Cast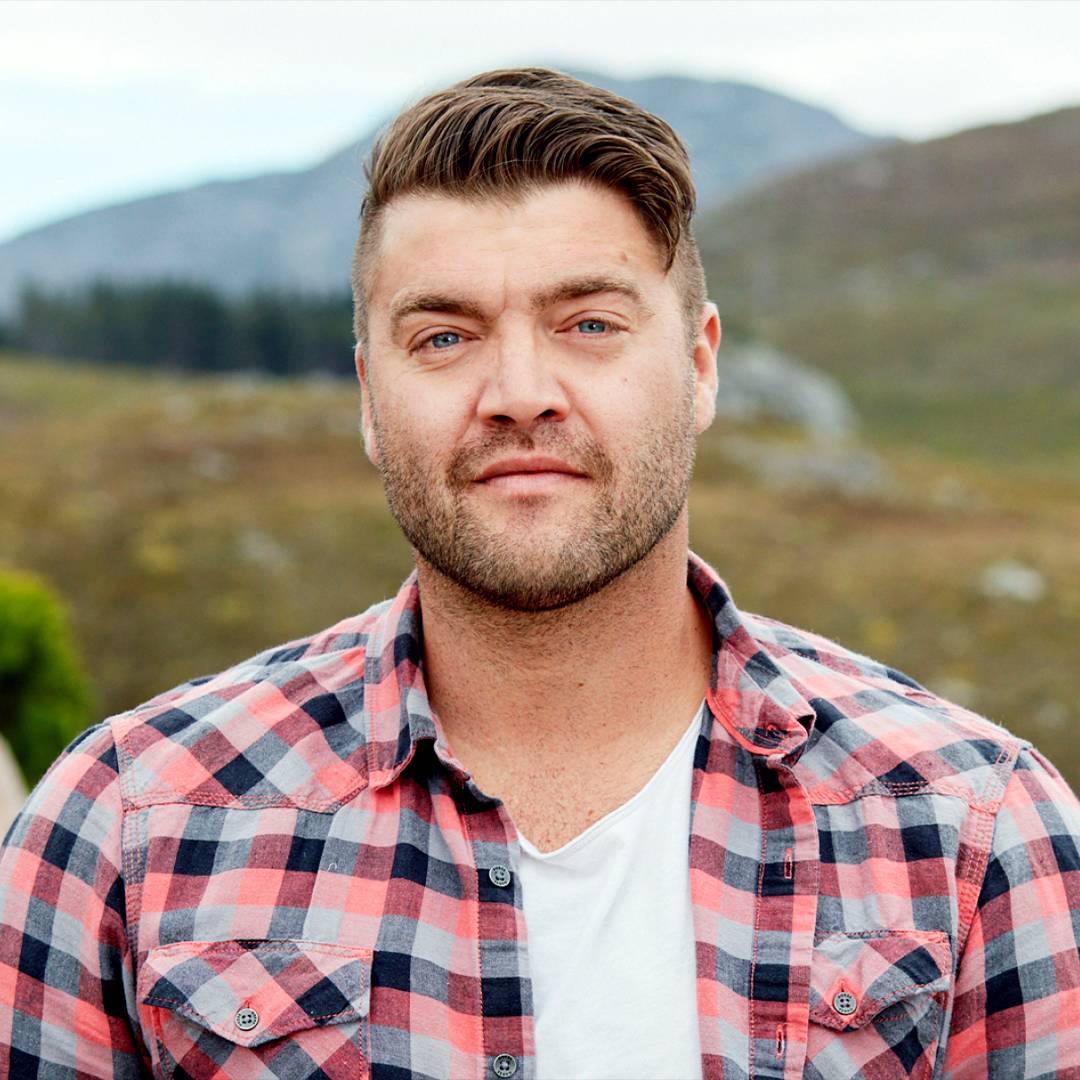 CT Tamburello
Contestant
With over a dozen Challenge seasons of down-and-dirty game tactics under his belt, veteran CT has developed a reputation as one of the game's grittiest players. Even though he has become a master of manipulation and intimidation, CT tends to rely on playing the middle politically, which doesn't always work to his advantage.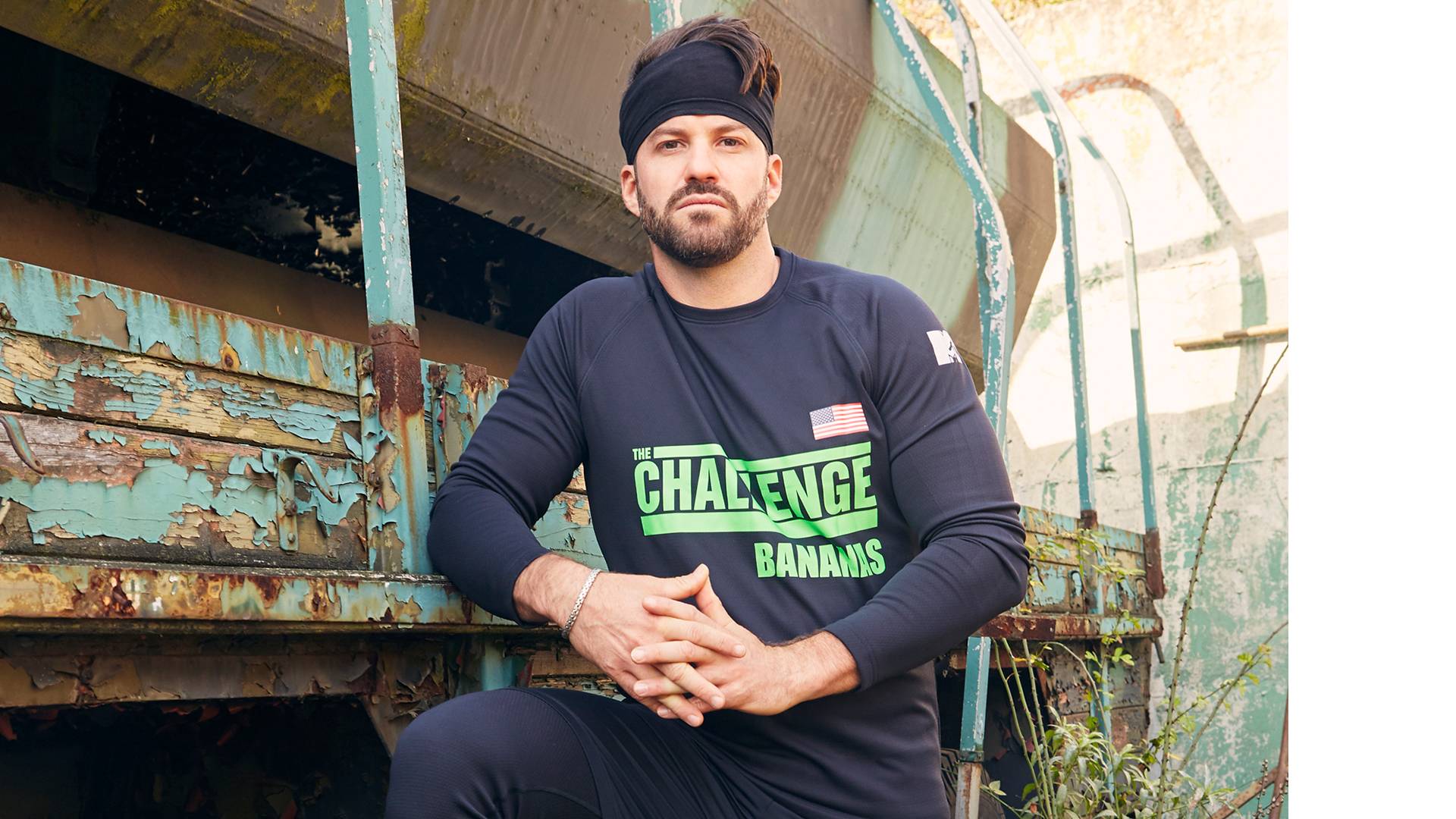 Johnny "Bananas" Devenanzio
Veteran
7 Wins (The Island, The Ruins, Rivals, Battle of the Exes, Free Agents, Rivals III, Champs vs. Stars 2017) – Returning for his 20th season, Bananas is hungrier than ever to prove he's still got it after a six-season Finals drought. Known for being one of the game's most ruthless and renowned players, Bananas's recent stumbles can largely be attributed to a single source: Wes. "Archrivals" doesn't even begin to describe this pair's antagonistic relationship, but one has to wonder whether or not focusing so much energy on one individual has hampered Bananas's once-legendary gameplay. With a massive new game twist in the mix, will their blood feud have to take a back seat, or will the two continue to go at it -- even if it destroys them both?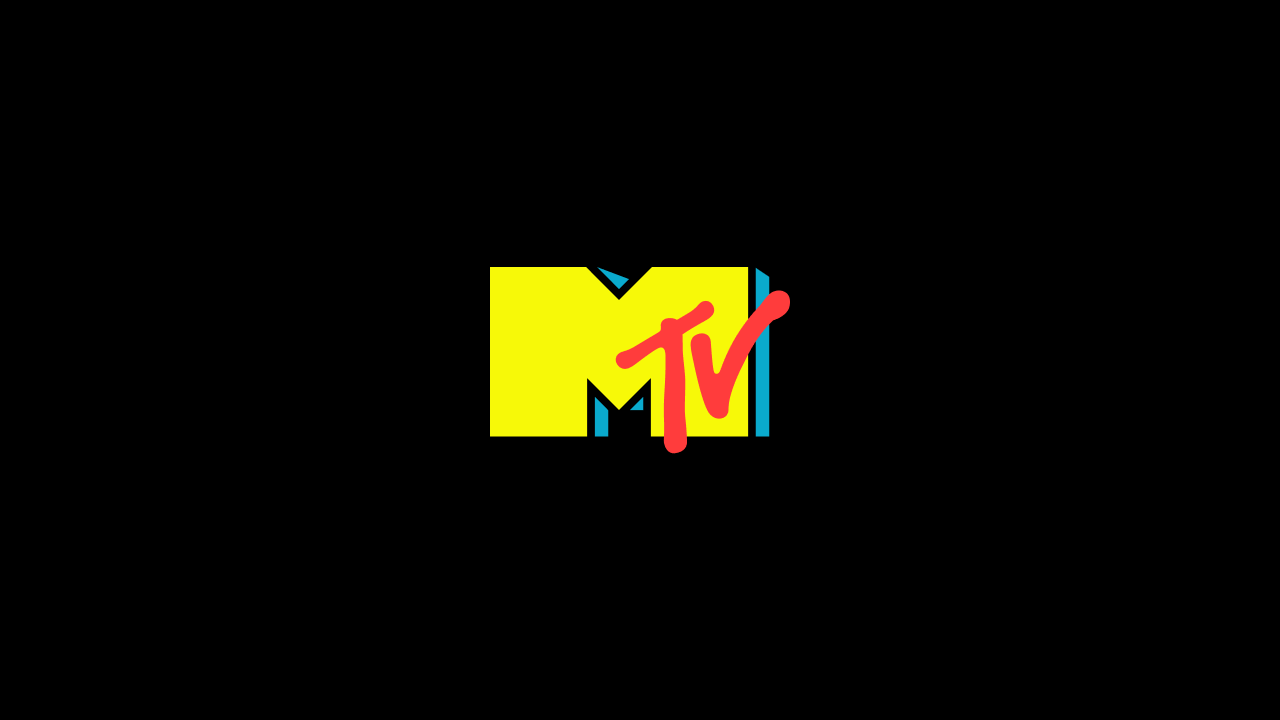 Adam King
Contestant
Adam King began his extensive MTV run on The Real World: Paris and developed a reputation for hooking up with locals through the power of his cheesy pickup lines. As the son of a touring R&B artist, charismatic Adam grew up in Beverly Hills, CA, and inherited a passion for expressing himself as a lyricist.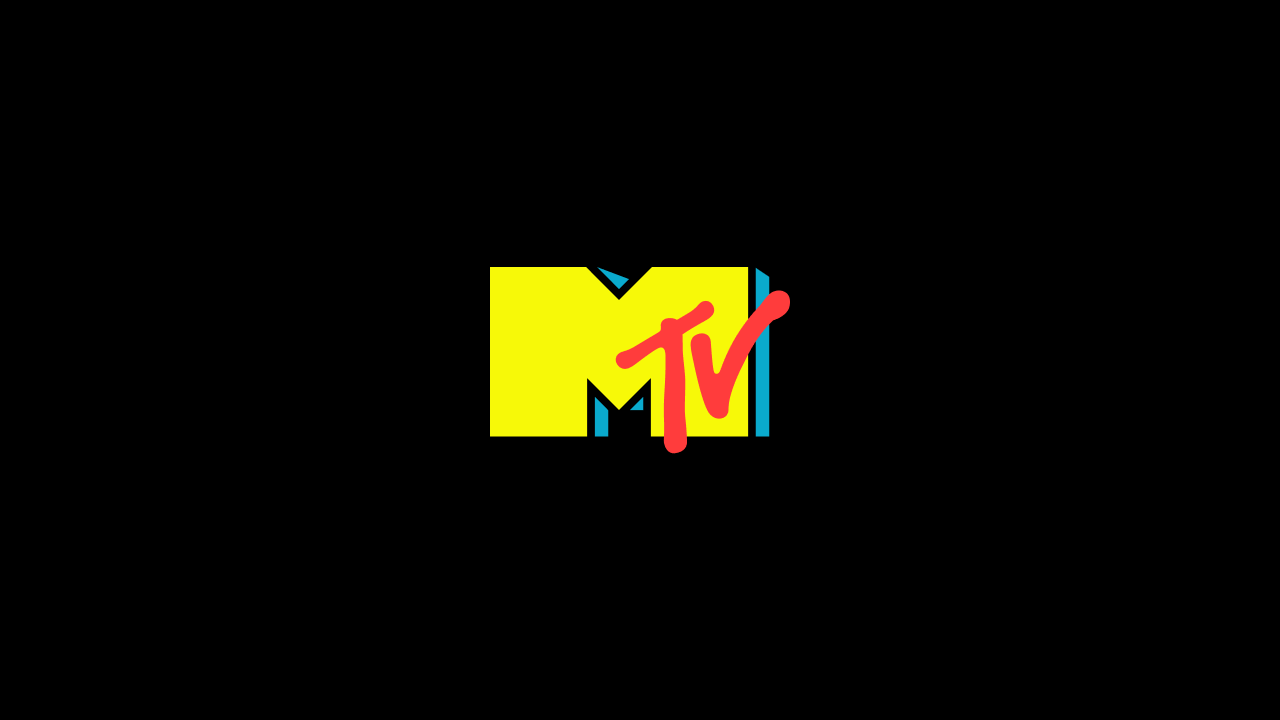 Adam Royer
Contestant
Adam's stint on The Real World: Las Vegas (2011) was cut short when his outrageous behavior got him kicked off the show, but he came back in full force as a contestant on Rivals. While growing up in Maine, Adam's self-described fearlessness got him in trouble with the law, but he soon turned his life around by getting a dual degree in criminology and political science.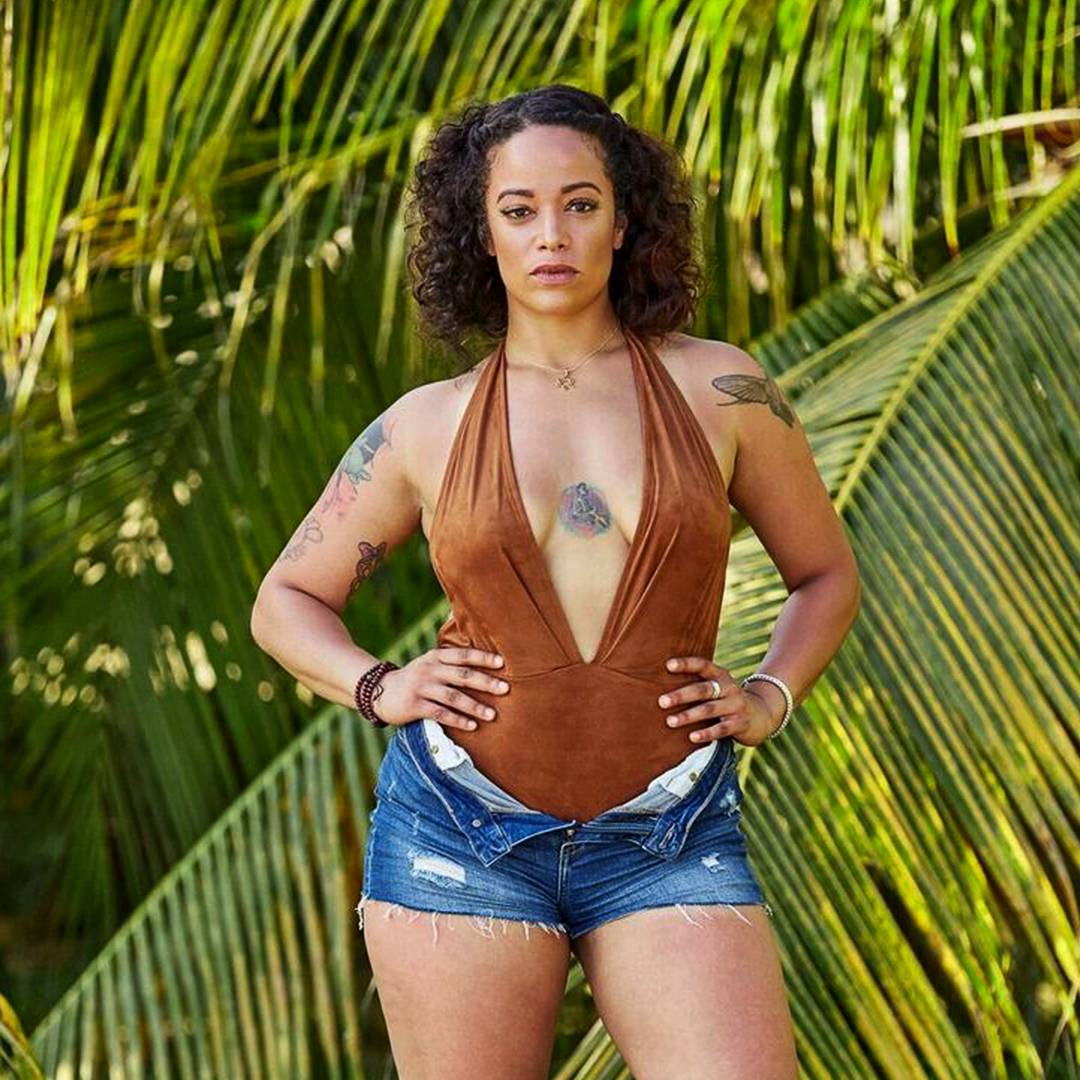 Aneesa Ferreira
Contestant, Actor
Longtime Challenge veteran Aneesa has sharpened her social tactics in the game over the years, forming strong alliances with other veterans along the way. With a solid political game and finely tuned puzzle skills, Aneesa may have what it takes to bring home a win.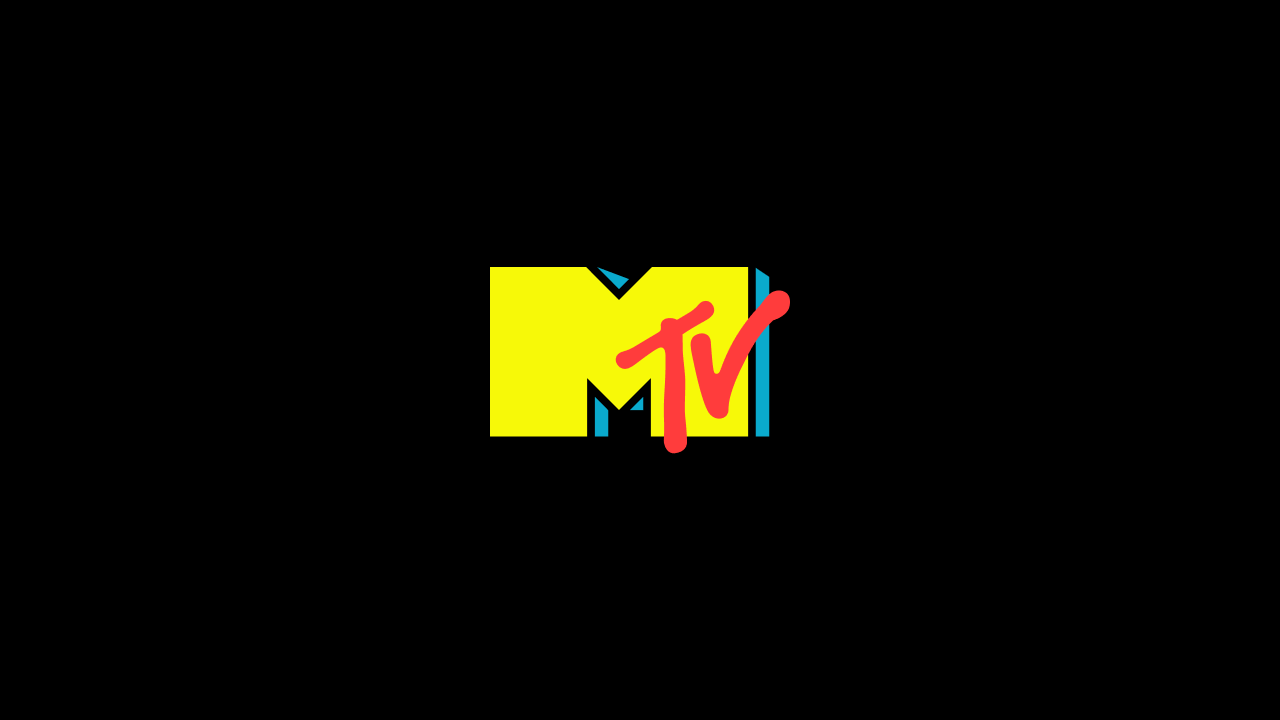 Brandon Nelson
Contestant
Brandon N. is back to settle the score. A former college football player, he hopes his athletic prowess will give him an edge, but his athleticism may be overshadowed by his people skills, which should give him a strategic advantage in the game.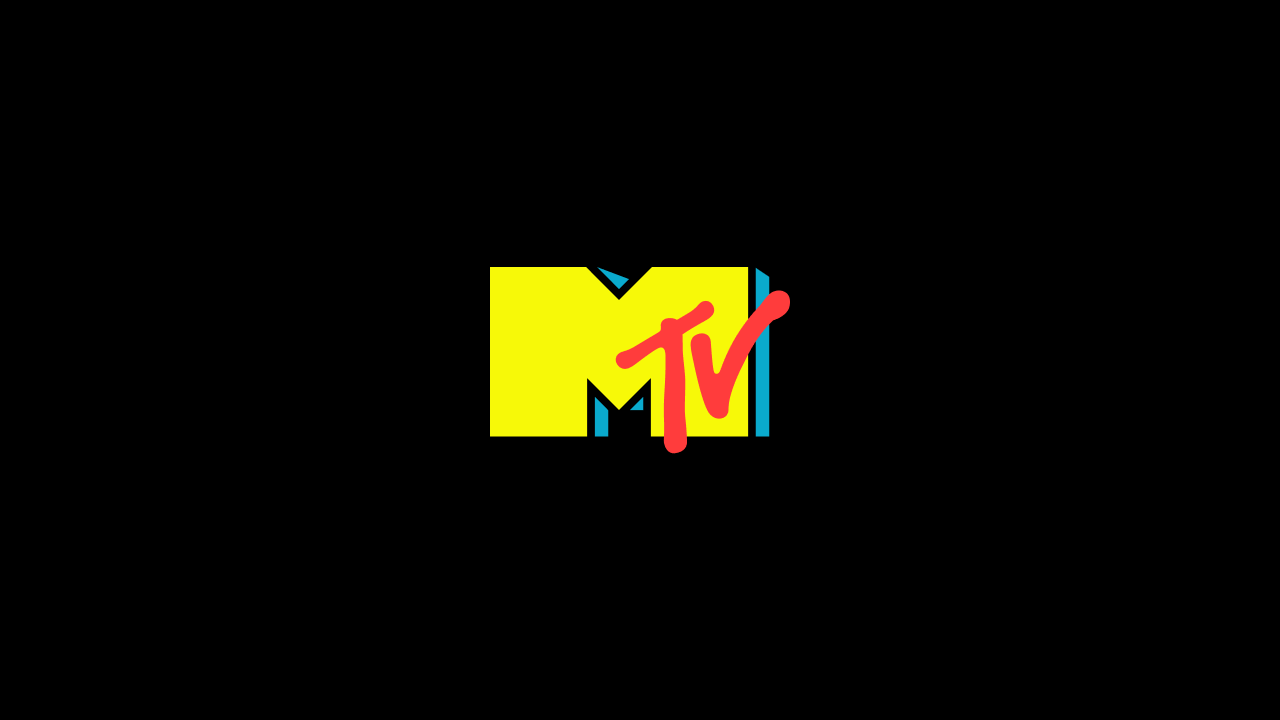 Camila Nakagawa
Contestant
Camila Nakagawa does whatever it takes to win. Competing on Rivals, Battle of the Exes, Free Agents and many other seasons, the Brazilian native has established herself as one of the most powerful and cutthroat players in the game, earning herself the nickname, "The Camilanator."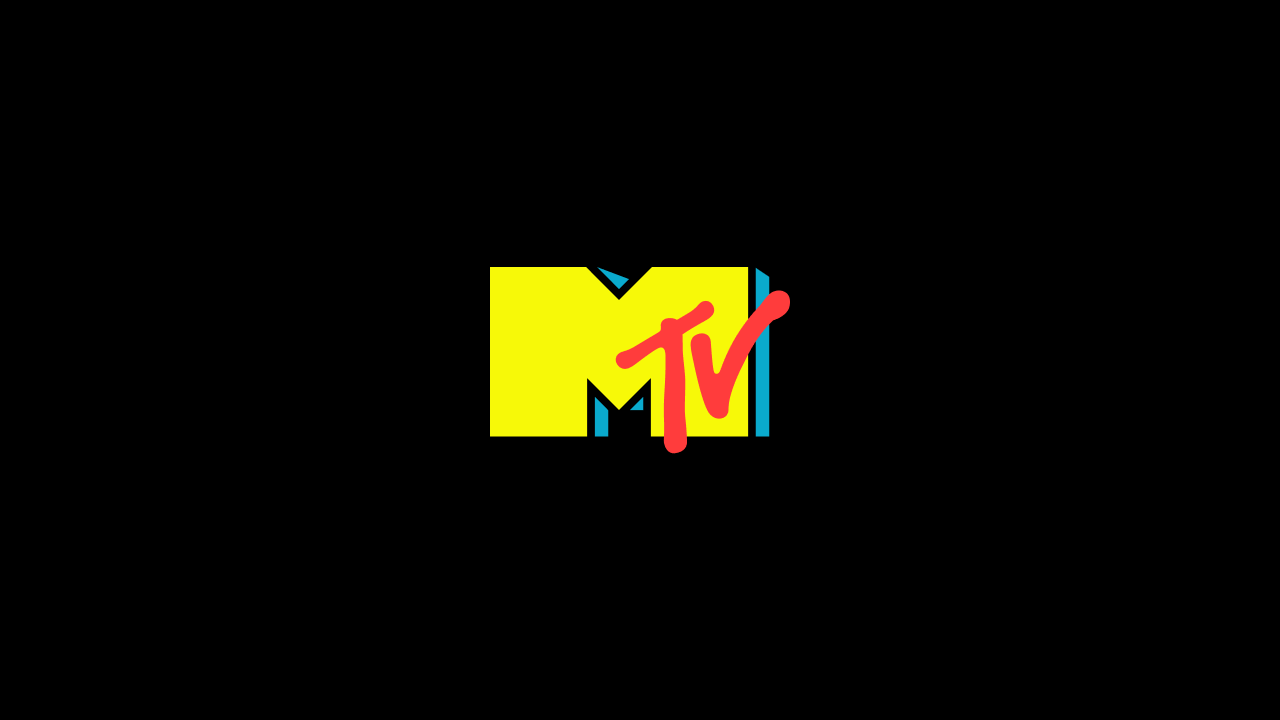 Cara Maria Sorbello
Contestant
Cara Maria has established herself as one of the top competitors in Challenge history. She doesn't shy away from confrontation or feuds with players like Marie and Laurel. If she can keep her infamous temper under control, there's little that stands between her and the final.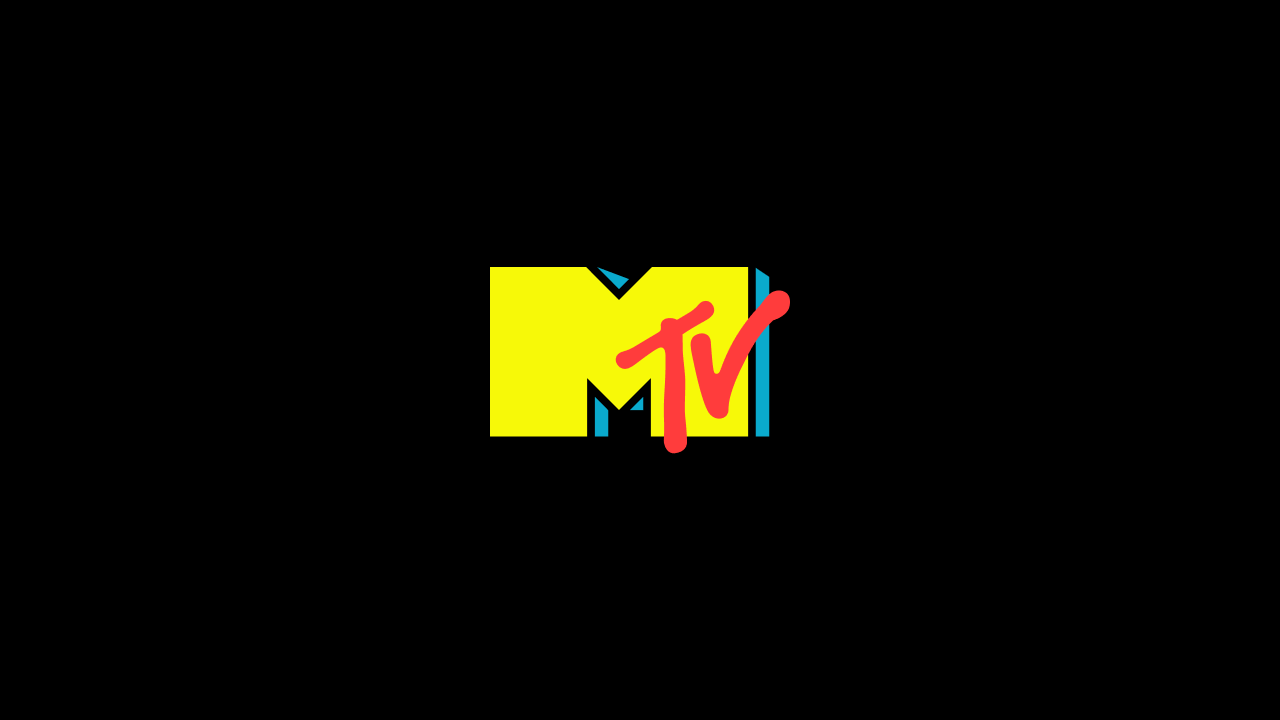 Davis Mallory
Contestant
Hailing from Georgia, Davis was a roommate on The Real World: Denver and went on to compete on several Challenge seasons. As a die-hard conservative Christian who is also gay, he is no stranger to confrontation from all sides and is always ready to meet obstacles head-on.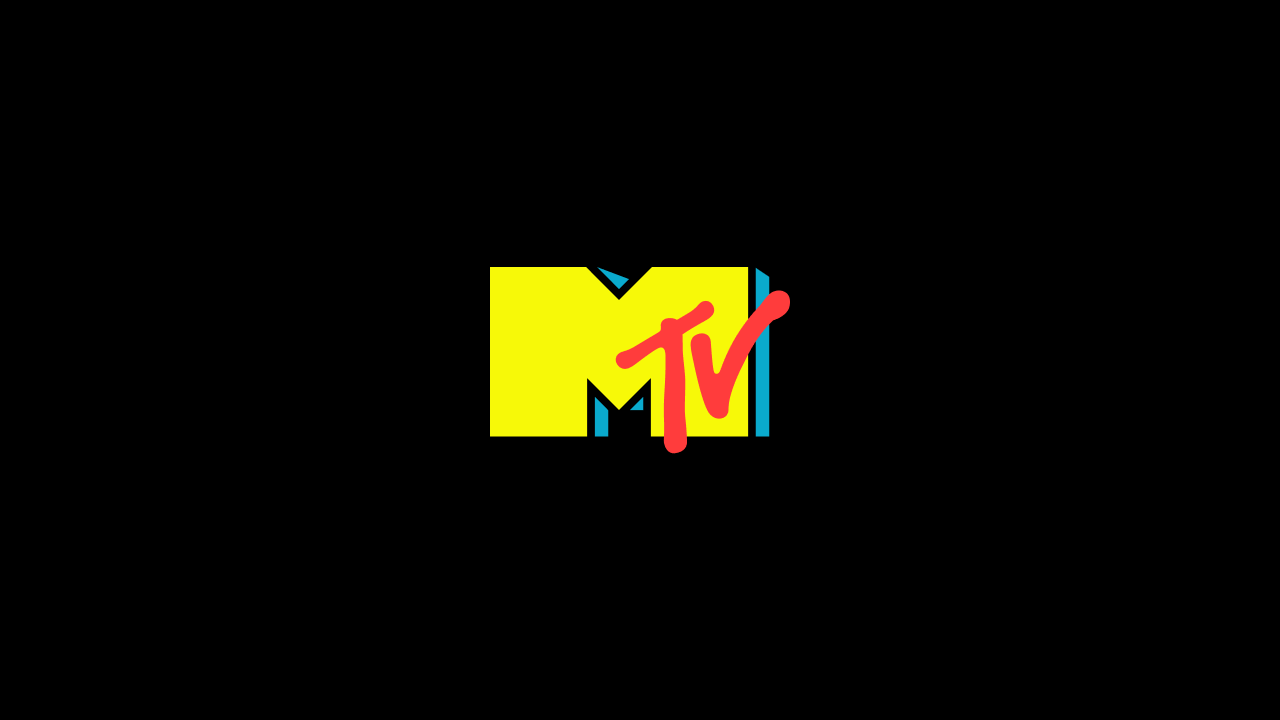 Evelyn Smith
Contestant
Evelyn was drafted by Danny J. to compete on Fresh Meat. Thanks to her athletic prowess as an aspiring Olympian -- and a healthy dose of cockiness -- she went on to achieve several seasons of success on The Challenge.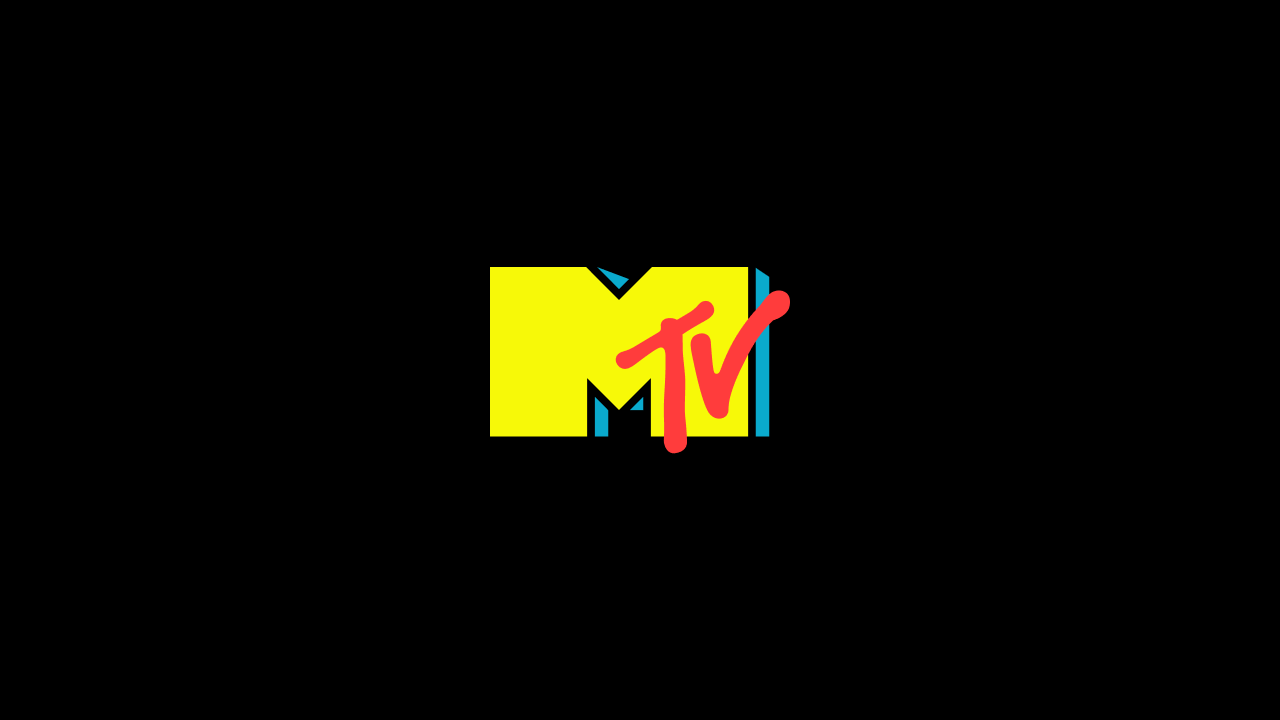 Jasmine Reynaud
Contestant
Don't be fooled by the small package, petite Jasmine makes up for her small stature with her larger-than-life personality. Despite her hard edge, she wears her heart on her sleeve. This former competitive cheerleader will stop at nothing to reach the top of the Challenge pyramid and won't let anyone stand in her way.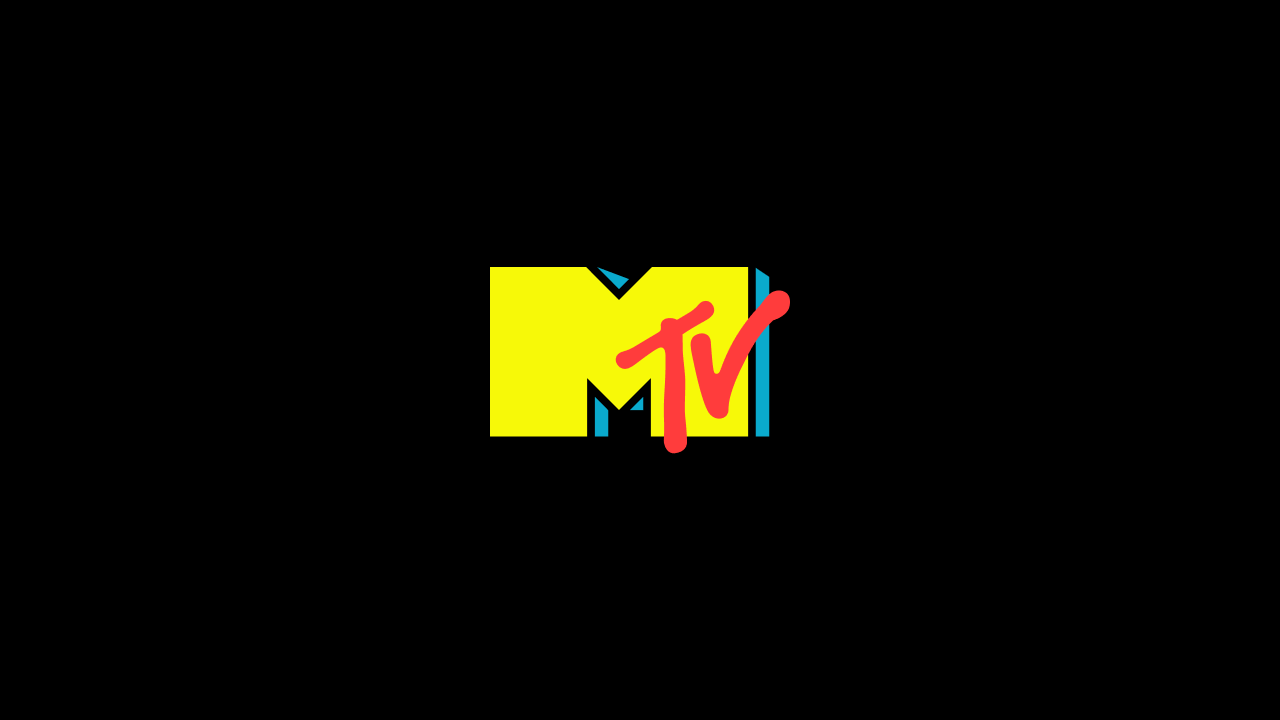 Jenn Grijalva
Contestant
Jenn followed her experience on The Real World: Denver with several seasons as a Challenge contestant. This Oakland Raiderette cheerleader has a history of hard-partying and speedy hookups, both of which have gotten her in trouble in the past, but her power as a competitor can't be denied.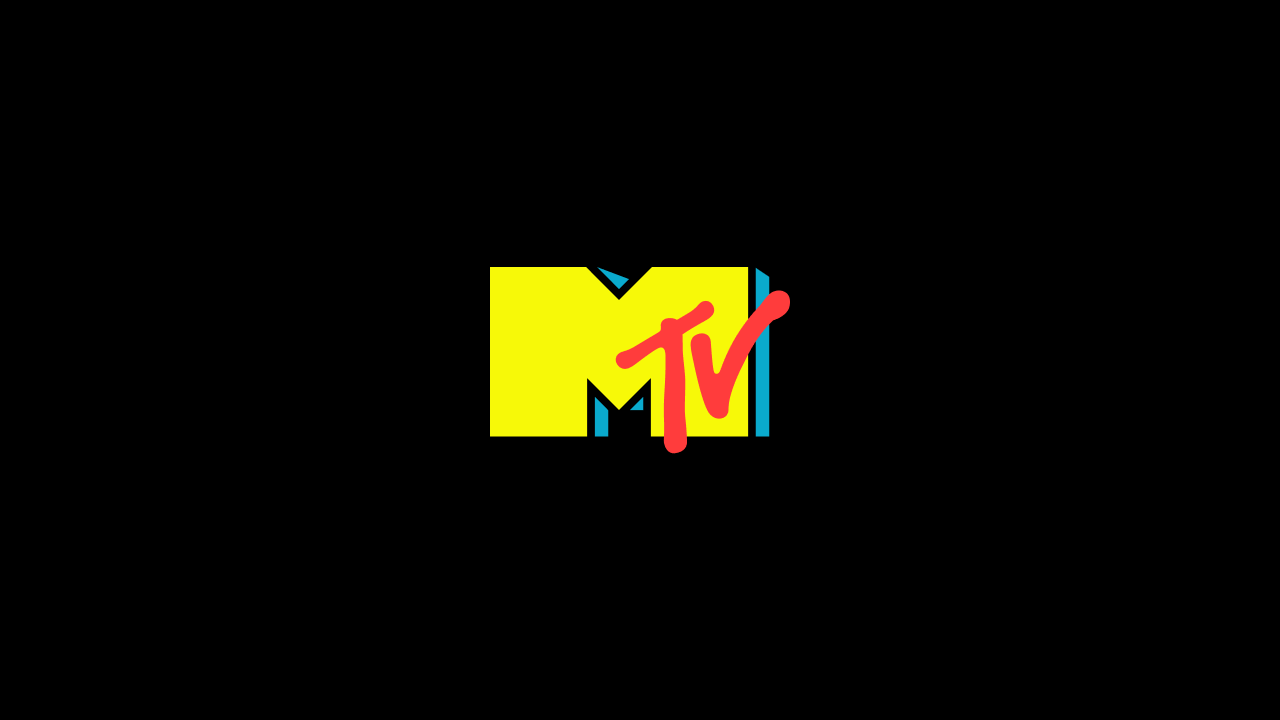 Jonna Mannion
Contestant
Jonna got her start on The Real World: Cancun and has since competed on several seasons of The Challenge, including Rivals, Rivals II and Free Agents. On Battle of the Seasons, Jonna started a relationship with Zach N. that continued after the competition until Zach called it quits and was incommunicado. Reunited on Battle of the Exes II, the pair will have to overcome feelings of distrust and disrespect.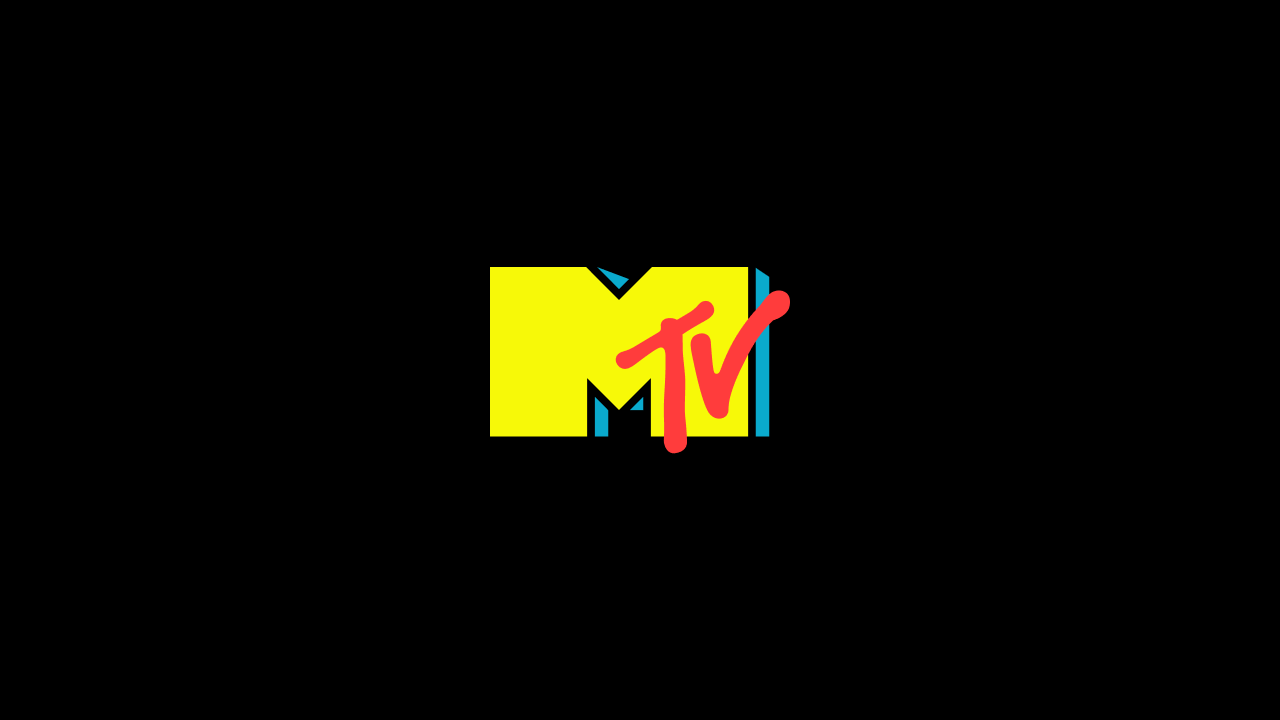 Katelynn Cusanelli
Contestant
A native of West Palm Beach, FL, Katelynn is a Real World: Brooklyn alum and the first transgender cast member to appear on the series. Katelynn went on to compete on Fresh Meat II and Rivals, and holds a black belt in martial arts.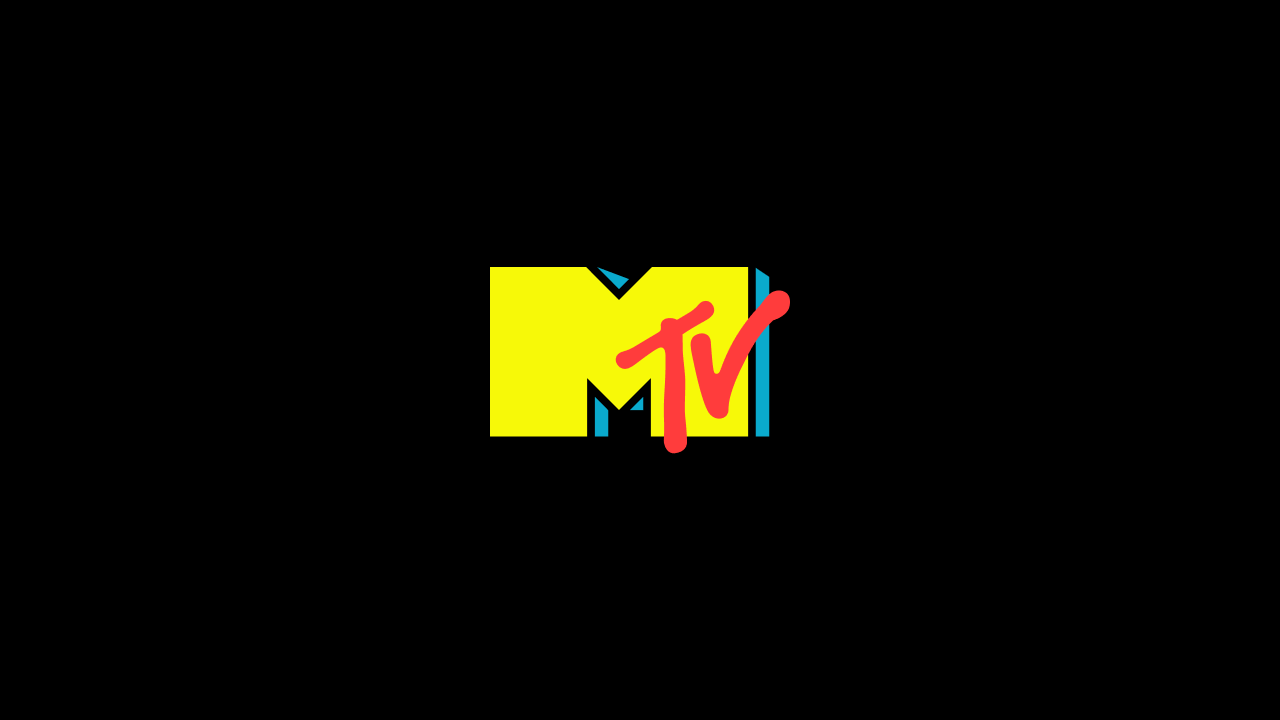 Laurel Stucky
Contestant
After several impressive showings on various seasons of The Challenge, Laurel has proven herself to be one of the most tenacious players over the years. While she's viewed as a coldhearted competitor, she's shown she's susceptible to strong emotions through her friends-turned-enemies relationship with Cara Maria and her romantic bond with Nicole Z.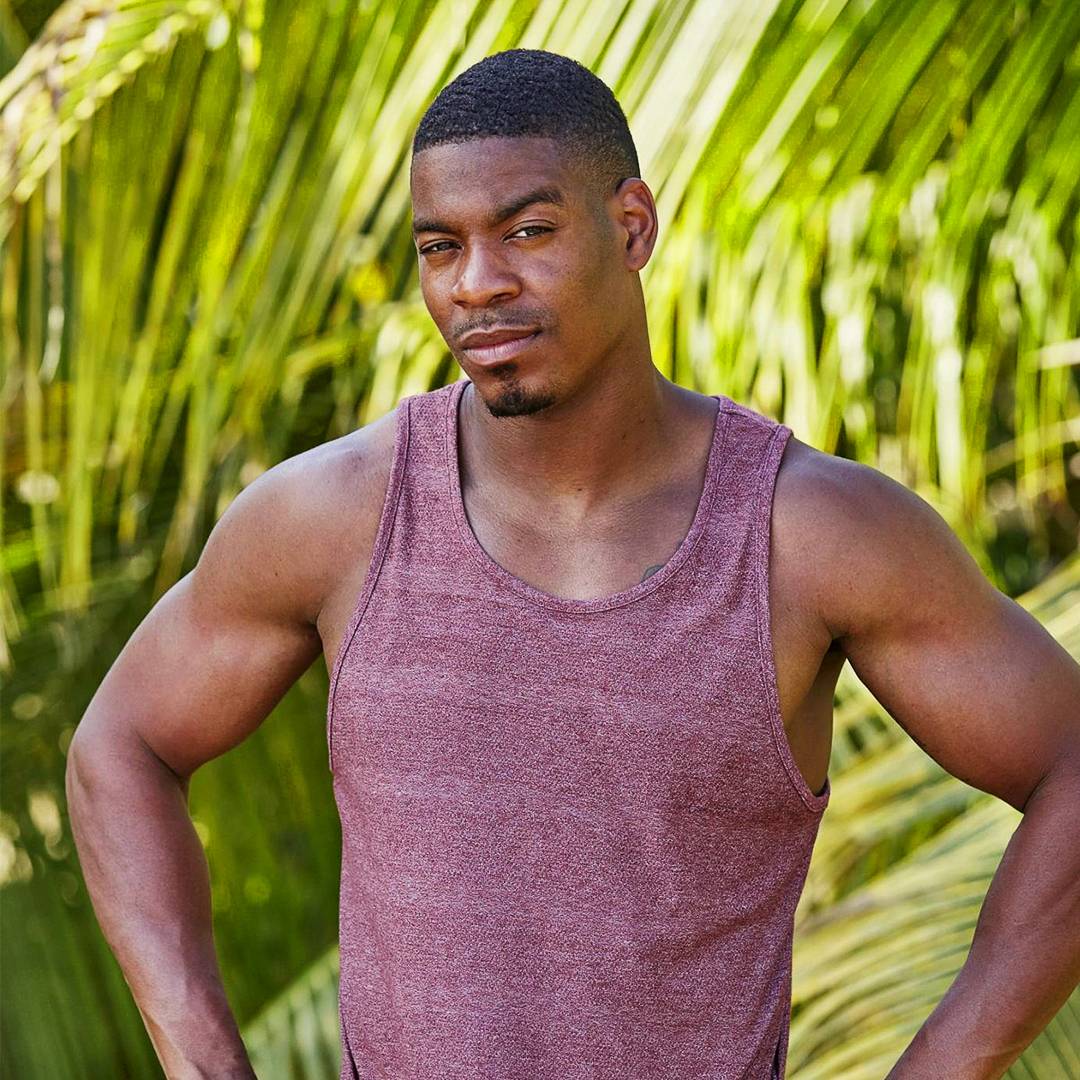 Leroy Garrett
Contestant
An undeniable fan favorite, Leroy has won the hearts of fans and his housemates alike with his laid-back personality. Beginning on Rivals, the Challenge veteran has proven he can go far in the game, but his passive political approach could stand in the way of a victory.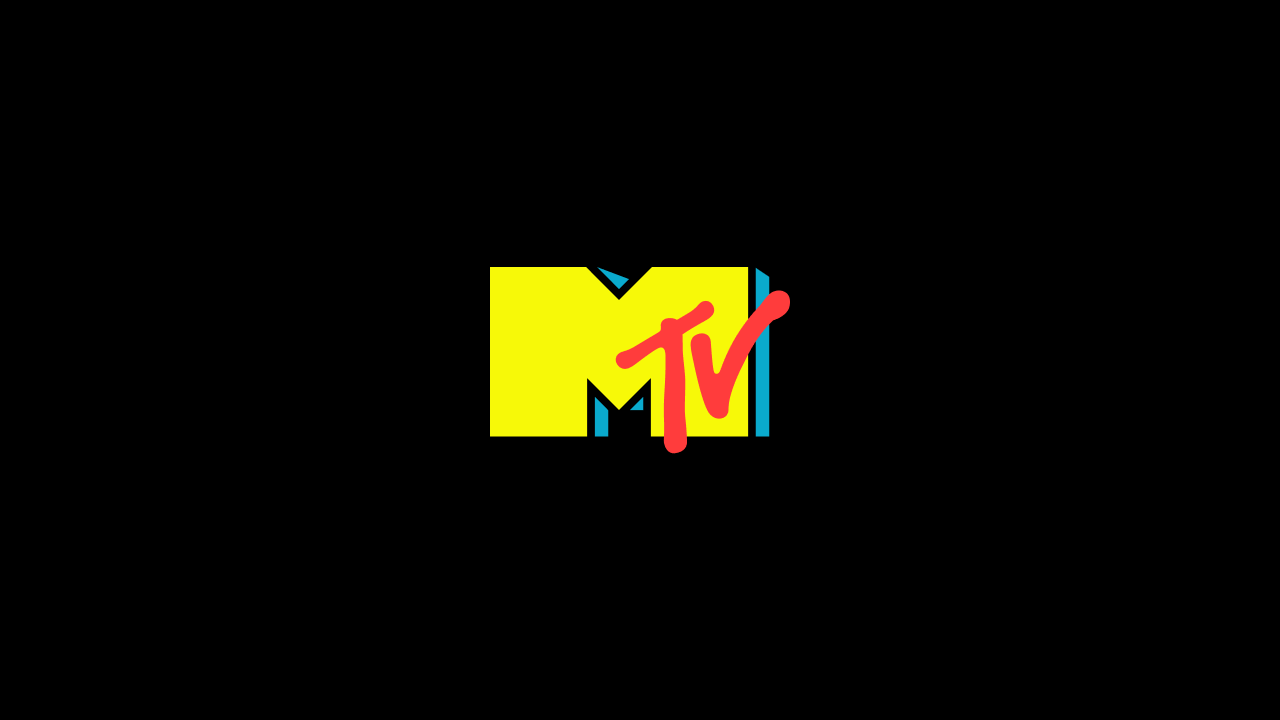 Mandi Moyer
Contestant
Mandi made her debut on Fresh Meat II when she was picked by Wes. Despite his reservations about her, Mandi proved to be a tough competitor. She later joined forces with another seasoned vet when she partnered up with Jenn on Rivals. Though she's sometimes underestimated, this marathon runner has endurance and determination that shouldn't be taken lightly.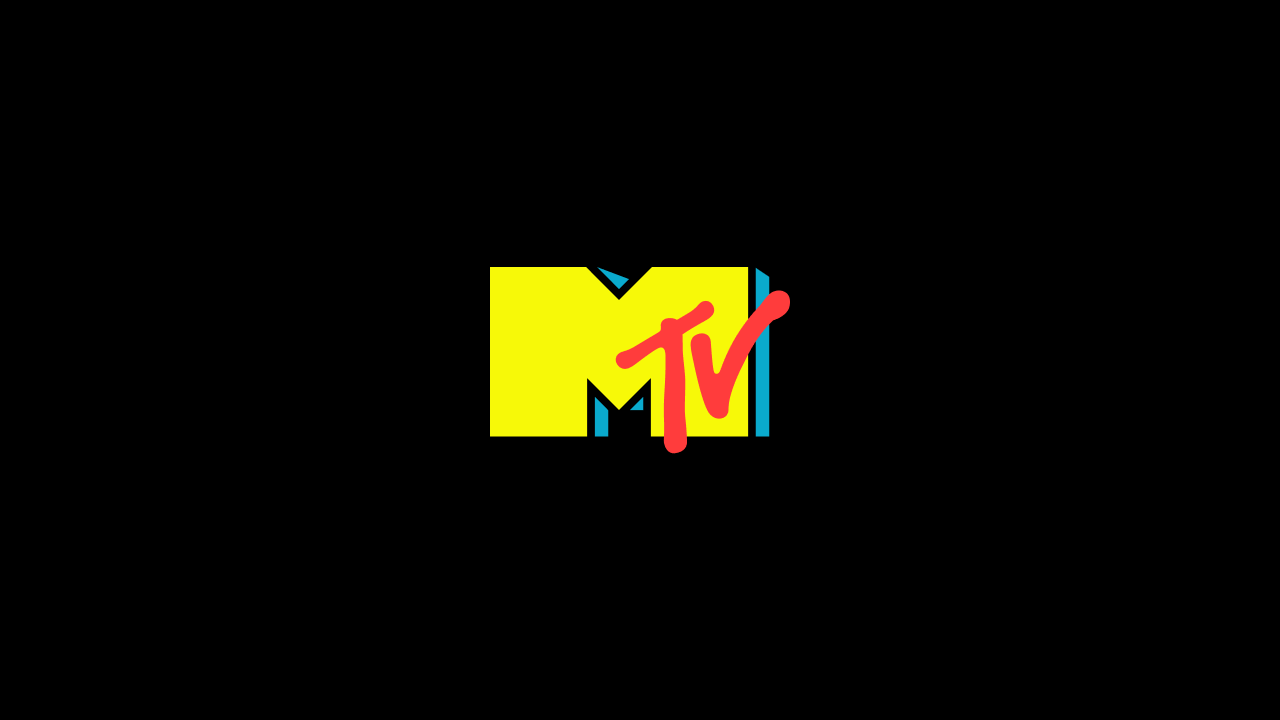 Michael Ross
Contestant
Michael was a roommate on The Real World: Las Vegas as well as a competitor on Rivals. While growing up in a small town in Virginia, he endured a deeply troubling childhood only to emerge with positivity and a determination to forge his own path. As a competitor, Michael may not have brute physical strength on his side, but his intellect more than makes up for it.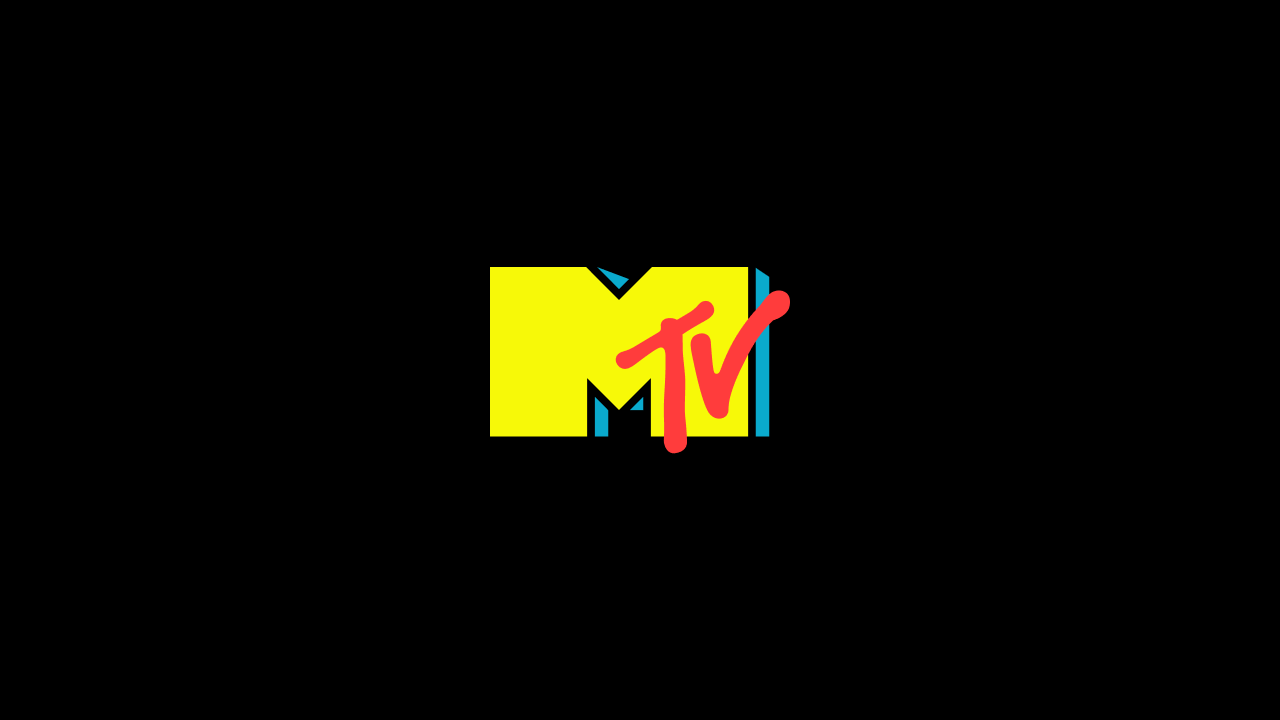 Nehemiah Clark
Contestant
Nehemiah's lengthy MTV experience kicked off with The Real World: Austin. From an early age, his life was filled with daunting personal challenges, forcing him to grow up quickly, but his experiences gave him wisdom and determination that have made him invaluable both as a competitor and teammate.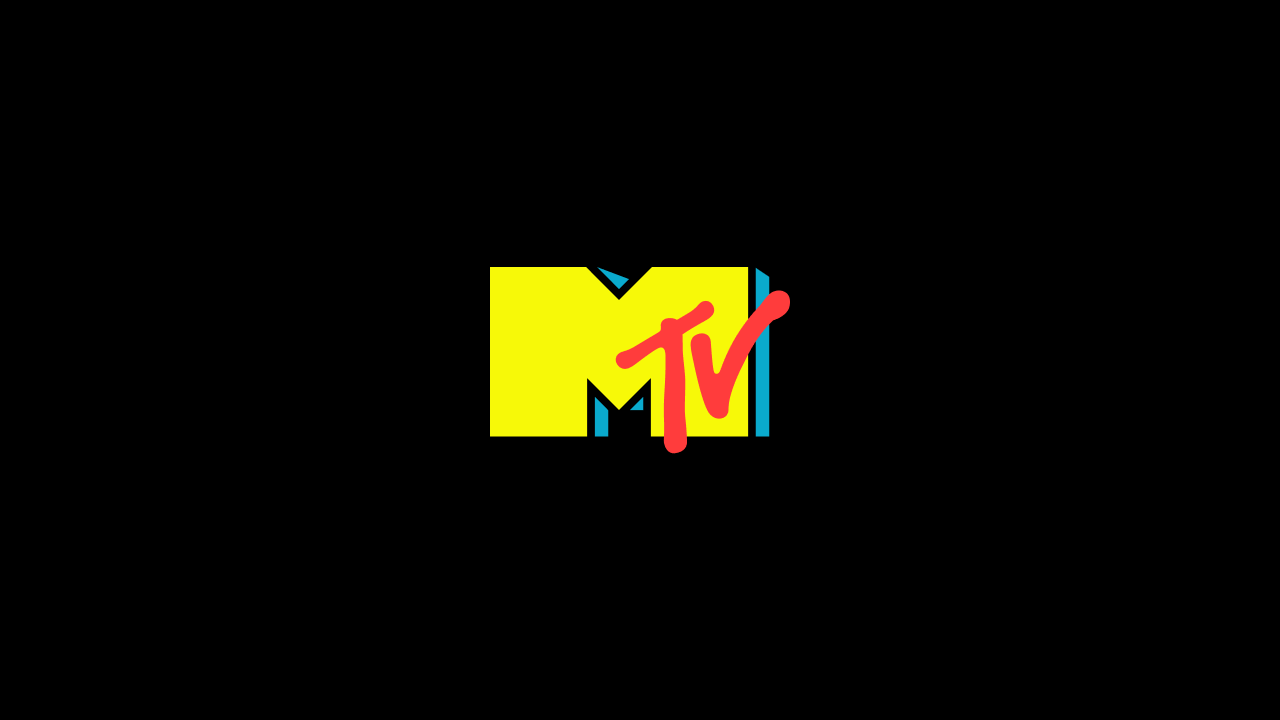 Paula Meronek
Contestant
Slow and steady wins the race is the philosophy for Quinnipiac University graduate Paula. Some say Paula's weakness is her misplaced loyalty to her shady friends. Others say it's her tendency to crack under pressure. She has competed on two editions of Rivals, the first with Evelyn, and with Emily on Rivals II.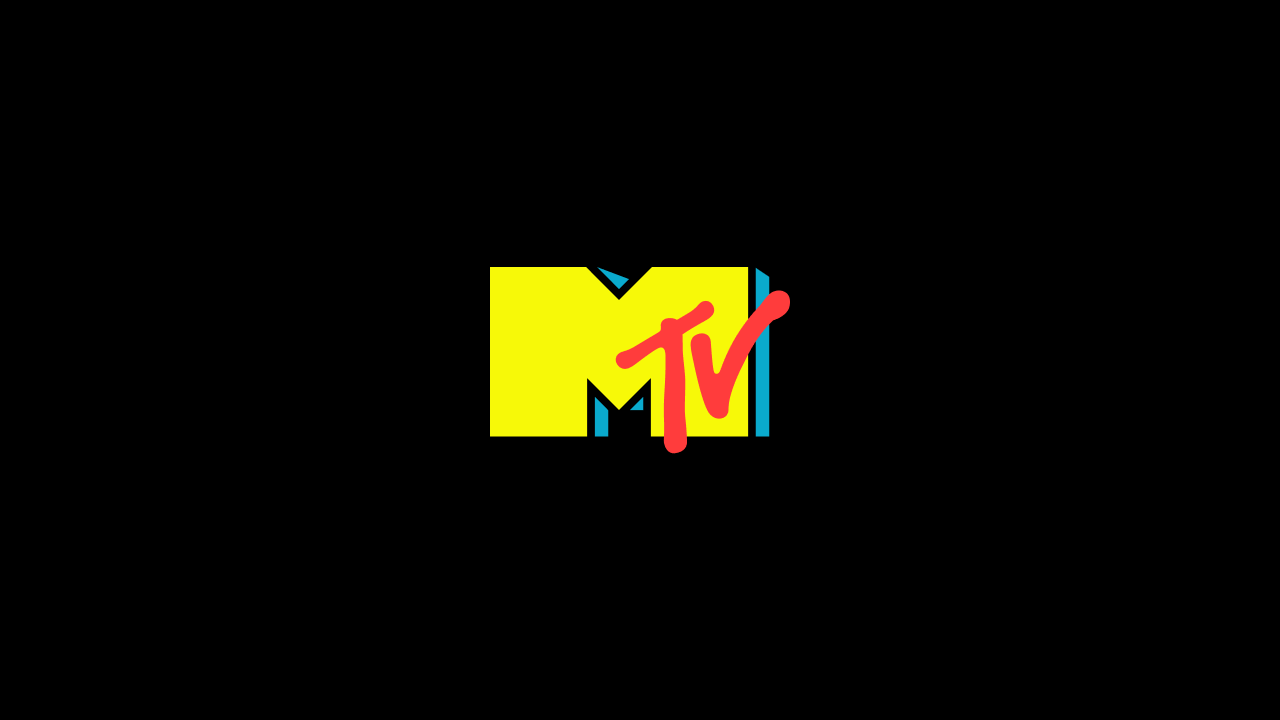 Robin Hibbard
Contestant
Veteran player Robin has cultivated a reputation for playing a drama-filled game. The Real World: San Diego alum has ruffled feathers through the years due to her on-and-off relationship with Mark and conflicts with other competitors. Will she be able to put drama to the side and keep her eyes on the prize?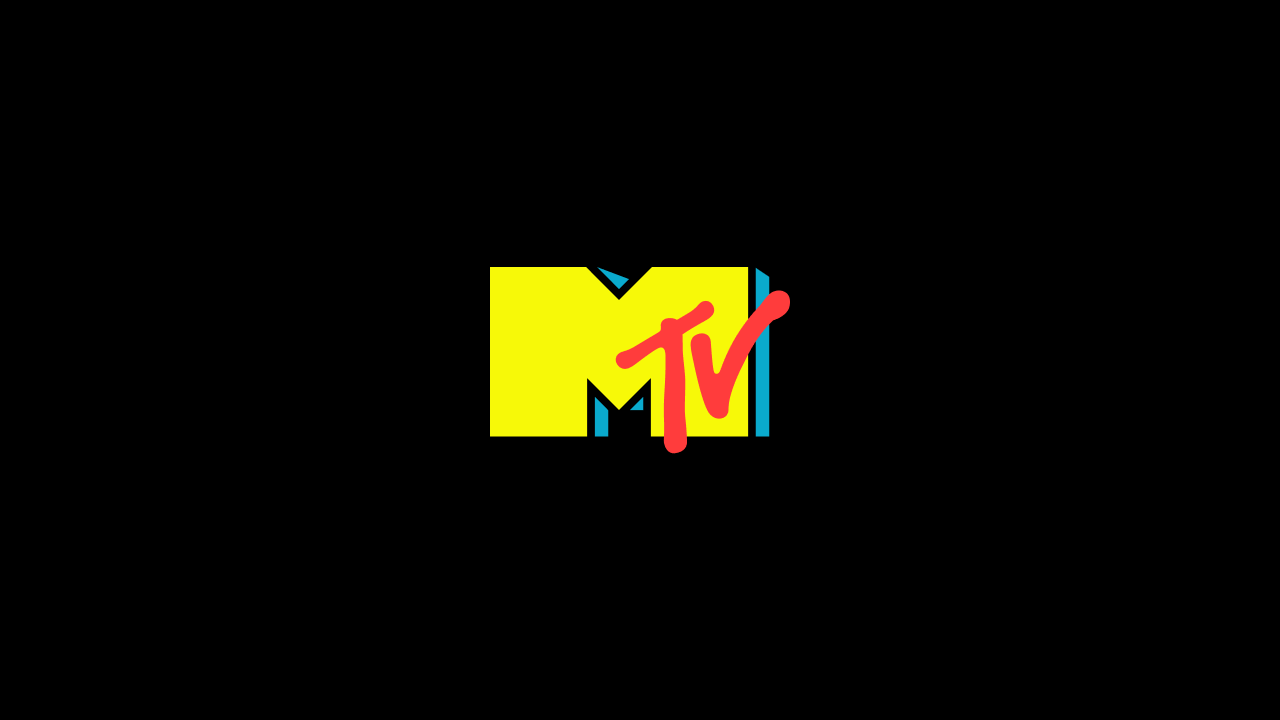 Sarah Rice
Contestant
Sarah is a longtime competitor on The Challenge, having participated on seasons including Rivals, Cutthroat and Battle of the Exes. She's had her eyes on the prize from the beginning, joining The Real World for the express purpose of getting on the game. She's got brains and brawn, having an athletic build and time at Oxford University under her belt. Will her super-sweet personality be another advantage for her?
Theresa Jones
Contestant
Theresa is a mother of two with a long history with many of the other veterans that could help her when it comes to forming an alliance. If she can tap into her competitive drive, she could make a serious push to win.
TJ Lavin
Host
Former BMX rider and X Games gold medalist TJ Lavin assumed his Challenge hosting duties during The Gauntlet 2 in 2005. With over two dozen seasons under his belt, the host has made his expectations of the contestants clear -- quitting is not an option.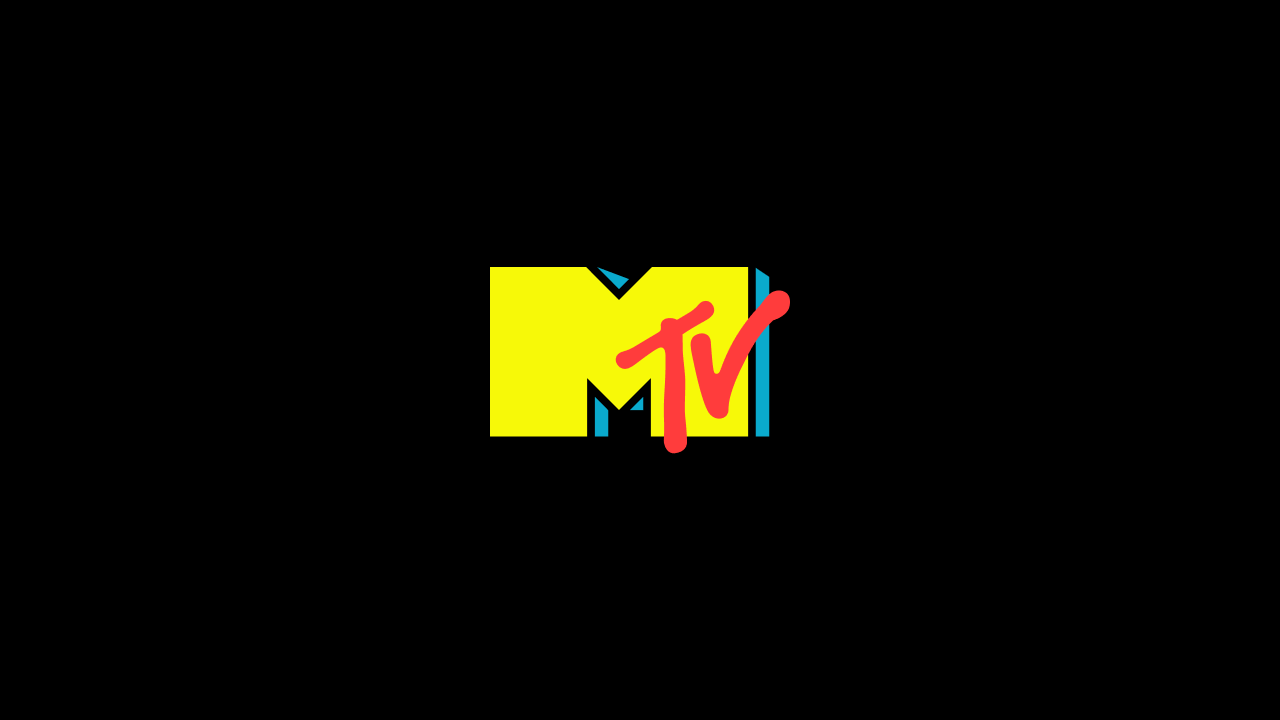 Ty Ruff
Contestant
With his trademark Aries personality and with plenty of experience under his belt, Ty's proven he has what it takes to win. He's competed on four different seasons, and his competitive streak makes him a strong challenger. On past Challenge seasons, Ty has teamed up with his ex Emily as well as his former rival, Leroy; he has shown he can put his baggage aside and work with even the most peculiar partners.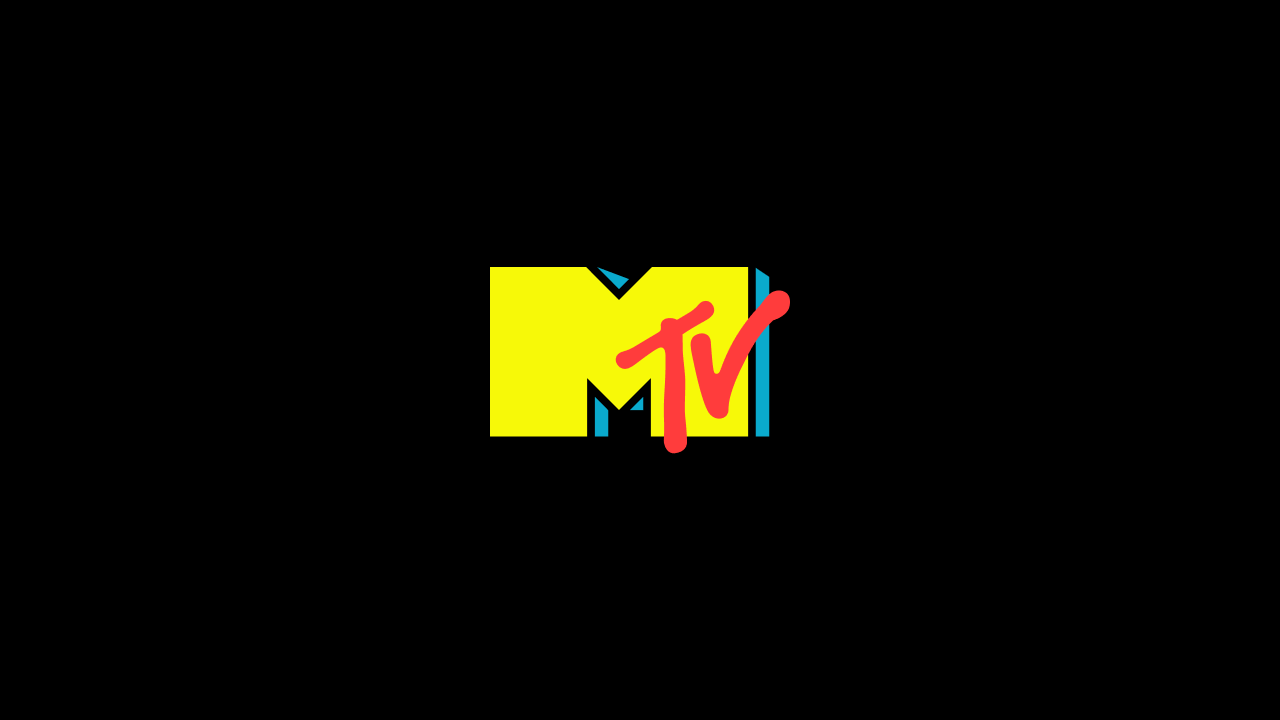 Tyler Duckworth
Contestant
From his time on The Duel, The Gauntlet III and Cutthroat, Tyler has transformed into an athletic, confident player. The Real World: Key West alum is known for his long-running feud with former friend Johnny Bananas and his wicked sense of humor. Tyler's hoping to get the last laugh on Rivals.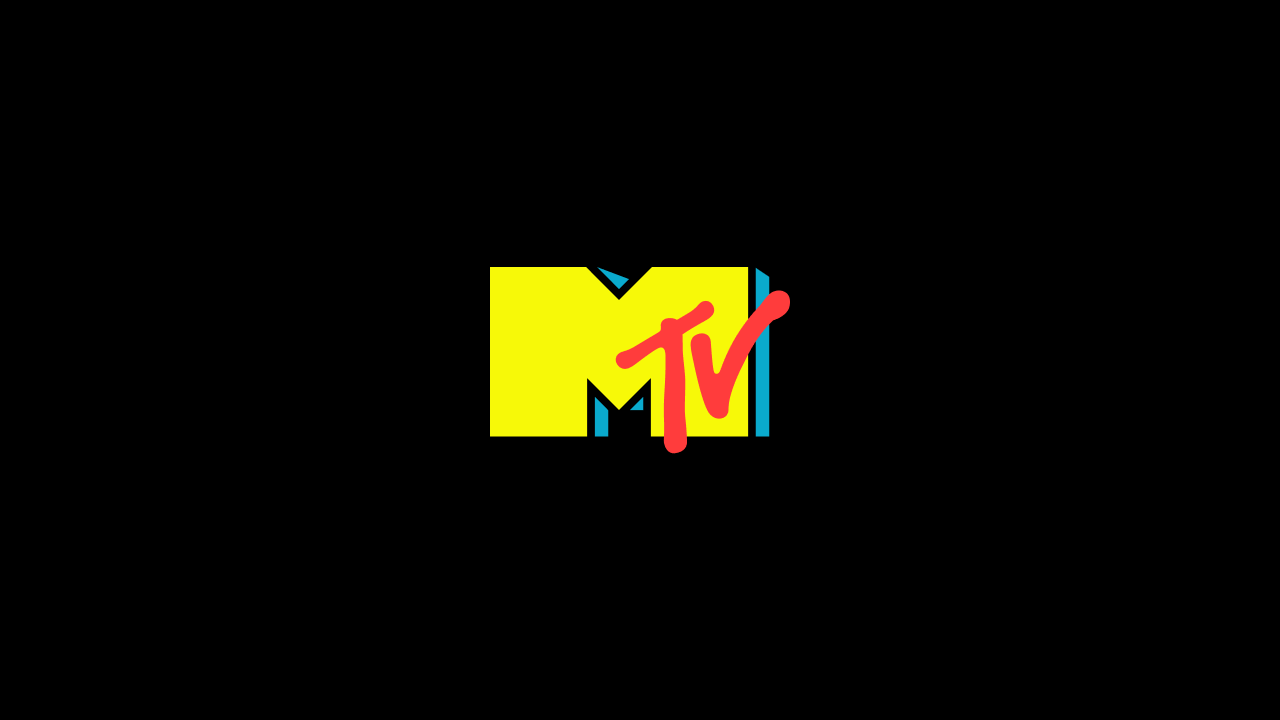 Tyrie Ballard
Contestant
Tyrie had a strict upbringing from his military father in Omaha and left Nebraska to pursue new career goals in California. He was on The Inferno 3, participated on the first edition of Rivals -- paired with Davis -- and partnered up with Dunbar for Rivals II. Tyrie is known for his sense of humor and quick wit, and his personable nature makes him a valuable member of any team.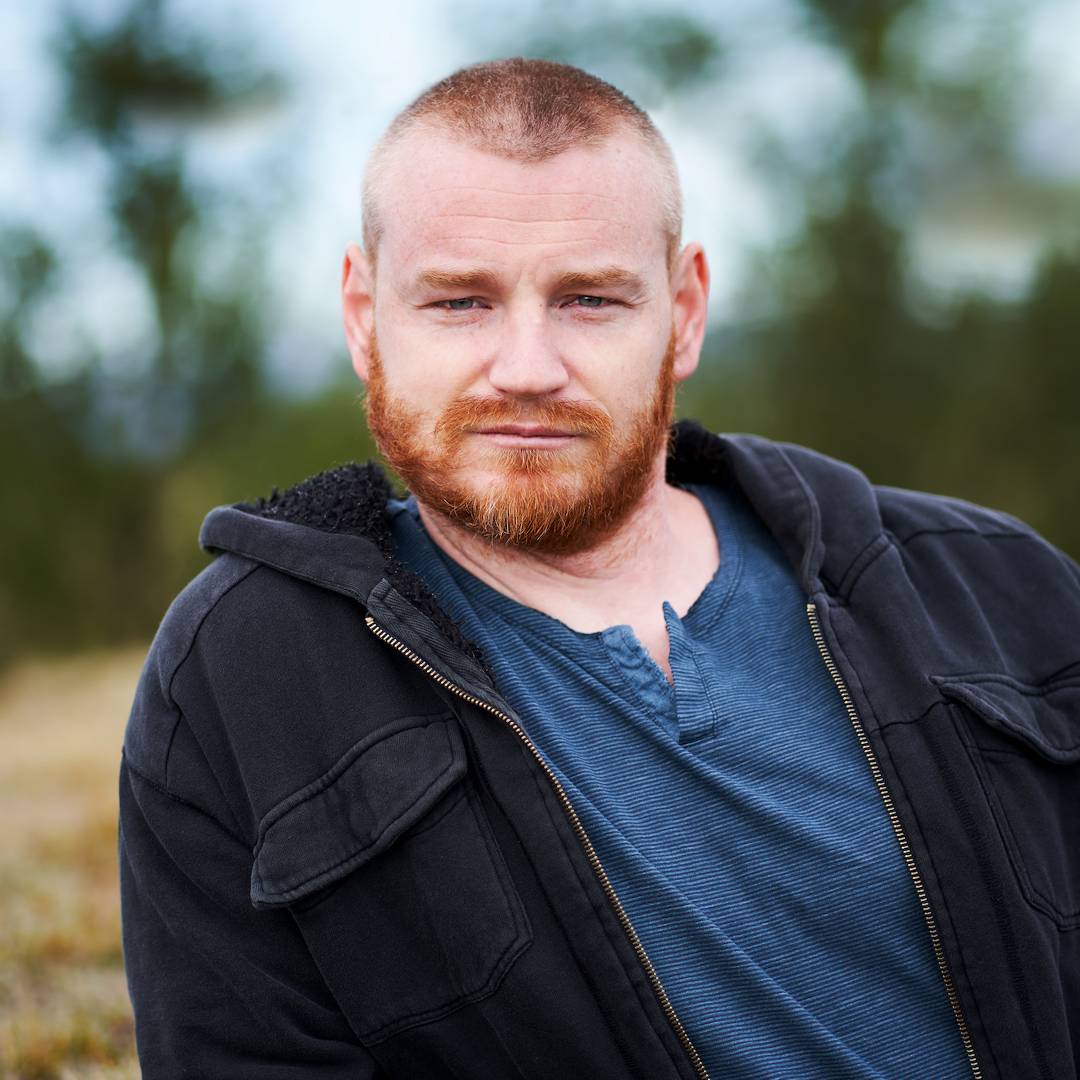 Wes Bergmann
Contestant
Perhaps one of the most political players in the game, Wes has all but perfected his ability to manipulate his fellow contestants. The veteran has spent his Challenge career strengthening his alliances and working on his seedy game-play tactics. Even though he possesses the strength and determination to win, the reputation he's built throughout his tenure has made him an easy target for elimination.