Cast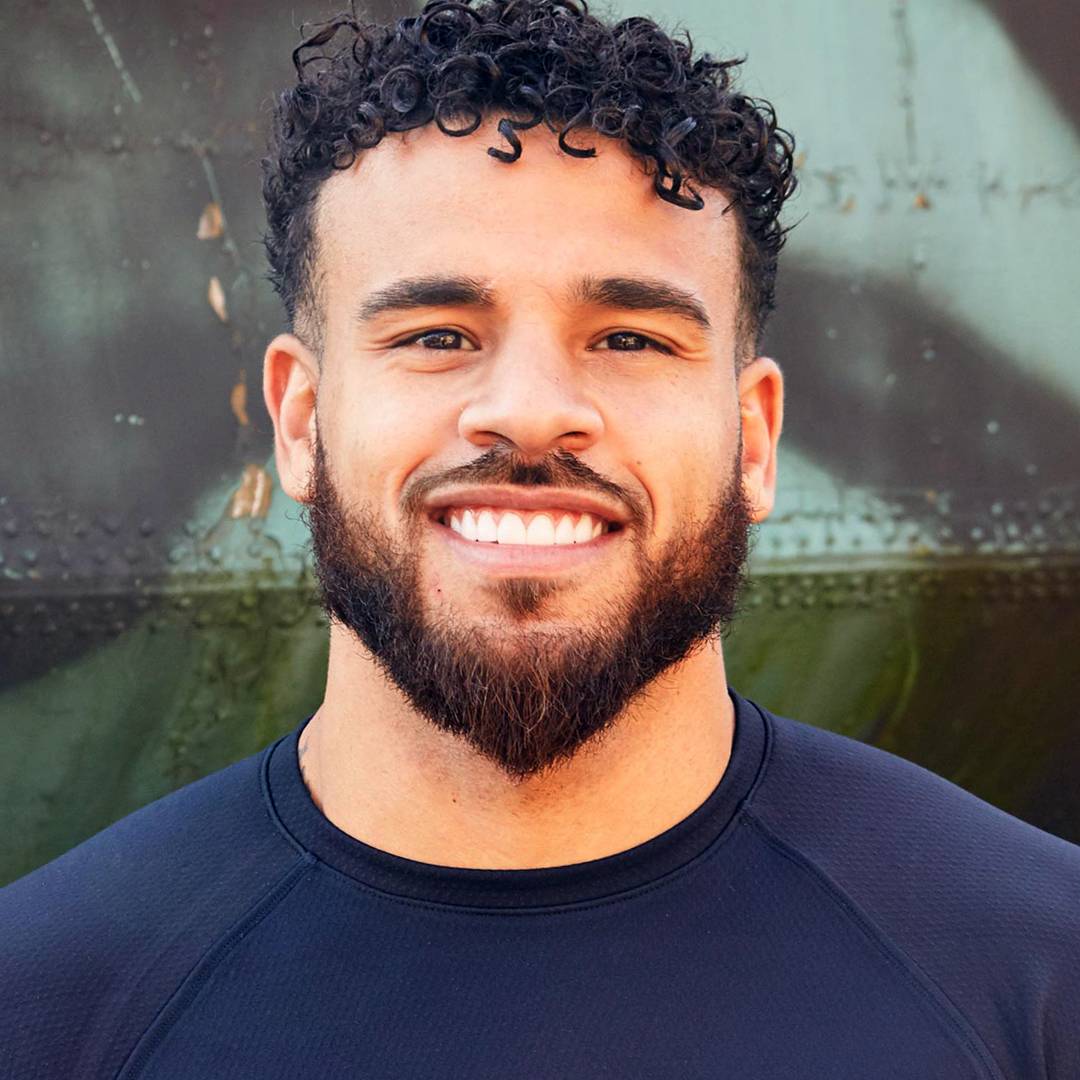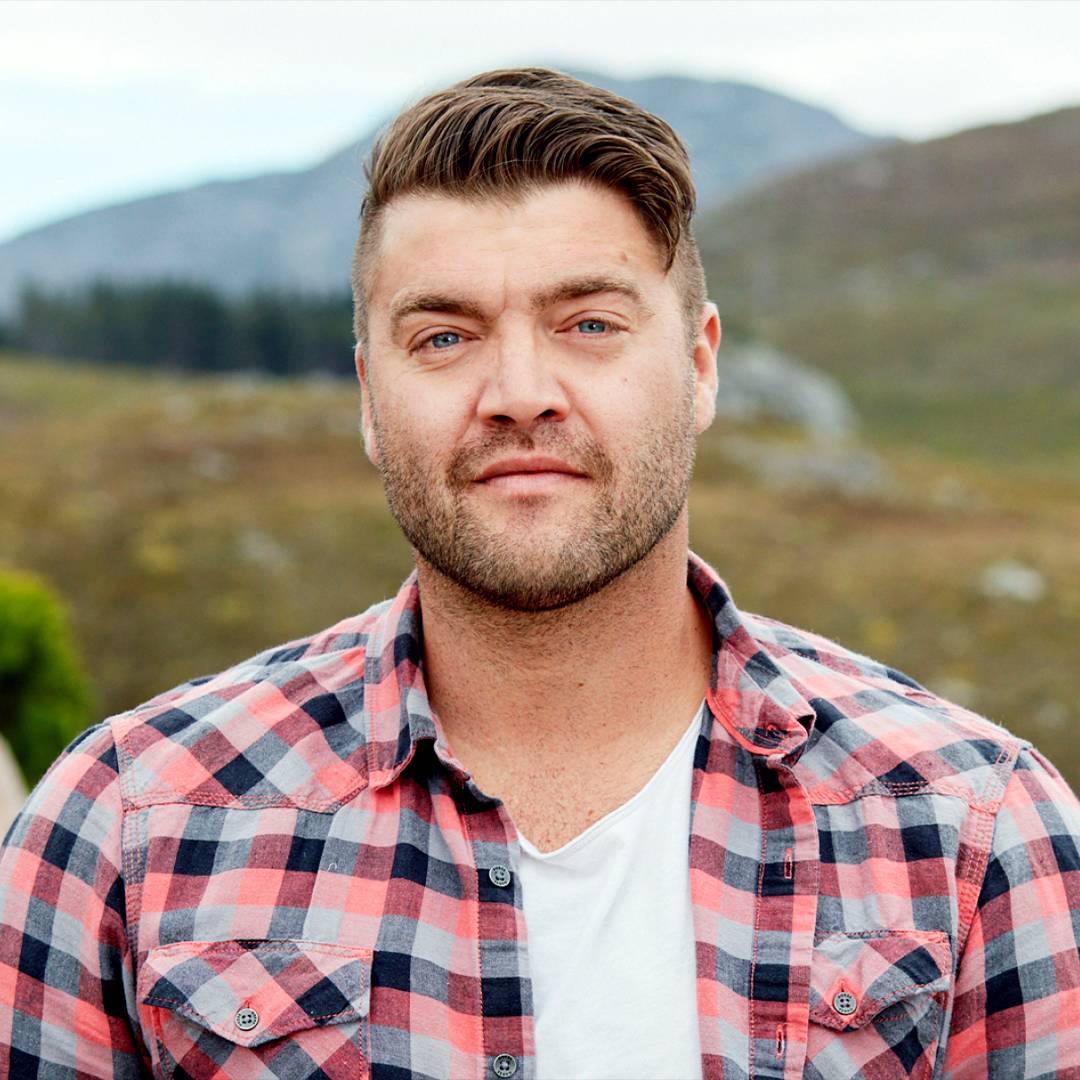 CT Tamburello
Contestant
With over a dozen Challenge seasons of down-and-dirty game tactics under his belt, veteran CT has developed a reputation as one of the game's grittiest players. Even though he has become a master of manipulation and intimidation, CT tends to rely on playing the middle politically, which doesn't always work to his advantage.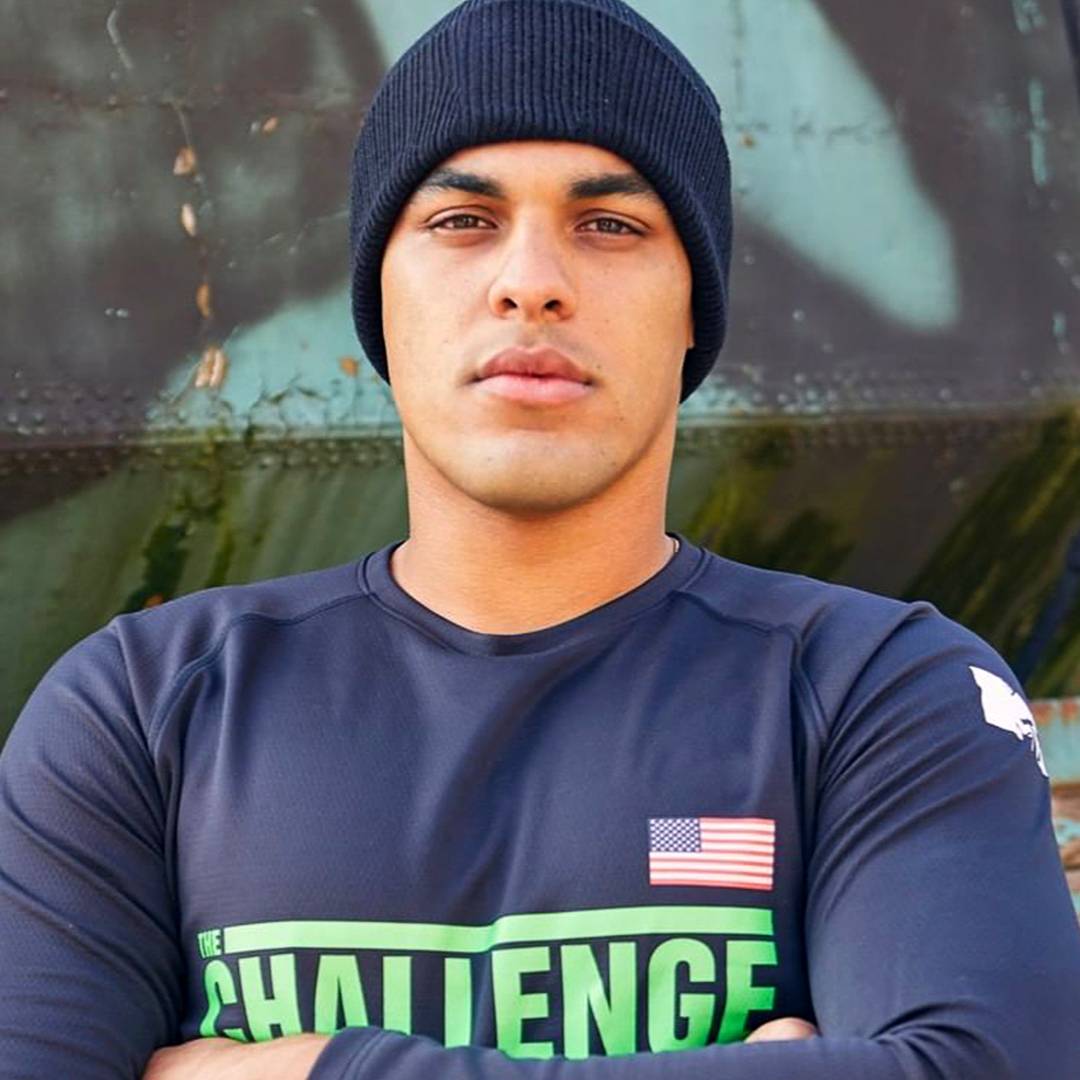 Josh Martinez
Contestant
As a former "Big Brother" champion, Josh made a name for himself on his debut season, War of the Worlds, with a larger-than-life personality and a fierce competitive spirit. Often underestimated, he has impressed his fellow competitors with his determination, but his tendency to gravitate toward in-house drama could stand in his way.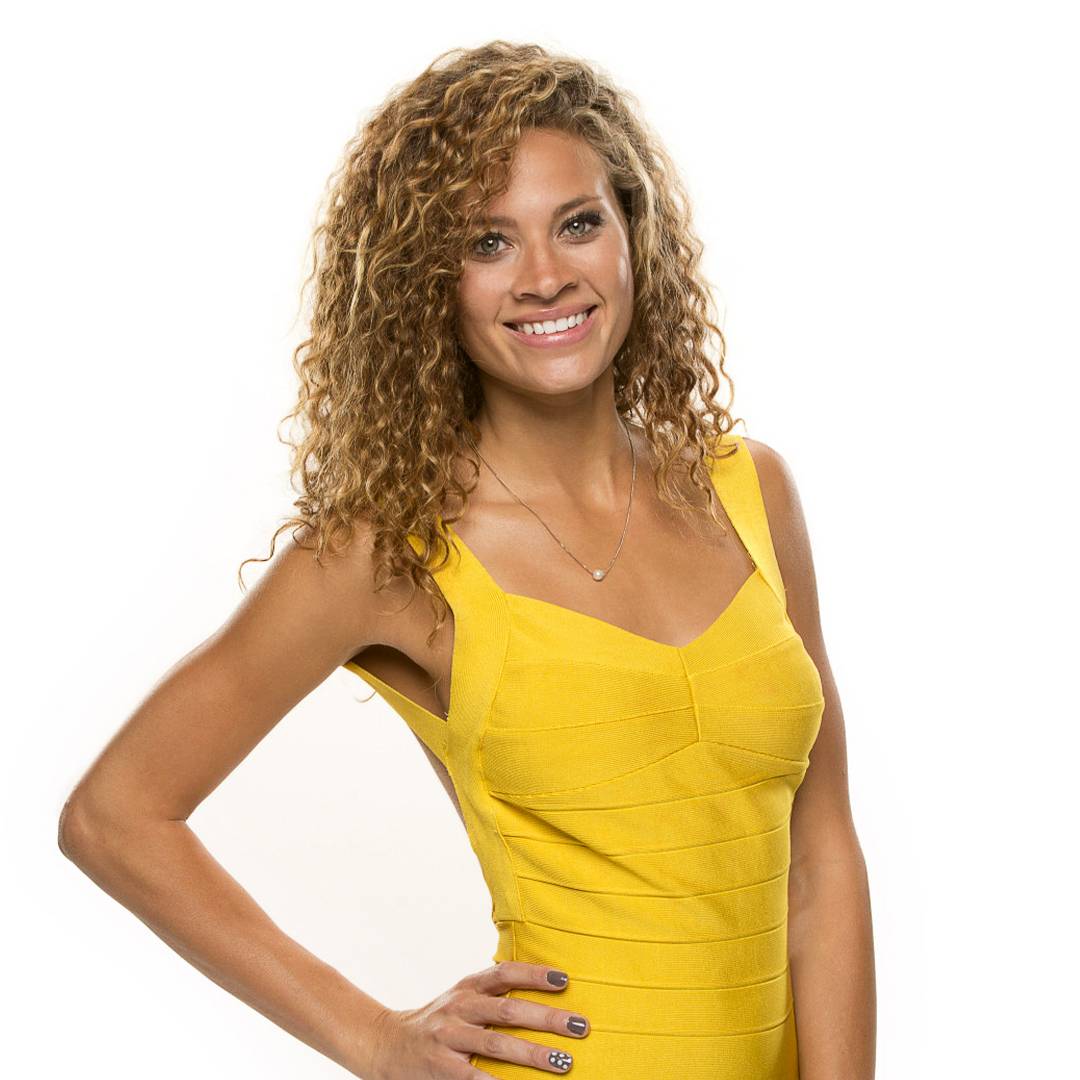 Amber Borzotra
Contestant
"Big Brother" alum Amber B. is well-versed in the politics of the game and the need to adapt a stronger political strategy to make it to the final. Combined with her strength and laid-back attitude, she could take her opponents by surprise.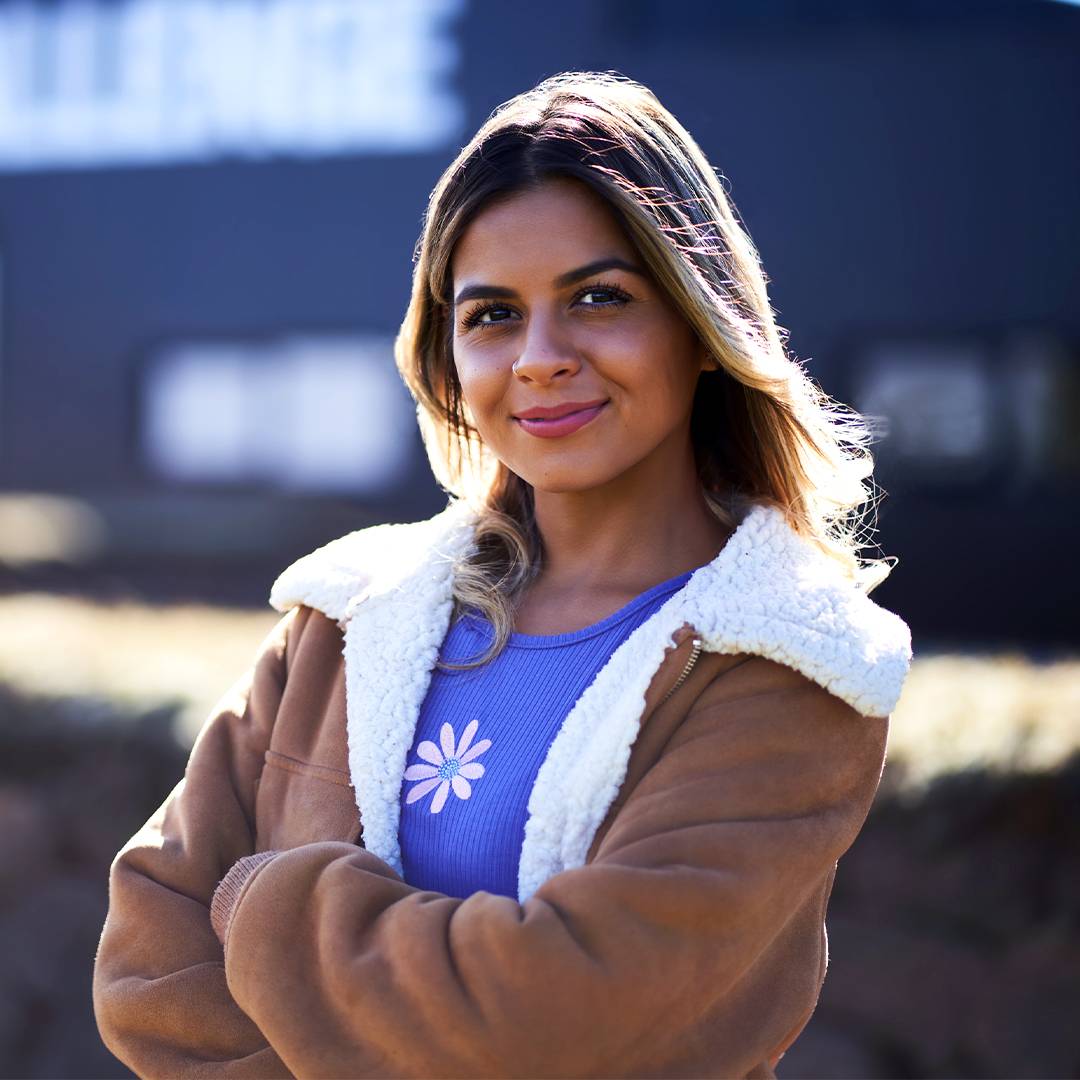 Amber Martinez
Contestant
Small and unassuming, Amber M's strength is often underestimated by the other players, but this Are You The One? alum is not afraid to stand up for herself. As she works on her political game, expect her to be a tough competitor to beat on the field.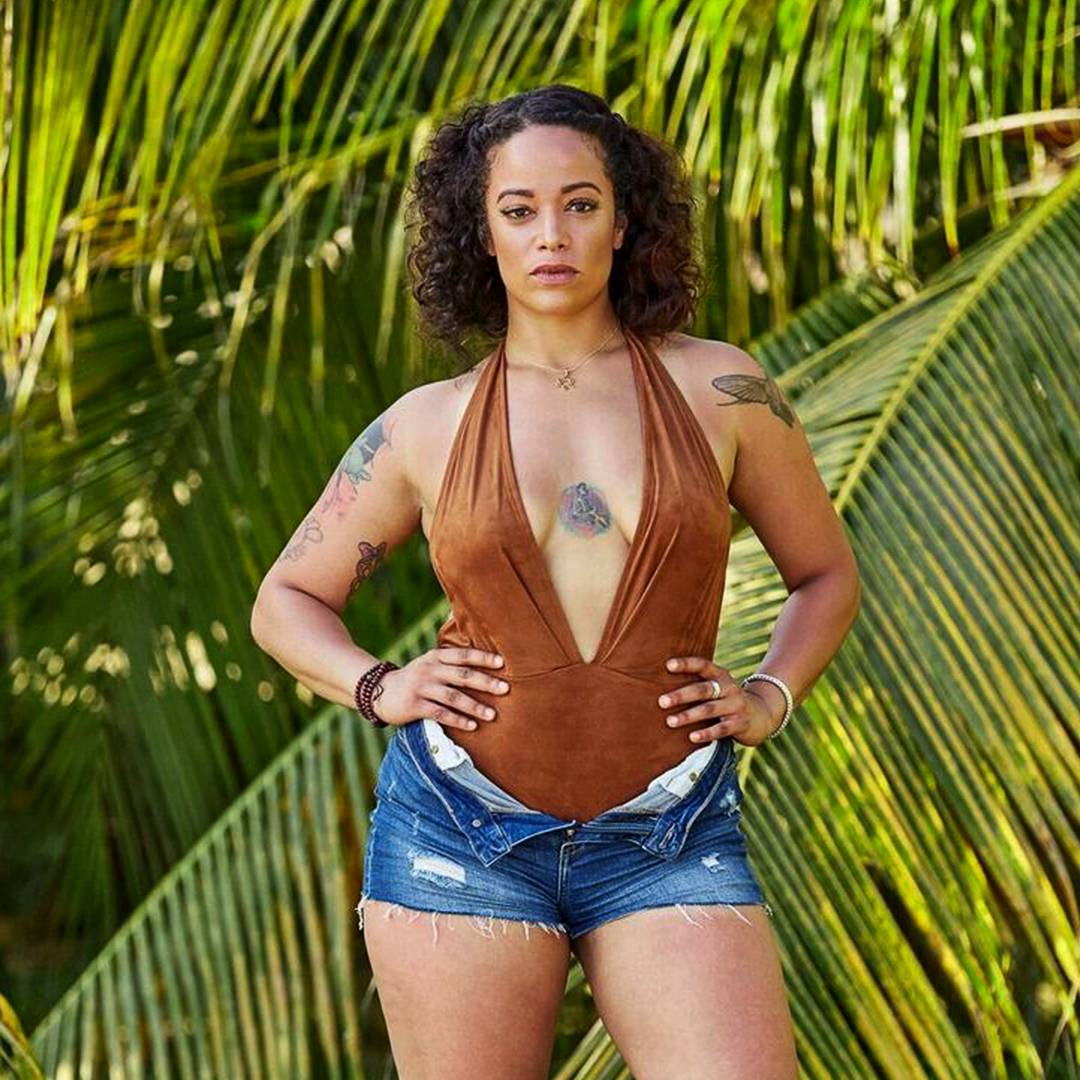 Aneesa Ferreira
Contestant, Actor
Longtime Challenge veteran Aneesa has sharpened her social tactics in the game over the years, forming strong alliances with other veterans along the way. With a solid political game and finely tuned puzzle skills, Aneesa may have what it takes to bring home a win.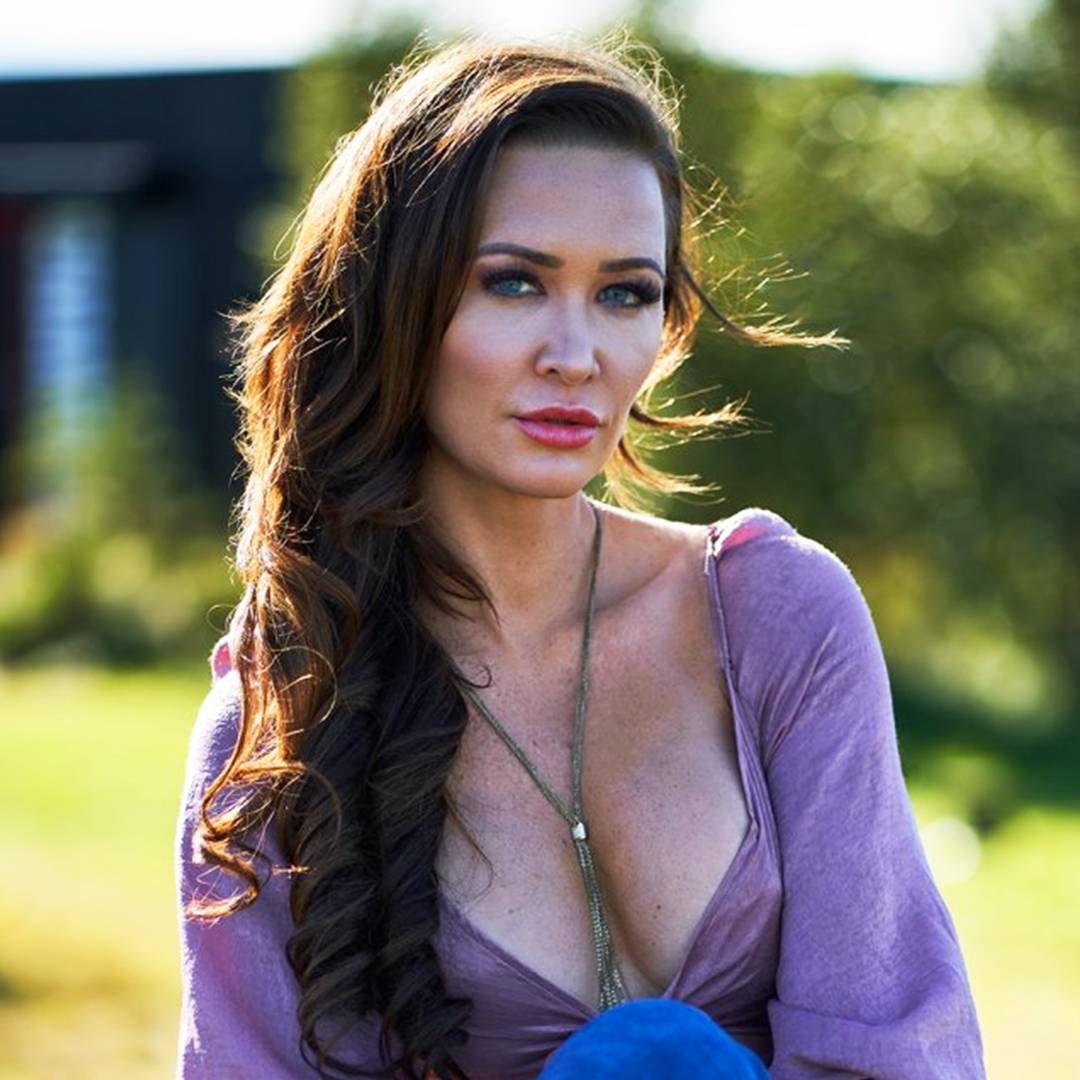 Ashley Mitchell
Contestant
Veteran Ashley has a championship on her mind. Since her start on Rivals III, Ashley has become notorious for her unapologetic political tactics and her grit and determination in the game. Ashley's athleticism is all too often discounted by the other players, but time and again, she proves to be a tough competitor to beat.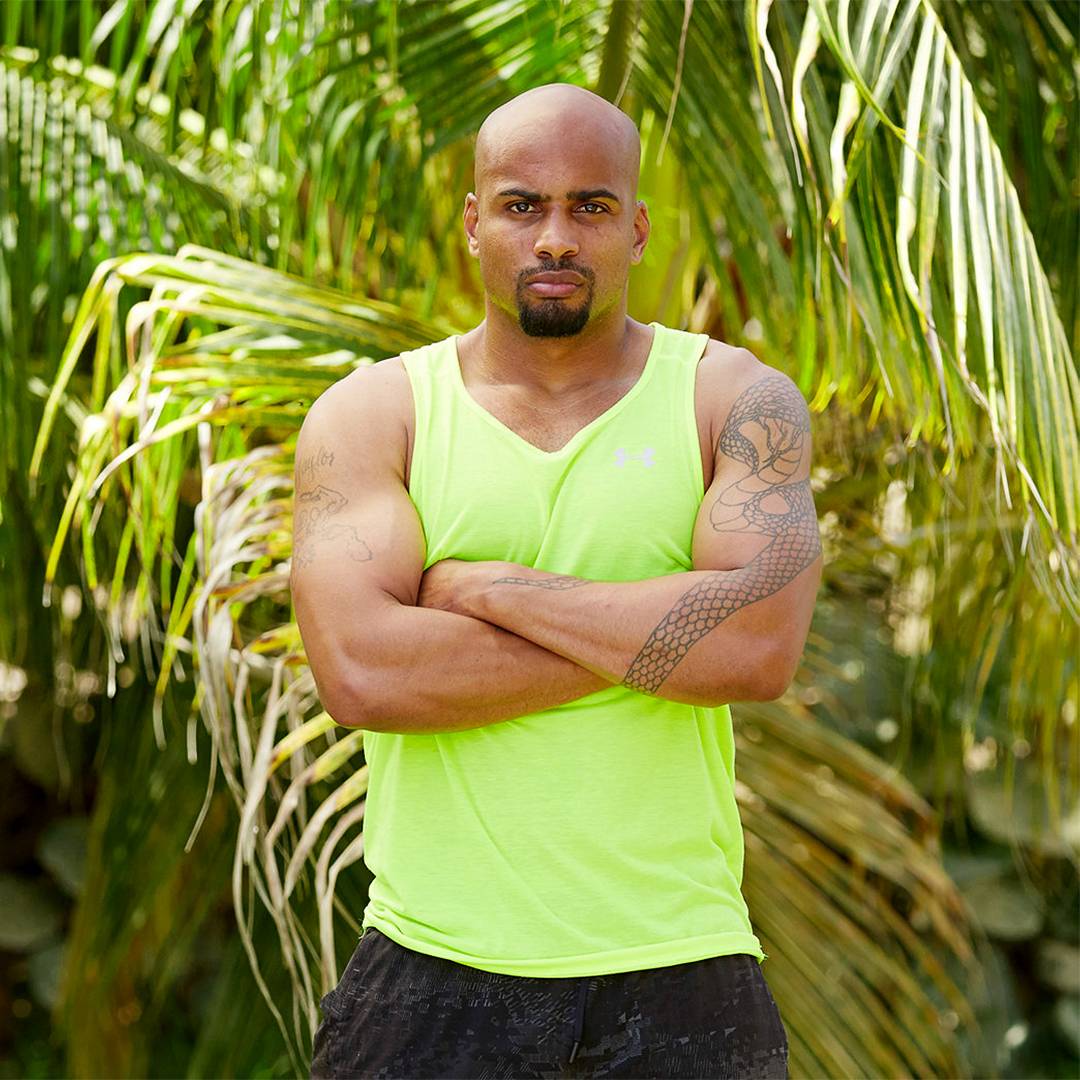 Darrell Taylor
Contestant
Two-time Golden Gloves boxer Darrell came out swinging at the start of his Challenge career and hasn't let up yet. He has shown he can square off with just about anyone threatening to stand in his way.
Demetrius "Mechie" Harris
Contestant
Mechie got his start stirring up drama on Ex On The Beach before making his debut on Double Agents. The D.C. native is open about his difficult upbringing and his drive to make it to the final to win money for his family.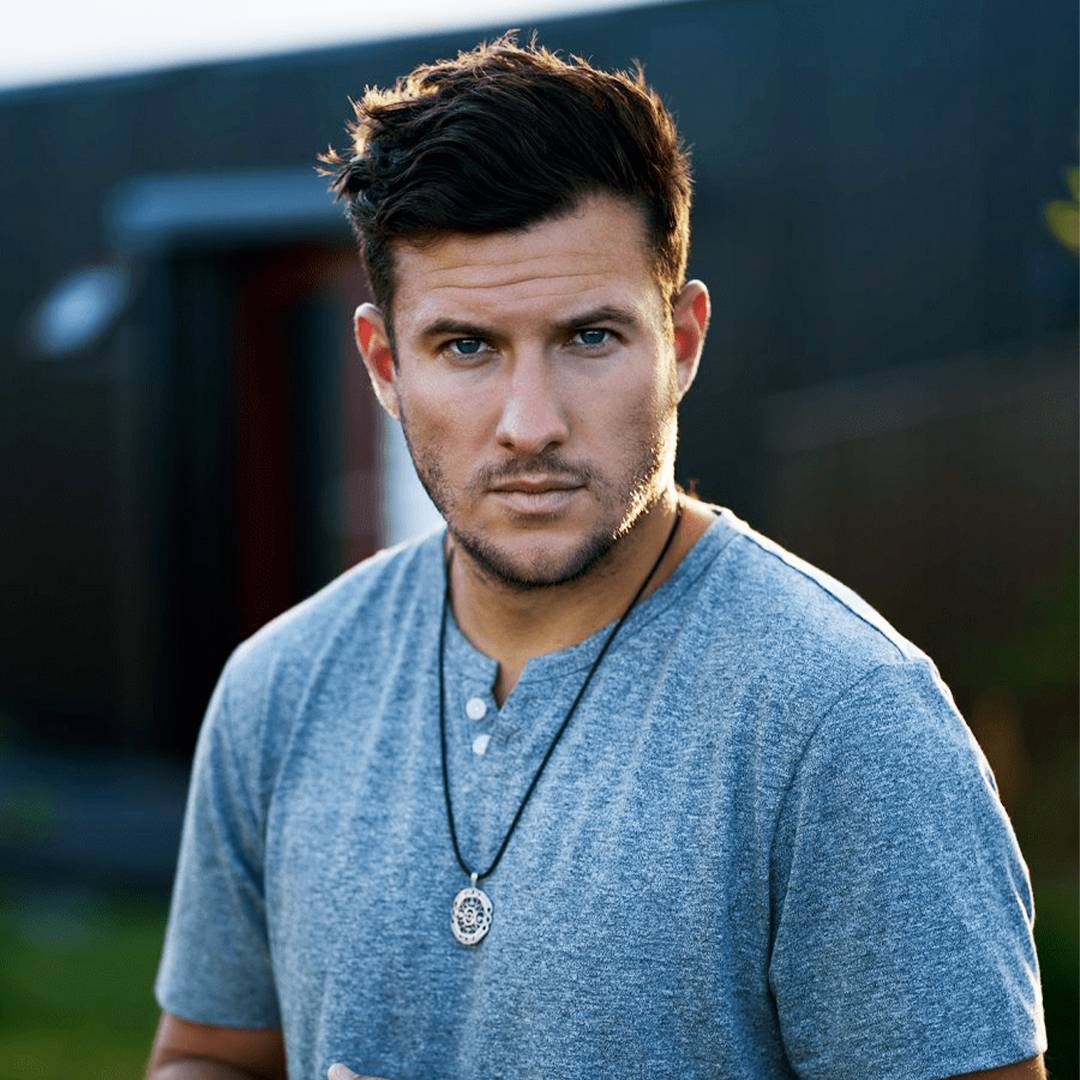 Devin Walker-Molaghan
Contestant, Actor
Since his first Challenge appearance on Rivals III, Devin has made a name for himself as one of the most outspoken players in the game. He often takes confrontations with his fellow competitors too far -- regardless of the consequences. Devin has perfected his mental game and has become a master manipulator, making him a tough competitor to beat.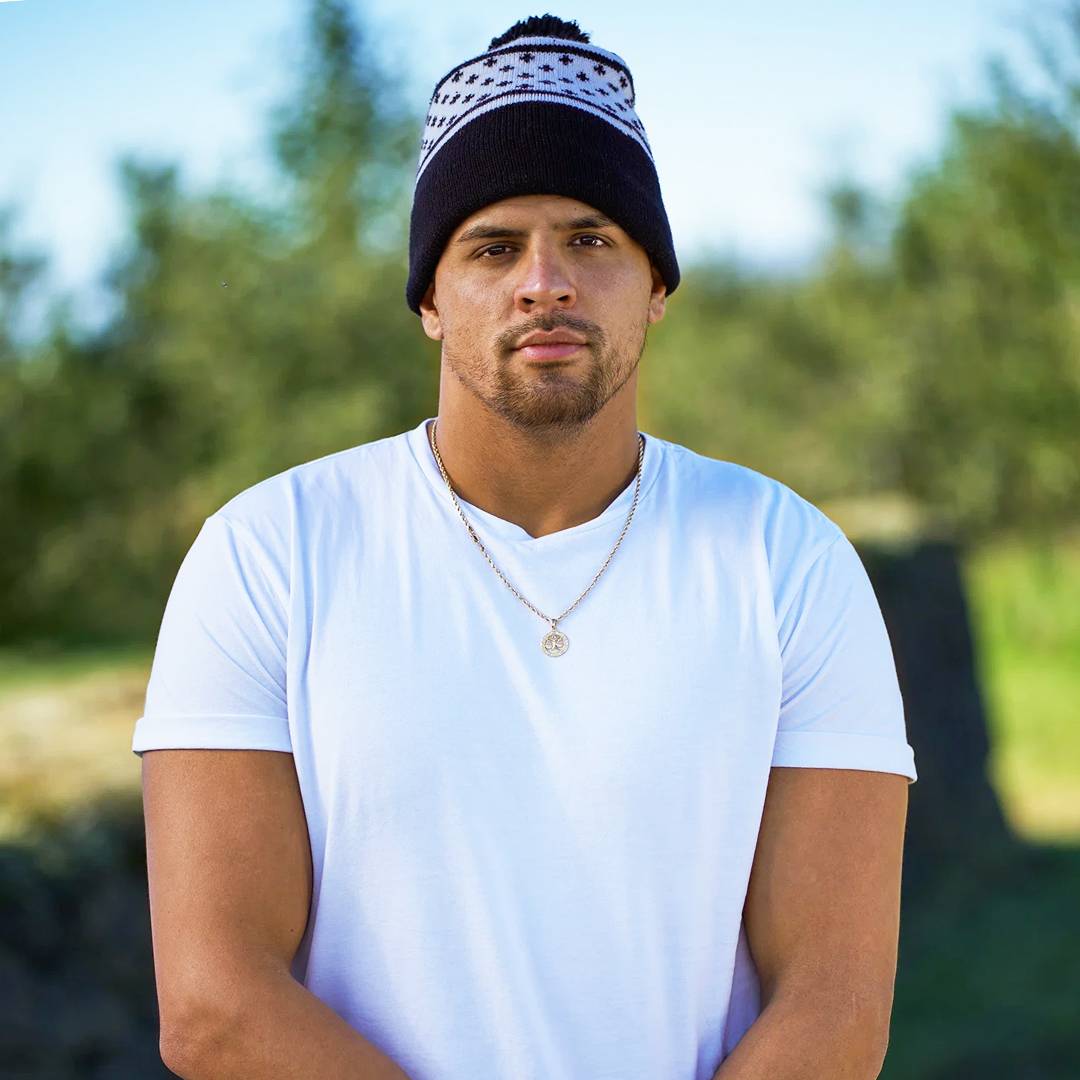 Faysal "Fessy" Shafaat
Contestant
Former Division I football player Fessy began his Challenge career on Total Madness and right out of the gate proved he had the strength, determination and grit to play the game. No stranger to drama, Fessy's past "Big Brother" experience has prepared him for the chaotic politics of The Challenge. His mental game combined with his athleticism and drive to win make him a formidable competitor.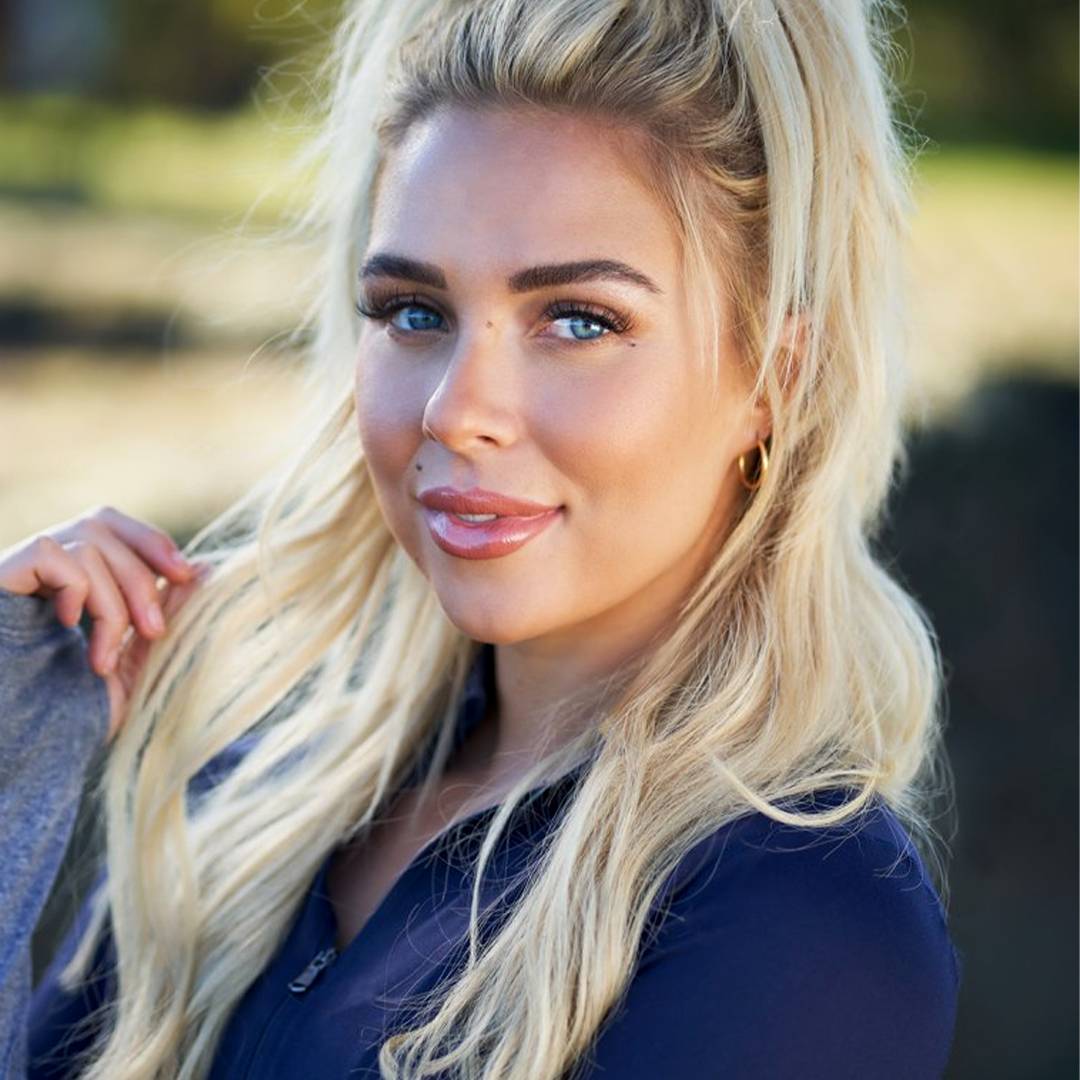 Gabby Allen
Contestant
Gabby made her Challenge debut with the hopes of taking money home to help her family after her father's passing. The outgoing "Love Island U.K." and "Celebrity Big Brother U.K." star believes her past reality experiences will help her perfect her social game, but her political game will need to be strengthened in order to make the power moves that will help take her to the final.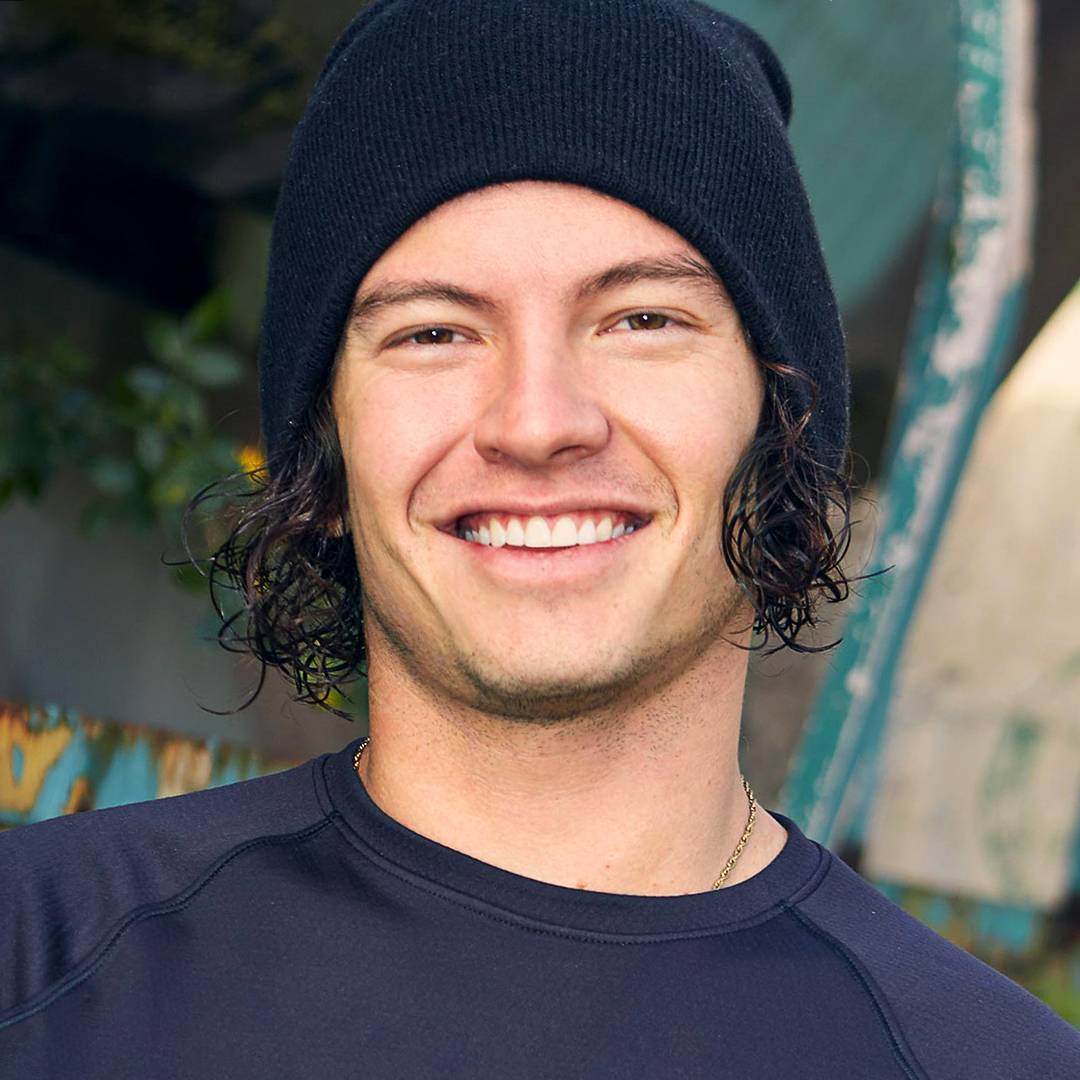 Jay Starrett
Contestant
During his rookie season on Total Madness, Jay became a go-to target in the house, which made it difficult for him to hone his political game. Since then, he has returned in the hopes of creating stronger alliances. The Ex On The Beach and "Survivor" alum may seem easygoing, but his rock-climbing and surfing skills, and determination, make him a fierce competitor in the game.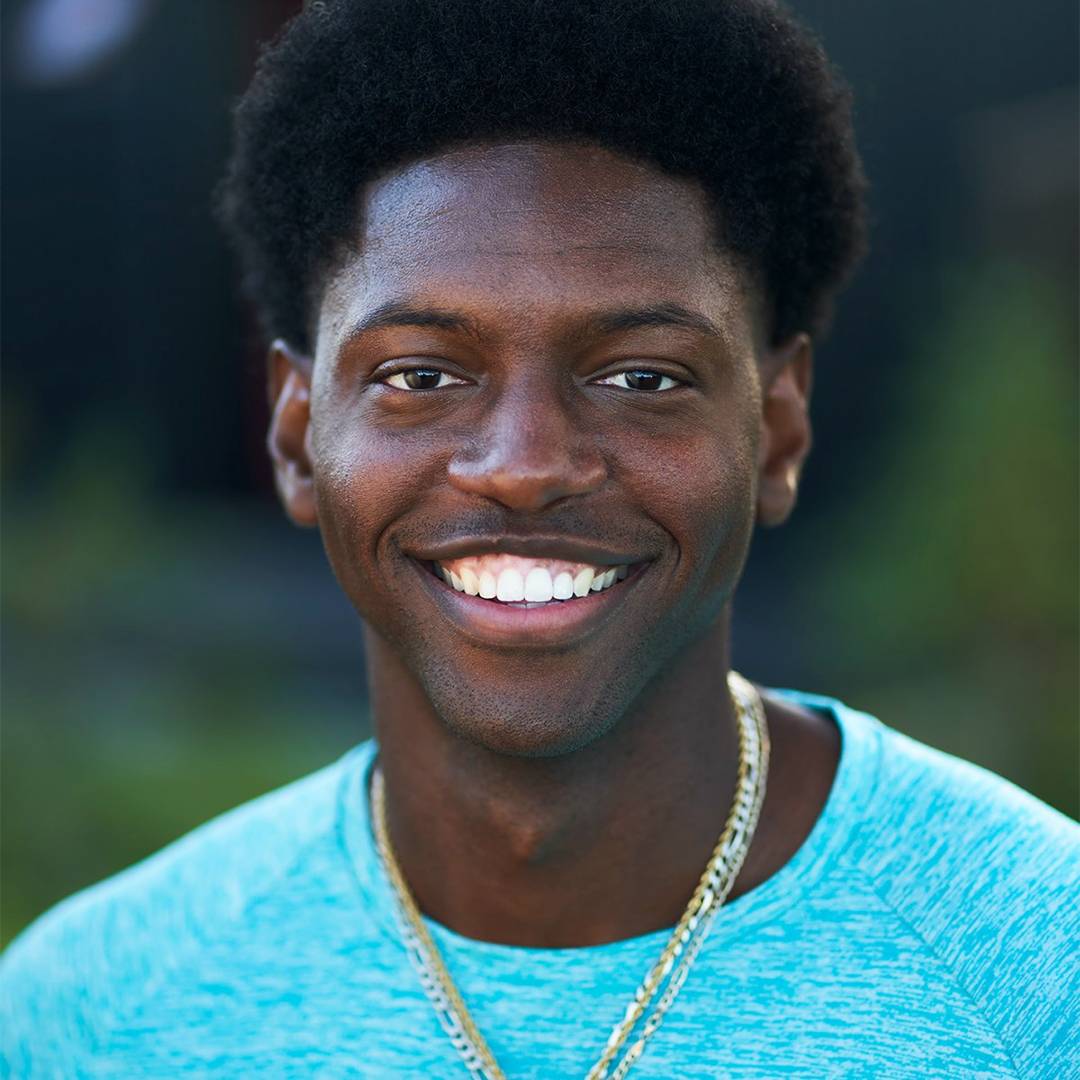 Joseph Allen
Contestant
Joseph may have begun his Challenge career as one of the youngest rookies, but his competitive spirit has helped him compete alongside the vets. Along with his inexperience, the singer-songwriter's "America's Got Talent" appearance sets him apart from the other contestants, but his determination to win could take him far in the game.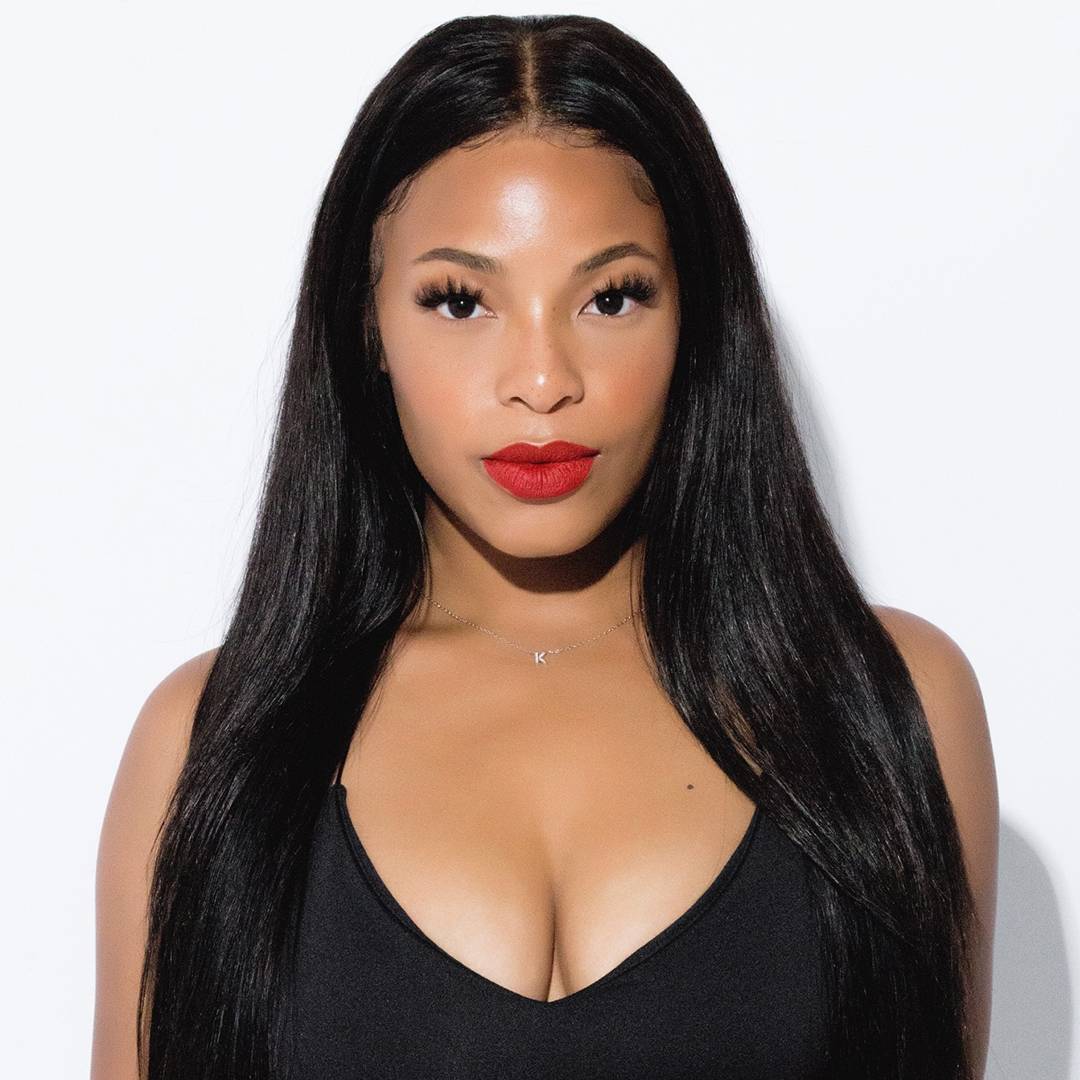 Kam Williams
Contestant
Challenge vet "Killa" Kam began her rookie season on Vendettas following a stint on Are You The One? Not only has Kam developed a reputation as a strong physical force in the game, she's been known to build powerful alliances and play a ruthless political game throughout her career, making her a major player to watch out for.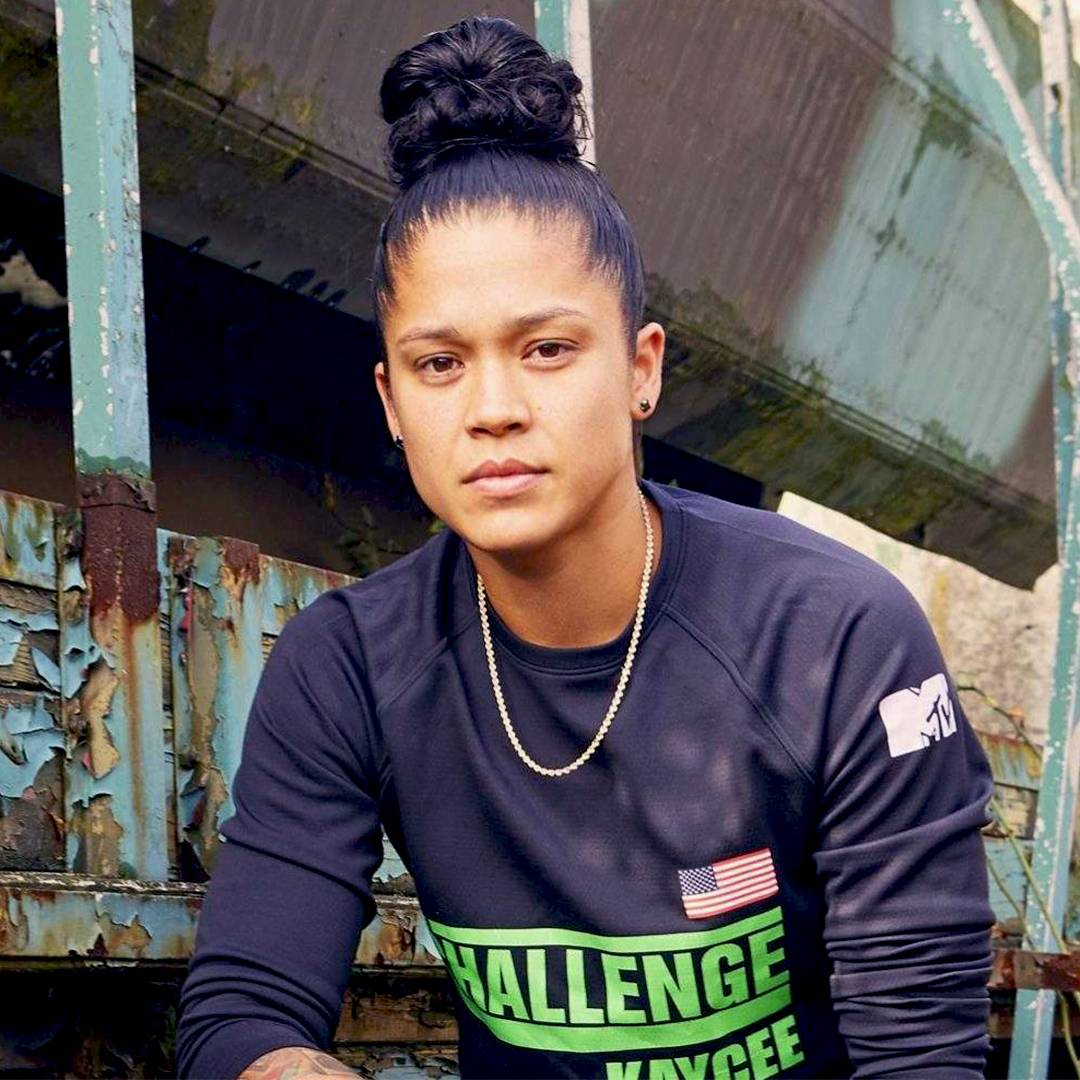 Kaycee Clark
Contestant
After a strong rookie season on Total Madness, Challenge veteran Kaycee has a championship on her mind. The former "Big Brother"-winner has been known to create alliances with her fellow alums while playing an unassuming political game with the rest of the house. Even though Kaycee is hard to read, she is a highly motivated competitor and should not be counted out for a win.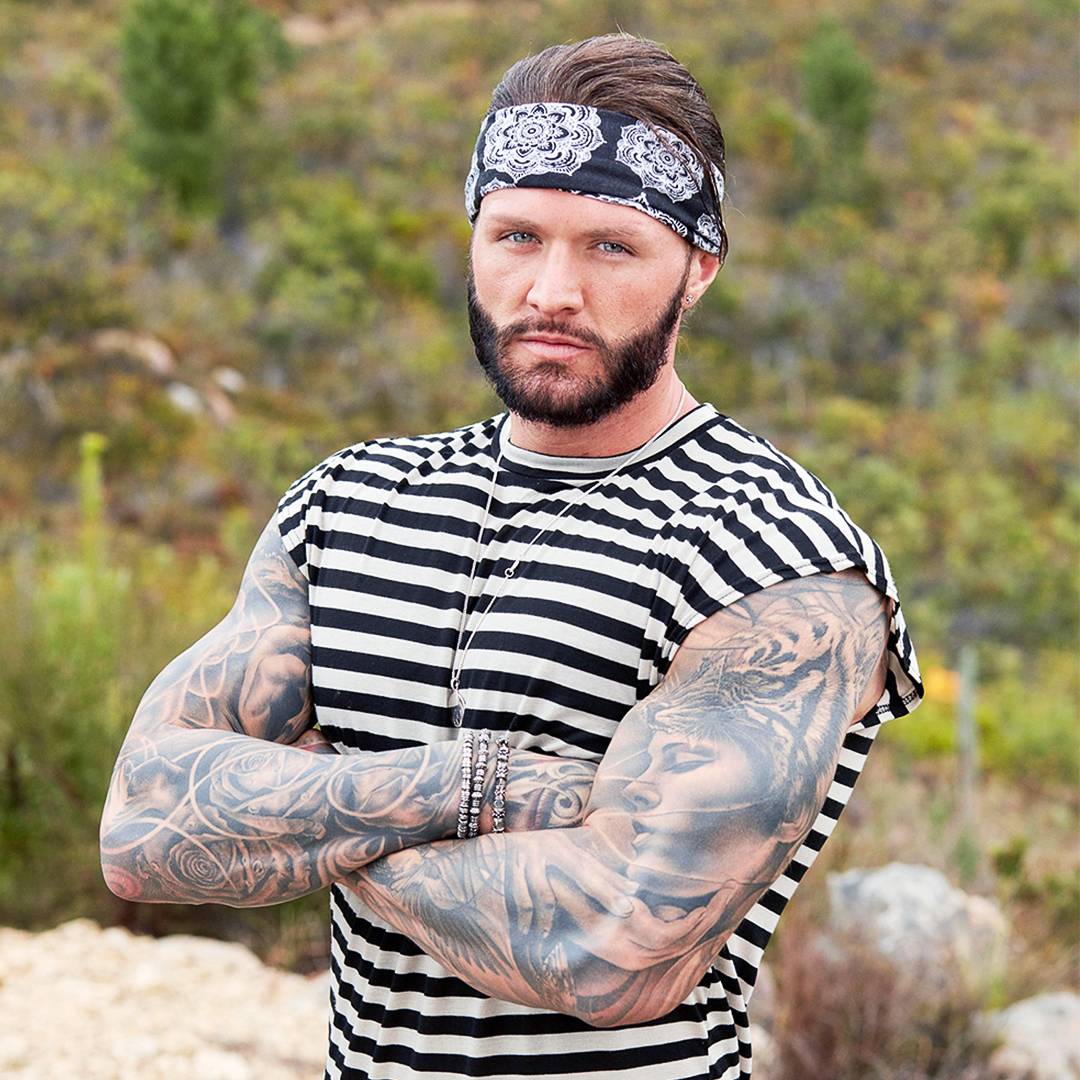 Kyle Christie
Contestant
Kyle has not only worked his charm on the female competitors in the house, but has also used his fun-loving personality to his advantage in the game. The Geordie Shore alum has proven he has the tenacity to go far, and he isn't afraid to use political tactics to get a win.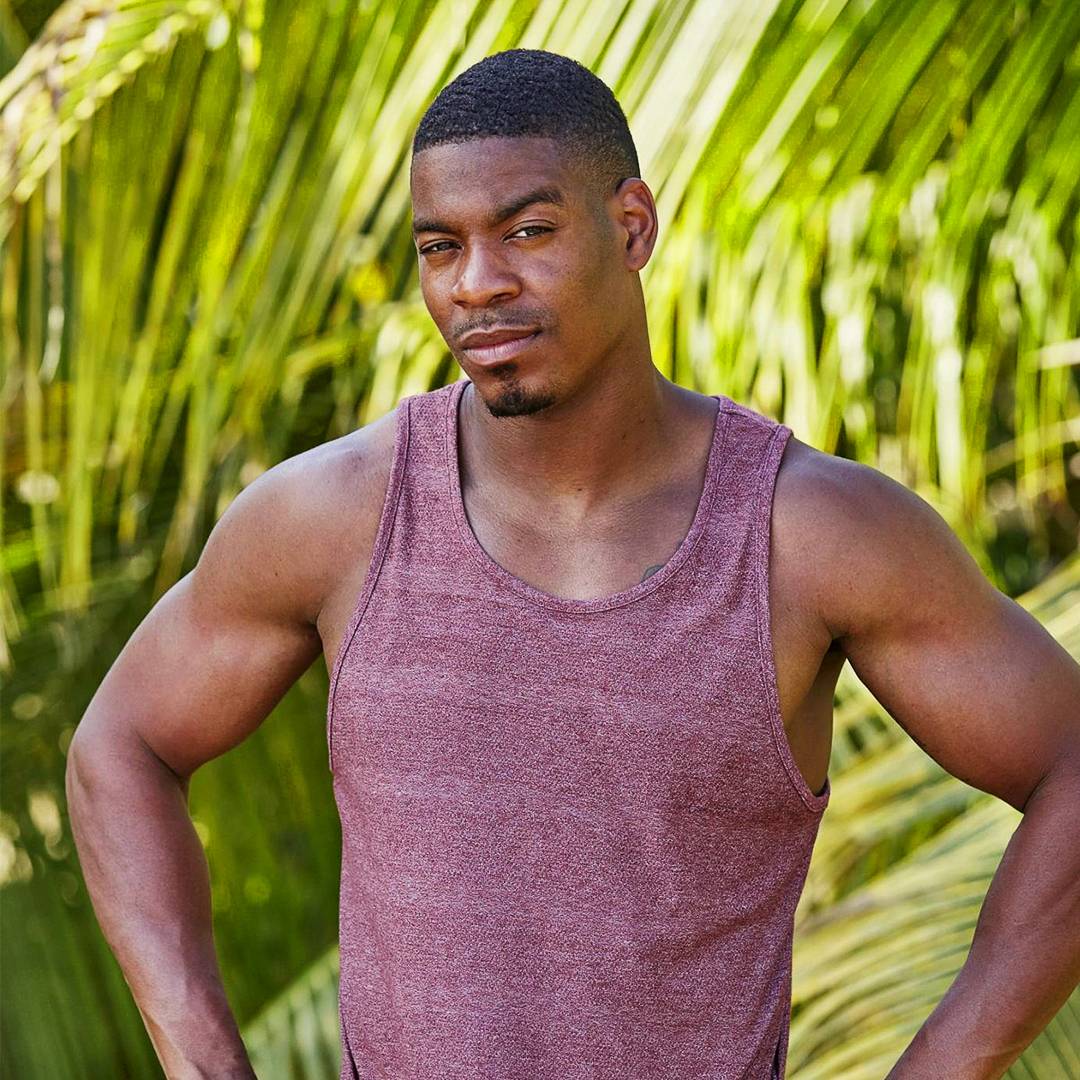 Leroy Garrett
Contestant
An undeniable fan favorite, Leroy has won the hearts of fans and his housemates alike with his laid-back personality. Beginning on Rivals, the Challenge veteran has proven he can go far in the game, but his passive political approach could stand in the way of a victory.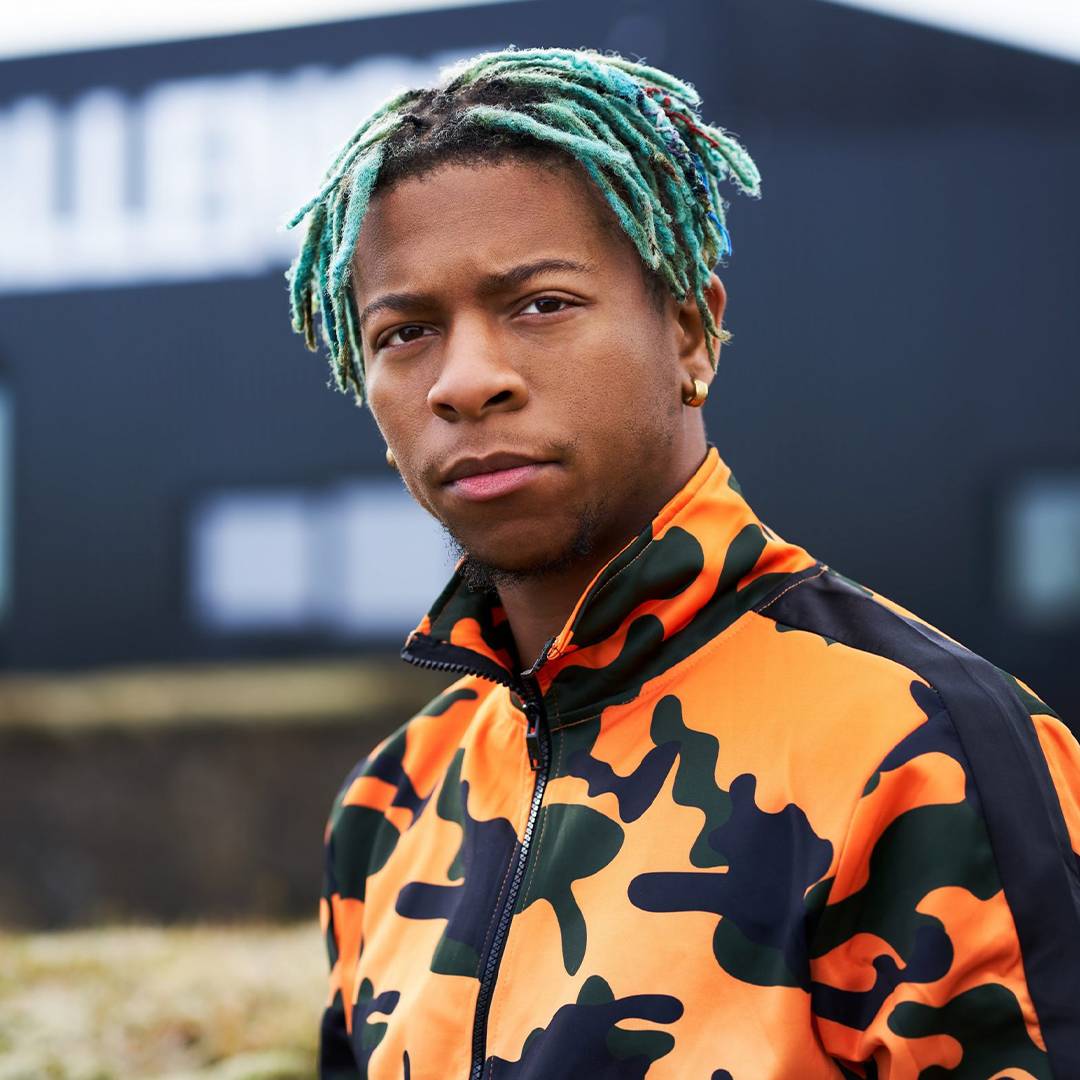 Lio Rush
Contestant
Former WWE star Lio Rush steps out of the ring and into the chaotic world of The Challenge. He may be small in stature, but he has set out to prove he has the strength and determination to make it in the game.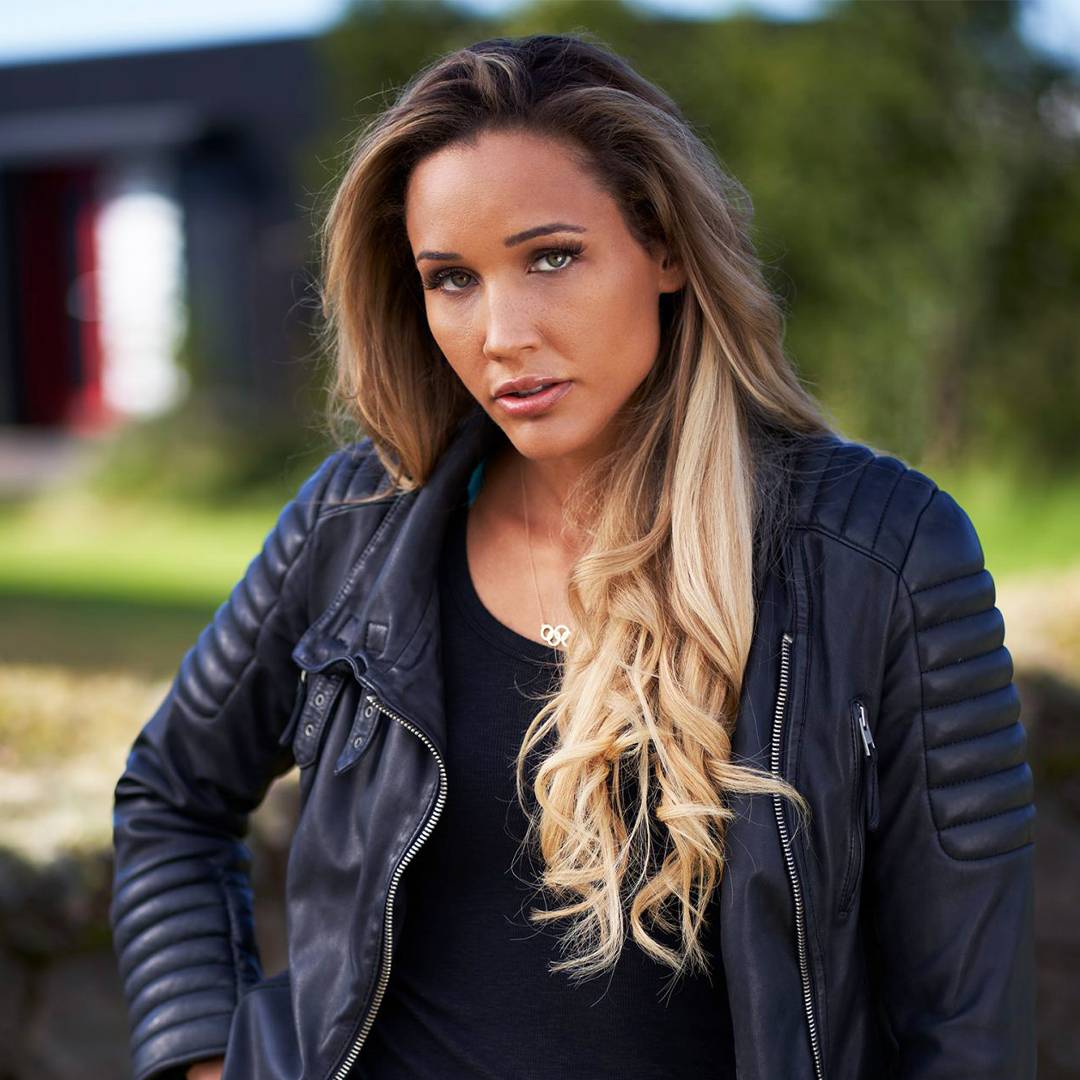 Lolo Jones
Contestant
As a three-time Olympic athlete, Lolo has an intensity few can match. With undeniable strength and a no-quit attitude, the athletic phenom is sure to dominate in the physical challenges, but her intensity could make it difficult for her to create lasting alliances. Even though she's new to the game, Lolo's time on "Big Brother" has prepared her for the political hurdles that could stand in her way of a win.
Nam Vo
Contestant
Nam's time as a competitor on "Ultimate Beastmaster" has undoubtedly prepared him for the grueling physical demands of The Challenge. While the Germany native has solid athletic fundamentals, he will have to sharpen his political game by communicating with his partners and housemates to create lasting alliances.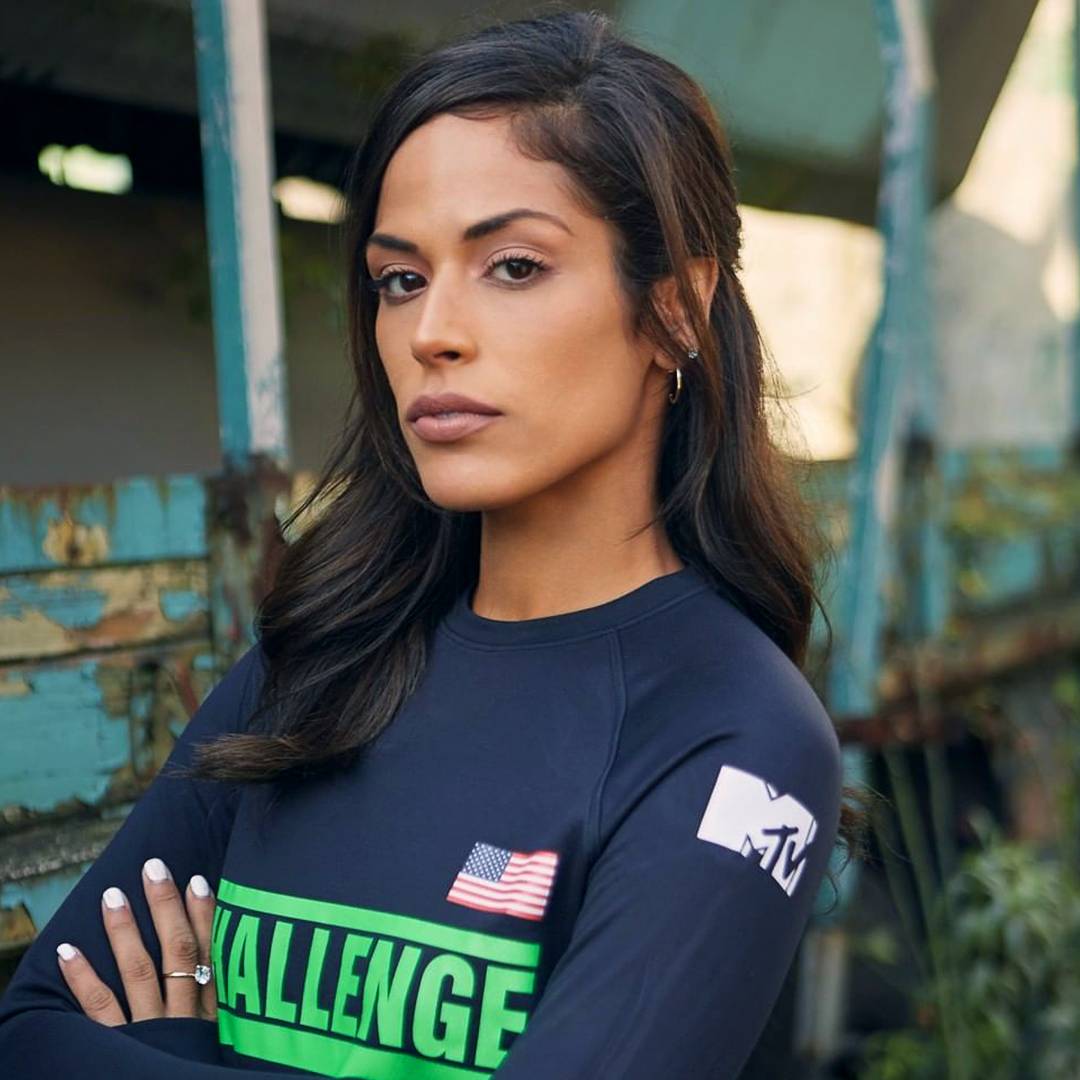 Nany González
Contestant
Bold and brazen Nany is more fired up than ever. The Challenge veteran has her eyes on the prize. If Nany can keep her focus and steer clear of in-house drama, she could find herself in the running for a win.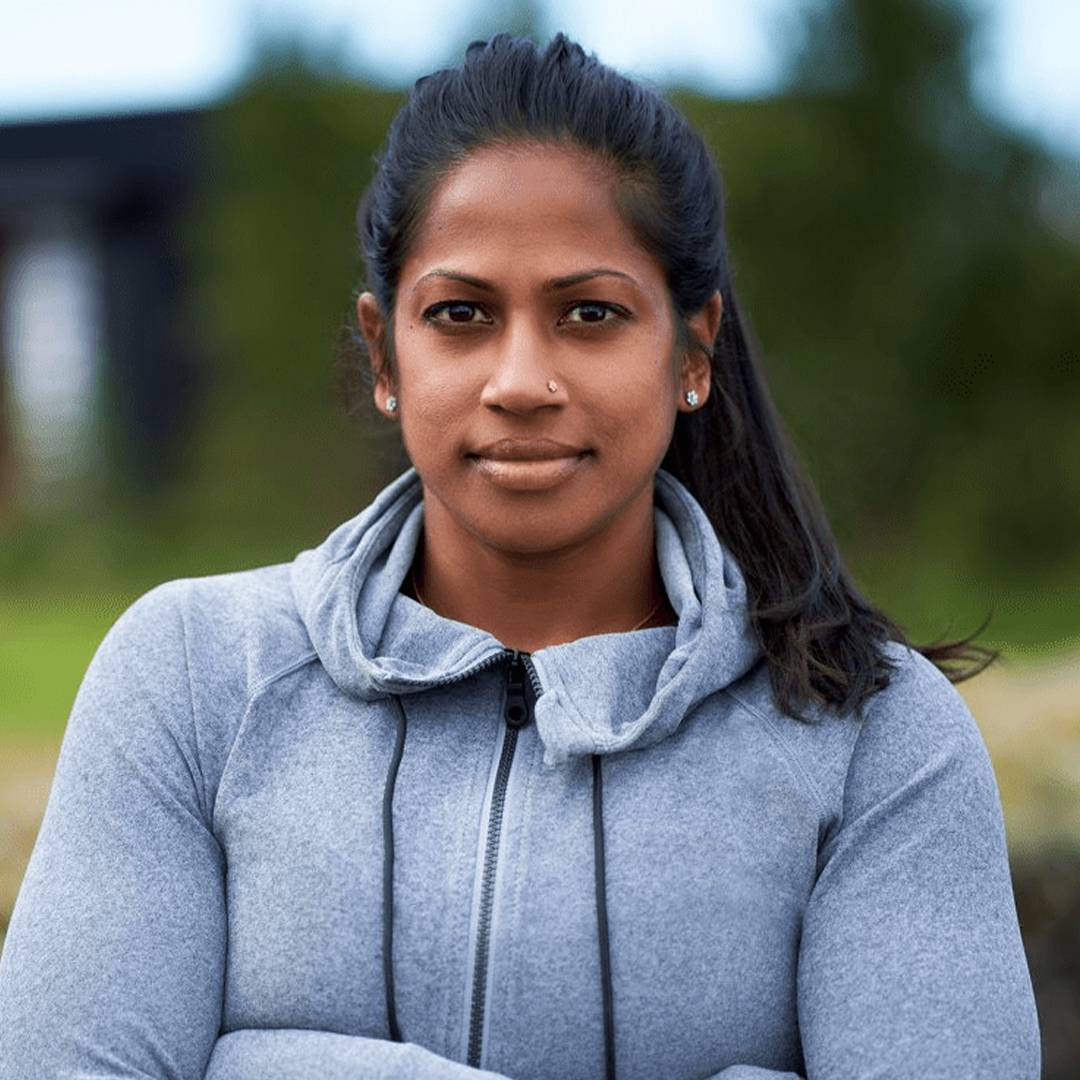 Natalie Anderson
Contestant
Don't be fooled by former "Survivor" champion Natalie's inexperience -- she is a competitor through and through. Natalie enters The Challenge with undeniable physical strength, and an intimidating and political social game. If she can form strong alliances and maintain her drive to win, there's no telling how far she can go in the game.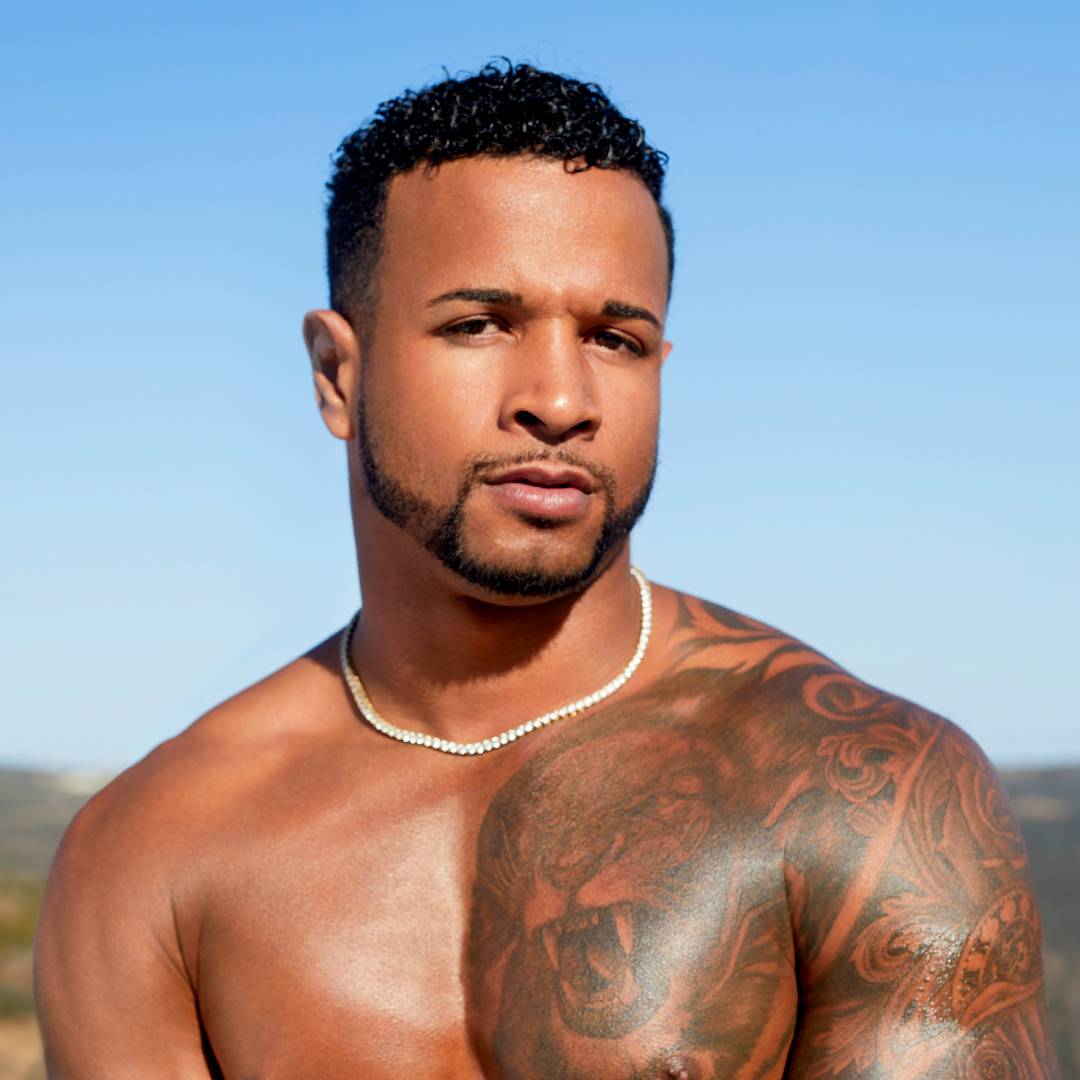 Nelson Thomas
Contestant
Nelson, former Are You The One? star turned seasoned Challenge vet, has made it his mission to take the game by storm since his start on Invasion of the Champions. He and fellow competitor Cory have been thick as thieves since the beginning and have proven their loyalty to each other throughout the game. With strong alliances and unwavering determination, Nelson has proven he is a real threat to the rest of the house.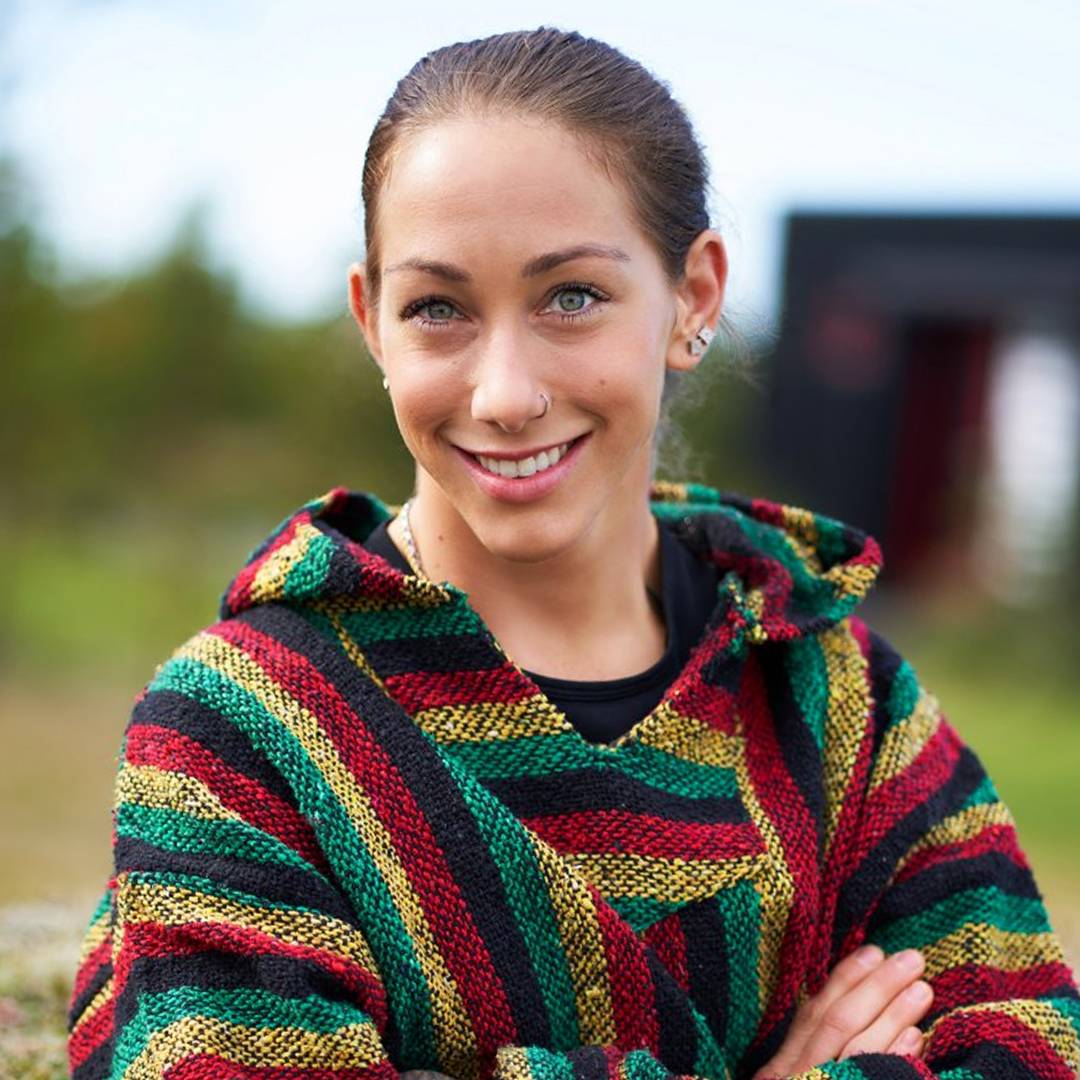 Nicole Zanatta
Contestant
Nicole Z. has proven she is a competitor to watch out for. Since her start on Invasion of the Champions, the professional firefighter has shown time and again she is unshaken by whatever physically demanding challenges are thrown her way.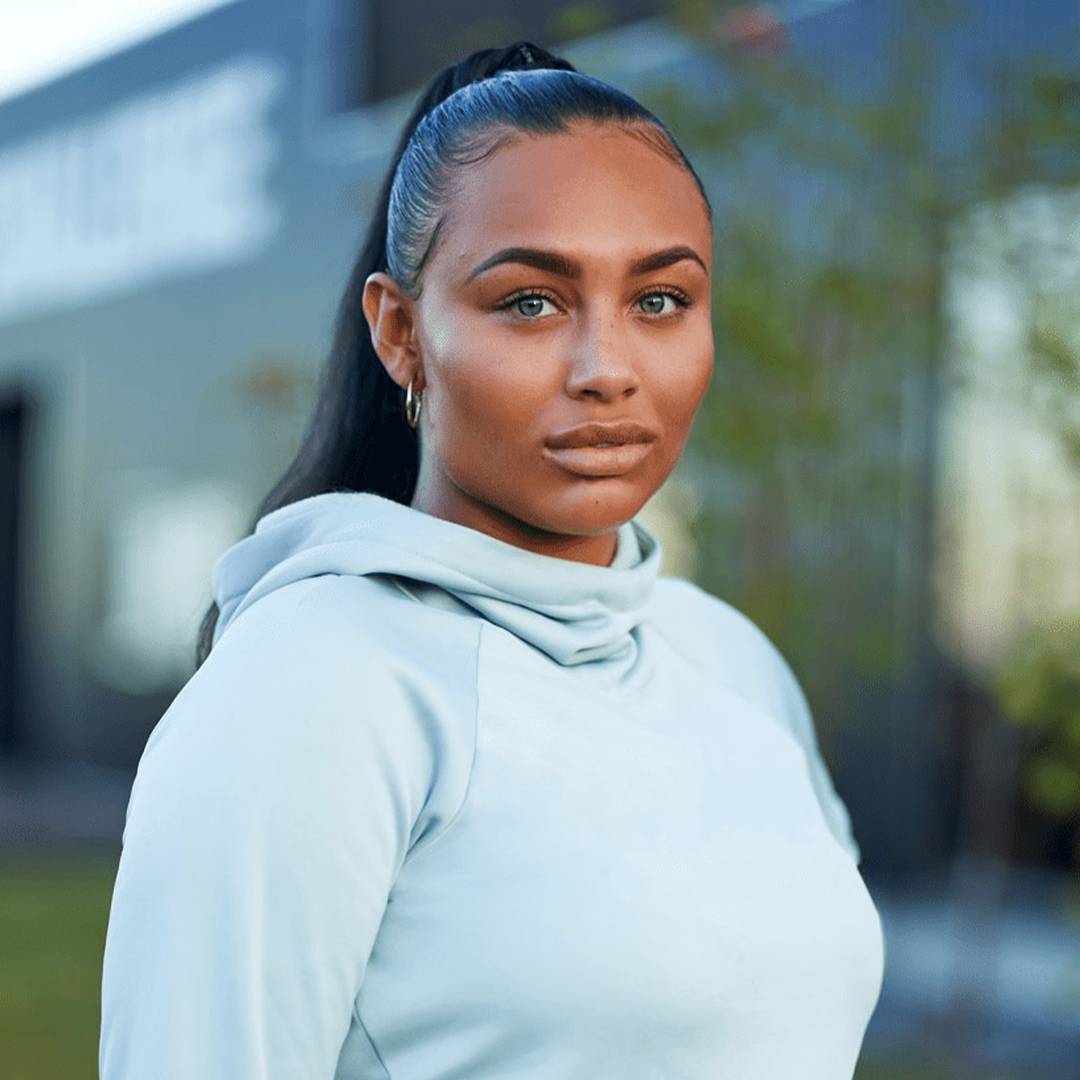 Olivia "Liv" Jawando
Contestant
Even though she believes her experience competing on "Shipwrecked" hasn't prepared her for the intensity of The Challenge, Liv is optimistic. The British star prides herself on her impeccable memorization skills and tenacity. If Liv can establish a strong political game combined with her determination, she could go far in the game.
Theresa Jones
Contestant
Theresa is a mother of two with a long history with many of the other veterans that could help her when it comes to forming an alliance. If she can tap into her competitive drive, she could make a serious push to win.
TJ Lavin
Host
Former BMX rider and X Games gold medalist TJ Lavin assumed his Challenge hosting duties during The Gauntlet 2 in 2005. With over two dozen seasons under his belt, the host has made his expectations of the contestants clear -- quitting is not an option.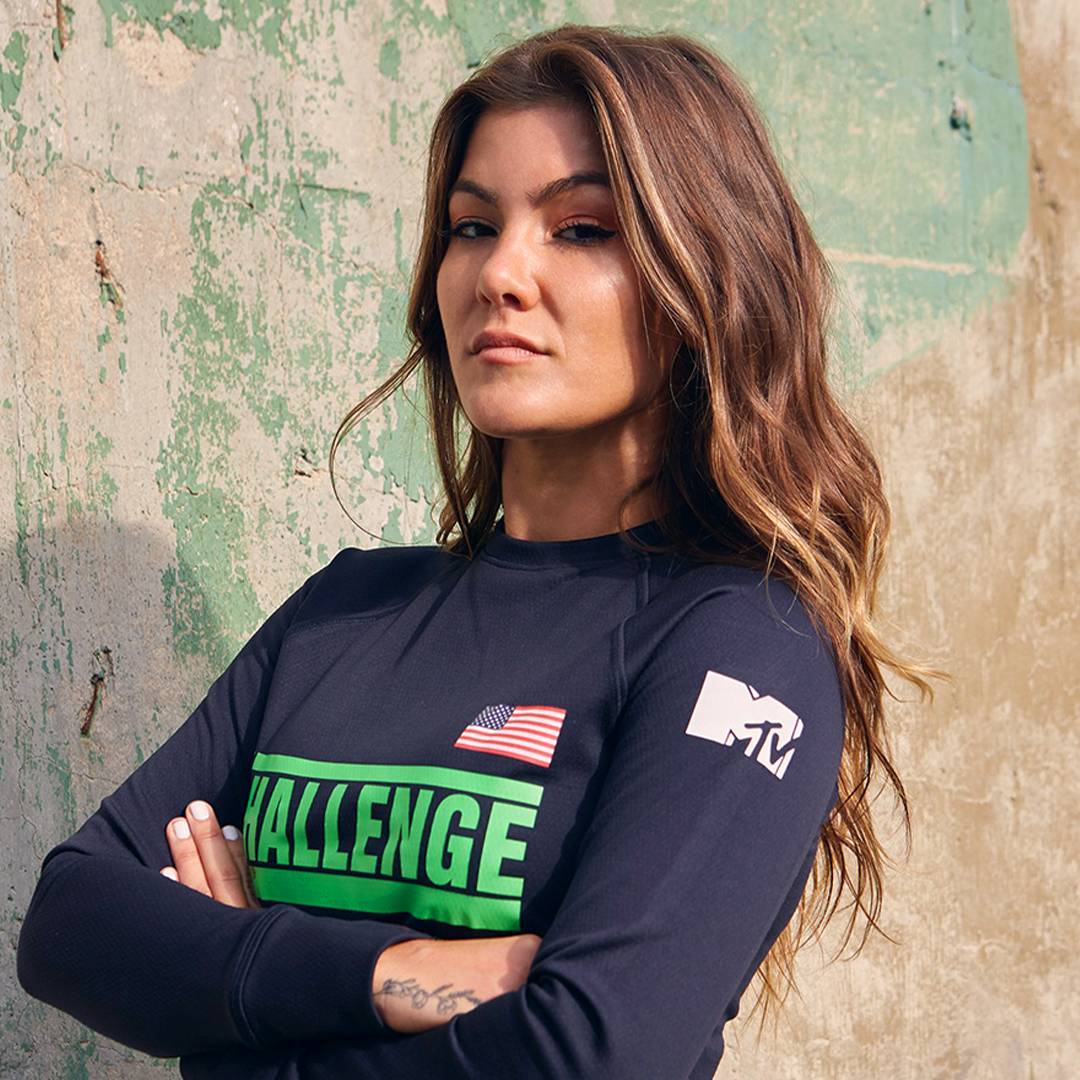 Tori Deal
Contestant
During her Challenge career, Tori has become a respected and well-rounded competitor among her peers; however, since her stints on Are You The One? and Are You The One: Second Chances, she has carried a longtime rivalry with fellow Are You The One? alum Devin. Even though her alliances are strong, Tori will need to shake up her political strategy in order to take her game to the next level.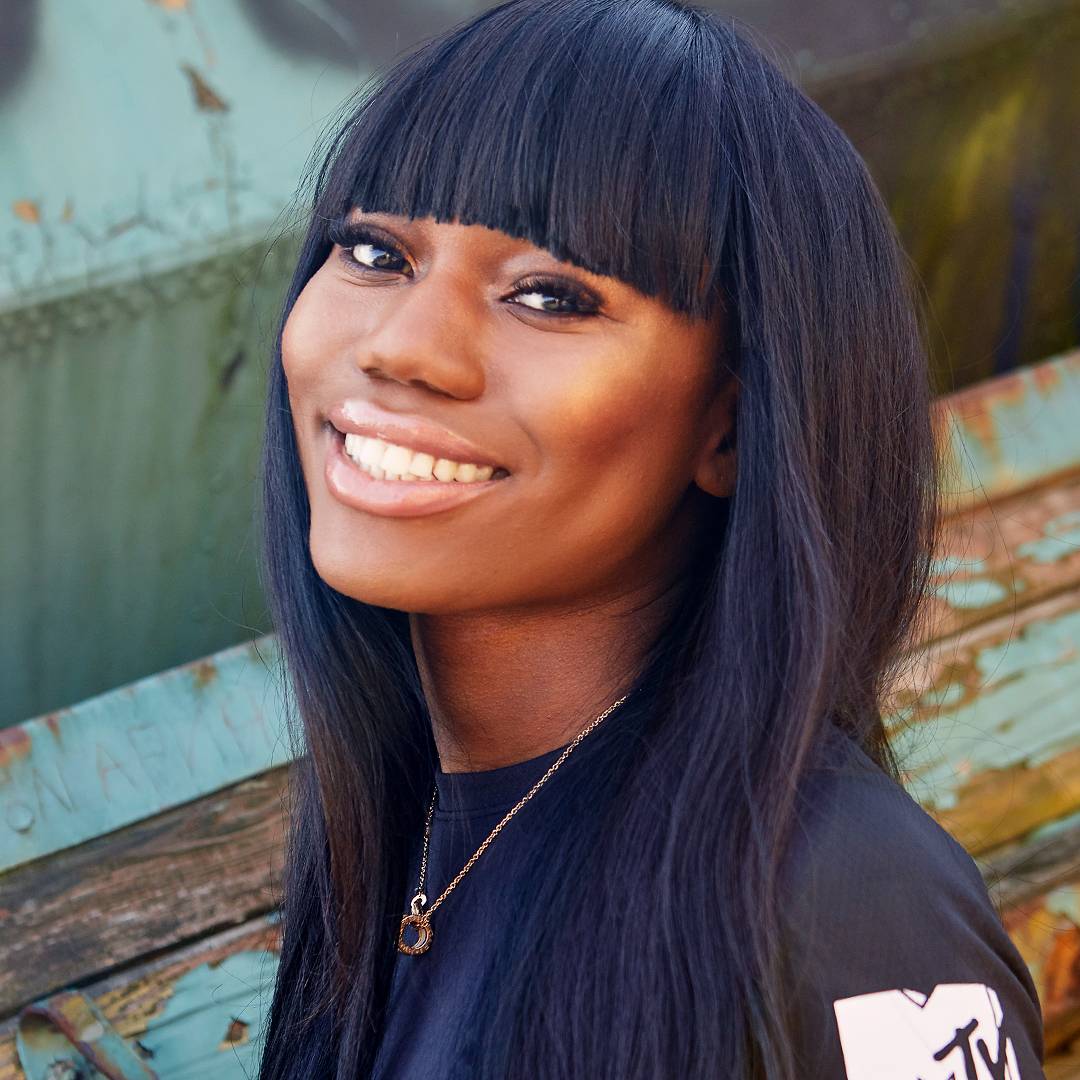 Tula "Big T" Fazakerley
Contestant
Big T has a warm and friendly personality that makes her likable in the house, and it's seemingly effortless for her to build friendships and strong alliances. While the Challenge vet may be smaller than some of the other competitors, her tenacity and motivation to push herself in challenges should not be underestimated.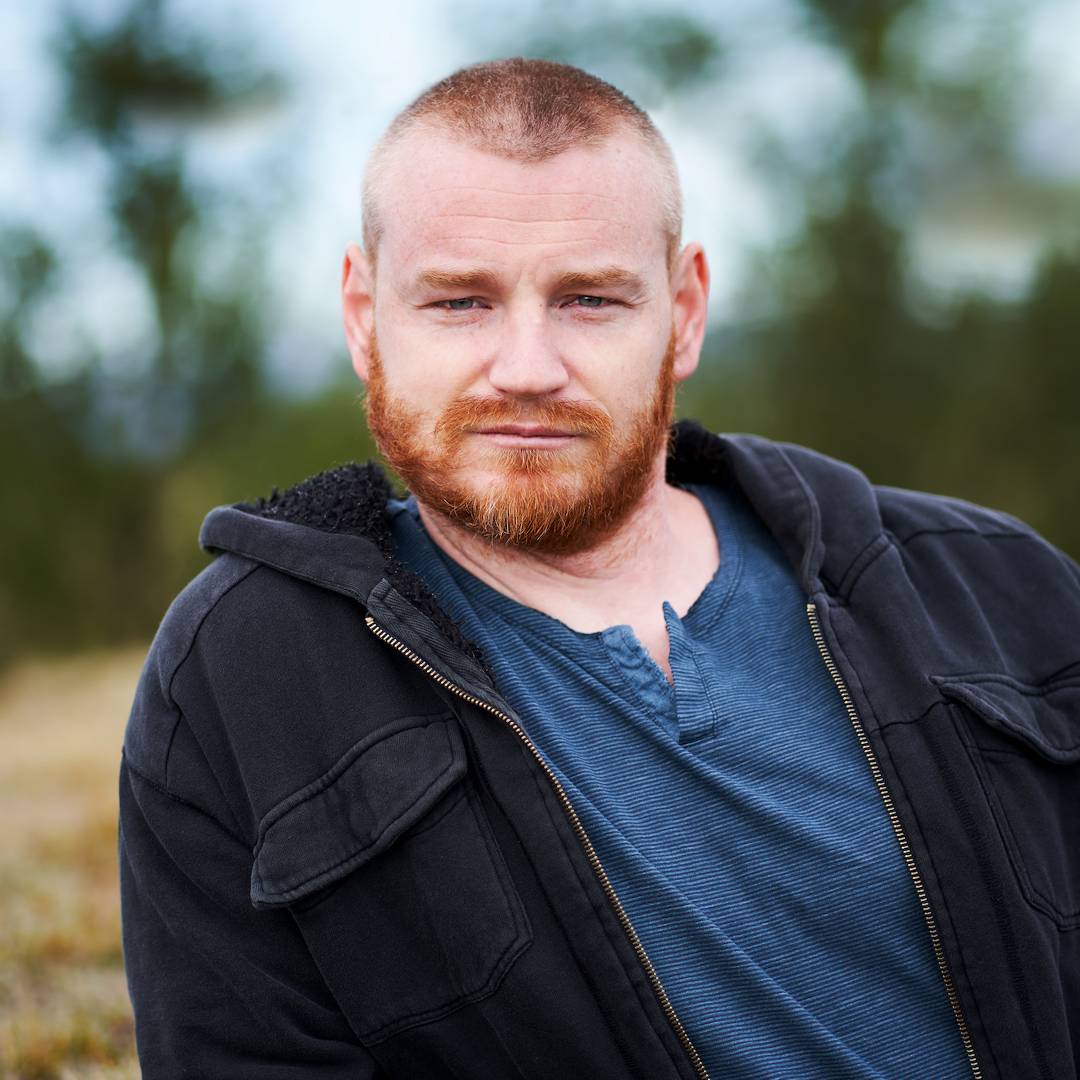 Wes Bergmann
Contestant
Perhaps one of the most political players in the game, Wes has all but perfected his ability to manipulate his fellow contestants. The veteran has spent his Challenge career strengthening his alliances and working on his seedy game-play tactics. Even though he possesses the strength and determination to win, the reputation he's built throughout his tenure has made him an easy target for elimination.