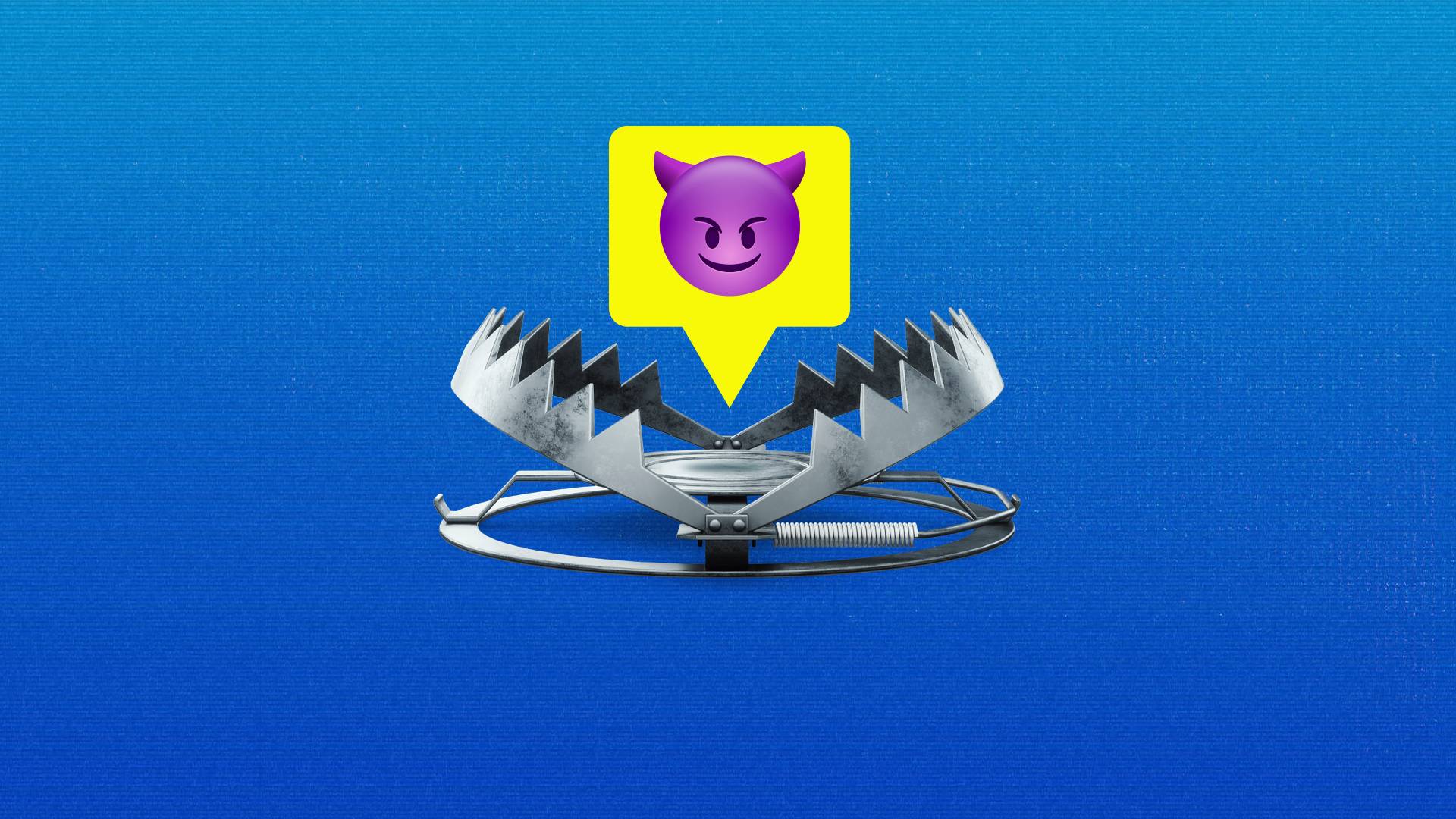 Cast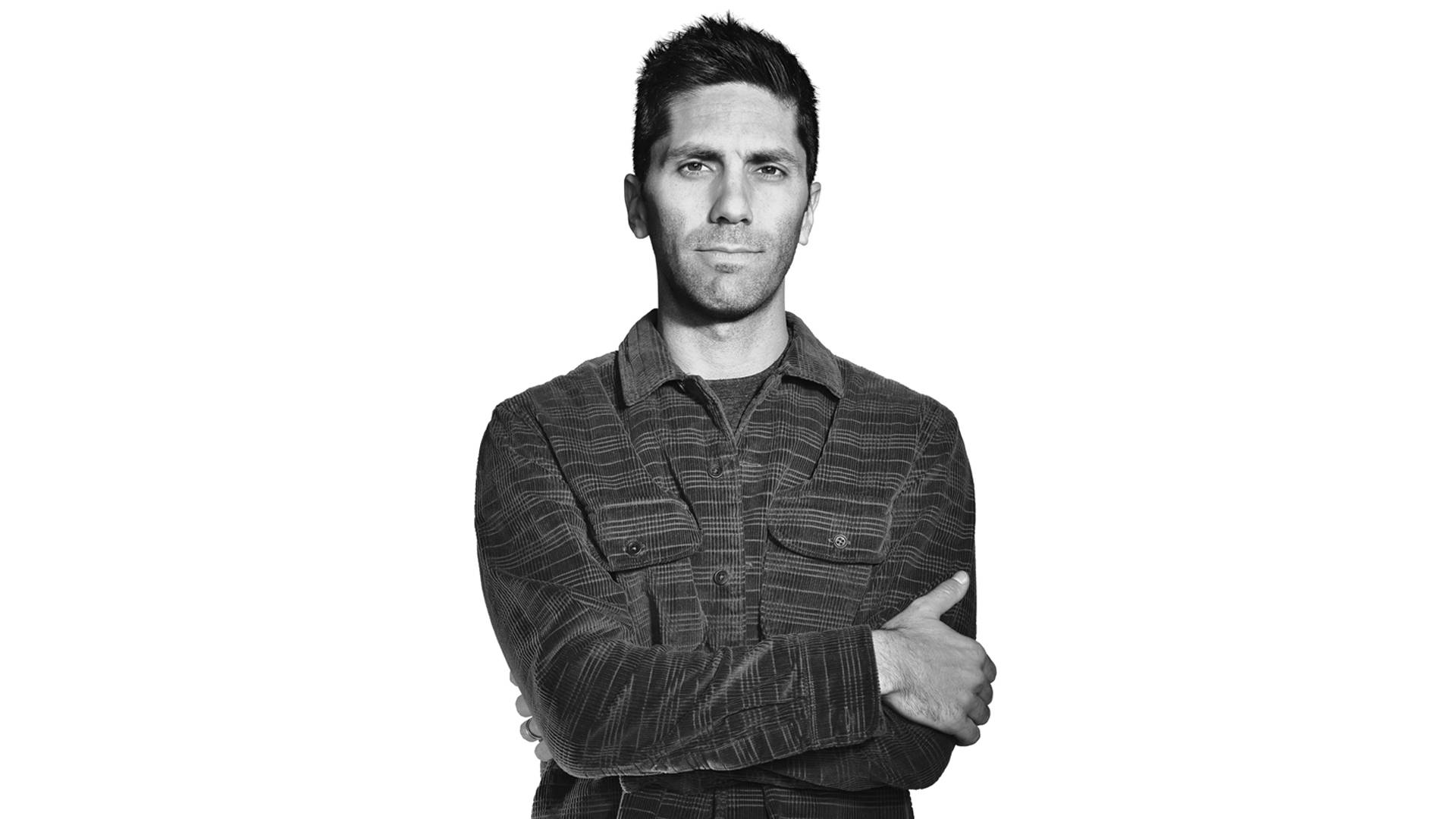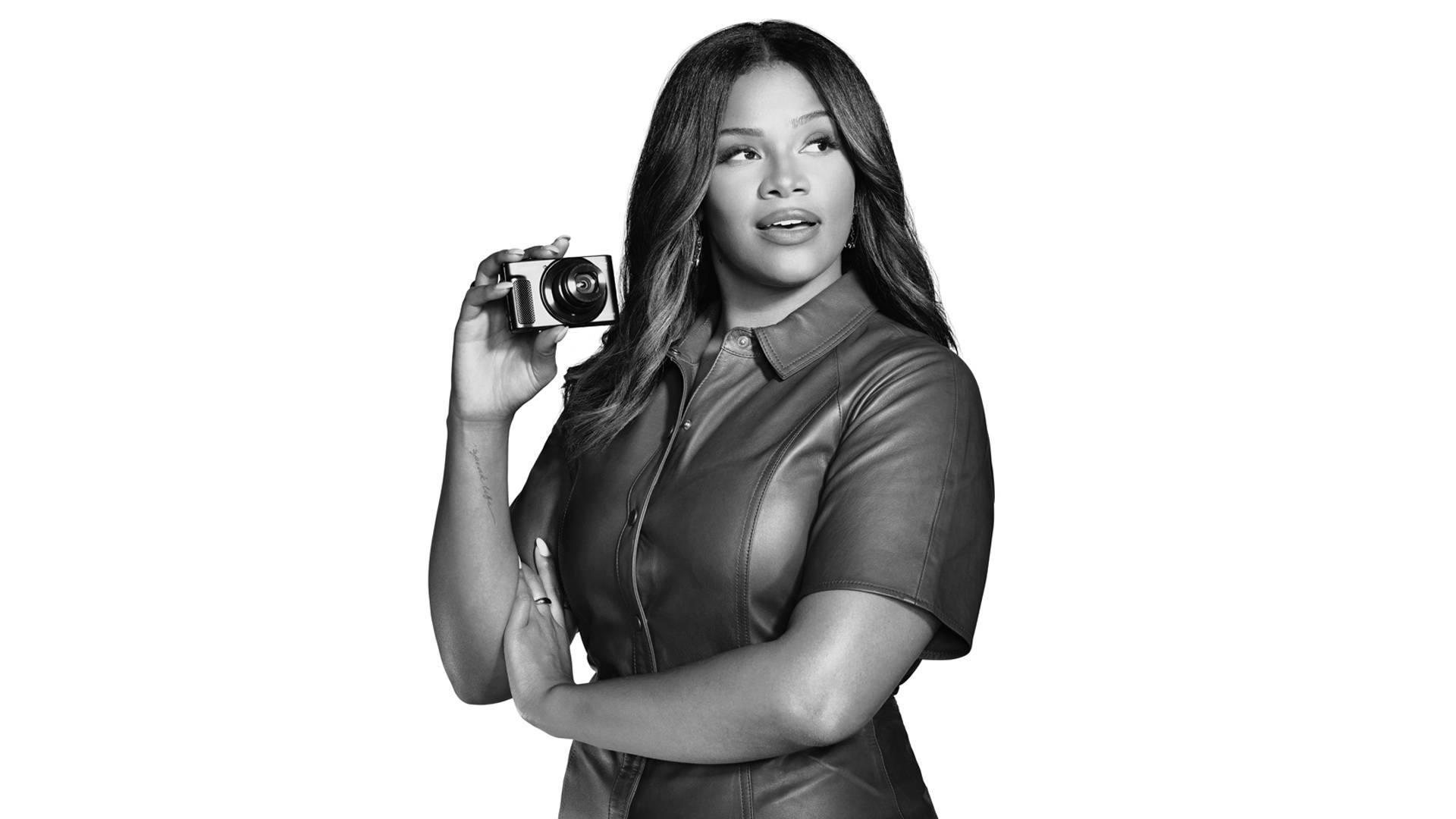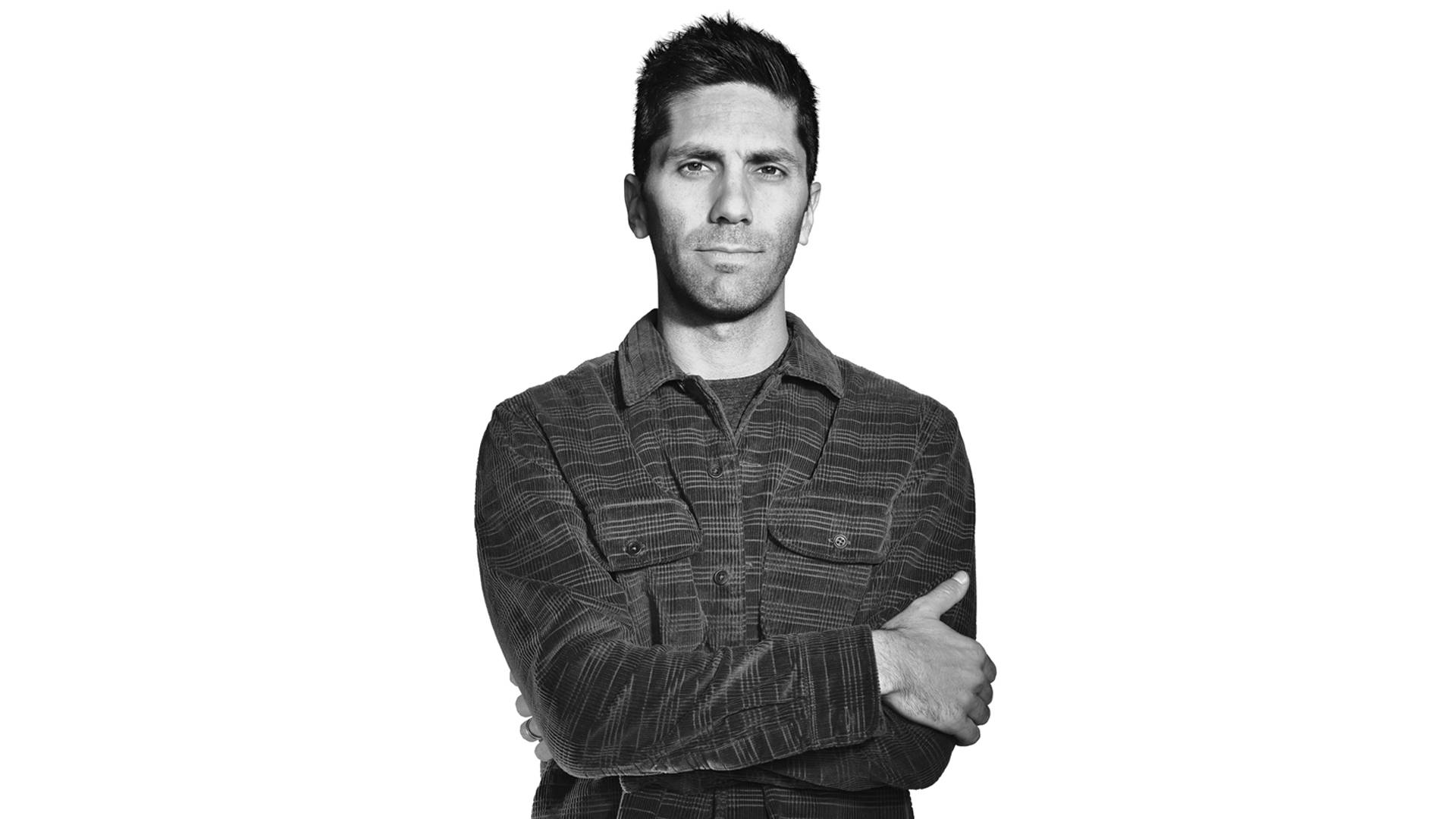 Nēv Schulman
Host
Nēv Schulman is a writer, producer, social advocate and TV host. He is best known for the 2010 documentary film "Catfish" and the follow-up, long-running hit MTV series "Catfish: The TV Show," which he continues to host and executive produce. In 2014, Nēv published his first book, "In Real Life: Love, Lies and Identity in the Digital Age"; it shares both his own personal history and observations gleaned from his work on "Catfish." Nēv and his wife, Laura Perlongo, are the proud parents of daughter Cleo and sons Beau and Cy Monroe. Together, Nēv and Laura host the Facebook series "We Need to Talk," on which they offer relationship advice about real-life situations in the millennial era. Nēv was a finalist on 2020's "Dancing with the Stars" and is the only contestant to have received two perfect scores on different evenings. In addition to his entertainment career, Nēv supports local organizations and charities including New York Road Runners, the Urban Justice Center and Dance Against Cancer.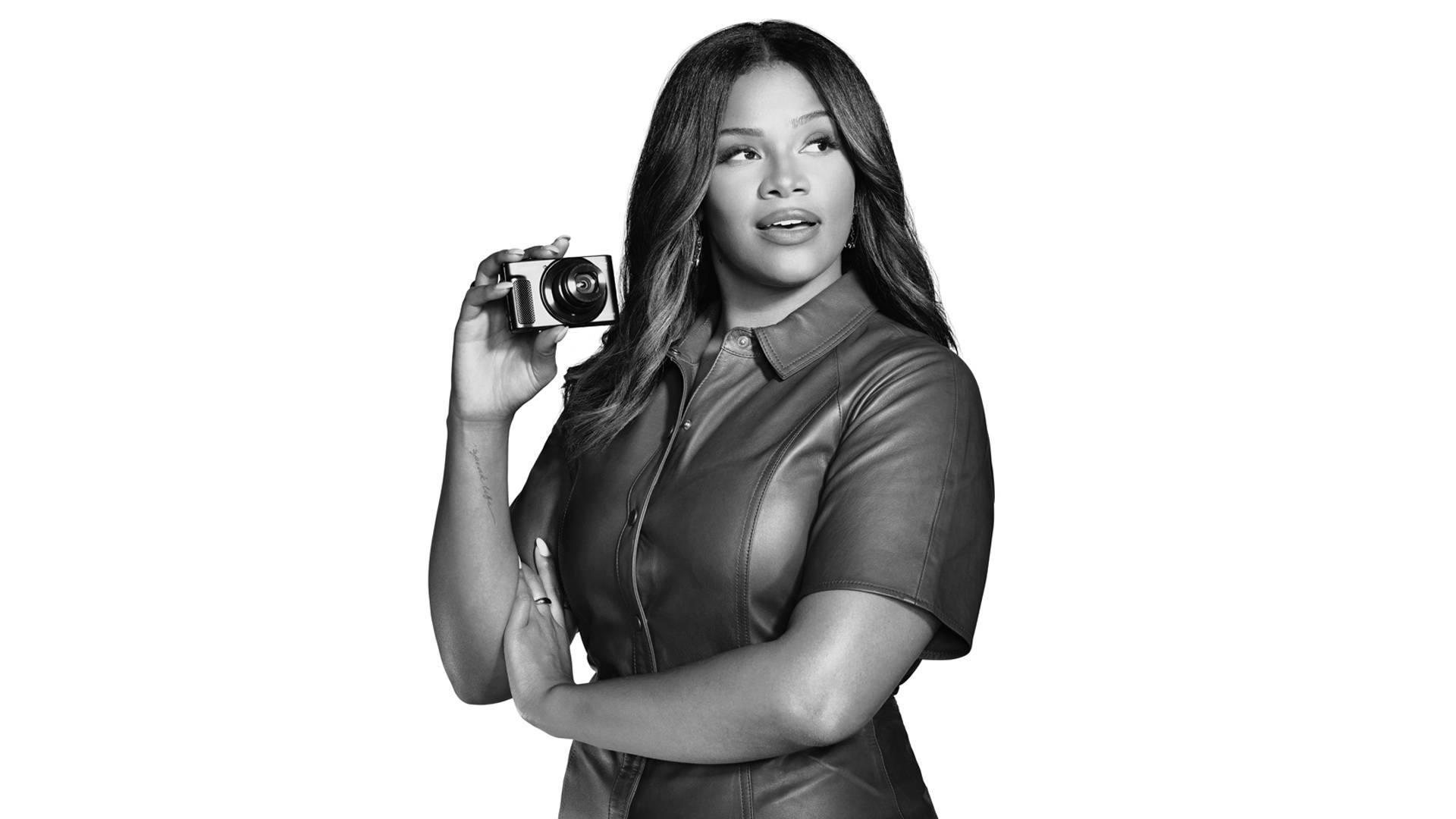 Kamie Crawford
Host

Television host and producer Kamie Crawford has quickly become a staple in the entertainment industry. From an overall deal with MTV Entertainment Studios to her successful podcast, Relationsh*t, Crawford has amassed a dedicated fan base who instantly connected with her genuine and candid nature. From her time on screen to fashion and beauty, Crawford has proven time and time again, she can do it all.
Crawford can be seen as the host of MTV's long-running reality-based documentary series "Catfish: The TV Show" alongside creator Nev Schulman. She joined the series in 2018 as a guest host and solidified herself as a beloved member of the Viacom family. Crawford's work with "Catfish is just one component to her work with MTV, in 2022 she inked an overall deal as the first female host of "Are You The One?" on Paramount+ and MTV's "Ex on the Beach".
Crawford's podcast Relationsh*t was launched in the fall of 2021 and has been named One of the 17 Best Podcasts for Women by Women by The Today Show. With nearly 100 episodes under her belt, notable guests, and over 3 million downloads, listeners tune in to hear Crawford's advice on all thing's relationships: from the good, the bad, to the straight-up sh*tty.
In 2022, Crawford was honored as a Sports Illustrated Swimsuit Rookie alongside cover stars Kim Kardashian and Ciara. As a prominent name in the fashion world that deems anything over a size 4 as "plus-sized," Crawford is committed to using her platform to amplify the importance of body positivity and diversity in the media and beyond. One of her biggest passions is to support marginalized groups and communities and she currently serves as an ambassador for Best Buddies International. On the branding and endorsement front, Crawford has partnered with global names such as Starbucks, Hulu, Dyson, Lancôme, Crest, Target, and American Express.