Cast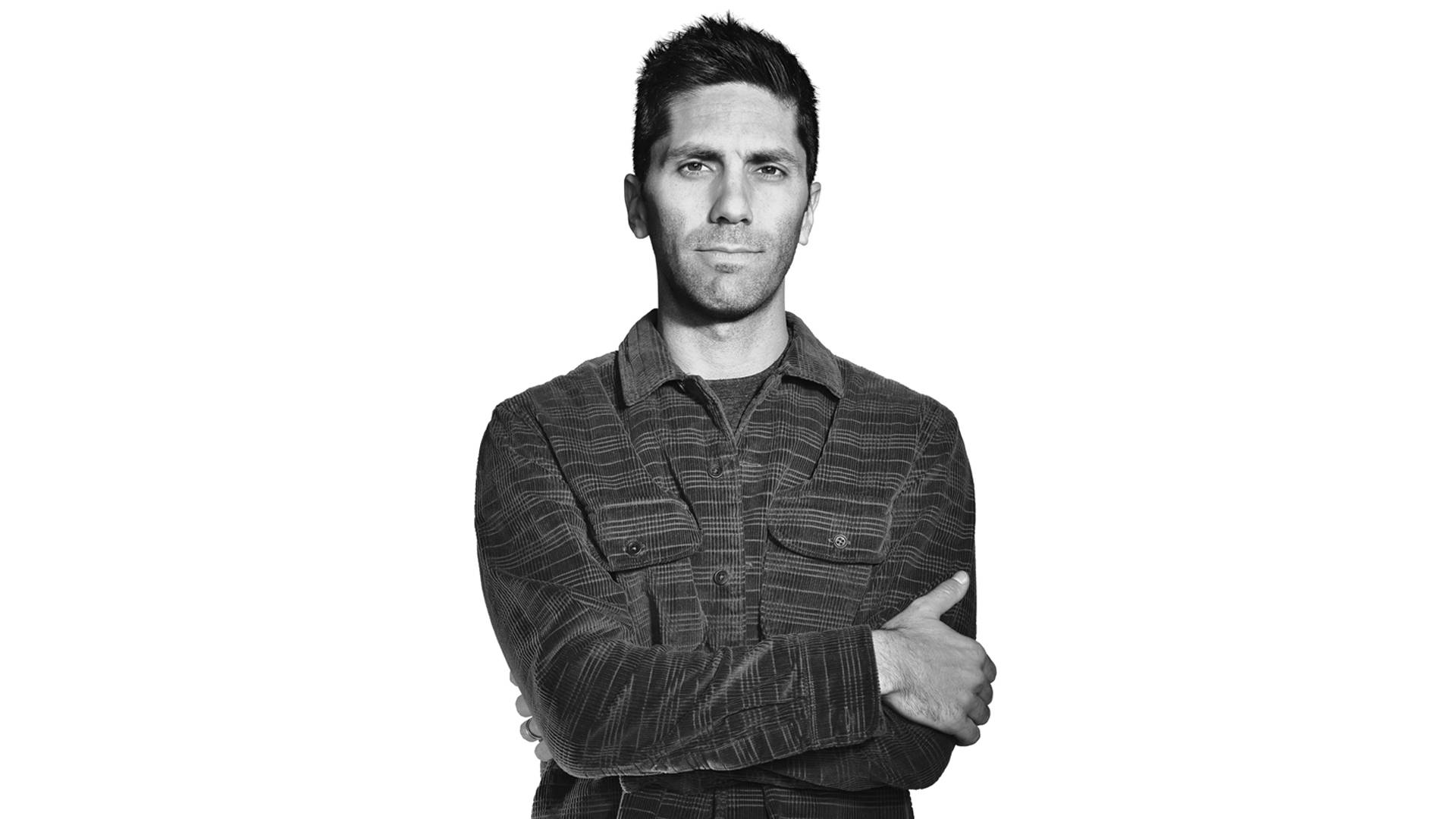 Nēv Schulman
Host, Actor
Nēv Schulman is a writer, producer, social advocate and TV host. He is best known for the 2010 documentary film "Catfish" and the follow-up, long-running super-hit MTV series "Catfish: The TV Show," which he continues to host and executive produce. In 2014, Nēv published his first book, "In Real Life: Love, Lies and Identity in the Digital Age"; it shares both his own personal history and observations gleaned from his work on "Catfish." Nēv and his wife, Laura Perlongo, are the proud parents of daughter Cleo and sons Beau and Cy Monroe. Together, Nēv and Laura host the Facebook series "We Need to Talk," on which they offer relationship advice about real-life situations in the millennial era. Nēv was a finalist on 2020's "Dancing with the Stars" and is the only contestant to have received two perfect scores on different evenings. In addition to his entertainment career, Nēv supports local organizations and charities including New York Road Runners, the Urban Justice Center and Dance Against Cancer.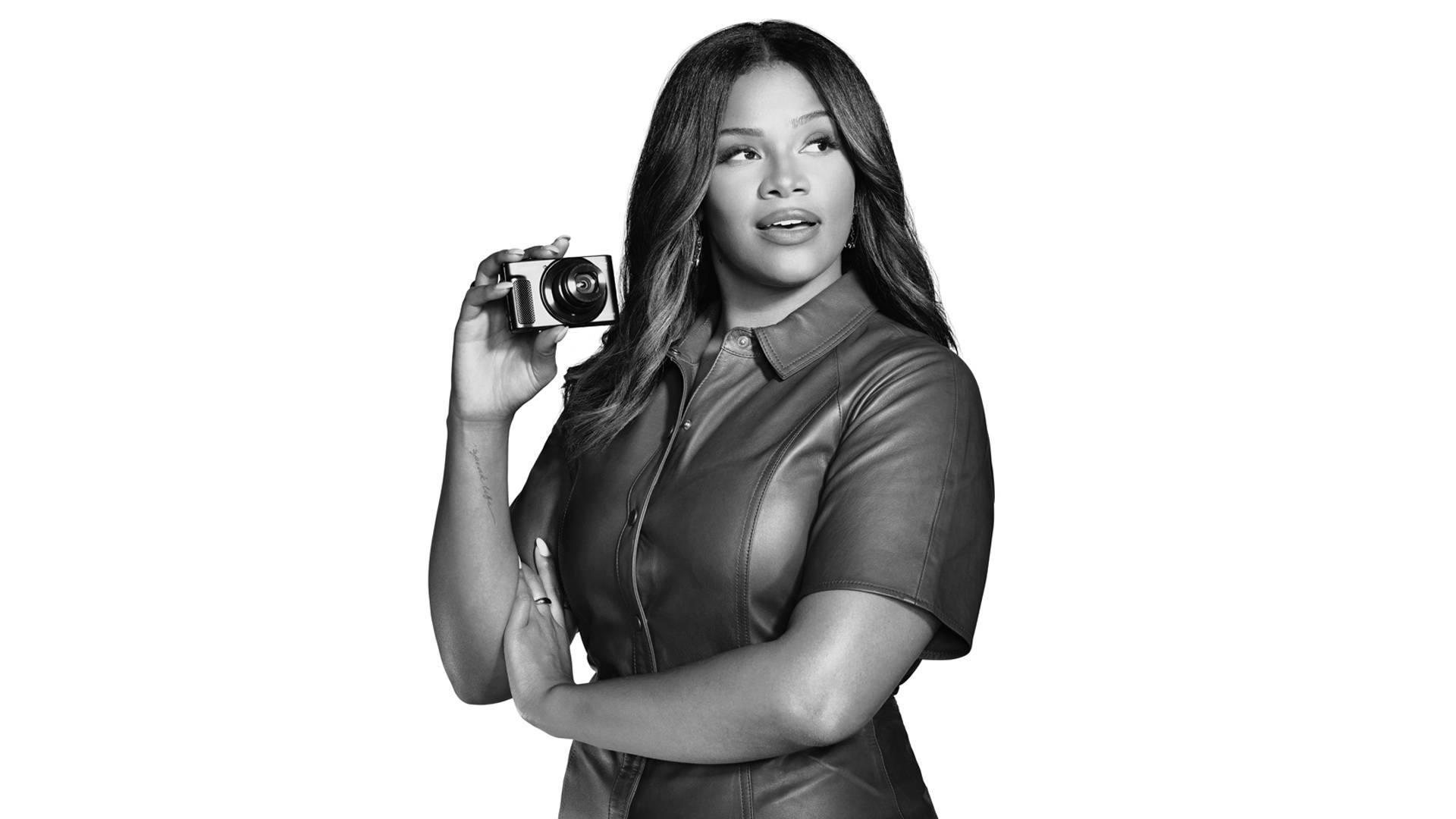 Kamie Crawford
Host
Kamie Crawford is a TV host, content producer, model and former Miss Teen USA with a love for all things beauty, fashion and pop culture. Kamie's long-time passion for investigative journalism has led her to put her own "FBI" skills to the test as the co-host of "Catfish: The TV Show." When she's not in front of the camera or behind the microphone -- on her relationship advice podcast "Relationsh*t" with Dear Media Studios -- Kamie is collaborating and creating social content with major beauty, fashion and lifestyle brands. Working as a model in a fashion industry that deems any woman over a size four as "plus-sized," and in a digital space that often lacks inclusion, Kamie uses her influence to spread the importance of body positivity and diversity in the digital sphere and beyond.
Kamie used her platform during the 2020 presidential elections to encourage BIPOC voters out to the polls as a voter engagement ambassador for the Congressional Black Caucus PAC. Kamie joined forces with the California Department of Health, the Pandemic Action Network and the NAACP to combat vaccine hesitancy among Black and Brown communities. One of Kamie's passions is to empower young girls and uplift the youth. She is LGBTQ+ affirming and her commitment to support marginalized groups and communities has led her to become an ambassador for Best Buddies.