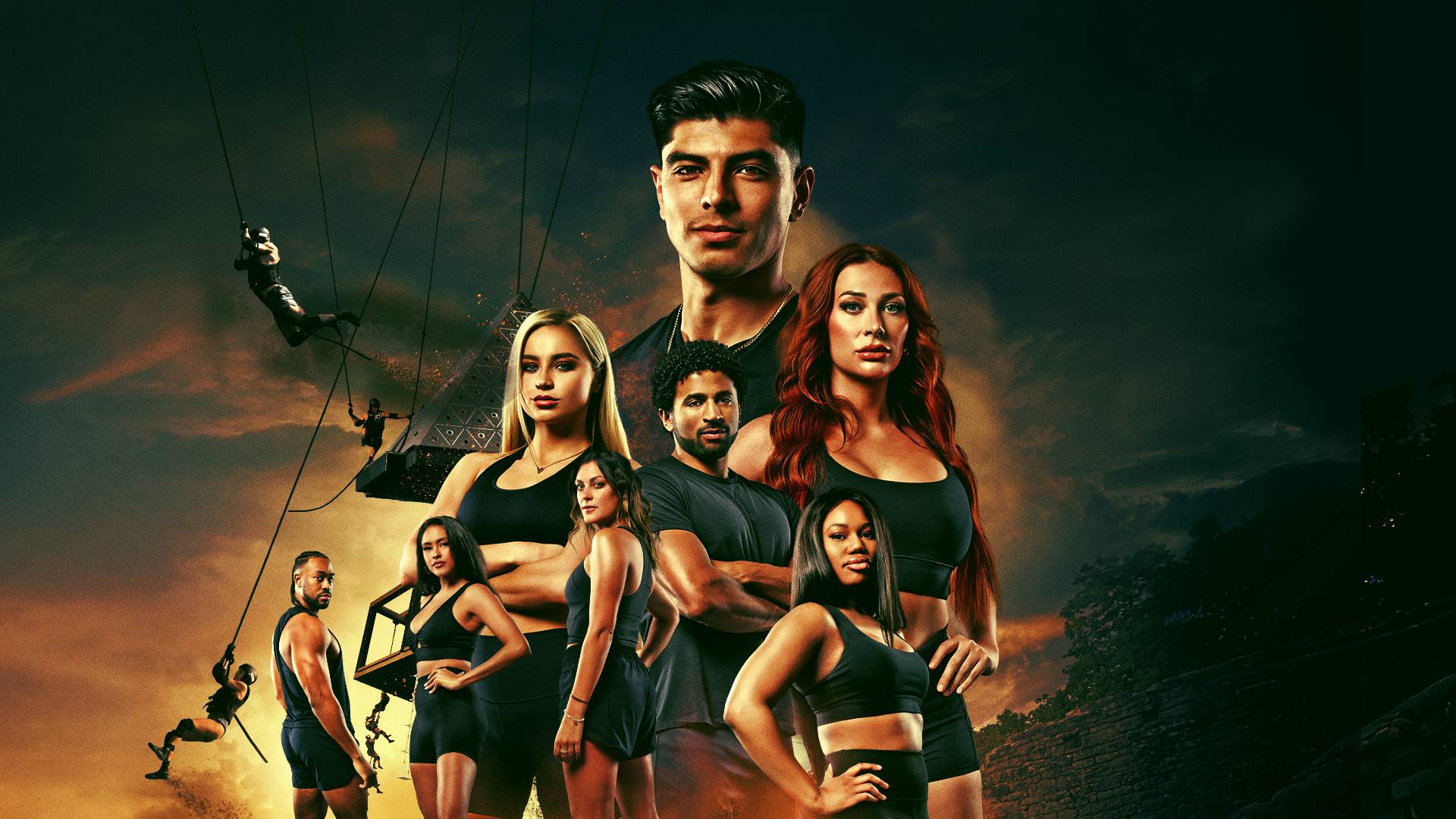 Cast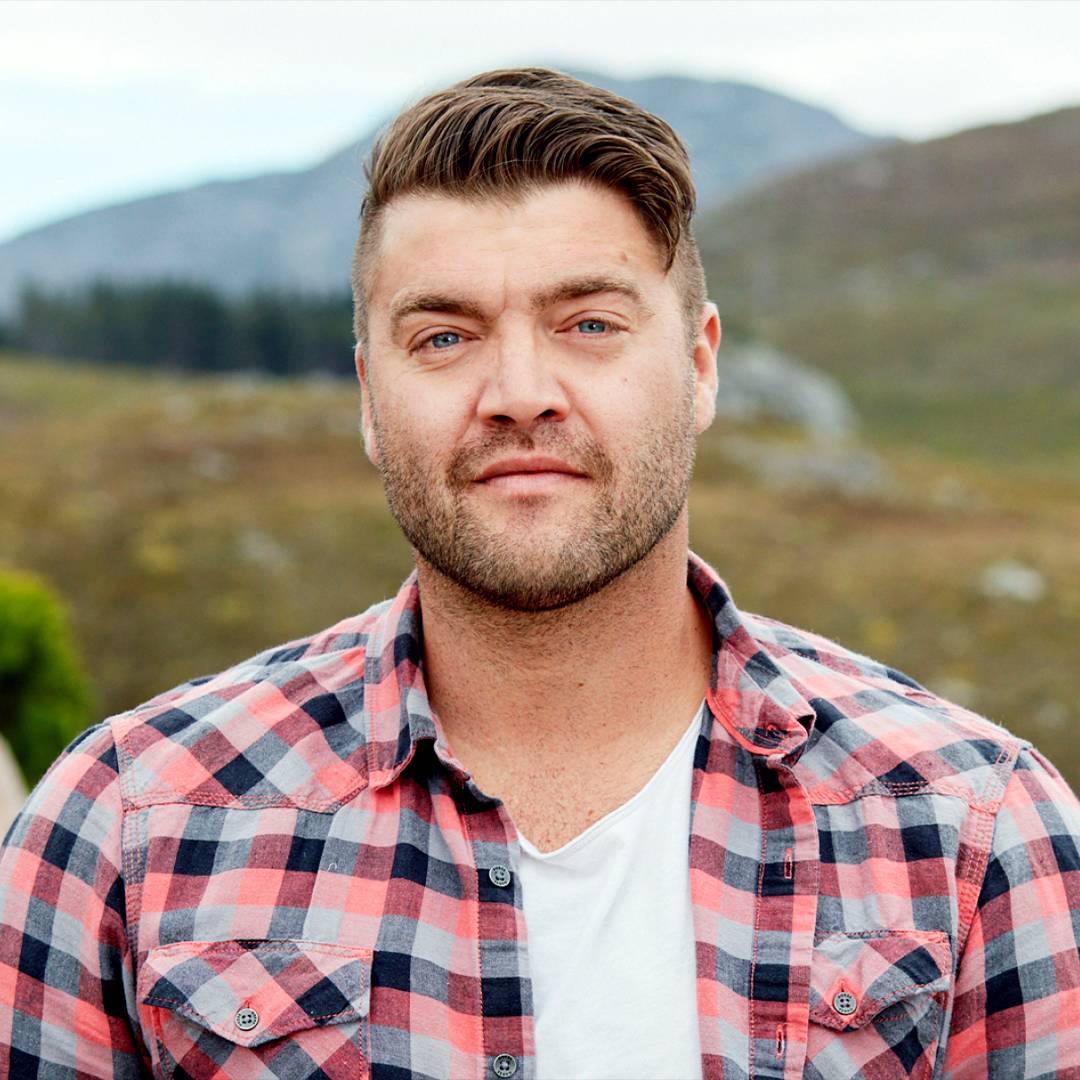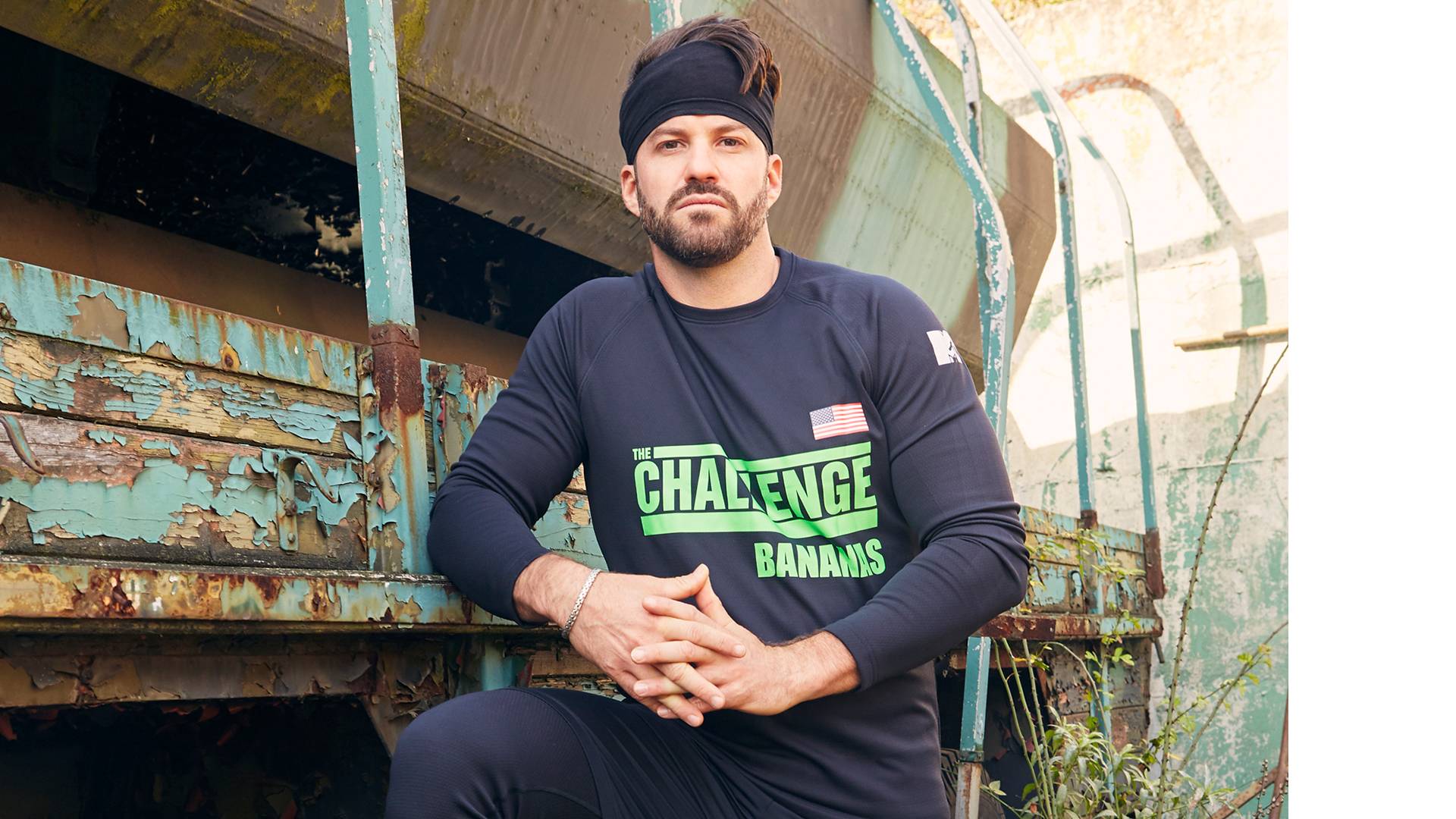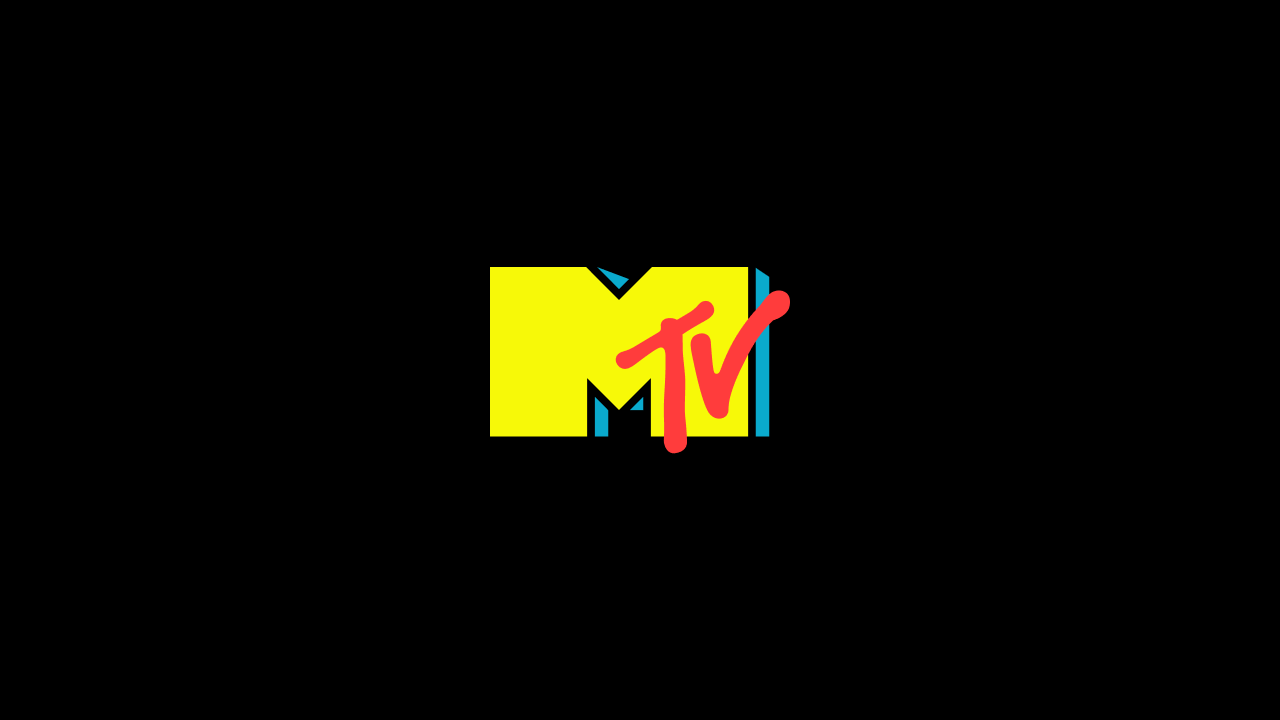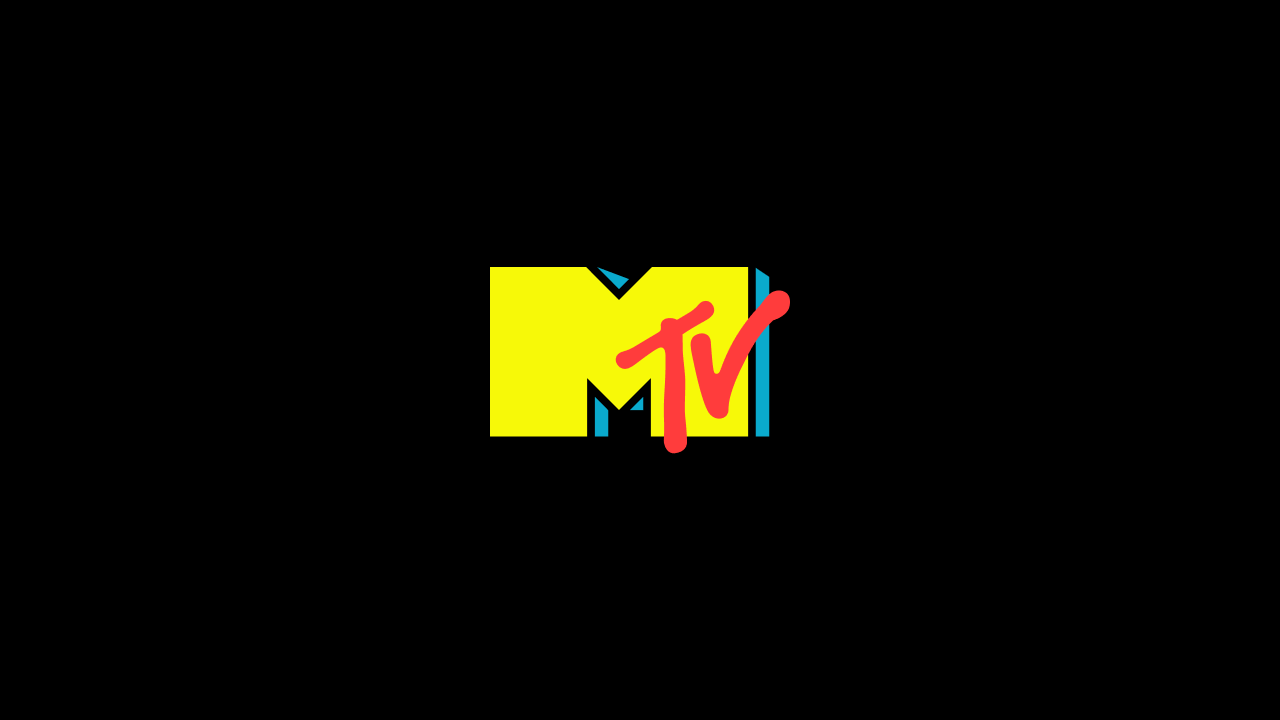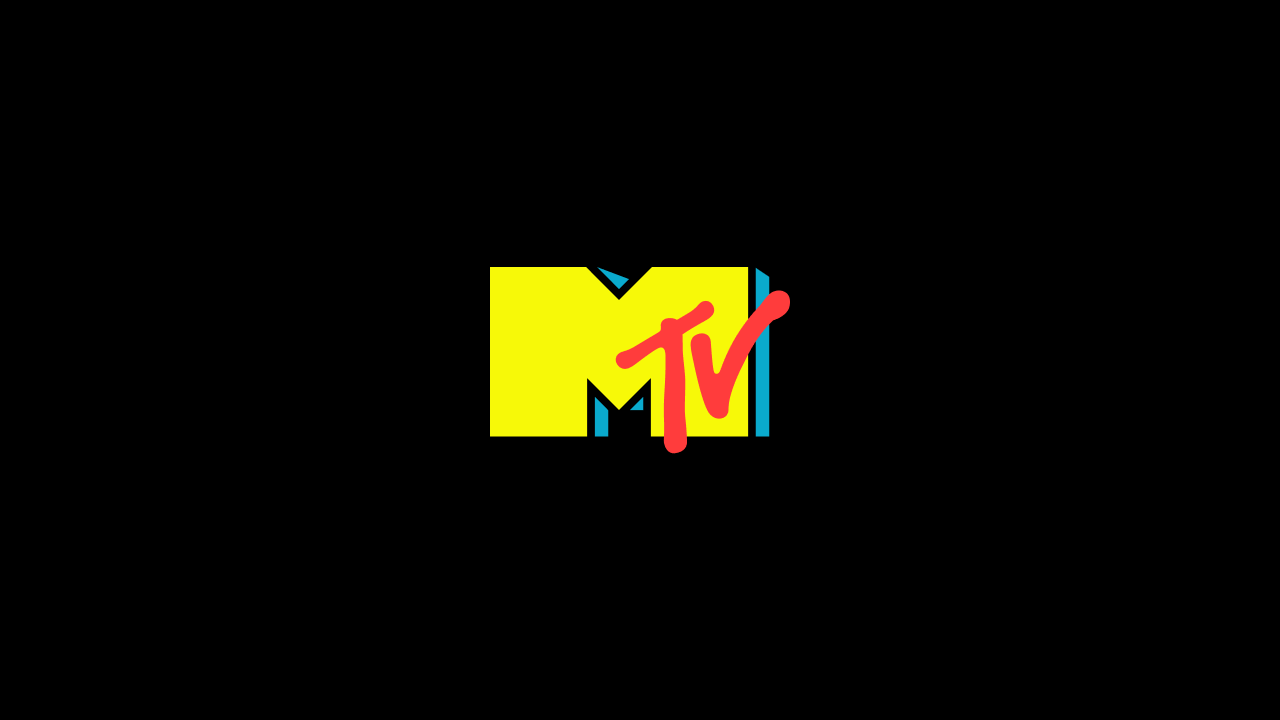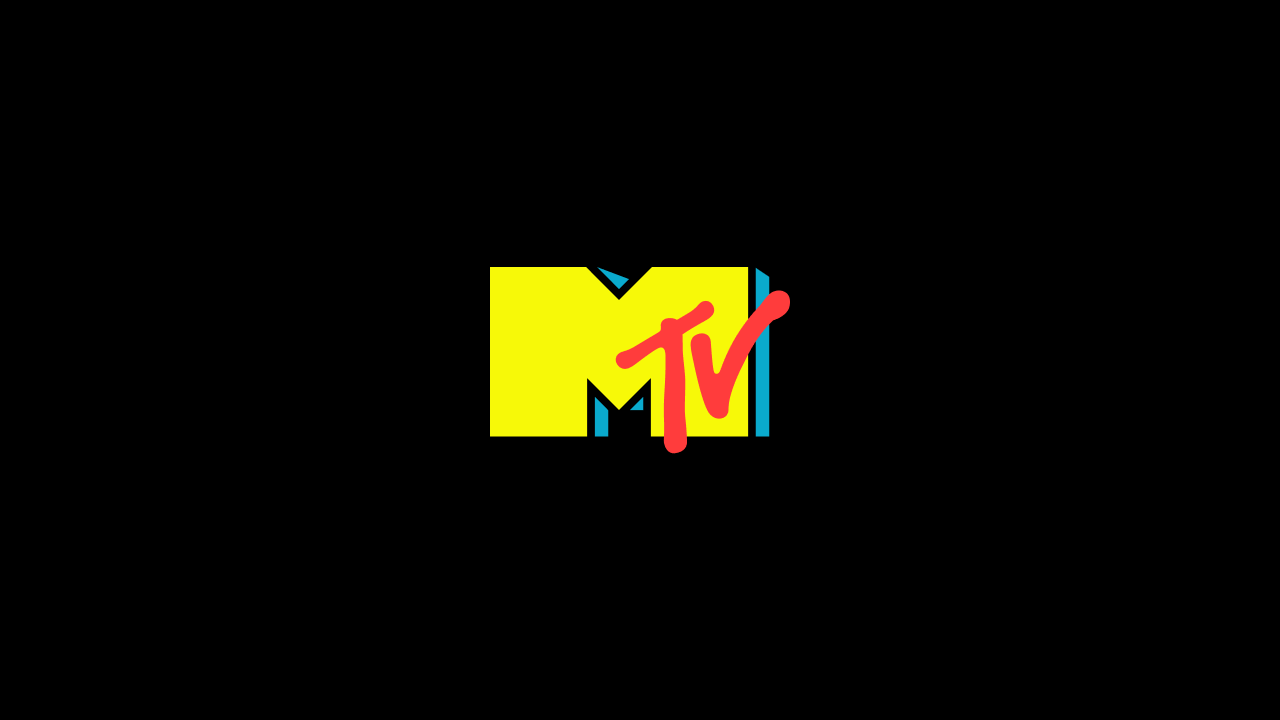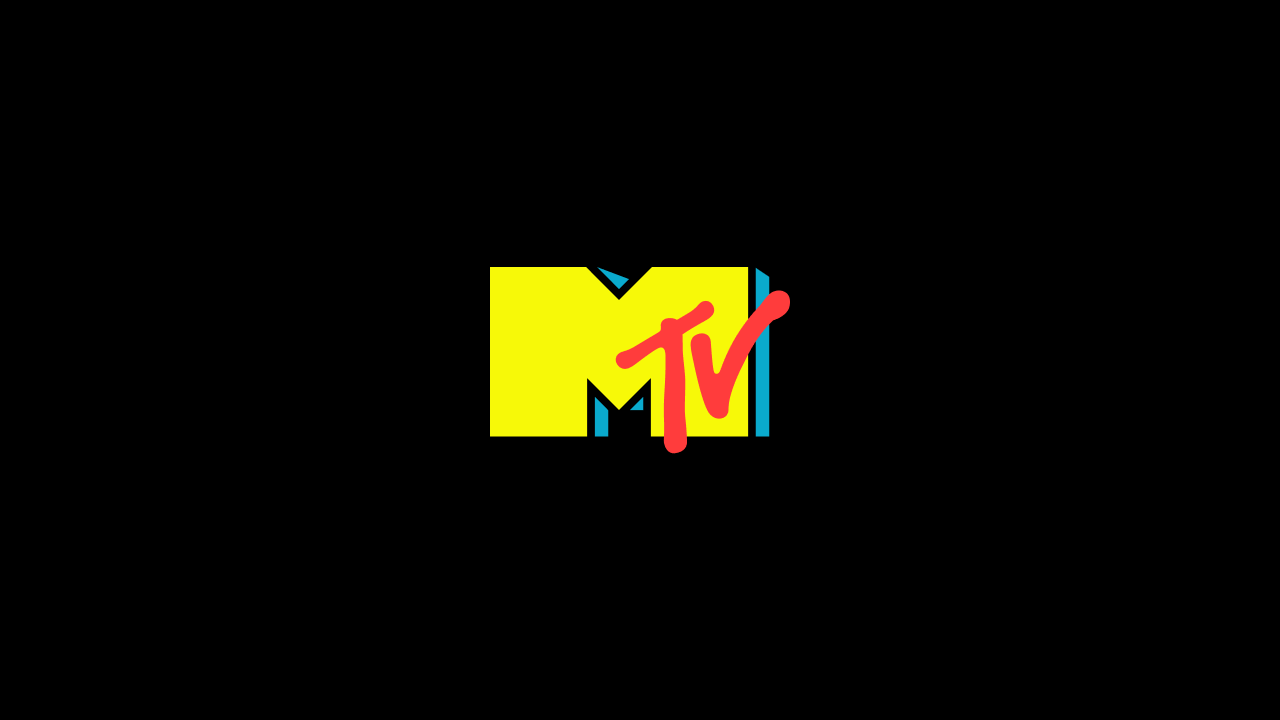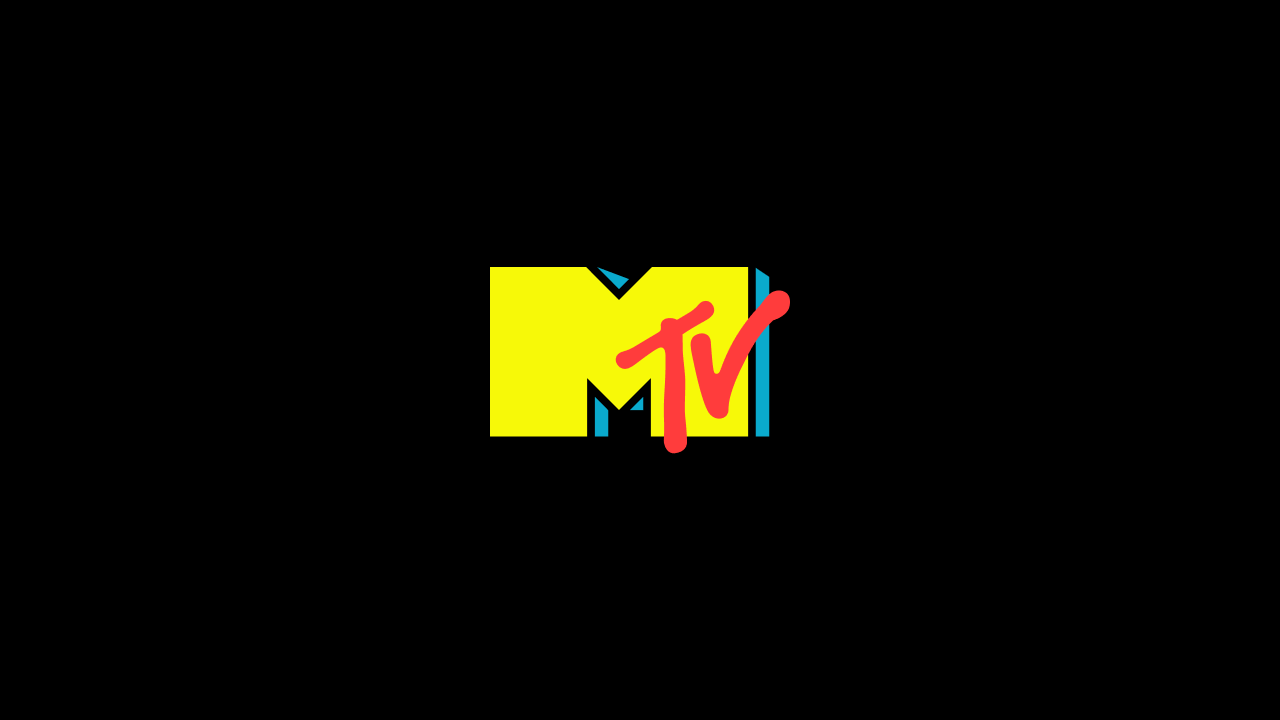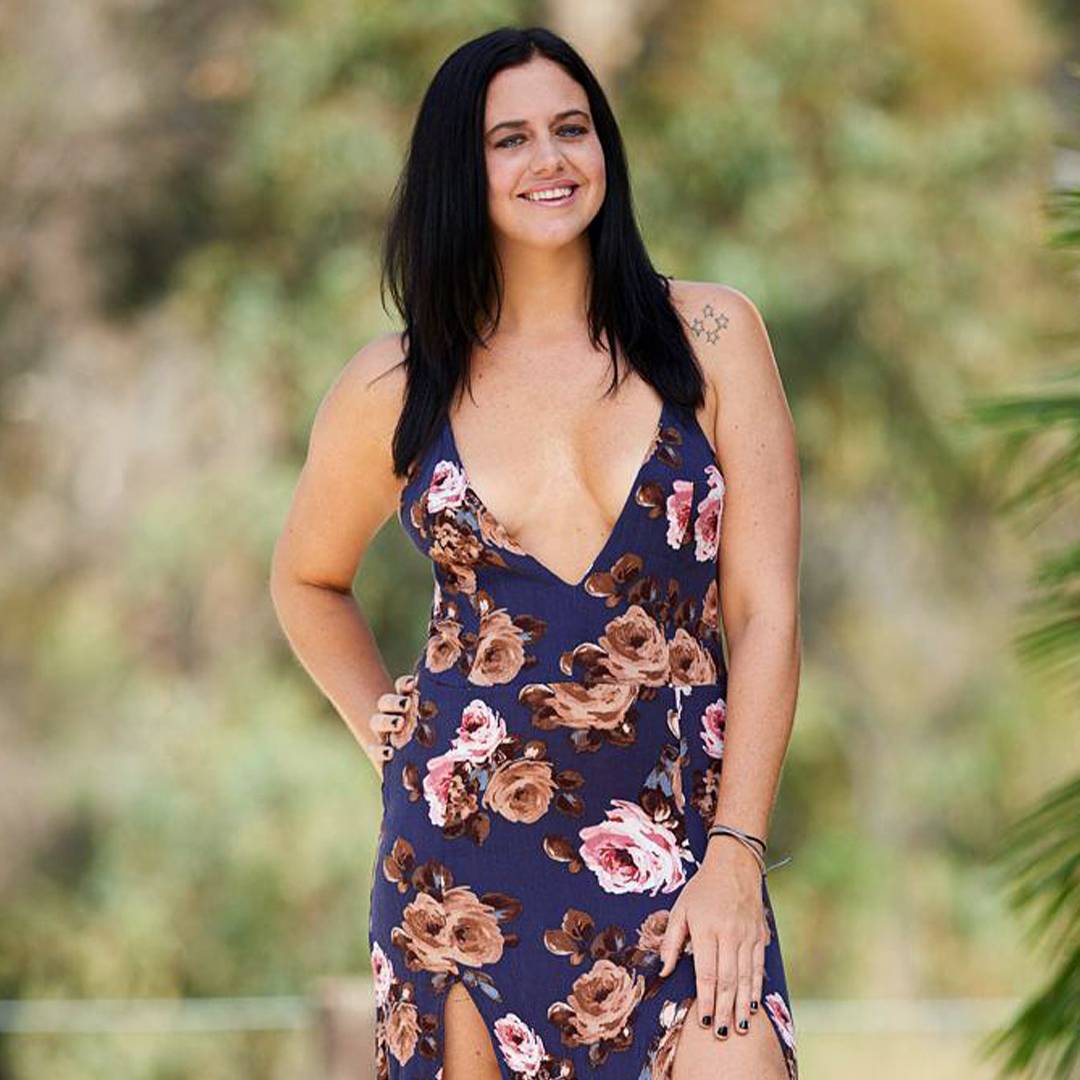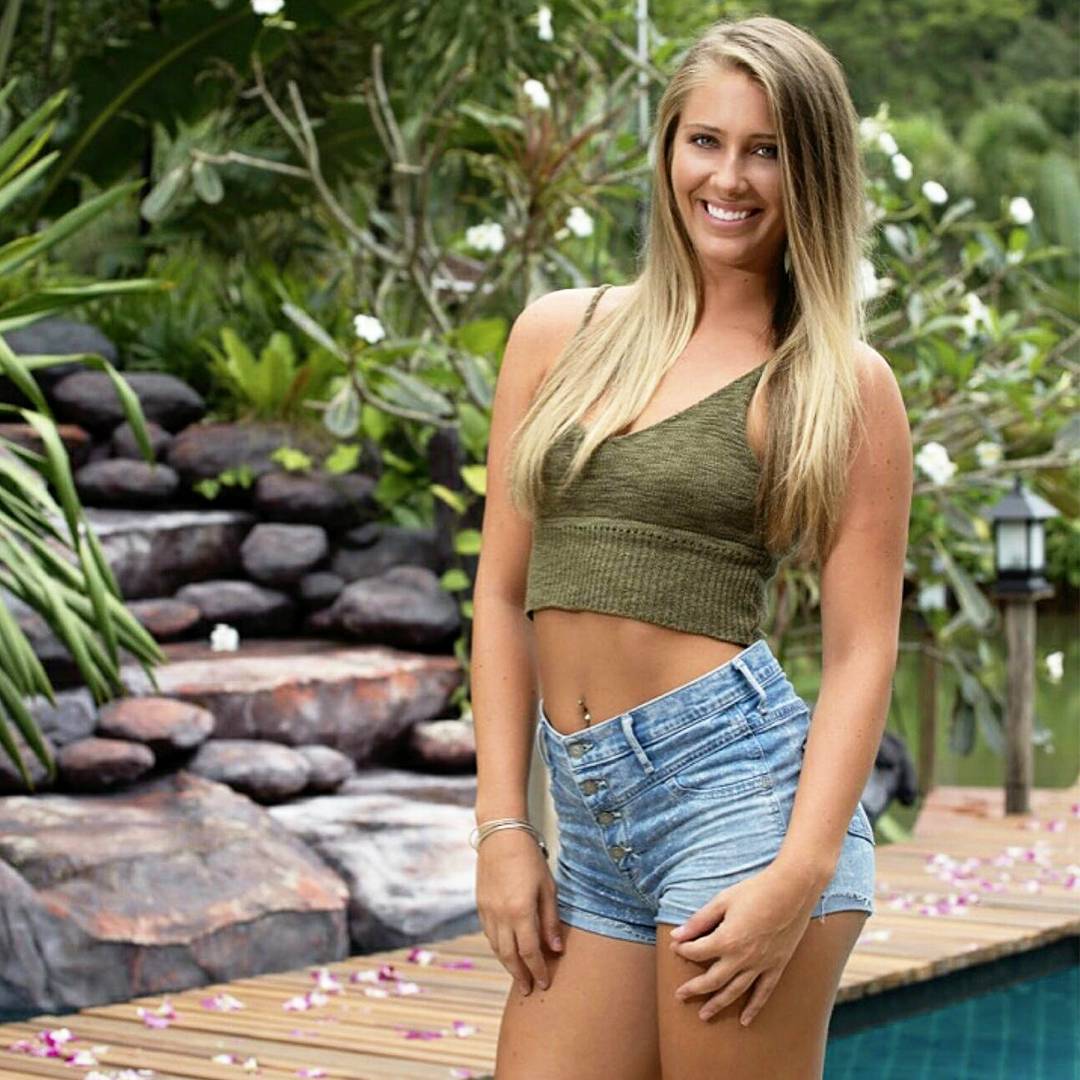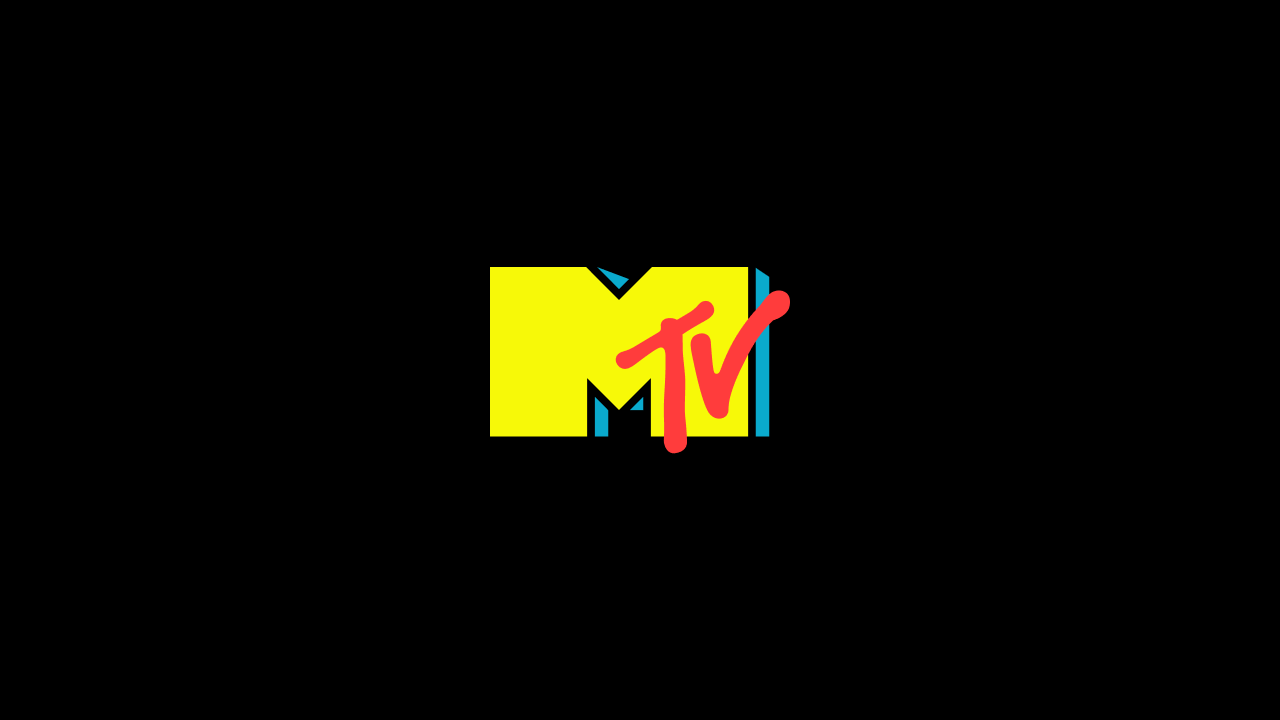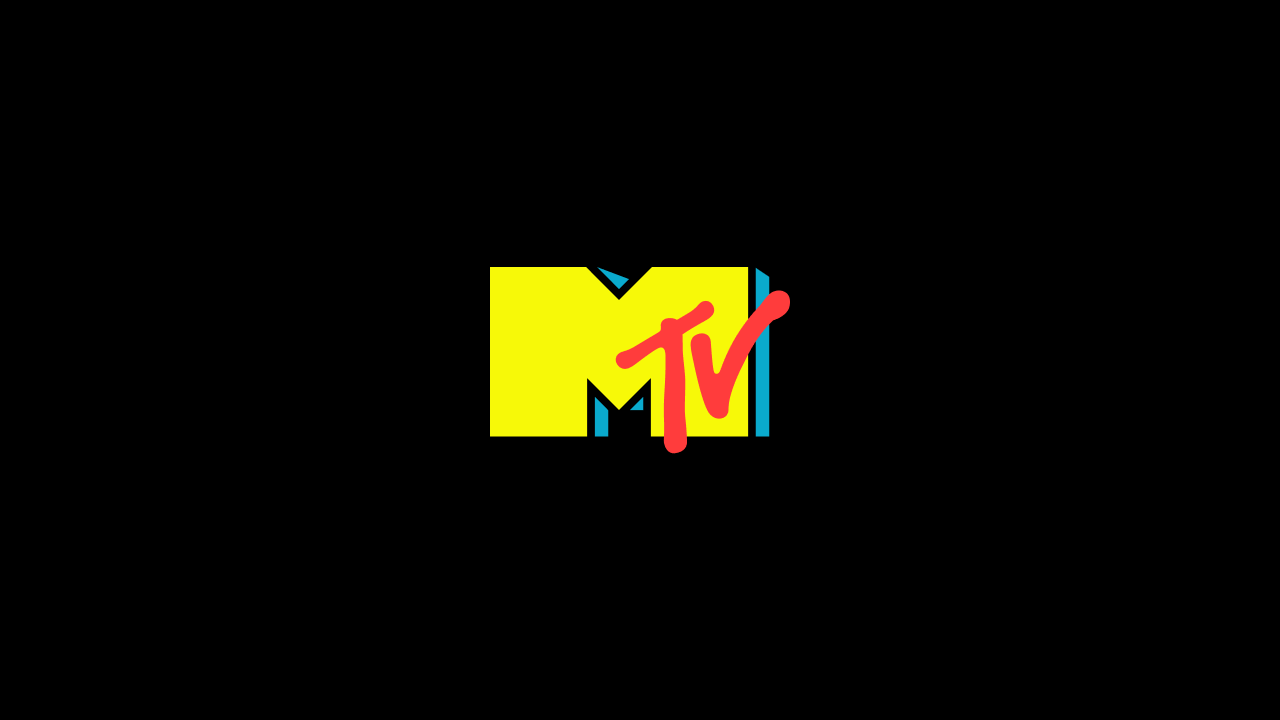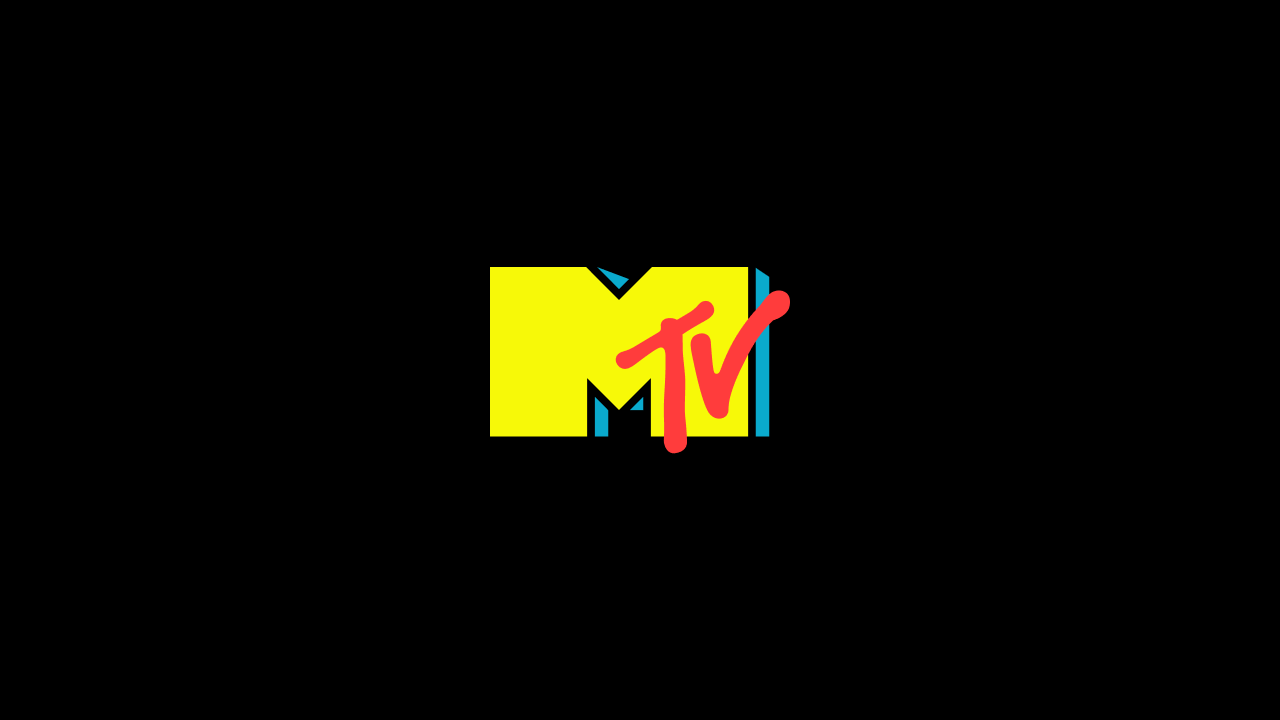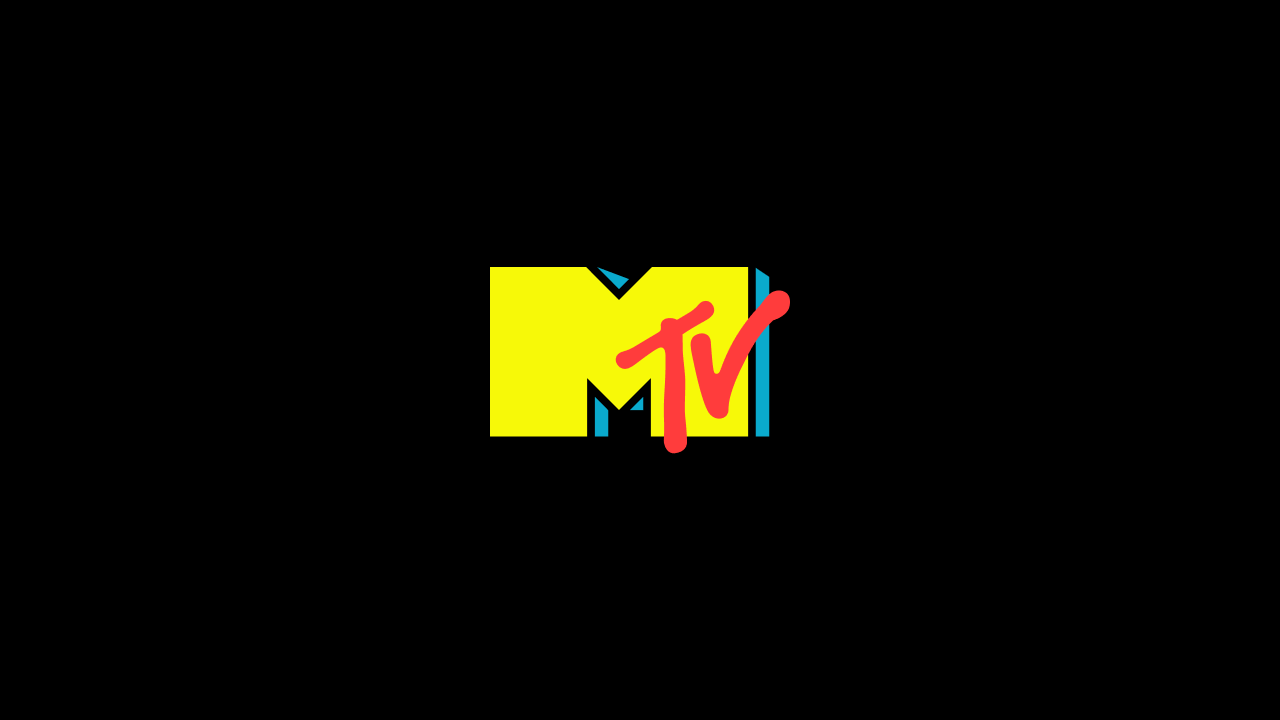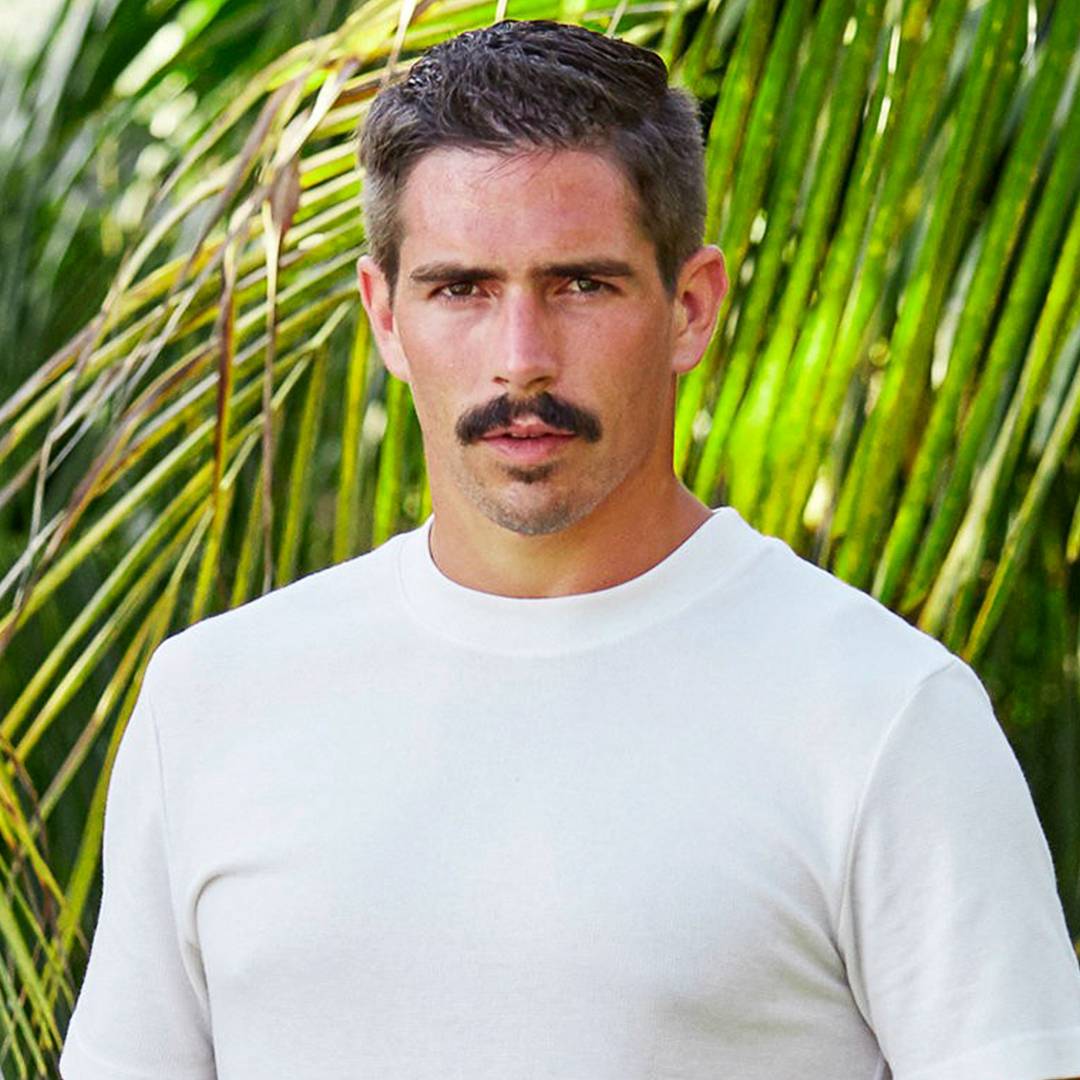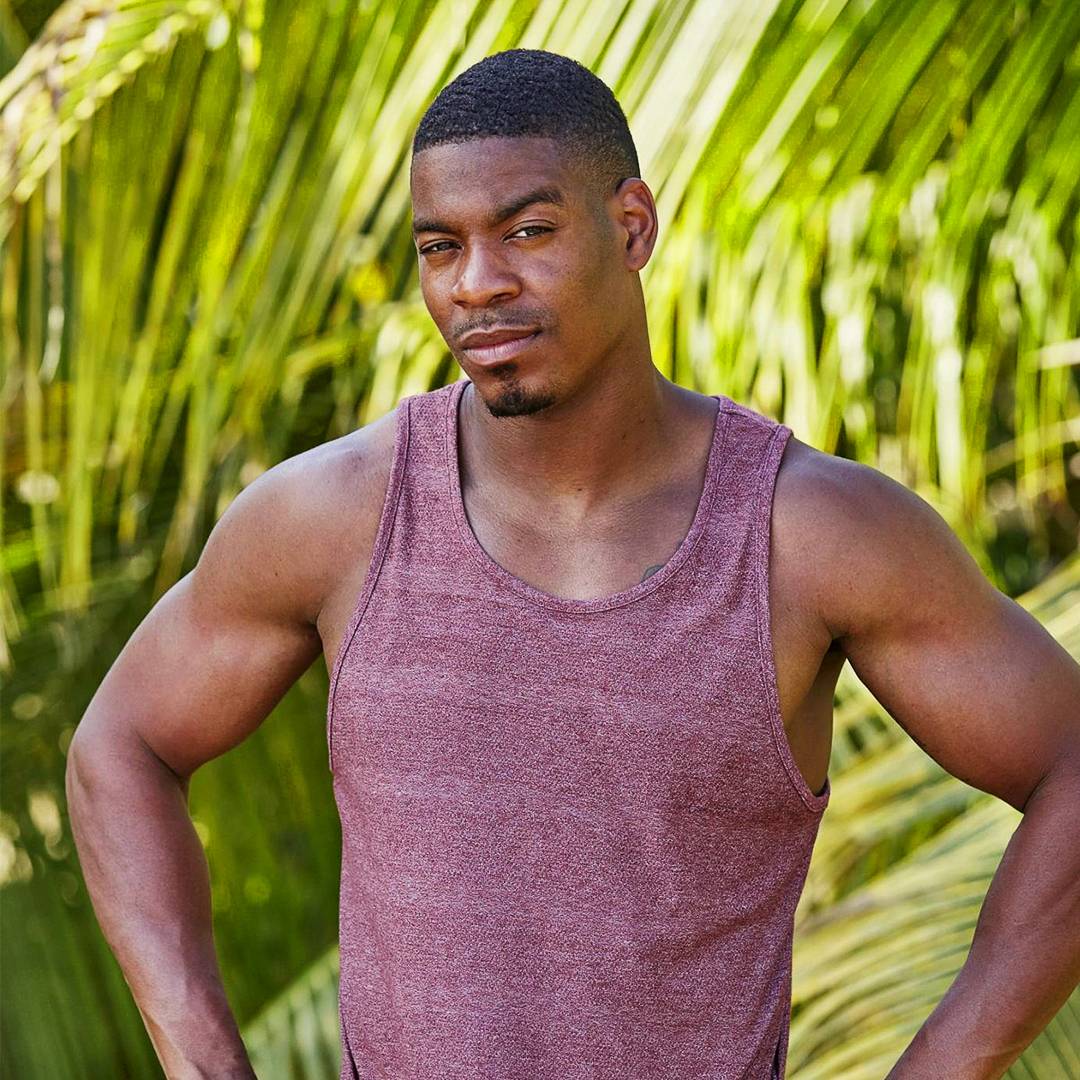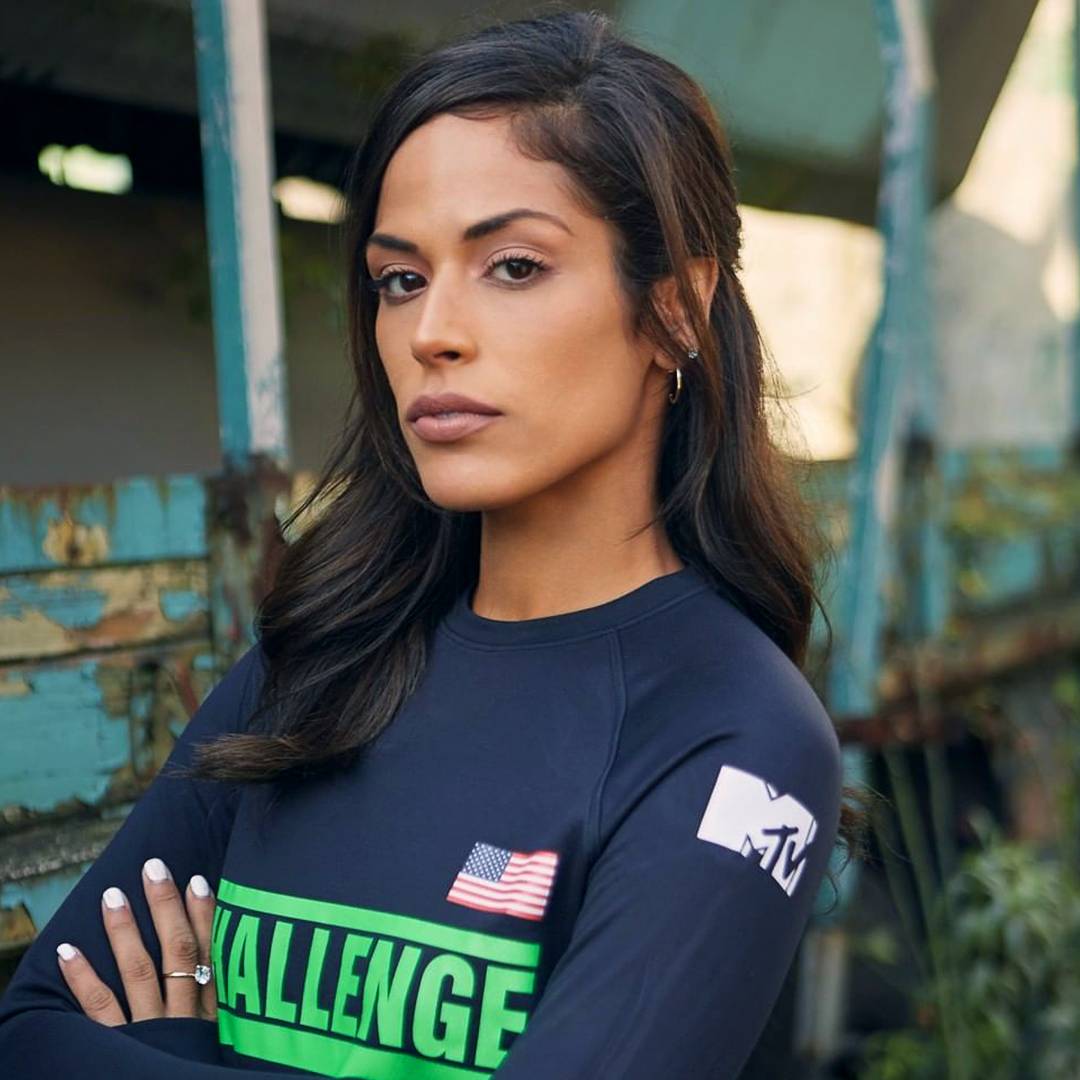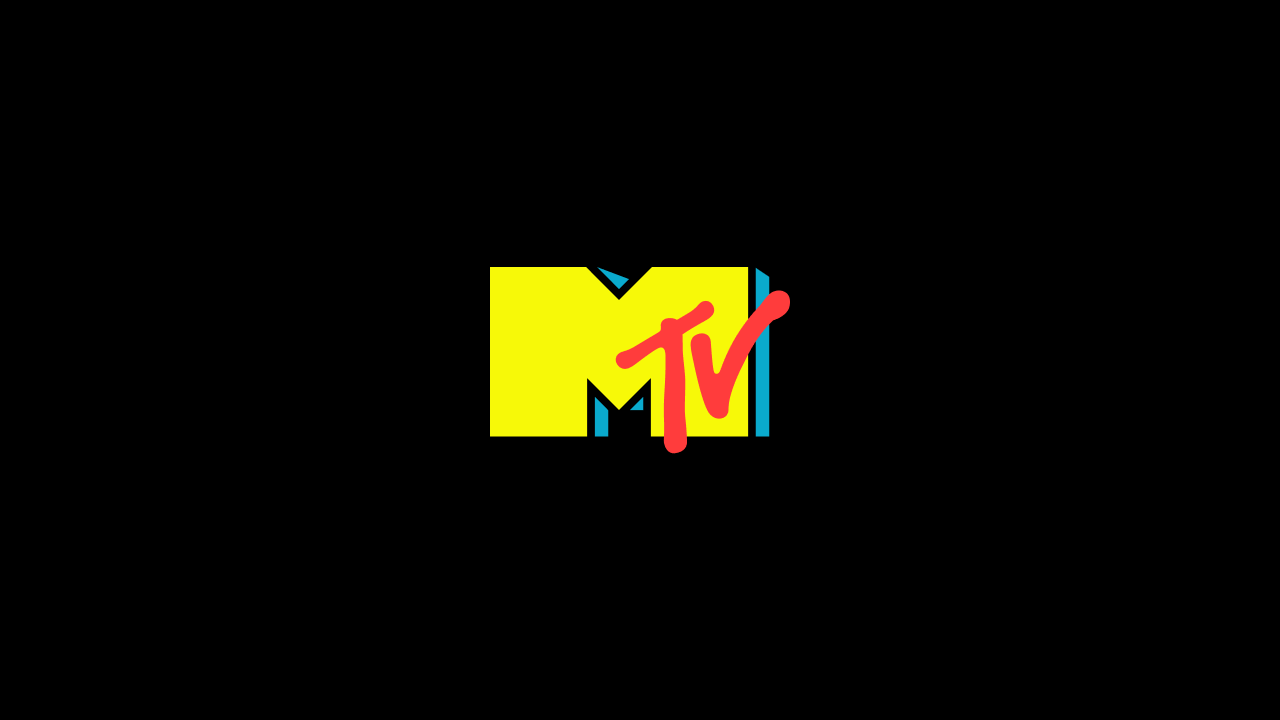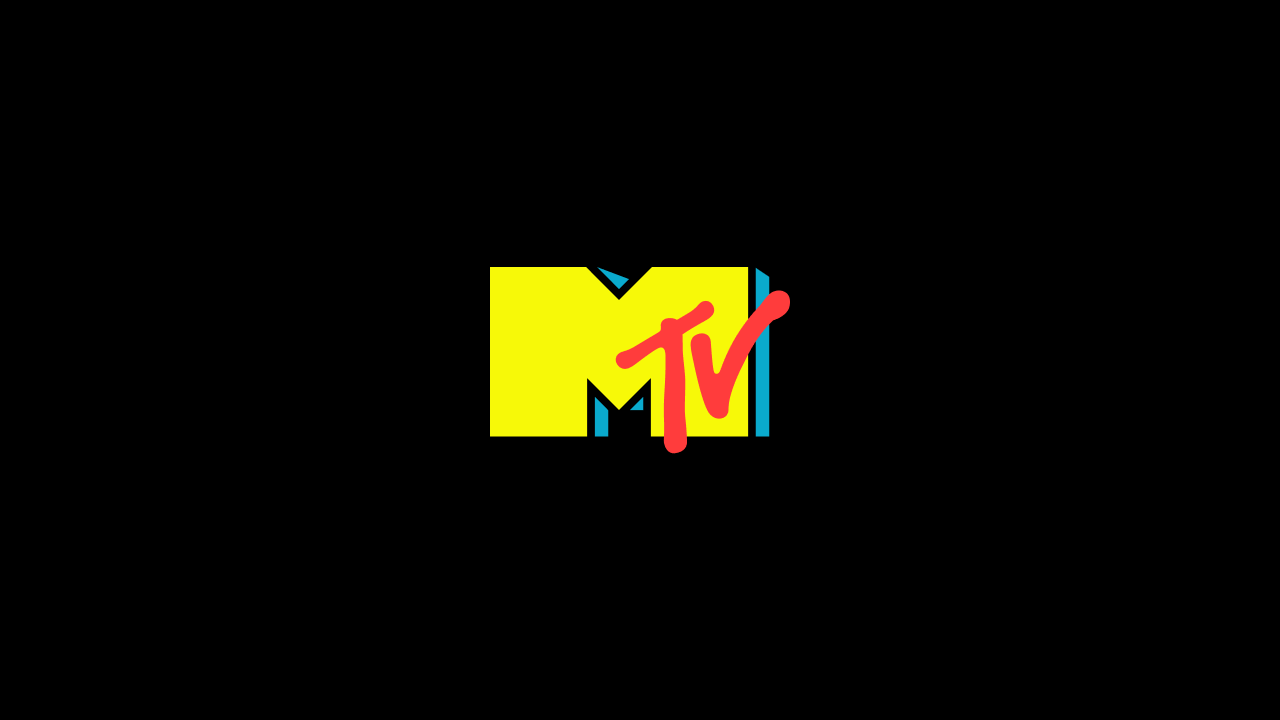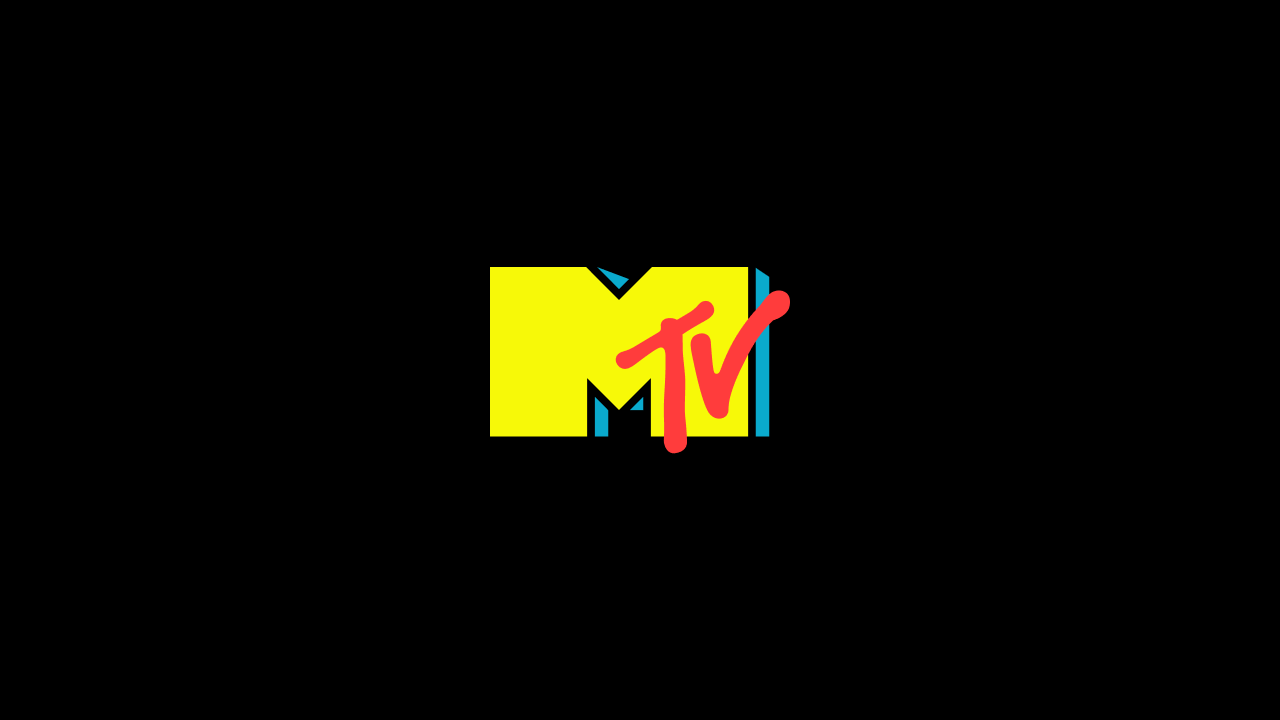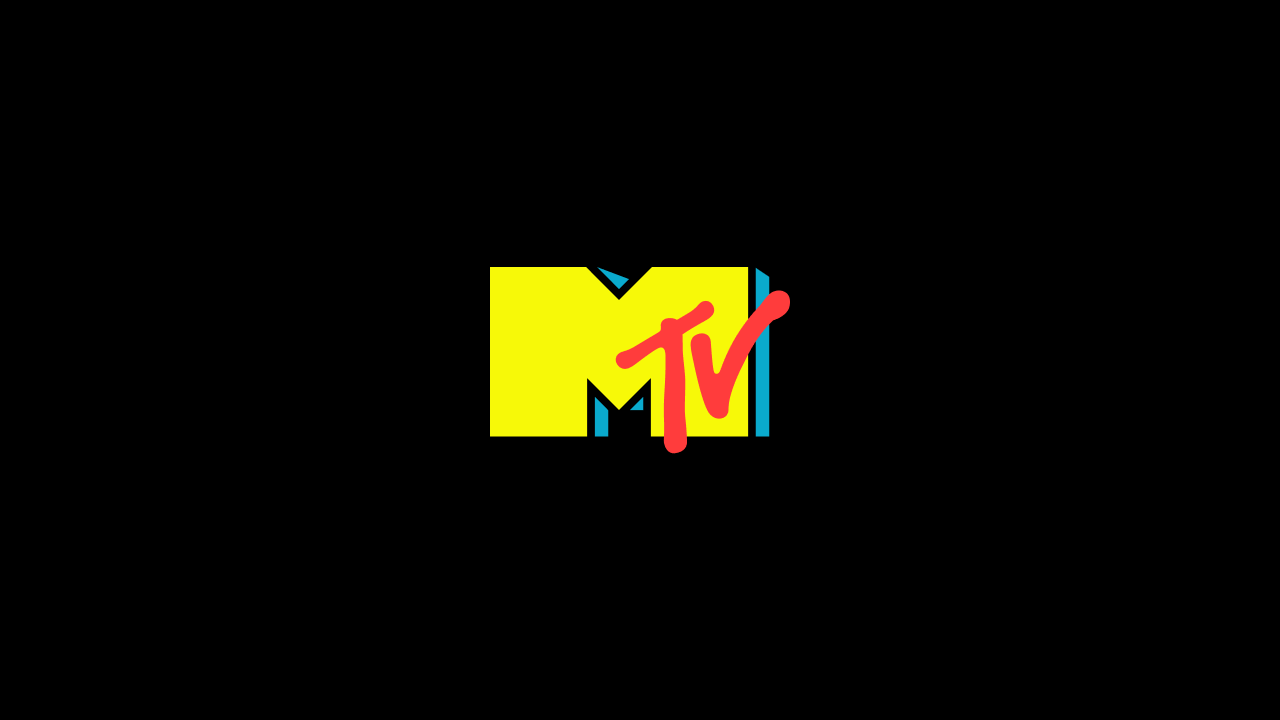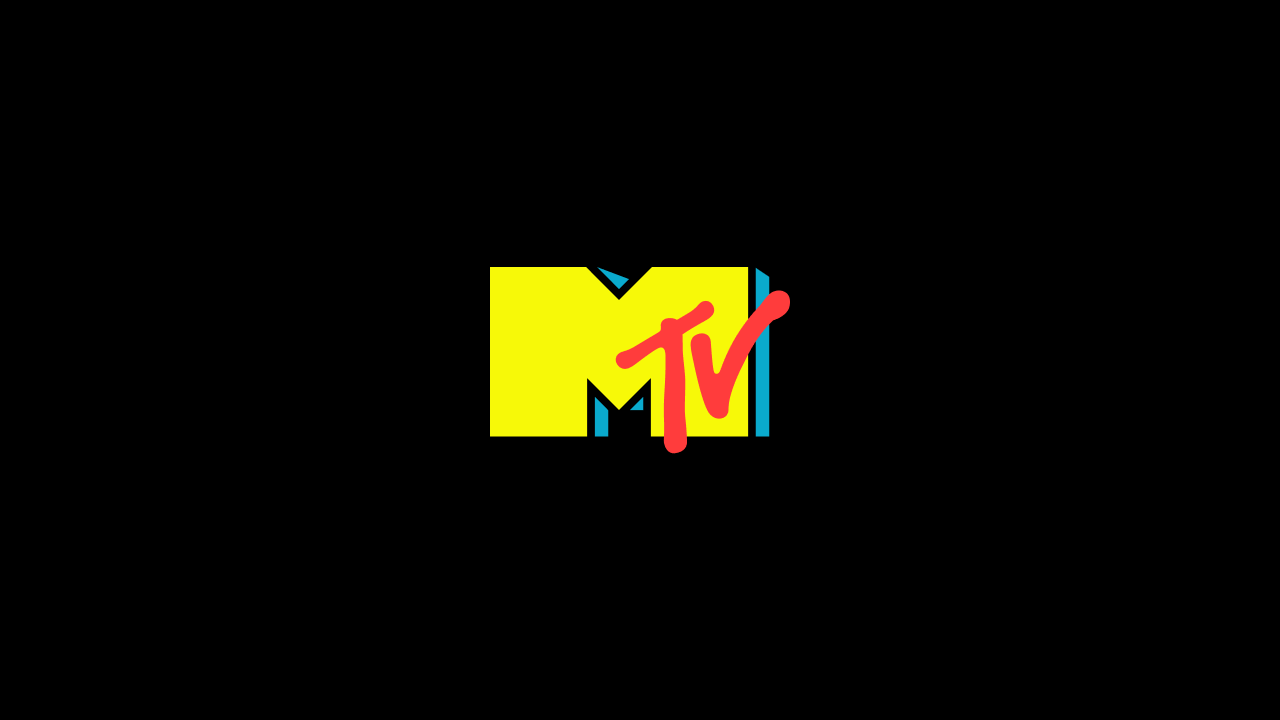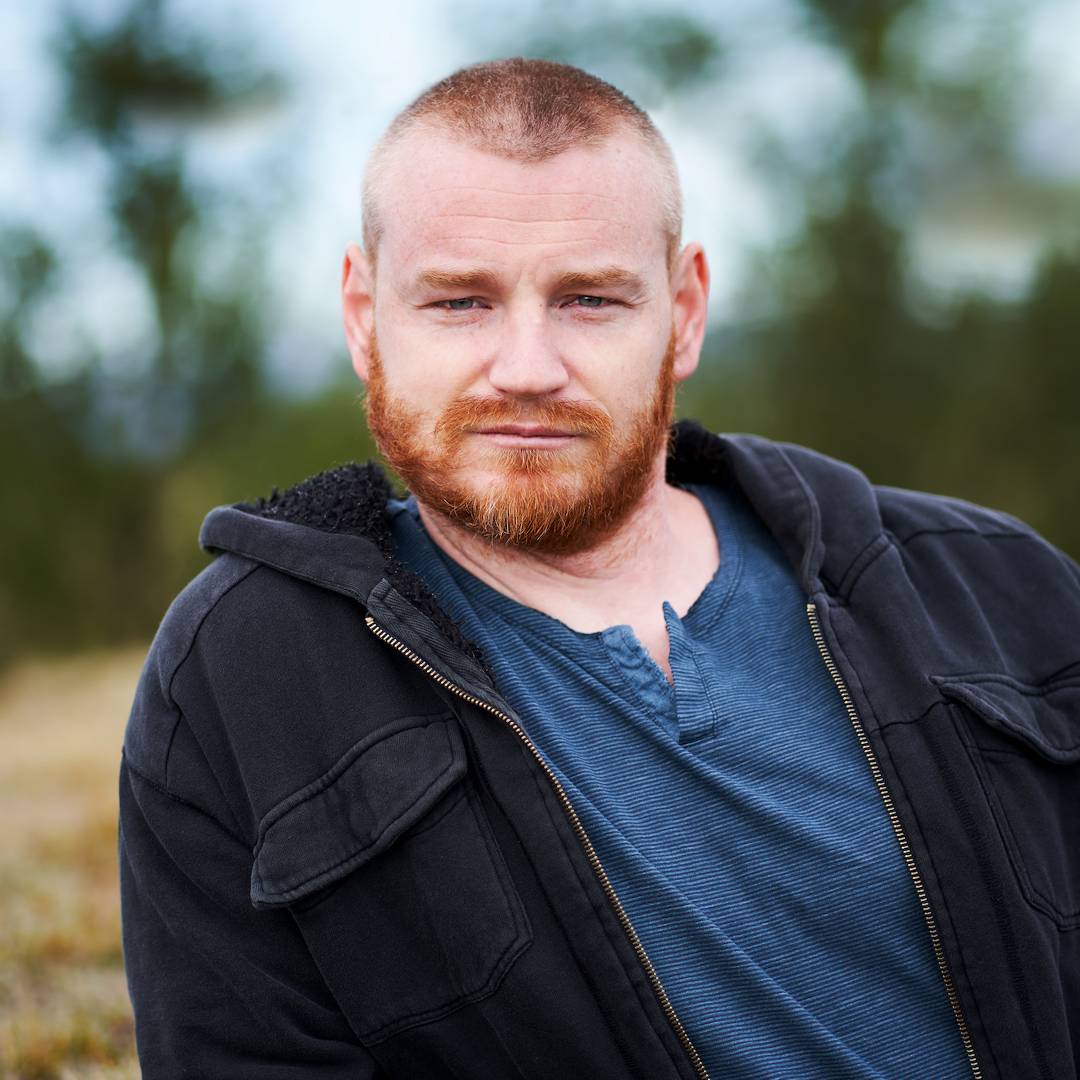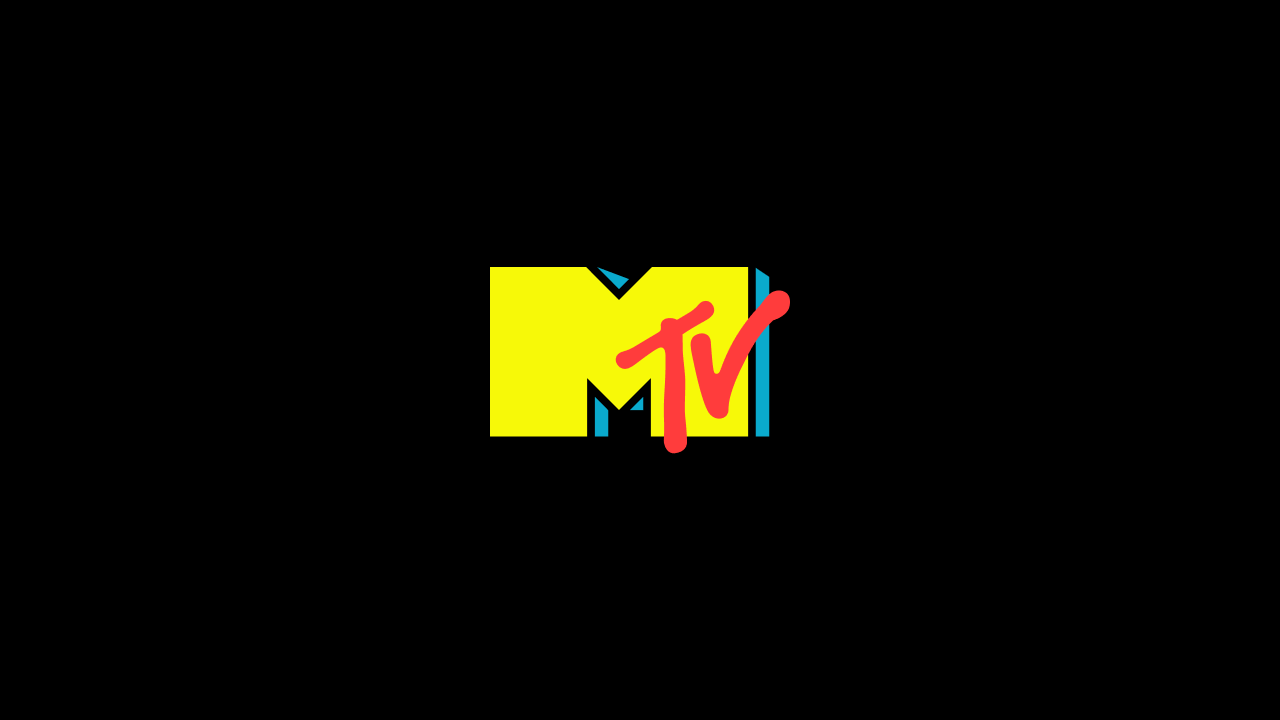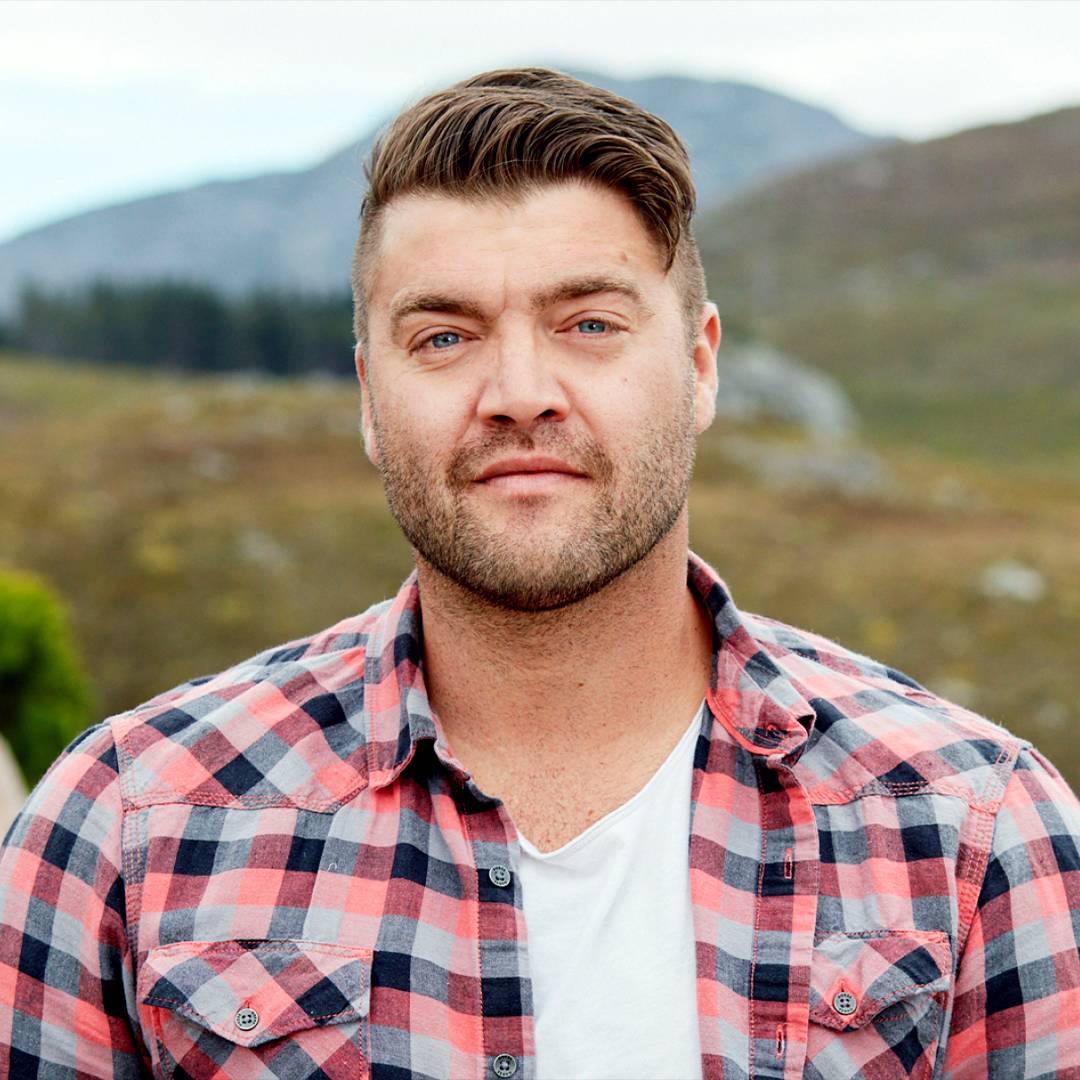 CT Tamburello
Contestant
With over a dozen Challenge seasons of down-and-dirty game tactics under his belt, veteran CT has developed a reputation as one of the game's grittiest players. Even though he has become a master of manipulation and intimidation, CT tends to rely on playing the middle politically, which doesn't always work to his advantage.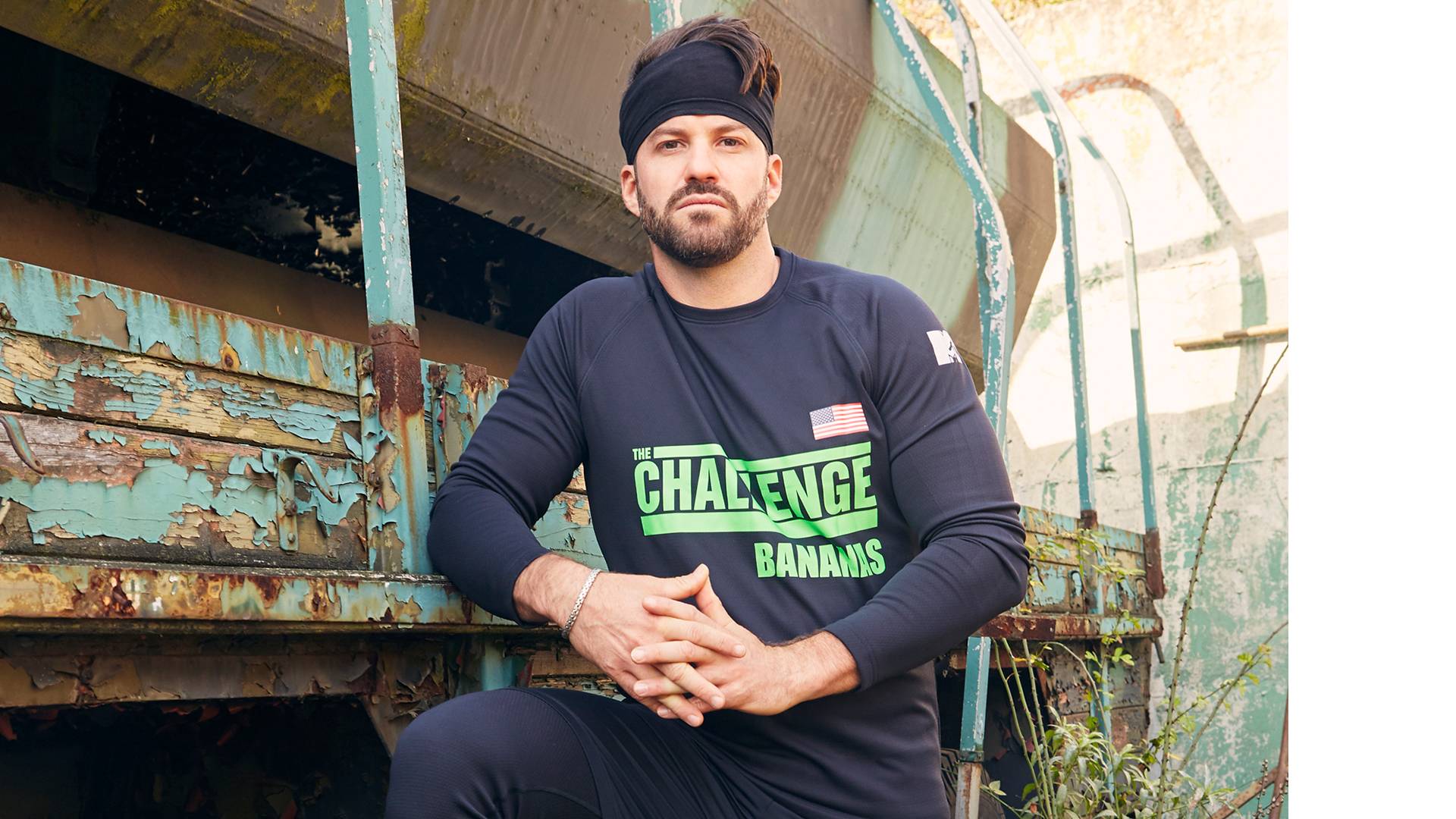 Johnny "Bananas" Devenanzio
Veteran
7 Wins (The Island, The Ruins, Rivals, Battle of the Exes, Free Agents, Rivals III, Champs vs. Stars 2017) – Returning for his 20th season, Bananas is hungrier than ever to prove he's still got it after a six-season Finals drought. Known for being one of the game's most ruthless and renowned players, Bananas's recent stumbles can largely be attributed to a single source: Wes. "Archrivals" doesn't even begin to describe this pair's antagonistic relationship, but one has to wonder whether or not focusing so much energy on one individual has hampered Bananas's once-legendary gameplay. With a massive new game twist in the mix, will their blood feud have to take a back seat, or will the two continue to go at it -- even if it destroys them both?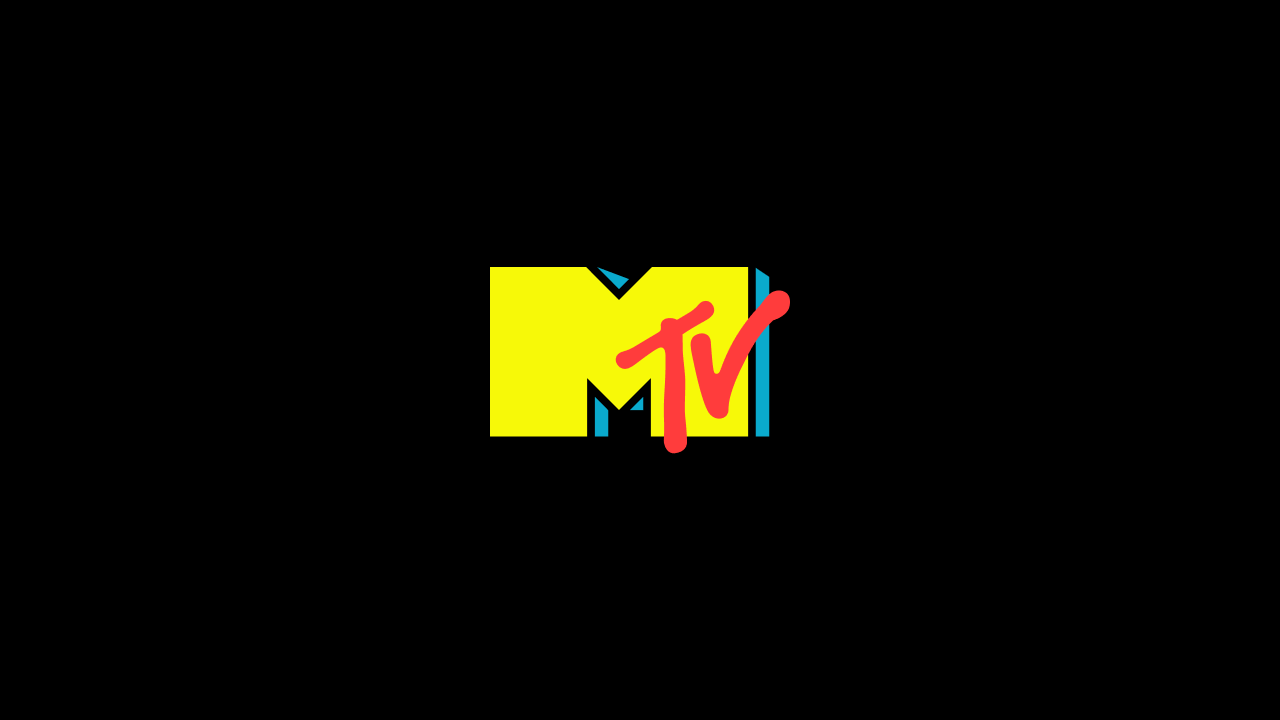 Adam Kuhn
Contestant
Hailing from a small town in Virginia, Adam Kuhn is a fitness freak who always keeps his body in peak condition. A brief romance with Brittany during their season of Are You The One? ended with Adam pushing Brittany away, deeming her too clingy. Paired once again on Battle of the Exes II, this physically fit duo could be a threat to win it all if they can keep their relationship strictly business.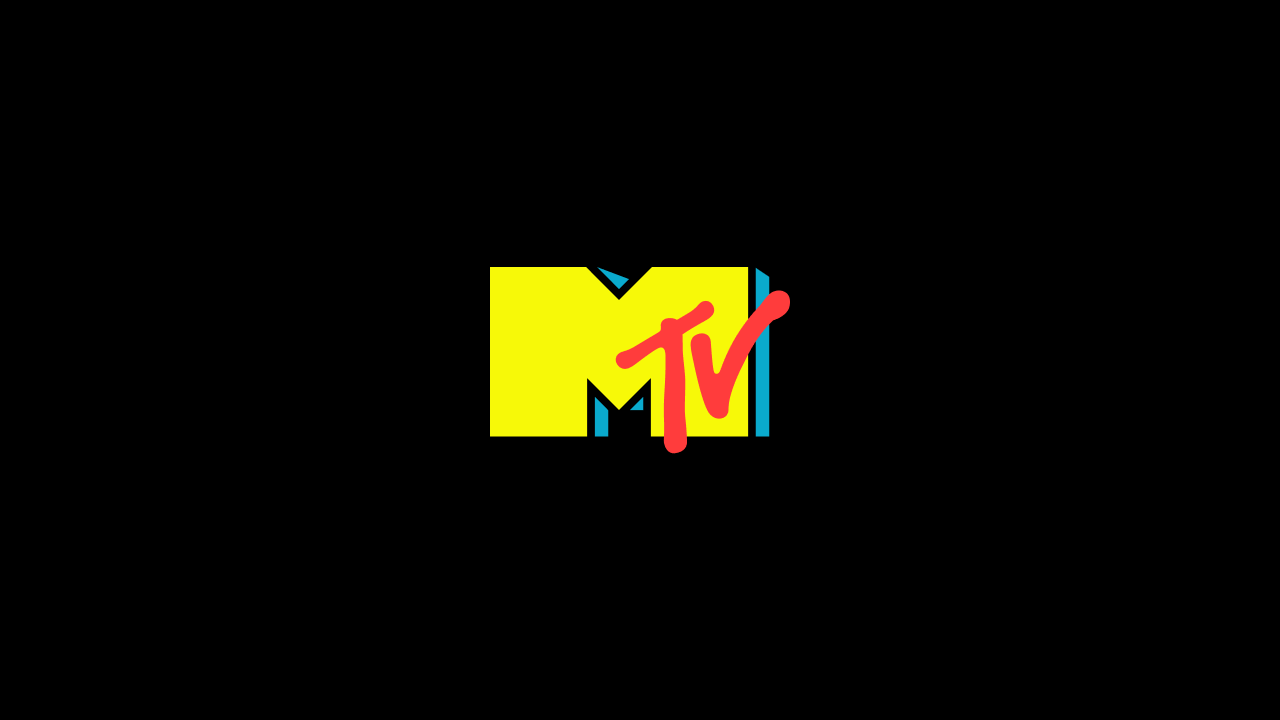 Averey Tressler
Contestant
Arizona's own Averey debuted on The Real World: Portland, on which she quickly fell in love with Johnny R. She first competed alongside her former flame on Battle of the Exes II, then went on to work with Johnny's buddy Leroy on Rivals III. Averey is used to being harshly judged for her heartbreaker past, but she won't let others' opinions stop her from winning. Whether against an ex or a rival, Averey has the tenacity to take on The Challenge.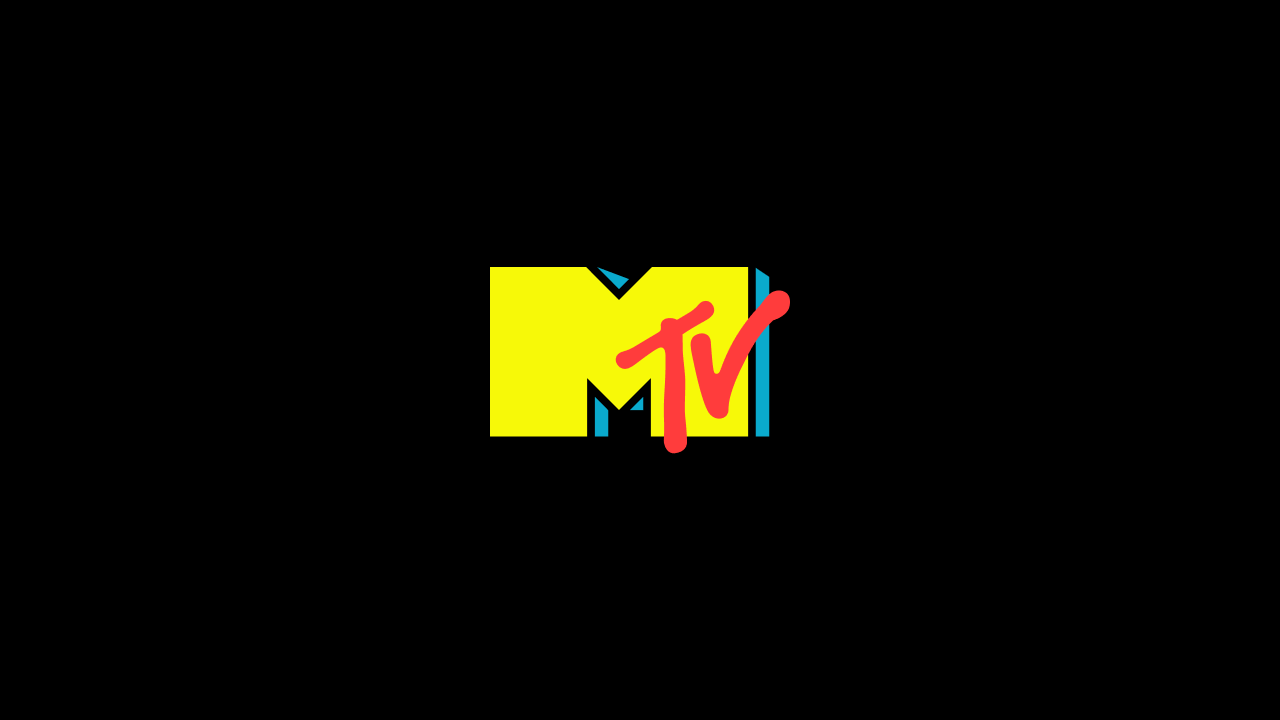 Brittany Baldi
Contestant
Brittany's Are You The One? love interest and Battle of the Exes II partner, Adam, started rumors Brittany was too possessive. Brittany explains, "He thought I was getting really clingy, which wasn't true. I just was being very loyal to him." Both fitness fanatics, the former couple can handle the physical demands of the competition, but can they navigate the emotional land mines?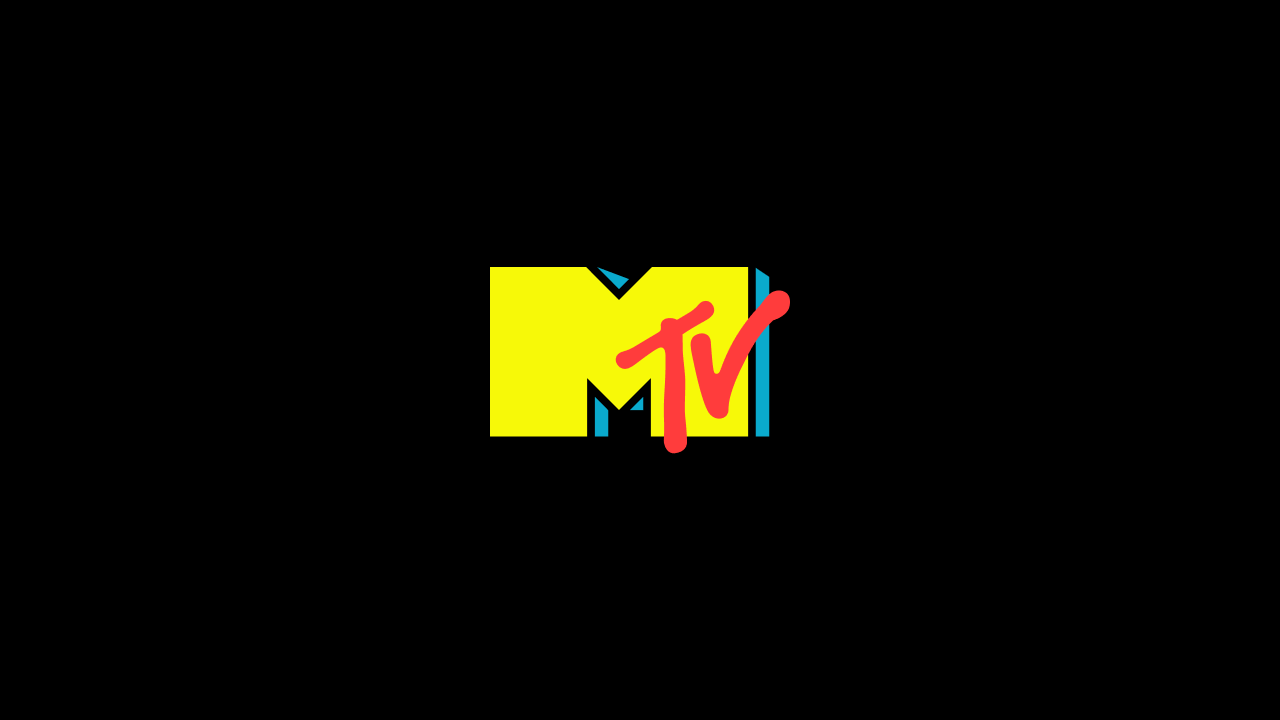 Diem Brown
Contestant
Diem became a fan favorite and role model for her courage and positivity both in front of, and away from, the cameras. Her on-off relationship with longtime love CT will forever be a part of Challenge lore. Diem sadly passed away on November 14, 2014, following a decade-long battle with cancer. Her final season, Battle of the Exes II, was dedicated to her and fellow competitor Ryan Knight.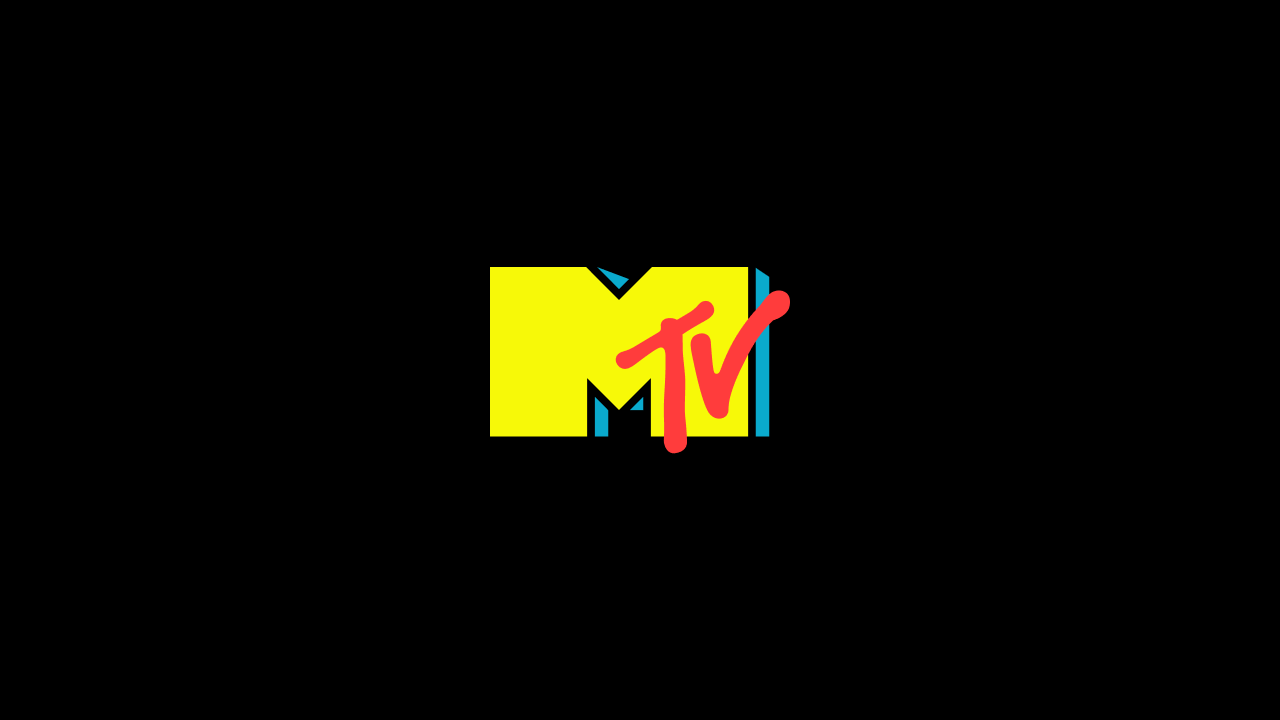 Hailey Chivers
Contestant
Hailey shook up The Real World: Ex-Plosion when she unexpectedly appeared and tried to derail her old high-school sweetheart Thomas's budding romance. Paired again on Battle of the Exes II, will these two be able to patch up their ravaged relationship, or will the weight of their emotional baggage cause them to crash and burn?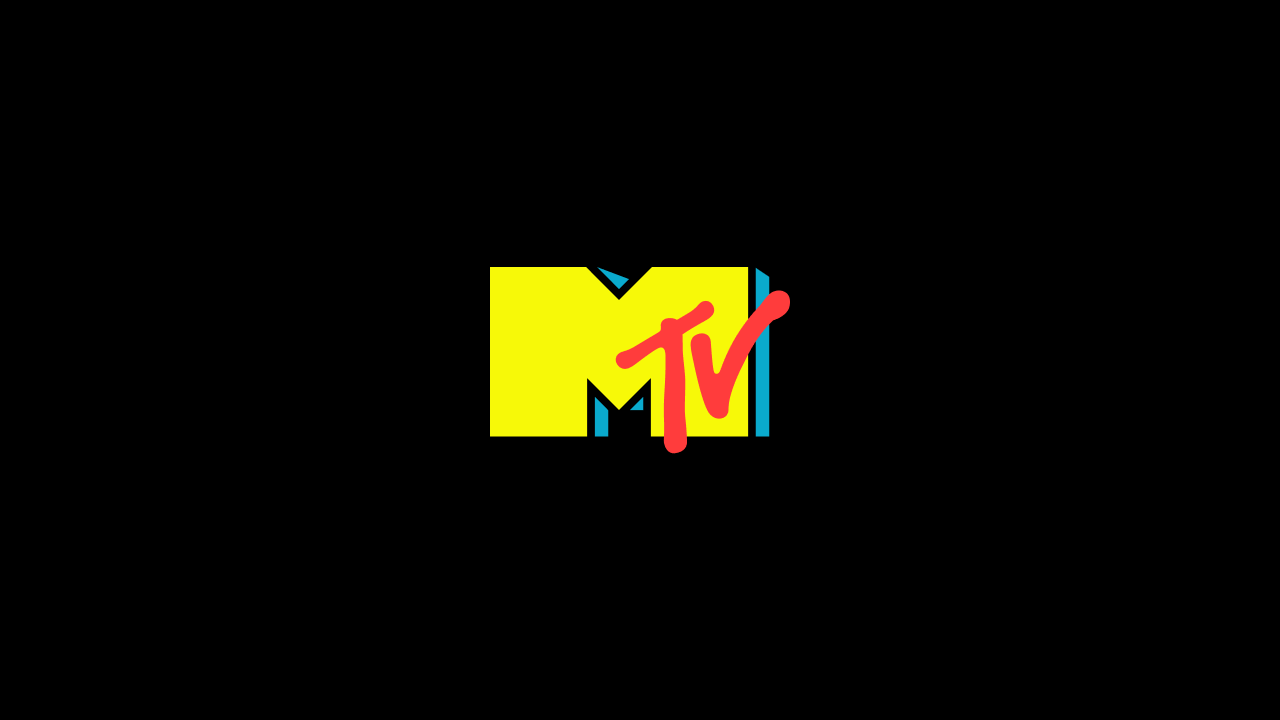 Jay Mitchell
Contestant
Jay considers Jenna, his Battle of the Exes II partner and former love from The Real World: Ex-Plosion, the one that got away. As Challenge rookies, the former couple already has a tough road ahead of them. But how will Jay react when one of the most powerful vets in the game sets his sights on Jenna?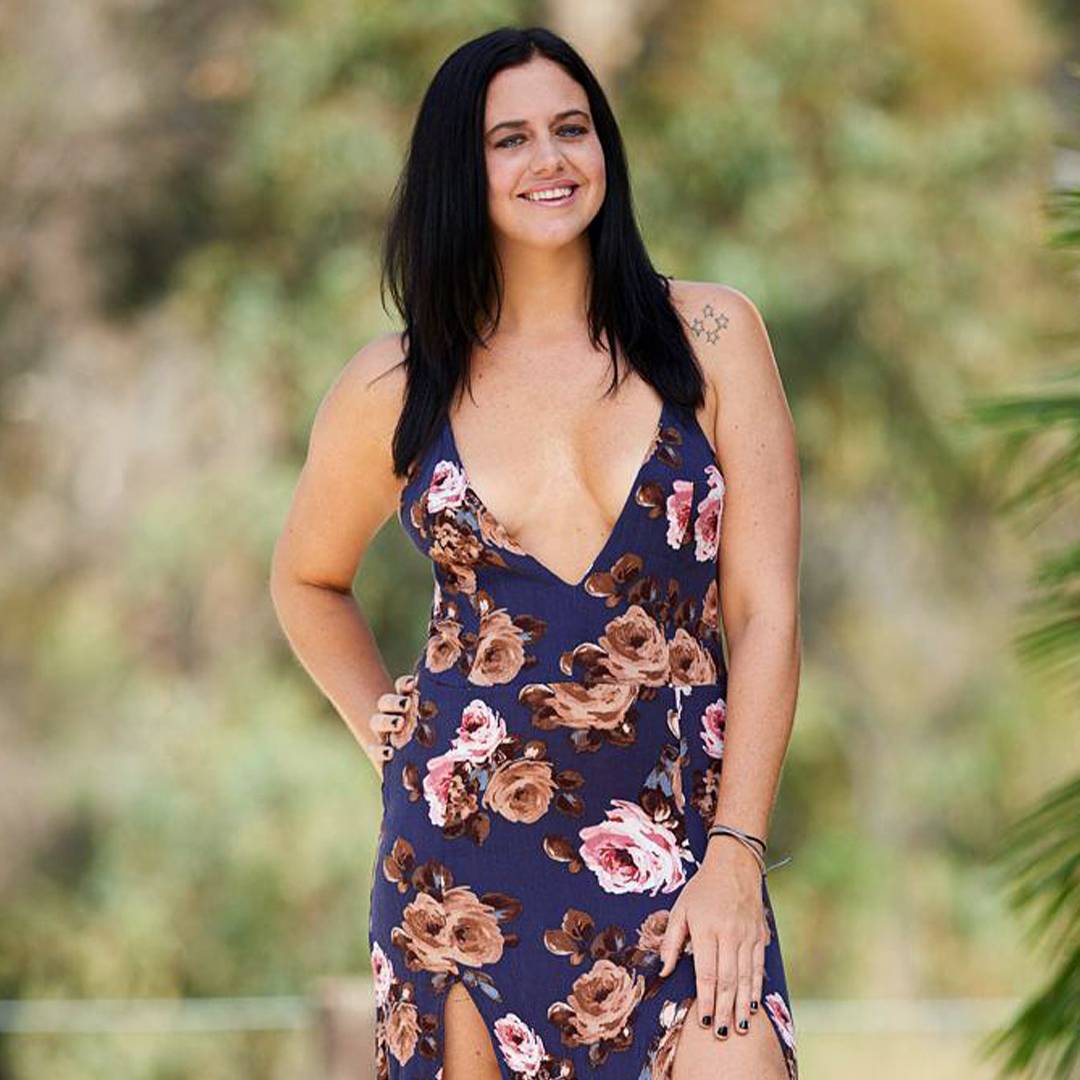 Jemmye Carroll
Contestant
As a former Division I athlete, Jemmye's competitive spirit is undeniable. This Southern spitfire isn't one to back down from a challenge or a little drama -- like when she pitted two best friends against each other on Dirty 30. With her feisty personality and ability to stay calm during elimination rounds, Jemmye is a competitor who should be taken seriously.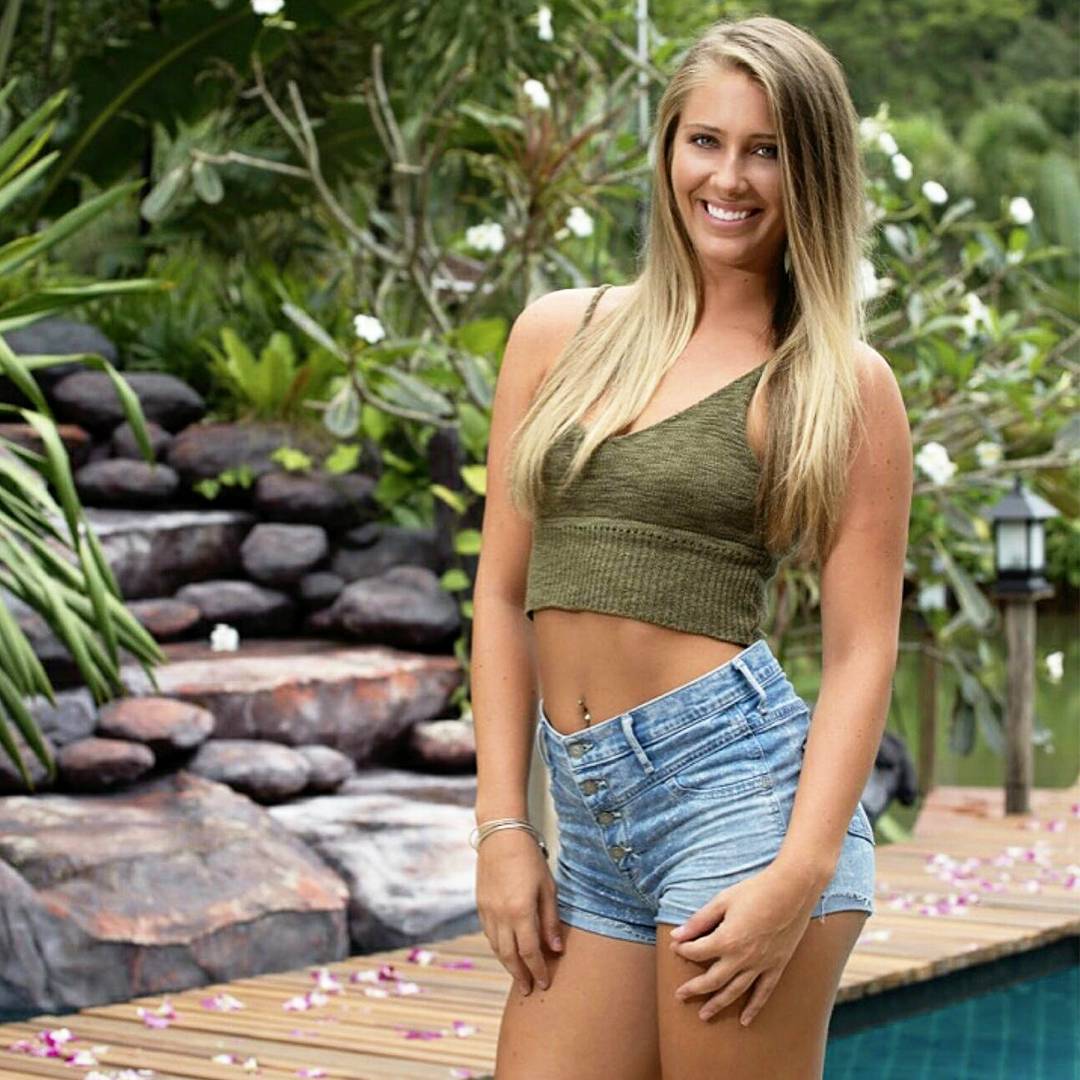 Jenna Compono
Contestant
It's only a matter of time before Jenna scores a Challenge win. She's definitely hungry for a victory and thought she'd have an advantage when she competed on Bloodlines with her cousin Brianna. She'll have to fight tooth and nail to stay in the competition, and the baggage she carries due to her on-again, off-again relationship with fellow Challenger, Zach, could be her downfall.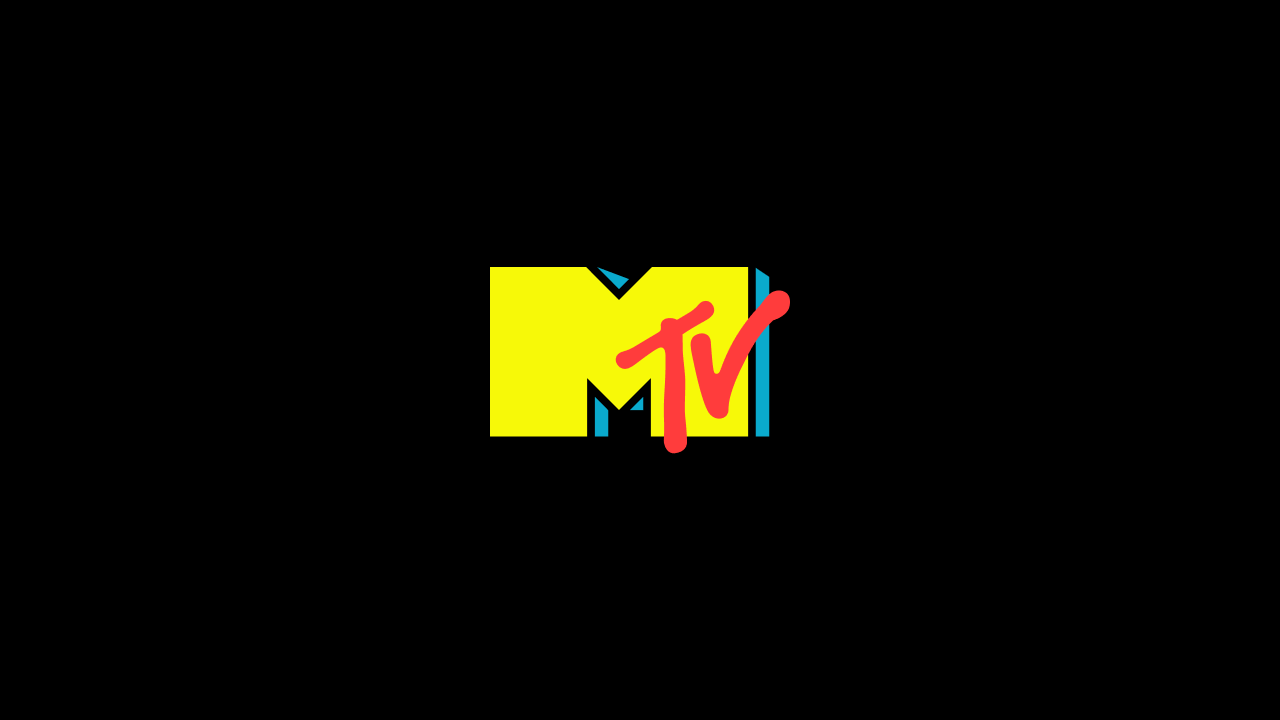 Jessica McCain
Contestant
Jessica is a contestant from The Real World: Portland who's no stranger to The Challenge. Her past seasons include Rivals II, Free Agents and Battle of the Exes II. She is known for her sunny disposition, but don't be fooled by her smile. Her physical strength makes her one competitor who won't go down easy.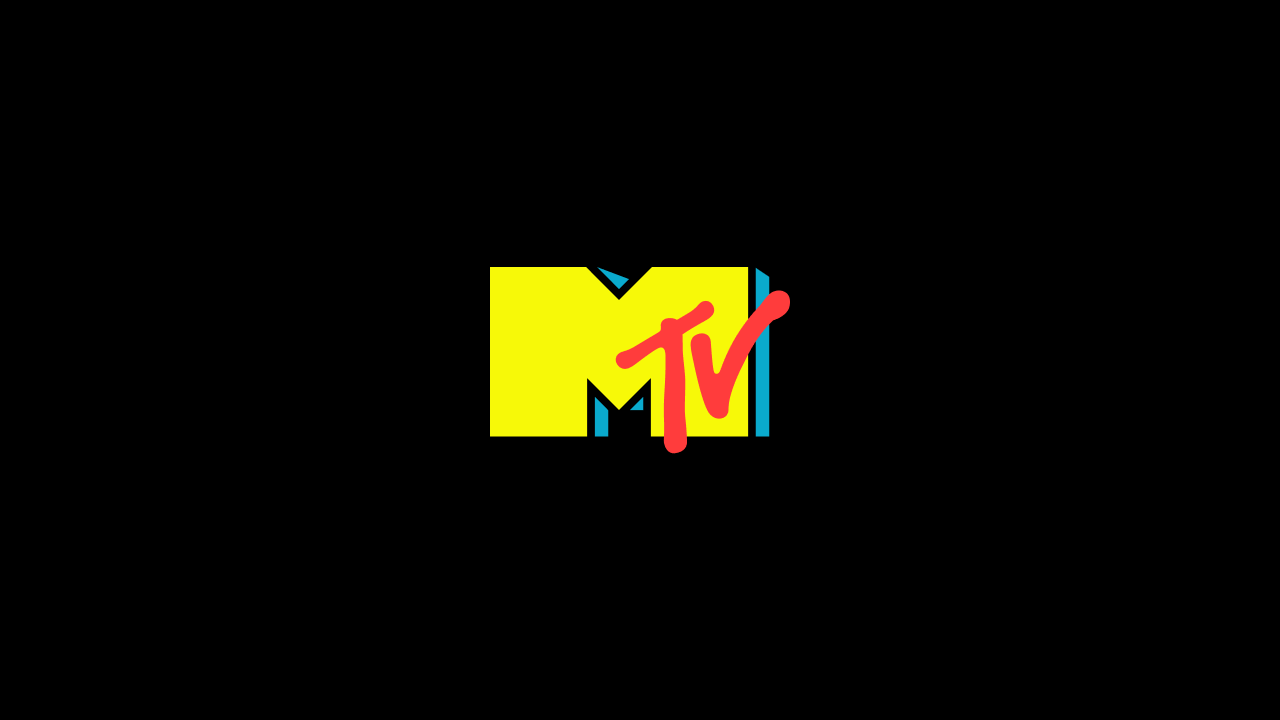 John Jacobs
Contestant
John's comedic wit developed early in life as he used humor to cope with childhood Tourette syndrome. The stand-up comic made a romantic connection with the fiery Simone on their season of Are You The One?, but their fling quickly fizzled out. Paired once again on Battle of the Exes II, the smooth-talking comedian and sassy diva will have to put their differences aside in order to make a run at the big money.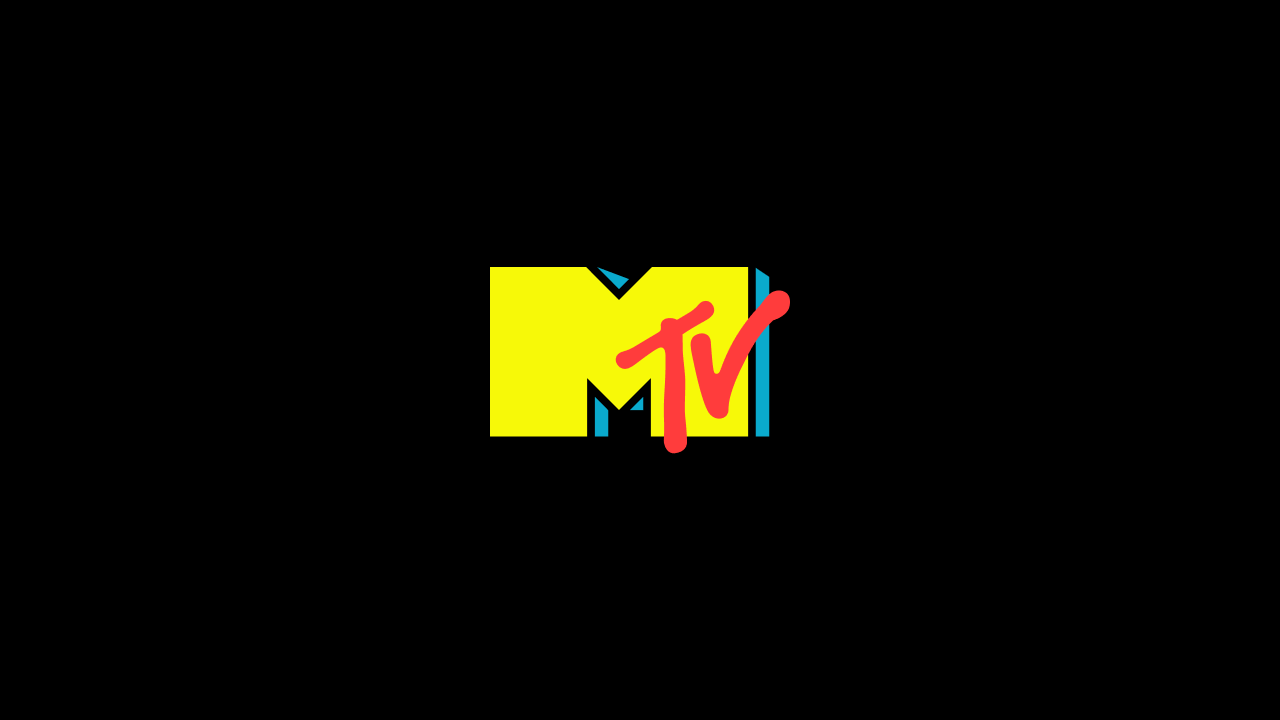 Johnny Reilly
Contestant
Johnny R. hails from Massachusetts and got his start on The Real World: Portland. When it comes to The Challenge, he has spent time on Free Agents, Battle of the Exes II and Rivals III. His abrasive personality has made him difficult to work with and has created quite a few problems, but he loves the competition and is always eager to win.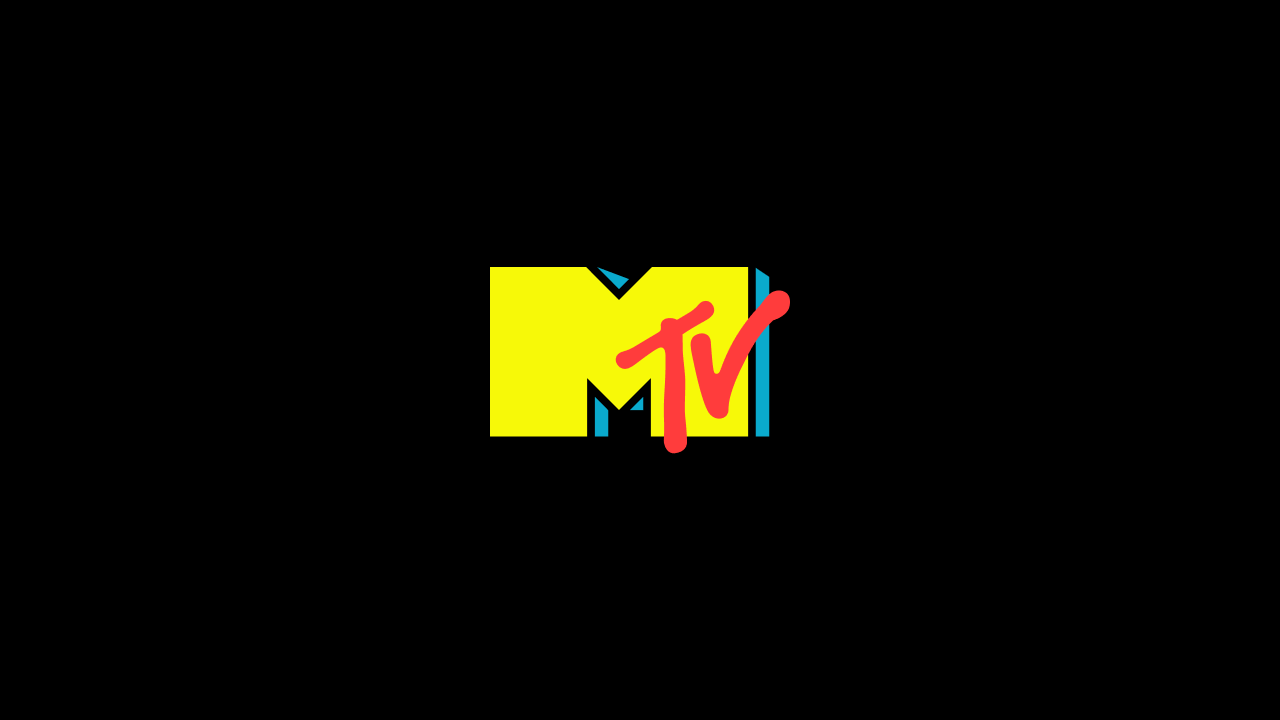 Jonna Mannion
Contestant
Jonna got her start on The Real World: Cancun and has since competed on several seasons of The Challenge, including Rivals, Rivals II and Free Agents. On Battle of the Seasons, Jonna started a relationship with Zach N. that continued after the competition until Zach called it quits and was incommunicado. Reunited on Battle of the Exes II, the pair will have to overcome feelings of distrust and disrespect.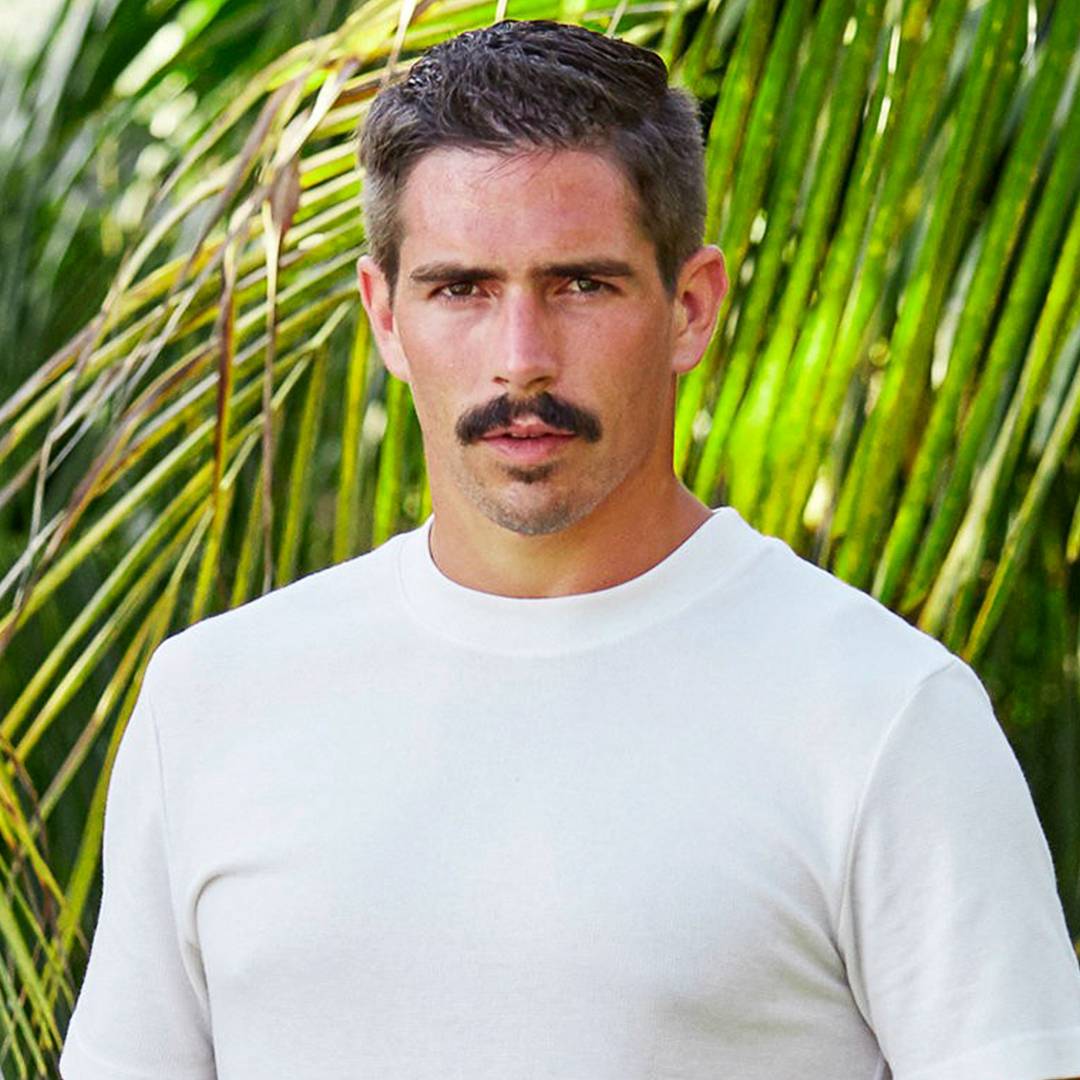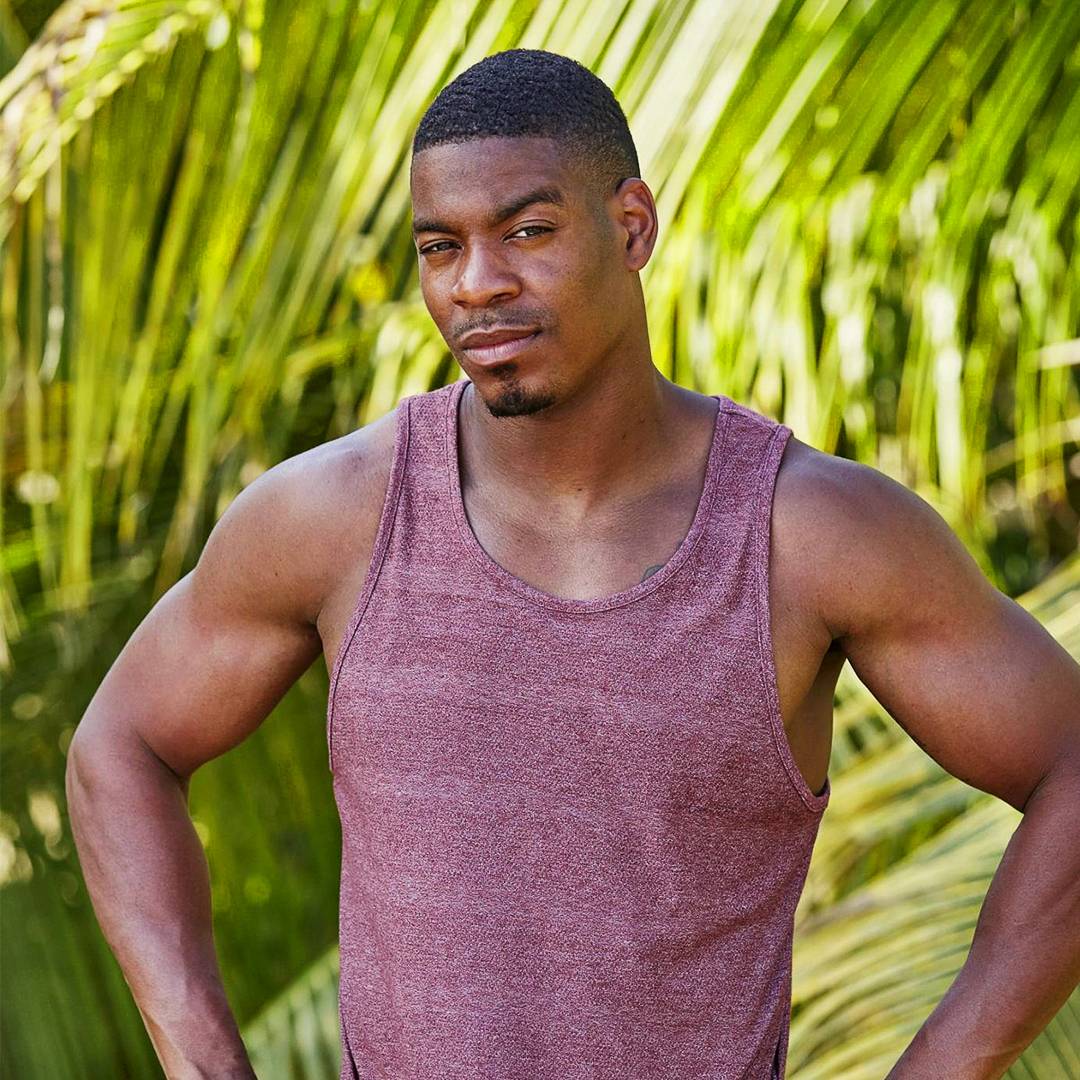 Leroy Garrett
Contestant
An undeniable fan favorite, Leroy has won the hearts of fans and his housemates alike with his laid-back personality. Beginning on Rivals, the Challenge veteran has proven he can go far in the game, but his passive political approach could stand in the way of a victory.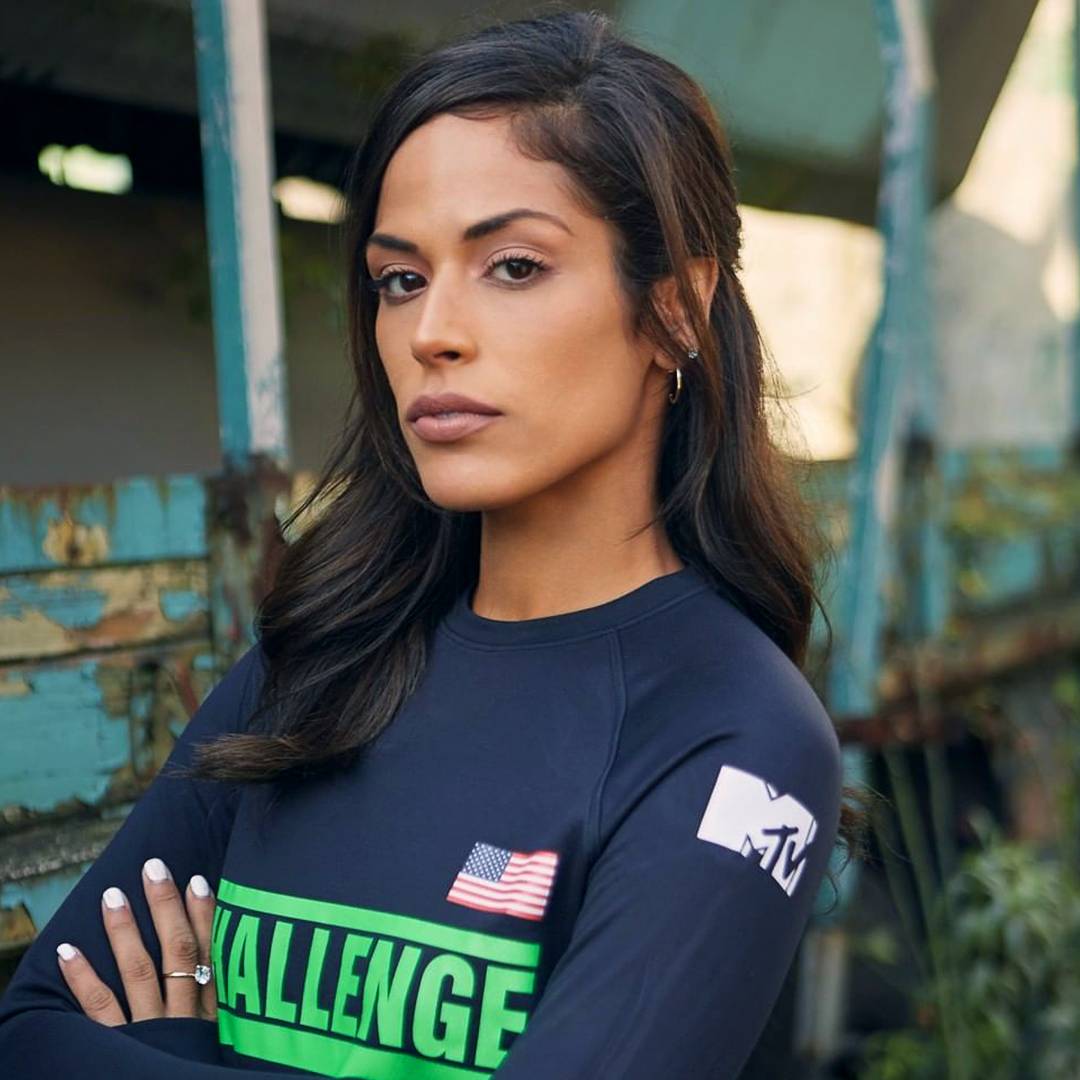 Nany González
Contestant
Bold and brazen Nany is more fired up than ever. The Challenge veteran has her eyes on the prize. If Nany can keep her focus and steer clear of in-house drama, she could find herself in the running for a win.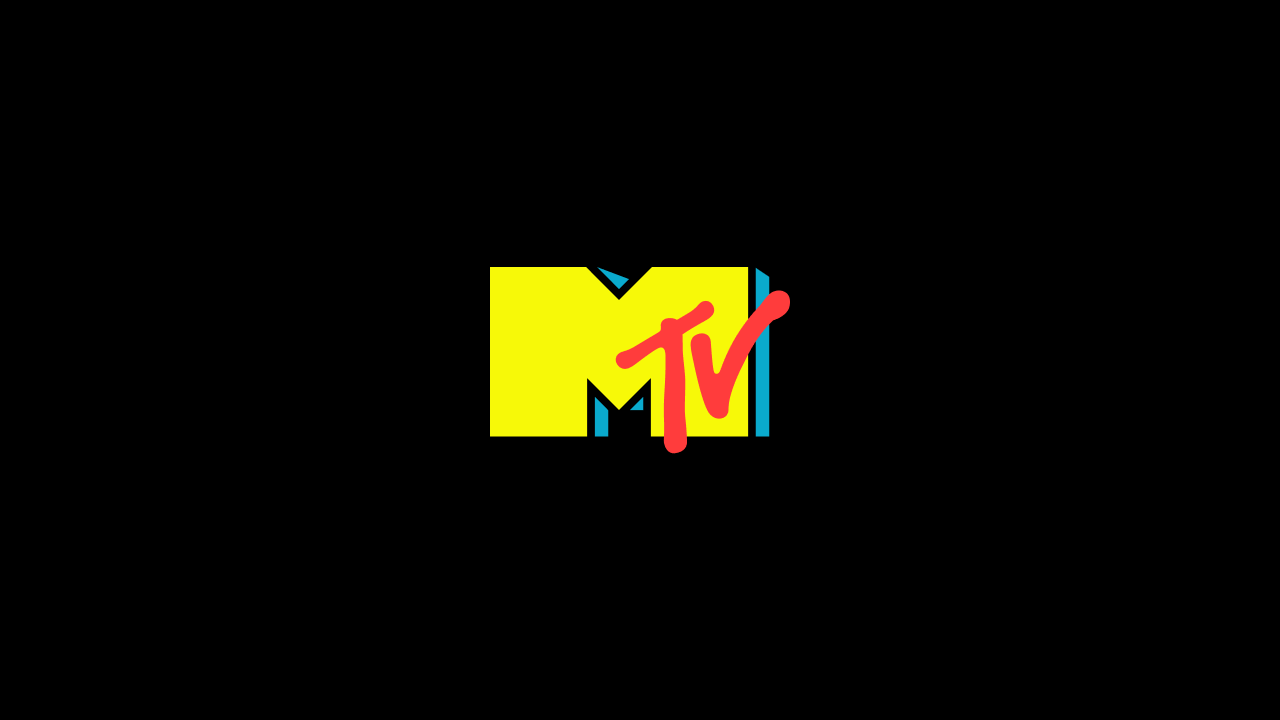 Nia Moore
Contestant
Earning the nickname "Hurricane" on The Real World: Portland, Nia is not one to back down from a conflict. A blink-and-you-miss-it hookup with Leroy on Free Agents resulted in their linking up as teammates on Battle of the Exes II. Can Nia play the political game needed to stay alive, or will her explosive temper get the best of her?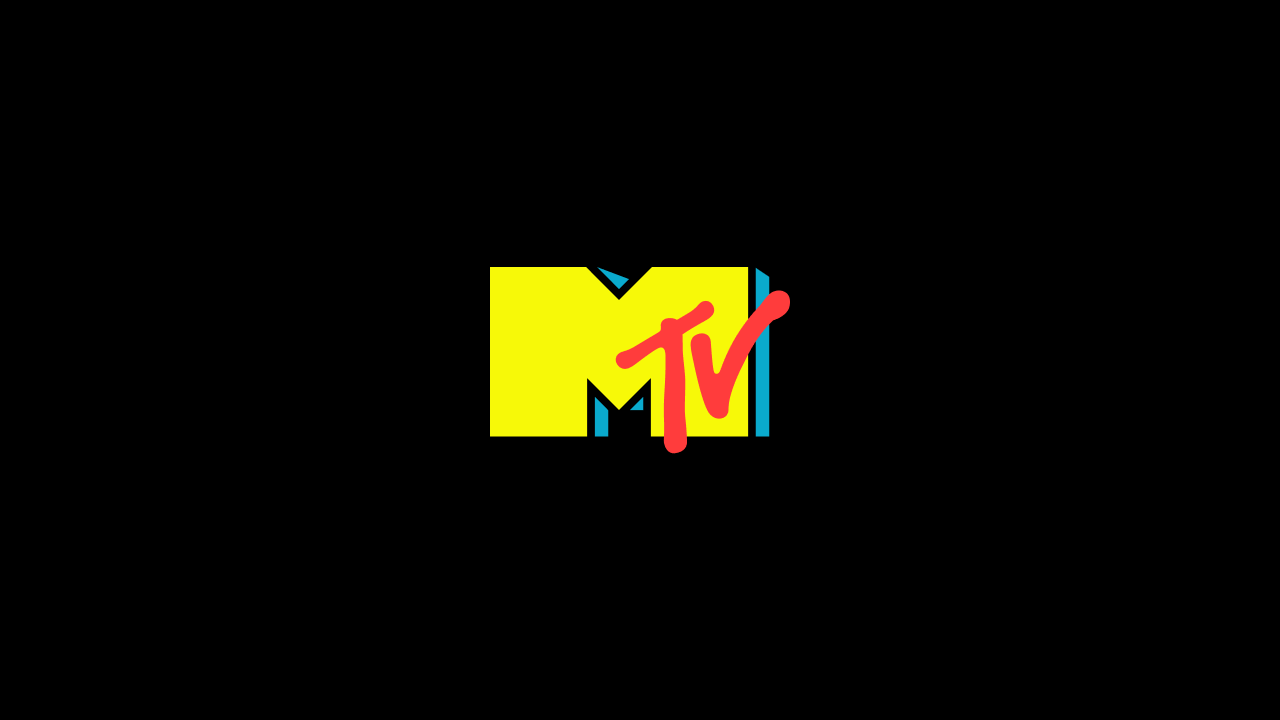 Ryan Knight
Contestant
Known for his outrageous humor and partying ways, Ryan Knight got his start on The Real World: New Orleans and competed on three seasons of The Challenge. Ryan's life was tragically cut short when he passed on November 27, 2014, at the age of 28. His final season, Battle of the Exes II, was dedicated to him and fellow competitor Diem.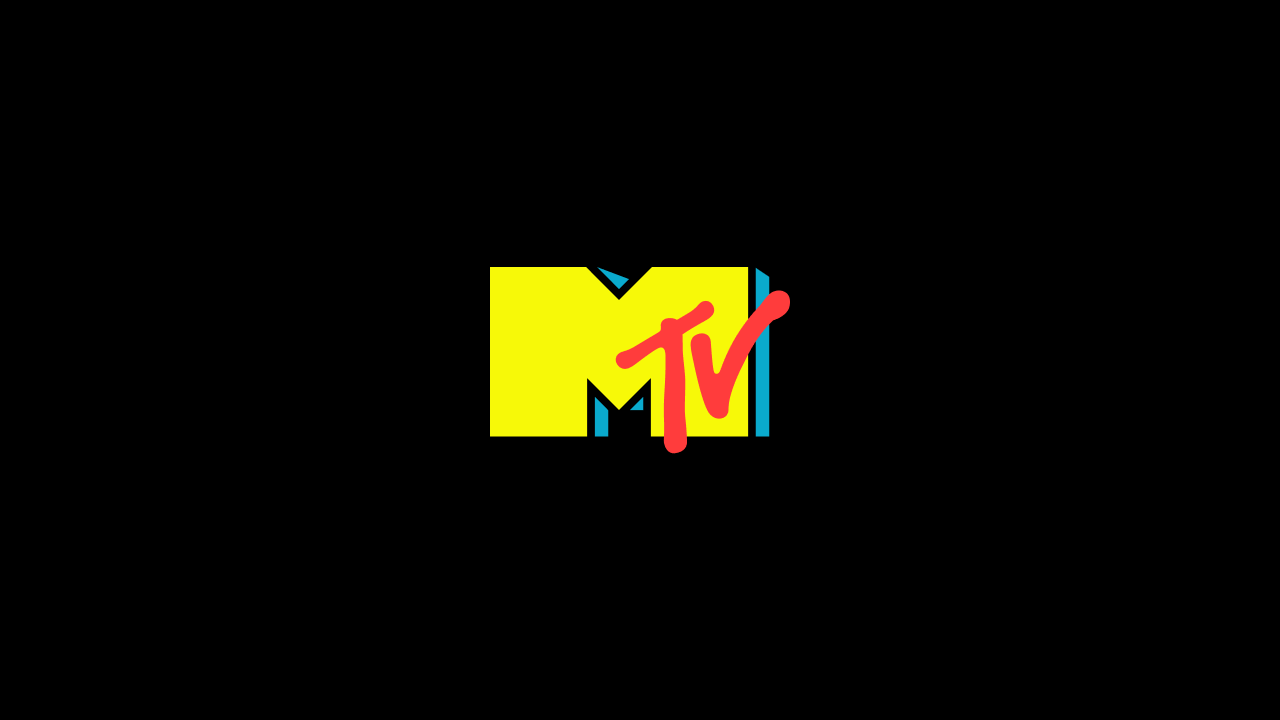 Sarah Rice
Contestant
Sarah is a longtime competitor on The Challenge, having participated on seasons including Rivals, Cutthroat and Battle of the Exes. She's had her eyes on the prize from the beginning, joining The Real World for the express purpose of getting on the game. She's got brains and brawn, having an athletic build and time at Oxford University under her belt. Will her super-sweet personality be another advantage for her?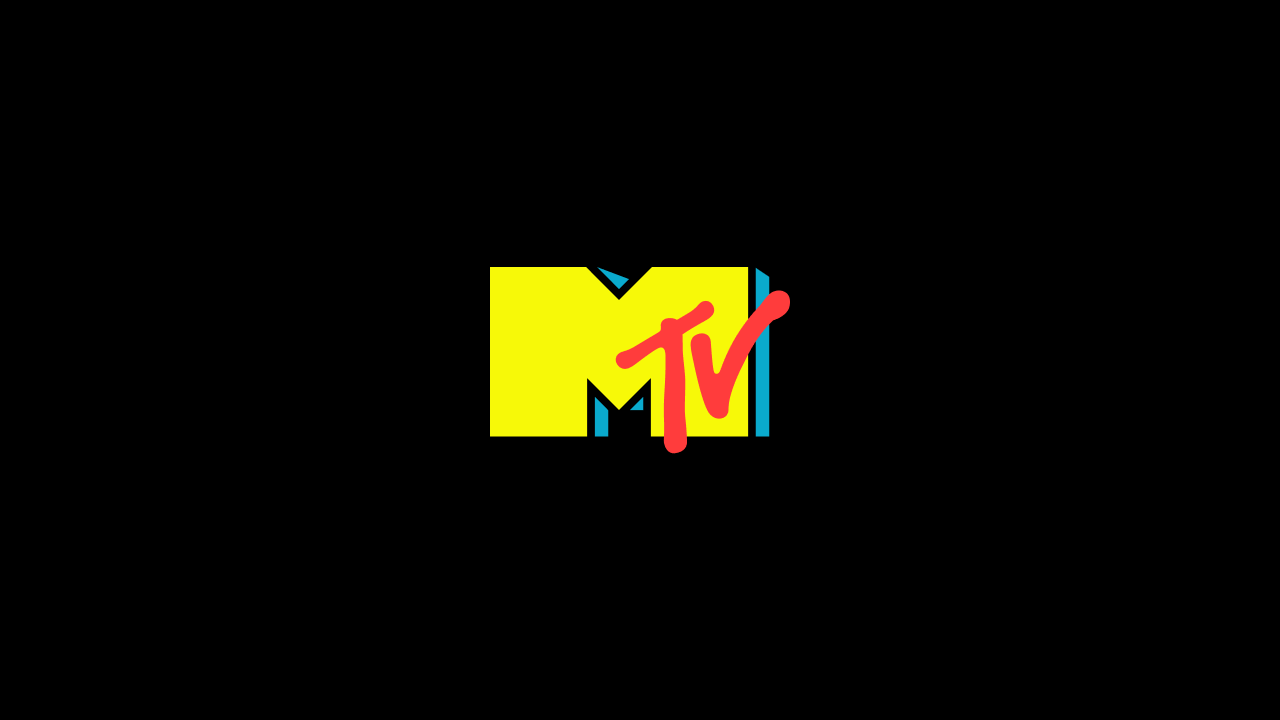 Simone Kelly
Contestant
Originally a contestant on Are You The One?, Simone left her Challenge mark on Battle of the Exes II, Rivals III and Dirty 30. Brassy and sometimes a bit of a diva, this Atlanta native refuses to give up when it comes to the game.
Theresa Jones
Contestant
Theresa is a mother of two with a long history with many of the other veterans that could help her when it comes to forming an alliance. If she can tap into her competitive drive, she could make a serious push to win.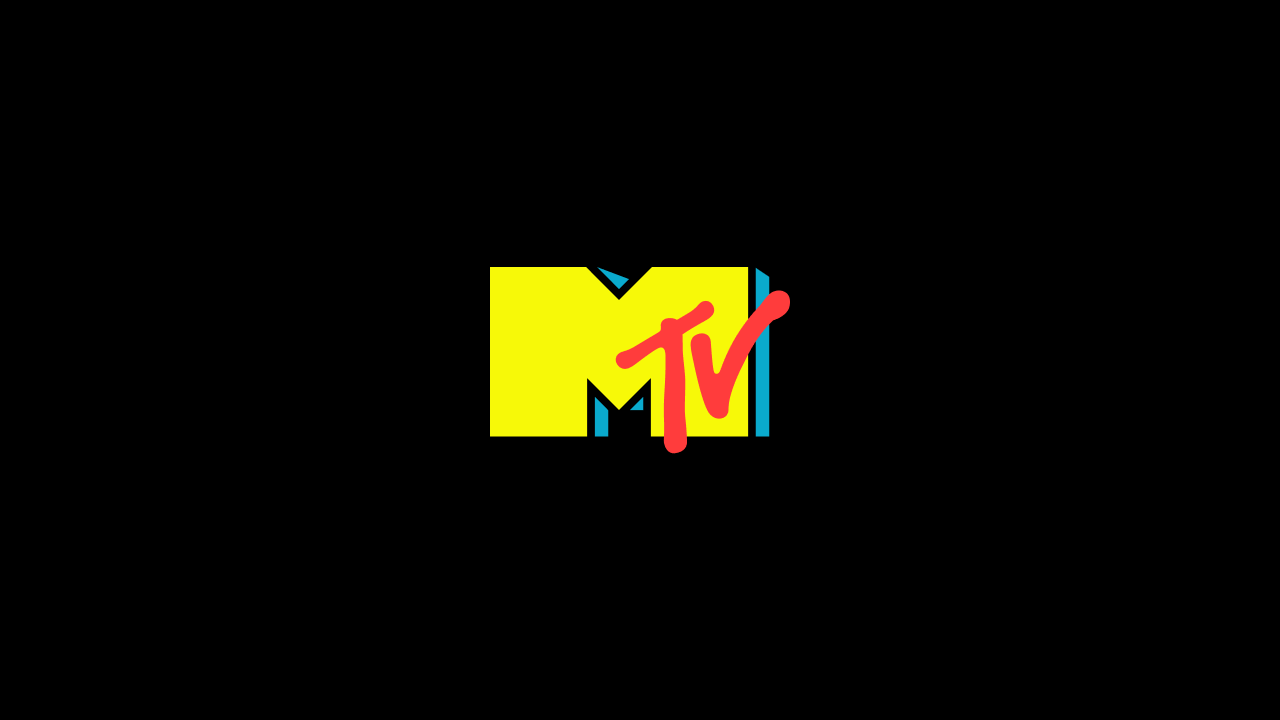 Thomas Buell
Contestant
Thomas came to The Challenge after his time on The Real World: Ex-Plosion. He's used to working with difficult partners, having competed on both Battle of the Exes II and Rivals III. He also made an appearance on Battle of the Bloodlines, competing with his twin brother, Stephen. Thomas is a successful athlete who's won quite a few games, and he's not afraid to get in serious scraps on his way to the top of the heap.
TJ Lavin
Host
Former BMX rider and X Games gold medalist TJ Lavin assumed his Challenge hosting duties during The Gauntlet 2 in 2005. With over two dozen seasons under his belt, the host has made his expectations of the contestants clear -- quitting is not an option.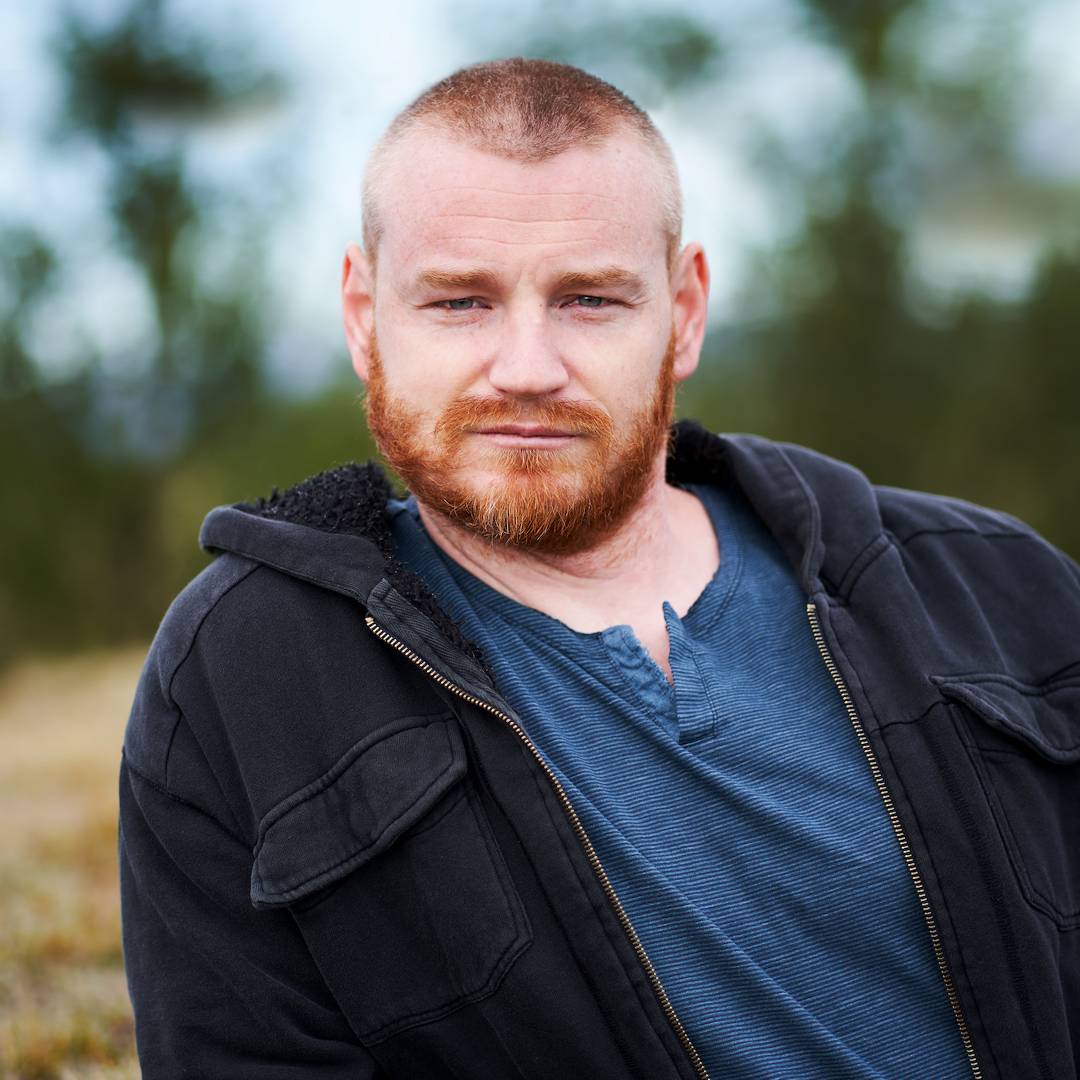 Wes Bergmann
Contestant
Perhaps one of the most political players in the game, Wes has all but perfected his ability to manipulate his fellow contestants. The veteran has spent his Challenge career strengthening his alliances and working on his seedy game-play tactics. Even though he possesses the strength and determination to win, the reputation he's built throughout his tenure has made him an easy target for elimination.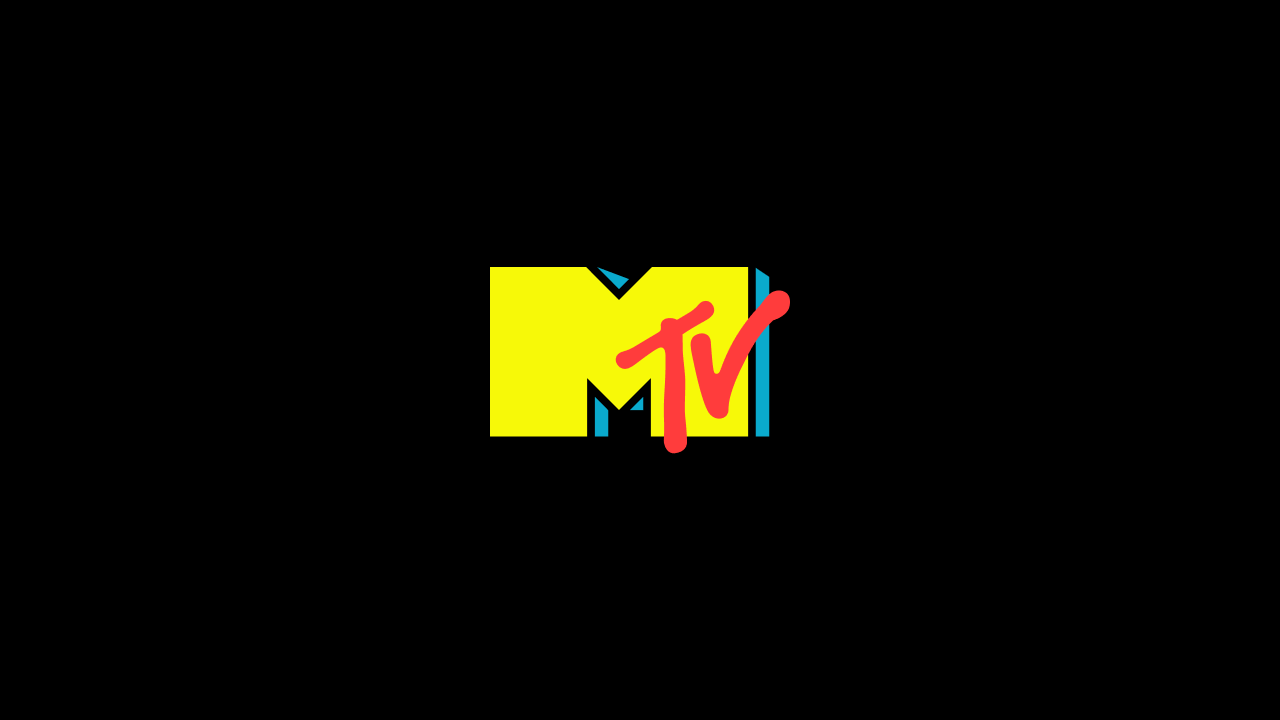 Zach Nichols
Contestant
After appearing on The Real World: San Diego, Zach made a strong Challenge debut with his performance on Battle of the Seasons. Zach's size and experience playing arena football make him a serious contender in any physical competition, although his hookup history has made him an easy target for players who hold a grudge. The charity he'll be playing for is Maggie's Wigs 4 Kids of Michigan.