Cast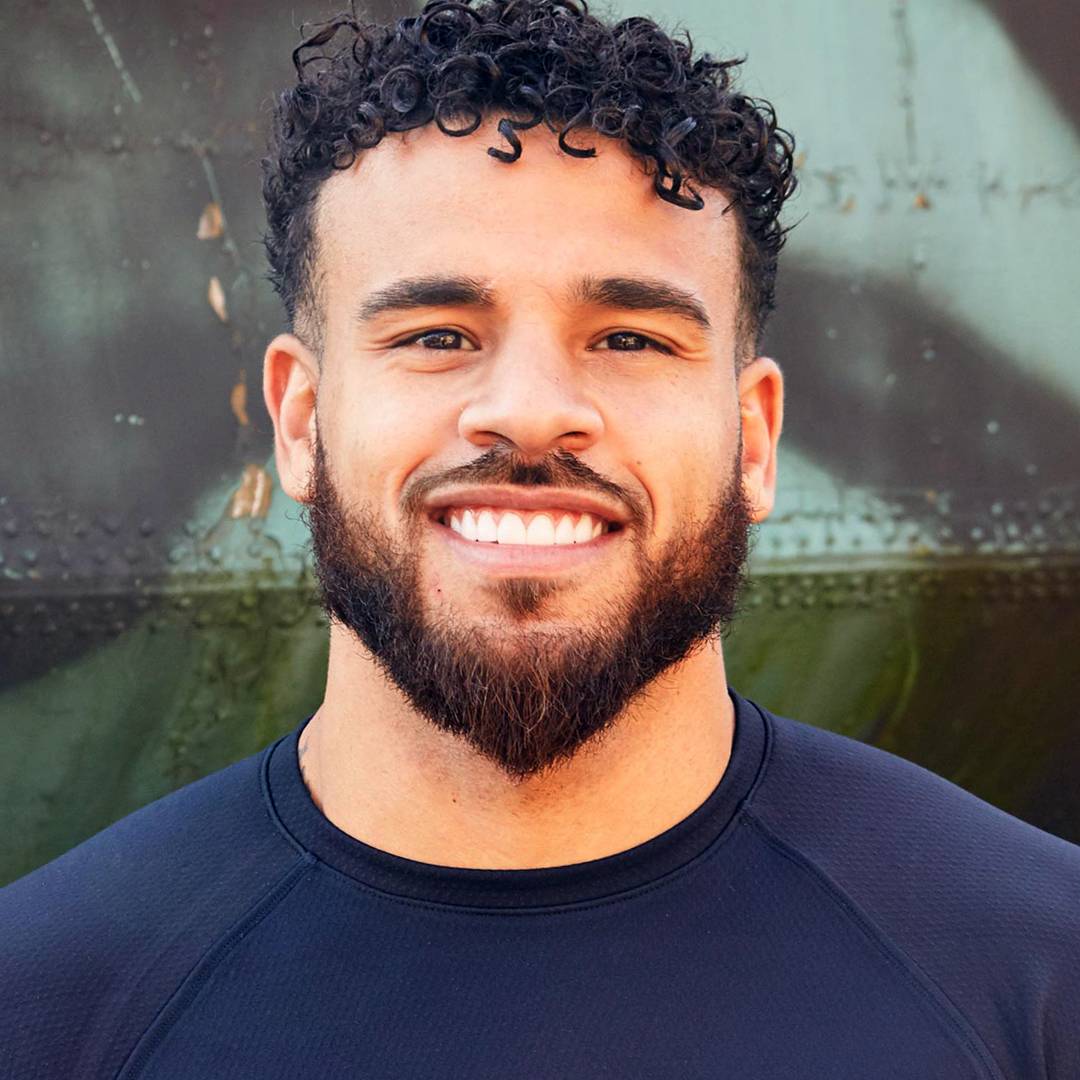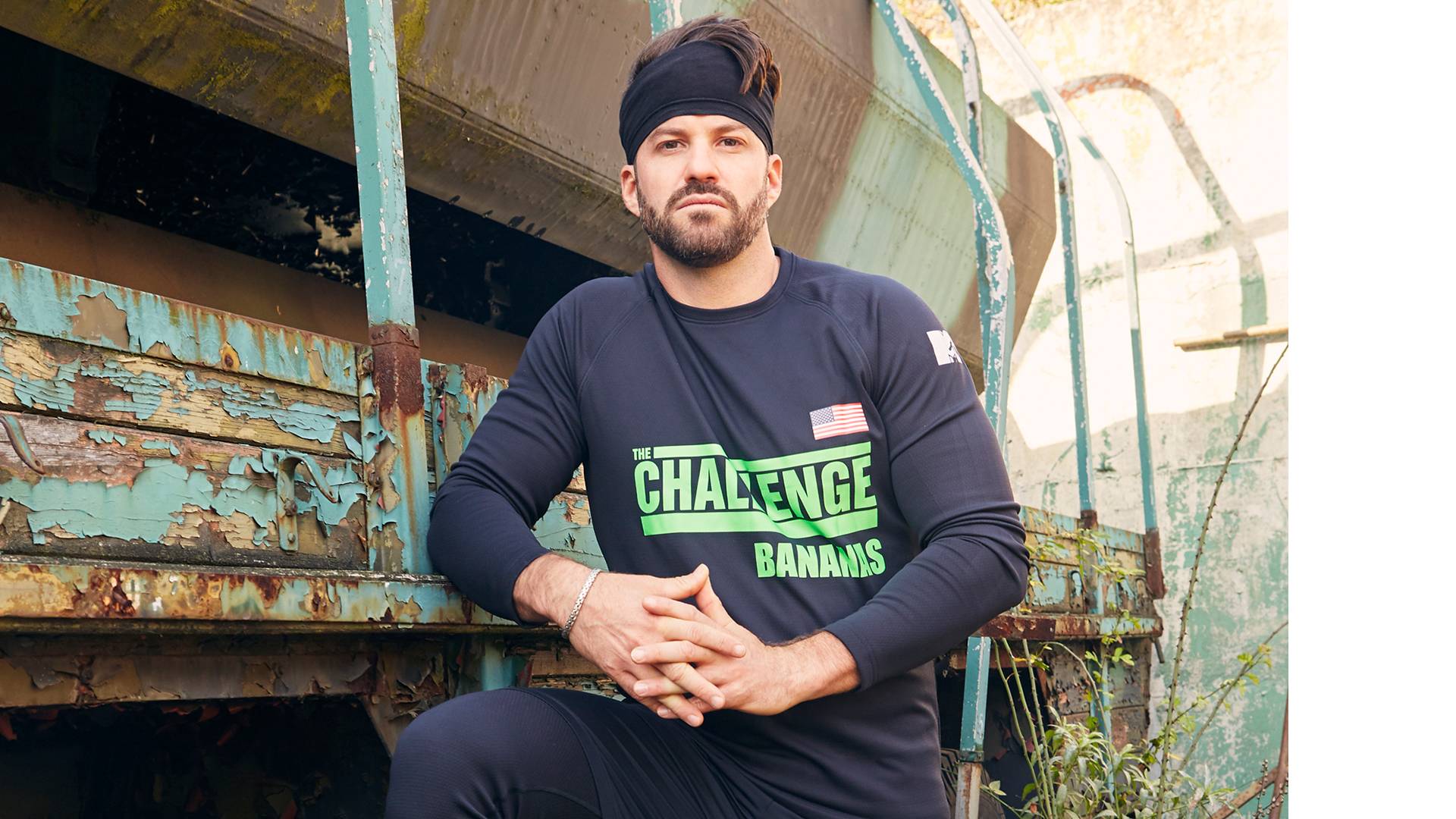 Johnny "Bananas" Devenanzio
Veteran
7 Wins (The Island, The Ruins, Rivals, Battle of the Exes, Free Agents, Rivals III, Champs vs. Stars 2017) – Returning for his 20th season, Bananas is hungrier than ever to prove he's still got it after a six-season Finals drought. Known for being one of the game's most ruthless and renowned players, Bananas's recent stumbles can largely be attributed to a single source: Wes. "Archrivals" doesn't even begin to describe this pair's antagonistic relationship, but one has to wonder whether or not focusing so much energy on one individual has hampered Bananas's once-legendary gameplay. With a massive new game twist in the mix, will their blood feud have to take a back seat, or will the two continue to go at it -- even if it destroys them both?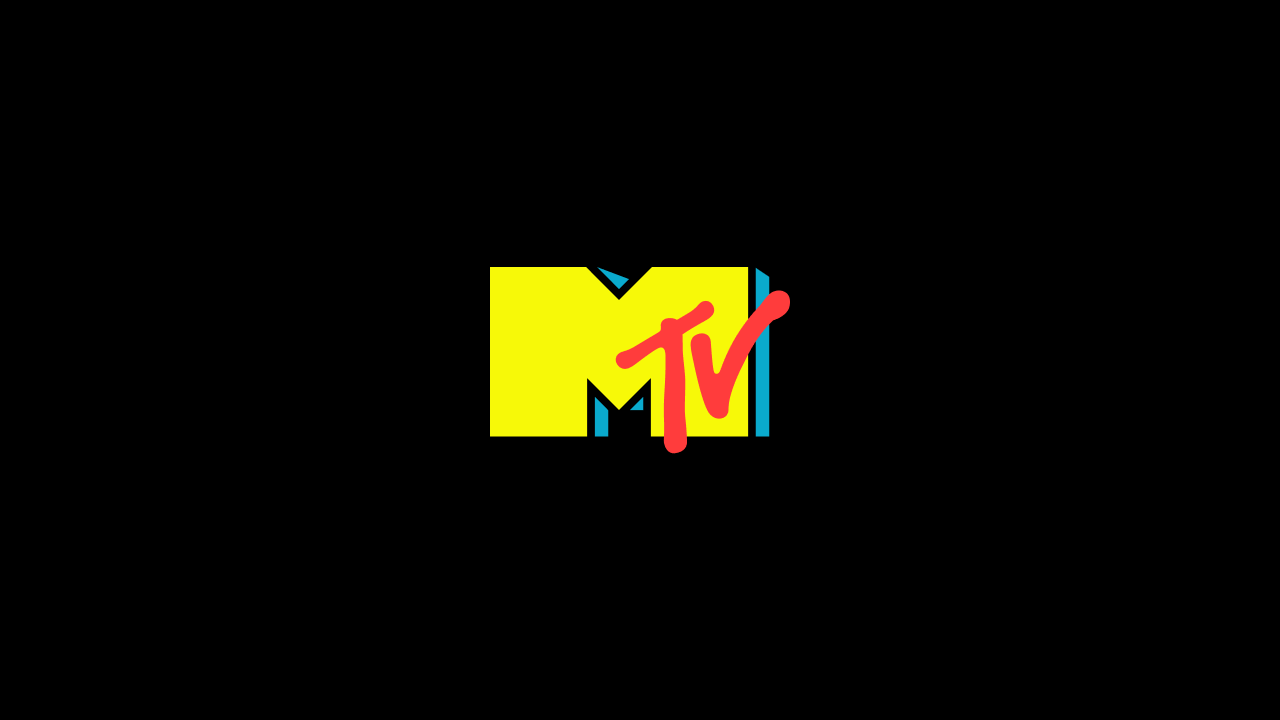 Abram Boise
Contestant
Abram came onto the scene on Road Rules: South Pacific and has appeared on several Challenge seasons since. His extensive resume includes The Inferno, Cutthroat, The Gauntlet and more. He has a tendency to get emotional but boasts impressive physical strength that serves him well in the competition. While he's not without his flaws, Abram is a fierce competitor who's tough to beat.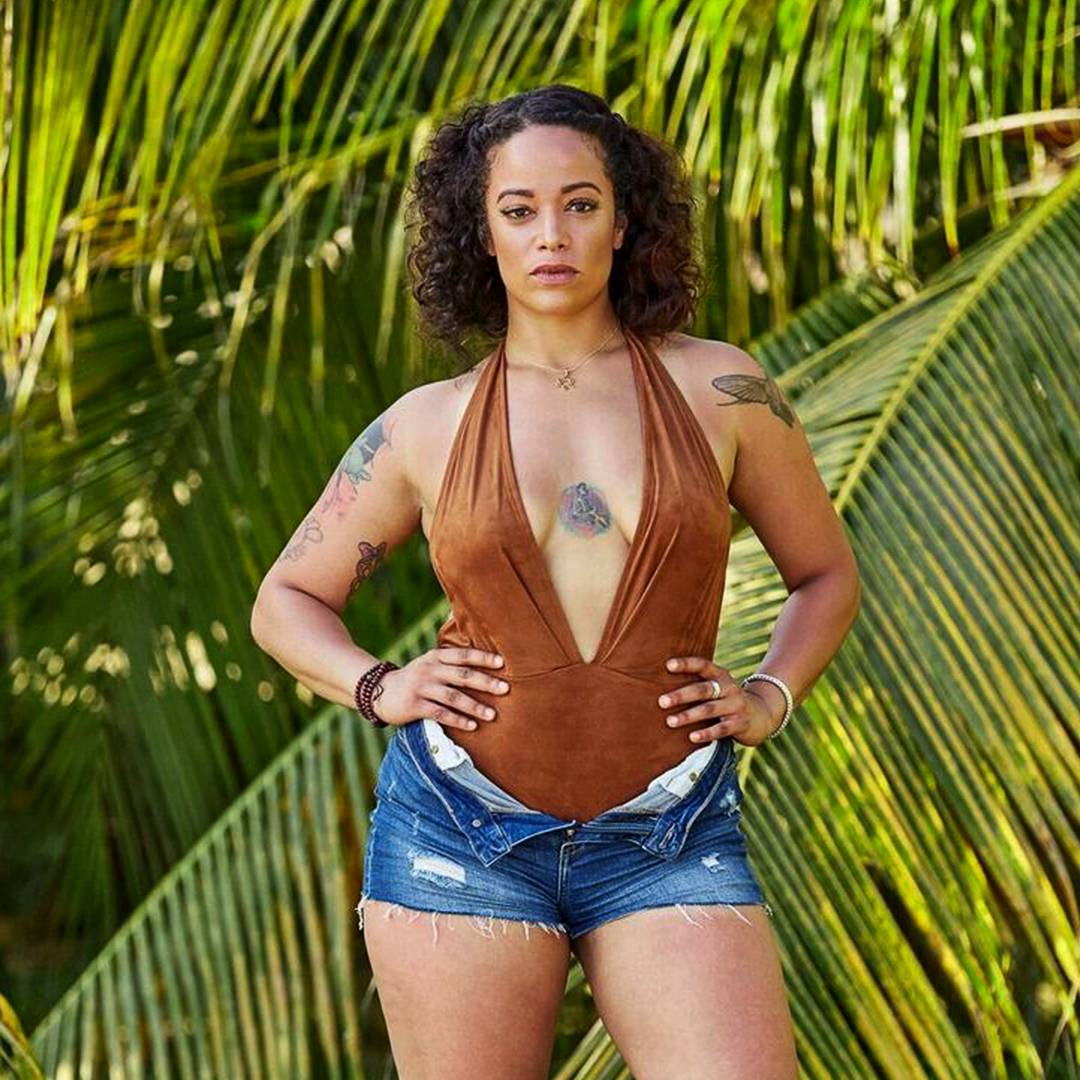 Aneesa Ferreira
Contestant, Actor
Longtime Challenge veteran Aneesa has sharpened her social tactics in the game over the years, forming strong alliances with other veterans along the way. With a solid political game and finely tuned puzzle skills, Aneesa may have what it takes to bring home a win.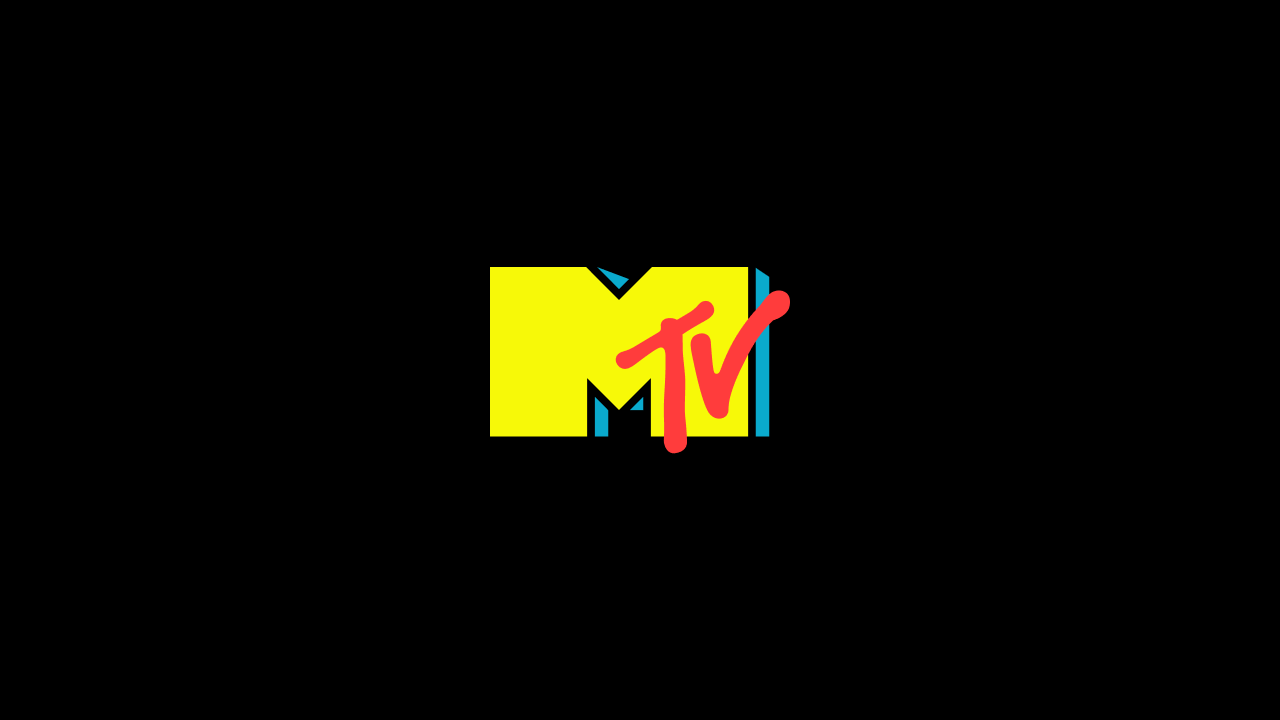 Anthony Cuomo
Contestant
Battle of the Bloodlines may have been Anthony's Challenge debut, but he's no stranger to the game. He will gladly explain he watched his cousin KellyAnne compete on her seasons. Anthony wants to prove he can measure up next to his veteran cousin, and he's ready to eat anything, no matter how gross. With his knowledge and his skill set, Anthony has the tools necessary to win.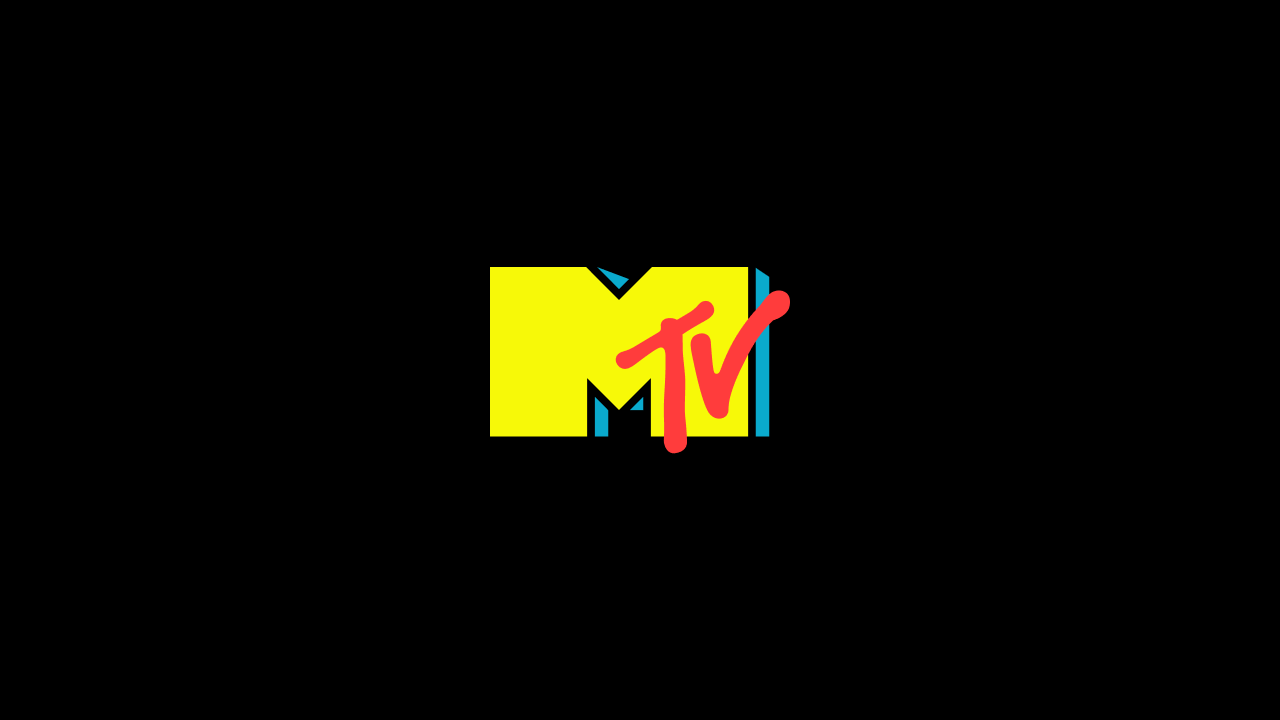 Brianna Julig
Contestant
Brianna first came along to help her cousin Jenna on Battle of the Bloodlines as one part of the Blue Team. Their family is proud they're loud, stubborn and competitive. Brianna admits when she's made a mistake, owning up to the fact she's hooked up with her cousin's exes, but that kind of drama will have to take a backseat if she wants to win it all.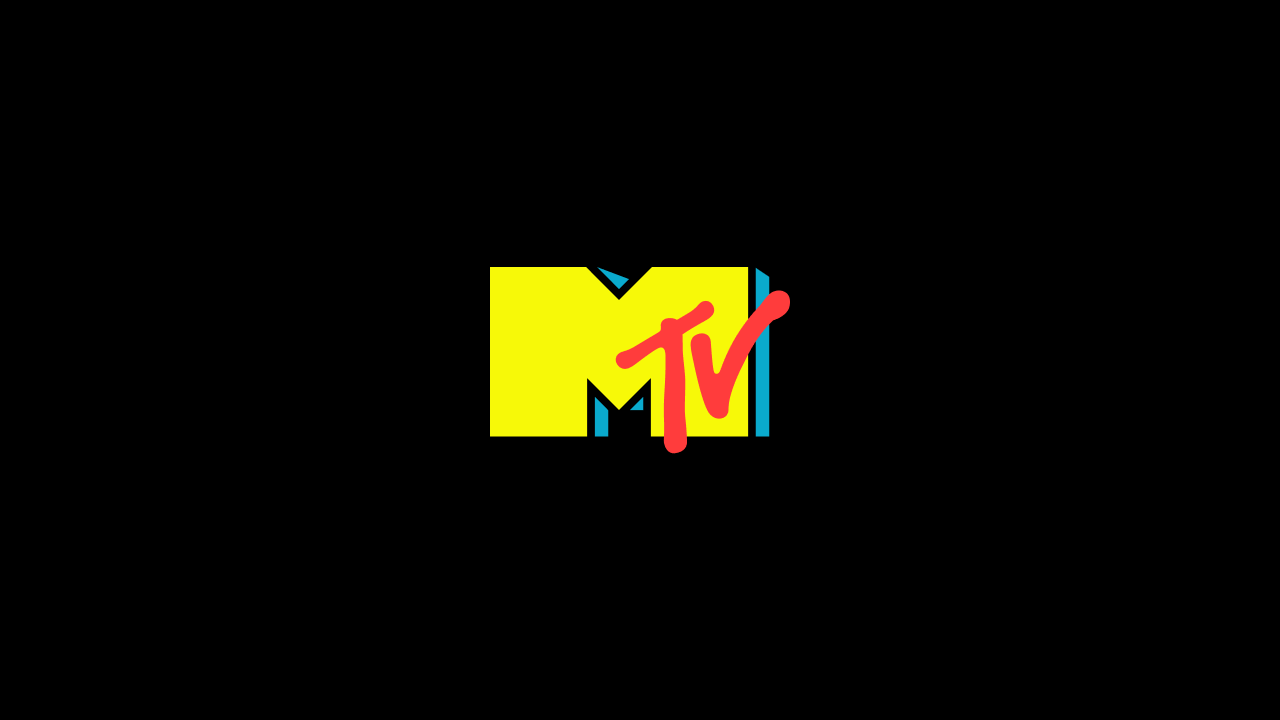 Camila Nakagawa
Contestant
Camila Nakagawa does whatever it takes to win. Competing on Rivals, Battle of the Exes, Free Agents and many other seasons, the Brazilian native has established herself as one of the most powerful and cutthroat players in the game, earning herself the nickname, "The Camilanator."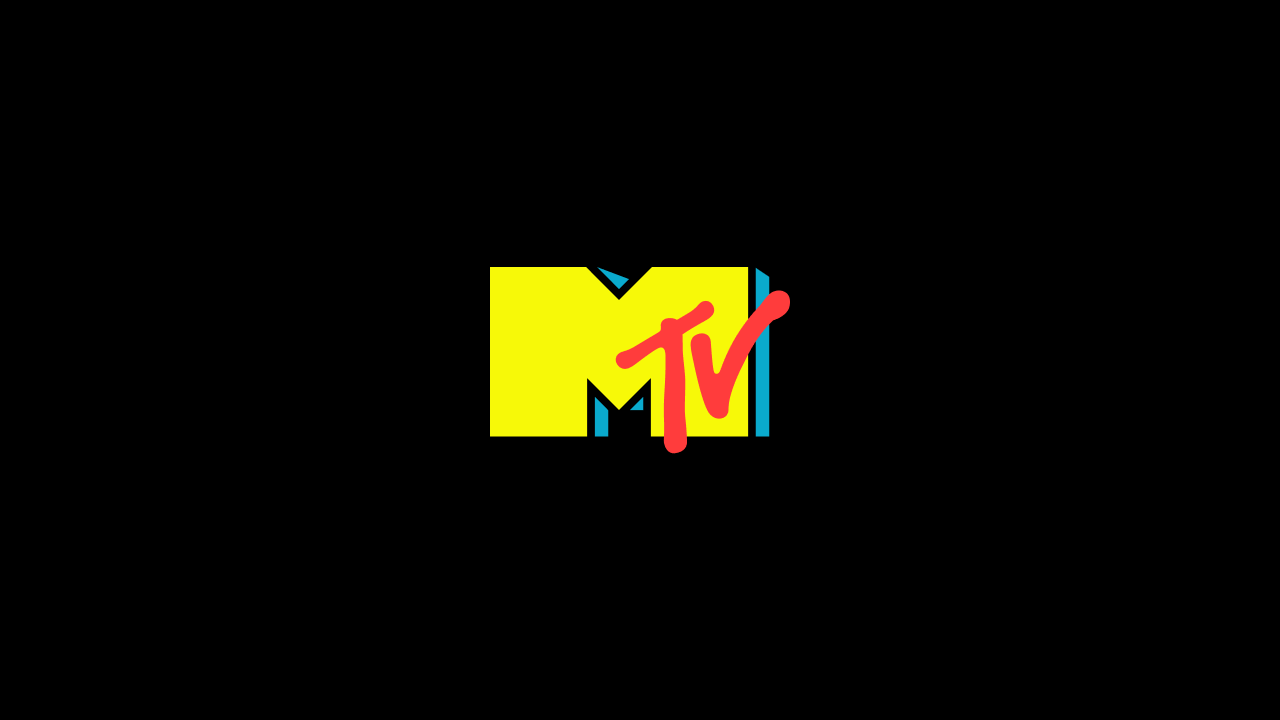 Candice Fowler
Contestant
Leroy's cousin Candice is a newbie to the fierceness of The Challenge. She fought alongside Leroy on Battle of the Bloodlines. Candice is good-natured and fun-loving, but those attributes won't stop her from doing her best, and when the challenges require her to go the distance, she's not afraid to push herself to the limits. Leroy describes Candice as "feisty," and she intends to use everything she's got to win.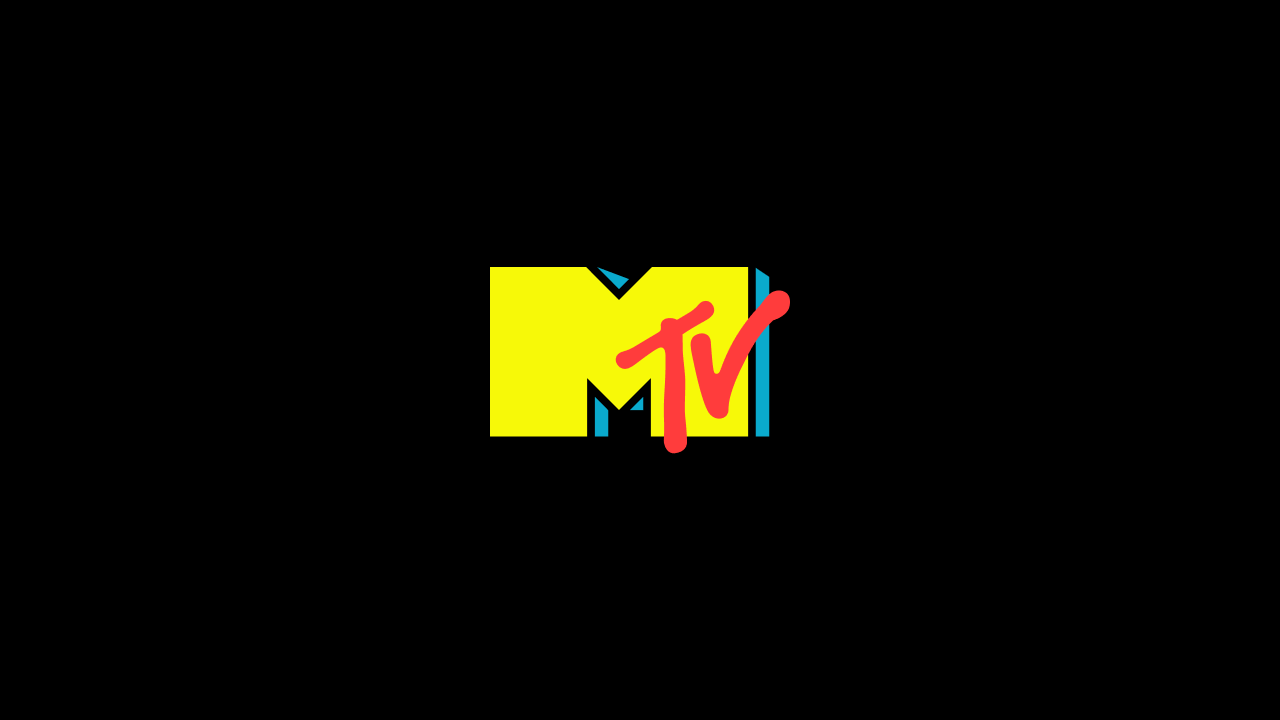 Cara Maria Sorbello
Contestant
Cara Maria has established herself as one of the top competitors in Challenge history. She doesn't shy away from confrontation or feuds with players like Marie and Laurel. If she can keep her infamous temper under control, there's little that stands between her and the final.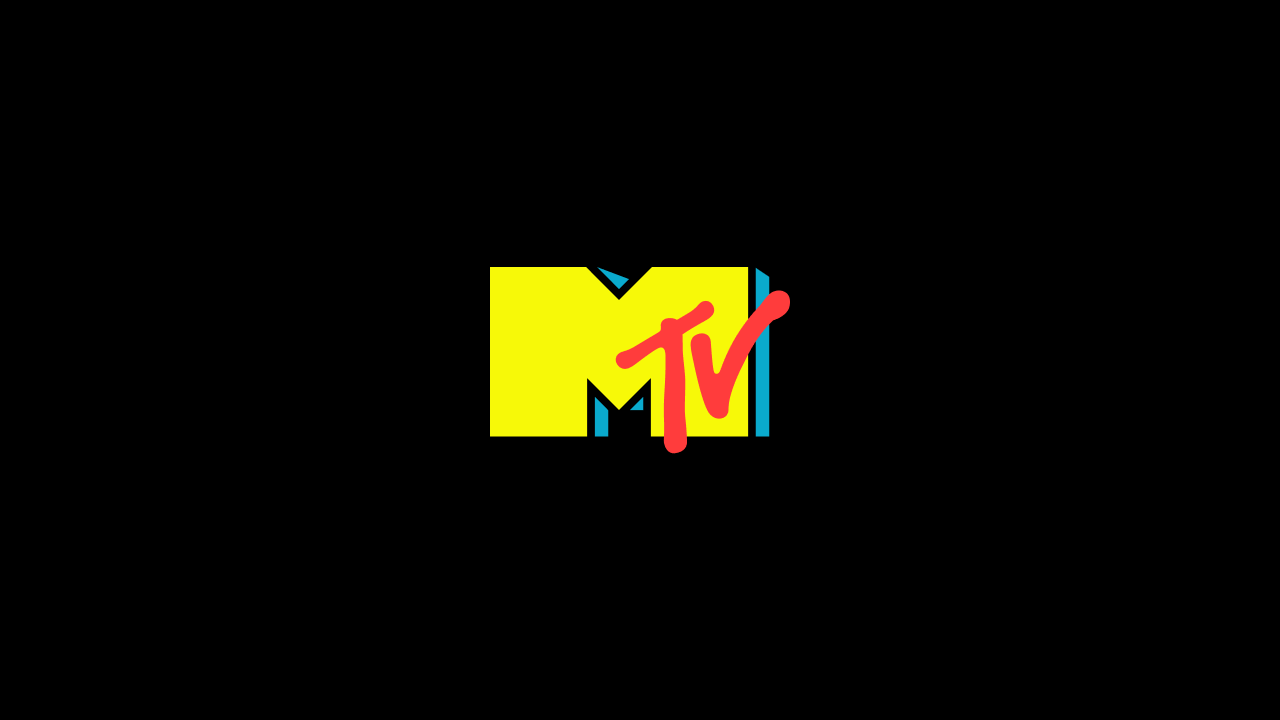 Christina LeBlanc
Contestant
Christina came to The Challenge after debuting on Are You The One?, on which she was known for her heartbreaker ways and party-girl style. She first competed on Battle of the Bloodlines, working with her sister, Emily. Christina is a big flirt who's not afraid to court men in the house -- a potentially useful strategy. Can she keep her head in the game long enough to win?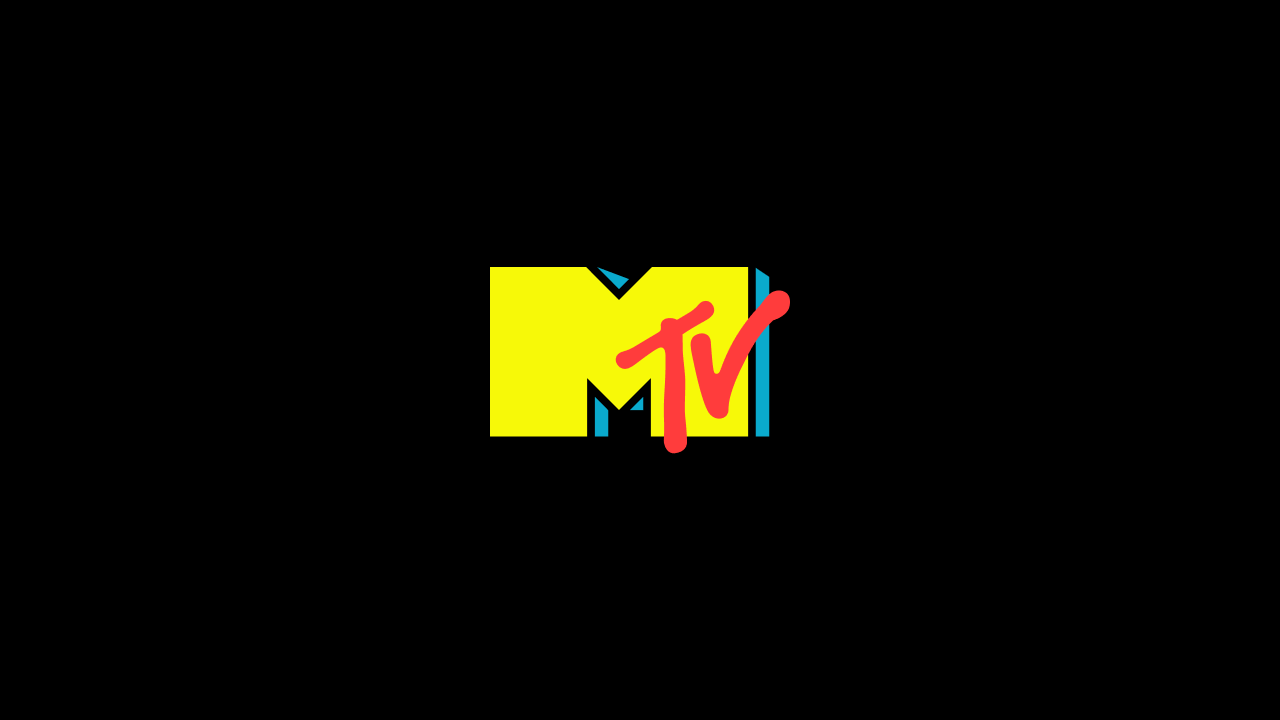 Cohutta Grindstaff
Contestant
Cohutta comes to the game as a country boy with plenty of Southern charm, but any experienced player knows he's more than just a pretty face. Cohutta has competed on a number of seasons, including The Island, Battle of the Bloodlines and Free Agents. Cohutta is fast, agile and ready to win, but is that enough to go all the way?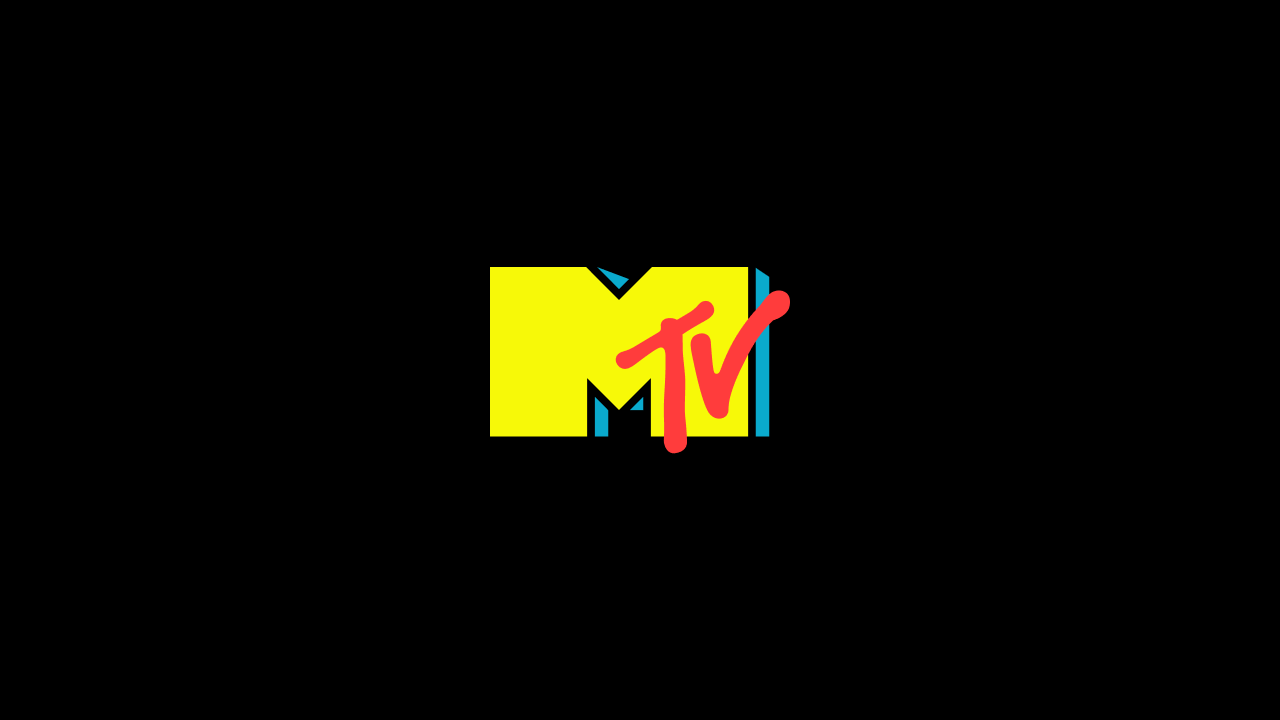 Dario Medrano
Contestant
Dario showed his conniving tactics on Rivals III when he went against a friend to form an alliance with a pair of vets. After convincing other teams to always vote the most powerful players into elimination, he went against his word -- and his partner, Nicole -- when he voted in his own alliance members. He went on to compete with his brother, Raphy, on Battle of the Bloodlines.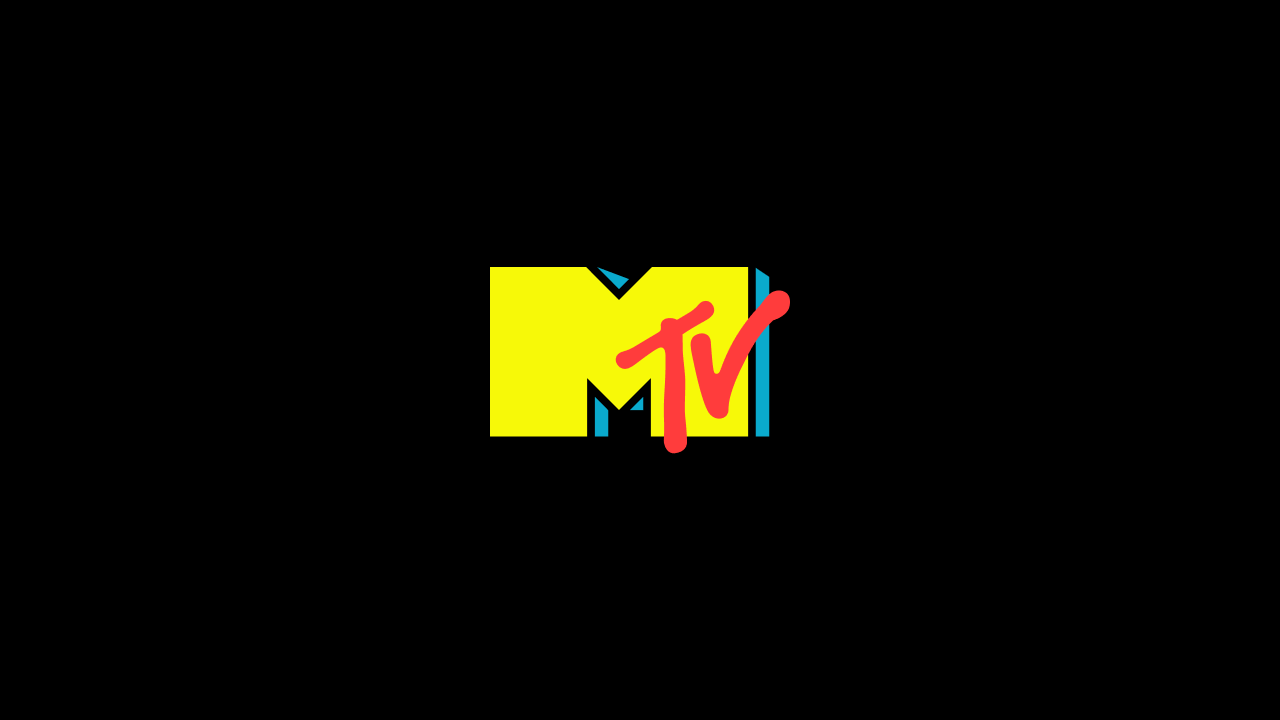 Emily Reese
Contestant
Emily debuted on Battle of the Bloodlines with her sister, Christina. Being a rookie didn't intimidate her, and she knew she would have to work to stand out. While her sister was more focused on breaking hearts, Emily kept her head in the game and focused on the challenge in front of her. This due diligence is just one of the many reasons why she shouldn't be taken for an easy target.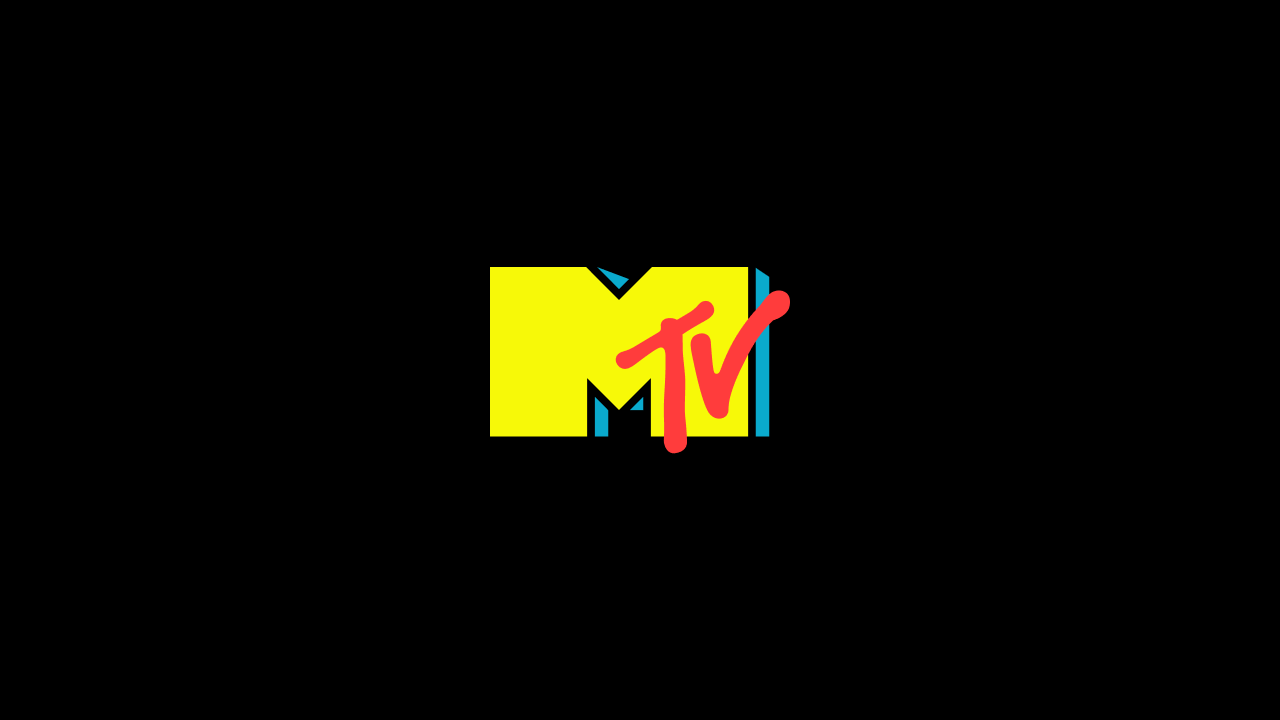 Jamie Banks
Contestant
Jamie B. debuted on Battle of the Bloodlines to help out his cousin, Cara Maria, and returned to compete on Rivals III. Armed with a strong build and an even stronger temper, Jamie kept a careful eye on his cousin during their time on Bloodlines. When he can put aside his hotheaded ways, this heavyweight is tough to beat.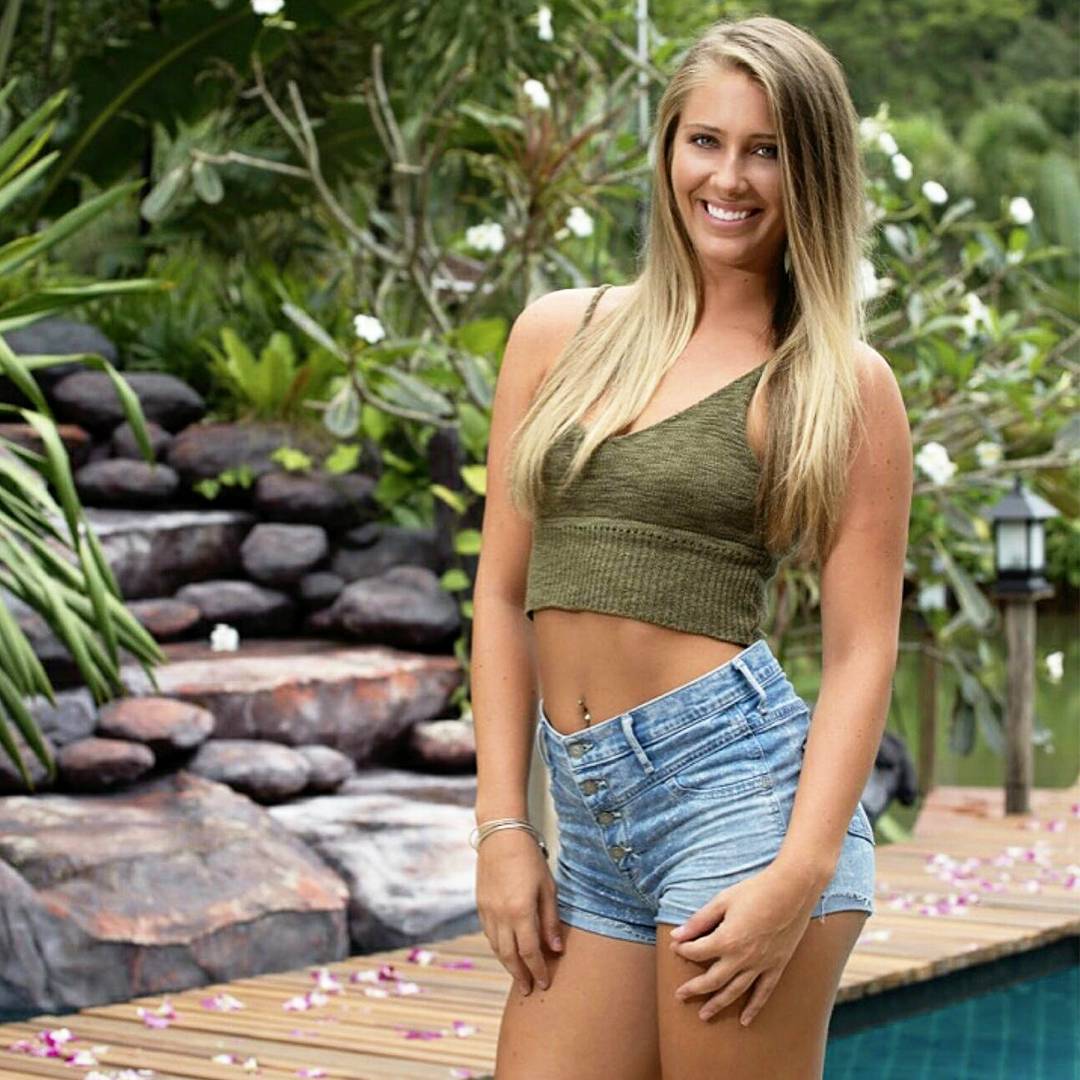 Jenna Compono
Contestant
It's only a matter of time before Jenna scores a Challenge win. She's definitely hungry for a victory and thought she'd have an advantage when she competed on Bloodlines with her cousin Brianna. She'll have to fight tooth and nail to stay in the competition, and the baggage she carries due to her on-again, off-again relationship with fellow Challenger, Zach, could be her downfall.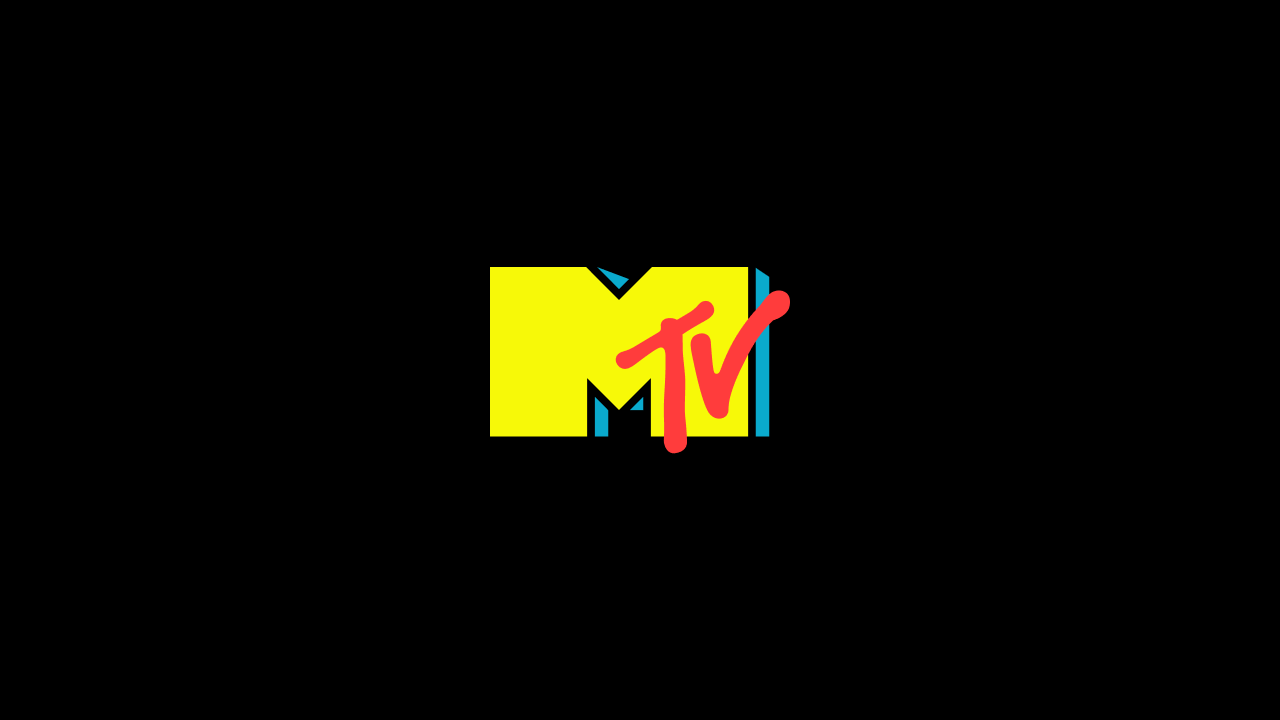 Jill Tuttle
Contestant
Jill debuted on The Challenge on Bloodlines with her country cousin Cohutta. Jill's got an athletic body that makes her primed for any challenge, and she even put off her wedding to compete. She went into Bloodlines with a sunny disposition, and with her good attitude and dedication to the competition, she's an asset to any team she's put on.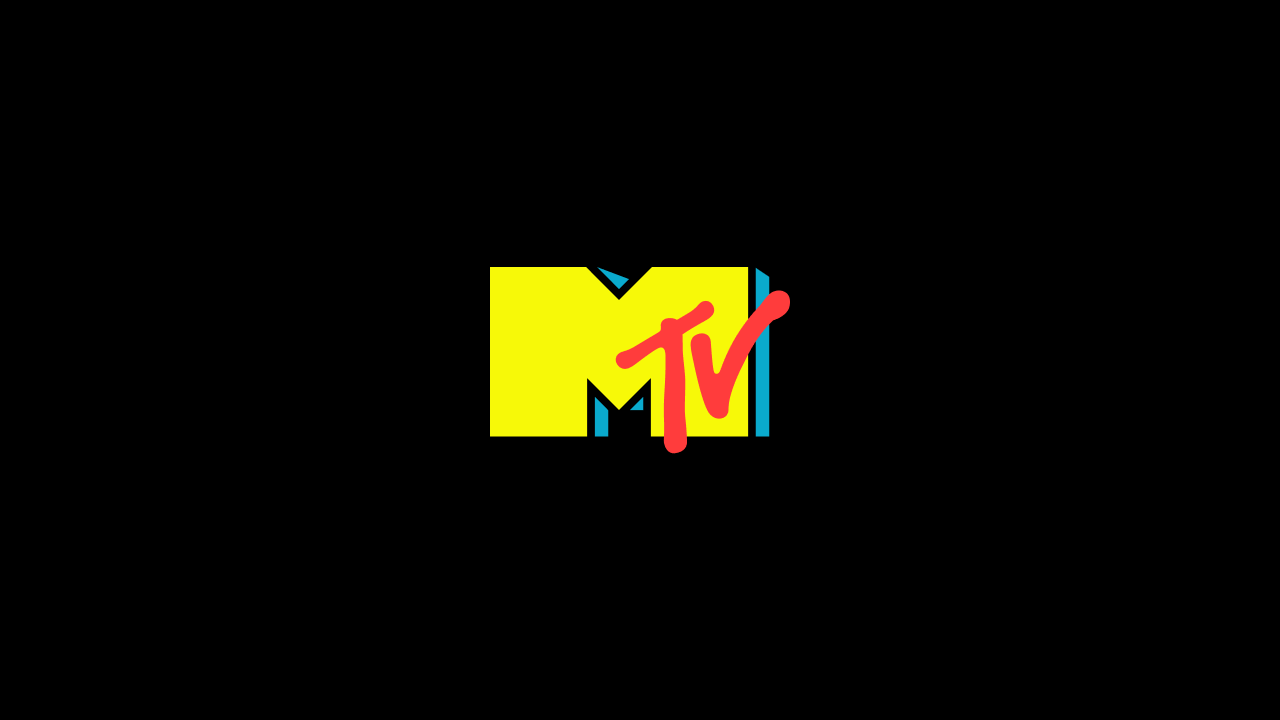 KellyAnne Judd
Contestant
KellyAnne is a Texas lady who comes to The Challenge from The Real World: Sydney. She's competed on a number of seasons, including Battle of the Bloodlines, The Island, Rivals III and All Stars. She is outspoken and hotheaded, with plenty of Challenge experience.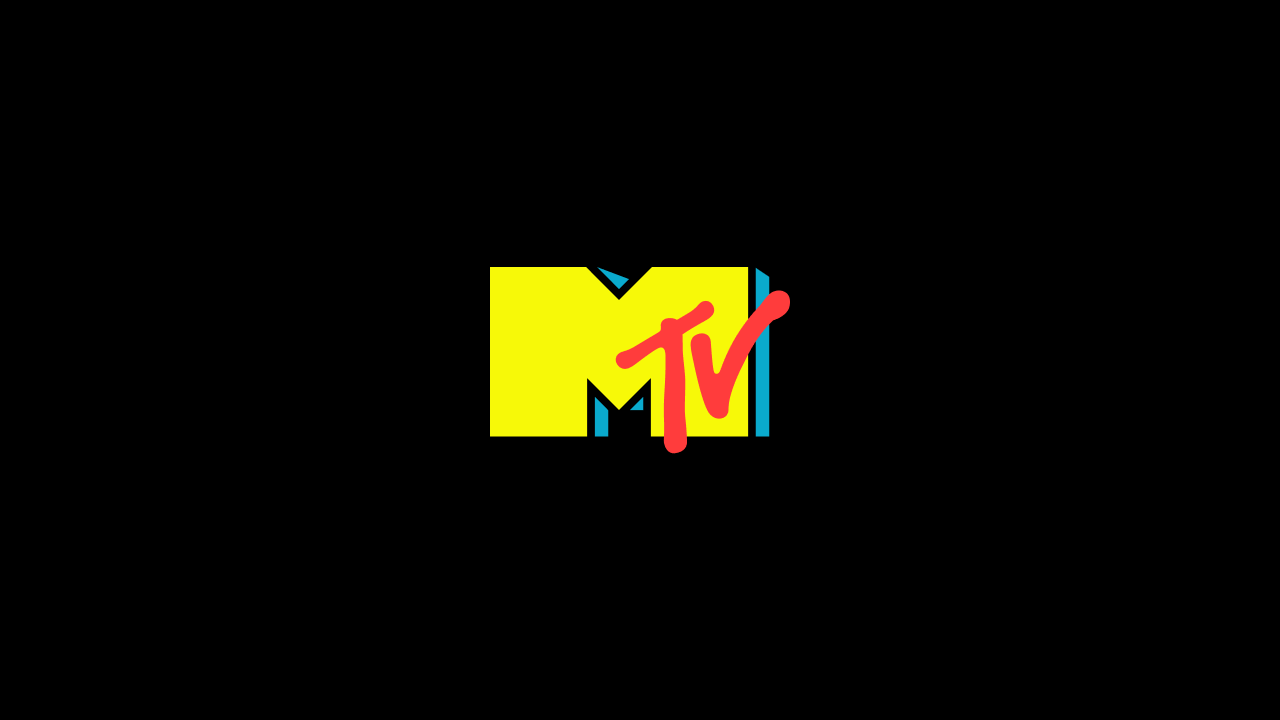 Larissa Nakagawa
Contestant
Larissa usually is the shortest person in the room, but she's still a threat. She paired up with her sister Camila on Bloodlines. Larissa has a lot of love to give, but she's also not afraid to throw down in the challenges. She may be small, but she's also aggressive.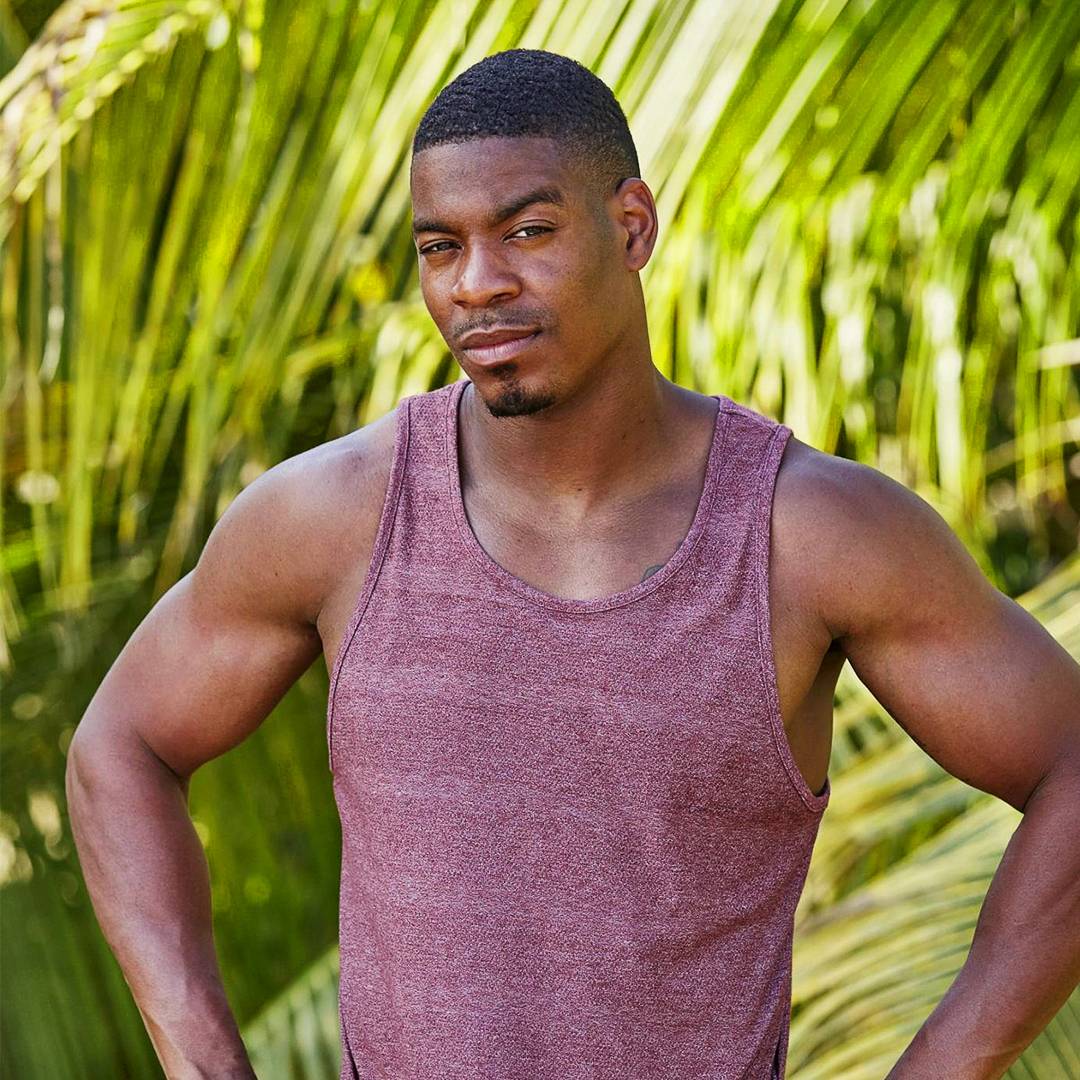 Leroy Garrett
Contestant
An undeniable fan favorite, Leroy has won the hearts of fans and his housemates alike with his laid-back personality. Beginning on Rivals, the Challenge veteran has proven he can go far in the game, but his passive political approach could stand in the way of a victory.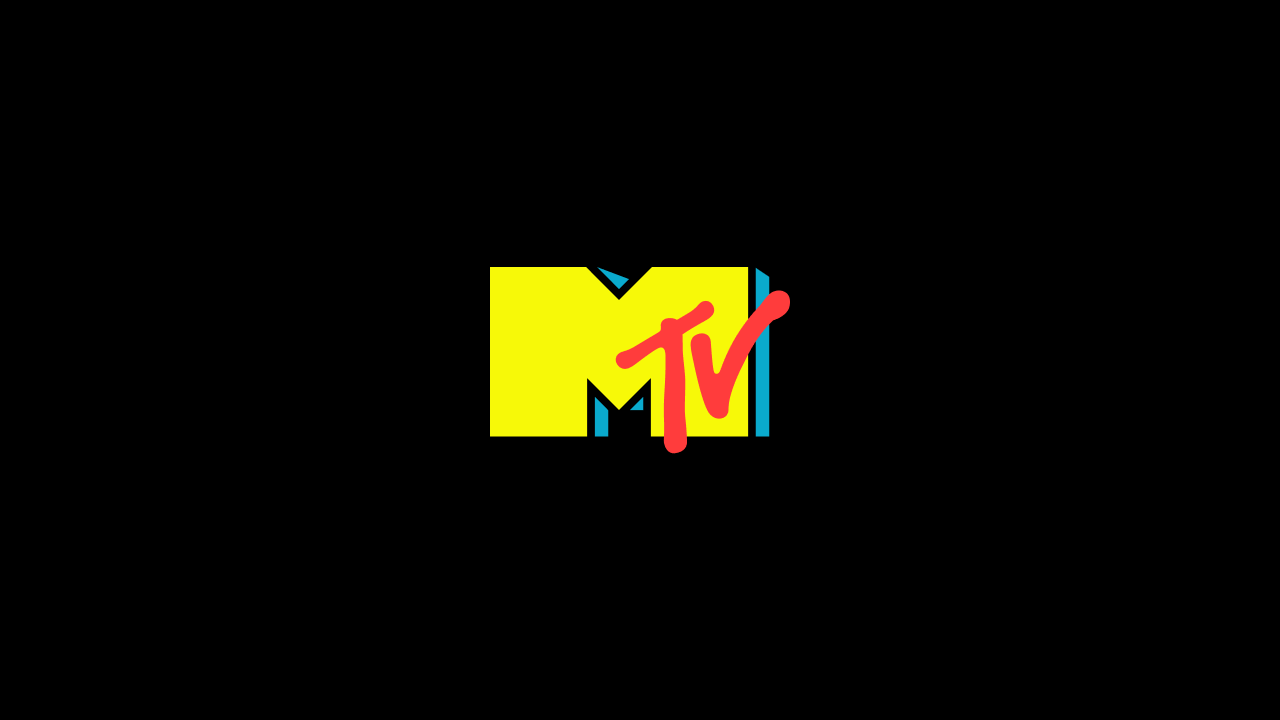 Mike Boise
Contestant
Mike is a Montana boy who came to The Challenge to help his brother Abram compete on Battle of the Bloodlines. Mike and Abram entered the competition partway through the season, but that didn't mean they were going to go home quickly. Mike describes himself as a completely different person than his temperamental brother but still totally determined to win the game.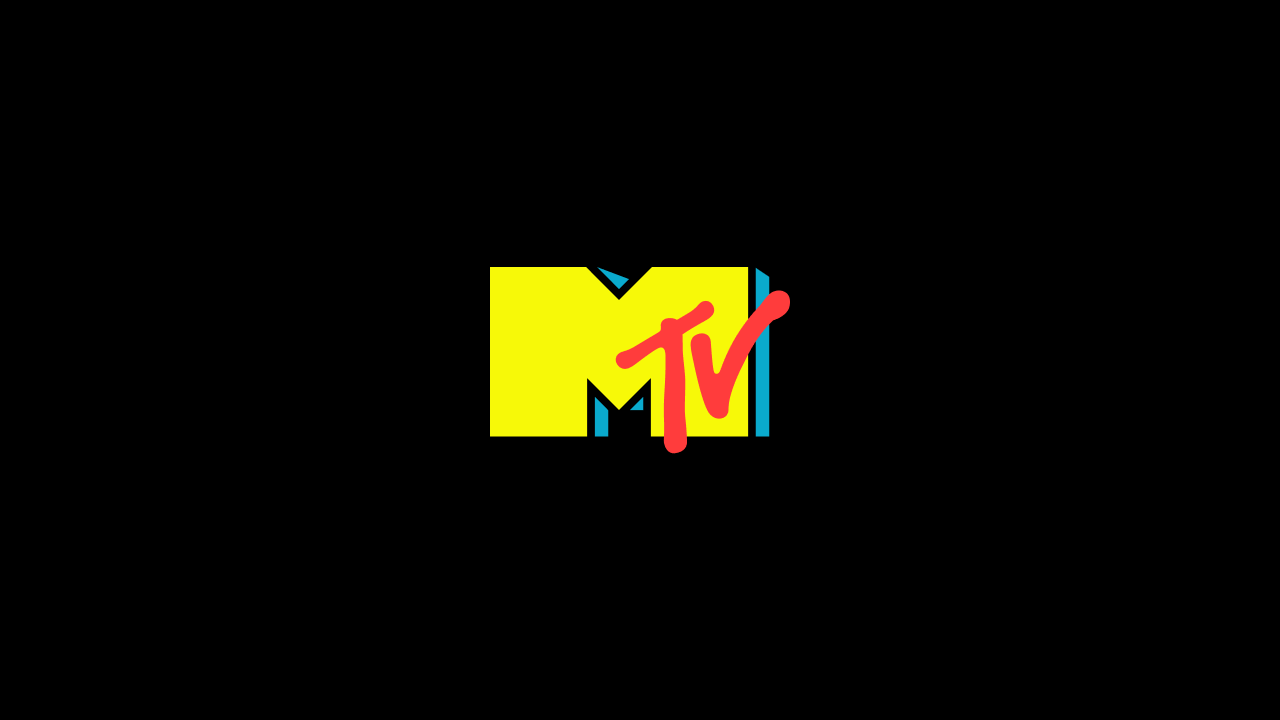 Mitch Reid
Contestant
Mitch made his Challenge debut when he tagged along with his cousin, Cory, to compete on Battle of the Bloodlines. Hailing from California, Mitch is a determined player who did his best to keep his cousin's head in the game. He may be used to Cory being the showrunner in their lives, but he has to step out of his cousin's shadow and perform well if he wants to take home the big money.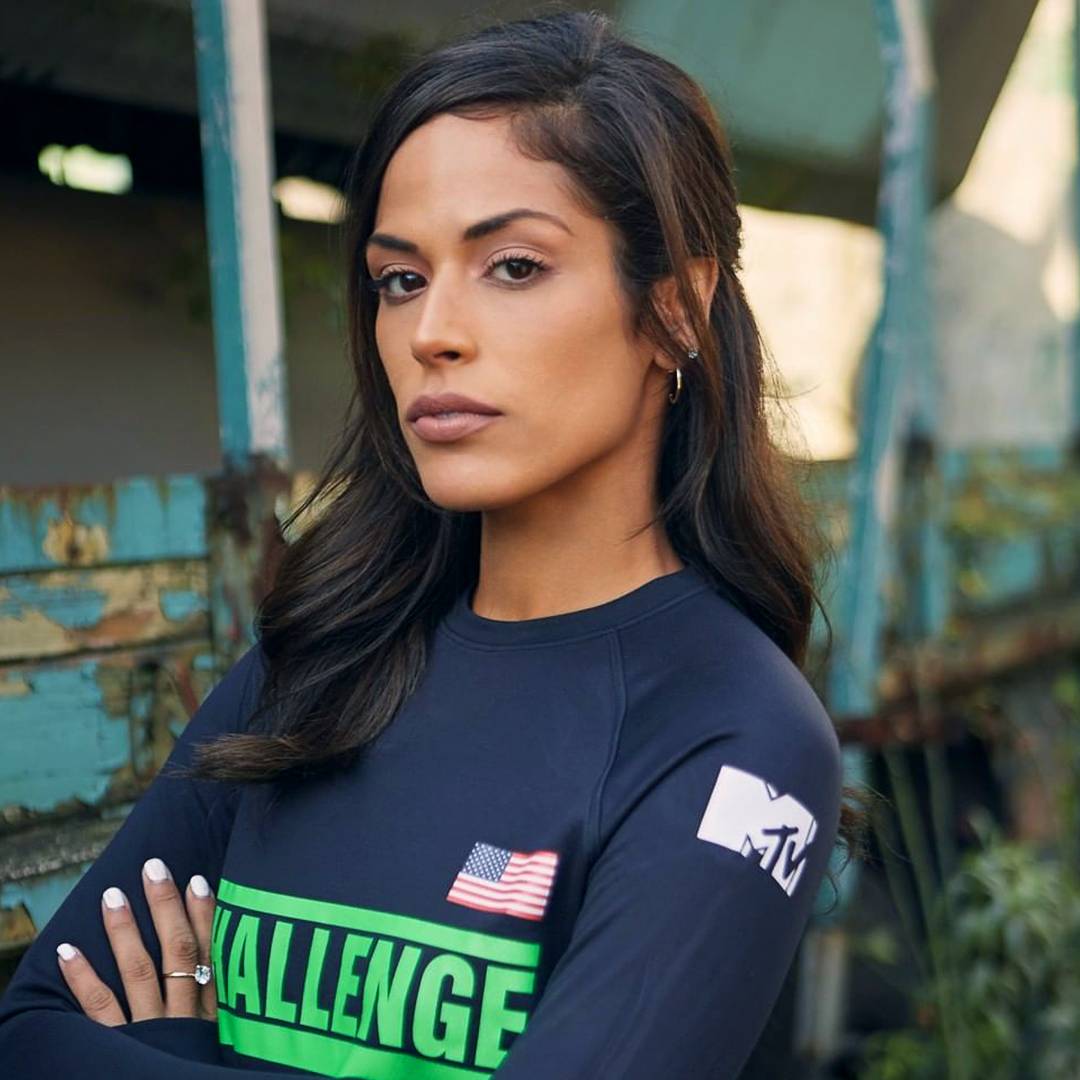 Nany González
Contestant
Bold and brazen Nany is more fired up than ever. The Challenge veteran has her eyes on the prize. If Nany can keep her focus and steer clear of in-house drama, she could find herself in the running for a win.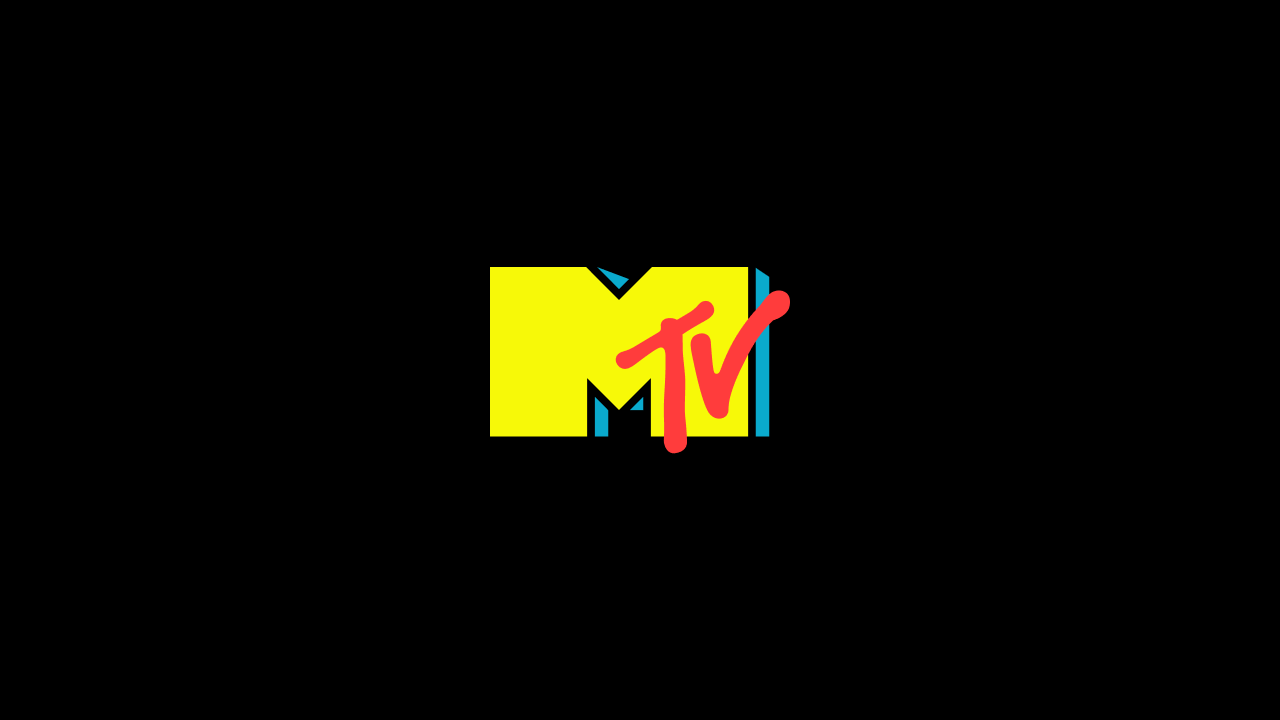 Nicole Ramos
Contestant
Nicole R. got her start on The Challenge alongside her cousin Nany on Battle of the Bloodlines. Although she may be small in stature, Nicole has proven she is headstrong and a tough competitor. The outspoken veteran's biggest weakness is her penchant to stir things up and gossip in the house. If she can focus on her political tactics, she could go far in the game.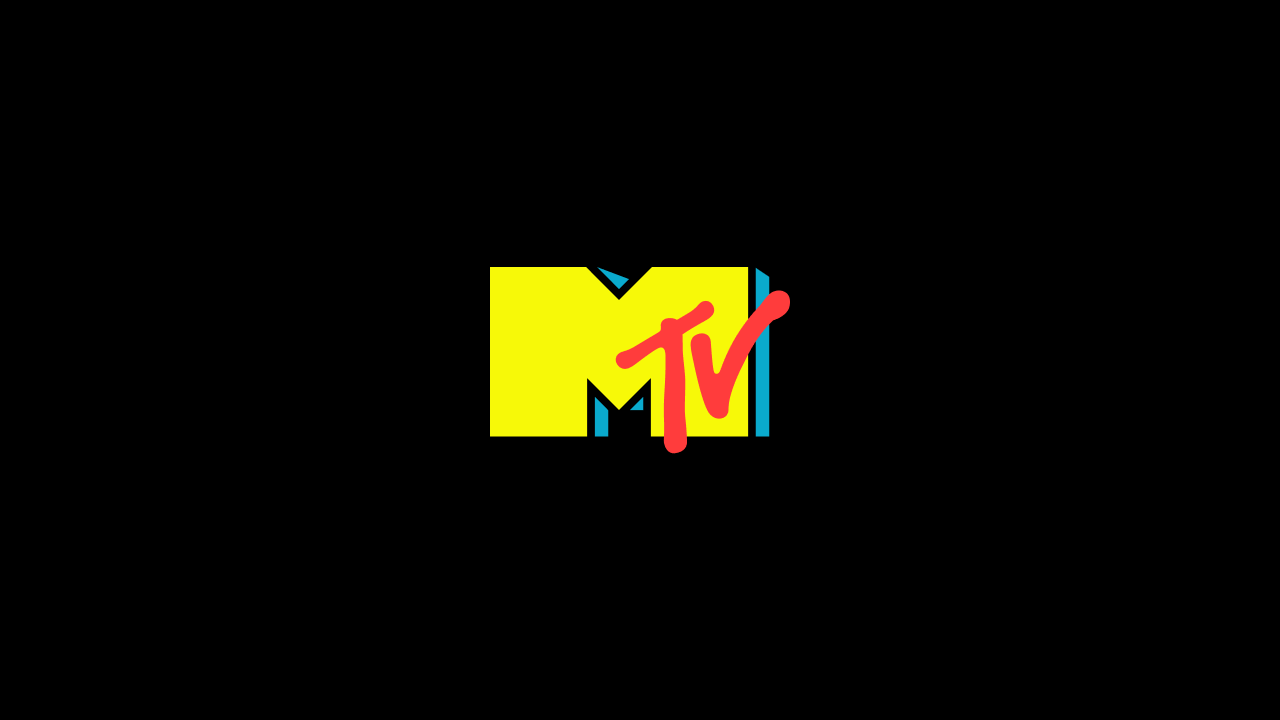 Raphy Medrano
Contestant
Raphy makes his debut on Battle of the Bloodlines to team up with his twin brother, Dario. Raphy has a sense of humor and good looks to boot, but don't get distracted by the handsome face. Unlike his brother, though, Raphy doesn't have quite as much patience for house hookups. He may be focused, but does he have the skills to win it all?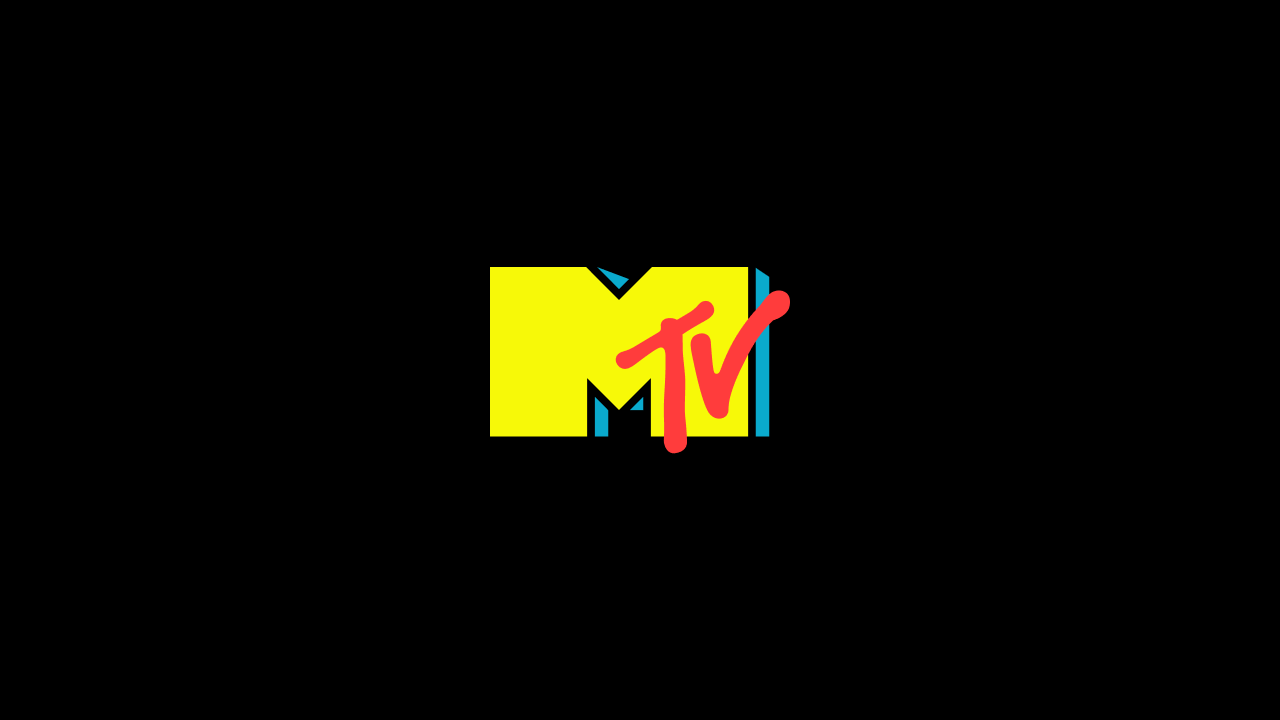 Rianna Polin
Contestant
Rianna went to bat for her cousin Aneesa on Battle of the Bloodlines. Rianna is ready to look out for her partner to keep her eyes on the prize, but that doesn't mean she's immune to falling for her housemates. At the end of the day, though, Rianna knows the game needs to be played, and she's ready to play it.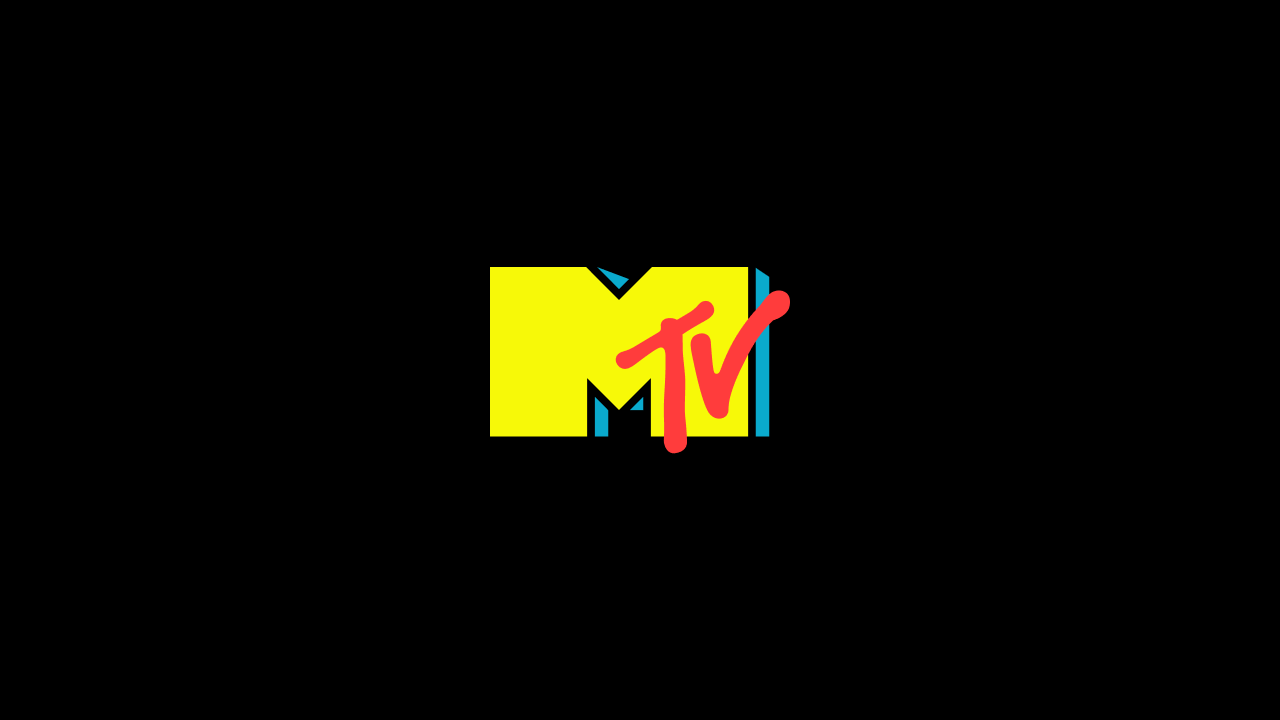 Shane Raines
Contestant
Making his Challenge debut on Battle of the Bloodlines, Shane competed alongside his brother, Tony, spending most of the season trying to keep his sibling's wandering eye on the prize. The brothers then had to compete against each other on Dirty 30.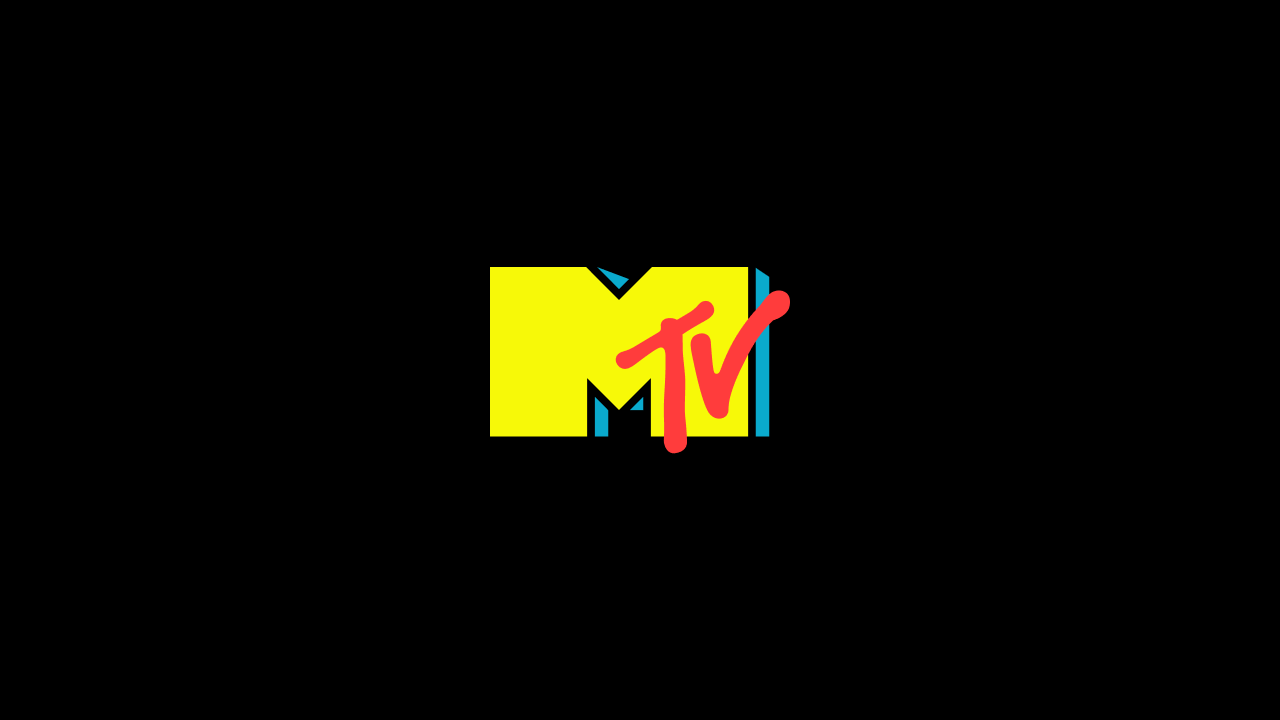 Stephen Buell
Contestant
Stephen came into the Battle of the Bloodlines game to lend a hand to his twin brother, Thomas. The two proudly declared themselves competitive, having won tennis tournaments and competed in sports together. Stephen is a looker, attracting flirtation in the house from day one, but he's not on The Challenge to fool around. With or without his twin, Stephen puts up a fight.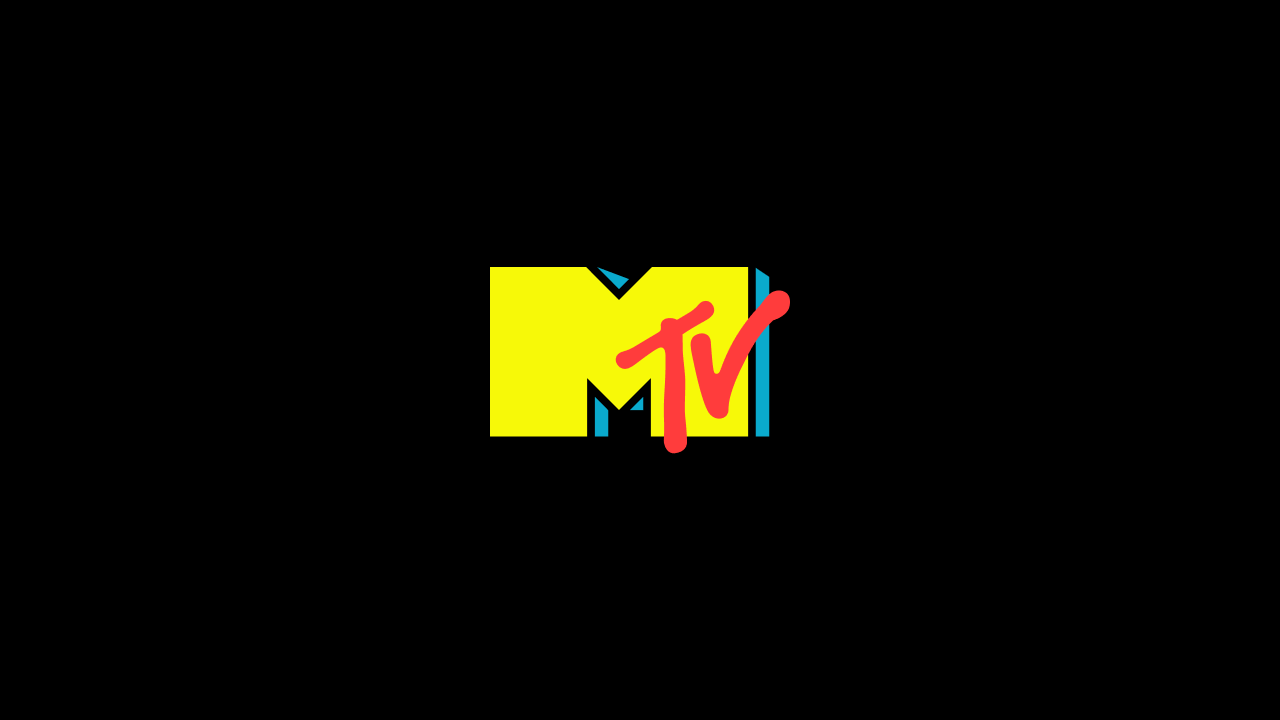 Thomas Buell
Contestant
Thomas came to The Challenge after his time on The Real World: Ex-Plosion. He's used to working with difficult partners, having competed on both Battle of the Exes II and Rivals III. He also made an appearance on Battle of the Bloodlines, competing with his twin brother, Stephen. Thomas is a successful athlete who's won quite a few games, and he's not afraid to get in serious scraps on his way to the top of the heap.
TJ Lavin
Host
Former BMX rider and X Games gold medalist TJ Lavin assumed his Challenge hosting duties during The Gauntlet 2 in 2005. With over two dozen seasons under his belt, the host has made his expectations of the contestants clear -- quitting is not an option.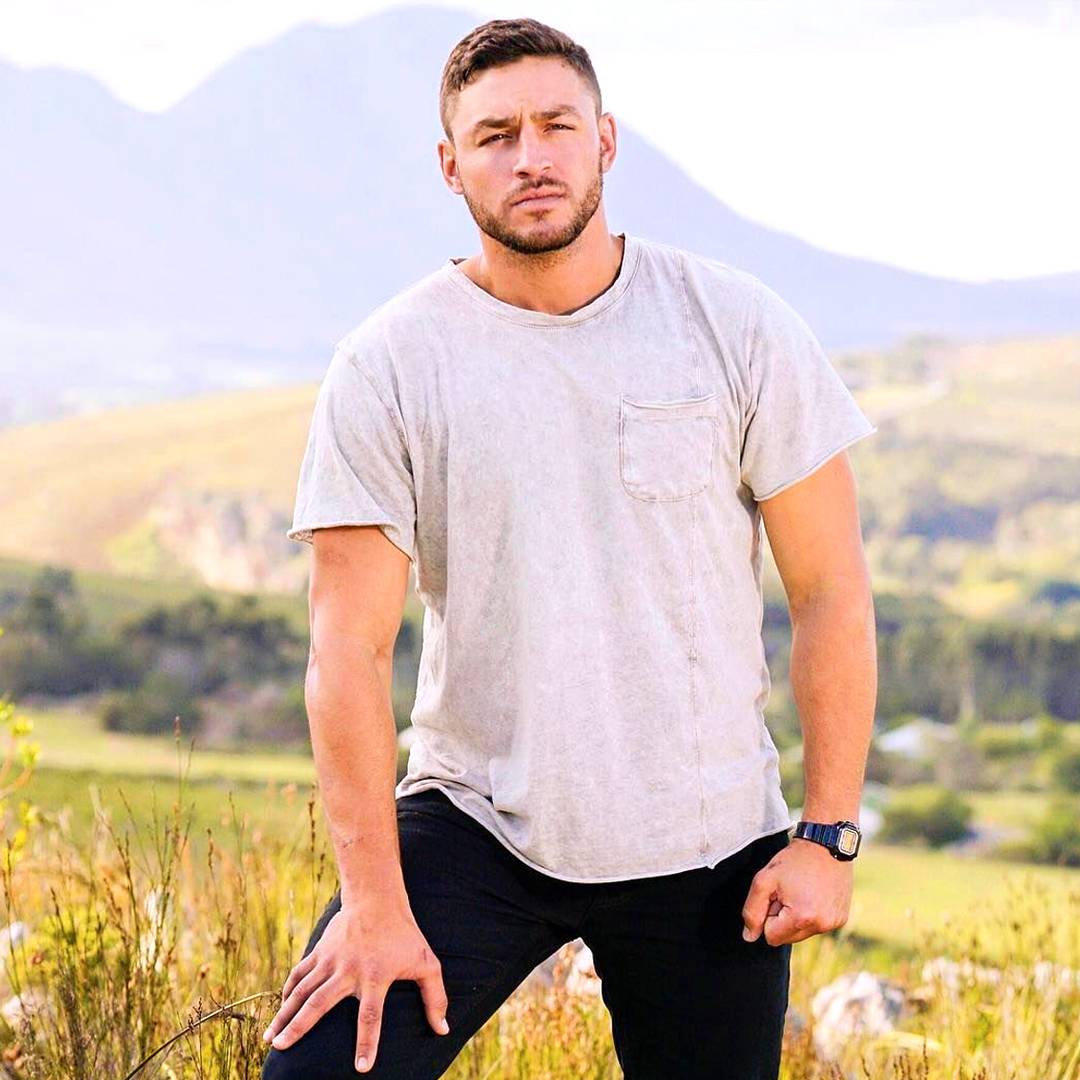 Tony Raines
Contestant
Louisiana native Tony has a tumultuous relationship with The Challenge. He's found himself in a number of precarious predicaments, including a physical altercation with his brother on Battle of the Bloodlines and a kiss that shook his game and personal life on Dirty 30. Now this father of two is ready to change people's minds. Is he a new Tony?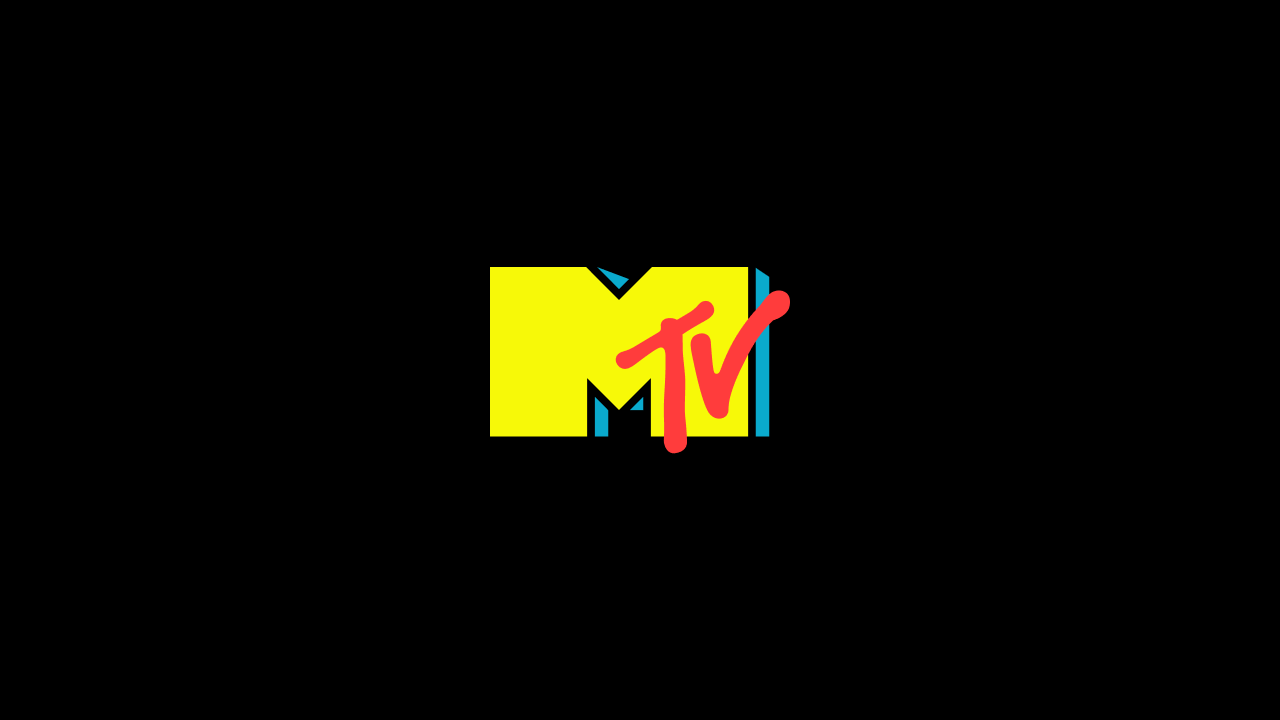 Vince Gliatta
Contestant
Cousin to the legendary Johnny Bananas, Vince naturally made his Challenge debut on Battle of the Bloodlines. Known for his cocky attitude and incendiary ways, he stepped out of his cousin's shadow and made a splash. He appeared on Rivals III, fighting alongside Jenna, who had little tolerance for his mannerisms. While he may be rough around the edges, Vince has a fighting spirit and wants to win.