Cast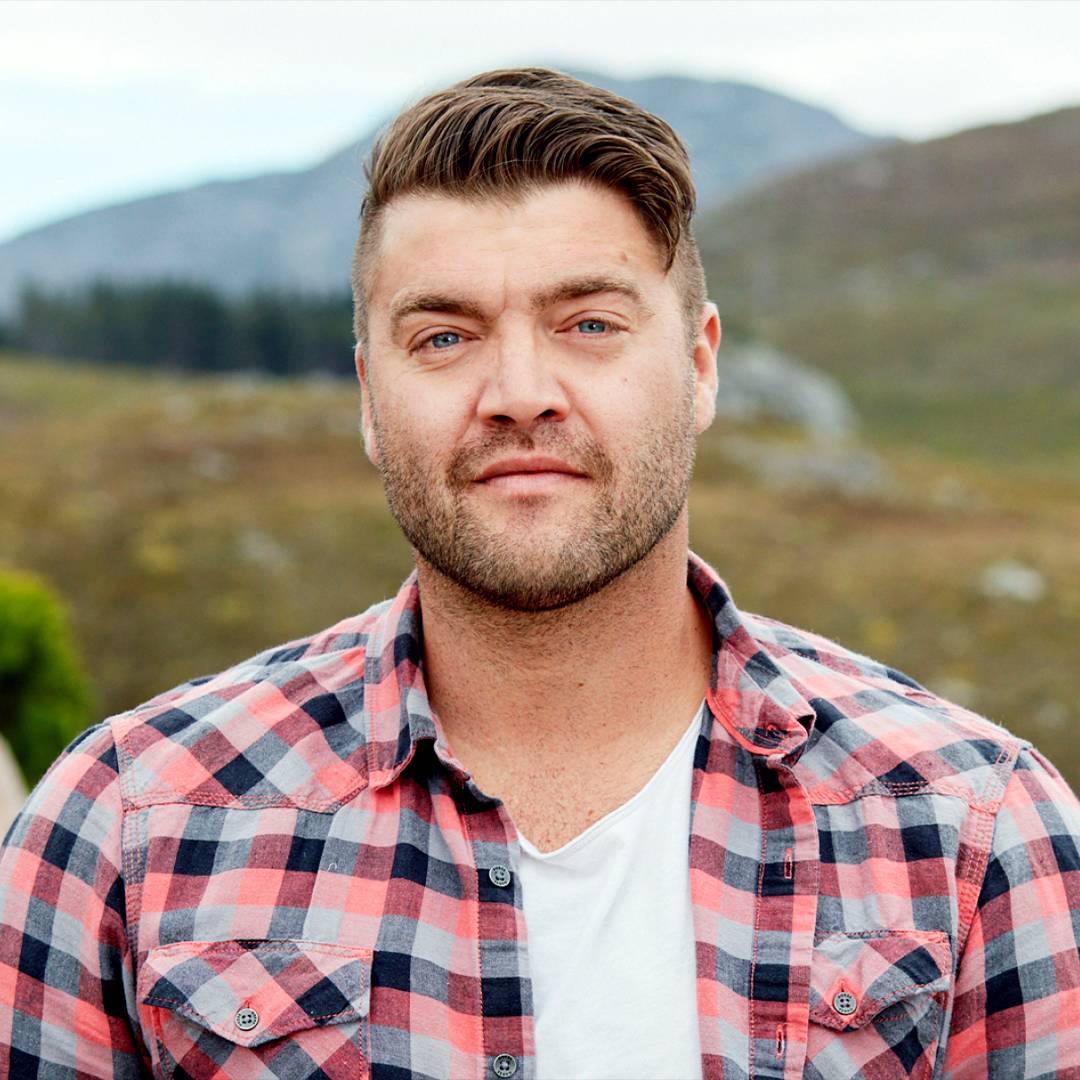 CT Tamburello
Contestant
With over a dozen Challenge seasons of down-and-dirty game tactics under his belt, veteran CT has developed a reputation as one of the game's grittiest players. Even though he has become a master of manipulation and intimidation, CT tends to rely on playing the middle politically, which doesn't always work to his advantage.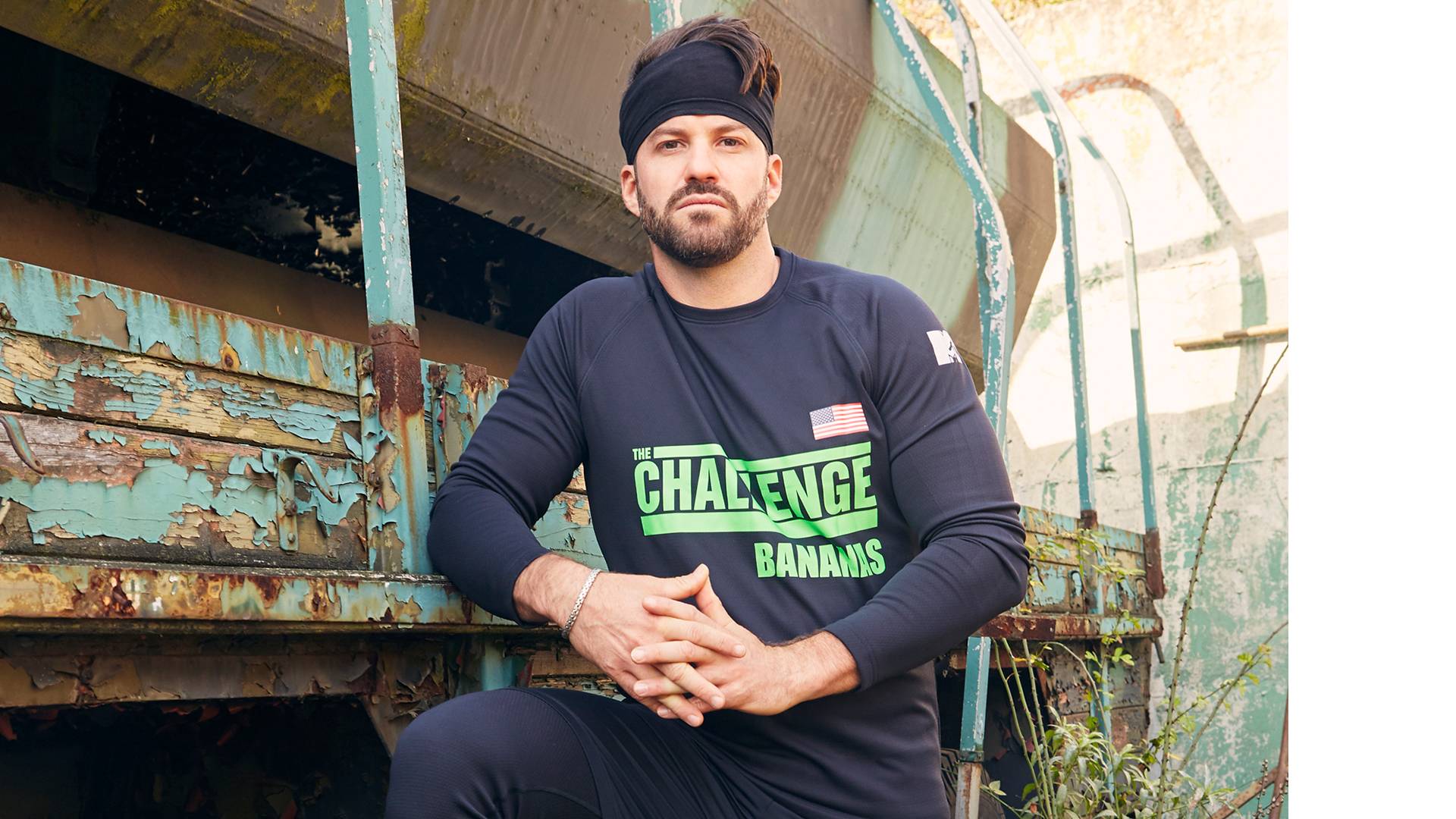 Johnny "Bananas" Devenanzio
Veteran
7 Wins (The Island, The Ruins, Rivals, Battle of the Exes, Free Agents, Rivals III, Champs vs. Stars 2017) – Returning for his 20th season, Bananas is hungrier than ever to prove he's still got it after a six-season Finals drought. Known for being one of the game's most ruthless and renowned players, Bananas's recent stumbles can largely be attributed to a single source: Wes. "Archrivals" doesn't even begin to describe this pair's antagonistic relationship, but one has to wonder whether or not focusing so much energy on one individual has hampered Bananas's once-legendary gameplay. With a massive new game twist in the mix, will their blood feud have to take a back seat, or will the two continue to go at it -- even if it destroys them both?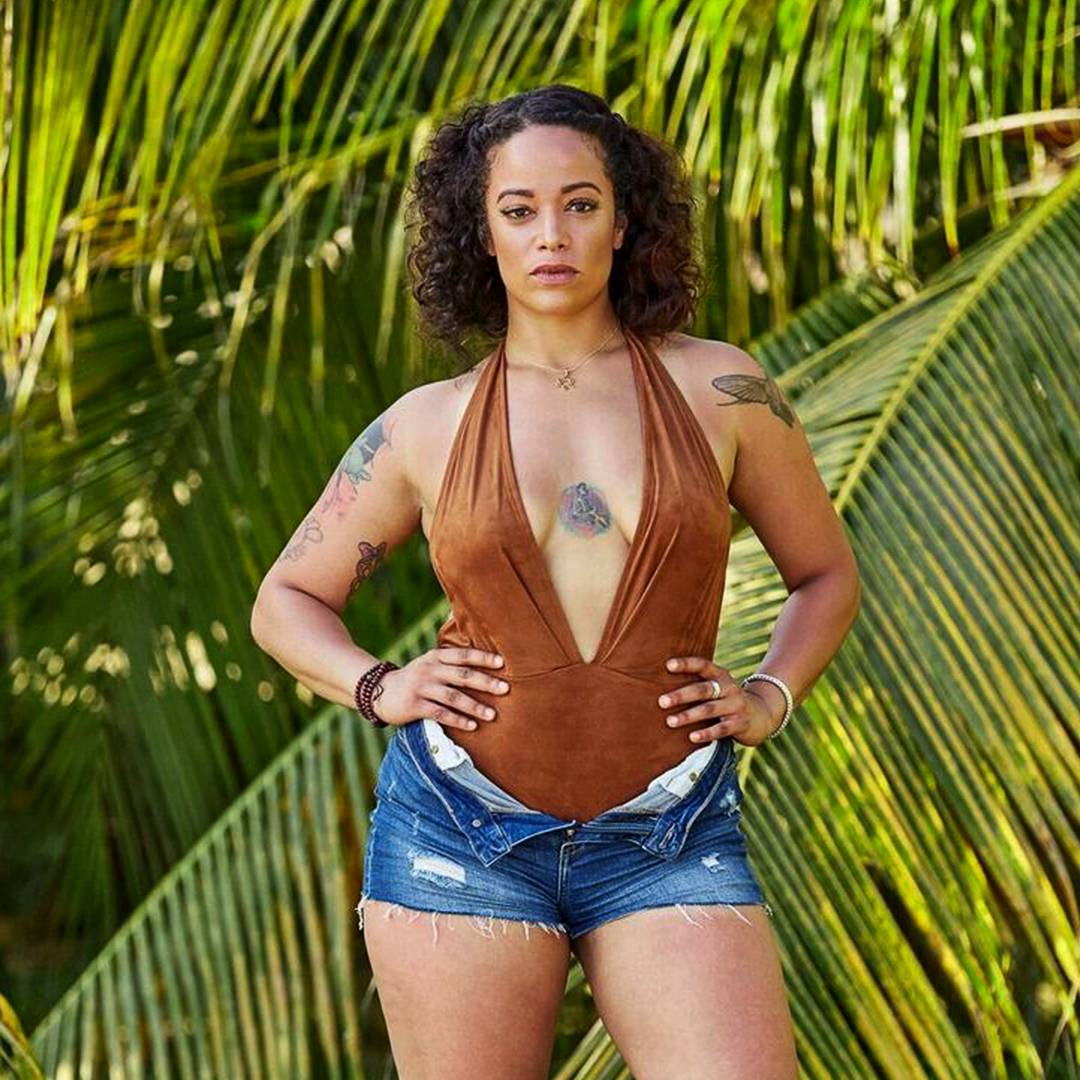 Aneesa Ferreira
Contestant, Actor
Longtime Challenge veteran Aneesa has sharpened her social tactics in the game over the years, forming strong alliances with other veterans along the way. With a solid political game and finely tuned puzzle skills, Aneesa may have what it takes to bring home a win.
Brandon Nelson
Contestant
Brandon N. is back to settle the score. A former college football player, he hopes his athletic prowess will give him an edge, but his athleticism may be overshadowed by his people skills, which should give him a strategic advantage in the game.
Brandon Swift
Contestant
Swift is a graduate of Temple University with a Business Administration degree in legal studies. He will endlessly argue his point and is easily fired up when he feels disrespected. He's charming and charismatic, and he drives the ladies wild.
Camila Nakagawa
Contestant
Camila Nakagawa does whatever it takes to win. Competing on Rivals, Battle of the Exes, Free Agents and many other seasons, the Brazilian native has established herself as one of the most powerful and cutthroat players in the game, earning herself the nickname, "The Camilanator."
Cara Maria Sorbello
Contestant
Cara Maria has established herself as one of the top competitors in Challenge history. She doesn't shy away from confrontation or feuds with players like Marie and Laurel. If she can keep her infamous temper under control, there's little that stands between her and the final.
Chet Cannon
Contestant
Chet is not your typical punk rock party boy; this frat bro is one of 10 children in a strict Mormon family, but his flamboyant style and energetic personality make him the life of the party. A die-hard Republican, he is not one to shy away from voicing his opinions and standing up for what he believes in.
Cohutta Grindstaff
Contestant
Cohutta comes to the game as a country boy with plenty of Southern charm, but any experienced player knows he's more than just a pretty face. Cohutta has competed on a number of seasons, including The Island, Battle of the Bloodlines and Free Agents. Cohutta is fast, agile and ready to win, but is that enough to go all the way?
Devyn Simone
Contestant
A winner of Miss Missouri Teen USA and Miss America's Outstanding Teen pageants, this beauty queen is the epitome of a champion. She may be easy on the eyes, but she's tough on anyone who stands in her way. She's a talented singer, actress, dancer and writer, and hopes to be part of the entertainment industry. Will her multiple talents give her the edge she needs to be victorious?
Emilee Fitzpatrick
Contestant
After her time on The Real World: Cancun, Emilee got her Challenge start on Cutthroat. As the daughter of therapists, she is always looking to learn, grow and change as a result of every new situation. Will her inquisitive mind allow her to adapt to her competitive surroundings and become a champion?
Frank Sweeney
Contestant
Nicknamed "Hurricane," Frank is a whirlwind. When he's up, he's soaring, but when he's down, watch out. Growing up in Upstate New York, Frank was a star athlete and the smartest kid in class. This master of manipulation wears his heart on his sleeve and is brimming with emotions.
Isaac Stout
Contestant
Isaac's rugged, "bad boy" look makes him seem intimidating, but deep down, he is just a handsome, lovable party animal. With his comedic personality, he bonds with the guys and charms the ladies, but will his social skills benefit him in the physical aspects of the competition?
Jasmine Reynaud
Contestant
Don't be fooled by the small package, petite Jasmine makes up for her small stature with her larger-than-life personality. Despite her hard edge, she wears her heart on her sleeve. This former competitive cheerleader will stop at nothing to reach the top of the Challenge pyramid and won't let anyone stand in her way.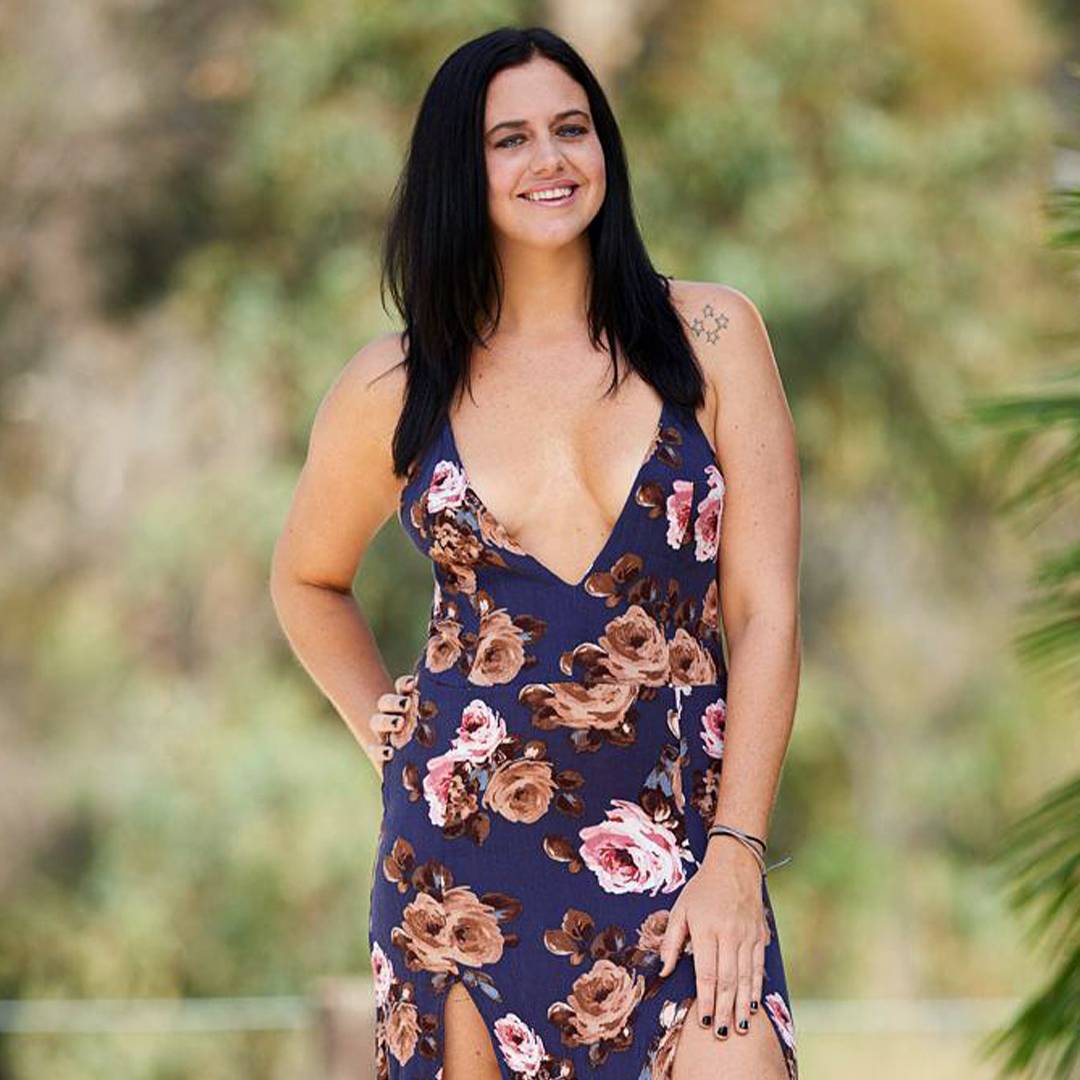 Jemmye Carroll
Contestant
As a former Division I athlete, Jemmye's competitive spirit is undeniable. This Southern spitfire isn't one to back down from a challenge or a little drama -- like when she pitted two best friends against each other on Dirty 30. With her feisty personality and ability to stay calm during elimination rounds, Jemmye is a competitor who should be taken seriously.
Jessica McCain
Contestant
Jessica is a contestant from The Real World: Portland who's no stranger to The Challenge. Her past seasons include Rivals II, Free Agents and Battle of the Exes II. She is known for her sunny disposition, but don't be fooled by her smile. Her physical strength makes her one competitor who won't go down easy.
Johnny Reilly
Contestant
Johnny R. hails from Massachusetts and got his start on The Real World: Portland. When it comes to The Challenge, he has spent time on Free Agents, Battle of the Exes II and Rivals III. His abrasive personality has made him difficult to work with and has created quite a few problems, but he loves the competition and is always eager to win.
Jonna Mannion
Contestant
Jonna got her start on The Real World: Cancun and has since competed on several seasons of The Challenge, including Rivals, Rivals II and Free Agents. On Battle of the Seasons, Jonna started a relationship with Zach N. that continued after the competition until Zach called it quits and was incommunicado. Reunited on Battle of the Exes II, the pair will have to overcome feelings of distrust and disrespect.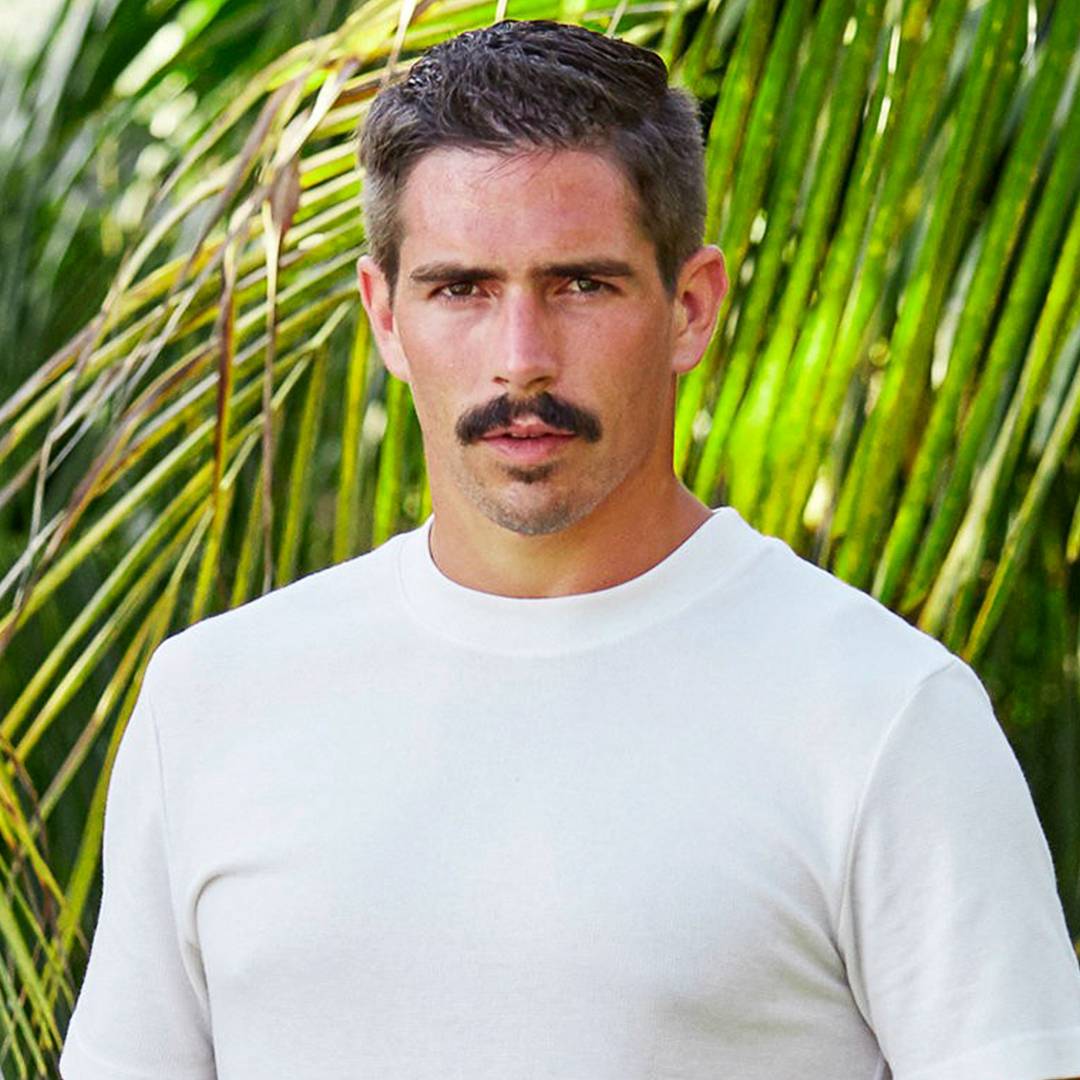 LaToya Jackson
Contestant
After her time on The Real World: St. Thomas, LaToya headed into battle on Free Agents, Invasion of the Champions and Dirty 30. Though known for her low-key demeanor and bubbly personality, the Virginia native doesn't go down without a fight whether she's in a challenge or at odds with a housemate.
Laurel Stucky
Contestant
After several impressive showings on various seasons of The Challenge, Laurel has proven herself to be one of the most tenacious players over the years. While she's viewed as a coldhearted competitor, she's shown she's susceptible to strong emotions through her friends-turned-enemies relationship with Cara Maria and her romantic bond with Nicole Z.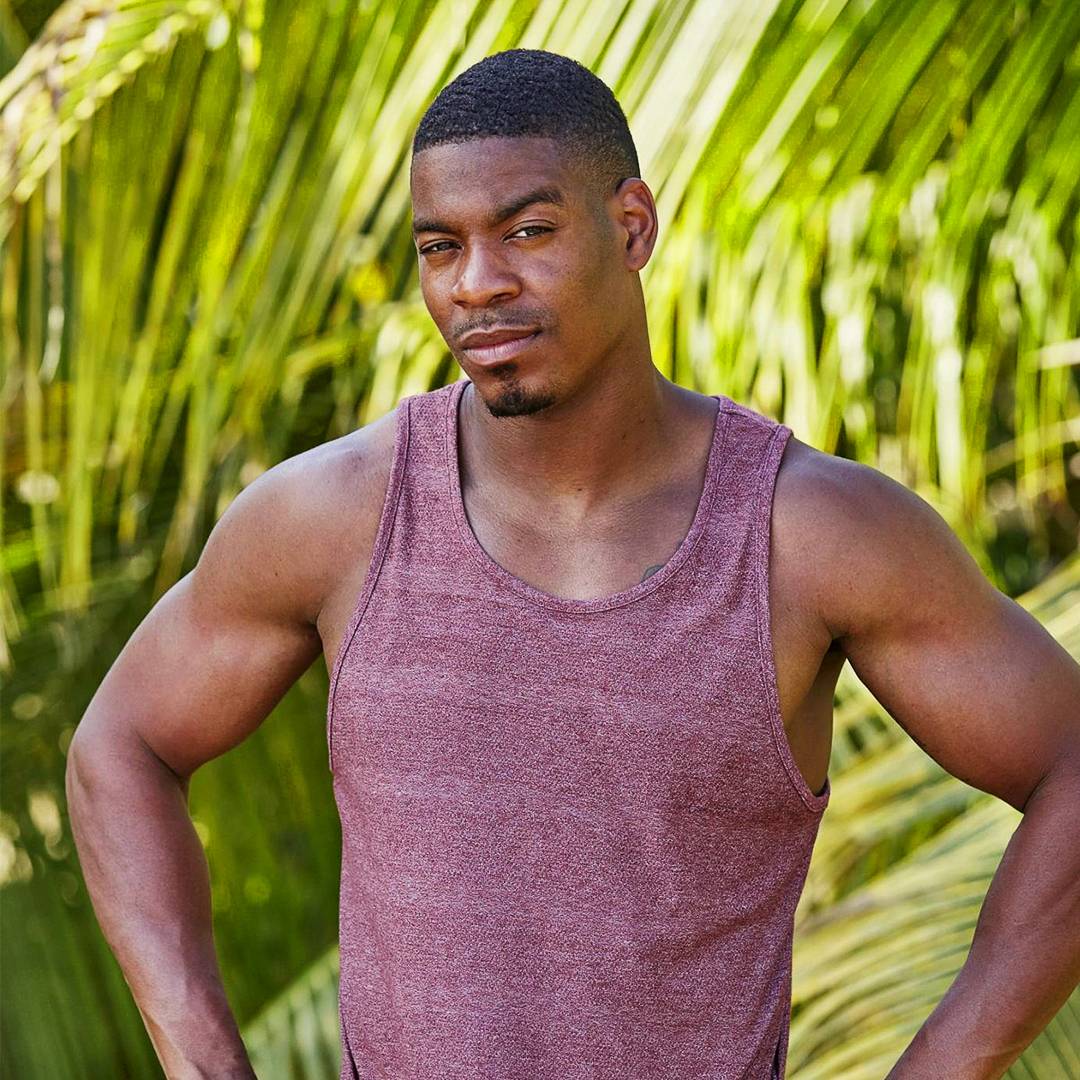 Leroy Garrett
Contestant
An undeniable fan favorite, Leroy has won the hearts of fans and his housemates alike with his laid-back personality. Beginning on Rivals, the Challenge veteran has proven he can go far in the game, but his passive political approach could stand in the way of a victory.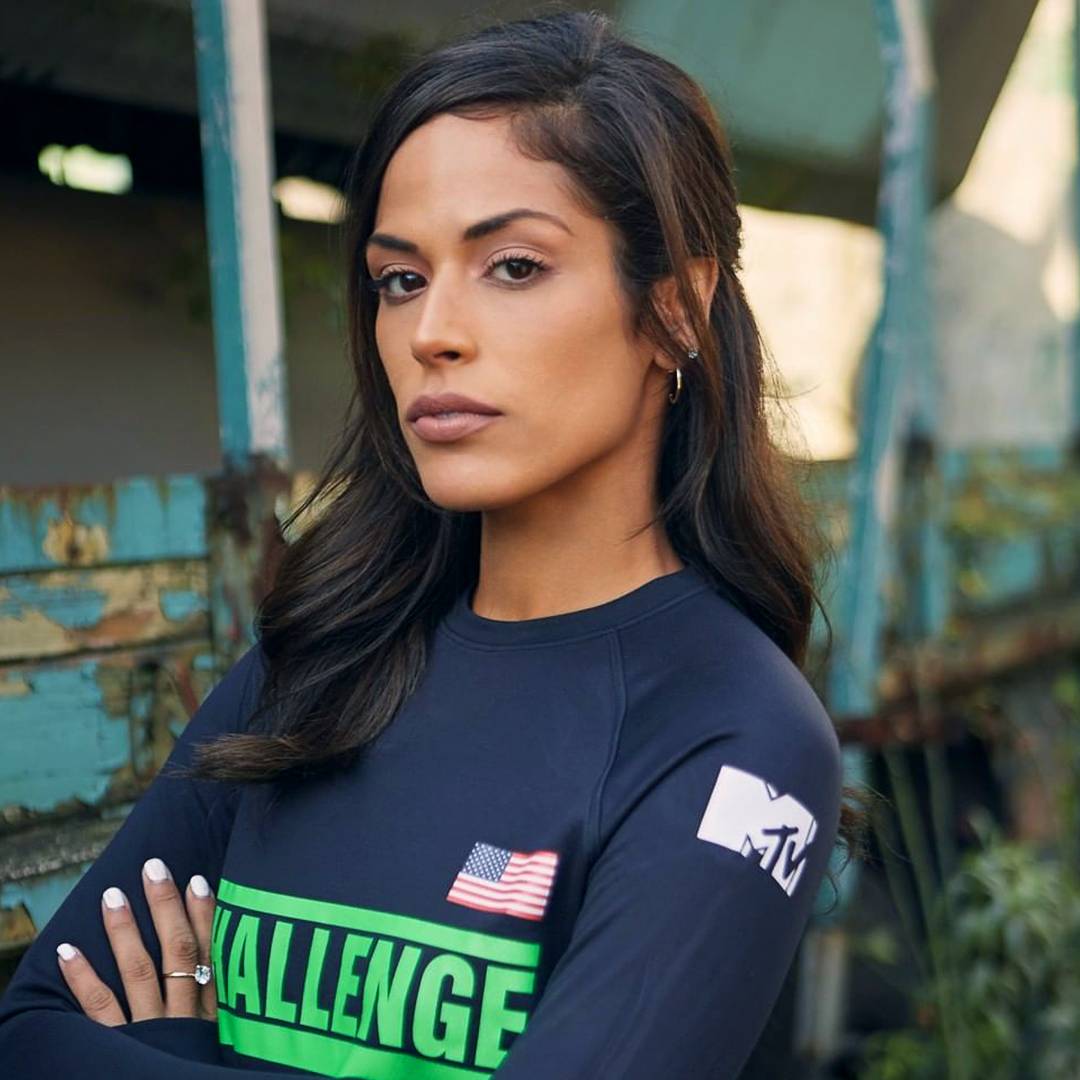 Nany González
Contestant
Bold and brazen Nany is more fired up than ever. The Challenge veteran has her eyes on the prize. If Nany can keep her focus and steer clear of in-house drama, she could find herself in the running for a win.
Nia Moore
Contestant
Earning the nickname "Hurricane" on The Real World: Portland, Nia is not one to back down from a conflict. A blink-and-you-miss-it hookup with Leroy on Free Agents resulted in their linking up as teammates on Battle of the Exes II. Can Nia play the political game needed to stay alive, or will her explosive temper get the best of her?
Preston Roberson-Charles
Contestant
One of the most underrated stars of Battle of the Seasons, Rivals II and Free Agents, Boston local Preston is out to prove a point. Starting his reality television career at 22 years of age on The Real World: New Orleans, Preston went on to compete on Battle of the Seasons with his former castmates in 2012. He also displayed an impressive individual performance on Free Agents. Preston's tenacity and determination make him a formidable competitor on any team.
Theresa Jones
Contestant
Theresa is a mother of two with a long history with many of the other veterans that could help her when it comes to forming an alliance. If she can tap into her competitive drive, she could make a serious push to win.
TJ Lavin
Host
Former BMX rider and X Games gold medalist TJ Lavin assumed his Challenge hosting duties during The Gauntlet 2 in 2005. With over two dozen seasons under his belt, the host has made his expectations of the contestants clear -- quitting is not an option.
Zach Nichols
Contestant
After appearing on The Real World: San Diego, Zach made a strong Challenge debut with his performance on Battle of the Seasons. Zach's size and experience playing arena football make him a serious contender in any physical competition, although his hookup history has made him an easy target for players who hold a grudge. The charity he'll be playing for is Maggie's Wigs 4 Kids of Michigan.