Cast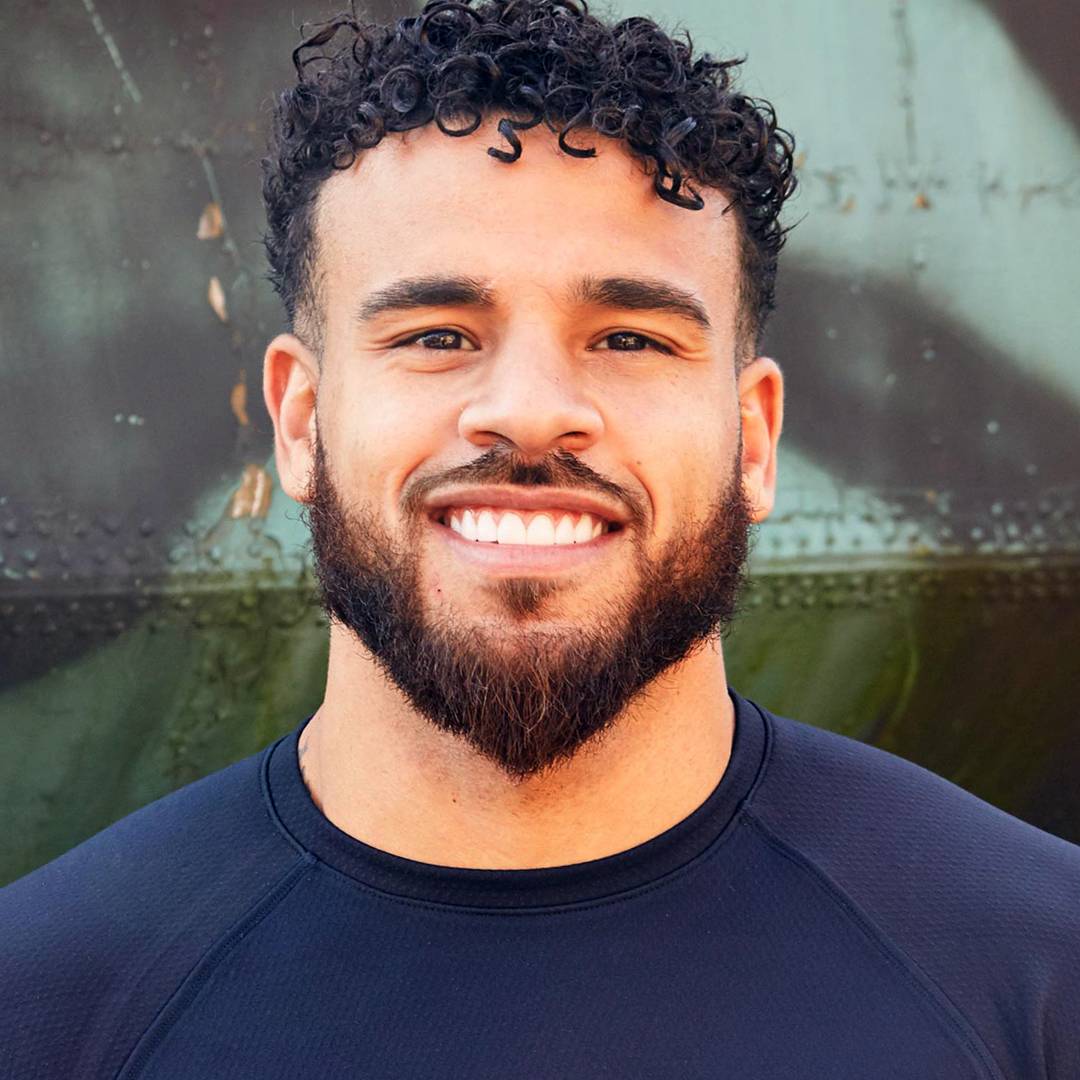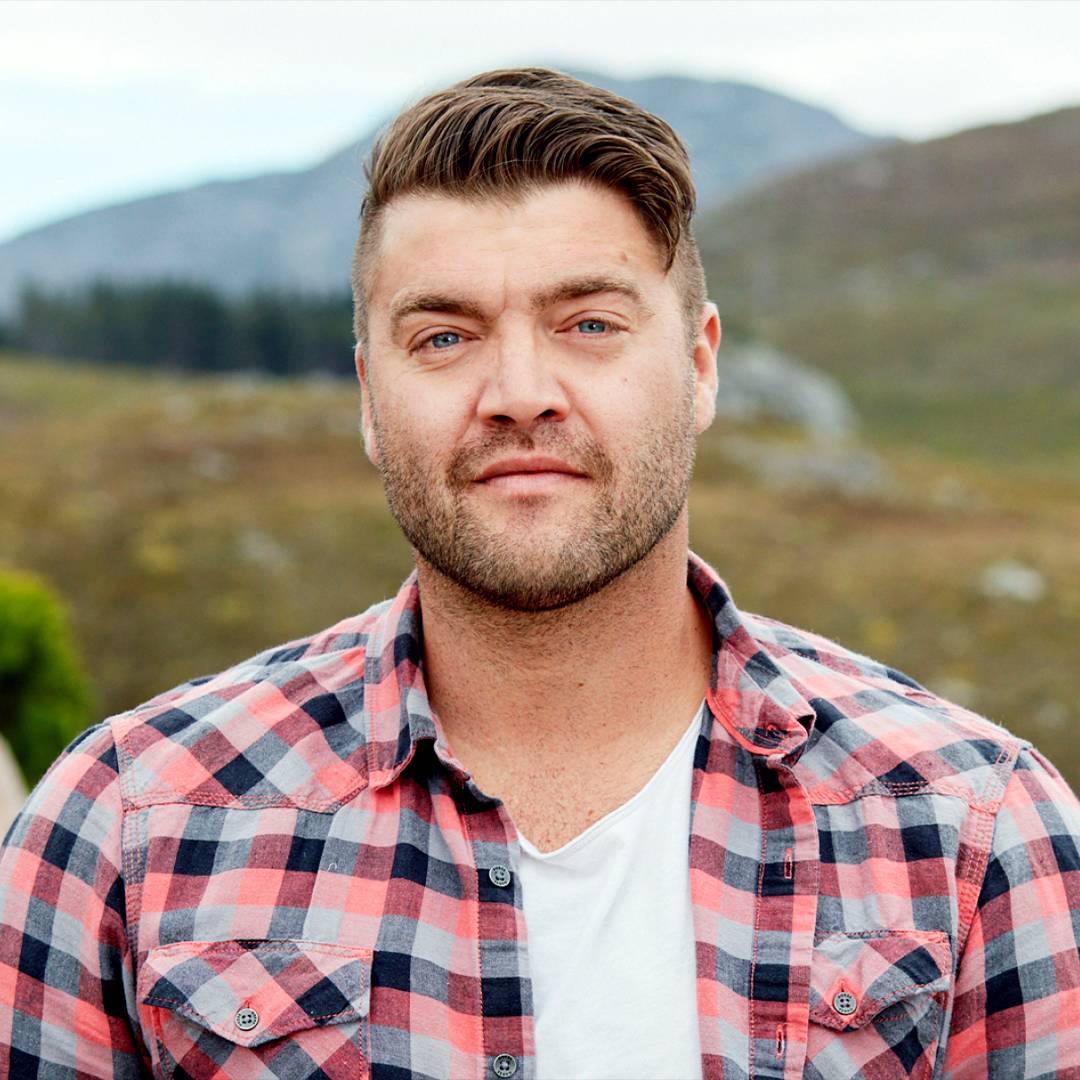 CT Tamburello
Contestant
With over a dozen Challenge seasons of down-and-dirty game tactics under his belt, veteran CT has developed a reputation as one of the game's grittiest players. Even though he has become a master of manipulation and intimidation, CT tends to rely on playing the middle politically, which doesn't always work to his advantage.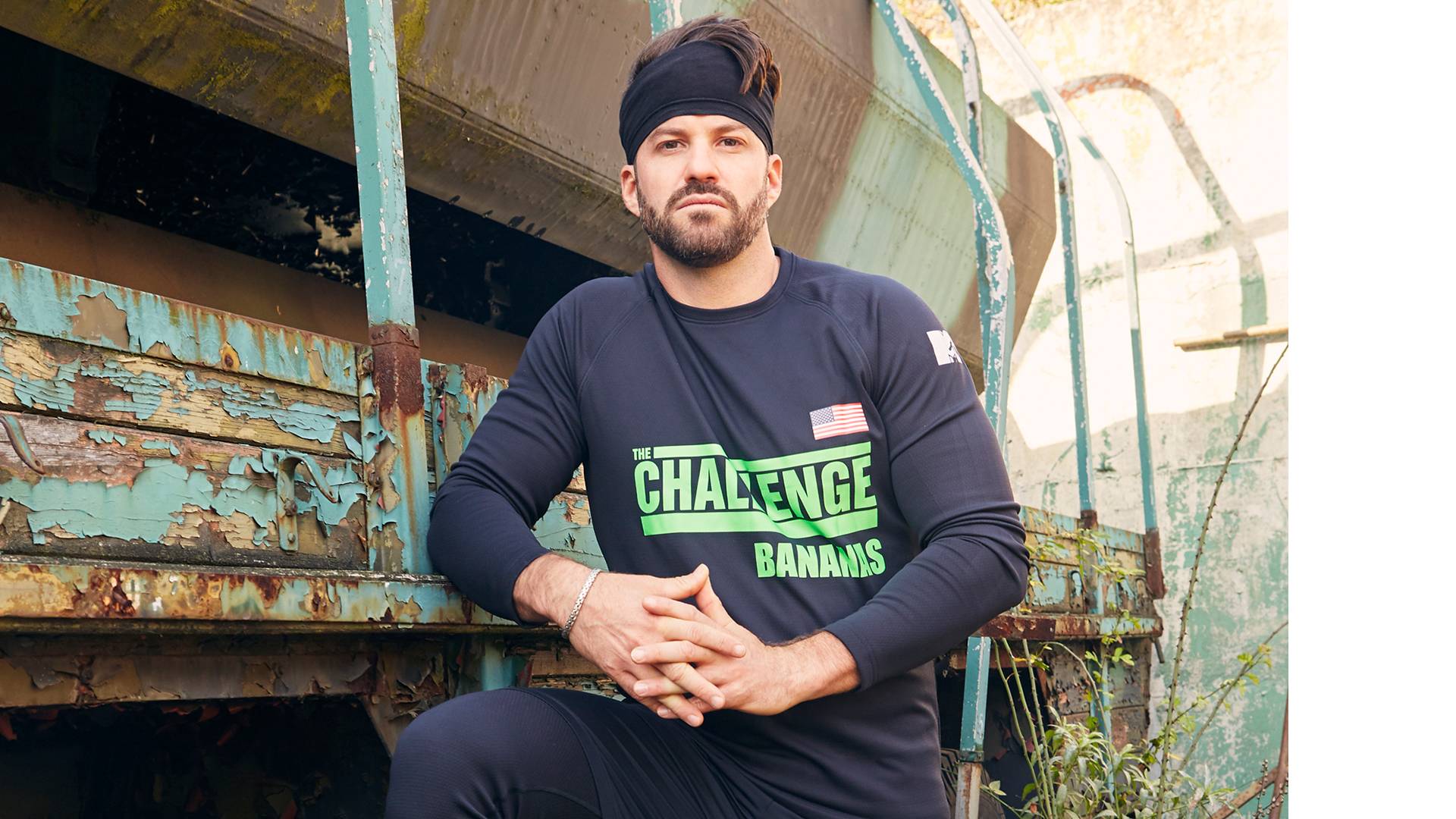 Johnny "Bananas" Devenanzio
Veteran
7 Wins (The Island, The Ruins, Rivals, Battle of the Exes, Free Agents, Rivals III, Champs vs. Stars 2017) – Returning for his 20th season, Bananas is hungrier than ever to prove he's still got it after a six-season Finals drought. Known for being one of the game's most ruthless and renowned players, Bananas's recent stumbles can largely be attributed to a single source: Wes. "Archrivals" doesn't even begin to describe this pair's antagonistic relationship, but one has to wonder whether or not focusing so much energy on one individual has hampered Bananas's once-legendary gameplay. With a massive new game twist in the mix, will their blood feud have to take a back seat, or will the two continue to go at it -- even if it destroys them both?
Amanda Garcia
Contestant
Are You The One? alum Amanda was determined to keep her cool on Invasion of the Champions so she could help support her ailing father. This pop-off queen recognizes when she needs to cage her bravado and get focused. If she can find a way to comfortably coexist with the other competitors, she may go far in the game.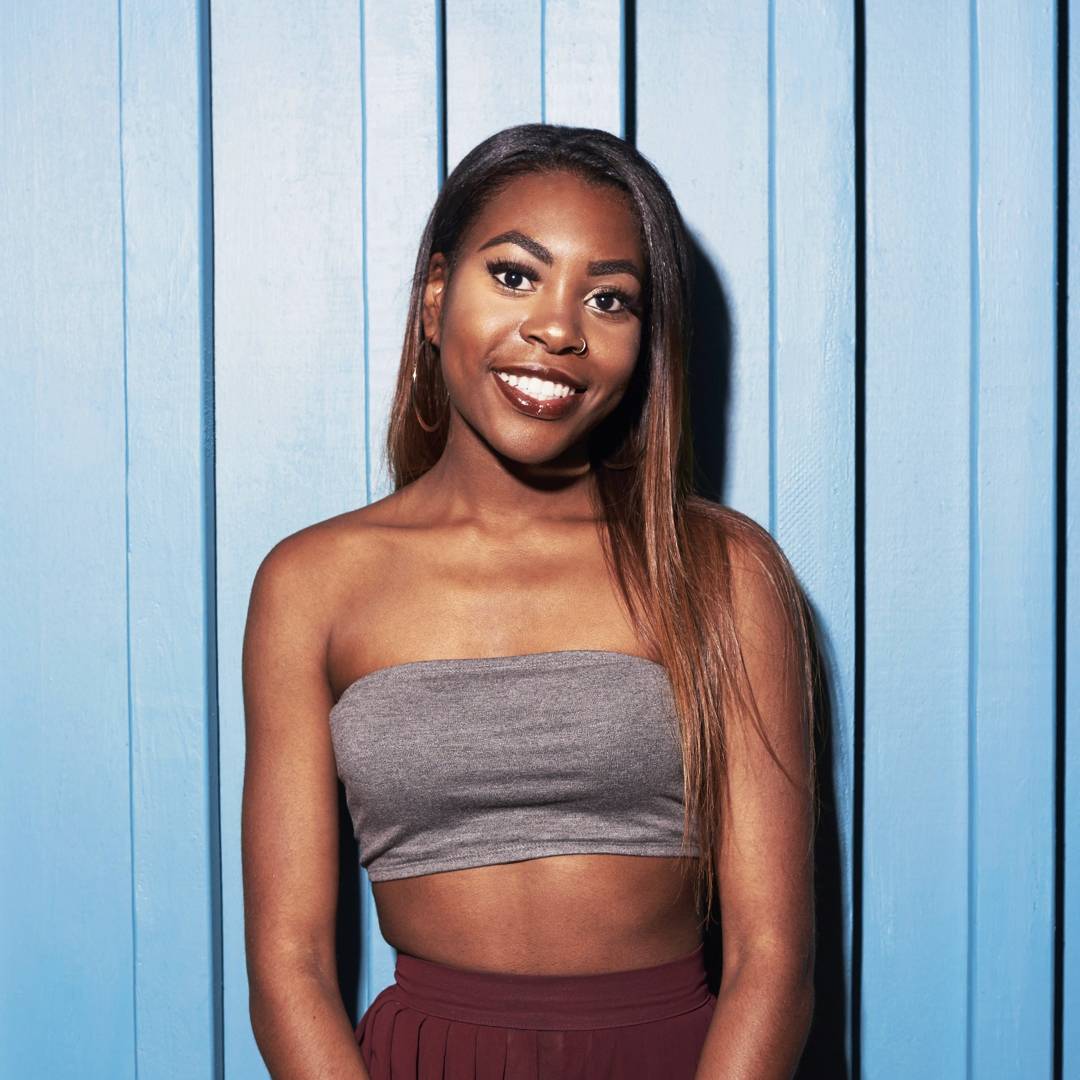 Anika Rashaun
Contestant
Anika is small in stature and has a pretty smile, but don't let her appearance fool you. She's prepared to take it to the limit to win, and she will proudly claim there is a fighter inside her. With her determination and drive to win, this pint-size competitor could take the other players by surprise if she gets a chance to win the big money.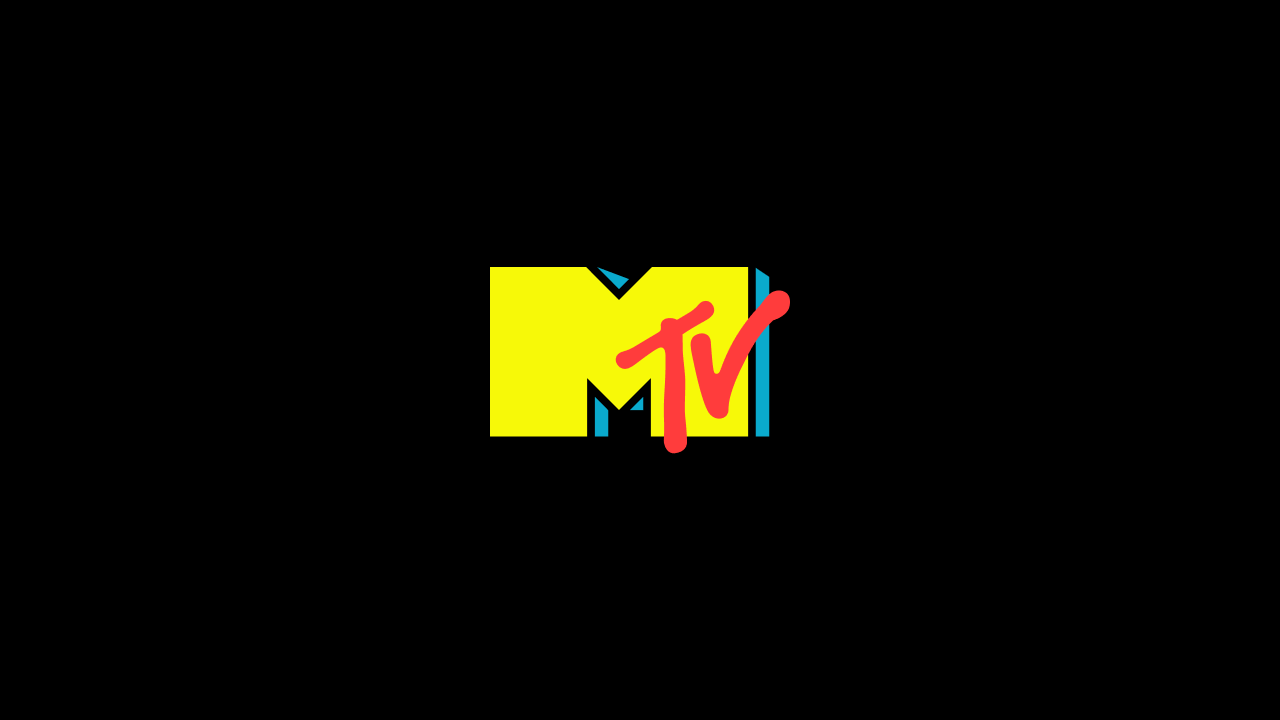 Anthony Bartolotte
Contestant
Anthony comes to The Challenge after looking for love on Are You The One? and wants big money. After graduating from college in Illinois, he's got lots of debt and is counting on his skills to finally pay the bills on Invasion of the Champions. Is his determination to pay off his debt enough to carry him to the end, or will his wandering eye be his downfall?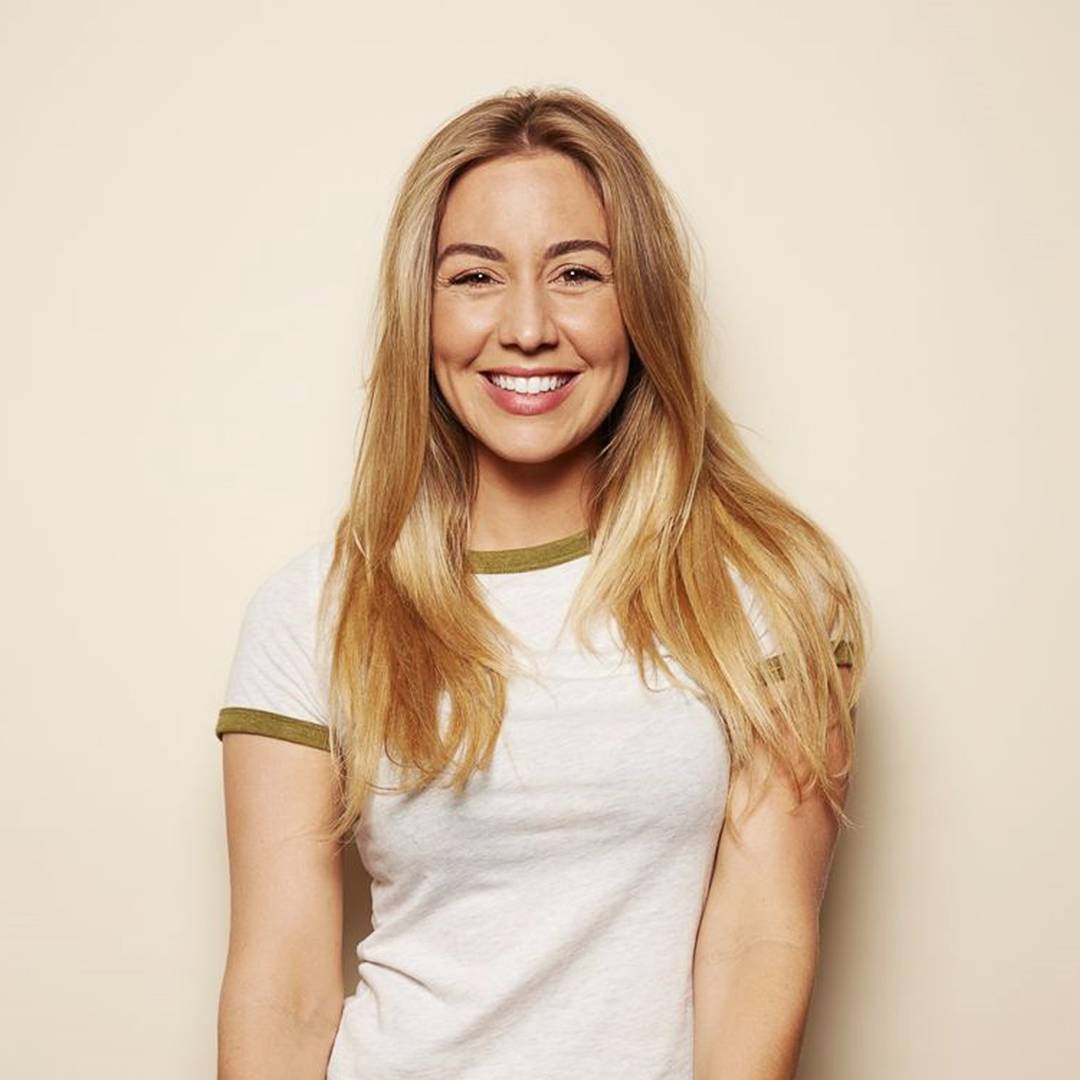 Ashley Kelsey
Contestant
Ashley comes to The Challenge after a stint on The Real World: San Diego. She grew up in Virginia, wanting to escape to the big city, and found her place on the Challenge stage. She has a bright personality that might make her seem like a pushover, but nothing could be further from the truth. Even when she's the underdog, Ashley's confidence can carry her to the finish line.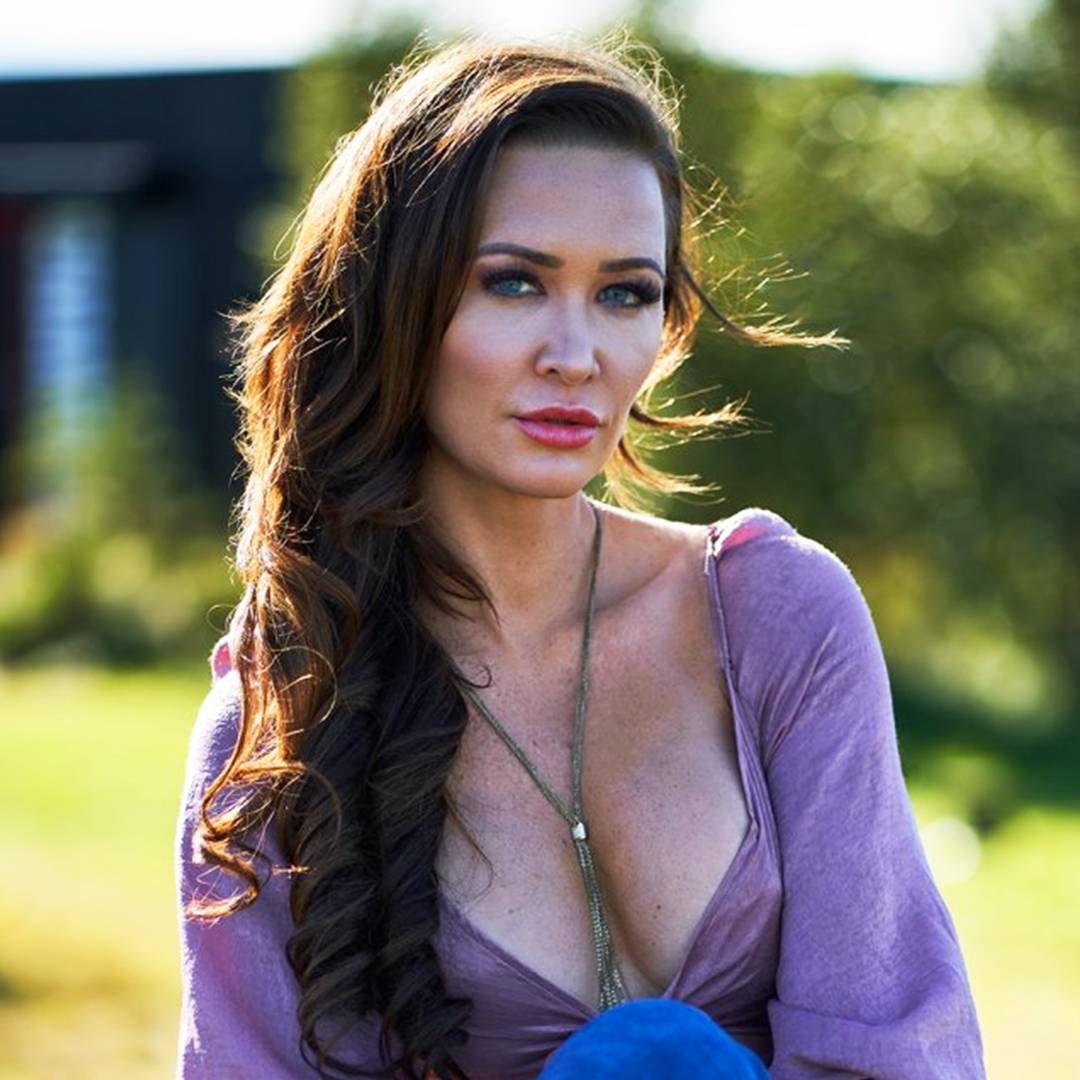 Ashley Mitchell
Contestant
Veteran Ashley has a championship on her mind. Since her start on Rivals III, Ashley has become notorious for her unapologetic political tactics and her grit and determination in the game. Ashley's athleticism is all too often discounted by the other players, but time and again, she proves to be a tough competitor to beat.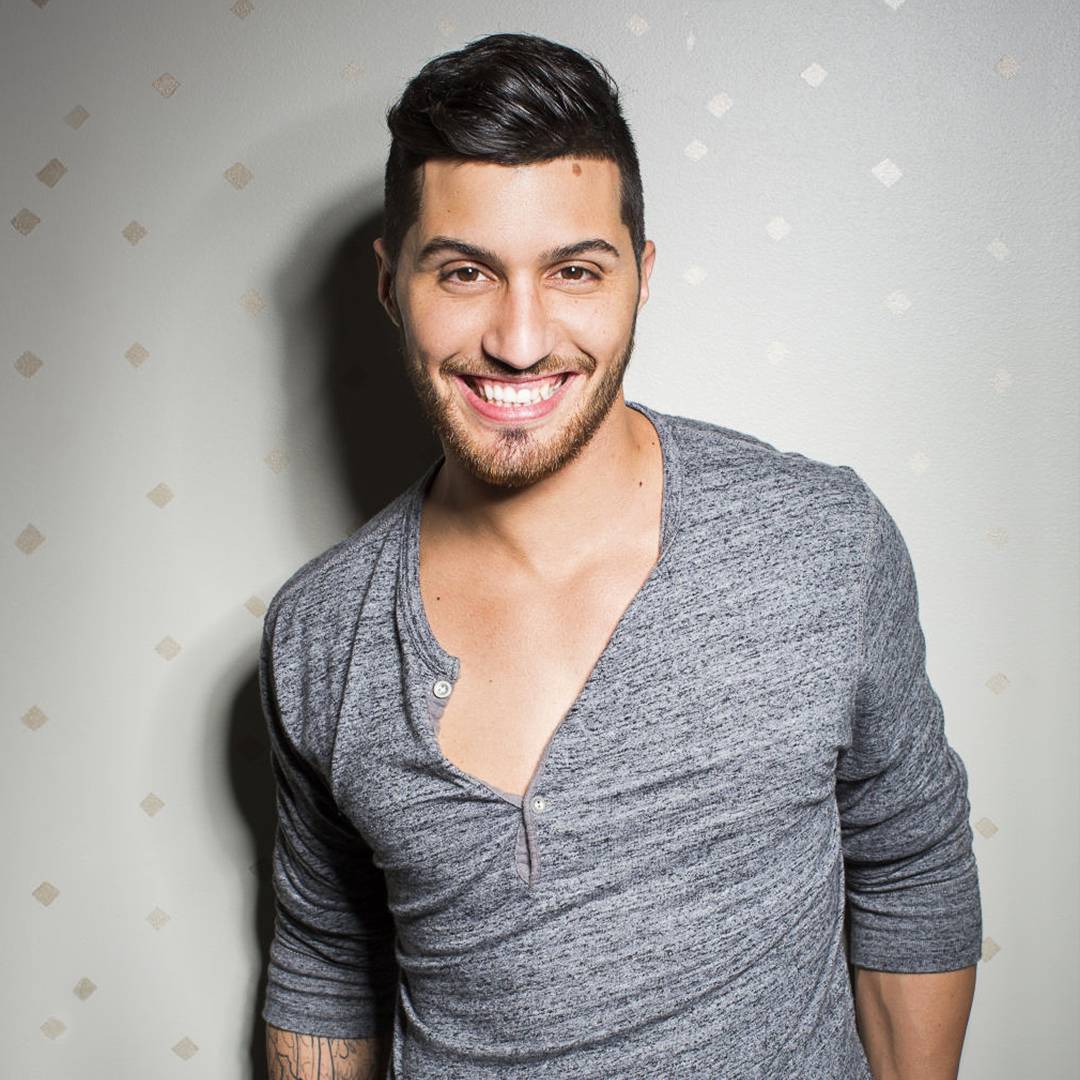 Bruno Bettencourt
Contestant
Bruno is all about embracing the little things. After spending time unhoused, he learned about the importance of overcoming struggles. He says he has to control his impulsiveness if he wants to succeed. Nonetheless, he is confident and expects to win.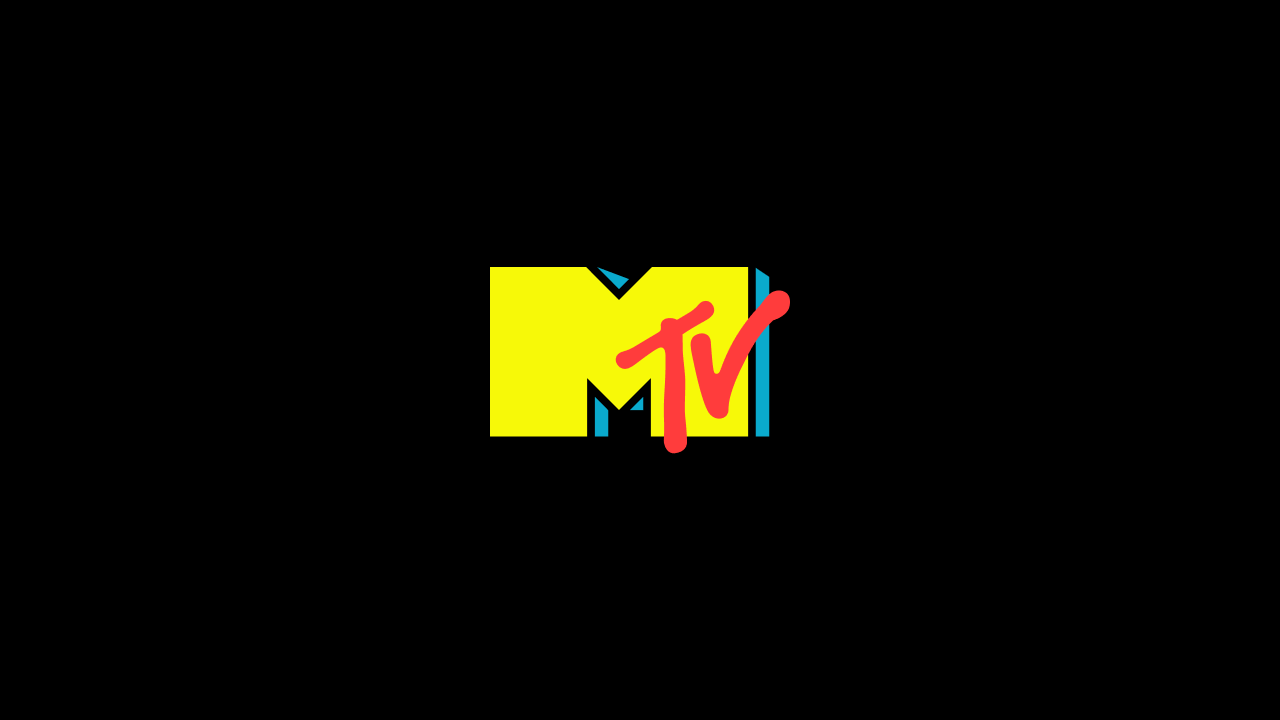 Camila Nakagawa
Contestant
Camila Nakagawa does whatever it takes to win. Competing on Rivals, Battle of the Exes, Free Agents and many other seasons, the Brazilian native has established herself as one of the most powerful and cutthroat players in the game, earning herself the nickname, "The Camilanator."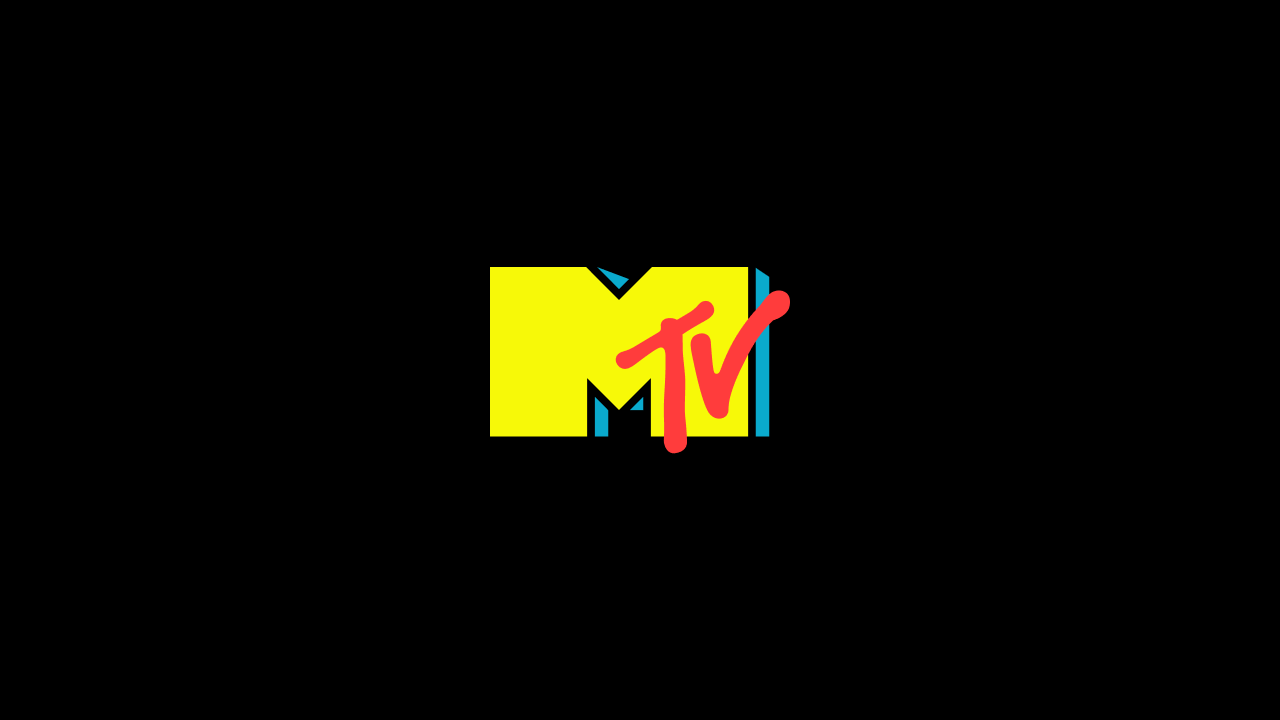 Cara Maria Sorbello
Contestant
Cara Maria has established herself as one of the top competitors in Challenge history. She doesn't shy away from confrontation or feuds with players like Marie and Laurel. If she can keep her infamous temper under control, there's little that stands between her and the final.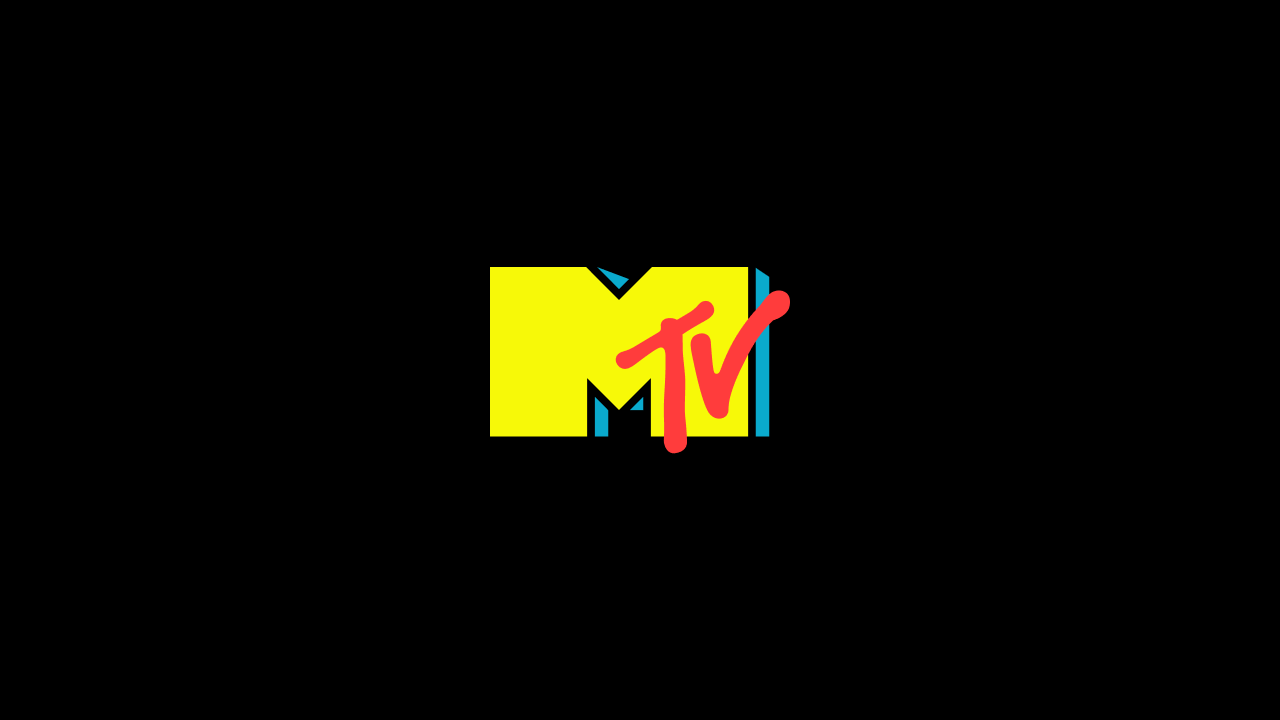 Dario Medrano
Contestant
Dario showed his conniving tactics on Rivals III when he went against a friend to form an alliance with a pair of vets. After convincing other teams to always vote the most powerful players into elimination, he went against his word -- and his partner, Nicole -- when he voted in his own alliance members. He went on to compete with his brother, Raphy, on Battle of the Bloodlines.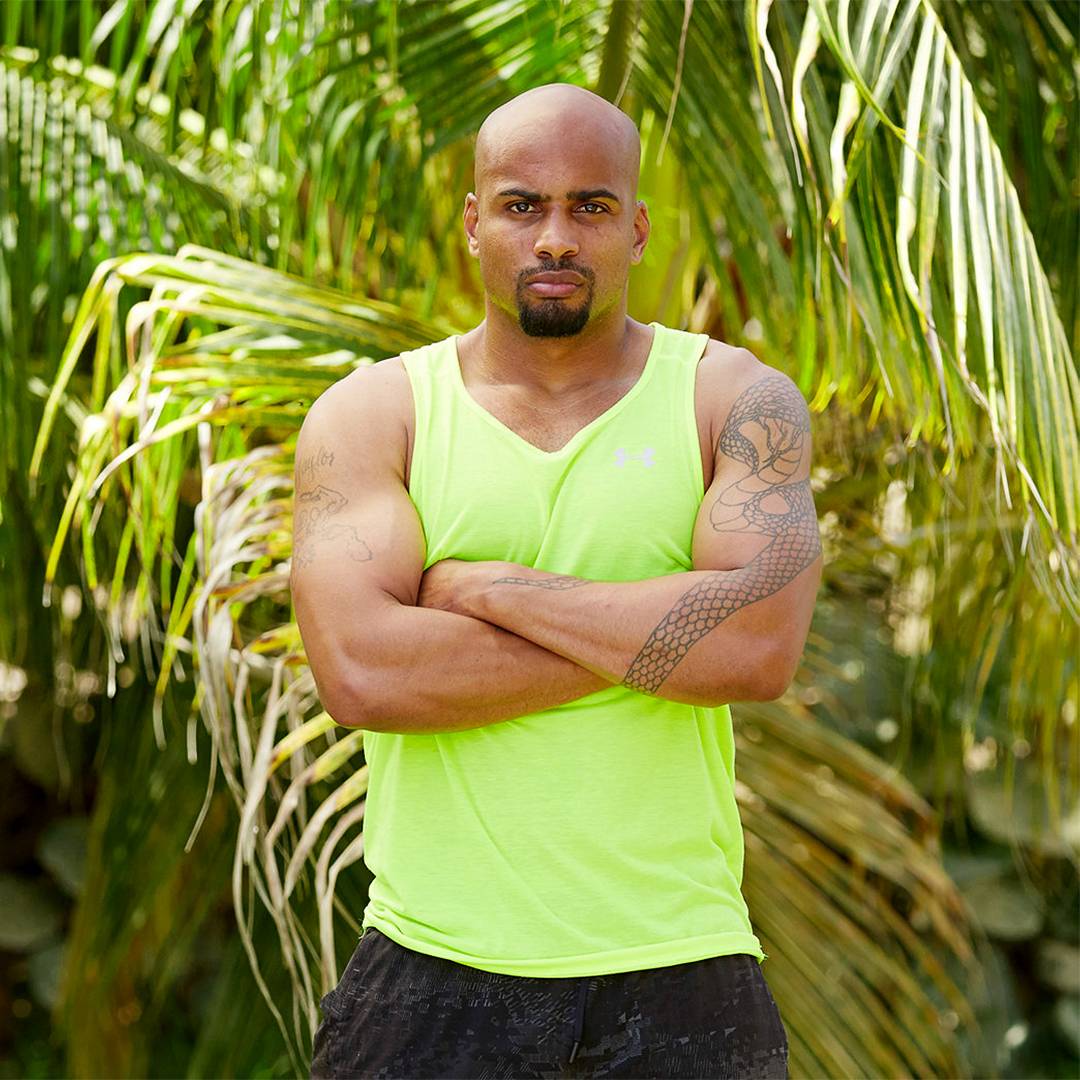 Darrell Taylor
Contestant
Two-time Golden Gloves boxer Darrell came out swinging at the start of his Challenge career and hasn't let up yet. He has shown he can square off with just about anyone threatening to stand in his way.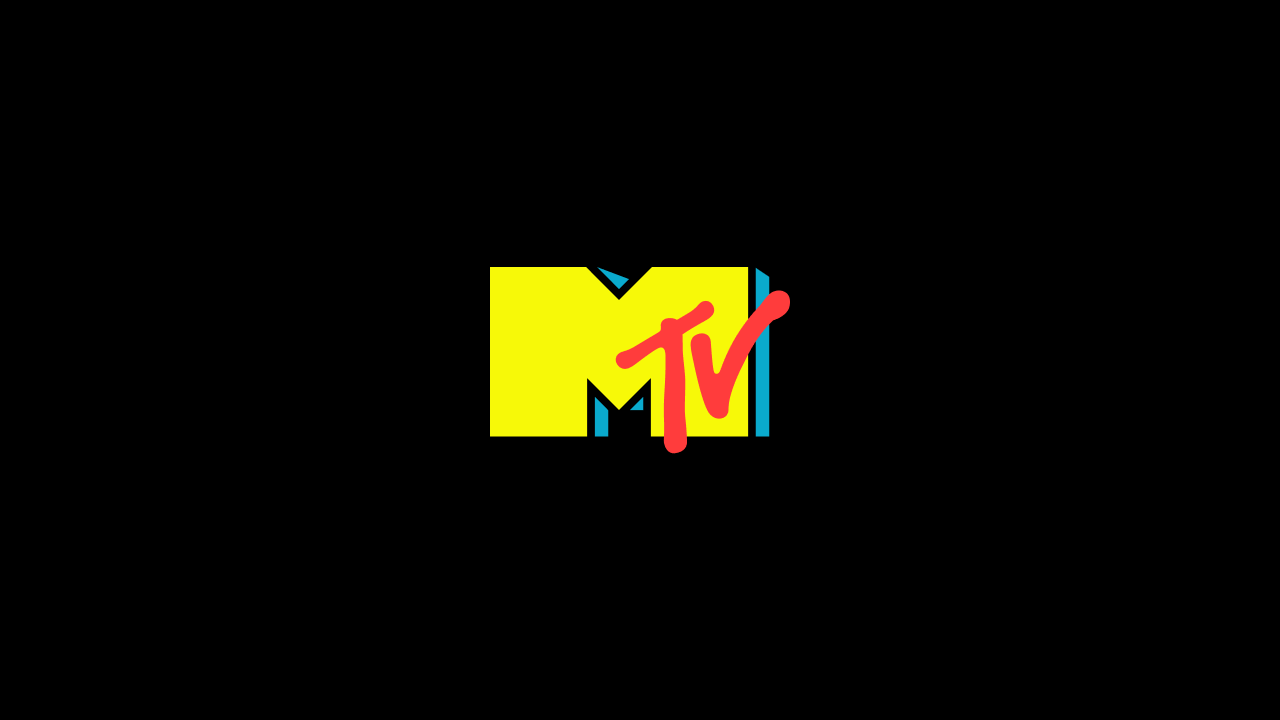 Hunter Barfield
Contestant
Hunter is physically unmatched but falls short with puzzles and other mental-related challenges. He's also a hothead who has tried and succeeded in sabotaging the peace. If he can't keep his head in the game, he'll not only weaken his alliances, but he will find himself in the line of fire.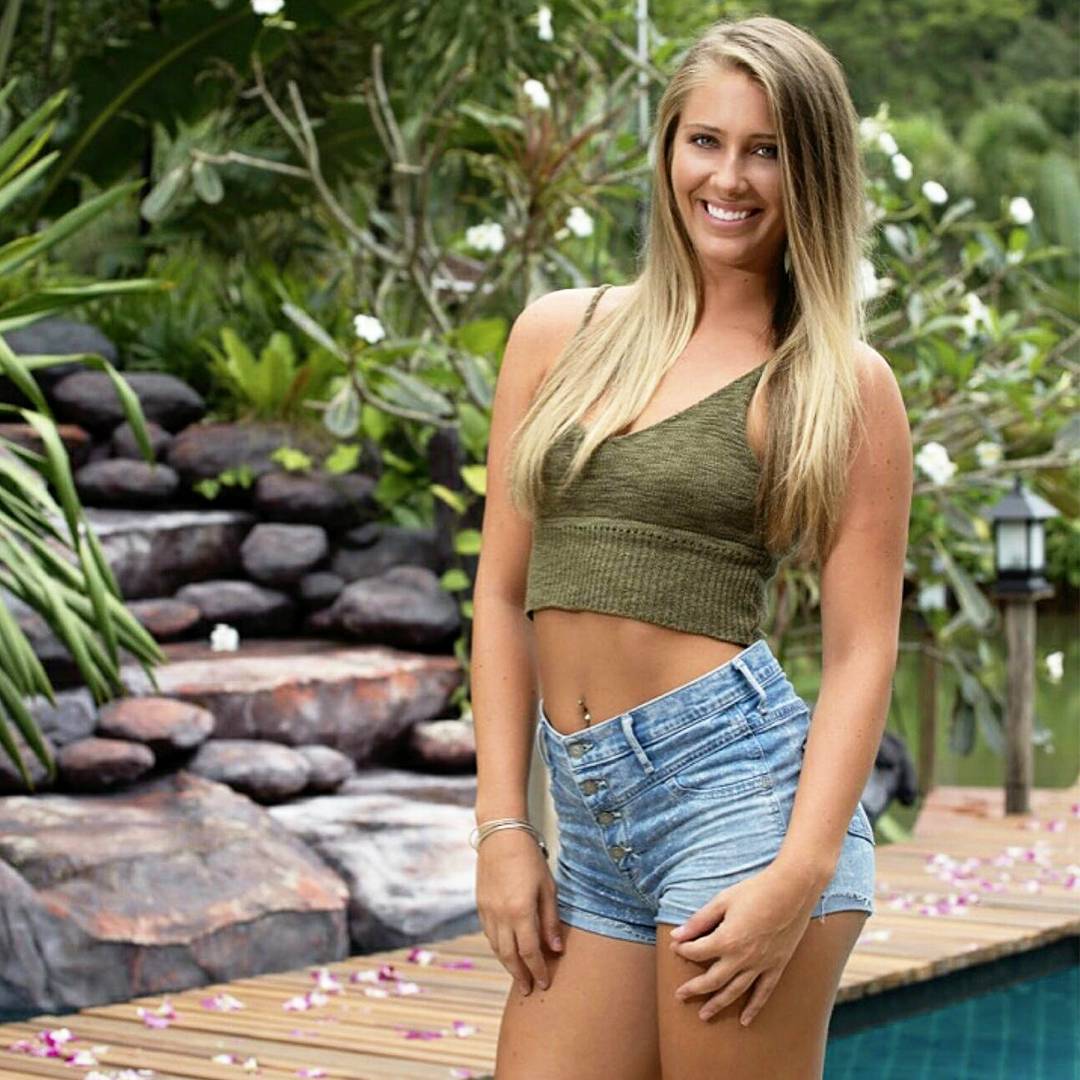 Jenna Compono
Contestant
It's only a matter of time before Jenna scores a Challenge win. She's definitely hungry for a victory and thought she'd have an advantage when she competed on Bloodlines with her cousin Brianna. She'll have to fight tooth and nail to stay in the competition, and the baggage she carries due to her on-again, off-again relationship with fellow Challenger, Zach, could be her downfall.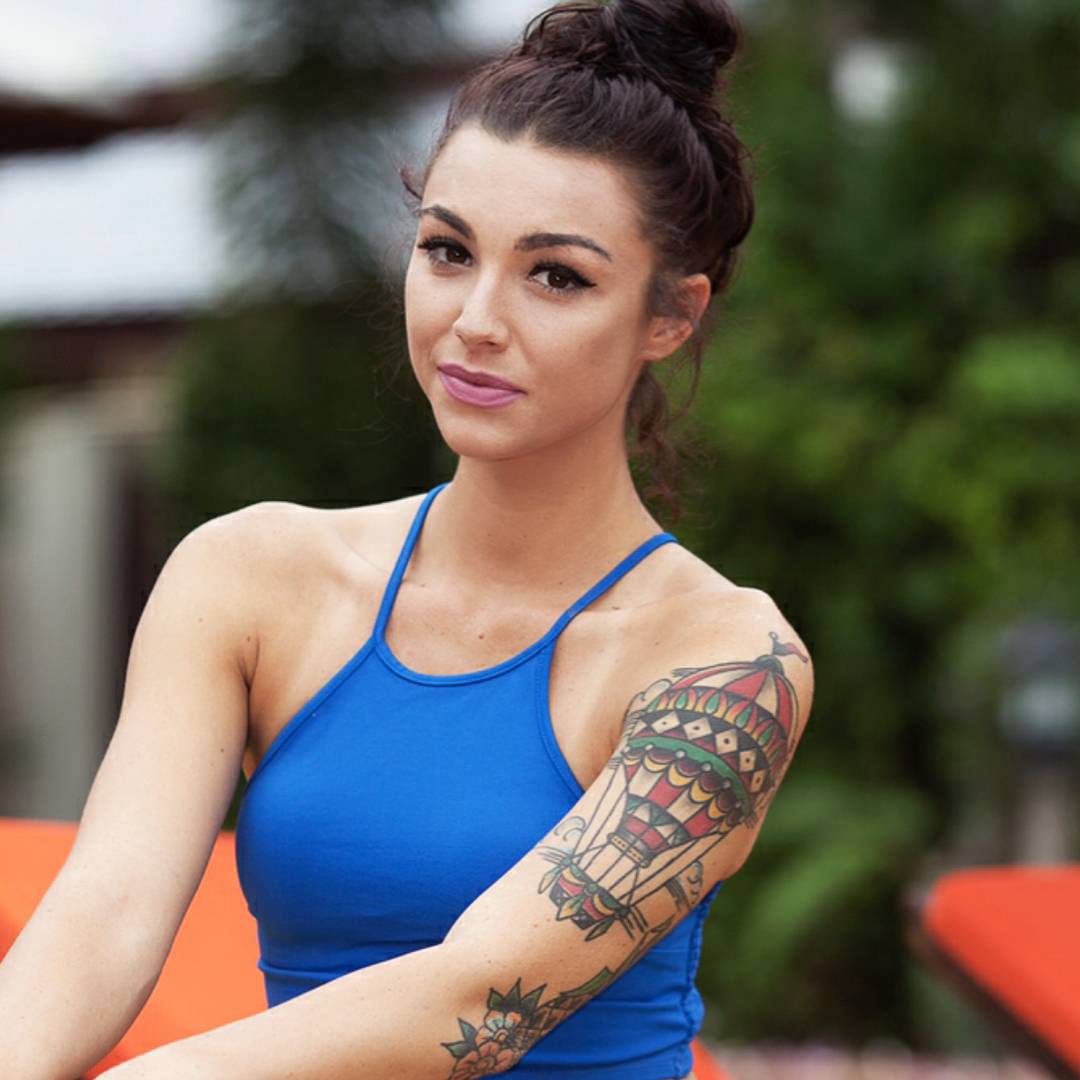 Kailah Casillas
Contestant
Kailah has more vendettas than she can count. This clapback queen made her Challenge debut on Invasion of the Champions and quickly became public enemy number one. She returned on Dirty 30 a season later and fooled Cara Maria into thinking they were allies. Kailah needs to keep the backstabbing to a minimum and her loose tongue in check if she wants to go far in the game.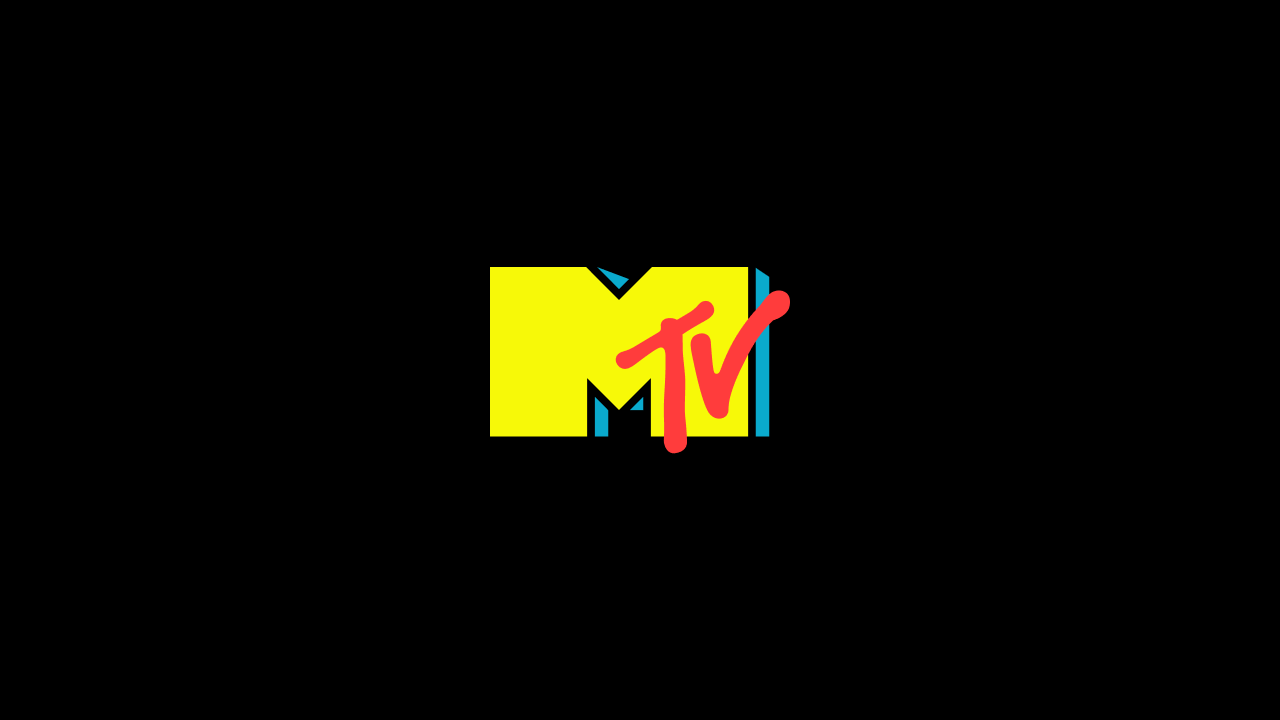 LaToya Jackson
Contestant
After her time on The Real World: St. Thomas, LaToya headed into battle on Free Agents, Invasion of the Champions and Dirty 30. Though known for her low-key demeanor and bubbly personality, the Virginia native doesn't go down without a fight whether she's in a challenge or at odds with a housemate.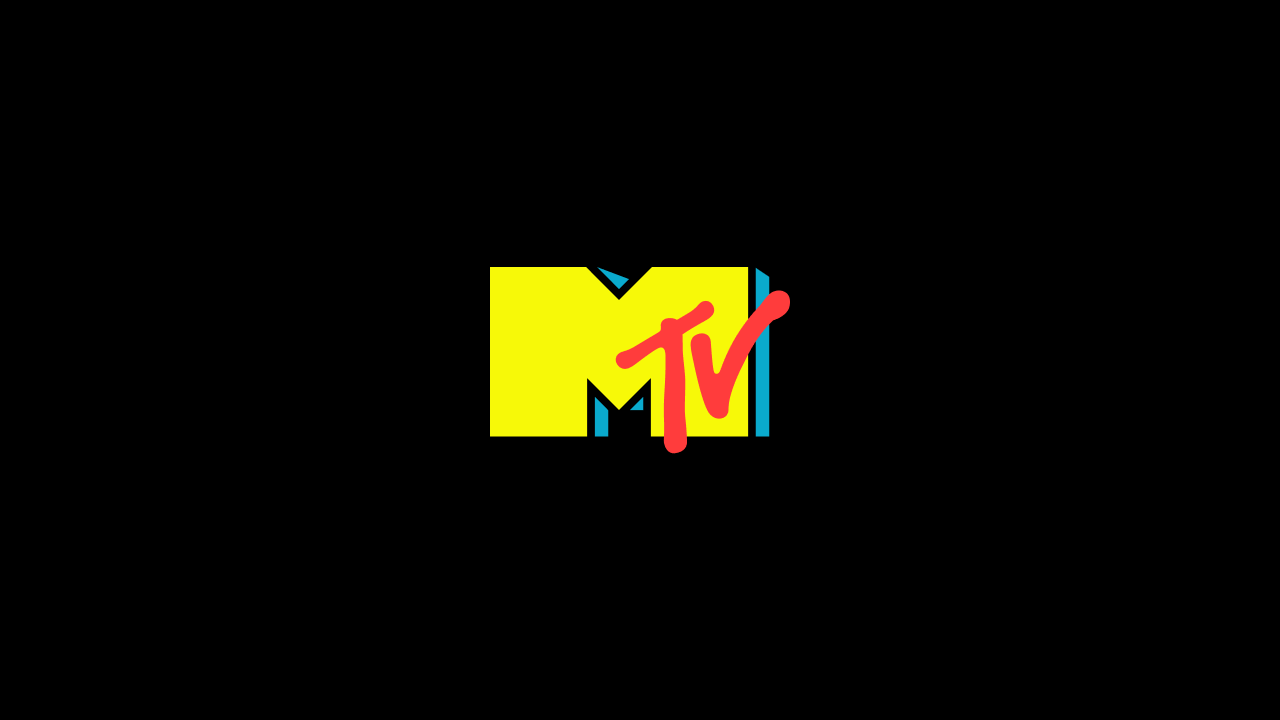 Laurel Stucky
Contestant
After several impressive showings on various seasons of The Challenge, Laurel has proven herself to be one of the most tenacious players over the years. While she's viewed as a coldhearted competitor, she's shown she's susceptible to strong emotions through her friends-turned-enemies relationship with Cara Maria and her romantic bond with Nicole Z.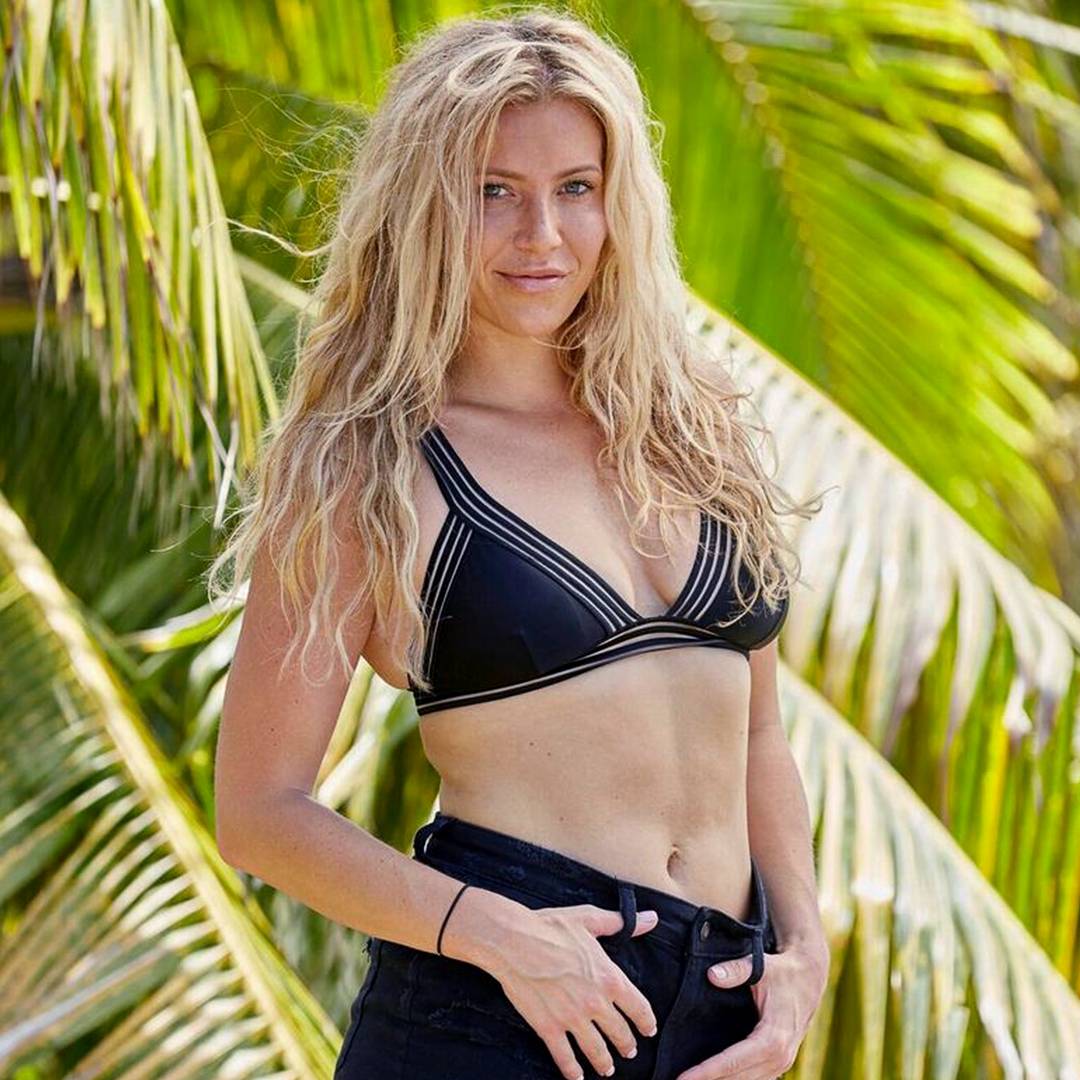 Marie Roda
Contestant
Behind Marie's girl-next-door charm is a devious and cunning competitor. She's always ready to rile others up and spread rumors around the house. Will she use her smarts and alliances to politic her way to the end of the game, or will her past vendettas ruin her chances?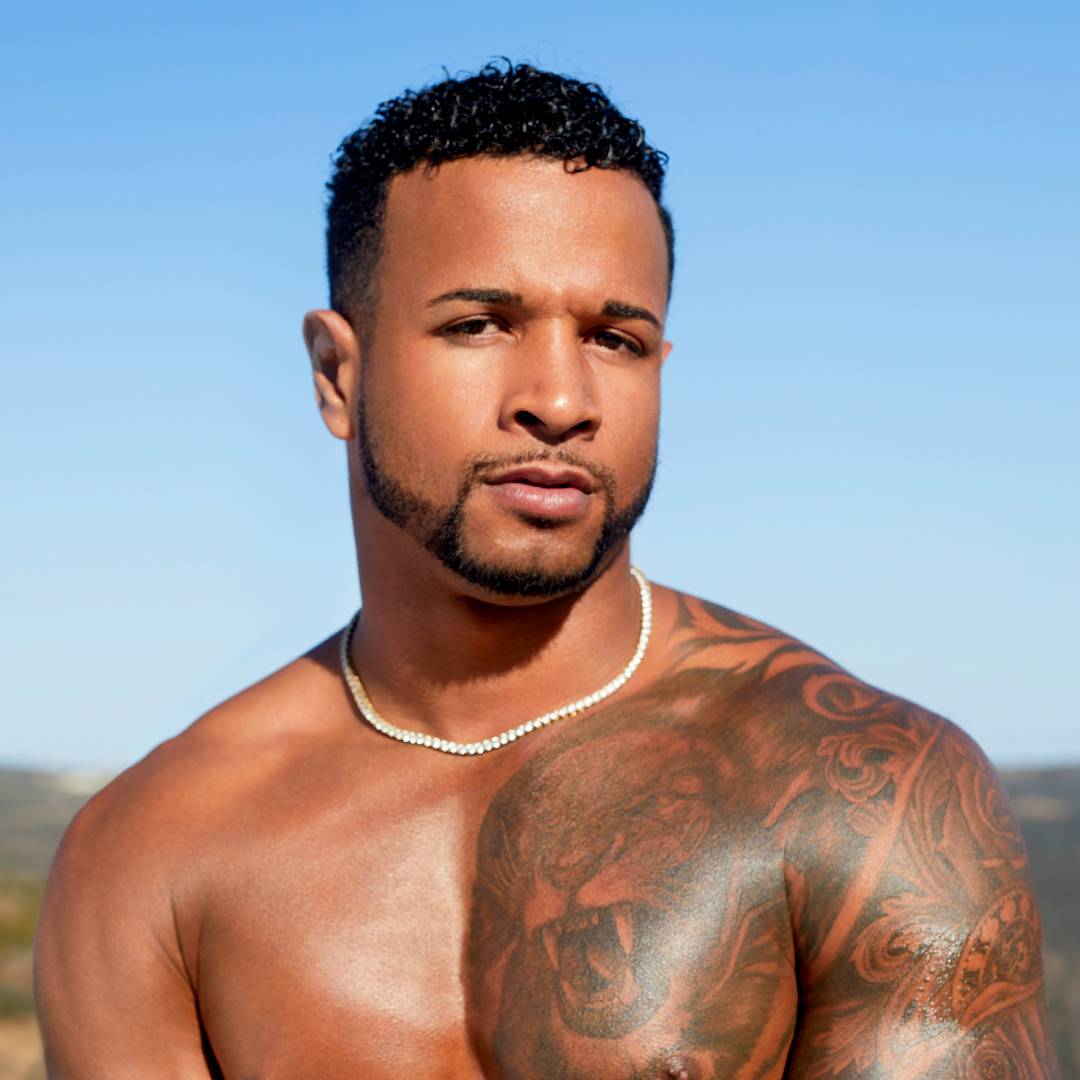 Nelson Thomas
Contestant
Nelson, former Are You The One? star turned seasoned Challenge vet, has made it his mission to take the game by storm since his start on Invasion of the Champions. He and fellow competitor Cory have been thick as thieves since the beginning and have proven their loyalty to each other throughout the game. With strong alliances and unwavering determination, Nelson has proven he is a real threat to the rest of the house.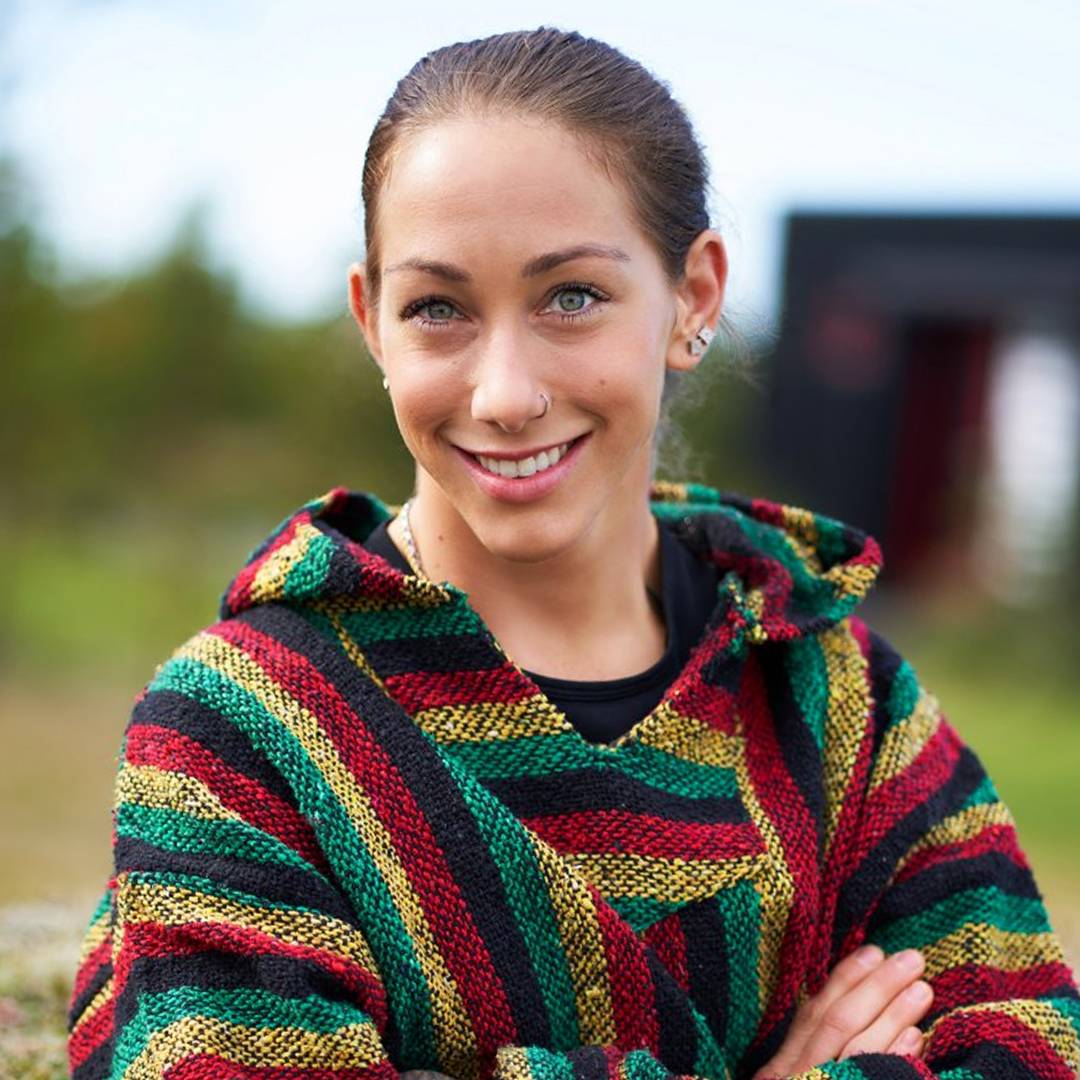 Nicole Zanatta
Contestant
Nicole Z. has proven she is a competitor to watch out for. Since her start on Invasion of the Champions, the professional firefighter has shown time and again she is unshaken by whatever physically demanding challenges are thrown her way.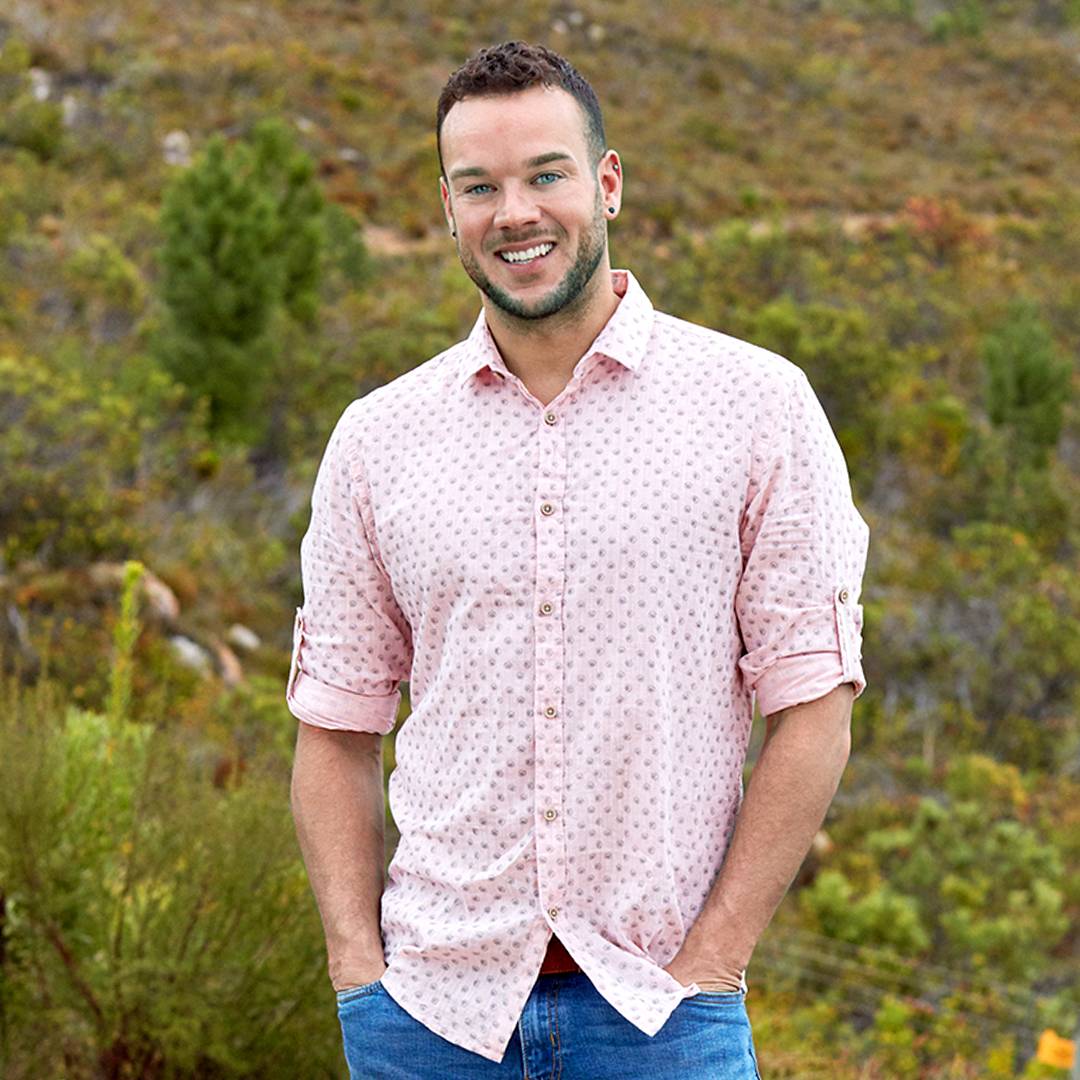 Shane Landrum
Contestant
This Road Rules veteran has seen his fair share of competition, and he's not afraid to stir the pot. On Invasion of the Champions, Shane was quick to bounce between alliances. As part of the Lavender Ladies, he's created strong ties with several players, but Twitter feuds and other confrontations through the years caused bad blood between him and some of his fellow competitors.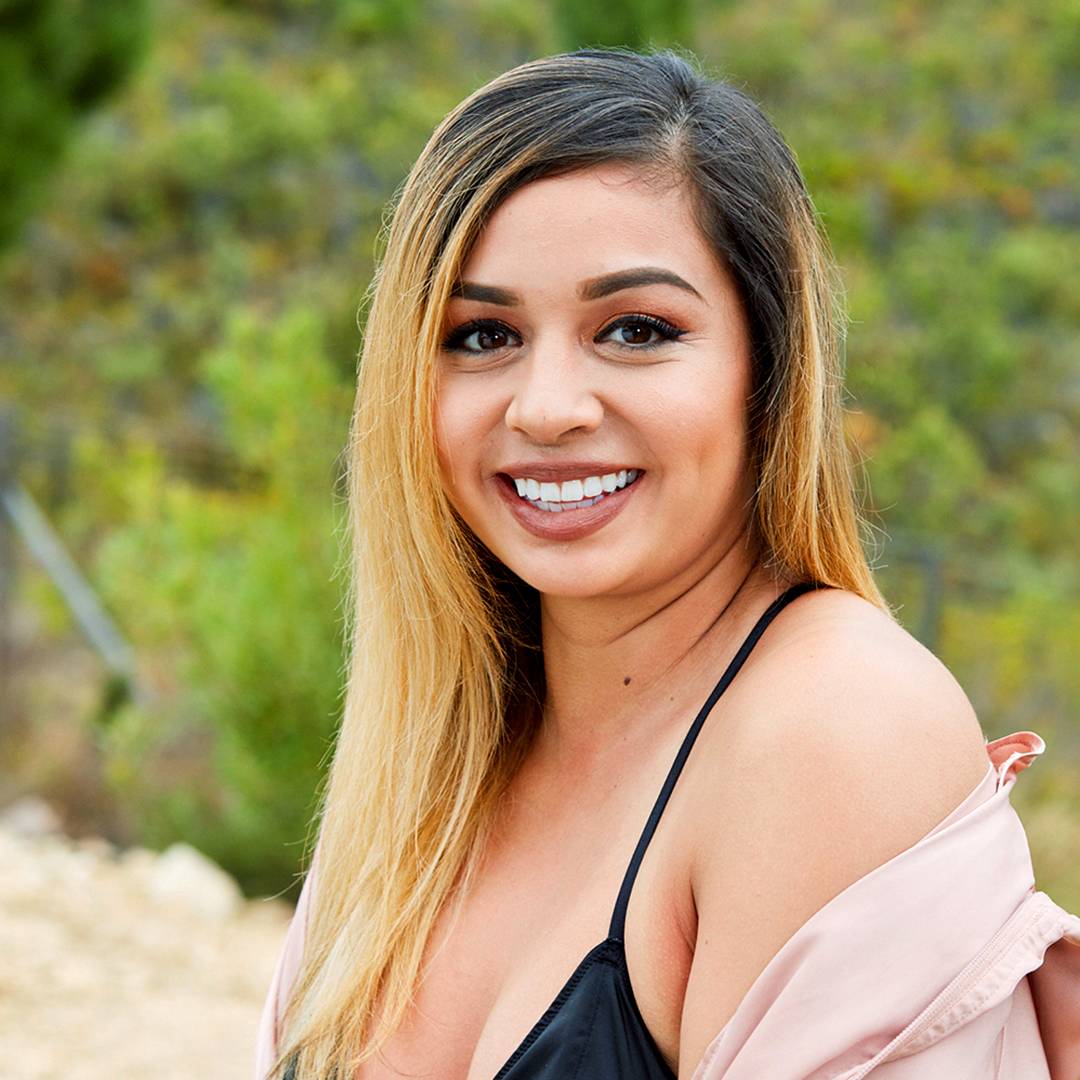 Sylvia Elsrode
Contestant
Sylvia is a well-connected player with strong alliances, including the Lavender Ladies, which originated on Invasion of the Champions. The Real World: Skeletons alum can be sensitive at times, but once she's pushed to her limits, the fighter comes out. Sylvia's fearless in elimination rounds, and when she needs to turn on the water works to manipulate a situation, her acting chops are top-notch.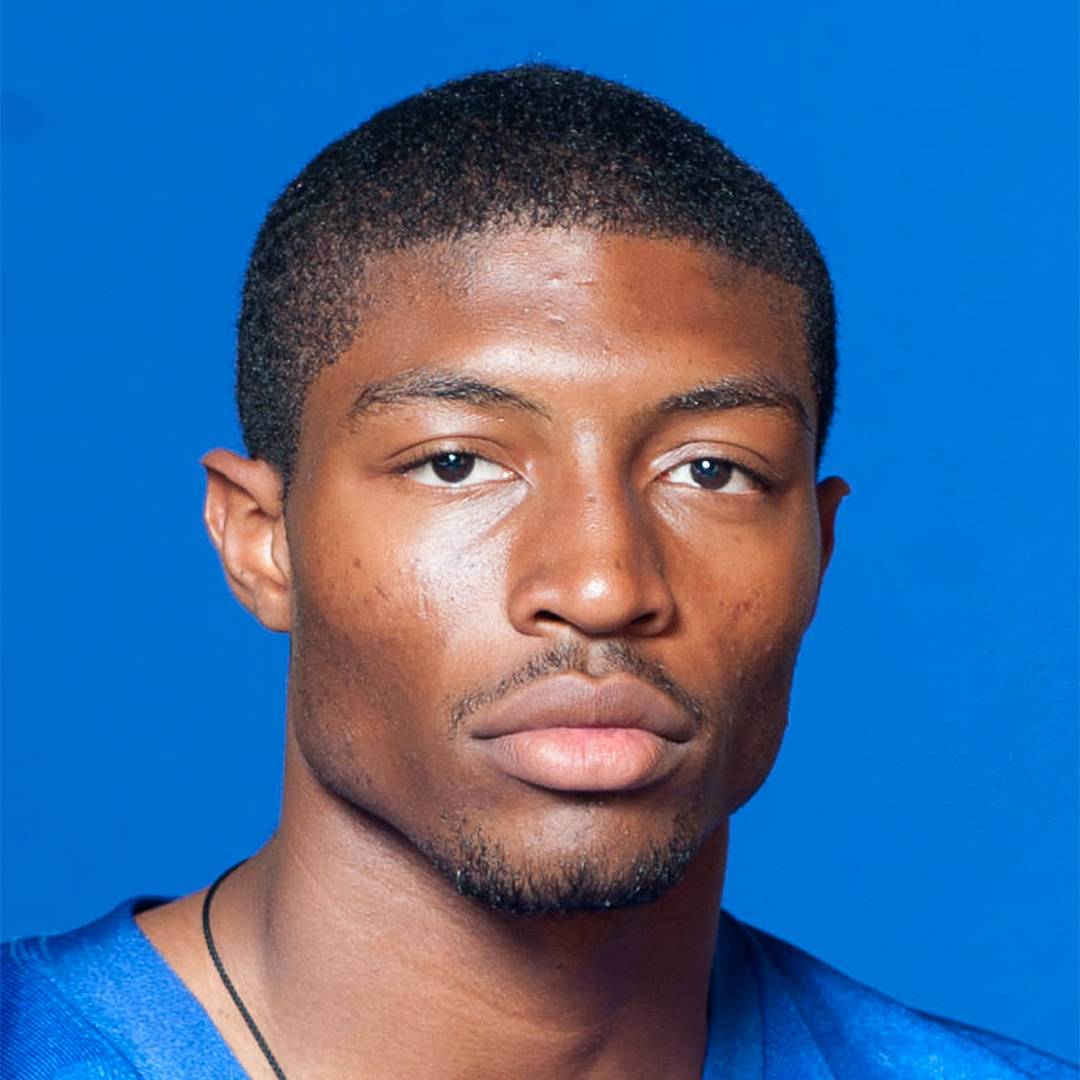 Theo King-Bradley
Contestant
Theo understands adversity. After his scholarship and football dreams were taken away, he had to rebuild his life, but he didn't let this struggle stop him from competing on The Challenge. He also knows what's really important: fighting to win the money so he can take care of his mother. His heart and determination are exactly what he needs to become Challenge champion.
TJ Lavin
Host
Former BMX rider and X Games gold medalist TJ Lavin assumed his Challenge hosting duties during The Gauntlet 2 in 2005. With over two dozen seasons under his belt, the host has made his expectations of the contestants clear -- quitting is not an option.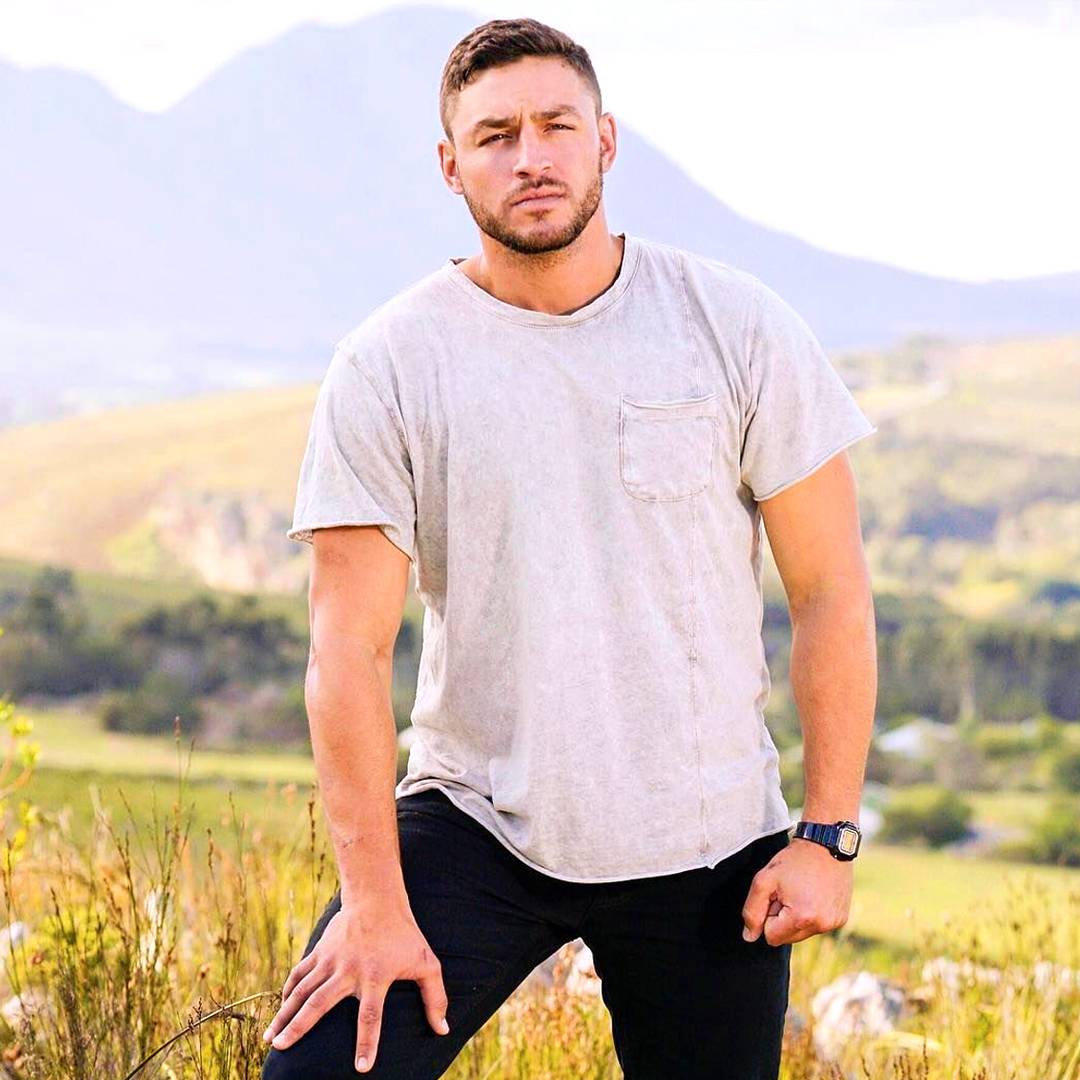 Tony Raines
Contestant
Louisiana native Tony has a tumultuous relationship with The Challenge. He's found himself in a number of precarious predicaments, including a physical altercation with his brother on Battle of the Bloodlines and a kiss that shook his game and personal life on Dirty 30. Now this father of two is ready to change people's minds. Is he a new Tony?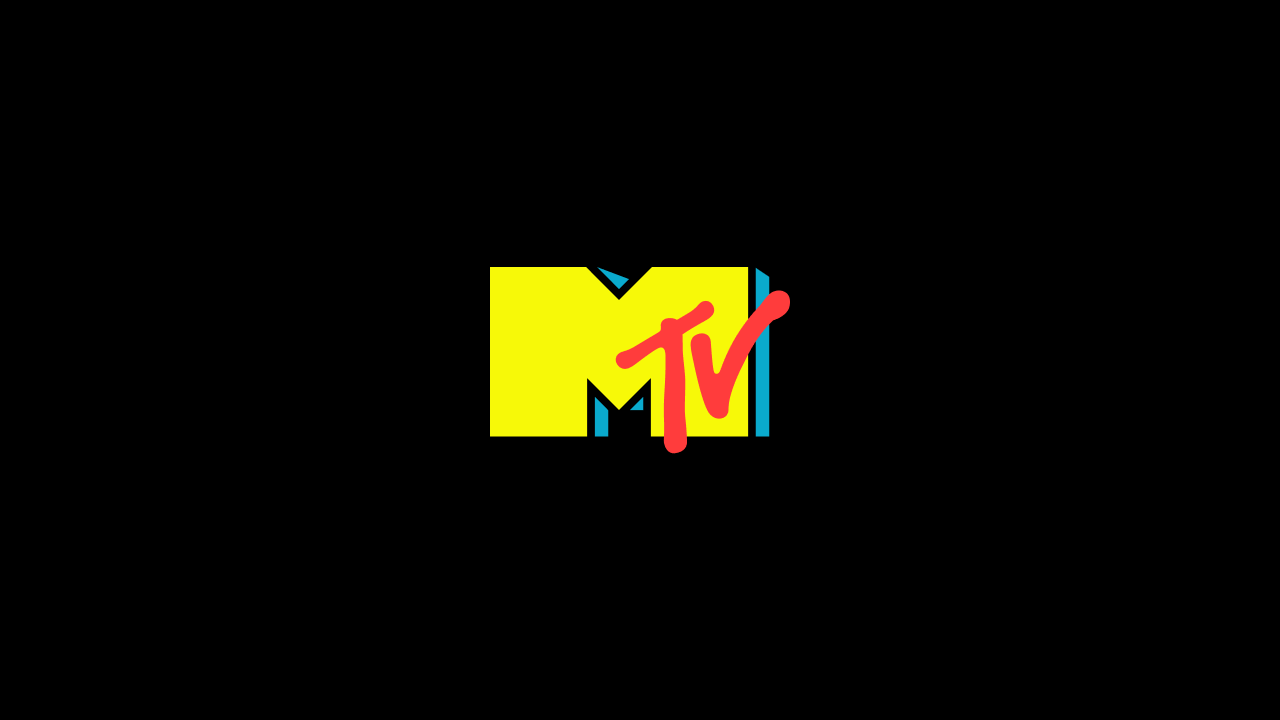 Zach Nichols
Contestant
After appearing on The Real World: San Diego, Zach made a strong Challenge debut with his performance on Battle of the Seasons. Zach's size and experience playing arena football make him a serious contender in any physical competition, although his hookup history has made him an easy target for players who hold a grudge. The charity he'll be playing for is Maggie's Wigs 4 Kids of Michigan.