Cast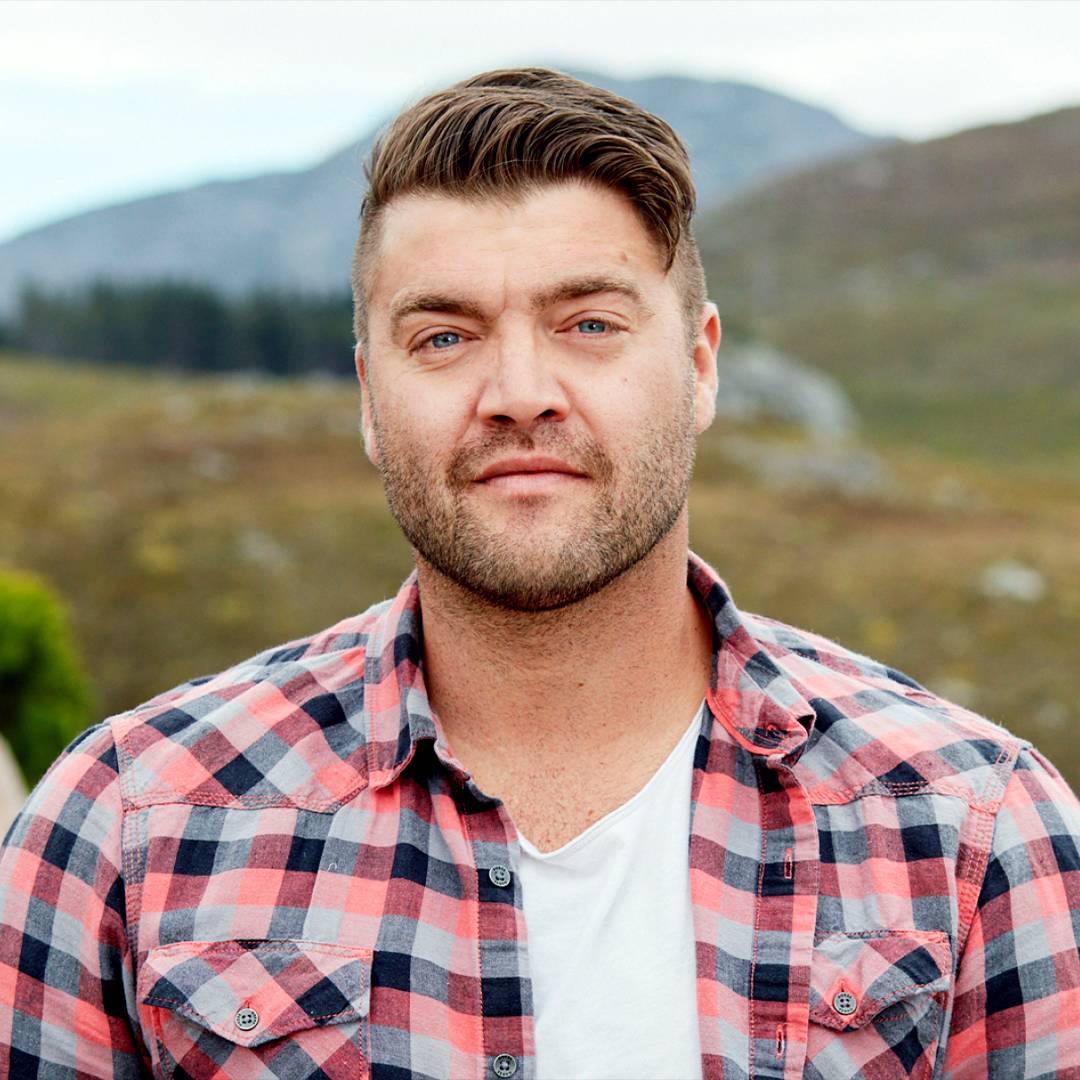 CT Tamburello
Contestant
With over a dozen Challenge seasons of down-and-dirty game tactics under his belt, veteran CT has developed a reputation as one of the game's grittiest players. Even though he has become a master of manipulation and intimidation, CT tends to rely on playing the middle politically, which doesn't always work to his advantage.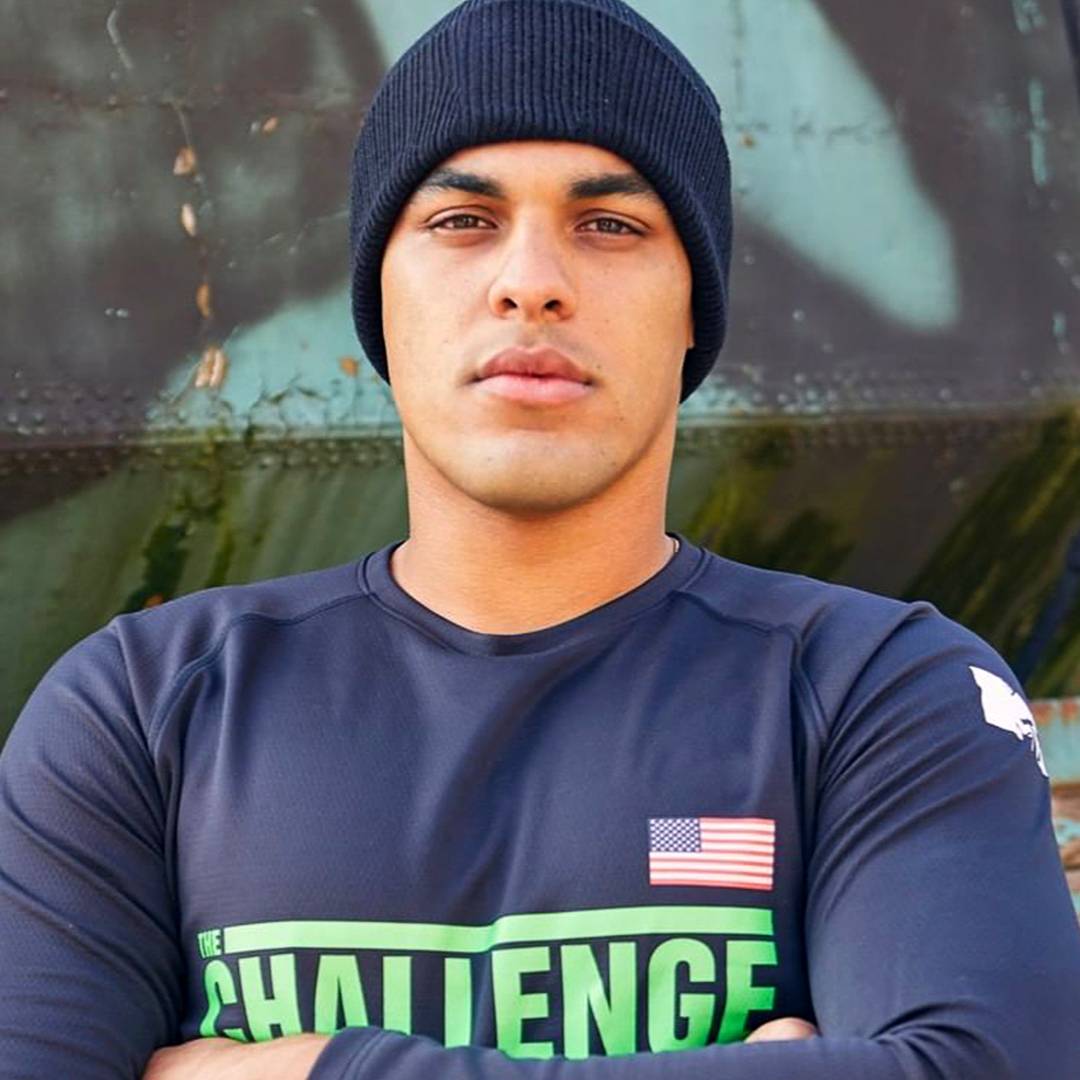 Josh Martinez
Contestant
As a former "Big Brother" champion, Josh made a name for himself on his debut season, War of the Worlds, with a larger-than-life personality and a fierce competitive spirit. Often underestimated, he has impressed his fellow competitors with his determination, but his tendency to gravitate toward in-house drama could stand in his way.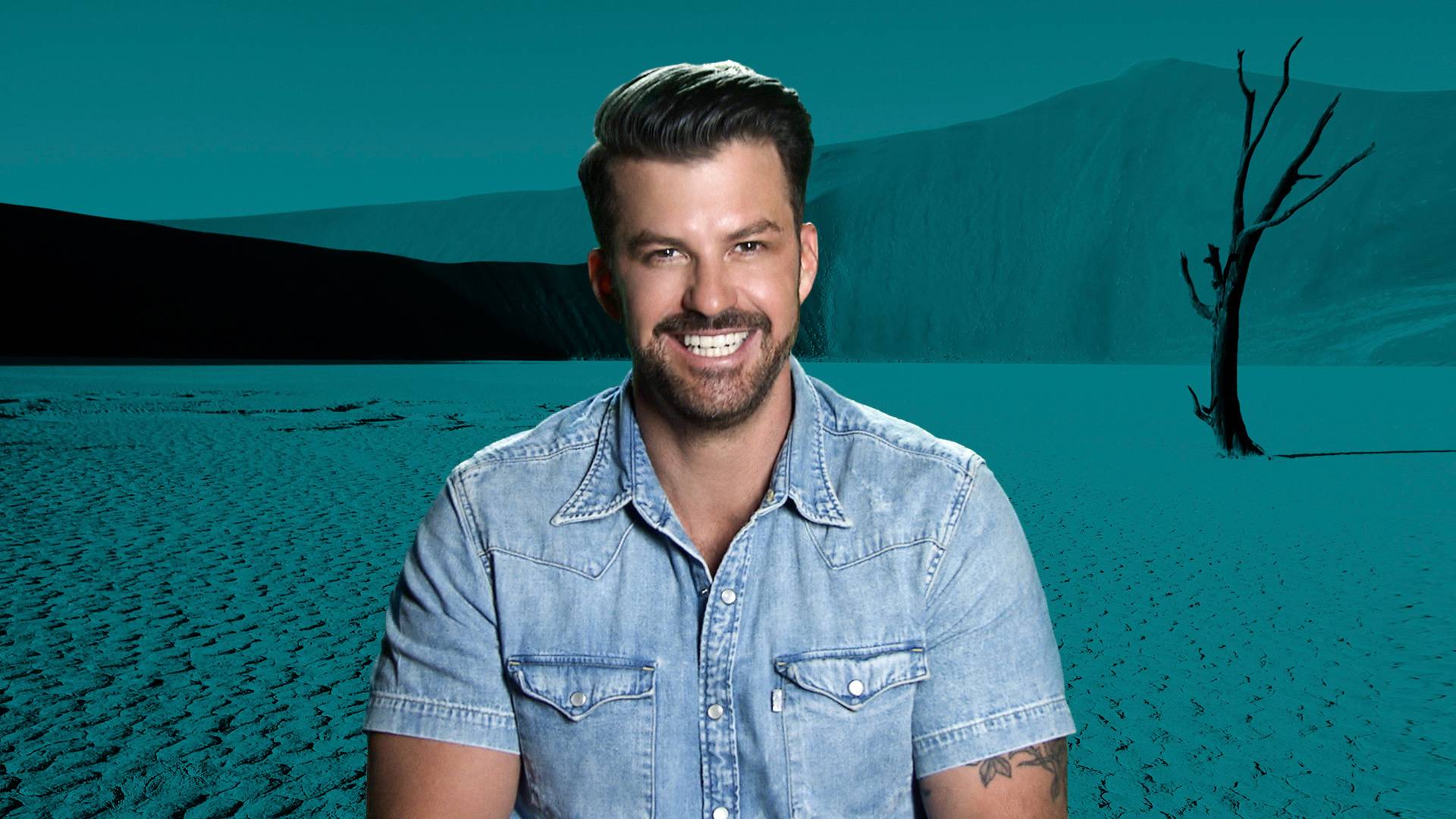 Johnny Bananas
Veteran
18th Season: 8 Finals, 6 Wins -- Johnny Bananas is true "Challenge" royalty, with 17 seasons and six wins under his belt including his infamous "Rivals III" victory after which he opted to take the entire $275K prize rather than split it with his partner Sarah. Notably, he hasn't made it to a final since then, though that may be more a testament to his ever-expanding list of enemies. After a brutal backstabbing sent him into an elimination upset on "Vendettas," Bananas made it to the cusp of the finals on "Final Reckoning" only to be knocked out of the game by former flame Natalie. His ultimate focus is on returning to the winner's circle and reaffirming his status as "Challenge" GOAT. In a game filled with enemies and hungry young upstarts gunning for his crown, this season may be Bananas's greatest test yet.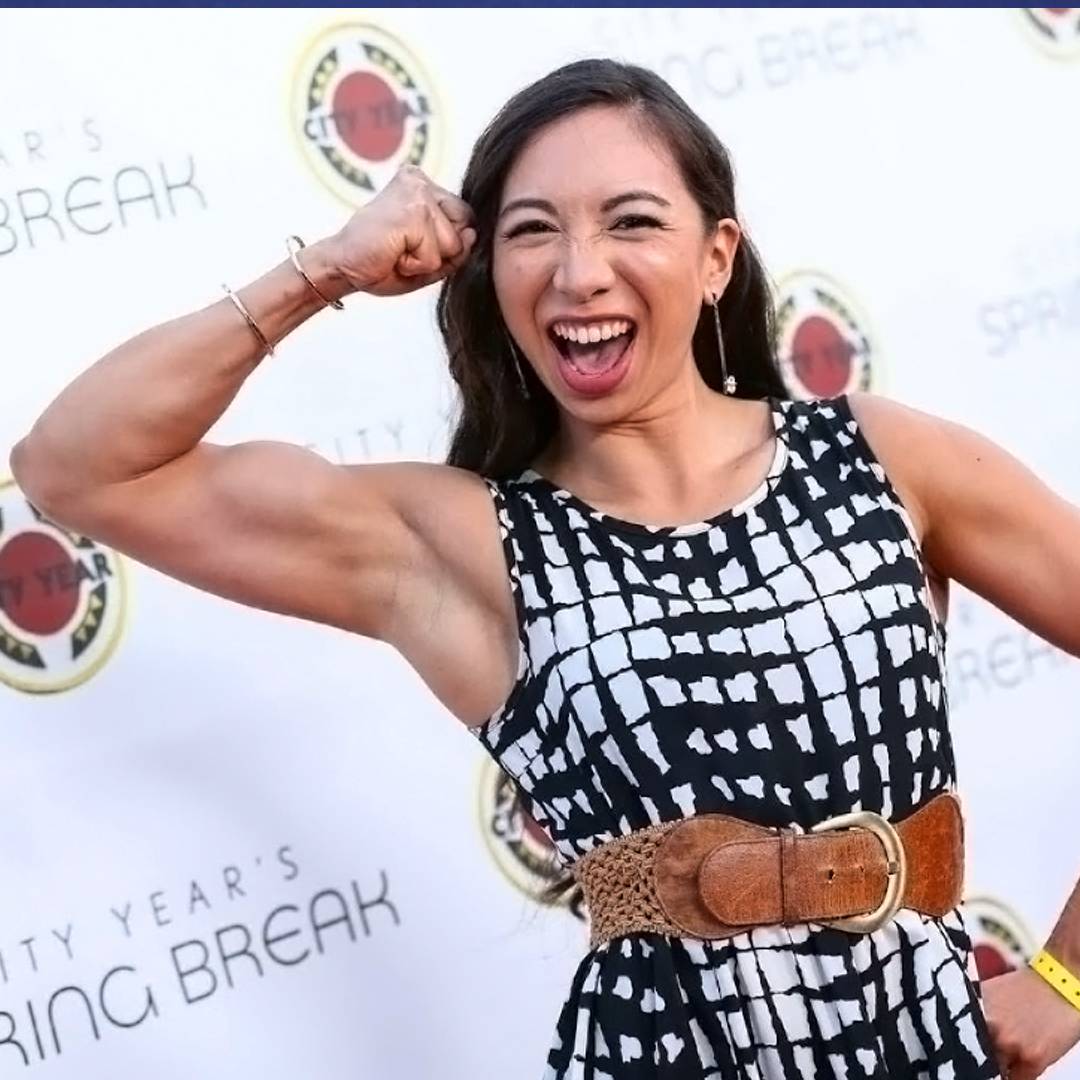 "Ninja" Natalie Duran
Contestant
Besides her passion for rock climbing and epic "American Ninja Warrior" appearances, "Ninja" Natalie also holds a degree in neuroscience. After beginning her Challenge career with an impressive debut on War of the Worlds, Natalie proved her athleticism, intelligence and competitive energy make her a threat to every player regardless of experience level.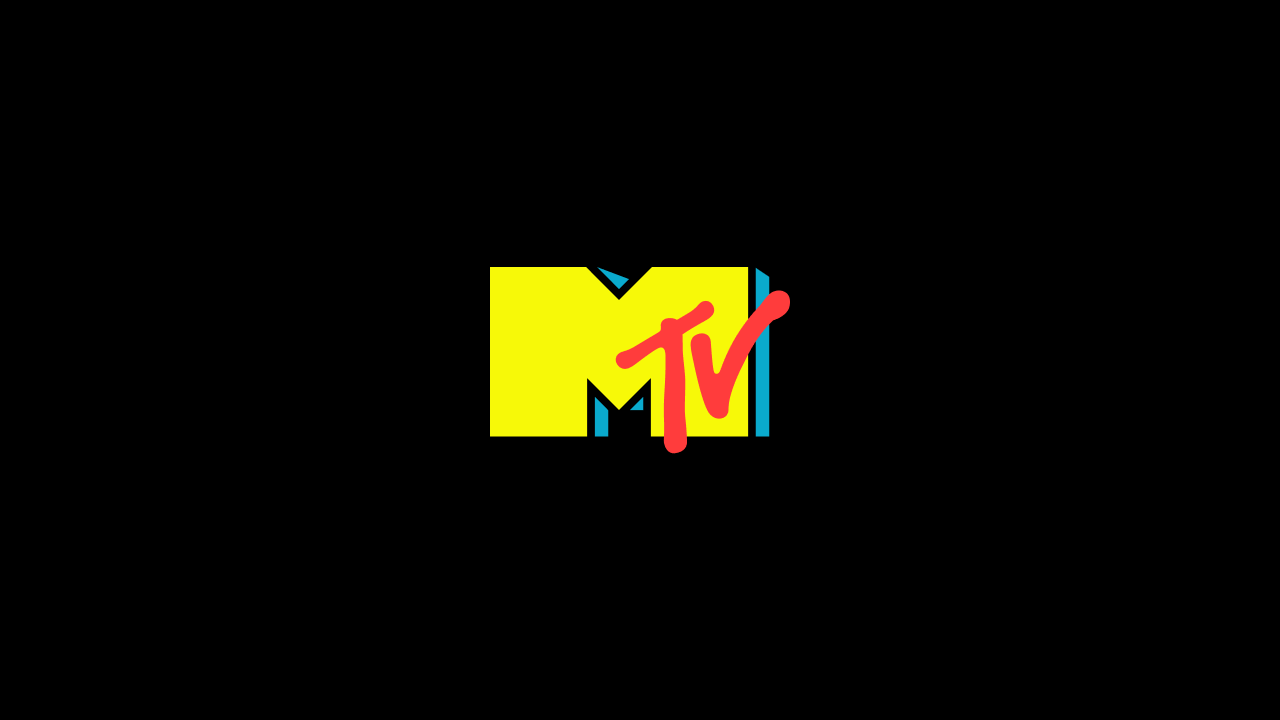 Alan Valdez
Contestant
As a telenovela star, Alan is used to dealing with big personalities, so he'll have no trouble fitting in with his Challenge peers. He has his eyes on the prize, but he's also motivated by national pride. Let's hope he can make Mexico proud without resorting to duplicitous tactics.
Amanda Garcia
Contestant
Are You The One? alum Amanda was determined to keep her cool on Invasion of the Champions so she could help support her ailing father. This pop-off queen recognizes when she needs to cage her bravado and get focused. If she can find a way to comfortably coexist with the other competitors, she may go far in the game.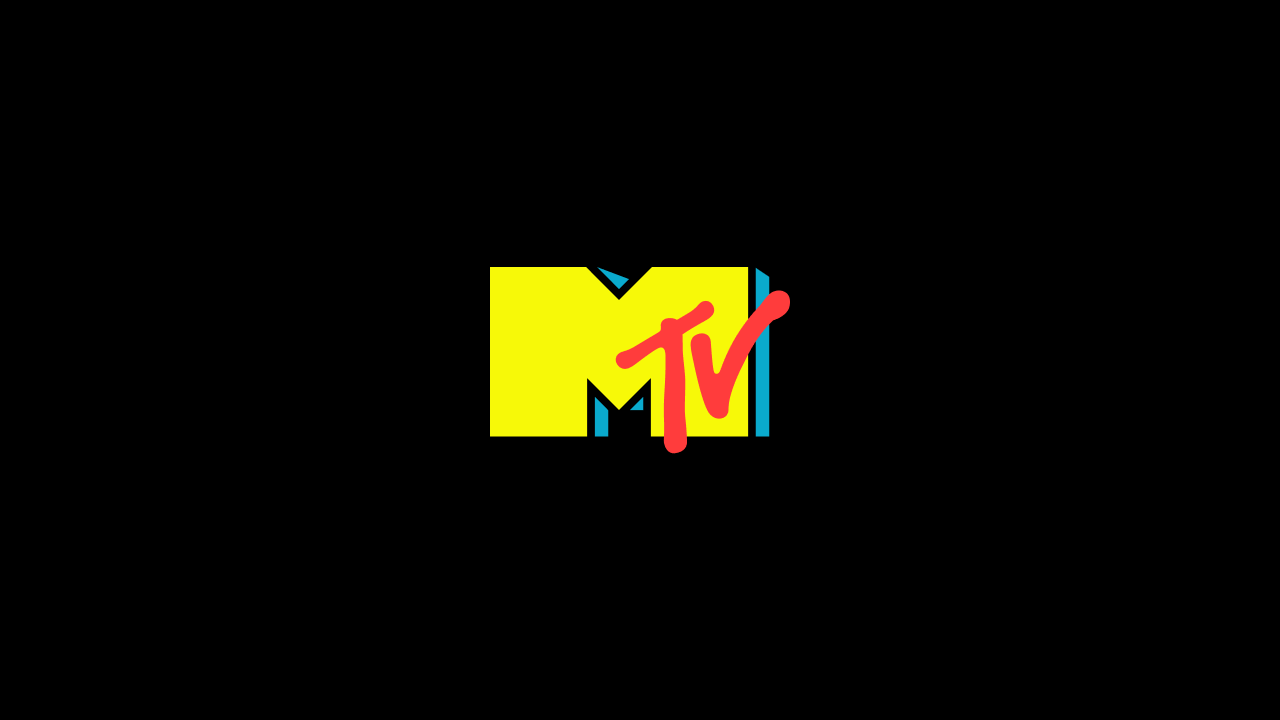 Ashley Cain
Contestant
Ashley C. has what it takes to go the distance, but he has to keep that hair-trigger temper of his under lock and key. If this former British soccer player makes good use of this teamwork skills, it might be enough to keep the other competitors from waging an all-out war against him.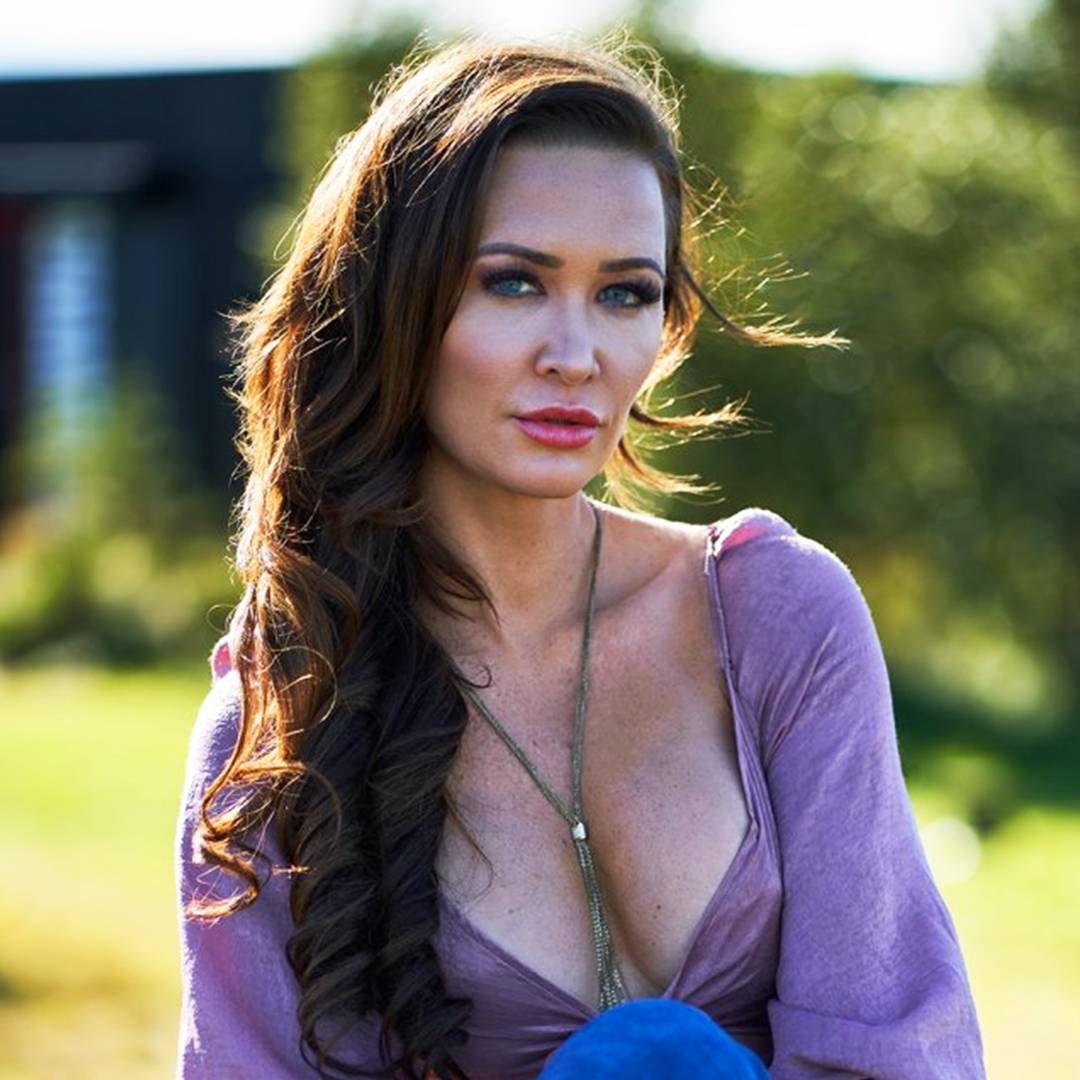 Ashley Mitchell
Contestant
Veteran Ashley has a championship on her mind. Since her start on Rivals III, Ashley has become notorious for her unapologetic political tactics and her grit and determination in the game. Ashley's athleticism is all too often discounted by the other players, but time and again, she proves to be a tough competitor to beat.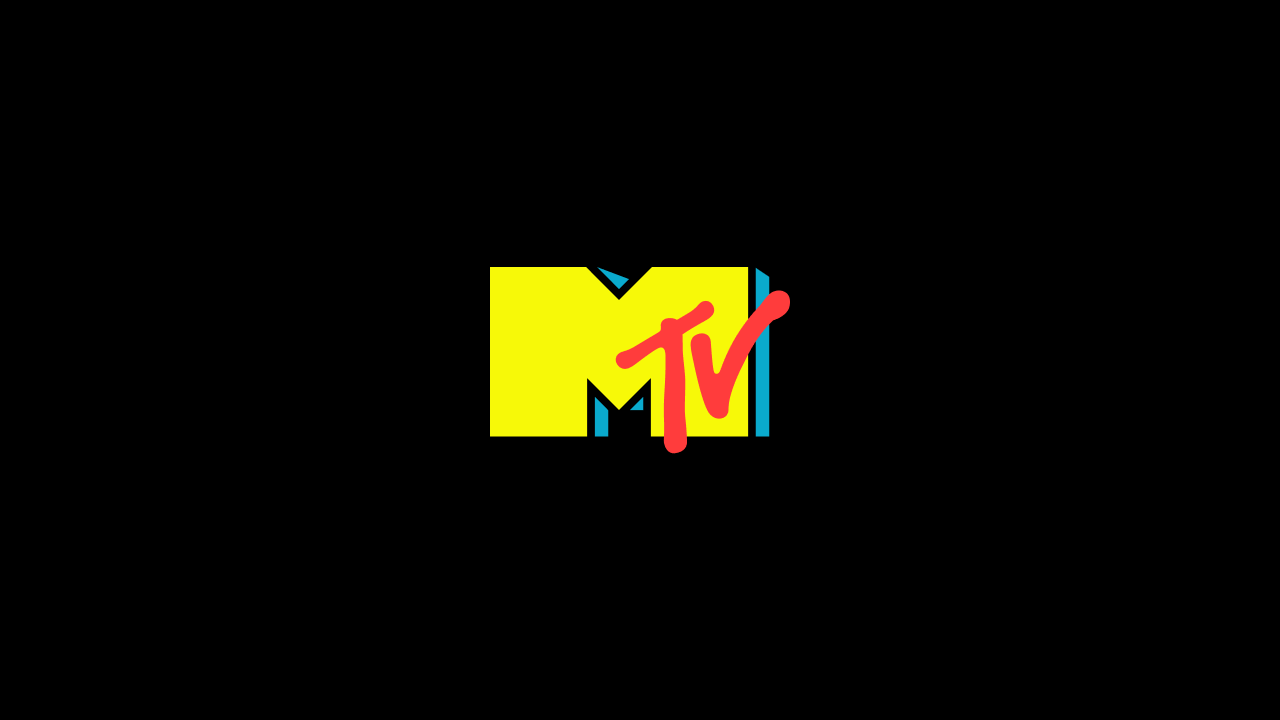 Cara Maria Sorbello
Contestant
Cara Maria has established herself as one of the top competitors in Challenge history. She doesn't shy away from confrontation or feuds with players like Marie and Laurel. If she can keep her infamous temper under control, there's little that stands between her and the final.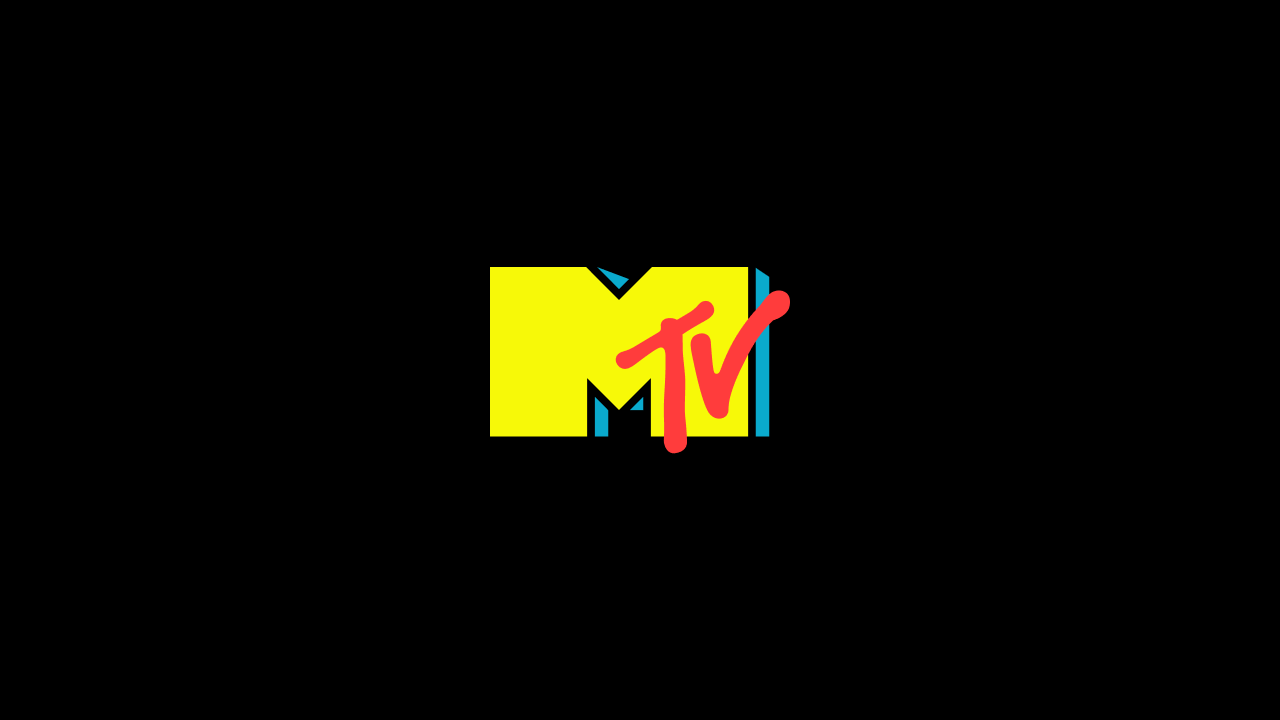 Chase McNary
Contestant
With Chase, you never know who you're going to get. When this former "Bachelorette" contestant joined Ex On The Beach, he ditched his nice-guy persona and settled into something unsavory. Competing on The Challenge can't be just another reason for Chase to reinvent himself. He's going to have to rack up some wins to prove to everyone he's worthy of staying in the game.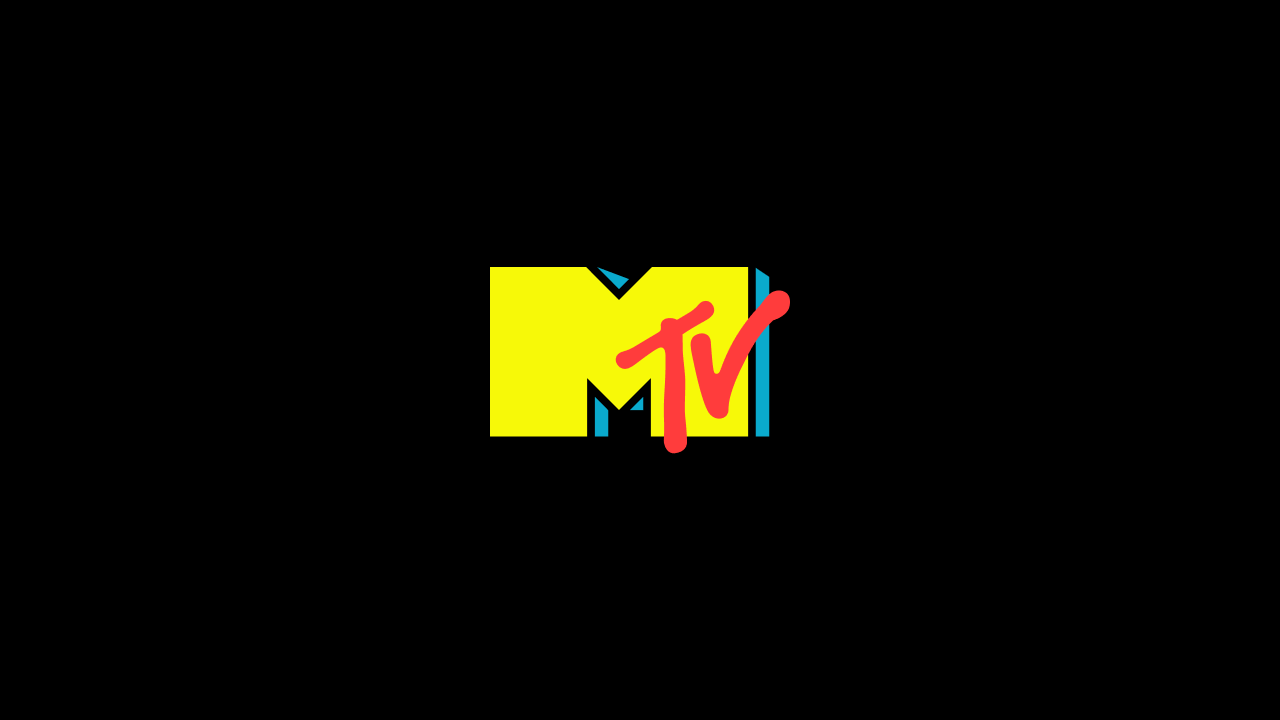 Da'Vonne Rogers
Contestant
Da'Vonne has no qualms about taking matters into her own hands. When a miscommunication issue led to her arranging the eviction of a fellow "Big Brother" contestant, the outspoken competitor showed no remorse, claiming she struck before her opponent could. With Da'Vonne, expect the unexpected. Hopefully, she'll think first before jumping to conclusions this season.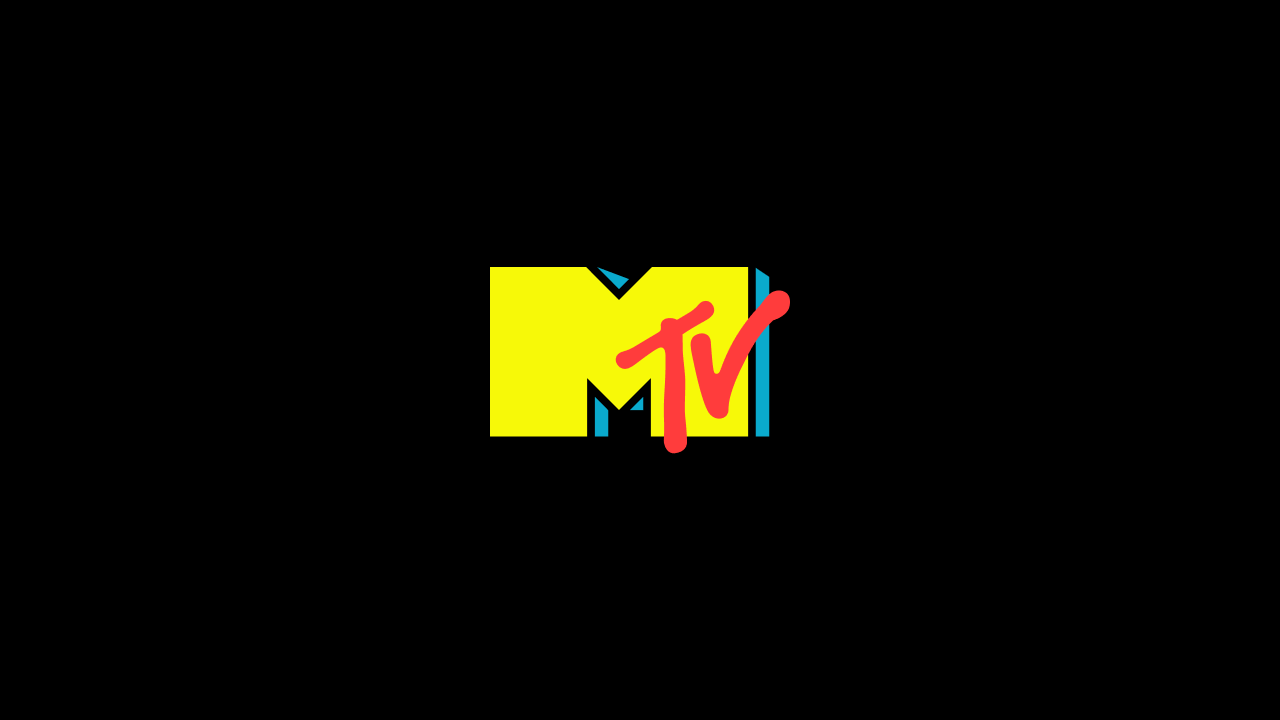 Georgia Harrison
Contestant
Georgia learned how grueling The Challenge could be between her on-off relationship with Bear and her dehydration on War of the Worlds, but this "Love Island U.K." alum came back for more on War of the Worlds 2. She's proven she's tougher than she lets on, but her love of partying and romance could lead to issues if she doesn't keep them under control.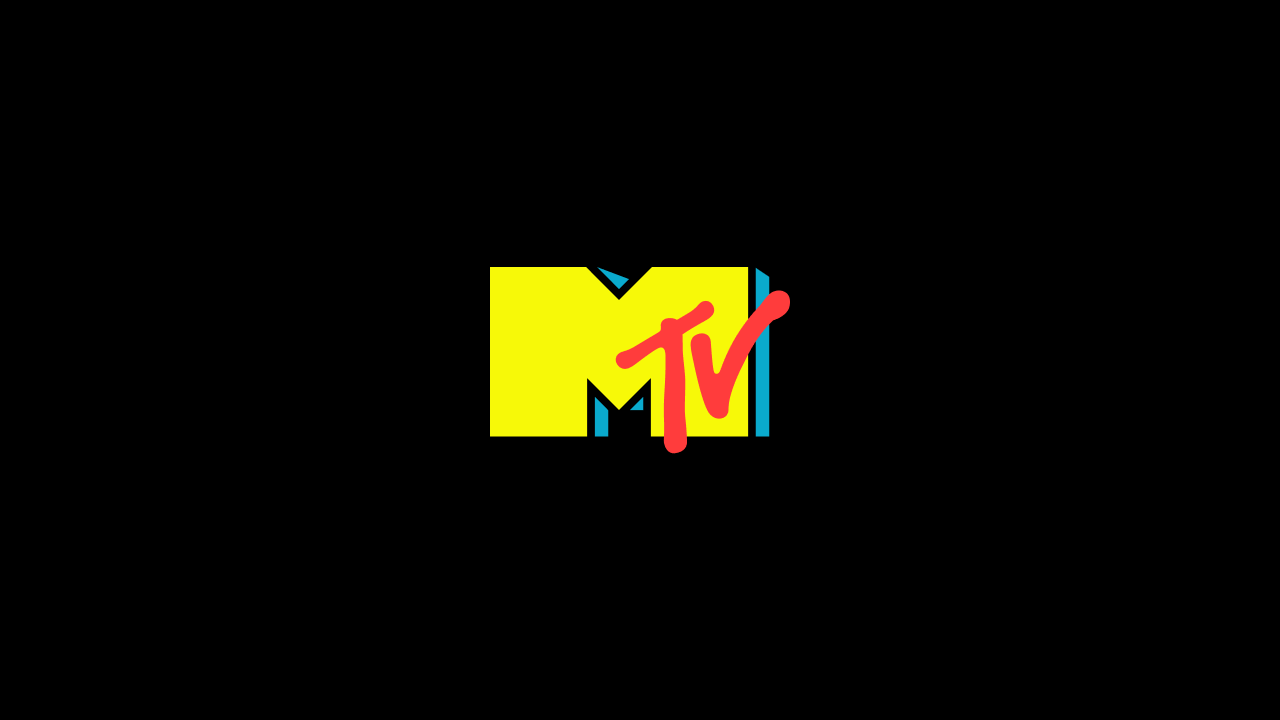 Gus Smyrnios
Contestant
This native Floridian may be a gentleman, but when the going gets tough, he often gets going -- pretty-boy looks be damned. Life has dealt him many blows over the years, so he knows a thing or two about adapting to new situations, a trait that might serve him well in the game.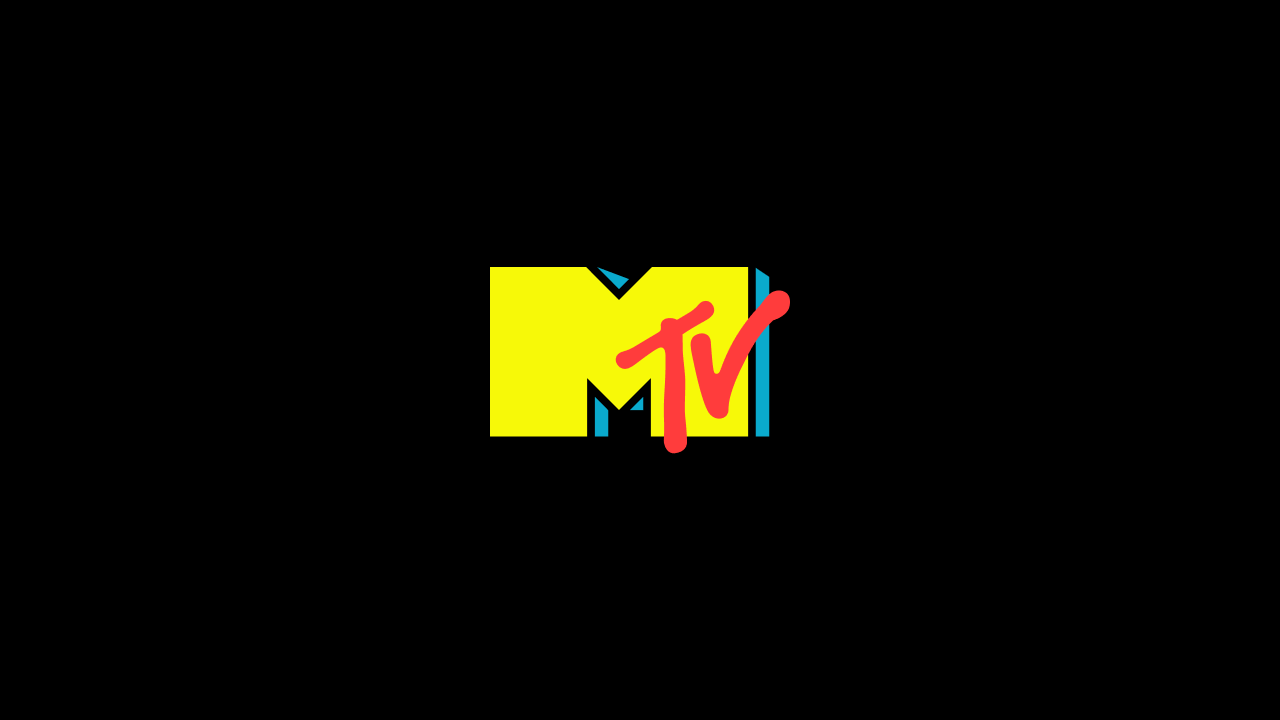 Hunter Barfield
Contestant
Hunter is physically unmatched but falls short with puzzles and other mental-related challenges. He's also a hothead who has tried and succeeded in sabotaging the peace. If he can't keep his head in the game, he'll not only weaken his alliances, but he will find himself in the line of fire.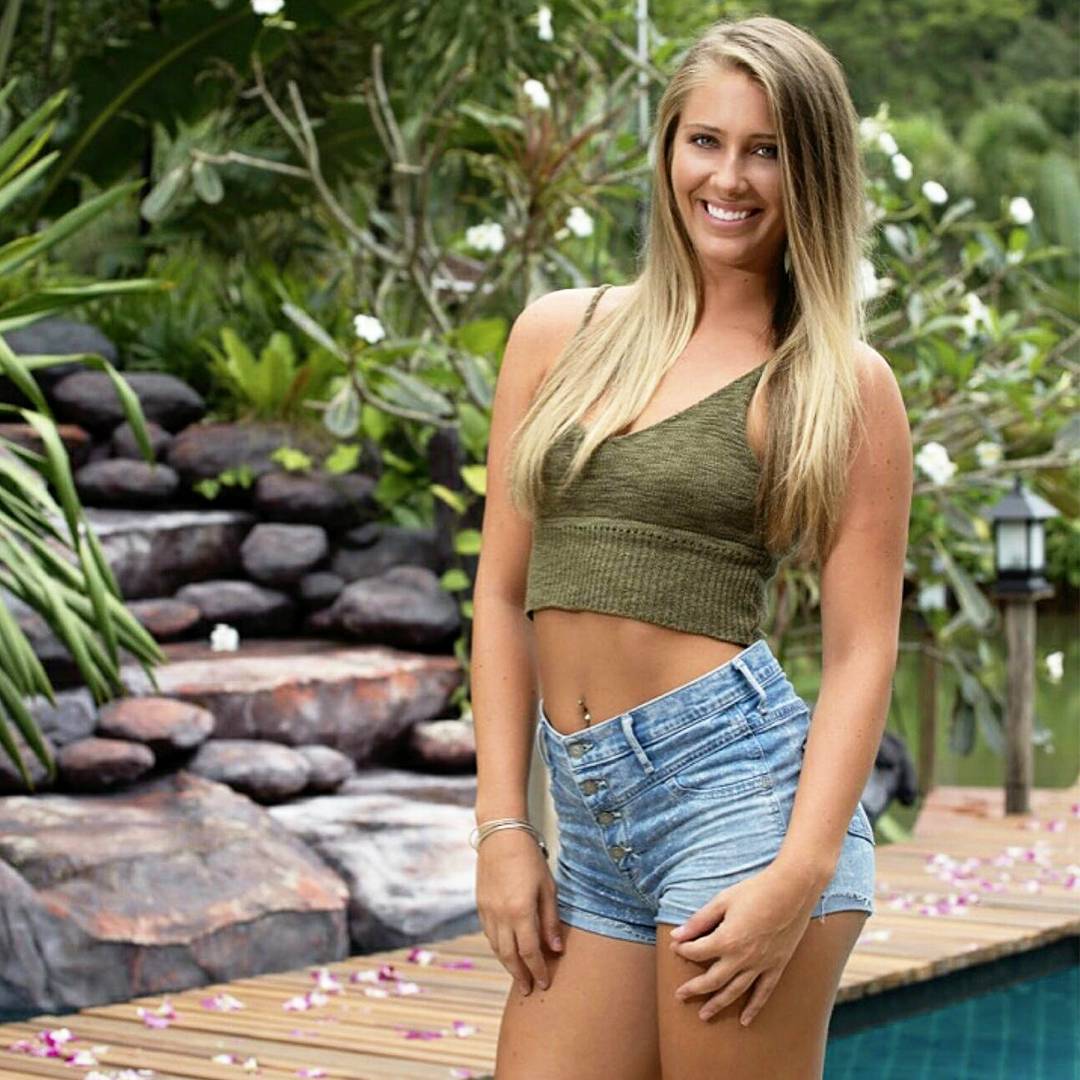 Jenna Compono
Contestant
It's only a matter of time before Jenna scores a Challenge win. She's definitely hungry for a victory and thought she'd have an advantage when she competed on Bloodlines with her cousin Brianna. She'll have to fight tooth and nail to stay in the competition, and the baggage she carries due to her on-again, off-again relationship with fellow Challenger, Zach, could be her downfall.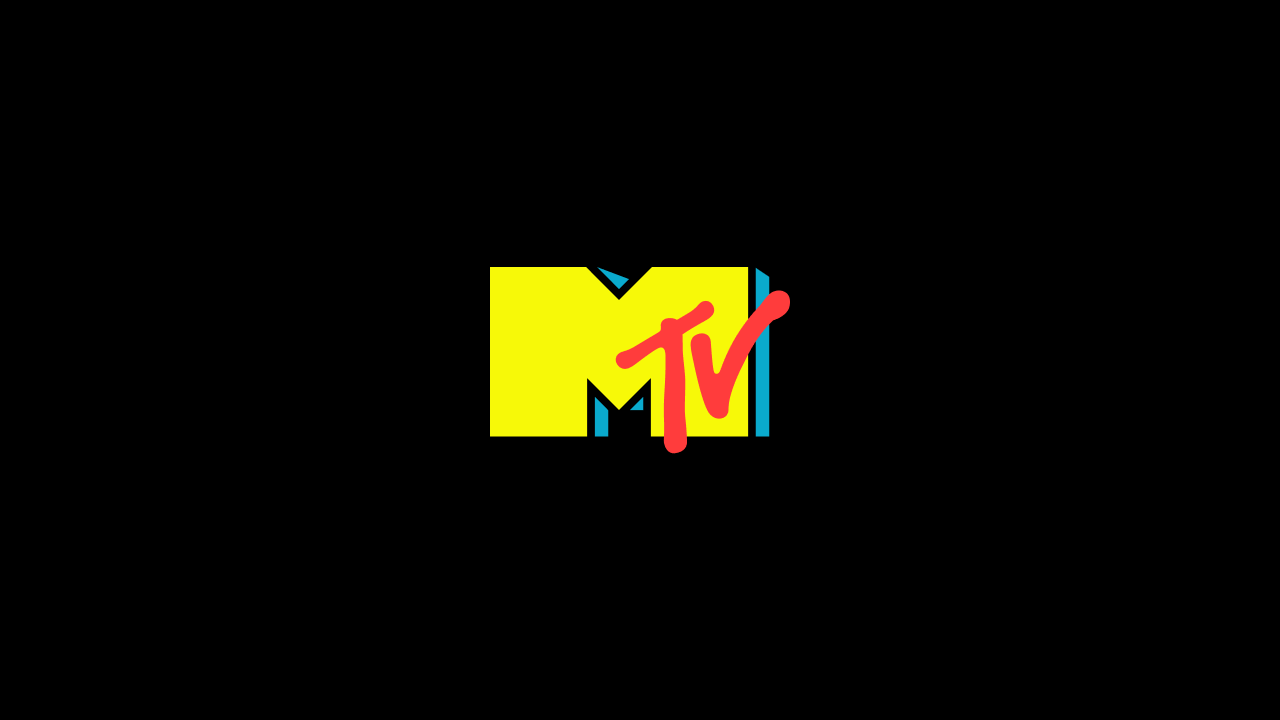 João Paulo "JP" Andrade
Contestant
No one knows what to expect from JP. Maybe his degree in energy engineering will help him score a few wins. He hopes to make enough money on The Challenge to get married and shouldn't be underestimated because there's no one more determined than a man devoted to family.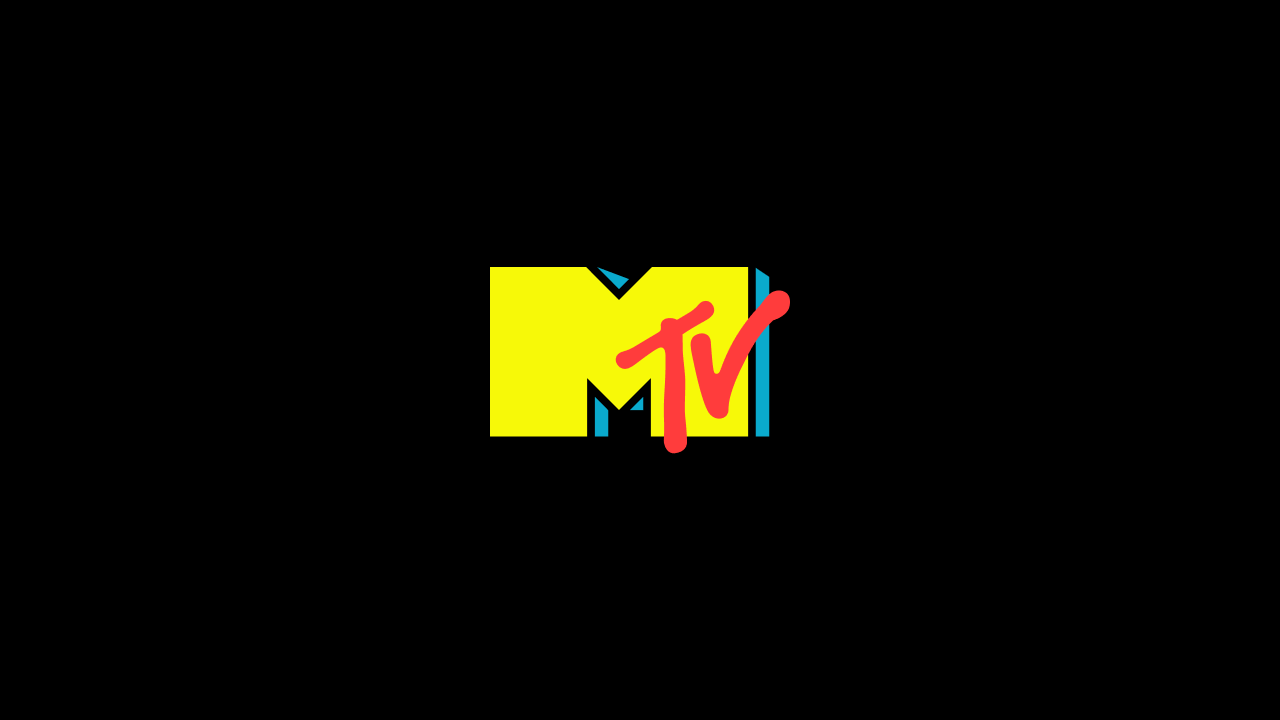 Julia Nolan
Contestant
Julia is trouble and -- at times -- double the trouble. This nightlife coordinator and her twin sister, Liz, pretended to be one person on "Big Brother" and took pleasure in confounding their peers, but Julia will be competing as herself on The Challenge. Only time will tell what intricate mind games she'll concoct with her partner in crime.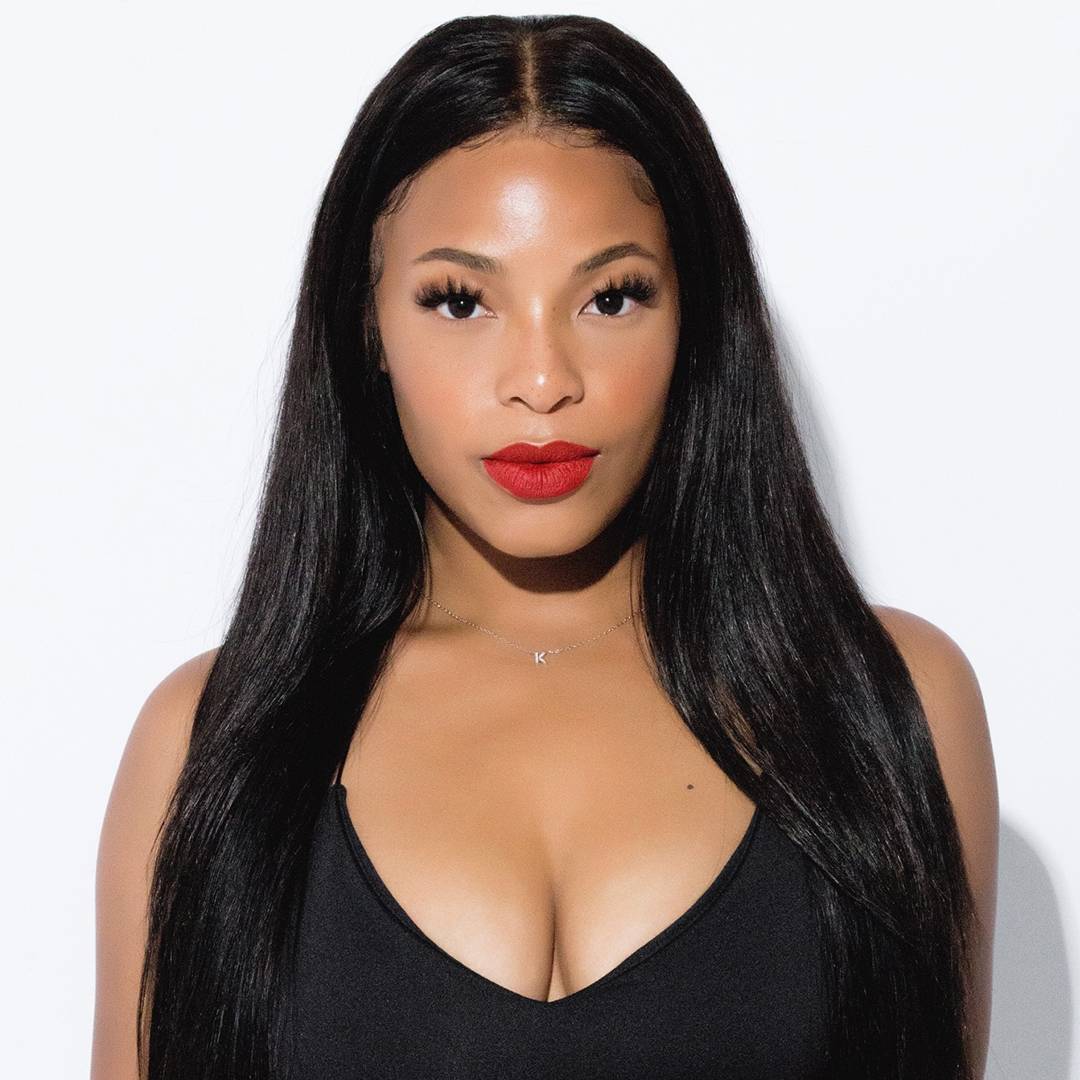 Kam Williams
Contestant
Challenge vet "Killa" Kam began her rookie season on Vendettas following a stint on Are You The One? Not only has Kam developed a reputation as a strong physical force in the game, she's been known to build powerful alliances and play a ruthless political game throughout her career, making her a major player to watch out for.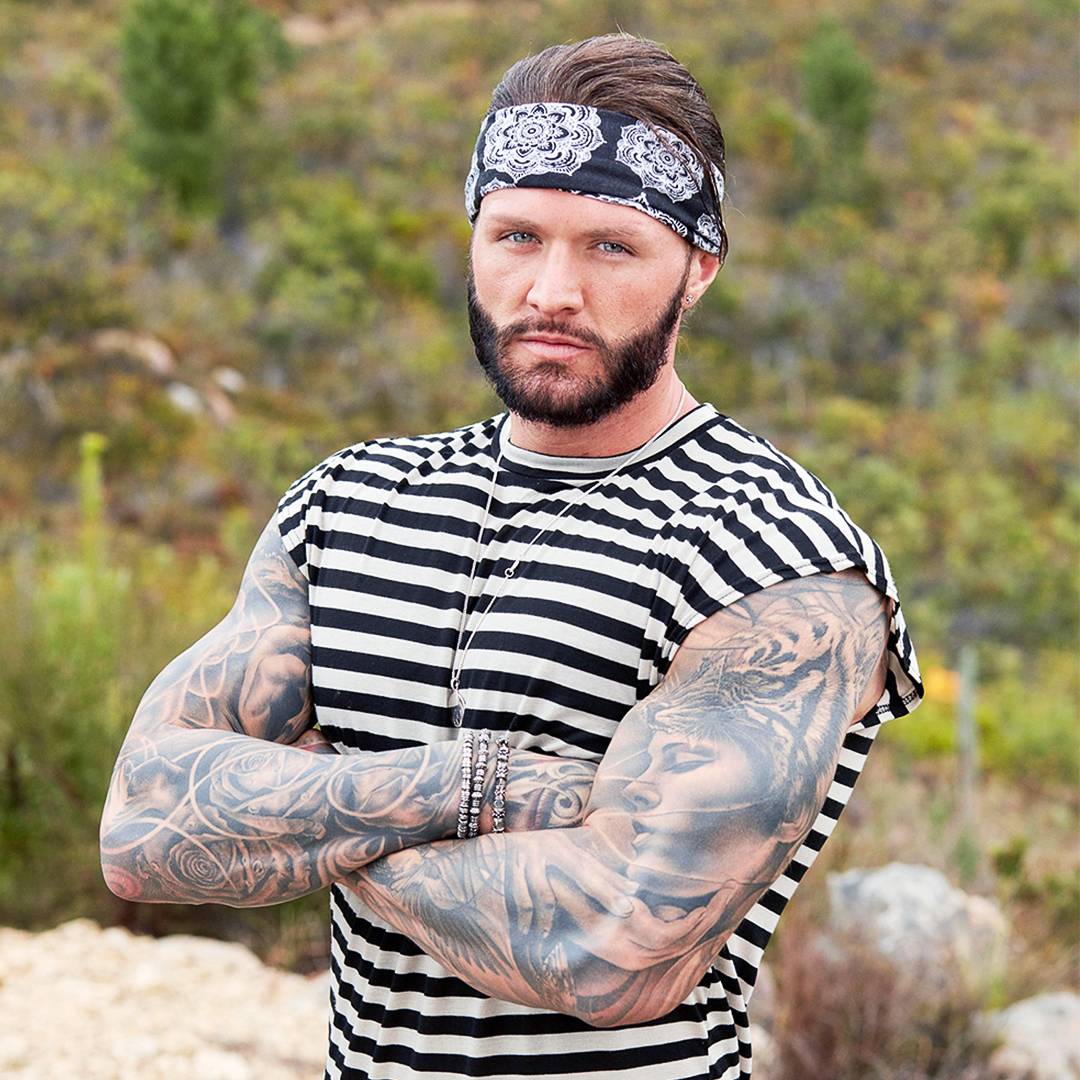 Kyle Christie
Contestant
Kyle has not only worked his charm on the female competitors in the house, but has also used his fun-loving personality to his advantage in the game. The Geordie Shore alum has proven he has the tenacity to go far, and he isn't afraid to use political tactics to get a win.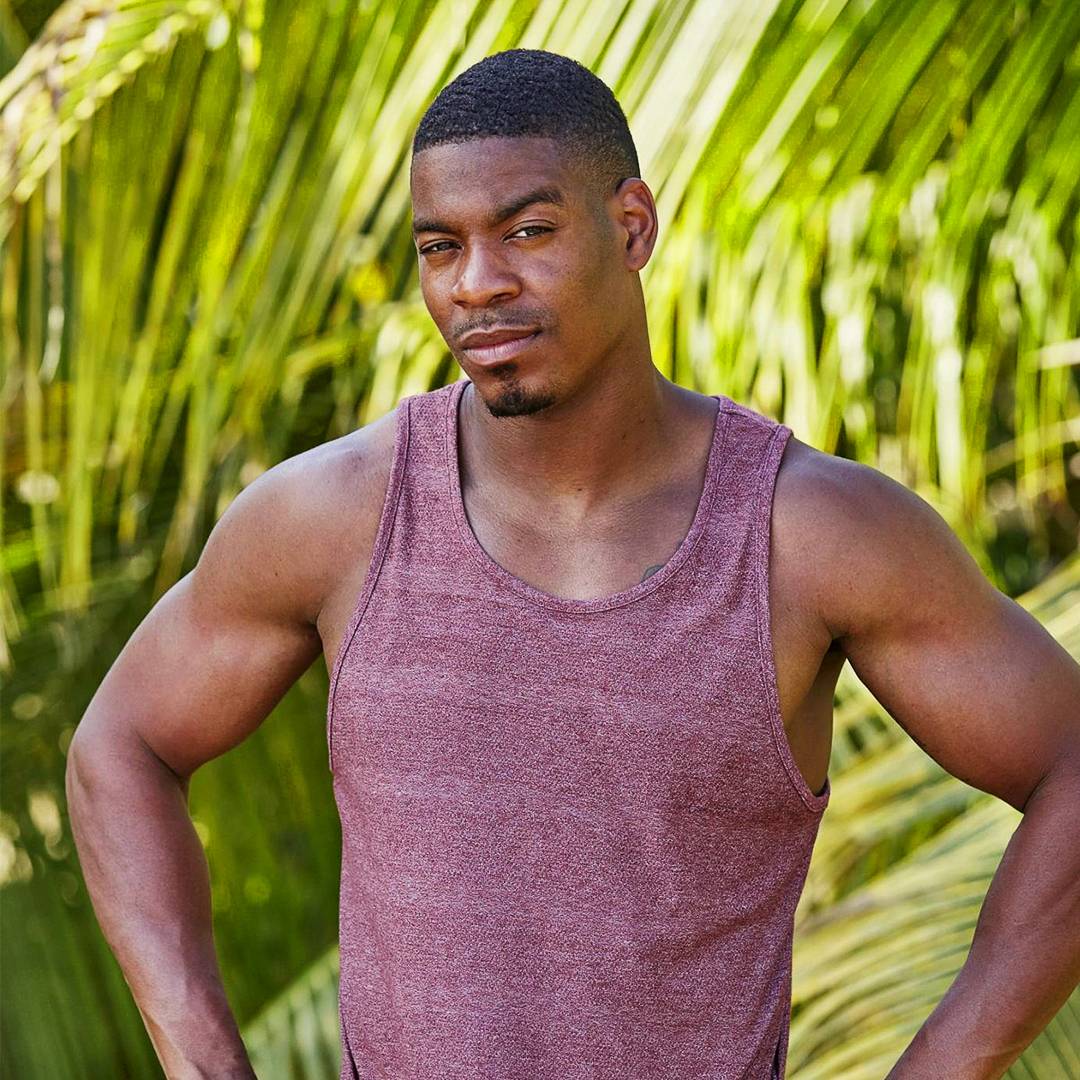 Leroy Garrett
Contestant
An undeniable fan favorite, Leroy has won the hearts of fans and his housemates alike with his laid-back personality. Beginning on Rivals, the Challenge veteran has proven he can go far in the game, but his passive political approach could stand in the way of a victory.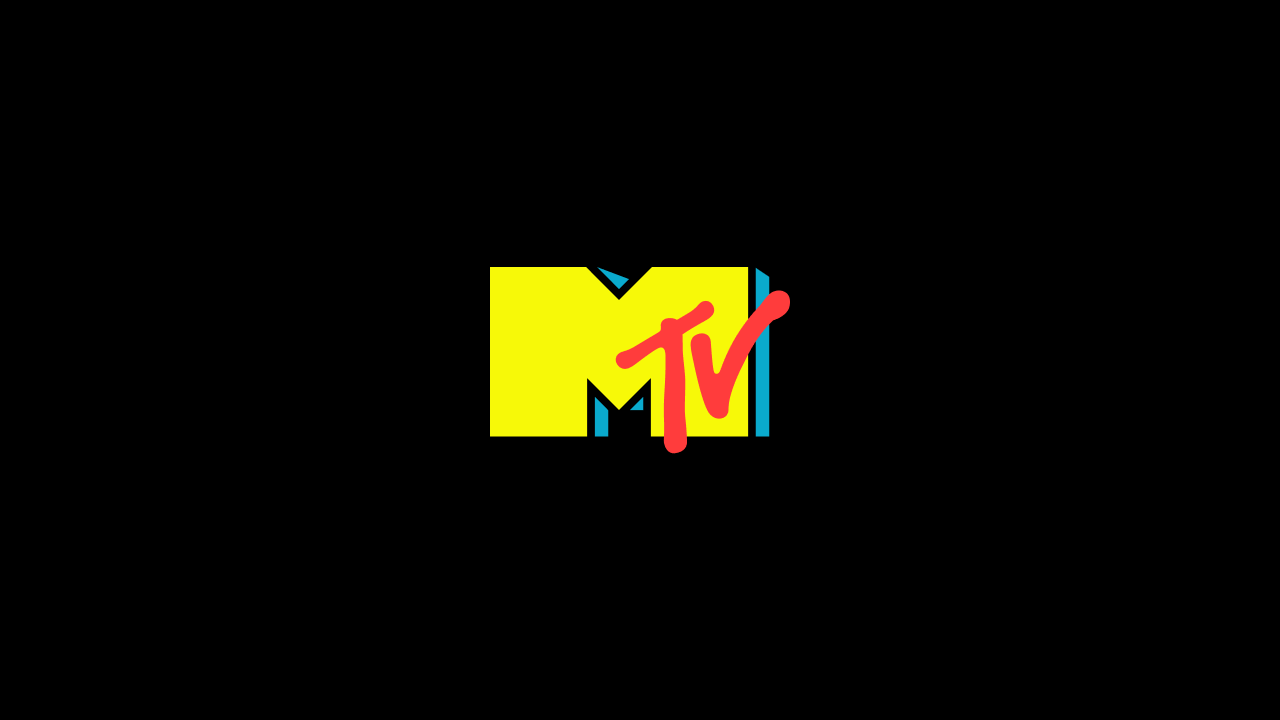 Liz Nolan
Contestant
Liz joins The Challenge with Julia, her identical twin sister who she also competed with on "Big Brother." Like her "Big Brother" brethren, Liz is a politically savvy competitor. If she can work with Julia and use the psychology of the game to her advantage, then the sky's the limit.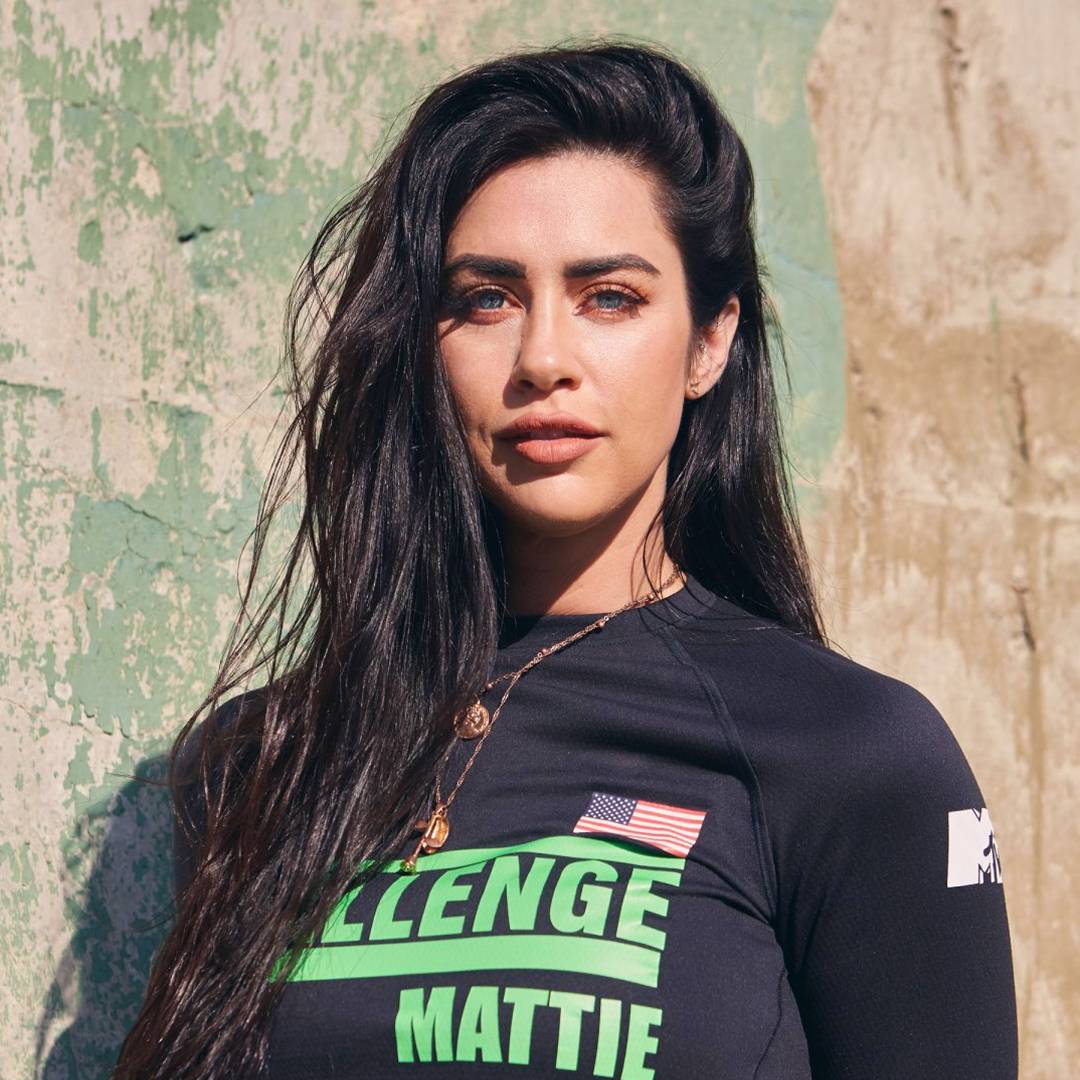 Mattie Lynn Breaux
Contestant
Standing over 6 feet tall, Mattie can go head-to-head with the best of them -- and she has. The Party Down South alum made her Challenge debut on War of the Worlds. With any luck, her alter ego "Martha" will give her the push she needs to reach the finish line.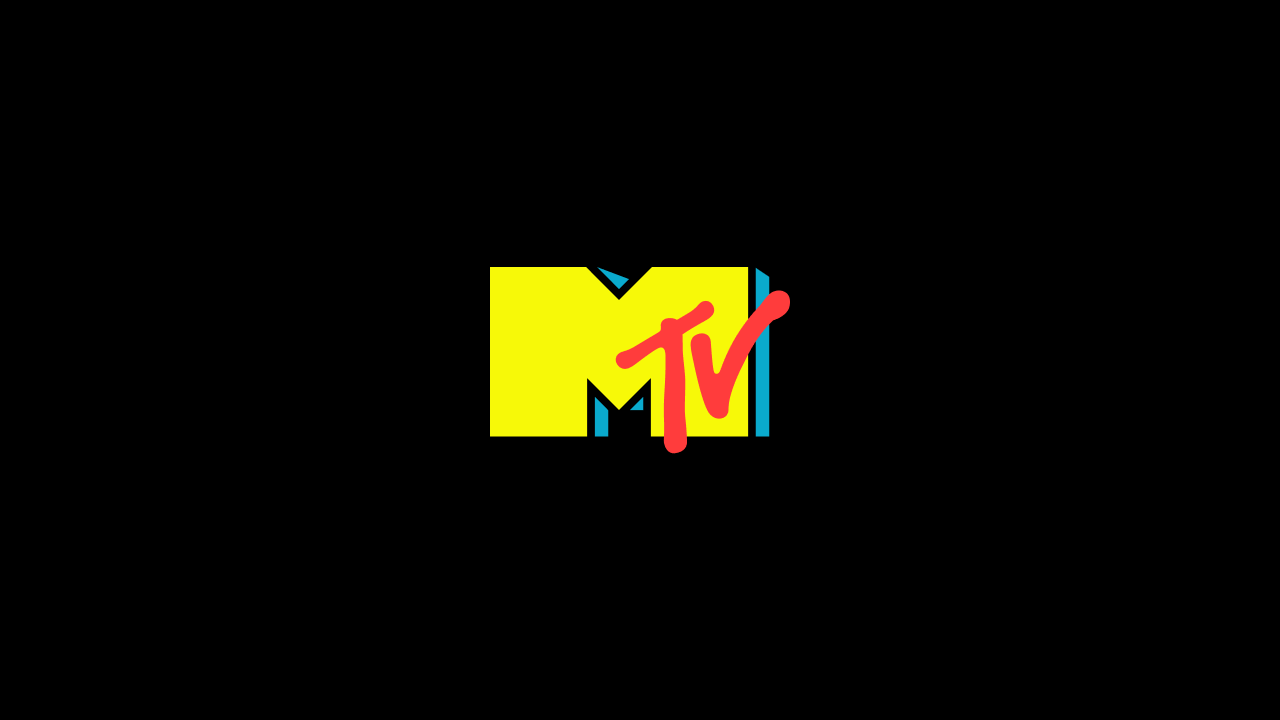 Morgan Willett
Contestant
Spin instructor Morgan is an underdog on The Challenge because of her happy-go-lucky attitude. She is also known for her undercover gameplay, and if she can use her covert strategies to reach the final, the probability of an upset is high.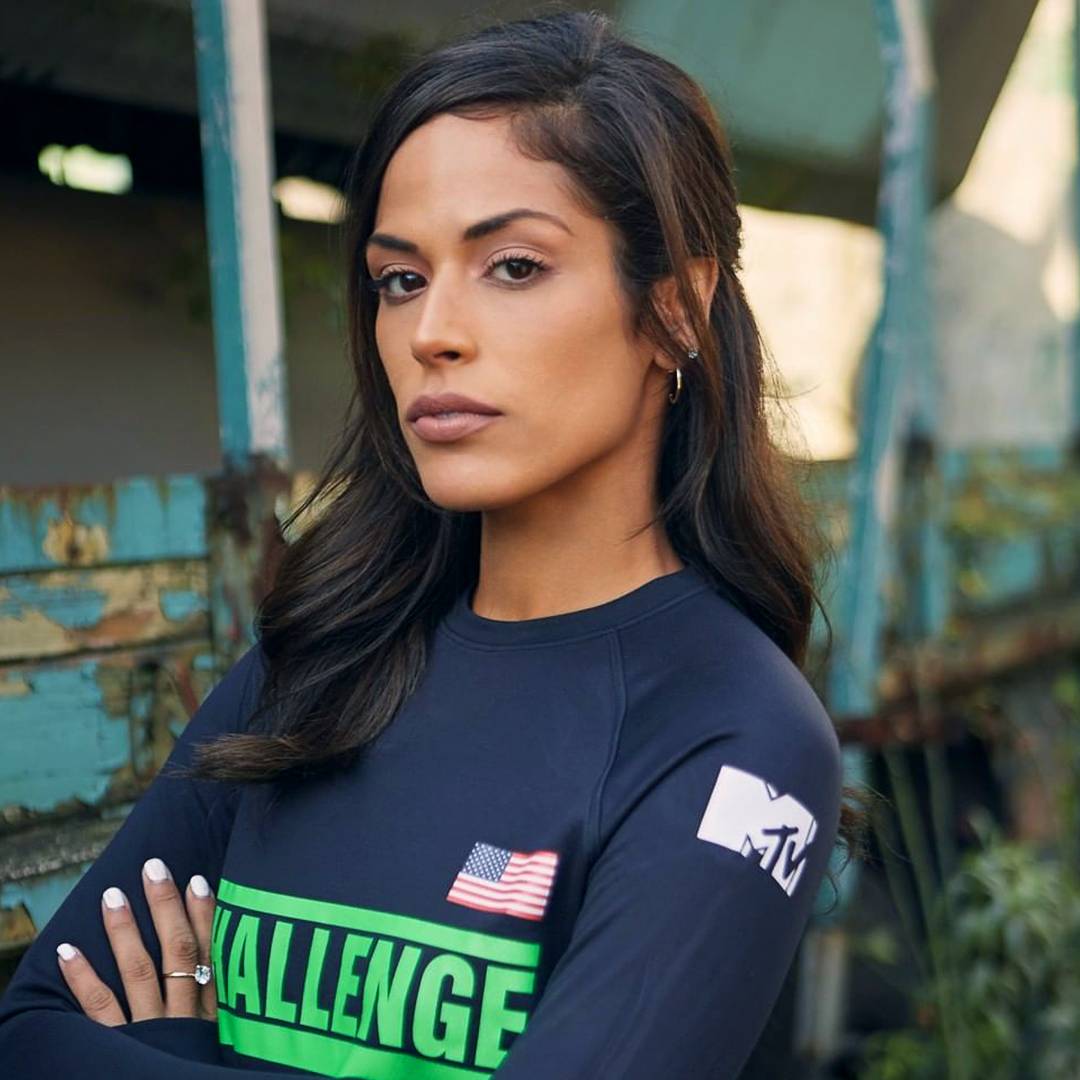 Nany González
Contestant
Bold and brazen Nany is more fired up than ever. The Challenge veteran has her eyes on the prize. If Nany can keep her focus and steer clear of in-house drama, she could find herself in the running for a win.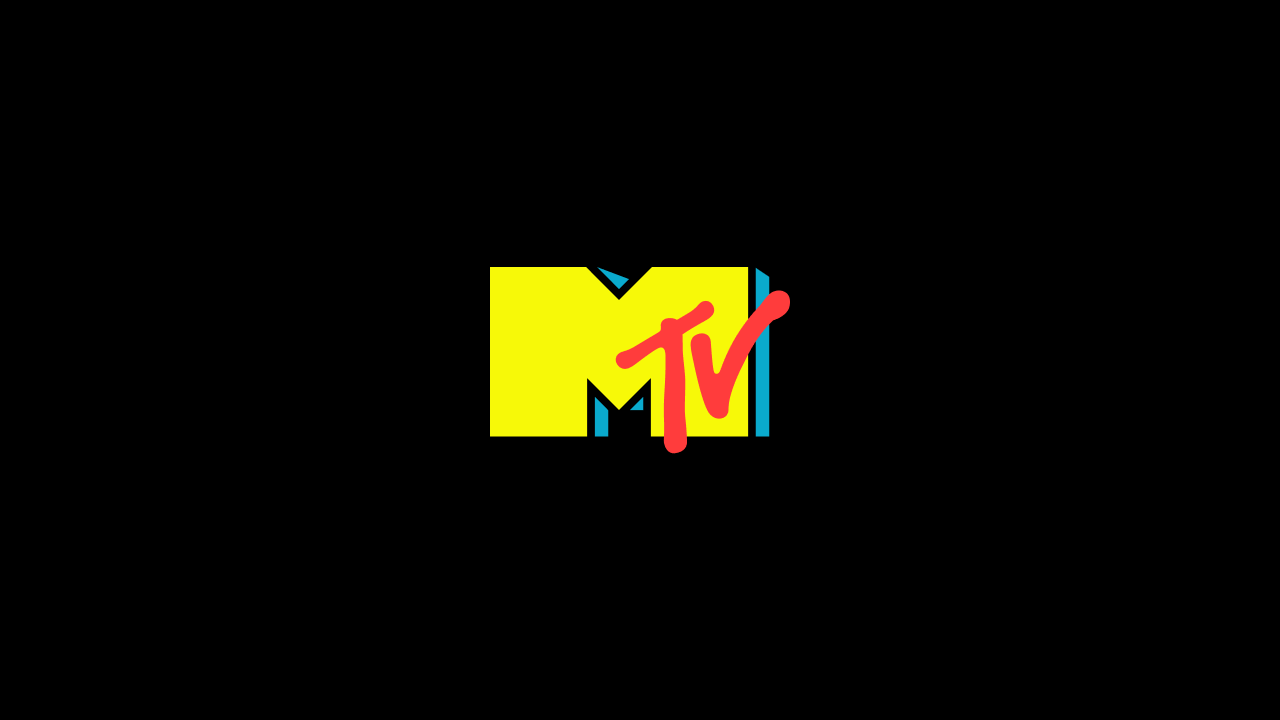 Natalie Negrotti
Contestant
As a former NFL cheerleader, Natalie N. has the competitive spirit and athleticism to take her far in the game -- if she can play nice with her fellow Challengers.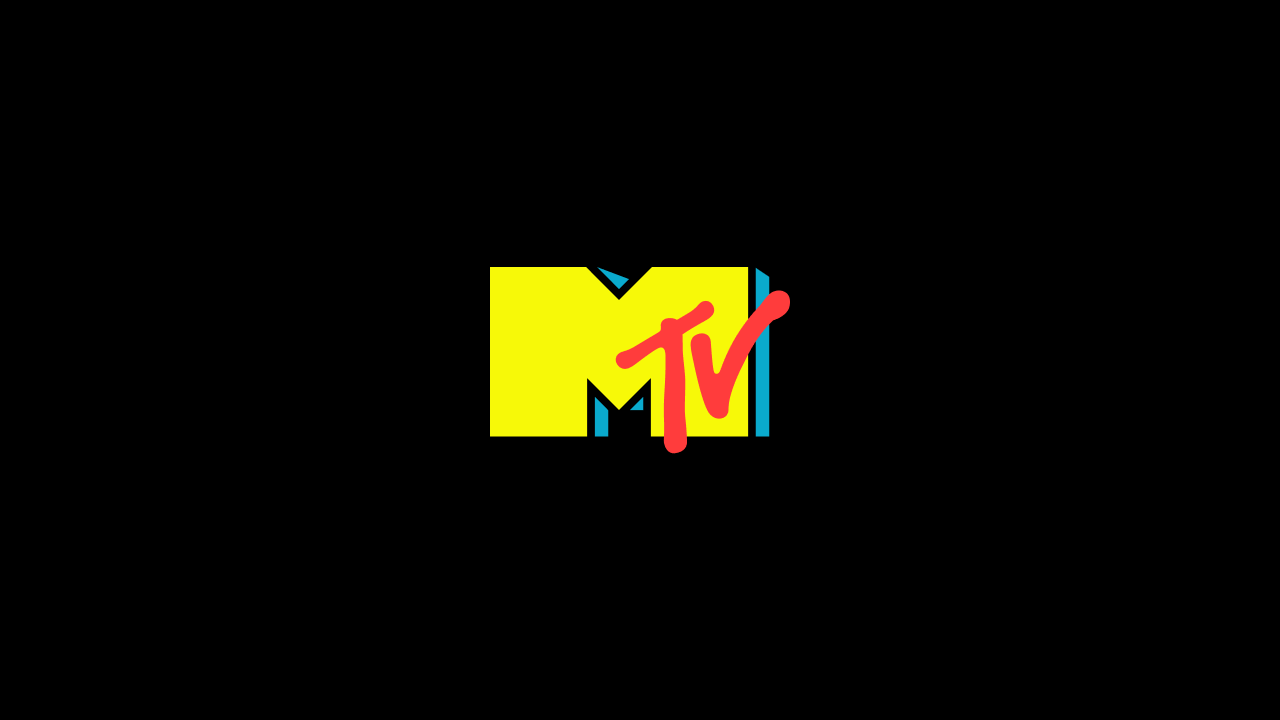 Paulie Calafiore
Contestant
Paulie entered Final Reckoning with bad blood toward his partner Natalie from their time on "Big Brother 18," then developed a rivalry with Kyle after flirting with Cara Maria and eventually starting a relationship with her that has continued through War of the Worlds and War of the Worlds 2. These two fierce players will be looking out for each other while pursuing a Challenge victory.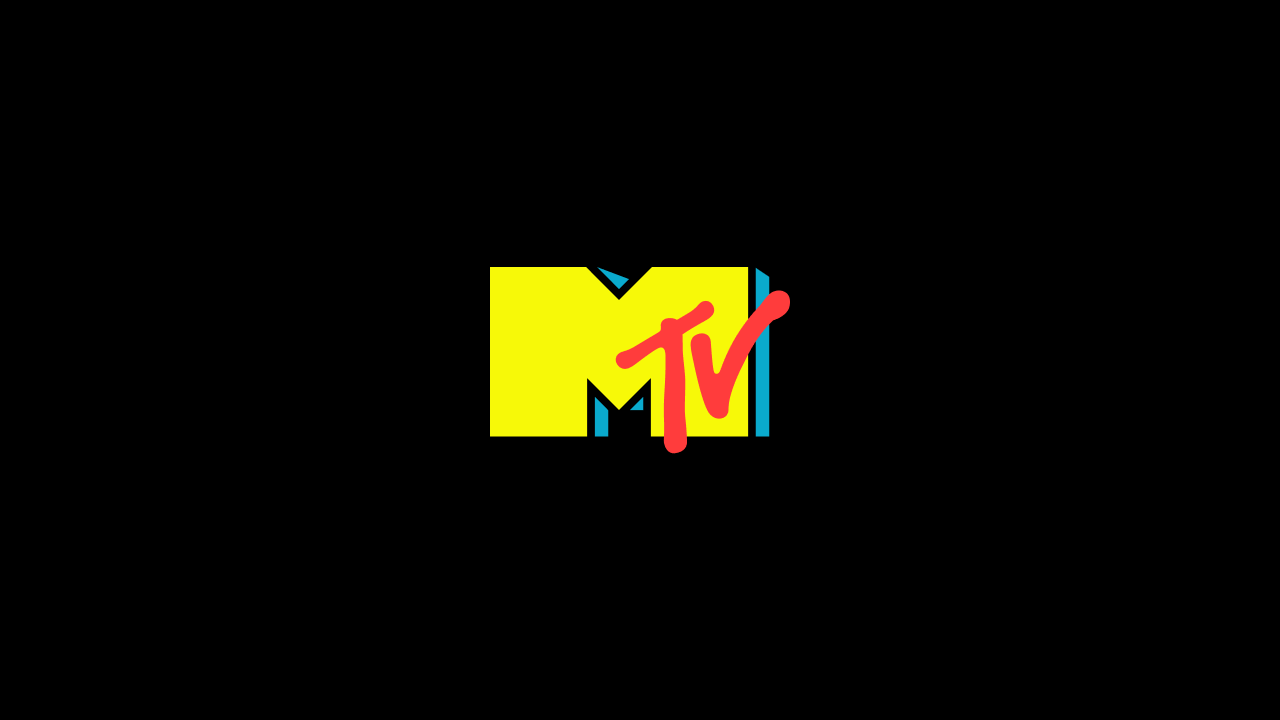 Shaleen Sutherland
Contestant
As a contestant on "The Bachelor Canada," Shaleen was unlucky in love, but there are plenty of opportunities for a love connection on The Challenge. This aspiring movie director is not the best at physical challenges, so she may have to do some double-dealing to secure the final cash prize. She certainly isn't afraid to get her hands dirty.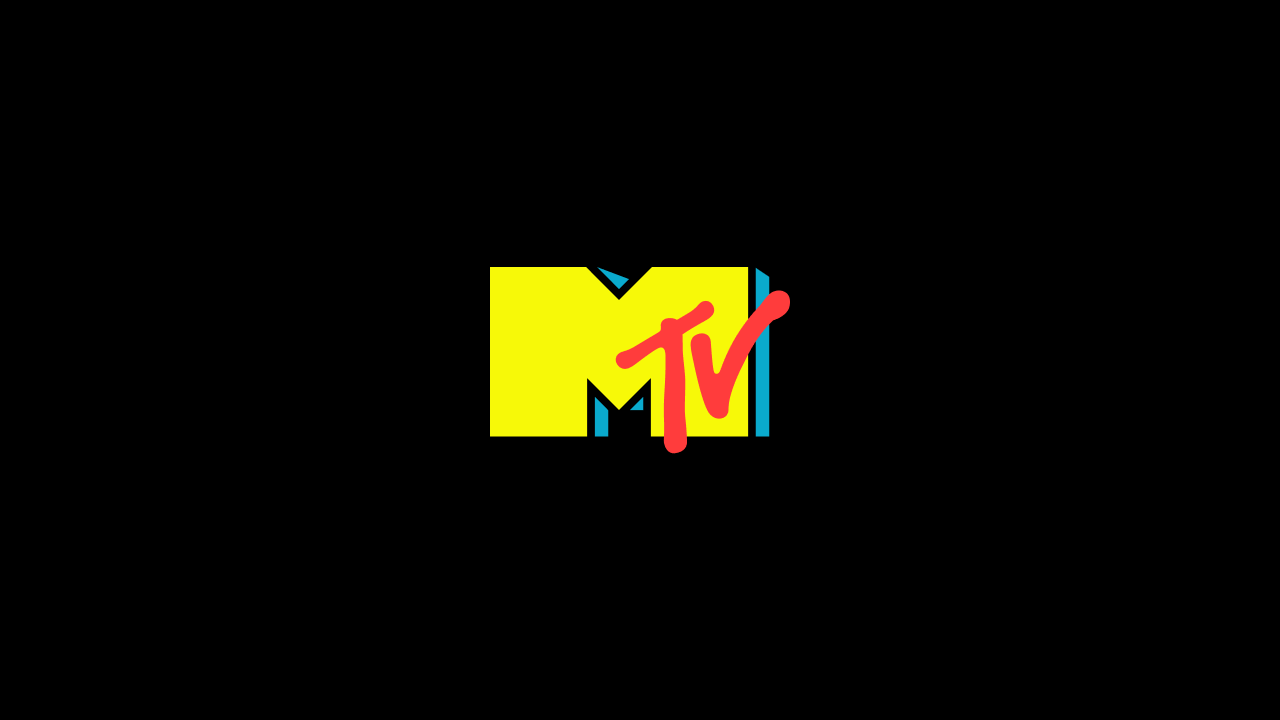 Theo Campbell
Contestant
As a member of Great Britain's national track team and a former contestant on "Love Island U.K.," Theo isn't scared of competition or the spotlight. By defeating notable Challenge veterans during his seasons on War of the Worlds and War of the Worlds 2, Theo established himself as a rising star and is eager to build on his formidable start.
TJ Lavin
Host
Former BMX rider and X Games gold medalist TJ Lavin assumed his Challenge hosting duties during The Gauntlet 2 in 2005. With over two dozen seasons under his belt, the host has made his expectations of the contestants clear -- quitting is not an option.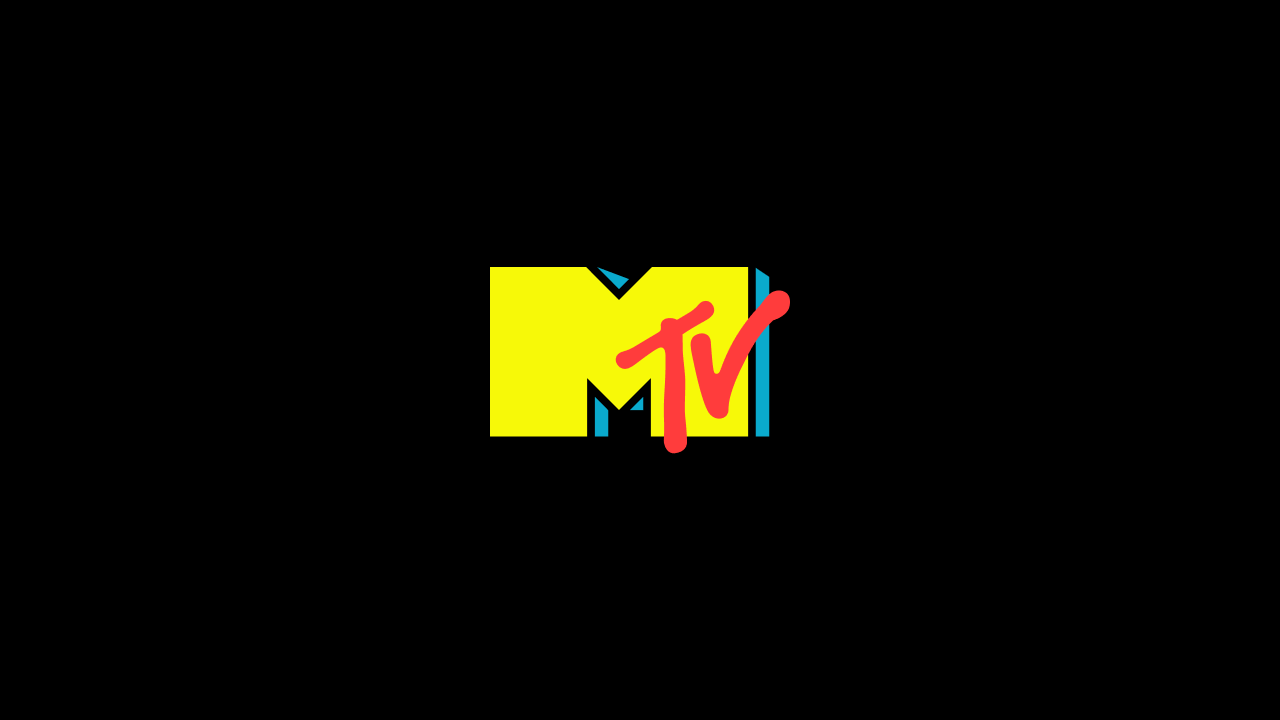 Turabi "Turbo" Çamkiran
Contestant
After making a name for himself through MMA, dancing and legendary performances on "Survivor: Turkey," Turbo decided to test his skills on The Challenge: War of the Worlds. Turbo lived up to every expectation and quickly became a force to be reckoned with, but he'll have to watch his back after starting a rivalry with Jordan on War of the Worlds 2.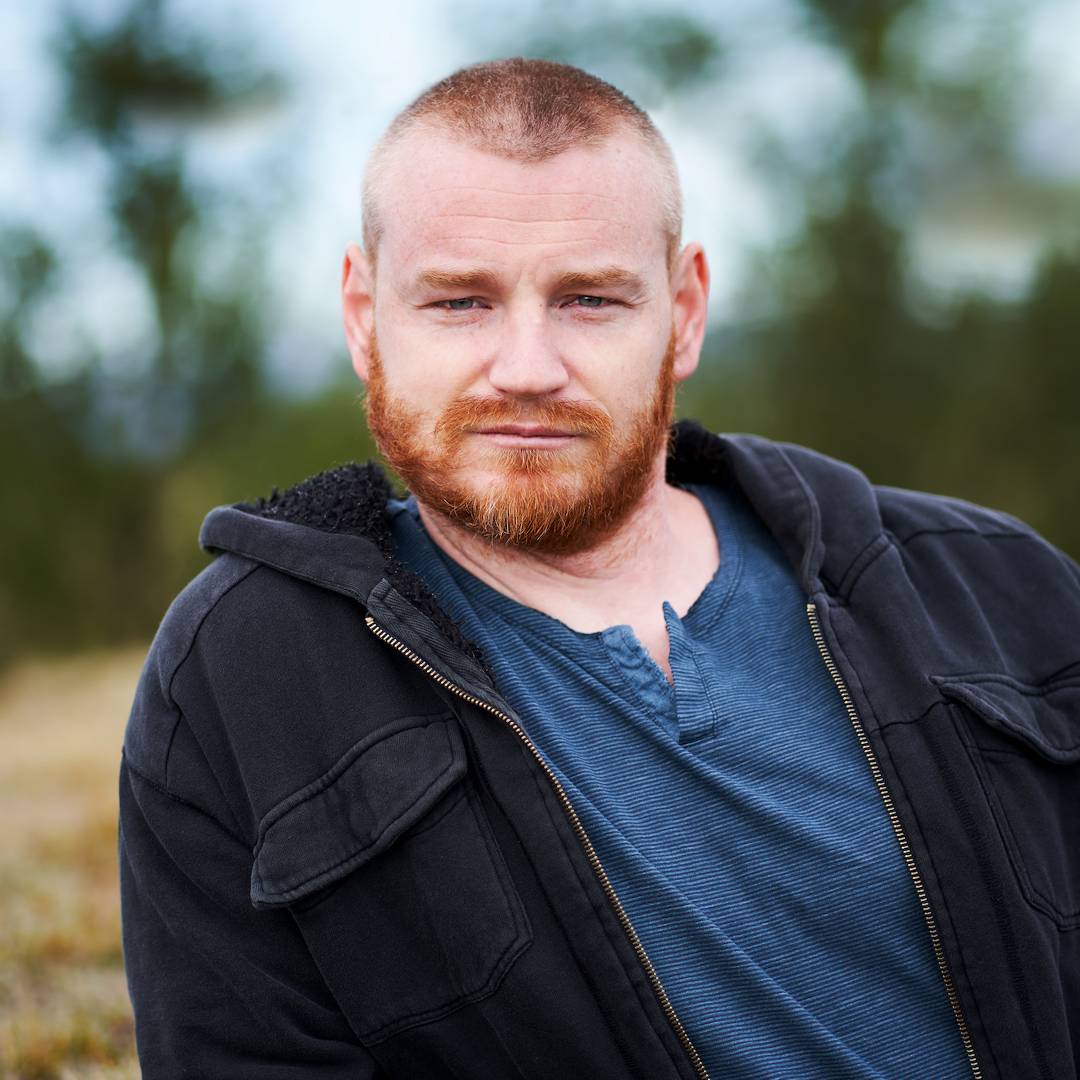 Wes Bergmann
Contestant
Perhaps one of the most political players in the game, Wes has all but perfected his ability to manipulate his fellow contestants. The veteran has spent his Challenge career strengthening his alliances and working on his seedy game-play tactics. Even though he possesses the strength and determination to win, the reputation he's built throughout his tenure has made him an easy target for elimination.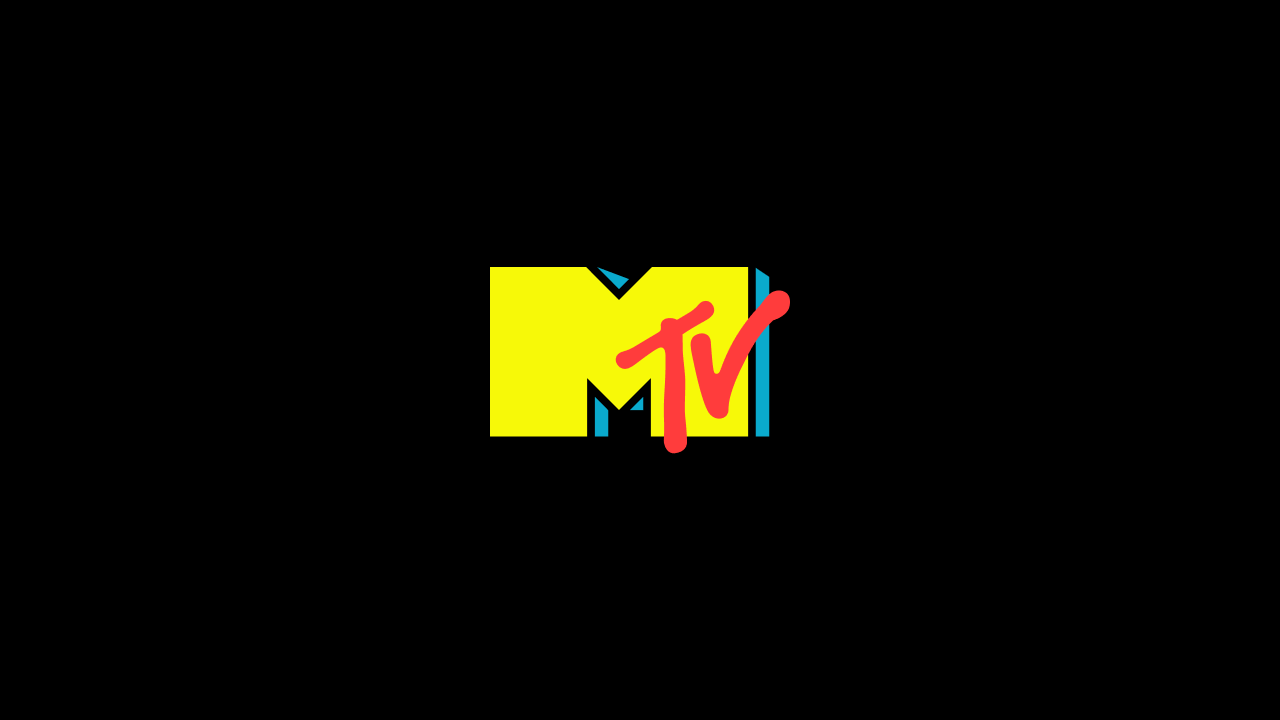 Zach Nichols
Contestant
After appearing on The Real World: San Diego, Zach made a strong Challenge debut with his performance on Battle of the Seasons. Zach's size and experience playing arena football make him a serious contender in any physical competition, although his hookup history has made him an easy target for players who hold a grudge. The charity he'll be playing for is Maggie's Wigs 4 Kids of Michigan.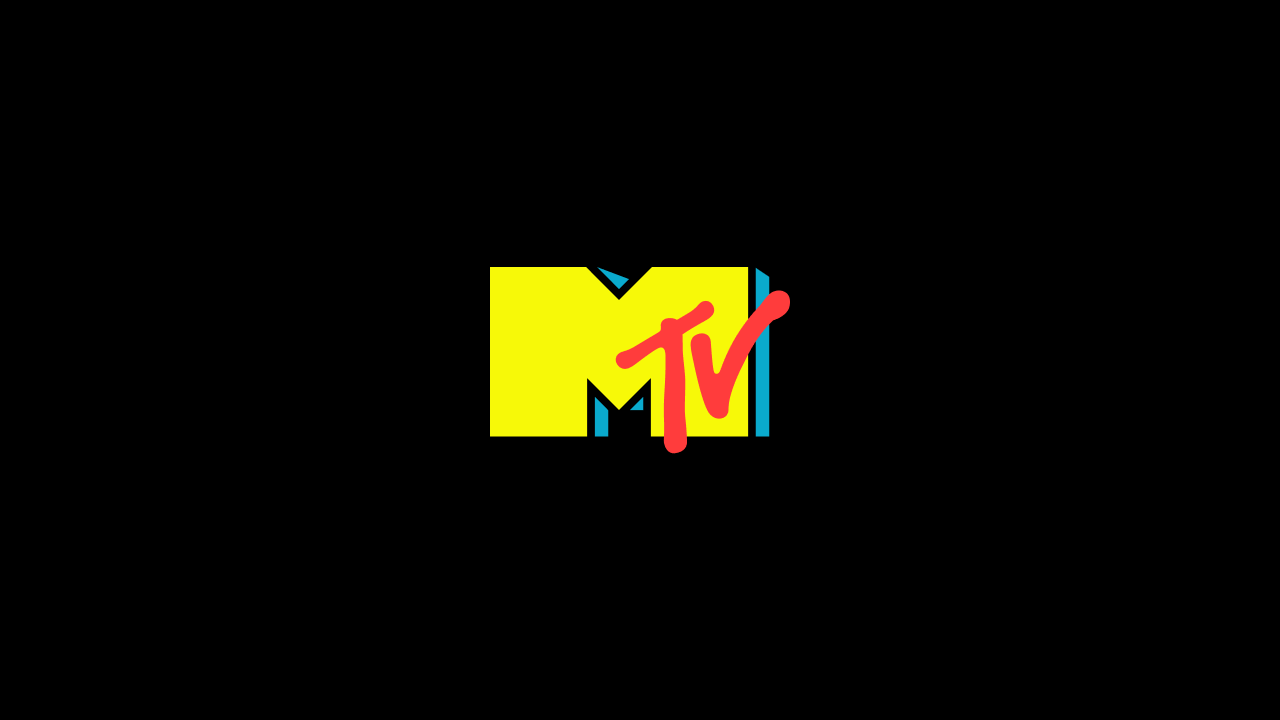 Zahida Allen
Contestant
Model and Ex On The Beach U.K. alum Zahida joined The Challenge for War of the Worlds as a rookie. Her loud, flirtatious personality made her a hit with her housemates and viewers, and she surprised doubters with her skill in challenges. She hopes to use her experience from War of the Worlds and War of the Worlds 2 to become an even stronger player.