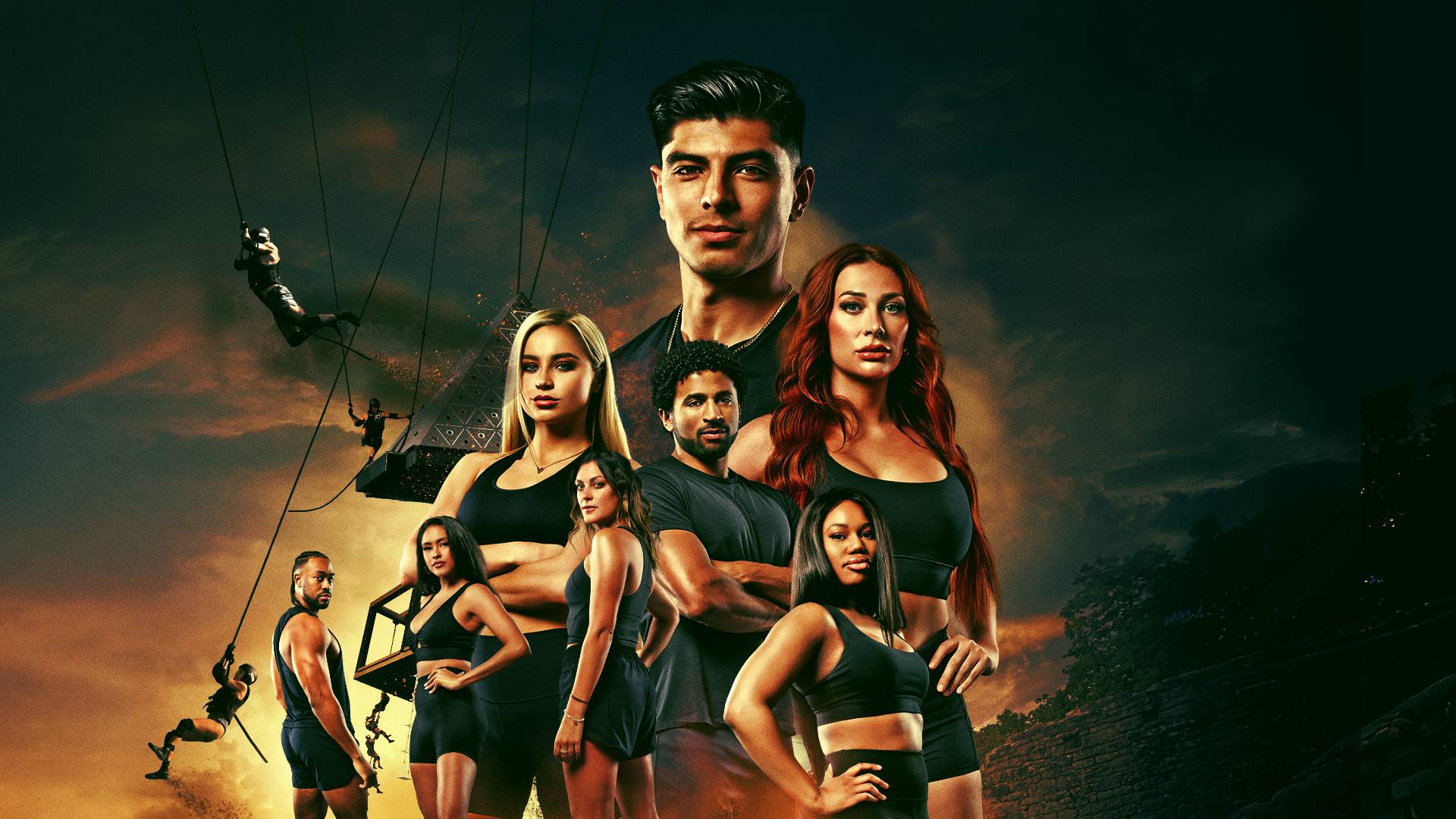 Cast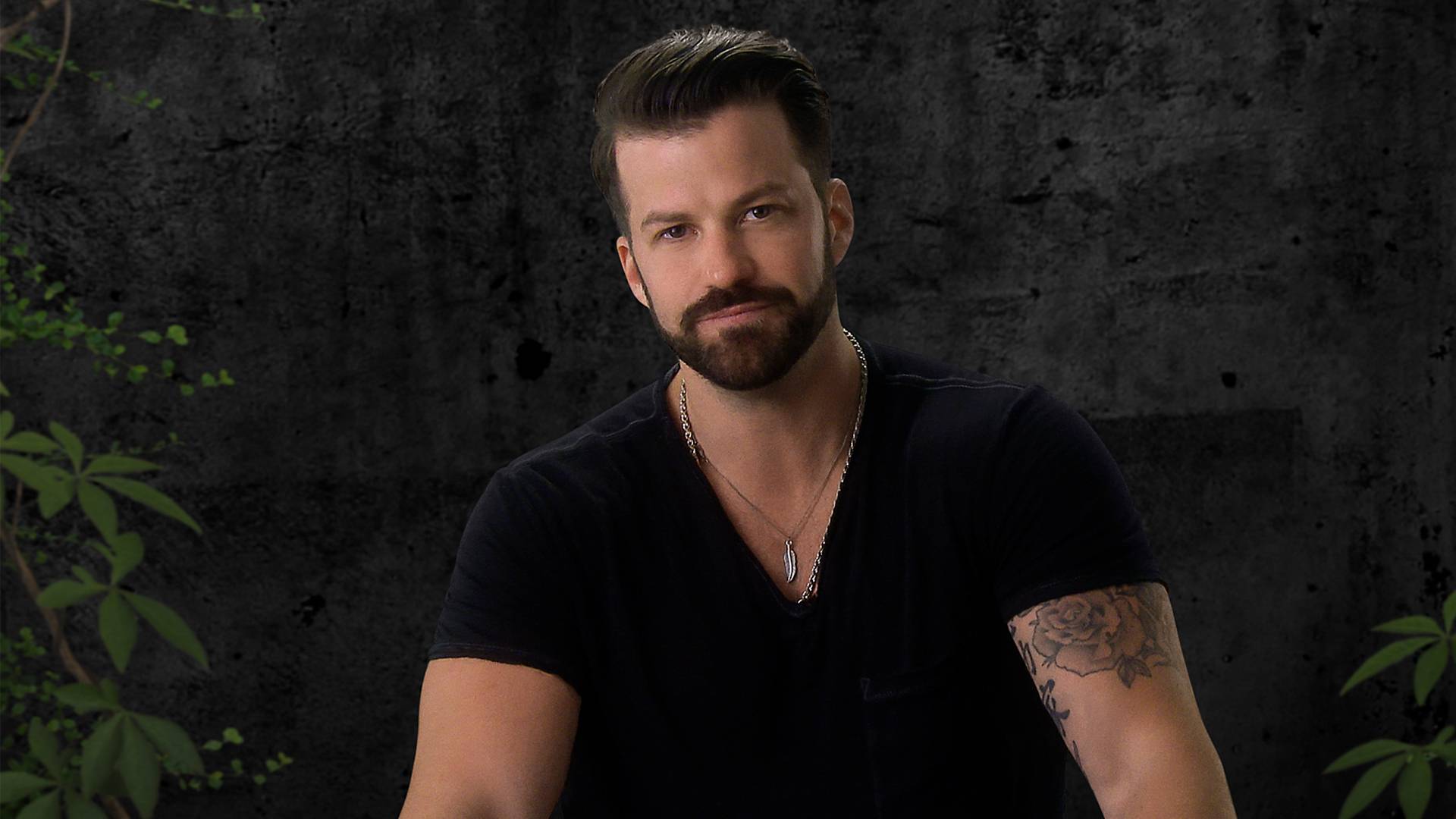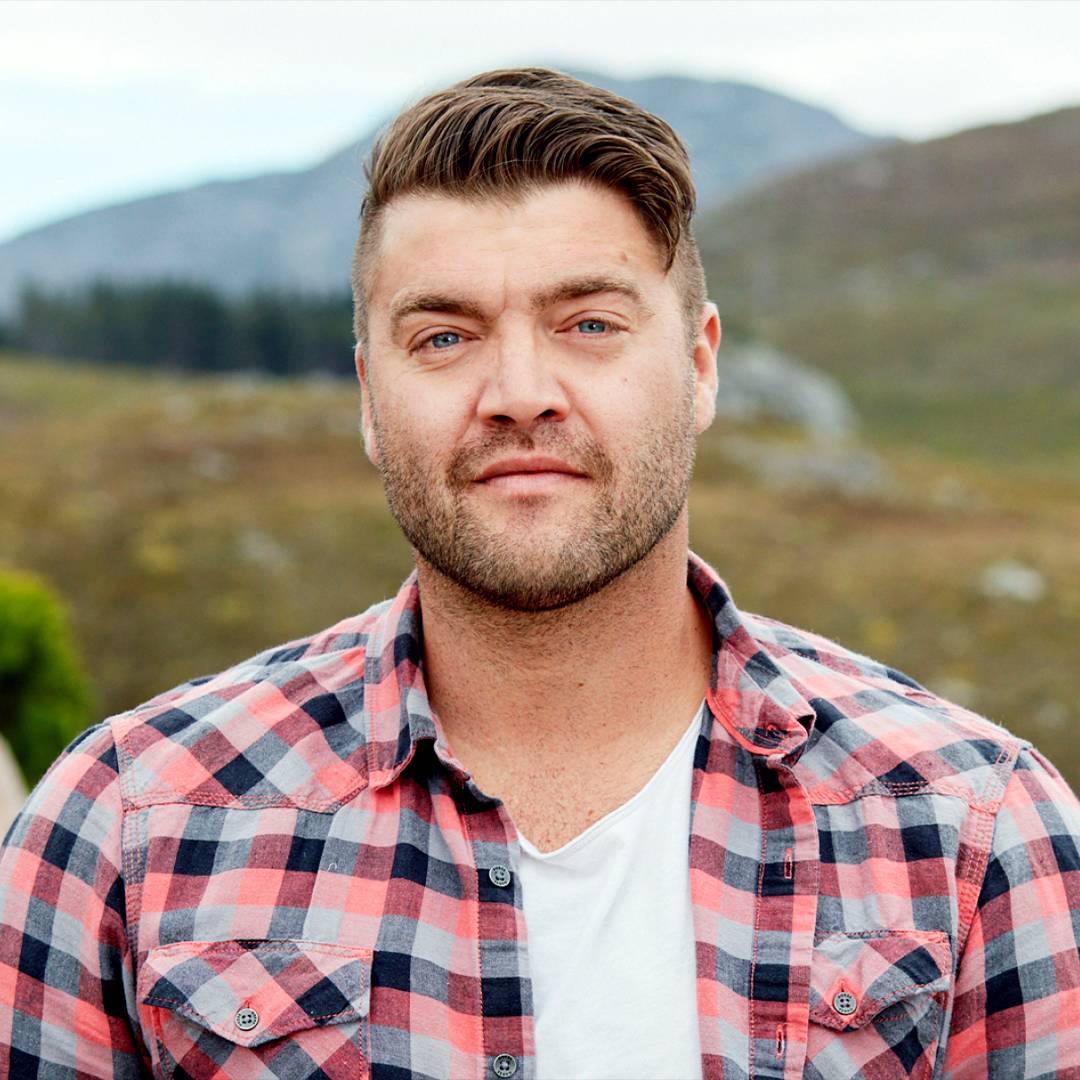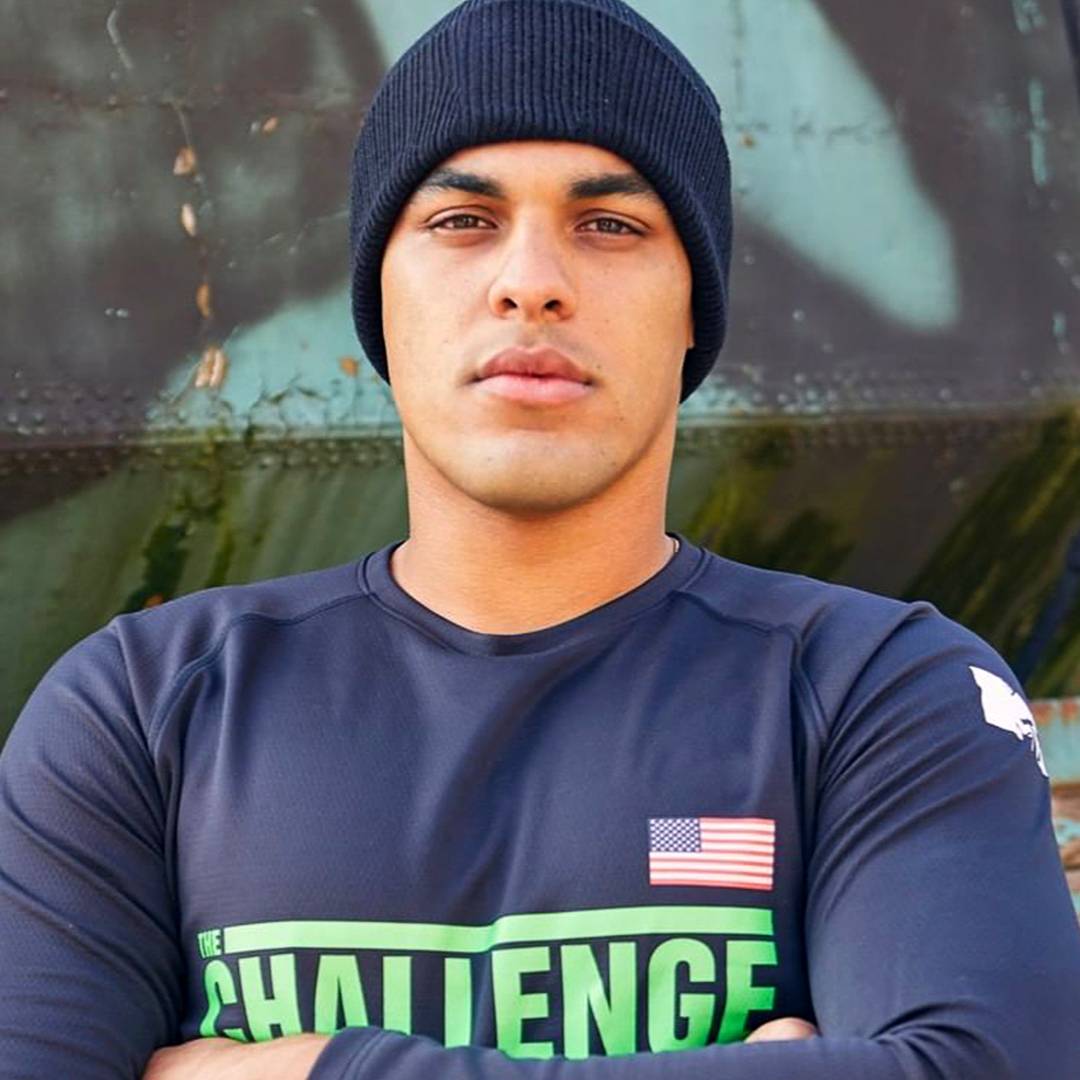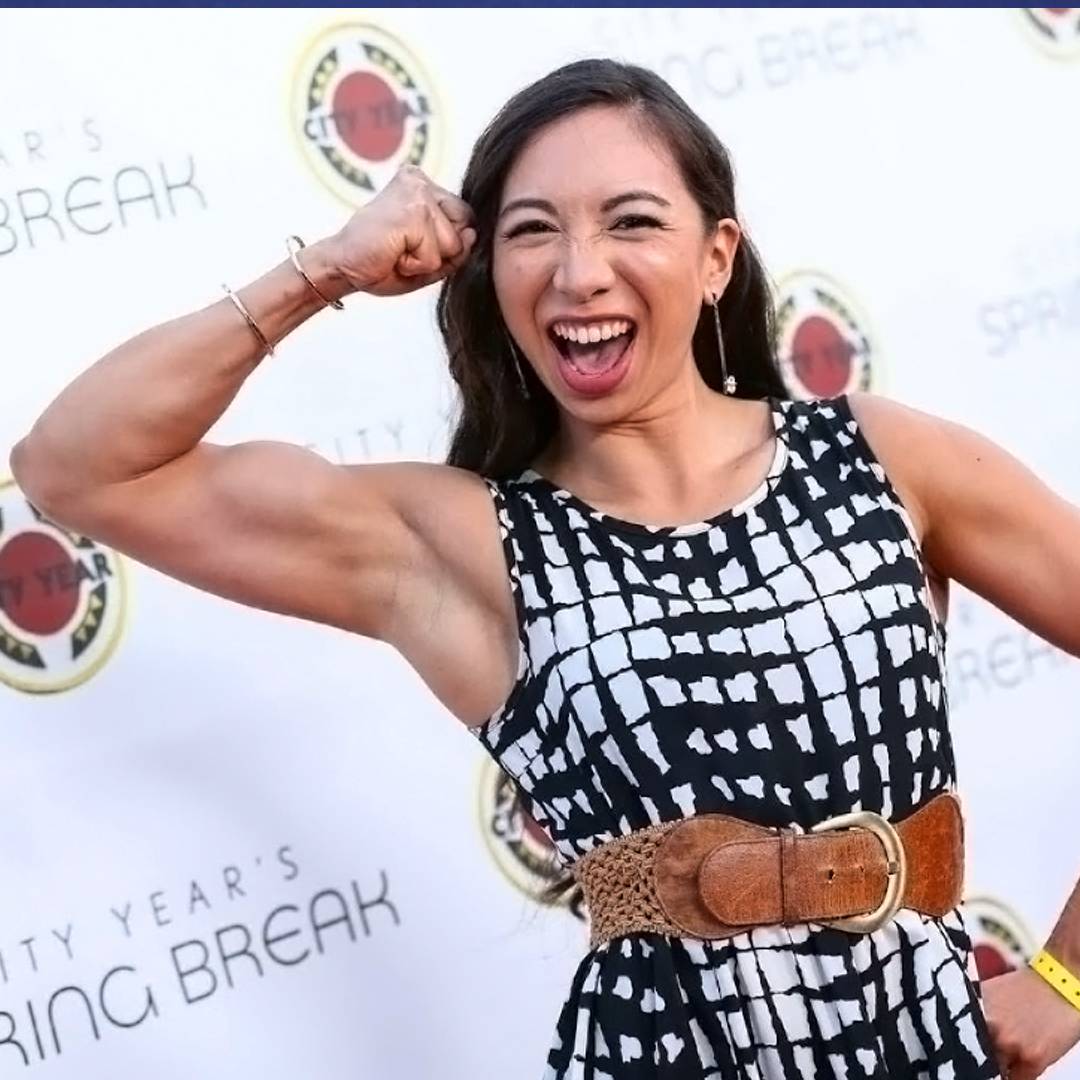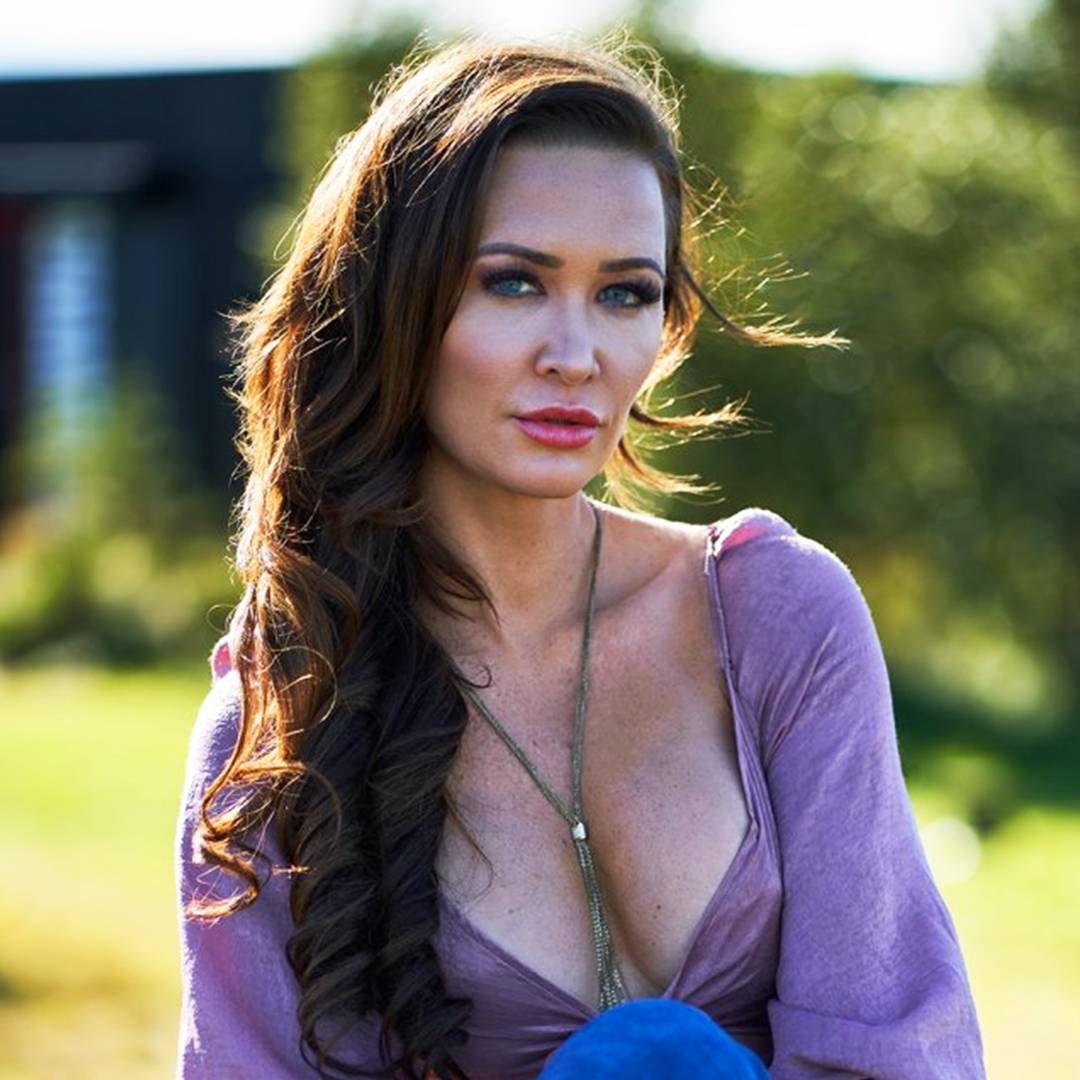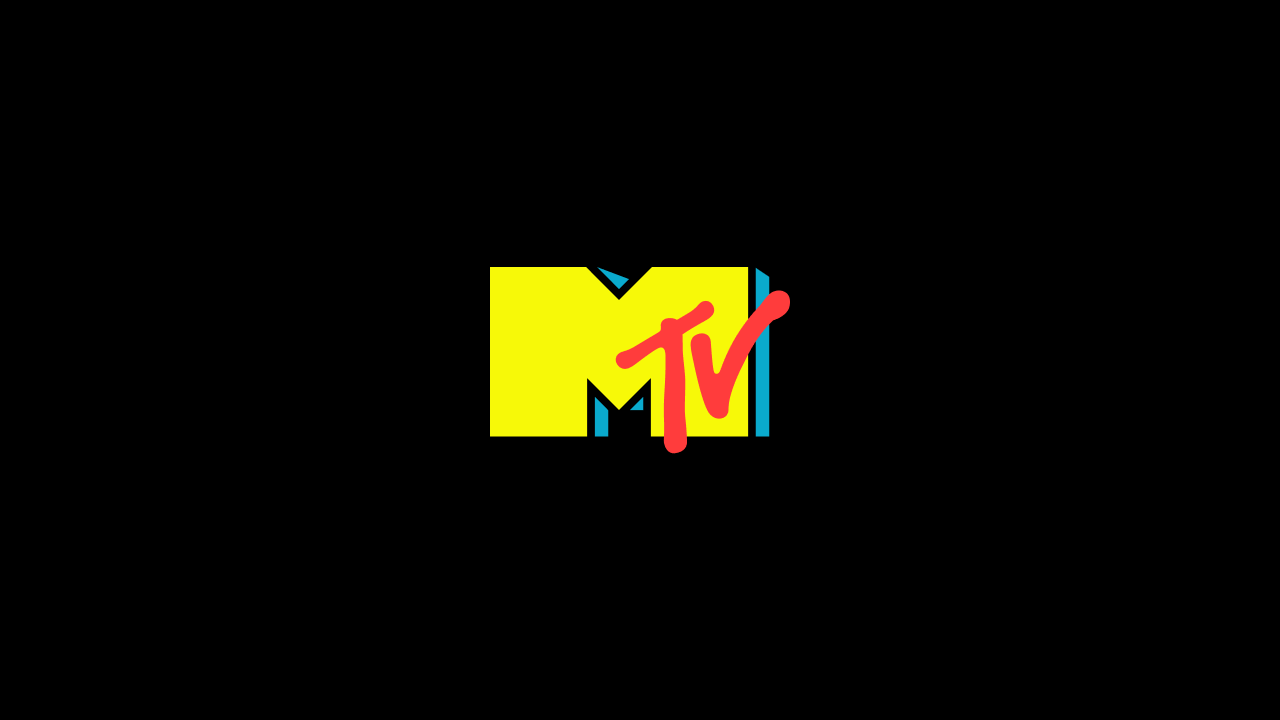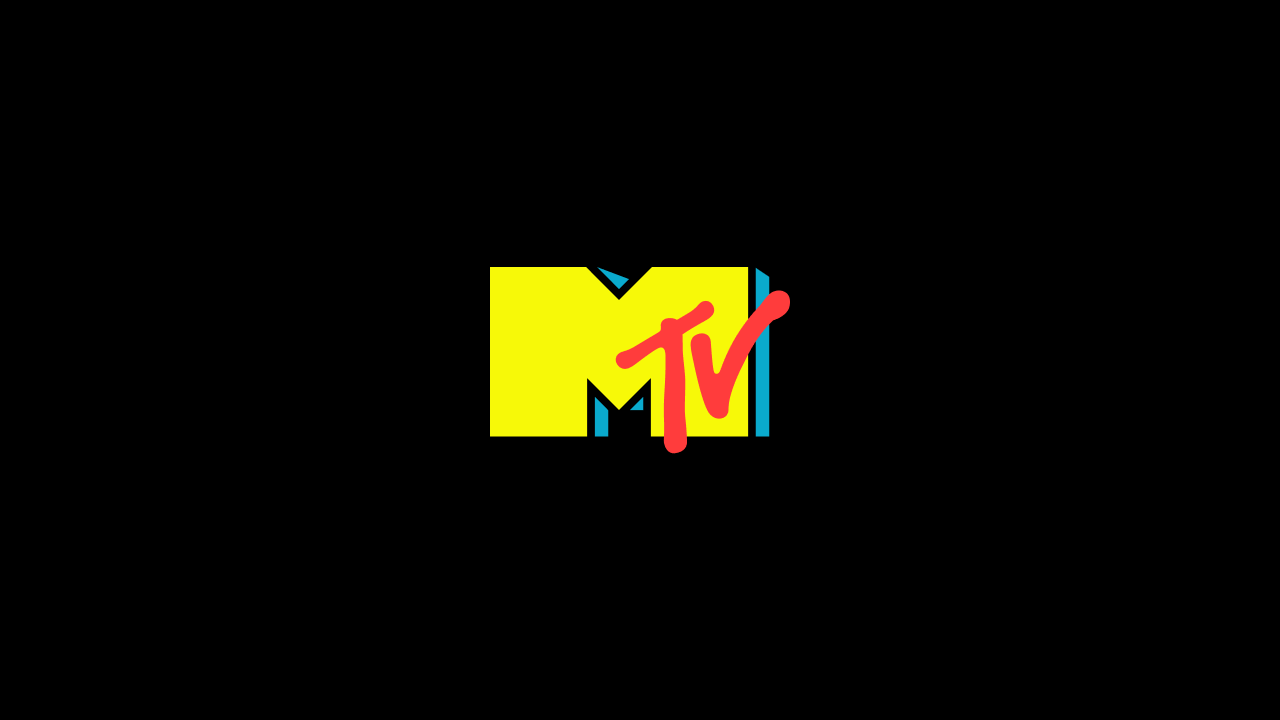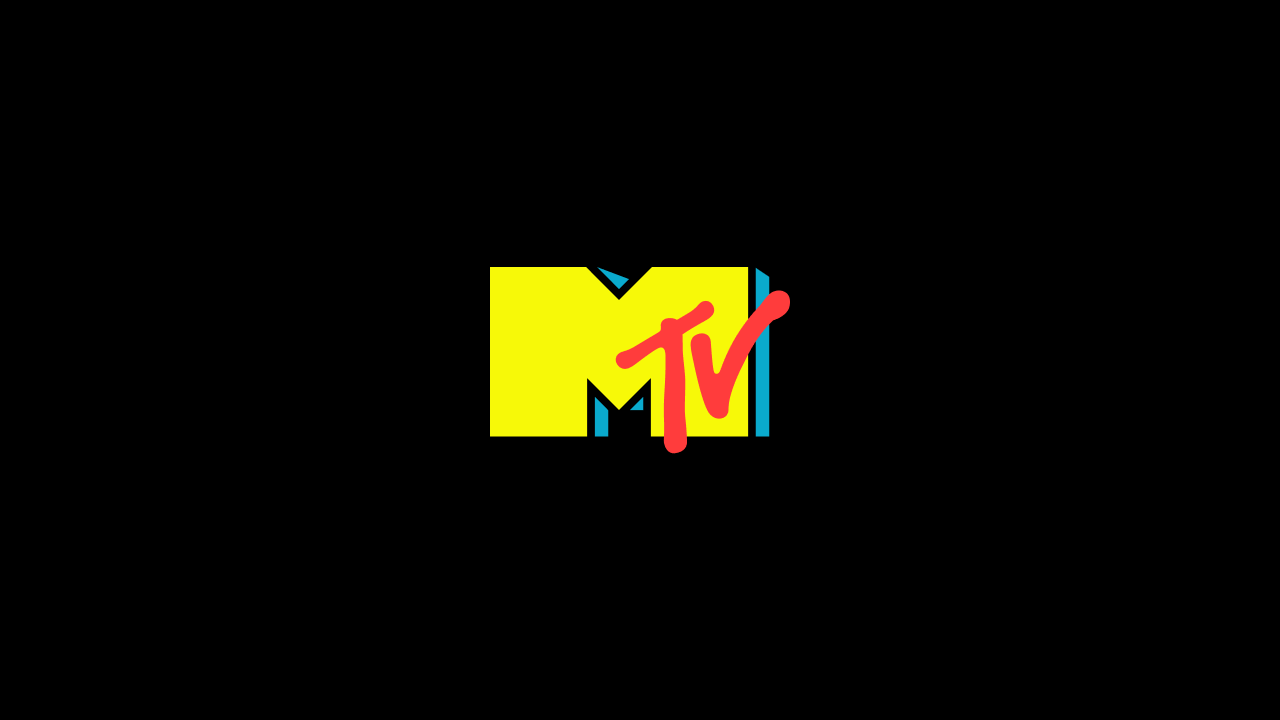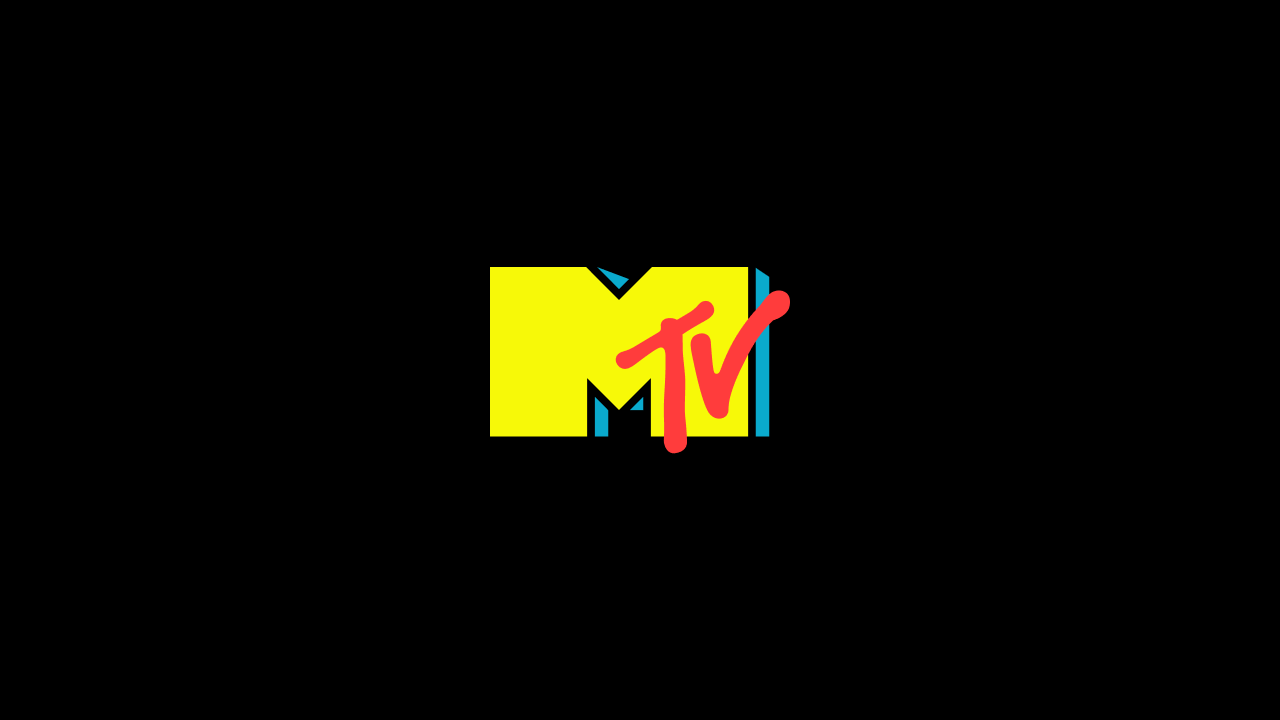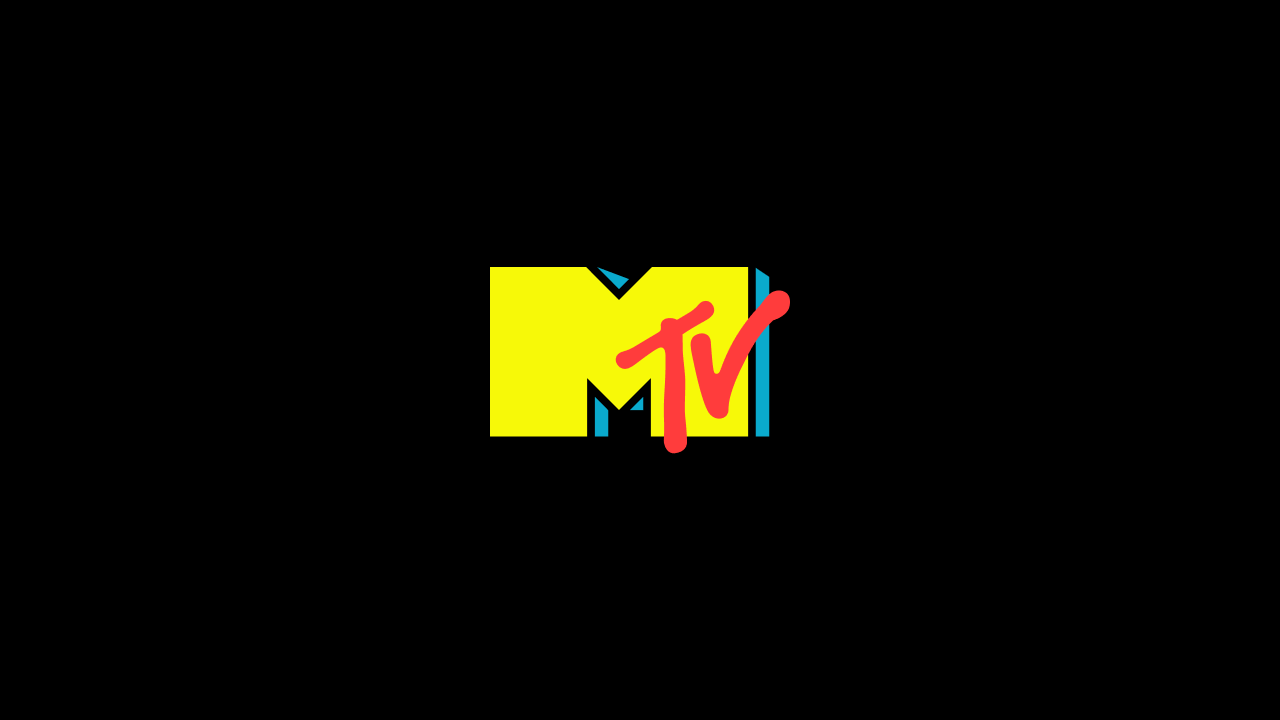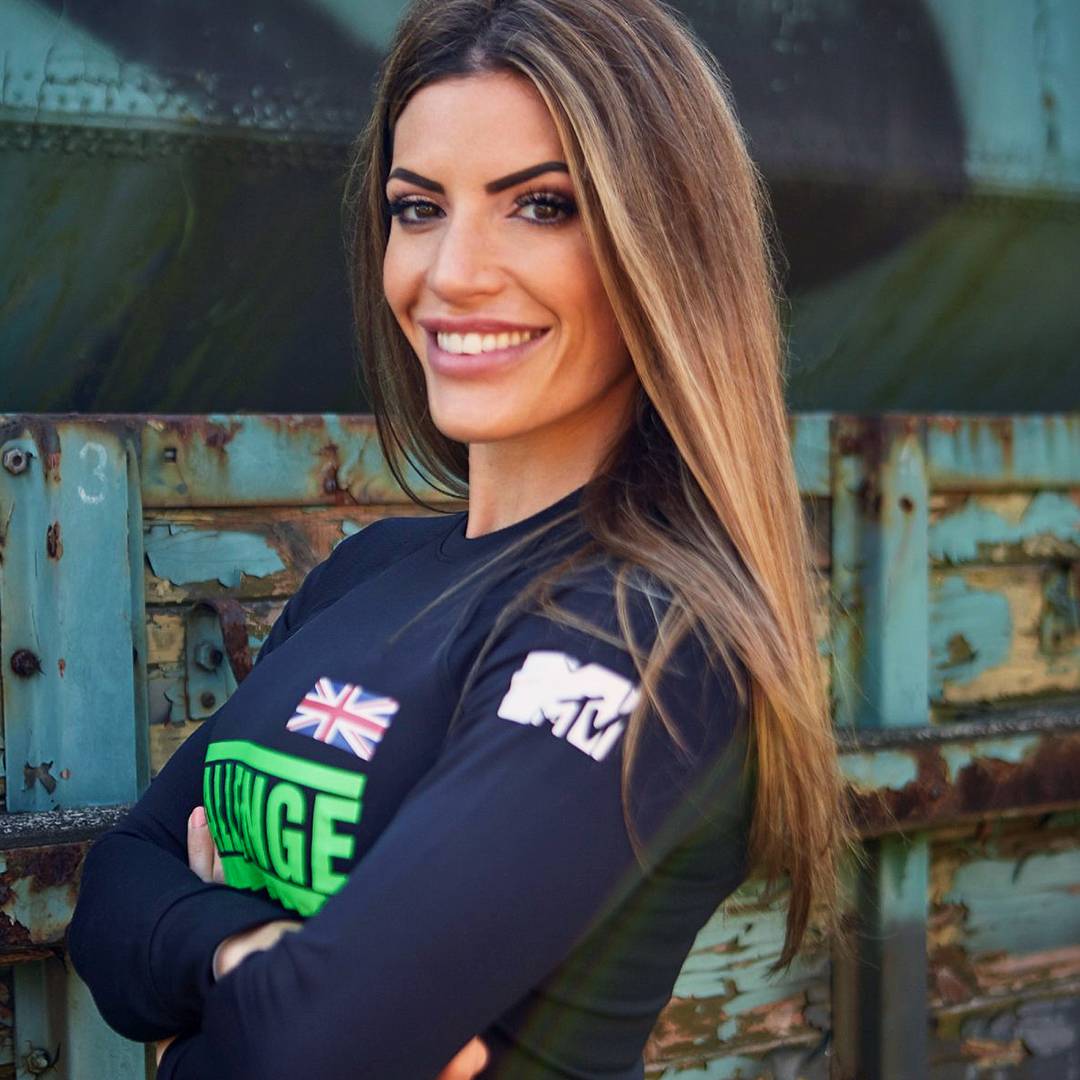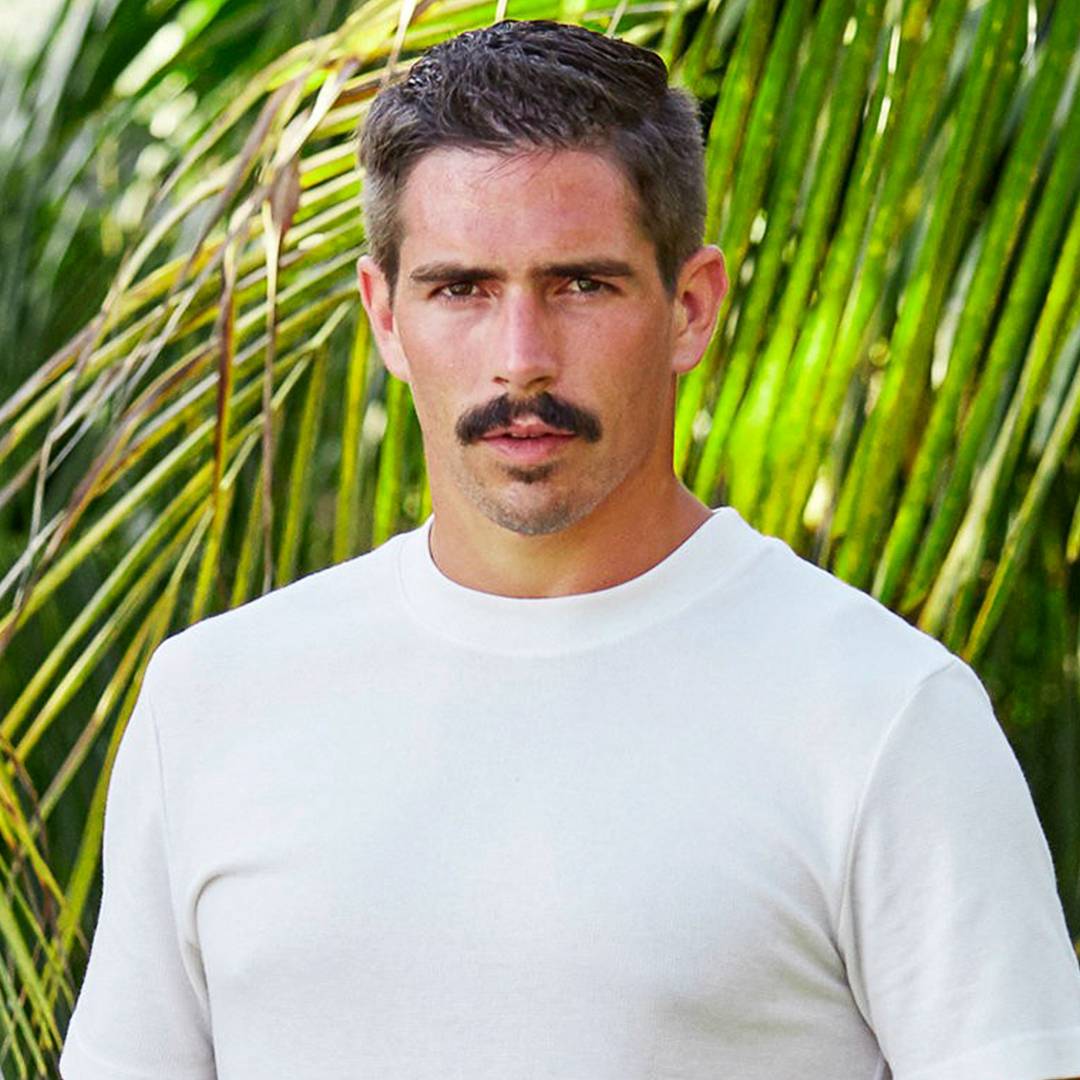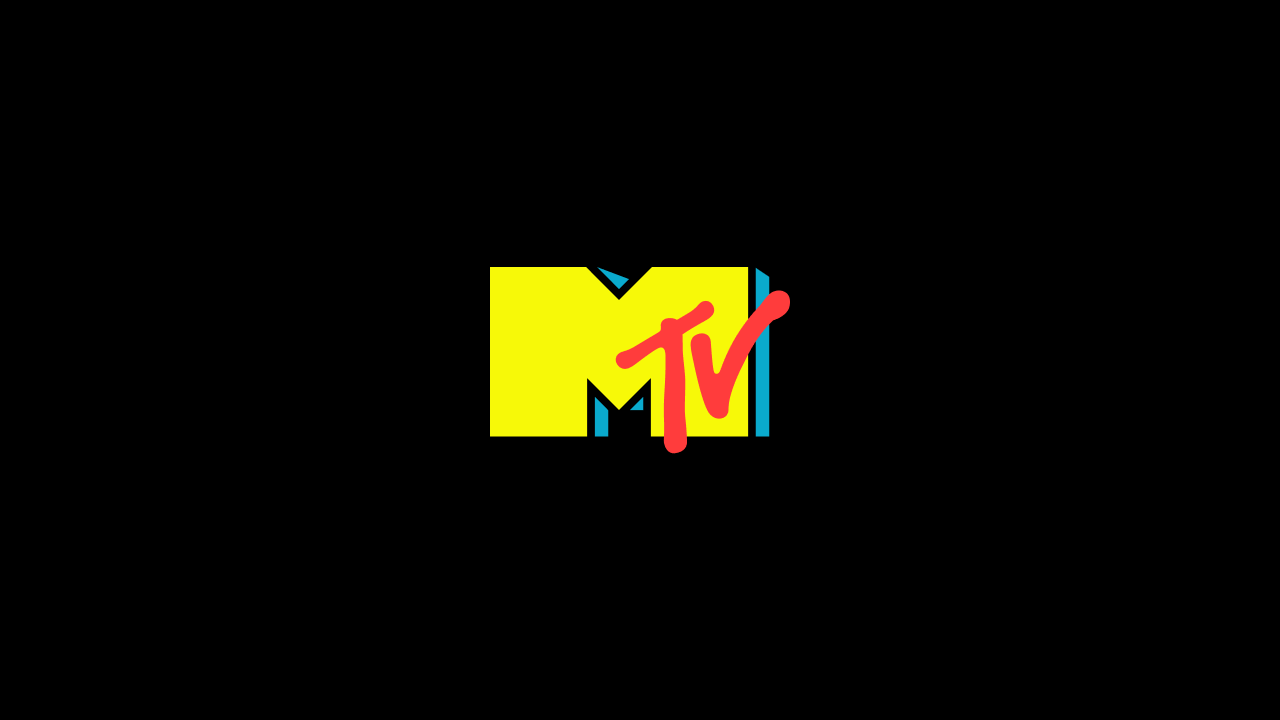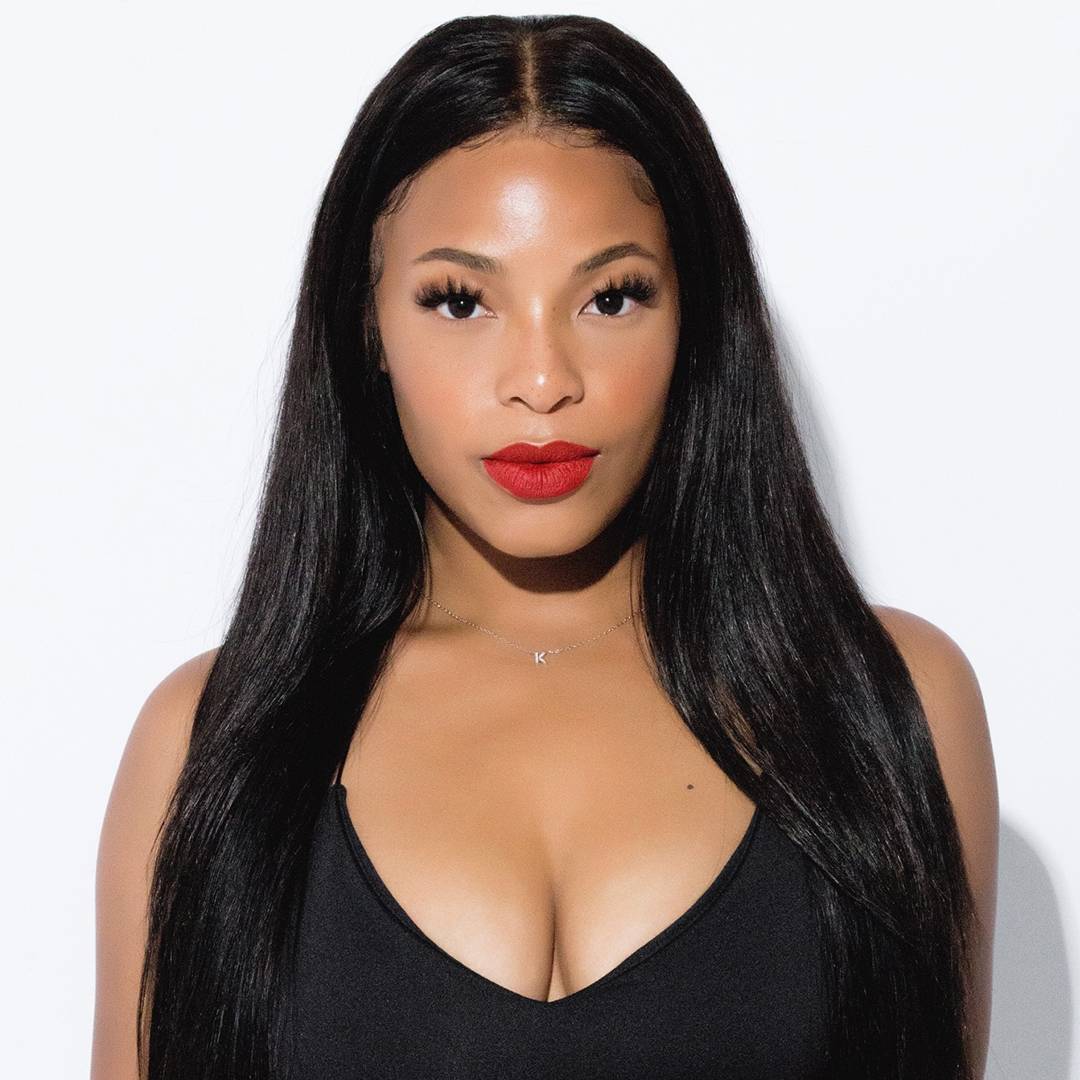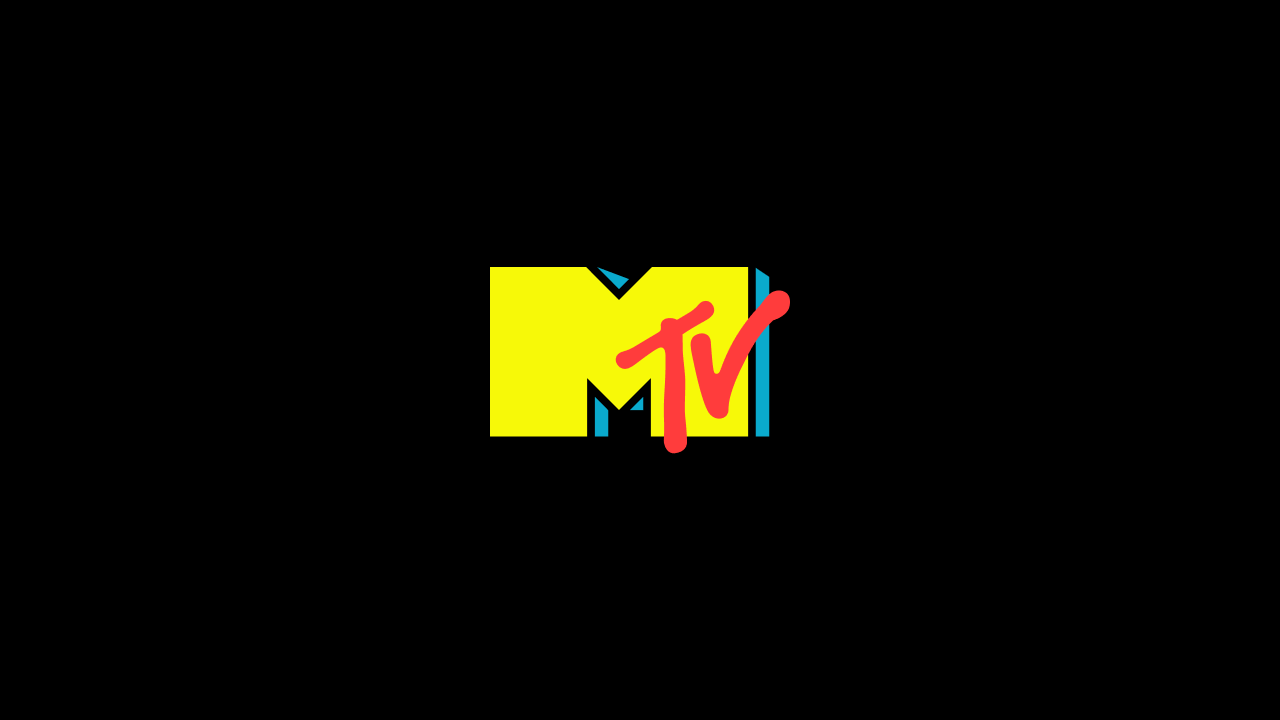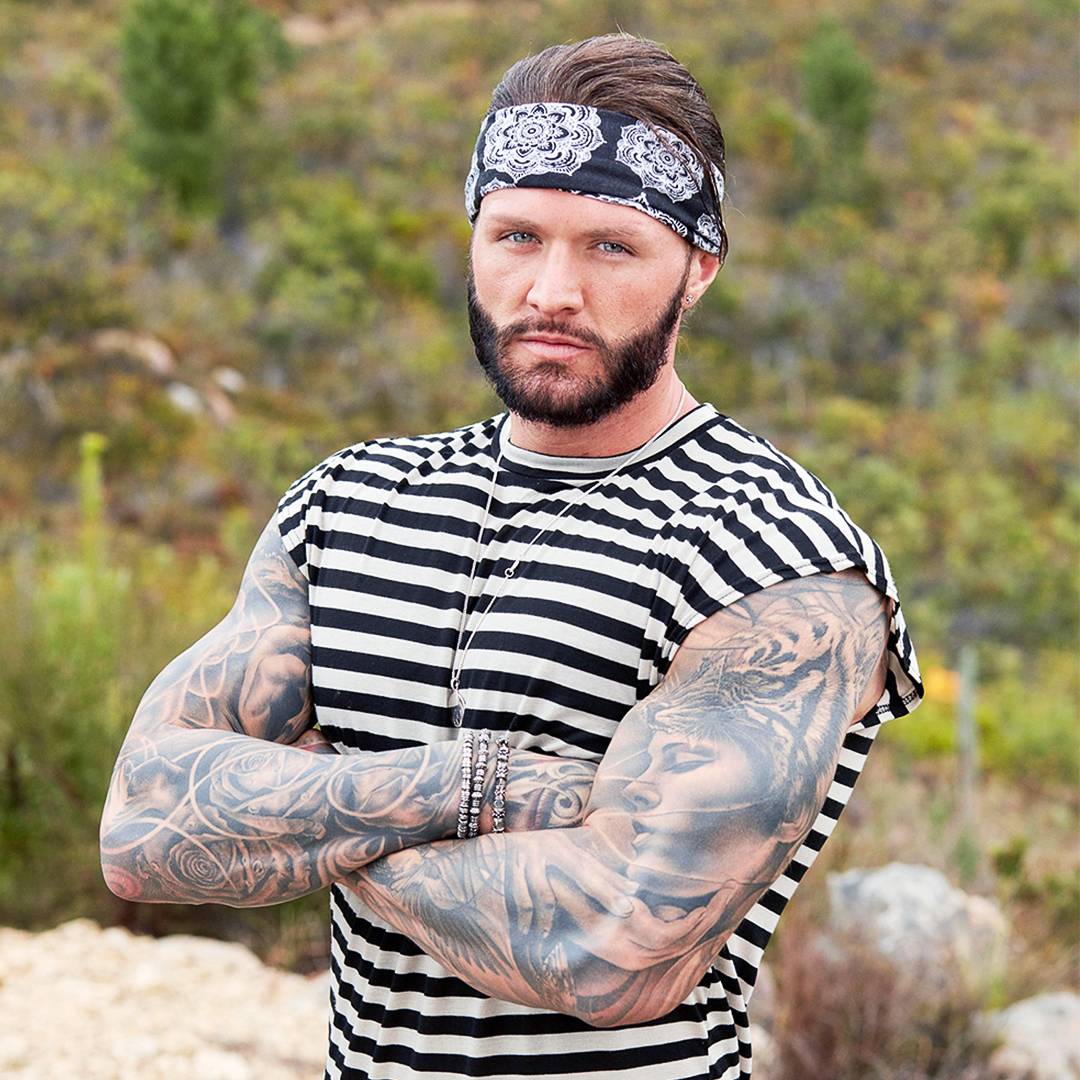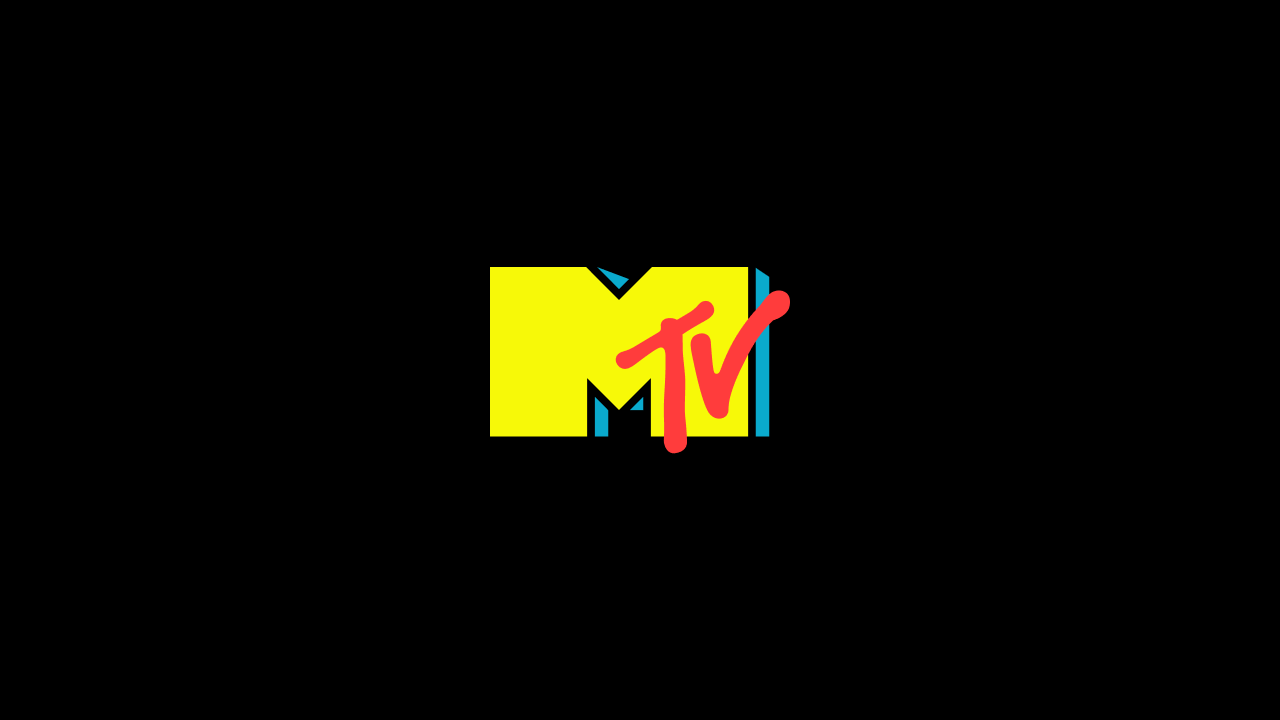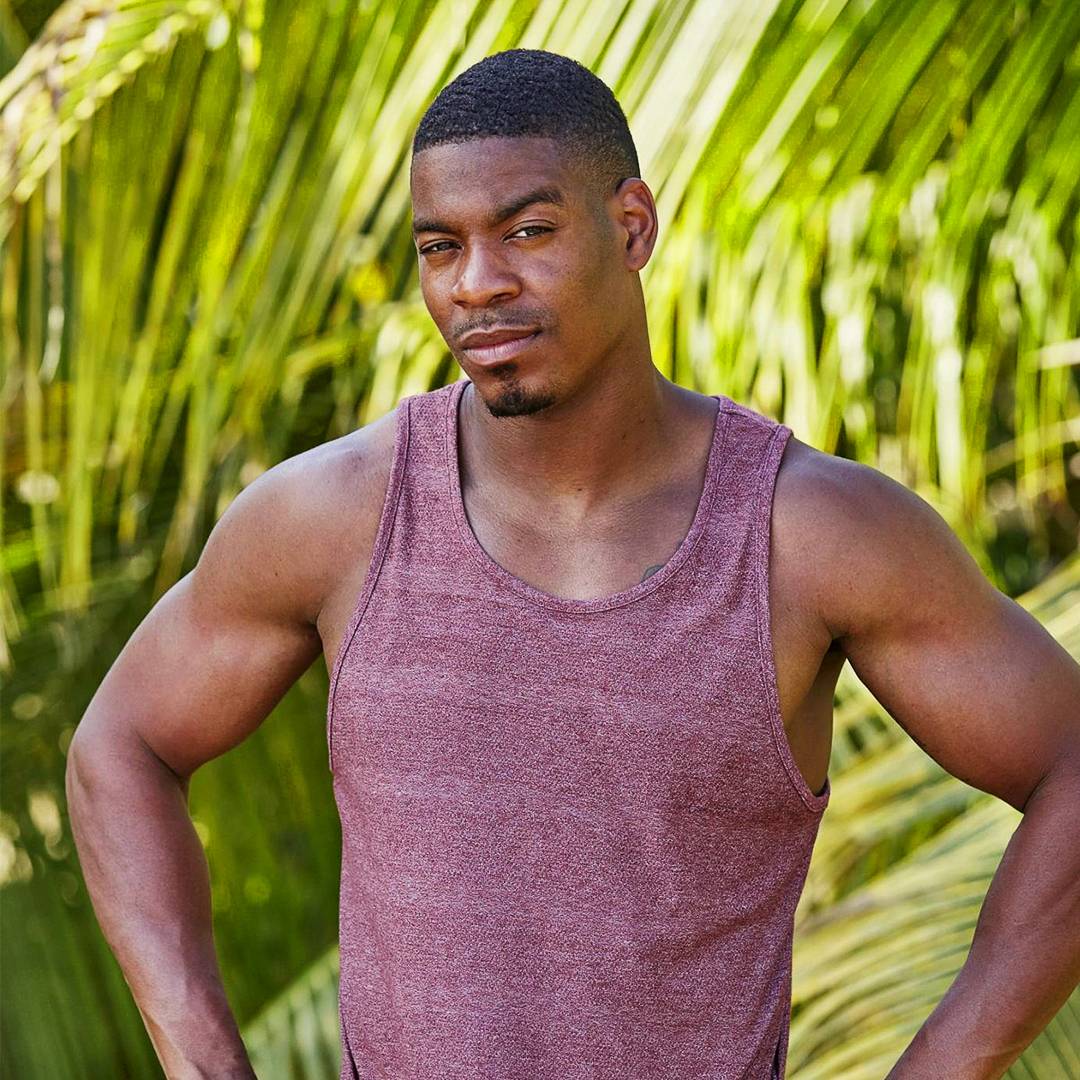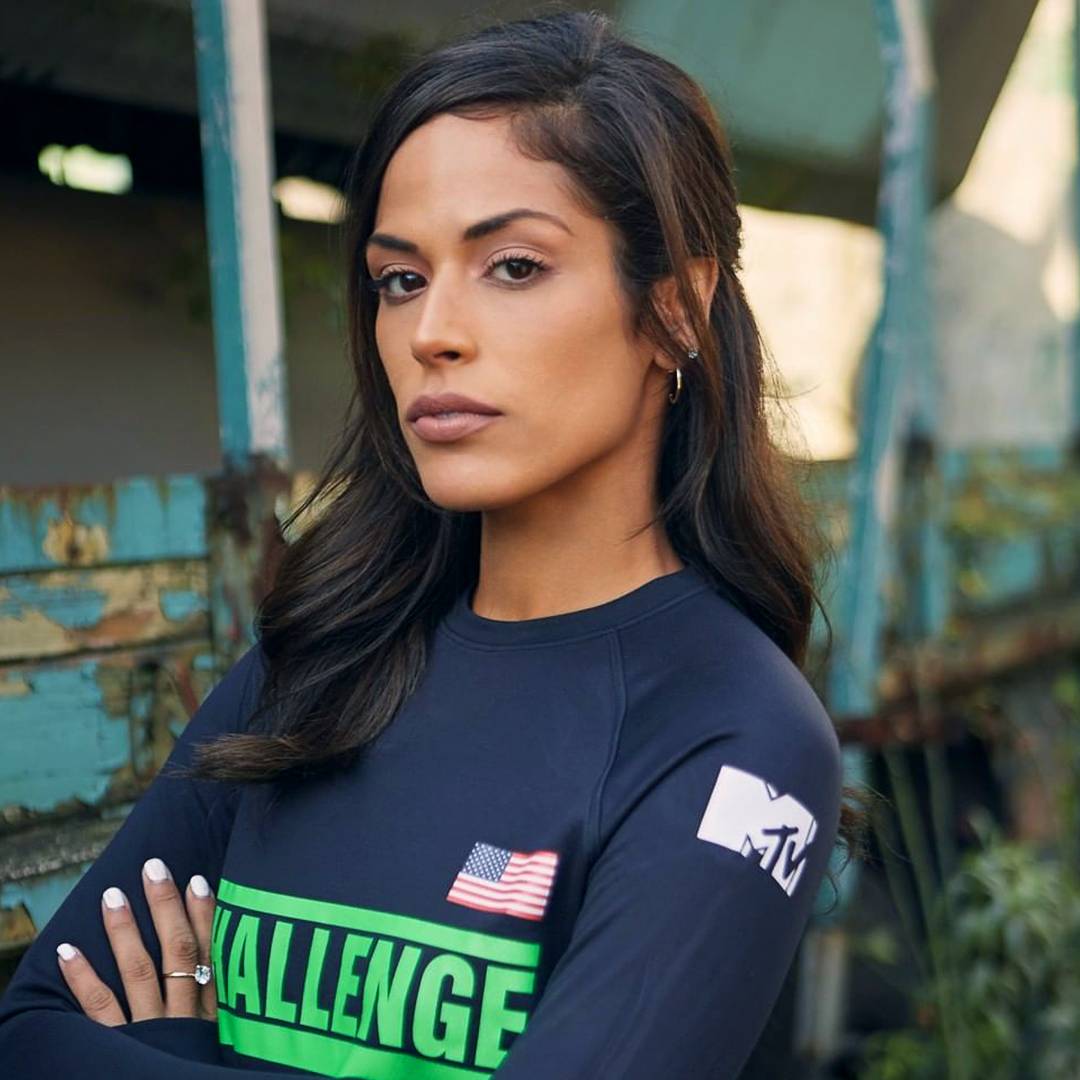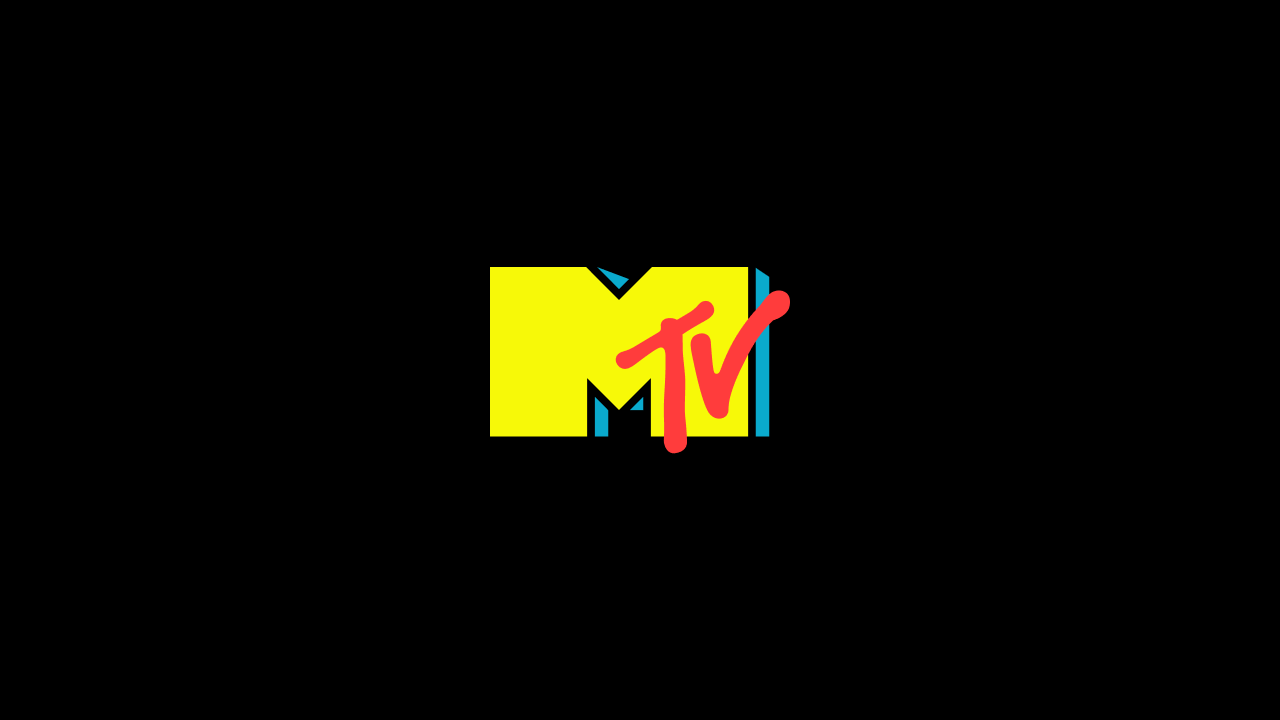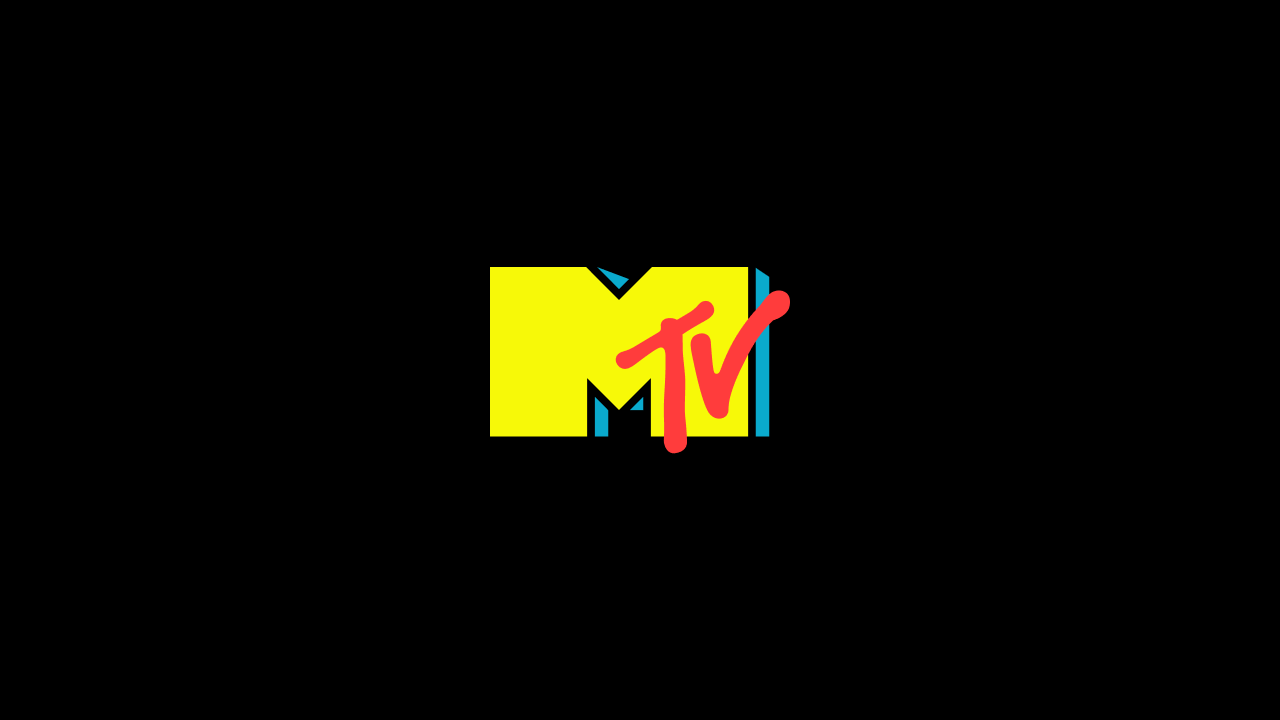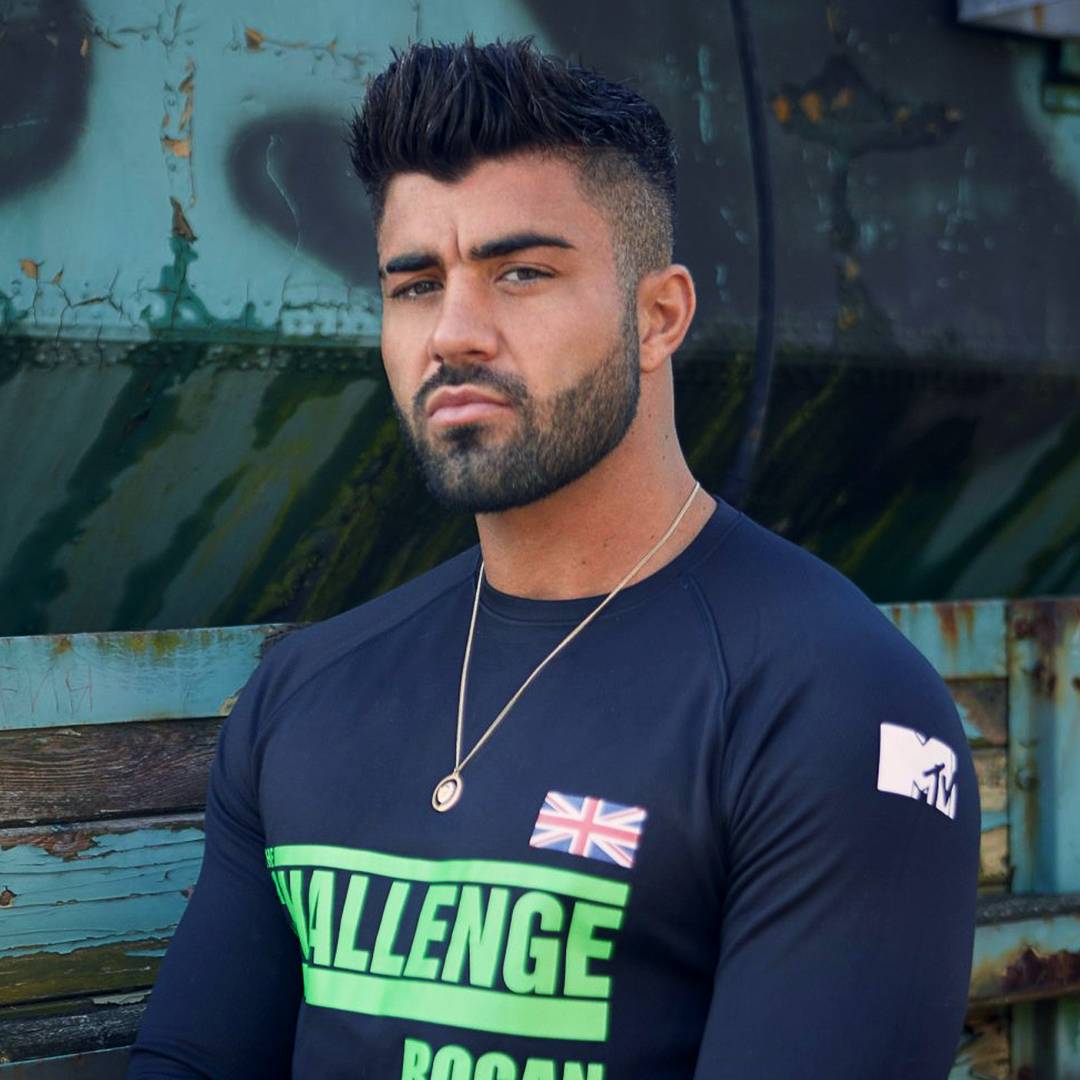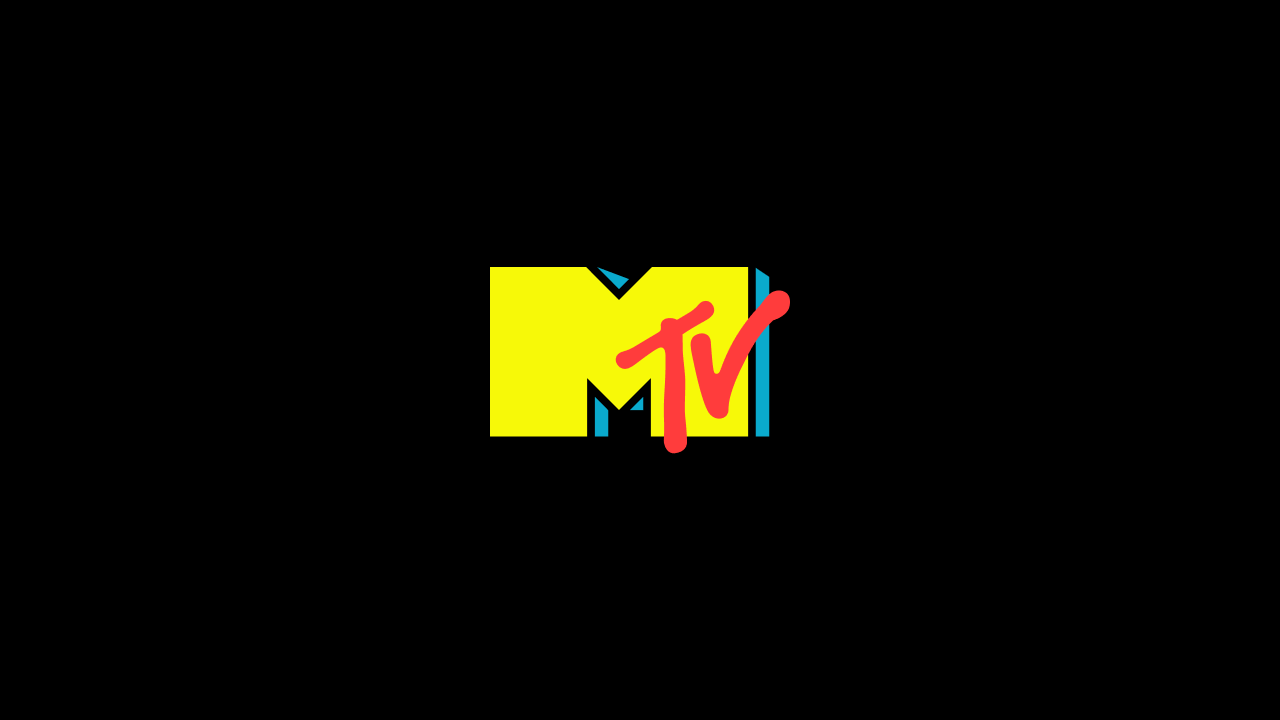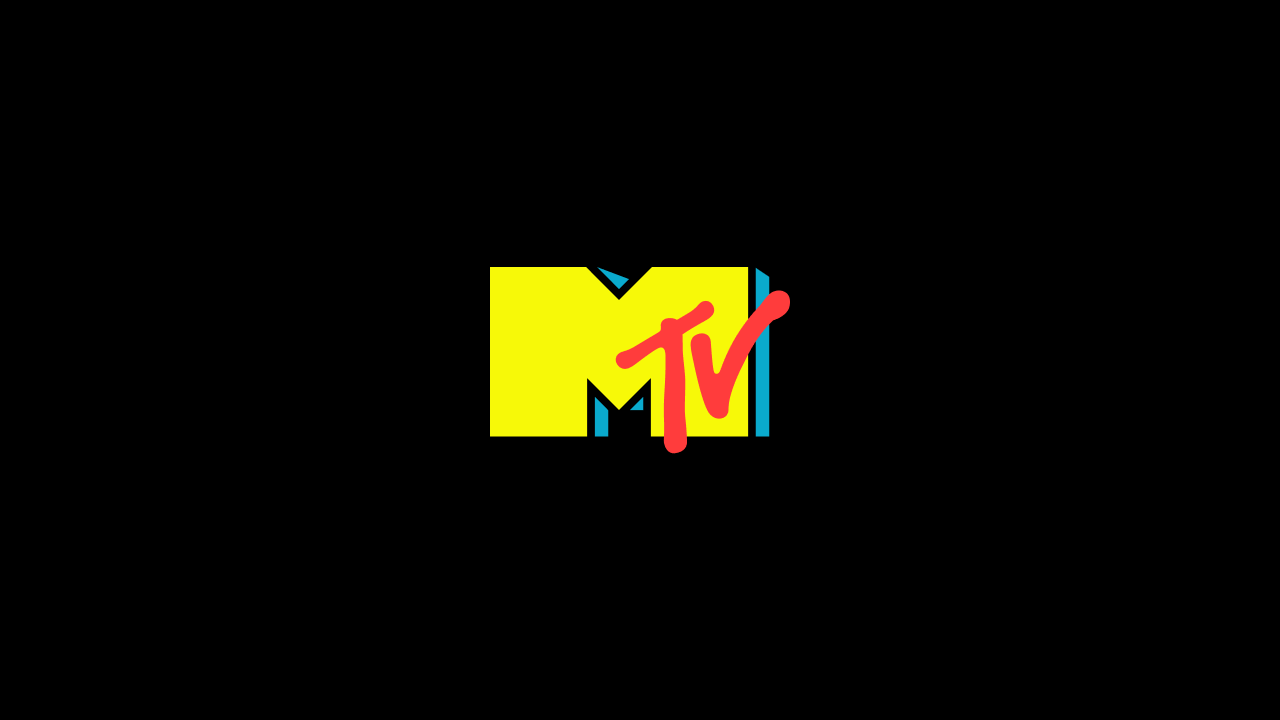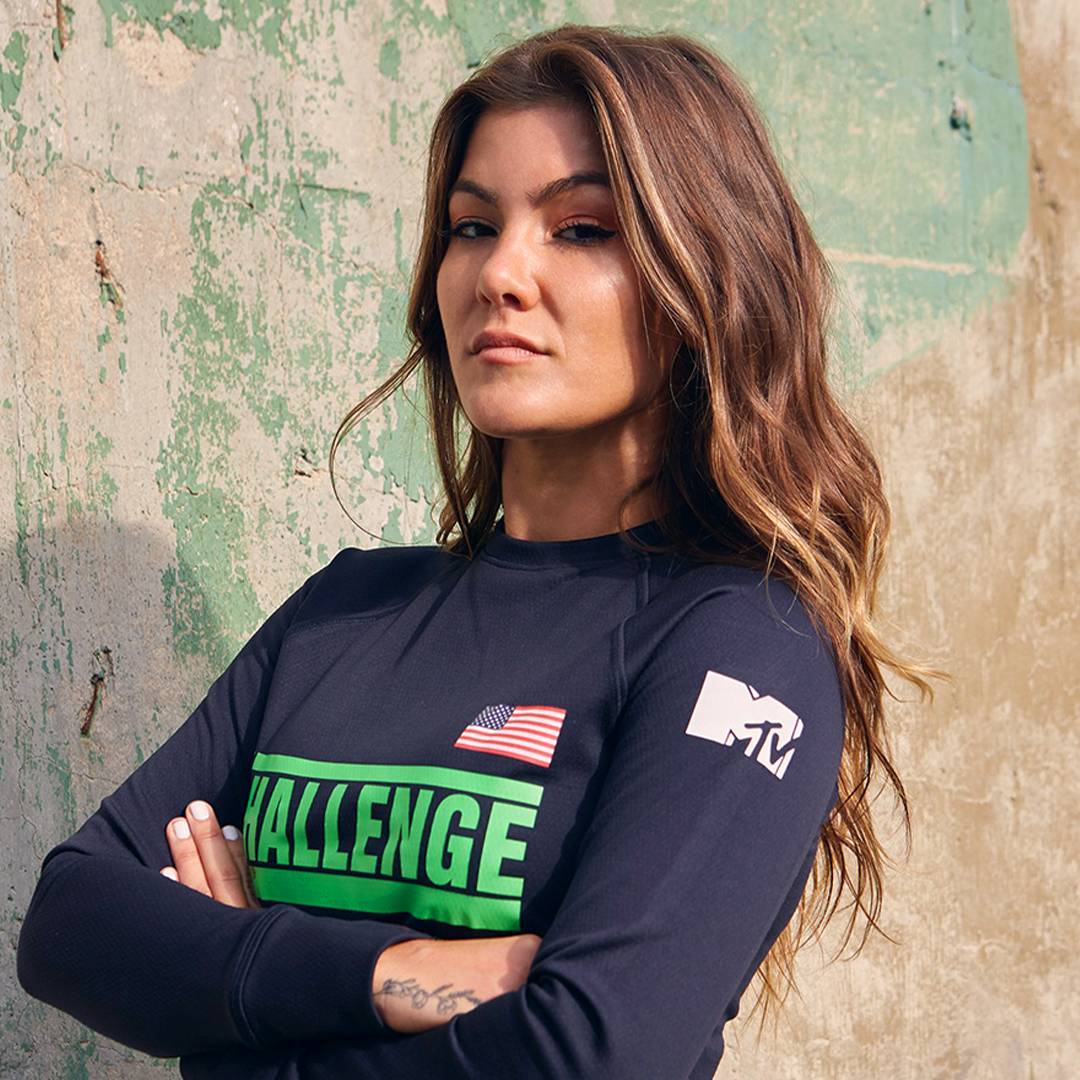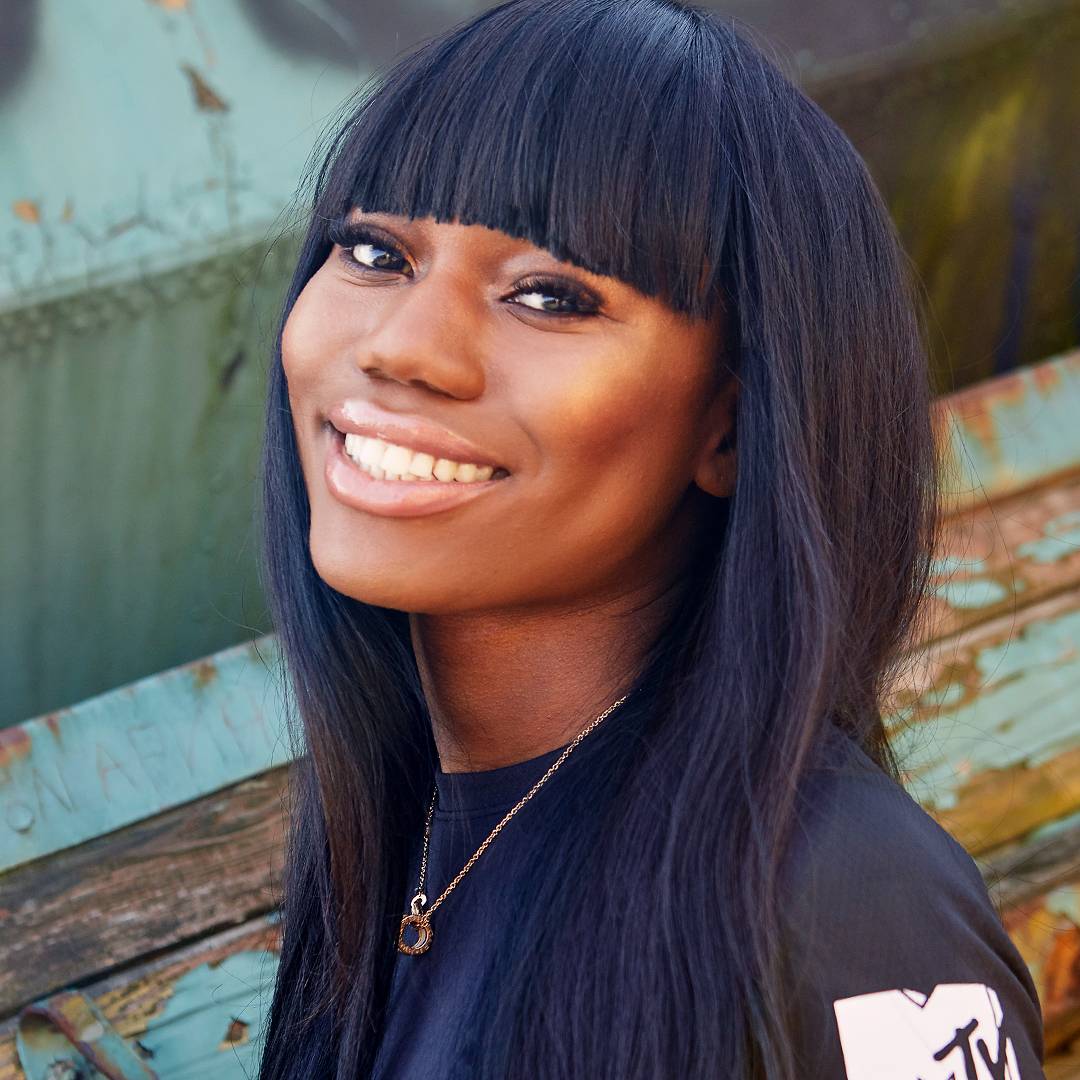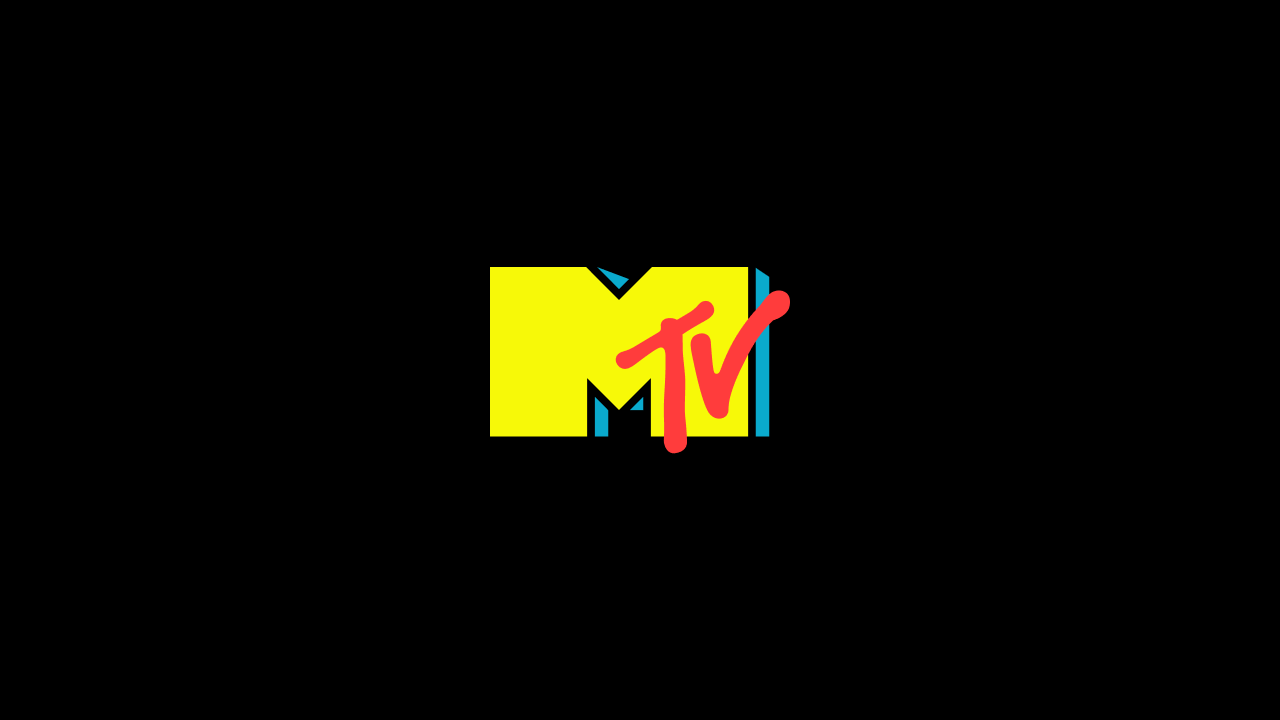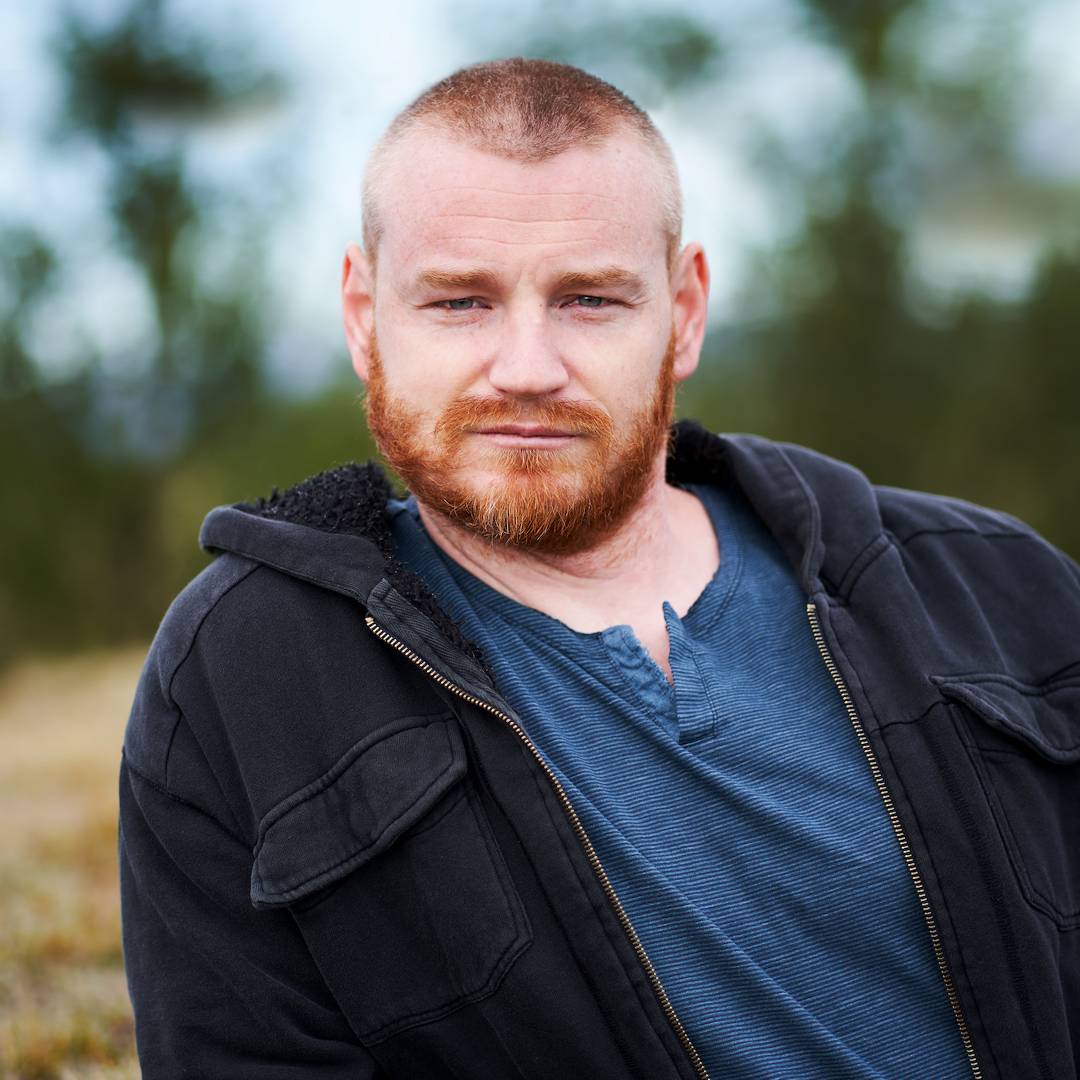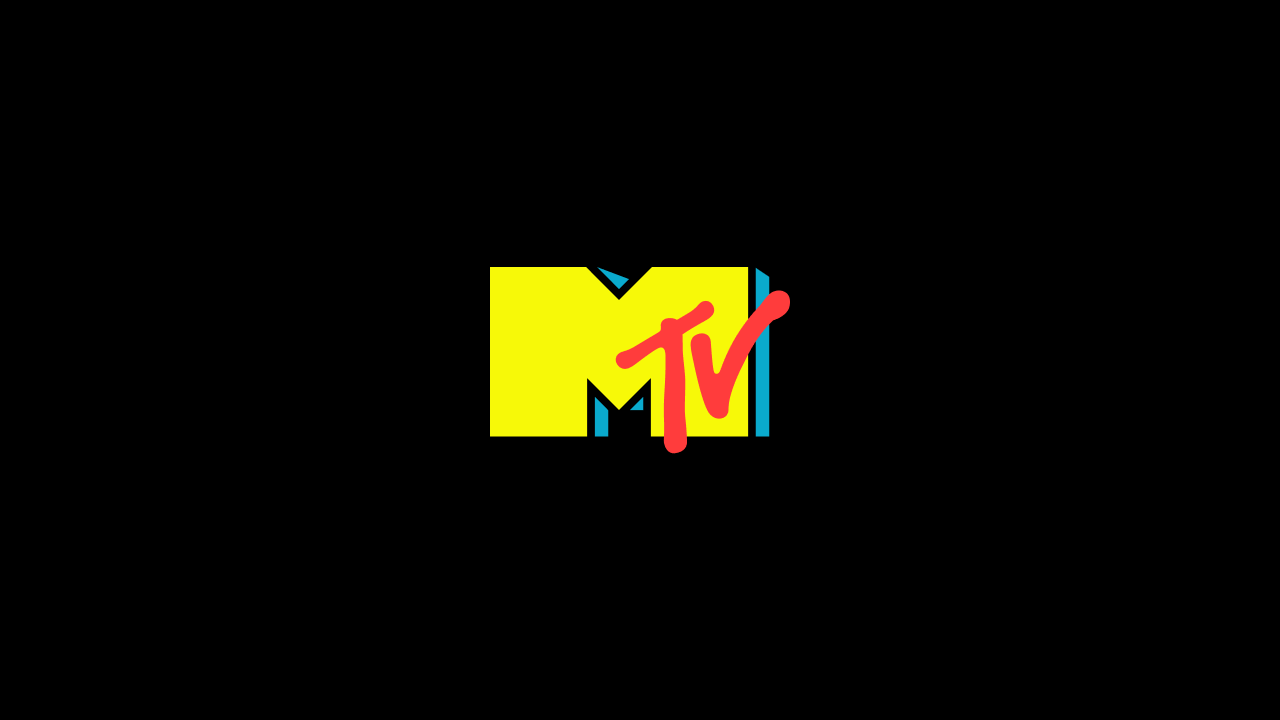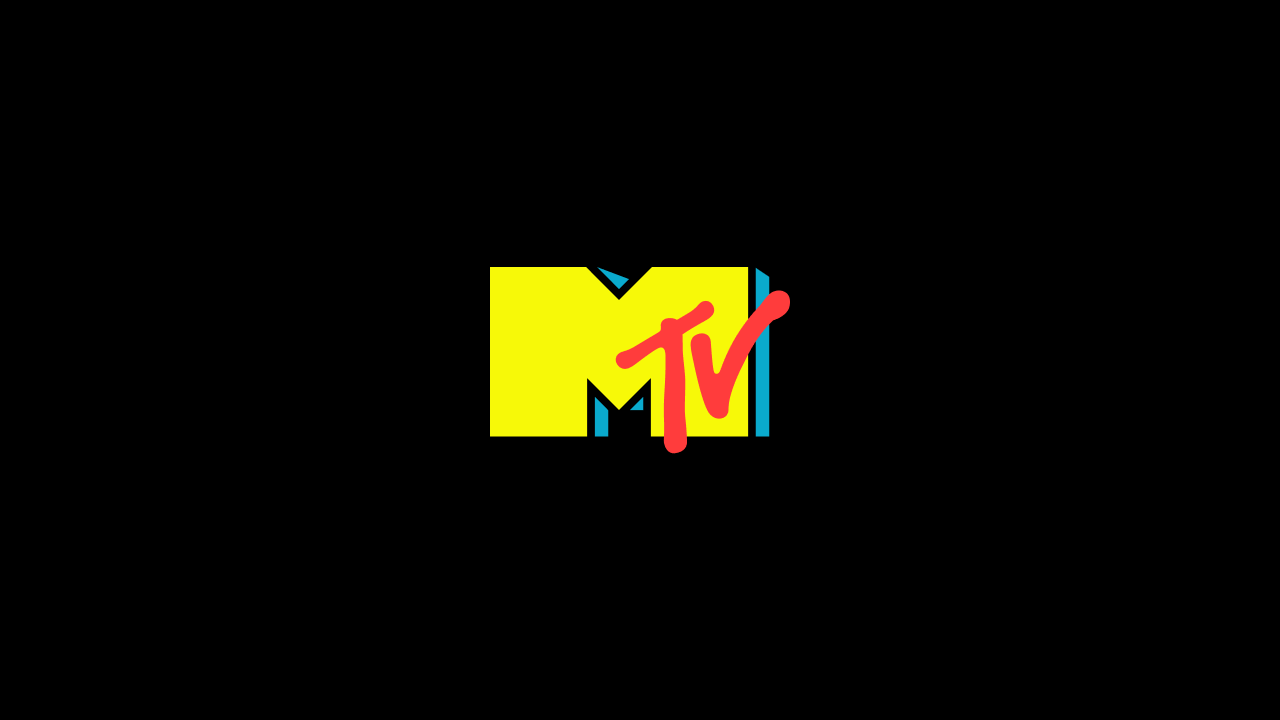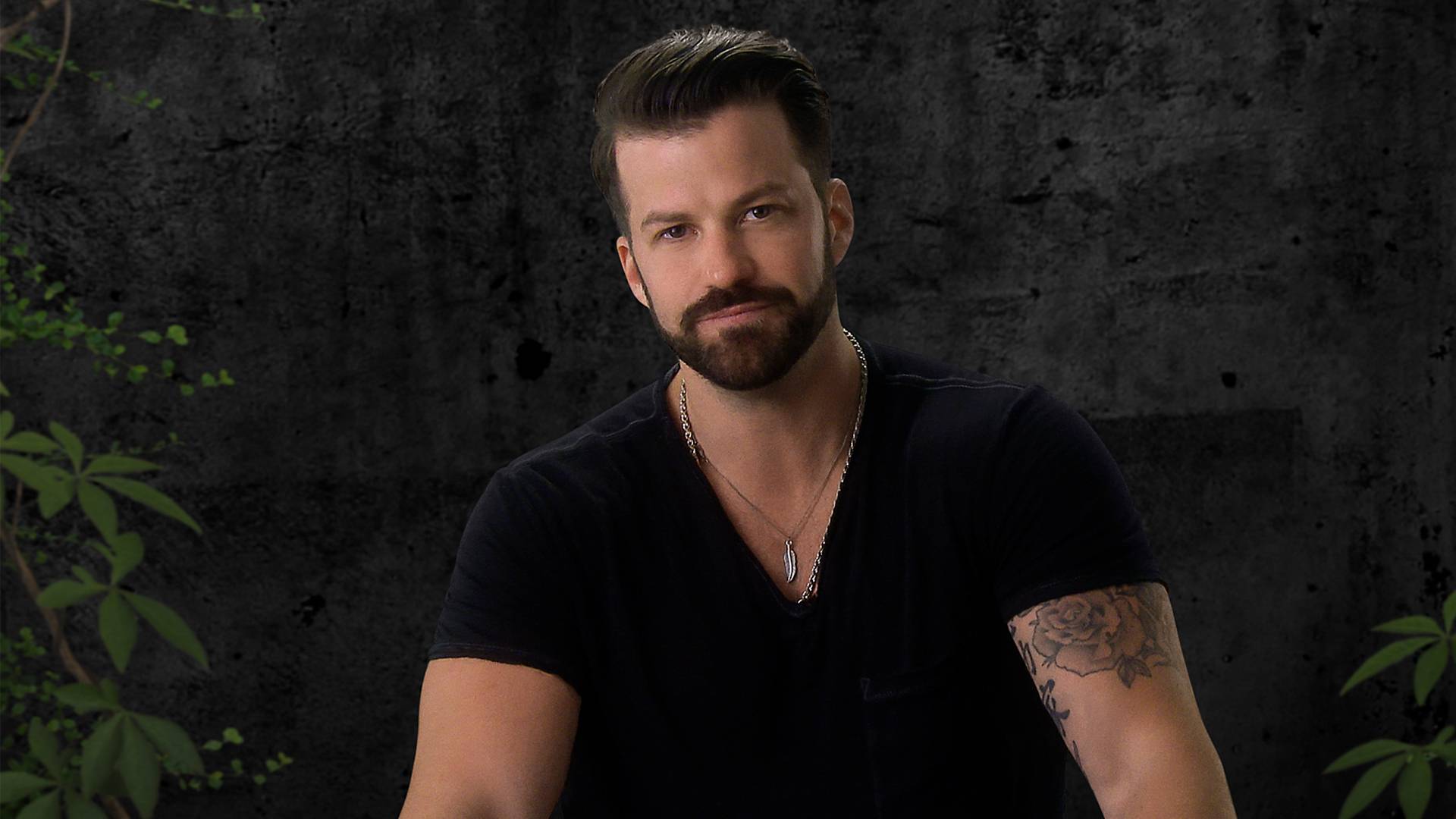 Johnny Bananas
Contestant
19th Season: 8 Finals, 6 Wins -- Bananas's sly politicking and athletic prowess once led to a run of success no other competitor has come close to matching. Of course, that was before he backstabbed, spurned and feuded with enough of his fellow Challengers to earn the game's biggest target on every season he plays. It doesn't help he says and does anything to get under the skin of his biggest rivals. With so many longstanding enemies, will Bananas be able to put the bad blood aside and work together with his fellow U.S. teammates, or will pettiness and distrust extend what has become the legend's longest Finals drought?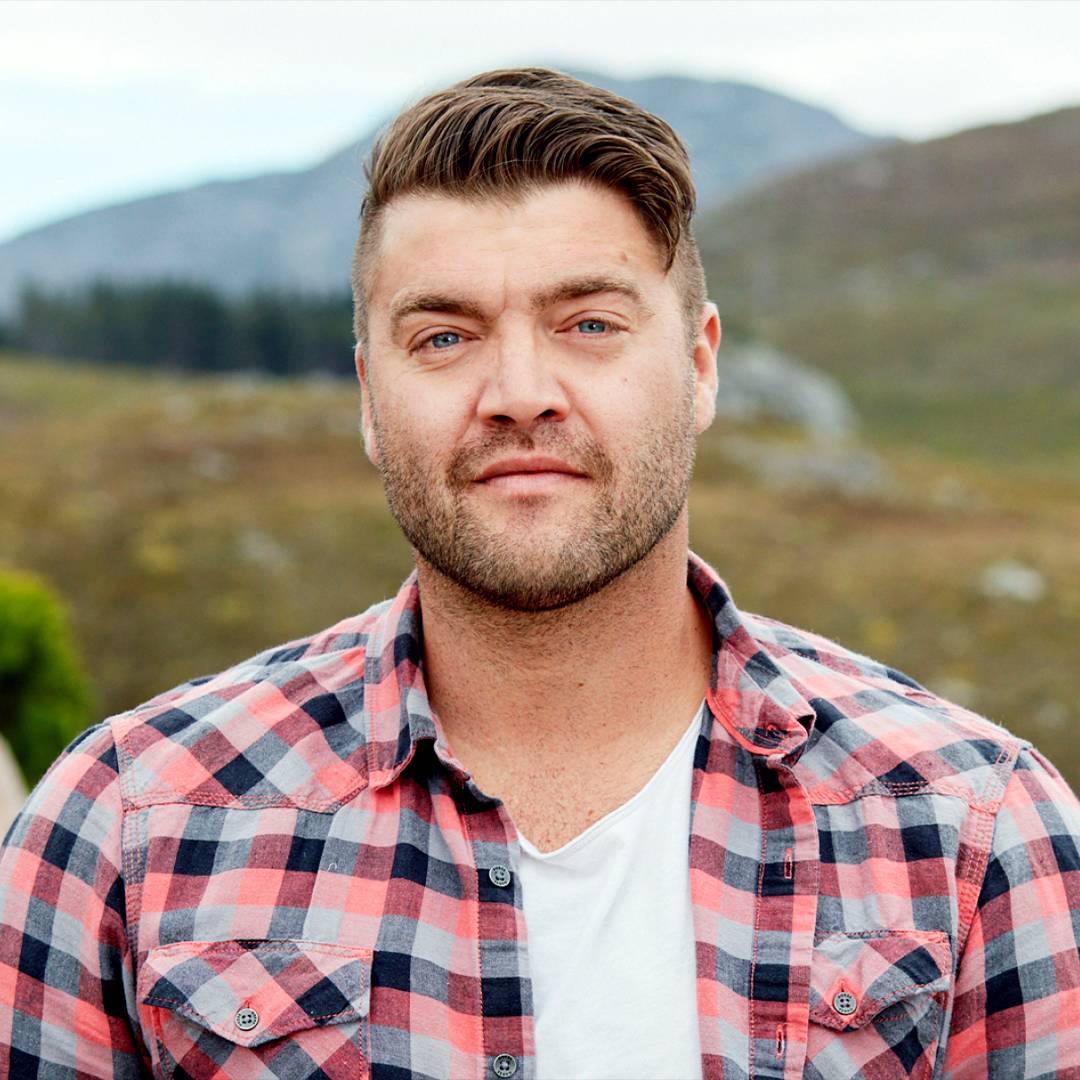 CT Tamburello
Contestant
With over a dozen Challenge seasons of down-and-dirty game tactics under his belt, veteran CT has developed a reputation as one of the game's grittiest players. Even though he has become a master of manipulation and intimidation, CT tends to rely on playing the middle politically, which doesn't always work to his advantage.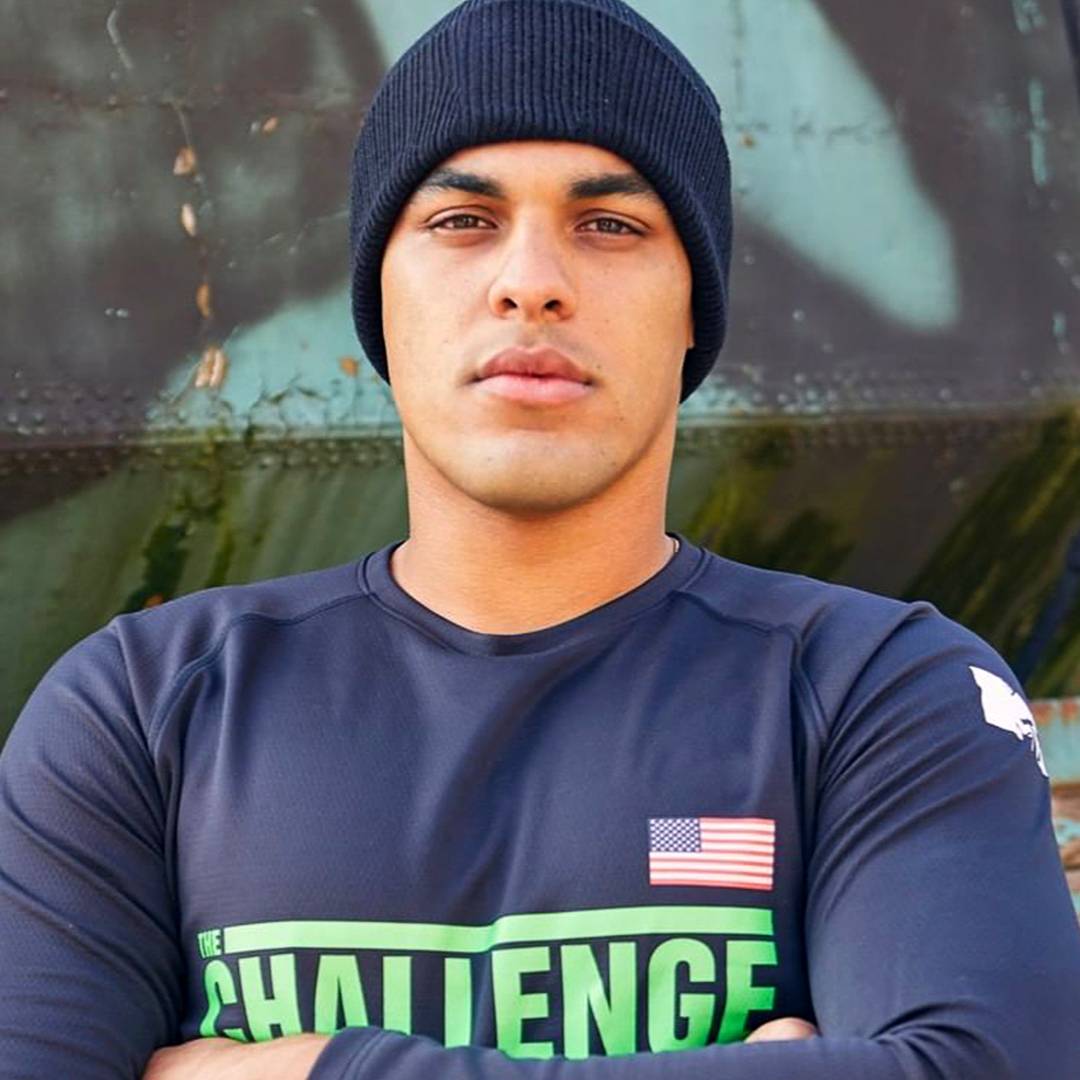 Josh Martinez
Contestant
As a former "Big Brother" champion, Josh made a name for himself on his debut season, War of the Worlds, with a larger-than-life personality and a fierce competitive spirit. Often underestimated, he has impressed his fellow competitors with his determination, but his tendency to gravitate toward in-house drama could stand in his way.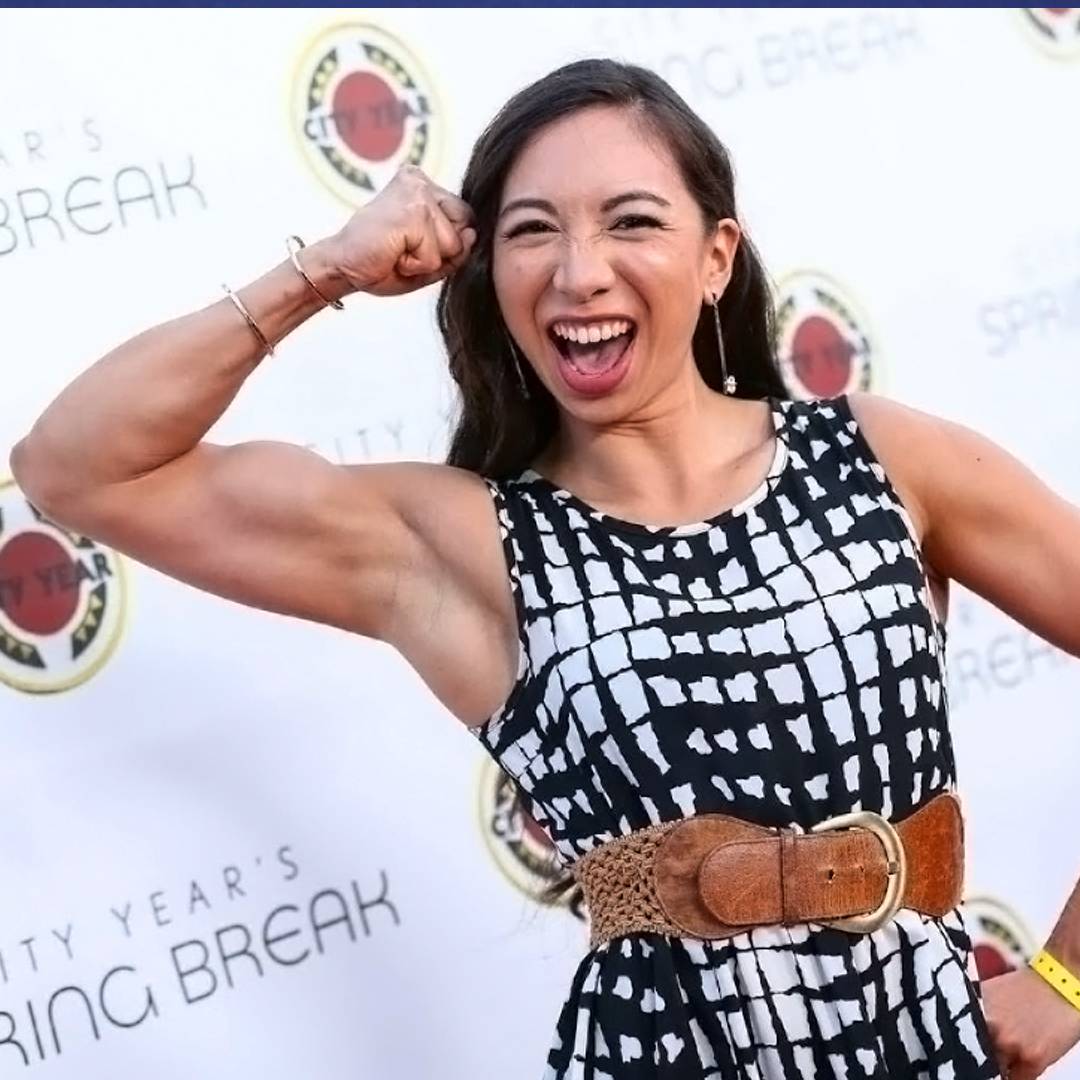 "Ninja" Natalie Duran
Contestant
Besides her passion for rock climbing and epic "American Ninja Warrior" appearances, "Ninja" Natalie also holds a degree in neuroscience. After beginning her Challenge career with an impressive debut on War of the Worlds, Natalie proved her athleticism, intelligence and competitive energy make her a threat to every player regardless of experience level.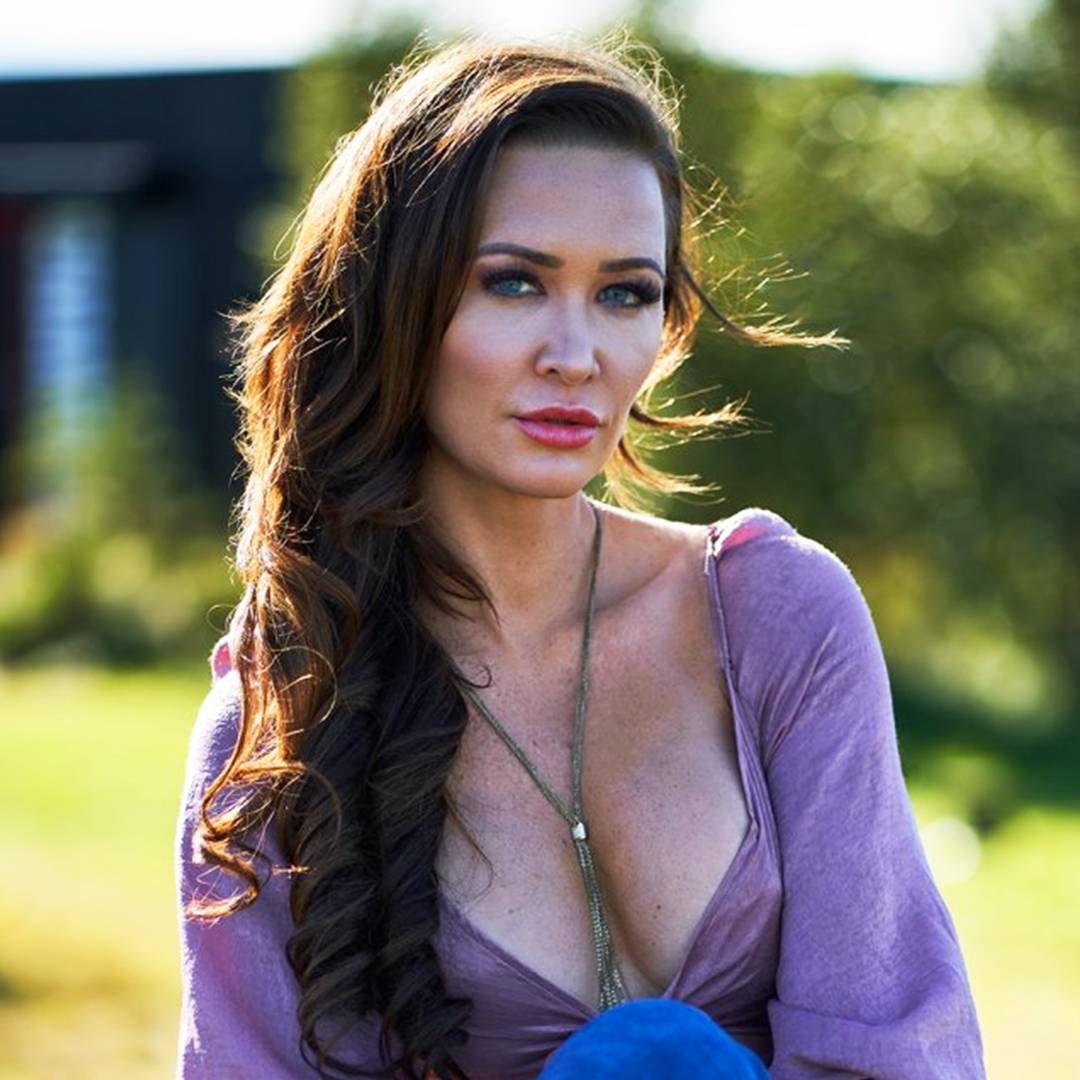 Ashley Mitchell
Contestant
Veteran Ashley has a championship on her mind. Since her start on Rivals III, Ashley has become notorious for her unapologetic political tactics and her grit and determination in the game. Ashley's athleticism is all too often discounted by the other players, but time and again, she proves to be a tough competitor to beat.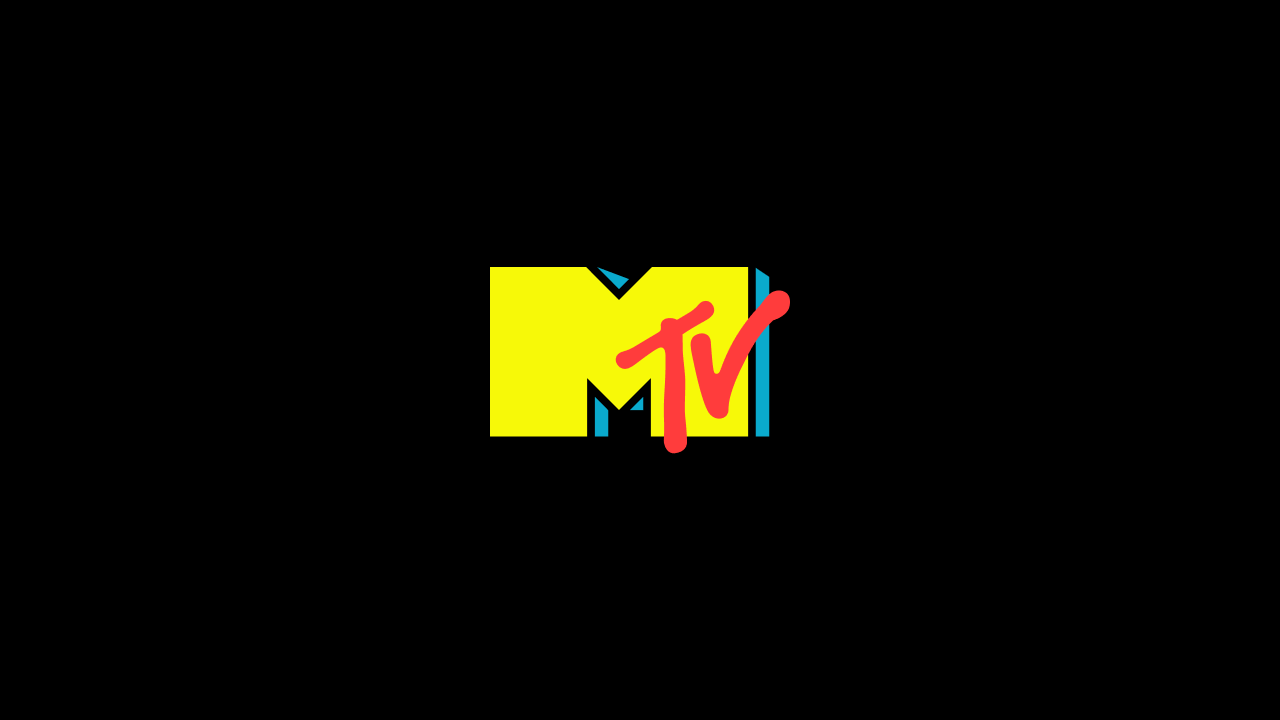 Cara Maria Sorbello
Contestant
Cara Maria has established herself as one of the top competitors in Challenge history. She doesn't shy away from confrontation or feuds with players like Marie and Laurel. If she can keep her infamous temper under control, there's little that stands between her and the final.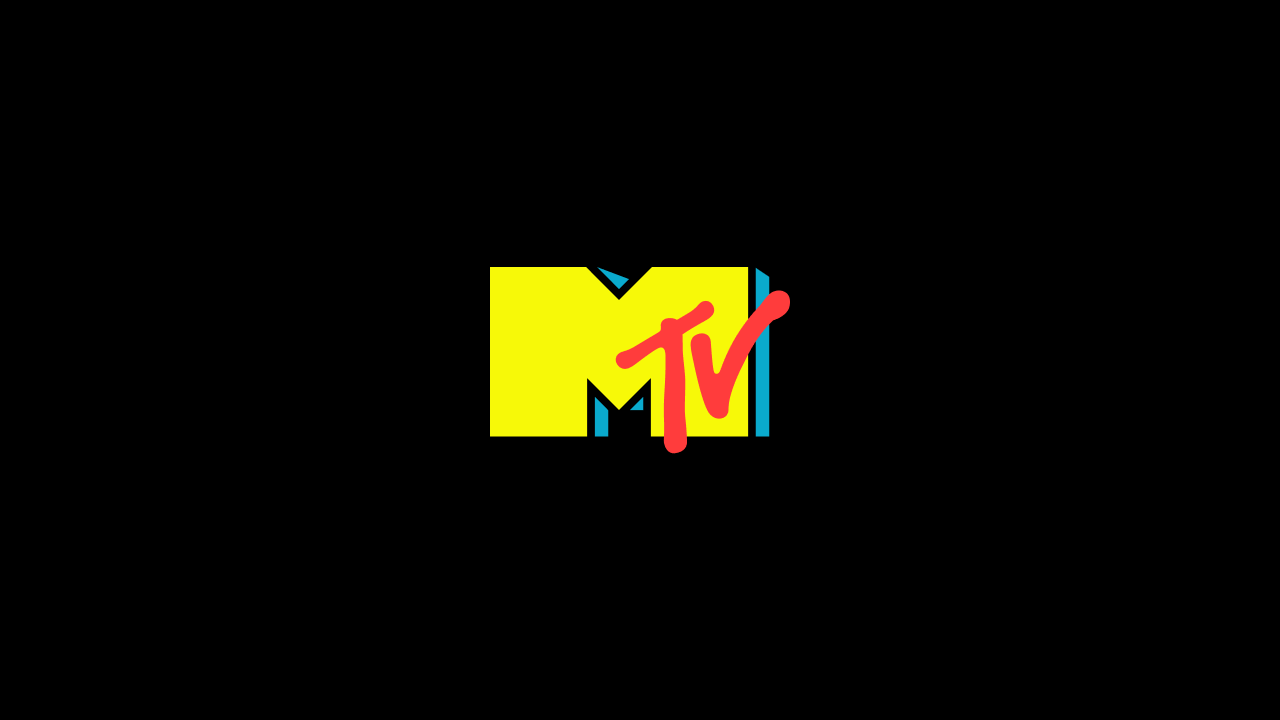 Esther Falana
Contestant
Esther was intent on making a strong impression during her rookie season on War of the Worlds 2. With a confident, outspoken energy, this single mom made a memorable debut and proved she wasn't intimidated by the more established players.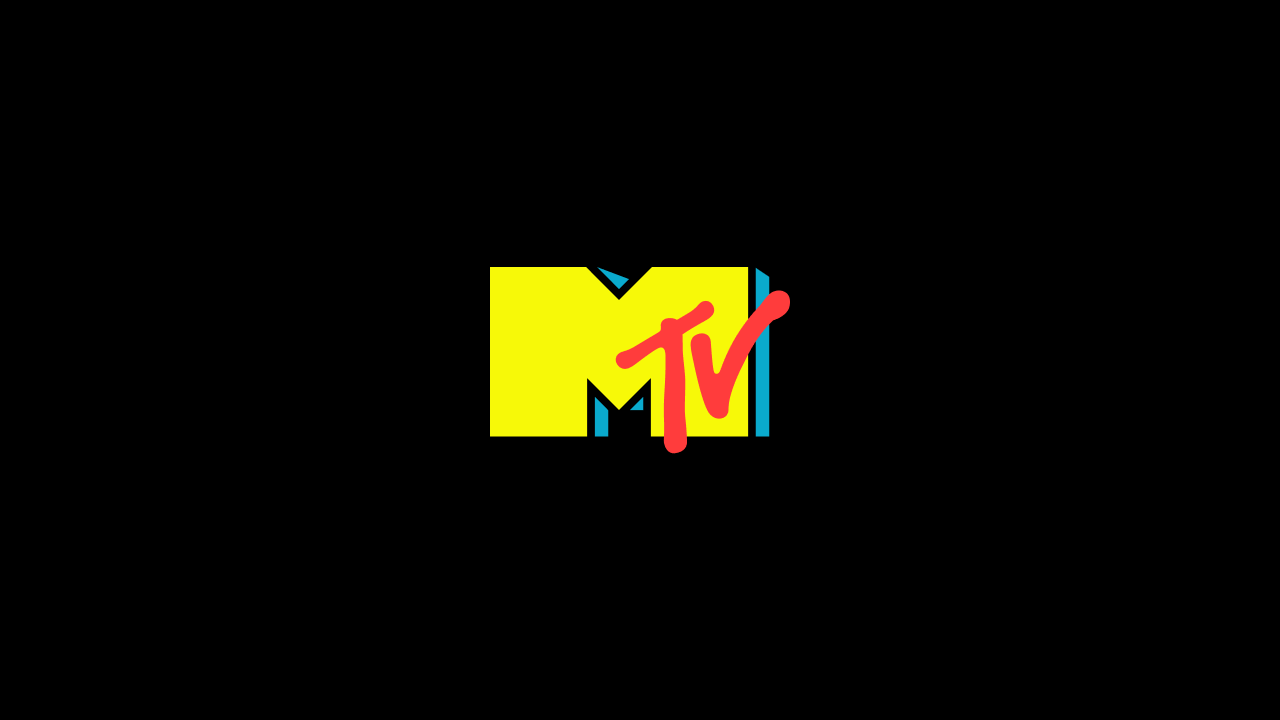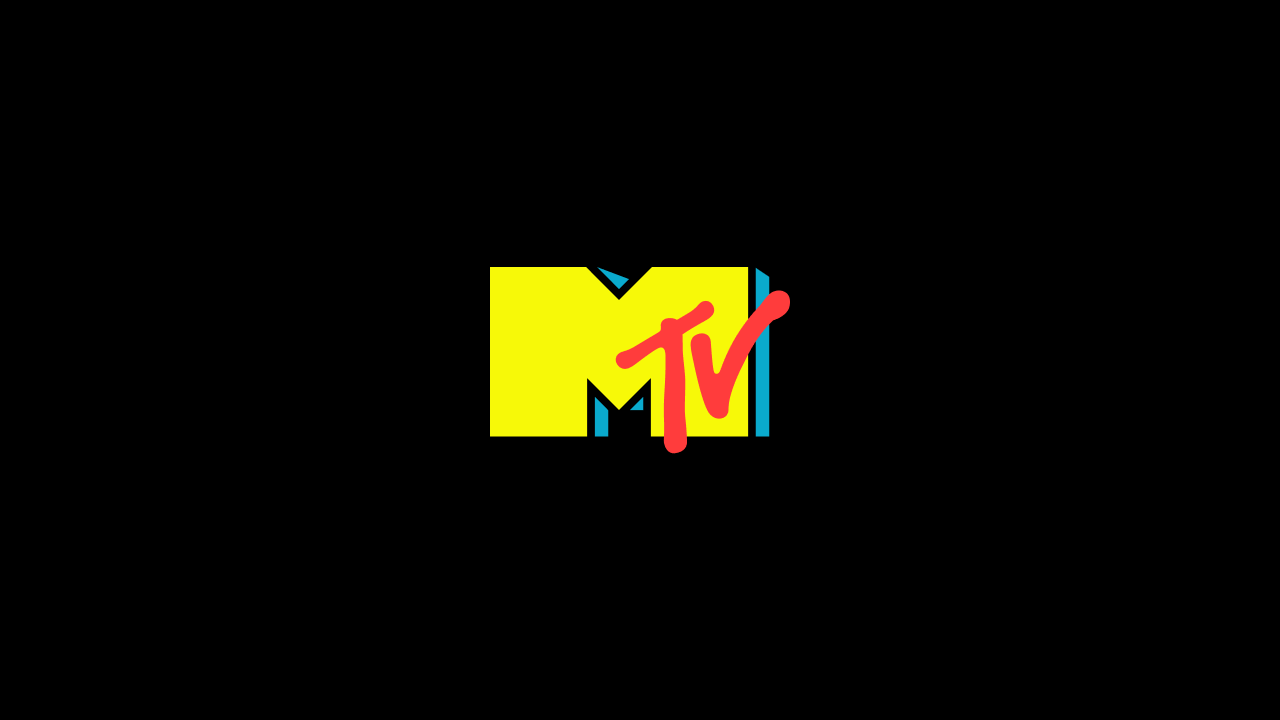 Georgia Harrison
Contestant
Georgia learned how grueling The Challenge could be between her on-off relationship with Bear and her dehydration on War of the Worlds, but this "Love Island U.K." alum came back for more on War of the Worlds 2. She's proven she's tougher than she lets on, but her love of partying and romance could lead to issues if she doesn't keep them under control.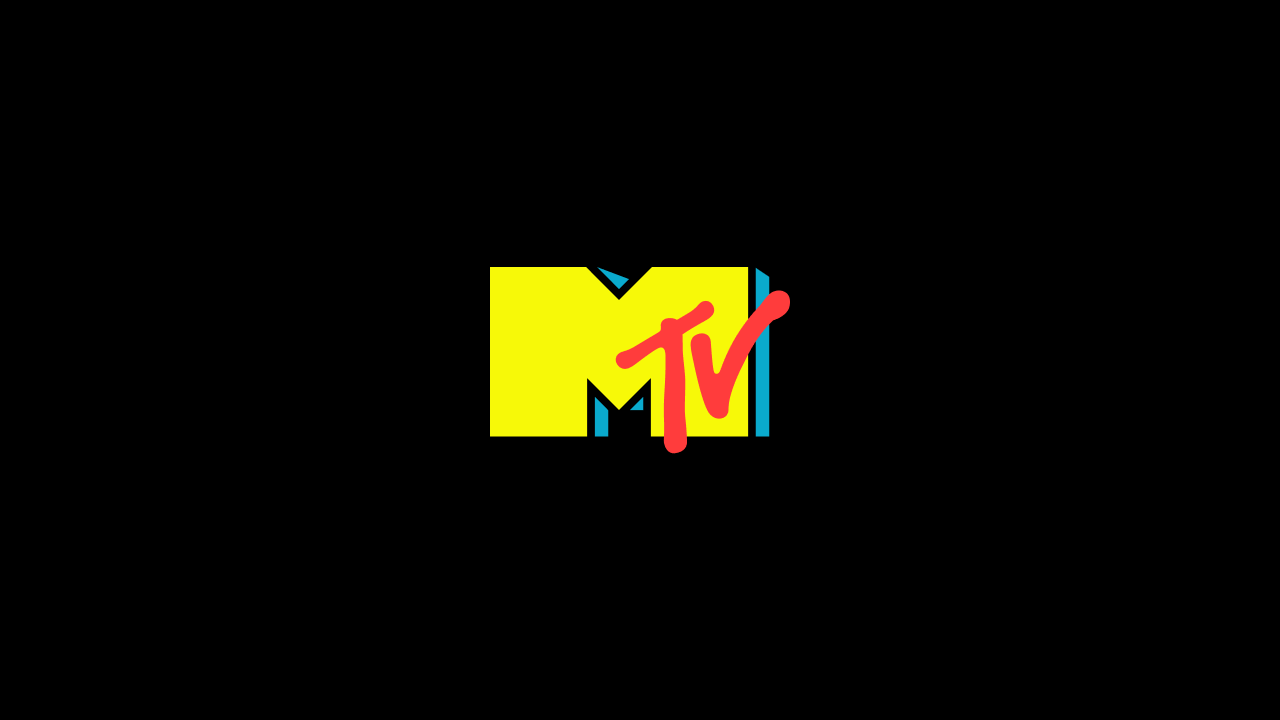 Idris Virgo
Contestant
After a stint on "Love Island U.K.," Idris made his Challenge debut on War of the Worlds 2. The professional boxer and U.K. native proved his toughness and athleticism in some fierce battles to kick off his promising Challenge career.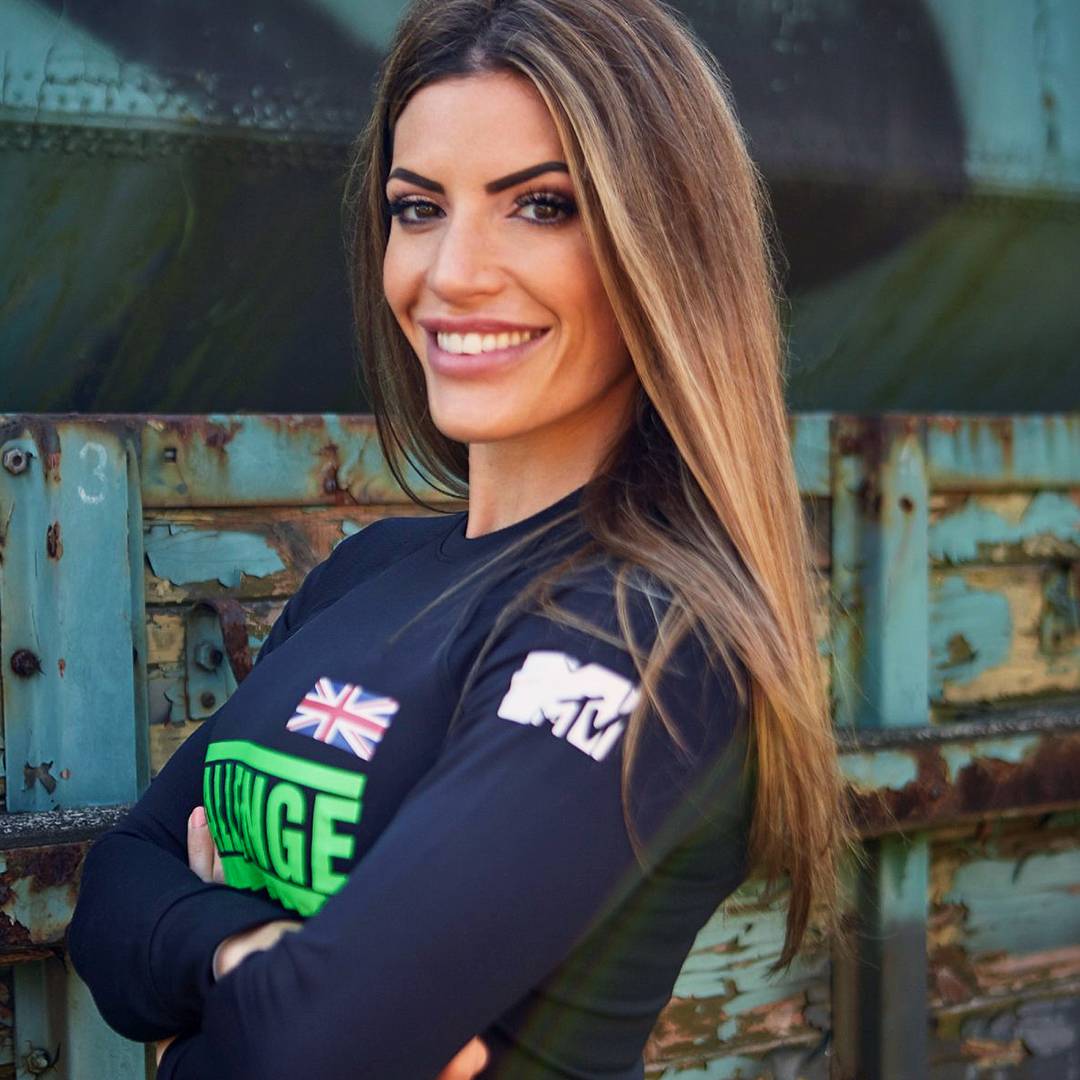 Jennifer "Jenny" West
Contestant
To say Jenny is a fierce competitor is an understatement. This tough-as-nails beauty dominated the game on War of the Worlds 2, her debut season, and is back to give everyone the fights of their lives.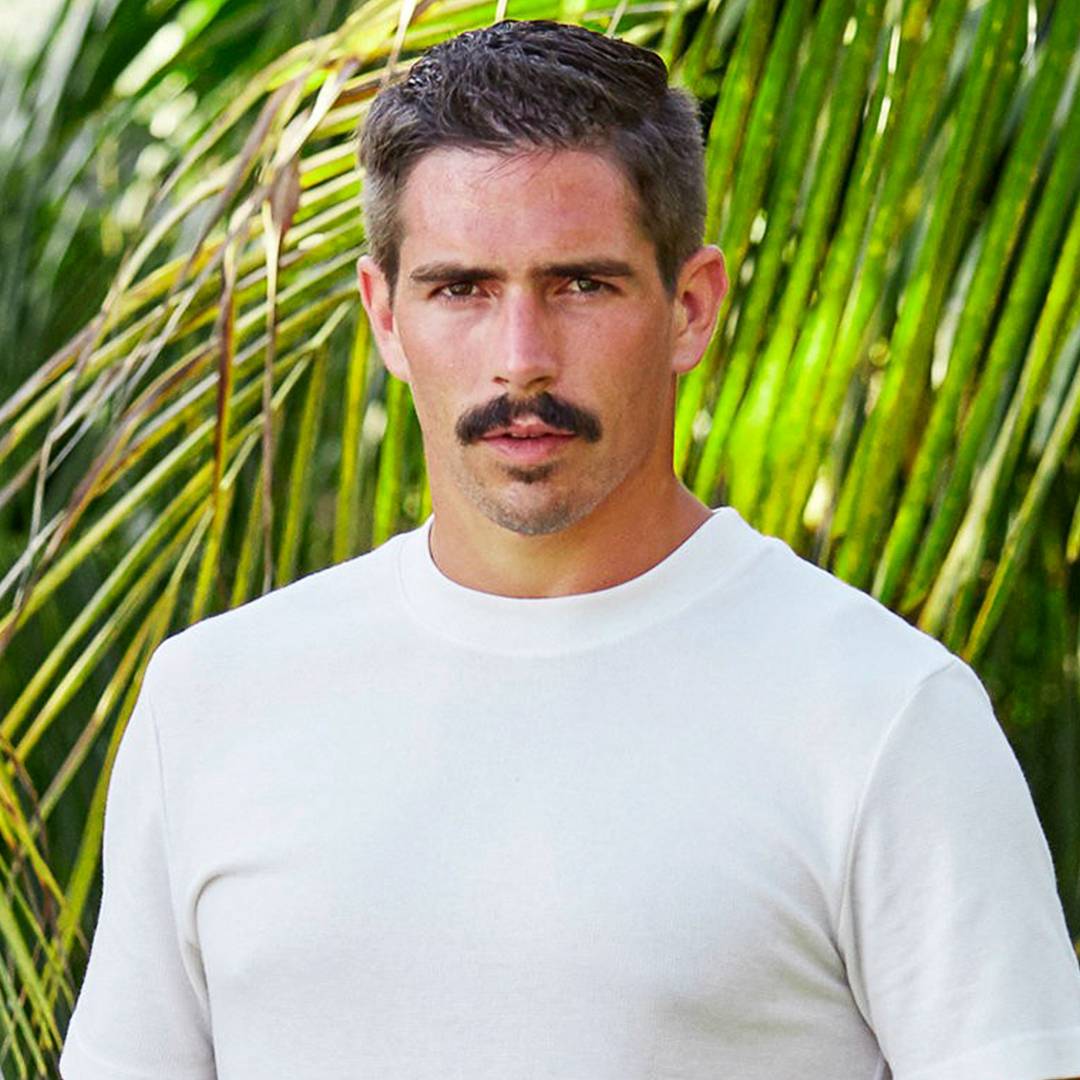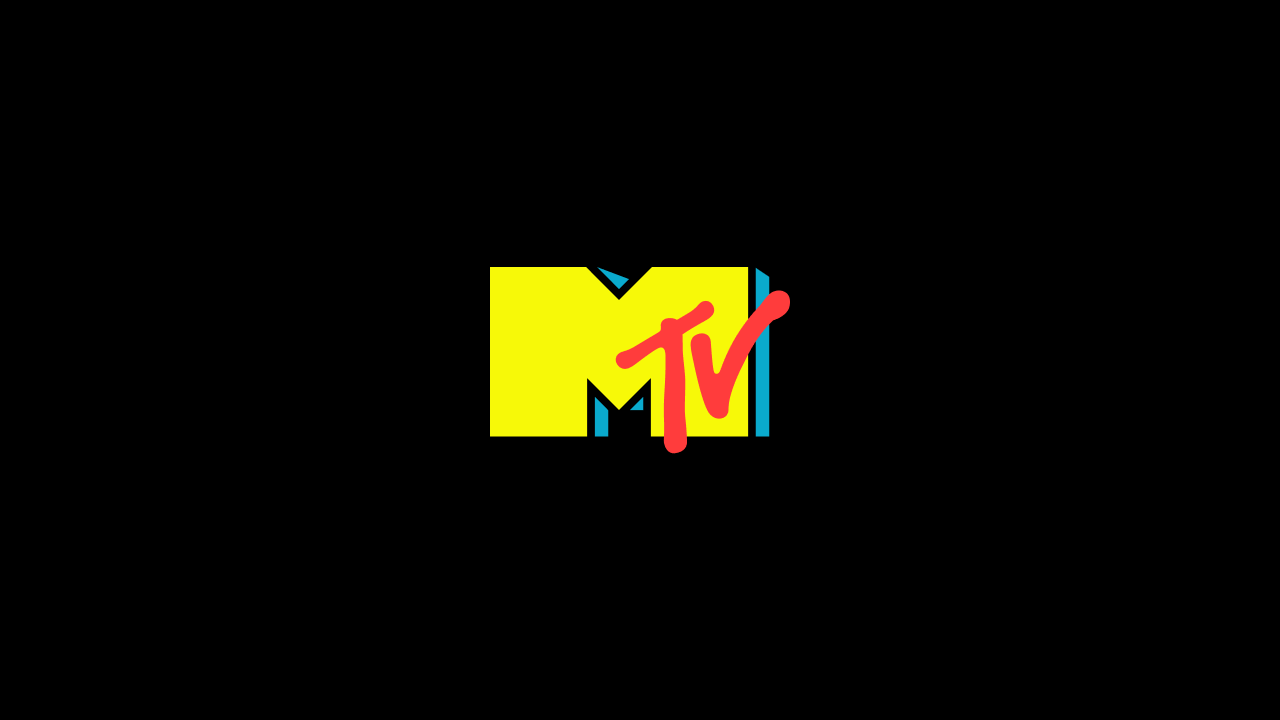 Joss Mooney
Contestant
After two seasons of Ex On The Beach U.K., fitness model Joss made his first Challenge appearance on Vendettas with his ex Kayleigh. Joss loves flirting and looking for romance when he's not in the heat of battle, and he hopes to keep his friendship and alliance with Rogan intact, especially after turning Sylvia into an enemy on Bloodlines.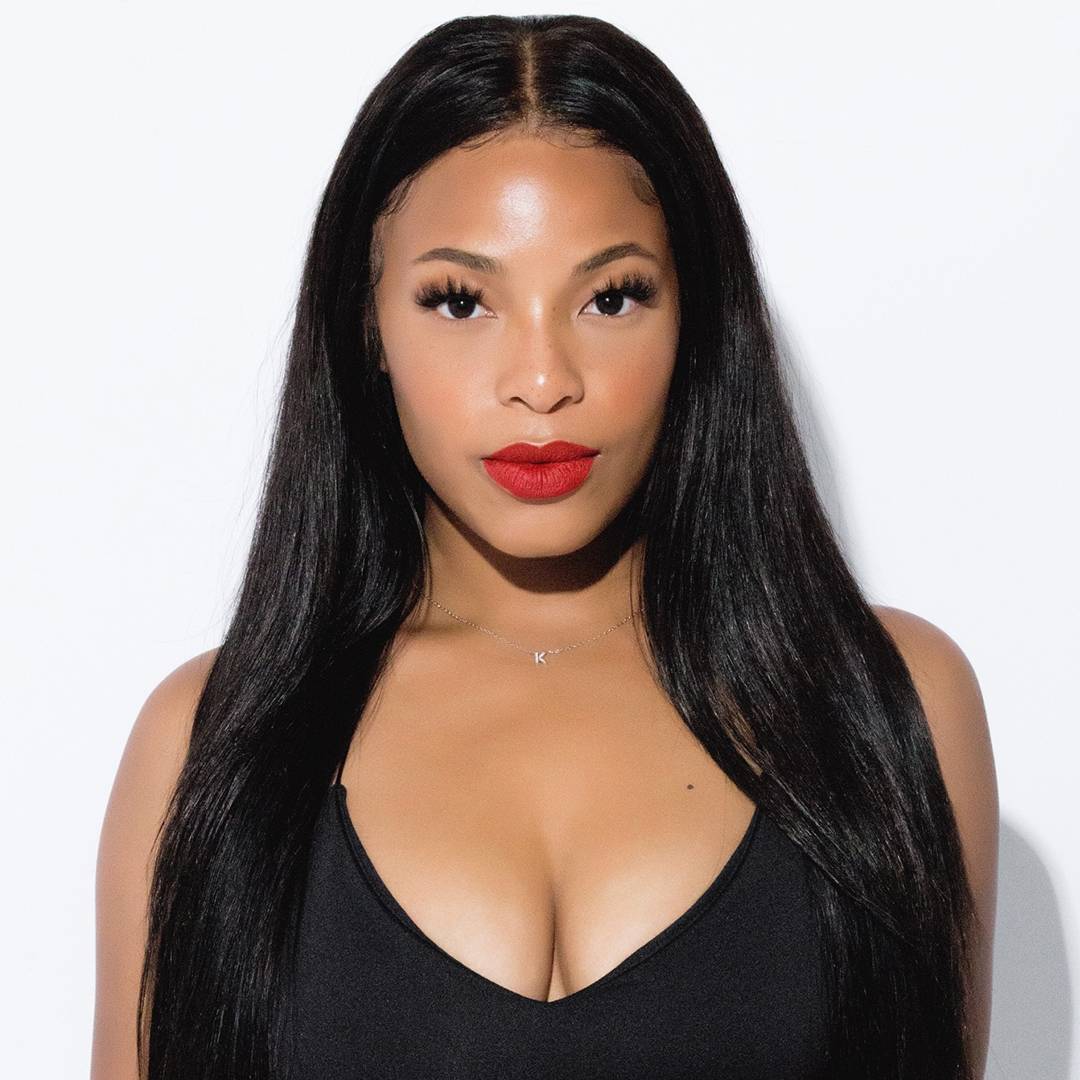 Kam Williams
Contestant
Challenge vet "Killa" Kam began her rookie season on Vendettas following a stint on Are You The One? Not only has Kam developed a reputation as a strong physical force in the game, she's been known to build powerful alliances and play a ruthless political game throughout her career, making her a major player to watch out for.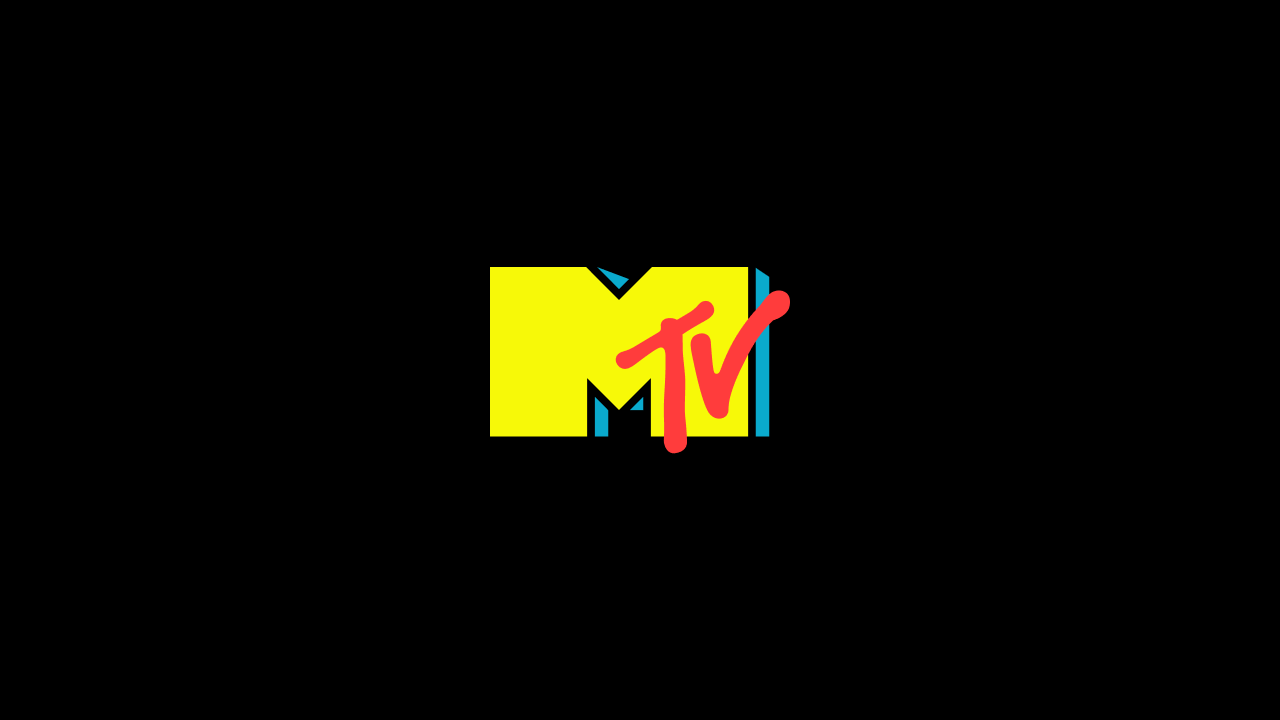 Kayleigh Morris
Contestant
Kayleigh has developed a strong social strategy from her time on shows like Ex On The Beach and "Big Brother." After a memorable debut thanks to her blowup with Kailah, Britni and Jemmye on Vendettas, she returned on Final Reckonings hoping to bank on her ally Kam for some extra support.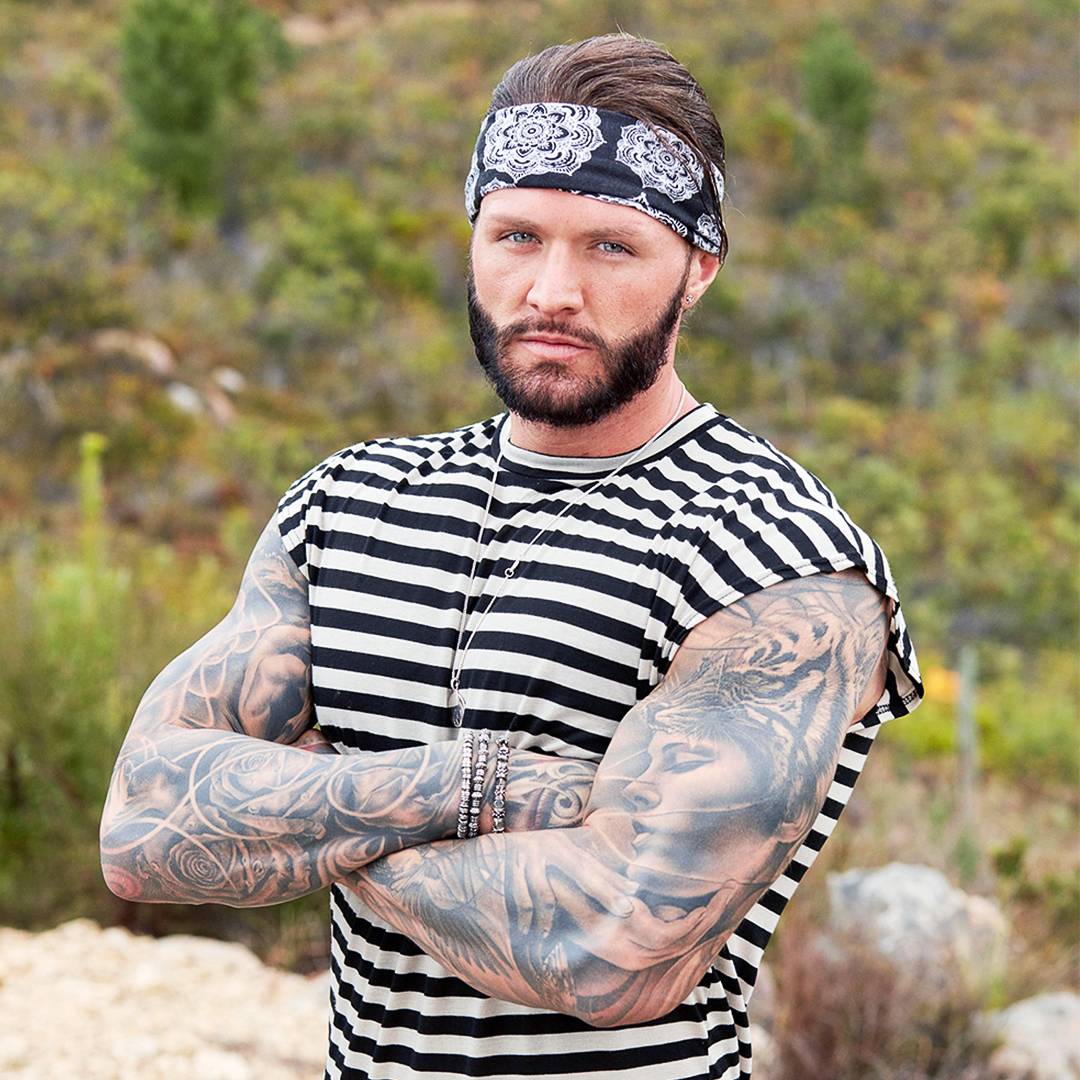 Kyle Christie
Contestant
Kyle has not only worked his charm on the female competitors in the house, but has also used his fun-loving personality to his advantage in the game. The Geordie Shore alum has proven he has the tenacity to go far, and he isn't afraid to use political tactics to get a win.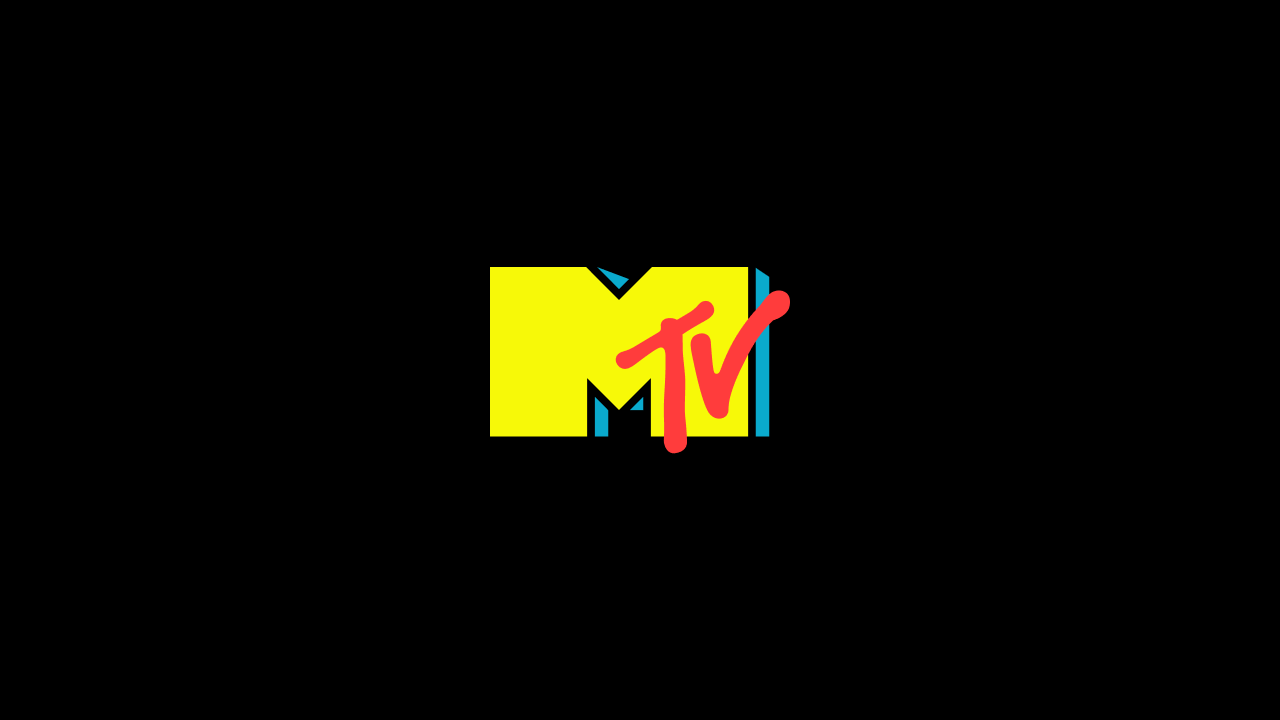 Laurel Stucky
Contestant
After several impressive showings on various seasons of The Challenge, Laurel has proven herself to be one of the most tenacious players over the years. While she's viewed as a coldhearted competitor, she's shown she's susceptible to strong emotions through her friends-turned-enemies relationship with Cara Maria and her romantic bond with Nicole Z.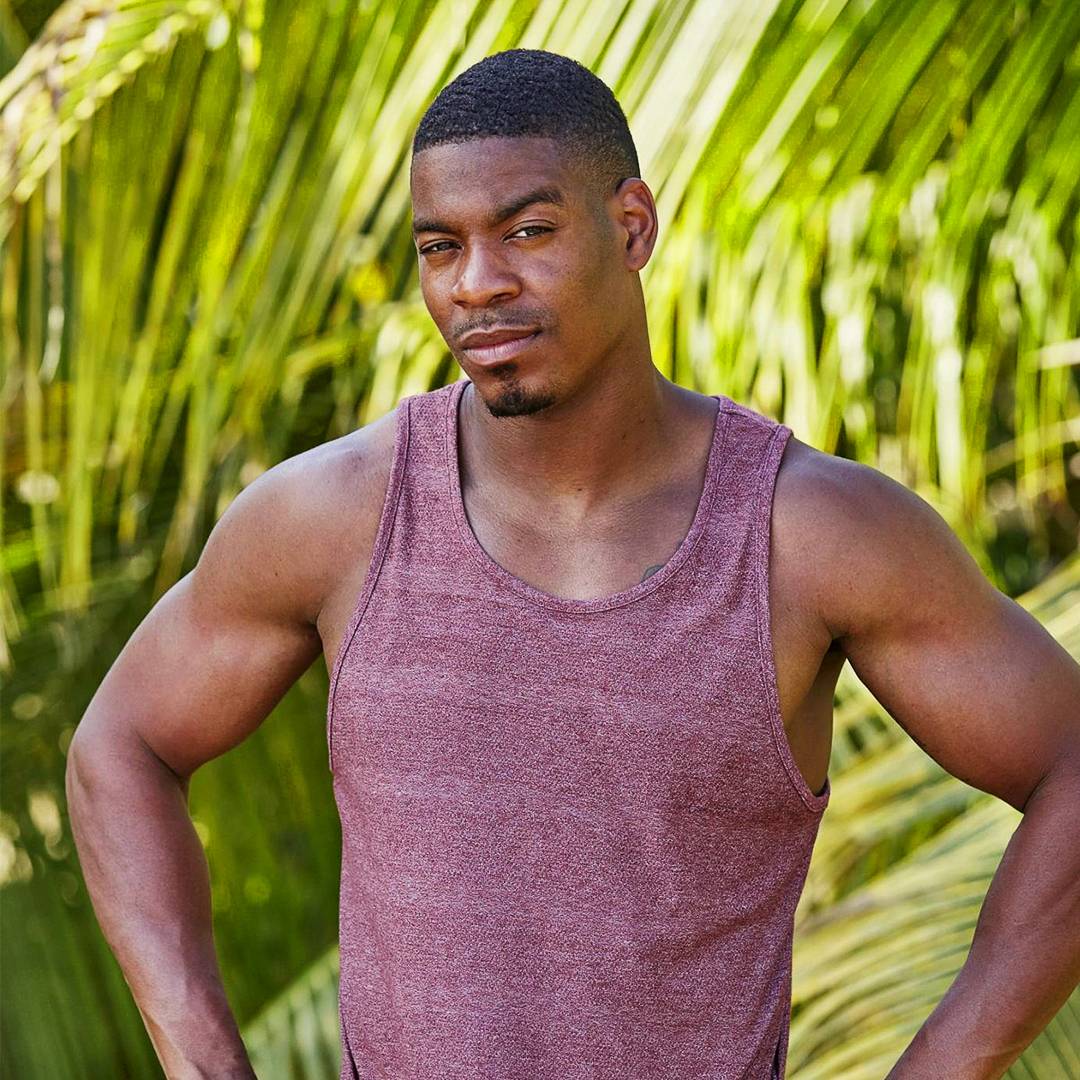 Leroy Garrett
Contestant
An undeniable fan favorite, Leroy has won the hearts of fans and his housemates alike with his laid-back personality. Beginning on Rivals, the Challenge veteran has proven he can go far in the game, but his passive political approach could stand in the way of a victory.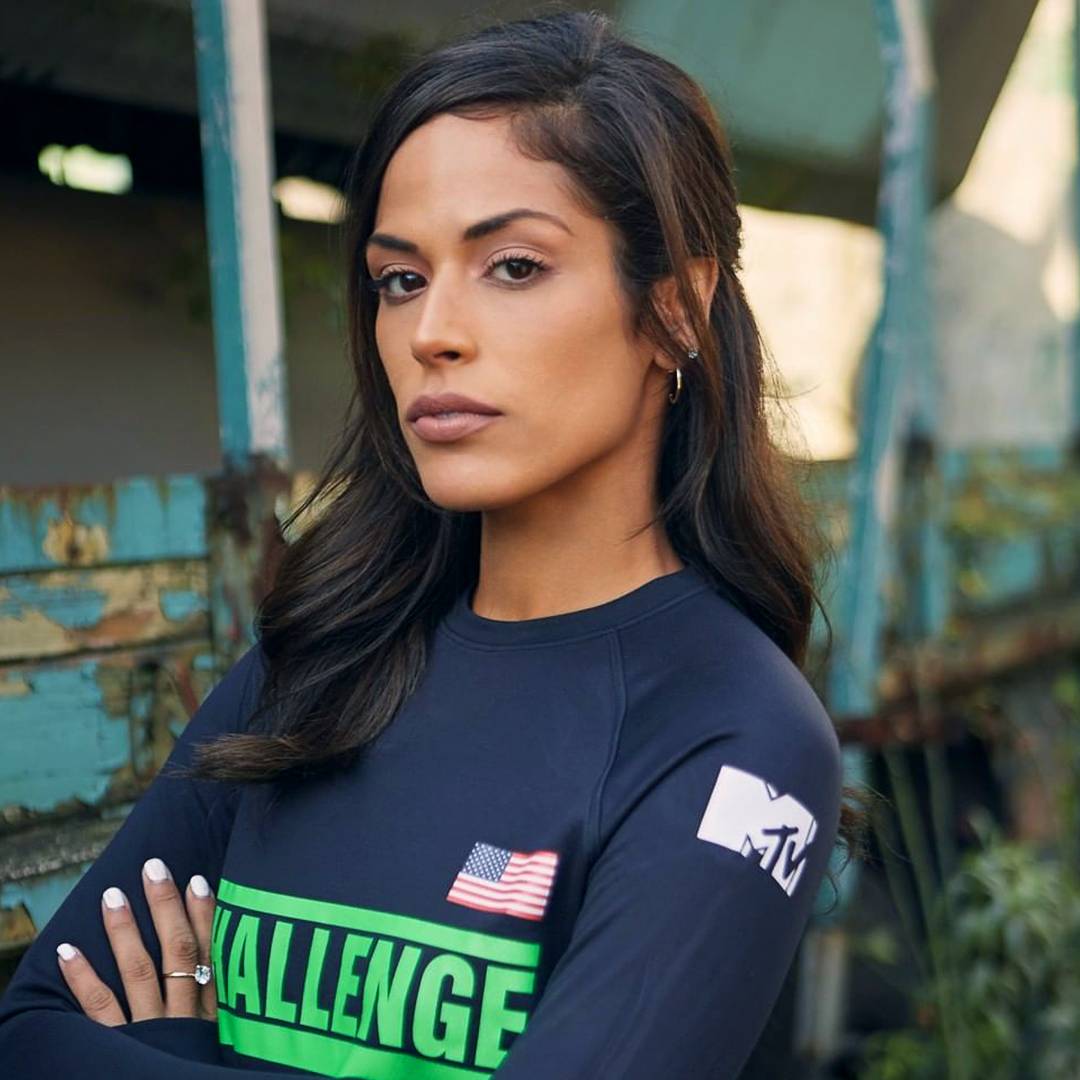 Nany González
Contestant
Bold and brazen Nany is more fired up than ever. The Challenge veteran has her eyes on the prize. If Nany can keep her focus and steer clear of in-house drama, she could find herself in the running for a win.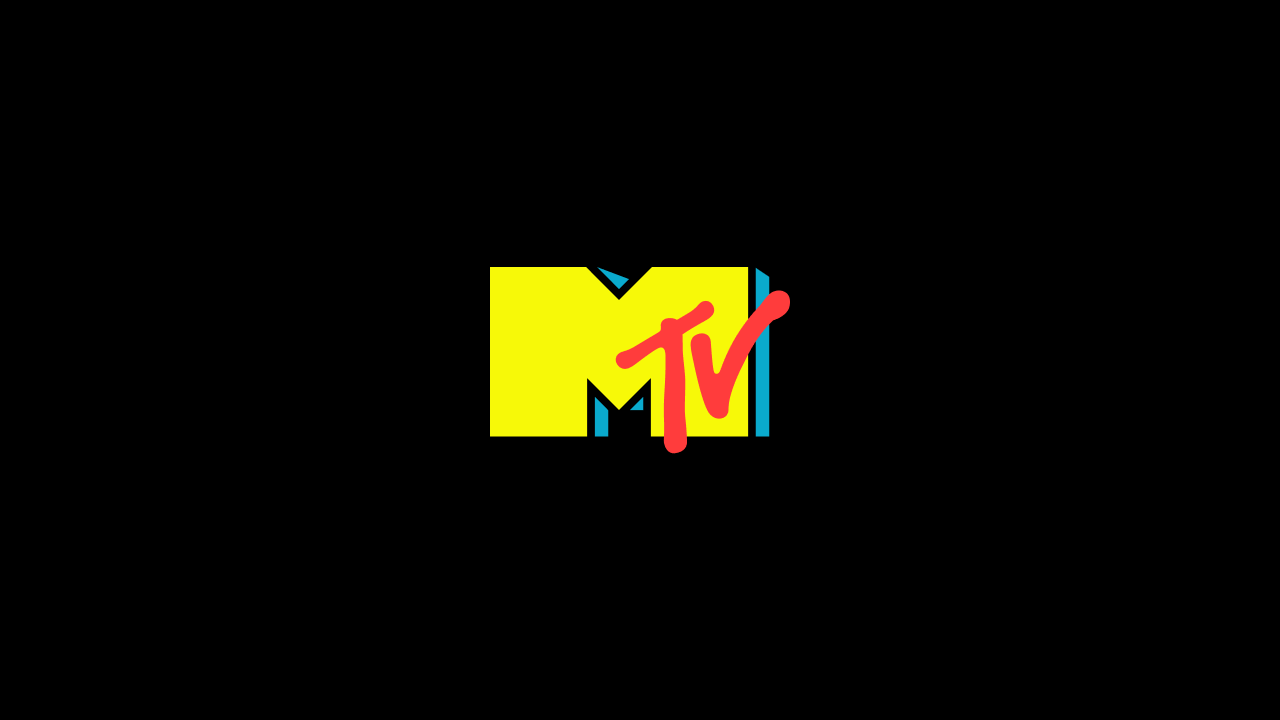 Nicole Bass
Contestant
After appearing on Ex On The Beach U.K., Nicole brought her talents to War of the Worlds 2. This personal trainer is intent on proving even though she comes from a dating show, she's still a threat in all aspects of the game.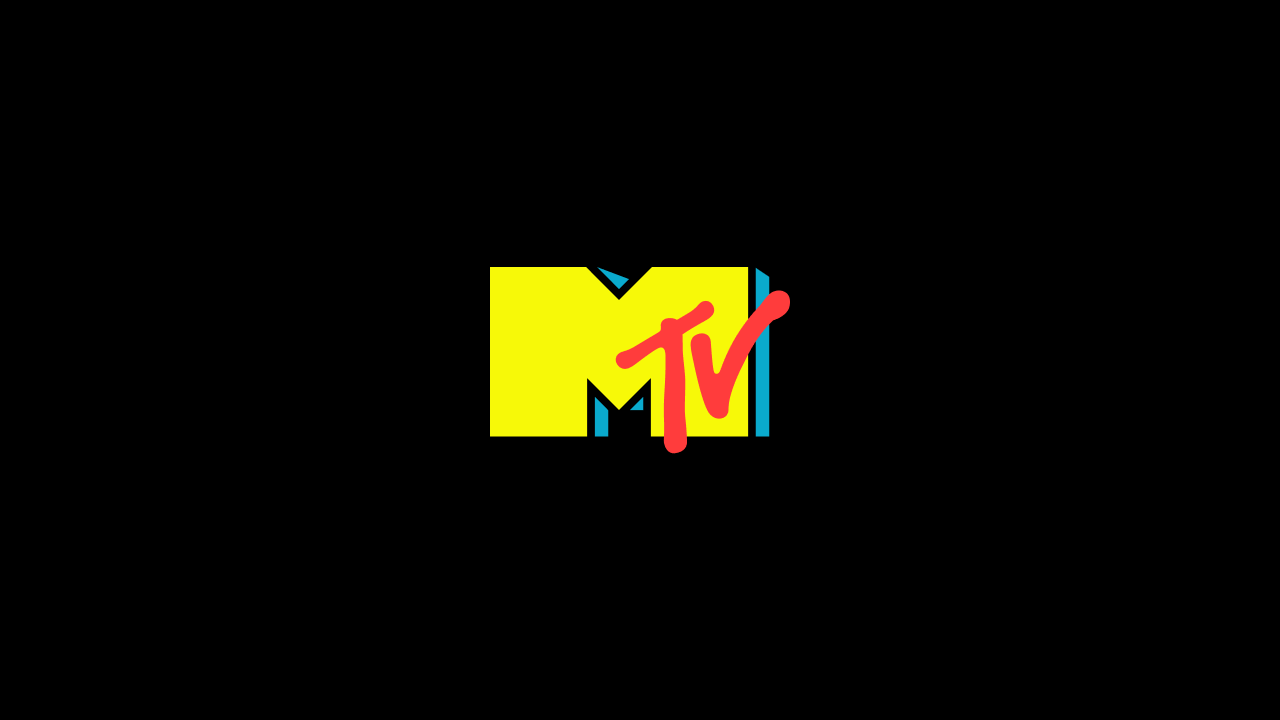 Paulie Calafiore
Contestant
Paulie entered Final Reckoning with bad blood toward his partner Natalie from their time on "Big Brother 18," then developed a rivalry with Kyle after flirting with Cara Maria and eventually starting a relationship with her that has continued through War of the Worlds and War of the Worlds 2. These two fierce players will be looking out for each other while pursuing a Challenge victory.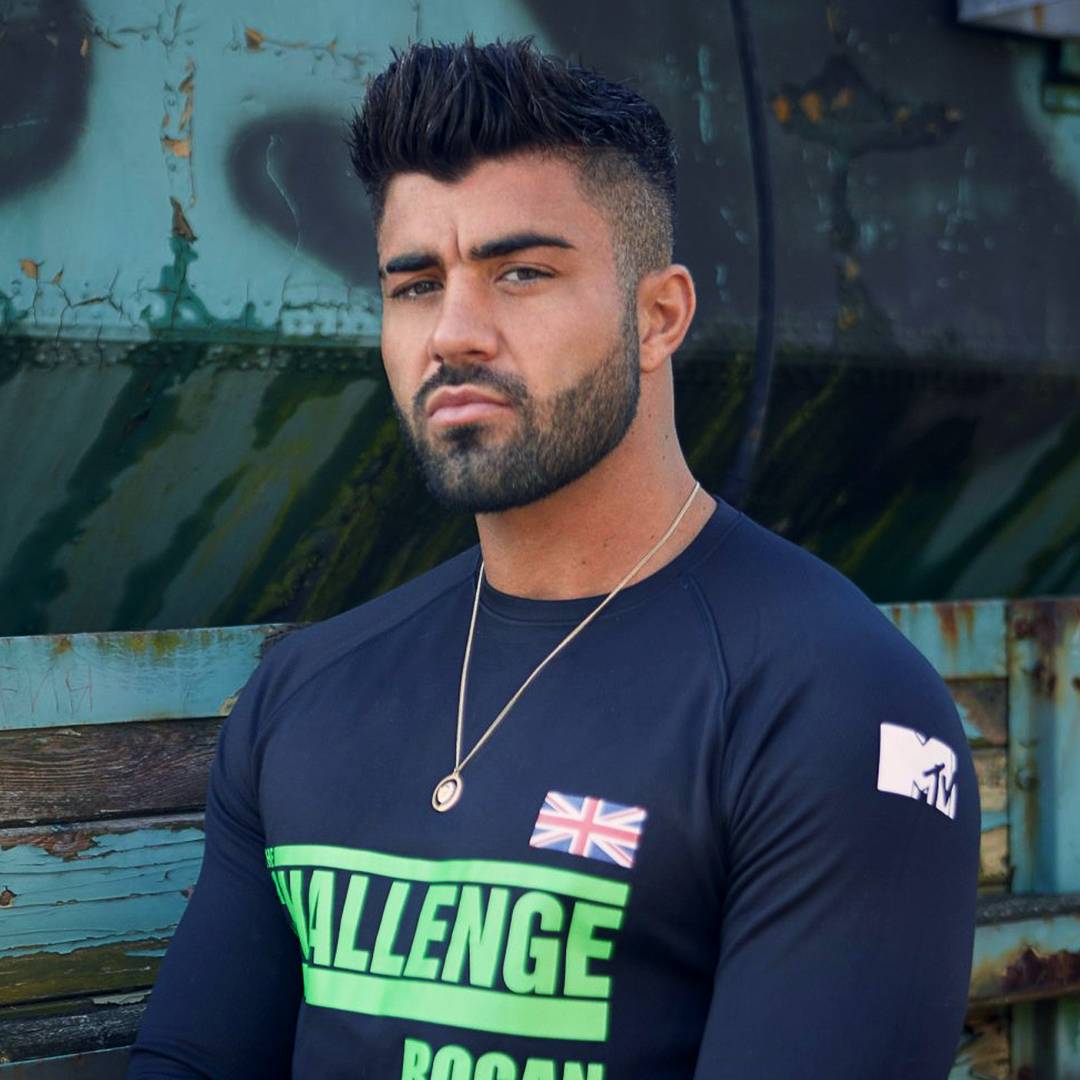 Rogan O'Connor
Contestant
Ex On the Beach U.K. alum Rogan began his Challenge journey on Vendettas, then returned to the fray on War of the Worlds 2. He hopes to prove to his doubters he has the mental and physical prowess to score a win.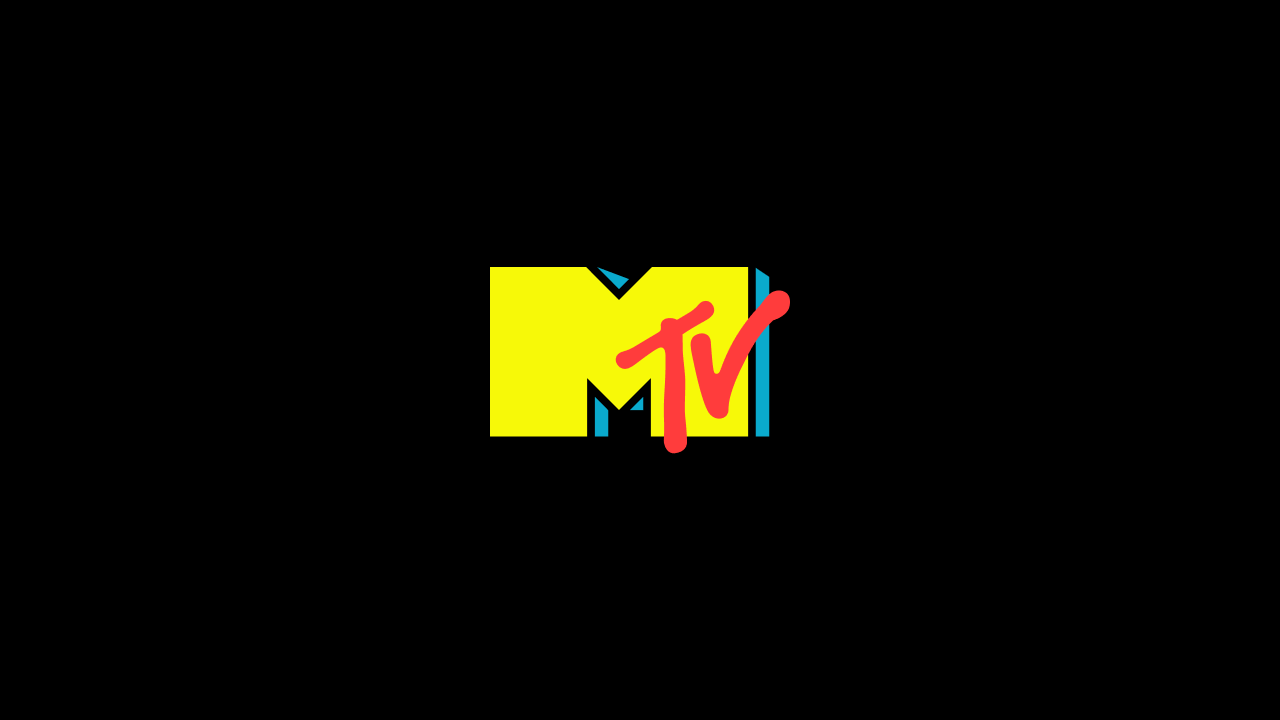 Sean Lineker
Contestant
After proving his competitive spirit and talent on "Shipwrecked: Battle of the Islands," Sean made his rookie Challenge appearance on War of the Worlds 2, representing Team U.K.. His fierce physicality combined with the discipline he learned from his military family make him an exciting young prospect.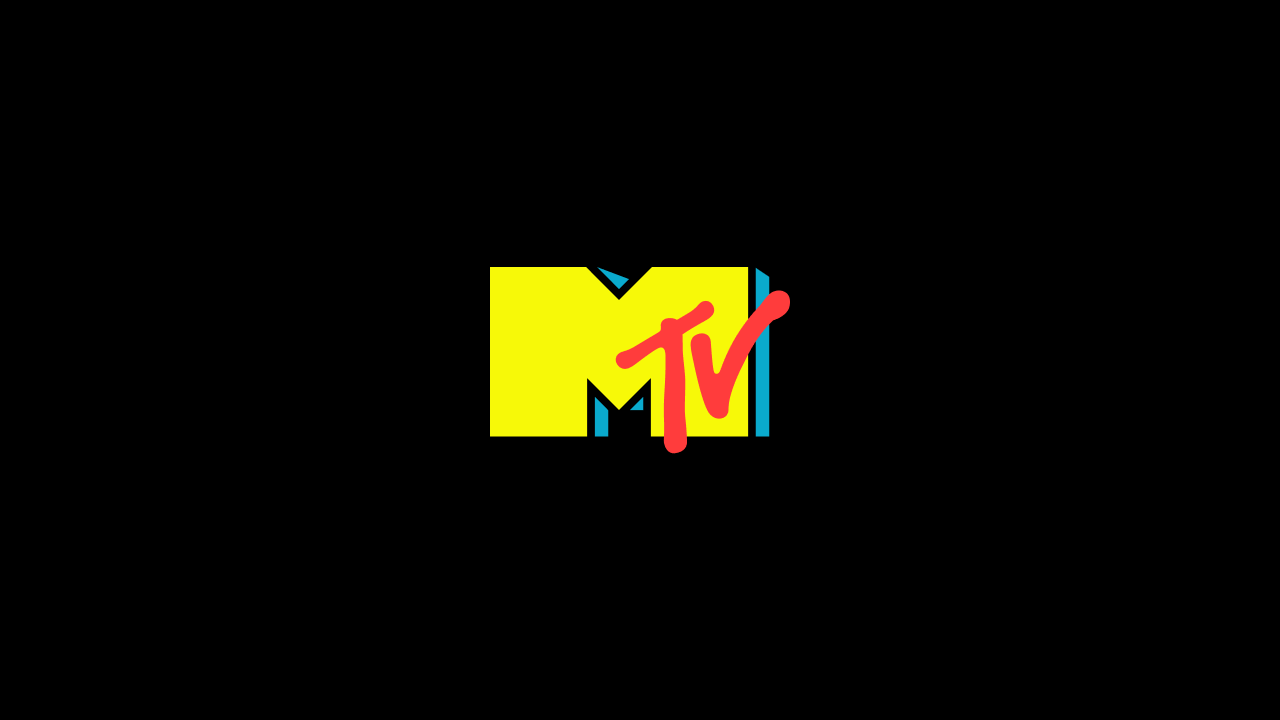 Theo Campbell
Contestant
As a member of Great Britain's national track team and a former contestant on "Love Island U.K.," Theo isn't scared of competition or the spotlight. By defeating notable Challenge veterans during his seasons on War of the Worlds and War of the Worlds 2, Theo established himself as a rising star and is eager to build on his formidable start.
TJ Lavin
Host
Former BMX rider and X Games gold medalist TJ Lavin assumed his Challenge hosting duties during The Gauntlet 2 in 2005. With over two dozen seasons under his belt, the host has made his expectations of the contestants clear -- quitting is not an option.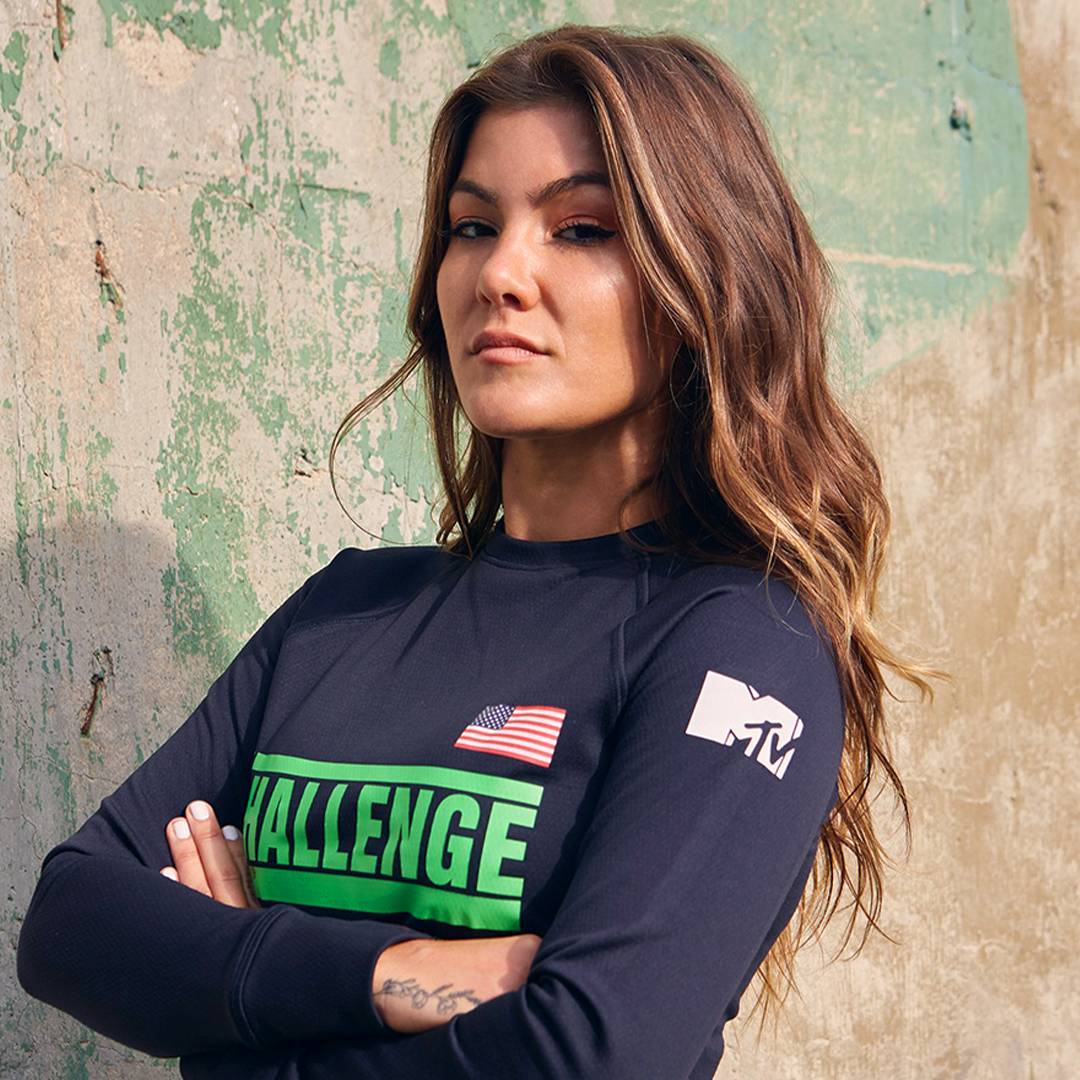 Tori Deal
Contestant
During her Challenge career, Tori has become a respected and well-rounded competitor among her peers; however, since her stints on Are You The One? and Are You The One: Second Chances, she has carried a longtime rivalry with fellow Are You The One? alum Devin. Even though her alliances are strong, Tori will need to shake up her political strategy in order to take her game to the next level.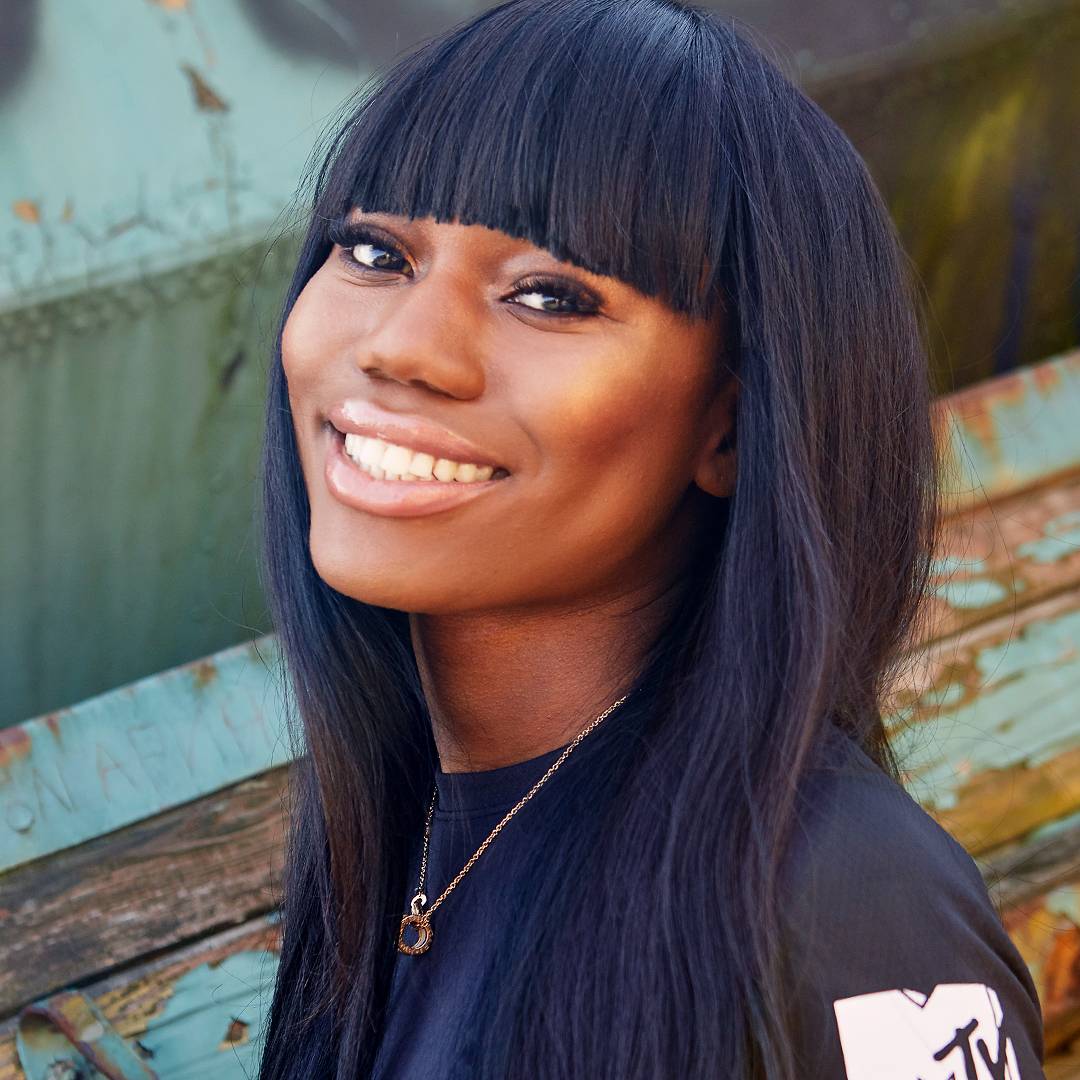 Tula "Big T" Fazakerley
Contestant
Big T has a warm and friendly personality that makes her likable in the house, and it's seemingly effortless for her to build friendships and strong alliances. While the Challenge vet may be smaller than some of the other competitors, her tenacity and motivation to push herself in challenges should not be underestimated.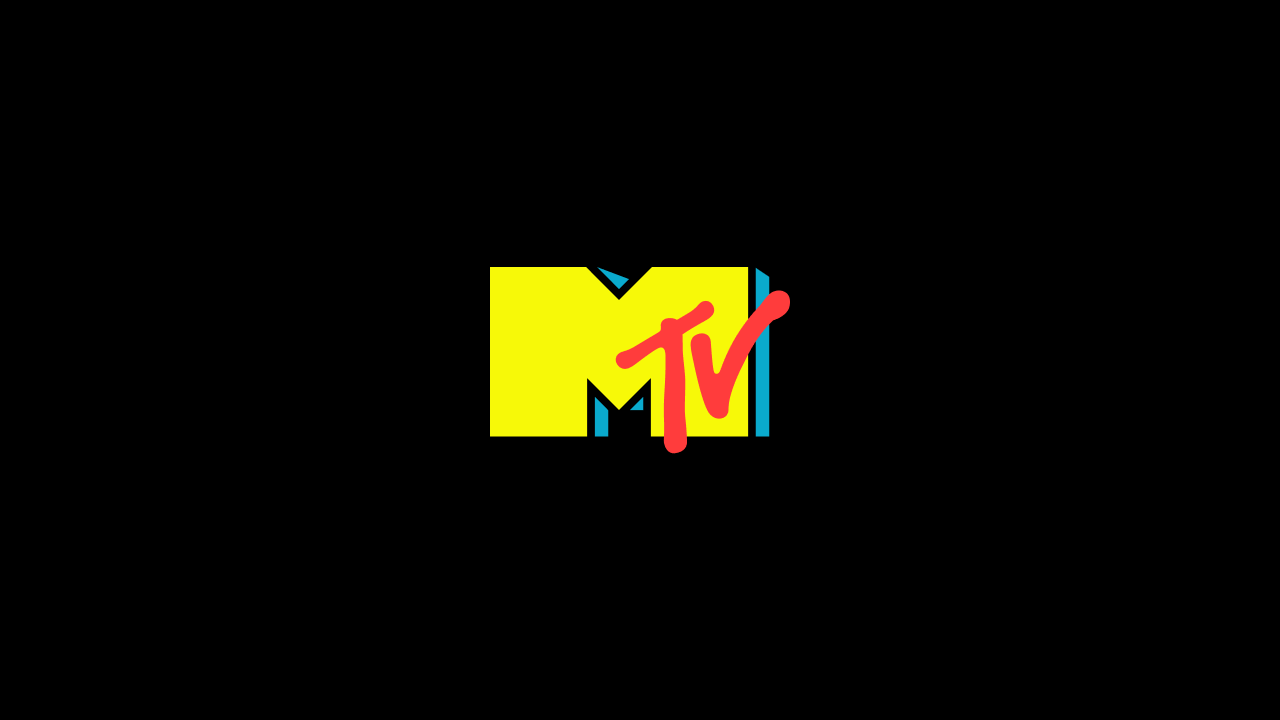 Turabi "Turbo" Çamkiran
Contestant
After making a name for himself through MMA, dancing and legendary performances on "Survivor: Turkey," Turbo decided to test his skills on The Challenge: War of the Worlds. Turbo lived up to every expectation and quickly became a force to be reckoned with, but he'll have to watch his back after starting a rivalry with Jordan on War of the Worlds 2.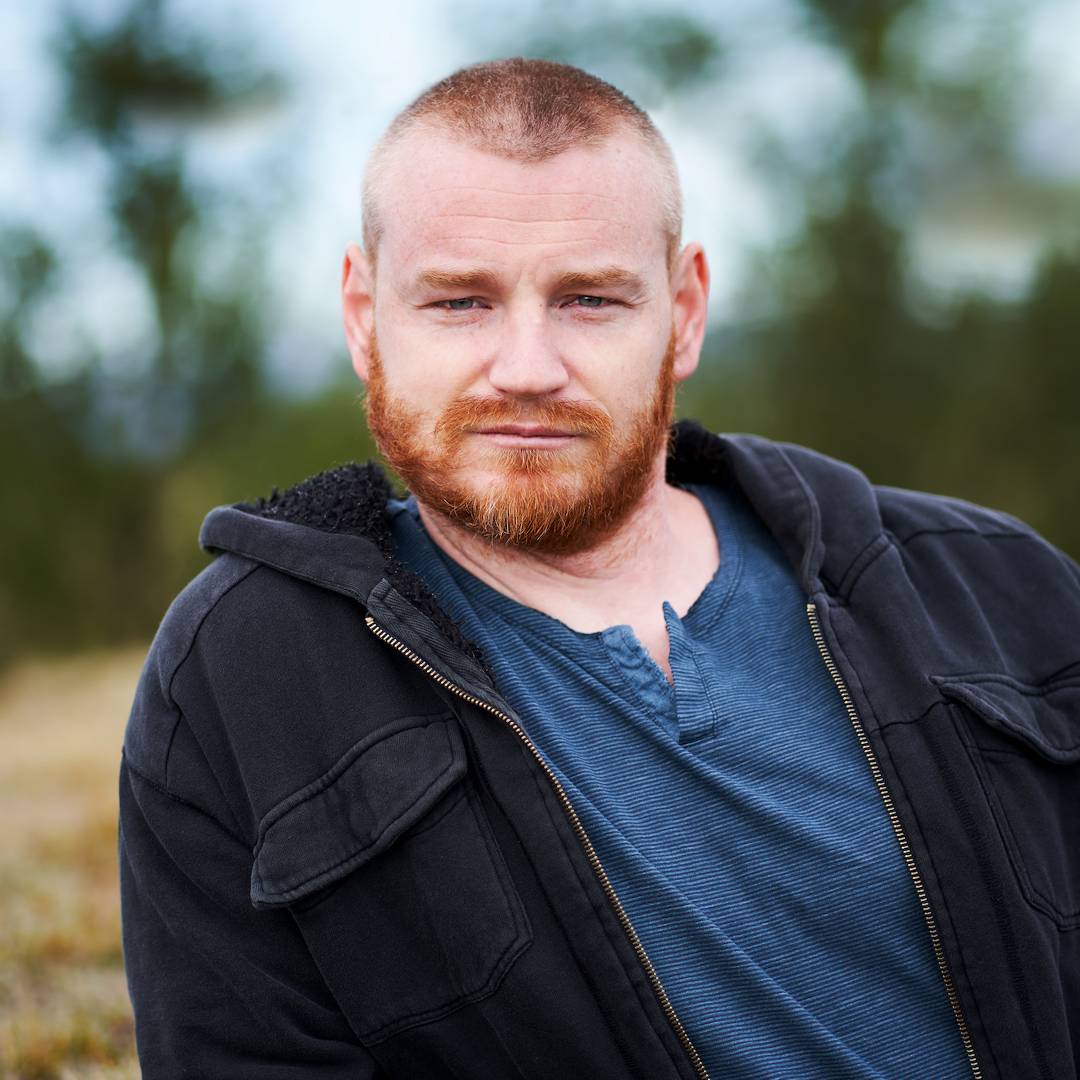 Wes Bergmann
Contestant
Perhaps one of the most political players in the game, Wes has all but perfected his ability to manipulate his fellow contestants. The veteran has spent his Challenge career strengthening his alliances and working on his seedy game-play tactics. Even though he possesses the strength and determination to win, the reputation he's built throughout his tenure has made him an easy target for elimination.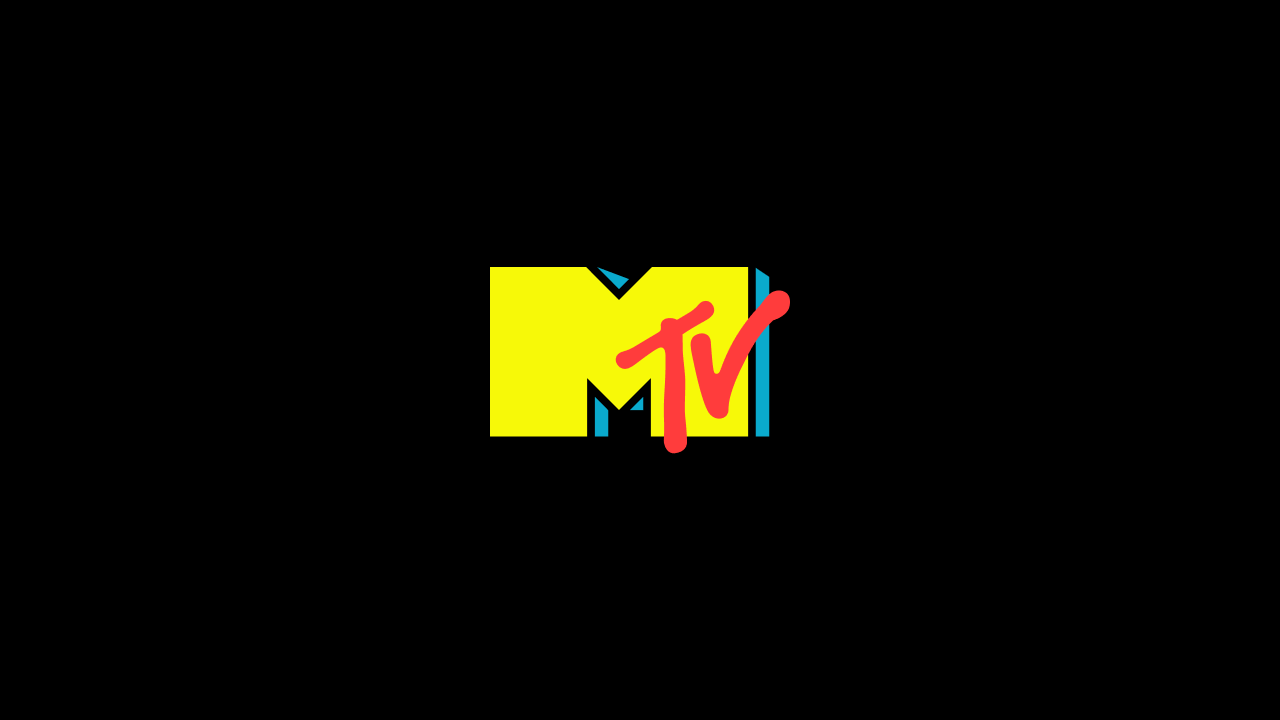 Zach Nichols
Contestant
After appearing on The Real World: San Diego, Zach made a strong Challenge debut with his performance on Battle of the Seasons. Zach's size and experience playing arena football make him a serious contender in any physical competition, although his hookup history has made him an easy target for players who hold a grudge. The charity he'll be playing for is Maggie's Wigs 4 Kids of Michigan.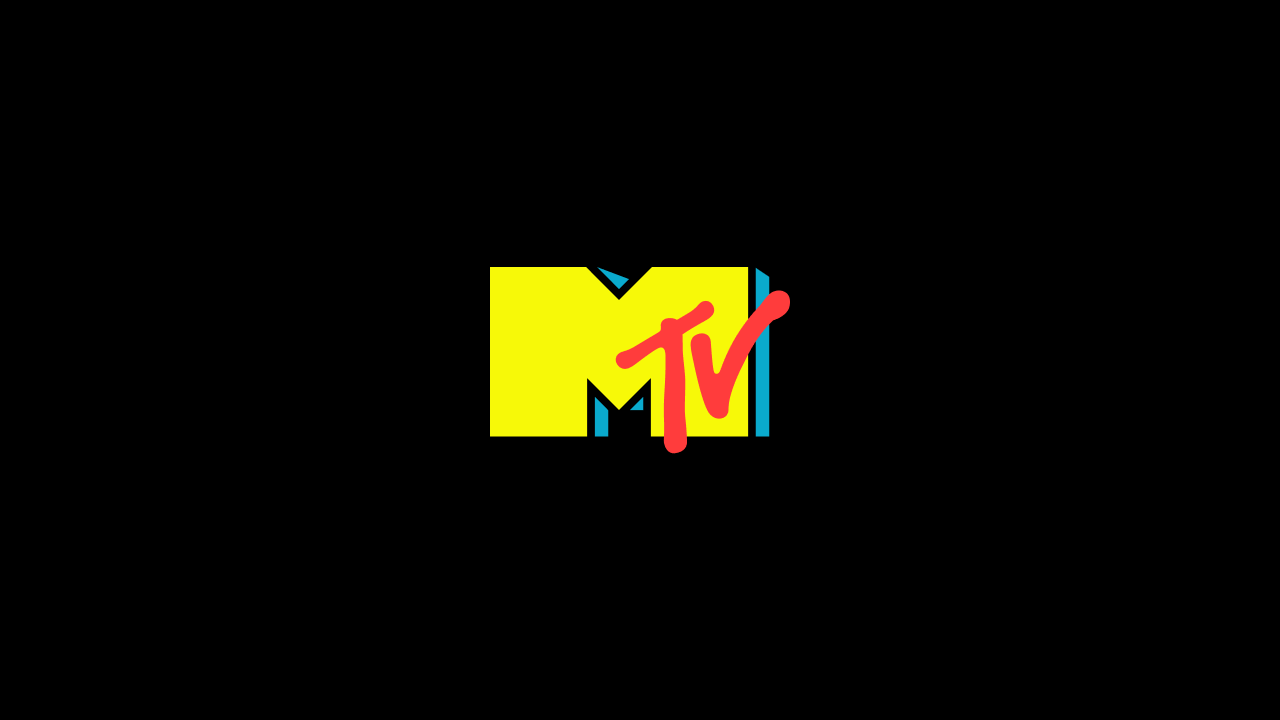 Zahida Allen
Contestant
Model and Ex On The Beach U.K. alum Zahida joined The Challenge for War of the Worlds as a rookie. Her loud, flirtatious personality made her a hit with her housemates and viewers, and she surprised doubters with her skill in challenges. She hopes to use her experience from War of the Worlds and War of the Worlds 2 to become an even stronger player.