Cast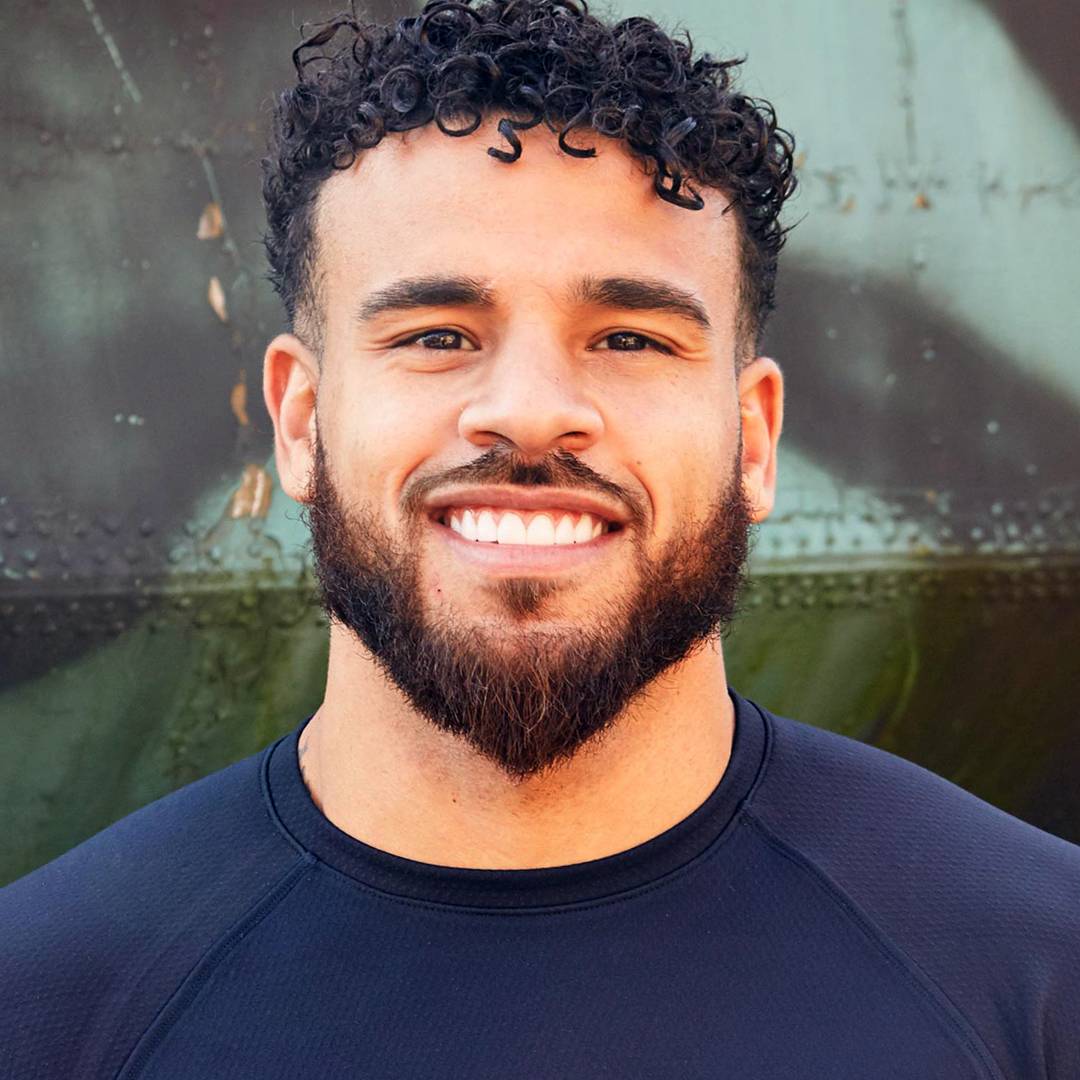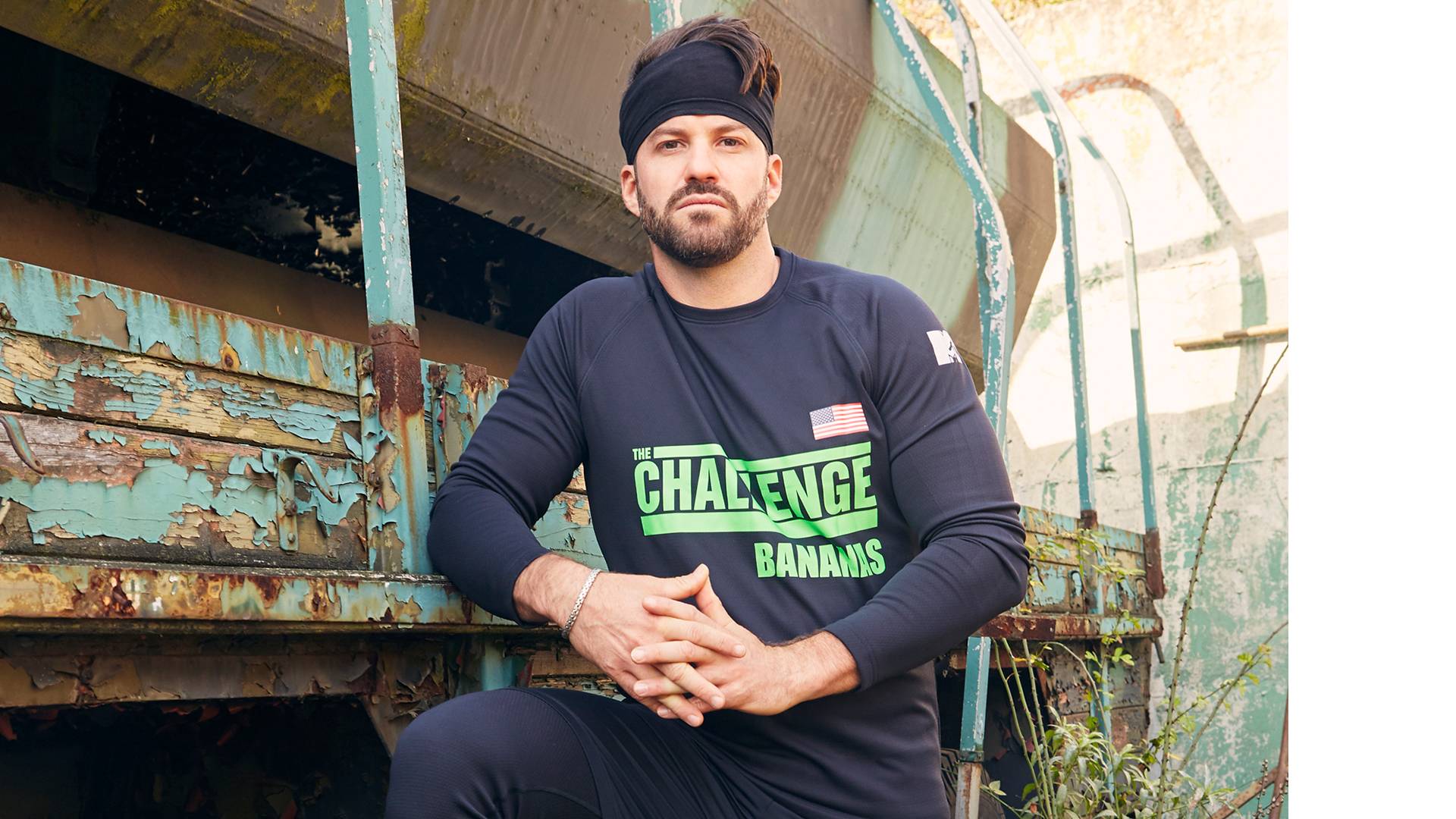 Johnny "Bananas" Devenanzio
Veteran
7 Wins (The Island, The Ruins, Rivals, Battle of the Exes, Free Agents, Rivals III, Champs vs. Stars 2017) – Returning for his 20th season, Bananas is hungrier than ever to prove he's still got it after a six-season Finals drought. Known for being one of the game's most ruthless and renowned players, Bananas's recent stumbles can largely be attributed to a single source: Wes. "Archrivals" doesn't even begin to describe this pair's antagonistic relationship, but one has to wonder whether or not focusing so much energy on one individual has hampered Bananas's once-legendary gameplay. With a massive new game twist in the mix, will their blood feud have to take a back seat, or will the two continue to go at it -- even if it destroys them both?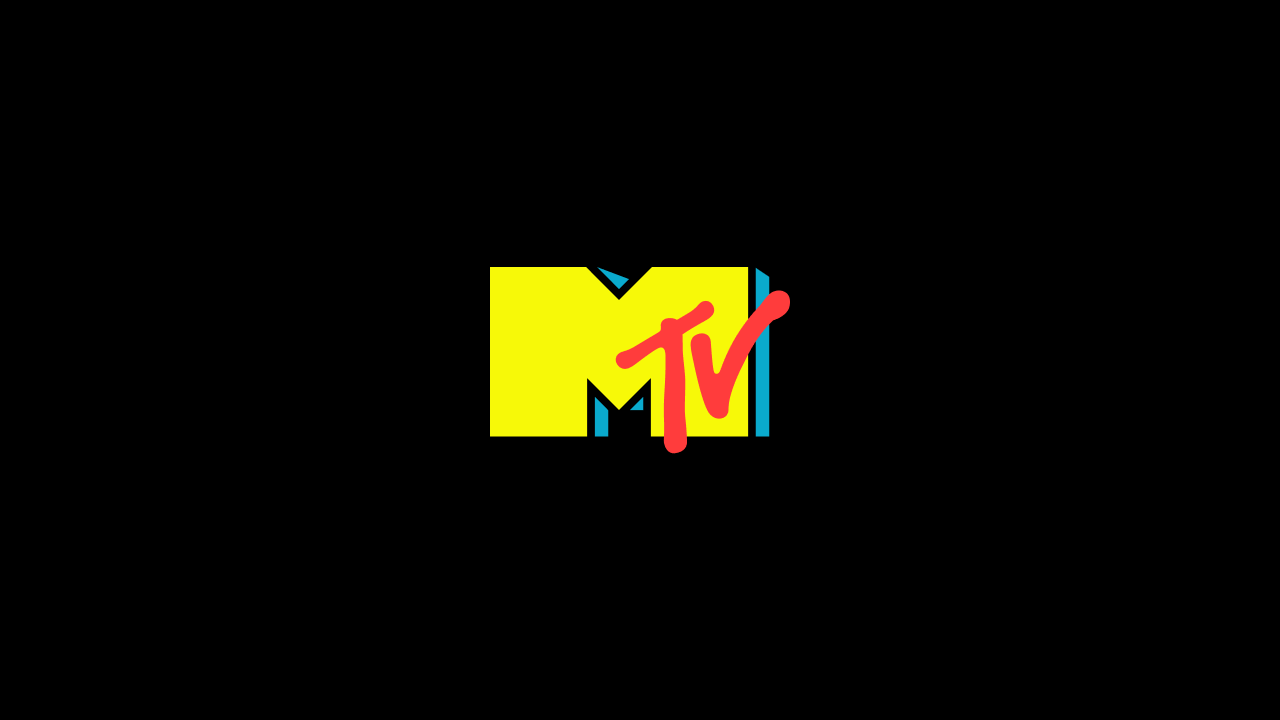 Alicia Wright
Contestant
Alicia enters Vendettas with a major target on her back. While on Are You The One?, she betrayed her best friend Kam by going after Kam's perfect match, causing a rift in their friendship. With Kam out for blood, Alicia will have to move quickly to create strong alliances to keep herself safe in the game.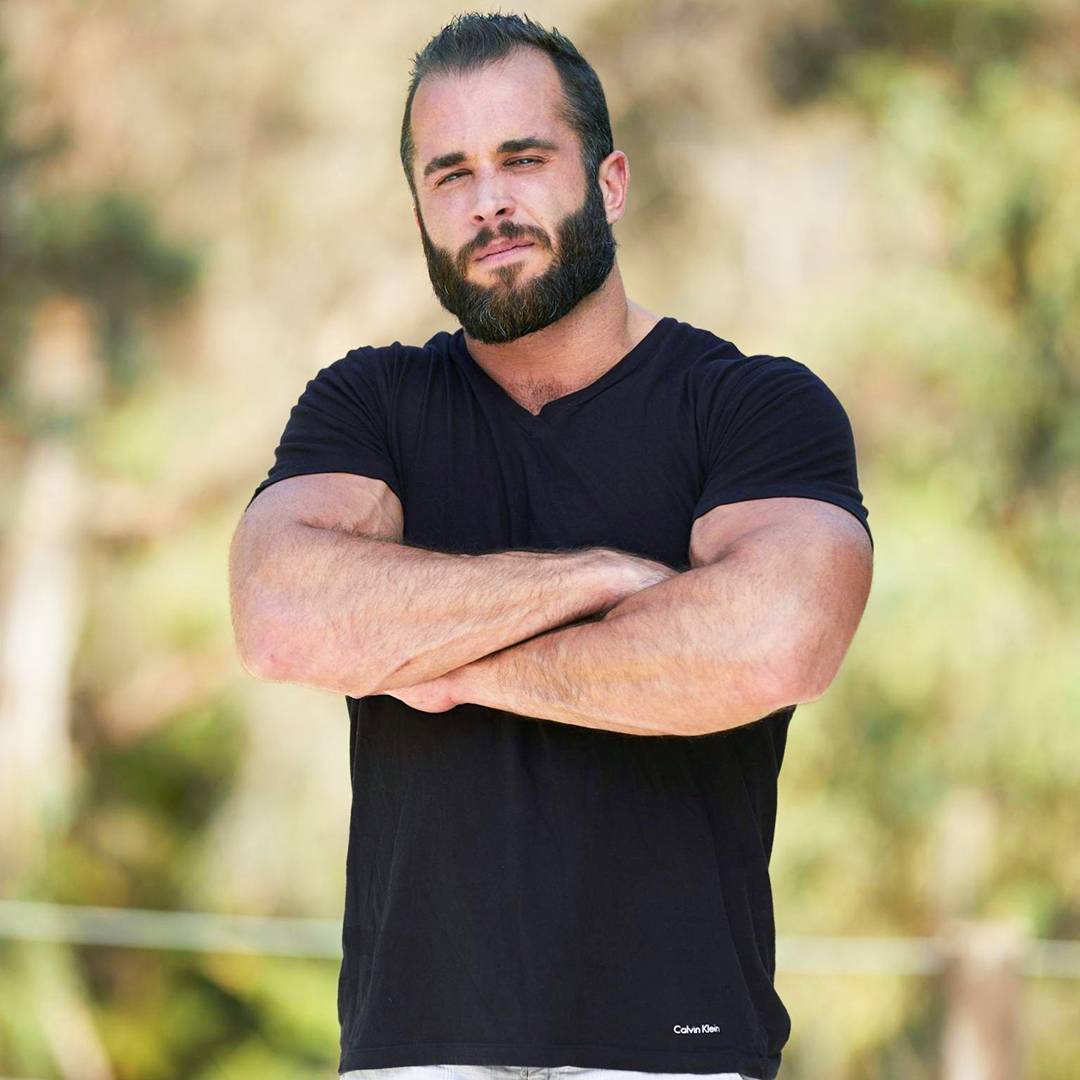 Brad Fiorenza
Contestant
Brad's a seasoned Challenge vet who's proven himself to be a true athlete. The Chicago native has a lot of heart, but he's also created some enemies along the way, including when he crossed Kyle on Vendettas. Will his physical stature and experience continue to instill fear in the eyes of his competitors?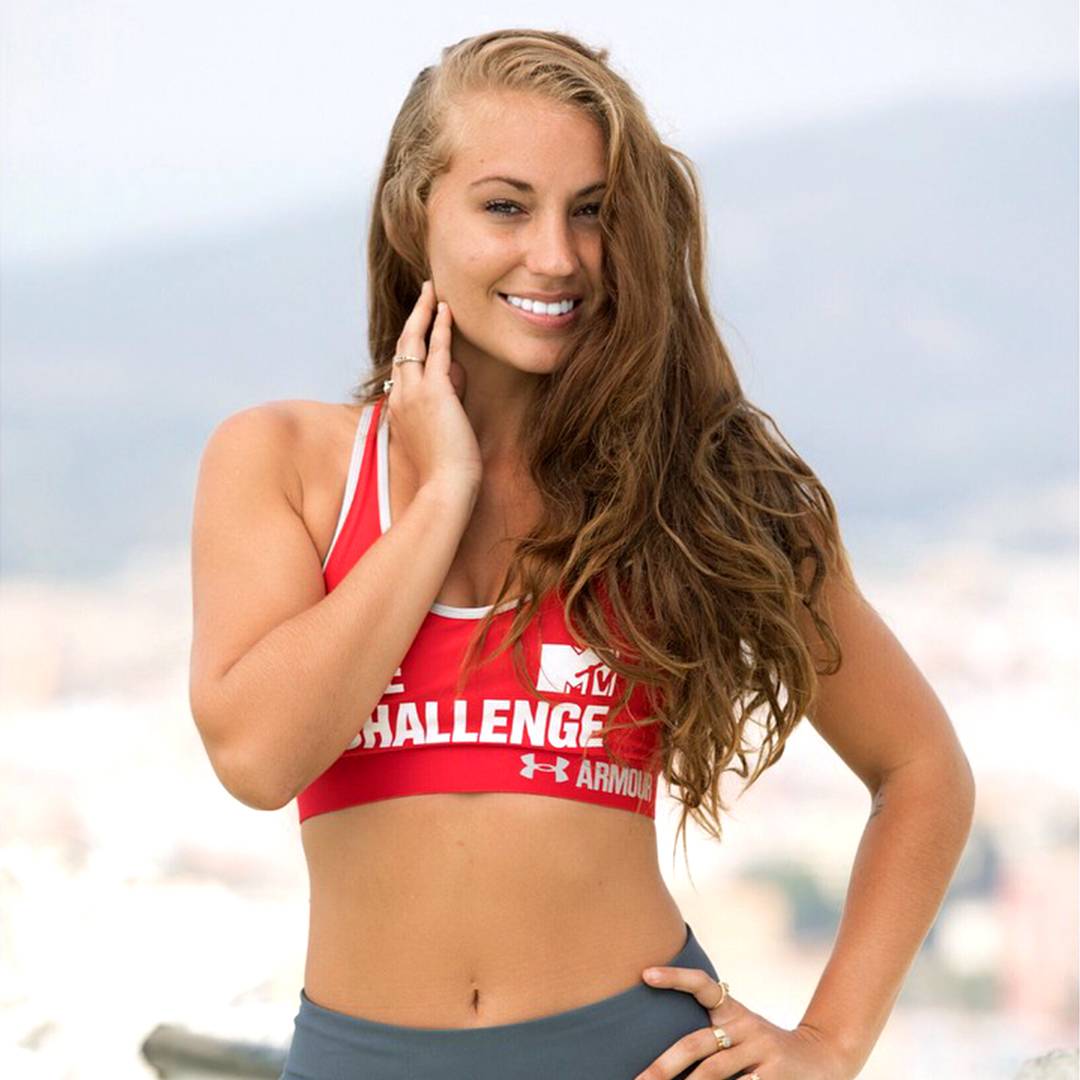 Britni Thornton
Contestant
Britni got her start on Are You The One? before making her Challenge debut on Dirty 30. Along the way, this Georgia native's flirting game has remained strong -- a fact that sometimes gets her into hot water. Britni makes no apologies for her bluntness, but will her romantic life interfere with her passion to win?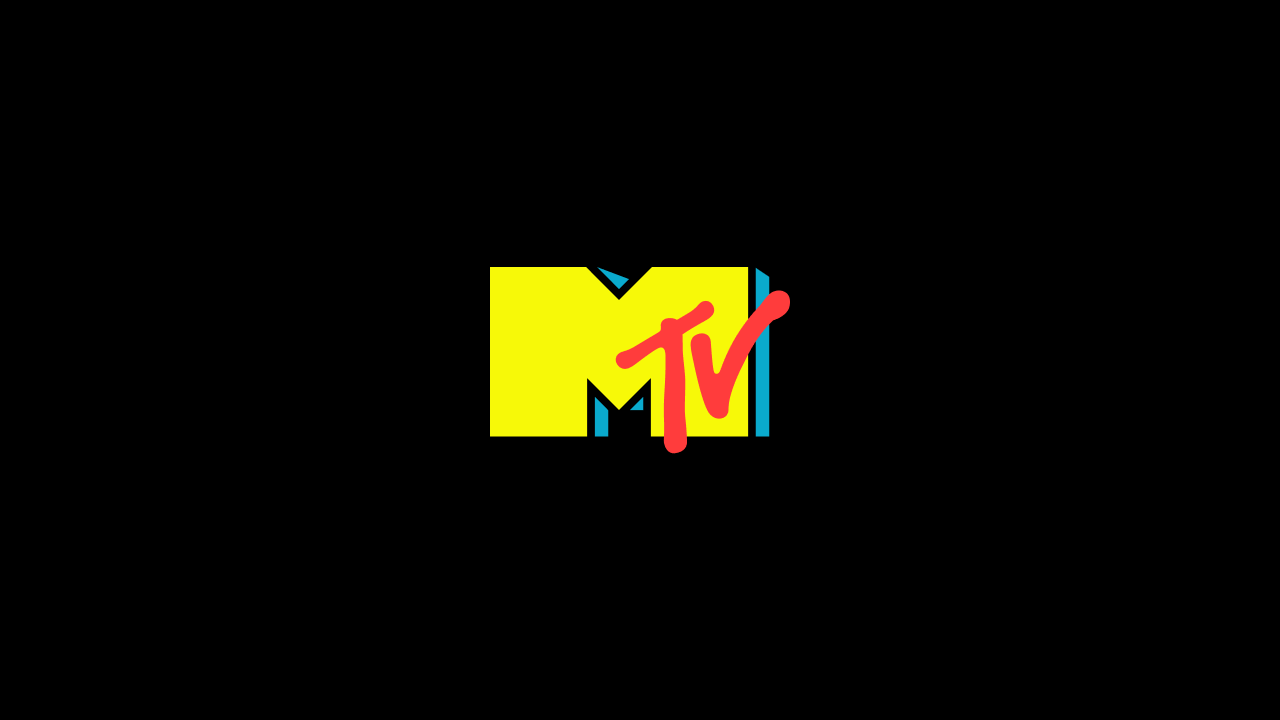 Cara Maria Sorbello
Contestant
Cara Maria has established herself as one of the top competitors in Challenge history. She doesn't shy away from confrontation or feuds with players like Marie and Laurel. If she can keep her infamous temper under control, there's little that stands between her and the final.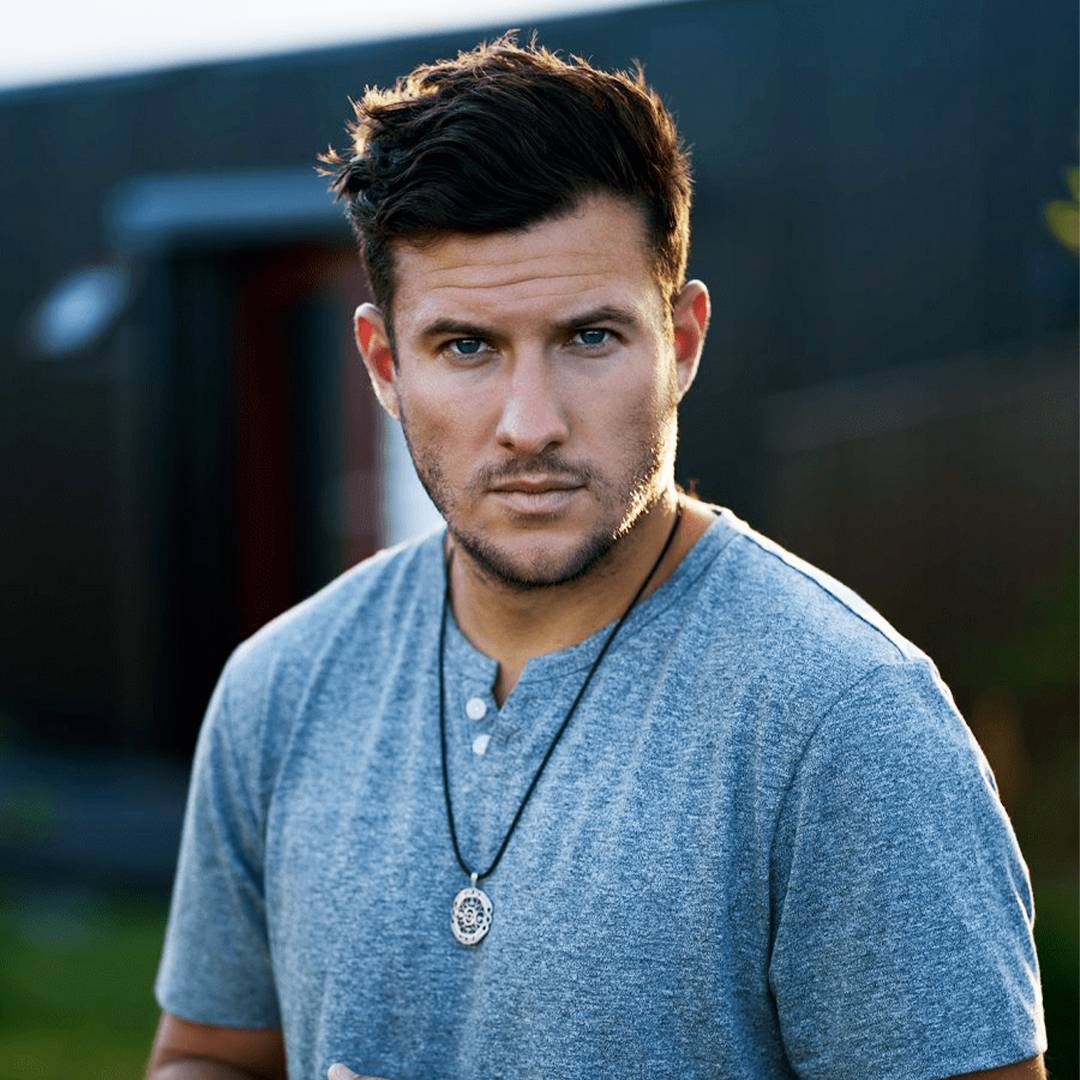 Devin Walker-Molaghan
Contestant, Actor
Since his first Challenge appearance on Rivals III, Devin has made a name for himself as one of the most outspoken players in the game. He often takes confrontations with his fellow competitors too far -- regardless of the consequences. Devin has perfected his mental game and has become a master manipulator, making him a tough competitor to beat.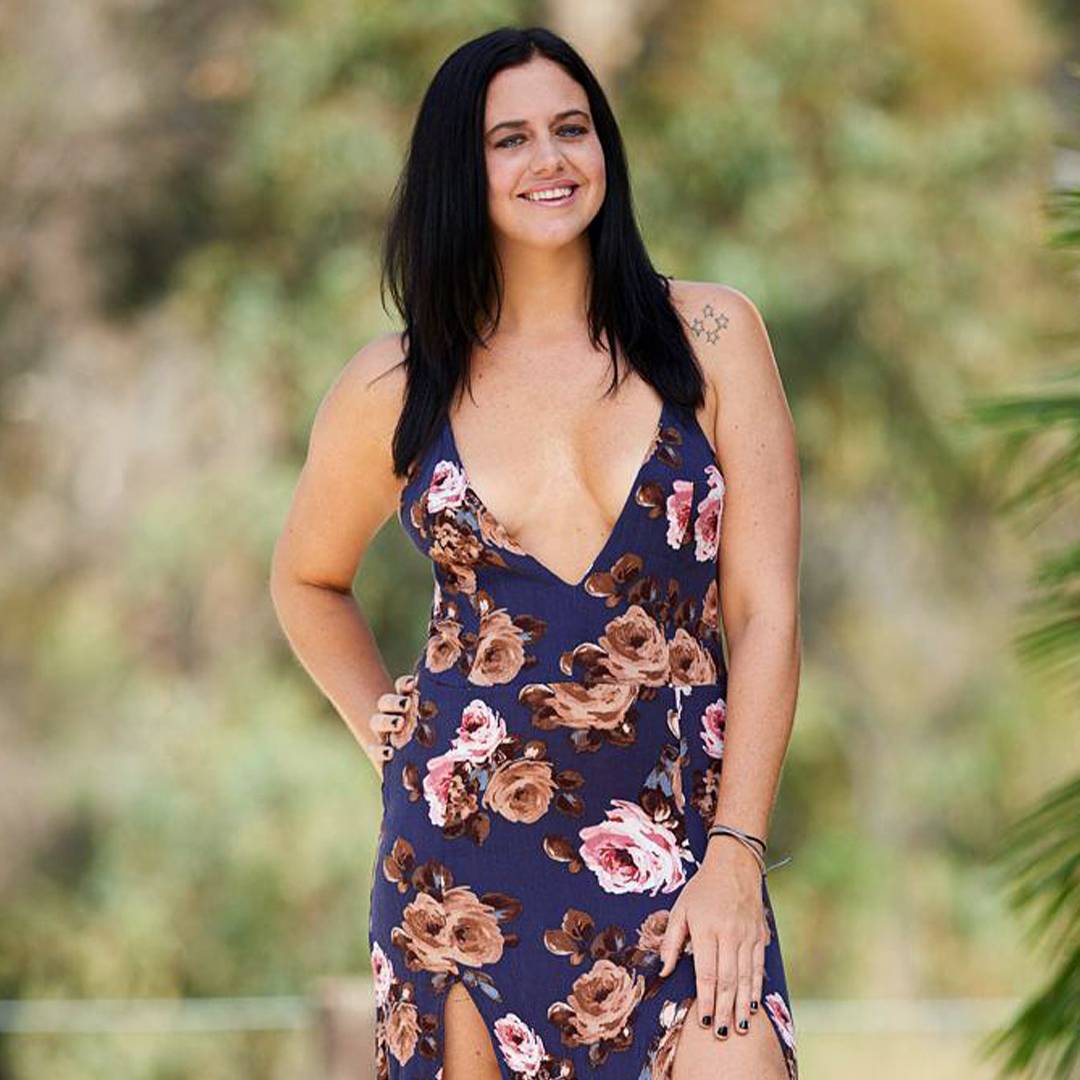 Jemmye Carroll
Contestant
As a former Division I athlete, Jemmye's competitive spirit is undeniable. This Southern spitfire isn't one to back down from a challenge or a little drama -- like when she pitted two best friends against each other on Dirty 30. With her feisty personality and ability to stay calm during elimination rounds, Jemmye is a competitor who should be taken seriously.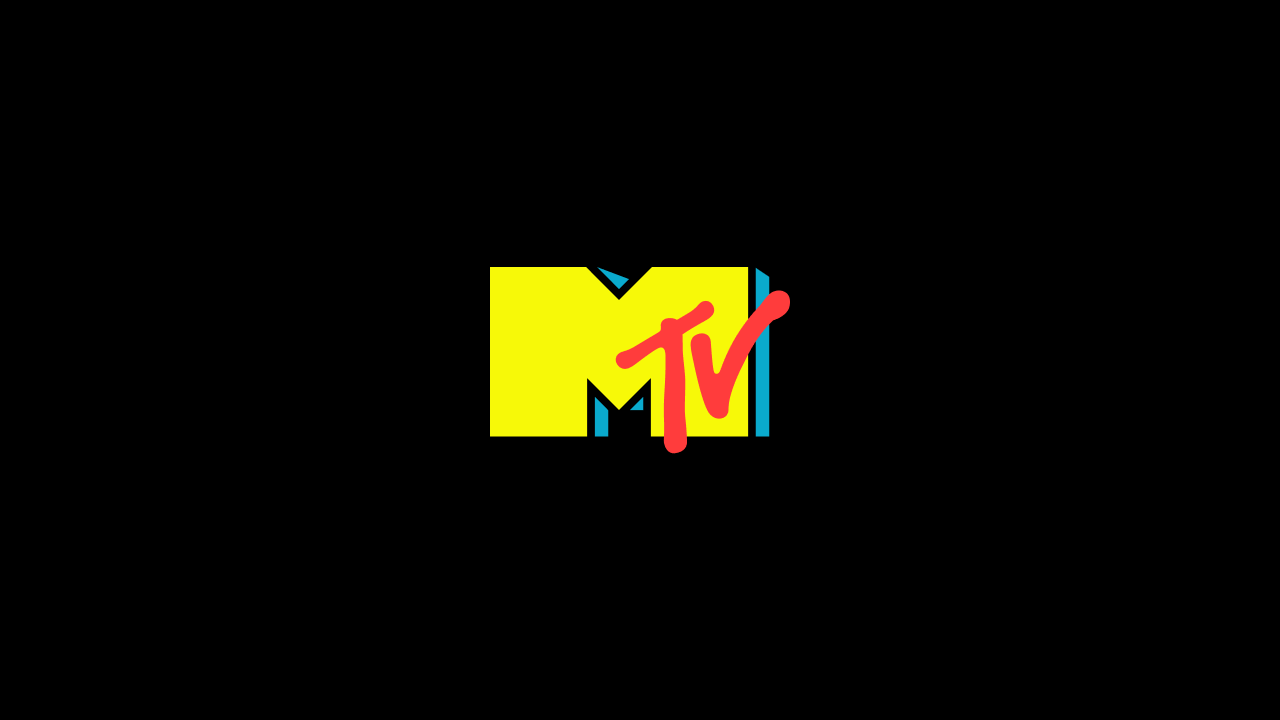 Joss Mooney
Contestant
After two seasons of Ex On The Beach U.K., fitness model Joss made his first Challenge appearance on Vendettas with his ex Kayleigh. Joss loves flirting and looking for romance when he's not in the heat of battle, and he hopes to keep his friendship and alliance with Rogan intact, especially after turning Sylvia into an enemy on Bloodlines.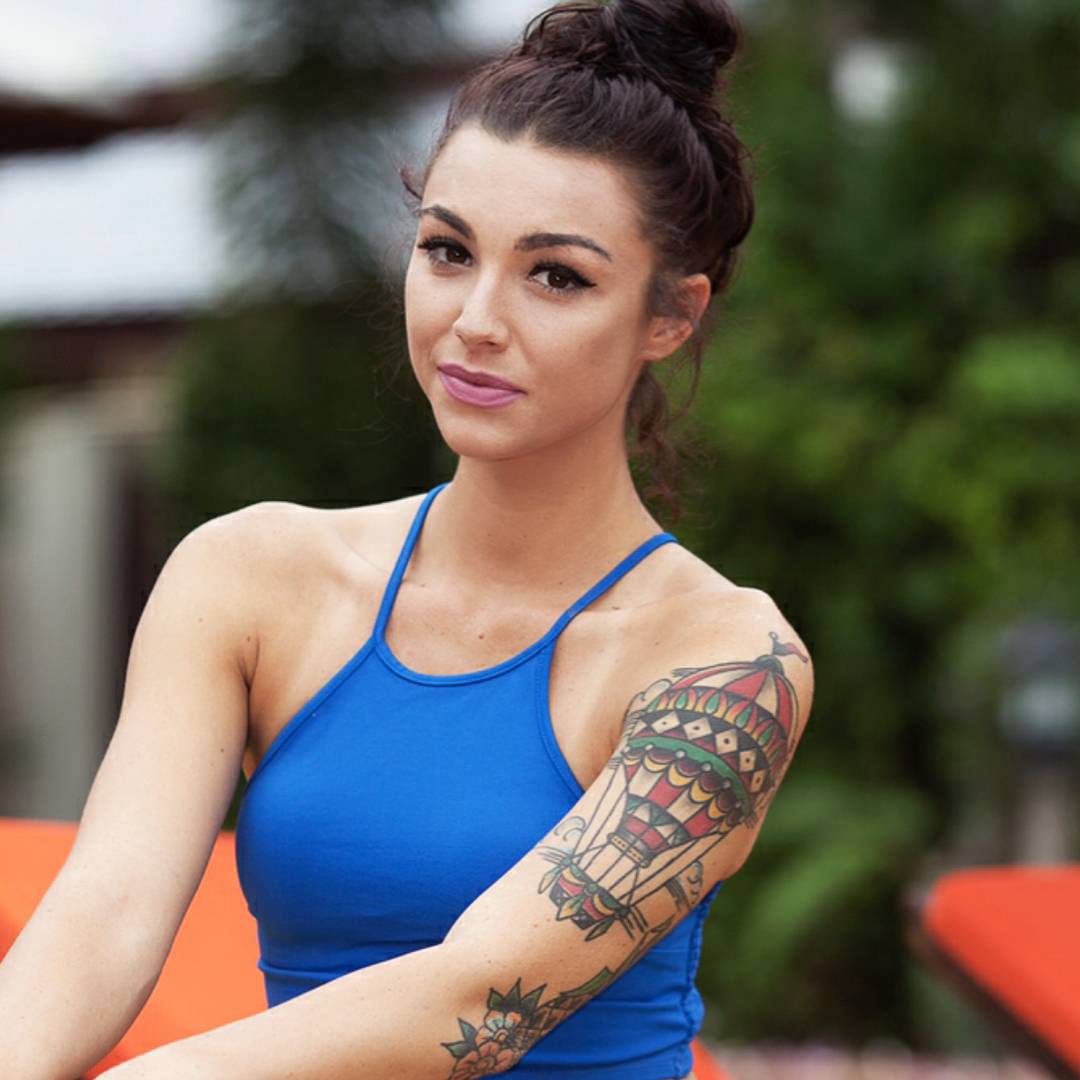 Kailah Casillas
Contestant
Kailah has more vendettas than she can count. This clapback queen made her Challenge debut on Invasion of the Champions and quickly became public enemy number one. She returned on Dirty 30 a season later and fooled Cara Maria into thinking they were allies. Kailah needs to keep the backstabbing to a minimum and her loose tongue in check if she wants to go far in the game.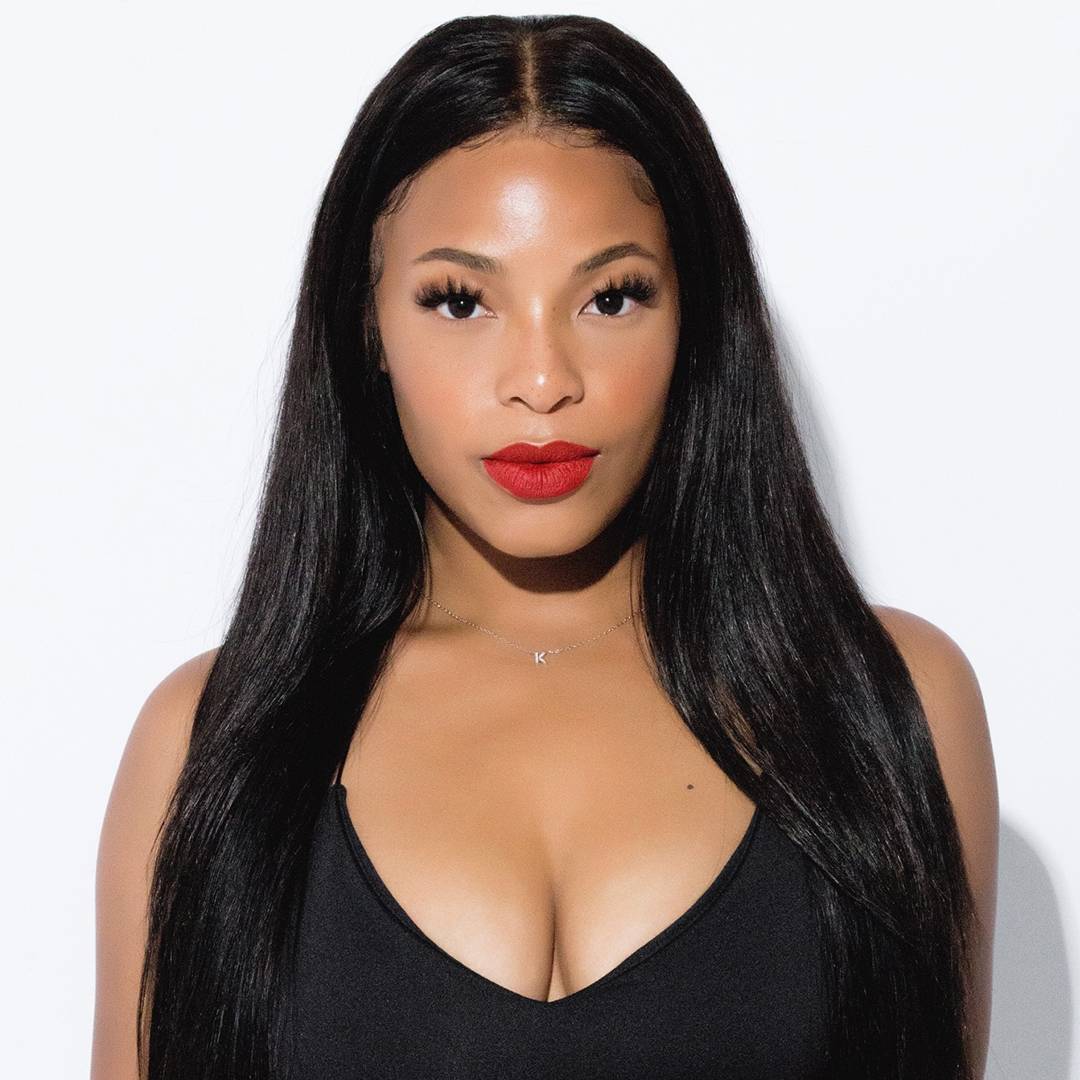 Kam Williams
Contestant
Challenge vet "Killa" Kam began her rookie season on Vendettas following a stint on Are You The One? Not only has Kam developed a reputation as a strong physical force in the game, she's been known to build powerful alliances and play a ruthless political game throughout her career, making her a major player to watch out for.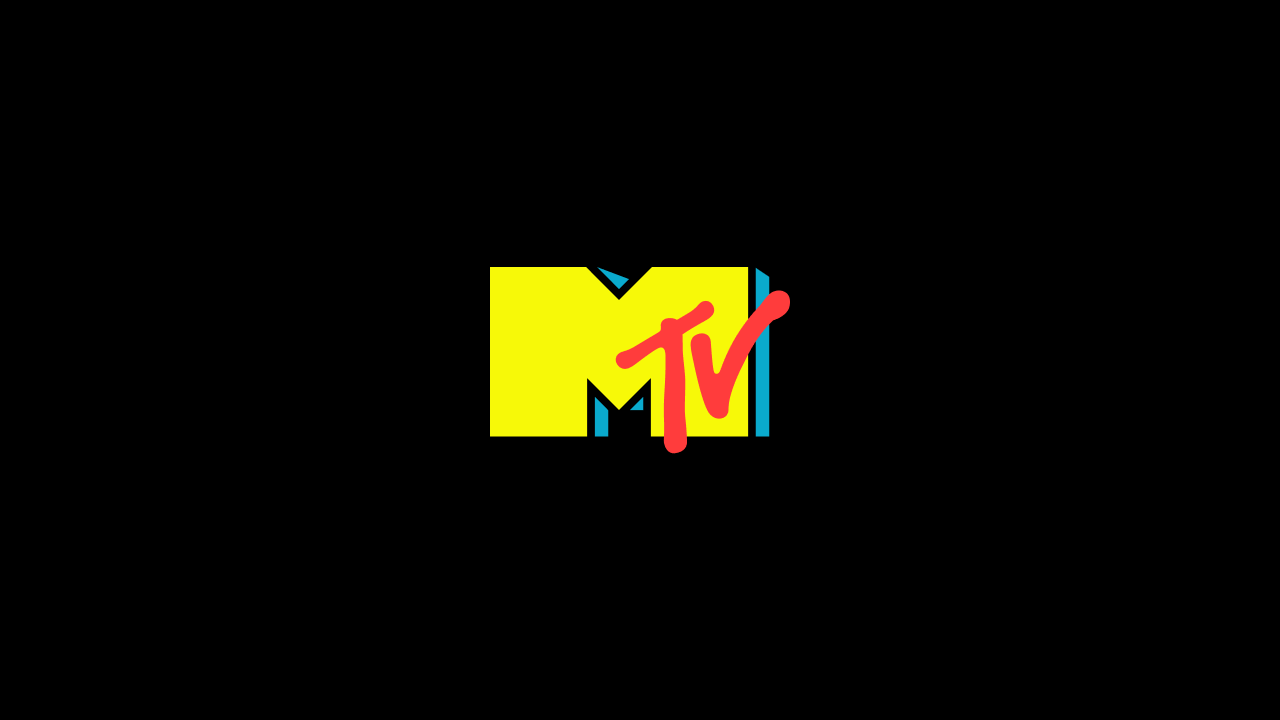 Kayleigh Morris
Contestant
Kayleigh has developed a strong social strategy from her time on shows like Ex On The Beach and "Big Brother." After a memorable debut thanks to her blowup with Kailah, Britni and Jemmye on Vendettas, she returned on Final Reckonings hoping to bank on her ally Kam for some extra support.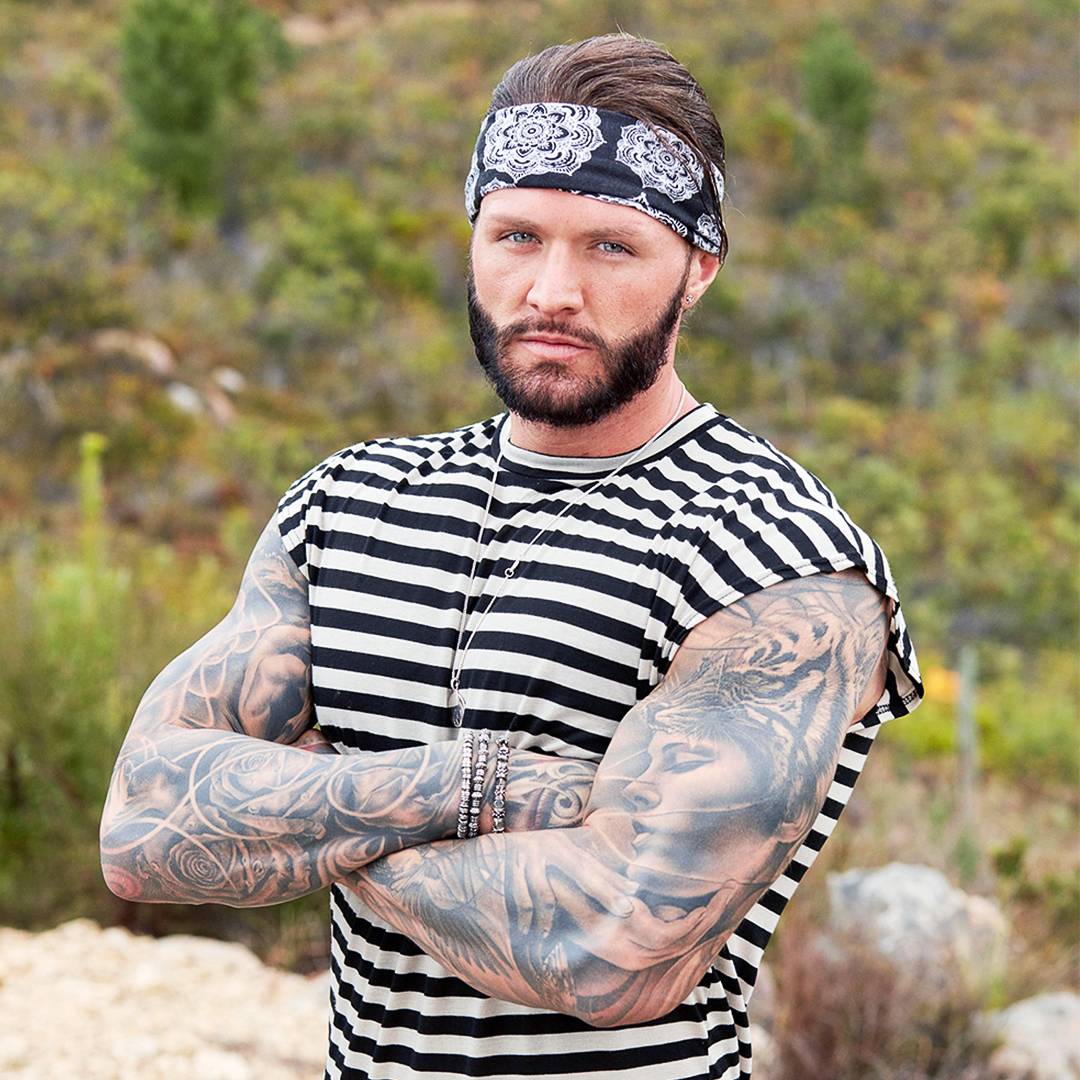 Kyle Christie
Contestant
Kyle has not only worked his charm on the female competitors in the house, but has also used his fun-loving personality to his advantage in the game. The Geordie Shore alum has proven he has the tenacity to go far, and he isn't afraid to use political tactics to get a win.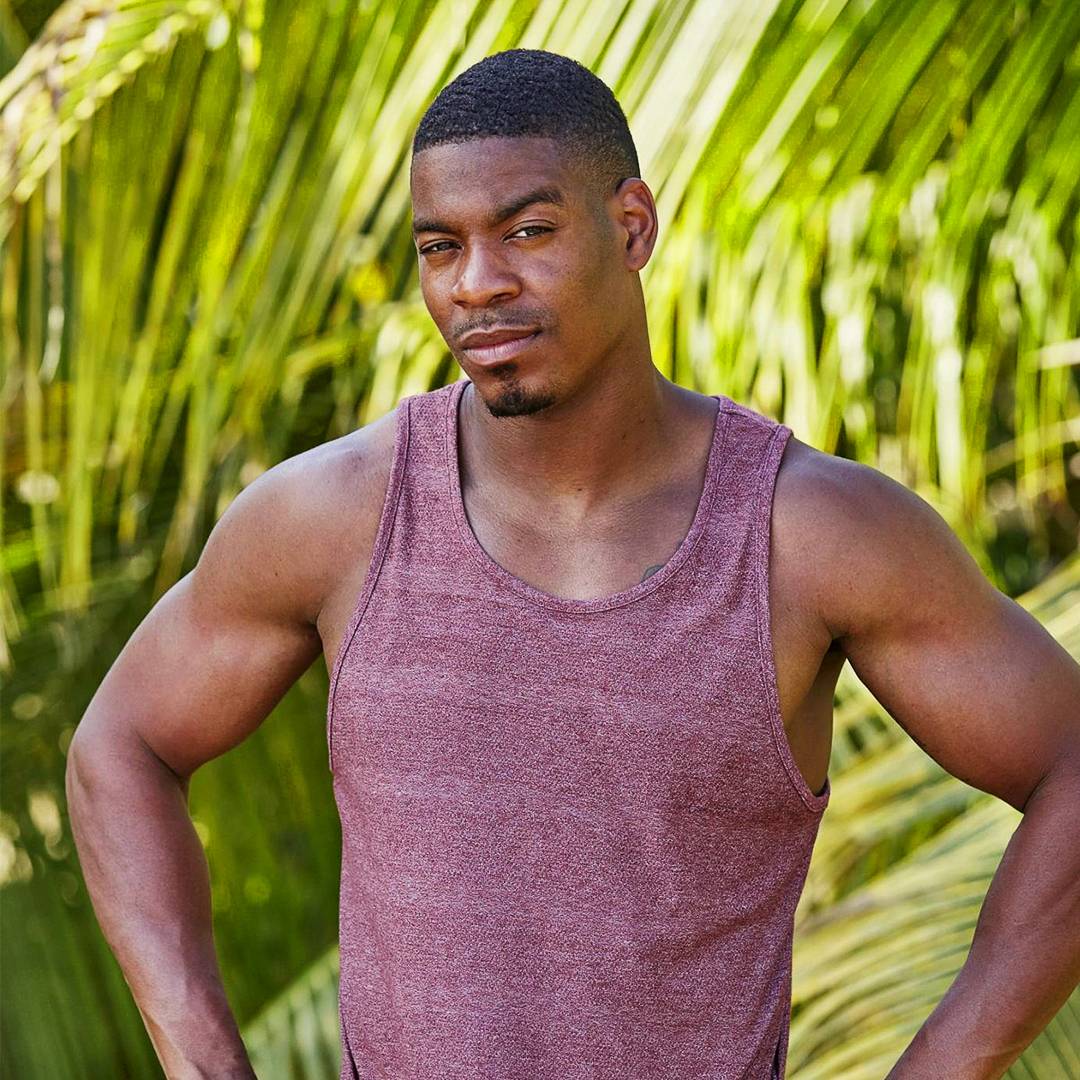 Leroy Garrett
Contestant
An undeniable fan favorite, Leroy has won the hearts of fans and his housemates alike with his laid-back personality. Beginning on Rivals, the Challenge veteran has proven he can go far in the game, but his passive political approach could stand in the way of a victory.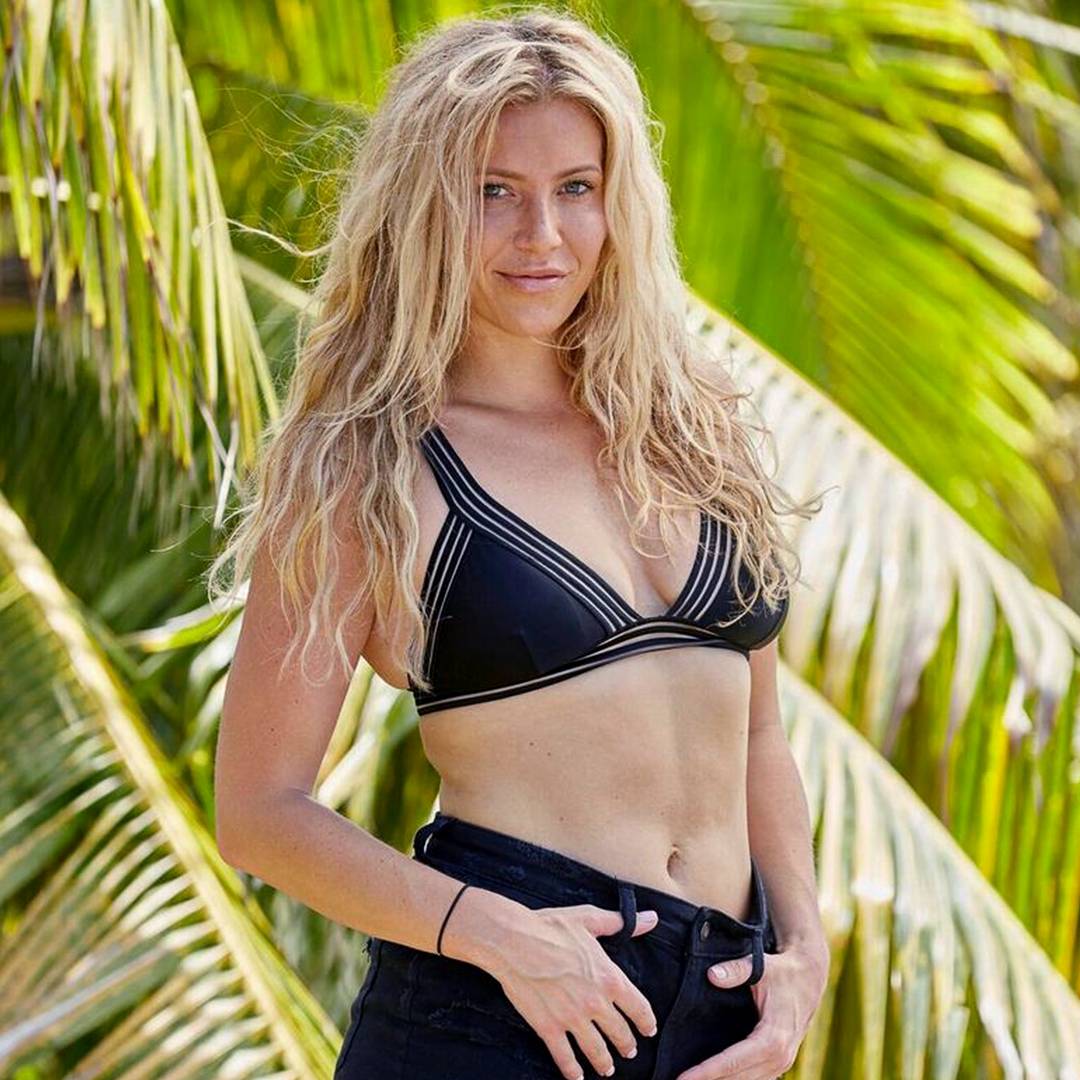 Marie Roda
Contestant
Behind Marie's girl-next-door charm is a devious and cunning competitor. She's always ready to rile others up and spread rumors around the house. Will she use her smarts and alliances to politic her way to the end of the game, or will her past vendettas ruin her chances?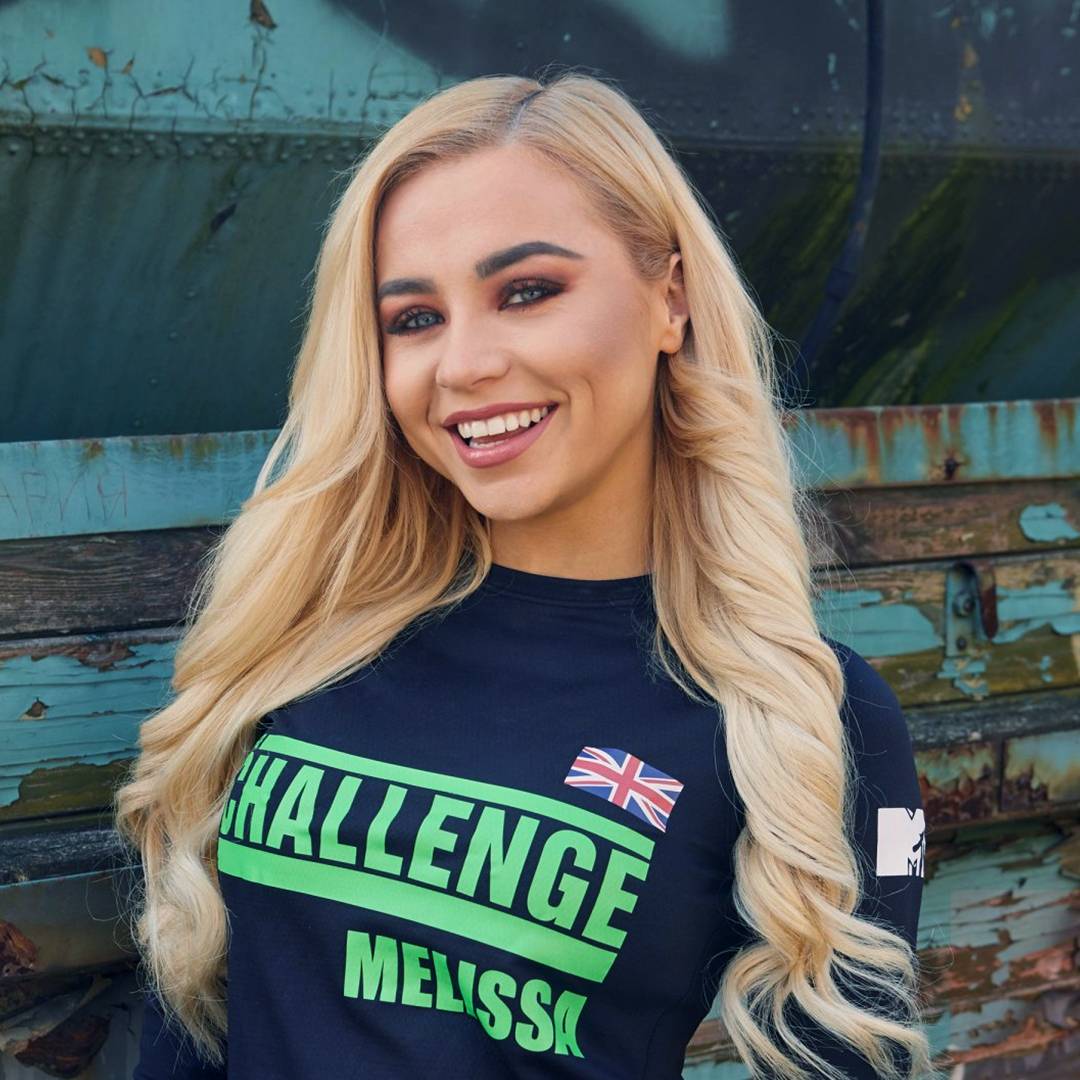 Melissa Reeves
Contestant
Former beauty queen Melissa has been unable to steer clear of altercations during her time on The Challenge. Her Ex On The Beach U.K. hijinks followed her to Vendettas, on which she got into it with her friend turned bitter enemy Kailah. If Melissa can keep her eye on the prize, she may go far in the game.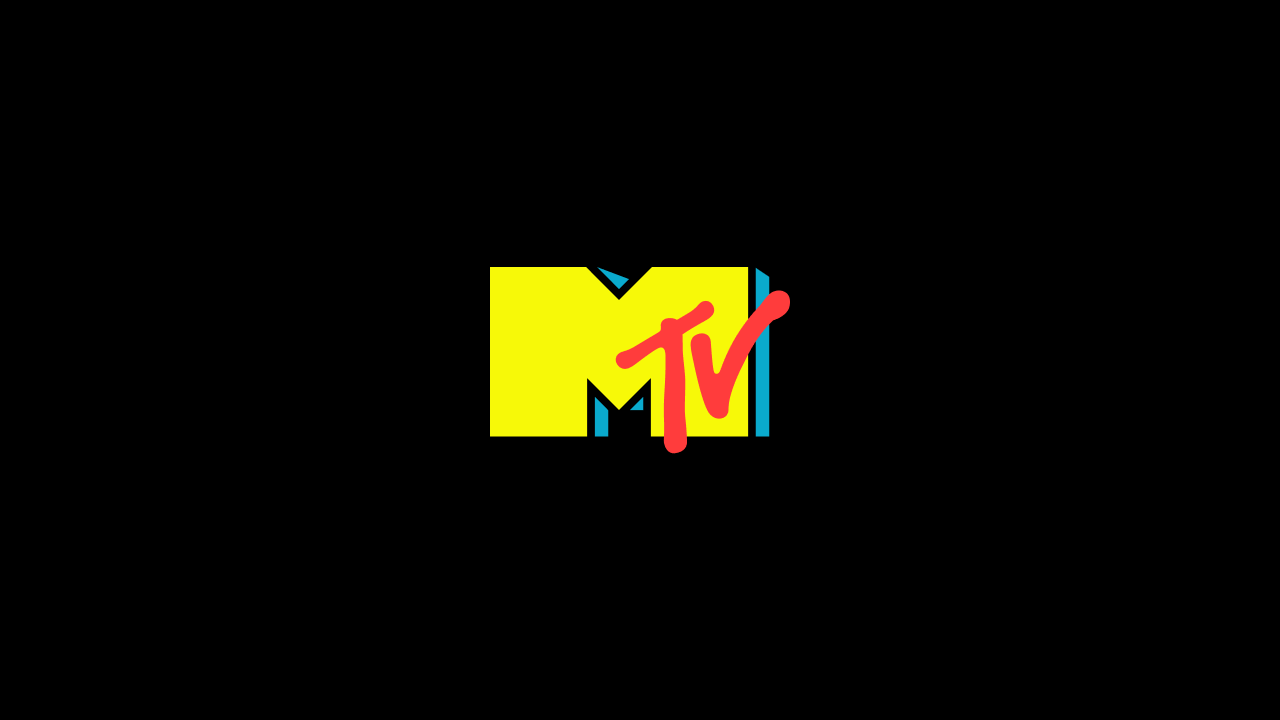 Natalie Negrotti
Contestant
As a former NFL cheerleader, Natalie N. has the competitive spirit and athleticism to take her far in the game -- if she can play nice with her fellow Challengers.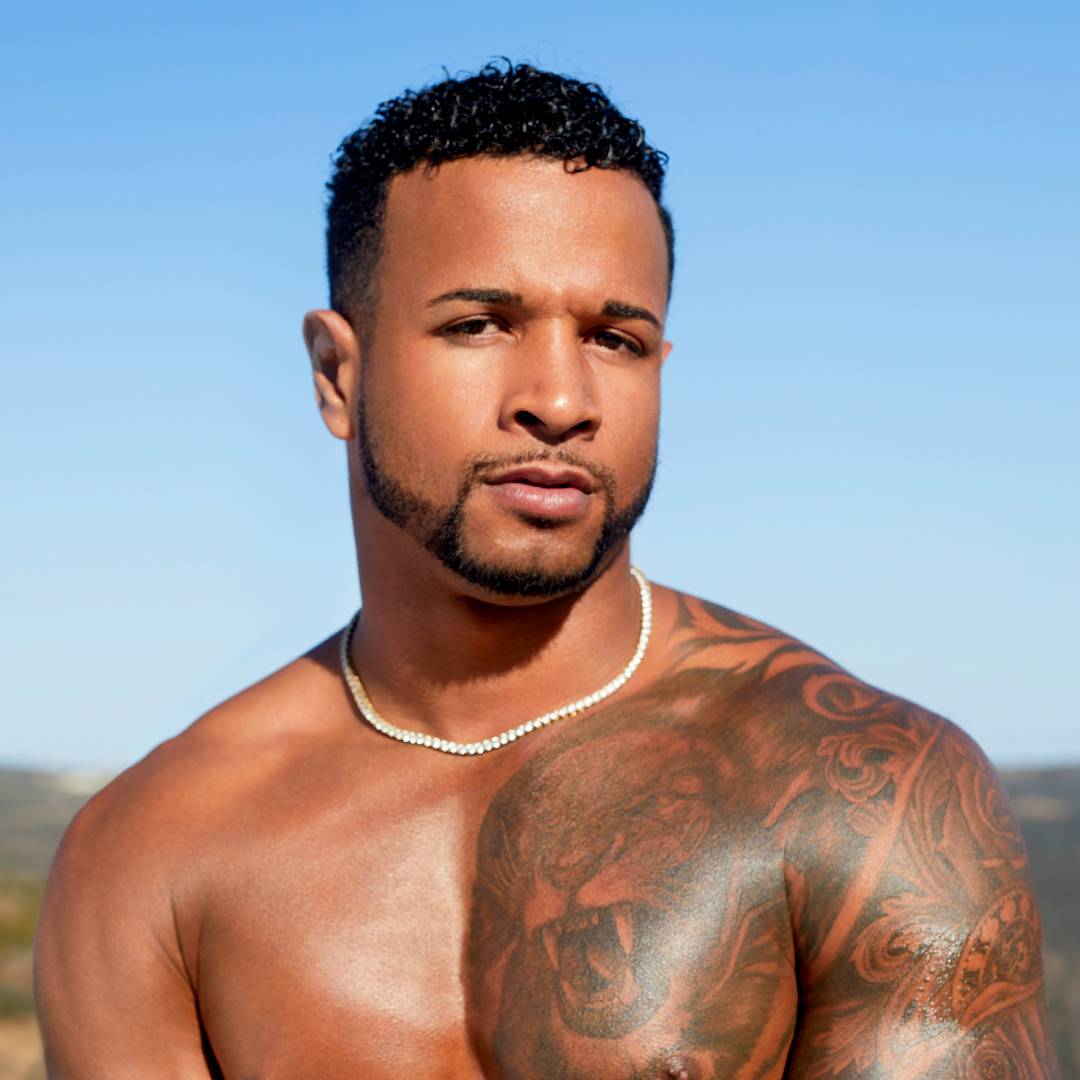 Nelson Thomas
Contestant
Nelson, former Are You The One? star turned seasoned Challenge vet, has made it his mission to take the game by storm since his start on Invasion of the Champions. He and fellow competitor Cory have been thick as thieves since the beginning and have proven their loyalty to each other throughout the game. With strong alliances and unwavering determination, Nelson has proven he is a real threat to the rest of the house.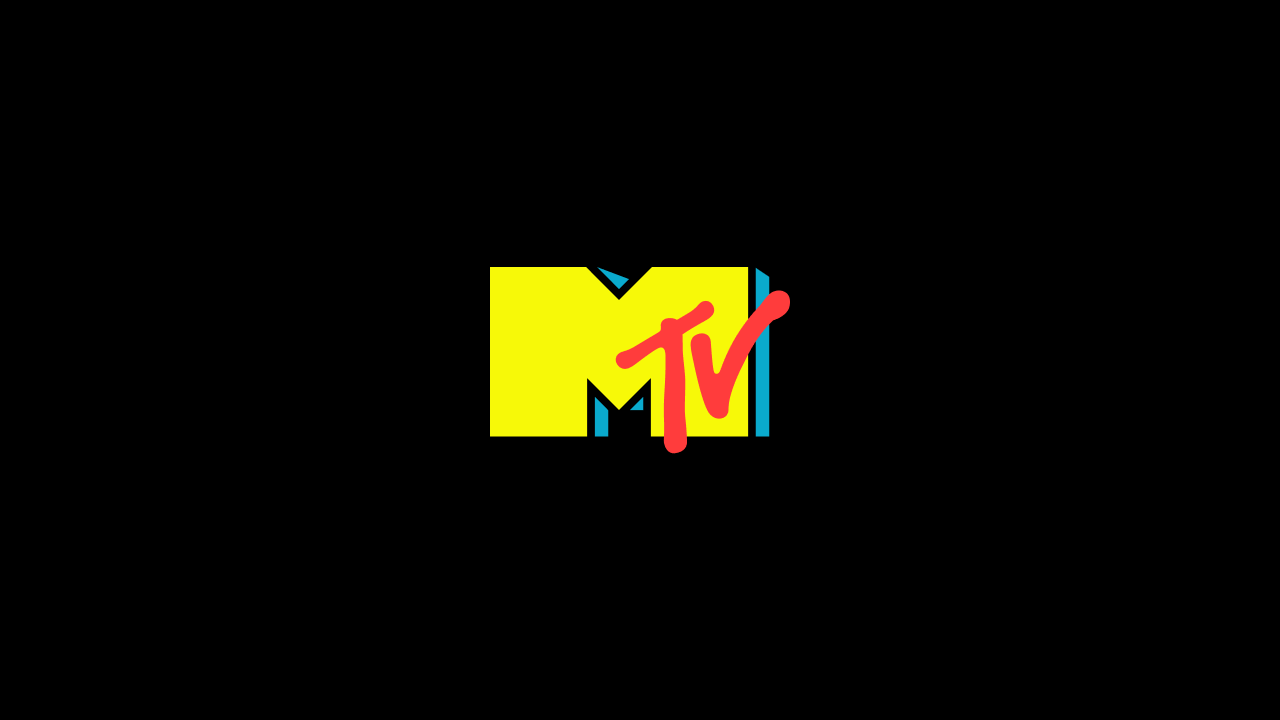 Nicole Ramos
Contestant
Nicole R. got her start on The Challenge alongside her cousin Nany on Battle of the Bloodlines. Although she may be small in stature, Nicole has proven she is headstrong and a tough competitor. The outspoken veteran's biggest weakness is her penchant to stir things up and gossip in the house. If she can focus on her political tactics, she could go far in the game.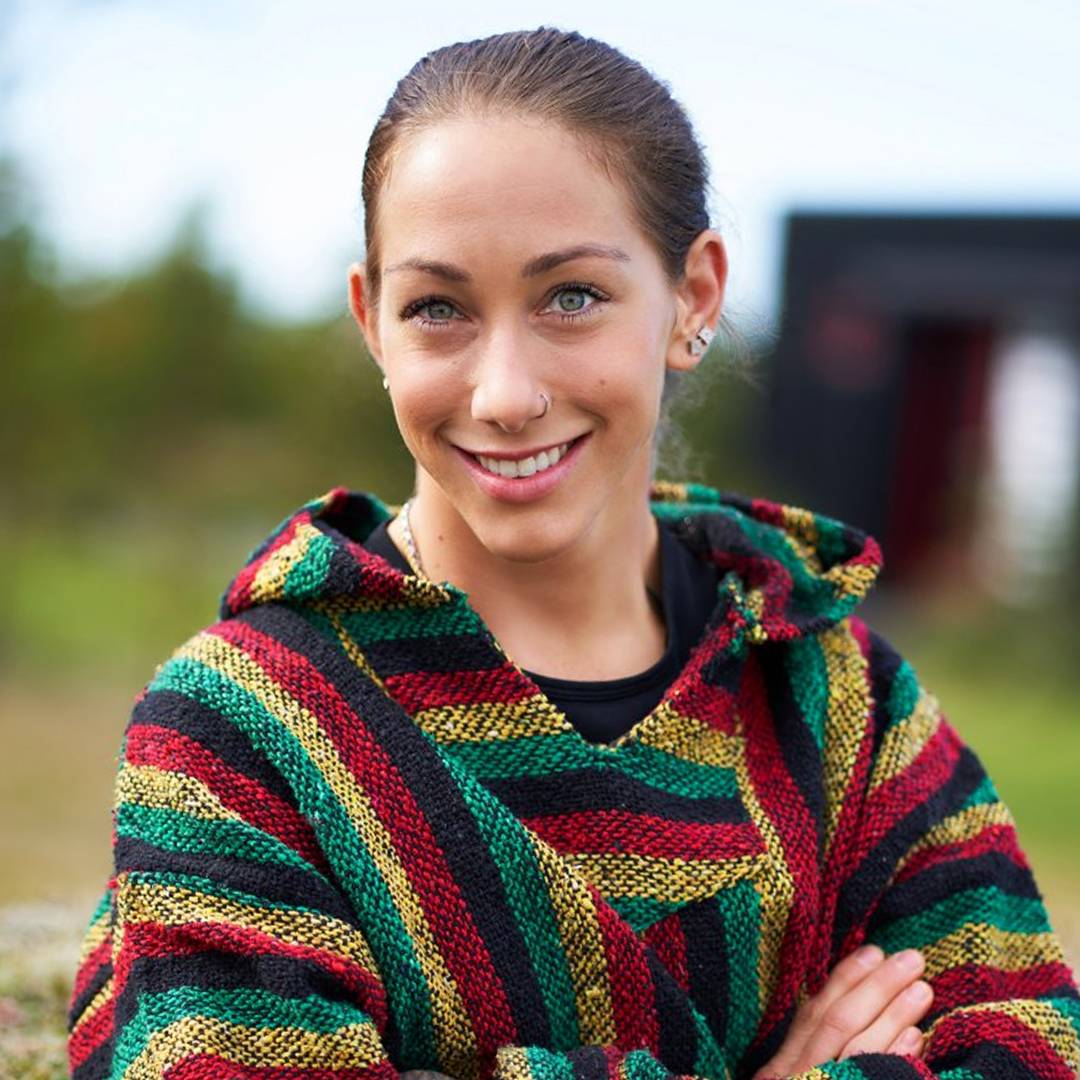 Nicole Zanatta
Contestant
Nicole Z. has proven she is a competitor to watch out for. Since her start on Invasion of the Champions, the professional firefighter has shown time and again she is unshaken by whatever physically demanding challenges are thrown her way.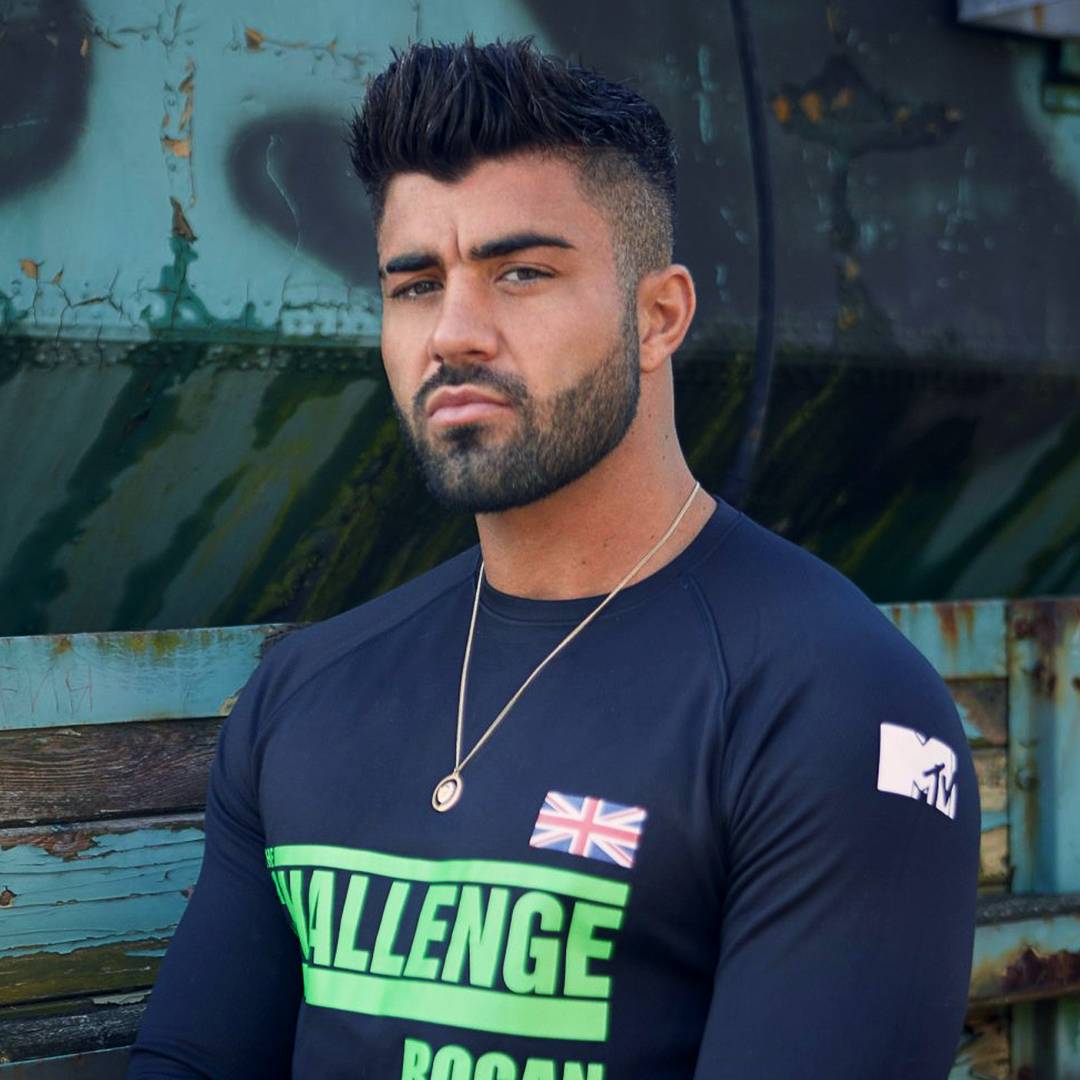 Rogan O'Connor
Contestant
Ex On the Beach U.K. alum Rogan began his Challenge journey on Vendettas, then returned to the fray on War of the Worlds 2. He hopes to prove to his doubters he has the mental and physical prowess to score a win.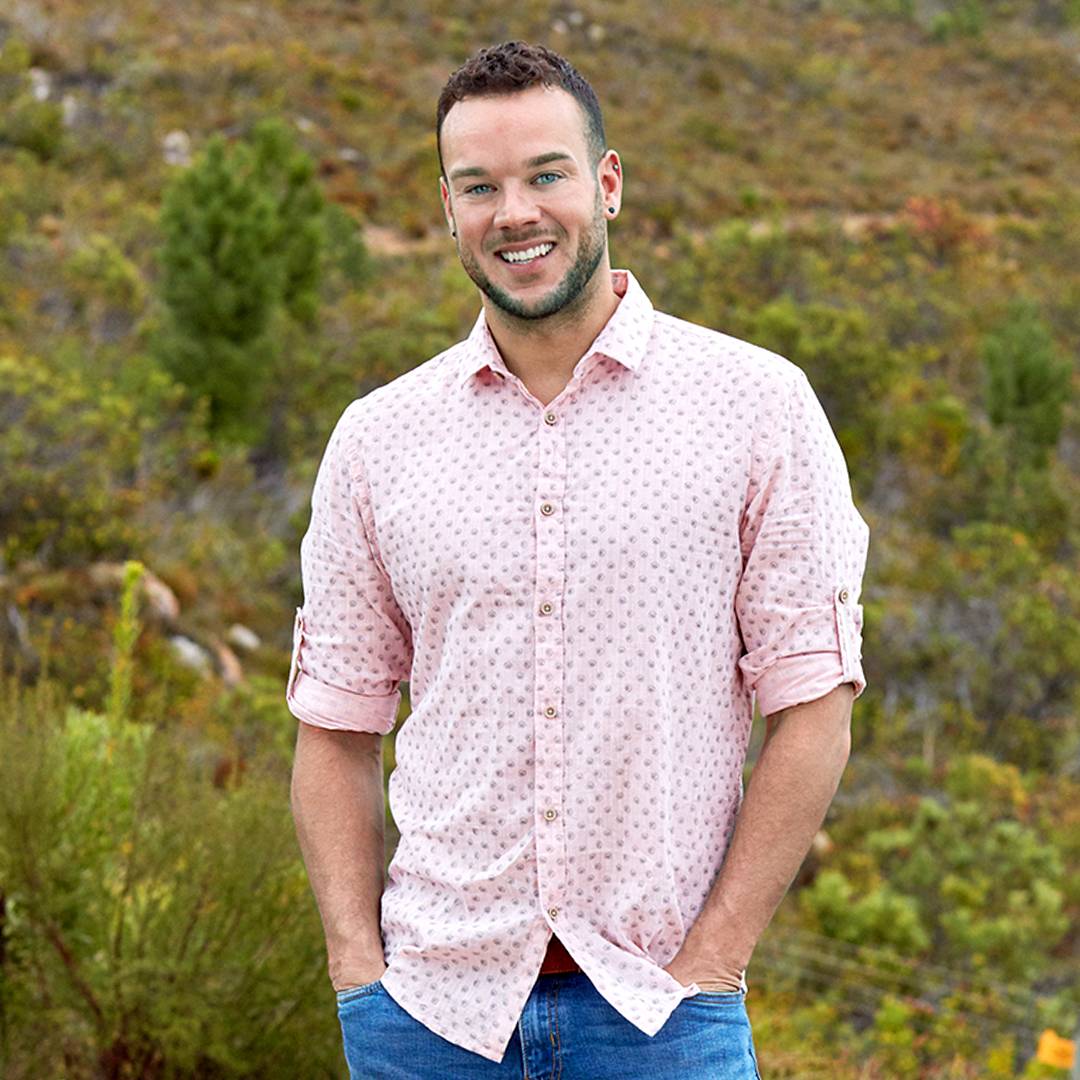 Shane Landrum
Contestant
This Road Rules veteran has seen his fair share of competition, and he's not afraid to stir the pot. On Invasion of the Champions, Shane was quick to bounce between alliances. As part of the Lavender Ladies, he's created strong ties with several players, but Twitter feuds and other confrontations through the years caused bad blood between him and some of his fellow competitors.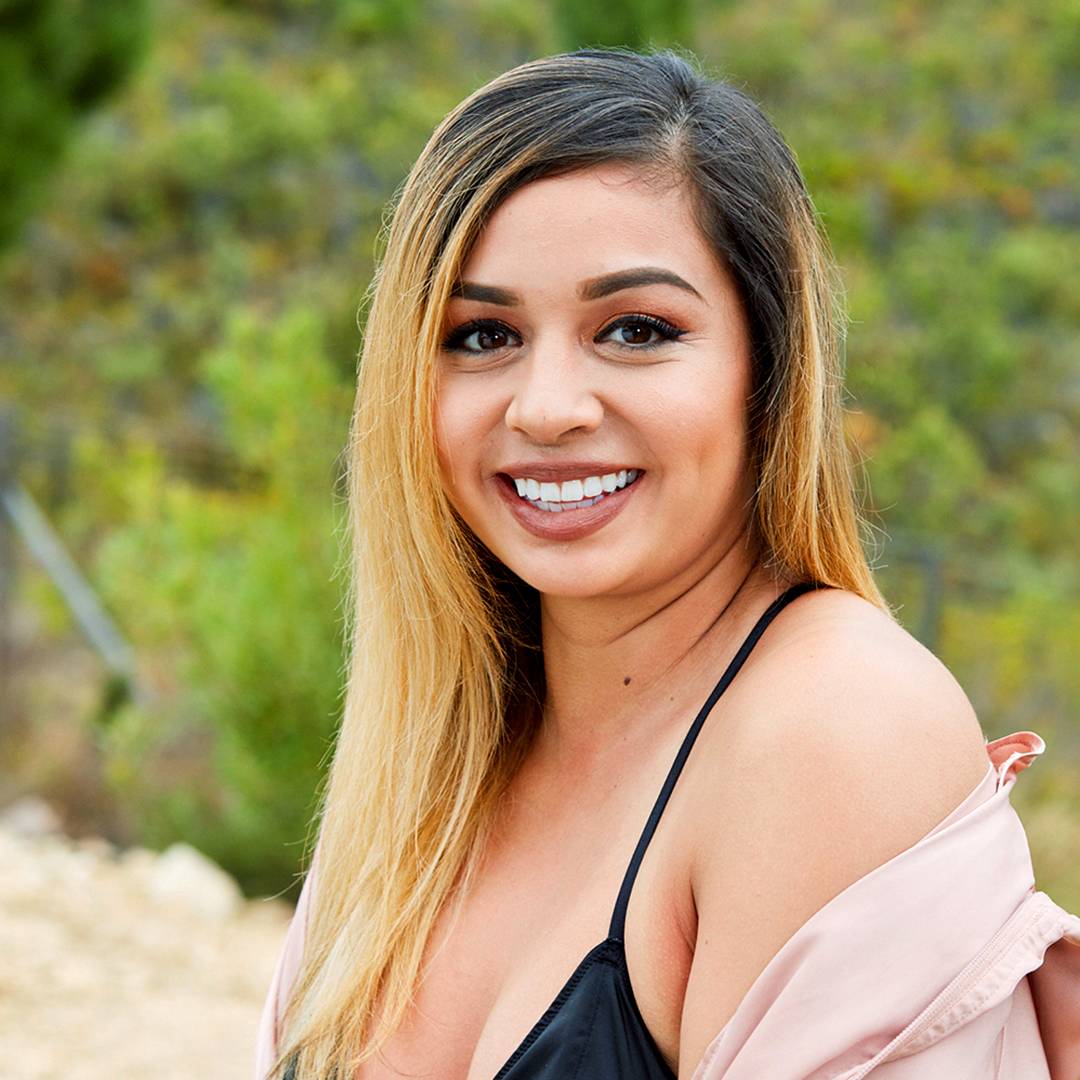 Sylvia Elsrode
Contestant
Sylvia is a well-connected player with strong alliances, including the Lavender Ladies, which originated on Invasion of the Champions. The Real World: Skeletons alum can be sensitive at times, but once she's pushed to her limits, the fighter comes out. Sylvia's fearless in elimination rounds, and when she needs to turn on the water works to manipulate a situation, her acting chops are top-notch.
TJ Lavin
Host
Former BMX rider and X Games gold medalist TJ Lavin assumed his Challenge hosting duties during The Gauntlet 2 in 2005. With over two dozen seasons under his belt, the host has made his expectations of the contestants clear -- quitting is not an option.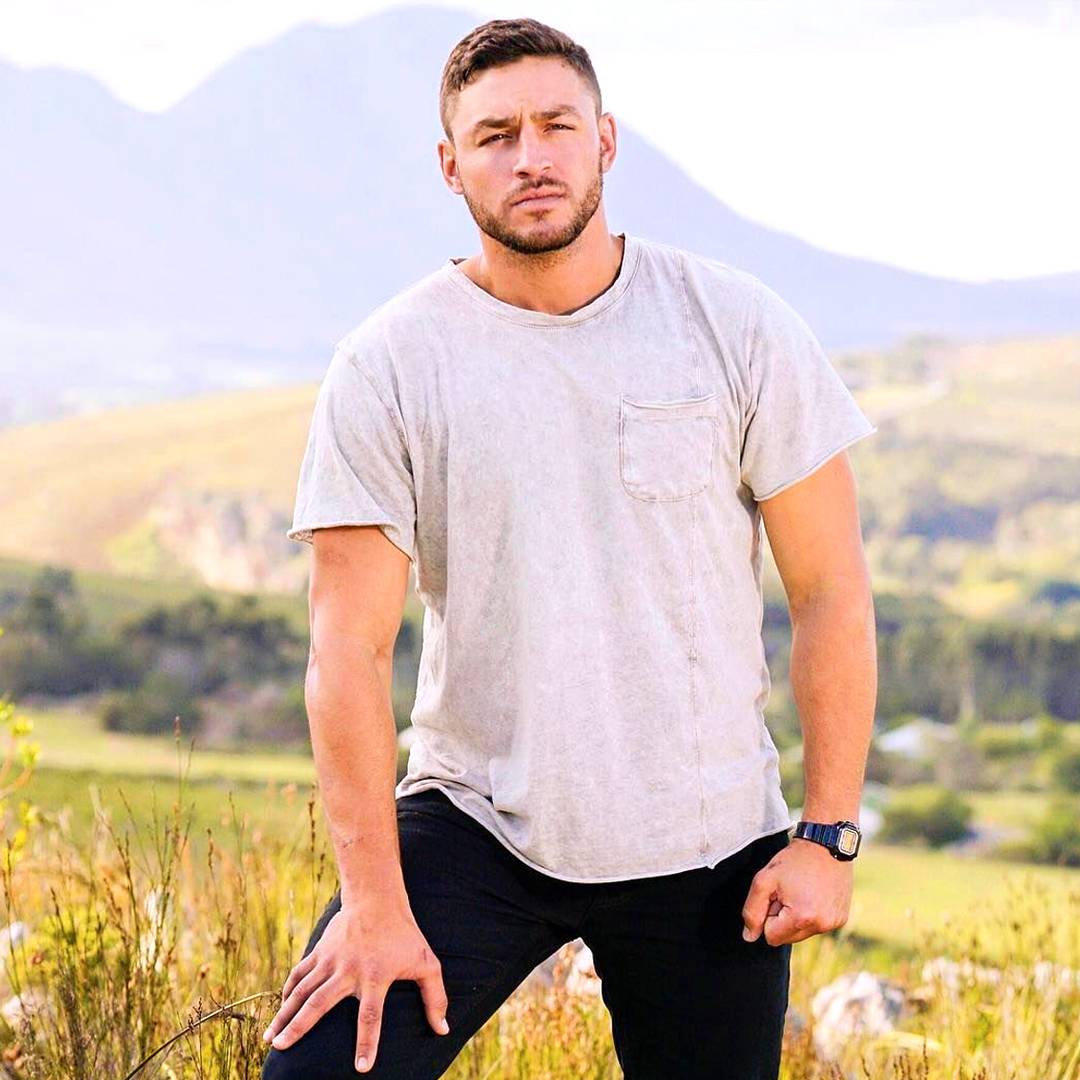 Tony Raines
Contestant
Louisiana native Tony has a tumultuous relationship with The Challenge. He's found himself in a number of precarious predicaments, including a physical altercation with his brother on Battle of the Bloodlines and a kiss that shook his game and personal life on Dirty 30. Now this father of two is ready to change people's minds. Is he a new Tony?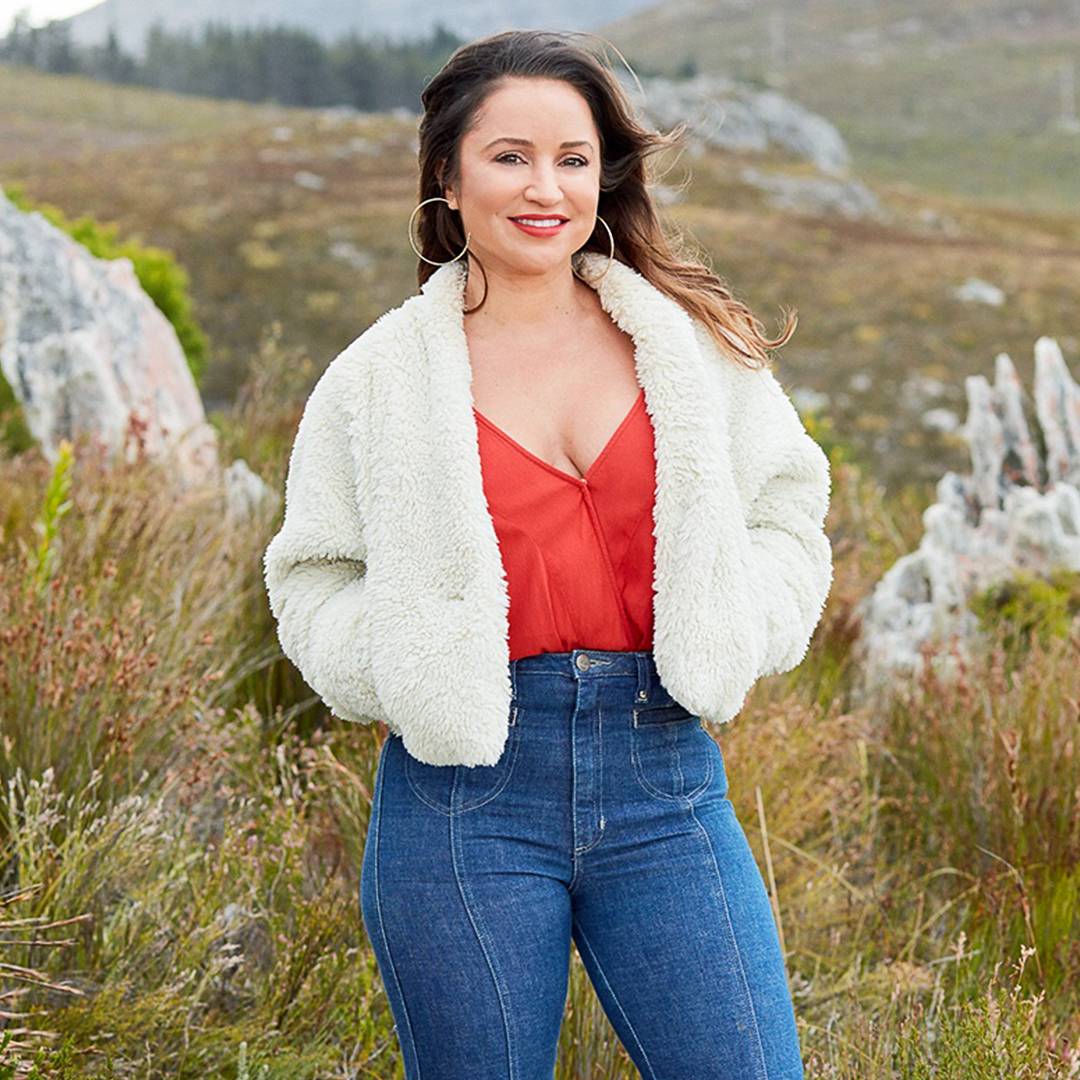 Veronica Portillo
Contestant
After years away from the series, the legendary Road Rules vet returned to Dirty 30 and reminded us all how she earned her reputation as one of the original "bad girls." Proving she could still manipulate the game, Veronica exploited a poorly timed burn vote and created a new vendetta. Does she have what it takes to dominate again, or will her devious political game come back to haunt her?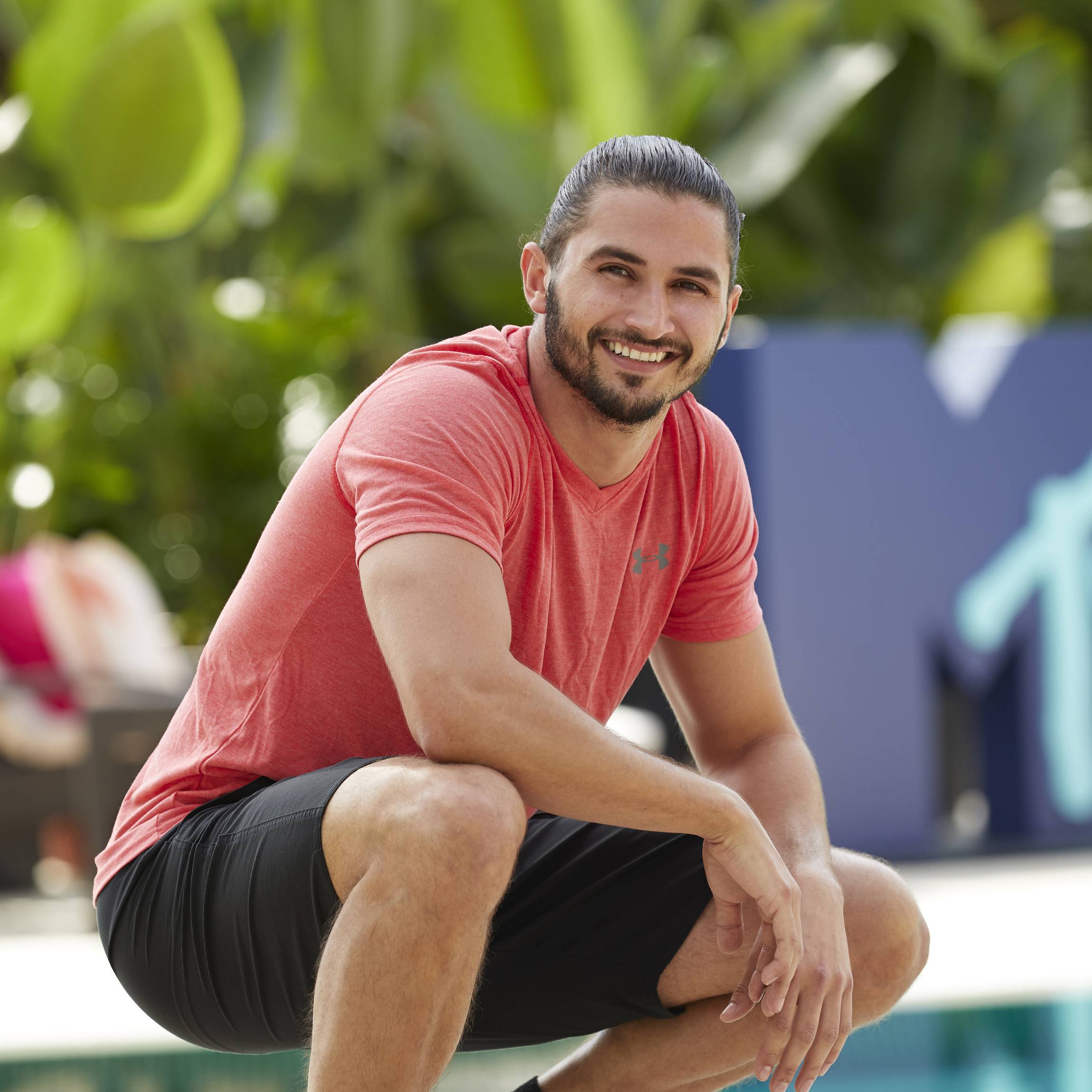 Victor Arroyo
Challenger
Best known for scoring "America's Favorite Player" during Big Brother 18, Victor is used to getting his hands dirty in order to win. Will his charm and strategic wits be enough for him to coast to a rookie Final? Or will his beef with his Vendetta, Natalie, reignite and find him an early exit with no chance at Redemption?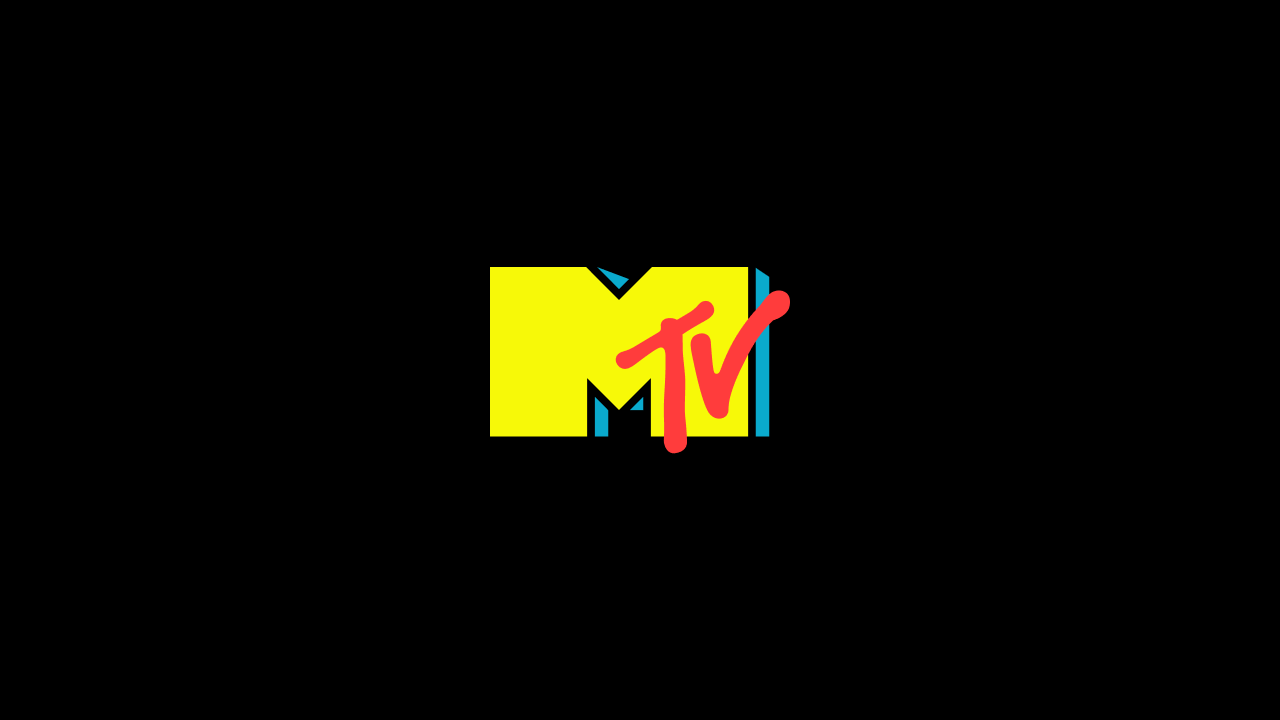 Zach Nichols
Contestant
After appearing on The Real World: San Diego, Zach made a strong Challenge debut with his performance on Battle of the Seasons. Zach's size and experience playing arena football make him a serious contender in any physical competition, although his hookup history has made him an easy target for players who hold a grudge. The charity he'll be playing for is Maggie's Wigs 4 Kids of Michigan.