Cast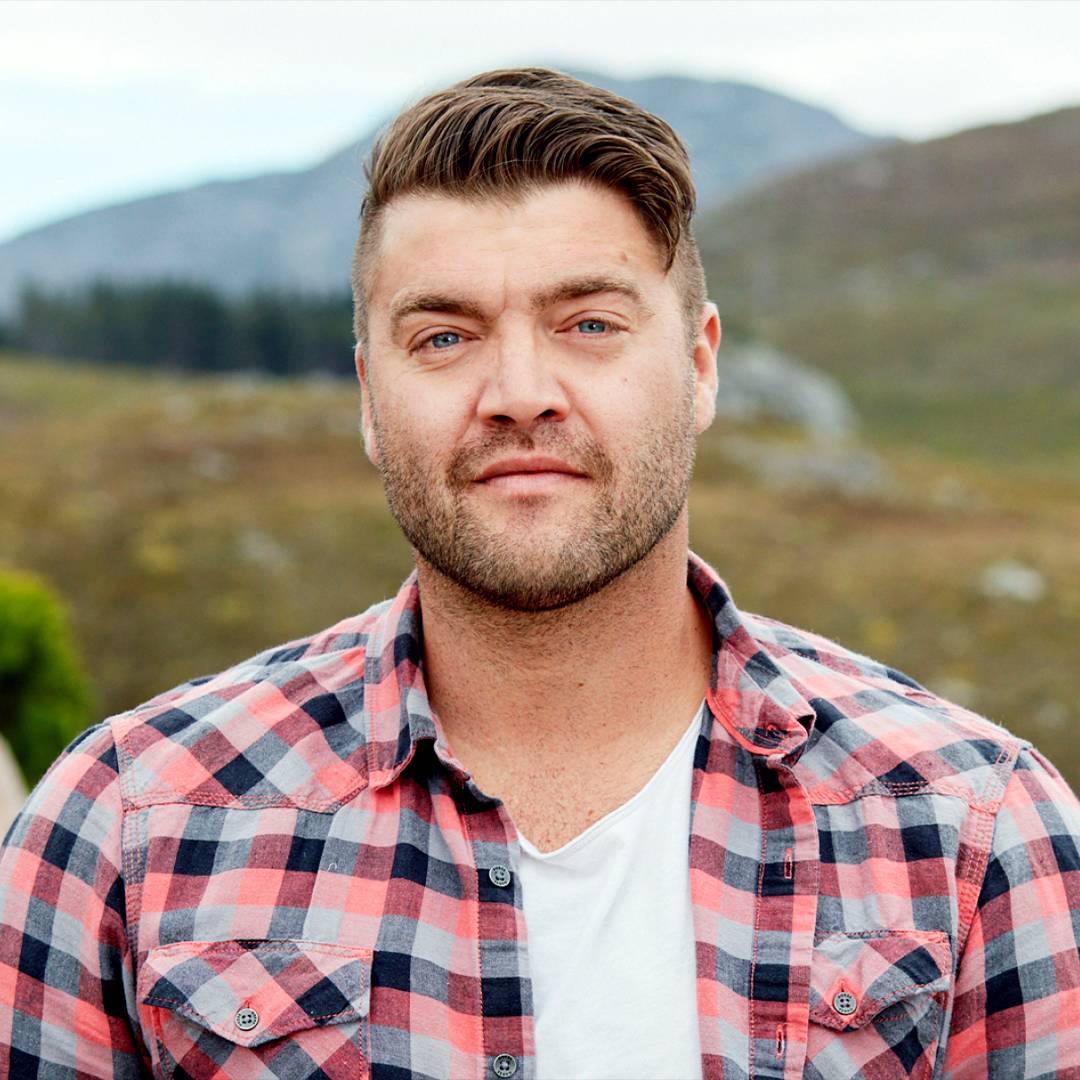 CT Tamburello
Contestant
With over a dozen Challenge seasons of down-and-dirty game tactics under his belt, veteran CT has developed a reputation as one of the game's grittiest players. Even though he has become a master of manipulation and intimidation, CT tends to rely on playing the middle politically, which doesn't always work to his advantage.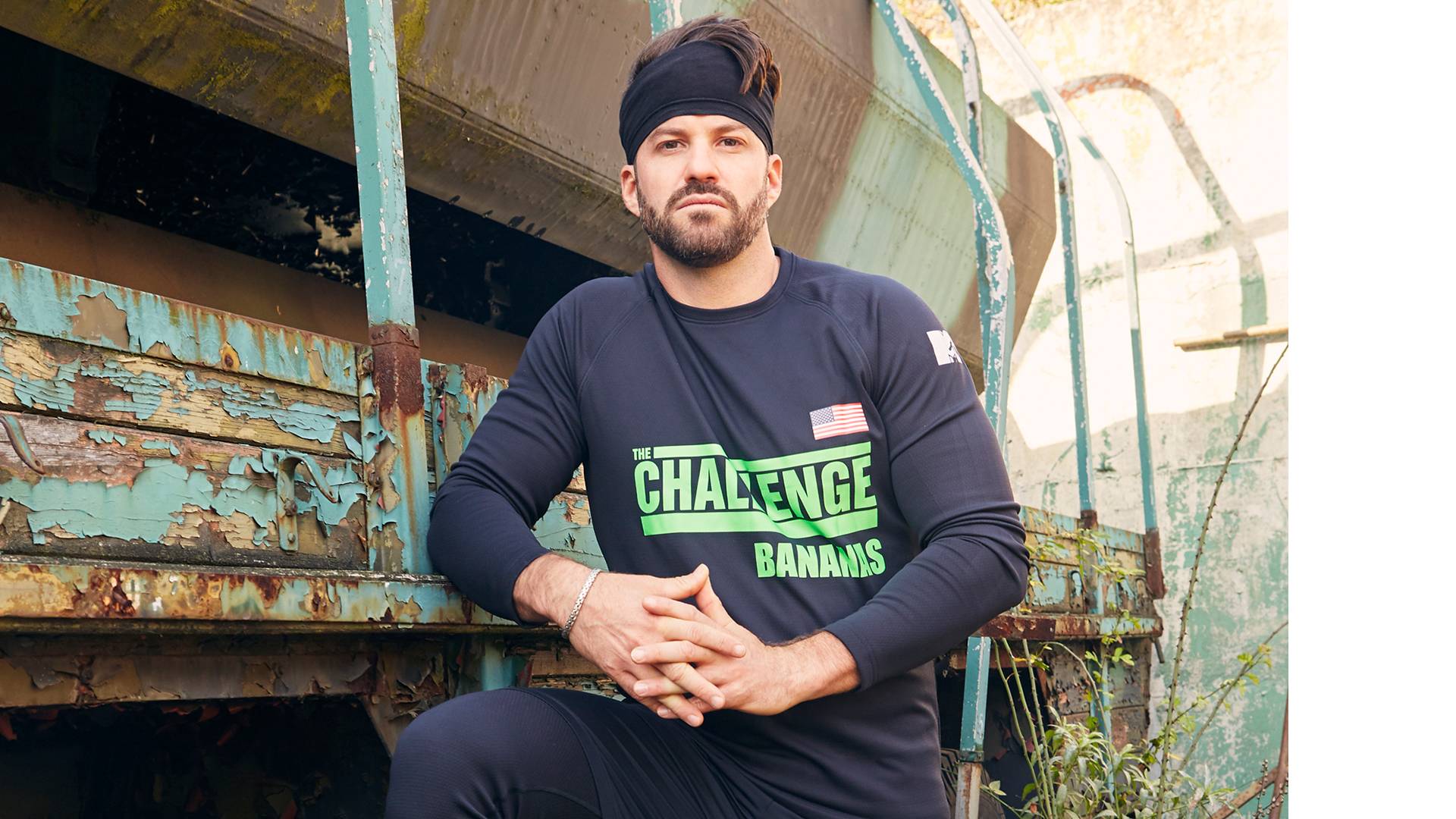 Johnny "Bananas" Devenanzio
Veteran
7 Wins (The Island, The Ruins, Rivals, Battle of the Exes, Free Agents, Rivals III, Champs vs. Stars 2017) – Returning for his 20th season, Bananas is hungrier than ever to prove he's still got it after a six-season Finals drought. Known for being one of the game's most ruthless and renowned players, Bananas's recent stumbles can largely be attributed to a single source: Wes. "Archrivals" doesn't even begin to describe this pair's antagonistic relationship, but one has to wonder whether or not focusing so much energy on one individual has hampered Bananas's once-legendary gameplay. With a massive new game twist in the mix, will their blood feud have to take a back seat, or will the two continue to go at it -- even if it destroys them both?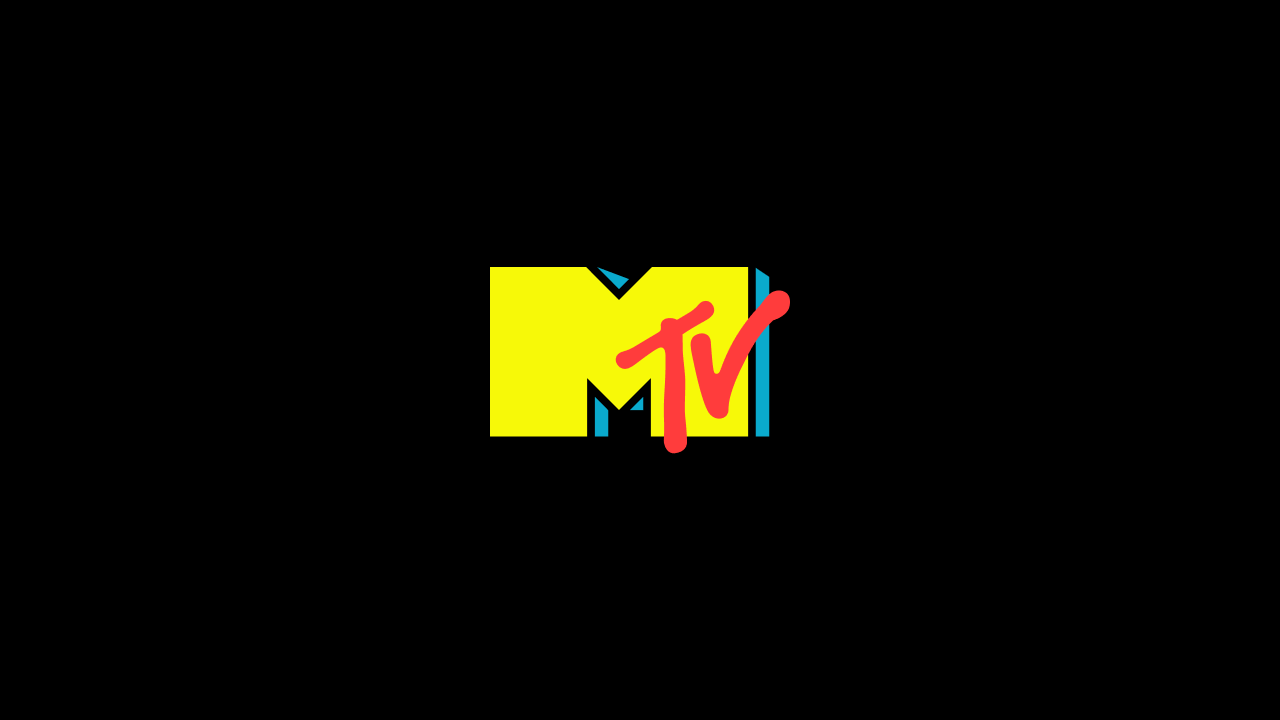 Anastasia Miller
Contestant
Getting her start on The Real World: Portland, Anastasia is a Michigander who made her debut on Rivals II, partnered with Jessica. Anastasia was concerned about Jessica from the start, doubting whether or not she is fit enough for the game, but the pair became like sisters and used that bond to their advantage. Anastasia isn't particularly athletic, and prospective teammates might see that as a disadvantage, but their doubts would be unfounded -- because Anastasia knows how to play the game.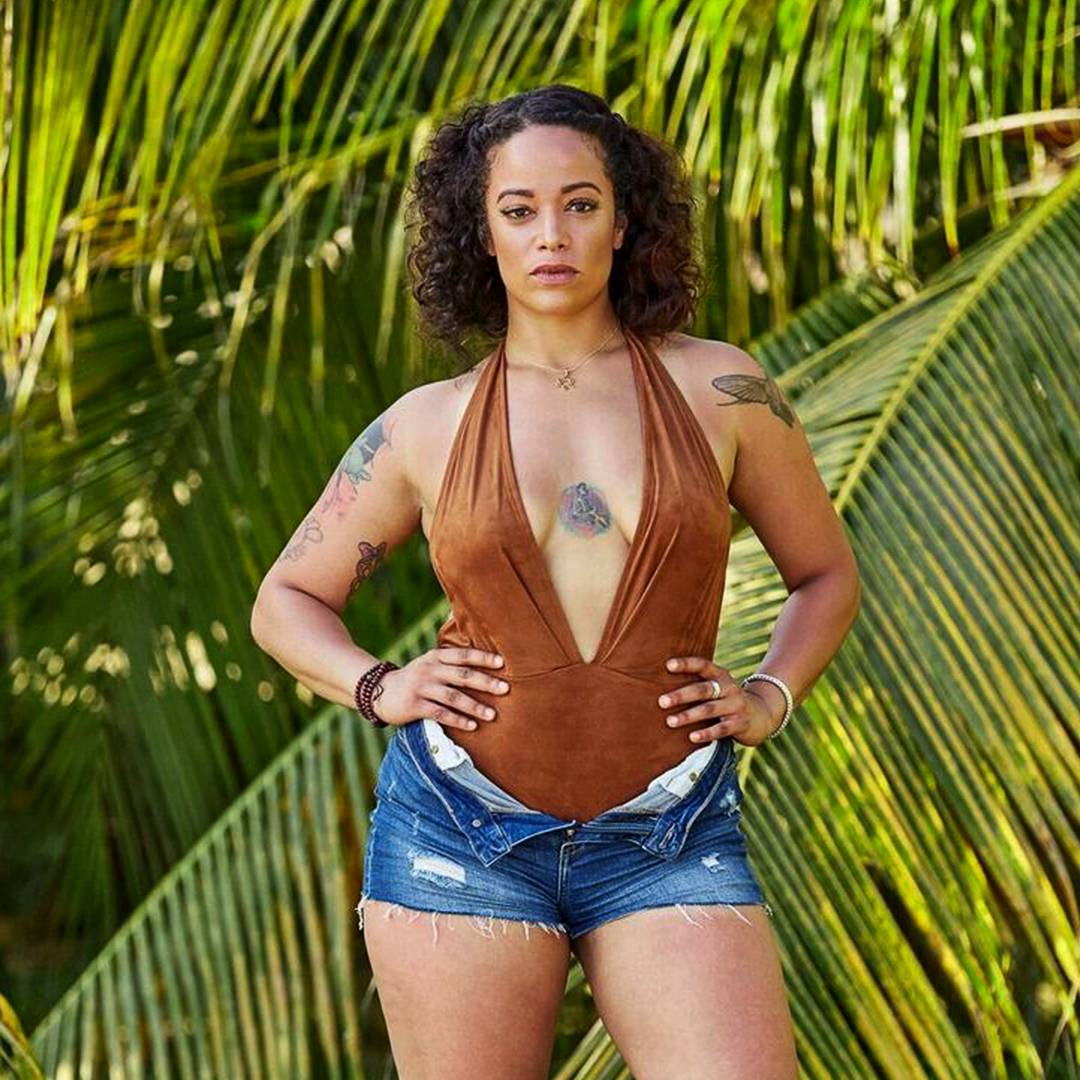 Aneesa Ferreira
Contestant, Actor
Longtime Challenge veteran Aneesa has sharpened her social tactics in the game over the years, forming strong alliances with other veterans along the way. With a solid political game and finely tuned puzzle skills, Aneesa may have what it takes to bring home a win.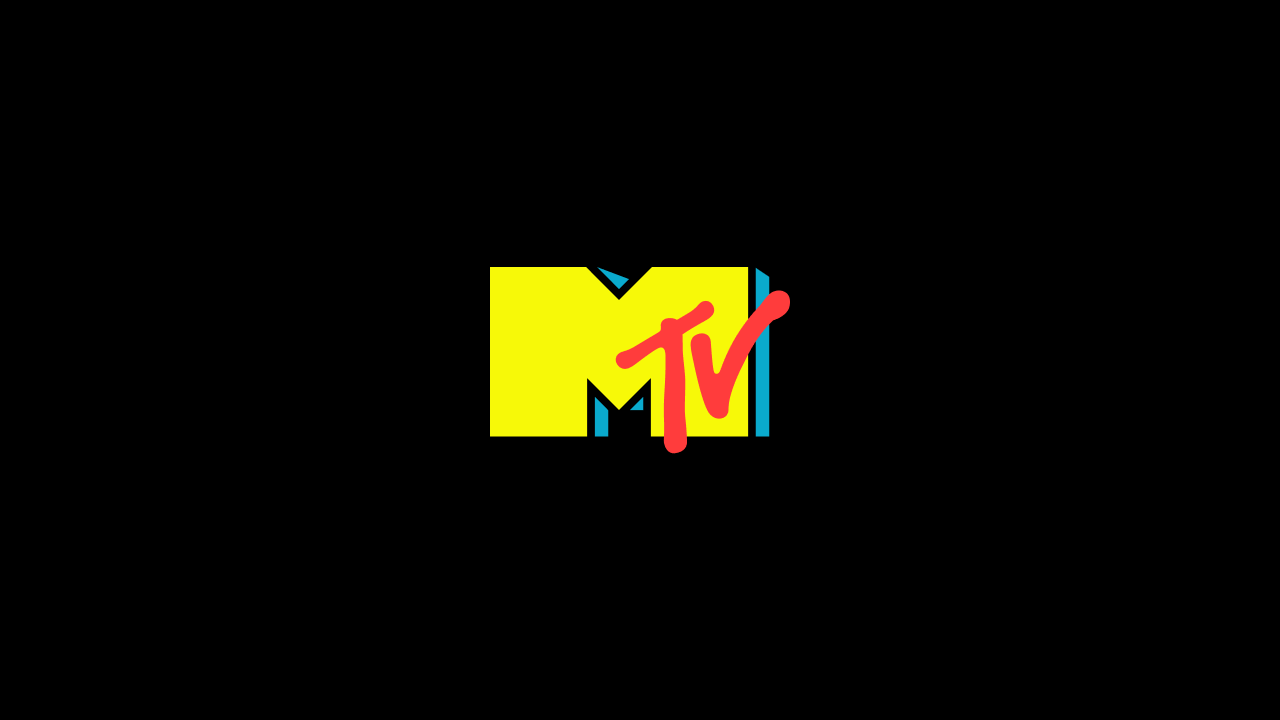 Camila Nakagawa
Contestant
Camila Nakagawa does whatever it takes to win. Competing on Rivals, Battle of the Exes, Free Agents and many other seasons, the Brazilian native has established herself as one of the most powerful and cutthroat players in the game, earning herself the nickname, "The Camilanator."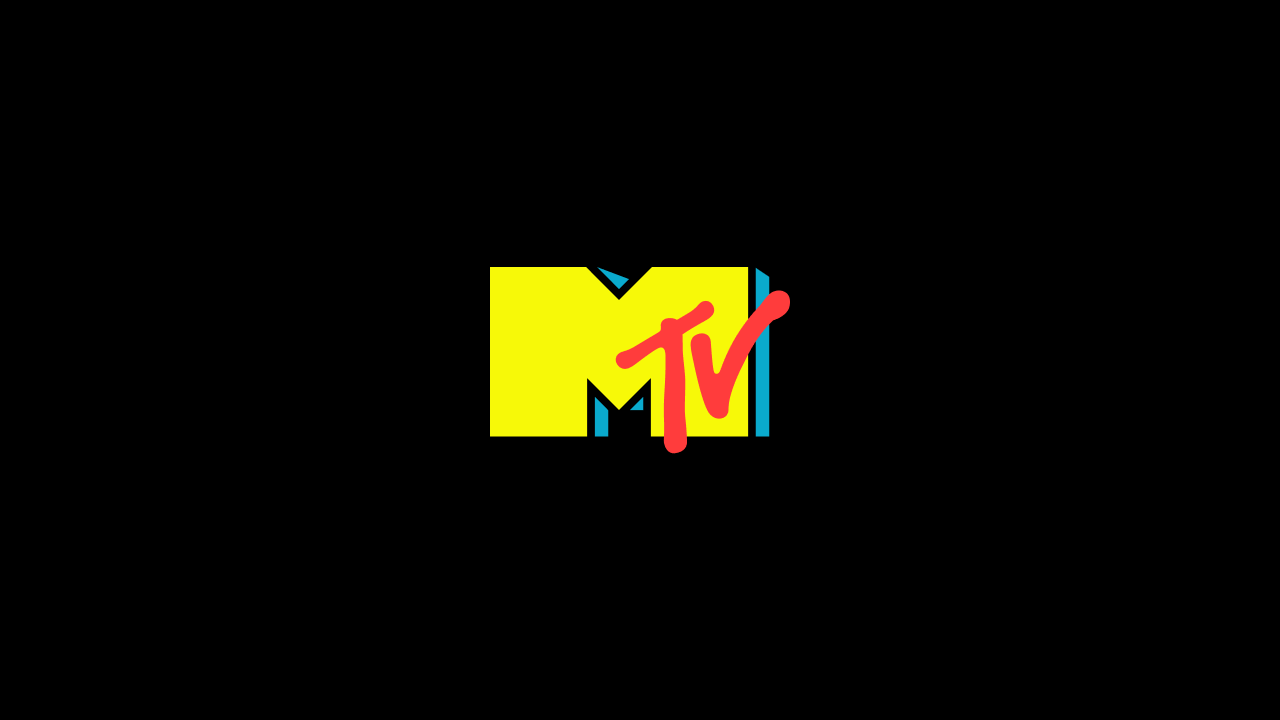 Cara Maria Sorbello
Contestant
Cara Maria has established herself as one of the top competitors in Challenge history. She doesn't shy away from confrontation or feuds with players like Marie and Laurel. If she can keep her infamous temper under control, there's little that stands between her and the final.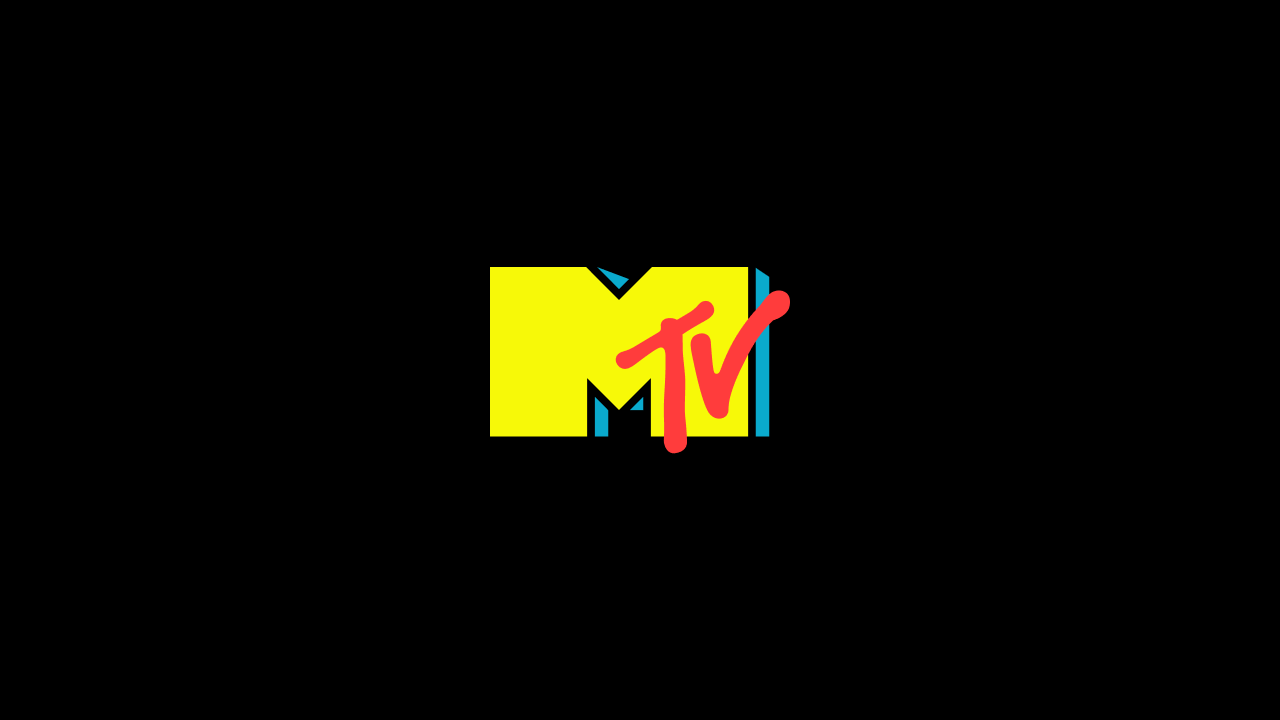 Derek Chavez
Contestant
Getting his start on The Real World: Cancun, Derek comes from Phoenix and is no stranger to competing, having participated on Cutthroat and Battle of the Seasons. Robb represented Team Cancun on Battle of the Seasons, and on Rivals II, he found himself in an odd couple with Robb. Derek is an all-star athlete, making him a strong partner on any team. His good-natured attitude and determination round out his skillset.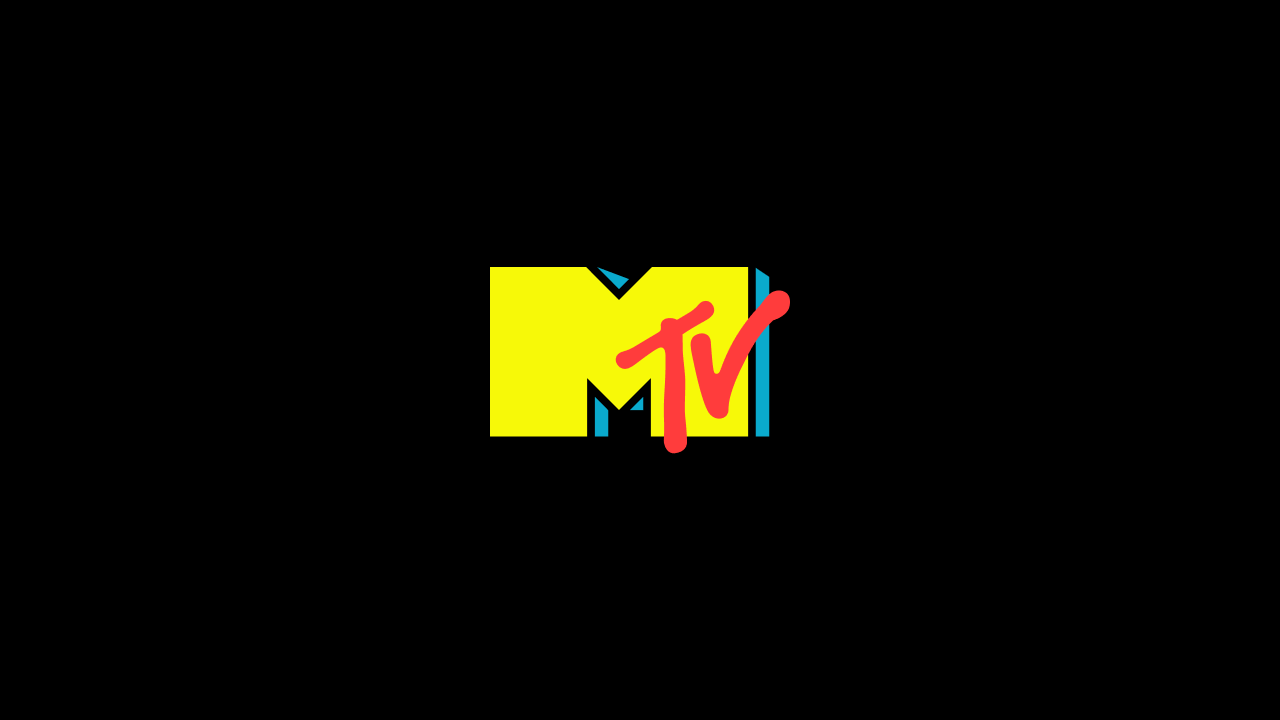 Diem Brown
Contestant
Diem became a fan favorite and role model for her courage and positivity both in front of, and away from, the cameras. Her on-off relationship with longtime love CT will forever be a part of Challenge lore. Diem sadly passed away on November 14, 2014, following a decade-long battle with cancer. Her final season, Battle of the Exes II, was dedicated to her and fellow competitor Ryan Knight.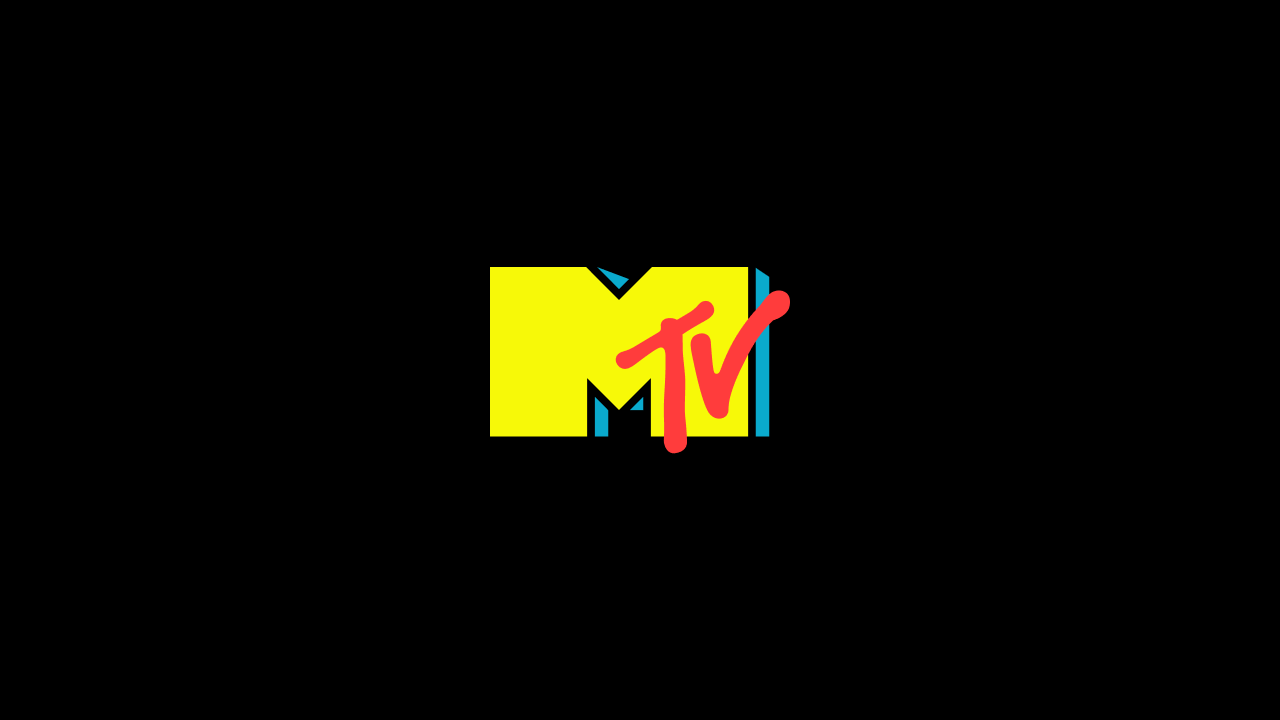 Dunbar Merrill
Contestant
Dunbar was introduced to viewers on The Real World: Sydney and has been in plenty of competitions since. He has the experience, having competed on six seasons of The Challenge, and has proven he has what it takes to win. He also knows what it takes to get into some romantic tangles after proving to be a total flirt during his past stints on the show.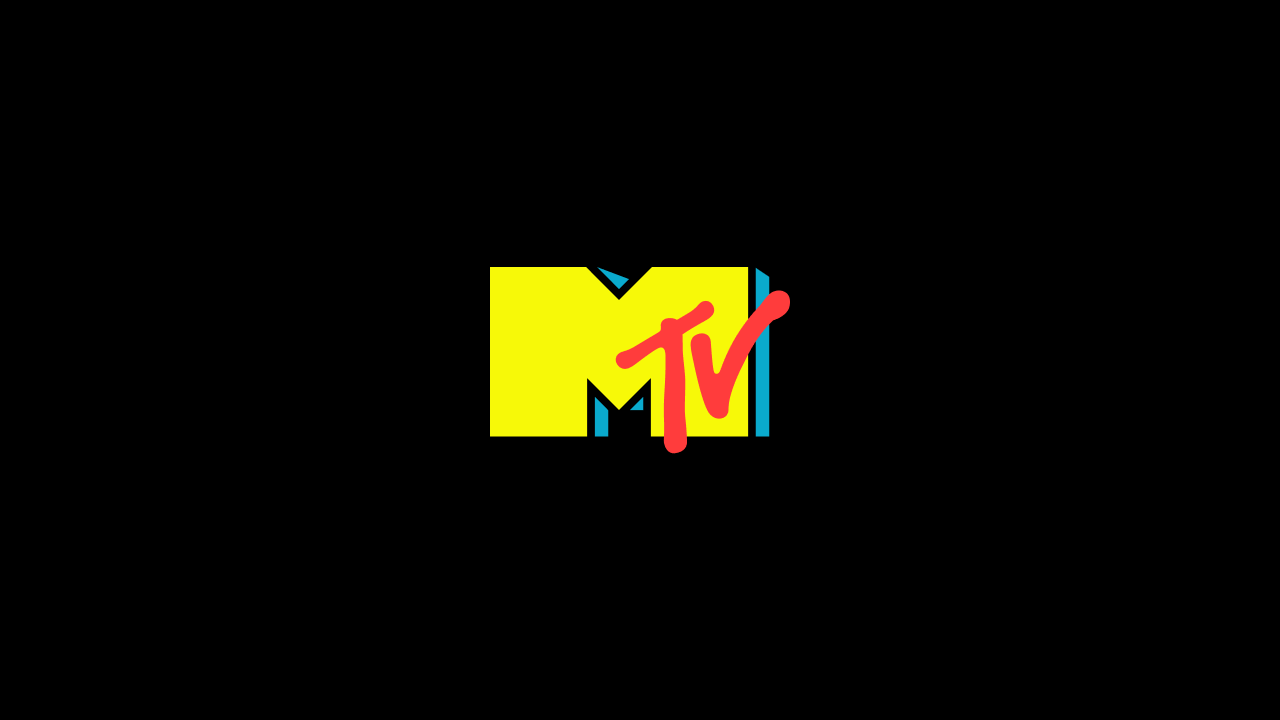 Emily Schromm
Contestant
Emily is a tough competitor and shouldn't be taken lightly. This Missouri lady has the grit and tenacity needed to excel in athletics. She takes on The Challenge with enthusiasm and energy, and anyone who gets in her way may find themselves in trouble. Emily's physical fitness and determination make her a strong competitor and asset to any team she's on.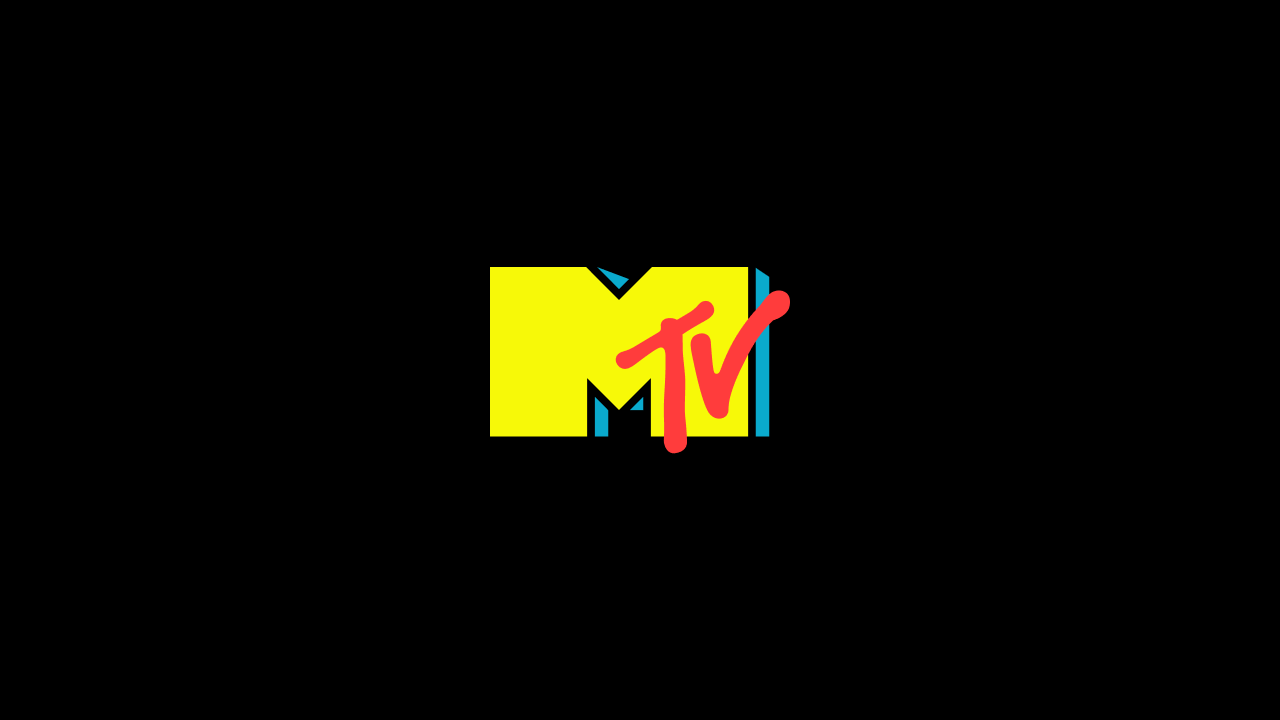 Frank Sweeney
Contestant
Nicknamed "Hurricane," Frank is a whirlwind. When he's up, he's soaring, but when he's down, watch out. Growing up in Upstate New York, Frank was a star athlete and the smartest kid in class. This master of manipulation wears his heart on his sleeve and is brimming with emotions.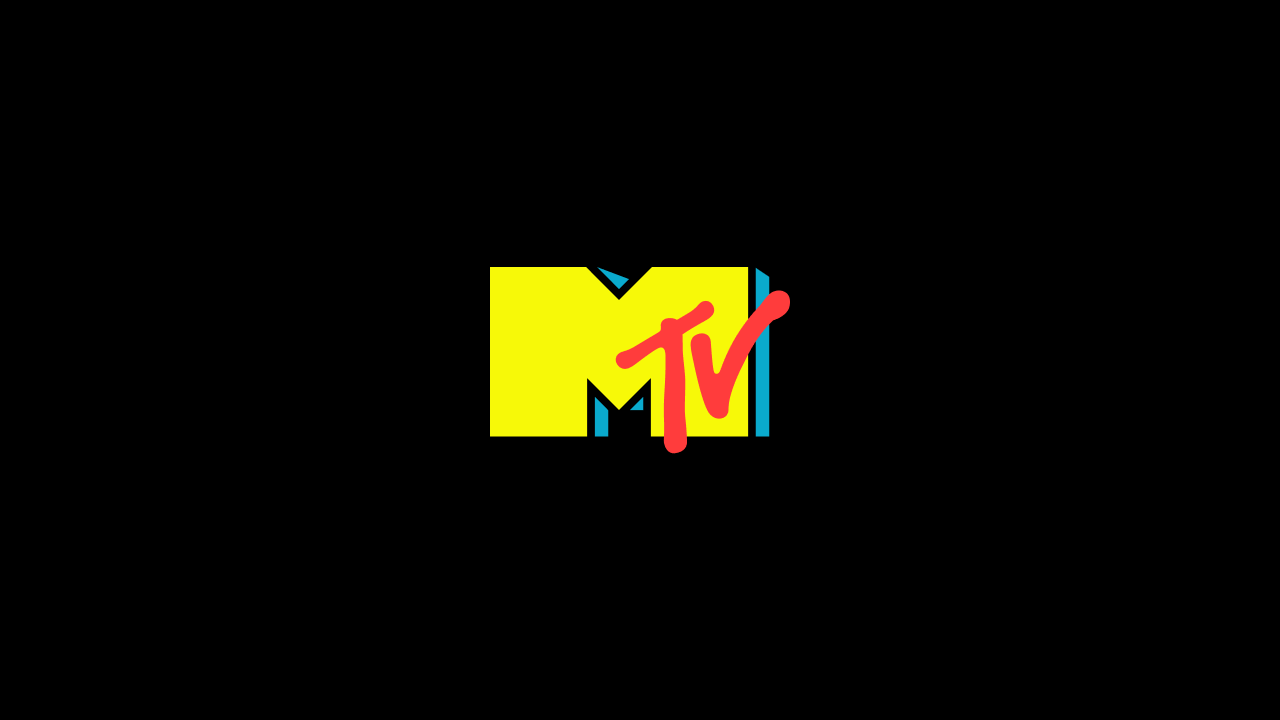 Heather Cooke
Contestant
Cooke is a strong competitor. The soccer star debuted on The Real World: Las Vegas and has been making a splash ever since. She competed on Rivals II and was paired up with Naomi, where the two had to put their differences aside. Her athleticism and determination add up to a strong competitor, and she knows she can handle whatever the game throws at her.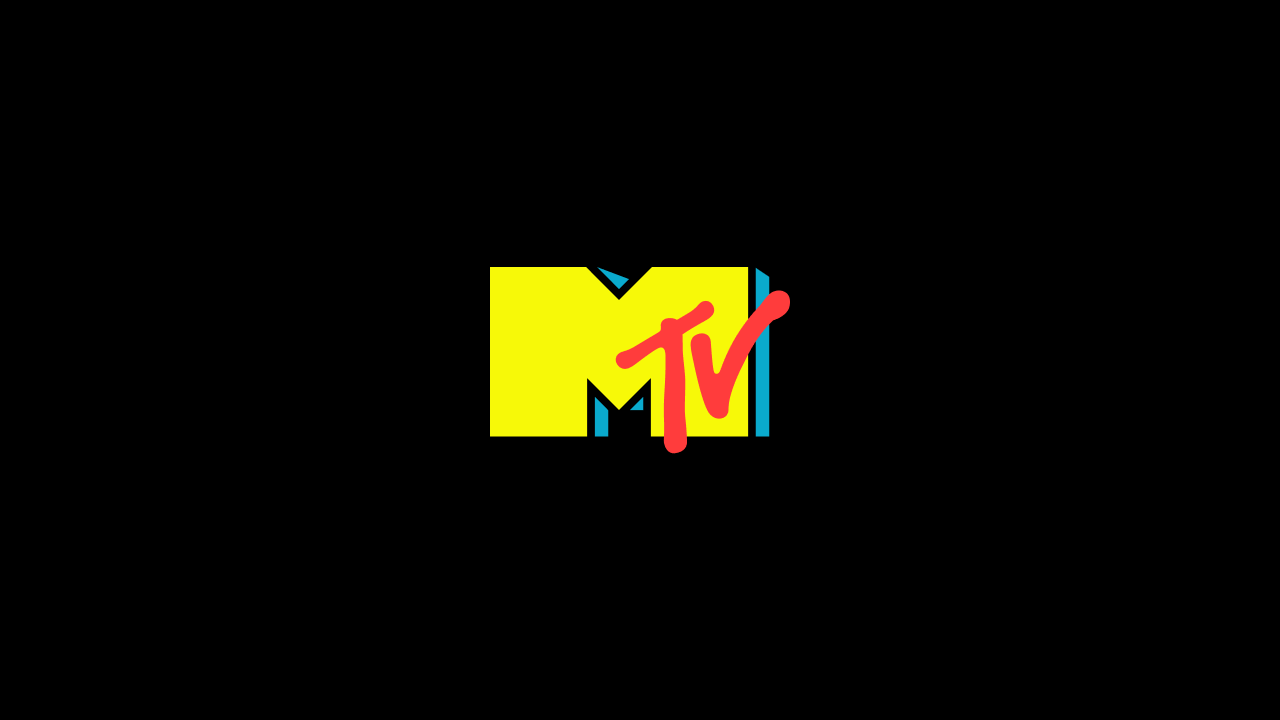 Jasmine Reynaud
Contestant
Don't be fooled by the small package, petite Jasmine makes up for her small stature with her larger-than-life personality. Despite her hard edge, she wears her heart on her sleeve. This former competitive cheerleader will stop at nothing to reach the top of the Challenge pyramid and won't let anyone stand in her way.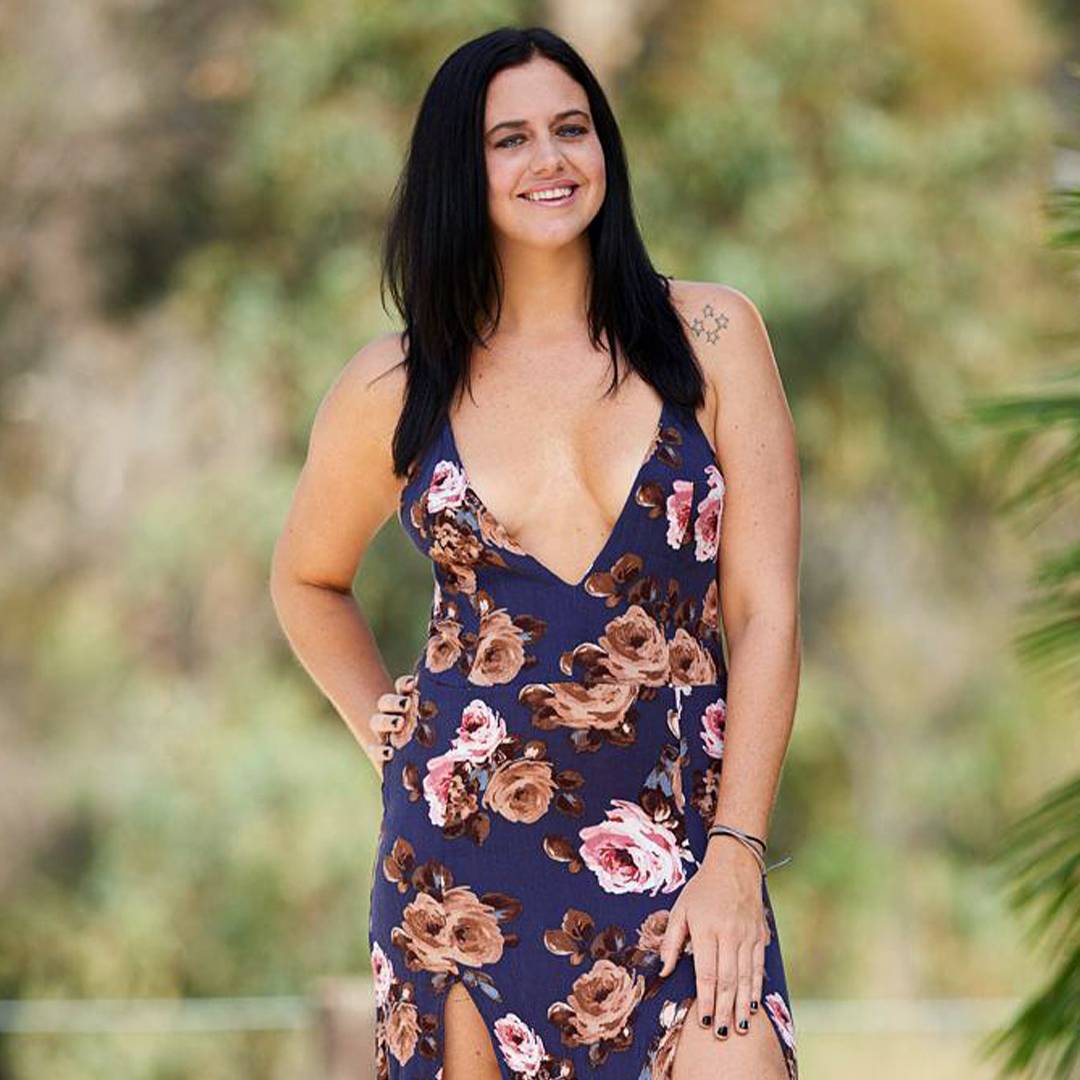 Jemmye Carroll
Contestant
As a former Division I athlete, Jemmye's competitive spirit is undeniable. This Southern spitfire isn't one to back down from a challenge or a little drama -- like when she pitted two best friends against each other on Dirty 30. With her feisty personality and ability to stay calm during elimination rounds, Jemmye is a competitor who should be taken seriously.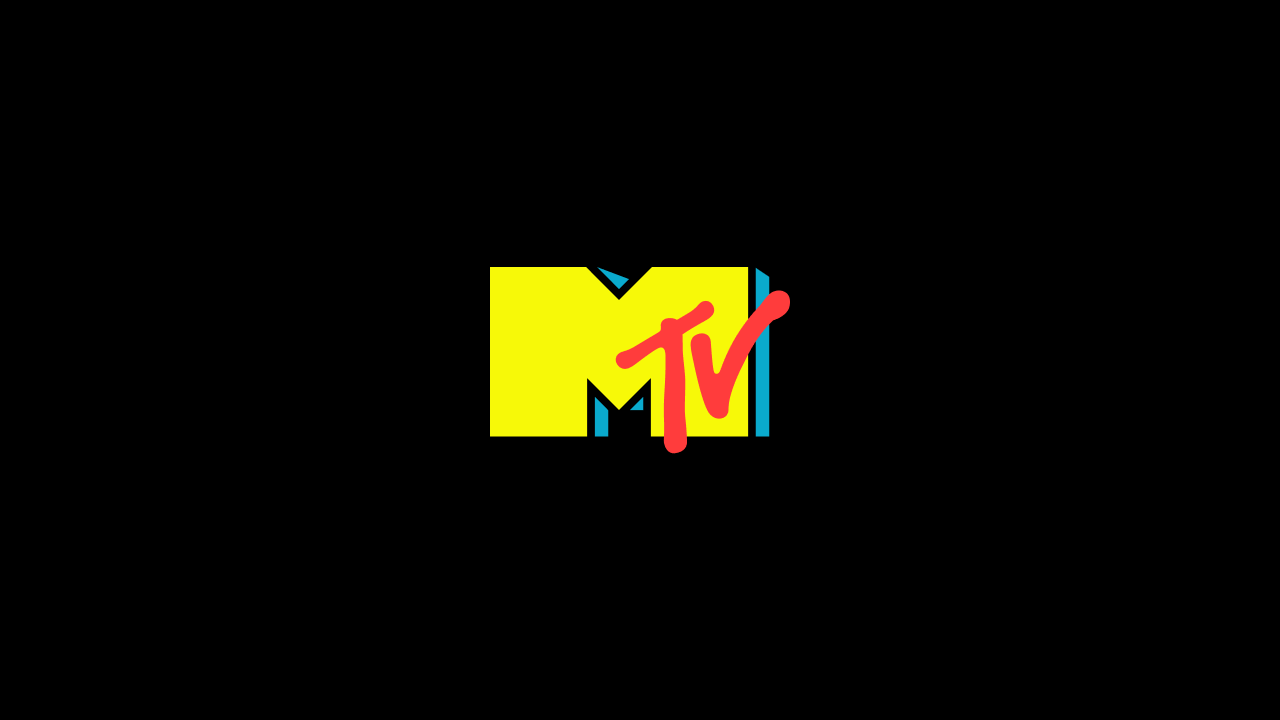 Jessica McCain
Contestant
Jessica is a contestant from The Real World: Portland who's no stranger to The Challenge. Her past seasons include Rivals II, Free Agents and Battle of the Exes II. She is known for her sunny disposition, but don't be fooled by her smile. Her physical strength makes her one competitor who won't go down easy.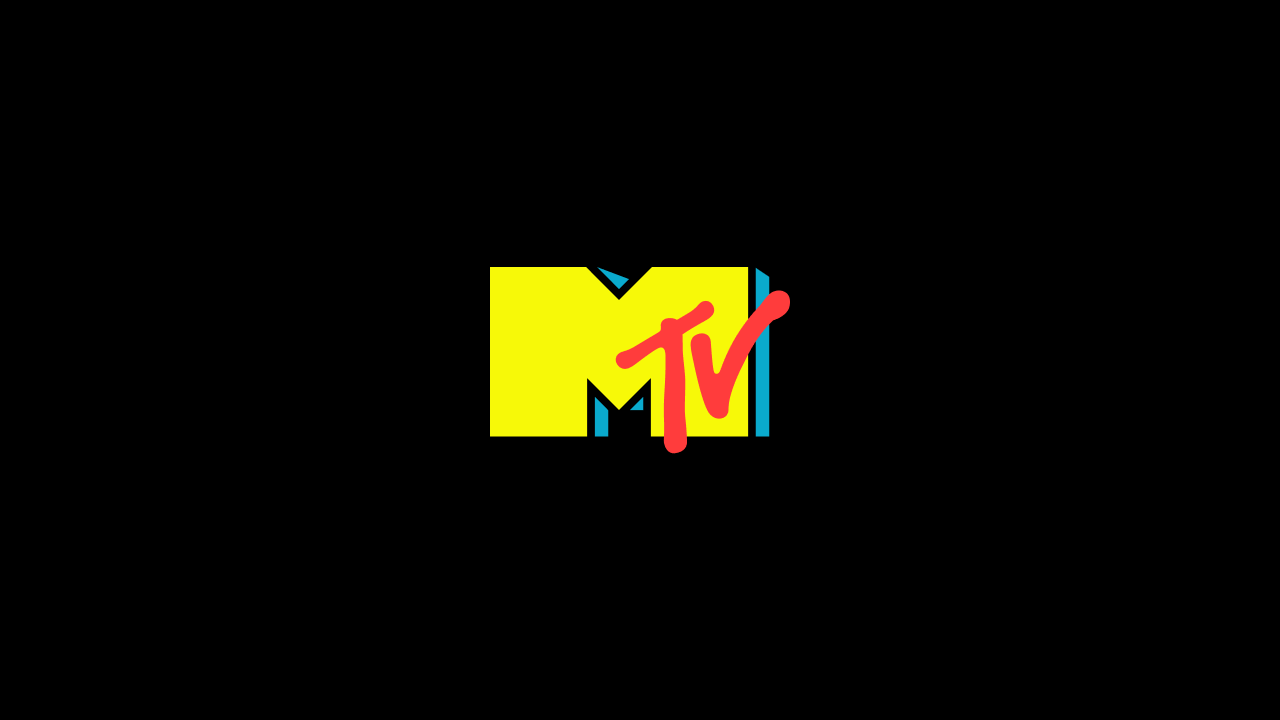 Jonna Mannion
Contestant
Jonna got her start on The Real World: Cancun and has since competed on several seasons of The Challenge, including Rivals, Rivals II and Free Agents. On Battle of the Seasons, Jonna started a relationship with Zach N. that continued after the competition until Zach called it quits and was incommunicado. Reunited on Battle of the Exes II, the pair will have to overcome feelings of distrust and disrespect.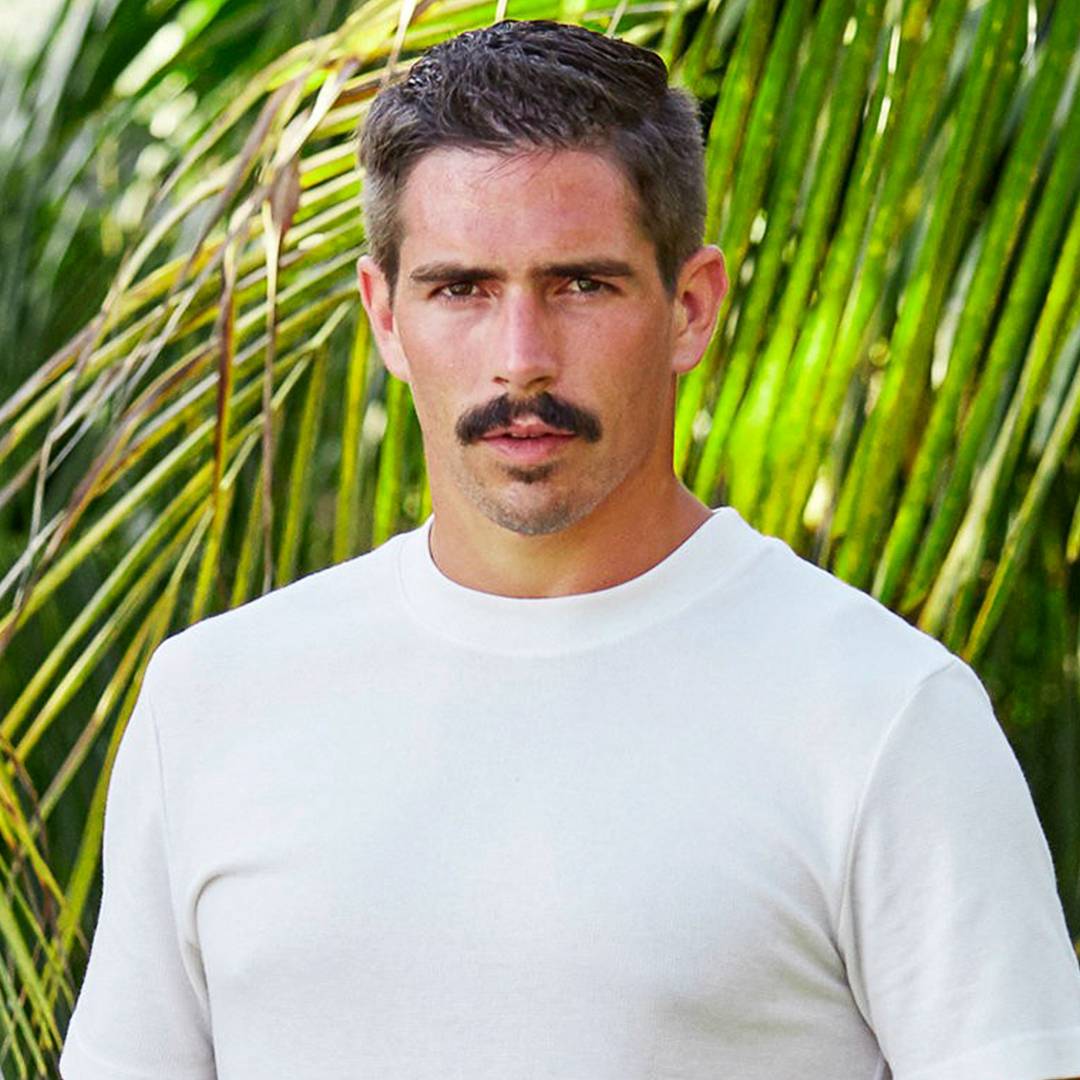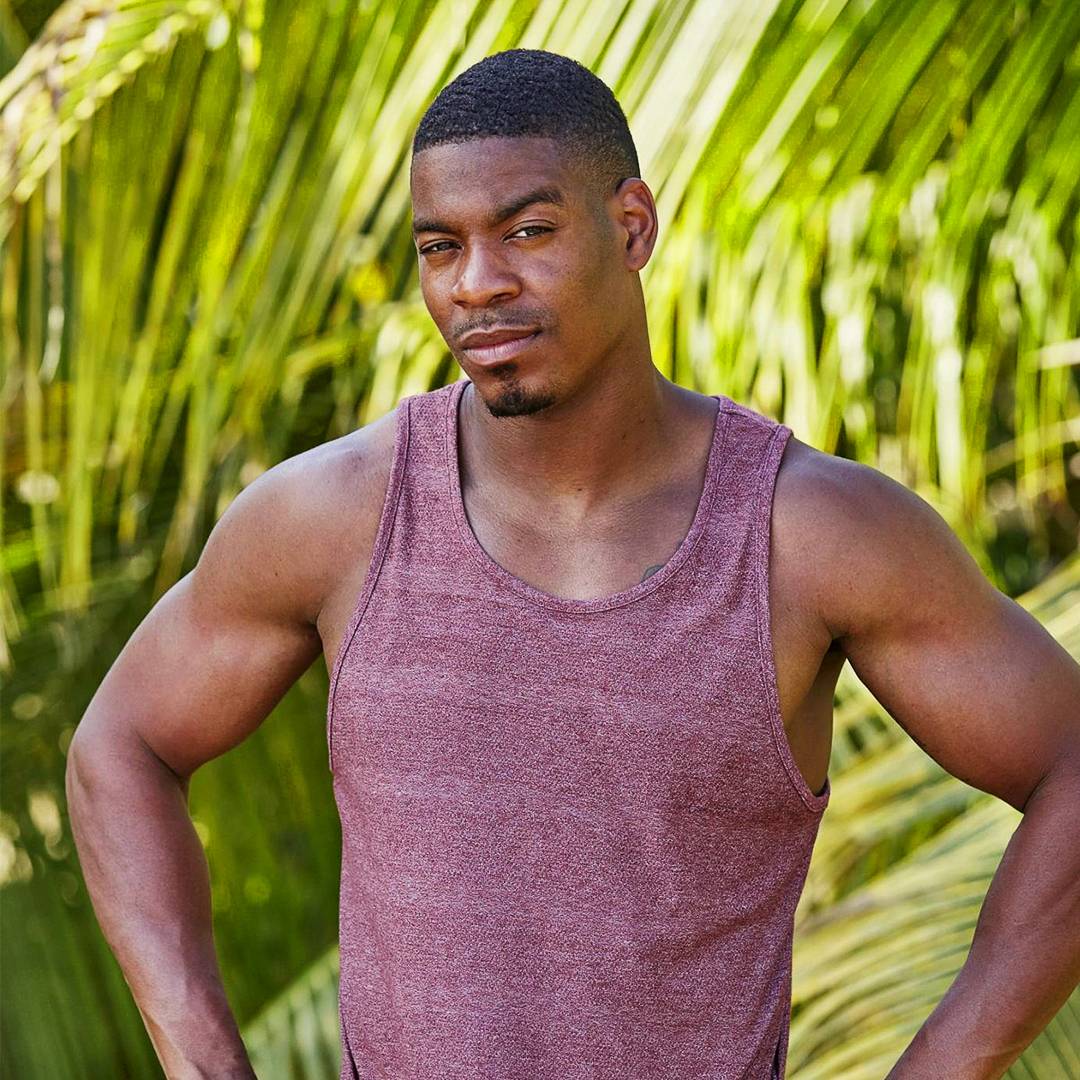 Leroy Garrett
Contestant
An undeniable fan favorite, Leroy has won the hearts of fans and his housemates alike with his laid-back personality. Beginning on Rivals, the Challenge veteran has proven he can go far in the game, but his passive political approach could stand in the way of a victory.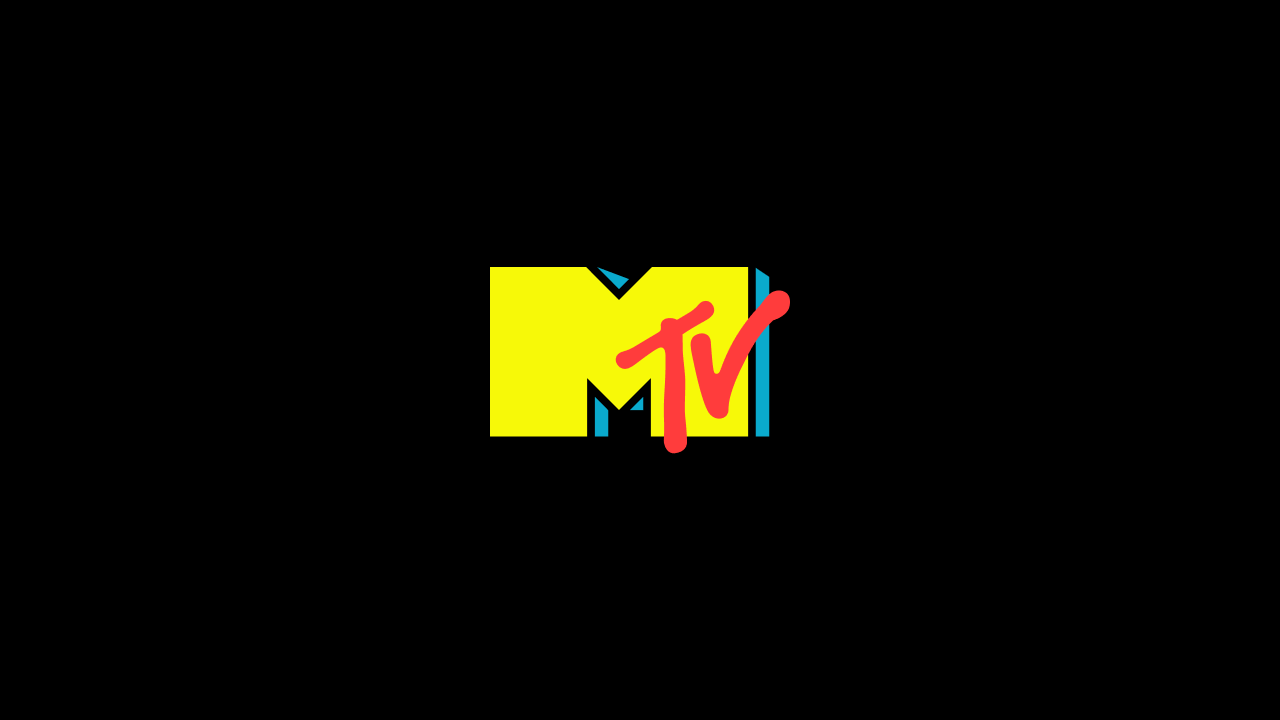 Marlon Williams
Contestant
Bursting onto the scene as a former Big 12 linebacker, Marlon is Texas tough and strong competition. He's a jack-of-all-trades when it comes to sports, leaving his athleticism unquestionable. He teamed up with Jordan on Rivals II and had to keep a laser focus on the competition. When his natural skill set and priorities align, Marlon undoubtedly is a winner.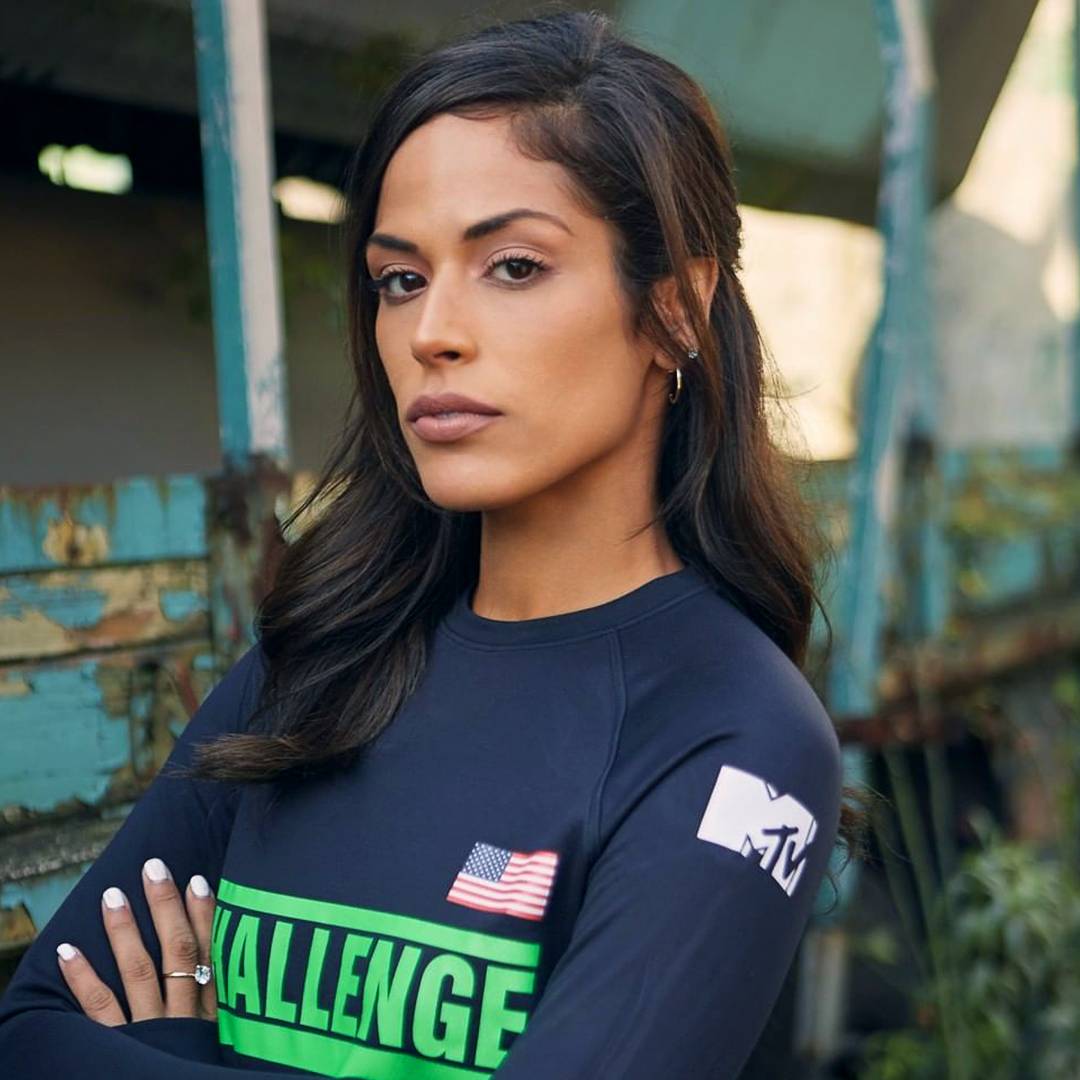 Nany González
Contestant
Bold and brazen Nany is more fired up than ever. The Challenge veteran has her eyes on the prize. If Nany can keep her focus and steer clear of in-house drama, she could find herself in the running for a win.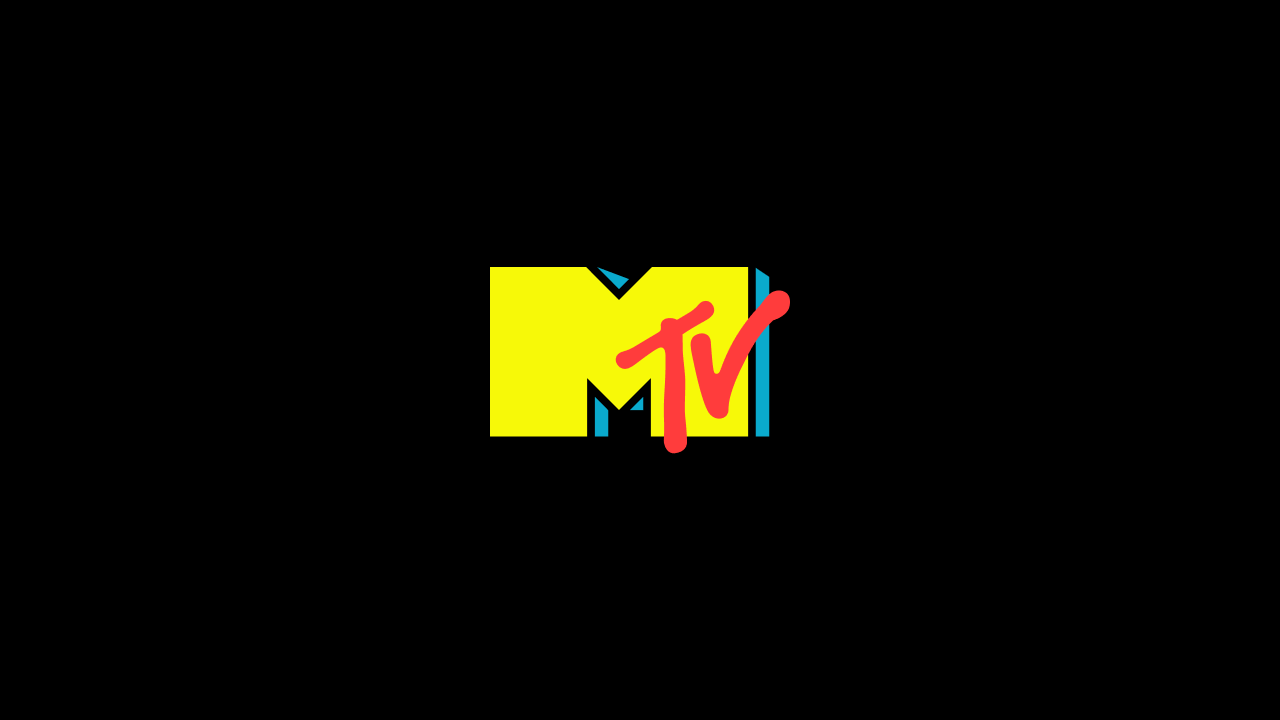 Naomi Defensor
Contestant
Naomi is from New York City and got her start on The Real World: Las Vegas. She previously competed on Battle of the Exes with Leroy. On Rivals II, Naomi was paired with Cooke, who fought with her over Leroy on The Real World. Naomi referred to Cooke as "an over-competitor and overachiever," but they had to learn to get along if they wanted to succeed. Naomi knows how to focus and keep her head in the game, and is ready to take on anything The Challenge puts in front of her.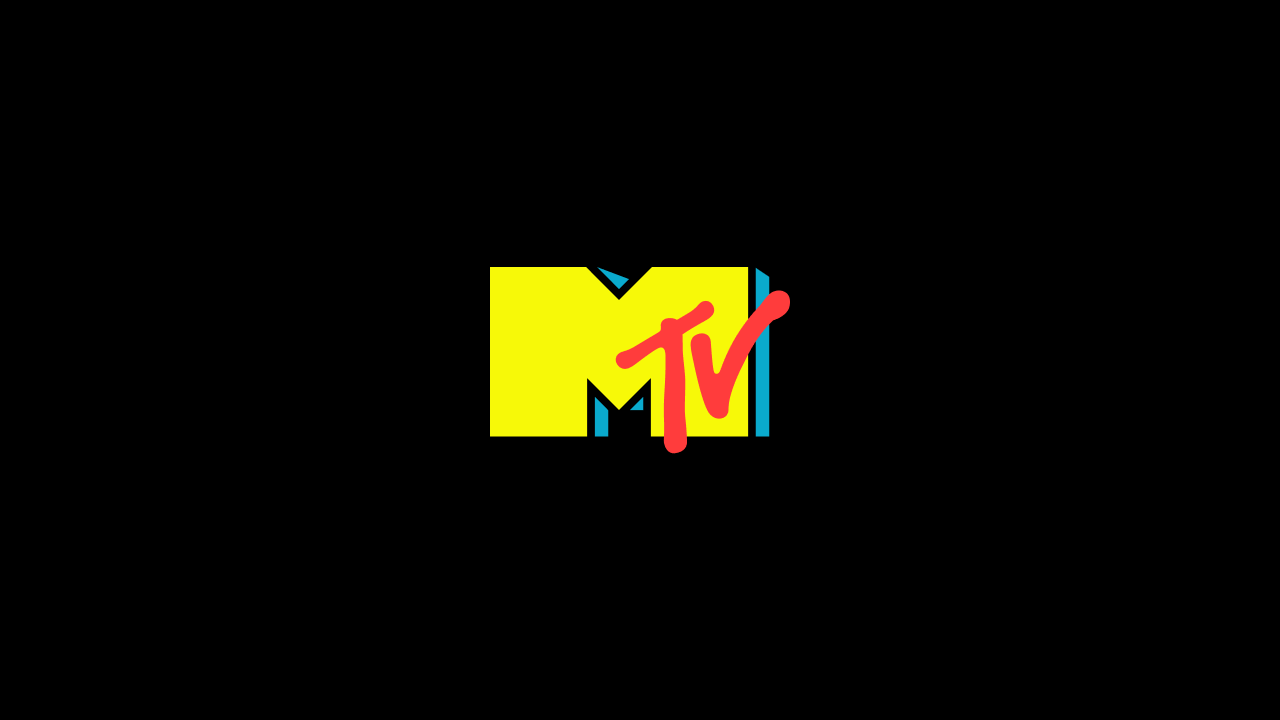 Paula Meronek
Contestant
Slow and steady wins the race is the philosophy for Quinnipiac University graduate Paula. Some say Paula's weakness is her misplaced loyalty to her shady friends. Others say it's her tendency to crack under pressure. She has competed on two editions of Rivals, the first with Evelyn, and with Emily on Rivals II.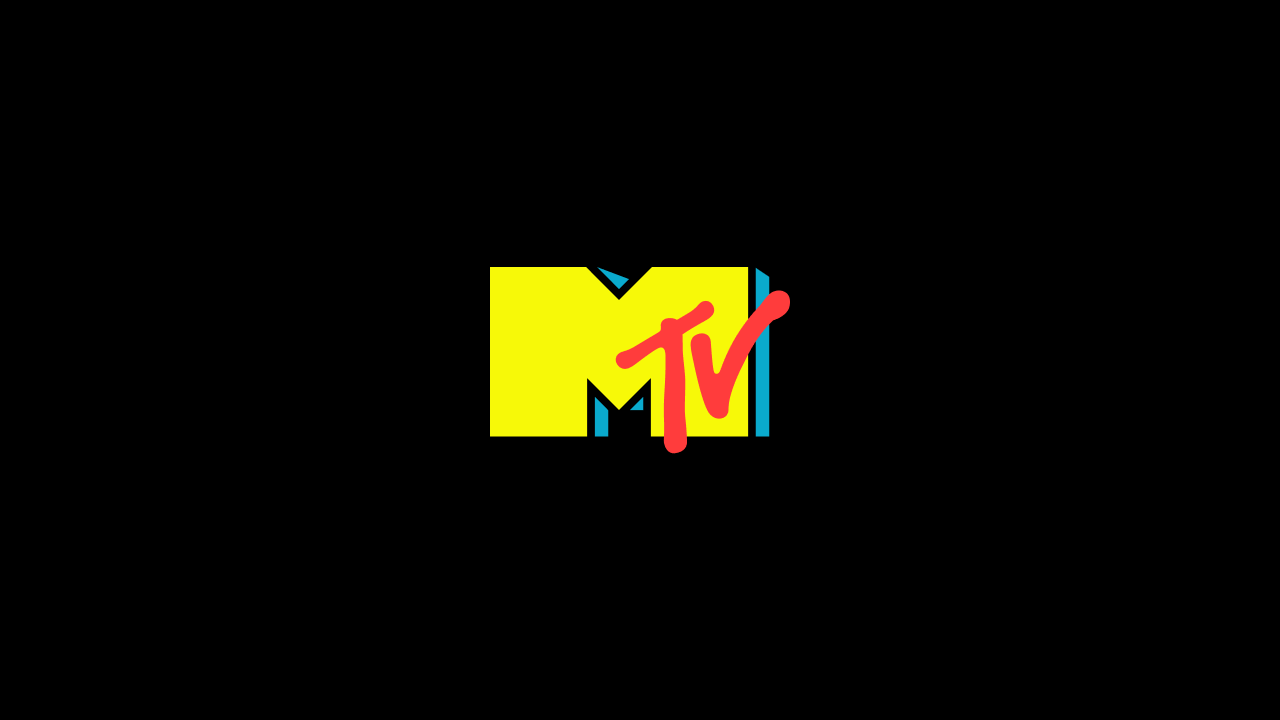 Preston Roberson-Charles
Contestant
One of the most underrated stars of Battle of the Seasons, Rivals II and Free Agents, Boston local Preston is out to prove a point. Starting his reality television career at 22 years of age on The Real World: New Orleans, Preston went on to compete on Battle of the Seasons with his former castmates in 2012. He also displayed an impressive individual performance on Free Agents. Preston's tenacity and determination make him a formidable competitor on any team.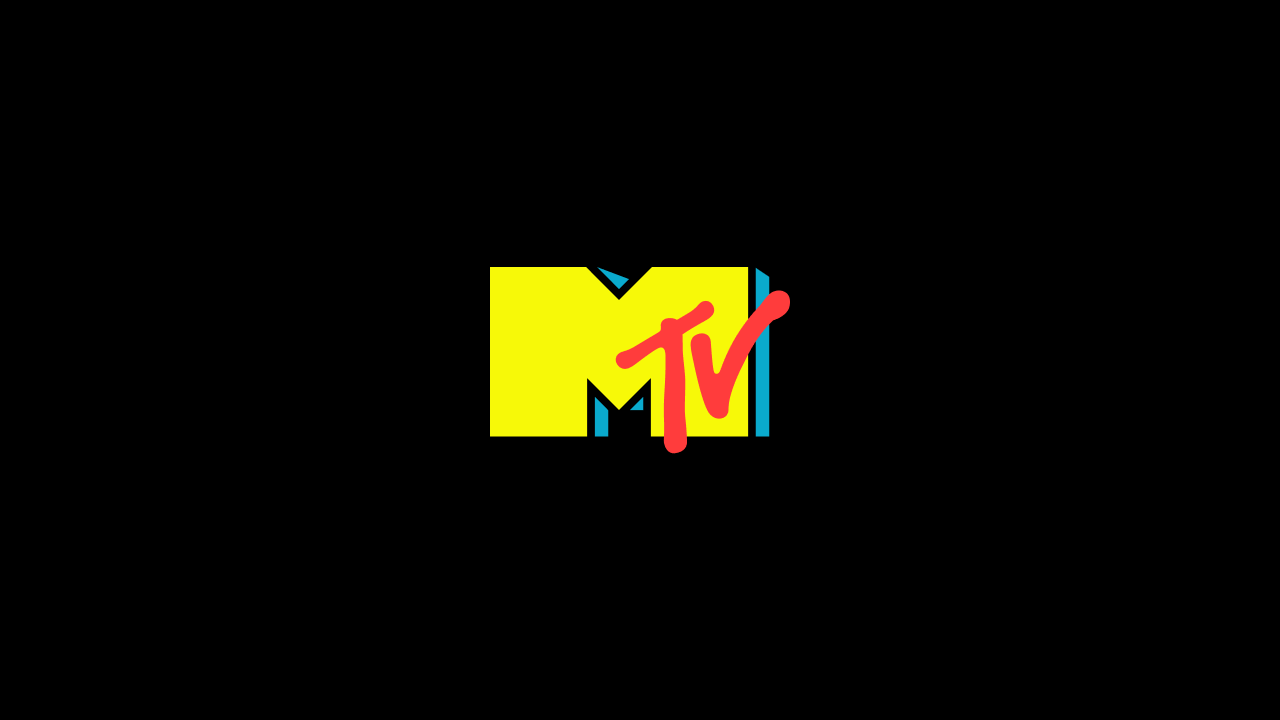 Robb Schreiber
Contestant
Robb comes from Pennsylvania and competed on back-to-back Challenges. He starred on The Real World: St. Thomas and was known for his sense of humor and towering physique. Robb competed on Battle of the Seasons representing Team St. Thomas. He came back to compete on Rivals II, paired up with the diminutive Derek. The two put aside their physical differences for the sake of the competition, and Robb showed his desire to win regardless of his agreeable personality.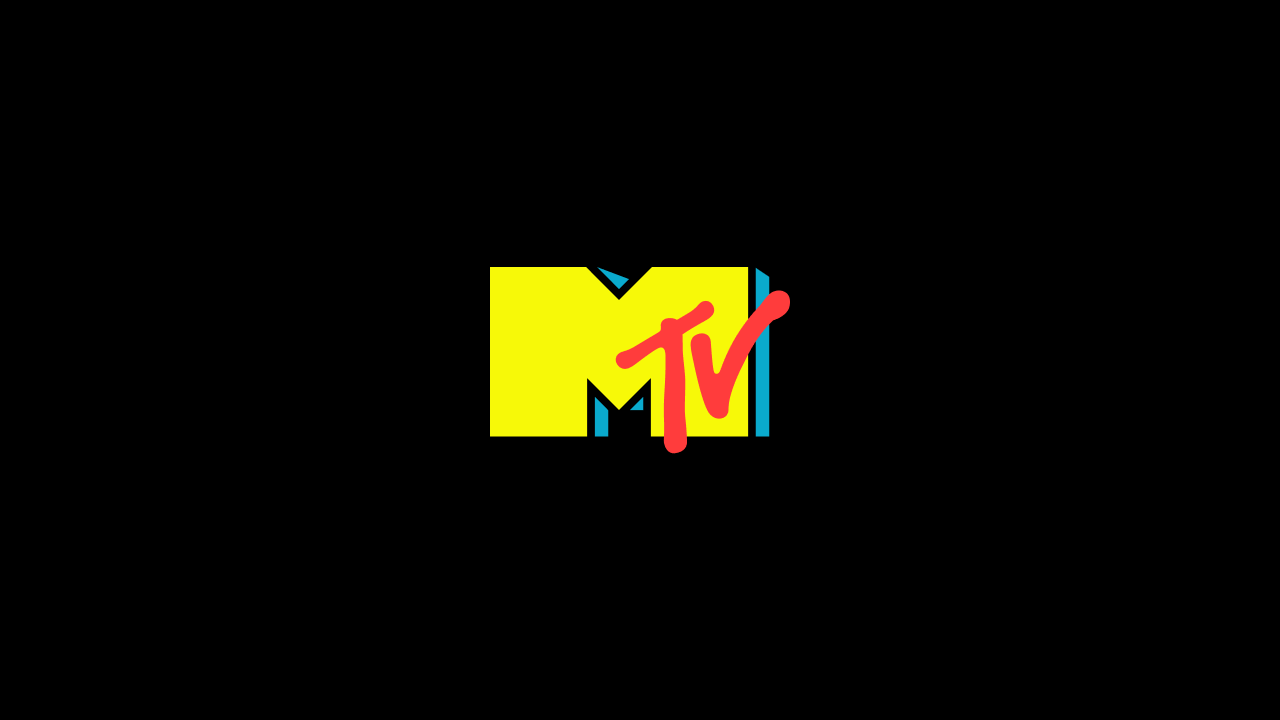 Ryan Knight
Contestant
Known for his outrageous humor and partying ways, Ryan Knight got his start on The Real World: New Orleans and competed on three seasons of The Challenge. Ryan's life was tragically cut short when he passed on November 27, 2014, at the age of 28. His final season, Battle of the Exes II, was dedicated to him and fellow competitor Diem.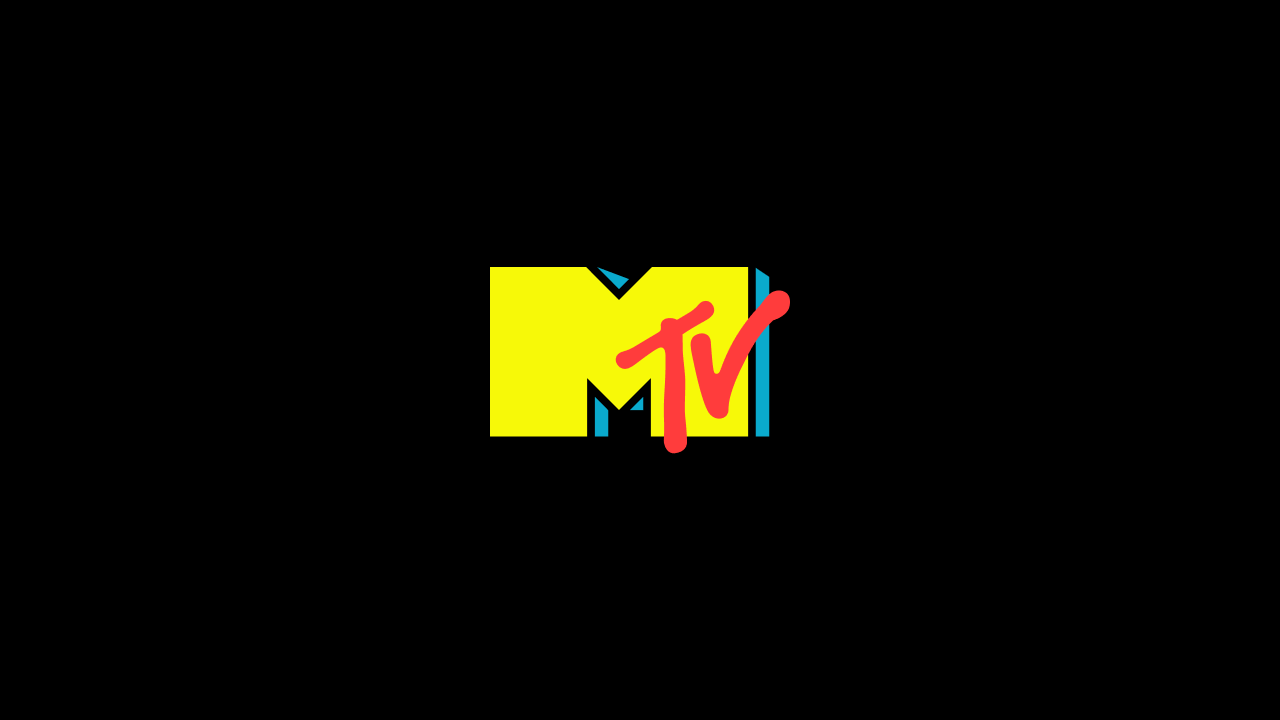 Sarah Rice
Contestant
Sarah is a longtime competitor on The Challenge, having participated on seasons including Rivals, Cutthroat and Battle of the Exes. She's had her eyes on the prize from the beginning, joining The Real World for the express purpose of getting on the game. She's got brains and brawn, having an athletic build and time at Oxford University under her belt. Will her super-sweet personality be another advantage for her?
Theresa Jones
Contestant
Theresa is a mother of two with a long history with many of the other veterans that could help her when it comes to forming an alliance. If she can tap into her competitive drive, she could make a serious push to win.
TJ Lavin
Host
Former BMX rider and X Games gold medalist TJ Lavin assumed his Challenge hosting duties during The Gauntlet 2 in 2005. With over two dozen seasons under his belt, the host has made his expectations of the contestants clear -- quitting is not an option.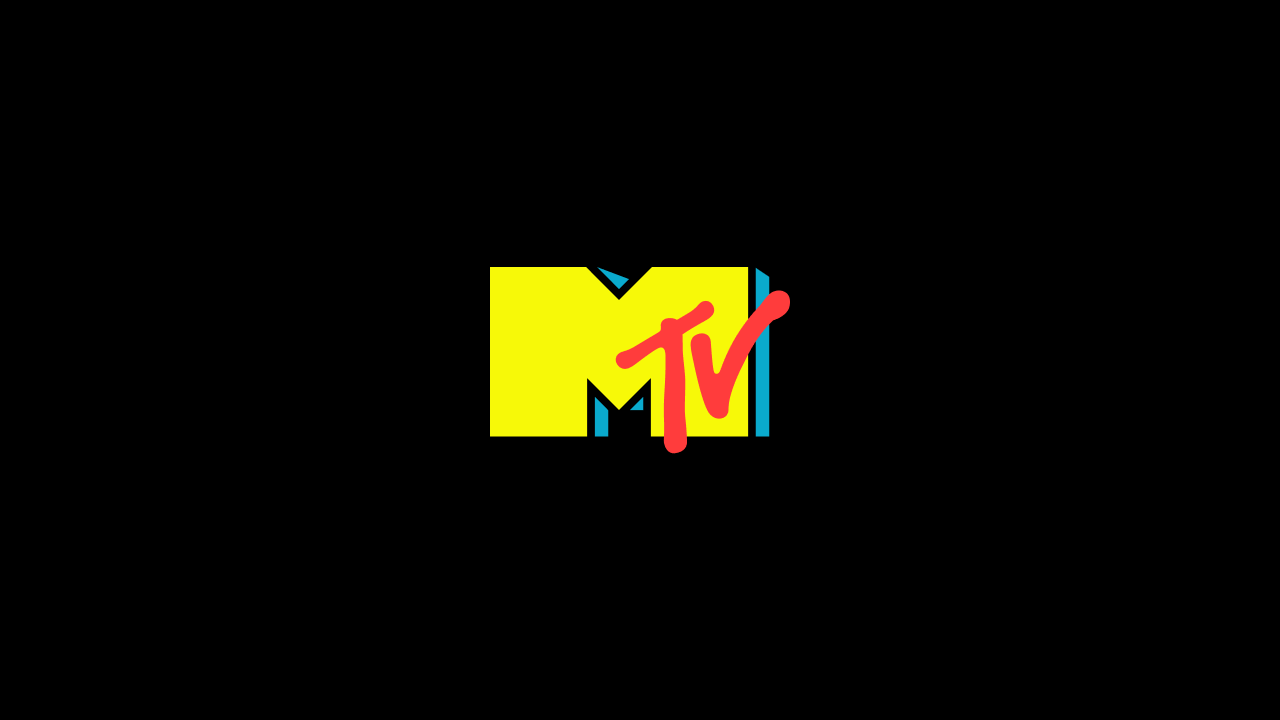 Trey Weatherholtz
Contestant
Trey is a Real World: St. Thomas alum who made his Challenge debut on Battle of the Seasons. Trey returned for Rivals II, paired with his longtime adversary, Zach. Trey was a wide receiver on his high school football team, and his athleticism makes him a dangerous opponent in physical challenges. While he's known for having a temper, Trey can put his emotions aside to focus on the game.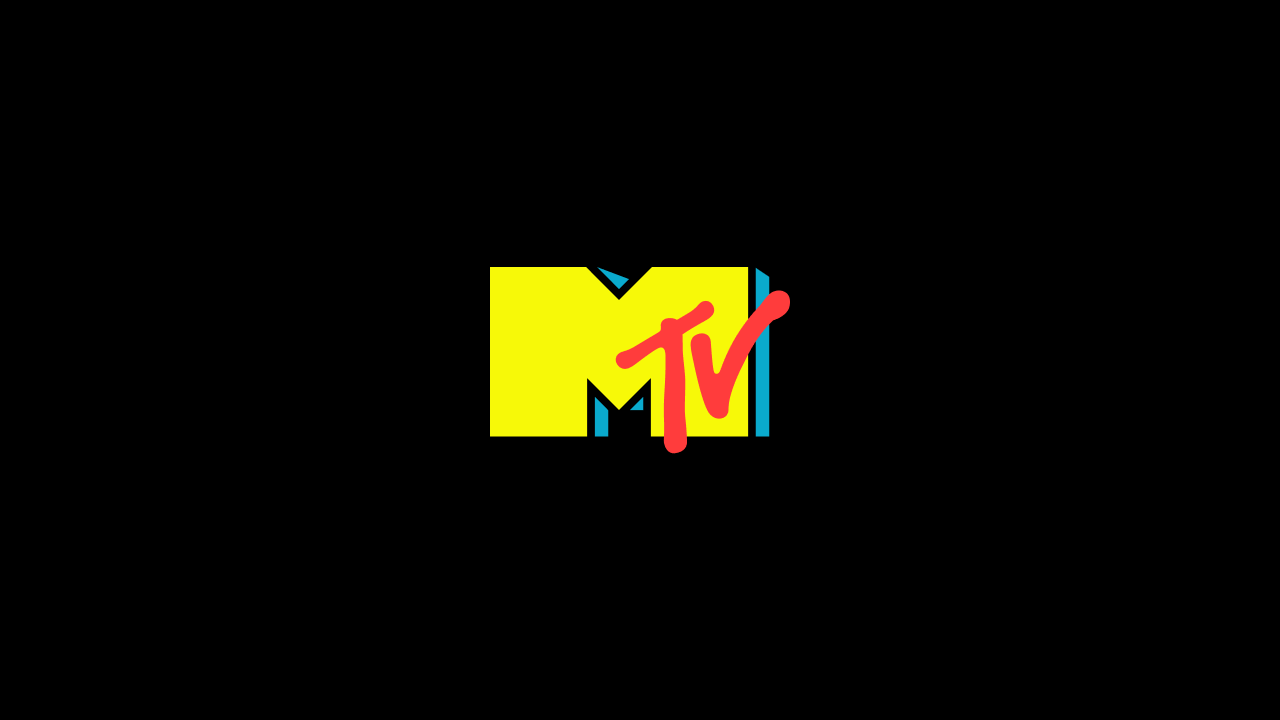 Trishelle Cannatella
Contestant
Hailing from Louisiana, Trishelle made her debut on The Real World: Las Vegas. She's competed on four different seasons of The Challenge, including Battle of the Seasons as a representative of Team Las Vegas. On Rivals II, she was declared a "loose cannon" and was paired with Sarah. If Trishelle wants to win, she'll have to keep her temper in check and learn to coexist with her partners.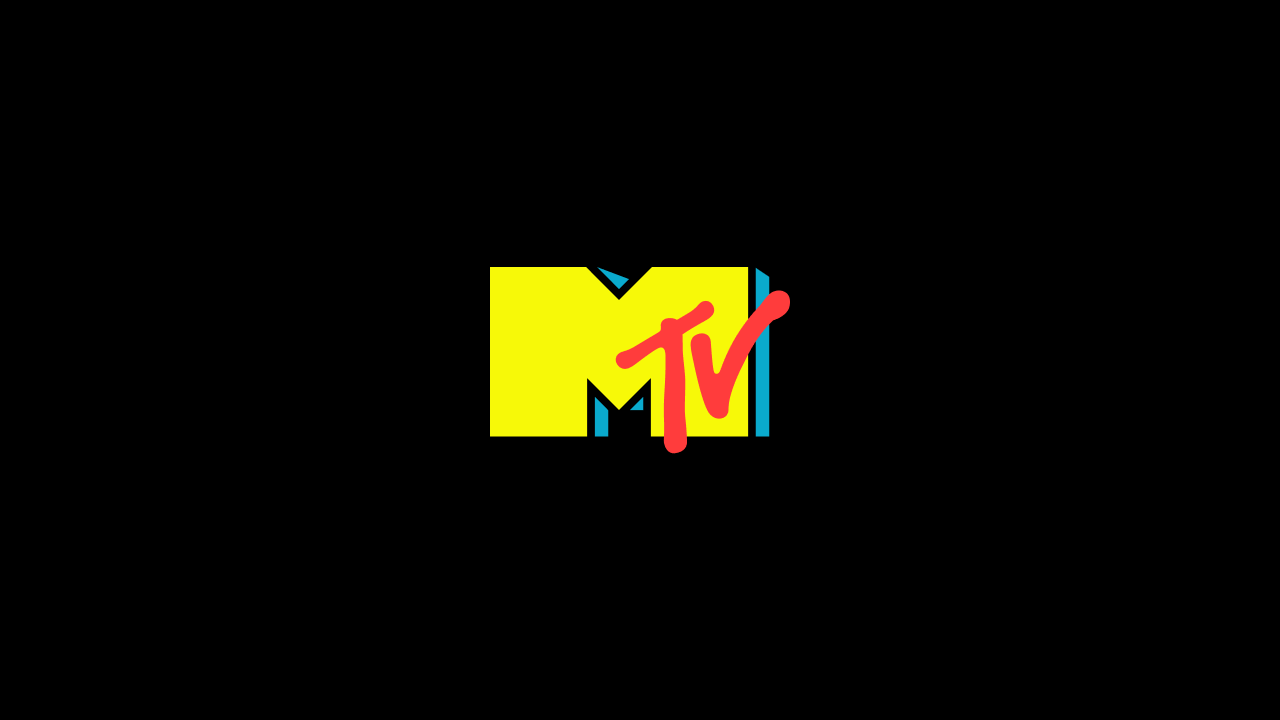 Ty Ruff
Contestant
With his trademark Aries personality and with plenty of experience under his belt, Ty's proven he has what it takes to win. He's competed on four different seasons, and his competitive streak makes him a strong challenger. On past Challenge seasons, Ty has teamed up with his ex Emily as well as his former rival, Leroy; he has shown he can put his baggage aside and work with even the most peculiar partners.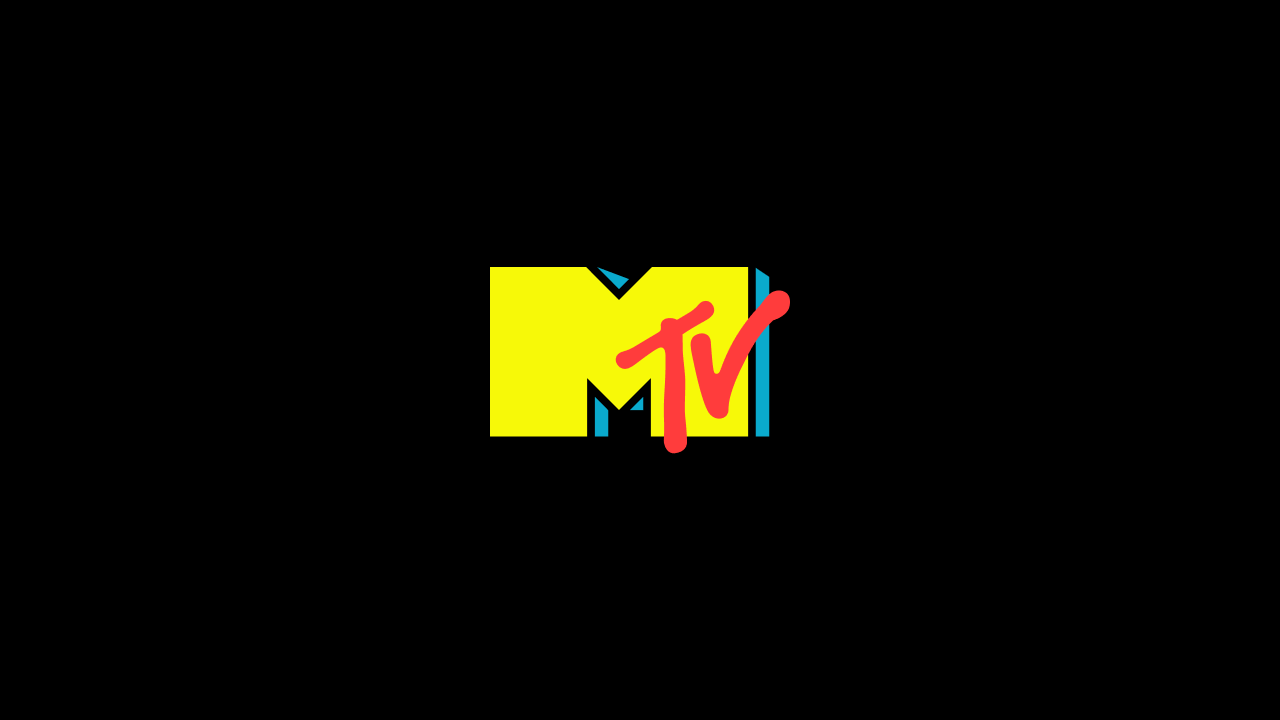 Tyrie Ballard
Contestant
Tyrie had a strict upbringing from his military father in Omaha and left Nebraska to pursue new career goals in California. He was on The Inferno 3, participated on the first edition of Rivals -- paired with Davis -- and partnered up with Dunbar for Rivals II. Tyrie is known for his sense of humor and quick wit, and his personable nature makes him a valuable member of any team.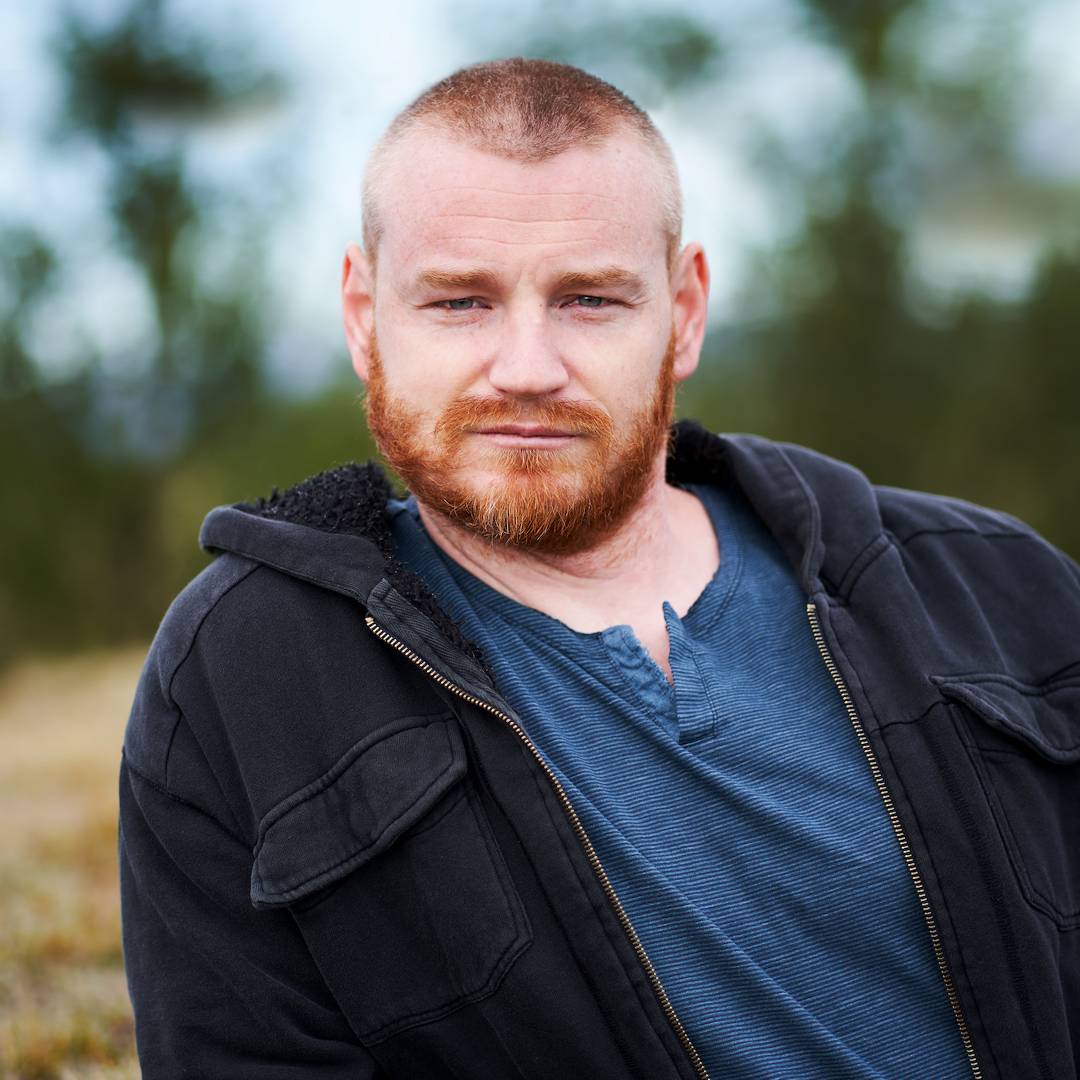 Wes Bergmann
Contestant
Perhaps one of the most political players in the game, Wes has all but perfected his ability to manipulate his fellow contestants. The veteran has spent his Challenge career strengthening his alliances and working on his seedy game-play tactics. Even though he possesses the strength and determination to win, the reputation he's built throughout his tenure has made him an easy target for elimination.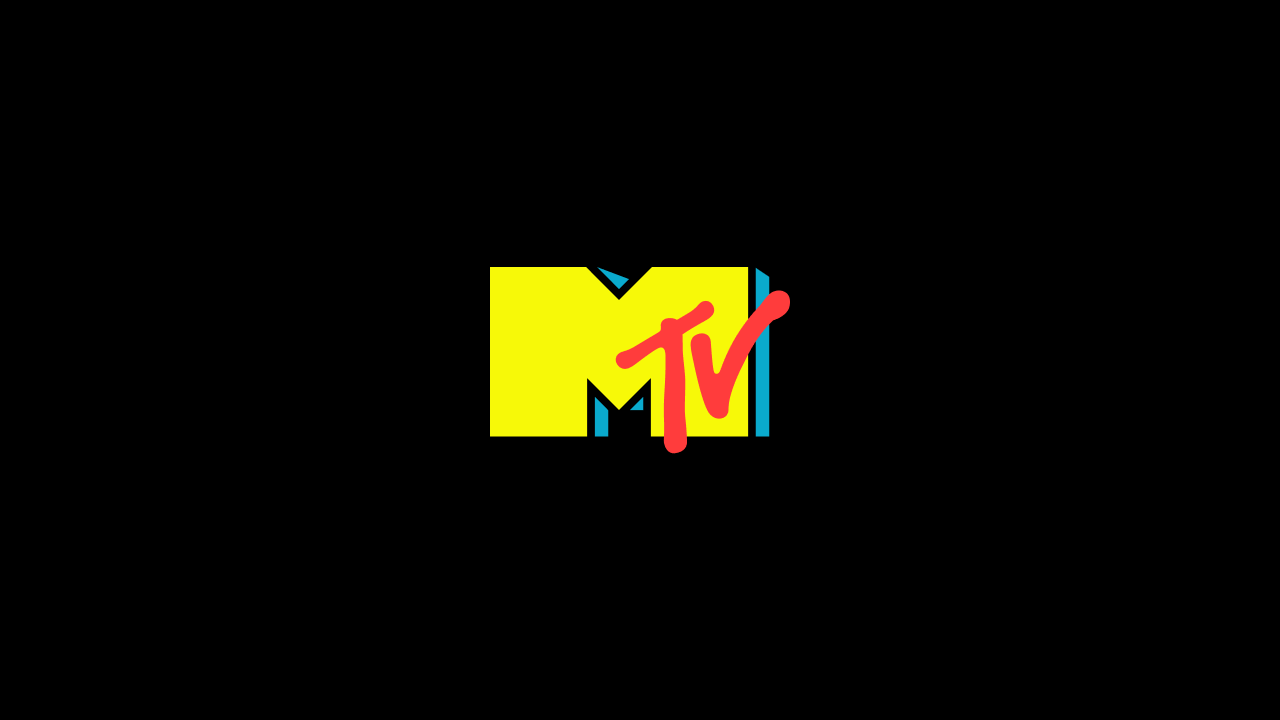 Zach Nichols
Contestant
After appearing on The Real World: San Diego, Zach made a strong Challenge debut with his performance on Battle of the Seasons. Zach's size and experience playing arena football make him a serious contender in any physical competition, although his hookup history has made him an easy target for players who hold a grudge. The charity he'll be playing for is Maggie's Wigs 4 Kids of Michigan.