Cast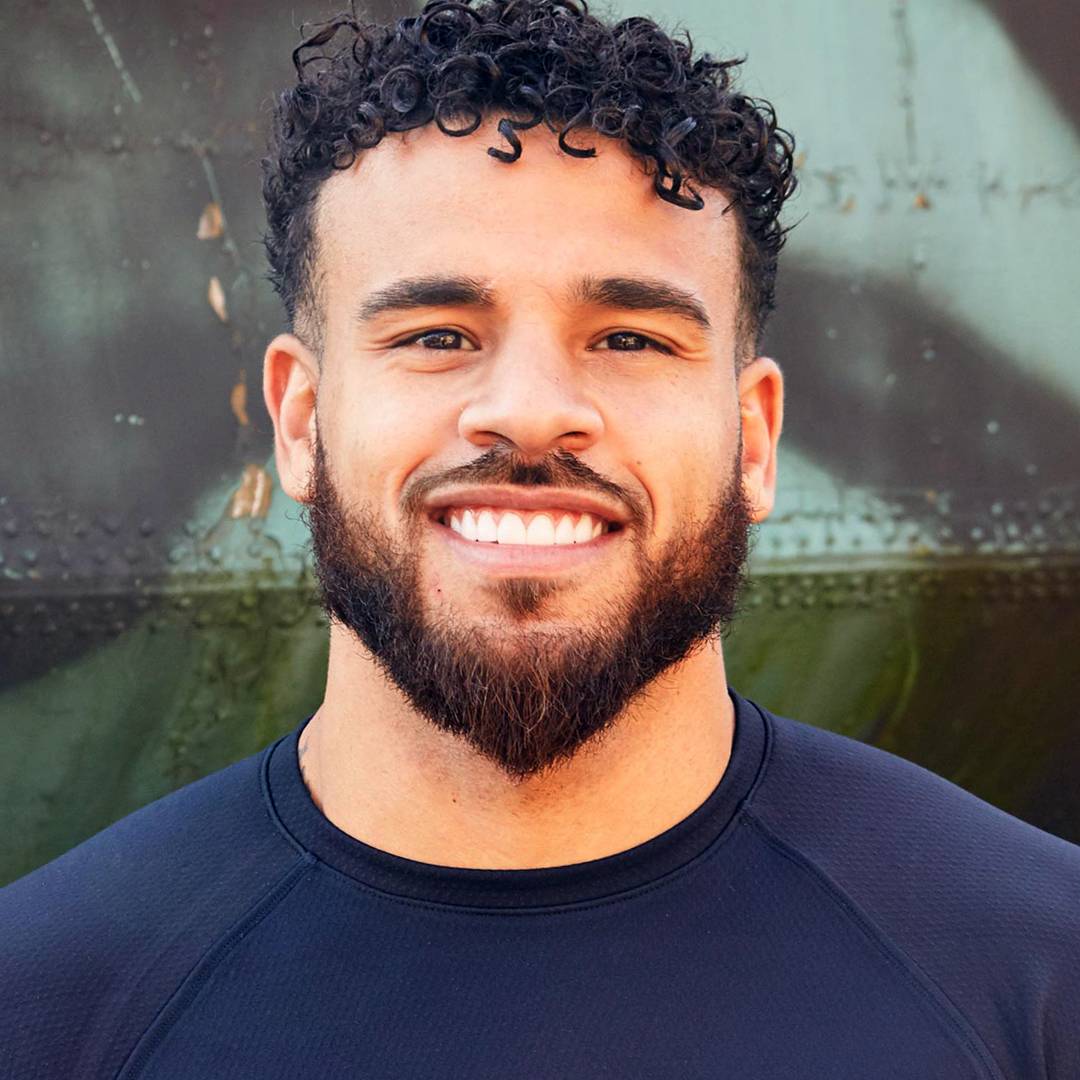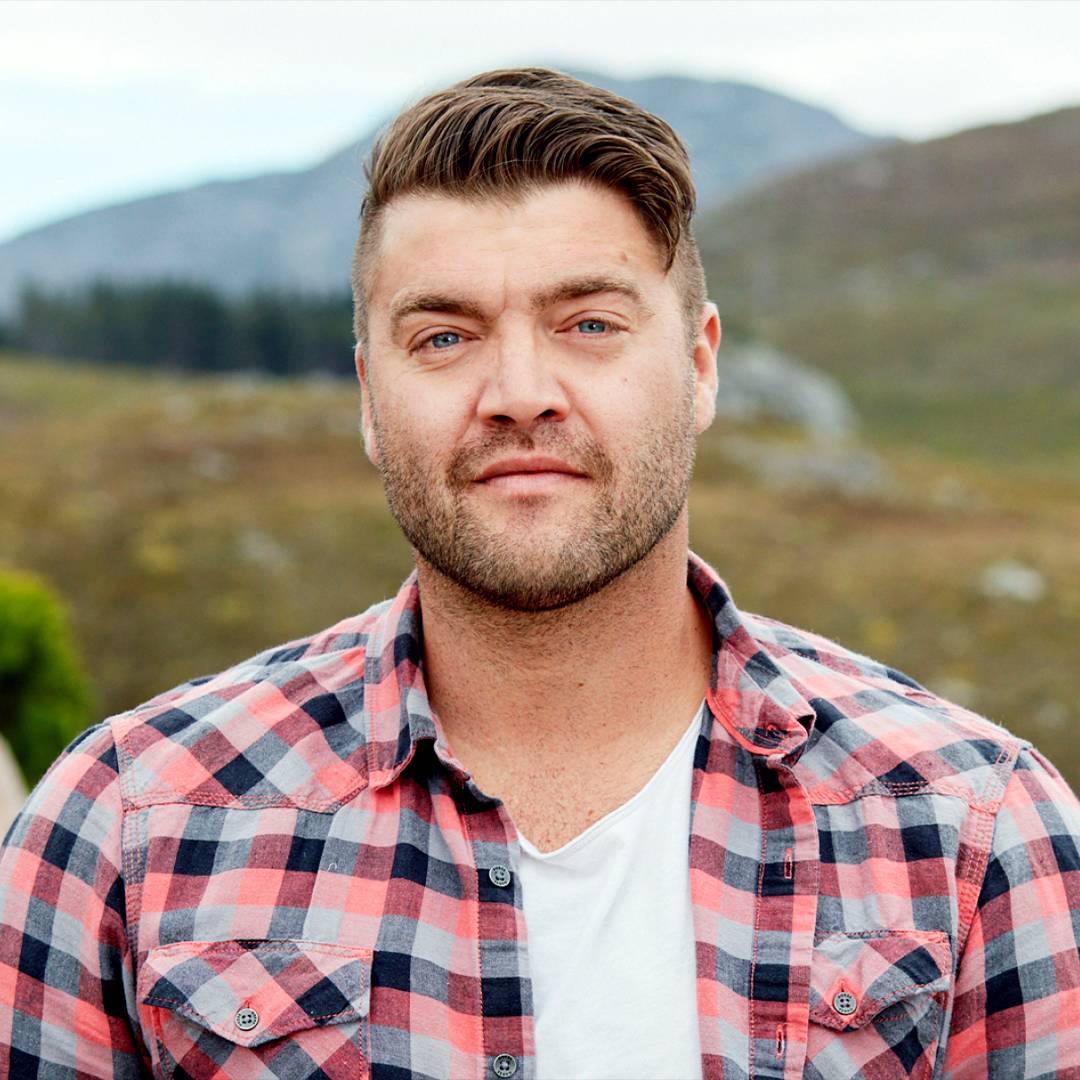 CT Tamburello
Contestant
With over a dozen Challenge seasons of down-and-dirty game tactics under his belt, veteran CT has developed a reputation as one of the game's grittiest players. Even though he has become a master of manipulation and intimidation, CT tends to rely on playing the middle politically, which doesn't always work to his advantage.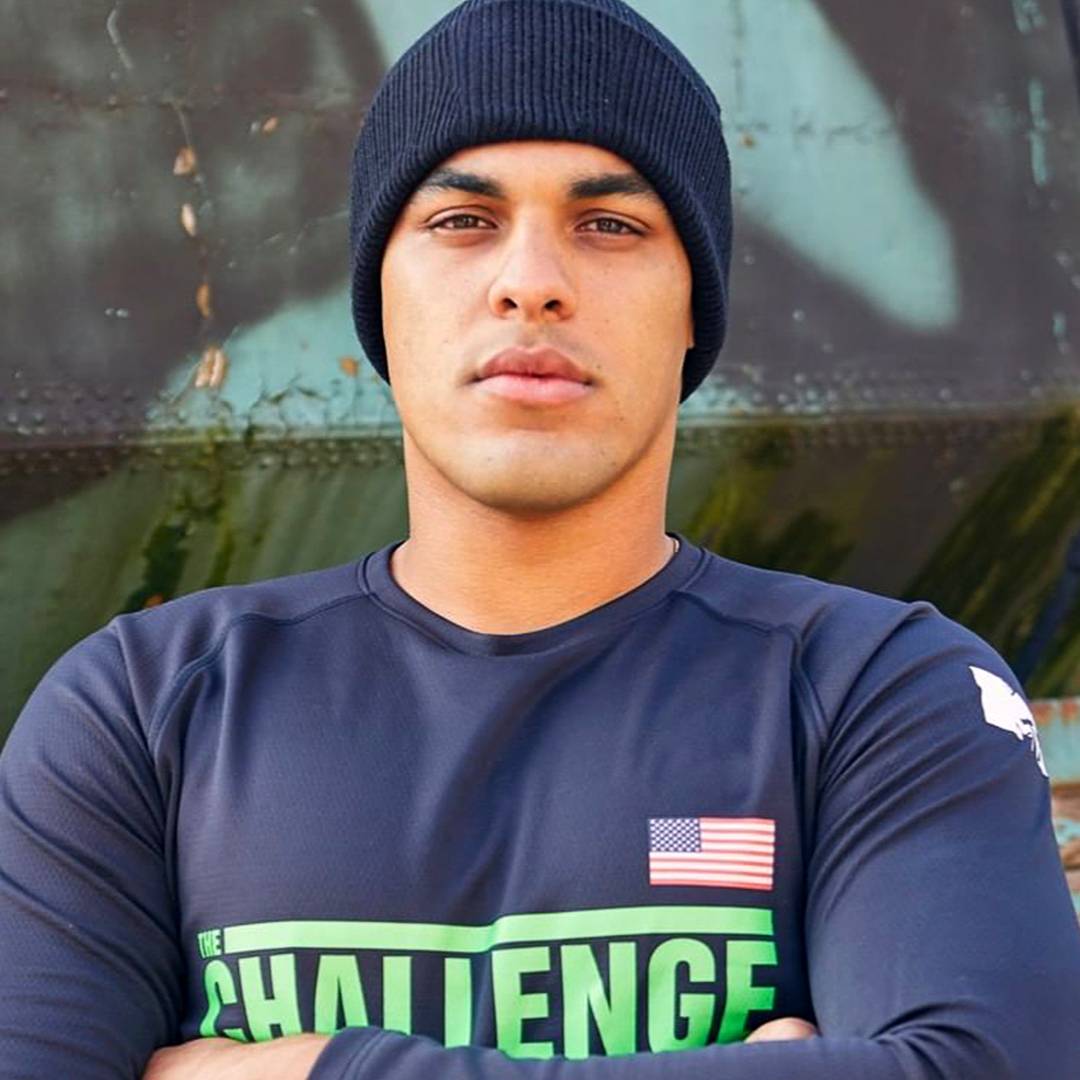 Josh Martinez
Contestant
As a former "Big Brother" champion, Josh made a name for himself on his debut season, War of the Worlds, with a larger-than-life personality and a fierce competitive spirit. Often underestimated, he has impressed his fellow competitors with his determination, but his tendency to gravitate toward in-house drama could stand in his way.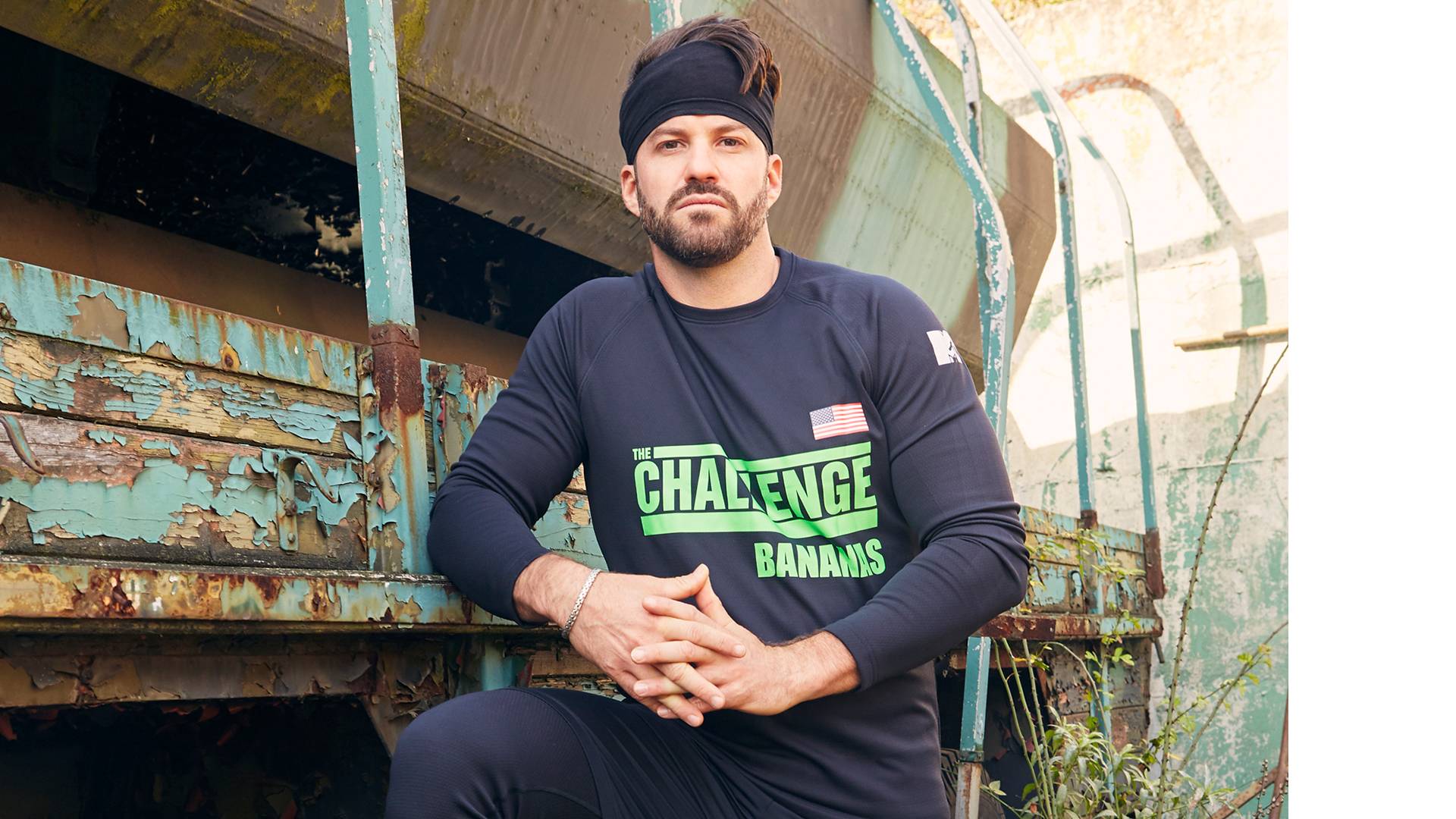 Johnny "Bananas" Devenanzio
Veteran
7 Wins (The Island, The Ruins, Rivals, Battle of the Exes, Free Agents, Rivals III, Champs vs. Stars 2017) – Returning for his 20th season, Bananas is hungrier than ever to prove he's still got it after a six-season Finals drought. Known for being one of the game's most ruthless and renowned players, Bananas's recent stumbles can largely be attributed to a single source: Wes. "Archrivals" doesn't even begin to describe this pair's antagonistic relationship, but one has to wonder whether or not focusing so much energy on one individual has hampered Bananas's once-legendary gameplay. With a massive new game twist in the mix, will their blood feud have to take a back seat, or will the two continue to go at it -- even if it destroys them both?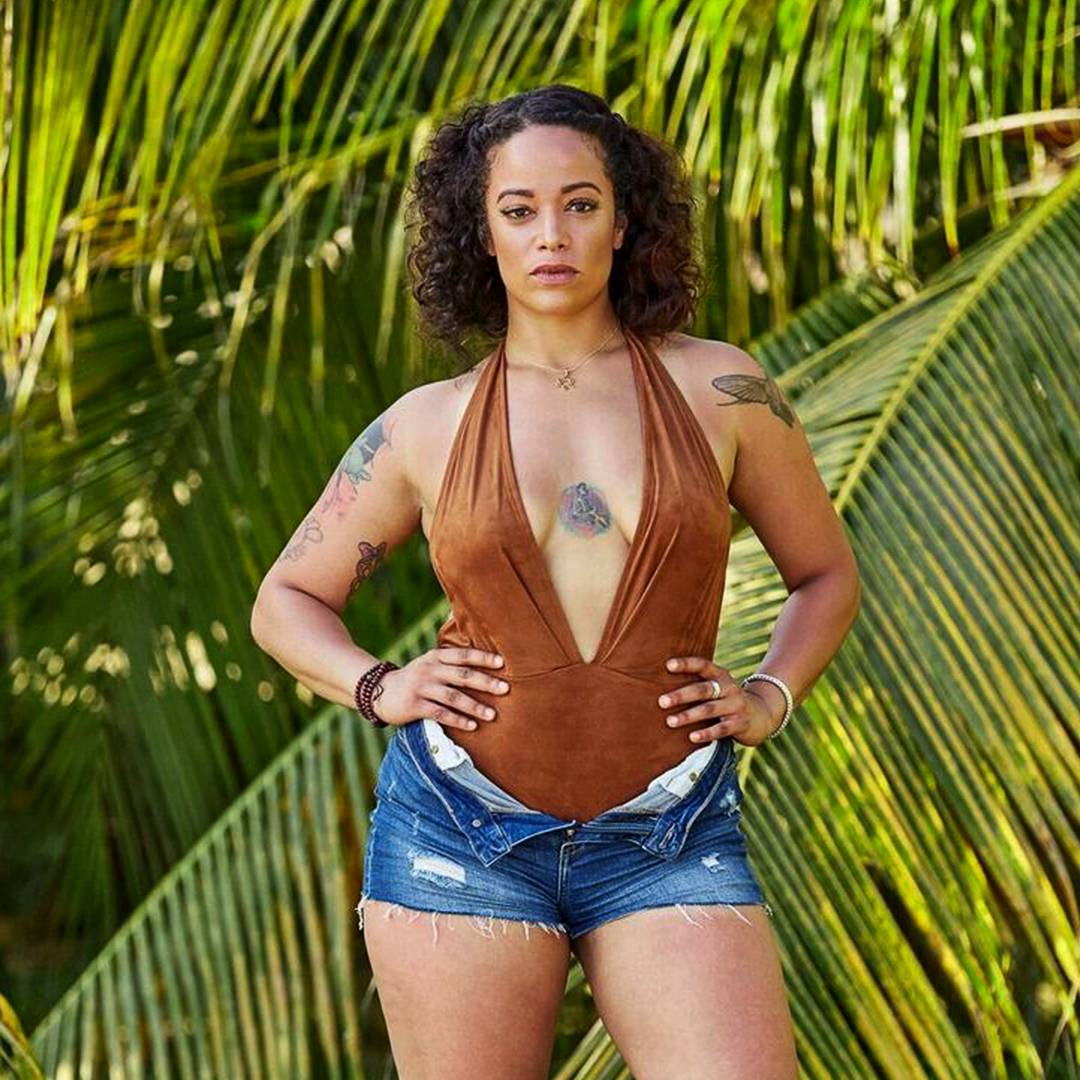 Aneesa Ferreira
Contestant, Actor
Longtime Challenge veteran Aneesa has sharpened her social tactics in the game over the years, forming strong alliances with other veterans along the way. With a solid political game and finely tuned puzzle skills, Aneesa may have what it takes to bring home a win.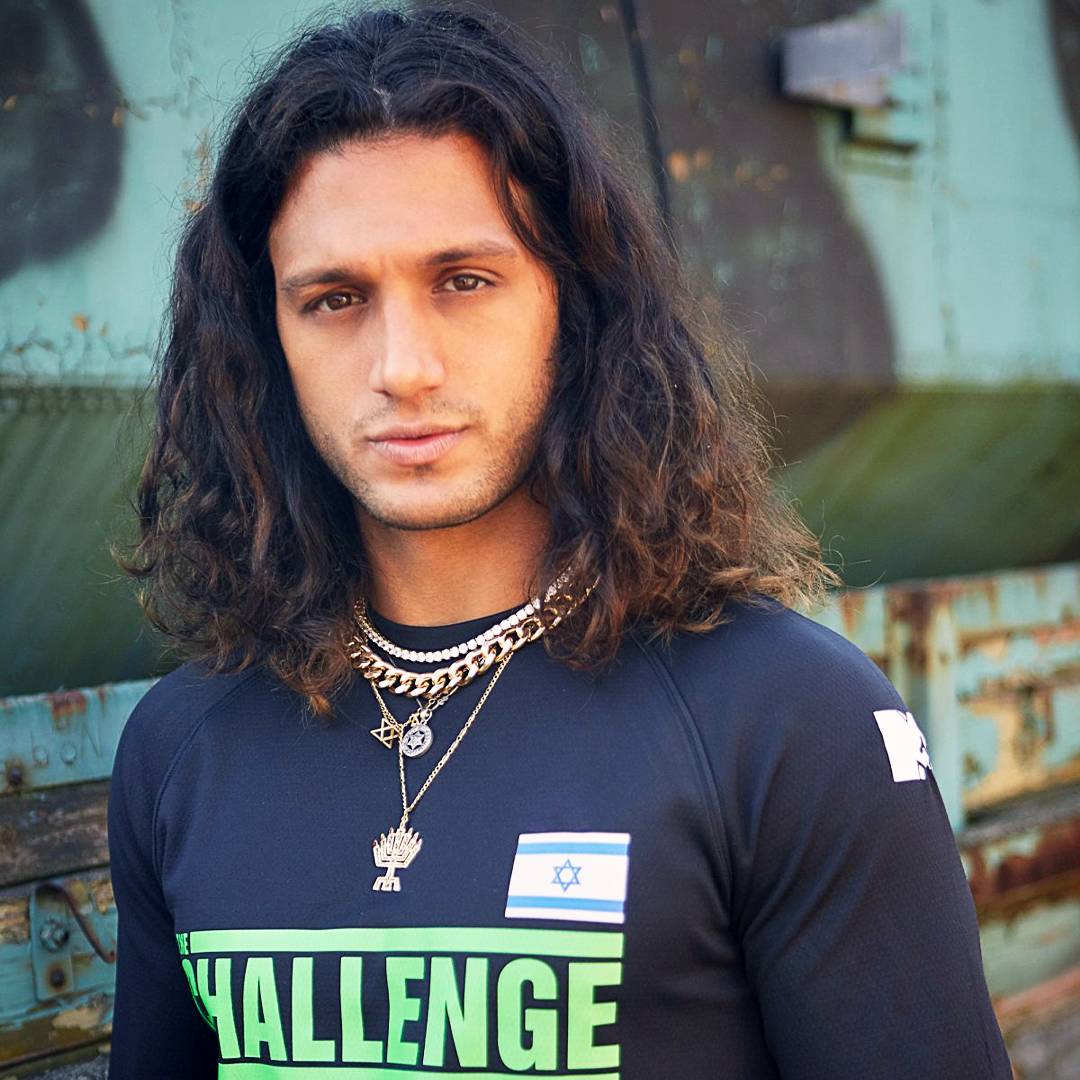 Asaf Goren
Contestant
As a judo champion, Asaf is high on the mental and physical toughness scale. He's sure to give even the best players on The Challenge a run for their money, but can he play his political cards right to stay in the game?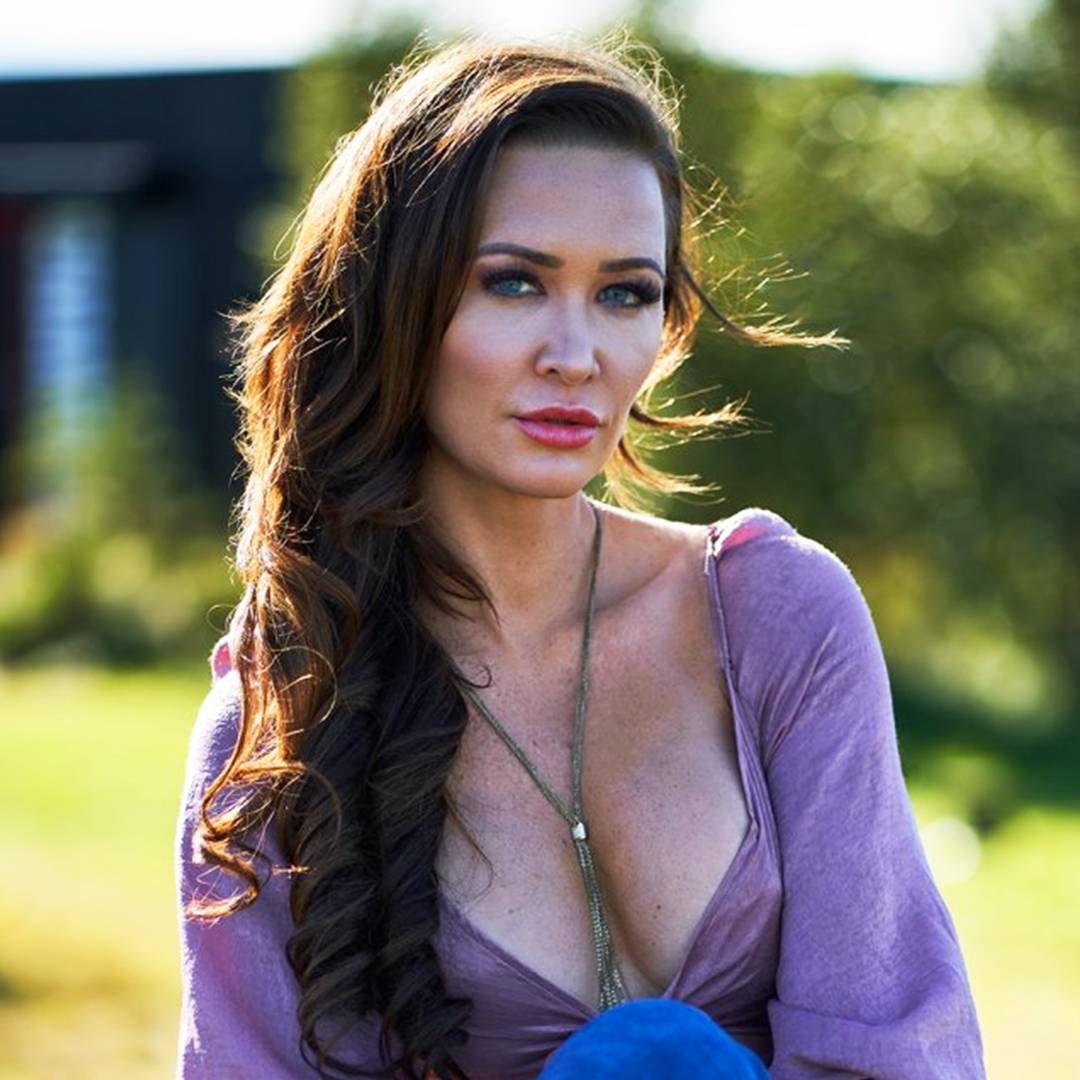 Ashley Mitchell
Contestant
Veteran Ashley has a championship on her mind. Since her start on Rivals III, Ashley has become notorious for her unapologetic political tactics and her grit and determination in the game. Ashley's athleticism is all too often discounted by the other players, but time and again, she proves to be a tough competitor to beat.
Bayleigh Dayton
Contestant
Bayleigh enters The Challenge house with her fiancé, Swaggy C. While her previous alliances from "Big Brother" give her a leg up in the competition, they can only take her so far. Only time will tell if she has what it takes to outsmart and outmaneuver her opponents.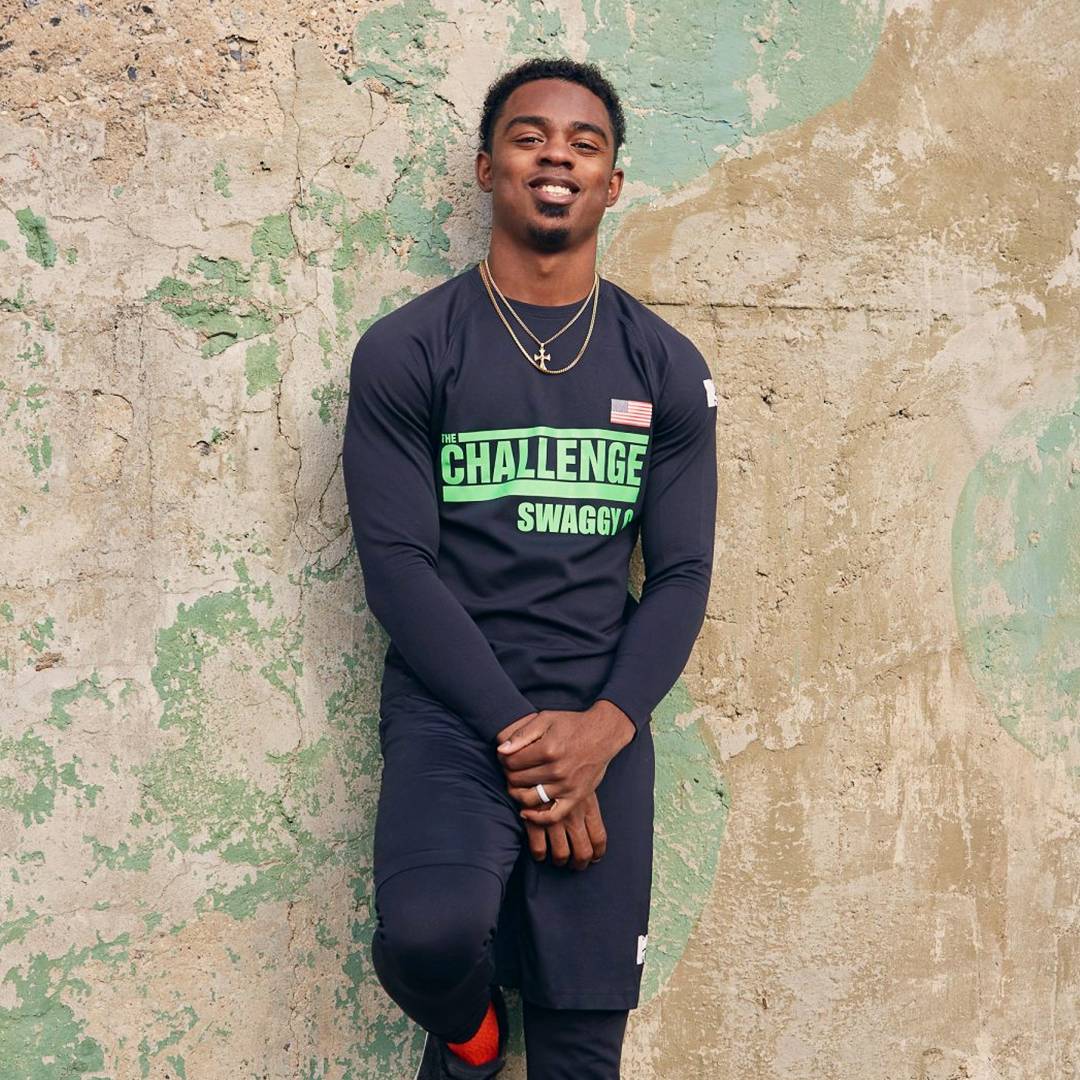 Christopher "Swaggy C" Williams
Contestant
Swaggy C. got off to a strong start on "Big Brother," but his alliances didn't pan out. With his excessive self-confidence, look for Swaggy to make a significant impression on Total Madness, on which it's every person for themselves. He isn't exactly flying solo, though, as his fiancée, Bayleigh, is also in the competition, so Swaggy may have an advantage -- if he can put past tensions aside.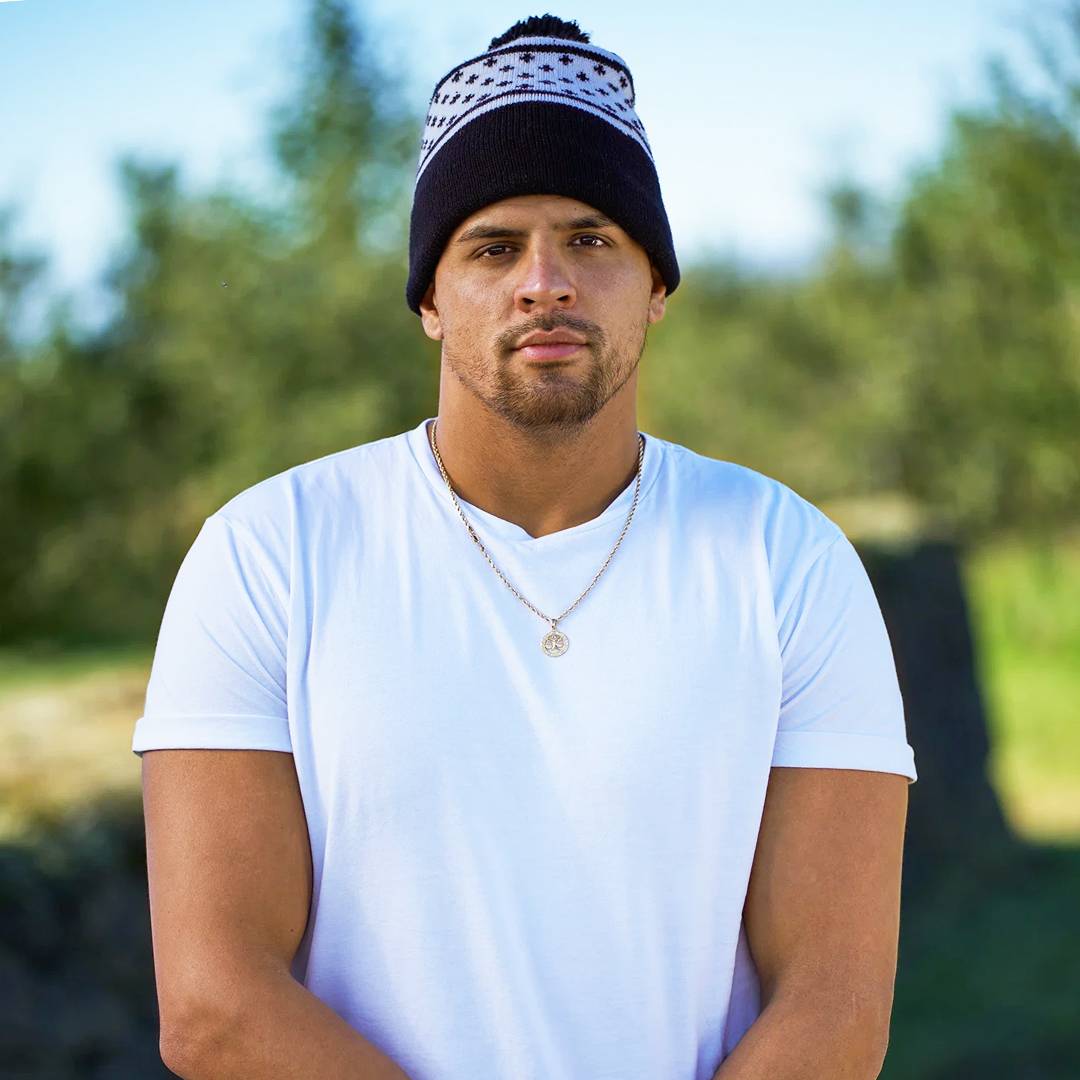 Faysal "Fessy" Shafaat
Contestant
Former Division I football player Fessy began his Challenge career on Total Madness and right out of the gate proved he had the strength, determination and grit to play the game. No stranger to drama, Fessy's past "Big Brother" experience has prepared him for the chaotic politics of The Challenge. His mental game combined with his athleticism and drive to win make him a formidable competitor.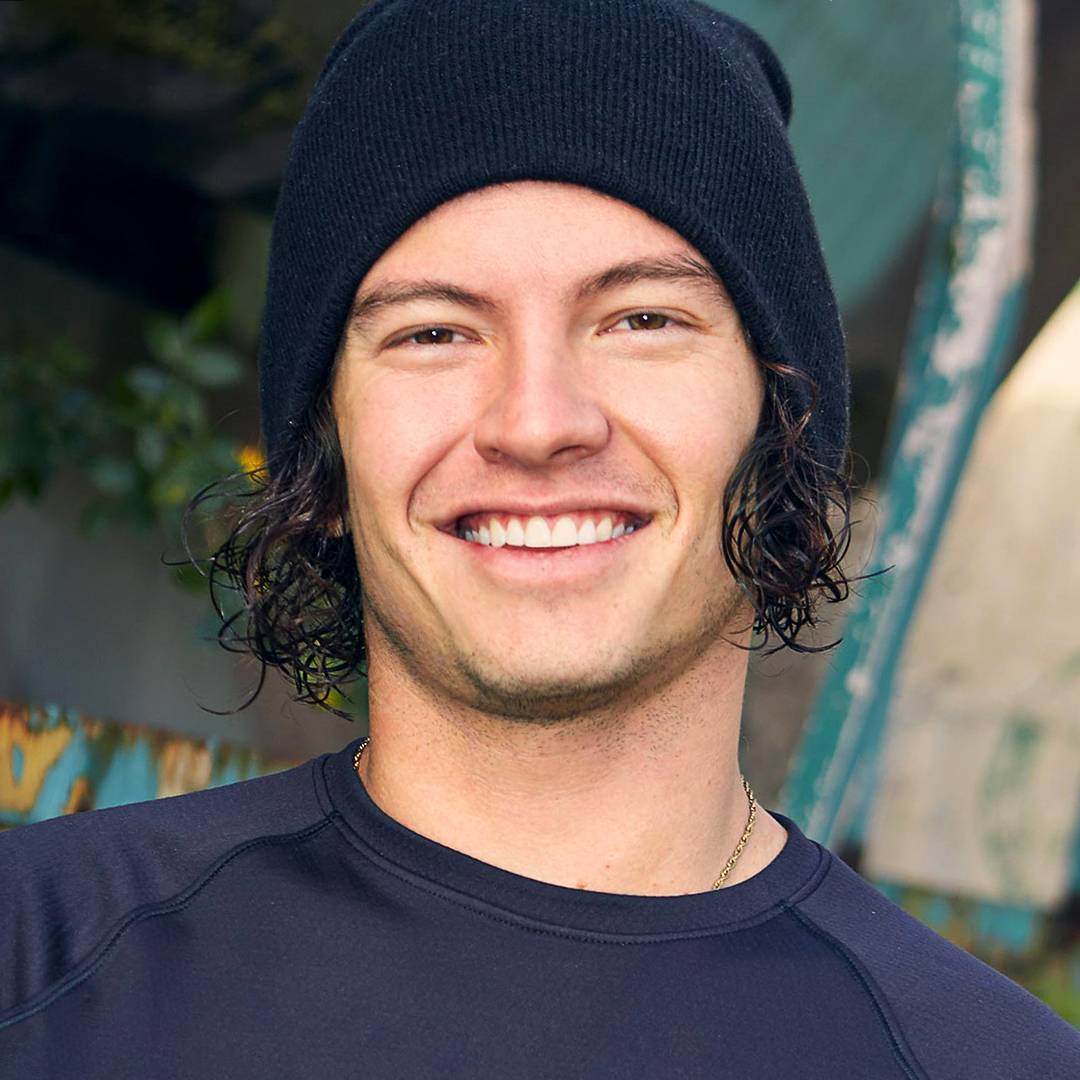 Jay Starrett
Contestant
During his rookie season on Total Madness, Jay became a go-to target in the house, which made it difficult for him to hone his political game. Since then, he has returned in the hopes of creating stronger alliances. The Ex On The Beach and "Survivor" alum may seem easygoing, but his rock-climbing and surfing skills, and determination, make him a fierce competitor in the game.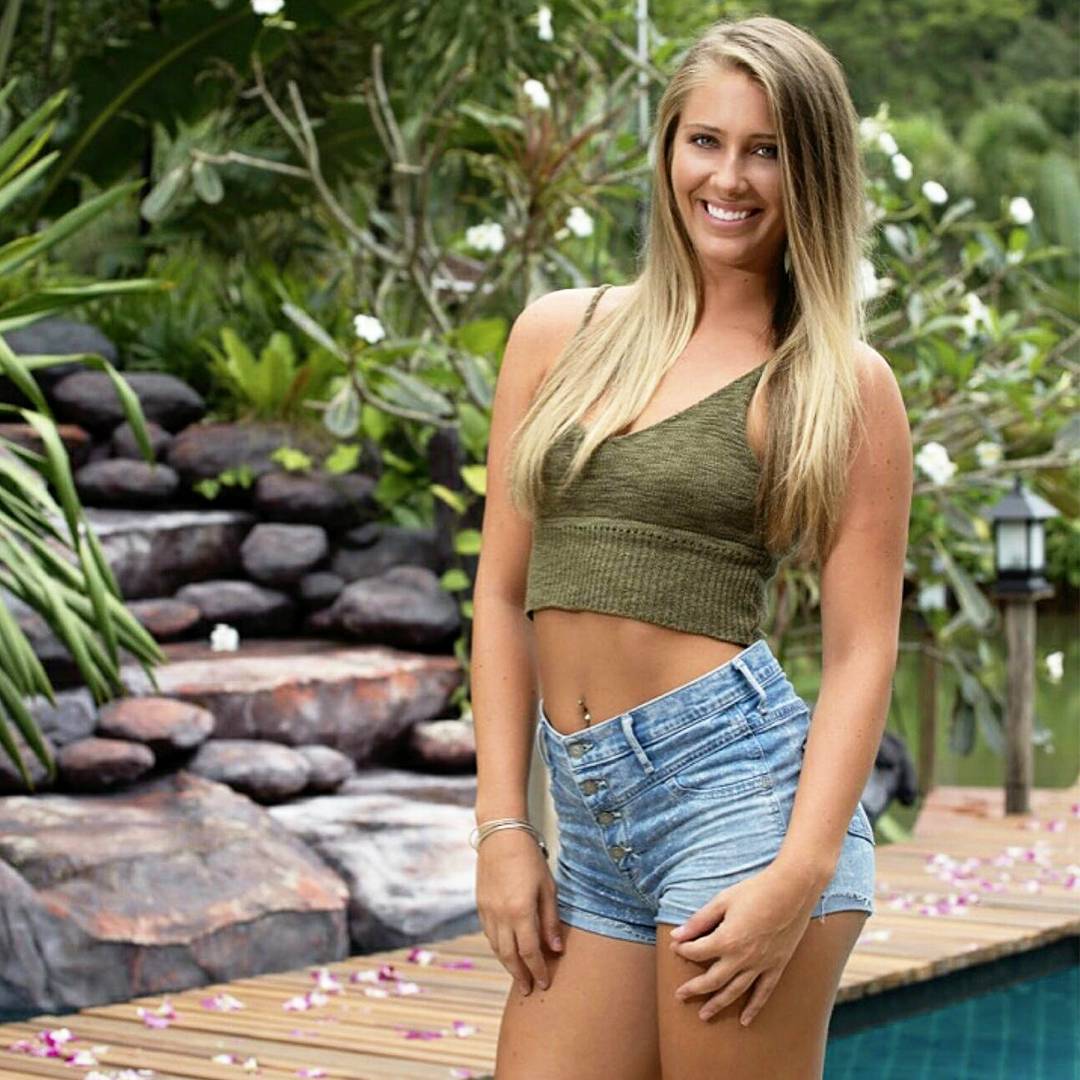 Jenna Compono
Contestant
It's only a matter of time before Jenna scores a Challenge win. She's definitely hungry for a victory and thought she'd have an advantage when she competed on Bloodlines with her cousin Brianna. She'll have to fight tooth and nail to stay in the competition, and the baggage she carries due to her on-again, off-again relationship with fellow Challenger, Zach, could be her downfall.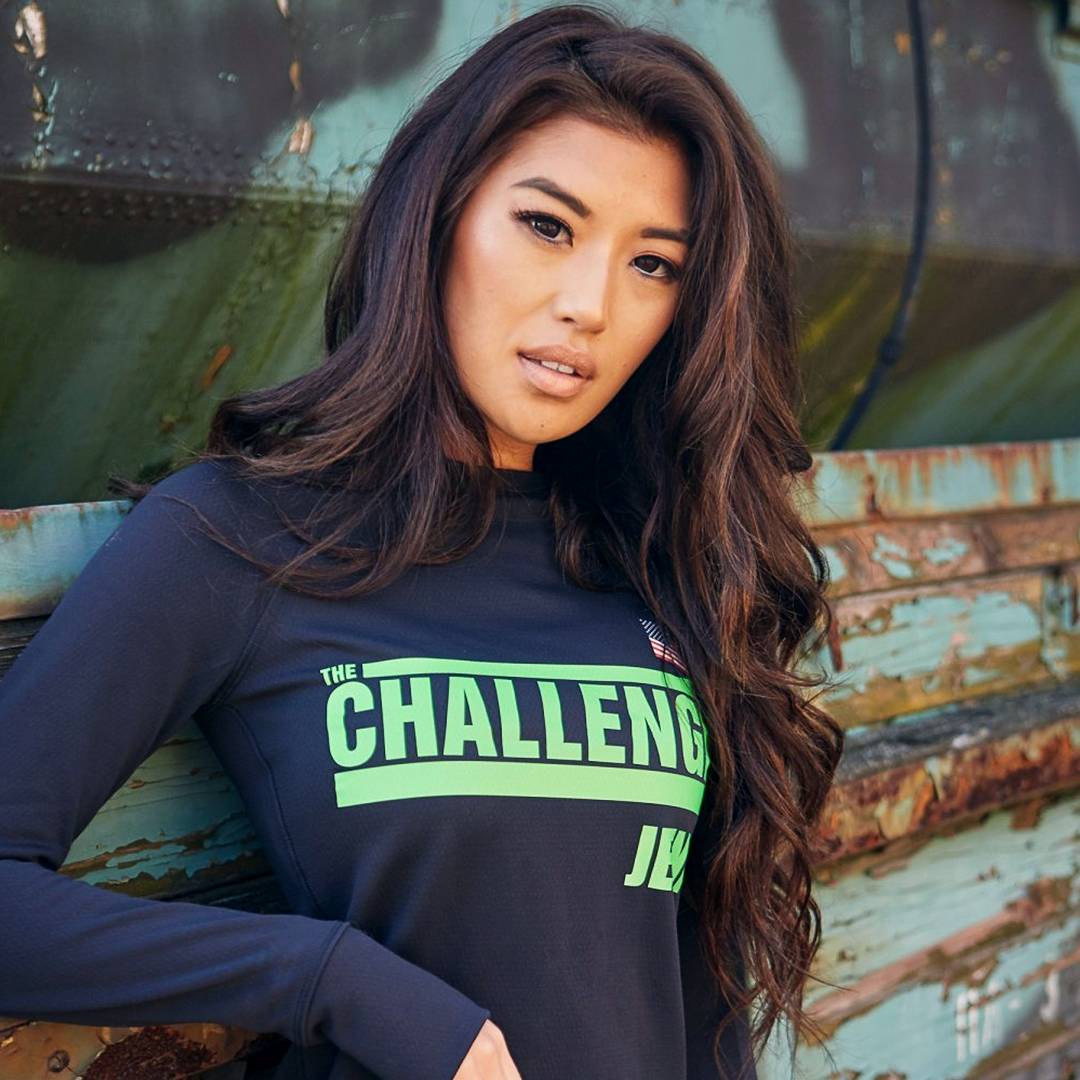 Jennifer "Jenn" Lee
Contestant
Jenn is a contestant from "Amazing Race" and has the stamina to do well on The Challenge, but her inexperience puts her at a disadvantage. If she can prove herself early on, she might be able to form an alliance or two to improve her standing in the game. As a woman of indomitable spirit, no one would be surprised if Jenn ruffles a few feathers in the house.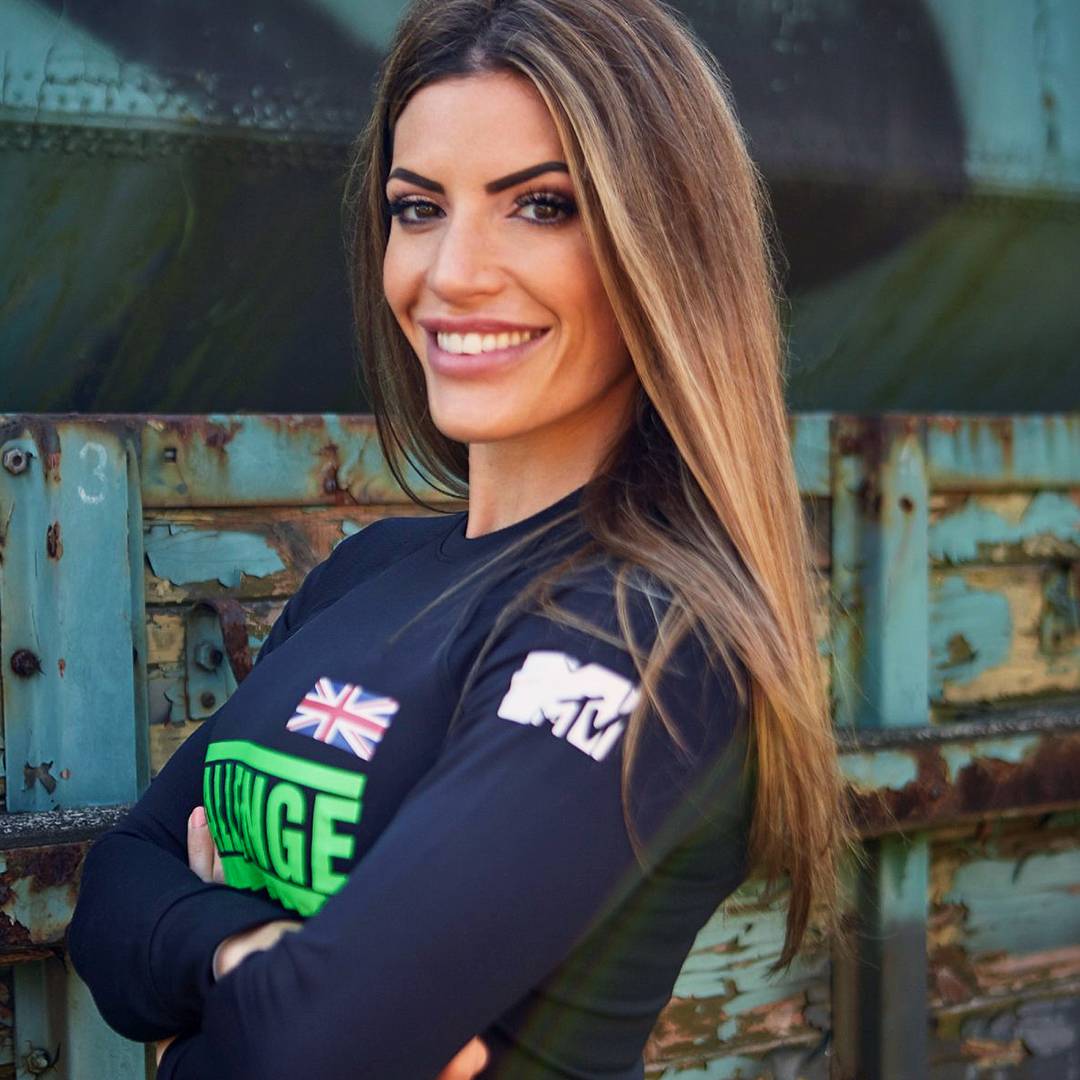 Jennifer "Jenny" West
Contestant
To say Jenny is a fierce competitor is an understatement. This tough-as-nails beauty dominated the game on War of the Worlds 2, her debut season, and is back to give everyone the fights of their lives.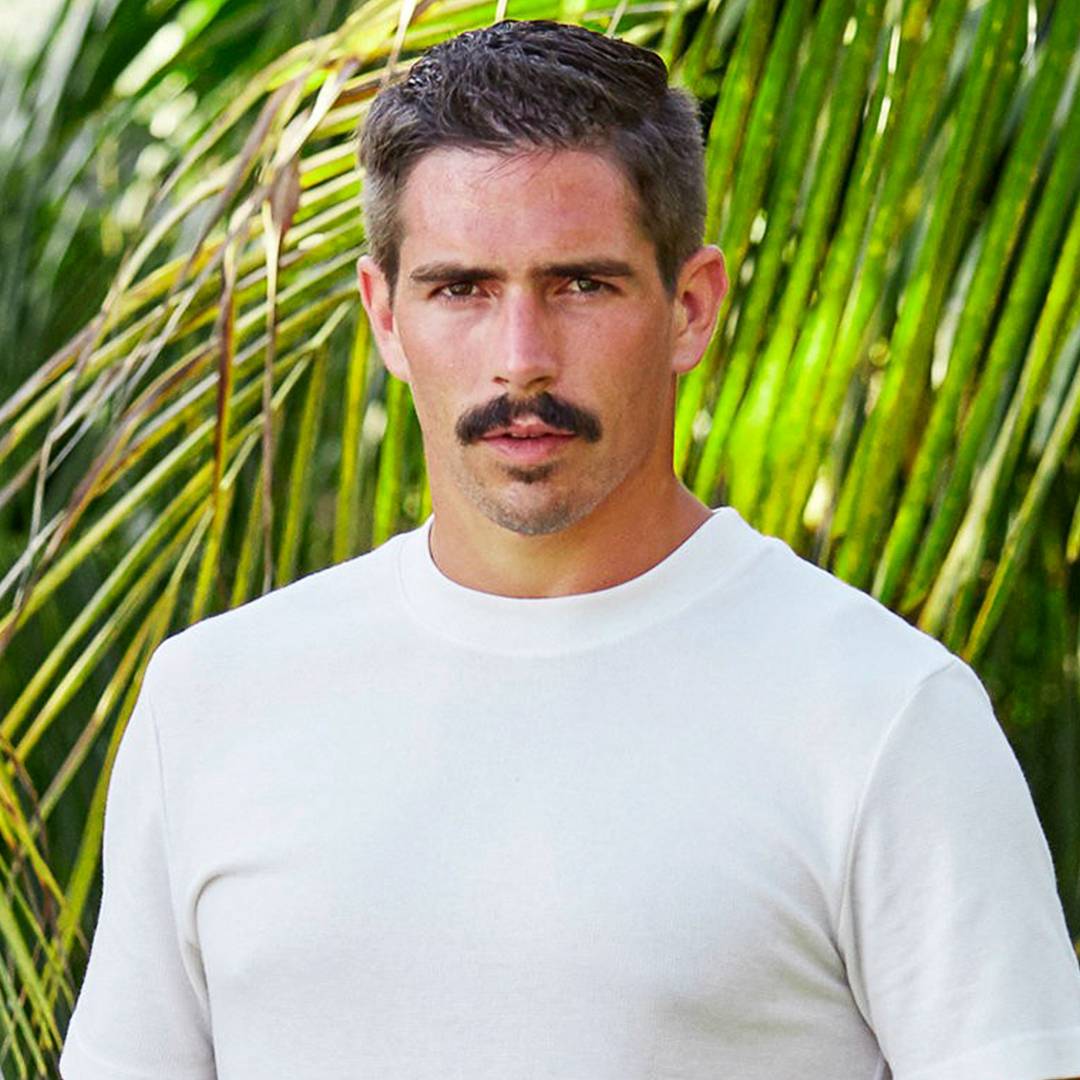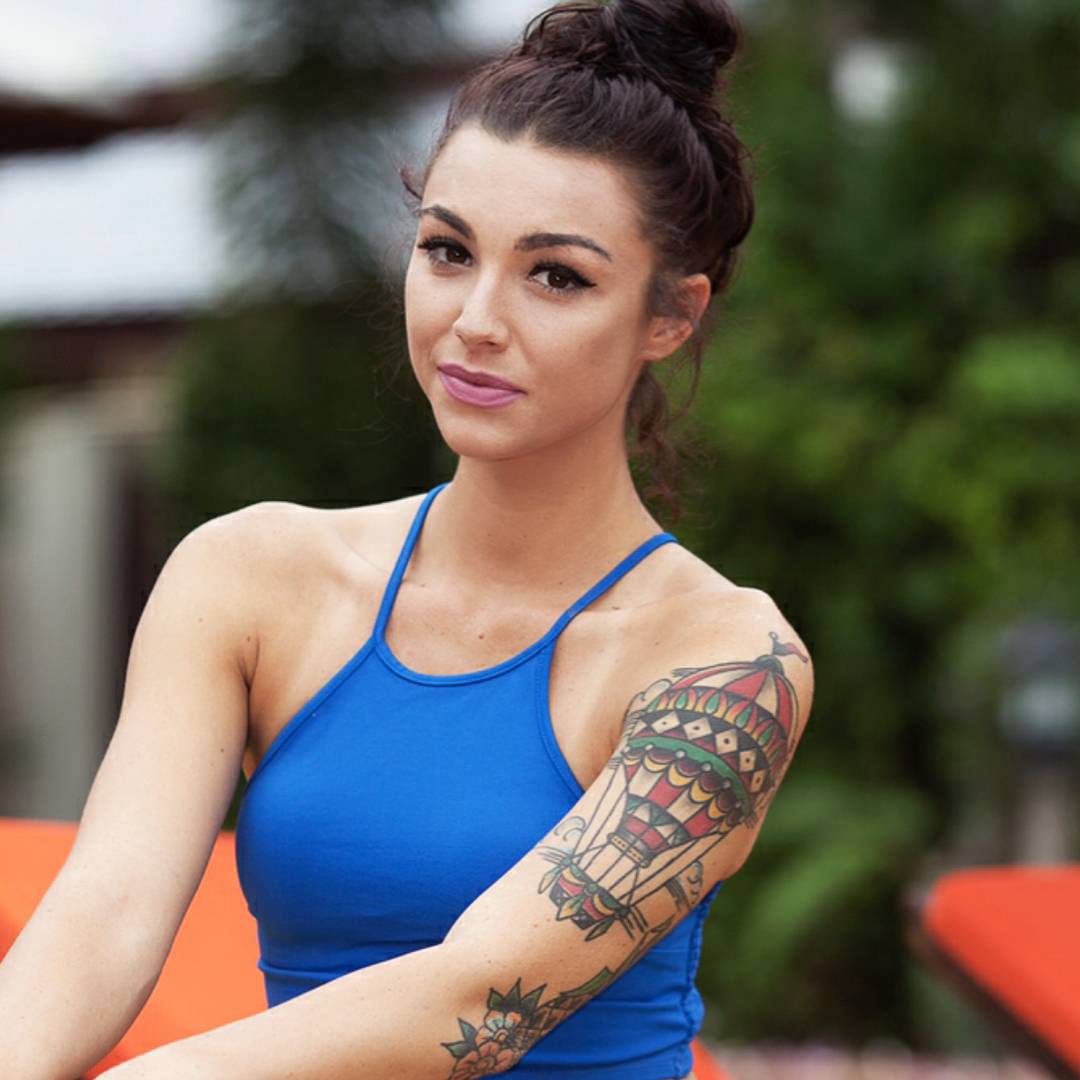 Kailah Casillas
Contestant
Kailah has more vendettas than she can count. This clapback queen made her Challenge debut on Invasion of the Champions and quickly became public enemy number one. She returned on Dirty 30 a season later and fooled Cara Maria into thinking they were allies. Kailah needs to keep the backstabbing to a minimum and her loose tongue in check if she wants to go far in the game.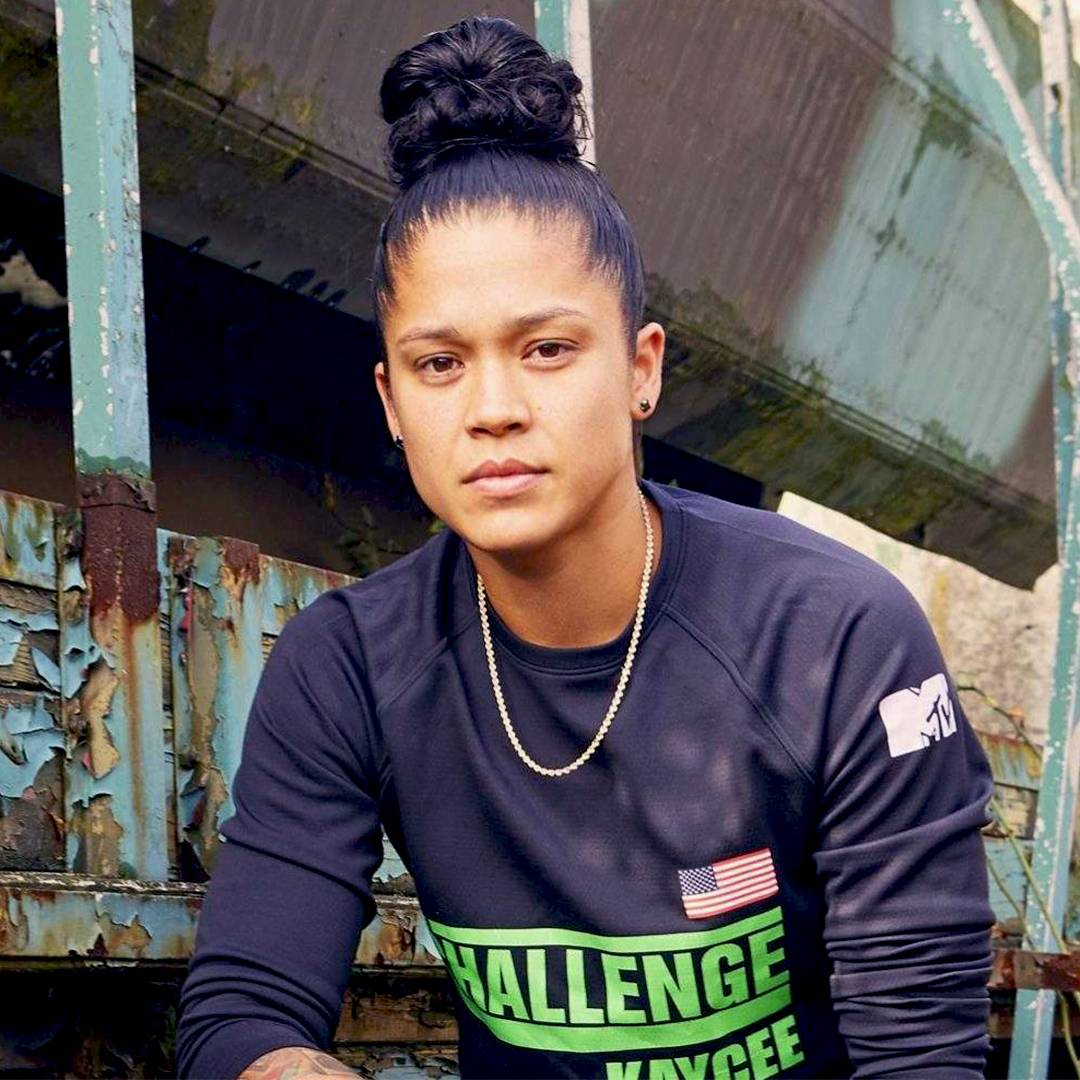 Kaycee Clark
Contestant
After a strong rookie season on Total Madness, Challenge veteran Kaycee has a championship on her mind. The former "Big Brother"-winner has been known to create alliances with her fellow alums while playing an unassuming political game with the rest of the house. Even though Kaycee is hard to read, she is a highly motivated competitor and should not be counted out for a win.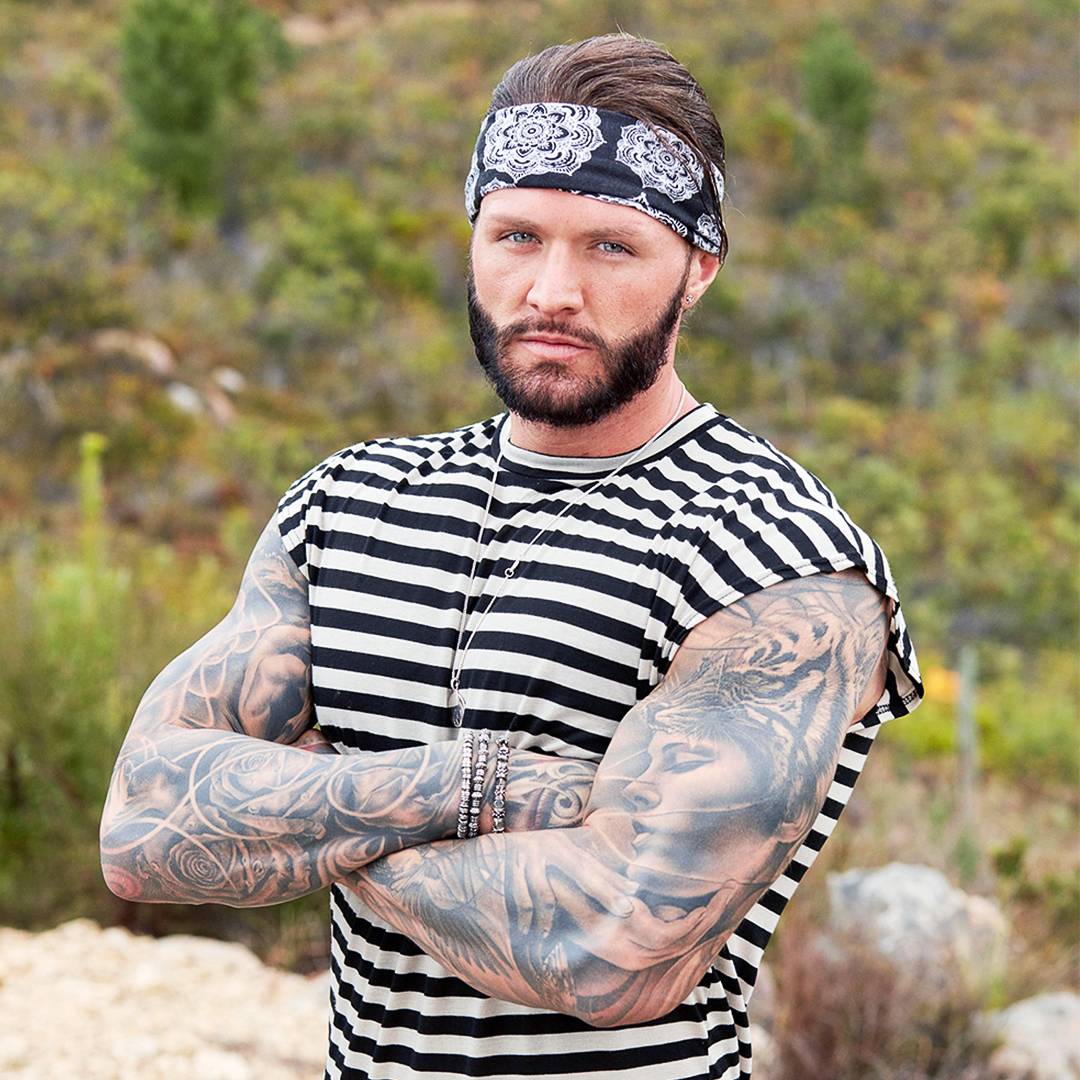 Kyle Christie
Contestant
Kyle has not only worked his charm on the female competitors in the house, but has also used his fun-loving personality to his advantage in the game. The Geordie Shore alum has proven he has the tenacity to go far, and he isn't afraid to use political tactics to get a win.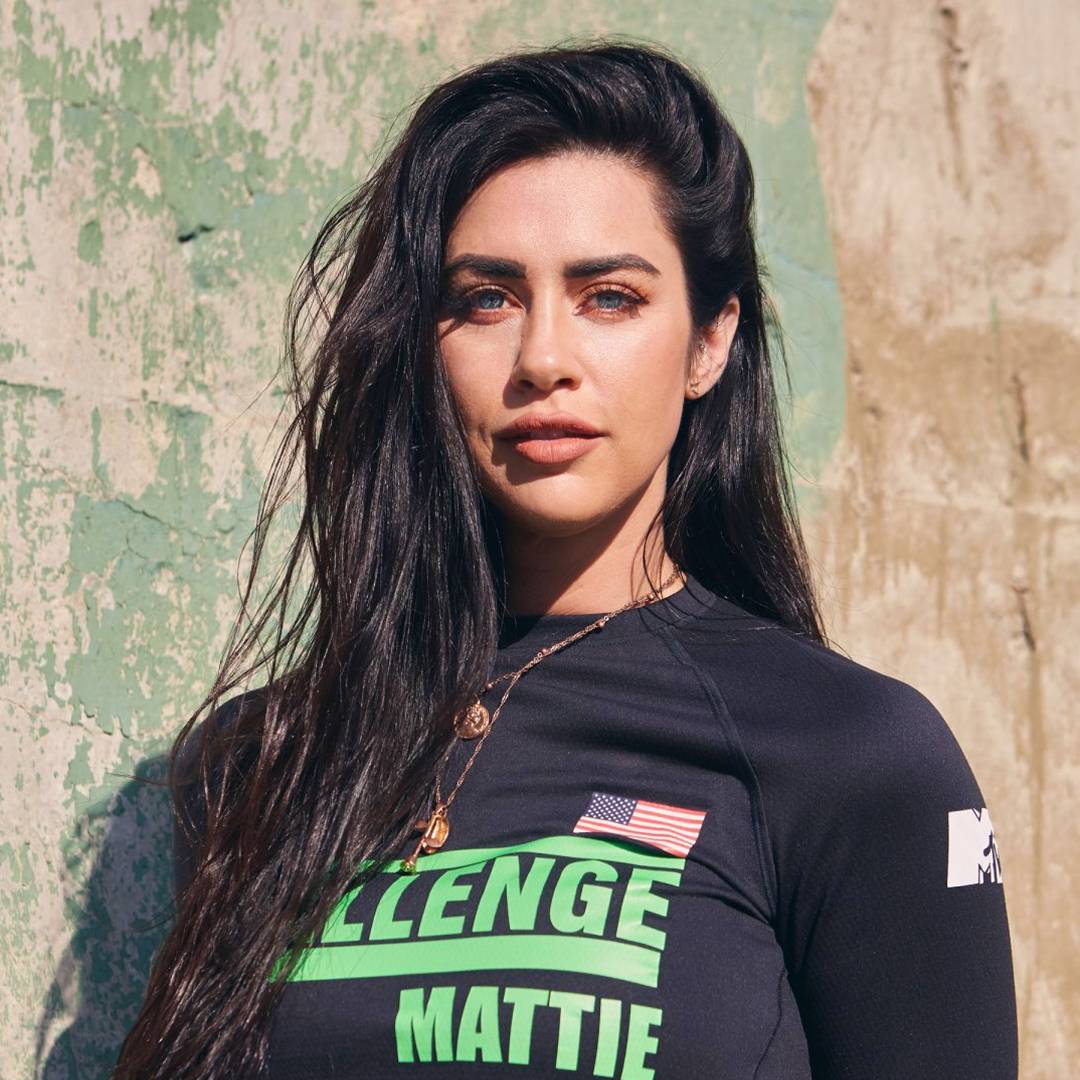 Mattie Lynn Breaux
Contestant
Standing over 6 feet tall, Mattie can go head-to-head with the best of them -- and she has. The Party Down South alum made her Challenge debut on War of the Worlds. With any luck, her alter ego "Martha" will give her the push she needs to reach the finish line.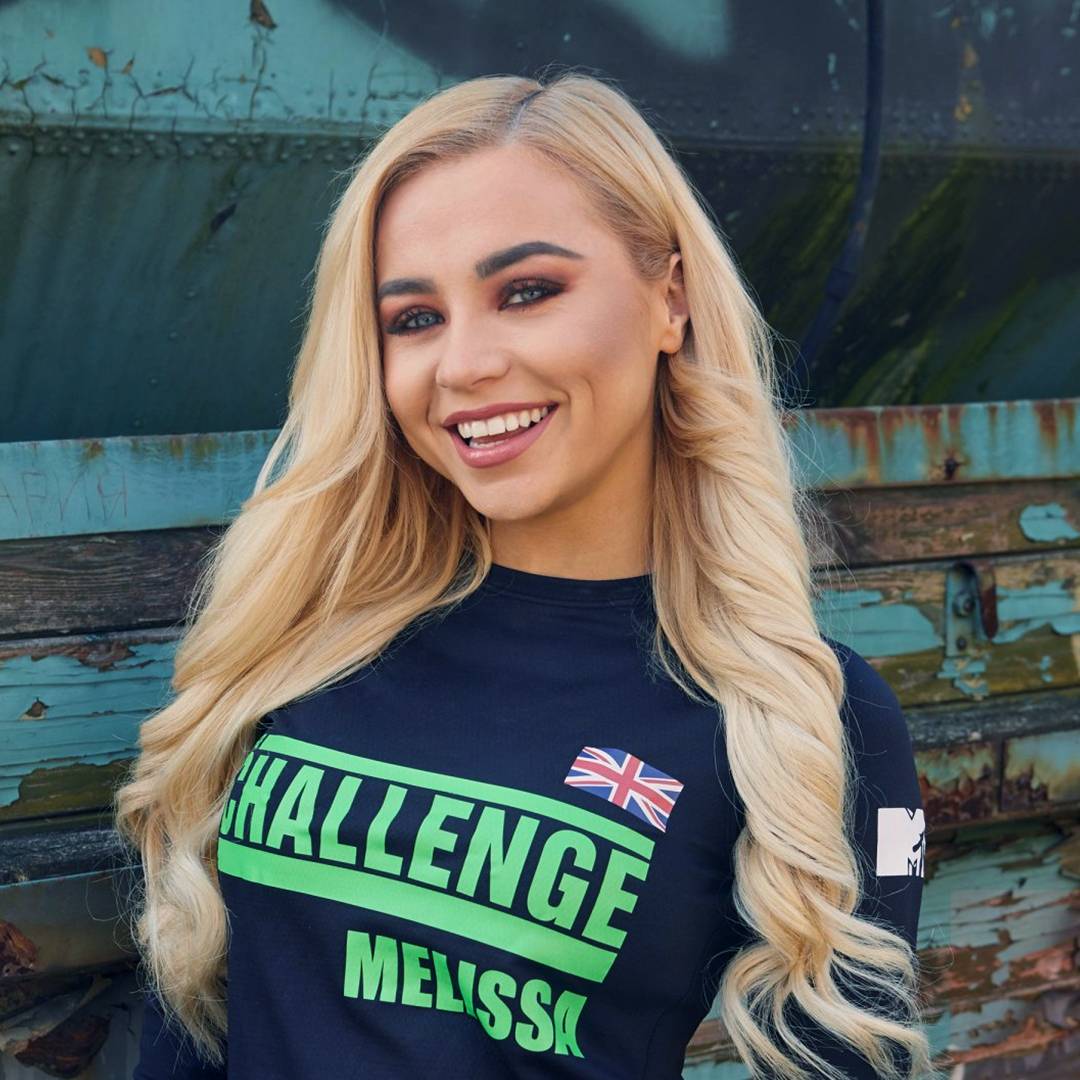 Melissa Reeves
Contestant
Former beauty queen Melissa has been unable to steer clear of altercations during her time on The Challenge. Her Ex On The Beach U.K. hijinks followed her to Vendettas, on which she got into it with her friend turned bitter enemy Kailah. If Melissa can keep her eye on the prize, she may go far in the game.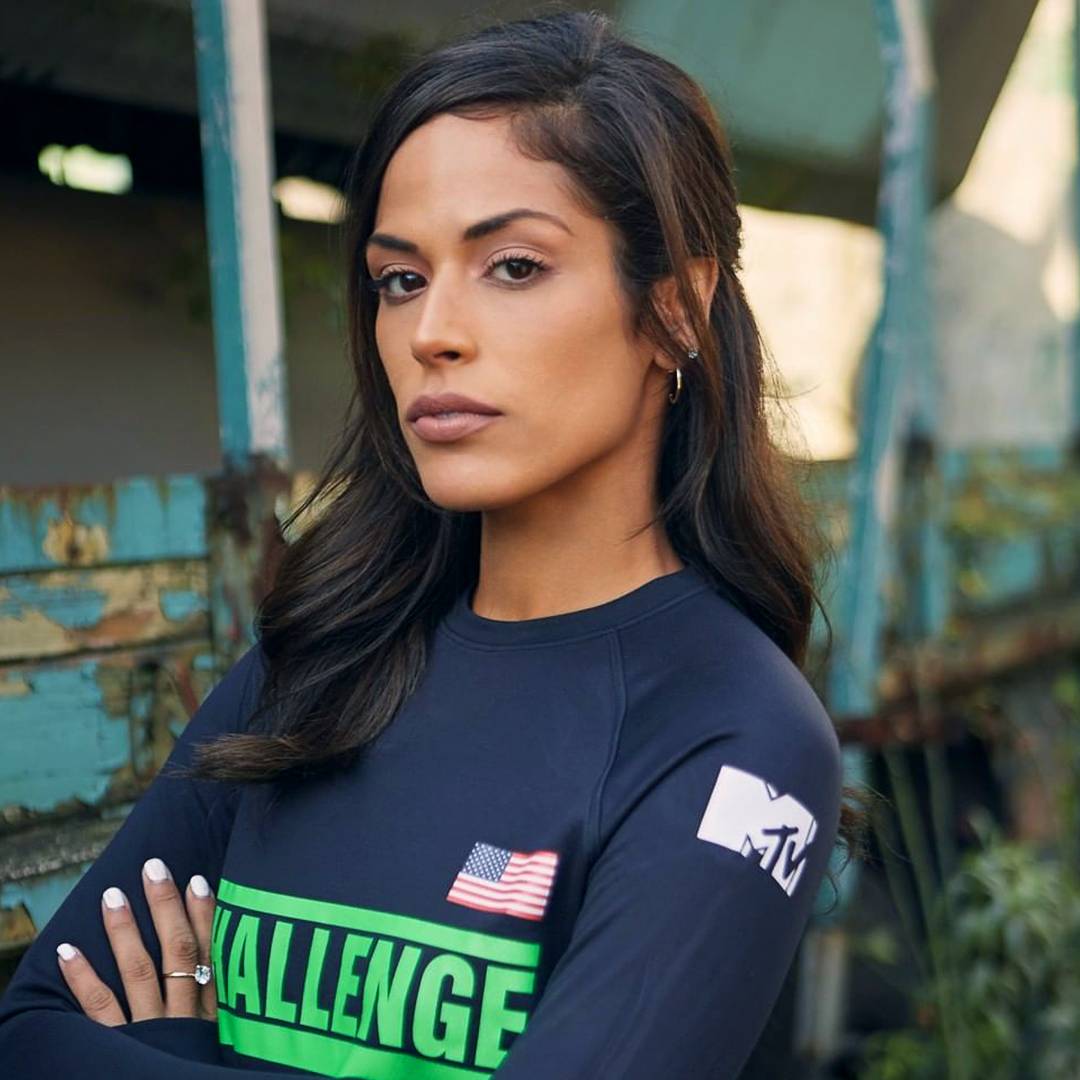 Nany González
Contestant
Bold and brazen Nany is more fired up than ever. The Challenge veteran has her eyes on the prize. If Nany can keep her focus and steer clear of in-house drama, she could find herself in the running for a win.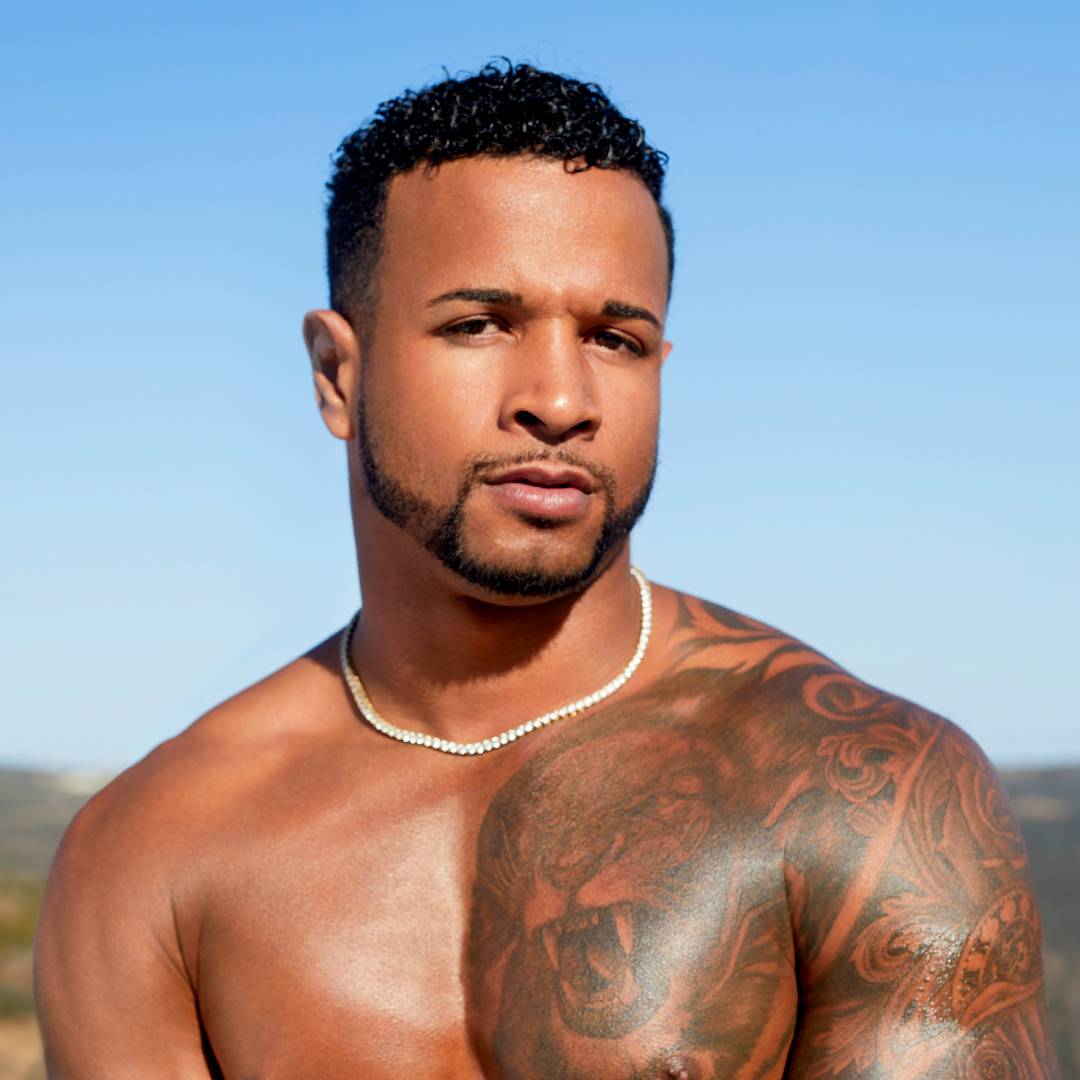 Nelson Thomas
Contestant
Nelson, former Are You The One? star turned seasoned Challenge vet, has made it his mission to take the game by storm since his start on Invasion of the Champions. He and fellow competitor Cory have been thick as thieves since the beginning and have proven their loyalty to each other throughout the game. With strong alliances and unwavering determination, Nelson has proven he is a real threat to the rest of the house.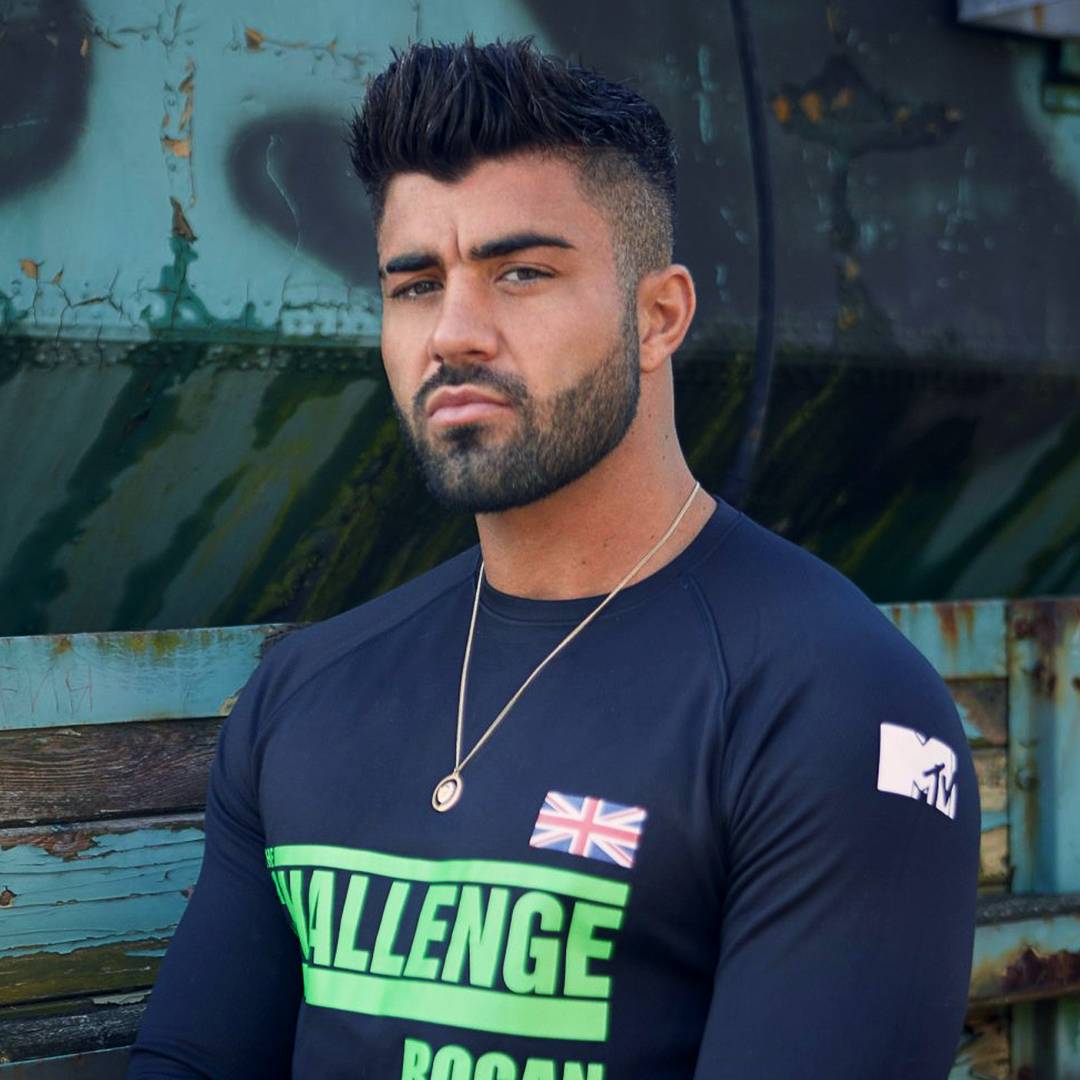 Rogan O'Connor
Contestant
Ex On the Beach U.K. alum Rogan began his Challenge journey on Vendettas, then returned to the fray on War of the Worlds 2. He hopes to prove to his doubters he has the mental and physical prowess to score a win.
TJ Lavin
Host
Former BMX rider and X Games gold medalist TJ Lavin assumed his Challenge hosting duties during The Gauntlet 2 in 2005. With over two dozen seasons under his belt, the host has made his expectations of the contestants clear -- quitting is not an option.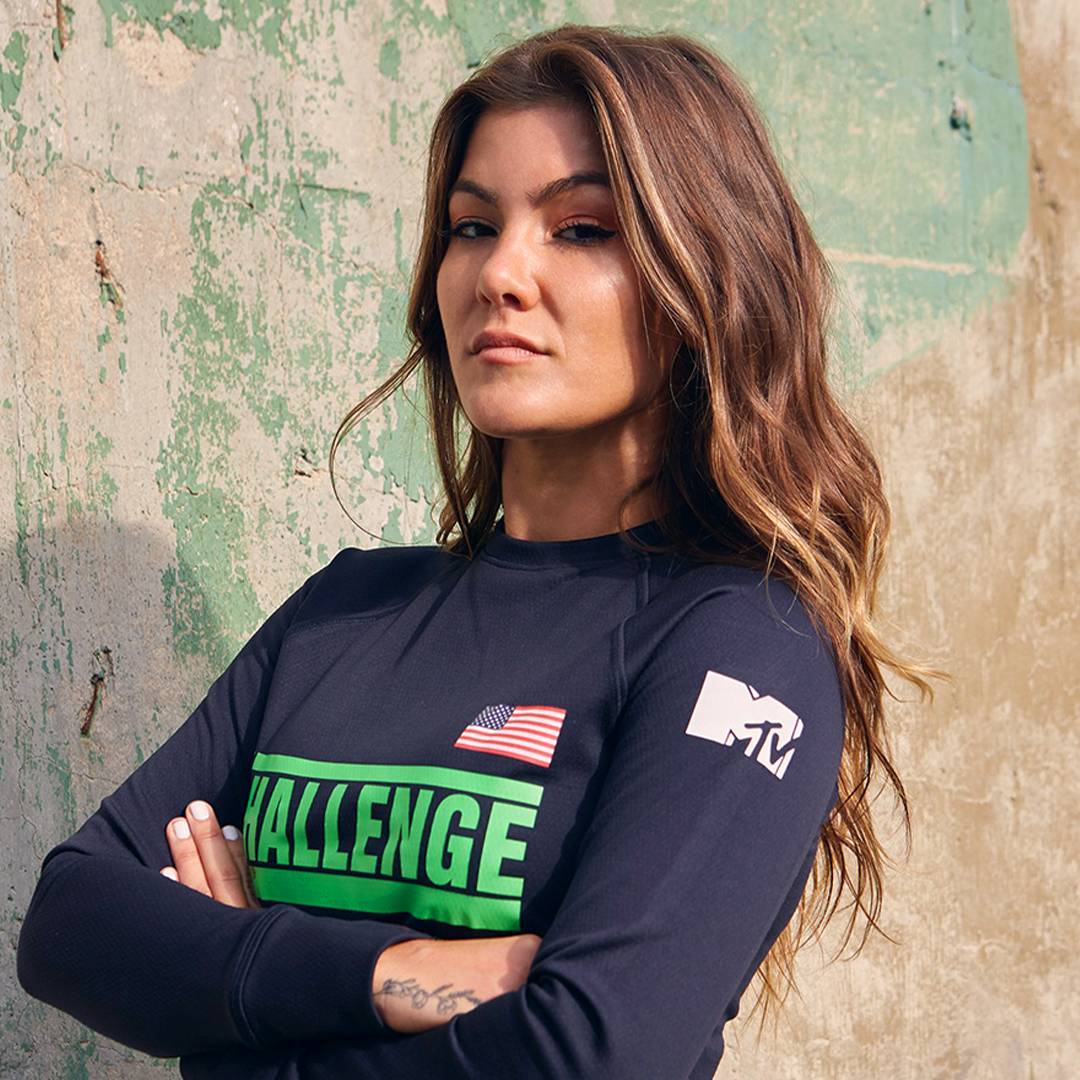 Tori Deal
Contestant
During her Challenge career, Tori has become a respected and well-rounded competitor among her peers; however, since her stints on Are You The One? and Are You The One: Second Chances, she has carried a longtime rivalry with fellow Are You The One? alum Devin. Even though her alliances are strong, Tori will need to shake up her political strategy in order to take her game to the next level.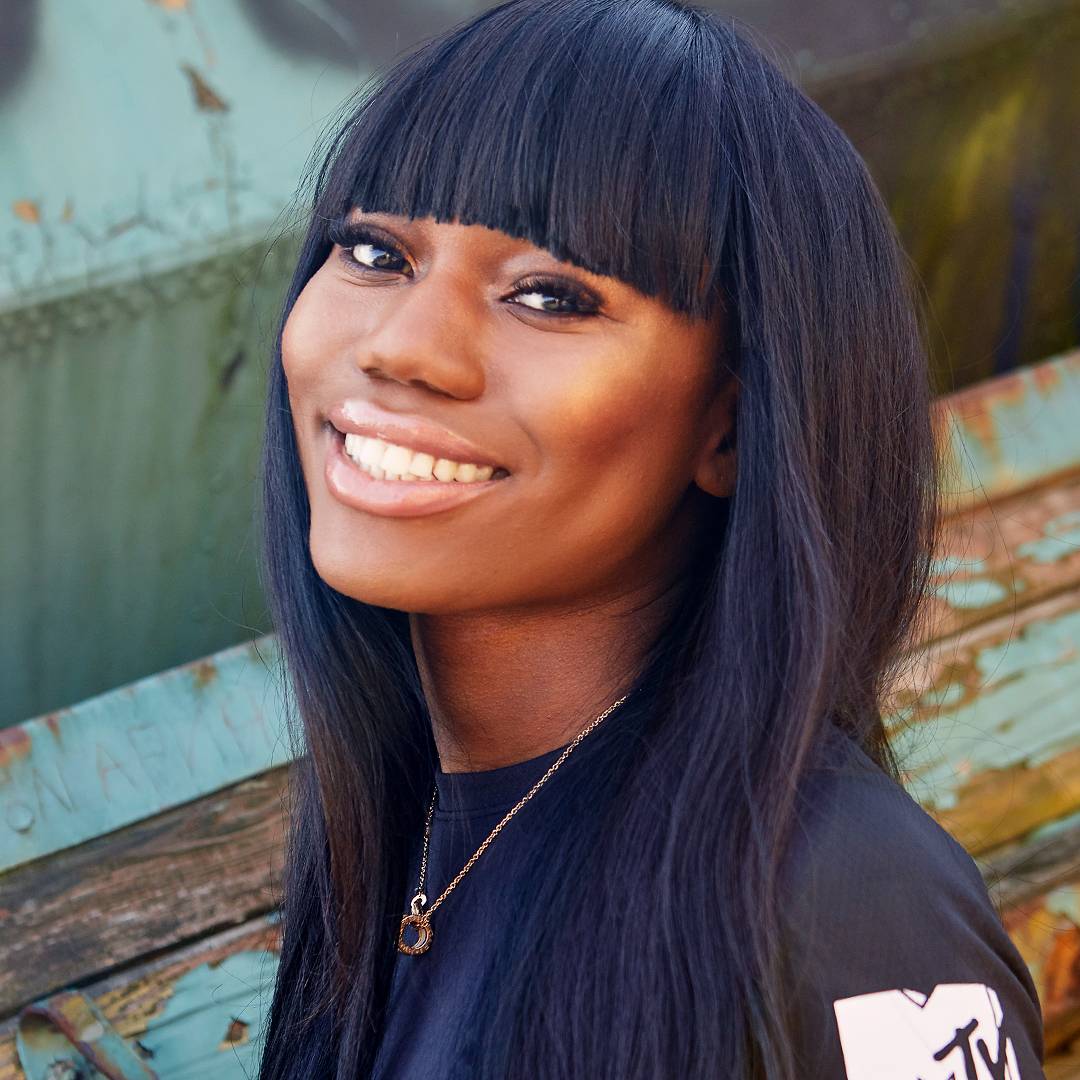 Tula "Big T" Fazakerley
Contestant
Big T has a warm and friendly personality that makes her likable in the house, and it's seemingly effortless for her to build friendships and strong alliances. While the Challenge vet may be smaller than some of the other competitors, her tenacity and motivation to push herself in challenges should not be underestimated.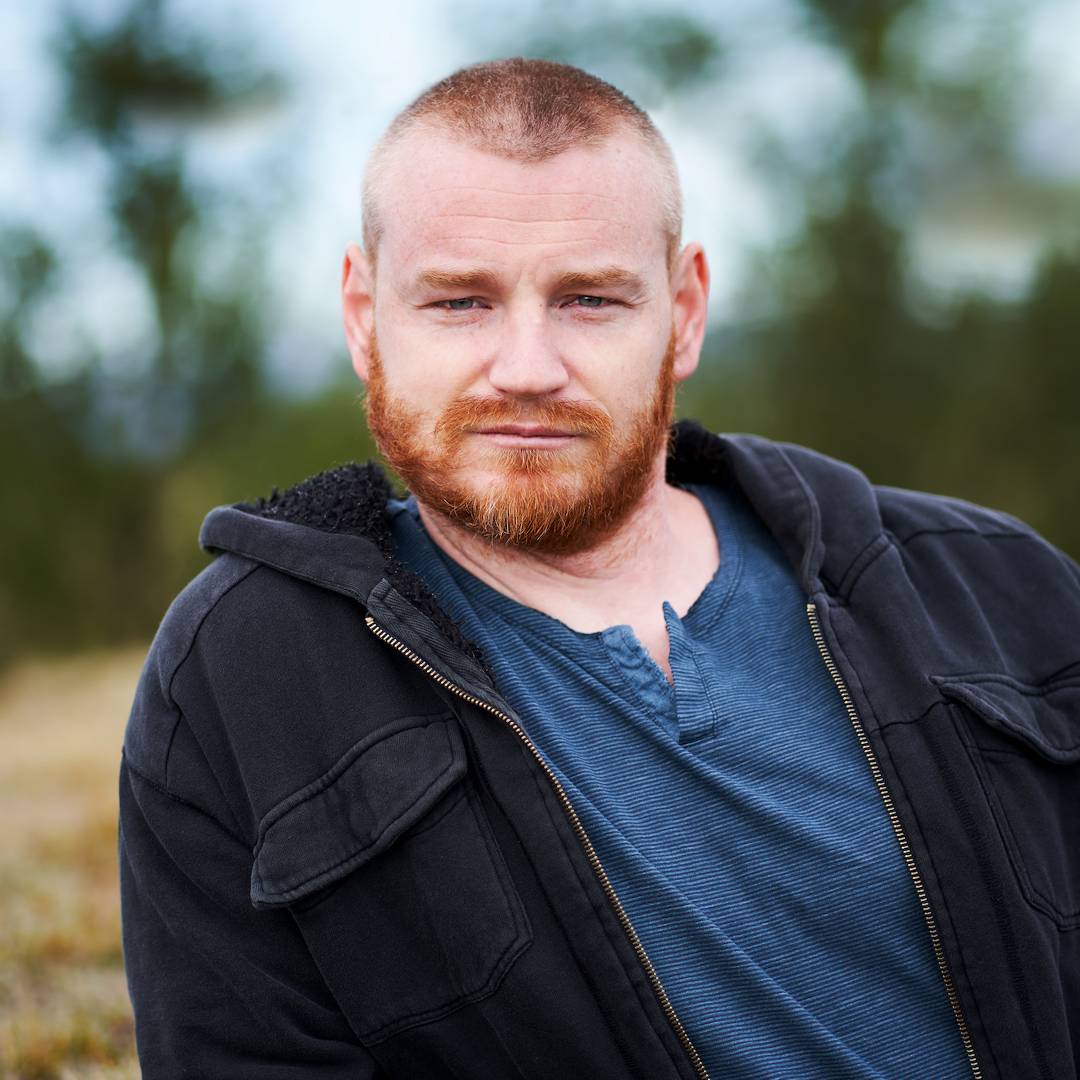 Wes Bergmann
Contestant
Perhaps one of the most political players in the game, Wes has all but perfected his ability to manipulate his fellow contestants. The veteran has spent his Challenge career strengthening his alliances and working on his seedy game-play tactics. Even though he possesses the strength and determination to win, the reputation he's built throughout his tenure has made him an easy target for elimination.