Cast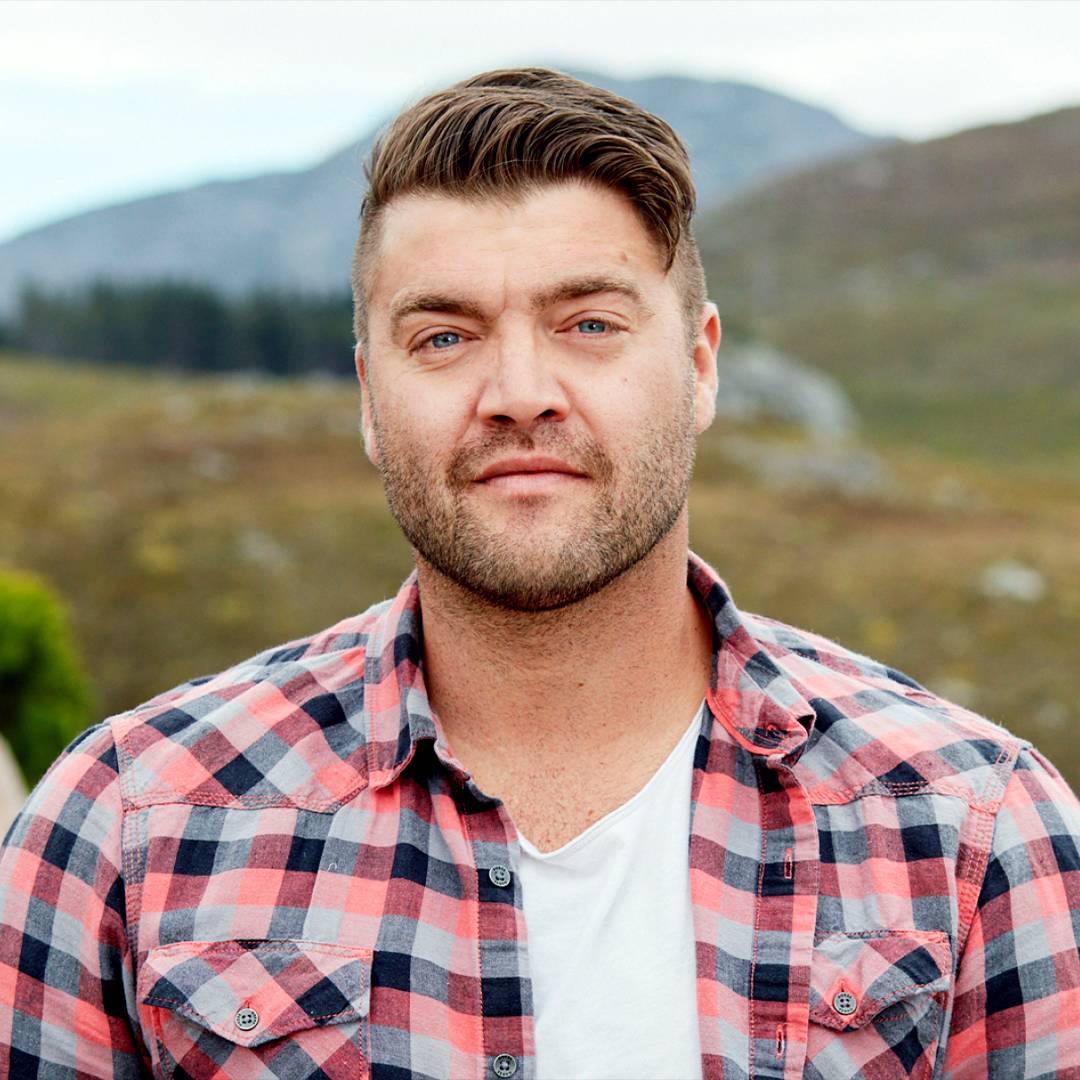 CT Tamburello
Contestant
With over a dozen Challenge seasons of down-and-dirty game tactics under his belt, veteran CT has developed a reputation as one of the game's grittiest players. Even though he has become a master of manipulation and intimidation, CT tends to rely on playing the middle politically, which doesn't always work to his advantage.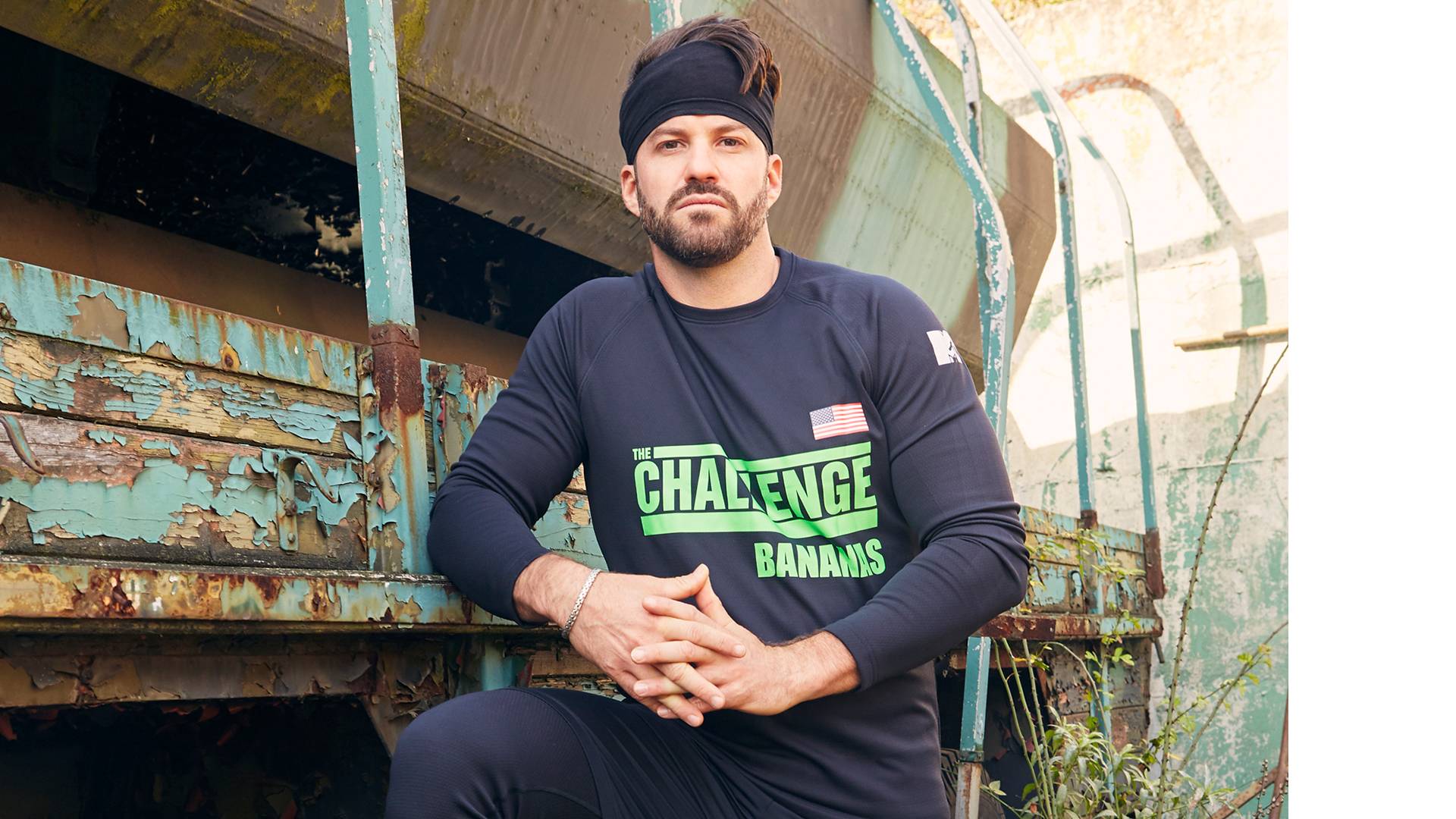 Johnny "Bananas" Devenanzio
Veteran
7 Wins (The Island, The Ruins, Rivals, Battle of the Exes, Free Agents, Rivals III, Champs vs. Stars 2017) – Returning for his 20th season, Bananas is hungrier than ever to prove he's still got it after a six-season Finals drought. Known for being one of the game's most ruthless and renowned players, Bananas's recent stumbles can largely be attributed to a single source: Wes. "Archrivals" doesn't even begin to describe this pair's antagonistic relationship, but one has to wonder whether or not focusing so much energy on one individual has hampered Bananas's once-legendary gameplay. With a massive new game twist in the mix, will their blood feud have to take a back seat, or will the two continue to go at it -- even if it destroys them both?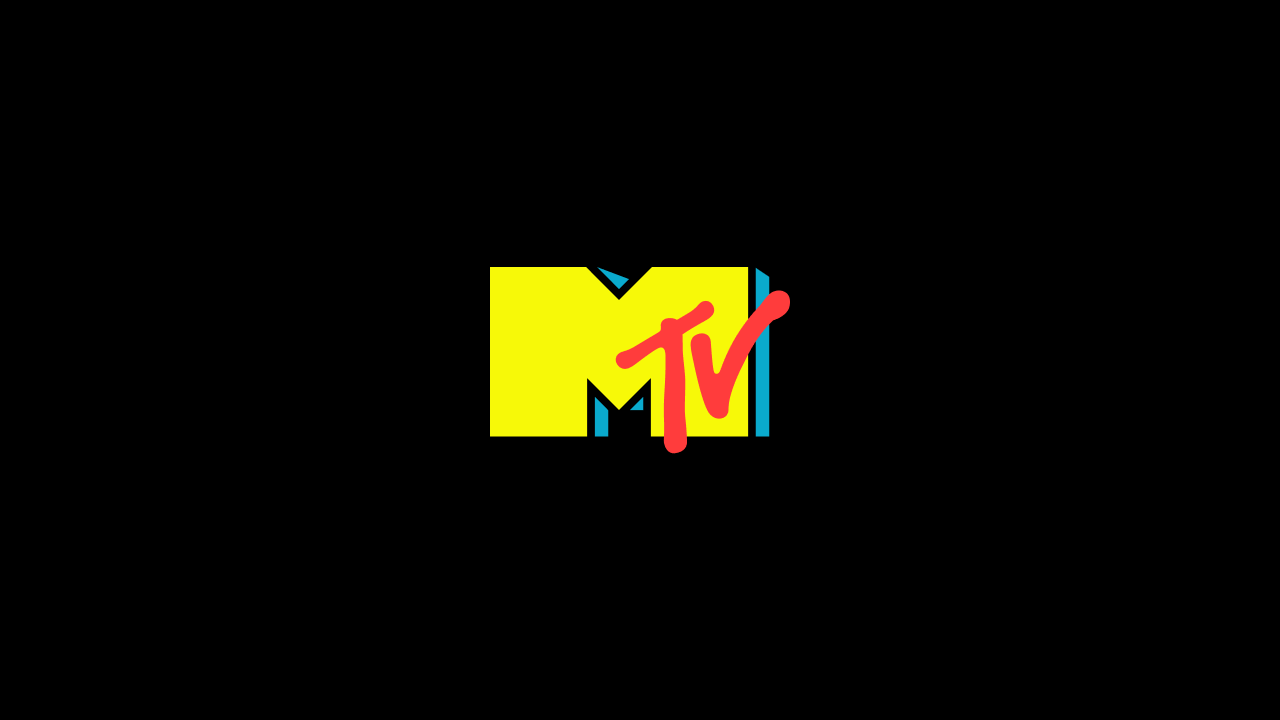 Abram Boise
Contestant
Abram came onto the scene on Road Rules: South Pacific and has appeared on several Challenge seasons since. His extensive resume includes The Inferno, Cutthroat, The Gauntlet and more. He has a tendency to get emotional but boasts impressive physical strength that serves him well in the competition. While he's not without his flaws, Abram is a fierce competitor who's tough to beat.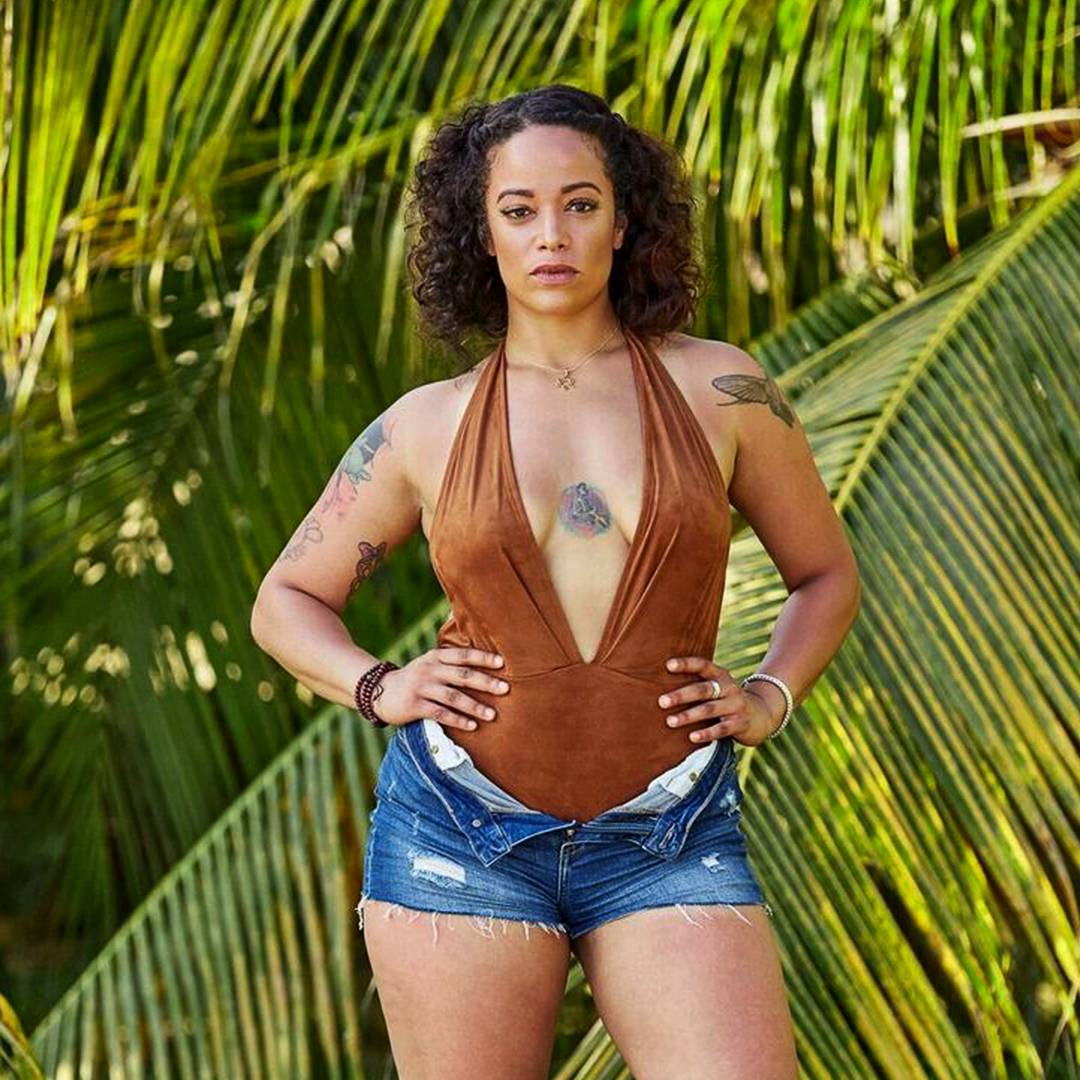 Aneesa Ferreira
Contestant, Actor
Longtime Challenge veteran Aneesa has sharpened her social tactics in the game over the years, forming strong alliances with other veterans along the way. With a solid political game and finely tuned puzzle skills, Aneesa may have what it takes to bring home a win.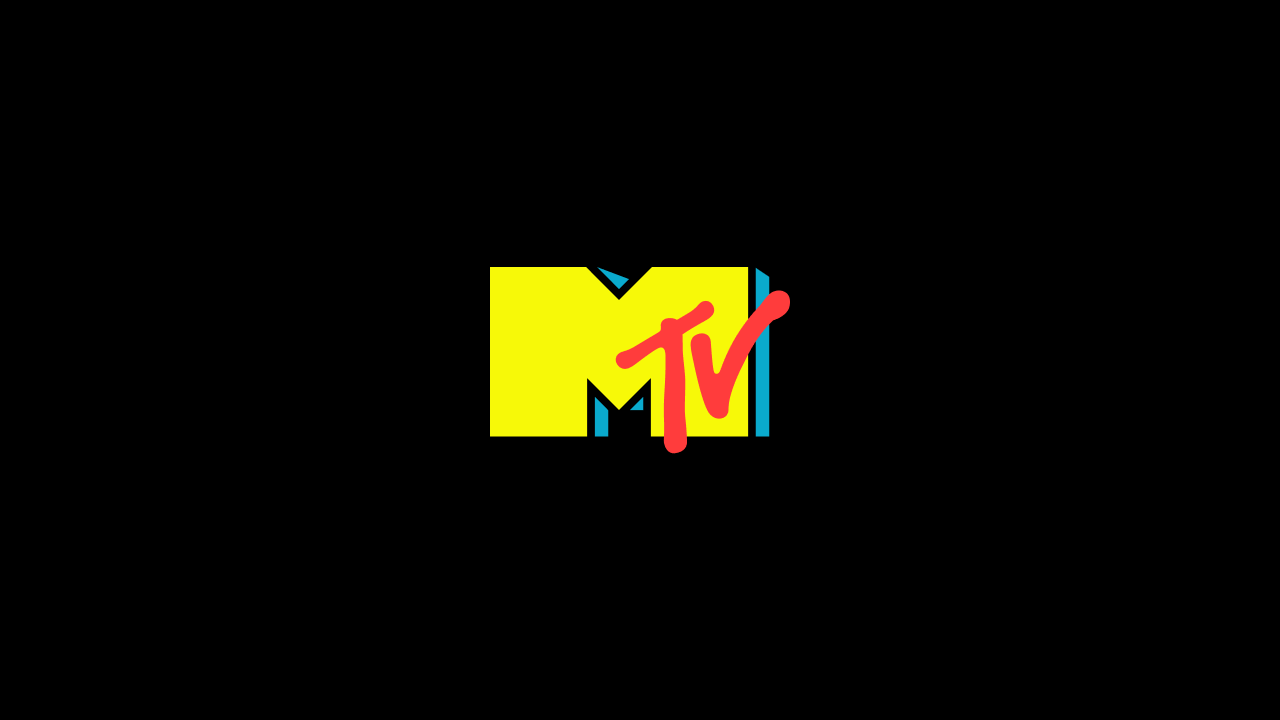 Camila Nakagawa
Contestant
Camila Nakagawa does whatever it takes to win. Competing on Rivals, Battle of the Exes, Free Agents and many other seasons, the Brazilian native has established herself as one of the most powerful and cutthroat players in the game, earning herself the nickname, "The Camilanator."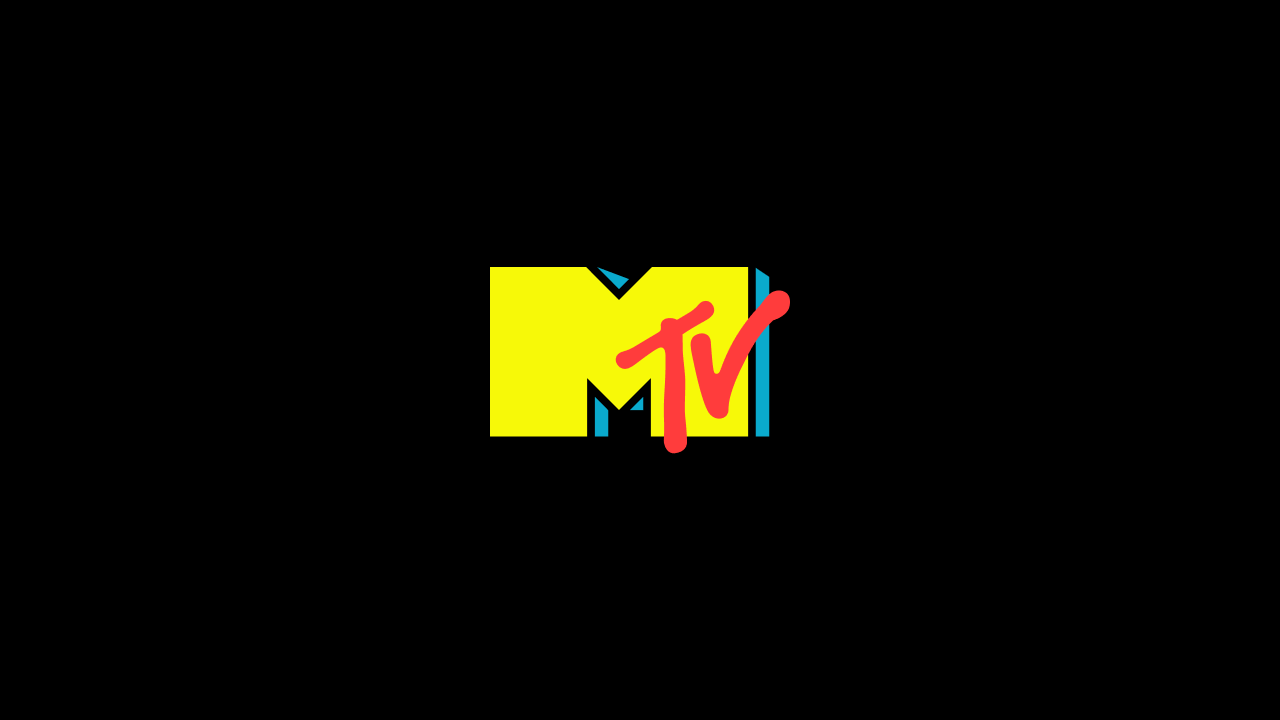 Cara Maria Sorbello
Contestant
Cara Maria has established herself as one of the top competitors in Challenge history. She doesn't shy away from confrontation or feuds with players like Marie and Laurel. If she can keep her infamous temper under control, there's little that stands between her and the final.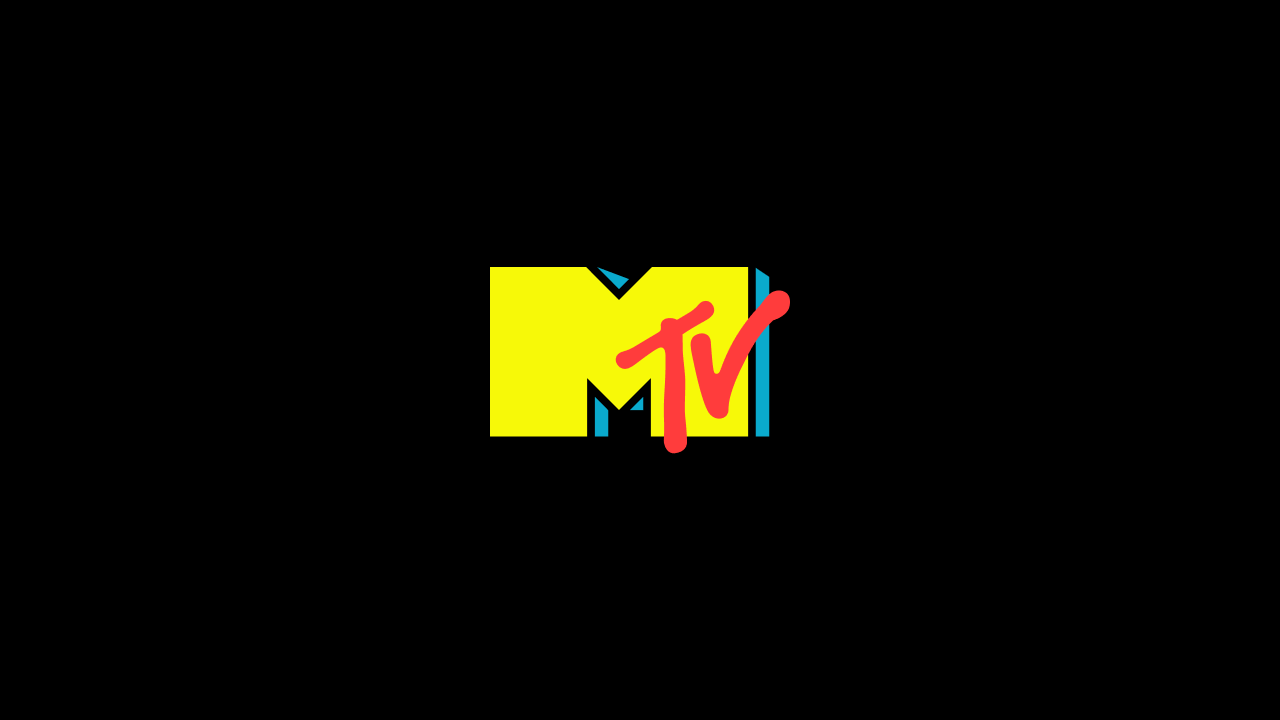 Diem Brown
Contestant
Diem became a fan favorite and role model for her courage and positivity both in front of, and away from, the cameras. Her on-off relationship with longtime love CT will forever be a part of Challenge lore. Diem sadly passed away on November 14, 2014, following a decade-long battle with cancer. Her final season, Battle of the Exes II, was dedicated to her and fellow competitor Ryan Knight.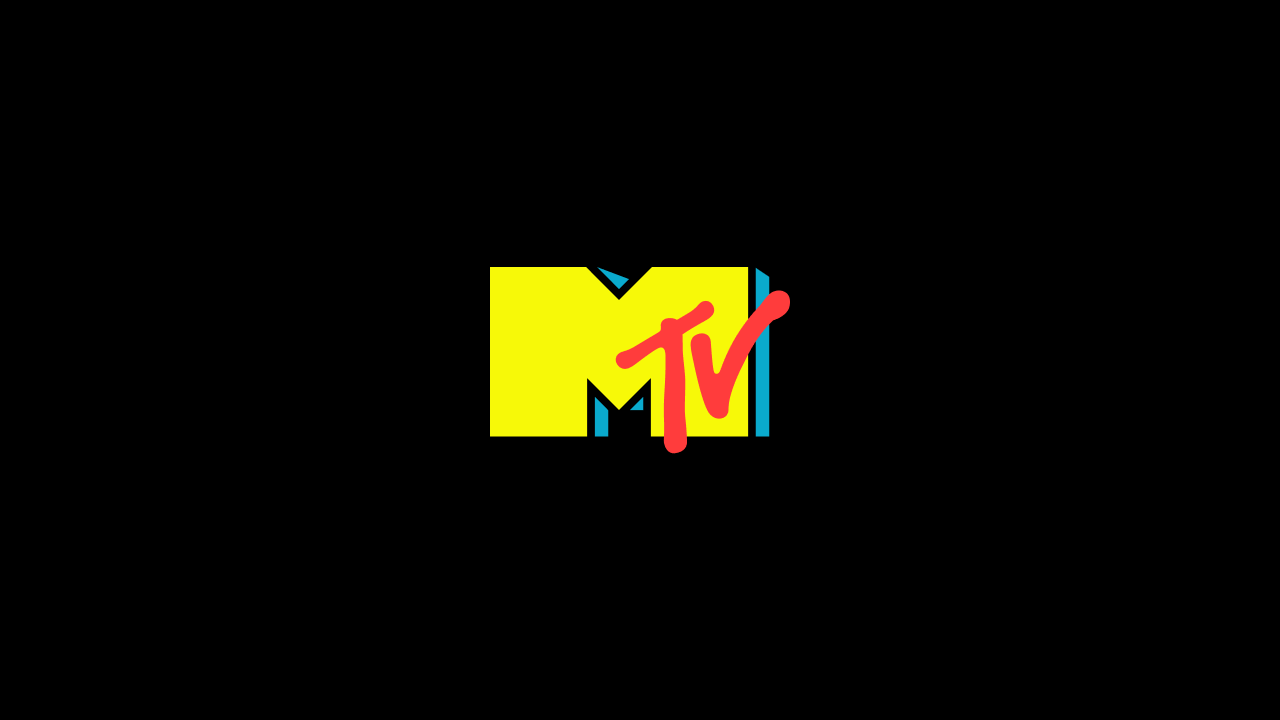 Dunbar Merrill
Contestant
Dunbar was introduced to viewers on The Real World: Sydney and has been in plenty of competitions since. He has the experience, having competed on six seasons of The Challenge, and has proven he has what it takes to win. He also knows what it takes to get into some romantic tangles after proving to be a total flirt during his past stints on the show.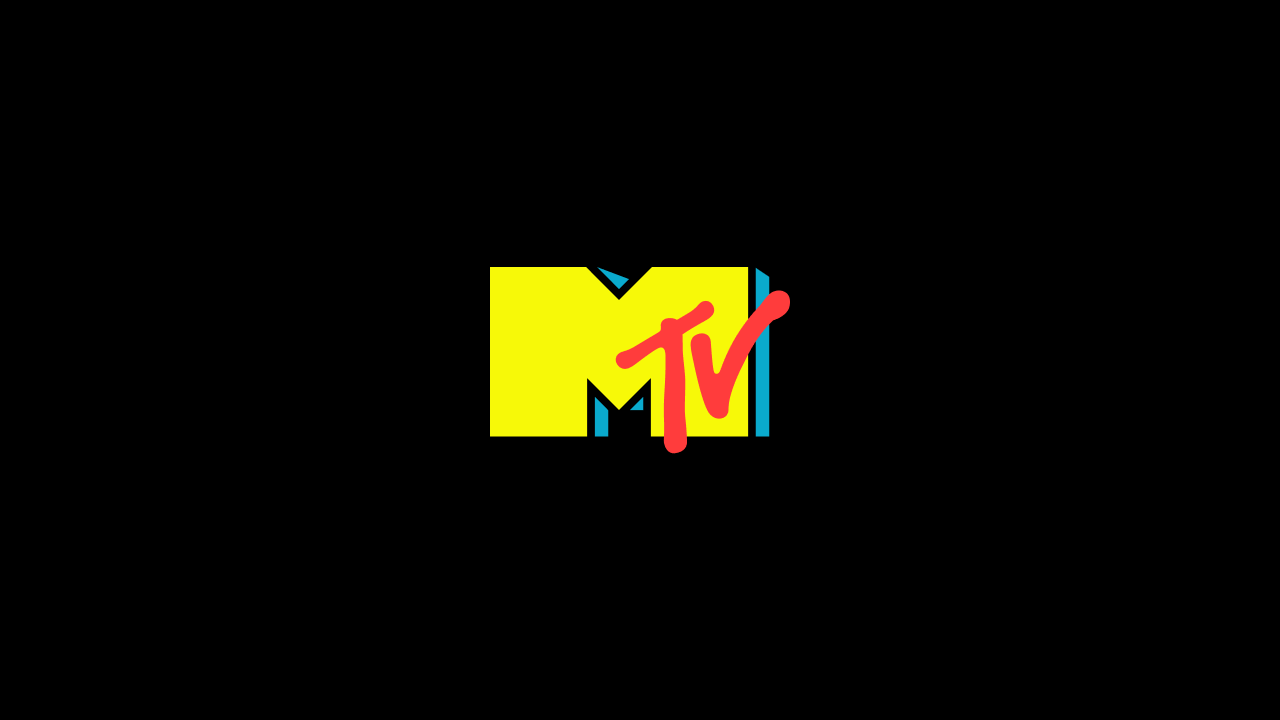 Emily Schromm
Contestant
Emily is a tough competitor and shouldn't be taken lightly. This Missouri lady has the grit and tenacity needed to excel in athletics. She takes on The Challenge with enthusiasm and energy, and anyone who gets in her way may find themselves in trouble. Emily's physical fitness and determination make her a strong competitor and asset to any team she's on.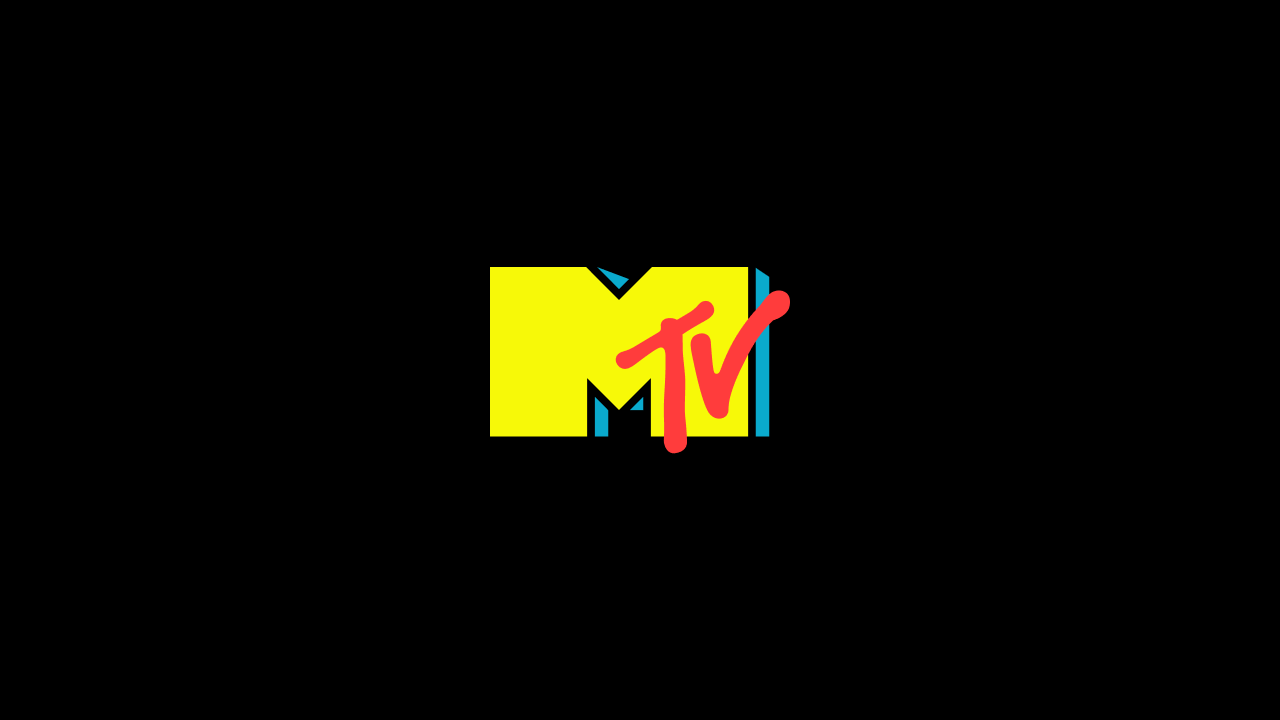 Heather Marter
Contestant
Heather knows she must prove her abilities in the game. The Real World: Las Vegas alum isn't concerned with being underestimated, though. She's a smart player who realizes the importance of strategizing, and she's ready to catch the vets by surprise.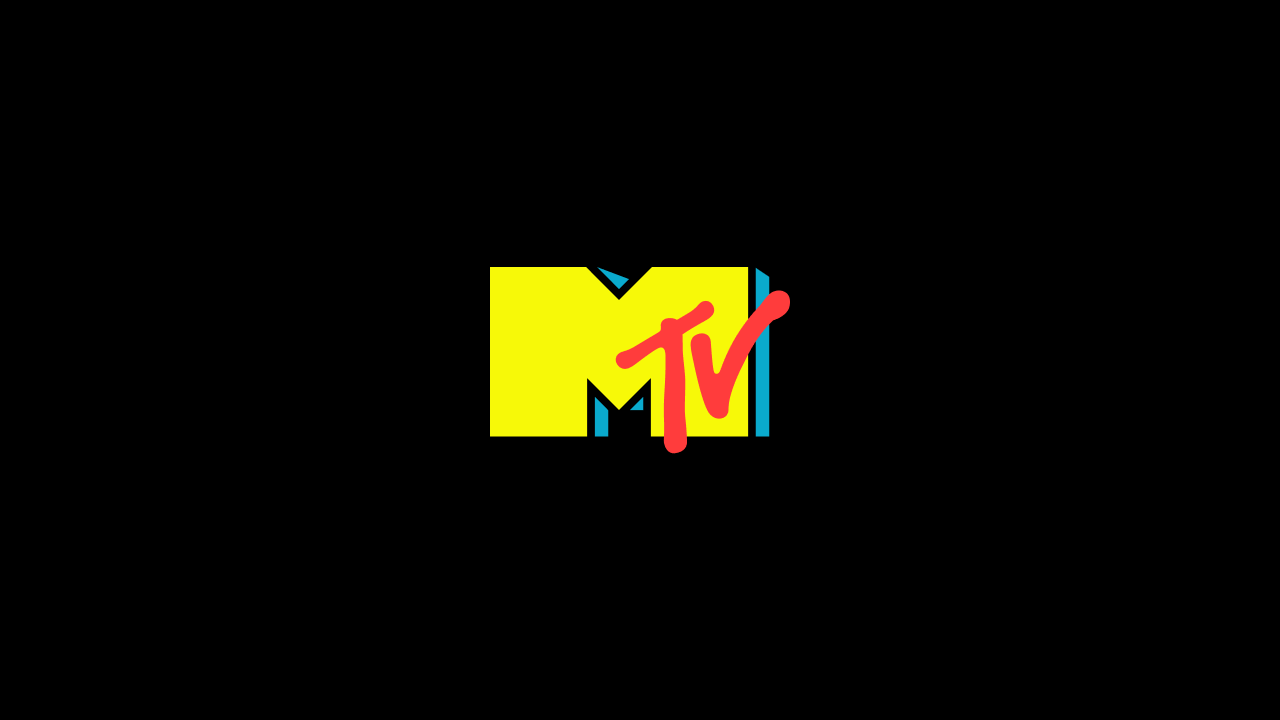 Jasmine Reynaud
Contestant
Don't be fooled by the small package, petite Jasmine makes up for her small stature with her larger-than-life personality. Despite her hard edge, she wears her heart on her sleeve. This former competitive cheerleader will stop at nothing to reach the top of the Challenge pyramid and won't let anyone stand in her way.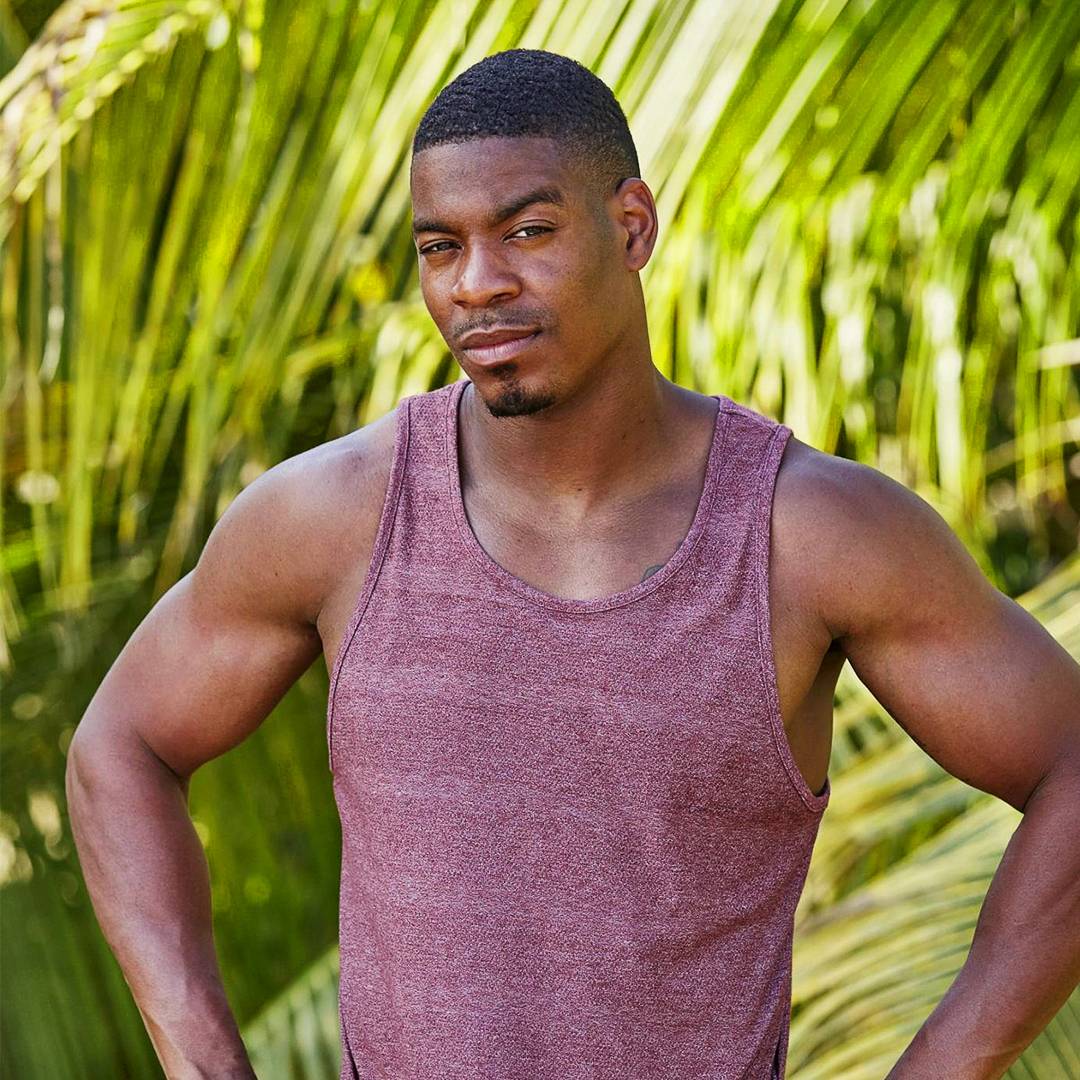 Leroy Garrett
Contestant
An undeniable fan favorite, Leroy has won the hearts of fans and his housemates alike with his laid-back personality. Beginning on Rivals, the Challenge veteran has proven he can go far in the game, but his passive political approach could stand in the way of a victory.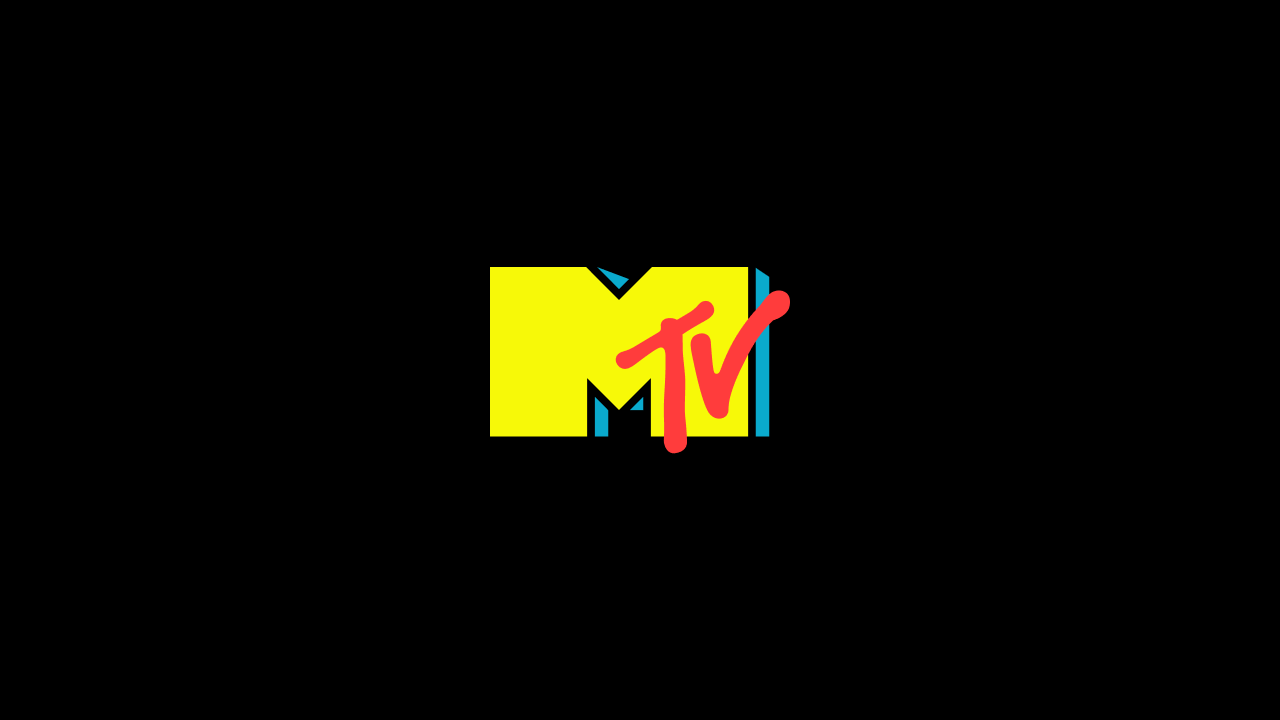 Mandi Moyer
Contestant
Mandi made her debut on Fresh Meat II when she was picked by Wes. Despite his reservations about her, Mandi proved to be a tough competitor. She later joined forces with another seasoned vet when she partnered up with Jenn on Rivals. Though she's sometimes underestimated, this marathon runner has endurance and determination that shouldn't be taken lightly.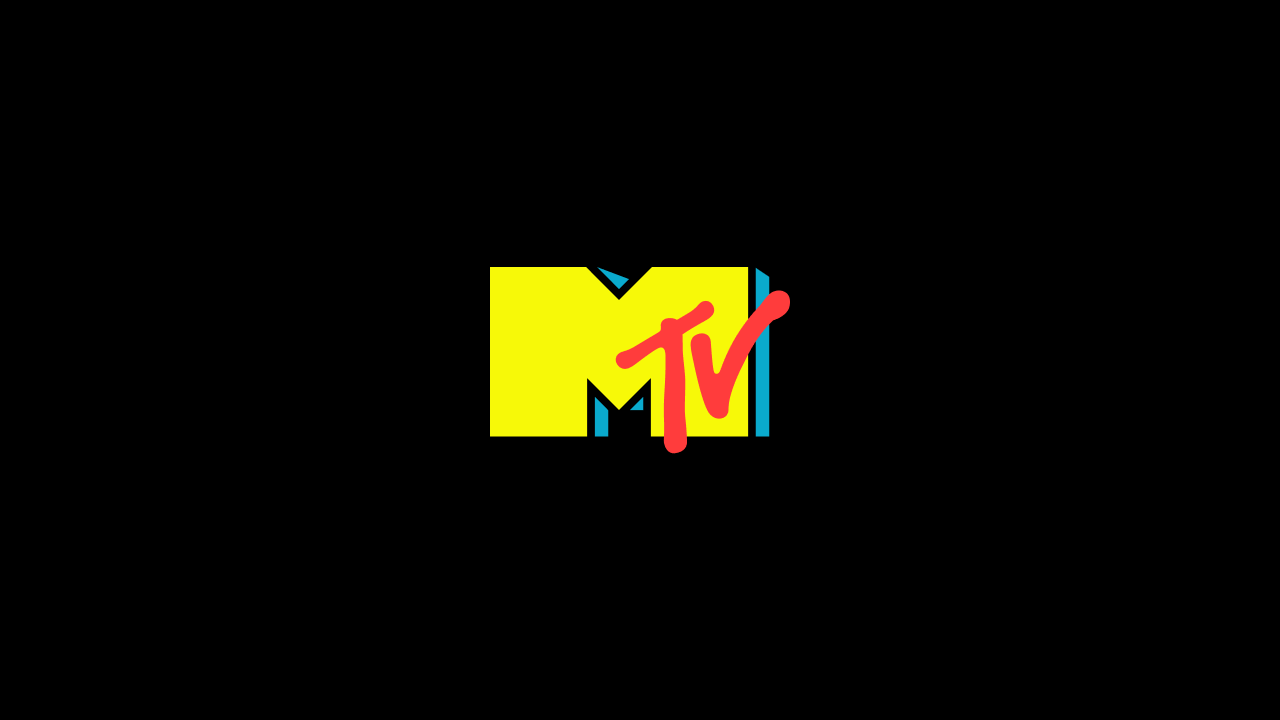 Mark Long
Contestant
Having participated in the game since the first season of The Challenge, Mark's knowledge of the competition gives him an edge. His natural athleticism and competitive personality were on display throughout Battle of the Sexes, Battle of the Sexes 2, The Gauntlet 2, The Duel II and more, making him a force to be reckoned with for anyone he faces.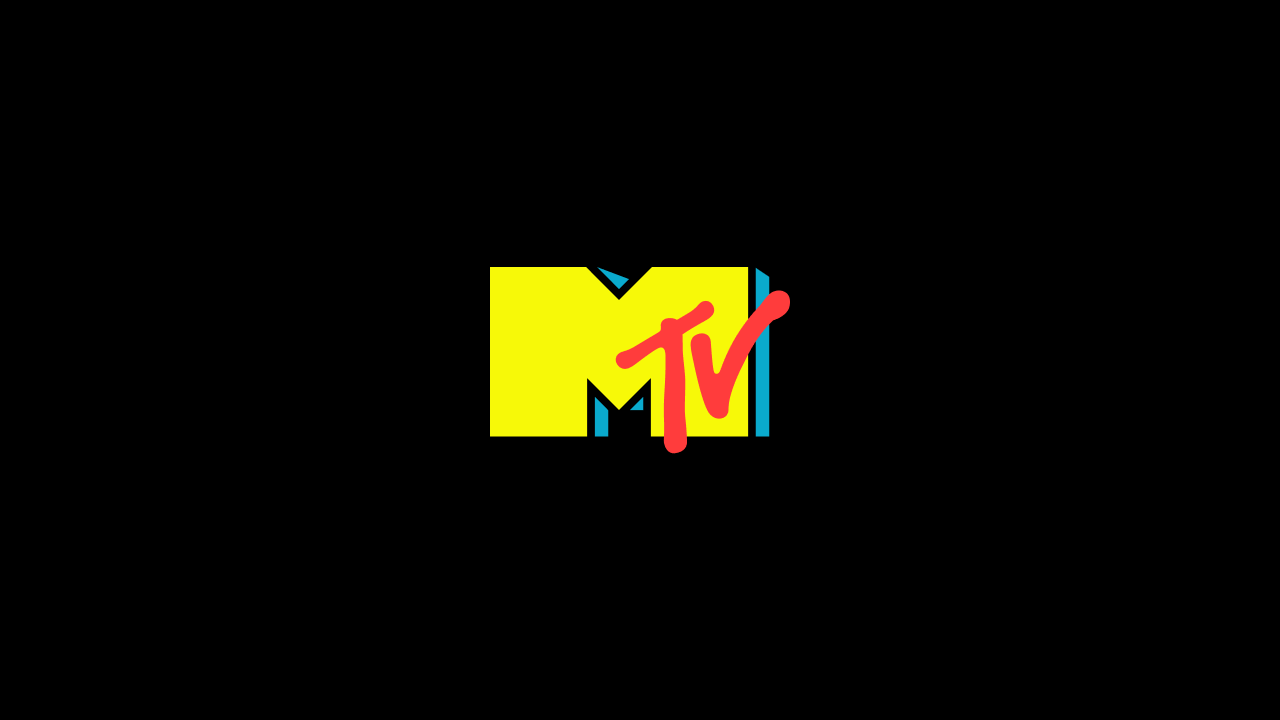 Naomi Defensor
Contestant
Naomi is from New York City and got her start on The Real World: Las Vegas. She previously competed on Battle of the Exes with Leroy. On Rivals II, Naomi was paired with Cooke, who fought with her over Leroy on The Real World. Naomi referred to Cooke as "an over-competitor and overachiever," but they had to learn to get along if they wanted to succeed. Naomi knows how to focus and keep her head in the game, and is ready to take on anything The Challenge puts in front of her.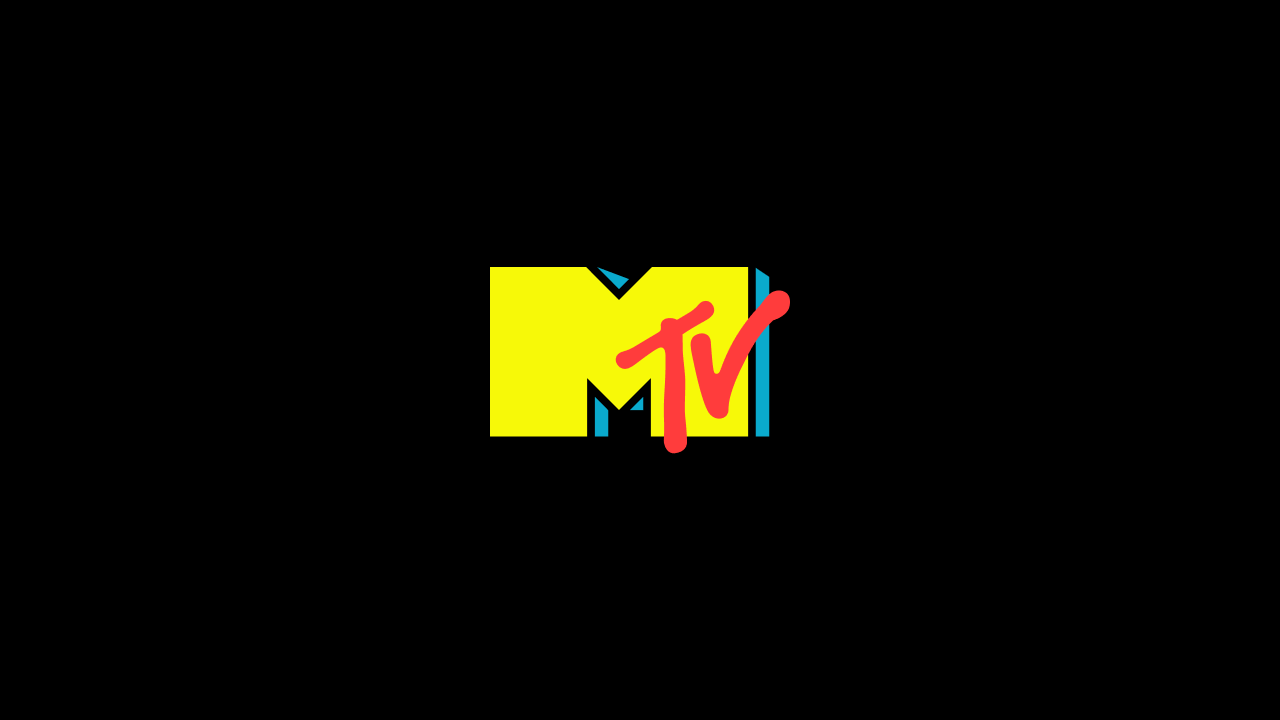 Nate Stodghill
Contestant
Nate enters The Challenge confident in his own strengths. He isn't easily intimidated, even when surrounded by vets with impressive histories in the game. The Real World: San Diego alum stays calm under pressure and feels his wit and endurance will help him throughout the competition.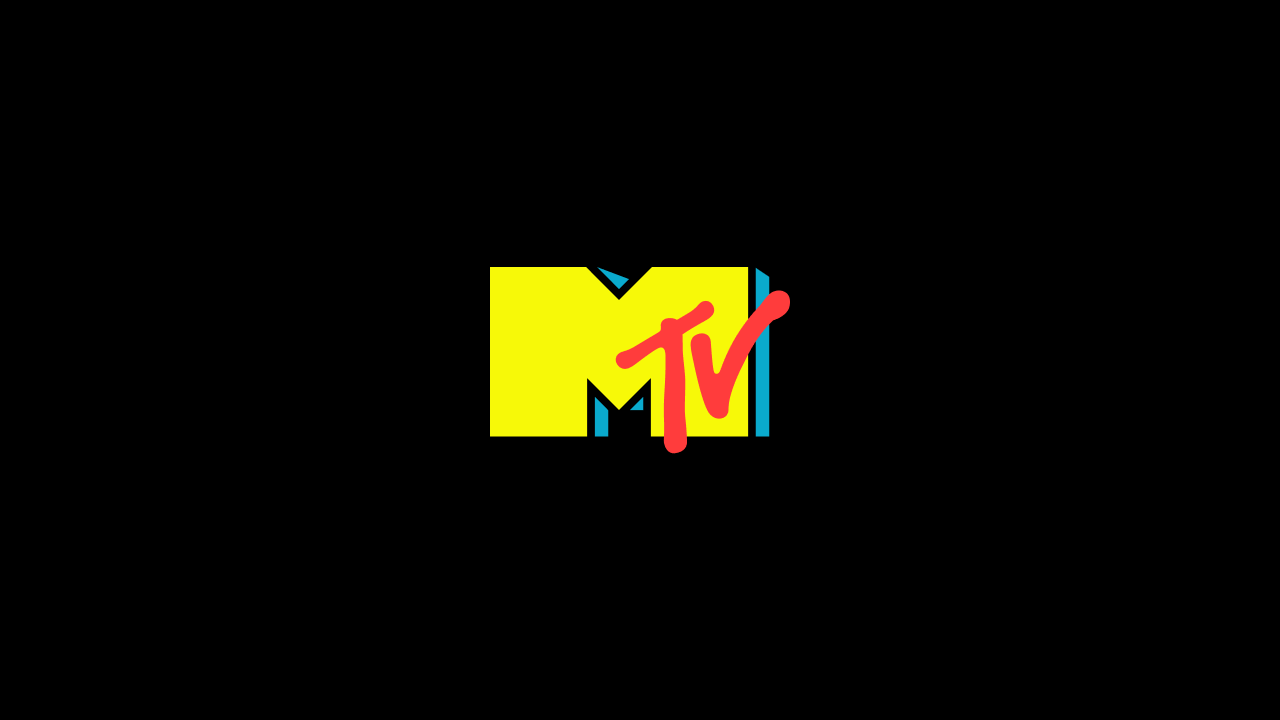 Paula Meronek
Contestant
Slow and steady wins the race is the philosophy for Quinnipiac University graduate Paula. Some say Paula's weakness is her misplaced loyalty to her shady friends. Others say it's her tendency to crack under pressure. She has competed on two editions of Rivals, the first with Evelyn, and with Emily on Rivals II.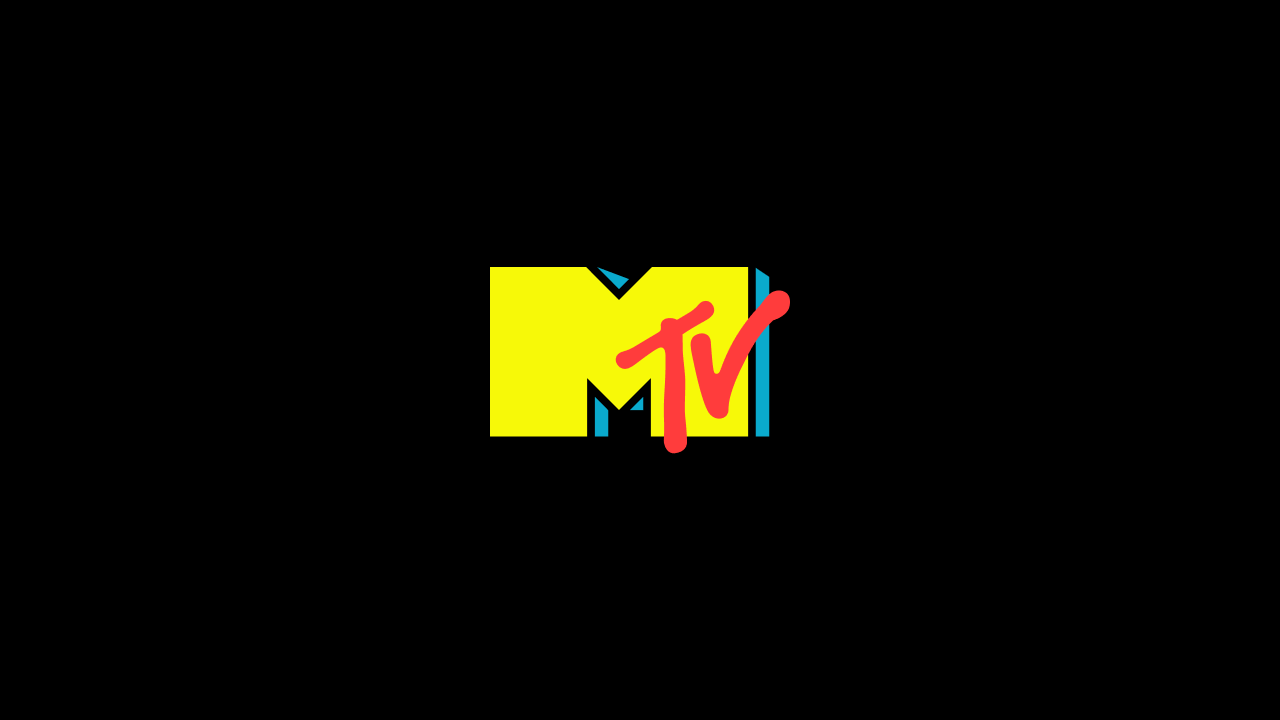 Priscilla Mendez
Contestant
Priscilla's not sure what to expect on The Challenge. The Real World: San Diego alum isn't afraid to get dirty and show her competitive side. Will strategizing and bonding with fellow rookies prove to be a winning formula?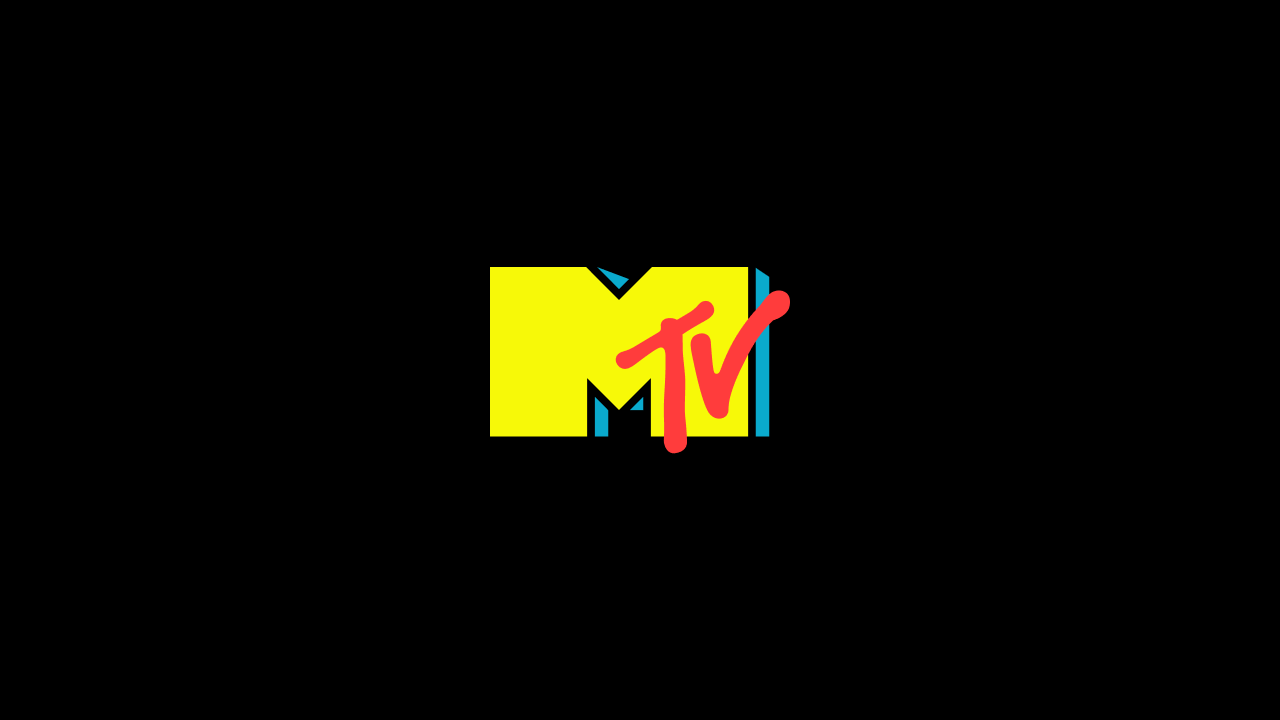 Rachel Robinson
Contestant
Veteran player Robin has cultivated a reputation for playing a drama-filled game. The Real World: San Diego alum has ruffled feathers through the years due to her on-and-off relationship with Mark and conflicts with other competitors. Will she be able to put drama to the side and keep her eyes on the prize?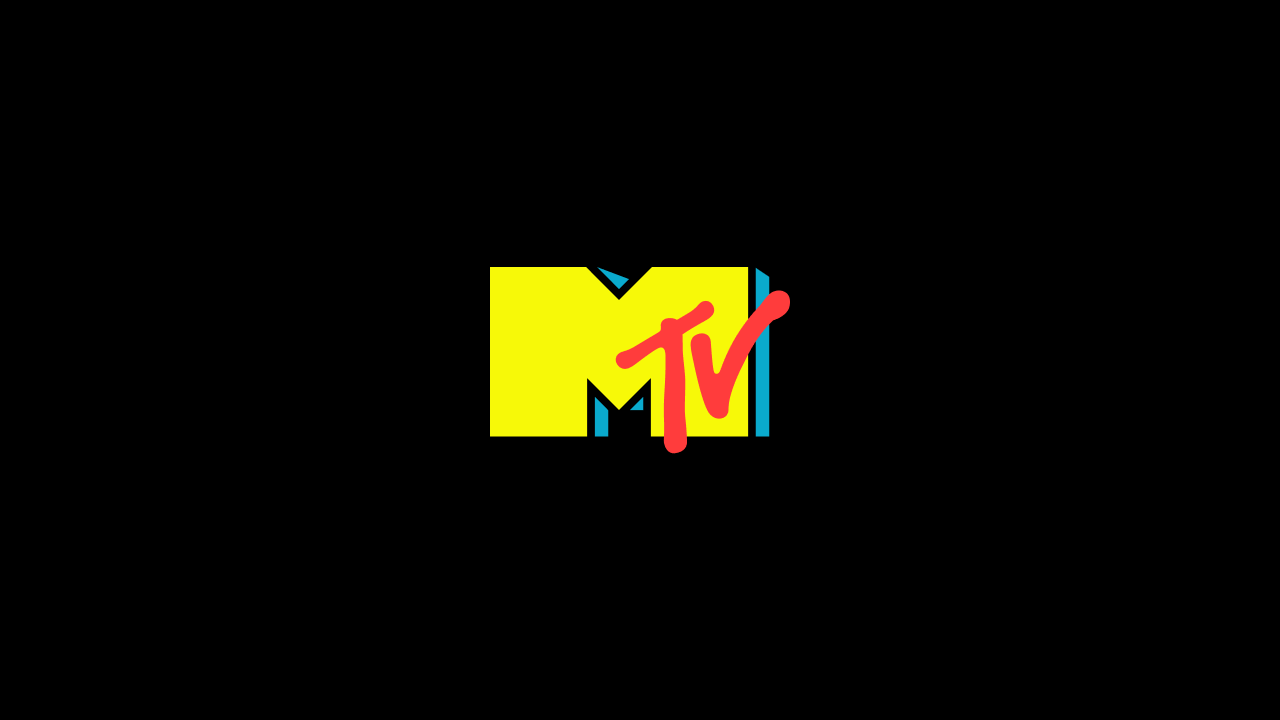 Robin Hibbard
Contestant
Veteran player Robin has cultivated a reputation for playing a drama-filled game. The Real World: San Diego alum has ruffled feathers through the years due to her on-and-off relationship with Mark and conflicts with other competitors. Will she be able to put drama to the side and keep her eyes on the prize?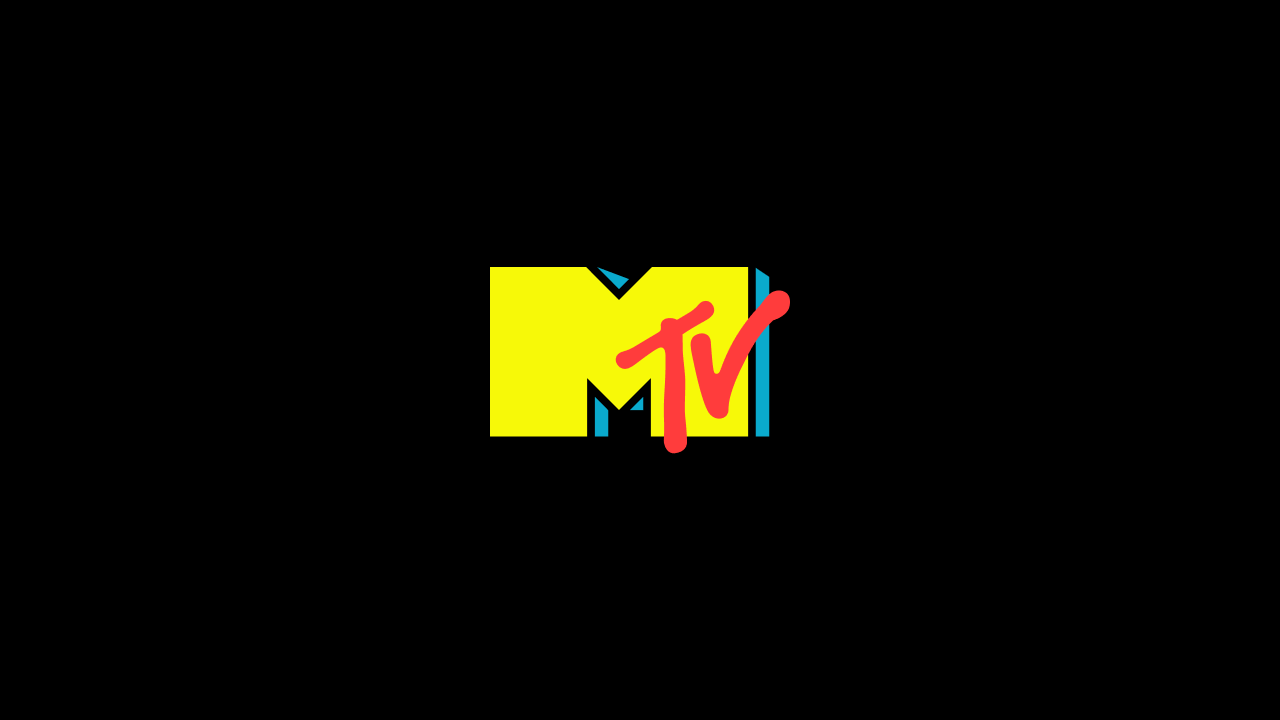 Sarah Rice
Contestant
Sarah is a longtime competitor on The Challenge, having participated on seasons including Rivals, Cutthroat and Battle of the Exes. She's had her eyes on the prize from the beginning, joining The Real World for the express purpose of getting on the game. She's got brains and brawn, having an athletic build and time at Oxford University under her belt. Will her super-sweet personality be another advantage for her?
TJ Lavin
Host
Former BMX rider and X Games gold medalist TJ Lavin assumed his Challenge hosting duties during The Gauntlet 2 in 2005. With over two dozen seasons under his belt, the host has made his expectations of the contestants clear -- quitting is not an option.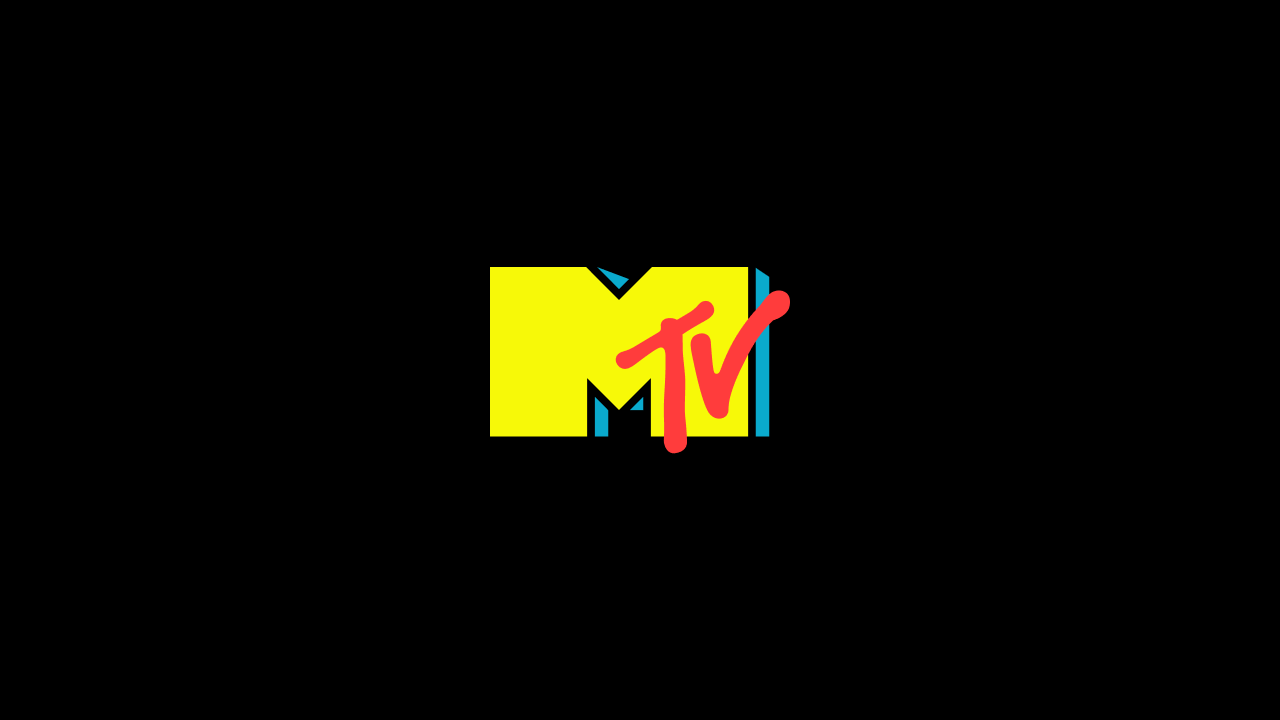 Ty Ruff
Contestant
With his trademark Aries personality and with plenty of experience under his belt, Ty's proven he has what it takes to win. He's competed on four different seasons, and his competitive streak makes him a strong challenger. On past Challenge seasons, Ty has teamed up with his ex Emily as well as his former rival, Leroy; he has shown he can put his baggage aside and work with even the most peculiar partners.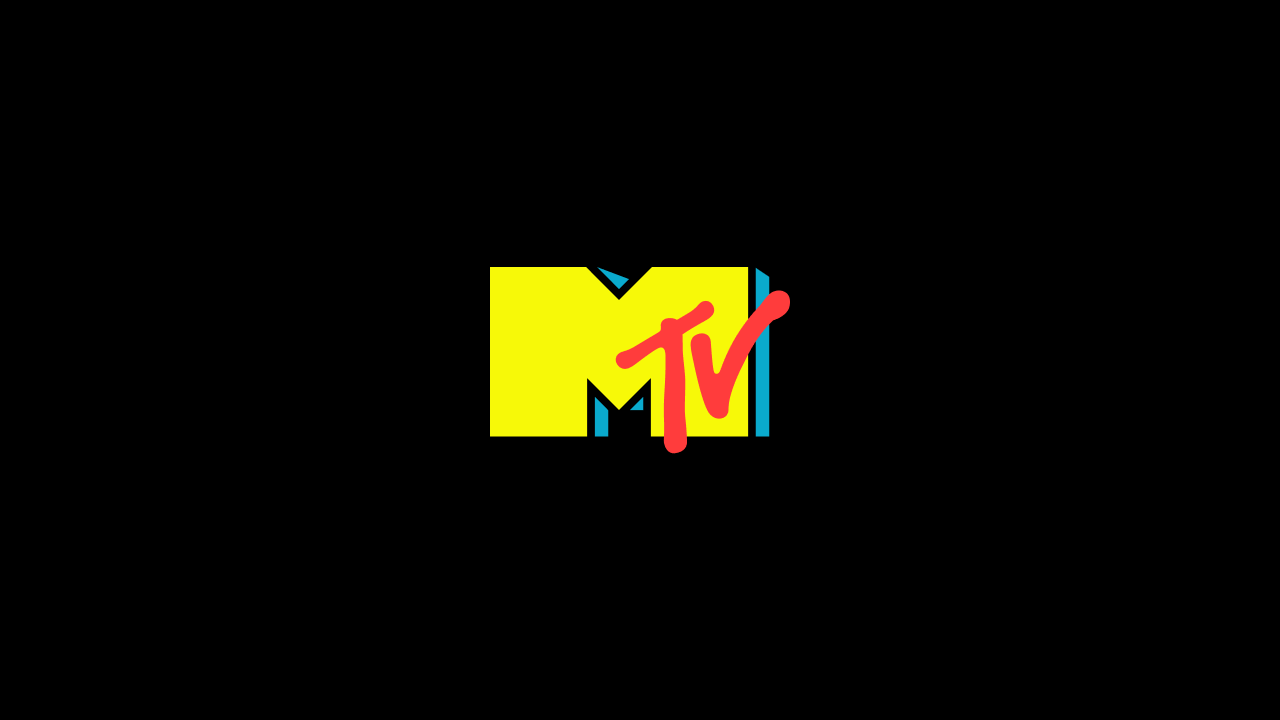 Tyrie Ballard
Contestant
Tyrie had a strict upbringing from his military father in Omaha and left Nebraska to pursue new career goals in California. He was on The Inferno 3, participated on the first edition of Rivals -- paired with Davis -- and partnered up with Dunbar for Rivals II. Tyrie is known for his sense of humor and quick wit, and his personable nature makes him a valuable member of any team.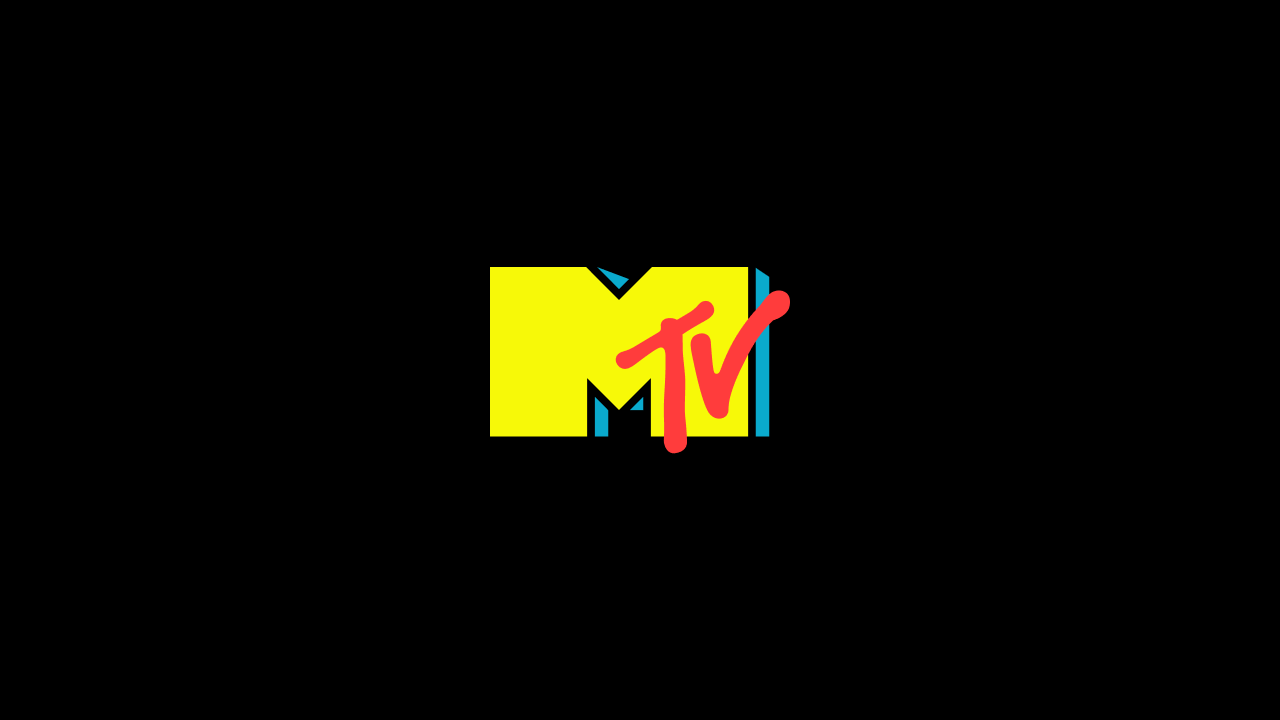 Vinny Foti
Contestant
Vinny made his debut on Fresh Meat II, partnered with Sarah, and their relationship has been rocky ever since. He also has bad blood with Wes thanks to a previous elimination vote. Vinny, a brash Bostonian, is full of confidence and a competitive spirit, but will his wild side get in the way of his will to win?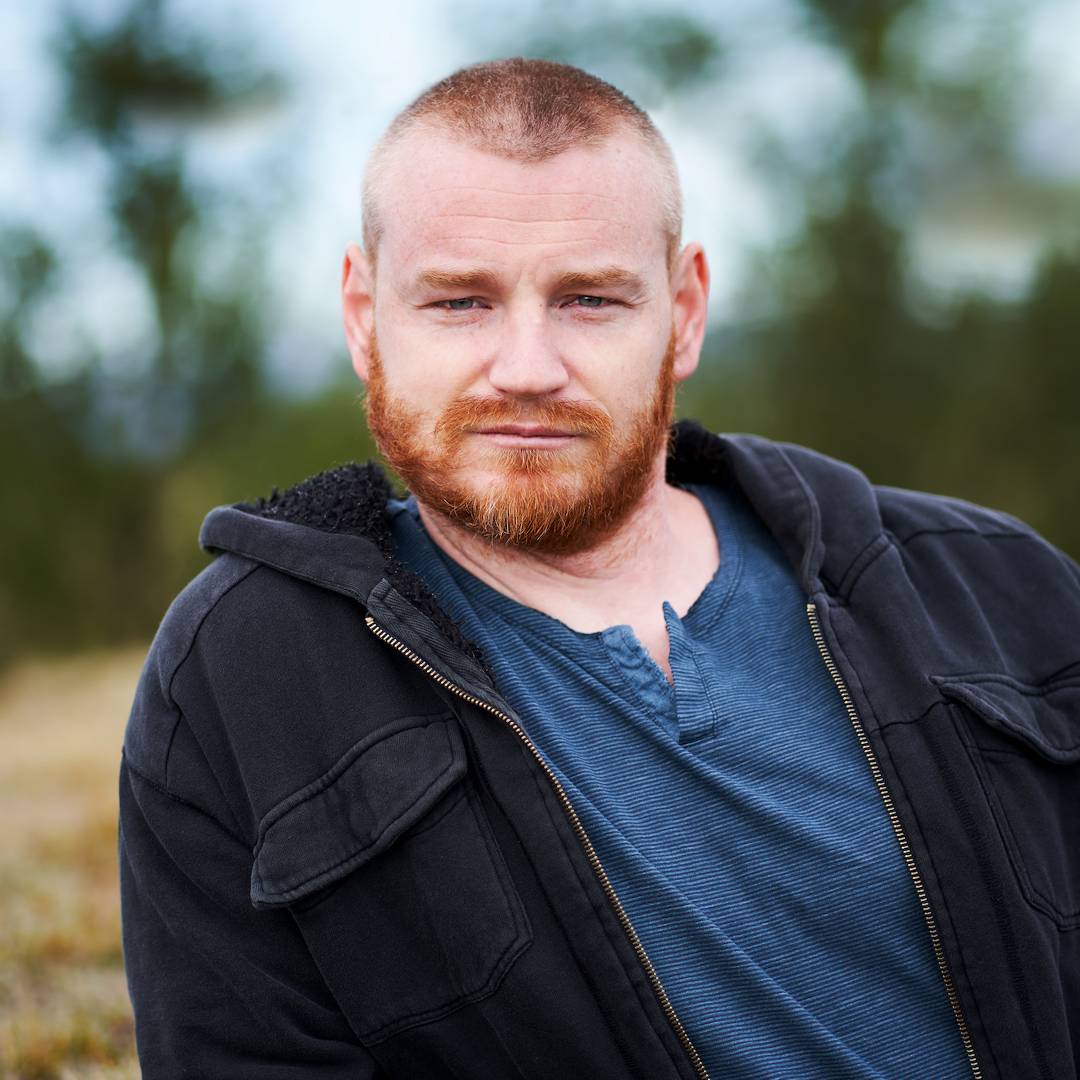 Wes Bergmann
Contestant
Perhaps one of the most political players in the game, Wes has all but perfected his ability to manipulate his fellow contestants. The veteran has spent his Challenge career strengthening his alliances and working on his seedy game-play tactics. Even though he possesses the strength and determination to win, the reputation he's built throughout his tenure has made him an easy target for elimination.