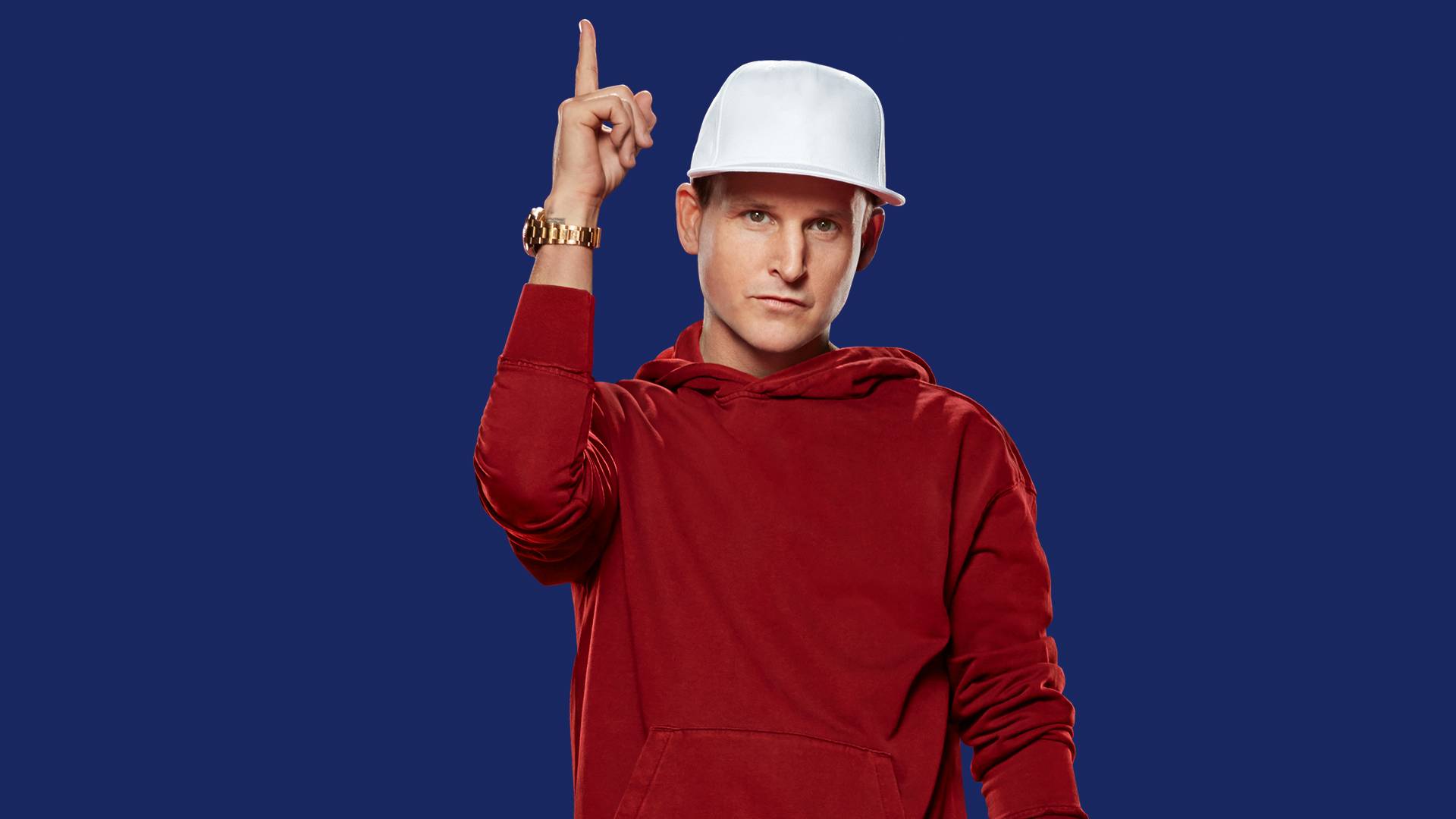 Cast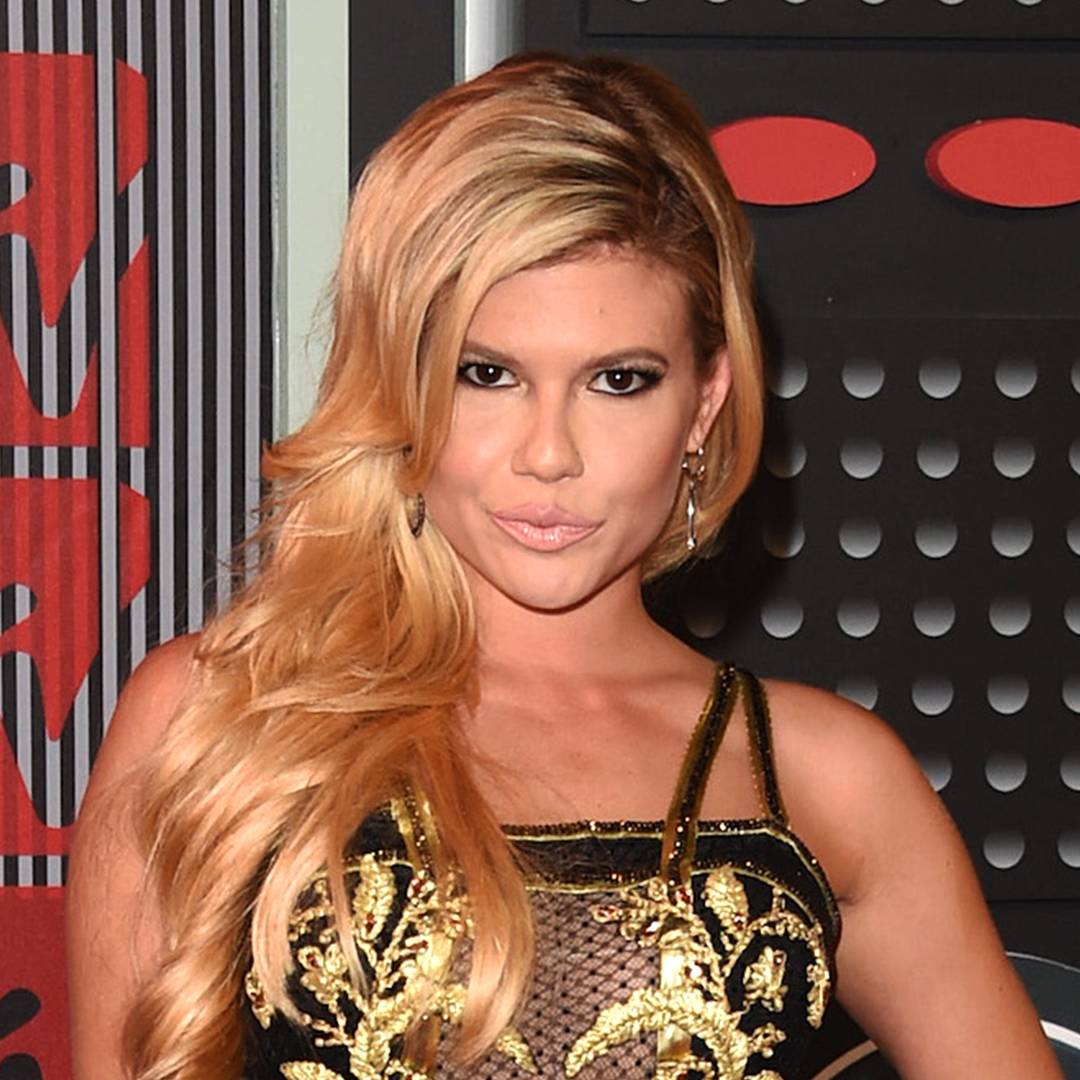 Rob Dyrdek
Host
Rob Dyrdek is a skateboarder, entrepreneur and creative innovator. He dropped out of high school to pursue professional skateboarding, eventually purchased the Ohio-based skate team Alien Workshop and helped create companies like Battle Eyewear, Silver Skateboard Trucks, Reflex Bearings and Rogue Status. His first TV show, Rob & Big, led to a series of popular MTV shows including Rob Dyrdek's Fantasy Factory and Ridiculousness. Rob also has a charity that builds safe skate plazas for kids across the U.S.
Sterling "Steelo" Brim
Panelist
Sterling "Steelo" Brim left the West Side of Chicago at 19 to pursue his music dreams in Los Angeles. He met Rob Dyrdek while working as an A&R representative for record labels on the West Coast, and the two immediately hit it off. Steelo then received an unexpected call from Rob, who asked him to help host Ridiculousness. Steelo has since become the creative director for the series while continuing to pursue his passion in music, TV and film outside the show.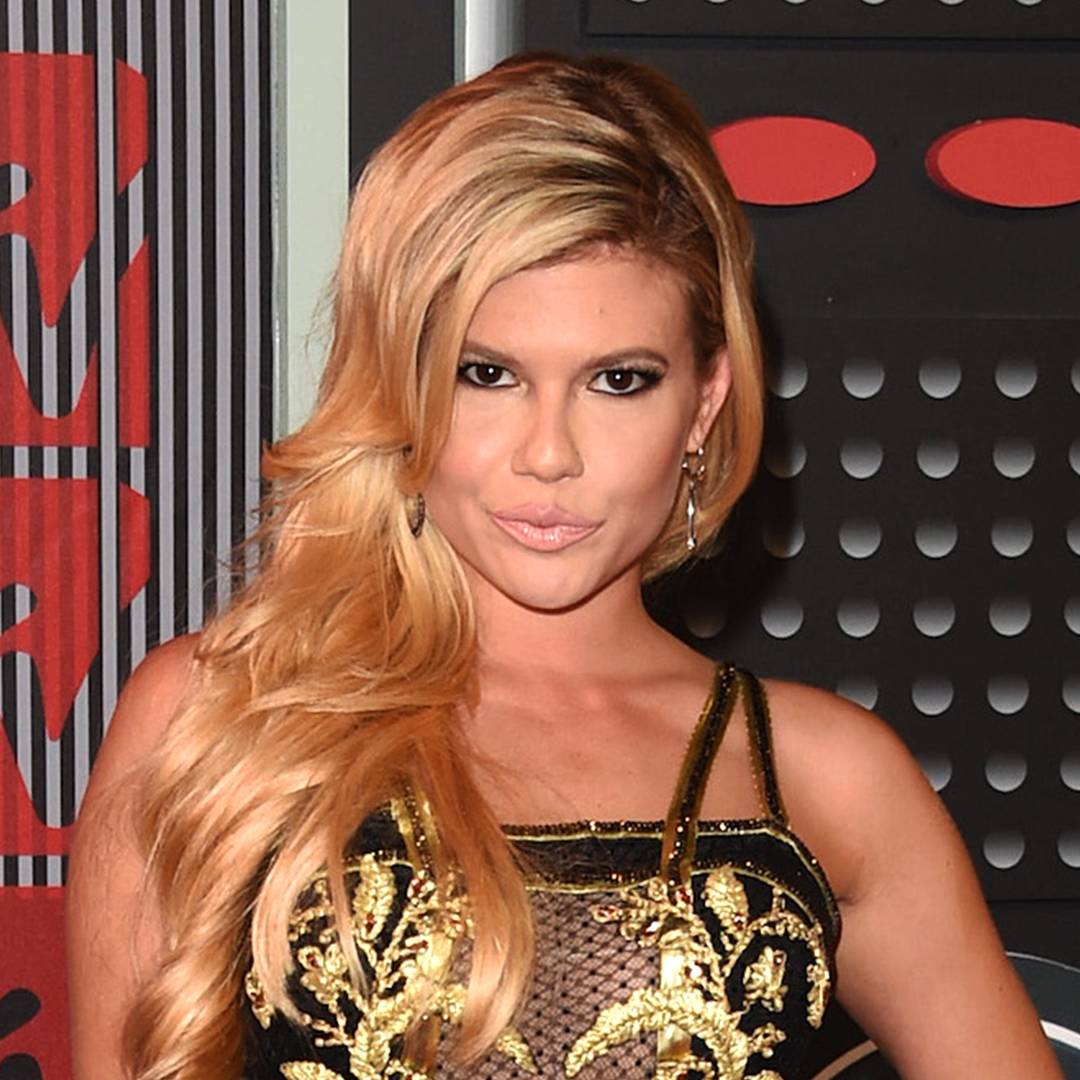 Chanel West Coast
Panelist
Seasons 1-30. Chanel West Coast has been working with Rob Dyrdek since 2008 when he asked her to join Dyrdek Enterprises, and she has been a fixture in his crew ever since. Her charisma and easygoing personality made her a favorite on Rob Dyrdek's Fantasy Factory, so when Rob needed a co-host on Ridiculousness, she was a natural fit. When she's not shooting the show, Chanel is honing her skills as an MC, touring the country and collaborating with popular musical artists.