Cast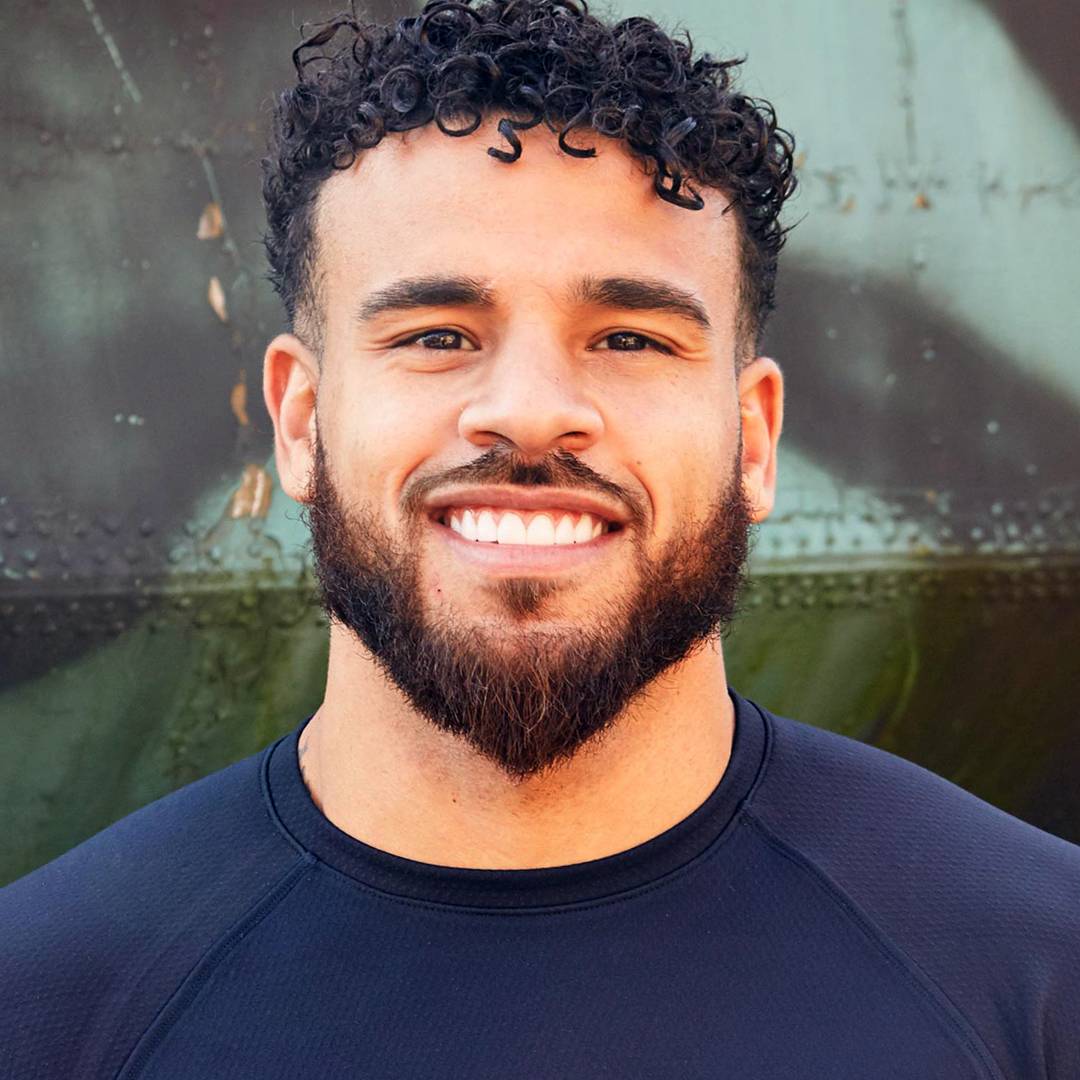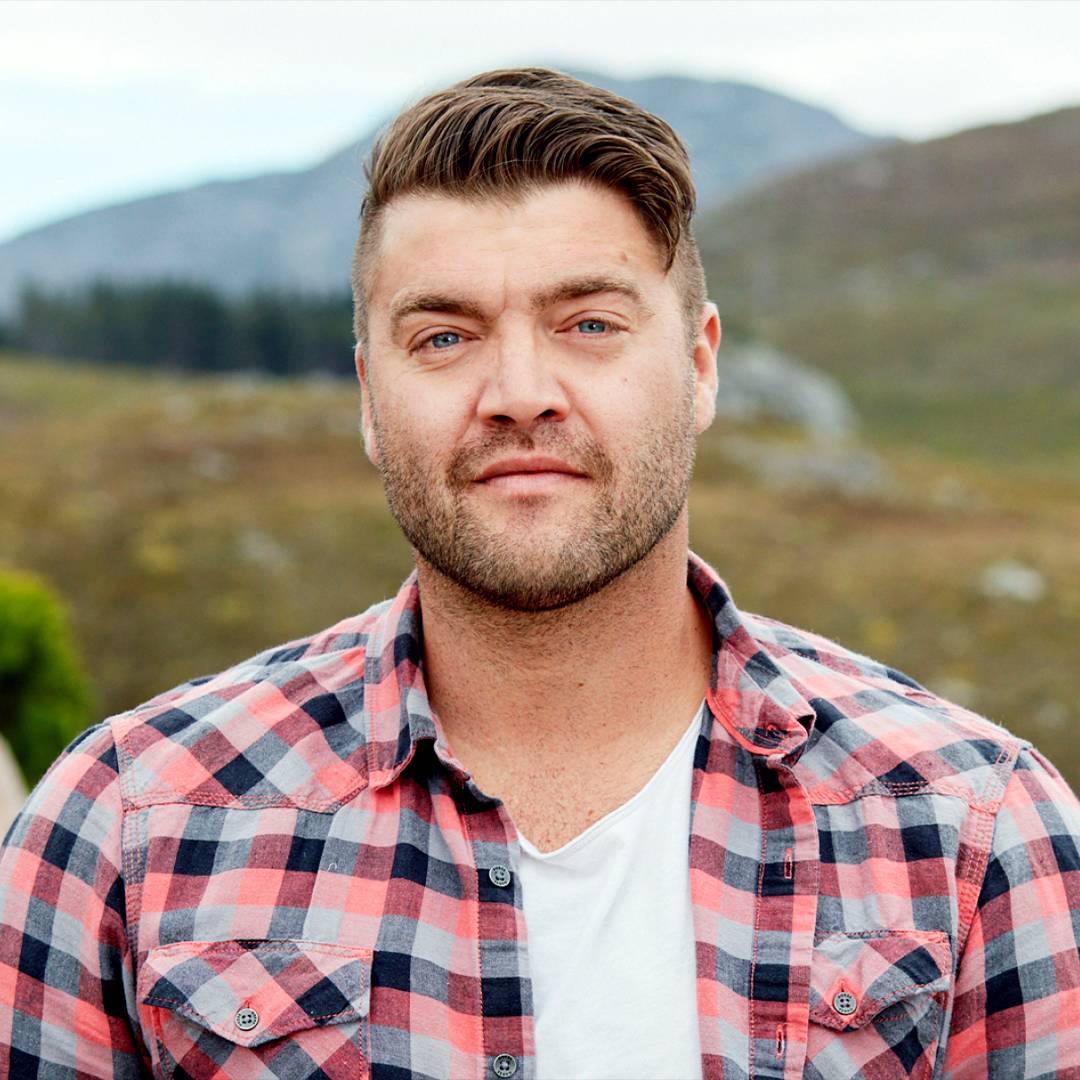 CT Tamburello
Contestant
With over a dozen Challenge seasons of down-and-dirty game tactics under his belt, veteran CT has developed a reputation as one of the game's grittiest players. Even though he has become a master of manipulation and intimidation, CT tends to rely on playing the middle politically, which doesn't always work to his advantage.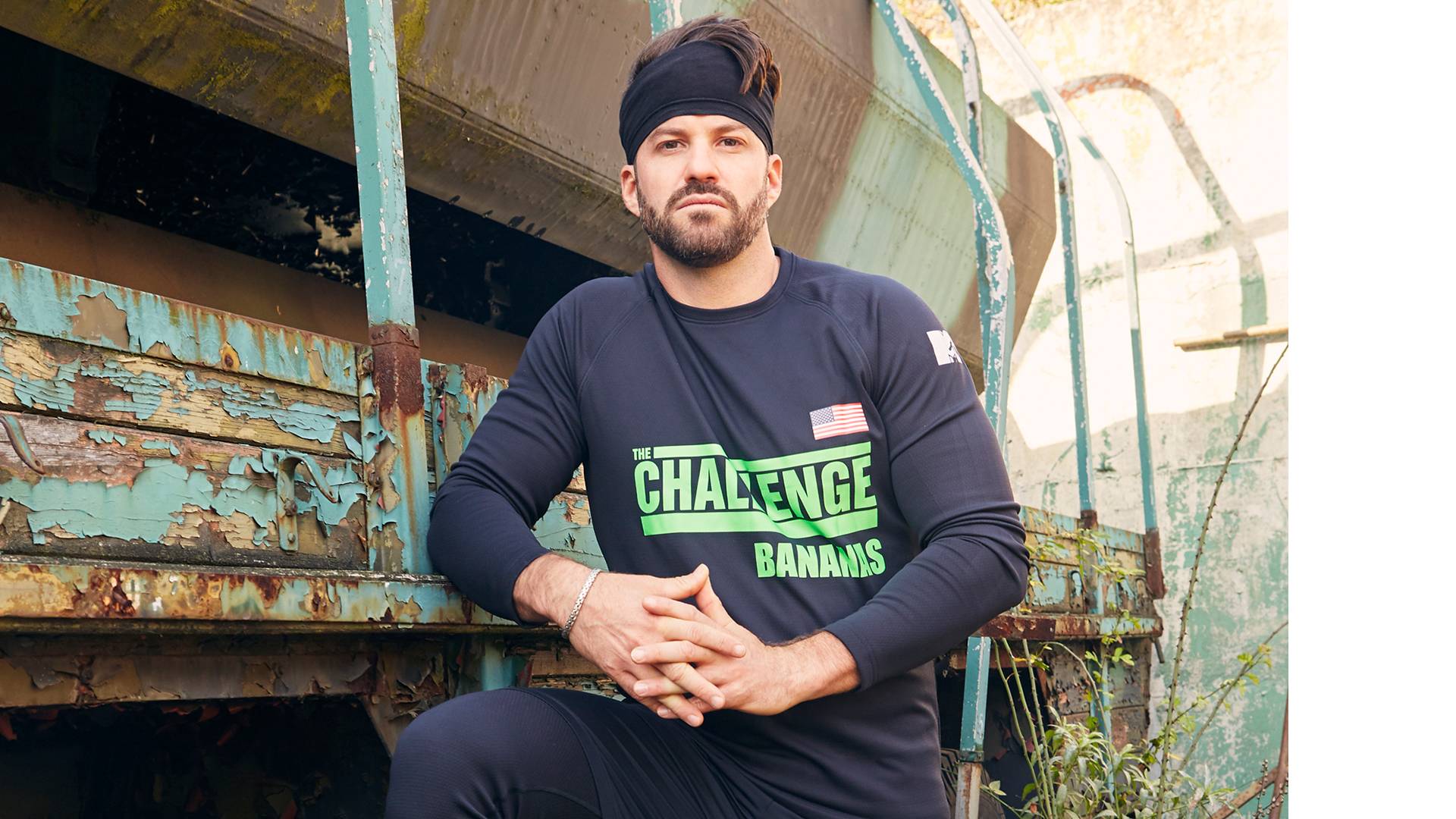 Johnny "Bananas" Devenanzio
Veteran
7 Wins (The Island, The Ruins, Rivals, Battle of the Exes, Free Agents, Rivals III, Champs vs. Stars 2017) – Returning for his 20th season, Bananas is hungrier than ever to prove he's still got it after a six-season Finals drought. Known for being one of the game's most ruthless and renowned players, Bananas's recent stumbles can largely be attributed to a single source: Wes. "Archrivals" doesn't even begin to describe this pair's antagonistic relationship, but one has to wonder whether or not focusing so much energy on one individual has hampered Bananas's once-legendary gameplay. With a massive new game twist in the mix, will their blood feud have to take a back seat, or will the two continue to go at it -- even if it destroys them both?
Amanda Garcia
Contestant
Are You The One? alum Amanda was determined to keep her cool on Invasion of the Champions so she could help support her ailing father. This pop-off queen recognizes when she needs to cage her bravado and get focused. If she can find a way to comfortably coexist with the other competitors, she may go far in the game.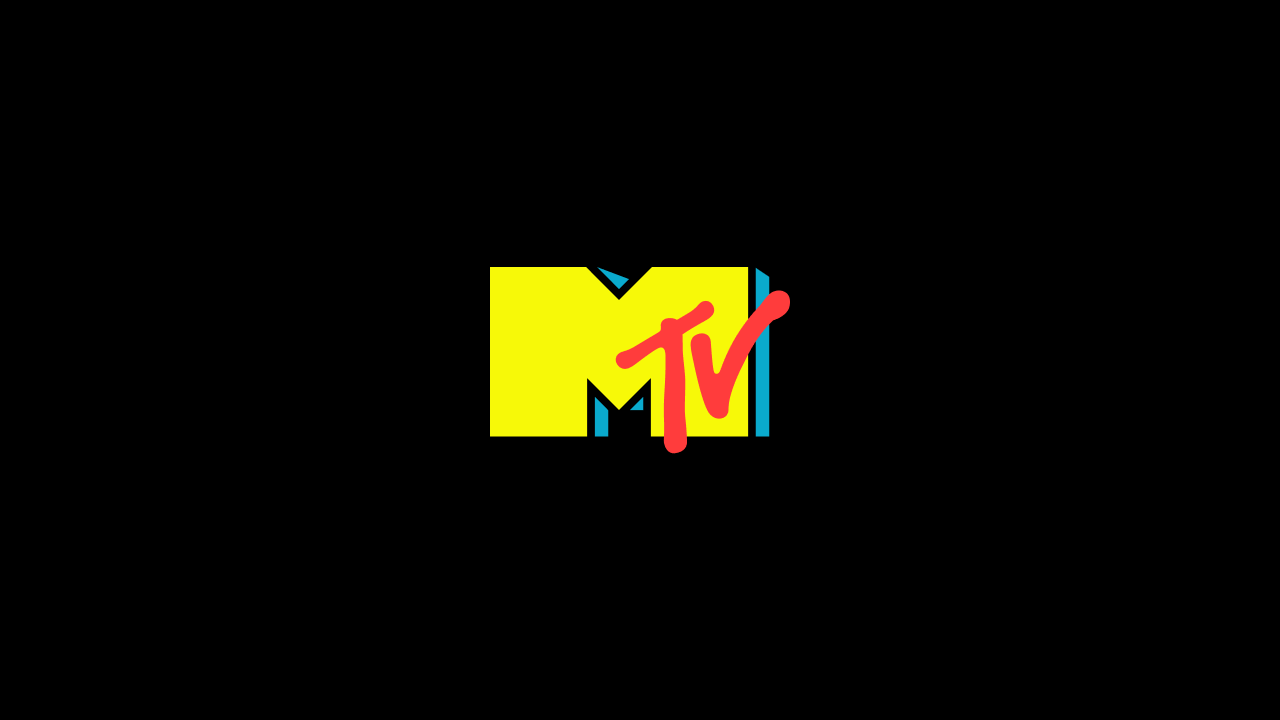 Amo Elizabeth
Contestant
Amo Elizabeth earned their "dirty" stripes on Real World: Go Big or Go Home before appearing on Dirty 30. Known for being smart and shady, Amo reunites with their Real World roommate Kailah after the two shared a tense living situation.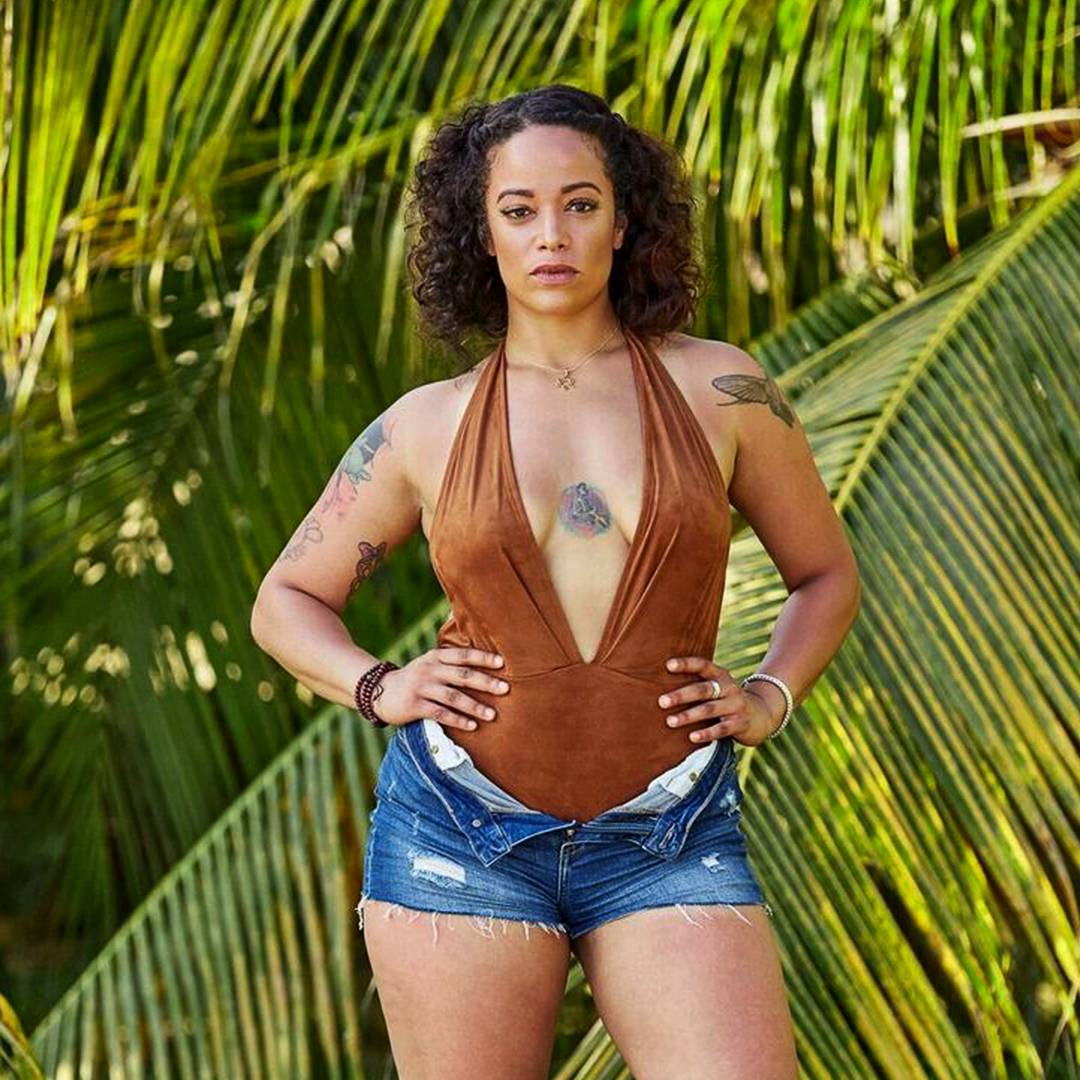 Aneesa Ferreira
Contestant, Actor
Longtime Challenge veteran Aneesa has sharpened her social tactics in the game over the years, forming strong alliances with other veterans along the way. With a solid political game and finely tuned puzzle skills, Aneesa may have what it takes to bring home a win.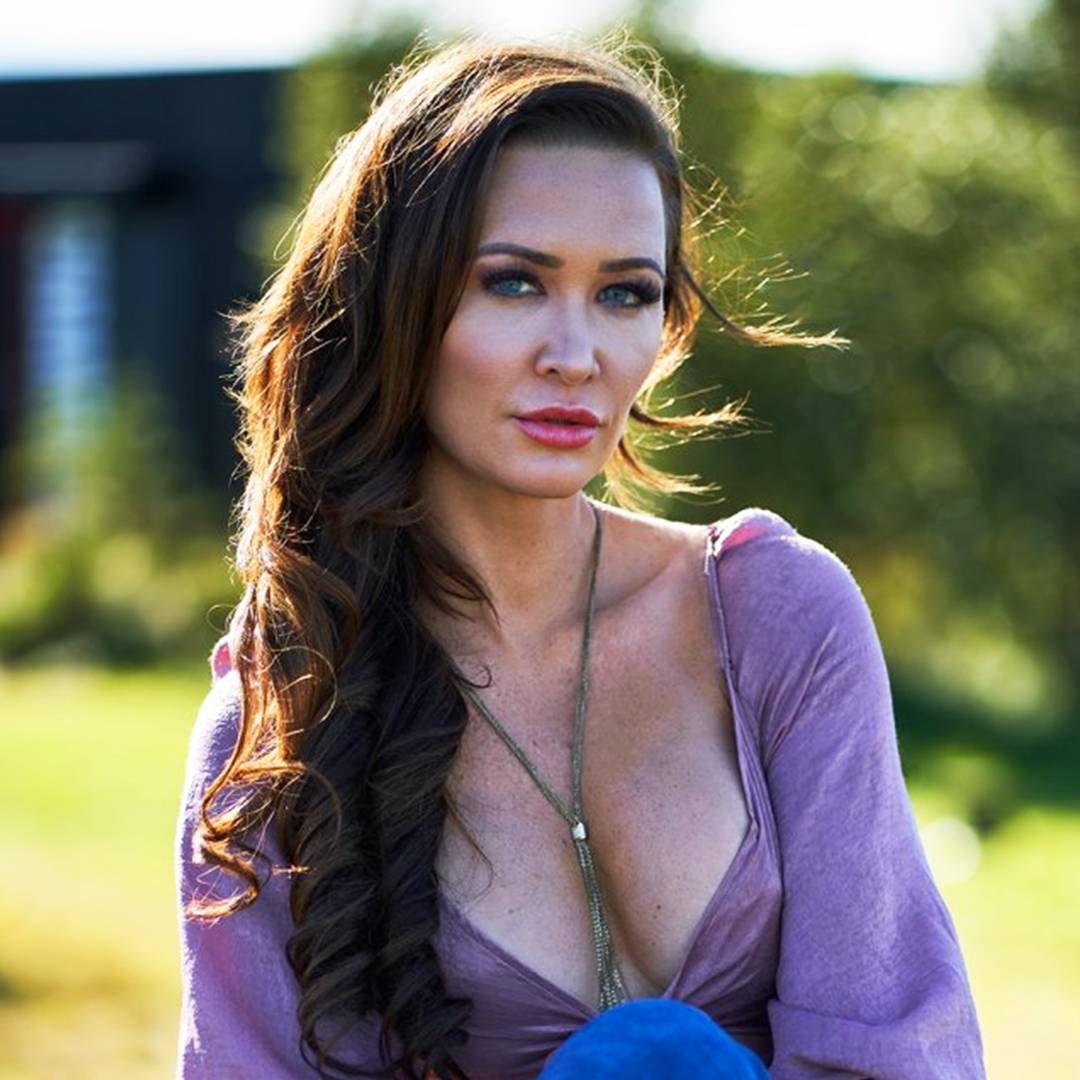 Ashley Mitchell
Contestant
Veteran Ashley has a championship on her mind. Since her start on Rivals III, Ashley has become notorious for her unapologetic political tactics and her grit and determination in the game. Ashley's athleticism is all too often discounted by the other players, but time and again, she proves to be a tough competitor to beat.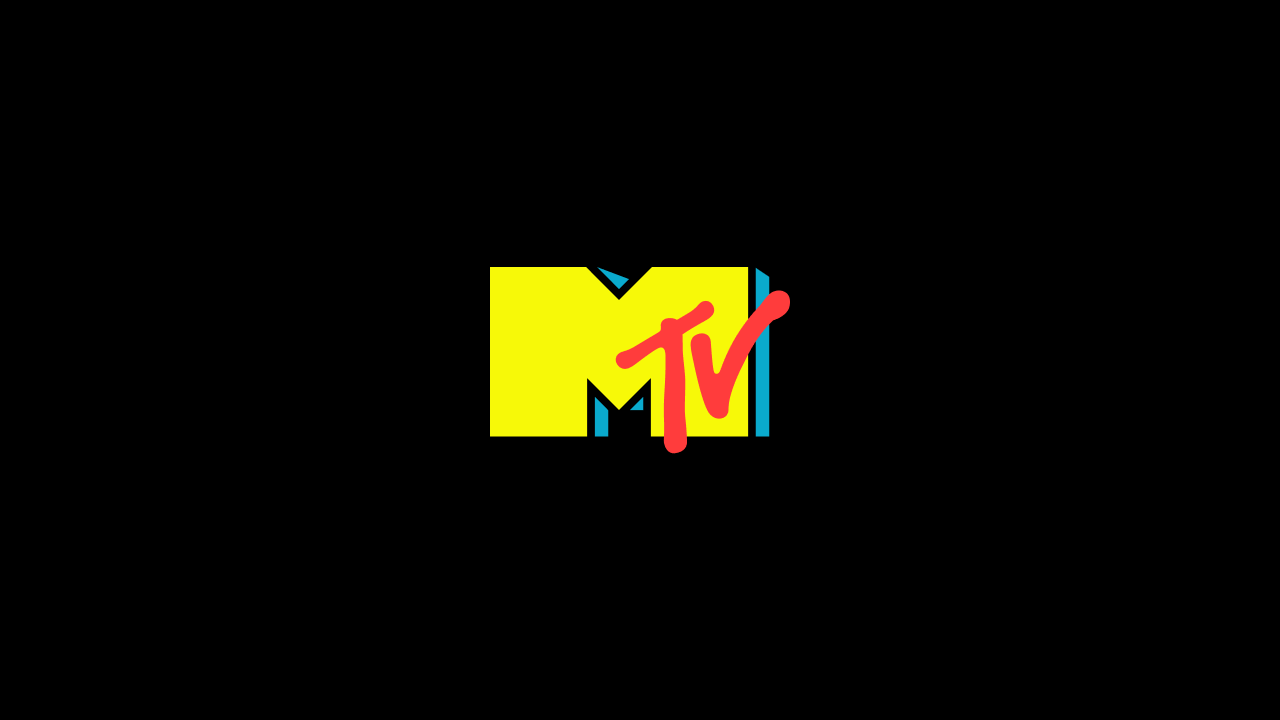 Briana Lacuesta
Contestant
Briana isn't afraid to say what's on her mind. The California native made her Challenge debut on Rivals III, teaming with fellow Are You The One? alum and adversary, Brandon. She later competed on Dirty 30, putting her no-nonsense strategies back in action.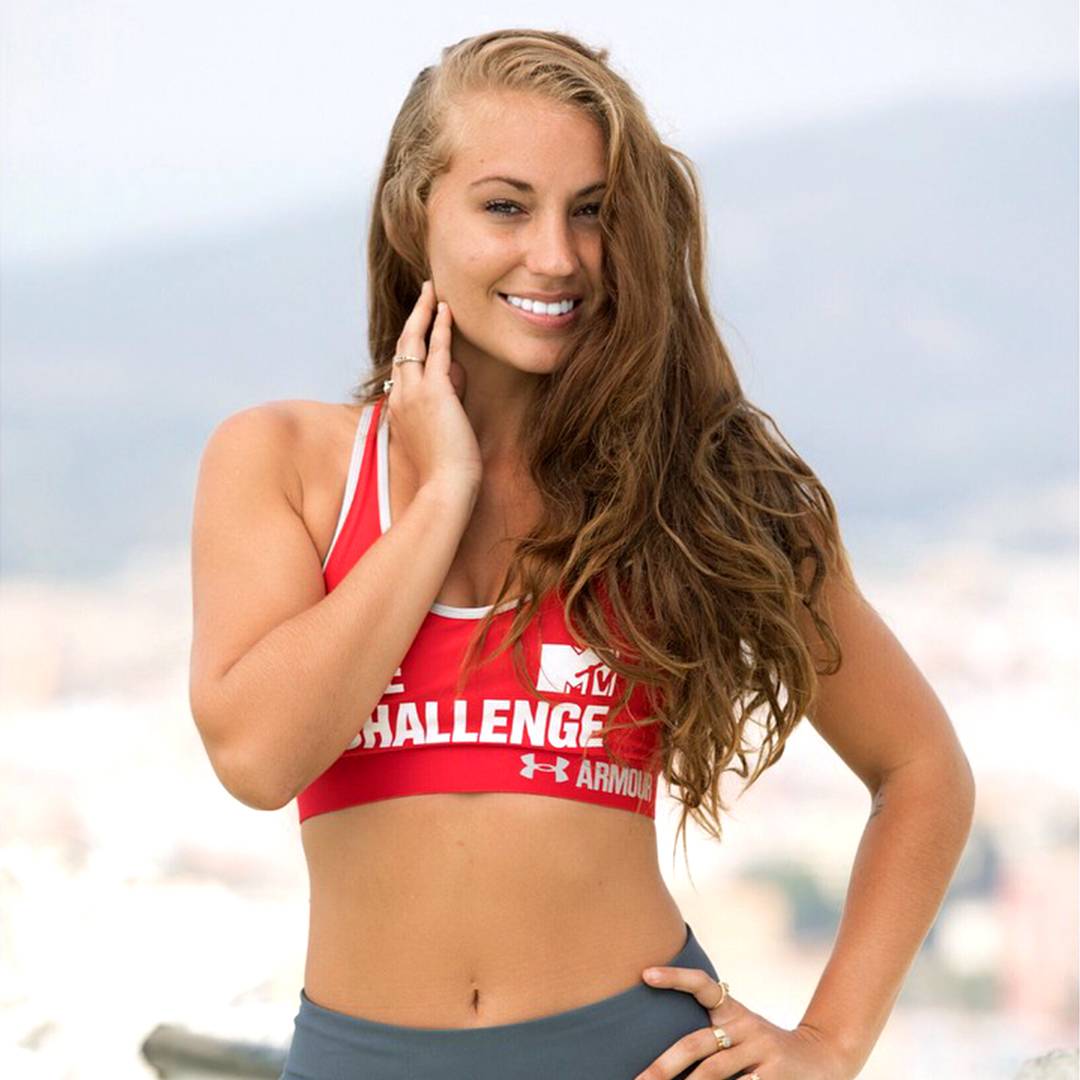 Britni Thornton
Contestant
Britni got her start on Are You The One? before making her Challenge debut on Dirty 30. Along the way, this Georgia native's flirting game has remained strong -- a fact that sometimes gets her into hot water. Britni makes no apologies for her bluntness, but will her romantic life interfere with her passion to win?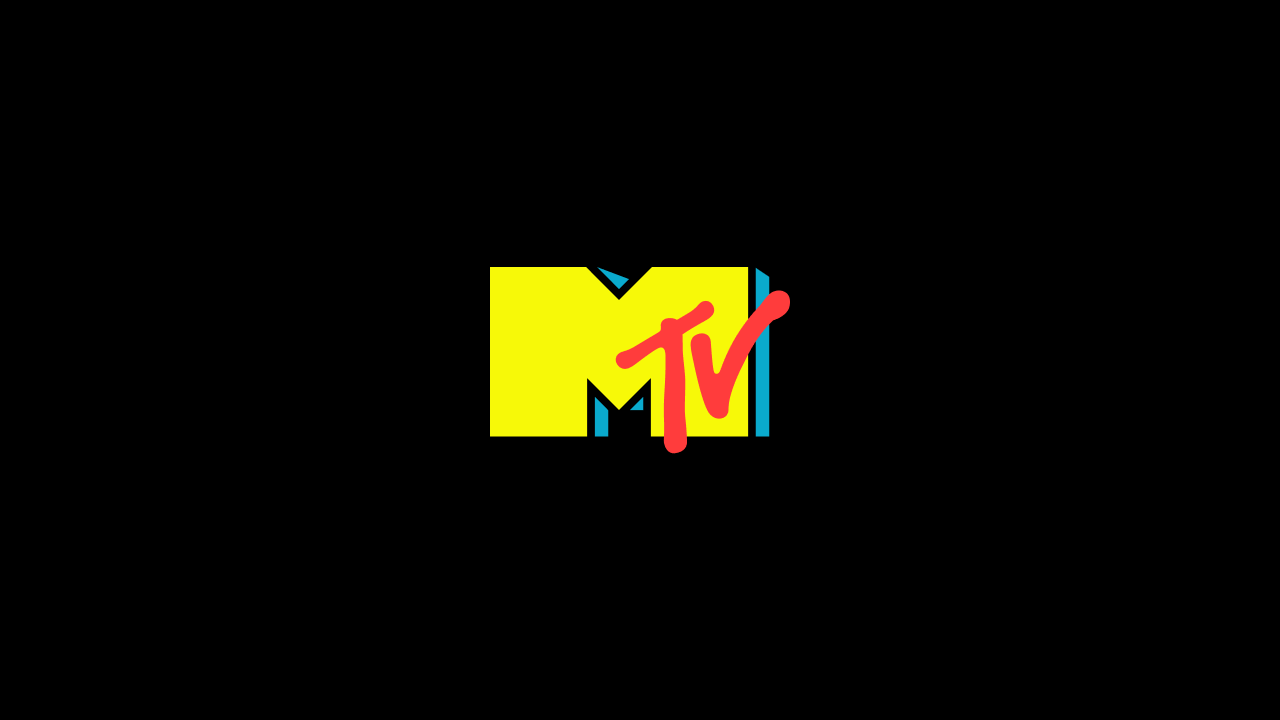 Camila Nakagawa
Contestant
Camila Nakagawa does whatever it takes to win. Competing on Rivals, Battle of the Exes, Free Agents and many other seasons, the Brazilian native has established herself as one of the most powerful and cutthroat players in the game, earning herself the nickname, "The Camilanator."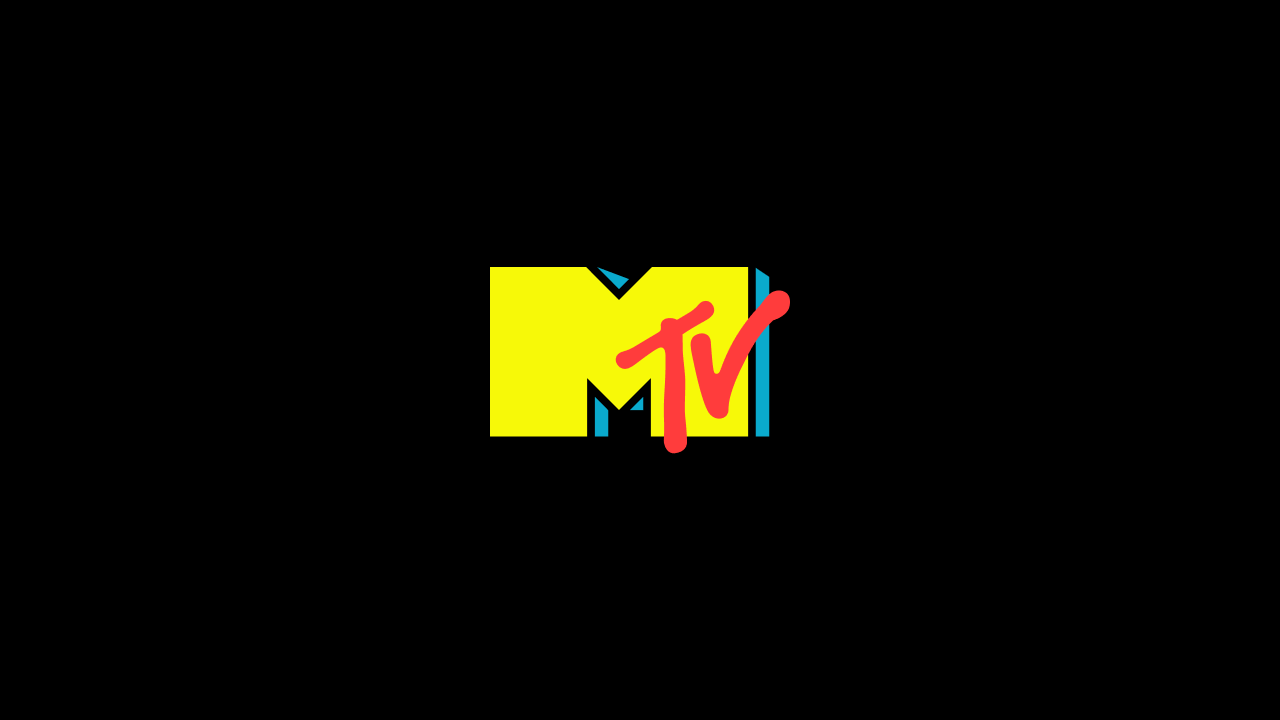 Cara Maria Sorbello
Contestant
Cara Maria has established herself as one of the top competitors in Challenge history. She doesn't shy away from confrontation or feuds with players like Marie and Laurel. If she can keep her infamous temper under control, there's little that stands between her and the final.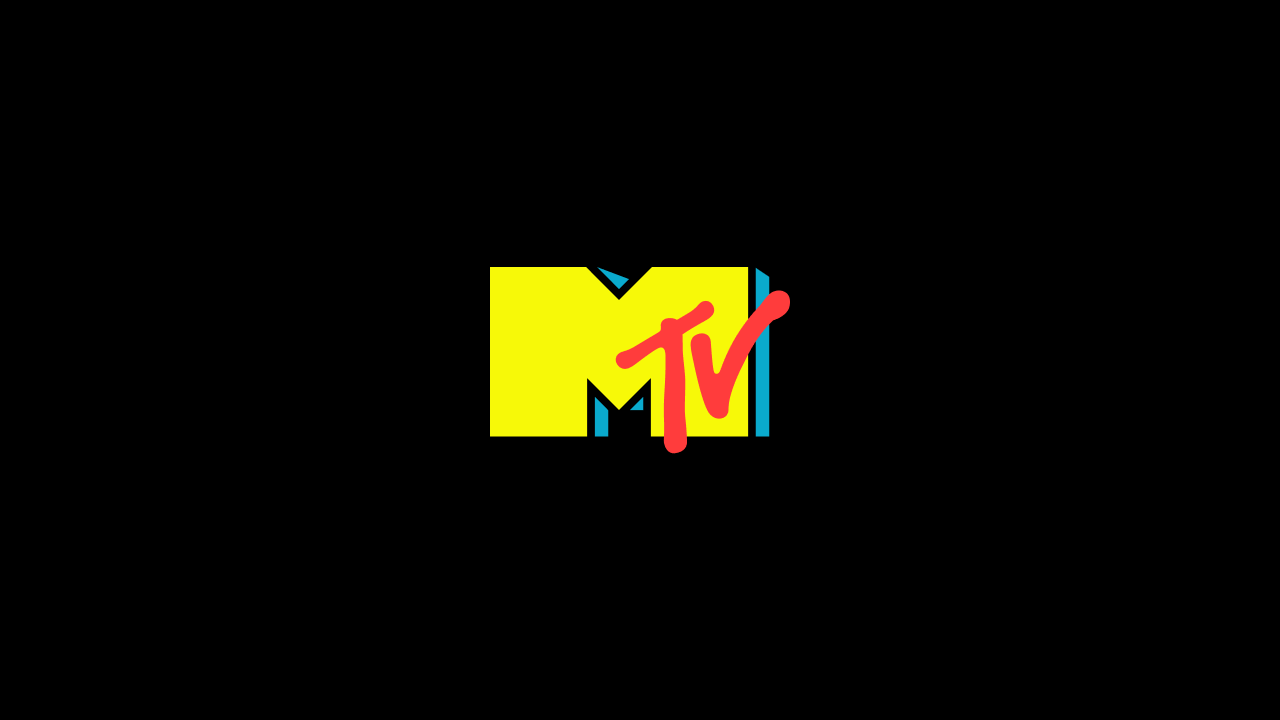 Dario Medrano
Contestant
Dario showed his conniving tactics on Rivals III when he went against a friend to form an alliance with a pair of vets. After convincing other teams to always vote the most powerful players into elimination, he went against his word -- and his partner, Nicole -- when he voted in his own alliance members. He went on to compete with his brother, Raphy, on Battle of the Bloodlines.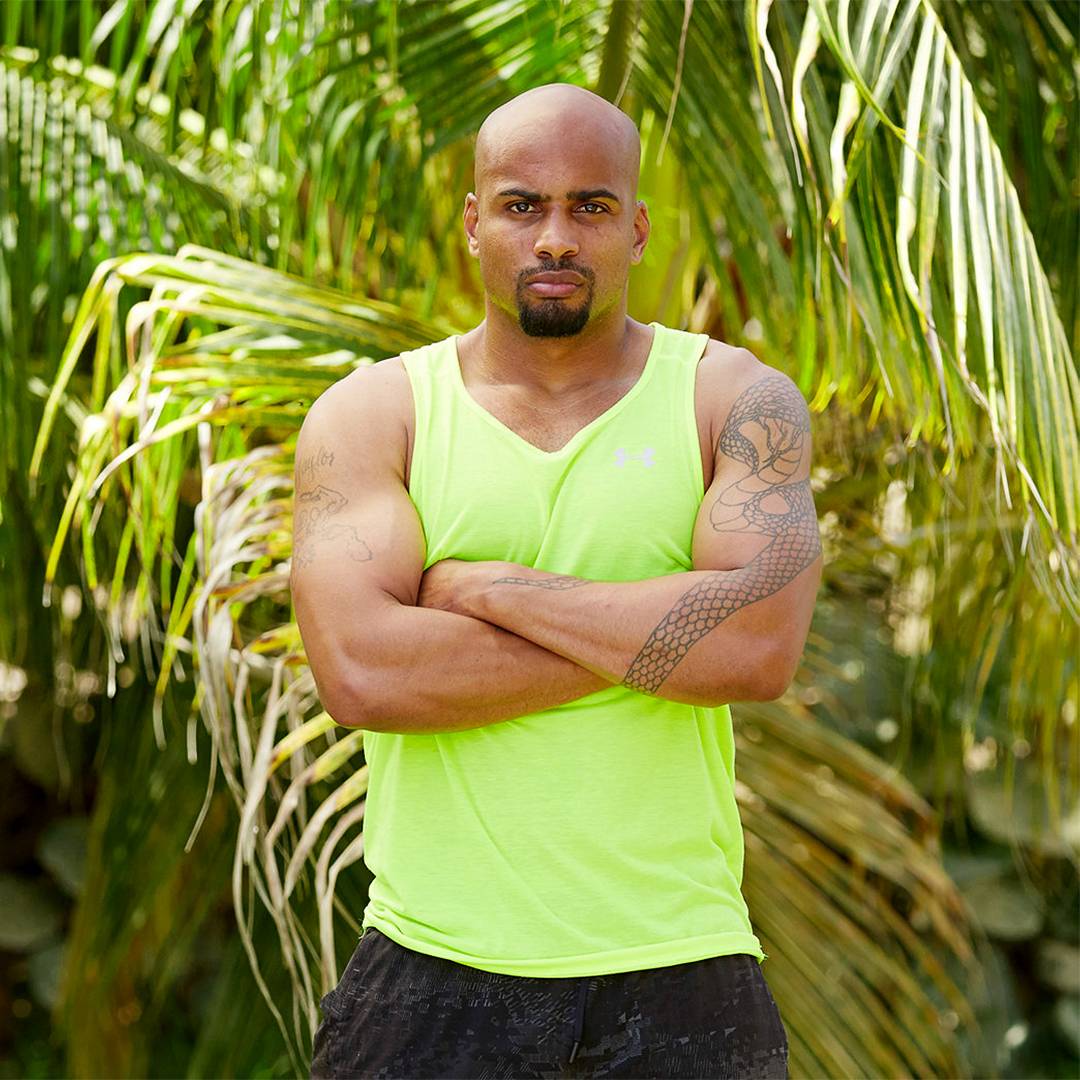 Darrell Taylor
Contestant
Two-time Golden Gloves boxer Darrell came out swinging at the start of his Challenge career and hasn't let up yet. He has shown he can square off with just about anyone threatening to stand in his way.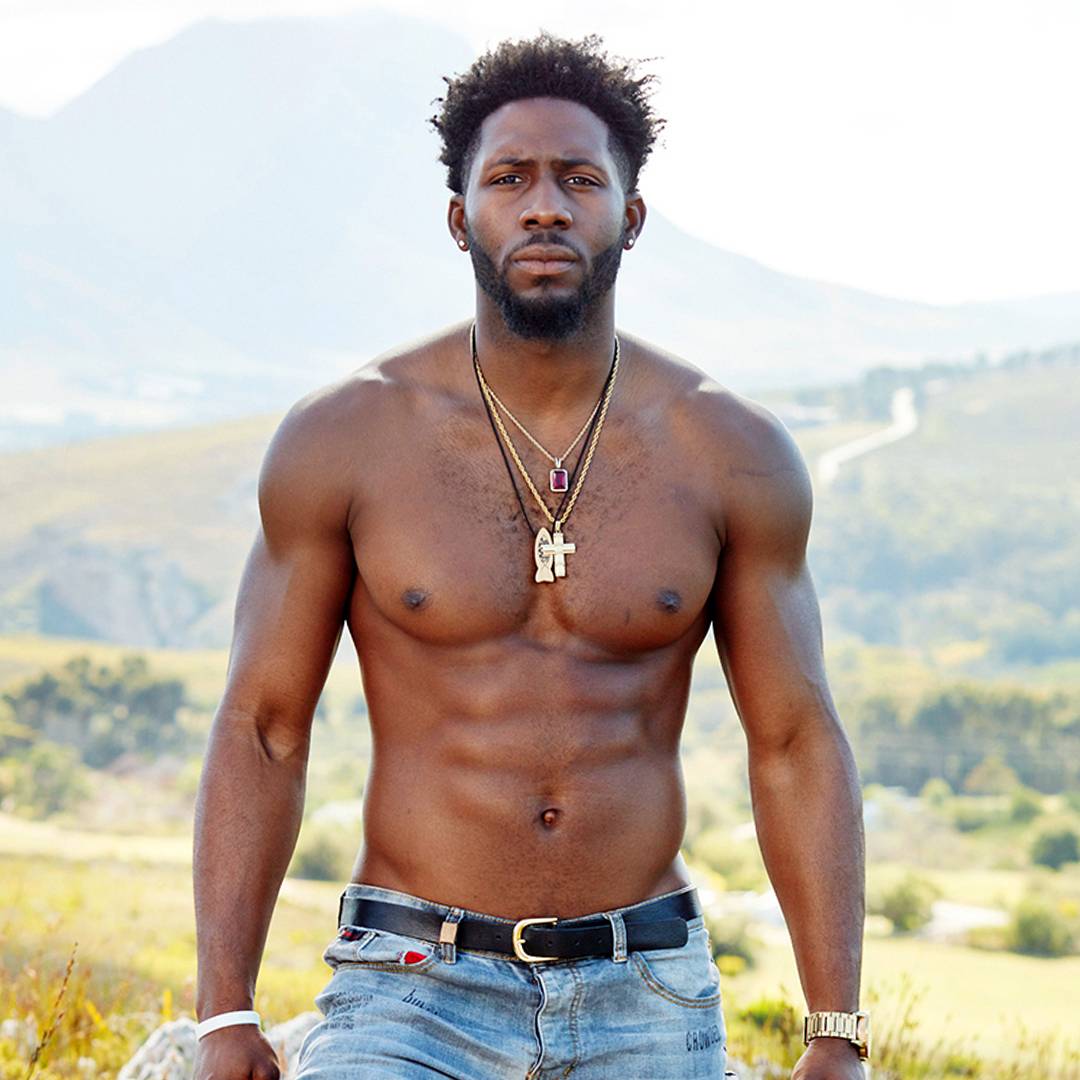 Derrick Henry
Contestant
Derrick took on the role of strategy master on his season of Are You The One? and stole another single's pick during a pivotal matchup ceremony. Despite pressure from the rest of the house, Derrick played his own game. Will that determination coupled with his athleticism as a former Division I basketball player pay off on The Challenge?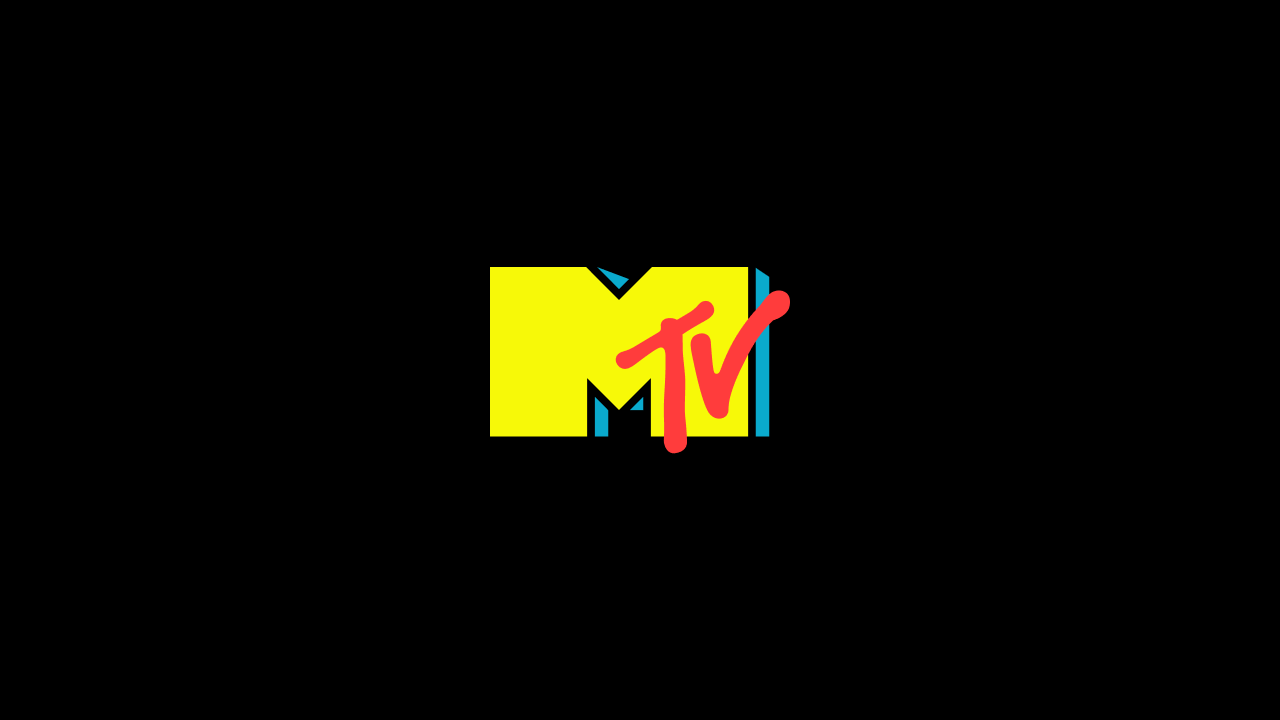 Derrick Kosinski
Contestant
Known as a fierce player with good sportsmanship, Derrick Kosinski has partaken in several Challenge competitions. After first appearing on Road Rules: X-Treme, Derrick made the transition to The Challenge, appearing on The Duel, The Inferno 3, The Ruins, Cutthroat, XXX: Dirty 30 and others. Scrappy but strong, this veteran started as a headstrong tough guy and became a down-to-earth nice guy.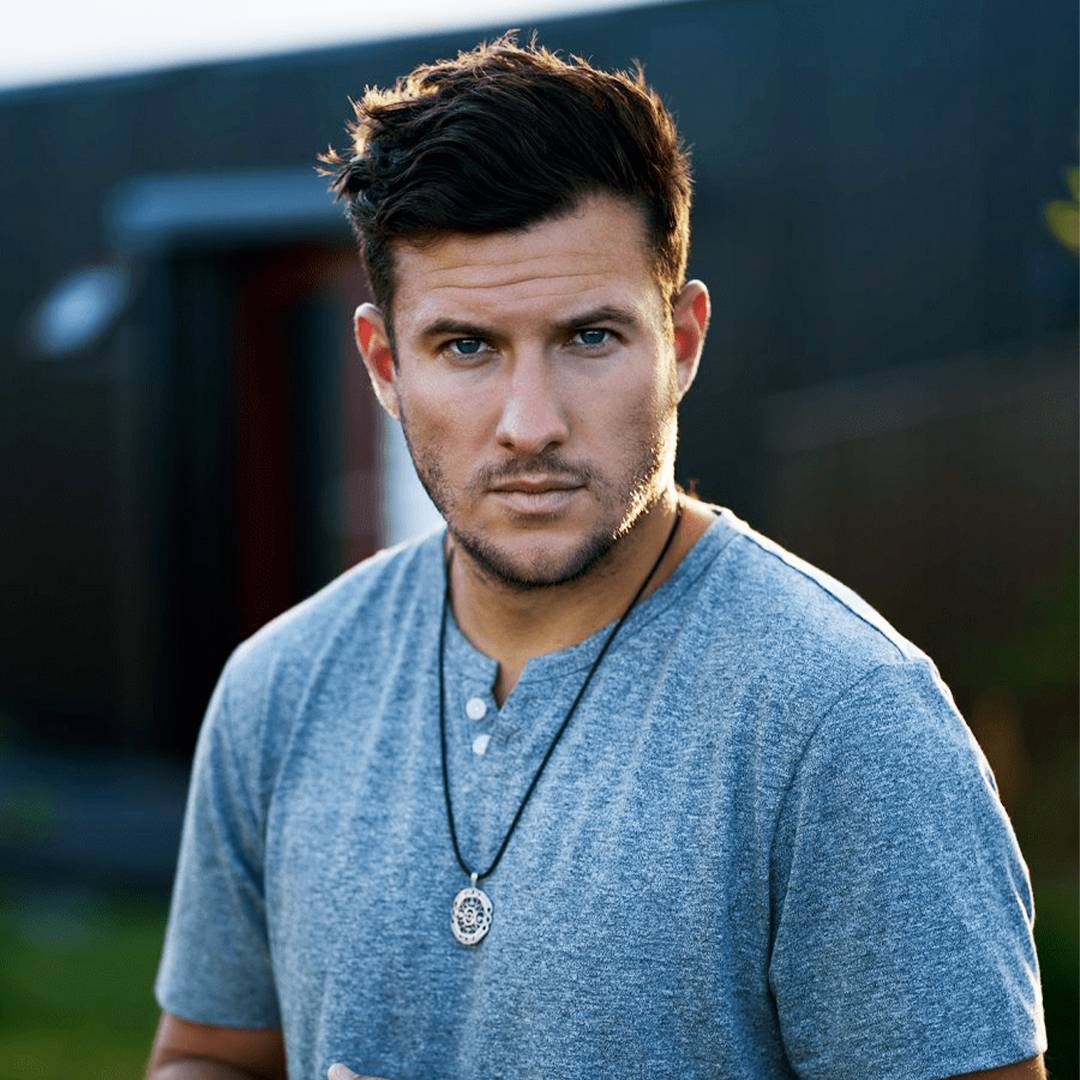 Devin Walker-Molaghan
Contestant, Actor
Since his first Challenge appearance on Rivals III, Devin has made a name for himself as one of the most outspoken players in the game. He often takes confrontations with his fellow competitors too far -- regardless of the consequences. Devin has perfected his mental game and has become a master manipulator, making him a tough competitor to beat.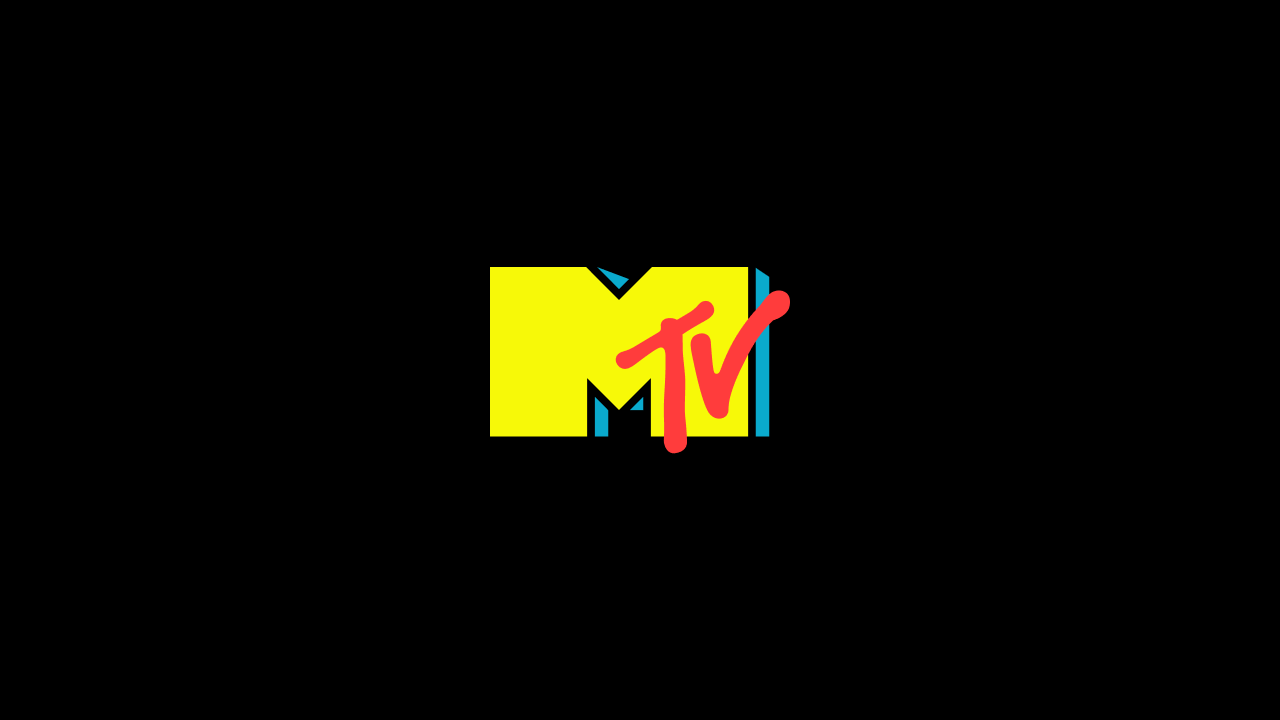 Hunter Barfield
Contestant
Hunter is physically unmatched but falls short with puzzles and other mental-related challenges. He's also a hothead who has tried and succeeded in sabotaging the peace. If he can't keep his head in the game, he'll not only weaken his alliances, but he will find himself in the line of fire.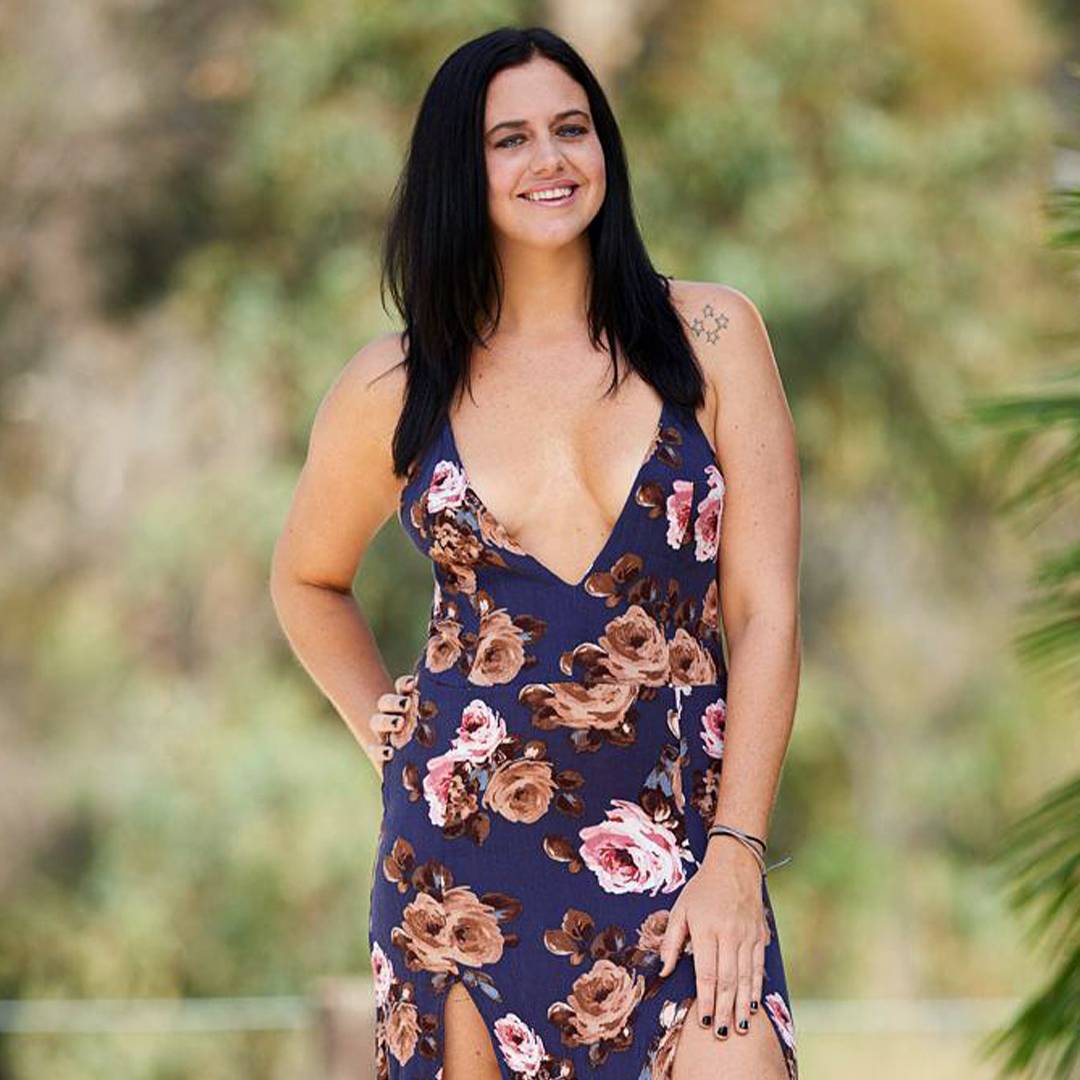 Jemmye Carroll
Contestant
As a former Division I athlete, Jemmye's competitive spirit is undeniable. This Southern spitfire isn't one to back down from a challenge or a little drama -- like when she pitted two best friends against each other on Dirty 30. With her feisty personality and ability to stay calm during elimination rounds, Jemmye is a competitor who should be taken seriously.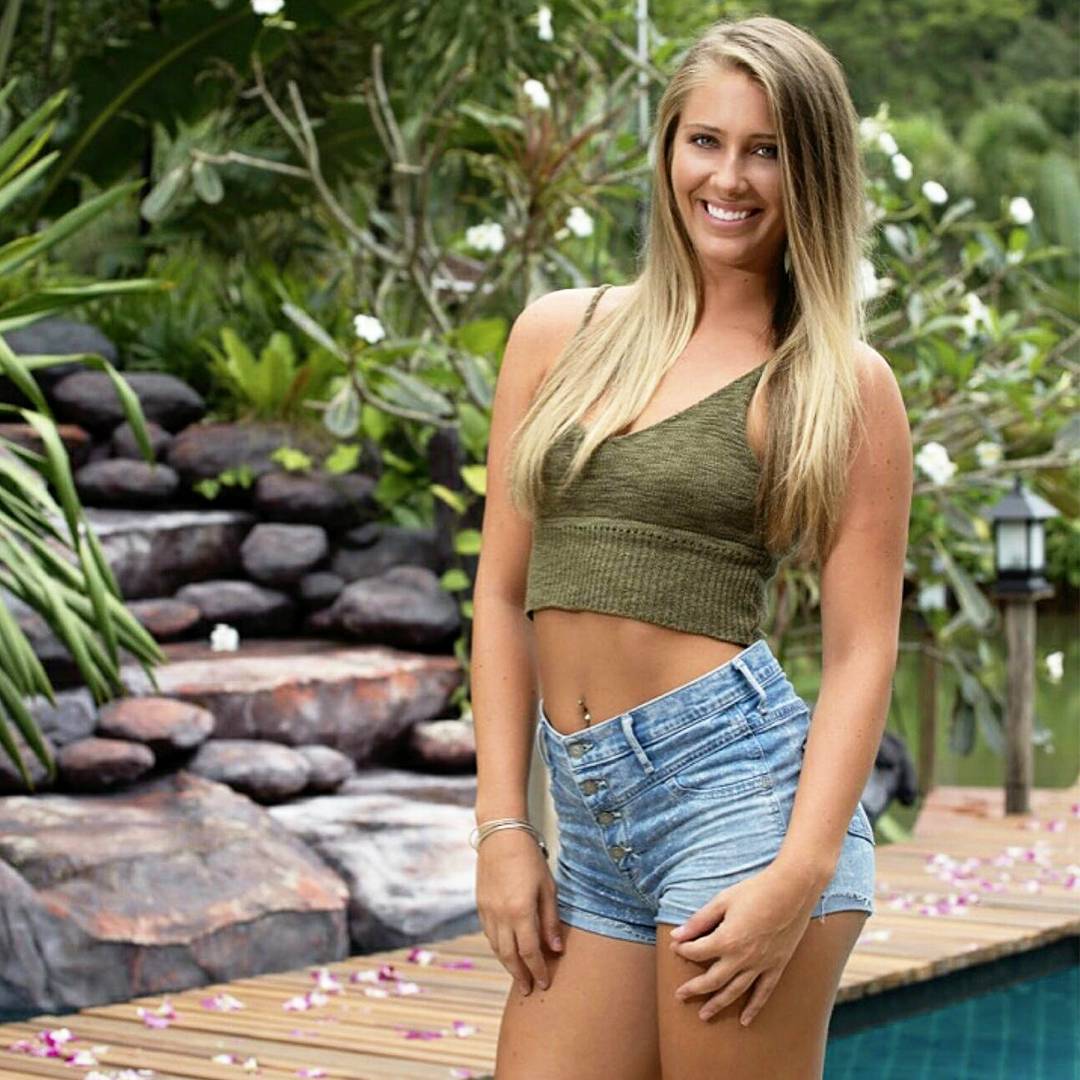 Jenna Compono
Contestant
It's only a matter of time before Jenna scores a Challenge win. She's definitely hungry for a victory and thought she'd have an advantage when she competed on Bloodlines with her cousin Brianna. She'll have to fight tooth and nail to stay in the competition, and the baggage she carries due to her on-again, off-again relationship with fellow Challenger, Zach, could be her downfall.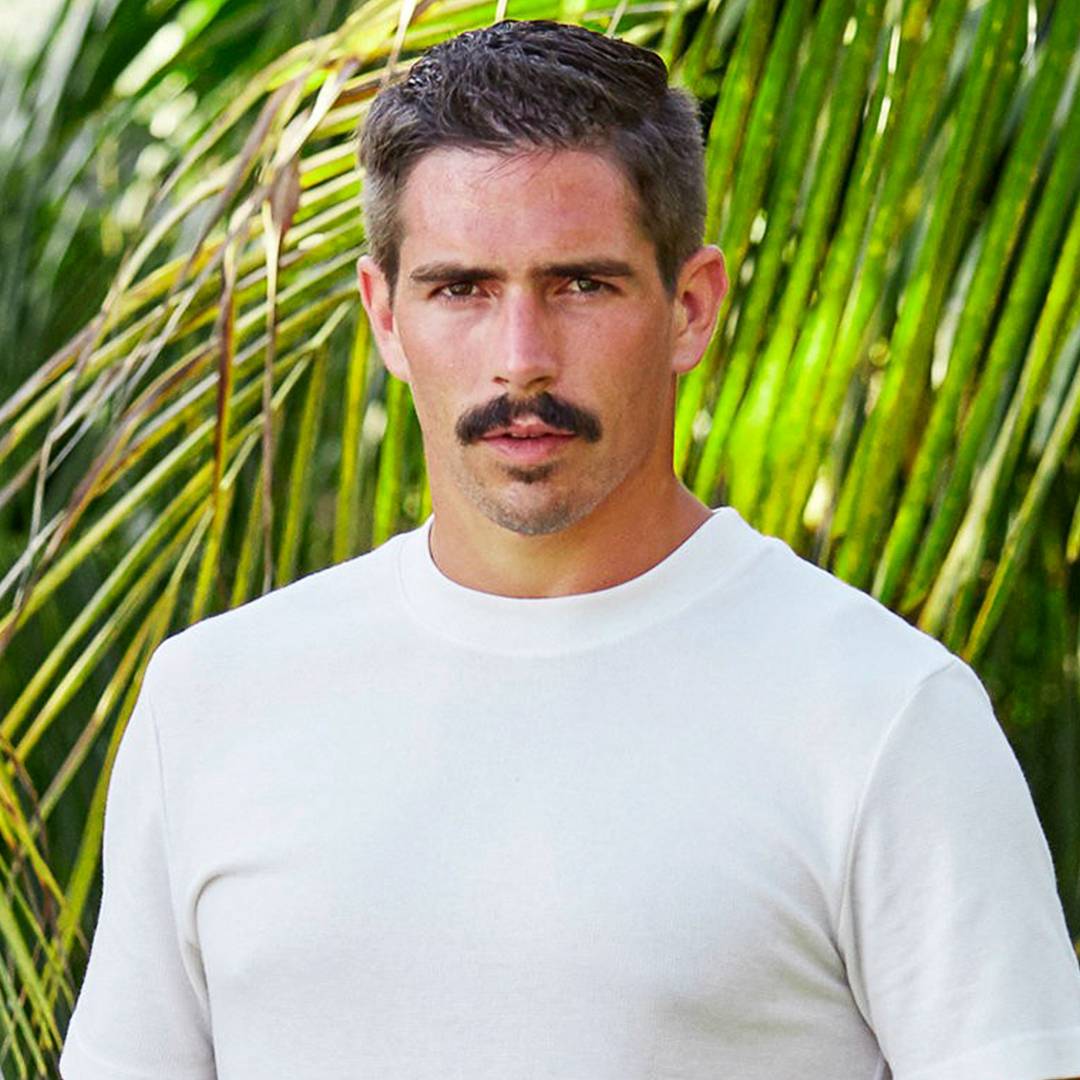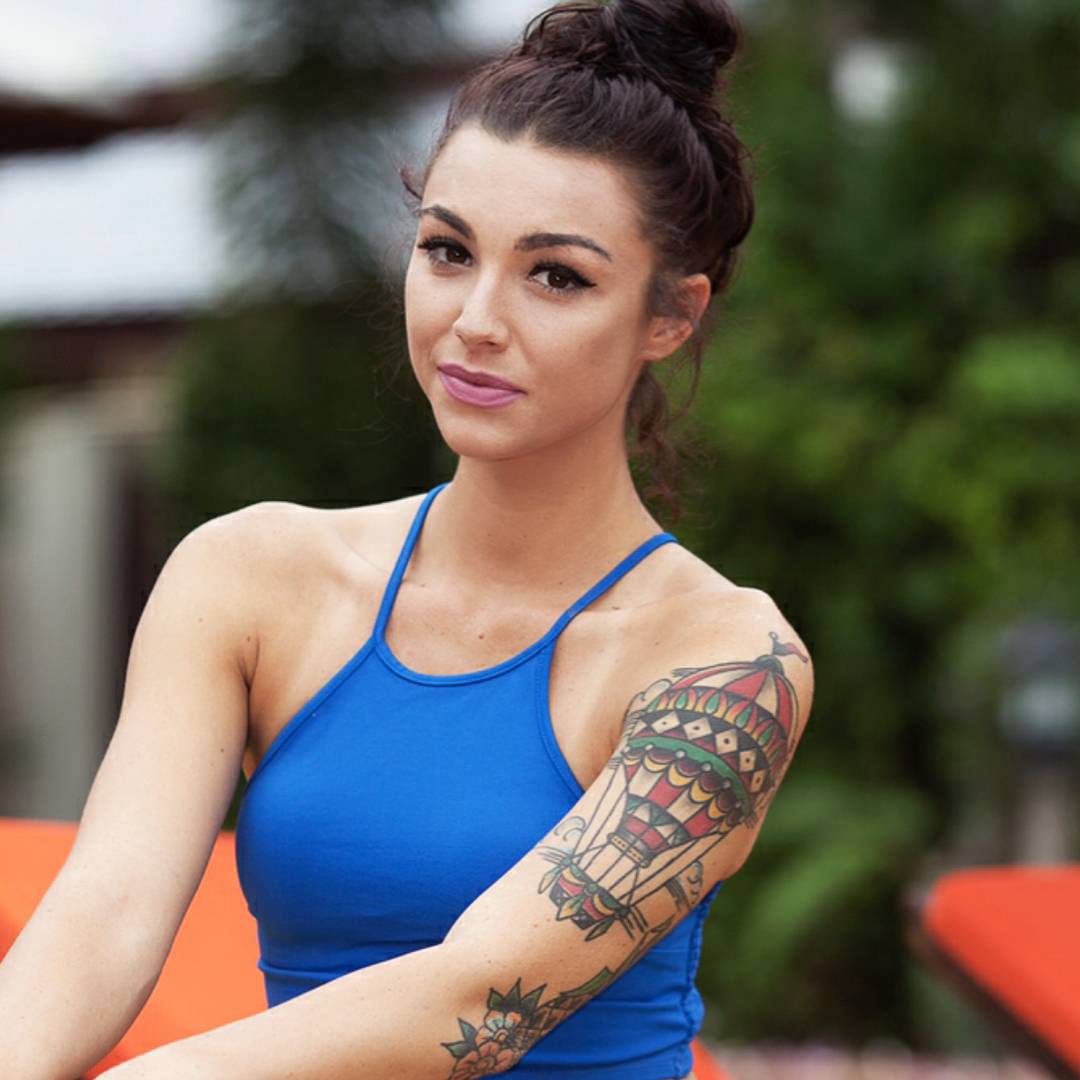 Kailah Casillas
Contestant
Kailah has more vendettas than she can count. This clapback queen made her Challenge debut on Invasion of the Champions and quickly became public enemy number one. She returned on Dirty 30 a season later and fooled Cara Maria into thinking they were allies. Kailah needs to keep the backstabbing to a minimum and her loose tongue in check if she wants to go far in the game.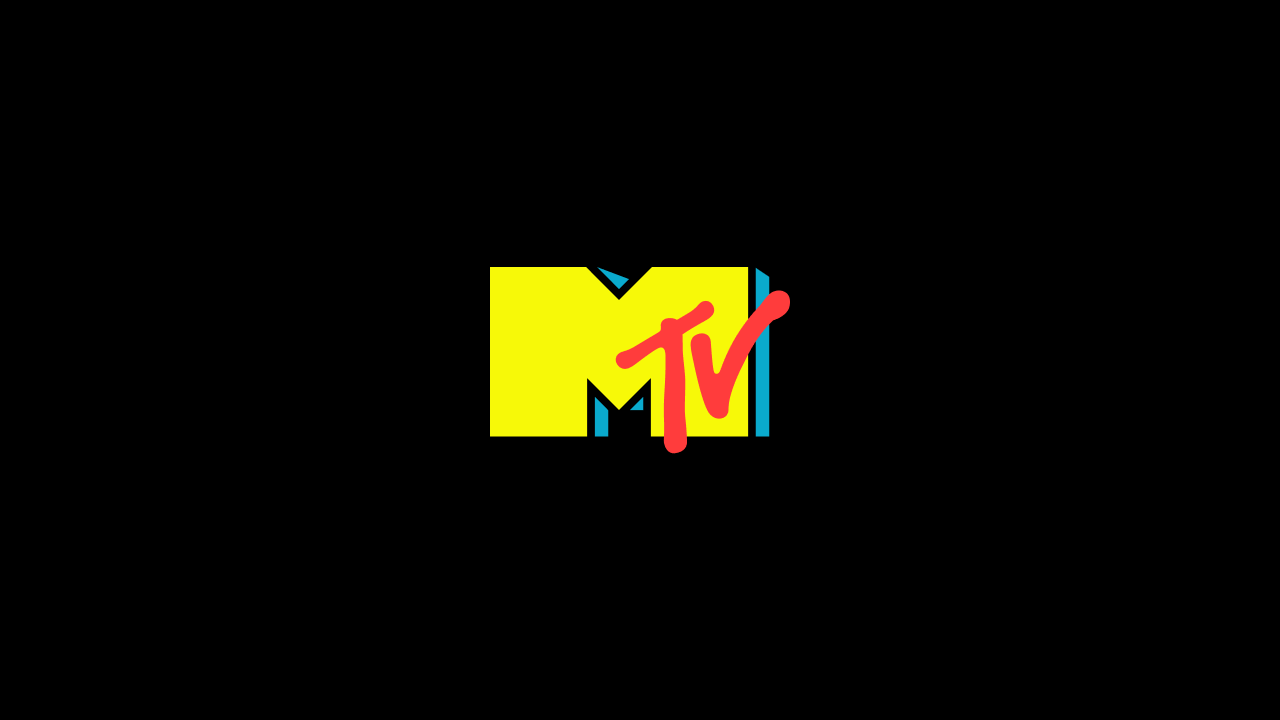 LaToya Jackson
Contestant
After her time on The Real World: St. Thomas, LaToya headed into battle on Free Agents, Invasion of the Champions and Dirty 30. Though known for her low-key demeanor and bubbly personality, the Virginia native doesn't go down without a fight whether she's in a challenge or at odds with a housemate.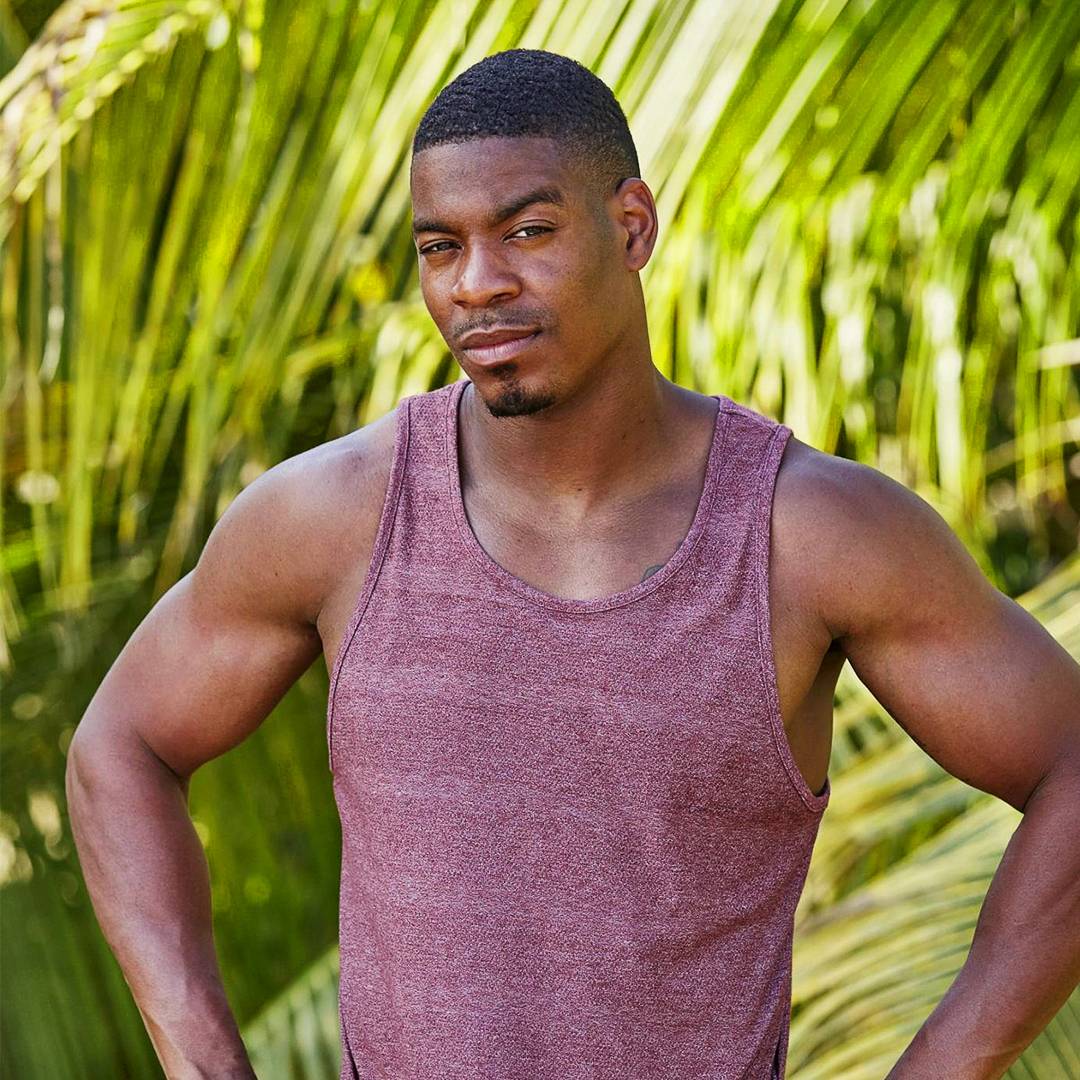 Leroy Garrett
Contestant
An undeniable fan favorite, Leroy has won the hearts of fans and his housemates alike with his laid-back personality. Beginning on Rivals, the Challenge veteran has proven he can go far in the game, but his passive political approach could stand in the way of a victory.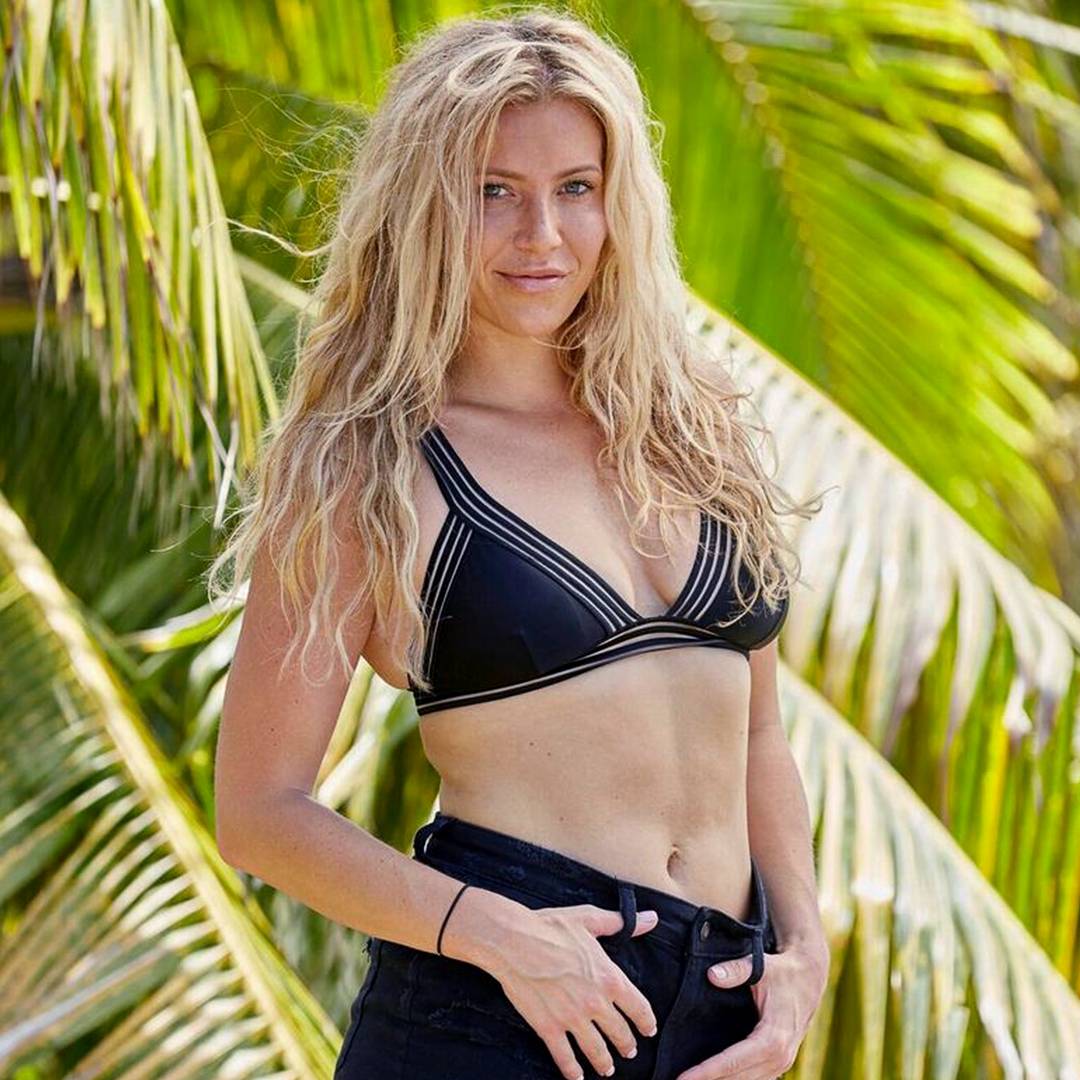 Marie Roda
Contestant
Behind Marie's girl-next-door charm is a devious and cunning competitor. She's always ready to rile others up and spread rumors around the house. Will she use her smarts and alliances to politic her way to the end of the game, or will her past vendettas ruin her chances?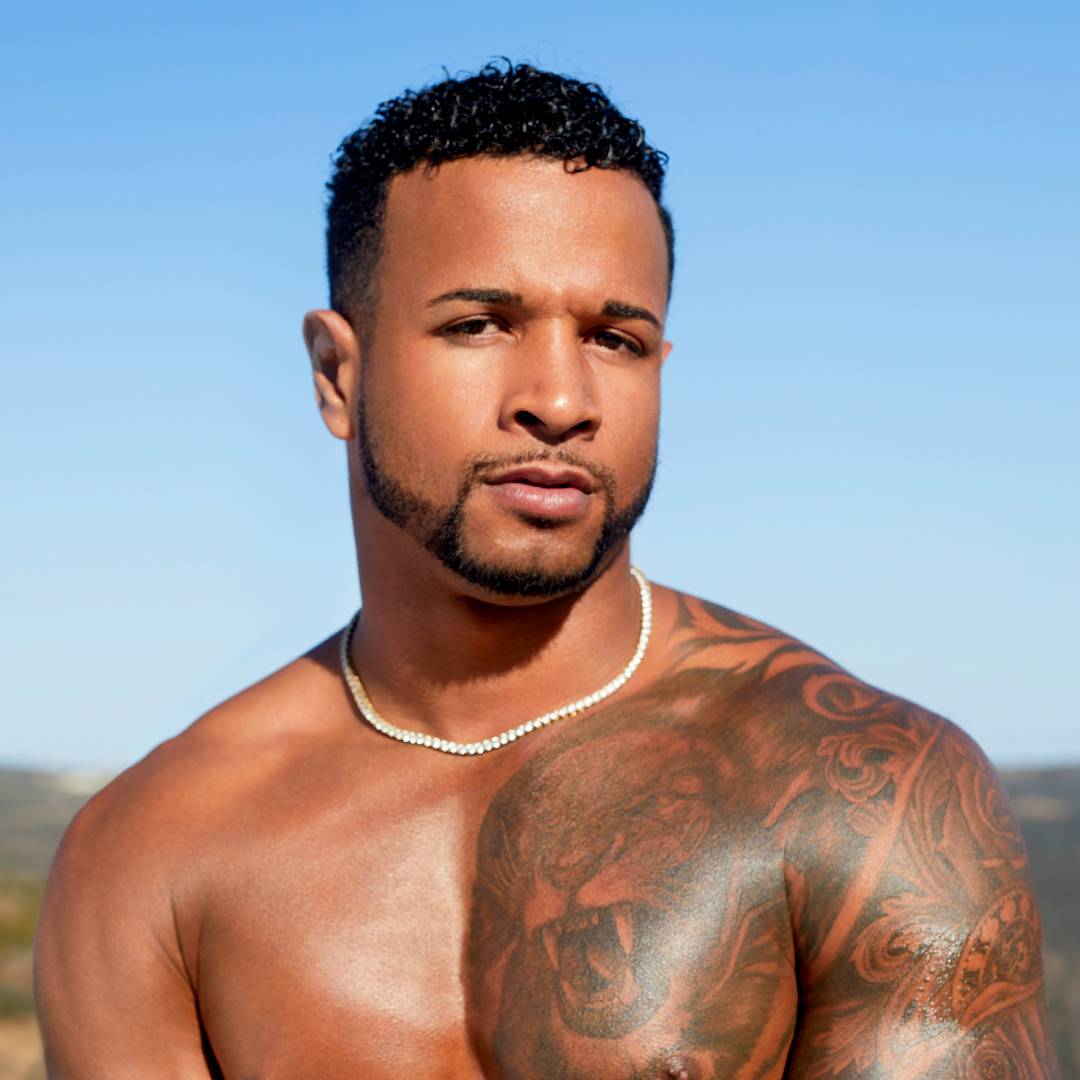 Nelson Thomas
Contestant
Nelson, former Are You The One? star turned seasoned Challenge vet, has made it his mission to take the game by storm since his start on Invasion of the Champions. He and fellow competitor Cory have been thick as thieves since the beginning and have proven their loyalty to each other throughout the game. With strong alliances and unwavering determination, Nelson has proven he is a real threat to the rest of the house.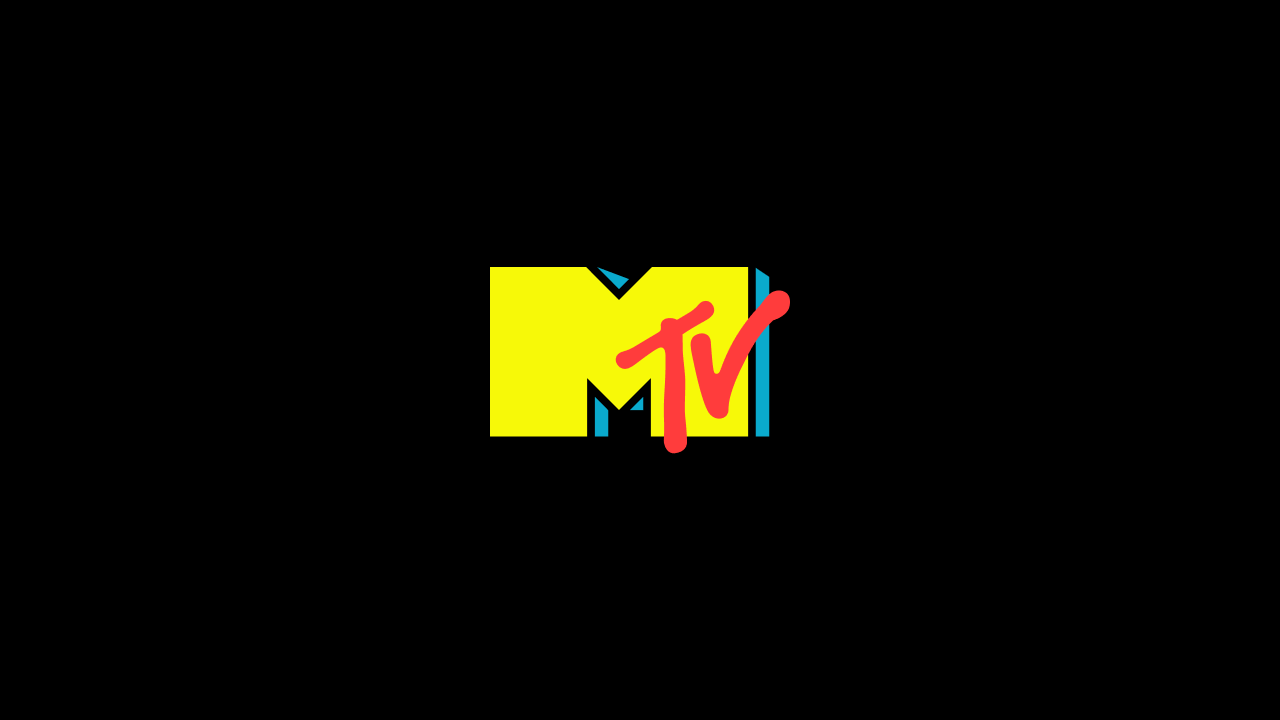 Nicole Ramos
Contestant
Nicole R. got her start on The Challenge alongside her cousin Nany on Battle of the Bloodlines. Although she may be small in stature, Nicole has proven she is headstrong and a tough competitor. The outspoken veteran's biggest weakness is her penchant to stir things up and gossip in the house. If she can focus on her political tactics, she could go far in the game.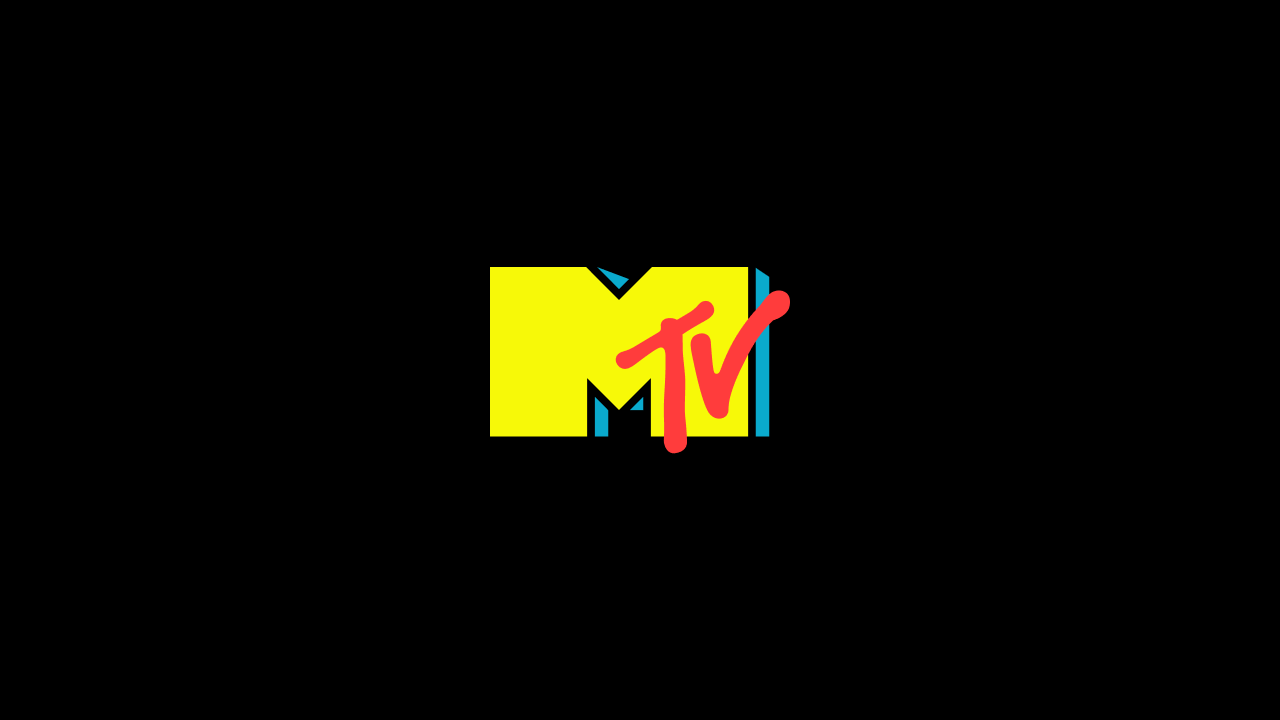 Shane Raines
Contestant
Making his Challenge debut on Battle of the Bloodlines, Shane competed alongside his brother, Tony, spending most of the season trying to keep his sibling's wandering eye on the prize. The brothers then had to compete against each other on Dirty 30.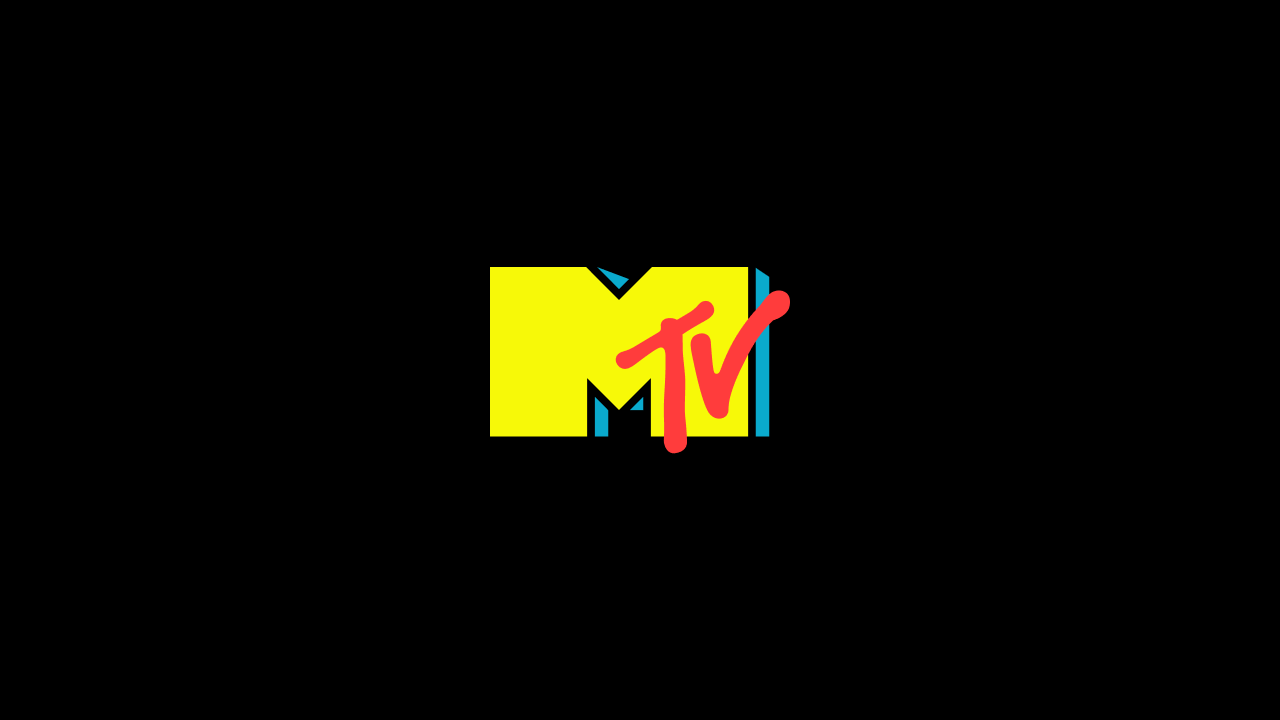 Simone Kelly
Contestant
Originally a contestant on Are You The One?, Simone left her Challenge mark on Battle of the Exes II, Rivals III and Dirty 30. Brassy and sometimes a bit of a diva, this Atlanta native refuses to give up when it comes to the game.
TJ Lavin
Host
Former BMX rider and X Games gold medalist TJ Lavin assumed his Challenge hosting duties during The Gauntlet 2 in 2005. With over two dozen seasons under his belt, the host has made his expectations of the contestants clear -- quitting is not an option.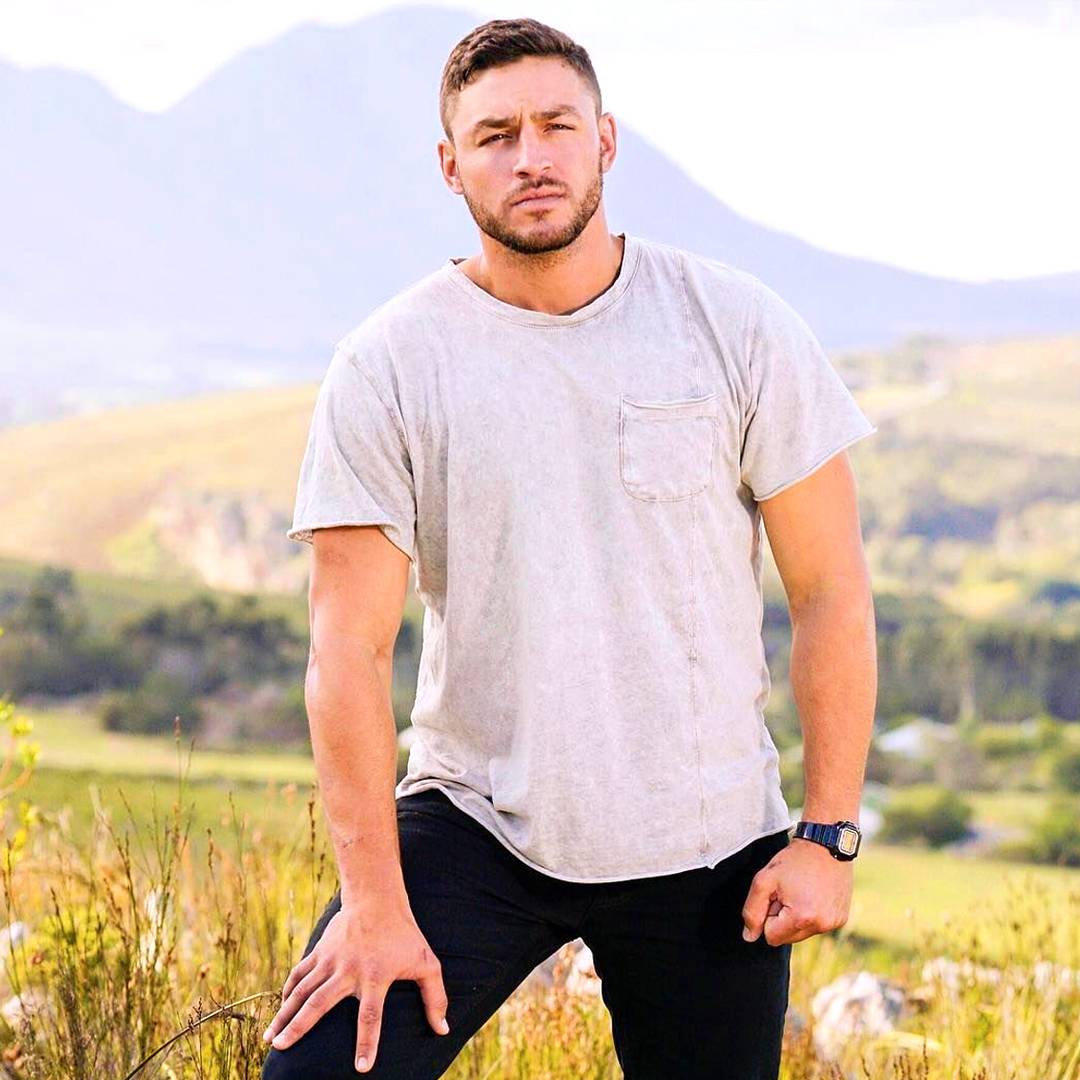 Tony Raines
Contestant
Louisiana native Tony has a tumultuous relationship with The Challenge. He's found himself in a number of precarious predicaments, including a physical altercation with his brother on Battle of the Bloodlines and a kiss that shook his game and personal life on Dirty 30. Now this father of two is ready to change people's minds. Is he a new Tony?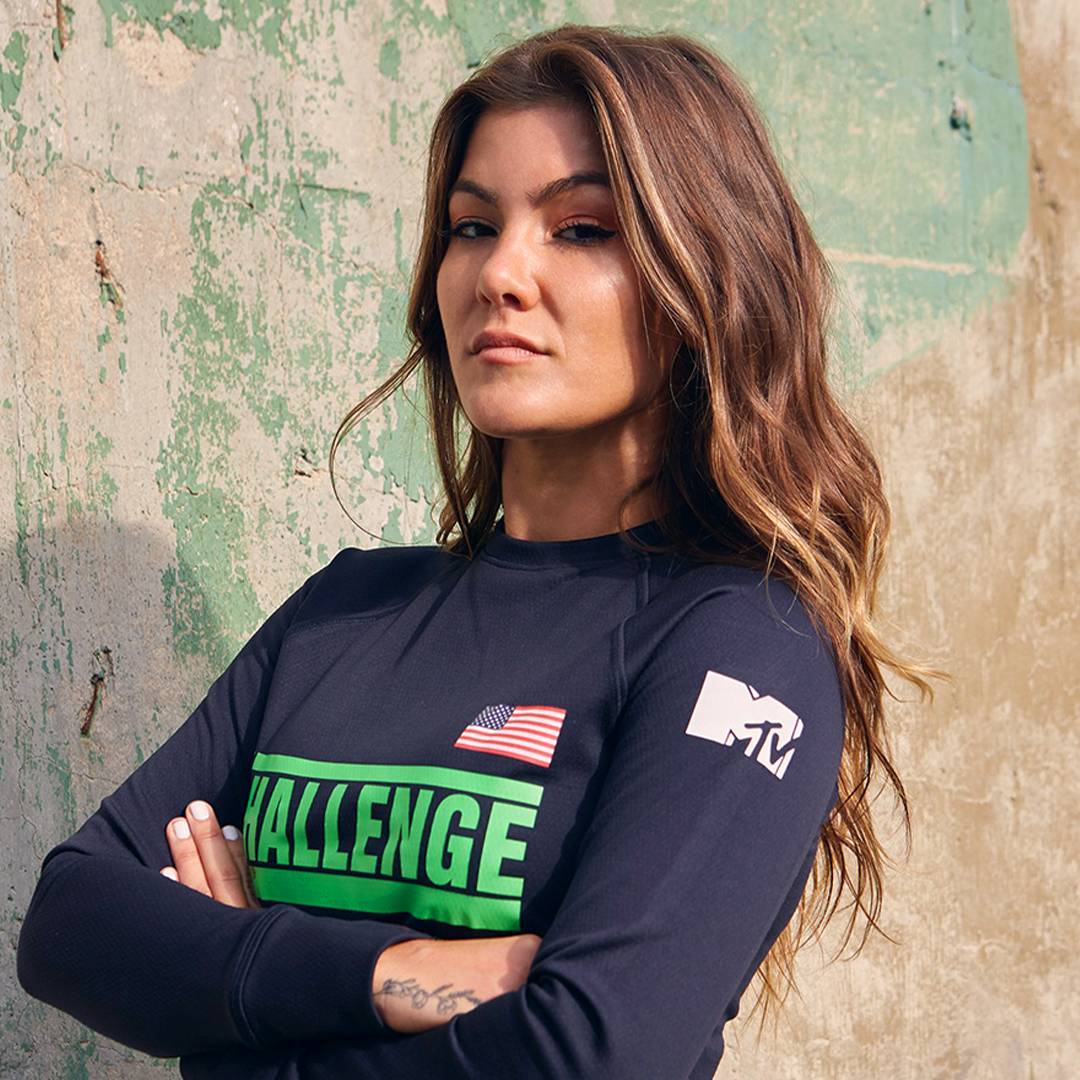 Tori Deal
Contestant
During her Challenge career, Tori has become a respected and well-rounded competitor among her peers; however, since her stints on Are You The One? and Are You The One: Second Chances, she has carried a longtime rivalry with fellow Are You The One? alum Devin. Even though her alliances are strong, Tori will need to shake up her political strategy in order to take her game to the next level.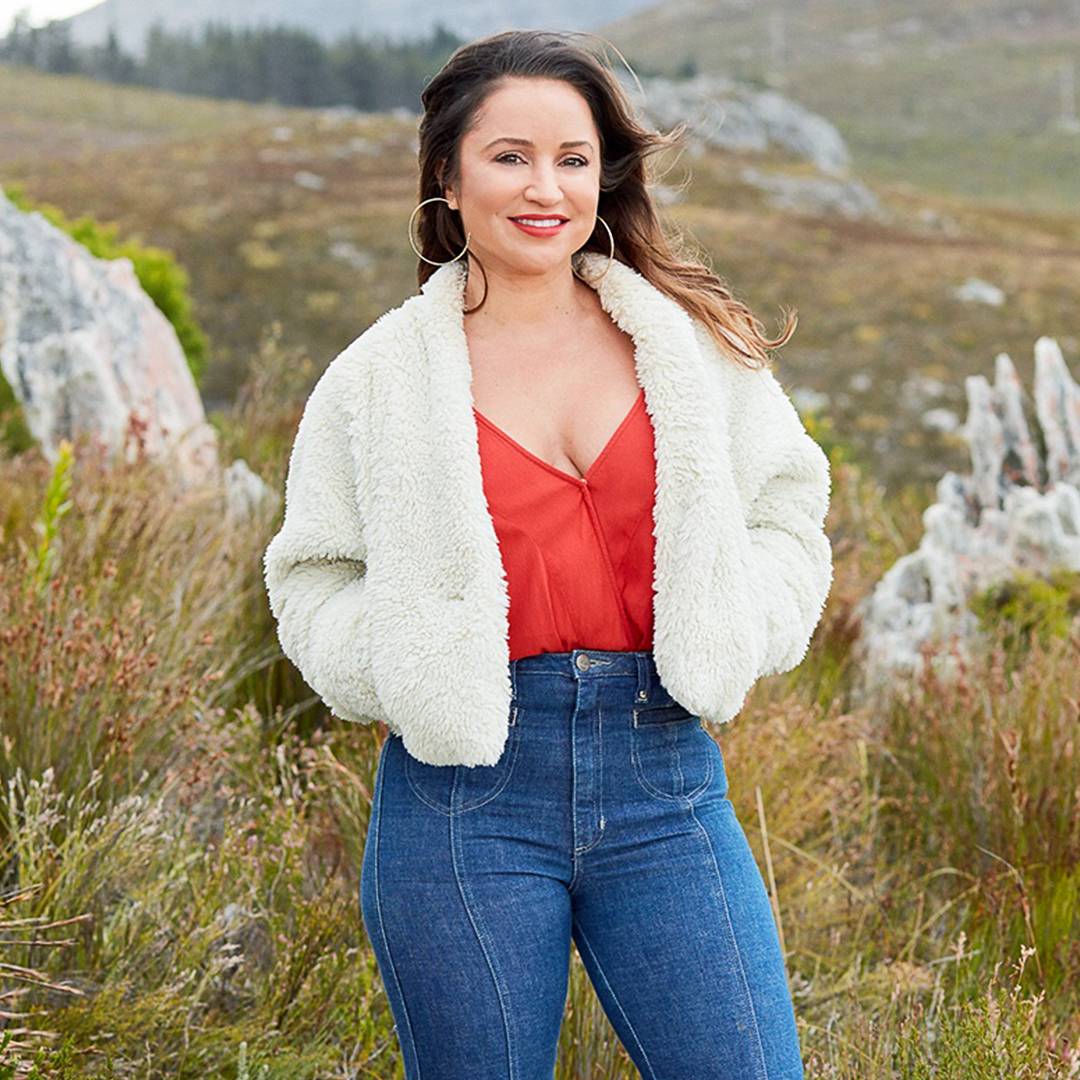 Veronica Portillo
Contestant
After years away from the series, the legendary Road Rules vet returned to Dirty 30 and reminded us all how she earned her reputation as one of the original "bad girls." Proving she could still manipulate the game, Veronica exploited a poorly timed burn vote and created a new vendetta. Does she have what it takes to dominate again, or will her devious political game come back to haunt her?