Cast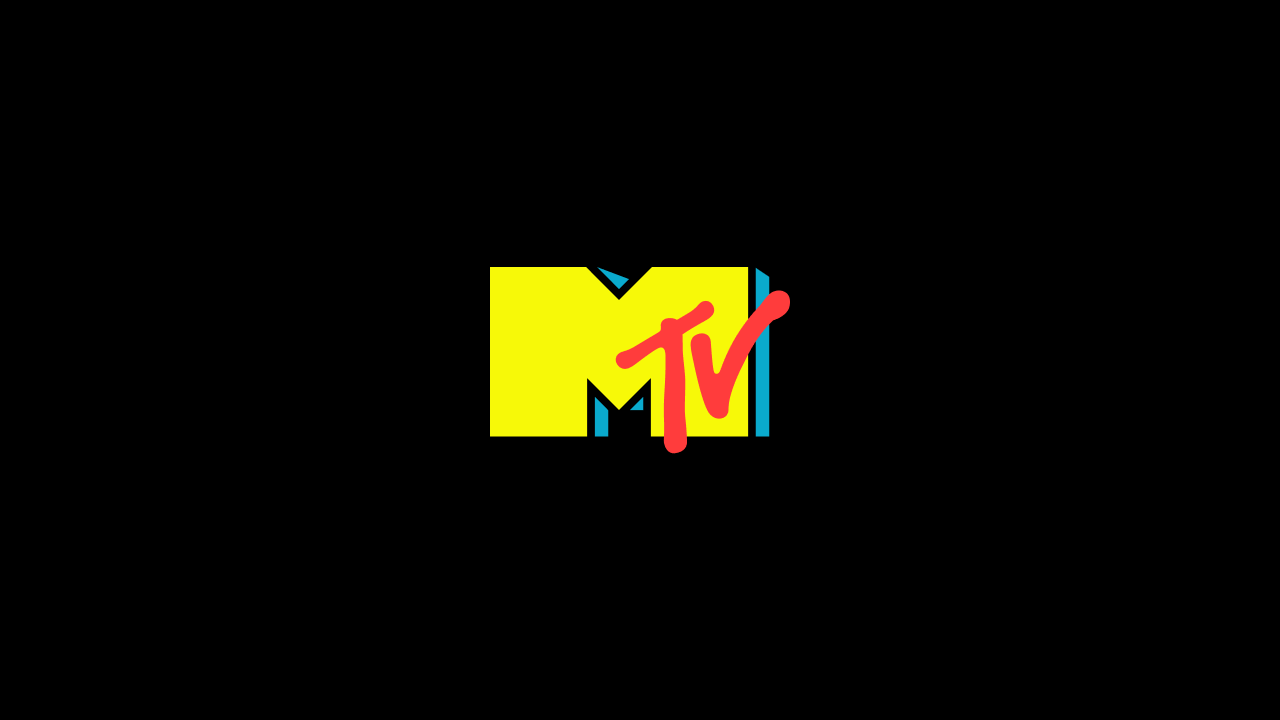 Alton Williams
Contestant
Alton is an avid outdoorsman with a passion for life's varied experiences, whether it be rock climbing or playing the violin. His upbringing in a military family has taken him all over the U.S., fostering both a deep appreciation for his family ties as well as a constant thirst for adventure.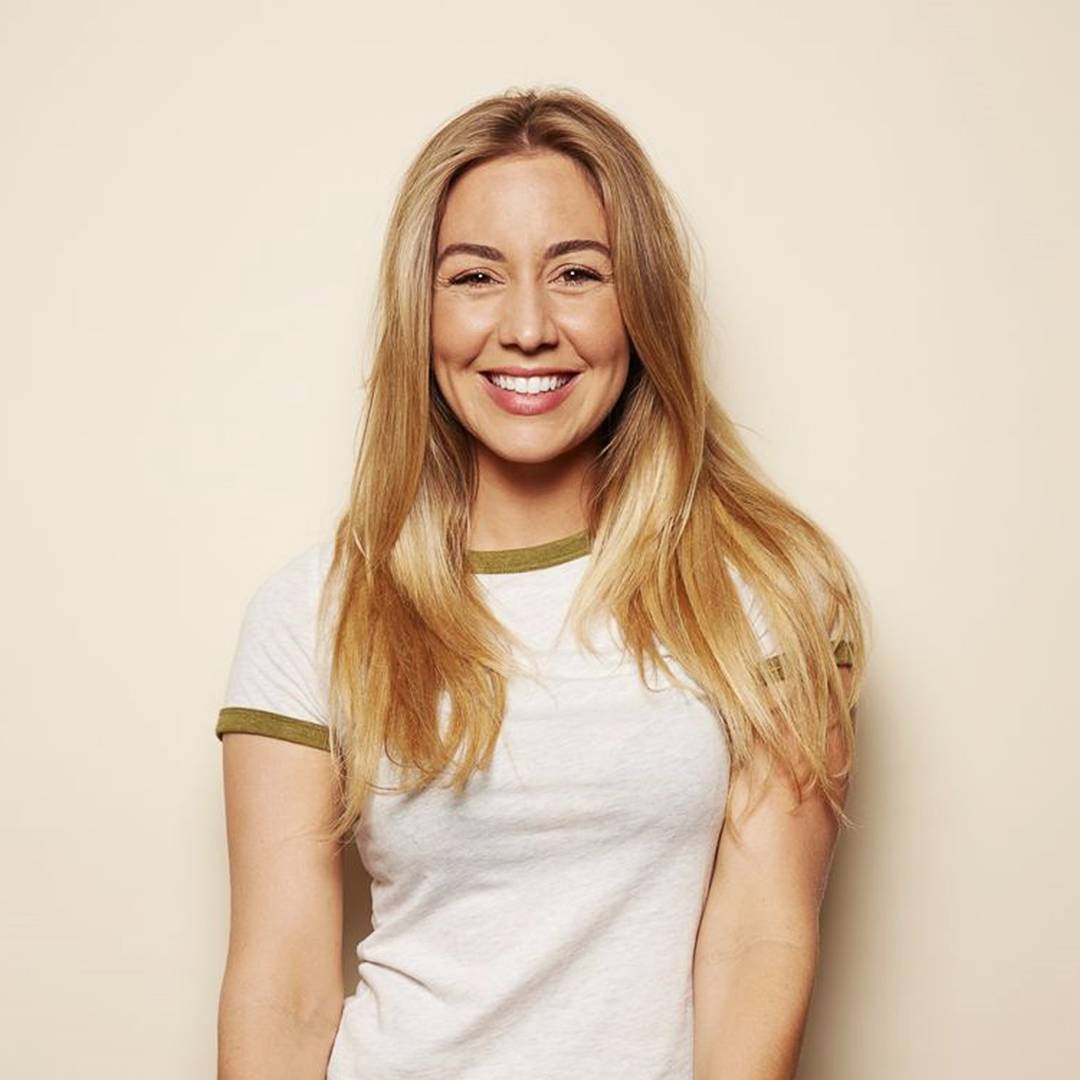 Ashley Kelsey
Contestant
Ashley comes to The Challenge after a stint on The Real World: San Diego. She grew up in Virginia, wanting to escape to the big city, and found her place on the Challenge stage. She has a bright personality that might make her seem like a pushover, but nothing could be further from the truth. Even when she's the underdog, Ashley's confidence can carry her to the finish line.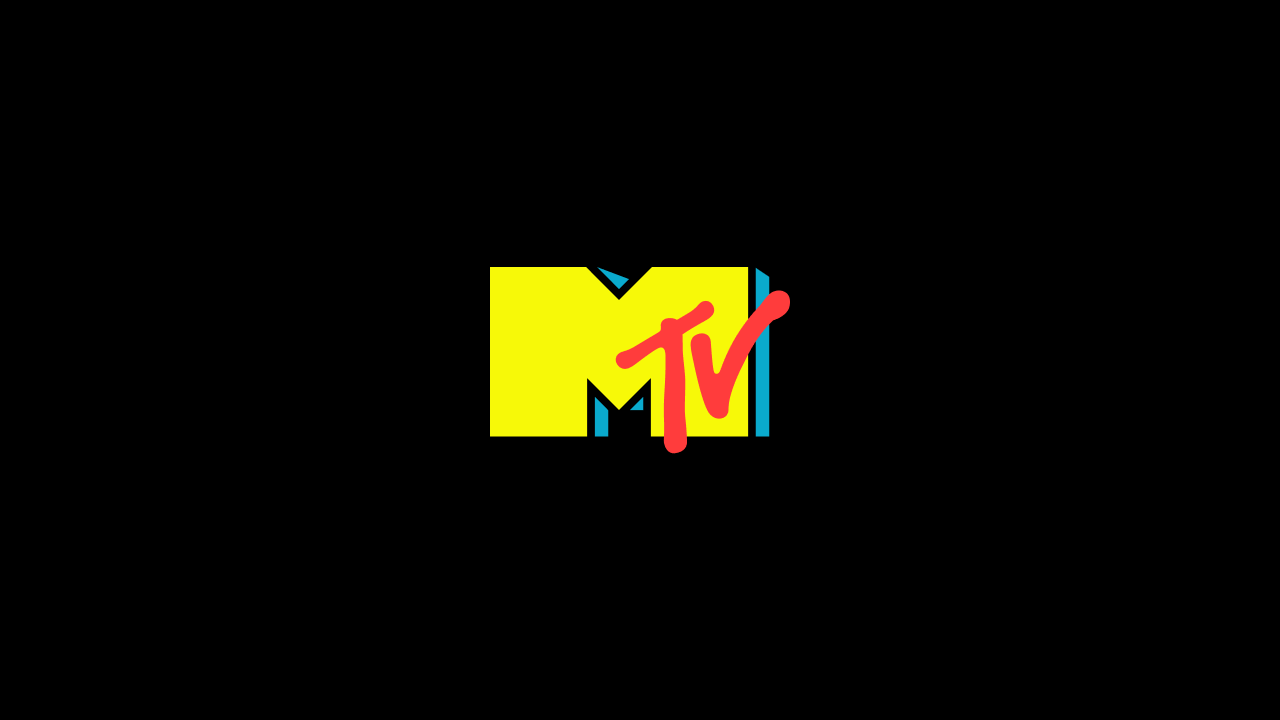 Brandon Nelson
Contestant
Brandon N. is back to settle the score. A former college football player, he hopes his athletic prowess will give him an edge, but his athleticism may be overshadowed by his people skills, which should give him a strategic advantage in the game.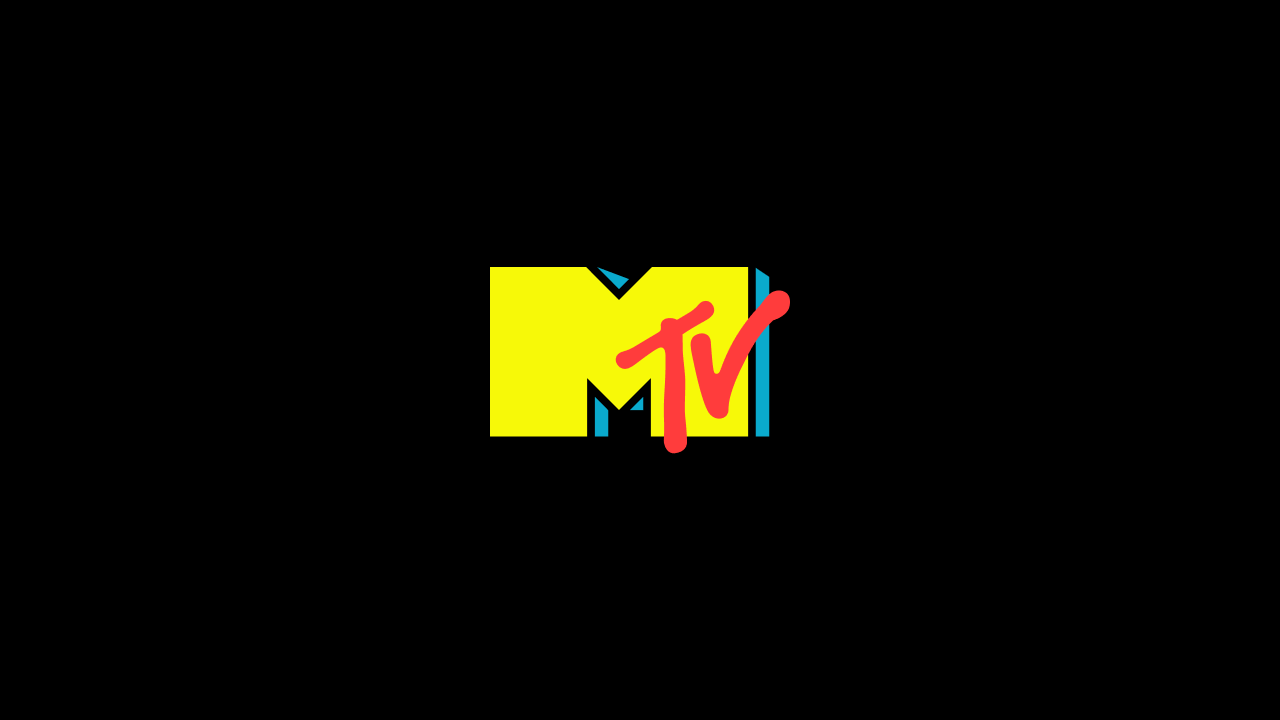 Camila Nakagawa
Contestant
Camila Nakagawa does whatever it takes to win. Competing on Rivals, Battle of the Exes, Free Agents and many other seasons, the Brazilian native has established herself as one of the most powerful and cutthroat players in the game, earning herself the nickname, "The Camilanator."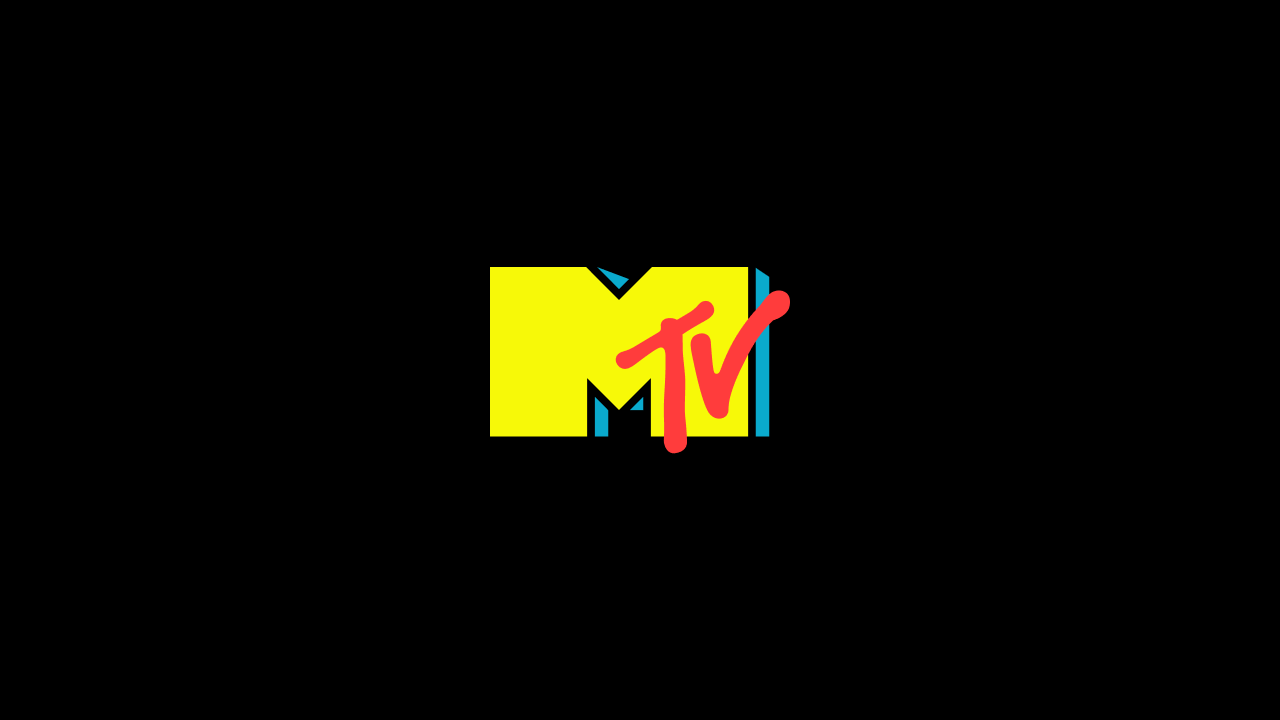 Cara Maria Sorbello
Contestant
Cara Maria has established herself as one of the top competitors in Challenge history. She doesn't shy away from confrontation or feuds with players like Marie and Laurel. If she can keep her infamous temper under control, there's little that stands between her and the final.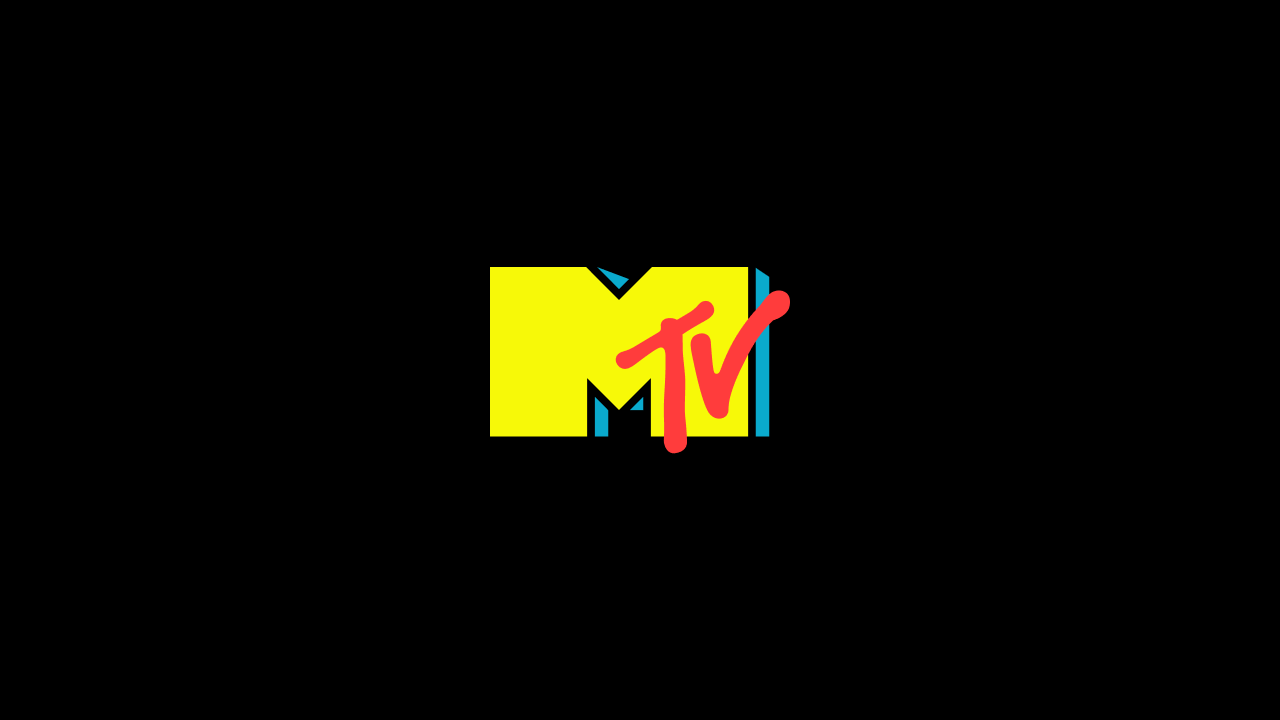 Chet Cannon
Contestant
Chet is not your typical punk rock party boy; this frat bro is one of 10 children in a strict Mormon family, but his flamboyant style and energetic personality make him the life of the party. A die-hard Republican, he is not one to shy away from voicing his opinions and standing up for what he believes in.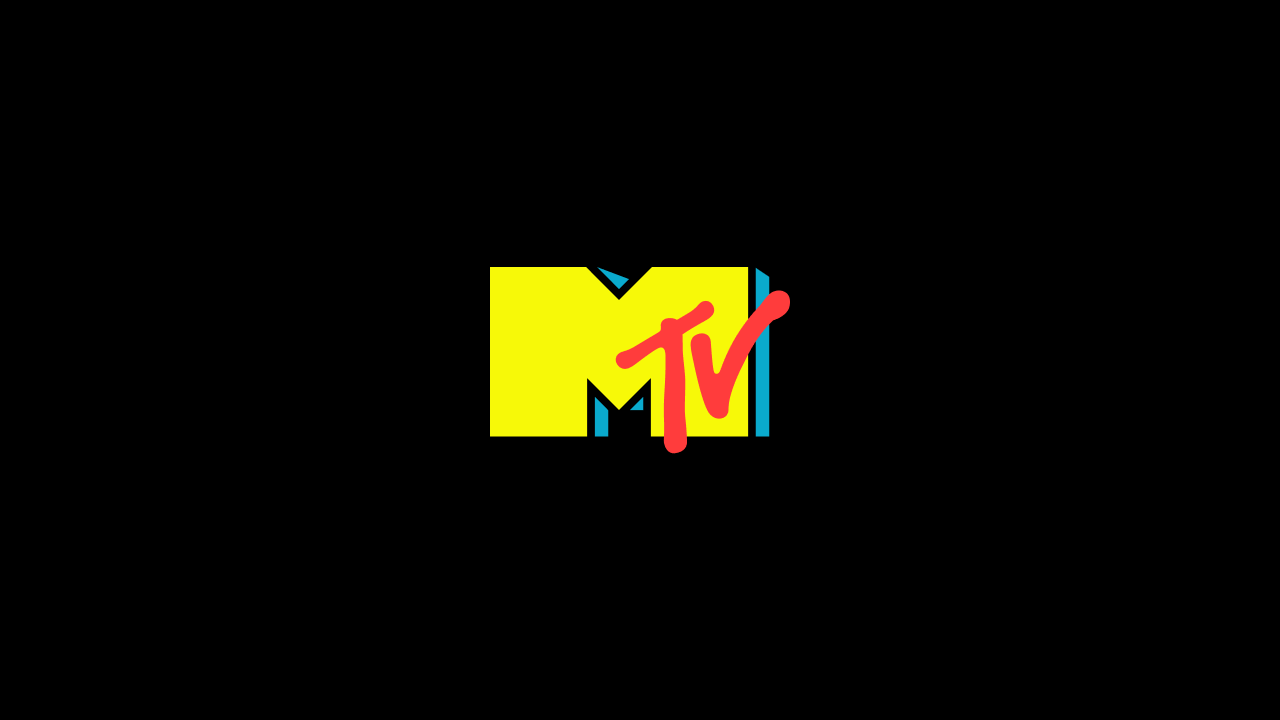 CJ Koegel
Contestant
A UMass graduate, CJ quickly made a splash on The Real World: Cancun before joining Fresh Meat II for his first foray as a contestant on The Challenge. Once aspiring to be a kicker in the NFL, CJ also was a model and personal trainer, as well as being a husband and father.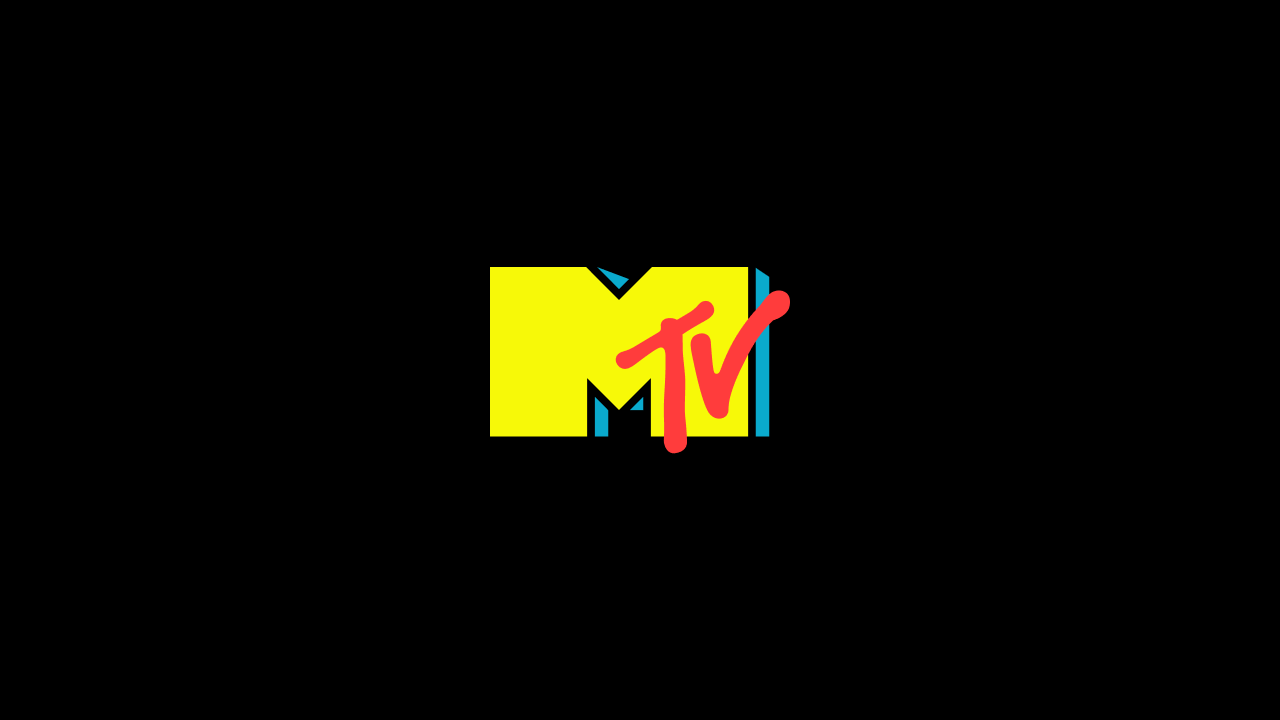 Danny Jamieson
Contestant
Danny J. is a hard-charging Bostonian who has always dreamed big. He was a roommate on The Real World: Austin and had a relationship with fellow cast member Melinda. The pair eventually married, divorced then reunited as a team on Battle of the Seasons. Danny J. has also achieved success as a writer and director.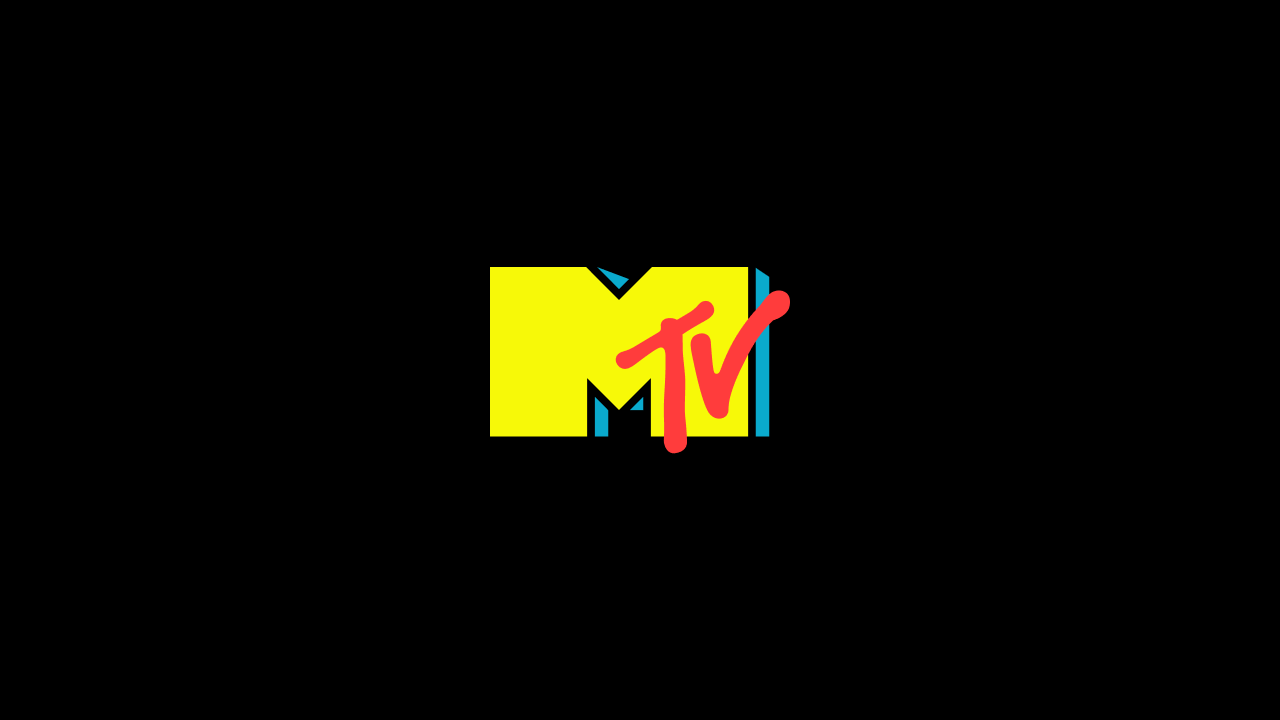 Derek Chavez
Contestant
Getting his start on The Real World: Cancun, Derek comes from Phoenix and is no stranger to competing, having participated on Cutthroat and Battle of the Seasons. Robb represented Team Cancun on Battle of the Seasons, and on Rivals II, he found himself in an odd couple with Robb. Derek is an all-star athlete, making him a strong partner on any team. His good-natured attitude and determination round out his skillset.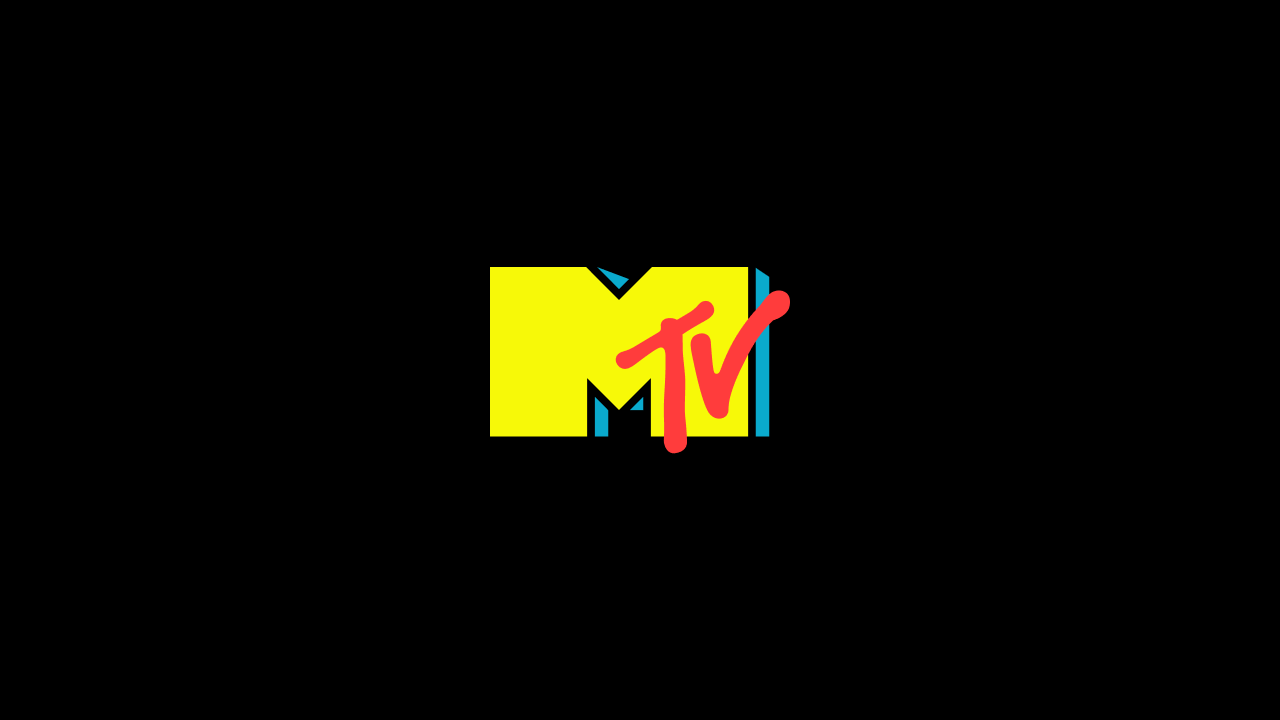 Devyn Simone
Contestant
A winner of Miss Missouri Teen USA and Miss America's Outstanding Teen pageants, this beauty queen is the epitome of a champion. She may be easy on the eyes, but she's tough on anyone who stands in her way. She's a talented singer, actress, dancer and writer, and hopes to be part of the entertainment industry. Will her multiple talents give her the edge she needs to be victorious?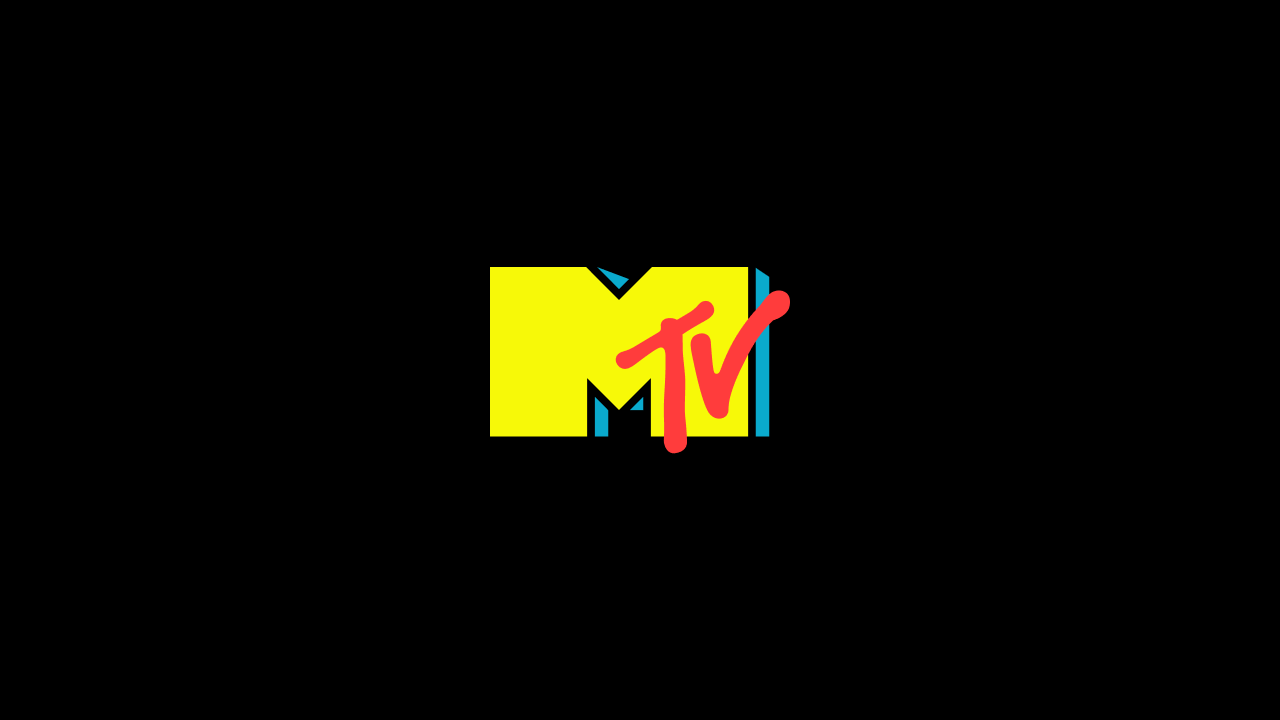 Eric Banks
Contestant
Kentucky-born Southern charmer Eric B. quickly made a name for himself on Fresh Meat, and he went on to appear on dozens of episodes of The Challenge. A big guy with an even bigger personality, his sense of humor and up-for-anything persona has endeared him to fellow contestants and audiences alike.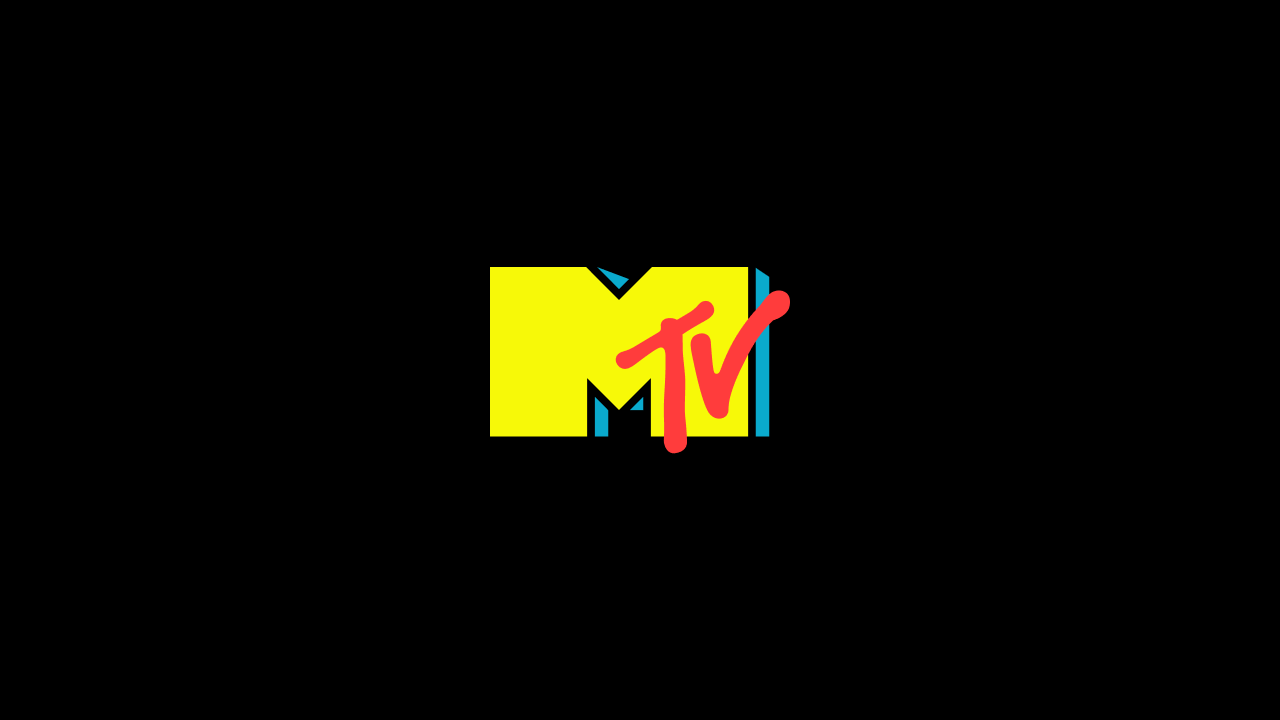 Frank Sweeney
Contestant
Nicknamed "Hurricane," Frank is a whirlwind. When he's up, he's soaring, but when he's down, watch out. Growing up in Upstate New York, Frank was a star athlete and the smartest kid in class. This master of manipulation wears his heart on his sleeve and is brimming with emotions.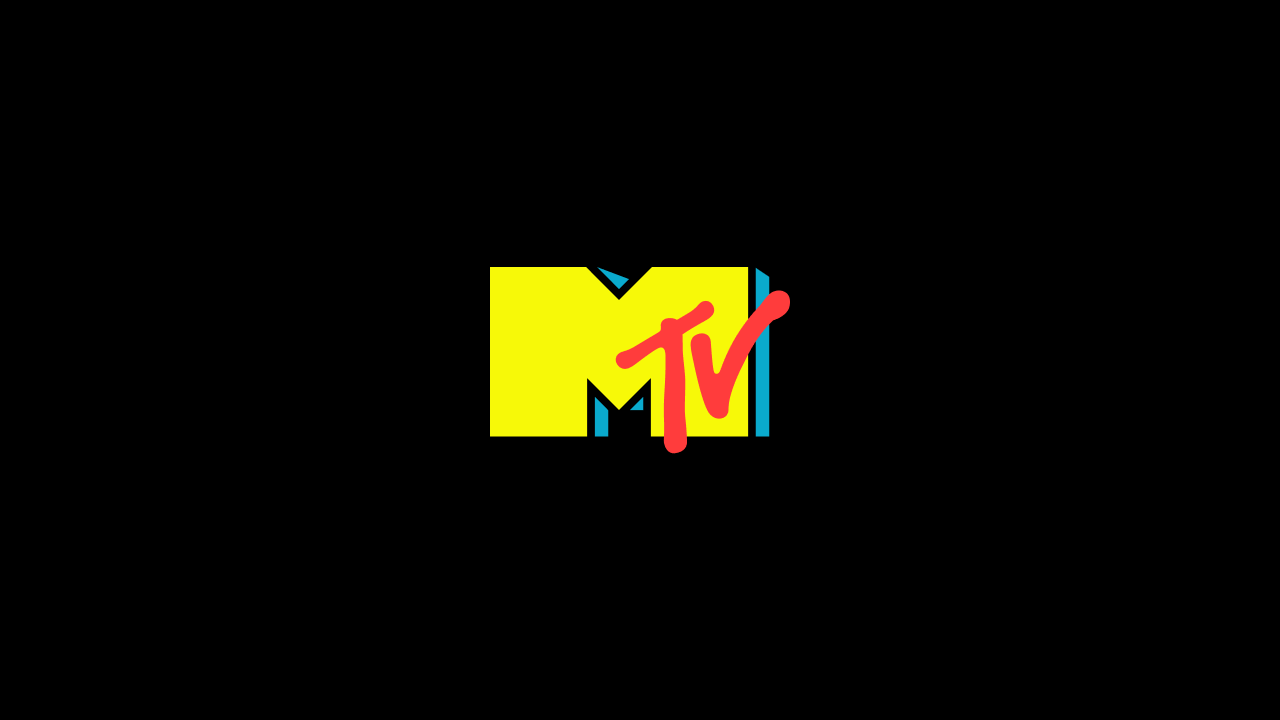 Jasmine Reynaud
Contestant
Don't be fooled by the small package, petite Jasmine makes up for her small stature with her larger-than-life personality. Despite her hard edge, she wears her heart on her sleeve. This former competitive cheerleader will stop at nothing to reach the top of the Challenge pyramid and won't let anyone stand in her way.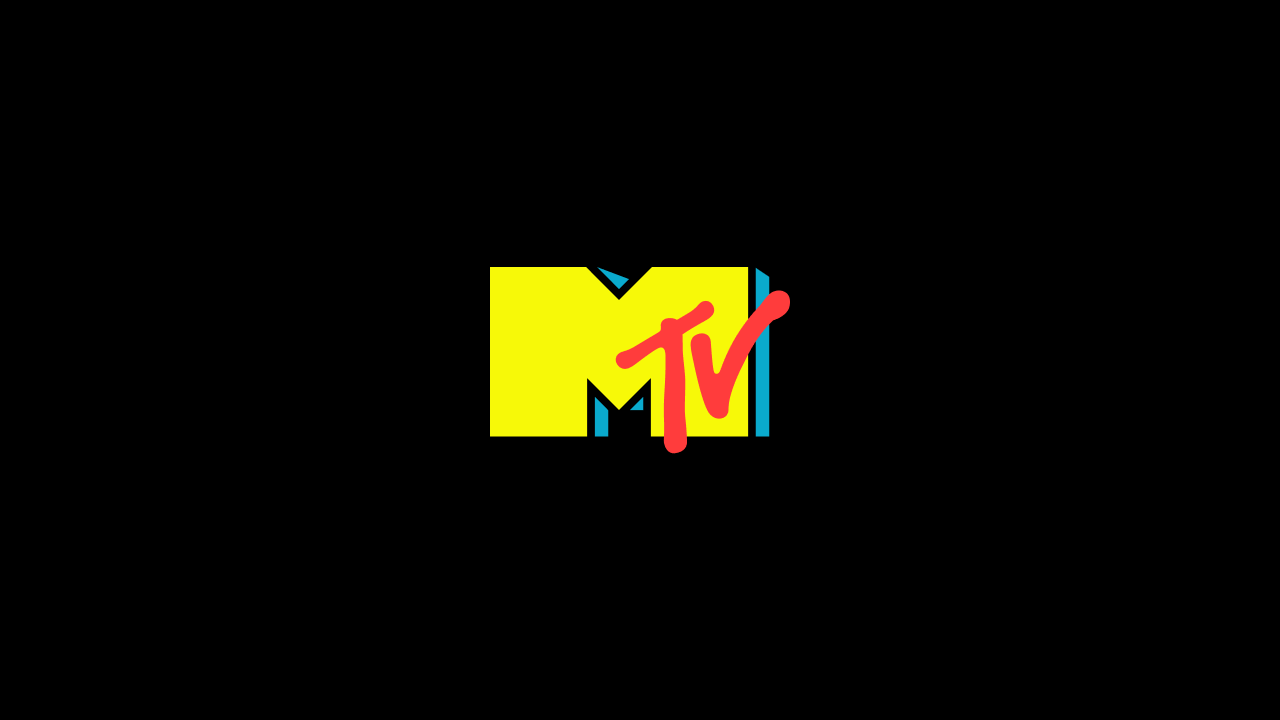 JD Ordoñez
Contestant
Hailing from Miami, JD is an experienced dolphin trainer who happens to have a fiery temper, as demonstrated on Cutthroat and Battle of the Seasons. As a competitor, JD proved capable of overcoming seemingly insurmountable differences with teammates, always keeping his eyes on the prize. This work-hard-play-hard player is also dedicated to doing his part to positively represent the gay community.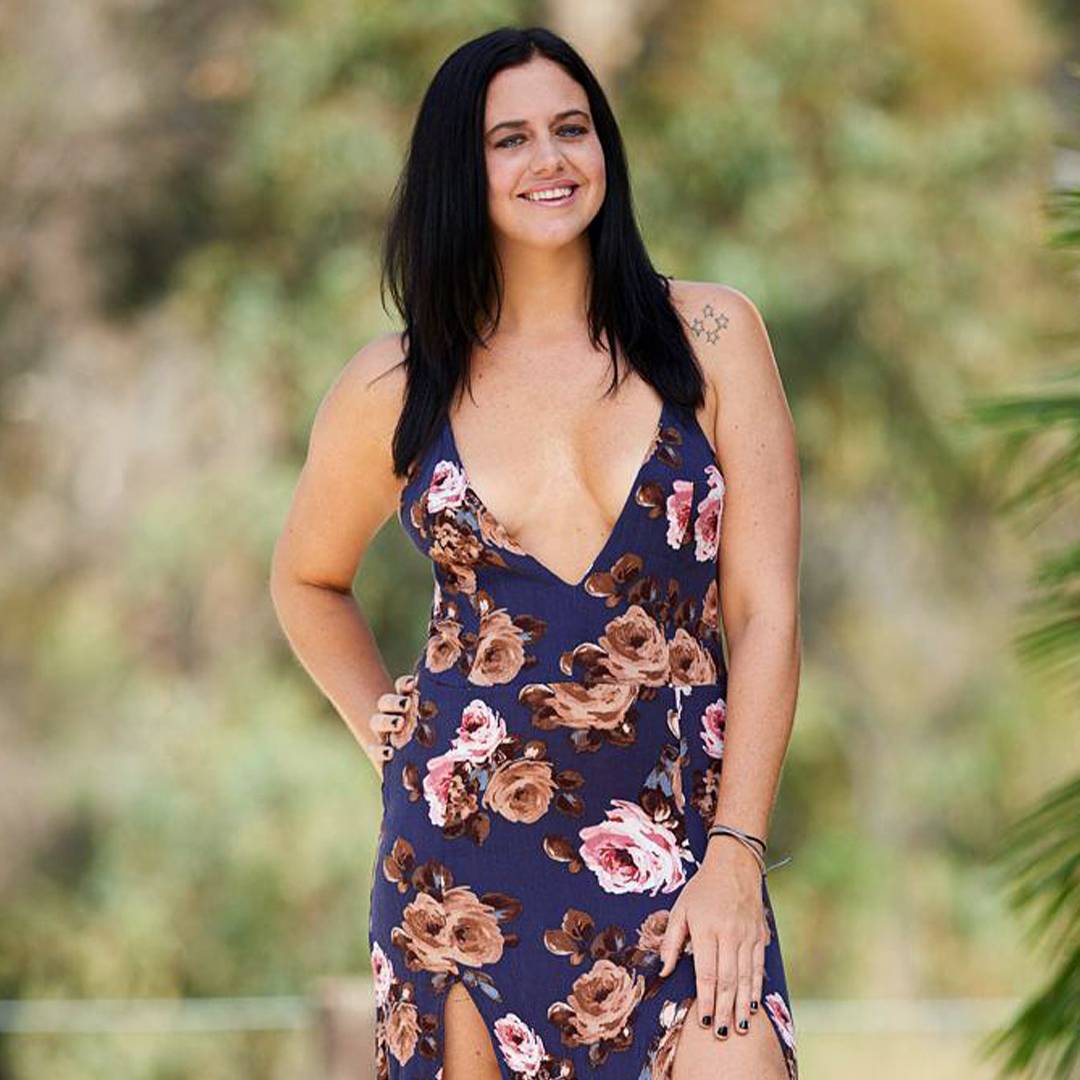 Jemmye Carroll
Contestant
As a former Division I athlete, Jemmye's competitive spirit is undeniable. This Southern spitfire isn't one to back down from a challenge or a little drama -- like when she pitted two best friends against each other on Dirty 30. With her feisty personality and ability to stay calm during elimination rounds, Jemmye is a competitor who should be taken seriously.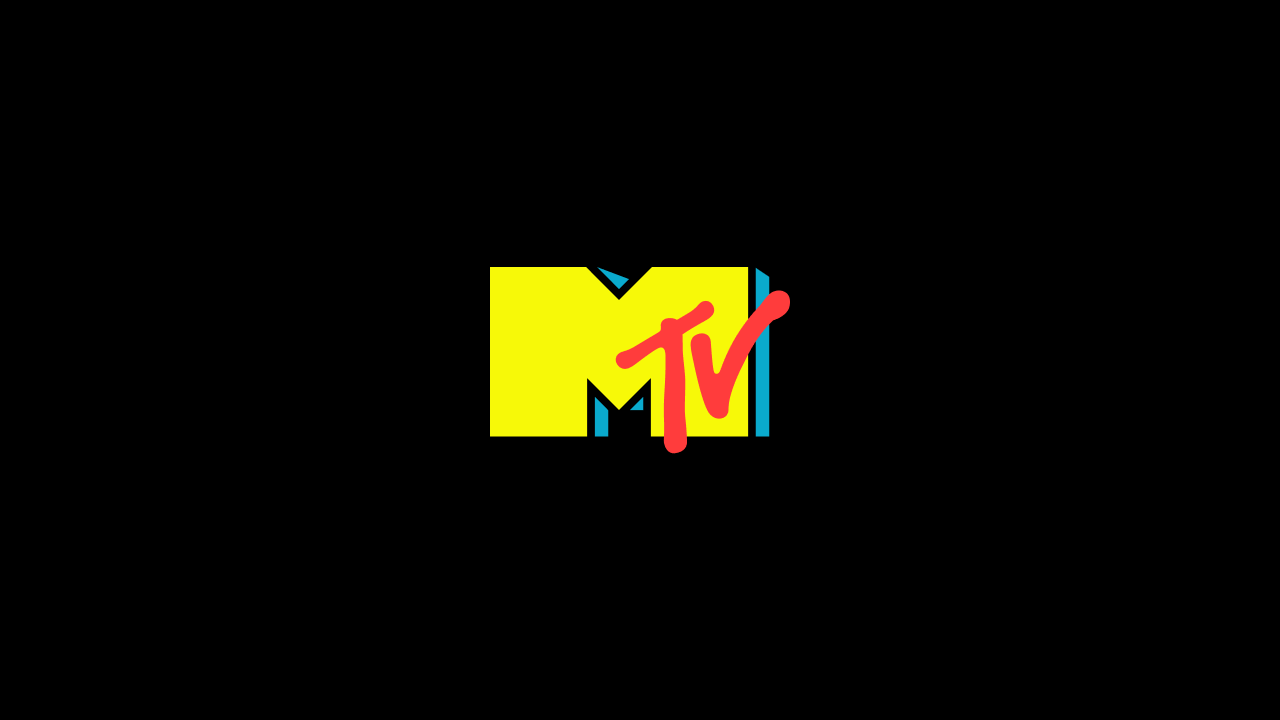 Jonna Mannion
Contestant
Jonna got her start on The Real World: Cancun and has since competed on several seasons of The Challenge, including Rivals, Rivals II and Free Agents. On Battle of the Seasons, Jonna started a relationship with Zach N. that continued after the competition until Zach called it quits and was incommunicado. Reunited on Battle of the Exes II, the pair will have to overcome feelings of distrust and disrespect.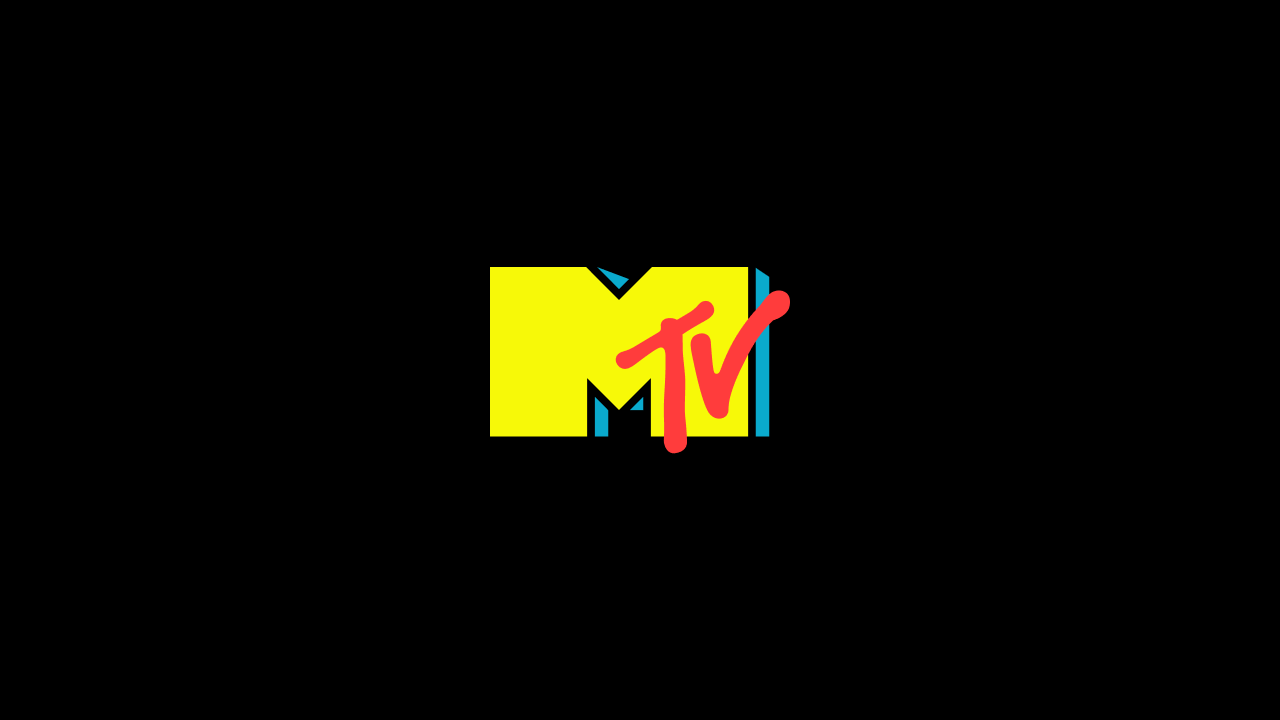 Lacey Buehler
Contestant
Lacey was raised by parents who ditched their carefree hippie lifestyle to become devoutly religious. While her strict upbringing gave her a limited view of pop culture and an awkward school experience, it also paved the way for this Florida native to develop her own unique style. Lacey has appeared on The Real World: Austin and competed on Battle of the Seasons.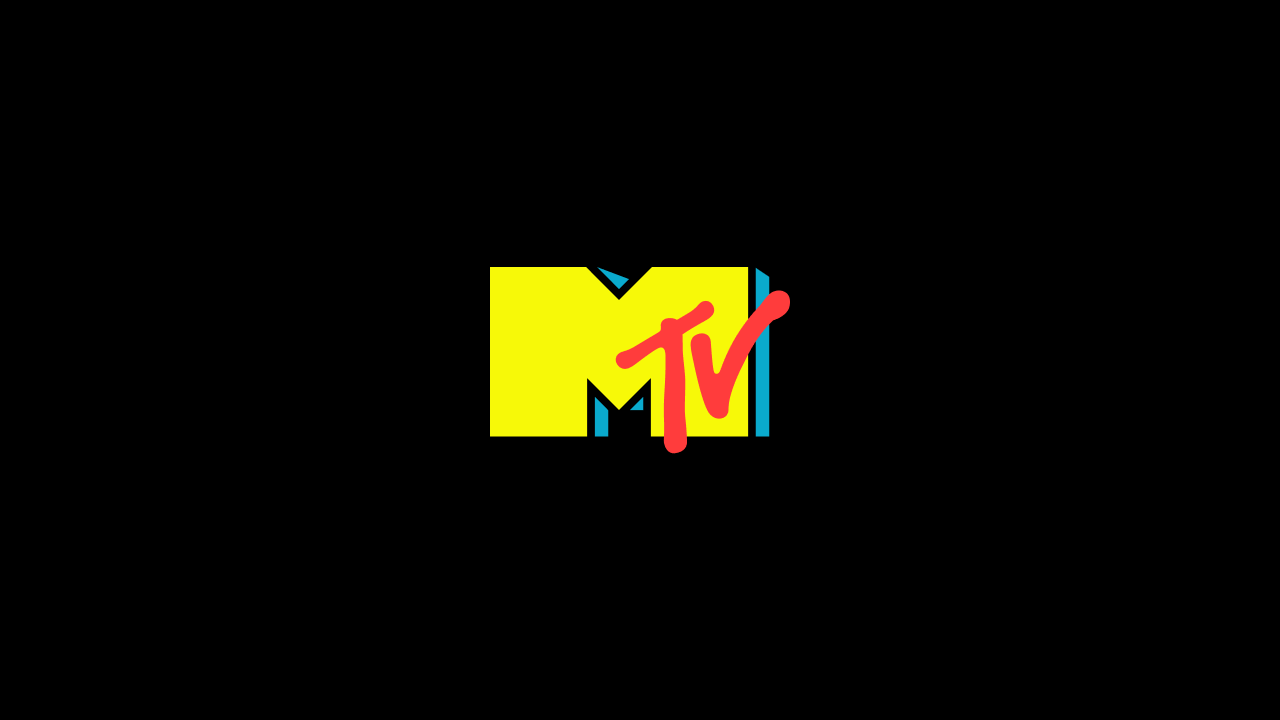 Laura Waller
Contestant
Laura is a Nebraska native who made a name for herself as a roommate on The Real World: St. Thomas and as a contestant on Battle of the Seasons. A talented athlete with a passion for the great outdoors, Laura's tenacious drive makes her a force of nature to be reckoned with.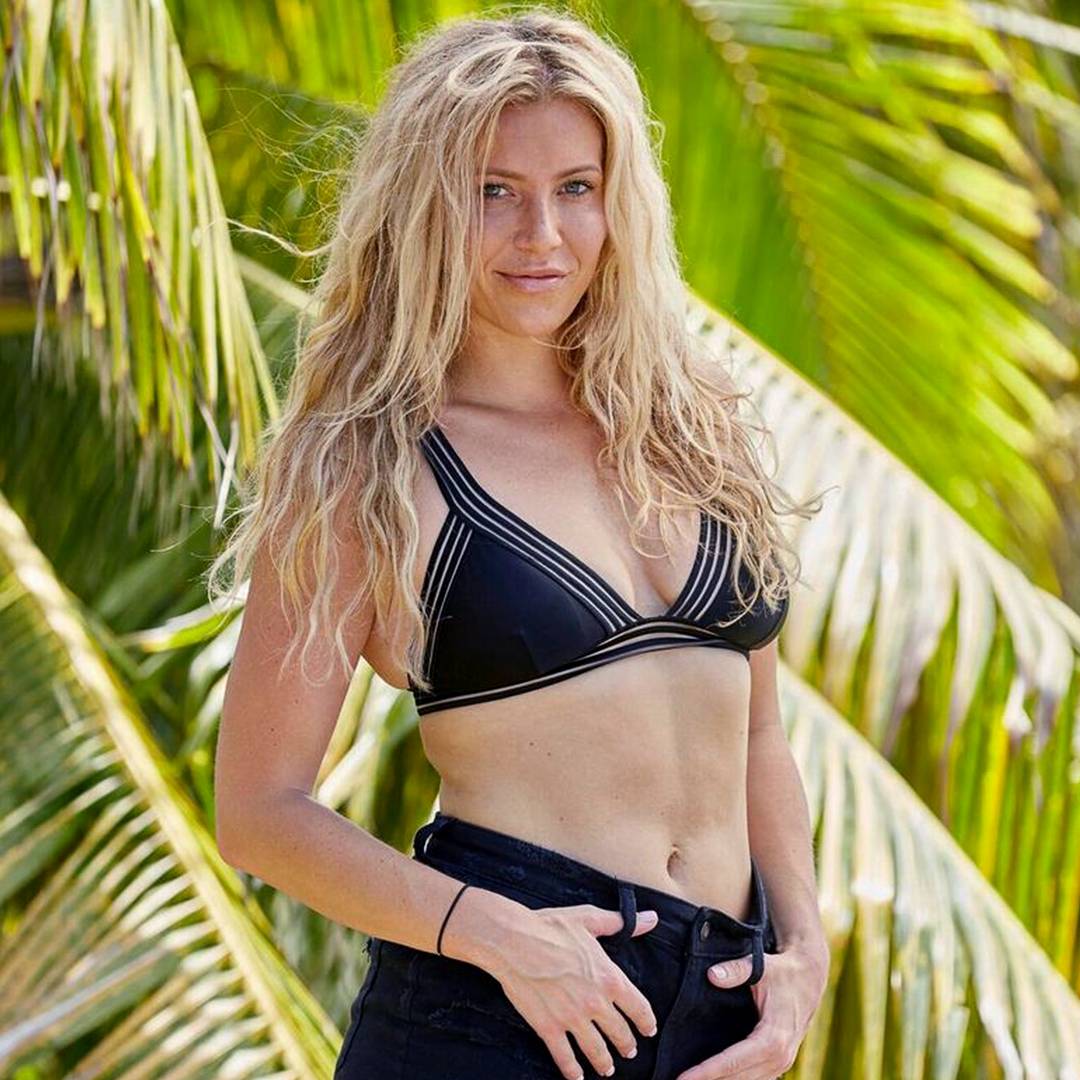 Marie Roda
Contestant
Behind Marie's girl-next-door charm is a devious and cunning competitor. She's always ready to rile others up and spread rumors around the house. Will she use her smarts and alliances to politic her way to the end of the game, or will her past vendettas ruin her chances?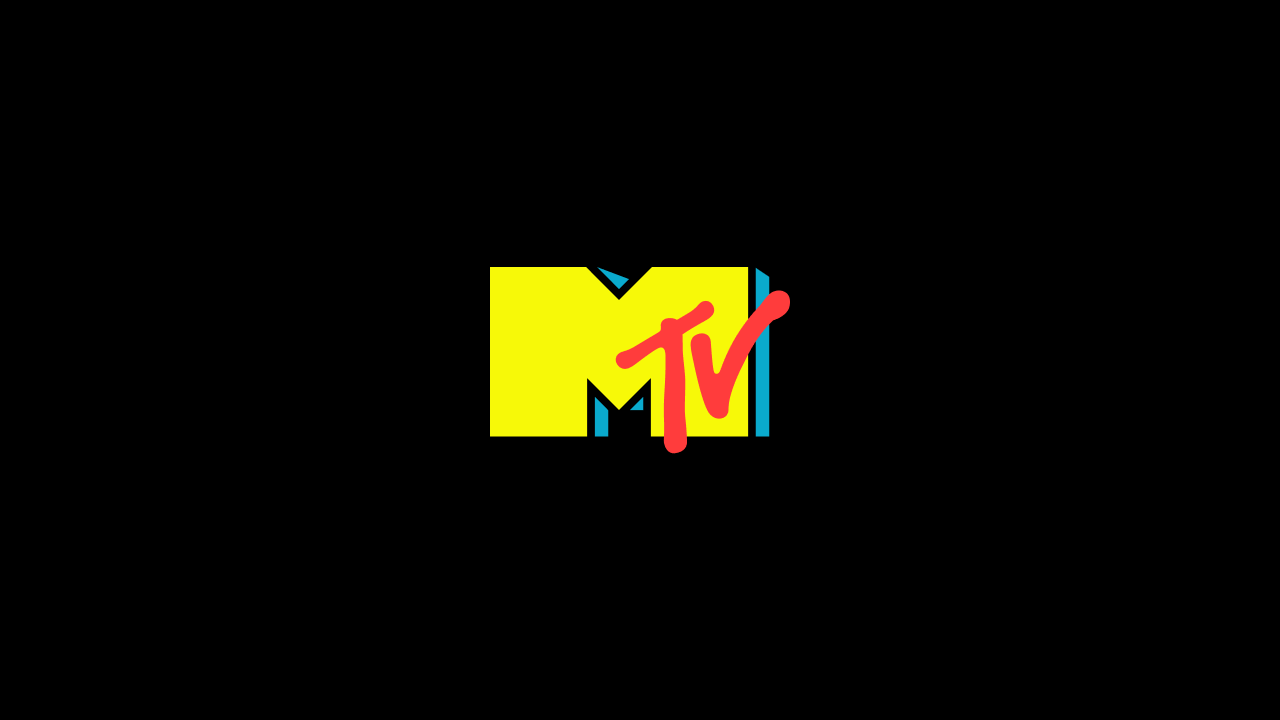 McKenzie Coburn
Contestant
McKenzie was a roommate on The Real World: New Orleans (2010) and a contestant on Battle of the Seasons. When she began her MTV run, this Florida native was a sorority girl and psychology major at the University of Central Florida. She is a practicing Catholic with a passion for philanthropy, but she's also proven to be more than willing to become the life of the party.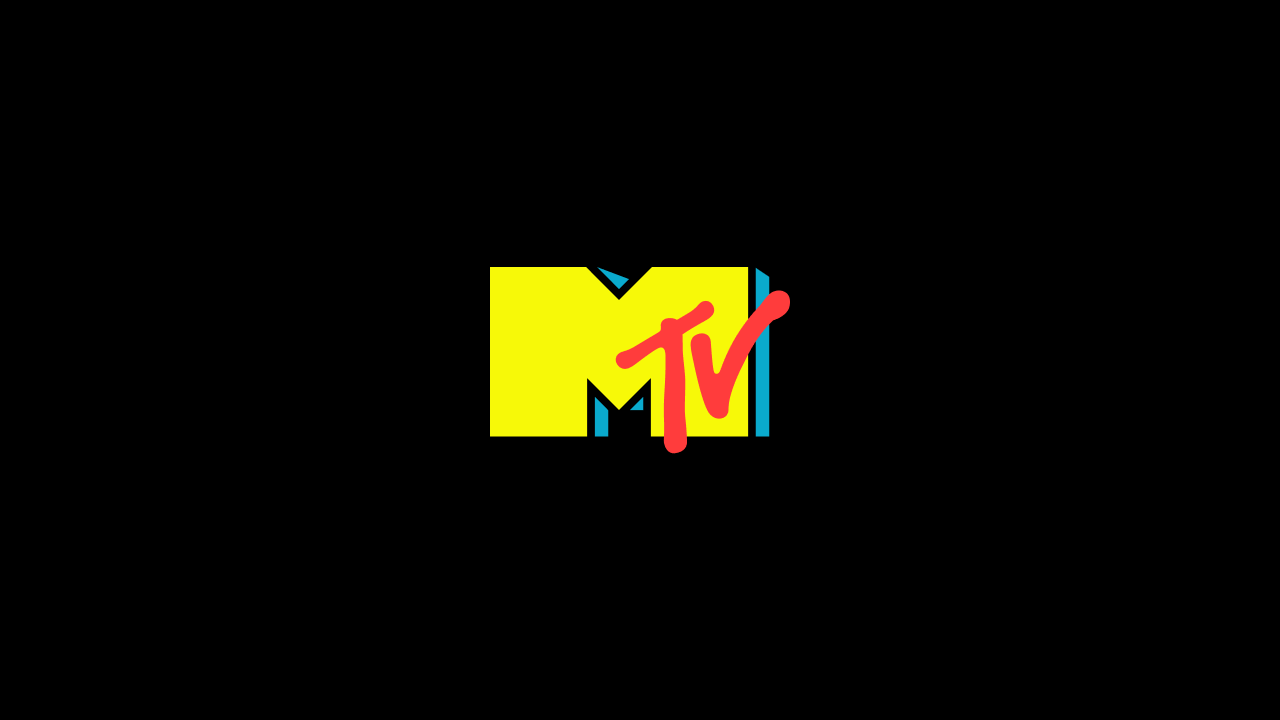 Melinda Stolp
Contestant
Melinda joined The Real World: Austin as an aspiring dentist from Wisconsin and quickly hit it off with roommate and fellow contestant Danny J. in an intensely escalating relationship. Once a shy person, Melinda has completely come out of her shell and is known for a willingness to try anything, as she demonstrated on Battle of the Seasons.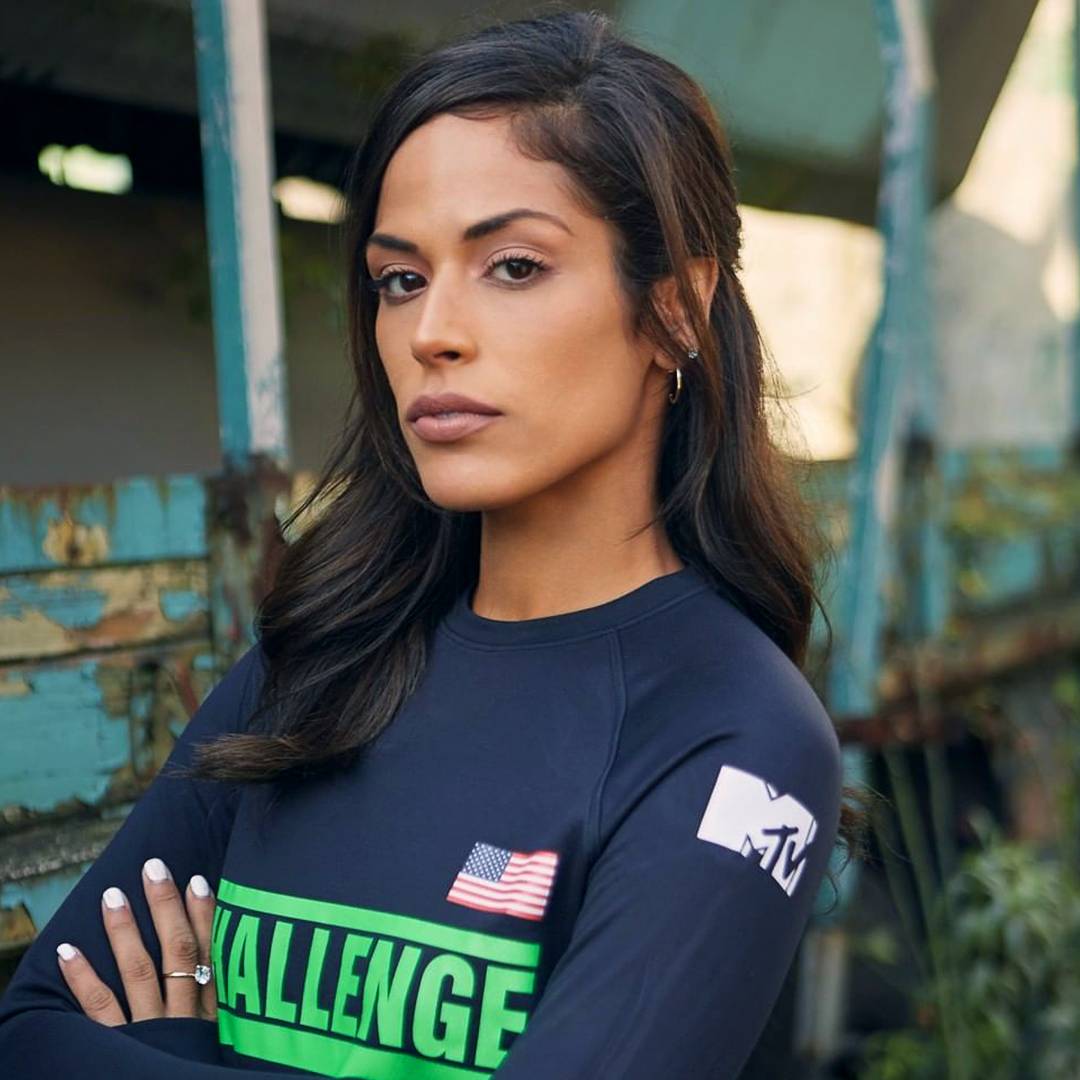 Nany González
Contestant
Bold and brazen Nany is more fired up than ever. The Challenge veteran has her eyes on the prize. If Nany can keep her focus and steer clear of in-house drama, she could find herself in the running for a win.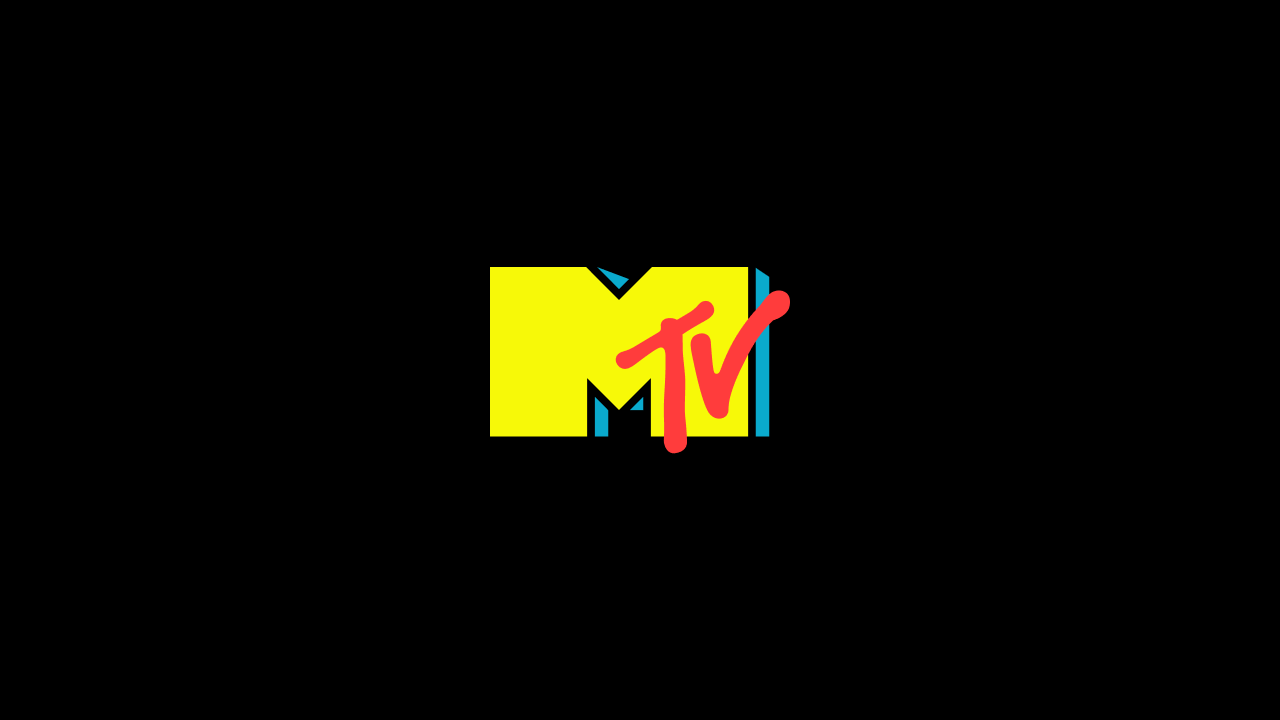 Preston Roberson-Charles
Contestant
One of the most underrated stars of Battle of the Seasons, Rivals II and Free Agents, Boston local Preston is out to prove a point. Starting his reality television career at 22 years of age on The Real World: New Orleans, Preston went on to compete on Battle of the Seasons with his former castmates in 2012. He also displayed an impressive individual performance on Free Agents. Preston's tenacity and determination make him a formidable competitor on any team.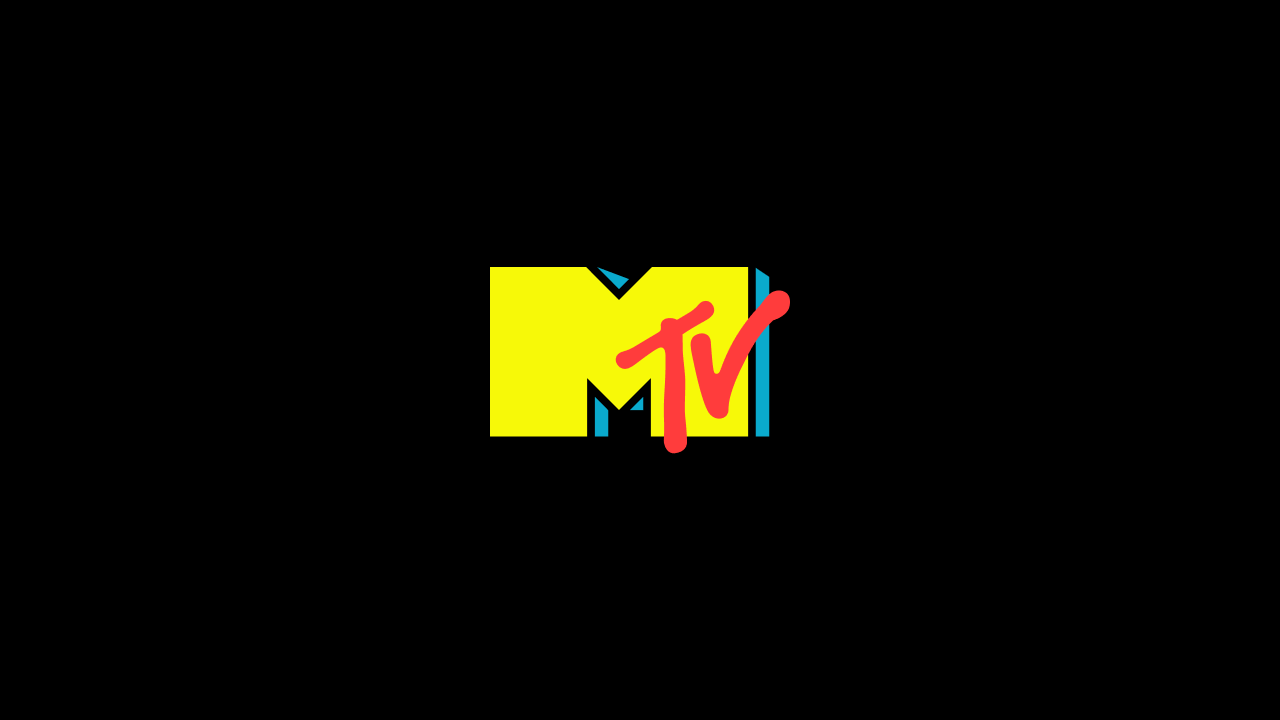 Robb Schreiber
Contestant
Robb comes from Pennsylvania and competed on back-to-back Challenges. He starred on The Real World: St. Thomas and was known for his sense of humor and towering physique. Robb competed on Battle of the Seasons representing Team St. Thomas. He came back to compete on Rivals II, paired up with the diminutive Derek. The two put aside their physical differences for the sake of the competition, and Robb showed his desire to win regardless of his agreeable personality.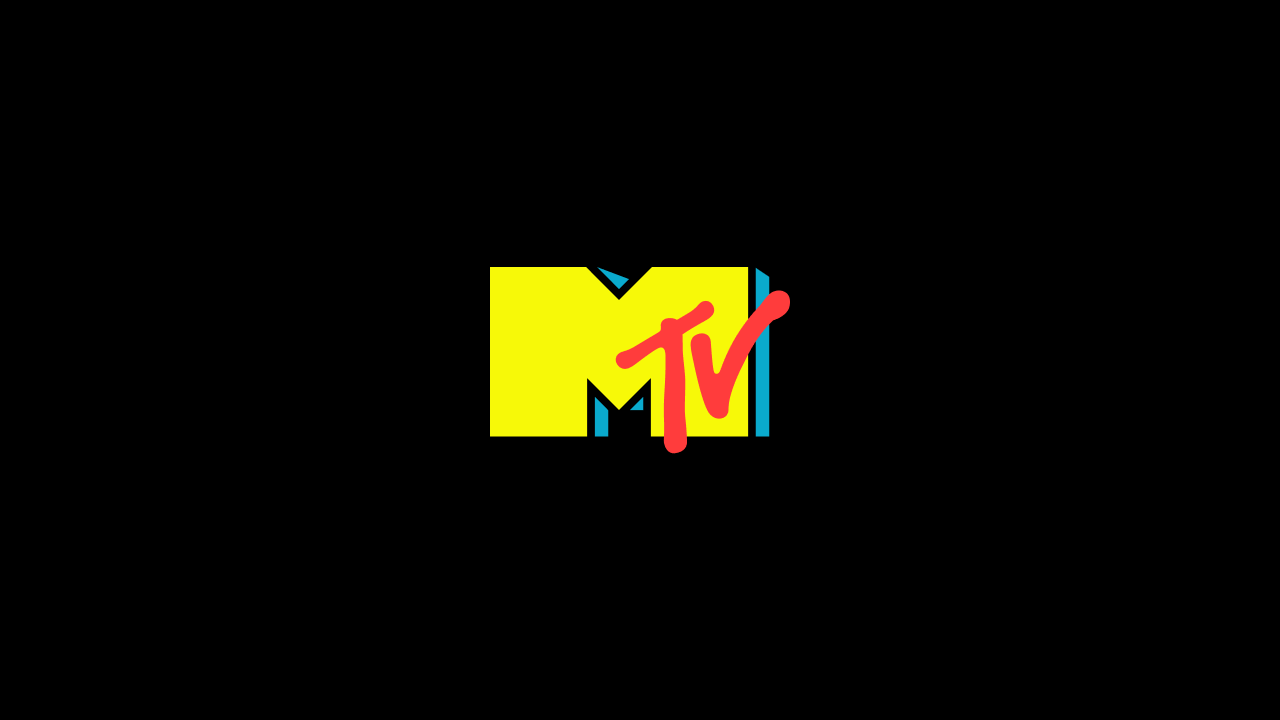 Ryan Knight
Contestant
Known for his outrageous humor and partying ways, Ryan Knight got his start on The Real World: New Orleans and competed on three seasons of The Challenge. Ryan's life was tragically cut short when he passed on November 27, 2014, at the age of 28. His final season, Battle of the Exes II, was dedicated to him and fellow competitor Diem.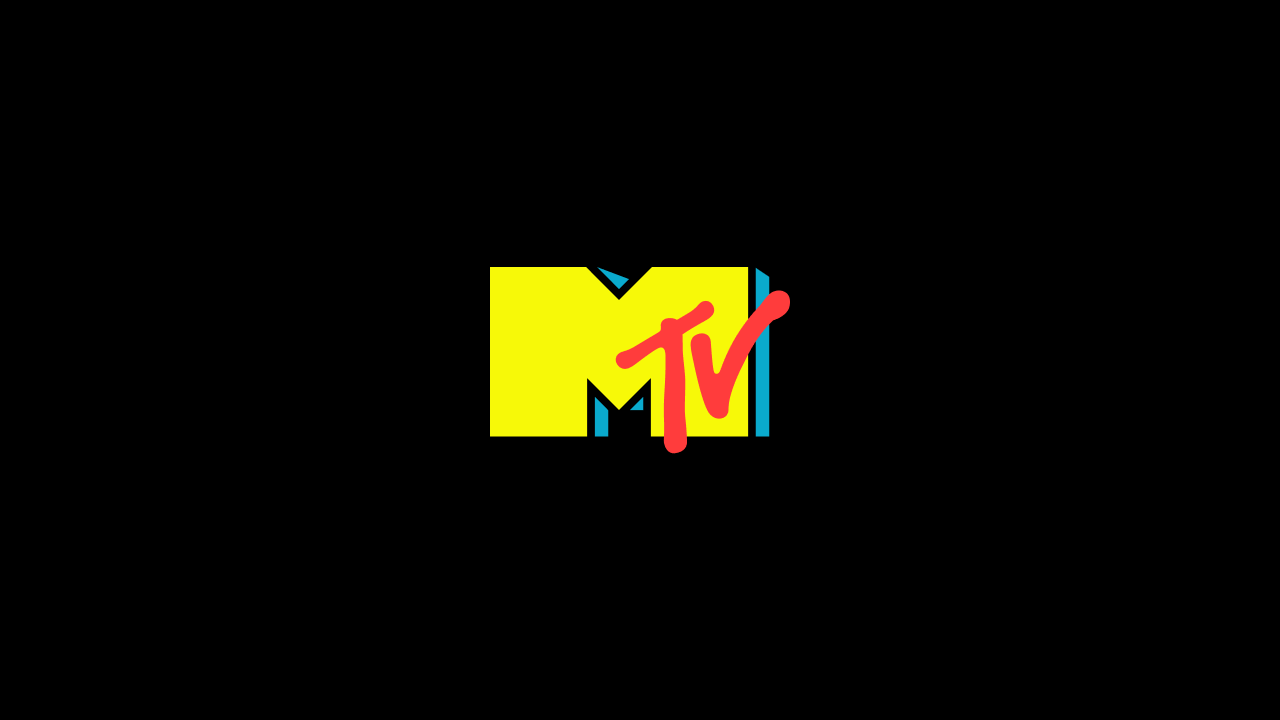 Sam McGinn
Contestant
Hailing from Virginia, Sam kicked off her MTV experience on The Real World: San Diego and went on to become a contestant on Battle of the Seasons. Brash and unafraid to speak her mind on any occasion, Sam became a fan favorite as an underdog always willing to go the distance.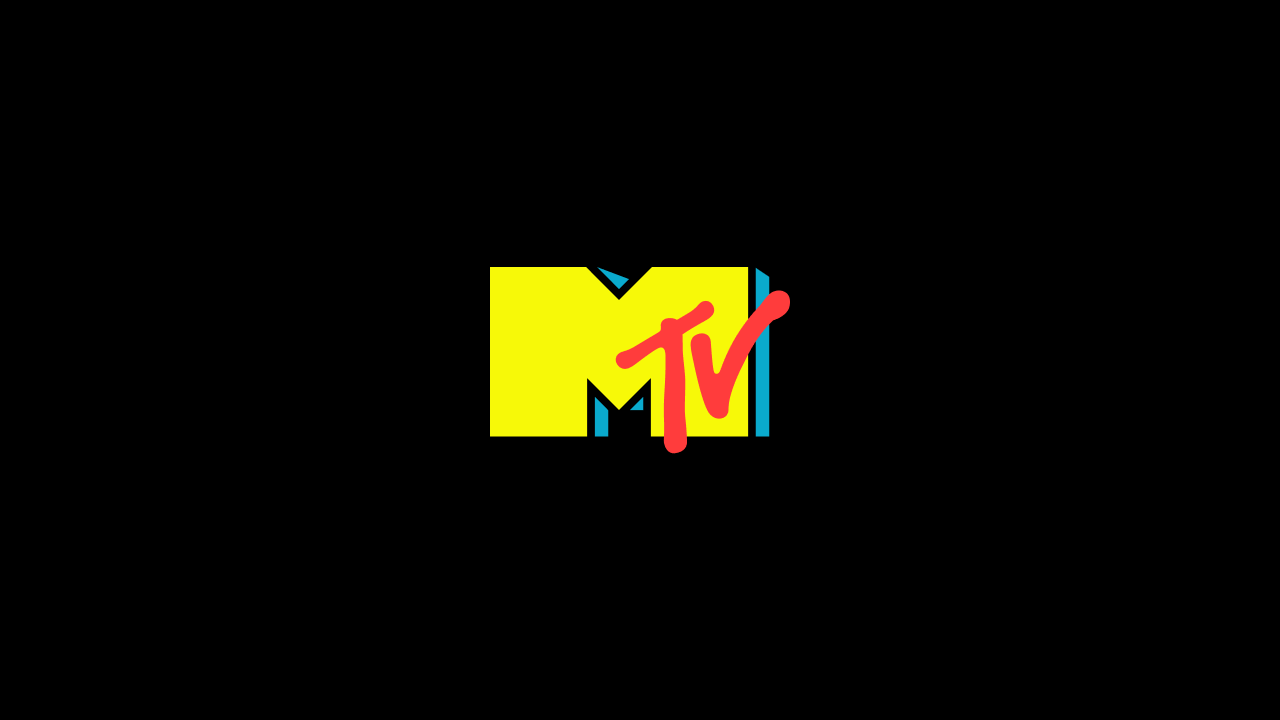 Sarah Rice
Contestant
Sarah is a longtime competitor on The Challenge, having participated on seasons including Rivals, Cutthroat and Battle of the Exes. She's had her eyes on the prize from the beginning, joining The Real World for the express purpose of getting on the game. She's got brains and brawn, having an athletic build and time at Oxford University under her belt. Will her super-sweet personality be another advantage for her?
TJ Lavin
Host
Former BMX rider and X Games gold medalist TJ Lavin assumed his Challenge hosting duties during The Gauntlet 2 in 2005. With over two dozen seasons under his belt, the host has made his expectations of the contestants clear -- quitting is not an option.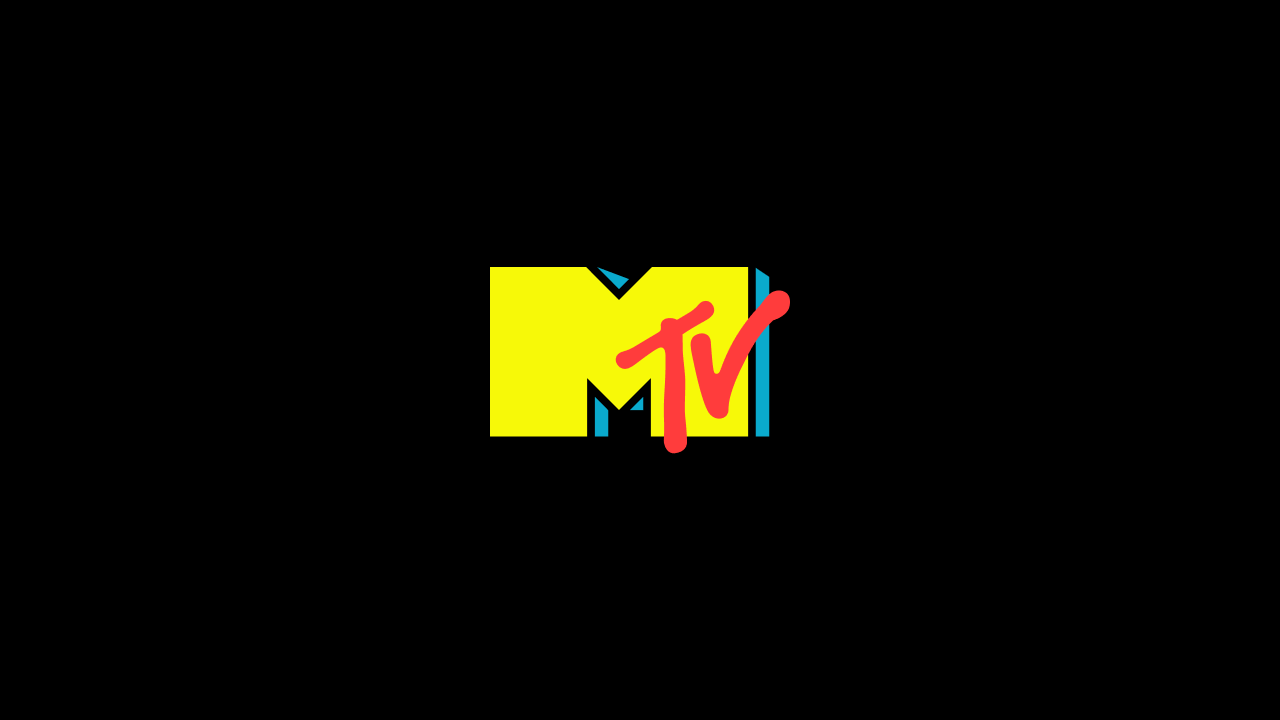 Trey Weatherholtz
Contestant
Trey is a Real World: St. Thomas alum who made his Challenge debut on Battle of the Seasons. Trey returned for Rivals II, paired with his longtime adversary, Zach. Trey was a wide receiver on his high school football team, and his athleticism makes him a dangerous opponent in physical challenges. While he's known for having a temper, Trey can put his emotions aside to focus on the game.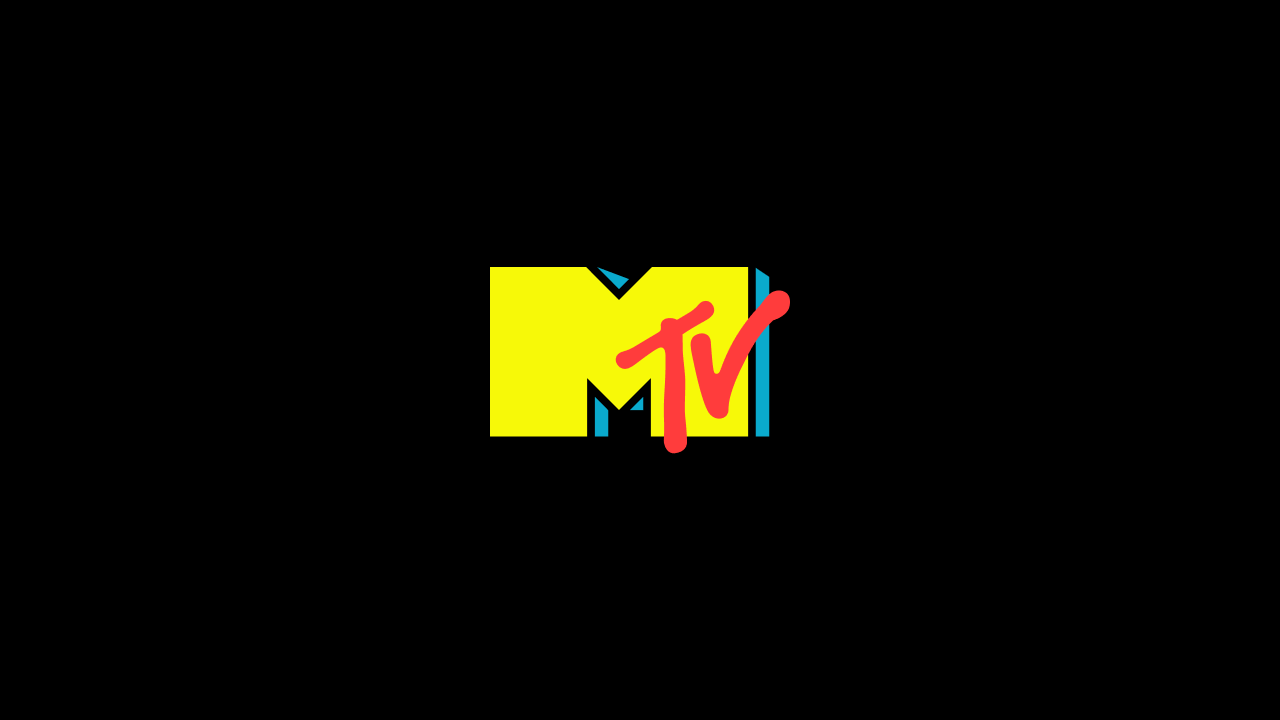 Trishelle Cannatella
Contestant
Hailing from Louisiana, Trishelle made her debut on The Real World: Las Vegas. She's competed on four different seasons of The Challenge, including Battle of the Seasons as a representative of Team Las Vegas. On Rivals II, she was declared a "loose cannon" and was paired with Sarah. If Trishelle wants to win, she'll have to keep her temper in check and learn to coexist with her partners.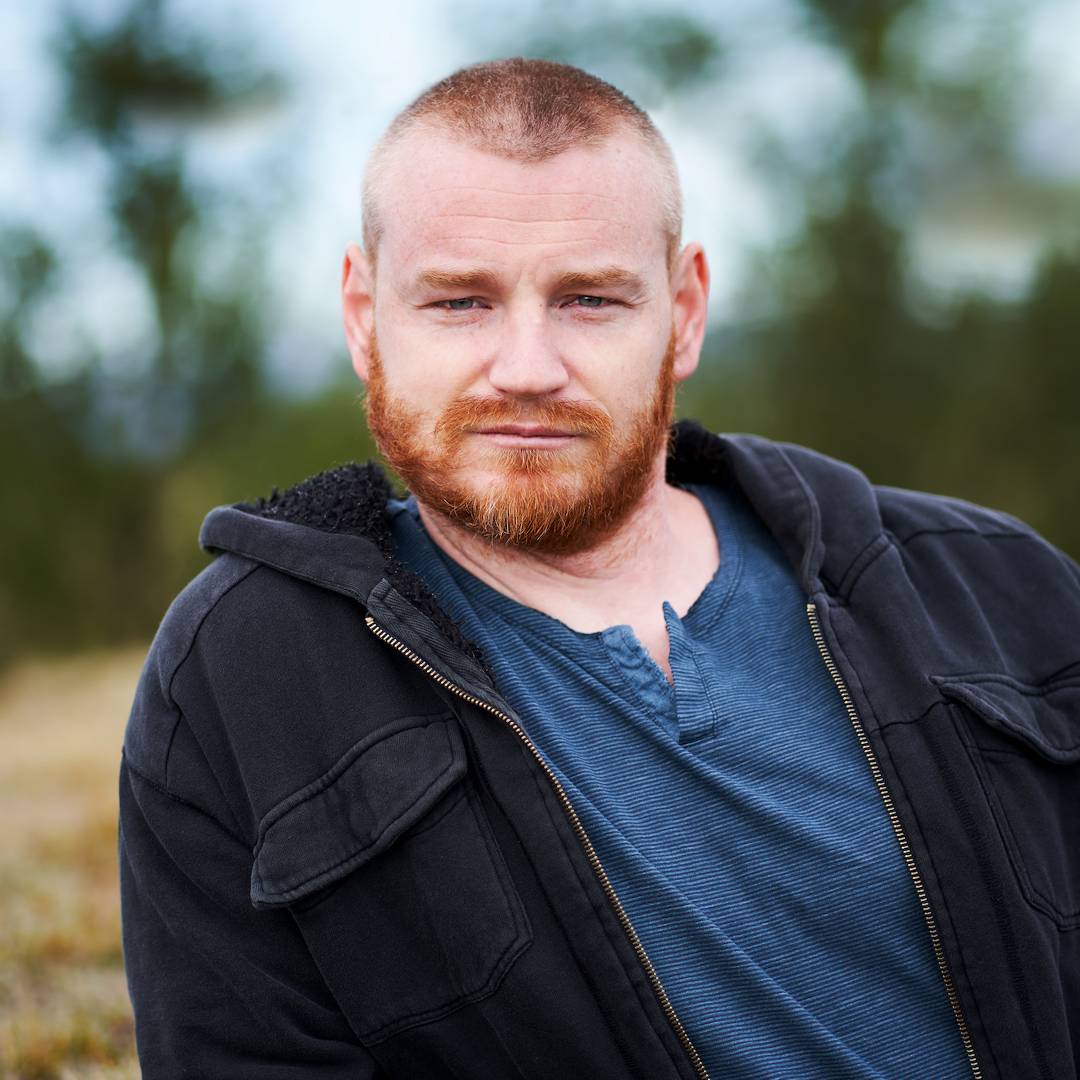 Wes Bergmann
Contestant
Perhaps one of the most political players in the game, Wes has all but perfected his ability to manipulate his fellow contestants. The veteran has spent his Challenge career strengthening his alliances and working on his seedy game-play tactics. Even though he possesses the strength and determination to win, the reputation he's built throughout his tenure has made him an easy target for elimination.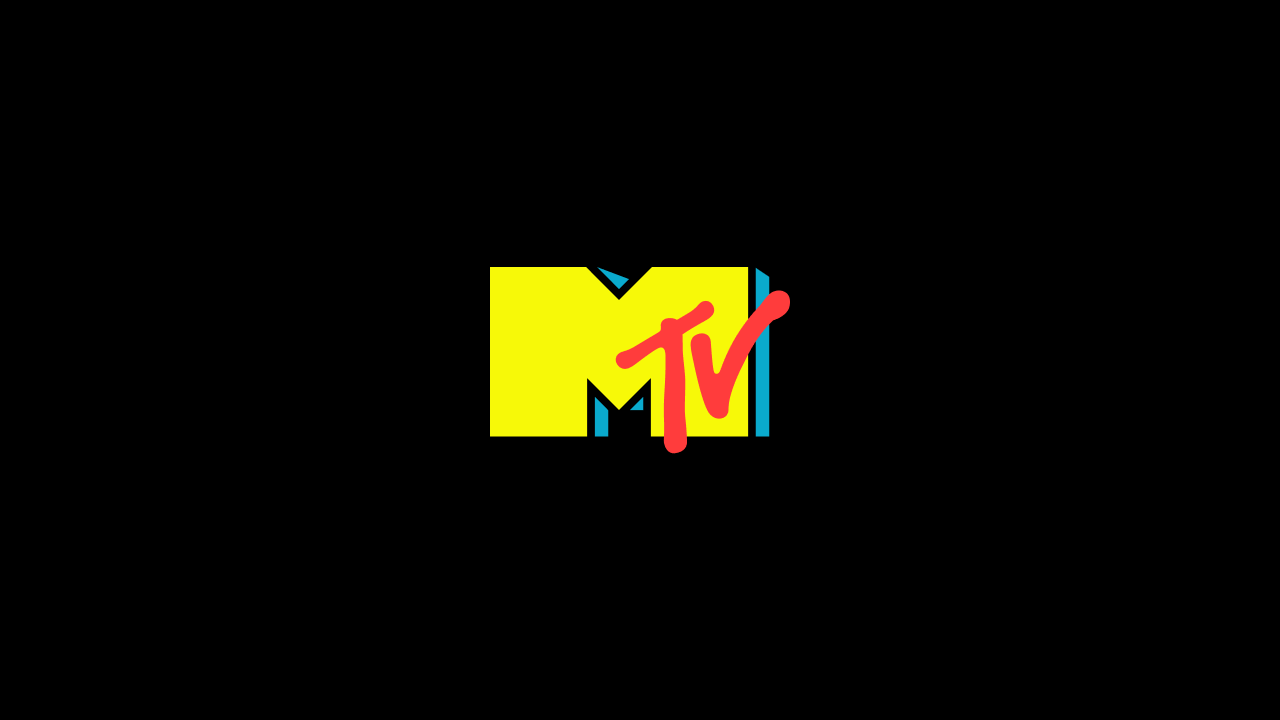 Zach Nichols
Contestant
After appearing on The Real World: San Diego, Zach made a strong Challenge debut with his performance on Battle of the Seasons. Zach's size and experience playing arena football make him a serious contender in any physical competition, although his hookup history has made him an easy target for players who hold a grudge. The charity he'll be playing for is Maggie's Wigs 4 Kids of Michigan.