Cast
Mimi Faust
Cast Member
Mimi Faust's tangled romantic history has always been an important part of her story. From her on-again, off-again relationship with Stevie J. to her infamous sex tape with Nikko London, Mimi has never been shy about exploring her romantic inclinations on the show. After a brush with death during an armed robbery, Mimi is starting to rethink her life's purpose. As she explores her pansexuality and considers her future with Ty Young, Mimi may have to confront the fact that her past with Stevie J. still haunts her. But as Faith and Stevie's own dirty laundry gets plastered on the blogs, and Stevie attempts to rally the women in his life into repose, Mimi may have to reenter Stevie's orbit.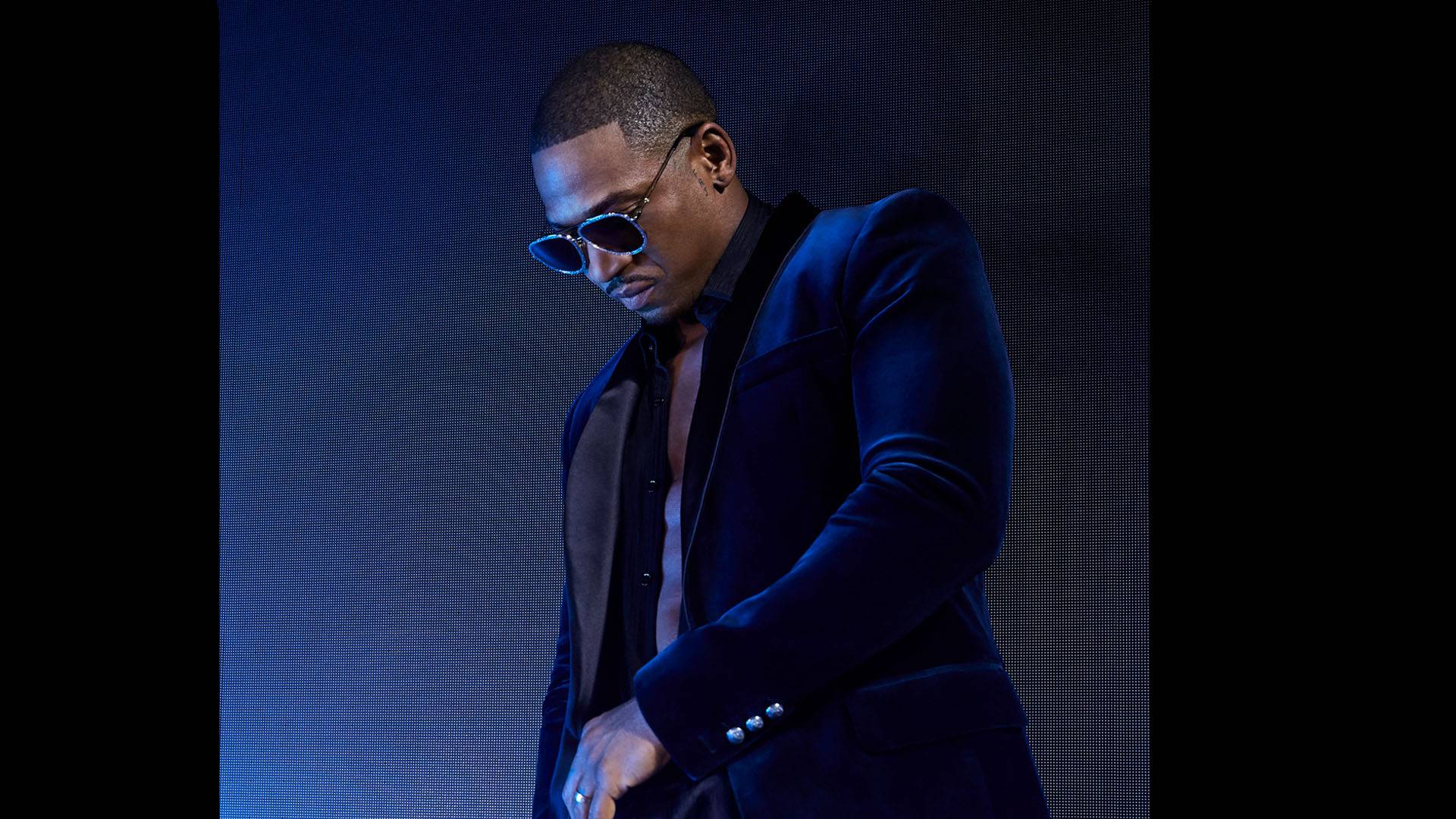 Stevie J.
Cast Member
Stevie J. is a Grammy-winning super-producer and father of six who is having the comeback he deserves alongside his R&B superstar wife, Faith Evans. After time in rehab and going through a tumultuous relationship with Joseline Hernandez, Stevie is determined to get back on top in Atlanta. While music has become a top priority for him, he's also concerned with putting the pieces of the fractured Jordan gang back together. He hopes to make things right by healing old wounds with Mimi and making peace with Bonnie Bella's mother, Joseline.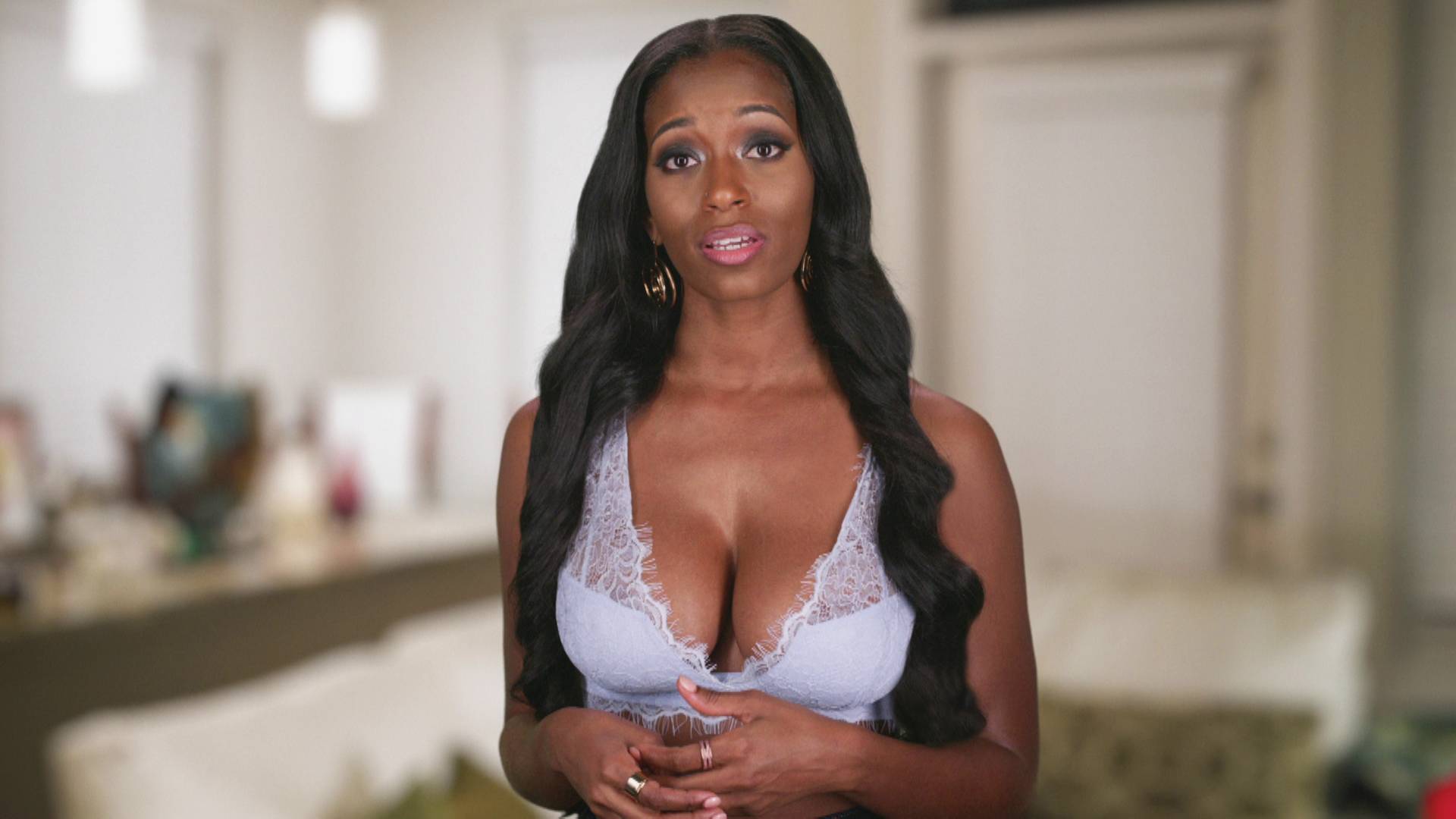 Tiarra Becca
Cast Member
A college-educated mother of five, Tiarra Becca has weathered tough times in the years since Scrapp Deleon, the father of her son King, was sent to prison. After a brief marriage to another man, she found work as a traveling hostess and sees Scrapp's release as her family's best shot at reuniting and finding happiness. However, Moniece Slaughter has cultivated a friendship with Scrapp during his incarceration and is making moves now that he's semi-free. Will Tiarra get the family reunion she's been hoping for, or will Scrapp's love of flirting jeopardize her plans?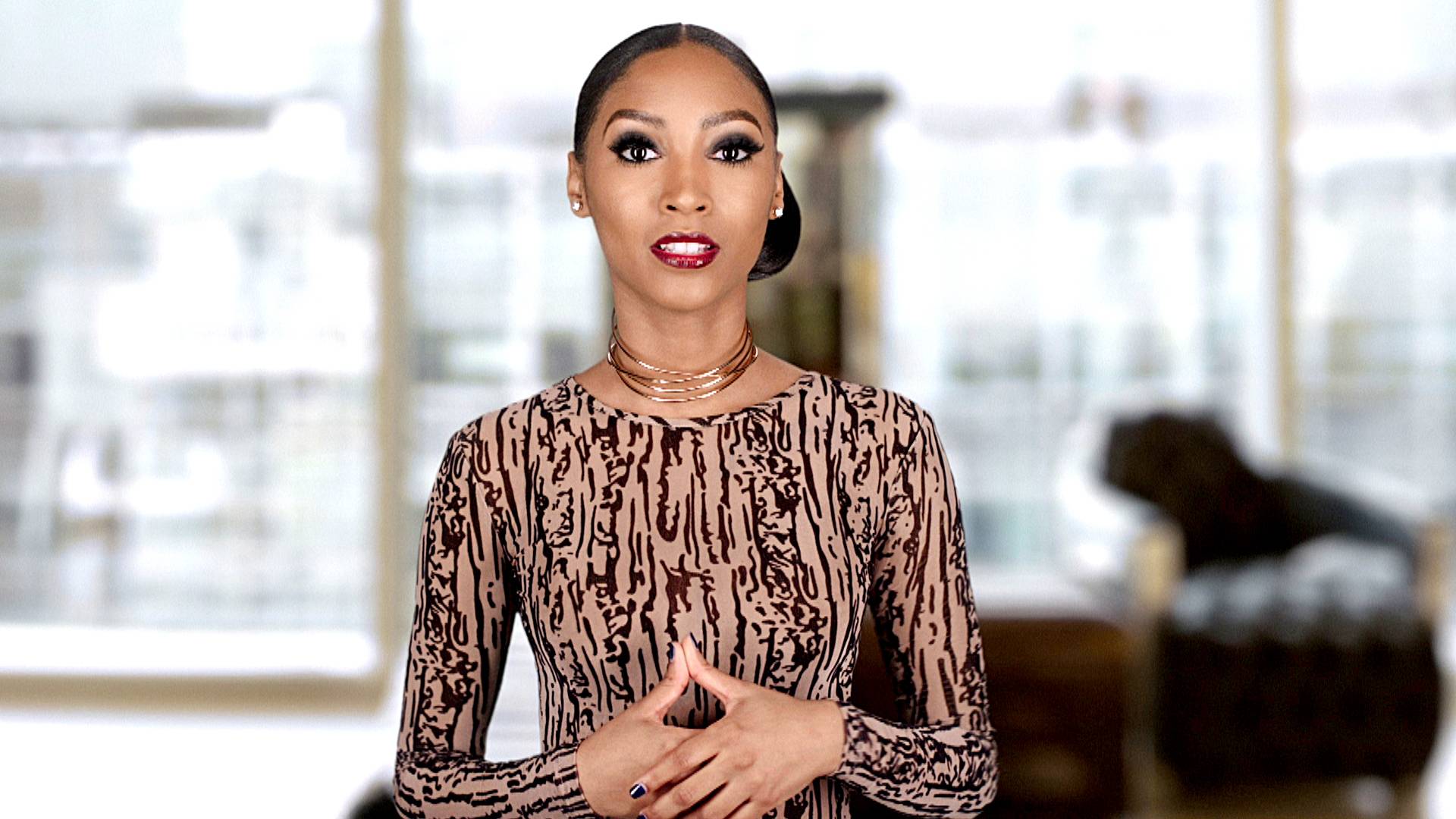 Jasmine Washington
Cast Member
After years of weathering her reputation as "the other woman" from her child with Kirk Frost, Jasmine Washington is ready to take control and make things right -- which includes establishing a meaningful relationship between her son, Kannon, and the Frosts. She accomplishes her mission on the evening of Kirk's wedding anniversary, when Rasheeda finally accepts an opportunity to get to know the baby boy. After thinking she had put out the necessary fires, Jasmine gets criticism about her parenting from Kirk, leading to tension between the co-parents.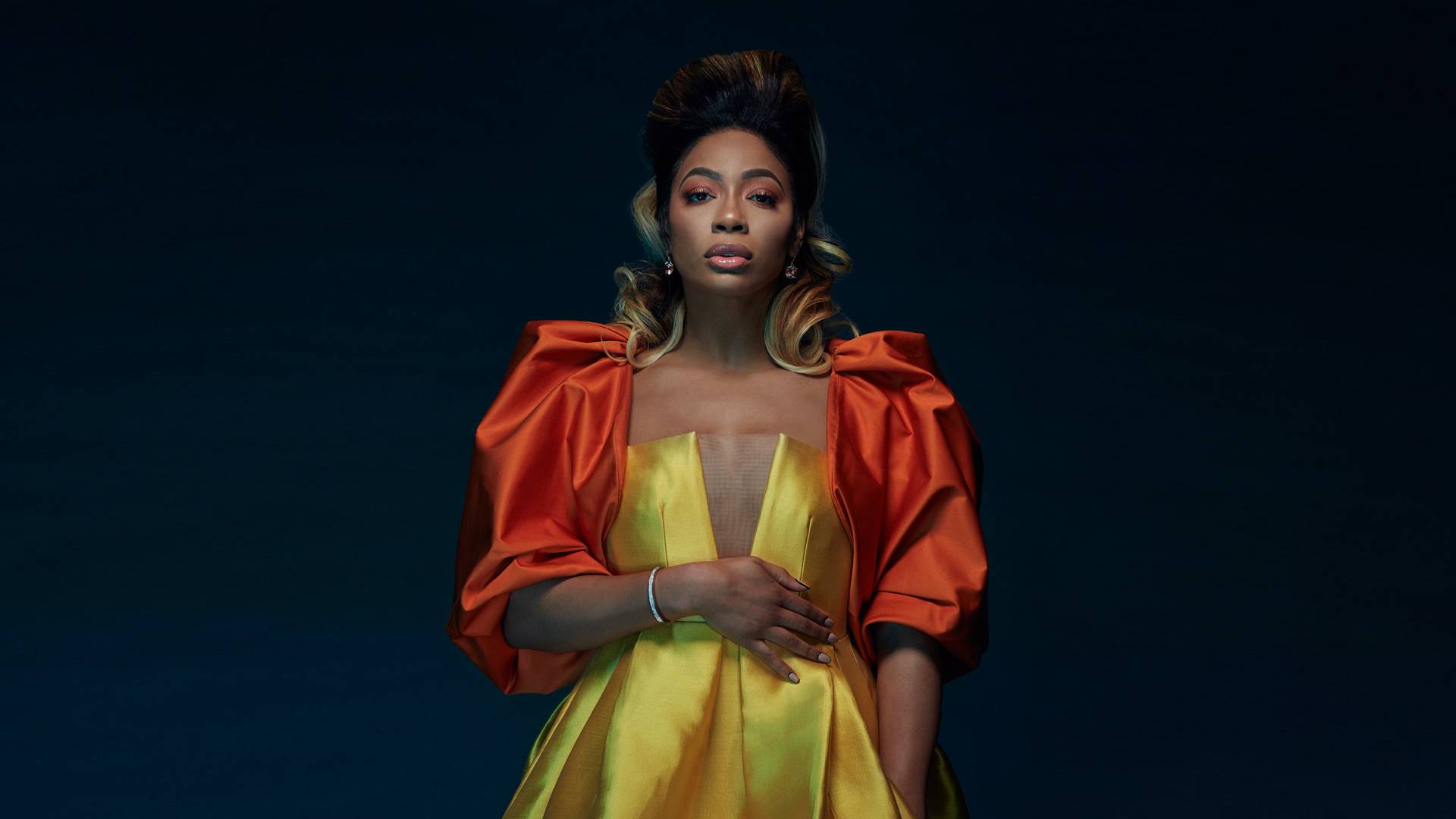 Tommie Lee
Cast Member
Tommie Lee instantly rose to stardom with her television debut in Season 5 because of her fiery personality and penchant for causing strife. The New Jersey native came out guns blazing and has shown no signs of slowing down. Scrapp Deleon's arrest forced her to find new ways to support herself, and with several business deals in the making, Tommie plans to build an empire around her burgeoning brand. Complications surrounding substance abuse and physical altercations have caused problems for her reputation, but Tommie is determined to put those incidents behind her.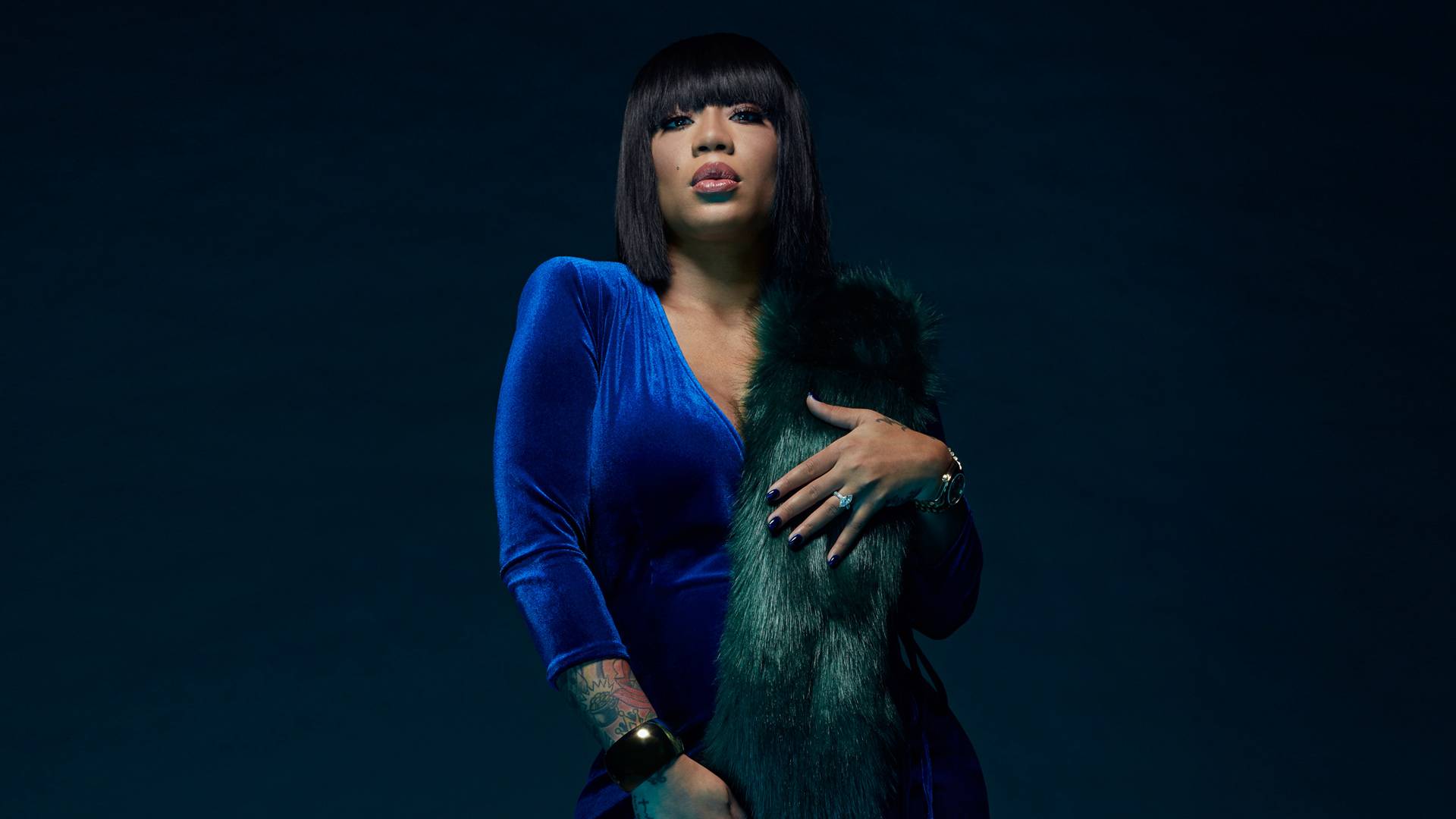 Jessica Dime
Cast Member
Fans fell in love with Jessica Dime when her ball-playing fiancé Shawne Williams popped the big question to her in Jamaica and she responded with ecstatic positivity. With a wedding to plan, an unexpected pregnancy following her vacation with Shawne and a music career to pursue, the Memphis rapper has plenty to keep her busy. As an unsigned artist, Jessica is looking for a label home for her down-south flare and bossed-up style. How will she balance the new demands of her family life with the hustle required to make it in the music industry?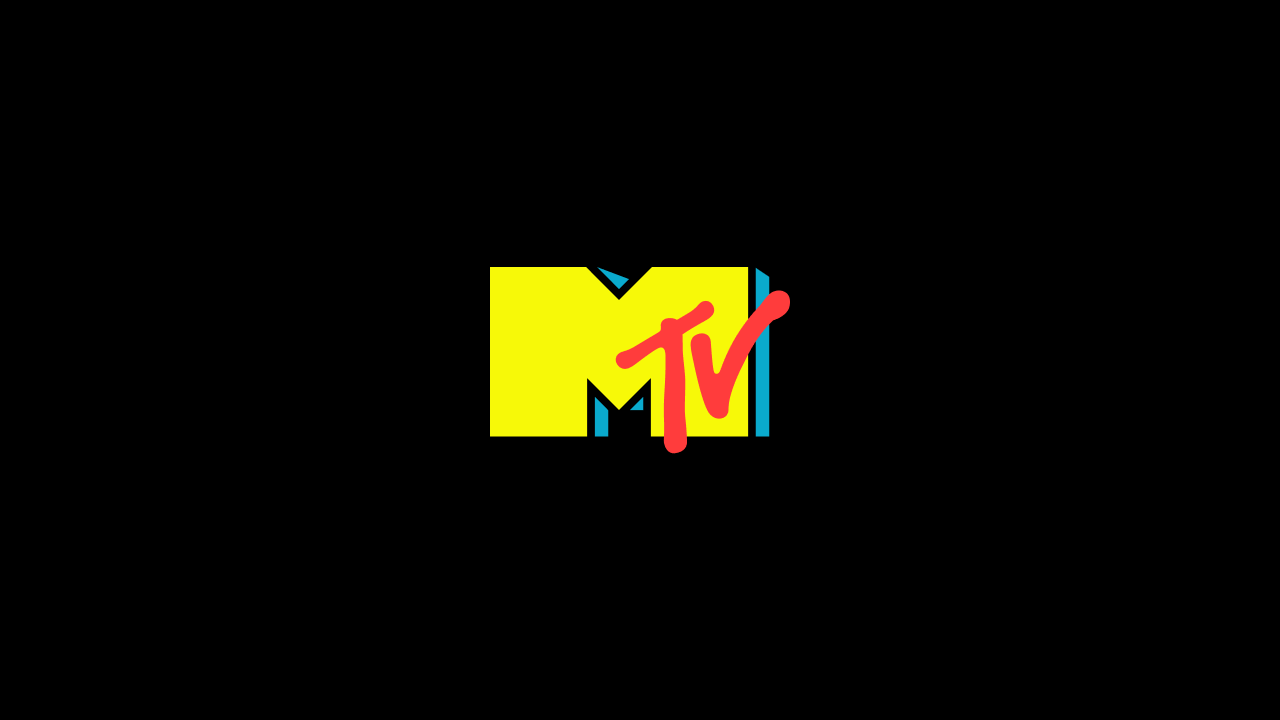 Scrapp DeLeon
After being released from prison, Scrapp Deleon has completely changed his life to become a major advocate for criminal justice reform. The new restaurant mogul of Seafood N Thingz is looking to use his platform for good by helping former felons get back to work. Besides being a positive influence on the community and a present father for his two sons, Scrapp's bad-boy side is still lurking underneath. He is exploring his Muslim faith and is still as promiscuous as ever, searching for a soulmate who will entertain his interest in polygamy.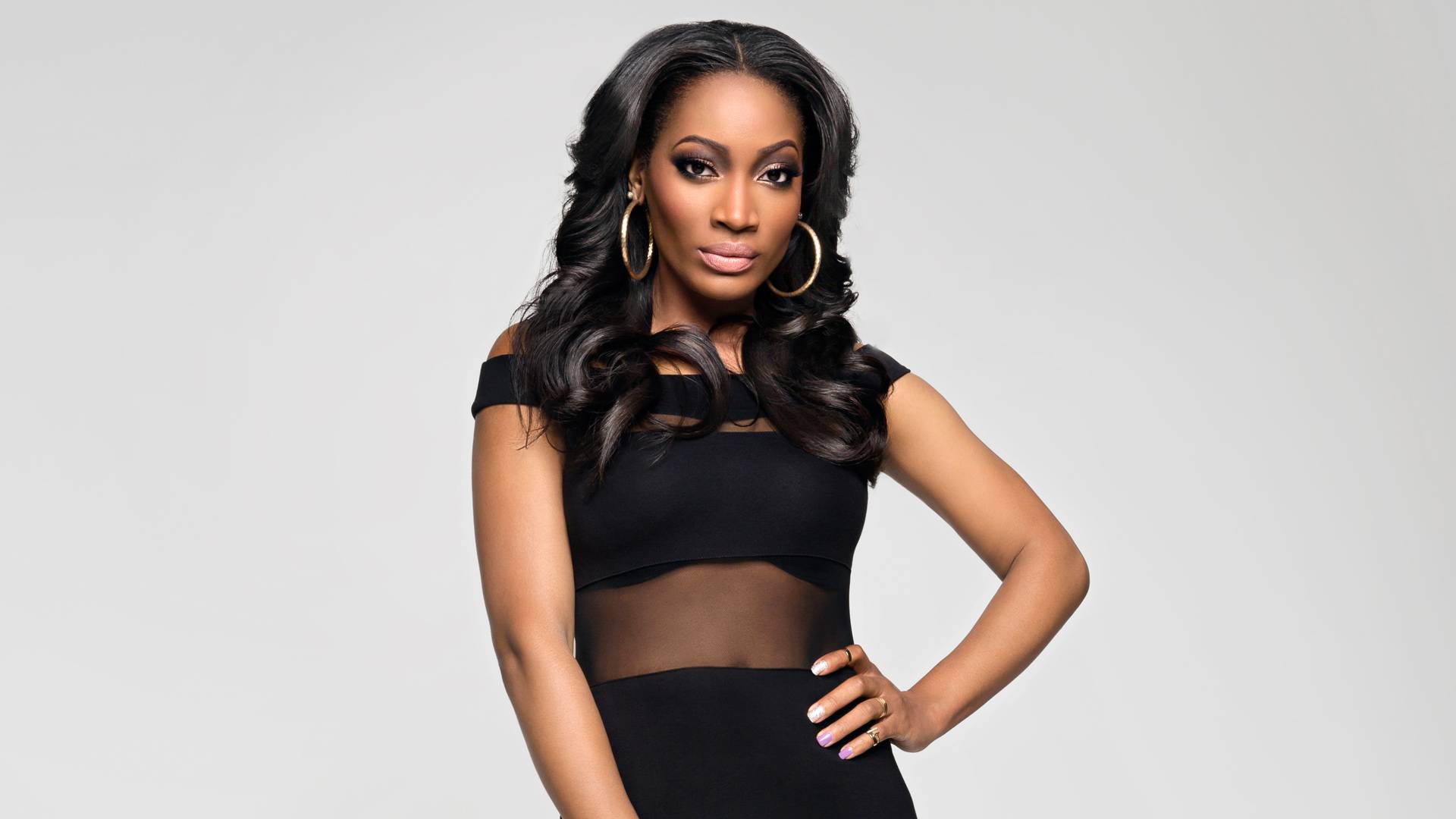 Erica Dixon
Cast Member
After taking a break from the show, Erica is completely over her drama with Scrappy, which dominated her early years on Love & Hip Hop Atlanta. Having recently graduated college, Erica is a committed mother to her teenage daughter, Emani, and newborn twins, Embrii and Eryss. While Erica has formed a strong bond with her former nemesis Momma Dee, she has yet to mend fences with her older daughter's father, Scrappy, who's iced her out in recent years. If Erica can convince Scrappy that she's no longer holding a grudge over their ill-fated relationship, will he be willing to put their history aside for the sake of the future?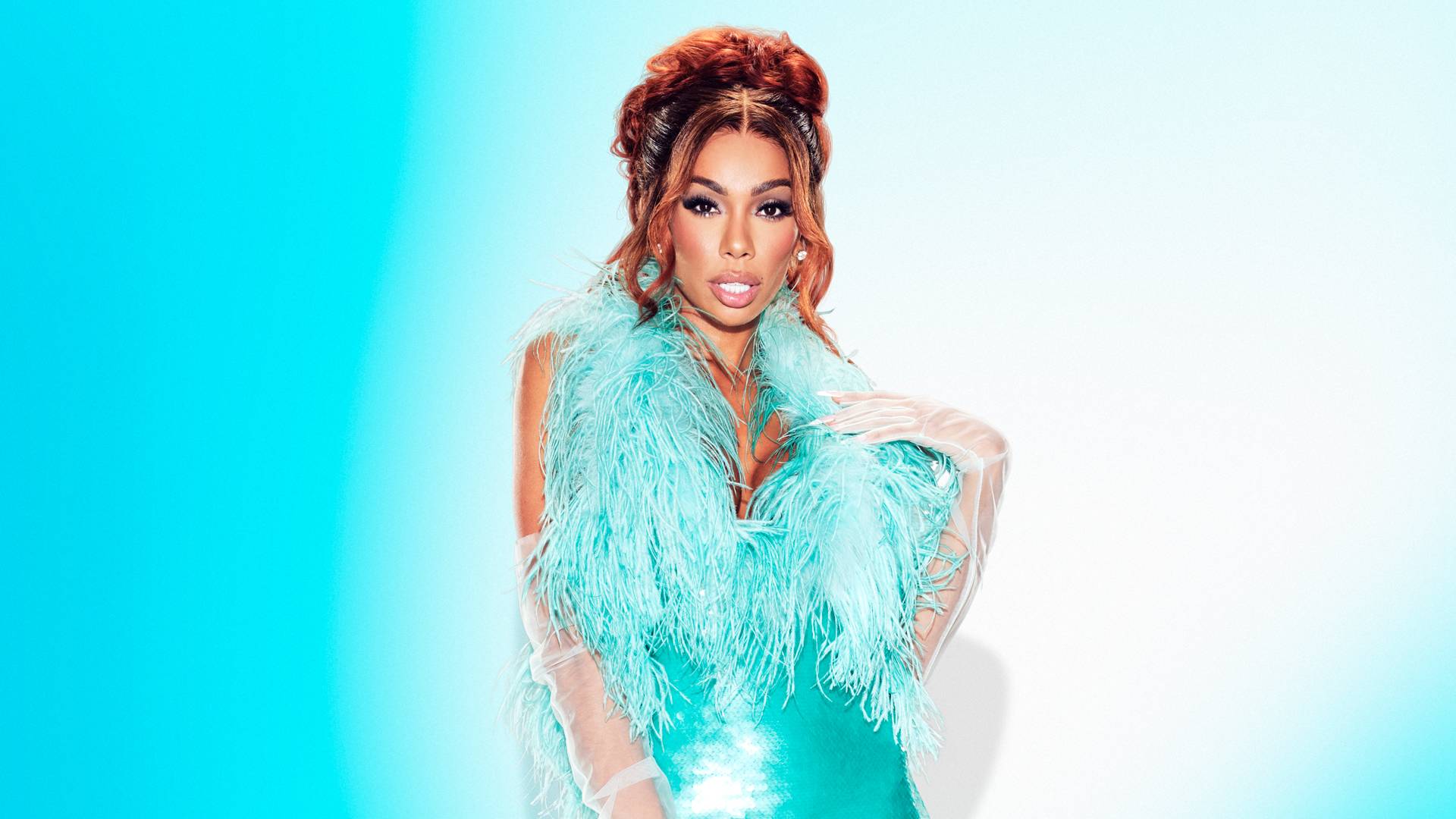 Erica Mena
Cast Member
"Mena Mondays" trends when the fiery model and entrepreneur ignites screens. On Season 10, audiences went on a roller coaster with the "Love & Hip Hop" veteran as she navigated unimaginable heartbreak and a deteriorating marriage while pregnant. After hoping the couple's romantic reconciliation "Family Reunion" would bring them back together, happily ever after doesn't seem like it's in the cards for Erica or Safaree. The couple will have to find out what's best for their two children, Safire and Legend, as they fast-track their contentious and headline-grabbing divorce. As Erica tries to push forward, and recover from the pain, she faces reinvention as a single mother and adjusts to the wildin' out bachelor Safaree.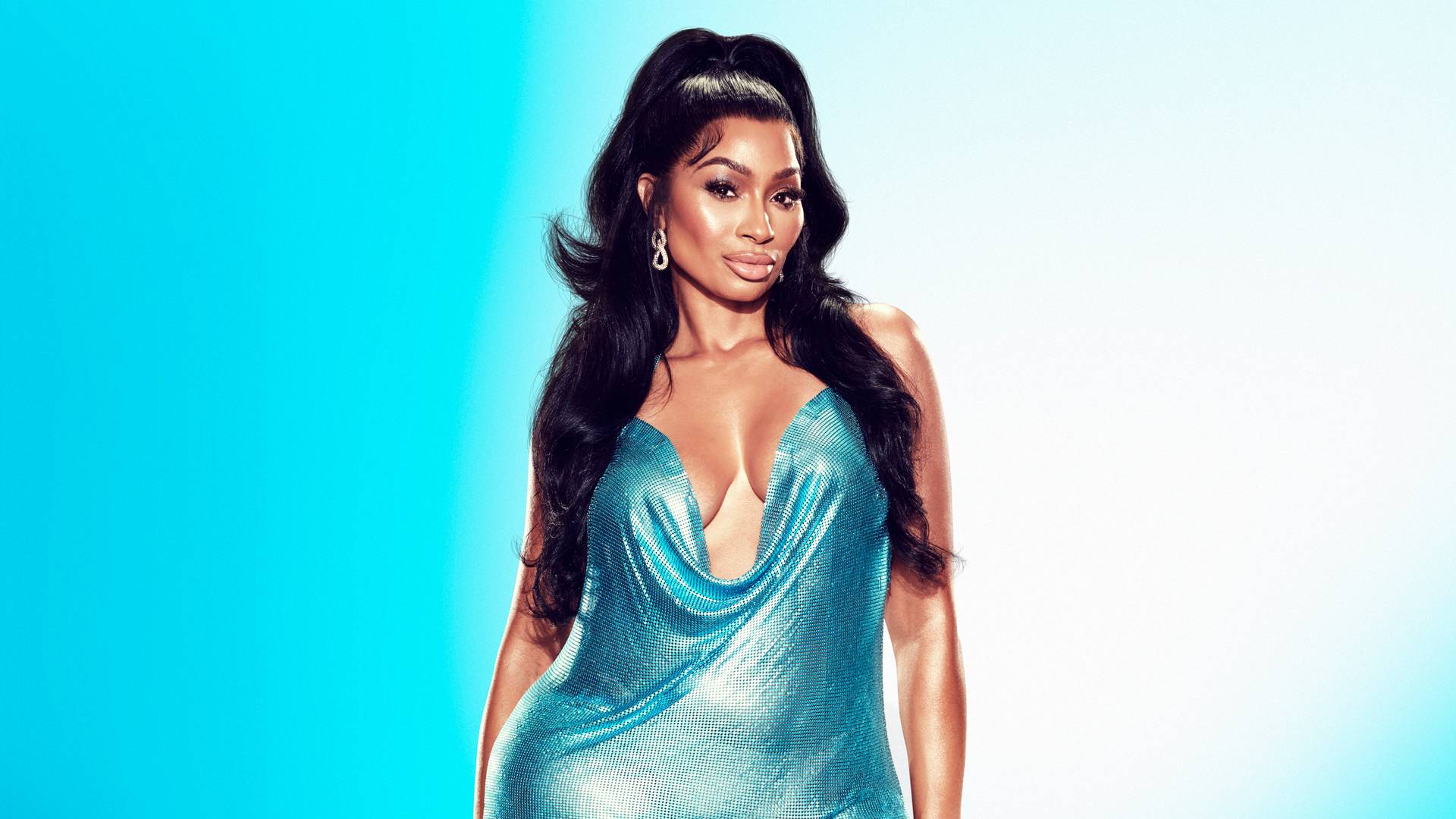 Karlie Redd
Cast Member
Karlie Redd is a multi-hyphenate entertainer and business mogul. As a seasoned actress and model, Karlie has had a successful three-decade career, with roles on Chris Rock's "Top Five" and the hit TV series "Saints & Sinners," to name a few. The former Cash Money Records singer also has two Merci Boutique storefronts and two Johnny's Chicken & Waffles restaurants co-owned with R&B singer Ne-Yo, with two others on the way. However, the "Louis, Prada, Gucci" singer now has a multimillion-dollar record deal with Legacy Records and is determined to get a song collaboration out with Spice, the Queen of Dancehall herself. Besides her professional pursuits, she will also push her daughter Jasmine into her empire.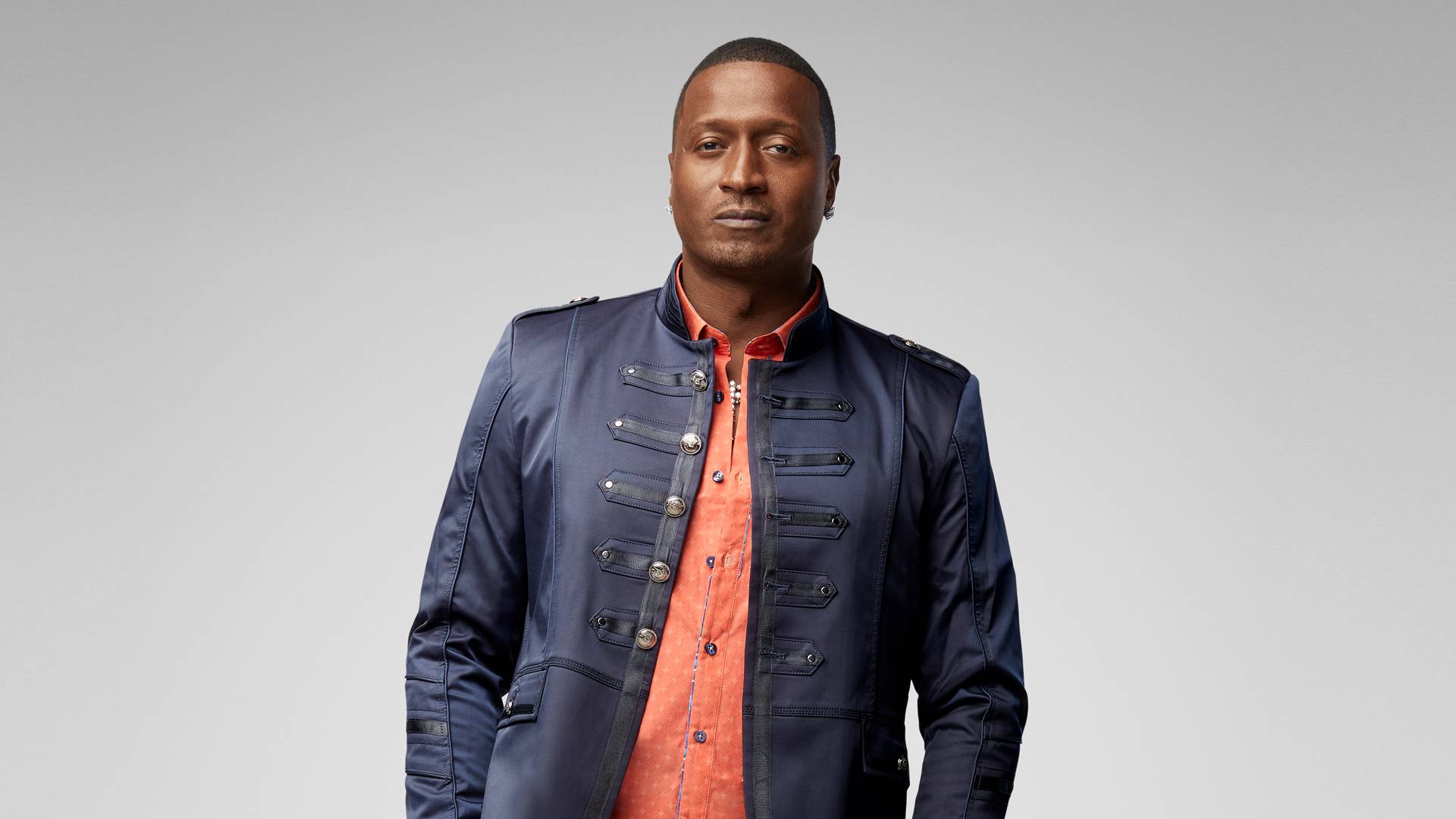 Kirk Frost
Cast Member
Kirk Frost has been in the music business for over three decades as the label owner of D-Lo Records and helped put Atlanta's hip-hop scene on the map. With the COVID-19 Omicron variant (a.k.a. "Omarion") finally dancing its way out of Atlanta, Kirk's business empire is back to booming in a bittersweet way since most of his kids (minus Ky) no longer work at Frost Bistro or in the Frost Empire. Hoping to remind his kids -- Ky, Kelsie, Kirk Jr. and Karter, etc. -- that his only dream is to create generational wealth, he's hoping that buying acres of land can help rebuild the foundation of their fractured family. However, Kirk's family blueprint will be ripped up when Rasheeda's bossy and controlling father, Harold Buckner, comes back into the picture, reminding Kirk that he doesn't belong as the man of the house in his estranged daughter's life.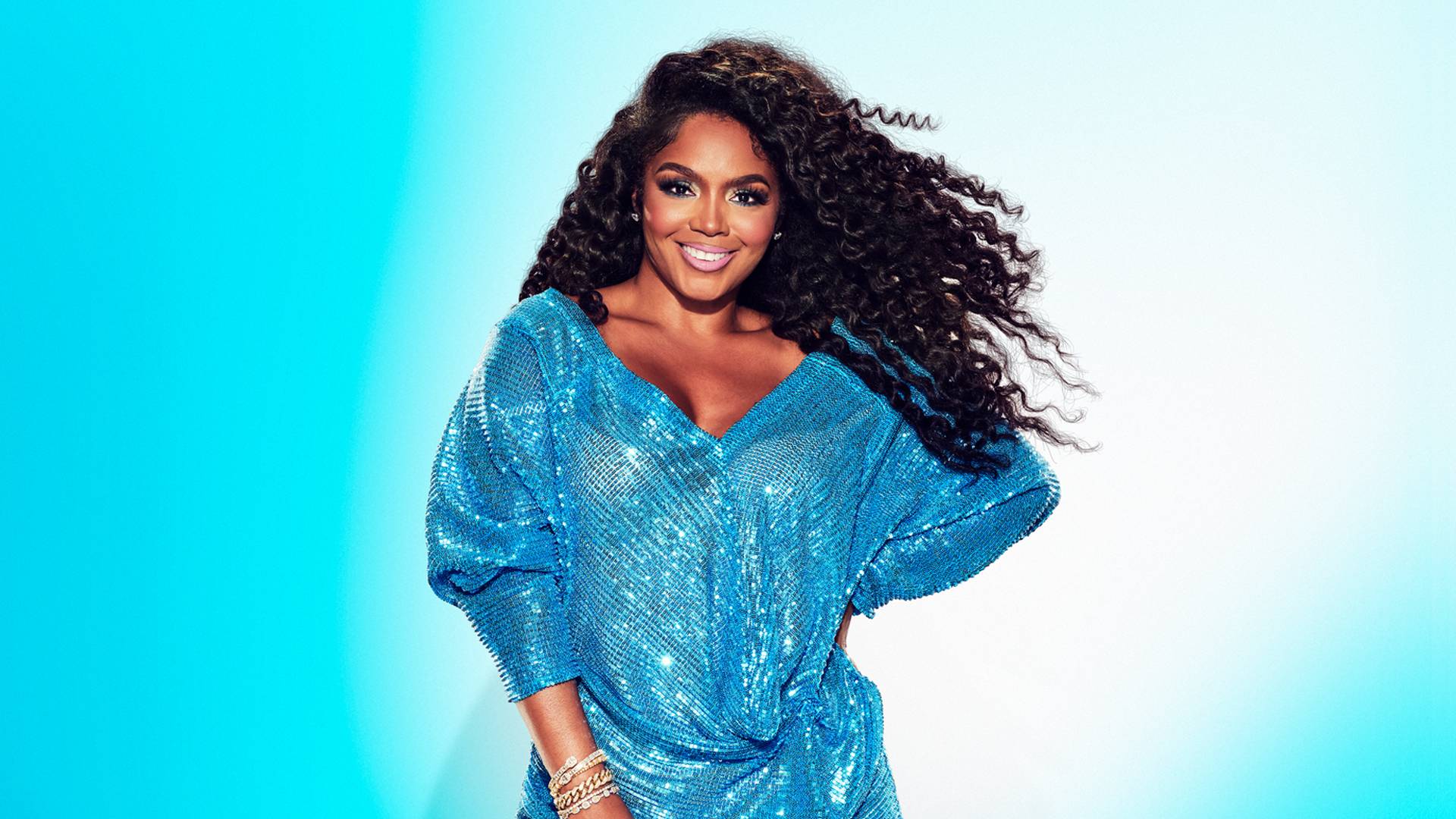 Rasheeda Frost
Cast Member
Rasheeda Frost is an influencer, TikTok trendsetter, businesswoman, fashion designer, rapper and TV personality with an almost three-decade-long career. Rasheeda has opened three successful clothing stores -- Pressed ATL, Pressed ATL 2 and Pressed Houston -- and Frost Bistro with her "husban-ager" Kirk Frost, and the couple is buying land and other businesses to create generational wealth for their family. The Boss Chick is determined to reunite her family post-Pressed 2's grand opening, including ending a three-decade-long feud with her "Momma Dee-style" estranged father, Harold Buckner. If people thought Rasheeda's mother Shirleen was buck wild, they haven't seen anything yet when it comes to Mr. Buckner.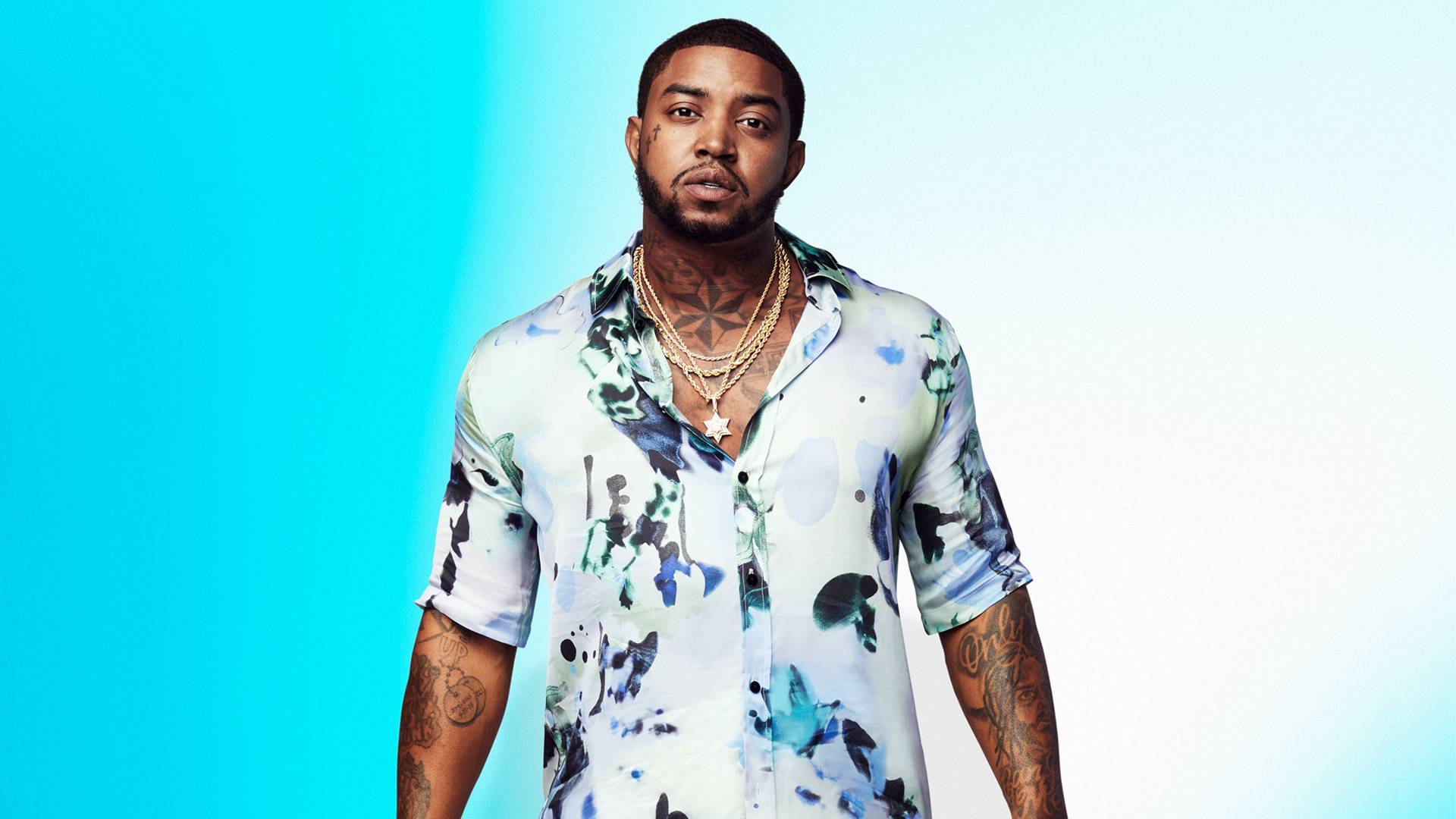 Scrappy
Cast Member
The "Money in the Bank" rapper is one of the most recognizable hip-hop artists from the South, who helped put ATL "crunk" rap on the map in the 2000s as the "Prince of the South." Putting respect on his name, Scrappy is back on top after the release of his big hit, "GA/FL" and two major tours. As the proud father of Emani, Breland, Xylo and Calli, Scrappy is determined to juggle his family (with wife Bambi) and his hip-hop career at the same time. He's also still hoping to heal the divide between his wife and mother, Momma Dee, who's ready to declare civil war with mysterious marriage-related receipts.
Sierra Gates
Cast Member
In 2021, Sierra was a bona fide "Money Monster" featured in Forbes, making millions of dollars on her Money Monster University to help women boss up in the cosmetic industry and living in a honeymoon period with her car dealership mogul, Eric Whitehead. Well, Sierra is on the path to her second engagement ring and a possible wedding on the horizon if the couple can stop breaking up and making up every minute of every hour. She recently launched Boss Up Cosmetics, with its own Bo$$ Up Babe pallet, and is trying to take her Money Monster empire to the next level. The ATL girl next door wants to unite with her three sisters and mother, and put in the work to be the best sister, daughter and mother of two she can be. And if Eric gets his way, he's hoping she can become the best future wife she can be and drop the spoiled antics.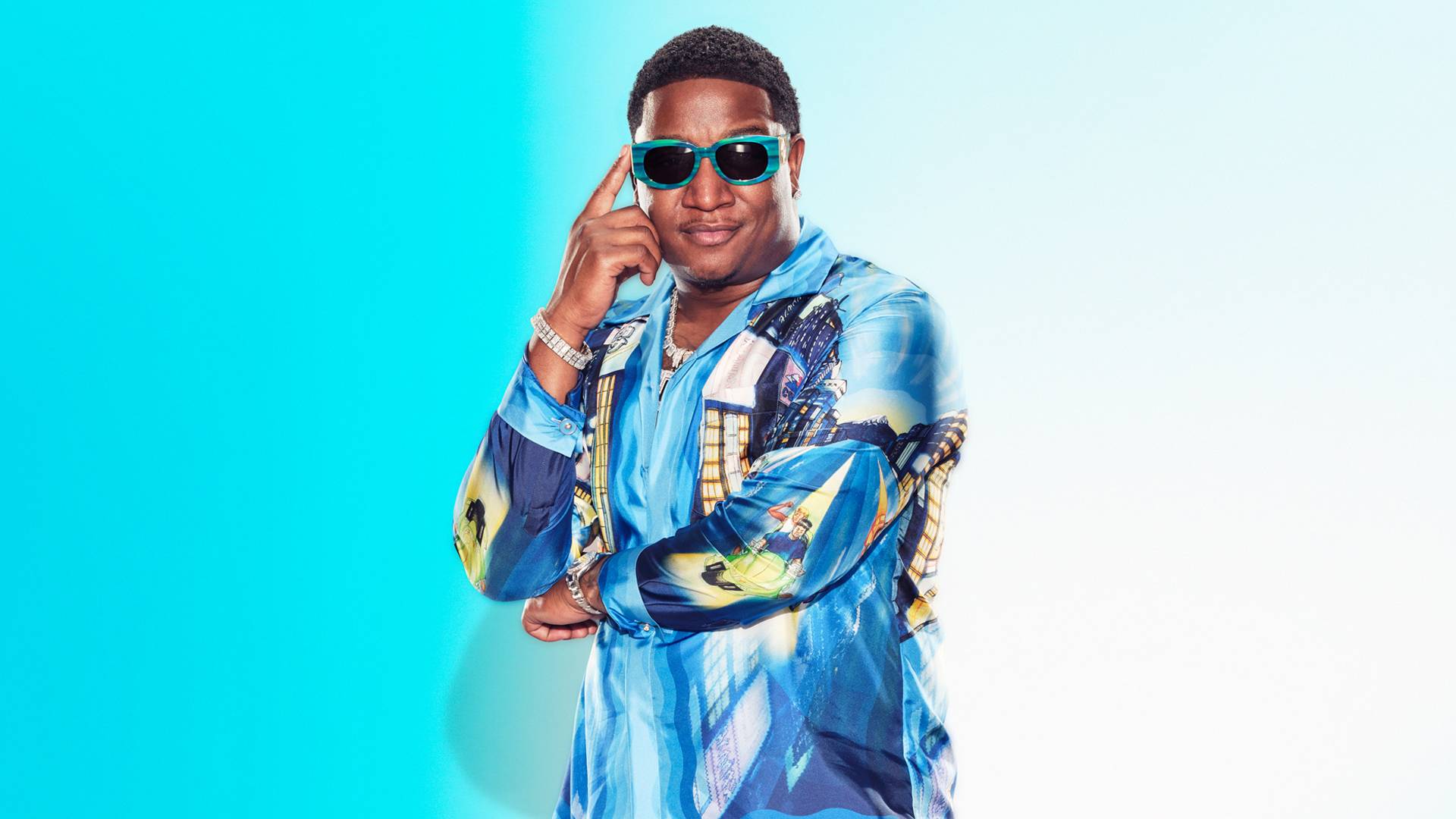 Yung Joc
Cast Member
Jasiel "Yung Joc" Robinson is a multi-hyphenate hip-hop artist, radio DJ and entrepreneur. After years of focusing on success, securing multiplatinum status and postponing his second wedding to his longtime fiancée, Kendra, Joc is finally going to marry the love of his life. However, as the couple heads into newlywed life, their happily ever after might hit some bumps in the road with shocking reveals that test the couple's vows. The "voice of Streetz 94.5 morning radio show" is trying to be the best father and new husband he can be and avoid any scenarios these days where "It's Goin' Down," like his platinum hit single.