Cast
Mimi Faust
Cast Member
Mimi Faust's tangled romantic history has always been an important part of her story. From her on-again, off-again relationship with Stevie J. to her infamous sex tape with Nikko London, Mimi has never been shy about exploring her romantic inclinations on the show. After a brush with death during an armed robbery, Mimi is starting to rethink her life's purpose. As she explores her pansexuality and considers her future with Ty Young, Mimi may have to confront the fact that her past with Stevie J. still haunts her. But as Faith and Stevie's own dirty laundry gets plastered on the blogs, and Stevie attempts to rally the women in his life into repose, Mimi may have to reenter Stevie's orbit.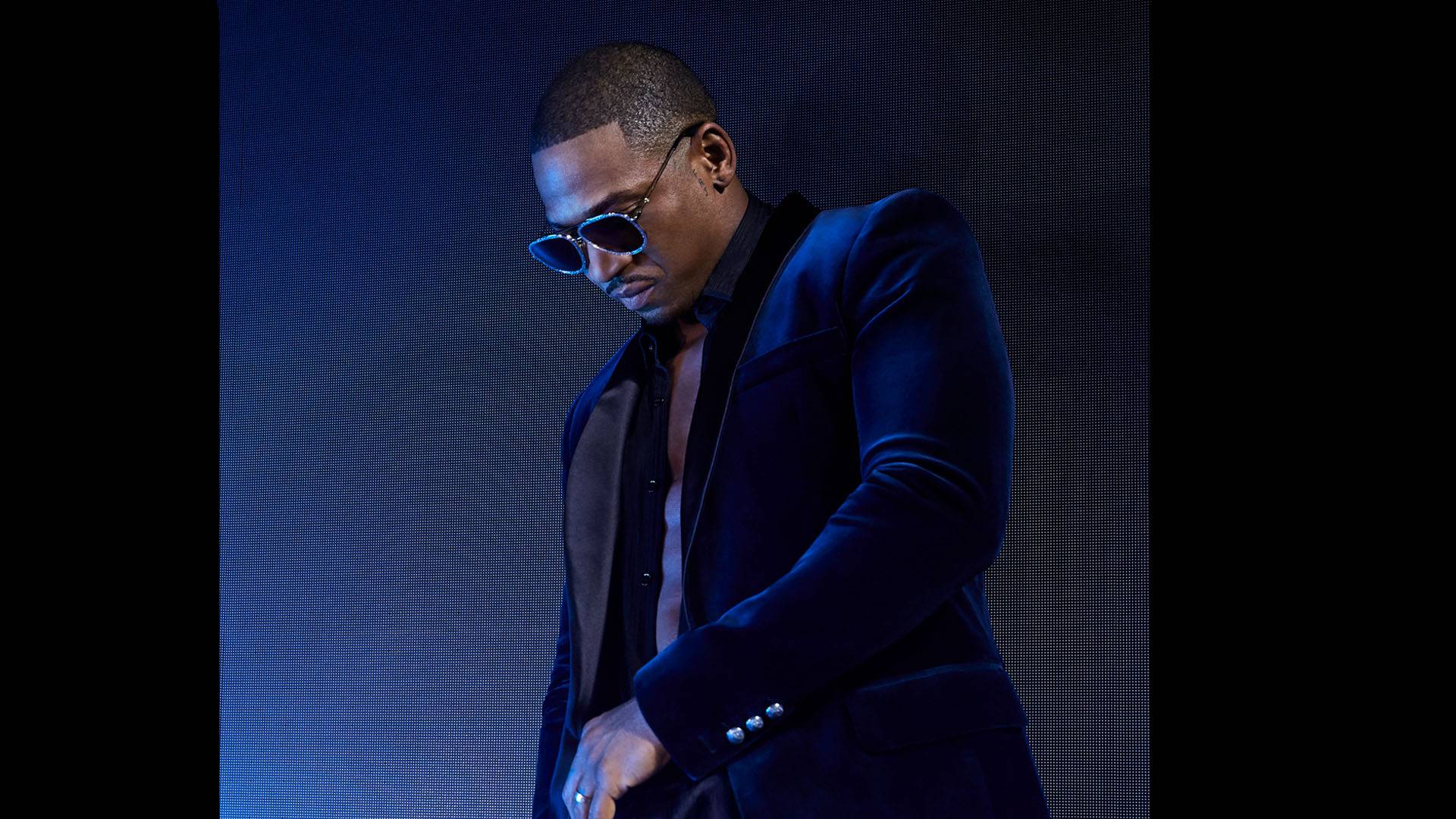 Stevie J.
Cast Member
Stevie J. is a Grammy-winning super-producer and father of six who is having the comeback he deserves alongside his R&B superstar wife, Faith Evans. After time in rehab and going through a tumultuous relationship with Joseline Hernandez, Stevie is determined to get back on top in Atlanta. While music has become a top priority for him, he's also concerned with putting the pieces of the fractured Jordan gang back together. He hopes to make things right by healing old wounds with Mimi and making peace with Bonnie Bella's mother, Joseline.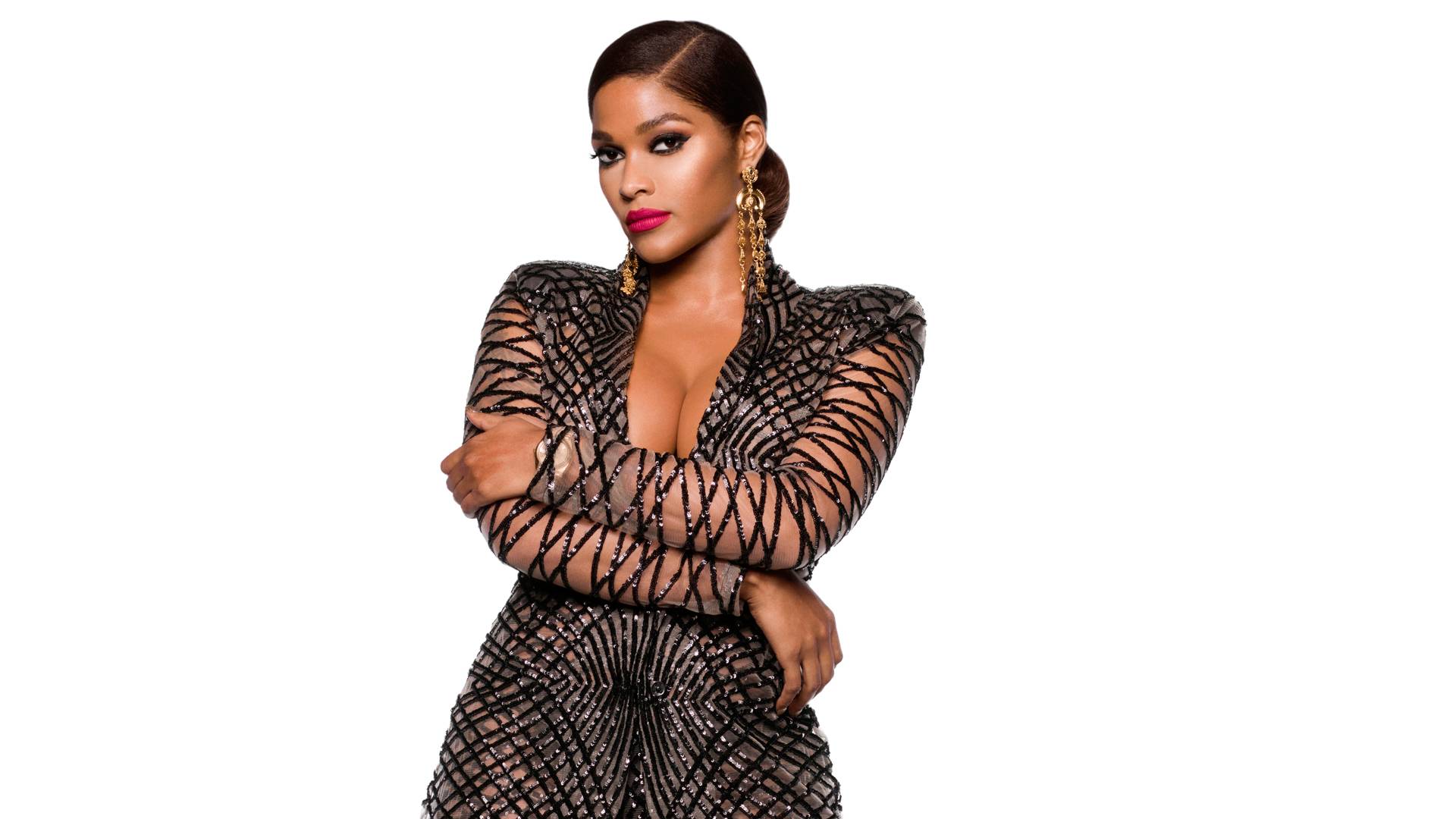 Joseline Hernandez
Cast Member
Joseline Hernandez has courted controversy while becoming a beloved part of the Love & Hip Hop series. Breaking up Stevie J.'s relationship with Mimi was just the beginning of a seasons-long feud that culminated in Joseline's announcement that she was pregnant with Stevie's child. This came after Stevie's admission that their relationship was purely for the cameras. As Joseline prepares for motherhood, will she be able to co-parent with Stevie, or will they go back to their old ways and let arguments and distrust define their partnership?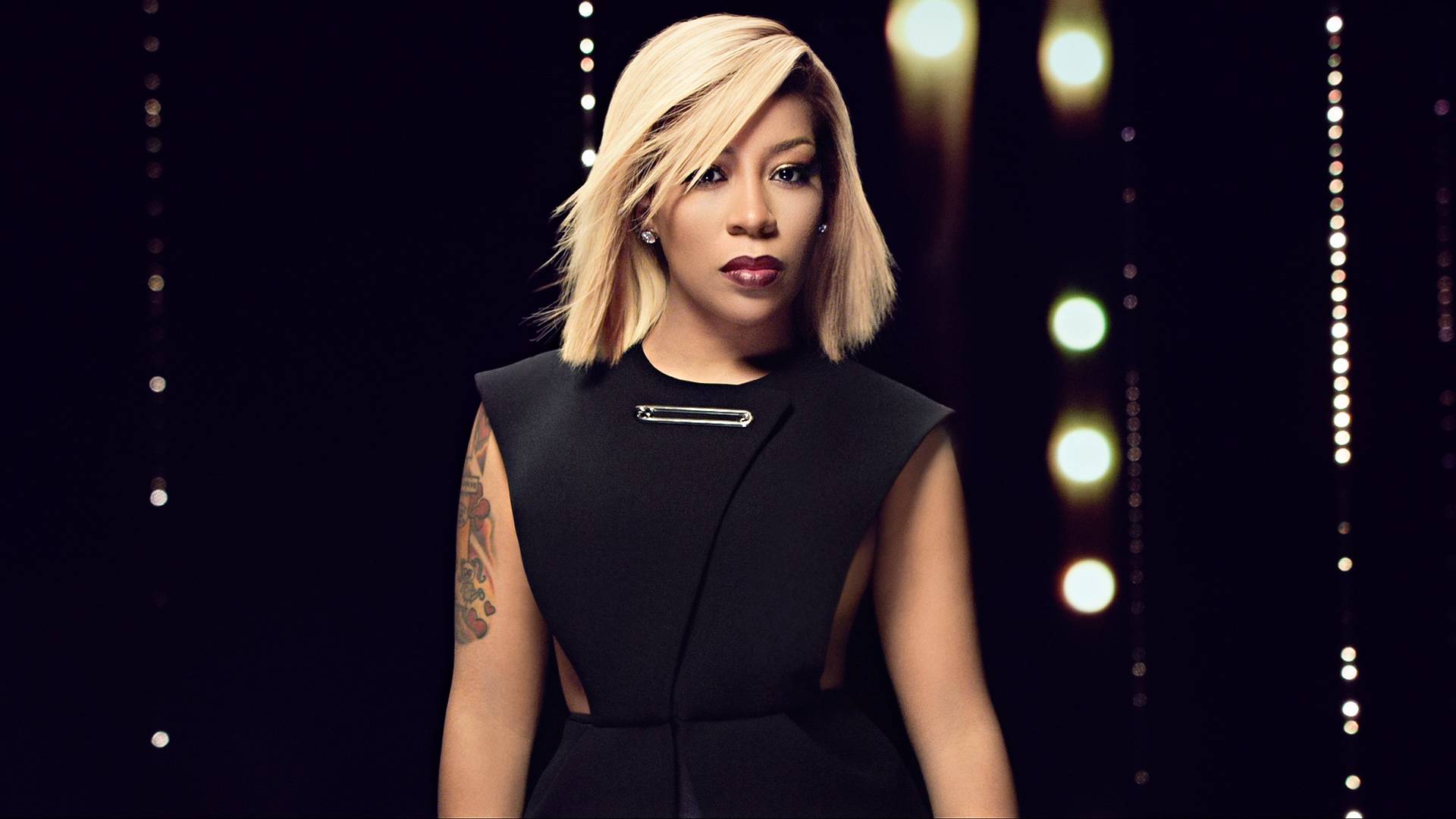 K.Michelle
Cast Member
For the millions of fans who've watched the no-nonsense singer fight for what she feels is right on television every week, K. Michelle's debut album title, "Rebellious Soul," was most appropriate. After sharing her story of abuse at the hands of a music executive, facing skepticism about the incident from Rasheeda Frost, and fighting with Karlie Redd and Mimi Faust, K. Michelle moved to New York and L.A. to record music and focus on her music career. Now this rising star is back in Atlanta to promote her album and prove that nothing can keep her down.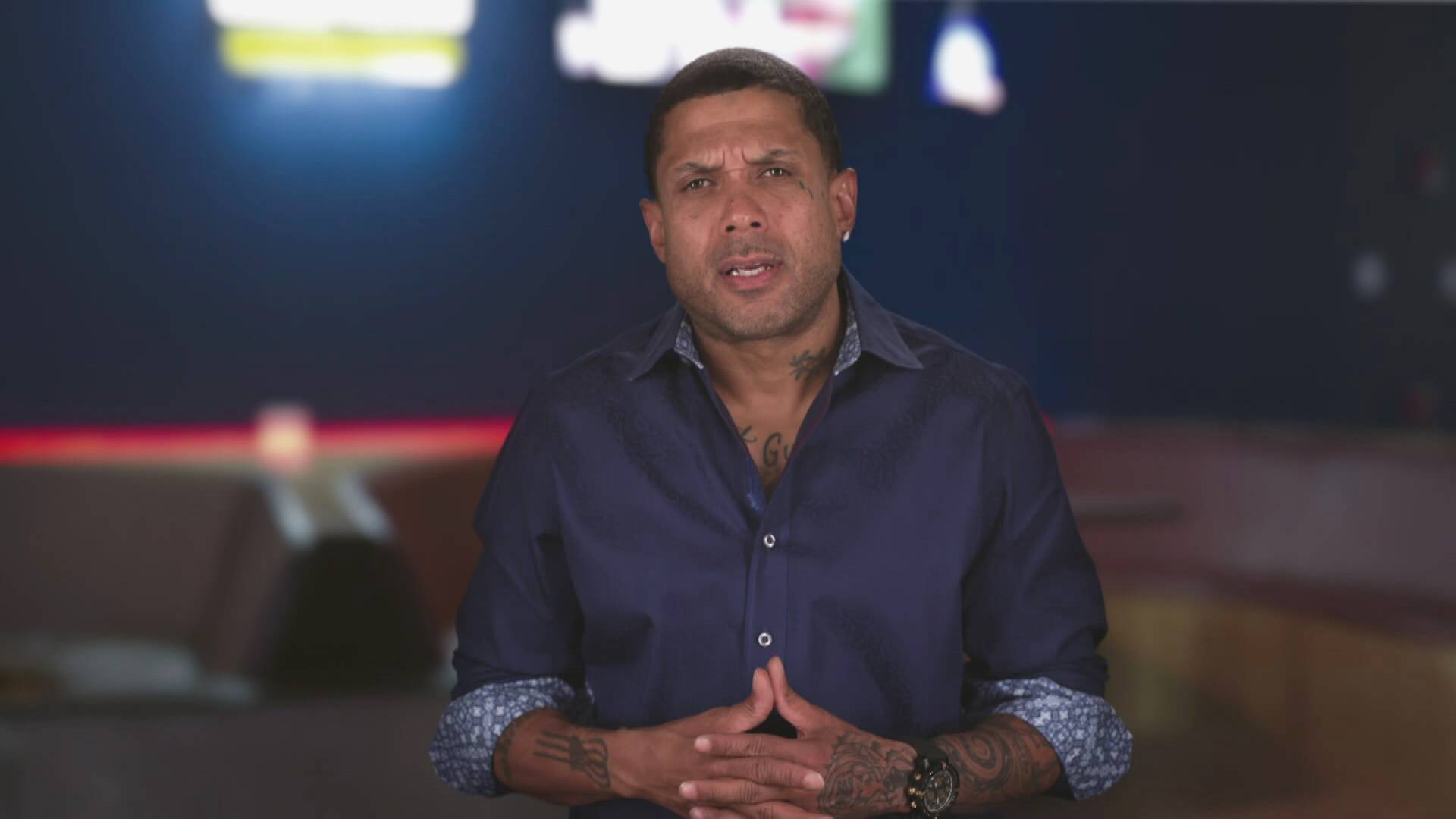 Benzino
Cast Member
Benzino is a media executive, solo artist and record producer. Born in Boston, Benzino is known for co-creating the hip-hop magazine The Source, which was launched in 1988. He also publishes Hip Hop Weekly, a well-known music industry publication. Benzino joined the Love & Hip Hop franchise as Karlie Redd's boyfriend, but after the two split, he continued to make music and build a name for himself in Atlanta. Freshly engaged to Althea Heart, a former Def Jam signee, will Benzino be able to adjust to life as a married man?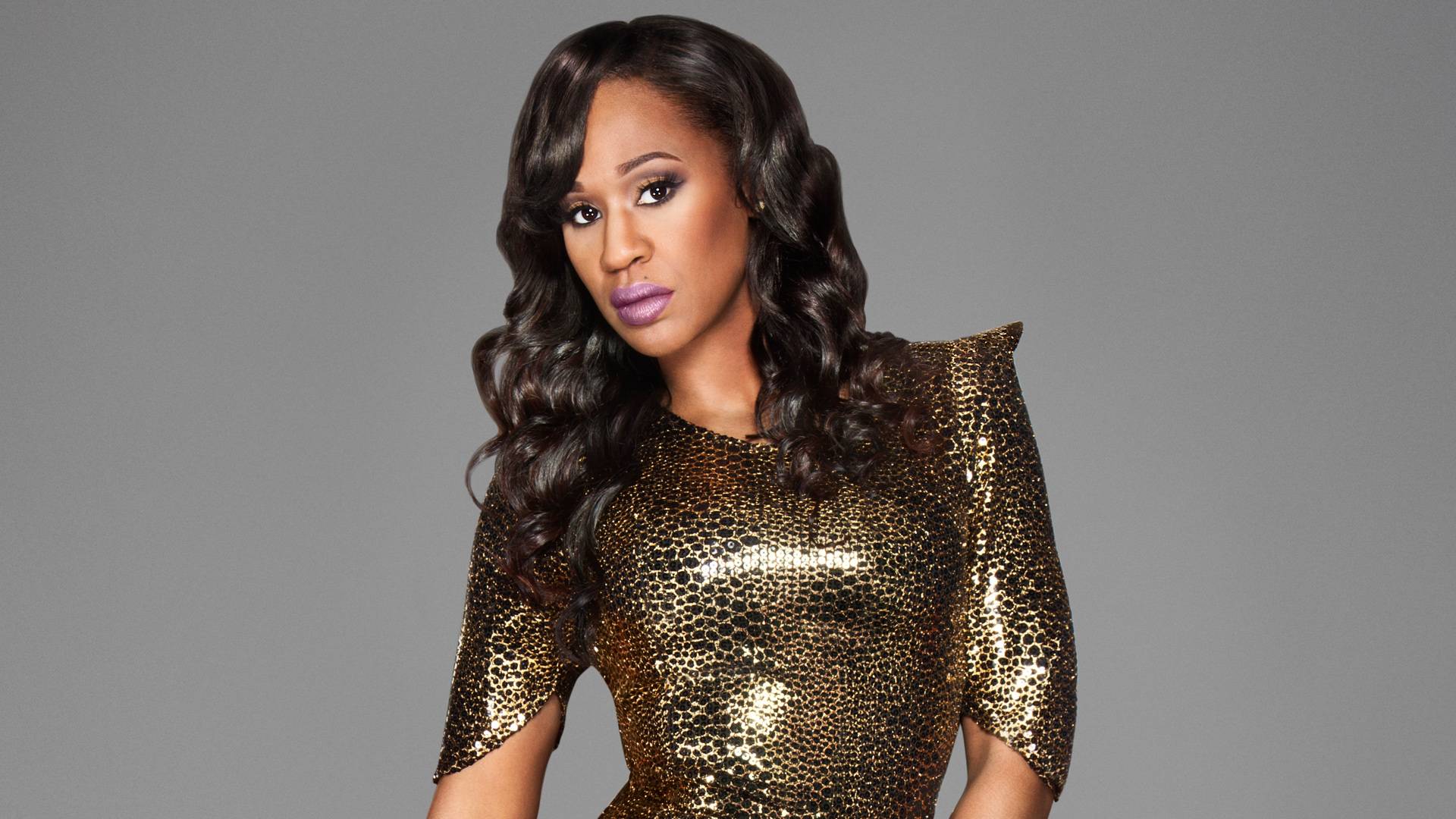 DJ Traci Steele
Cast Member
In an industry dominated by men, DJ Traci Steele emerged as a hard-hitting DJ and radio personality. She lived in the Bronx, NY, until she enlisted in the Air Force. While stationed in Virginia, Traci auditioned to become a local radio personality and met DJ Babey Drew, who became the father to their son, Little Drew. Traci eventually landed in Atlanta, where she is co-parenting with Drew, although they are no longer romantically involved. However, that may change as the two flirt with the idea of going into business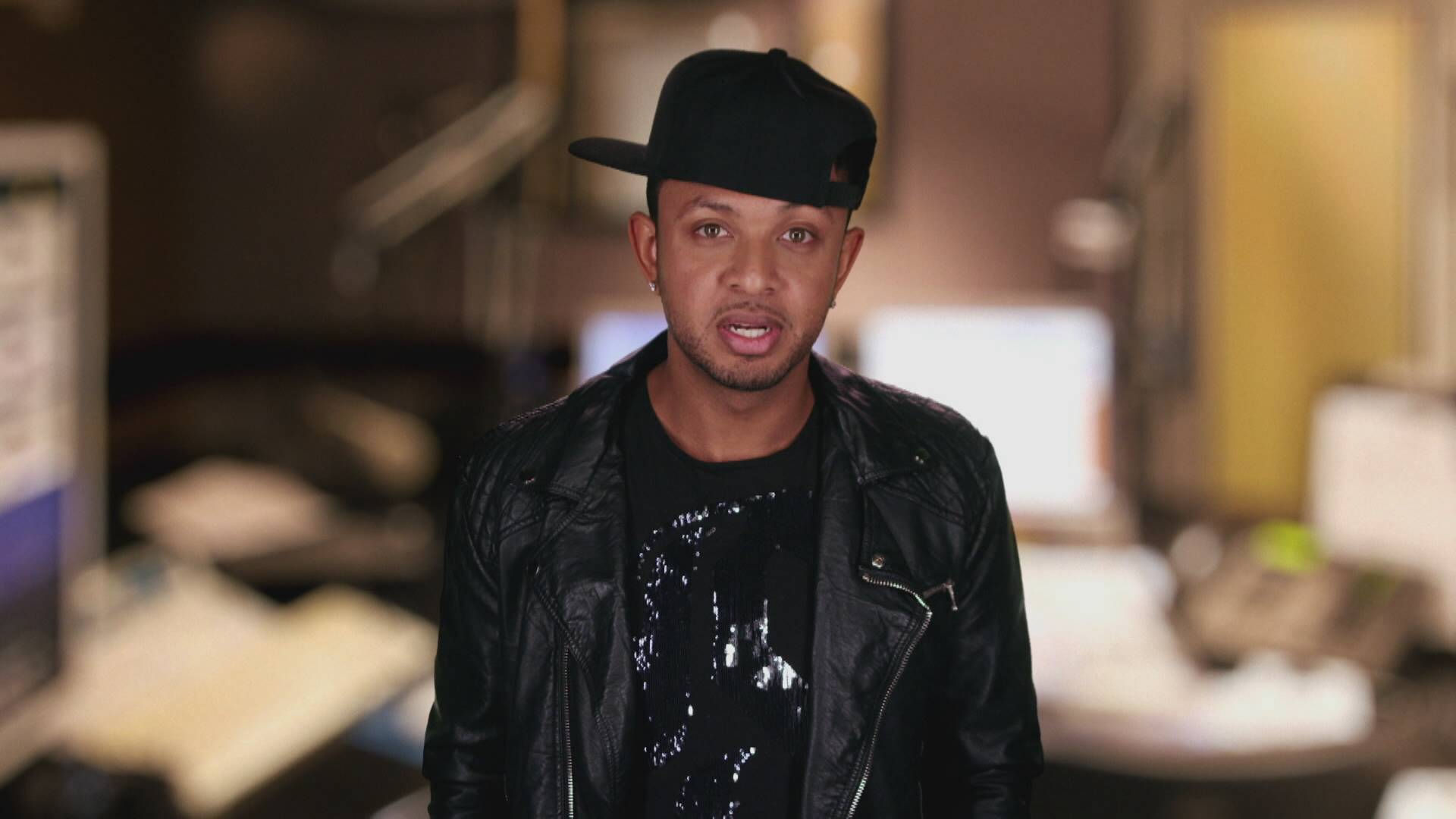 DJ Babey Drew
Cast Member
DJ Babey Drew is DJ Traci Steele's former boyfriend and father to their son, Little Drew. Born in Queens, NY, Drew moved south to host a radio show on 103 JAMZ in Virginia Beach, VA, and became the touring DJ for Chris Brown. Living in Atlanta to be closer to his son, Babey Drew is opening a sneaker boutique in the city and hopes to entice Traci to partner with him despite their breakup.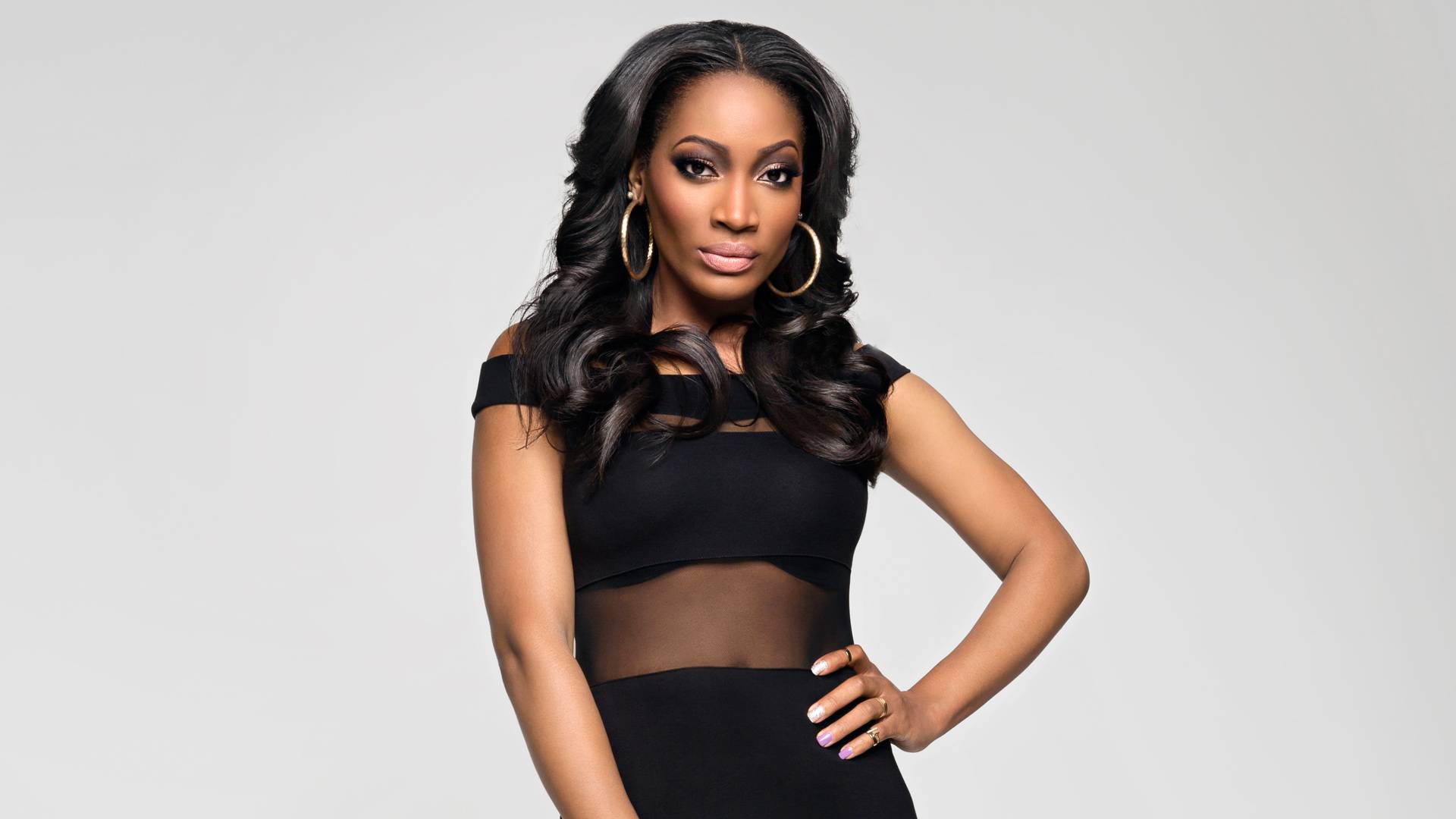 Erica Dixon
Cast Member
After taking a break from the show, Erica is completely over her drama with Scrappy, which dominated her early years on Love & Hip Hop Atlanta. Having recently graduated college, Erica is a committed mother to her teenage daughter, Emani, and newborn twins, Embrii and Eryss. While Erica has formed a strong bond with her former nemesis Momma Dee, she has yet to mend fences with her older daughter's father, Scrappy, who's iced her out in recent years. If Erica can convince Scrappy that she's no longer holding a grudge over their ill-fated relationship, will he be willing to put their history aside for the sake of the future?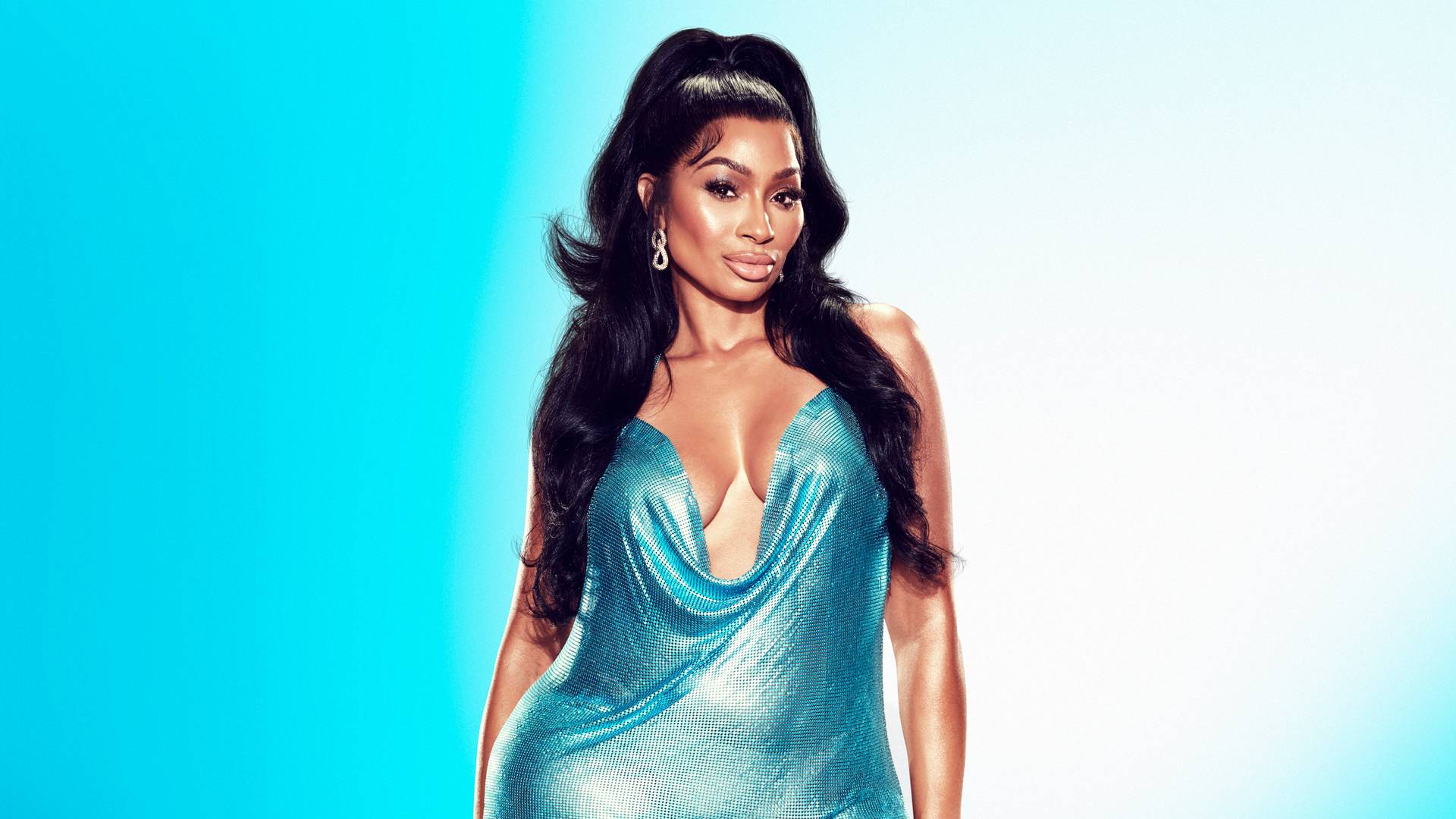 Karlie Redd
Cast Member
Karlie Redd is a multi-hyphenate entertainer and business mogul. As a seasoned actress and model, Karlie has had a successful three-decade career, with roles on Chris Rock's "Top Five" and the hit TV series "Saints & Sinners," to name a few. The former Cash Money Records singer also has two Merci Boutique storefronts and two Johnny's Chicken & Waffles restaurants co-owned with R&B singer Ne-Yo, with two others on the way. However, the "Louis, Prada, Gucci" singer now has a multimillion-dollar record deal with Legacy Records and is determined to get a song collaboration out with Spice, the Queen of Dancehall herself. Besides her professional pursuits, she will also push her daughter Jasmine into her empire.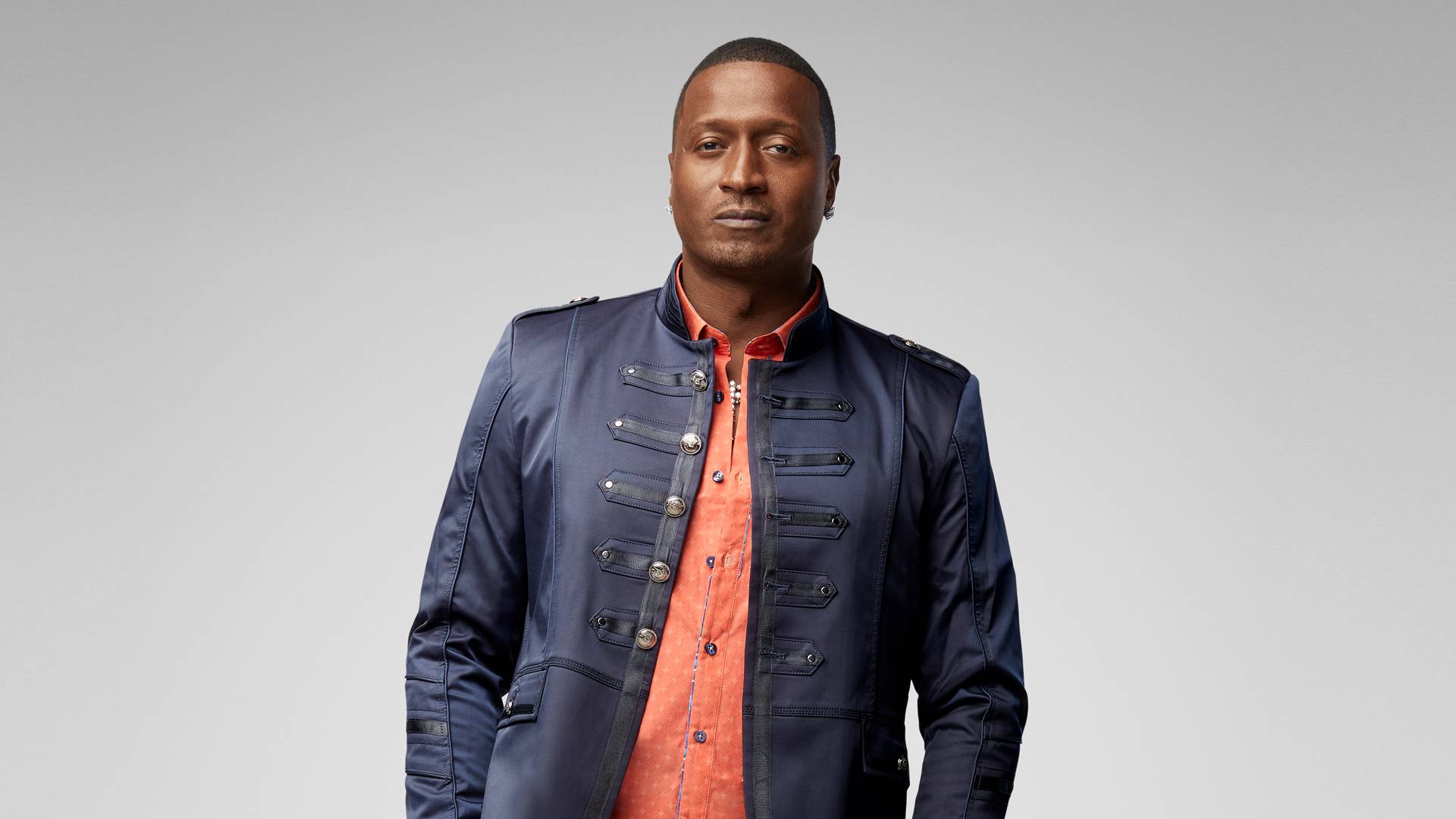 Kirk Frost
Cast Member
Kirk Frost has been in the music business for over three decades as the label owner of D-Lo Records and helped put Atlanta's hip-hop scene on the map. With the COVID-19 Omicron variant (a.k.a. "Omarion") finally dancing its way out of Atlanta, Kirk's business empire is back to booming in a bittersweet way since most of his kids (minus Ky) no longer work at Frost Bistro or in the Frost Empire. Hoping to remind his kids -- Ky, Kelsie, Kirk Jr. and Karter, etc. -- that his only dream is to create generational wealth, he's hoping that buying acres of land can help rebuild the foundation of their fractured family. However, Kirk's family blueprint will be ripped up when Rasheeda's bossy and controlling father, Harold Buckner, comes back into the picture, reminding Kirk that he doesn't belong as the man of the house in his estranged daughter's life.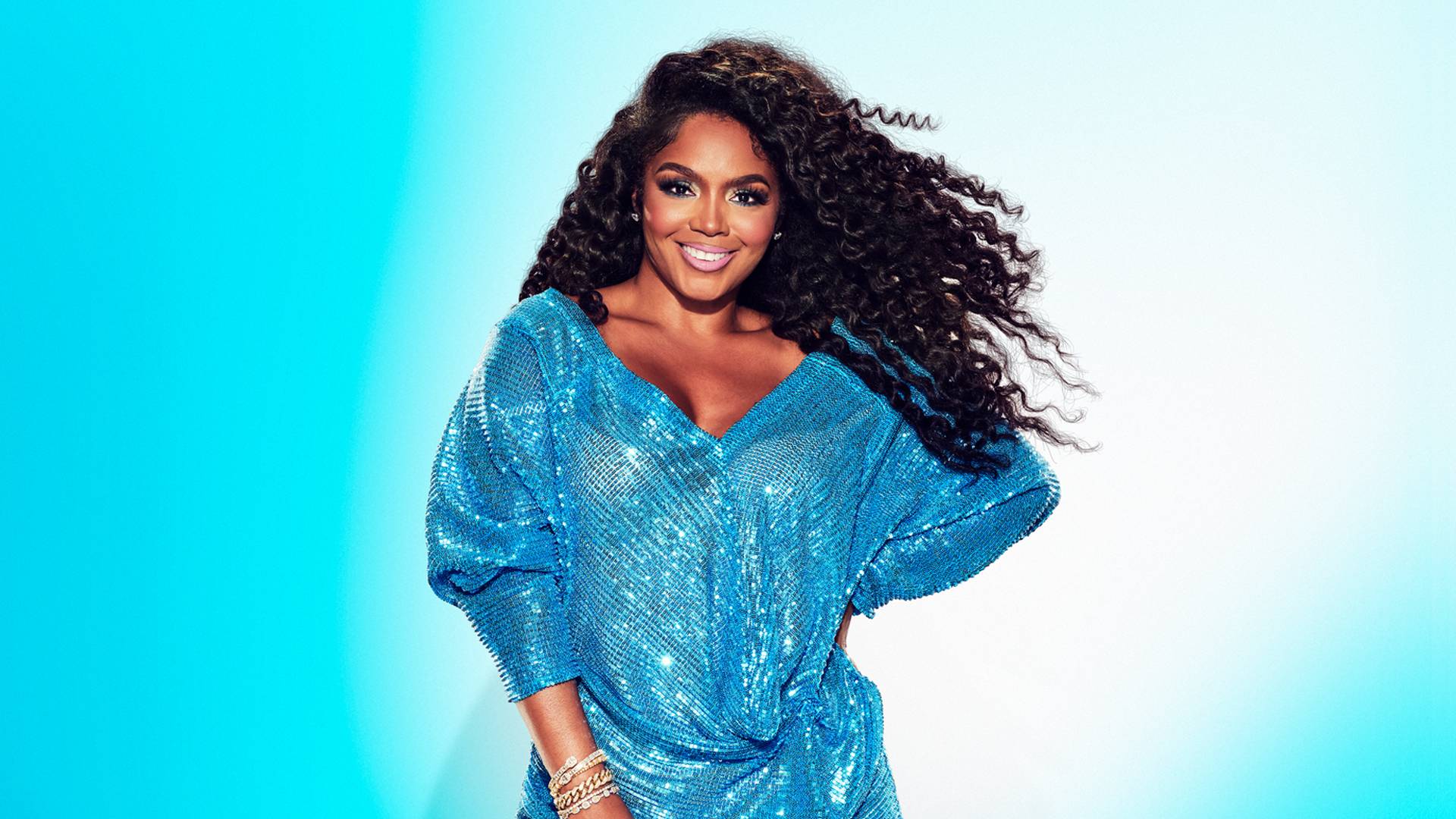 Rasheeda Frost
Cast Member
Rasheeda Frost is an influencer, TikTok trendsetter, businesswoman, fashion designer, rapper and TV personality with an almost three-decade-long career. Rasheeda has opened three successful clothing stores -- Pressed ATL, Pressed ATL 2 and Pressed Houston -- and Frost Bistro with her "husban-ager" Kirk Frost, and the couple is buying land and other businesses to create generational wealth for their family. The Boss Chick is determined to reunite her family post-Pressed 2's grand opening, including ending a three-decade-long feud with her "Momma Dee-style" estranged father, Harold Buckner. If people thought Rasheeda's mother Shirleen was buck wild, they haven't seen anything yet when it comes to Mr. Buckner.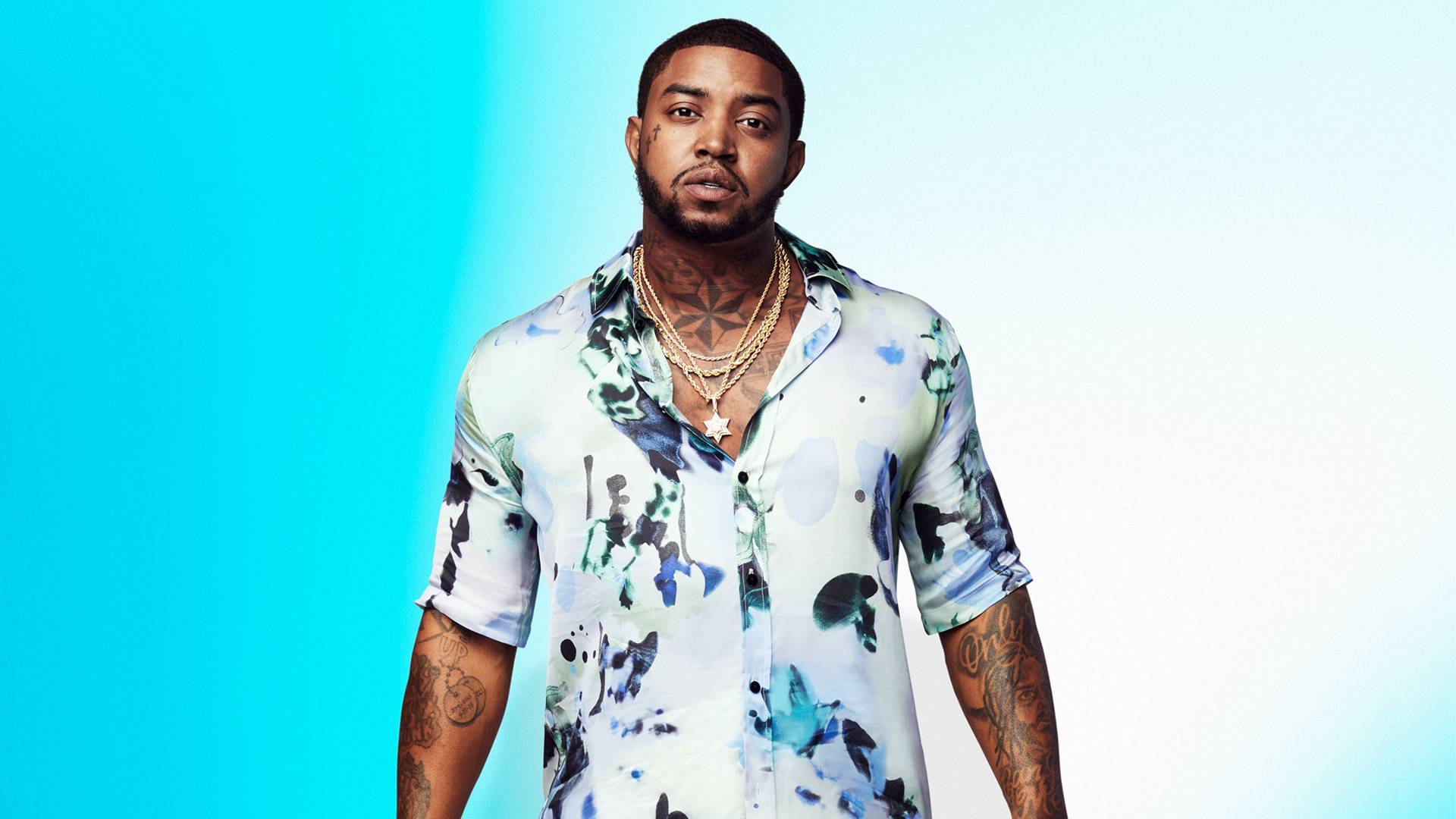 Scrappy
Cast Member
The "Money in the Bank" rapper is one of the most recognizable hip-hop artists from the South, who helped put ATL "crunk" rap on the map in the 2000s as the "Prince of the South." Putting respect on his name, Scrappy is back on top after the release of his big hit, "GA/FL" and two major tours. As the proud father of Emani, Breland, Xylo and Calli, Scrappy is determined to juggle his family (with wife Bambi) and his hip-hop career at the same time. He's also still hoping to heal the divide between his wife and mother, Momma Dee, who's ready to declare civil war with mysterious marriage-related receipts.