Cast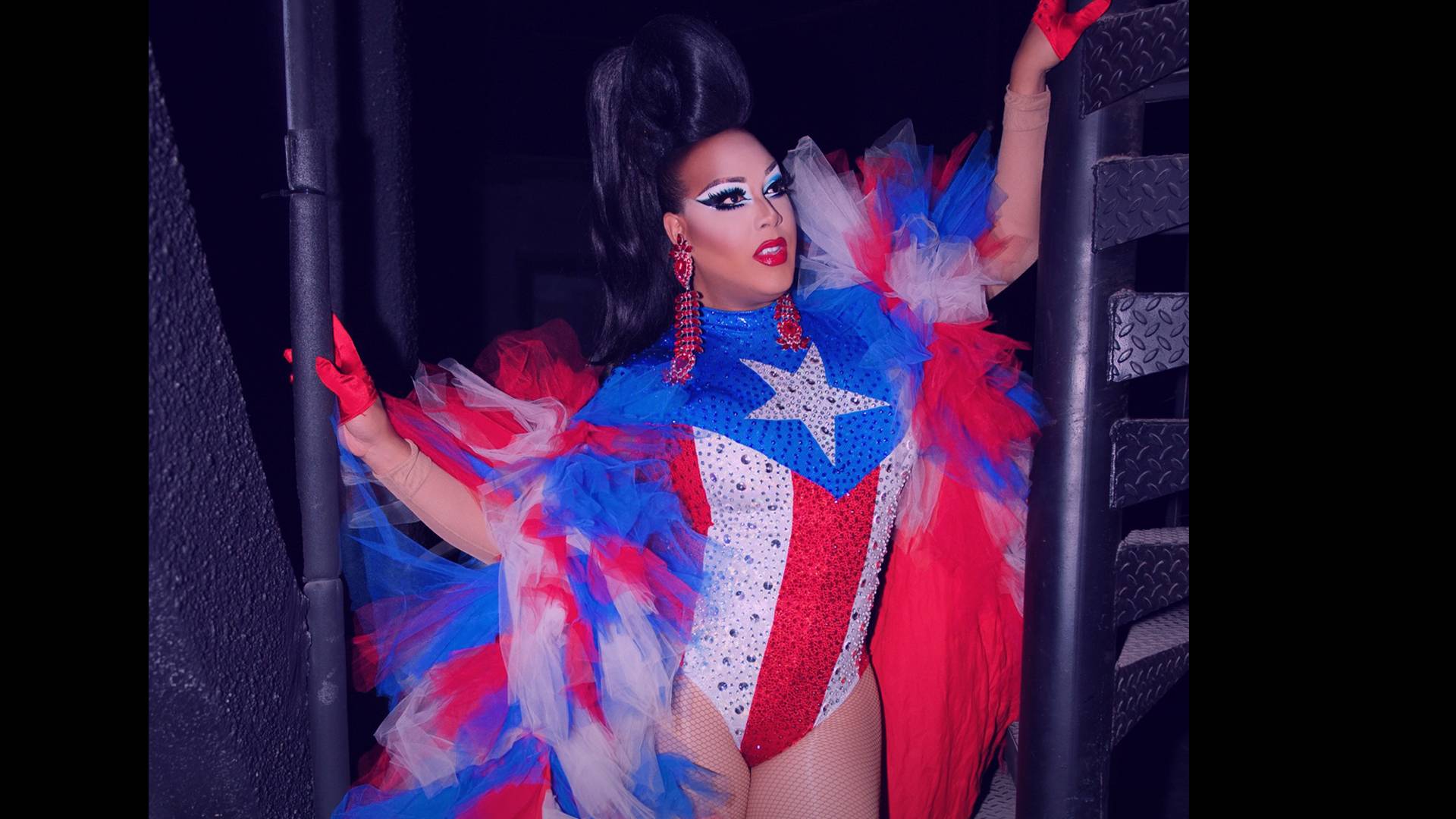 Alexis Mateo
Contestant
Alexis Mateo came to Season 3 and made it to the top three before being eliminated. She got her second chance competing in a team on All Stars Season 1, but again fell short of the crown. Now the jig is up! Alexis is back for All Stars Season 5 to secure her spot in the Drag Race Hall of Fame. Sickening, no?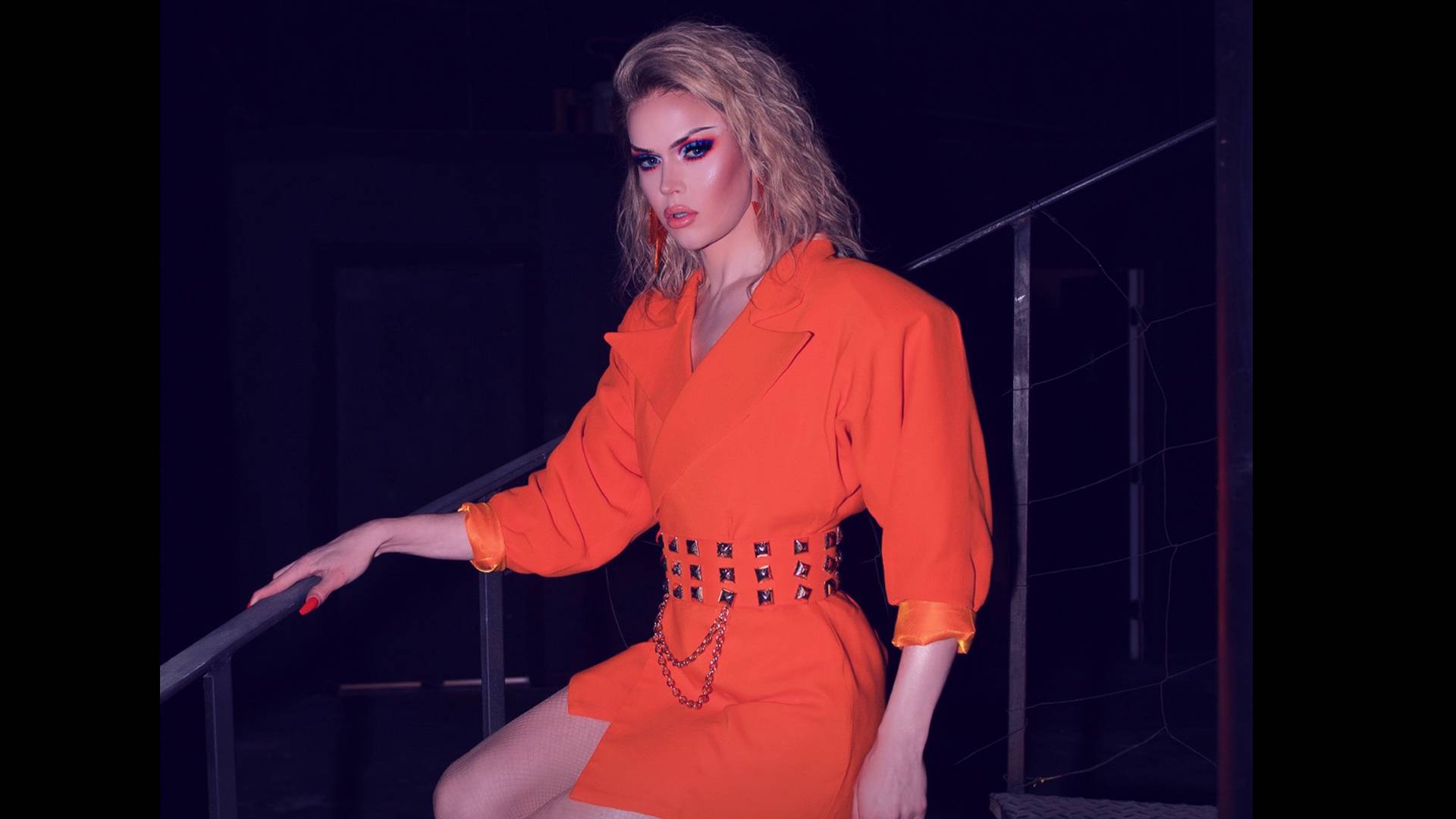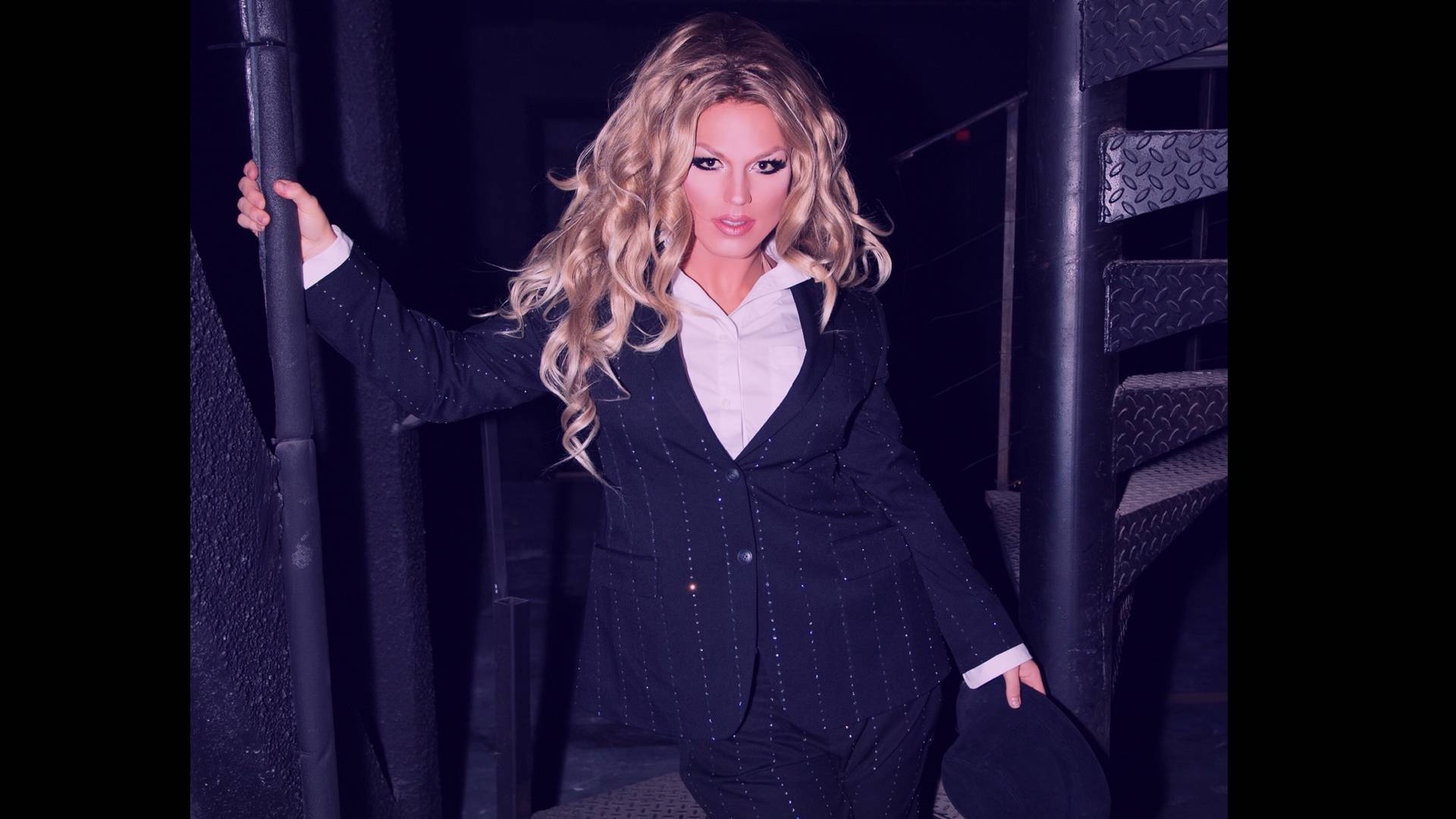 Derrick Barry
Contestant
It's Derrick, bitch! On Season 8, Derrick Barry struggled to show she's more than just a Britney Spears impersonator. Derrick is back on All Stars Season 5 to prove she is stronger than yesterday! She is ready to display the full spectrum of her drag and snatch her spot in the Drag Race Hall of Fame.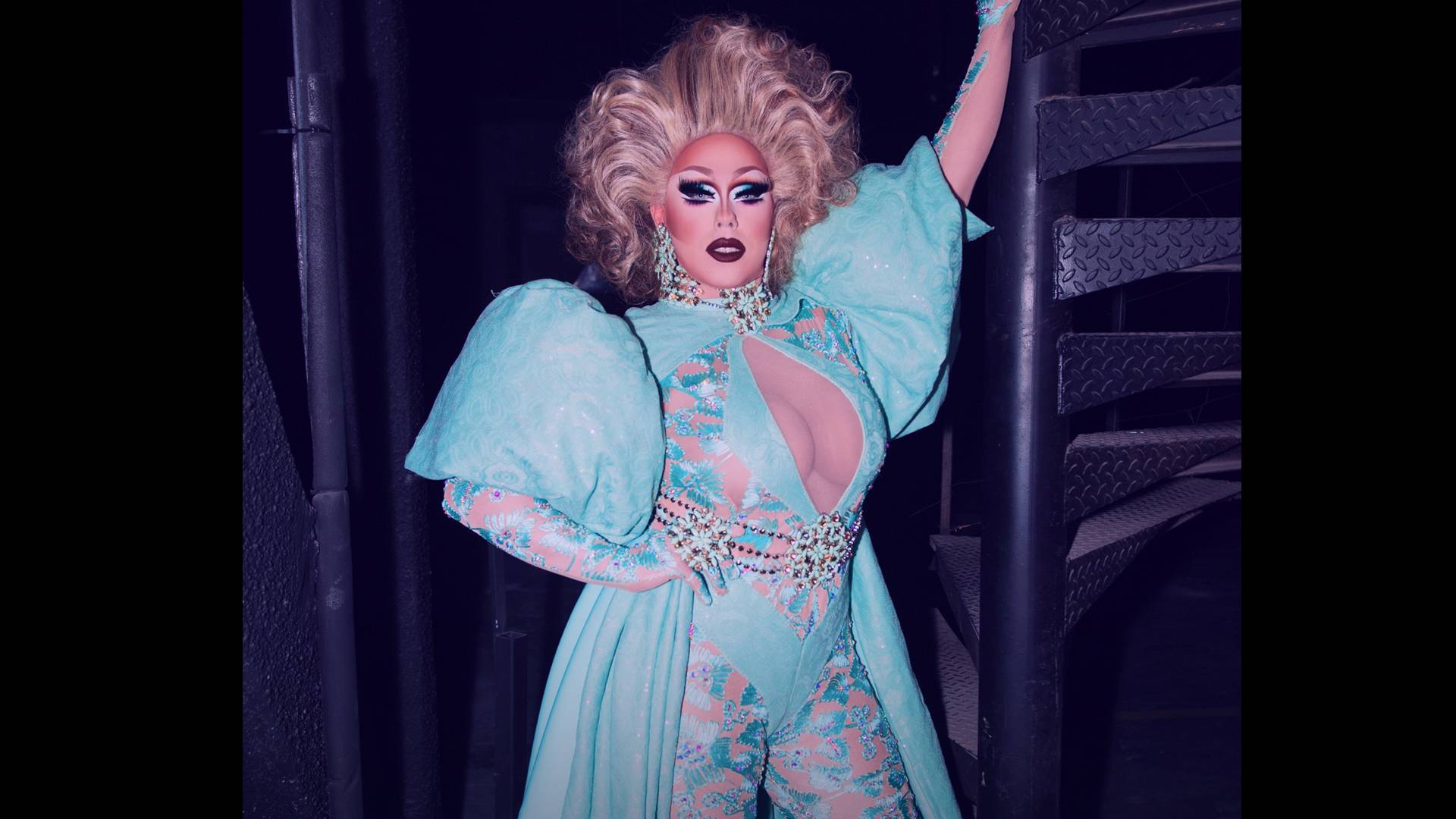 India Ferrah
Contestant
India came into Season 3 with over-the-top glam looks, but she was critiqued for having an under-the-radar personality. She's gone down in herstory for being picked up by another queen during a lip sync for her life. On All Stars Season 5, this high-kicking queen is ready to pick up where she left off and remind everyone that drag is not a contact sport!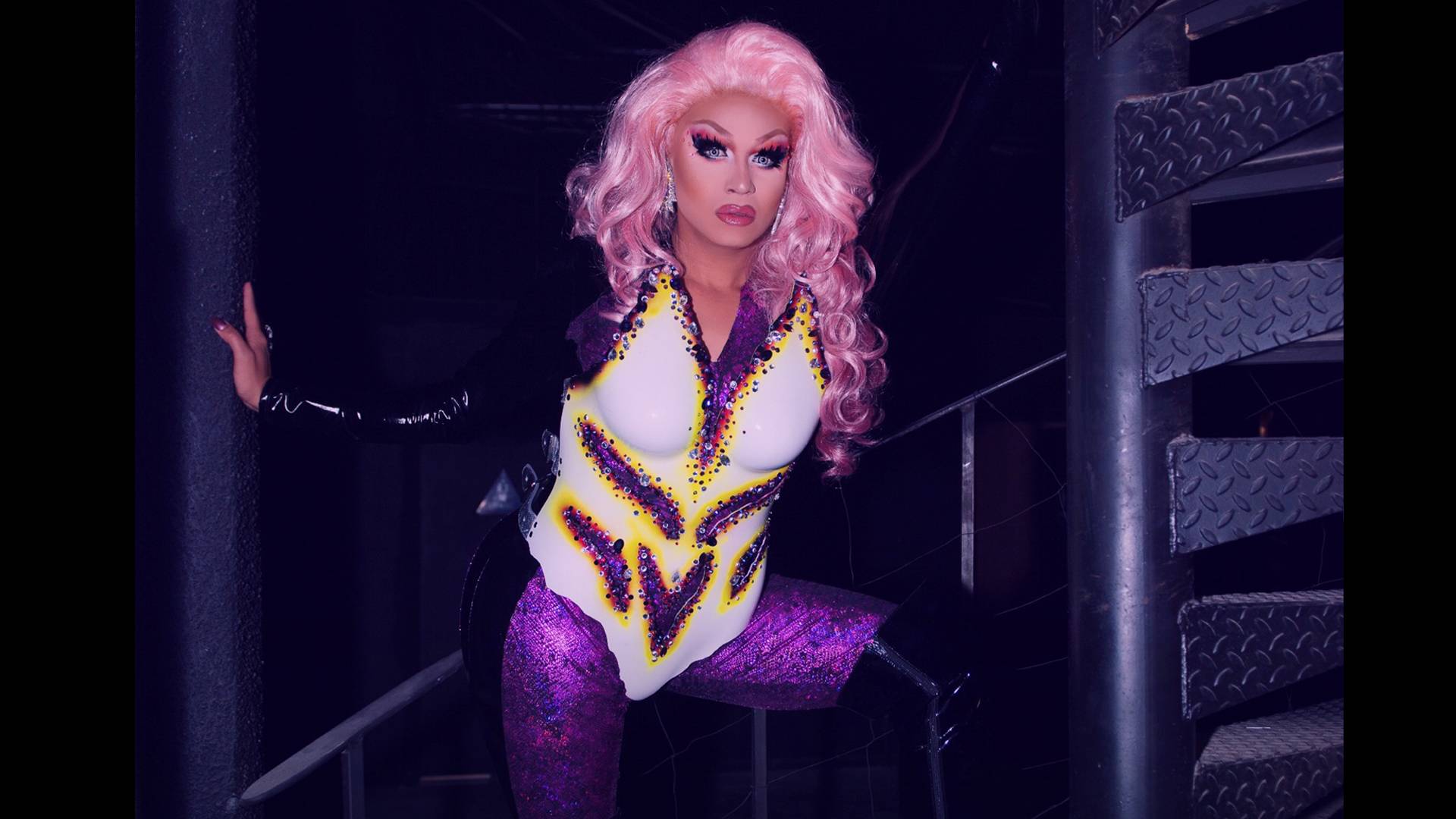 Mariah Paris Balenciaga
Contestant
On Season 3, Mariah, a.k.a. Mariah Paris Balenciaga, a.k.a. Mariah Successful, was known for her beauty, grace and "mug 4 dayz." She was eliminated after underperforming in Snatch Game, but now Mariah is back on All Stars Season 5 to show the world that this versatile ball queen is ready to take the grand prize.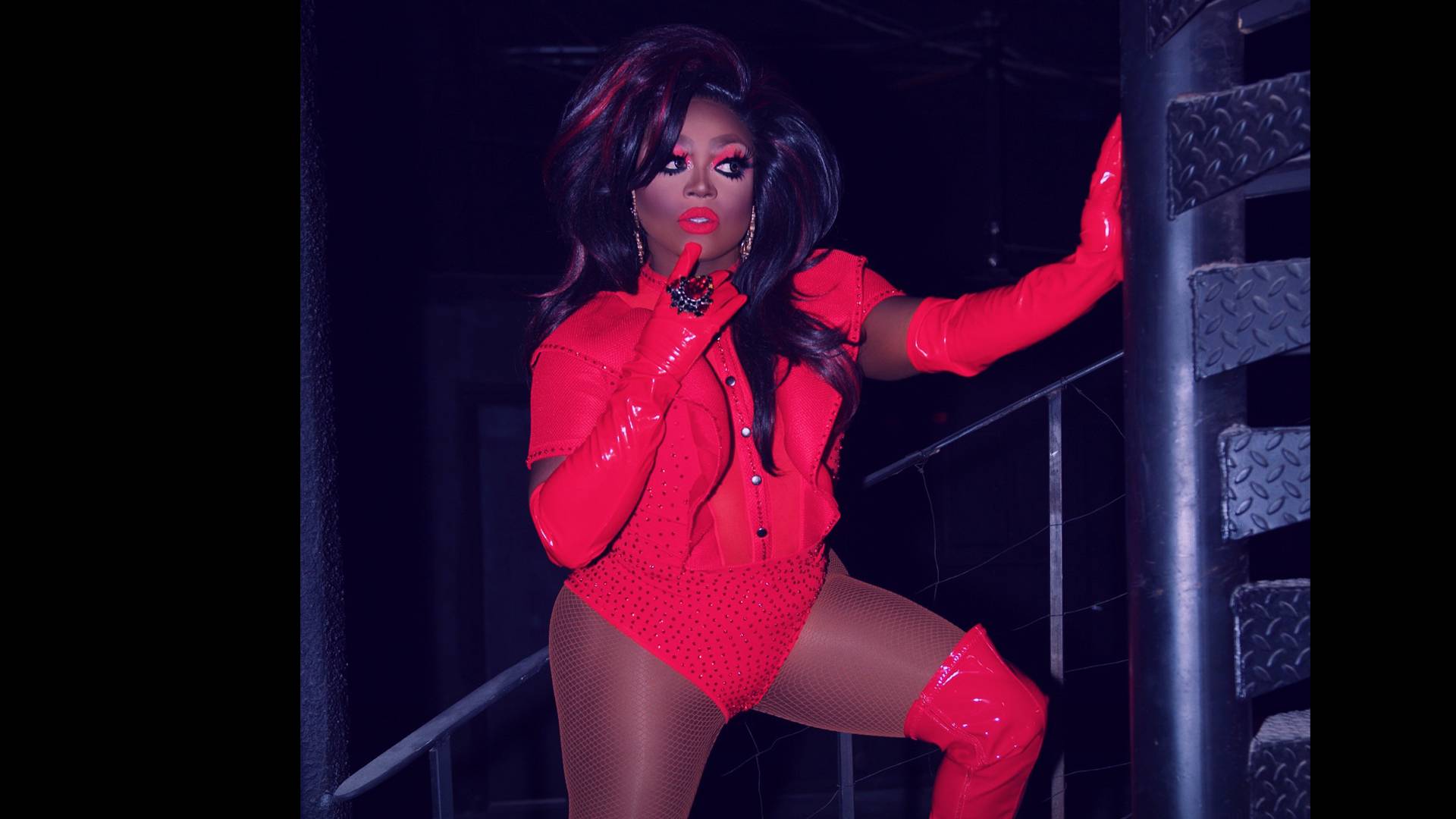 Mayhem Miller
Contestant
The drama is here! Mayhem Miller crashed the Drag Race party on Season 10. She started strong and won the very first challenge, but a peck-of-pickled problems put her in the bottom, and she sashayed away too soon. Now this L.A. favorite is back to stake her claim on the Hall of Fame. Is it finally Miller time?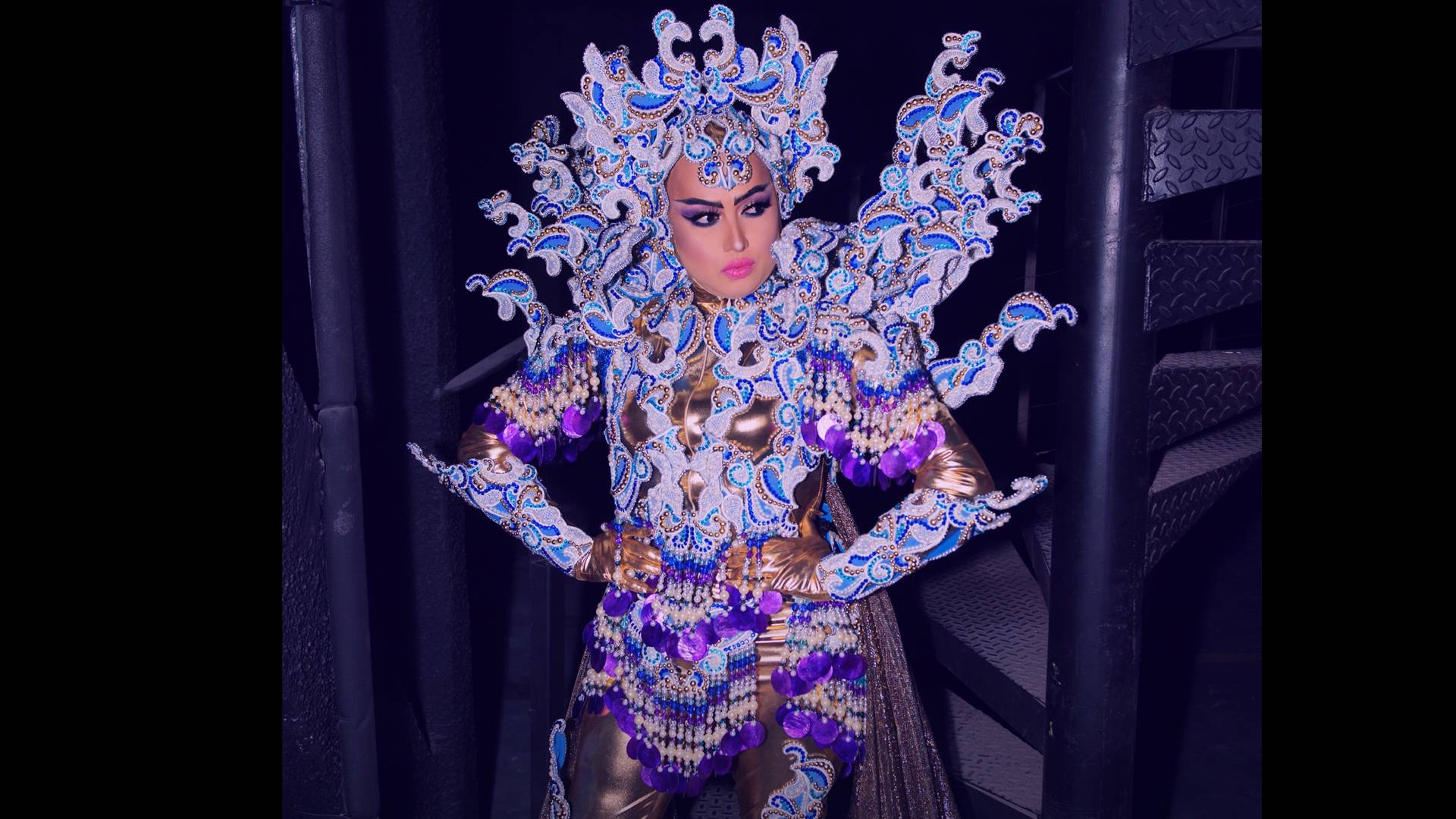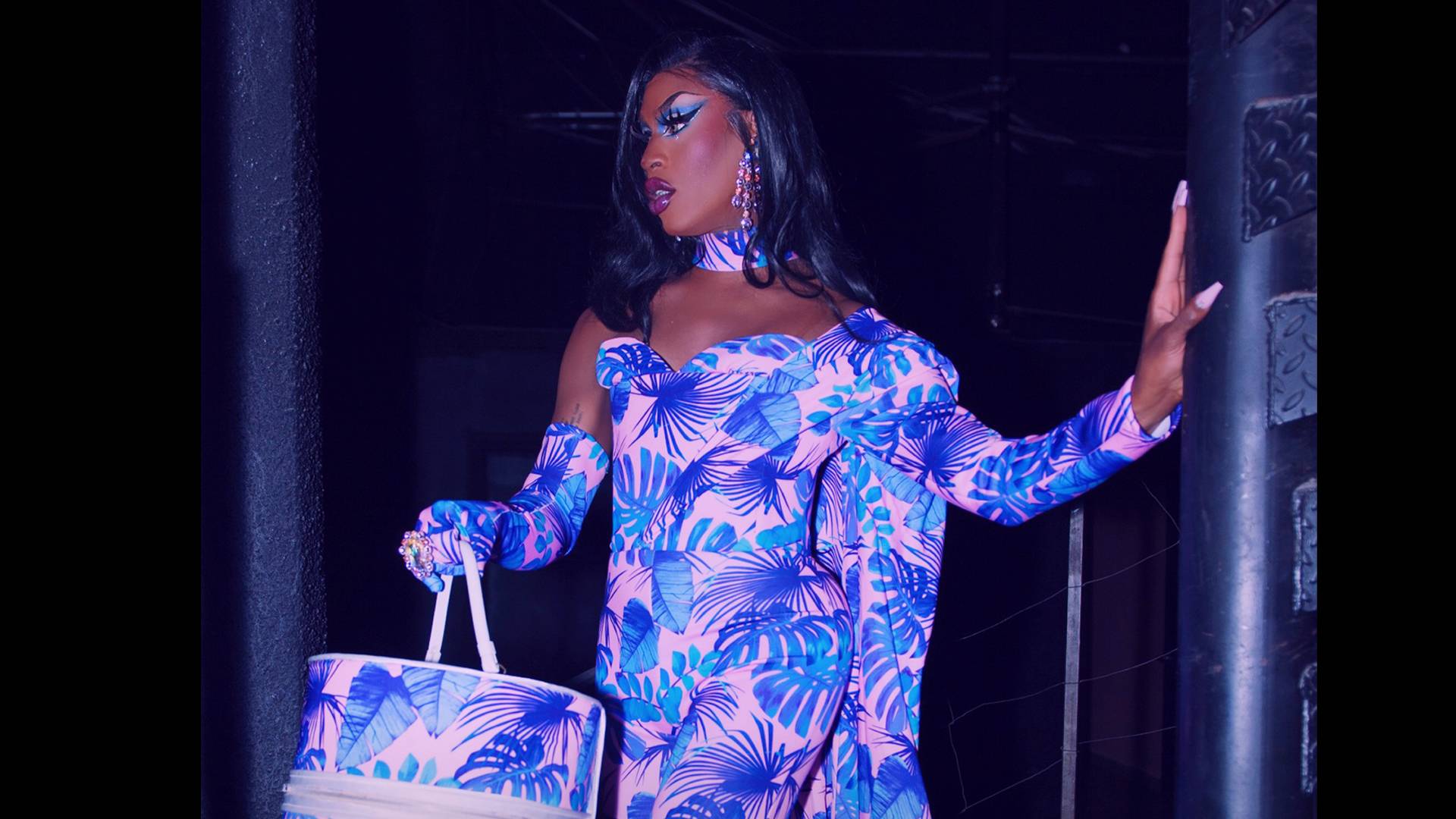 Shea Couleé
Contestant
Chicago in the house! Shea Couleé came to Season 9 to slay, not play. And slay she did, snatching four wins on her way to the grand finale before a shocking shower of rose petals sent her packing. Equal parts bougie and banjie, this polished powerhouse now has her eyes on the All Stars prize.