Lorde Stripped Down Carly Rae Jepsen's 'Run Away With Me' And It's Gorgeous
😍 😍 😍 😍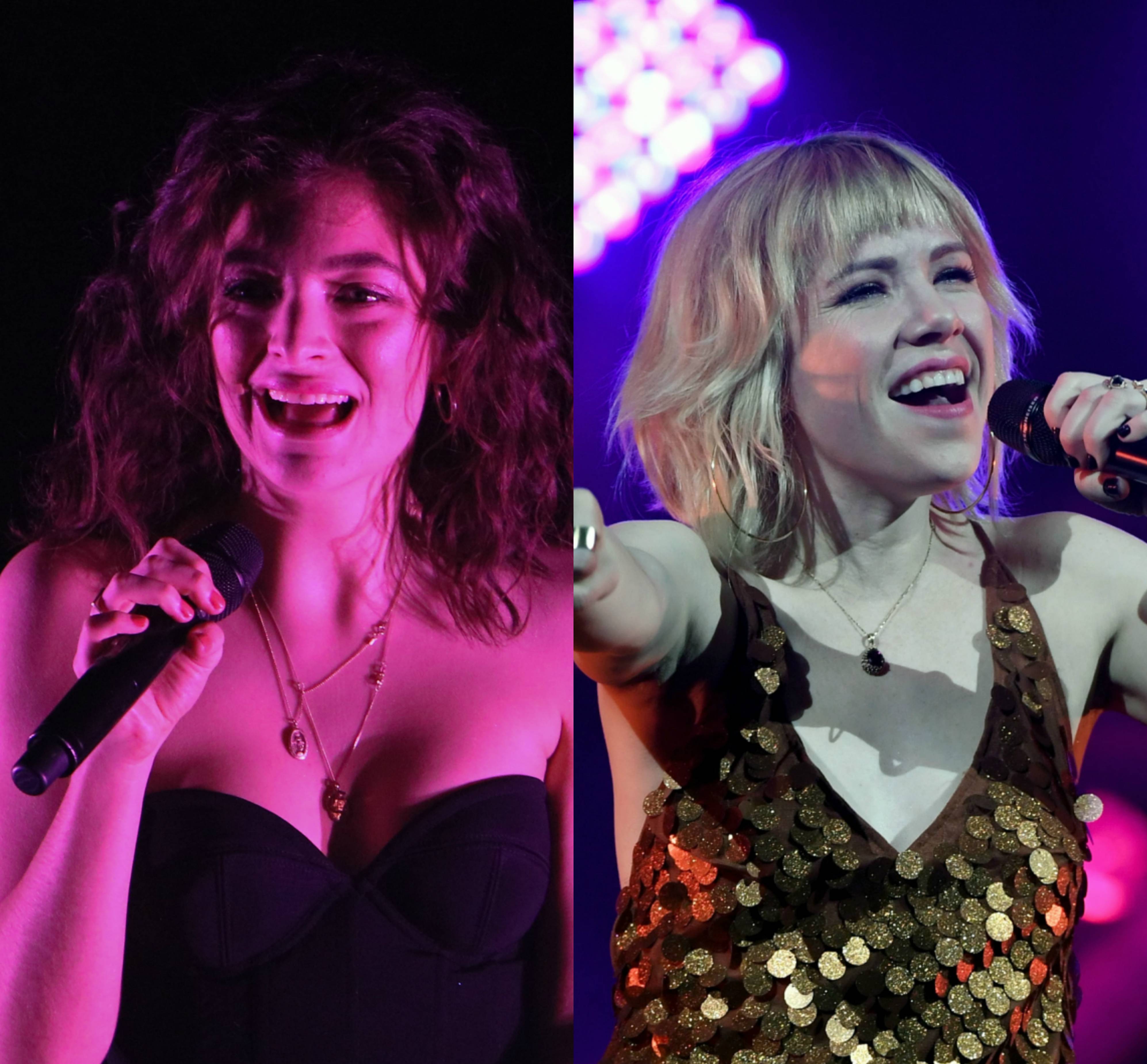 Lorde loves Carly Rae Jepsen just as much as you do, and she showed her Emotion with a swoon-worthy cover to prove it at a pre-Grammy event in NYC.
For Jack Antonoff's Ally Coalition charity concert on January 24, the pop star (and Antonoff's partner-in-musical-crime) sang through a brief set alongside her producer at the piano. It's fitting that her take on "Run Away With Me" made it into her repertoire for the evening, as both she and Jepsen popped by Antonoff's Unplugged performance. (It's pretty perfect considering this lovely version of "Run Away With Me" is unplugged, too.)
Lorde favored a slower pace than the upbeat original track, but that didn't make it any less of a thoroughly enjoyable listen. Given that she's got a tendency to work notable covers into her Melodrama tour set list, here's hoping this version of "Run Away With Me" gets an encore.
Listen to CRJ's original for comparison below.