Demi Lovato Hospitalized After Reported Overdose [Updated]
The 25-year-old is reportedly 'stable'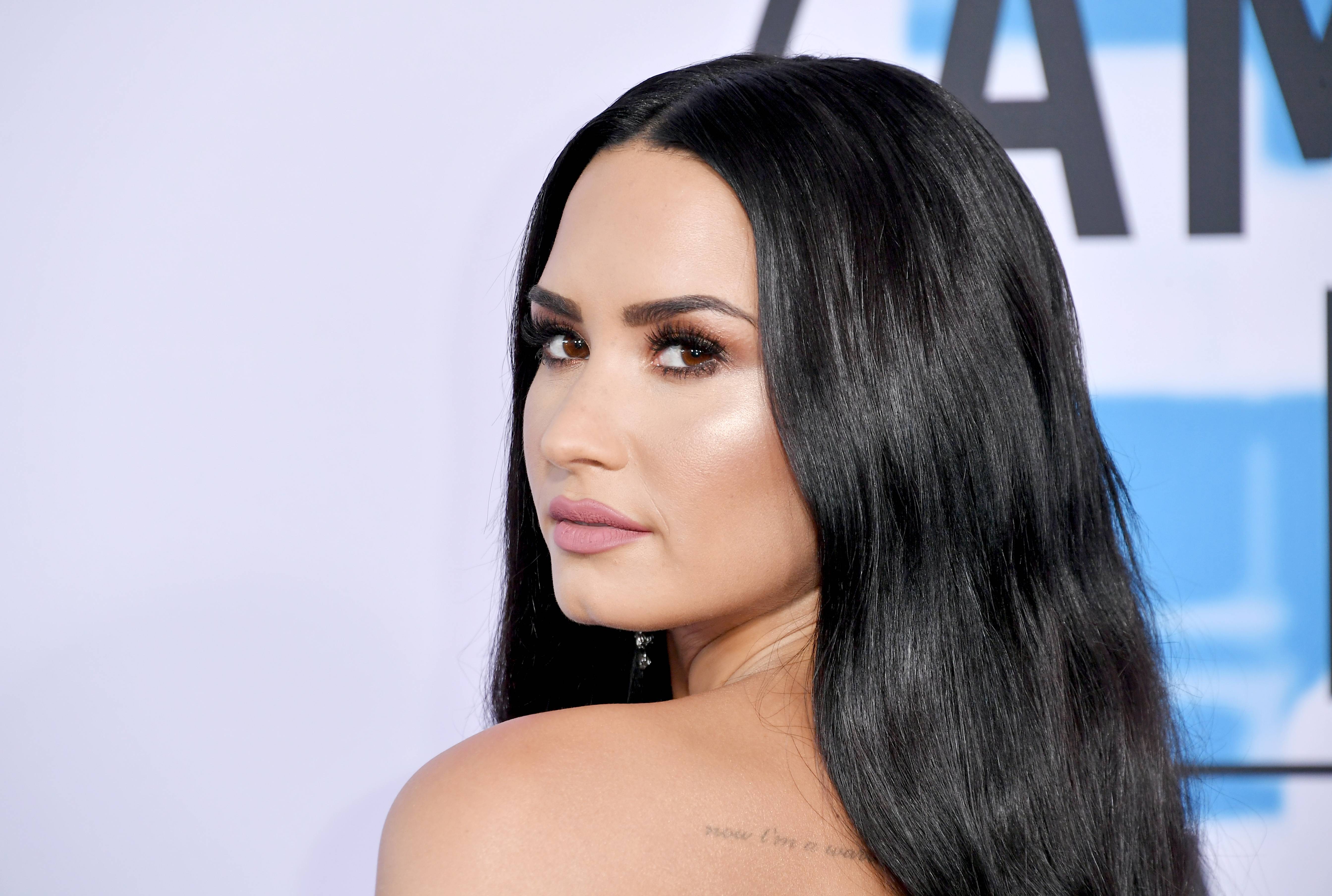 UPDATE (7/24/18, 10:05 p.m. ET): Demi Lovato is "awake and with her family," according to a statement provided to The Hollywood Reporter. The singer's rep said, "Demi is awake and with her family who want to express thanks to everyone for the love, prayers and support. Some of the information being reported is incorrect and they respectfully ask for privacy and not speculation as her health and recovery is the most important thing right now."
Demi Lovato was rushed to an L.A. hospital after an apparent overdose on Tuesday afternoon (July 24). TMZ reports that the 25-year-old pop star was found unconscious in her Hollywood Hills home. A source told People that Lovato's condition is currently "stable."
In June, Lovato released a surprise track called "Sober," in which she addressed the trials of getting clean from drugs and alcohol, suggesting that she had relapsed. "Mama, I'm so sorry I'm not sober anymore / And daddy please forgive me for the drinks spilled on the floor," she sings. "I'm sorry for the fans I lost who watched me fall again / I wanna be a role model, but I'm only human."
The heartbreaking ballad, and its accompanying video, were characterized by the kind of transparency and raw emotion that have come to mark Lovato's career. For years, she has openly spoken about her battles with addiction, mental illness, and disordered eating, most memorably in her 2017 documentary, Demi Lovato: Simply Complicated.
In March — just three months before releasing "Sober" — Lovato revealed that she had celebrated six years of sobriety.
As news of Lovato's reported hospitalization spread, her peers throughout the entertainment industry took to social media to share their support.
We will continue to update this story as more information becomes available.
When people we care about are going through a difficult time, reading stories or speculation can make us feel stressed or overwhelmed. If you are worried about yourself or a friend, text 'START' to 741-741 or call (800) 273-TALK 24/7 for a confidential conversation.