Taylor Swift Broke Her Political Silence With A Powerful New Statement
'I believe in the fight for LGBTQ rights, and that any form of discrimination based on sexual orientation or gender is WRONG'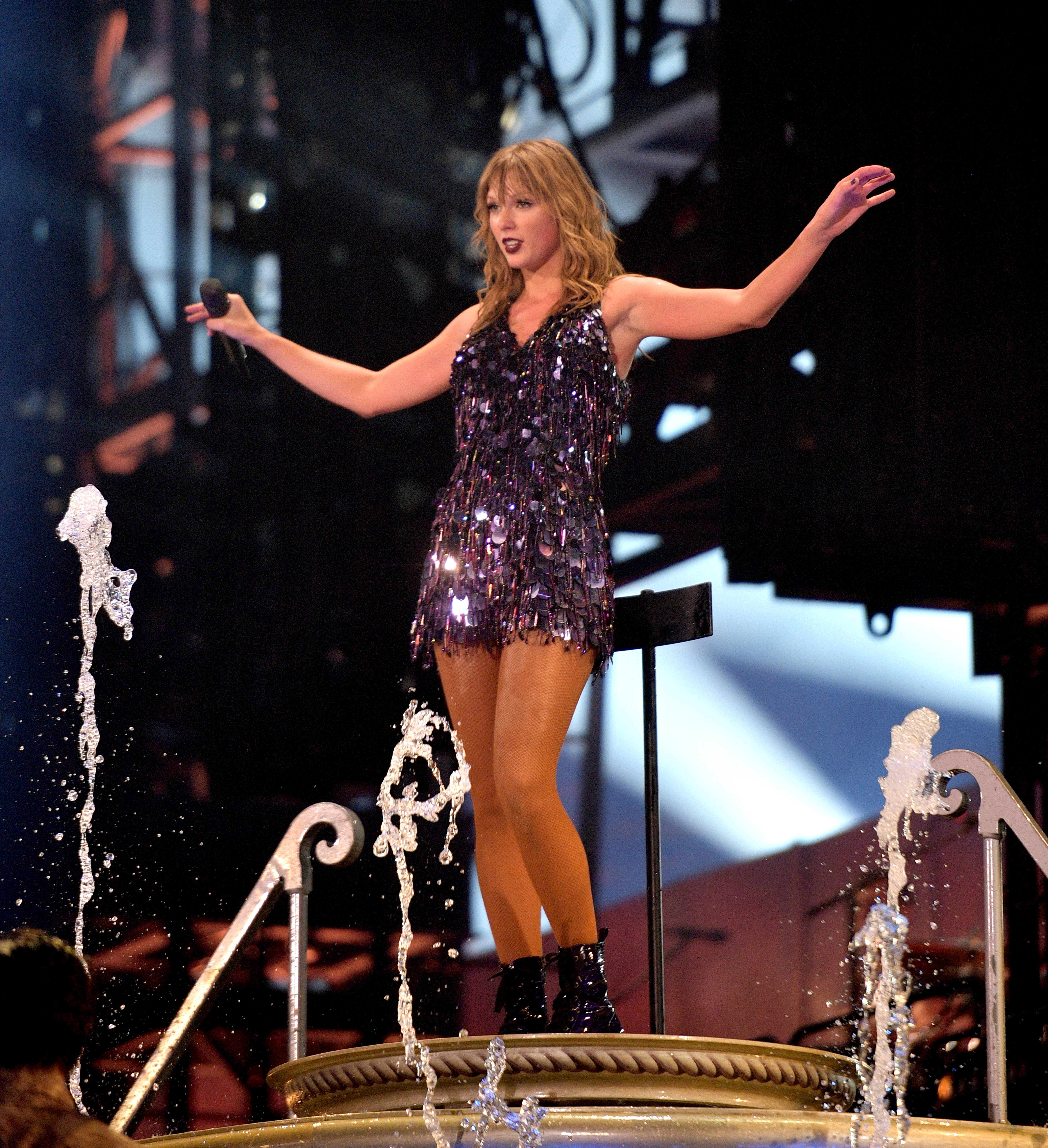 Over the past year, Swift has been steady about her work, releasing and touring behind her sixth album, Reputation. But on Sunday (October 8), Swift broke her long silence on politics with a lengthy Instagram message where she spoke out against Tennessee representative Marsha Blackburn, a Republican.
Swift, who said she'll be voting in Tennessee for next month's midterms, began the post by acknowledging that she's never weighed in before. "In the past I've been reluctant to publicly voice my political opinions, but due to several events in my life and in the world in the past two years, I feel very differently about that now," she wrote before going on to detail about what informs her voting decisions.
"I believe in the fight for LGBTQ rights, and that any form of discrimination based on sexual orientation or gender is WRONG," Swift continued. "I believe that the systemic racism we still see in this country towards people of color is terrifying, sickening and prevalent."
This all leads to Blackburn, a "politically incorrect and proud of it" candidate by her own admission who served as vice chair of President Trump's transition team. Swift said Blackburn's voting record "appalls and terrifies" her.
"As much as I have in the past and would like to continue voting for women in office, I cannot support Marsha Blackburn," she wrote and listed Blackburn's many unprogressive views before pledging her support to two Democrats, Phil Bredesen for Senate and Jim Cooper for the House.
"For a lot of us, we may never find a candidate or party with whom we agree 100 [percent] on every issue, but we have to vote anyway," Swift wrote near the end of the note. "So many intelligent, thoughtful, self-possessed people have turned 18 in the past two years and now have the right and privilege to make their vote count." Read the entire post right here.