Taylor Swift Says Goodbye To The Label She Signed With At Age 15
And says hello to owning her own master recordings going forward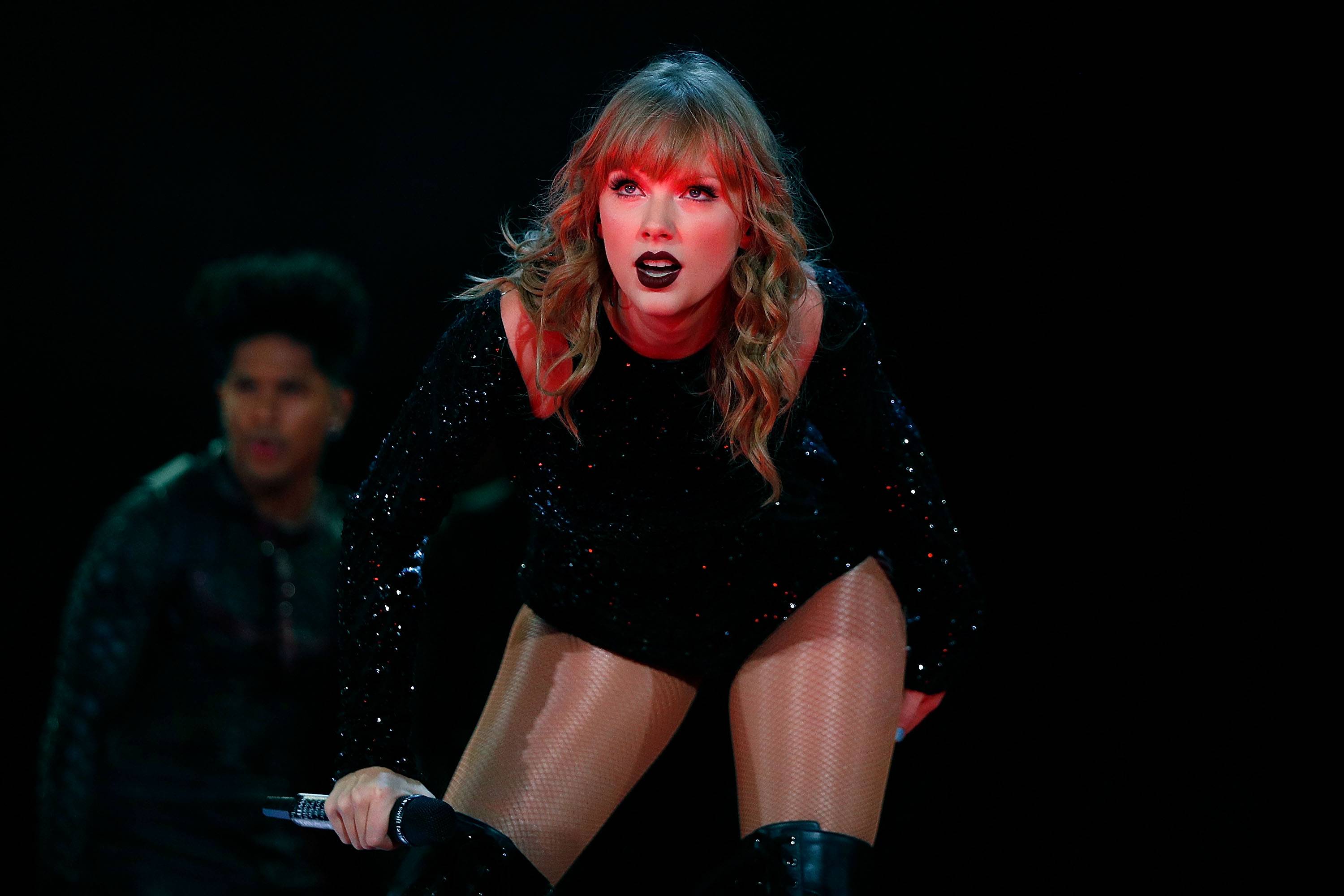 For over a decade, Taylor Swift's association with her record label, Big Machine, has been one of the defining aspects of her career. She's been signed to the Nashville label since her 2006 debut, and as her music has evolved and landed more squarely in the pop space, her affiliation with Big Machine has kept her attached to her country roots. But that's all changing.
On Monday (November 19), Swift revealed she'd left Big Machine and signed with Republic Records, part of the massive Universal Music Group family. In a message posted to Instagram, the 28-year-old artist wrote that, as per the new deal, she will "own all of my master recordings that I make from now on. It's really important to me to see eye to eye with a label regarding the future of our industry."
Owning your own masters is a hugely lucrative for artists as it keeps them firmly in control of their own music and how it's released. And Swift has long advocated for the rights of artists in a changing music industry that's more dependent on streaming than ever. In 2014, she pulled her entire catalog from Spotify, and the following year threatened to do the same with Apple Music unless it improved royalties for artists. (Her music has since returned to the platform.)
As part of her new deal with Republic and UMG, Swift also continued to push for more on behalf of those who create. "There was one condition that meant more to me than any other deal point," she wrote. "I asked that any sale of [UMG]'s Spotify shares result in a distribution of money to their artists, non-recoupable. They have generously agreed to this, at what they believe will be much better terms than paid out previously by other major labels."
In short, this is a big win for the rights of artists in the streaming era — one often characterized by inequality and artists' creative ways around it. It certainly helps to have Taylor Swift there as a champion. Read her full statement in the Instagram post above.