'Winter Break' Escape: Get Your First Glimpse Of MTV's 'Hunter Mountain'
The temperature will be low, but the tension is about to get high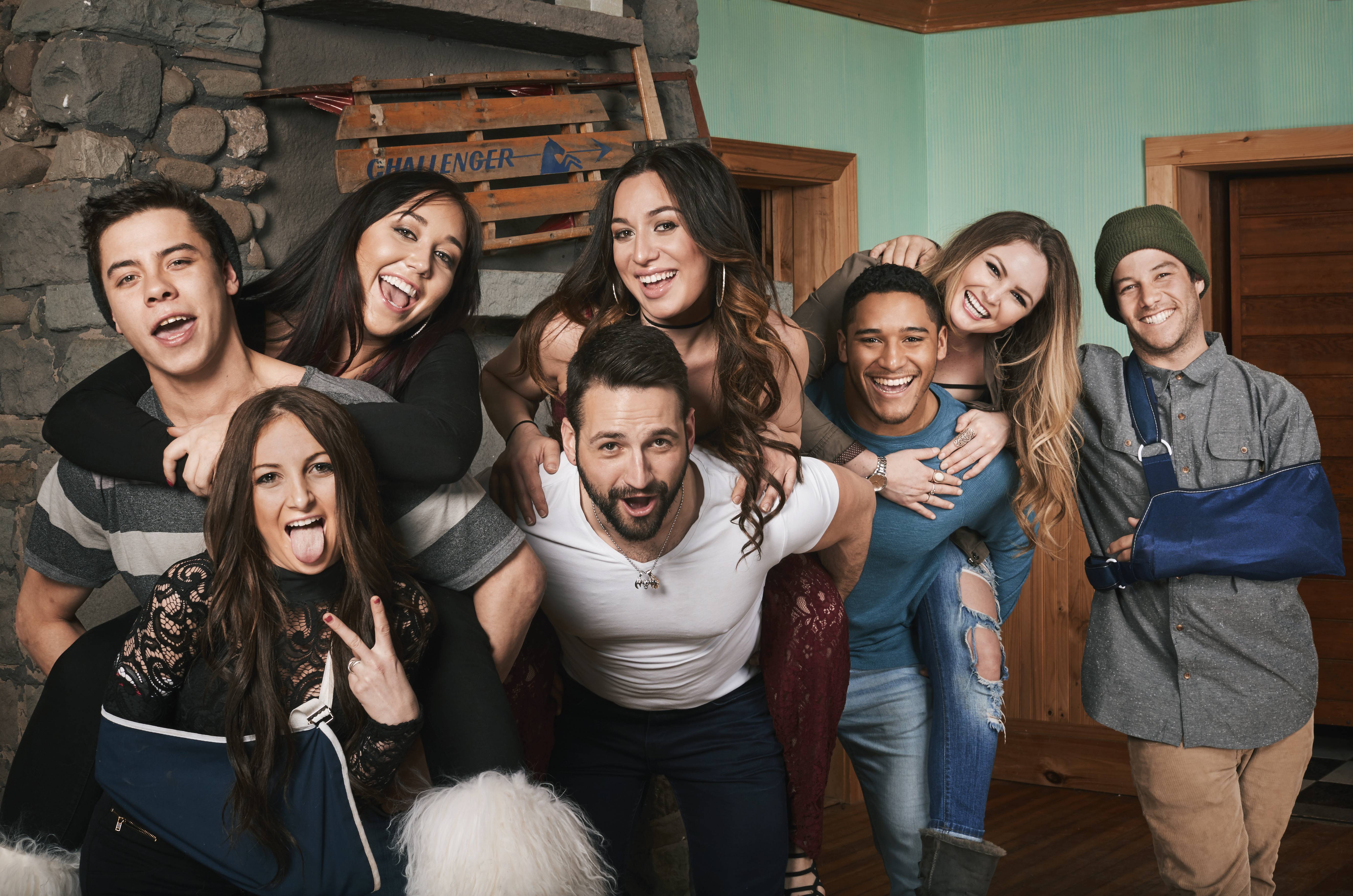 What happens when you put a group of eight twentysomethings, who all have the urge to escape their own realities during winter break, in a ca bin near an idyllic ski resort? The temperature may be low, but the tension is about to get high.
Winter Break: Hunter Mountain, a brand-new docuseries premiering on February 27, will tell the raw story of eight young strangers who are leaving their regular lives and spending some QT at Hunter Mountain (a prime East Coast destination when it's icy outside). This cold season is going to feature plenty of adventure (skiing and snowboarding), bonding (parties and shenanigans) and obviously drama.
"What the f**k is going on right now?!" one guy declares in the first look above. Excellent question -- and we're about to find out.
Click to reveal the cast photographs below and stay with MTV News for more Winter Break: Hunter Mountain updates leading up to the premiere on Tuesday, February 27 at 10:30/9:30c!