Why Kendrick Lamar's Pulitzer Win Is So Historic
damn.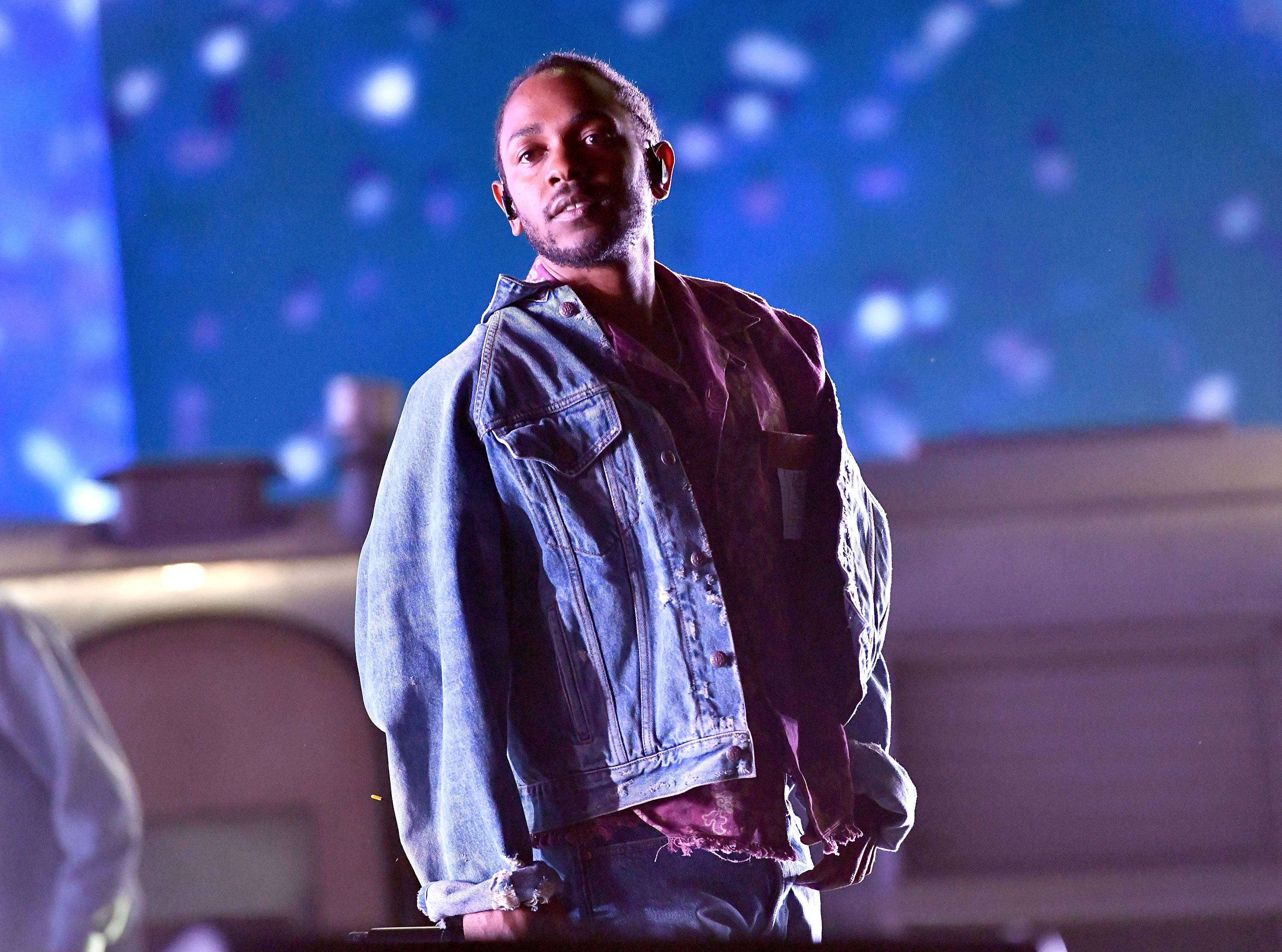 The good kid, from a mad city is now a Pulitzer Prize winner. Today (April 16), two days removed from the one year anniversary of Kendrick Lamar's DAMN., the album was awarded the 2018 Pulitzer Prize for music.
The win is a historic moment for music and hip-hop. DAMN. is the first non-classical or jazz album to win a Pulitzer. Lamar is also the first rapper to win the award, which is a coup for an art form that has consistently battled to be taken seriously in many critical circles.
"Any of my fans know that my albums get real intricate and there's always details in there," Kendrick said. "For the most part, they usually have a good listening ear to figure out what's going on. I think like a week after the album came out, [fans] realized you can play the album backwards. It plays as a full story and even a better rhythm. It's one of my favorite rhythms and tempos within the album. It's something that we definitely premeditate while we're in the studio."
Today, proved that it is Kendrick Lamar's damn world and we're all just living in it.