Cast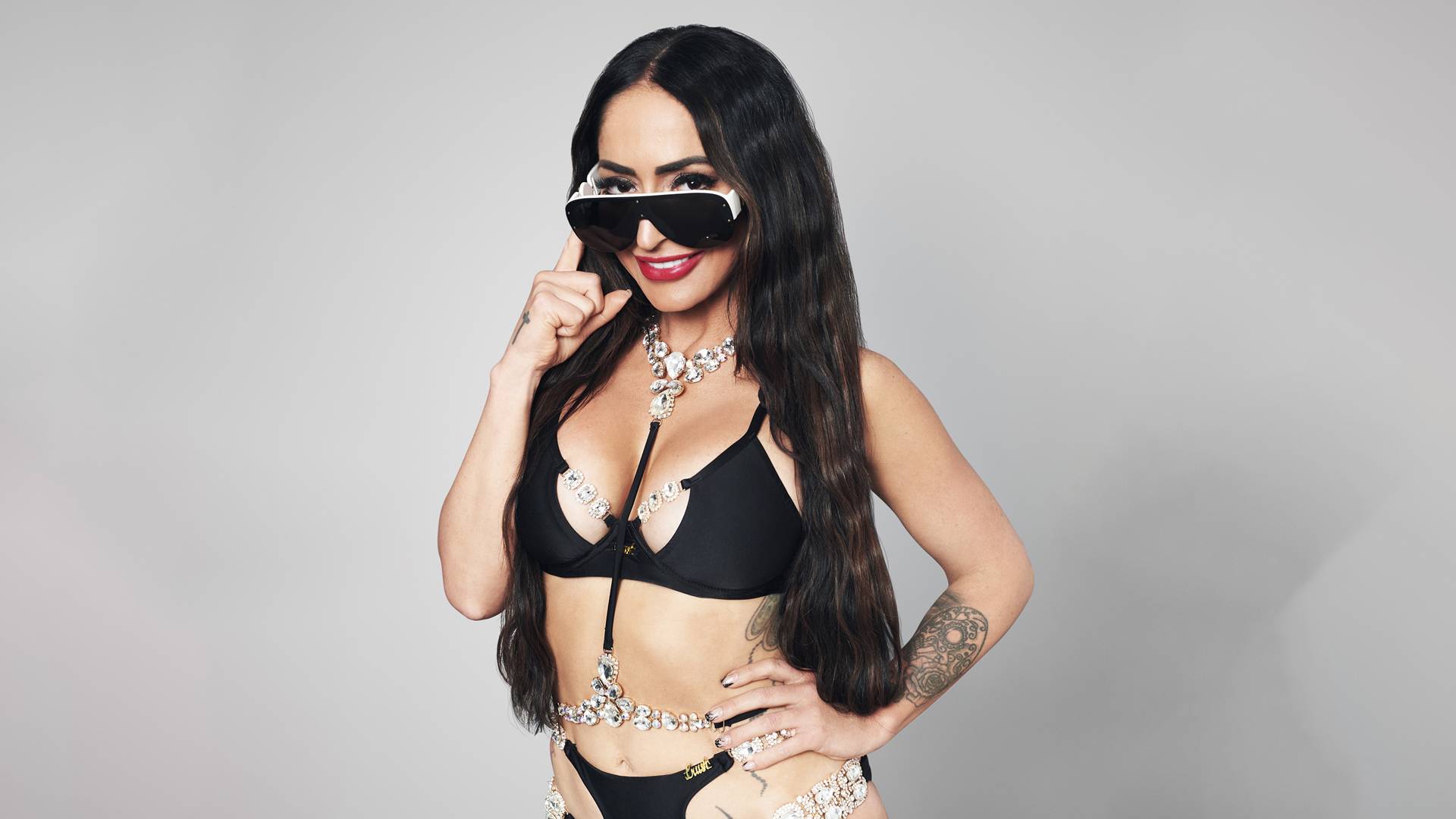 Angelina Pivarnick
Cast Member
The OG of "Jersey Shore" Angelina takes this new Shore House by storm and causes chaos with whomever gets in her way. She's bringing the mouth, the drama and the party all in one small package. Can this new group of housemates handle Hurricane Angelina, or will her tornado hurt her chances at taking home the grand prize?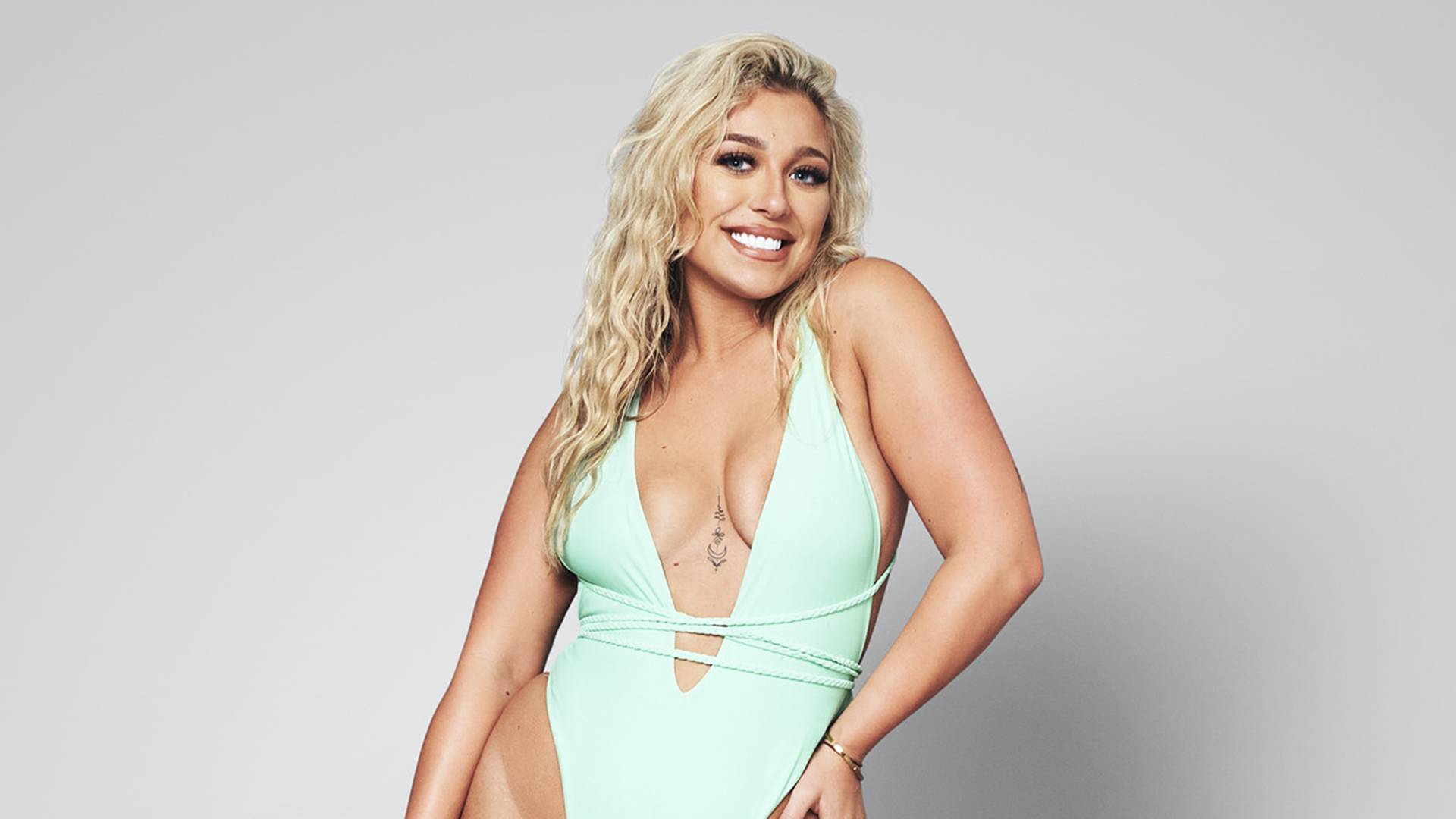 Bethan Kershaw
Cast Member
Sometimes she's bubbly, and sometimes she's a hothead. Bethan of "Geordie Shore" joins the Shore House as a single woman with a huge personality and big heart. When her flirty way catches the eye of a fellow housemate, can she keep her attention on the competition, or will she get caught up in the man?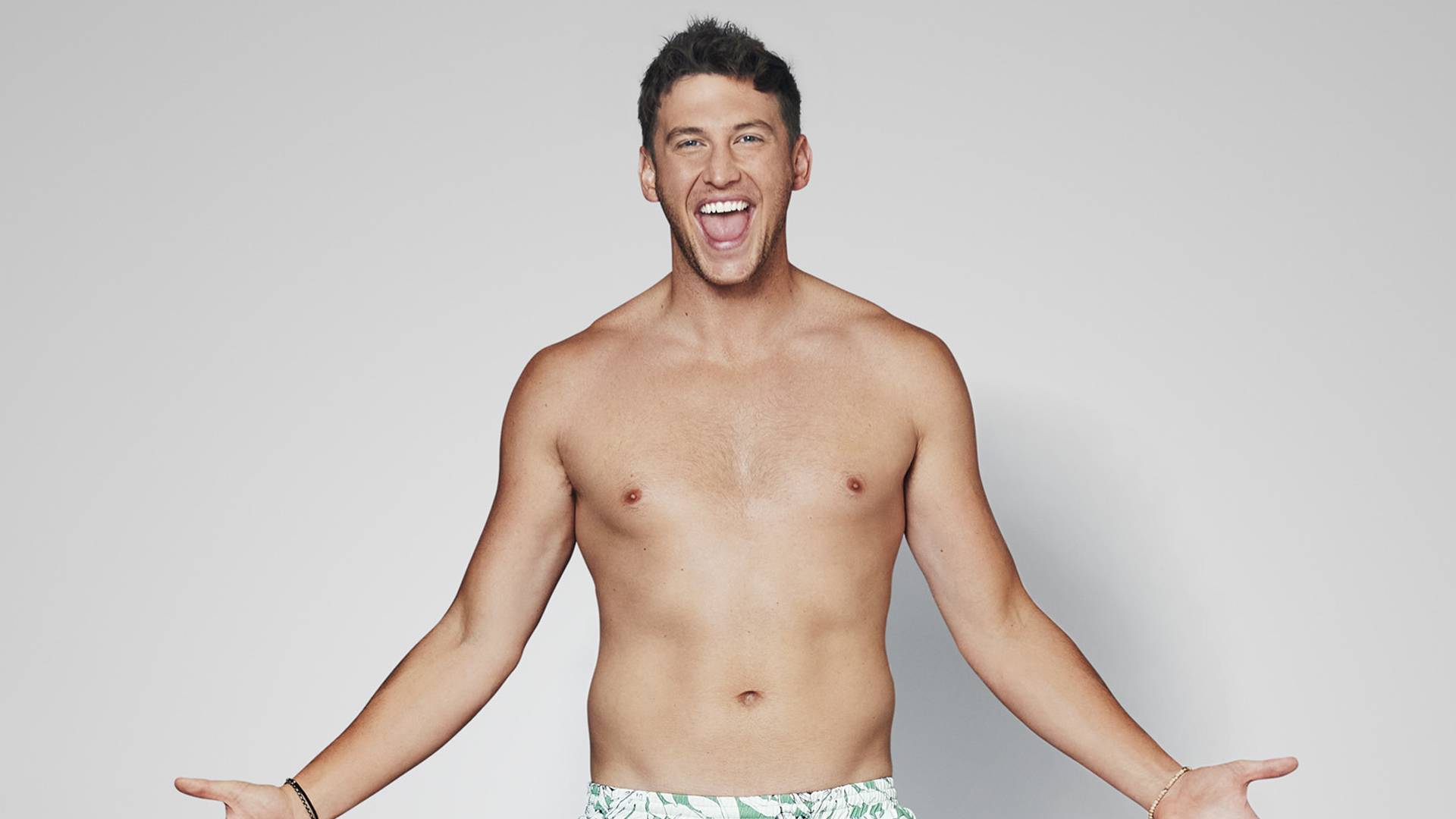 Blake Horstmann
Cast Member
While he was not lucky in love on "Bachelor in Paradise," Blake is ready to compete for money and not a woman's heart. Instead of being the villain, Blake's strategy is to be as nice as possible to everyone, make no enemies and kill it in the DJ booth, but when things heat up in the hot tub with the girl he likes, does Blake throw the game aside to win her over?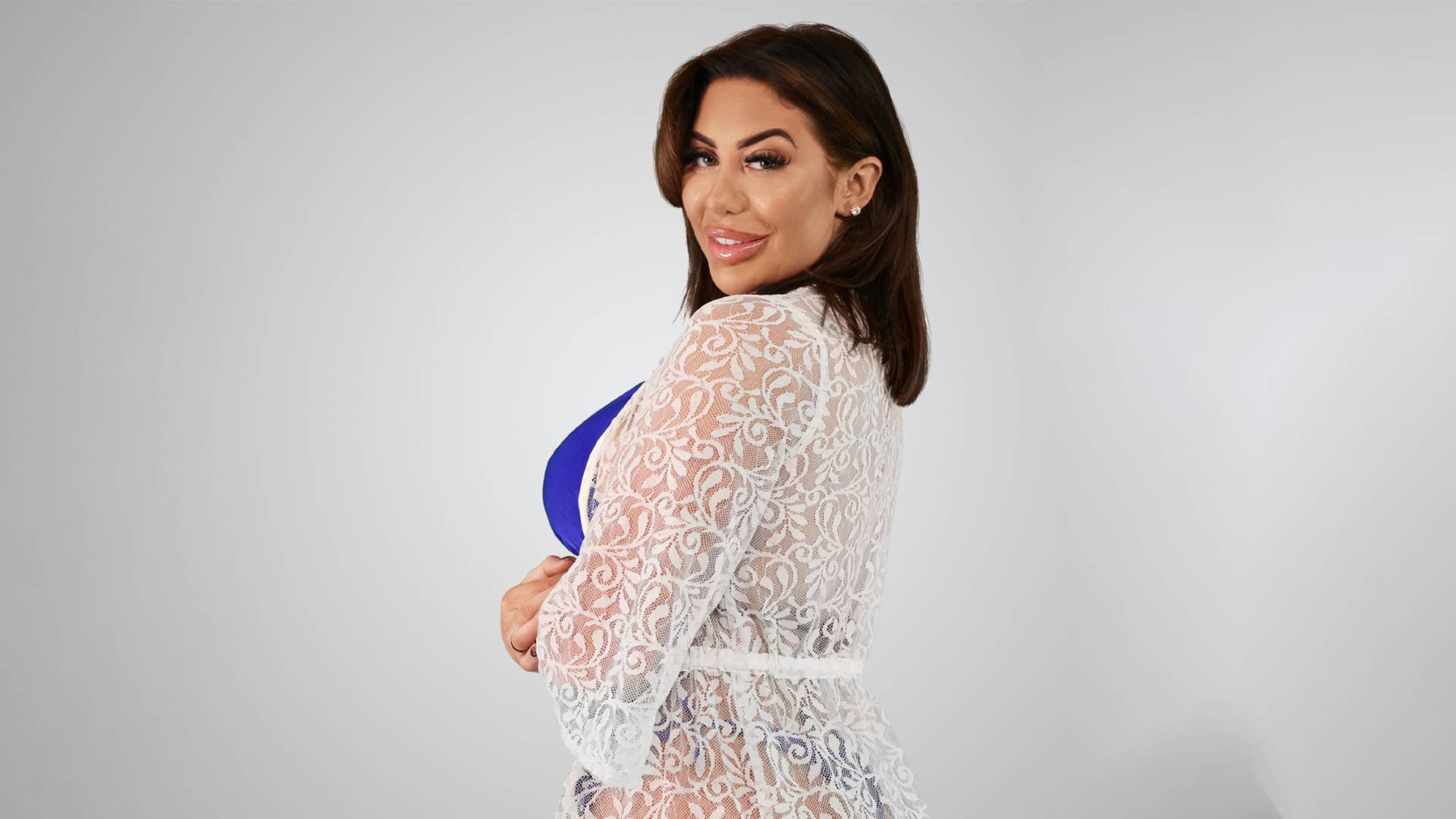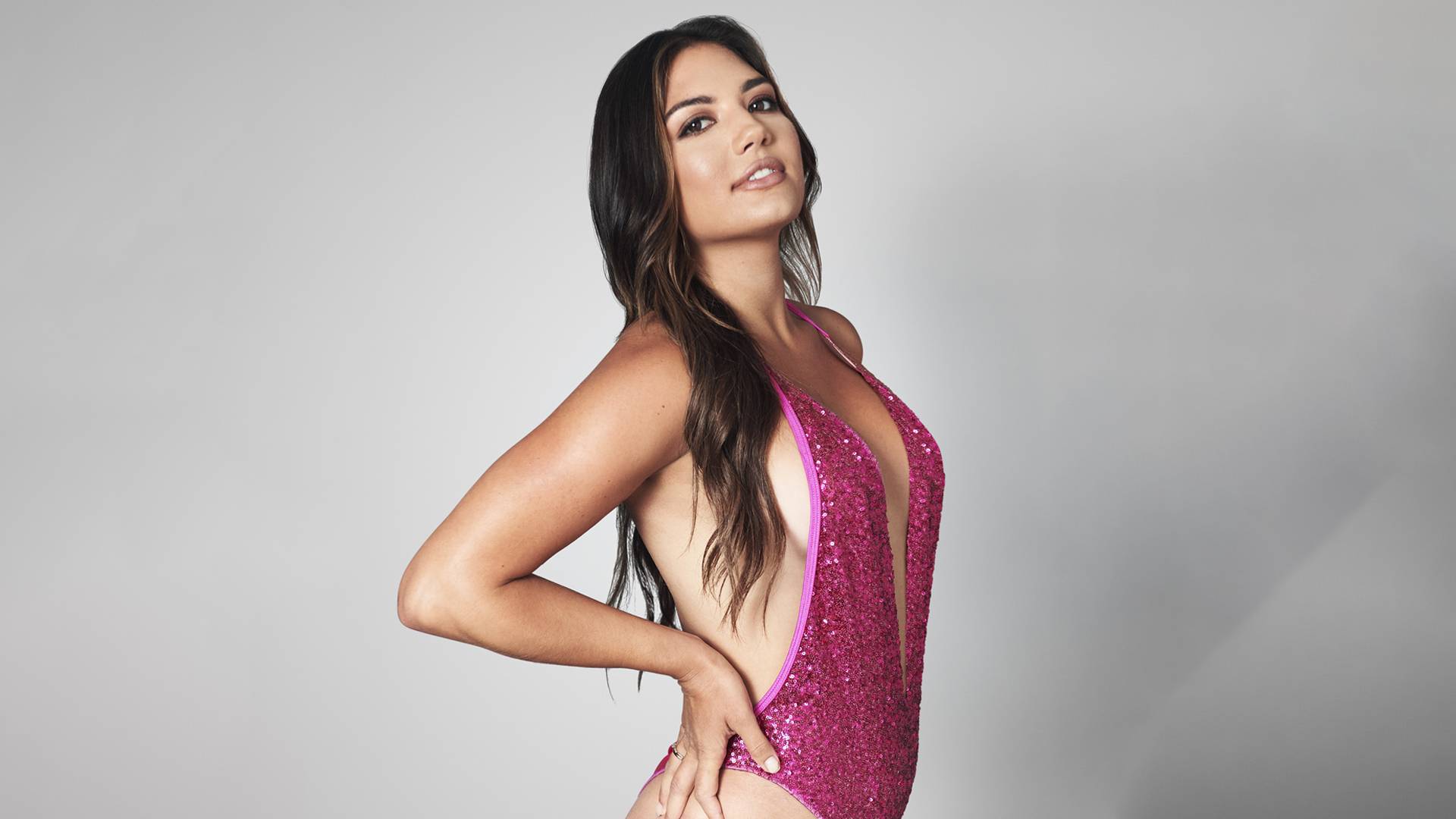 Giannina Gibelli
Cast Member
She proposed, she went to the wedding, then she ran away on "Love Is Blind." What better place to be next than a Shore House! Giannina is ready to go all in, meet new people and show the world a new competitive side of her, but one thing is for sure: She isn't here to kiss anyone's ass when it comes to the competition. When a fellow alpha in the house challenges her, can Gigi hold her own?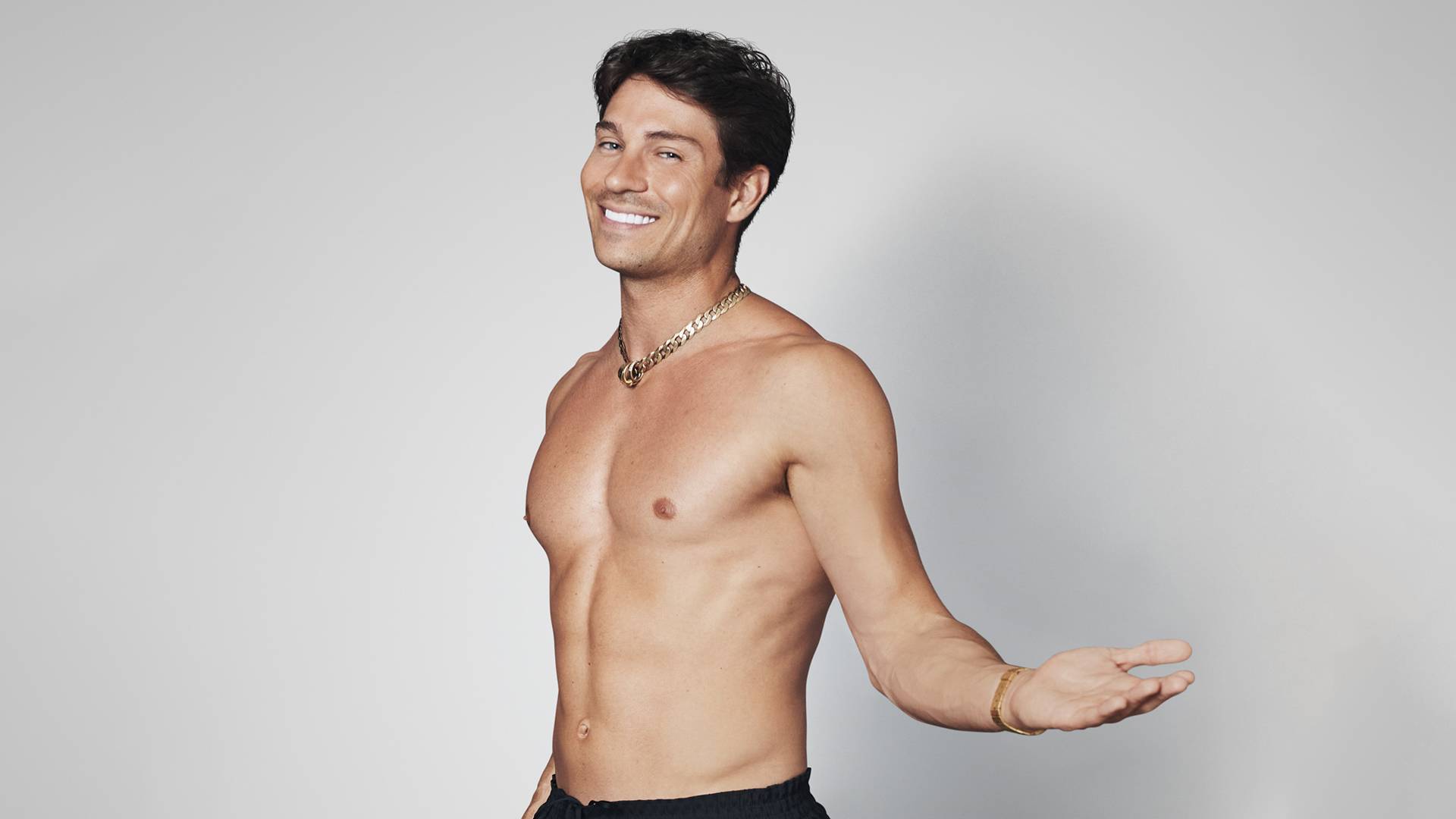 Joey Essex
Cast Member
U.K. reality sensation and king of confidence Joey has been a staple on TV but has yet to see what life is like in the Shore House. His main strategy when coming into the house: flirting with everyone... even if they're married! Will the house fall for his charm, or will he break too many hearts along the way that he jeopardizes his chances of winning?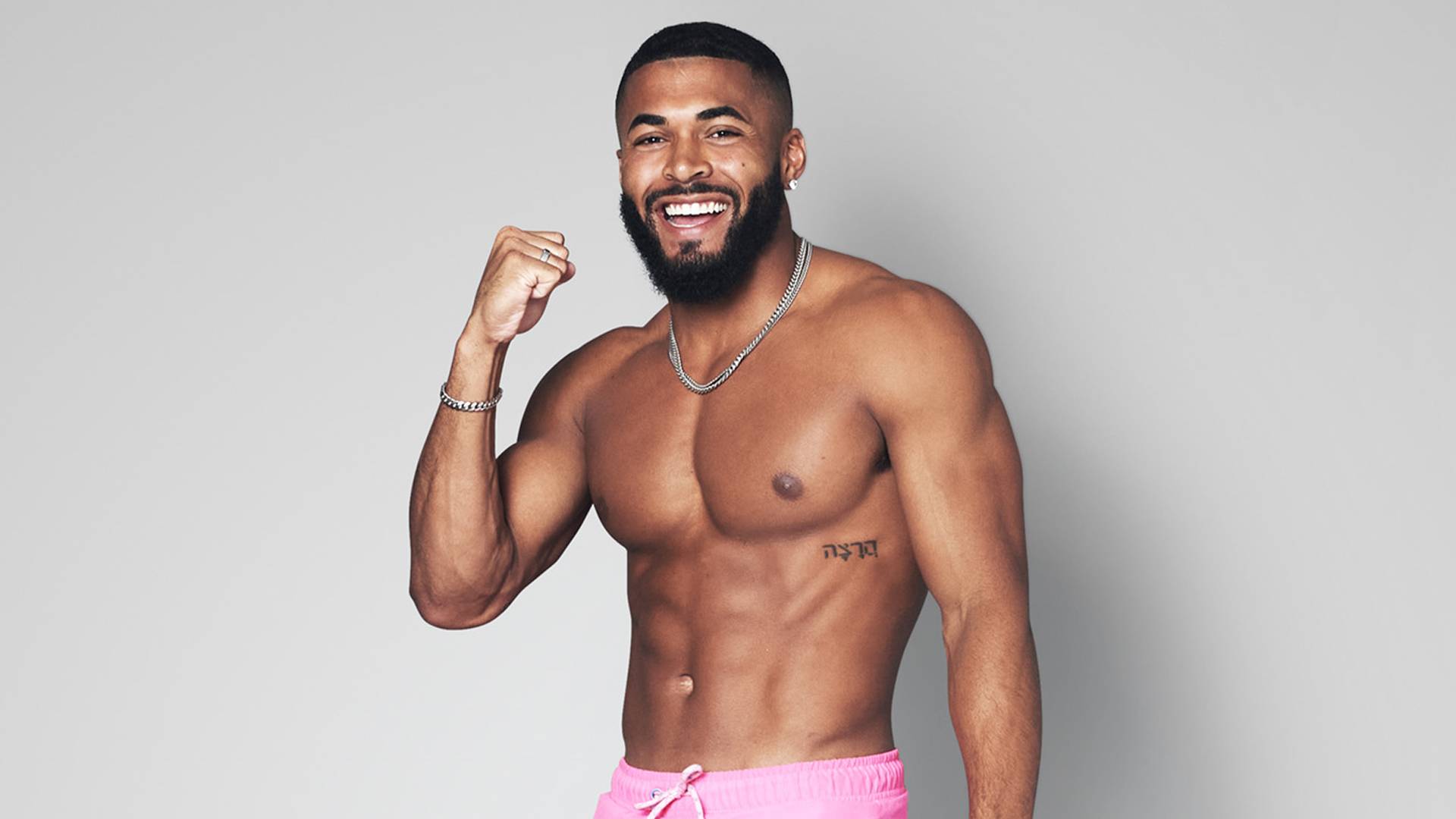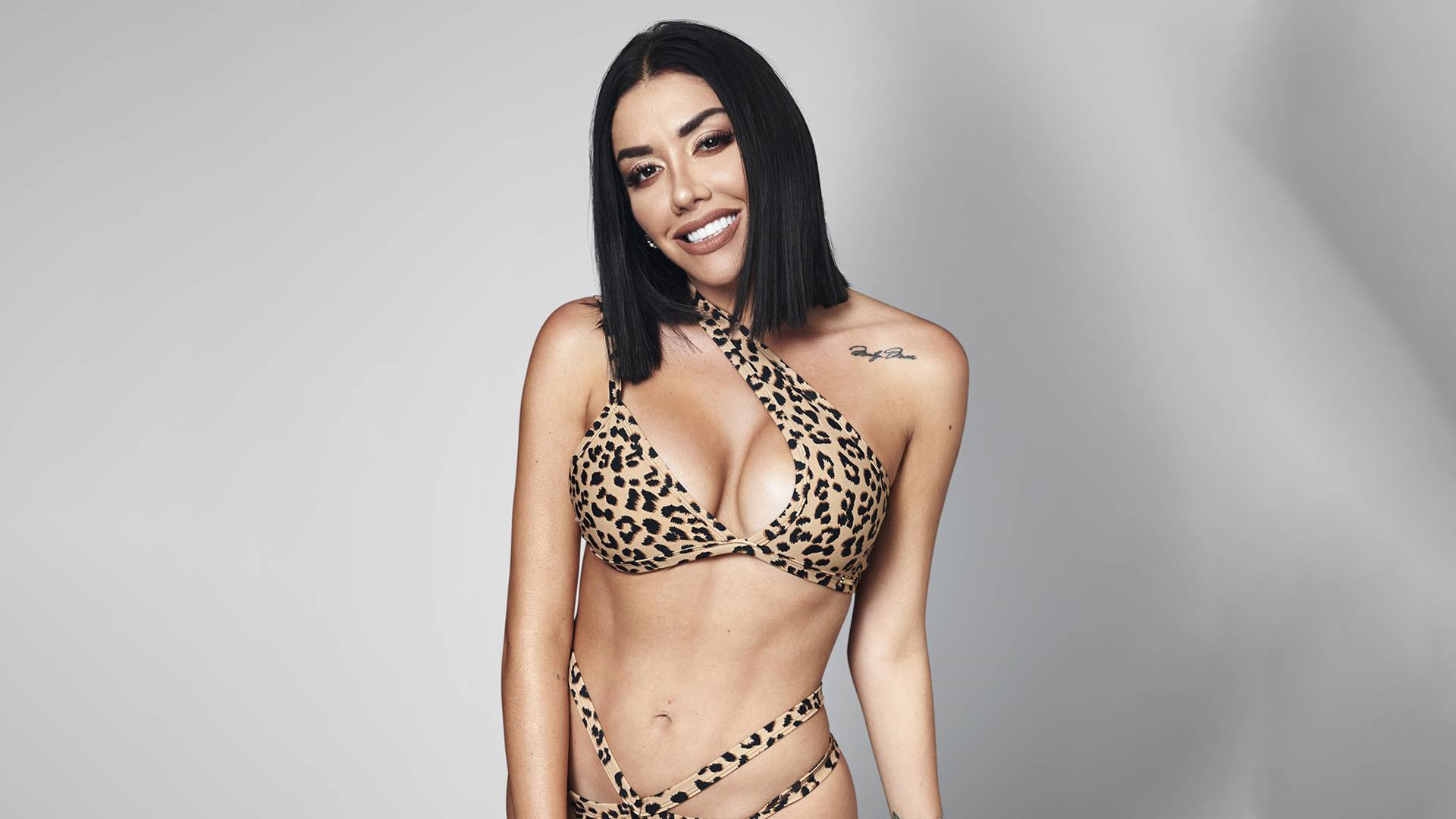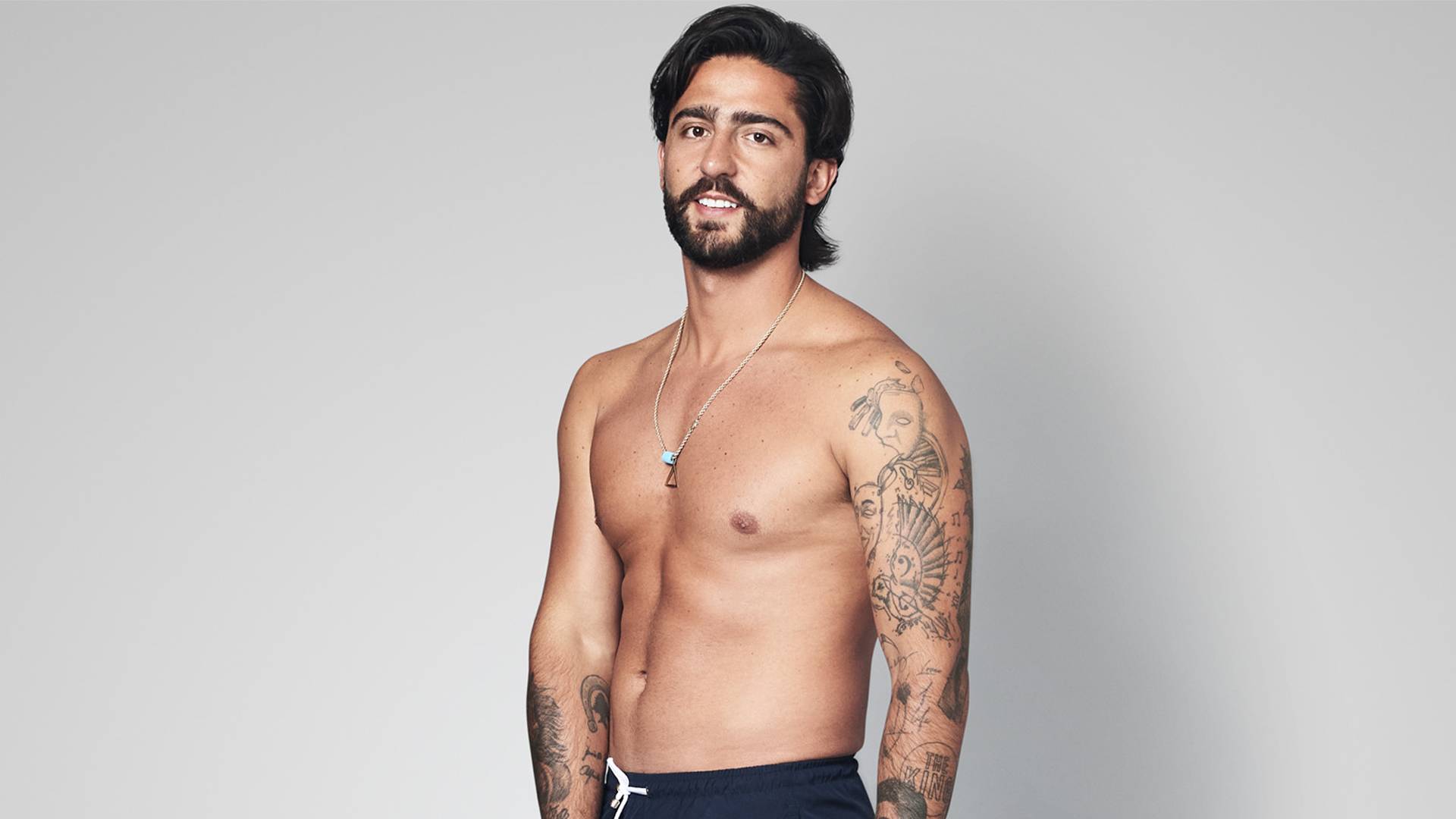 Luis "Potro" Caballero
Cast Member
Potro is bringing in the attitude and the spice from "Acapulco Shore." He may be known as the Seducer to some, but to others, he's a big threat in the competition. When Potro hears others in the house talking about his game, will he be able to prove himself, or will he be sent straight to exile?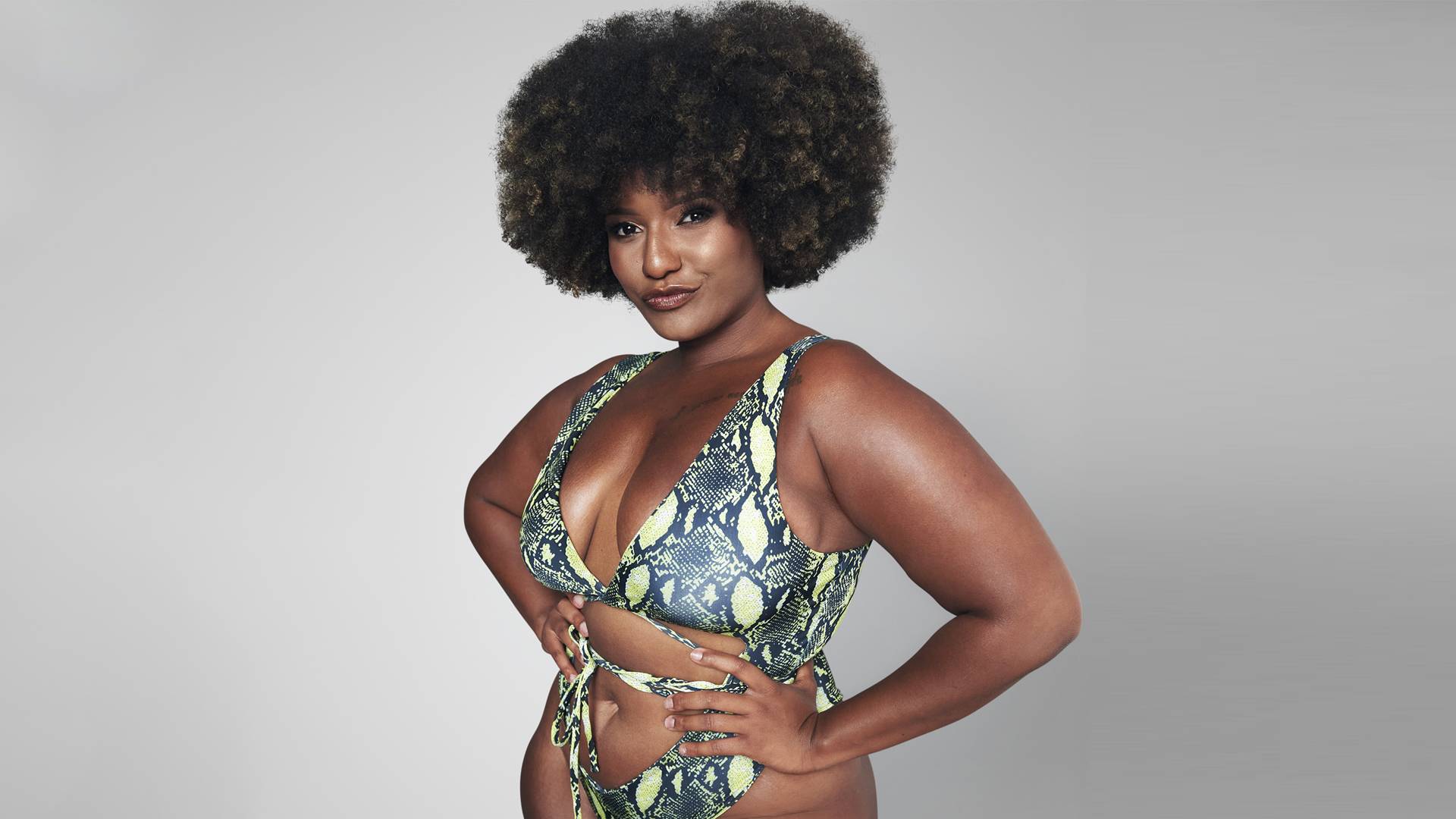 Marina Gregory
Cast Member
As winner of "The Circle Brazil," Marina is all about the social game when it comes to making cash money, but in this Shore House, she finds reading people is harder in person than it was online. Will Marina be able to tell when feelings are romantic, platonic or just straight gameplay?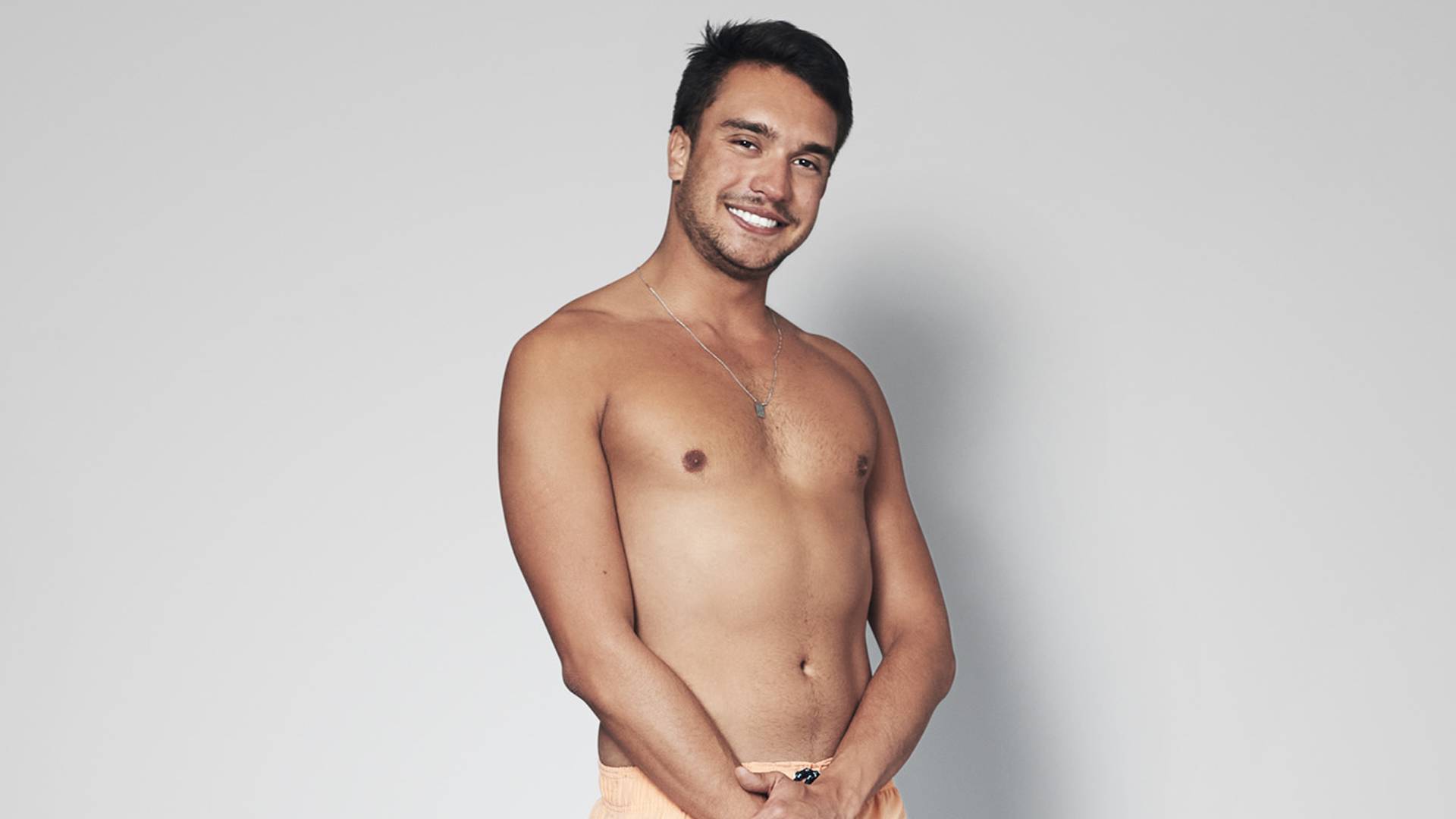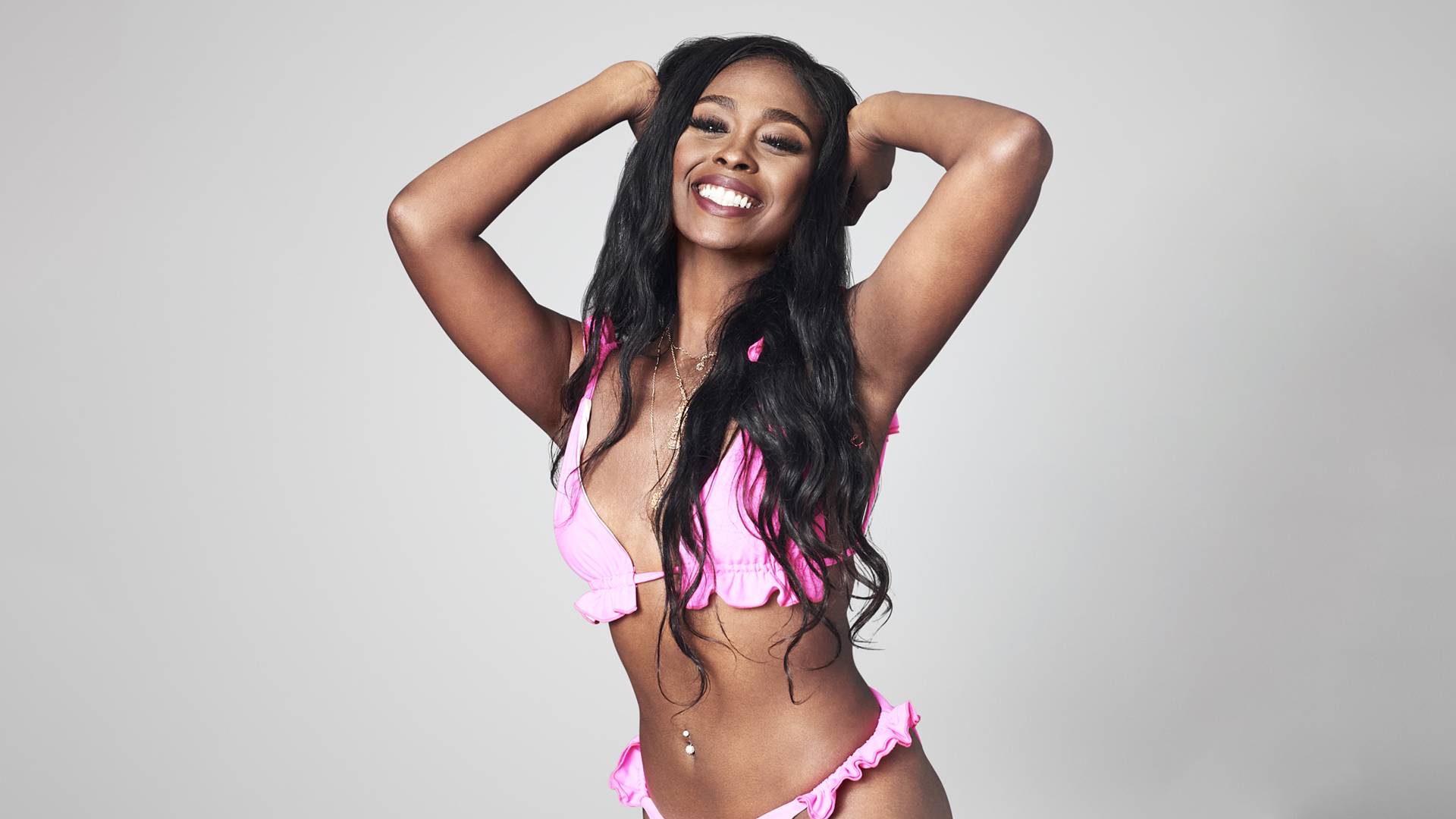 Trina Njoroge
Cast Member
If Trina thought a love triangle on "Love Island" was dramatic, then Shore House is about to show her a whole new world of chaos. As a psychiatric nurse, Trina is going to use her knowledge of how the mind works, but will it work to her advantage? When she gets caught spilling too much tea, can she recover?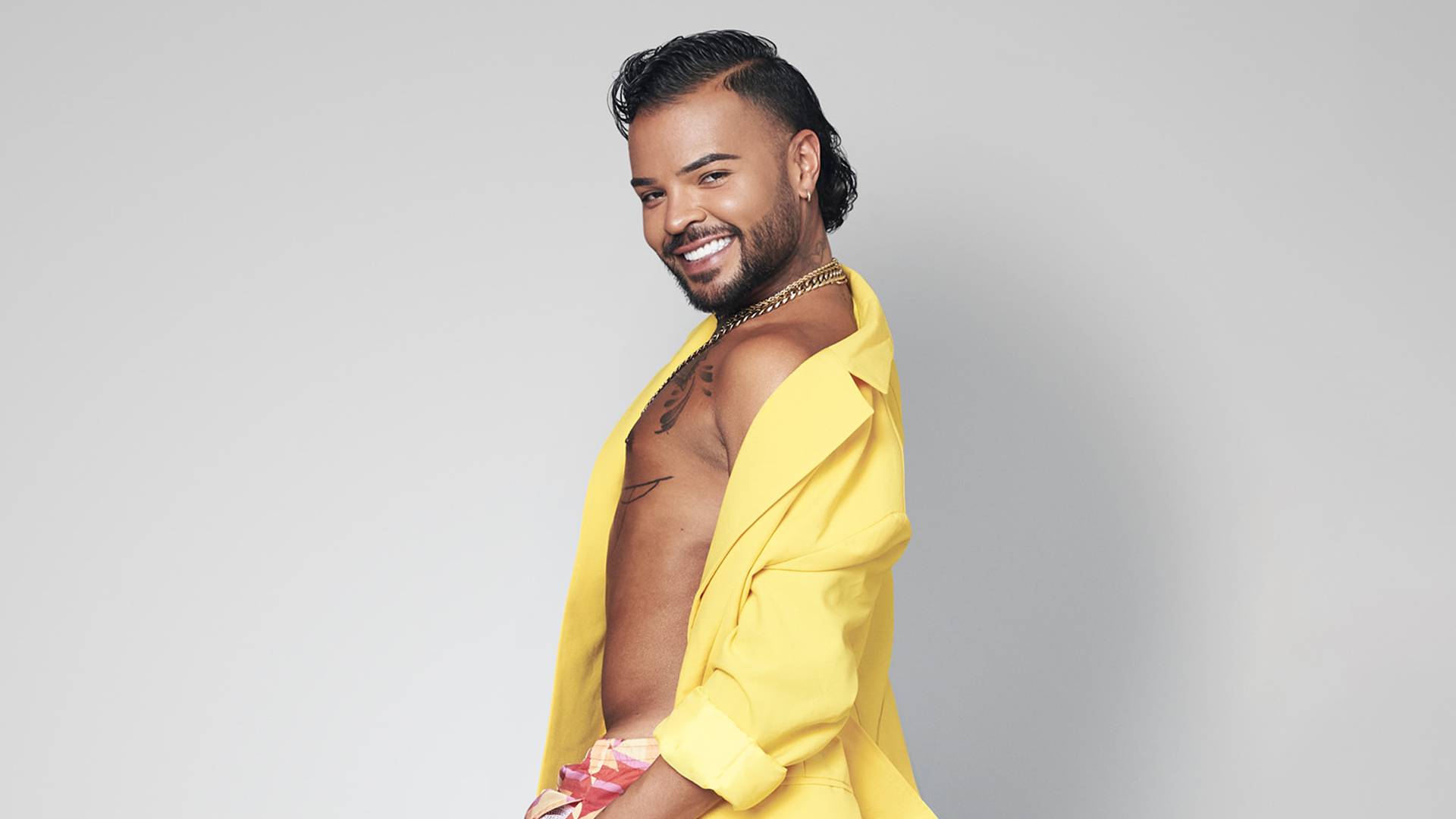 Vanessa "Vanjie" Mateo
Cast Member
"RuPaul's Drag Race" sensation Vanjie is a self-proclaimed professional in drinking, cussing and roasting, so joining the Shore House next was a natural fit, and when you add a cash prize, Vanjie is going to do whatever it takes to win. One thing Vanjie won't let happen is anyone lying or causing drama. Better watch out for Vanjie!