Cast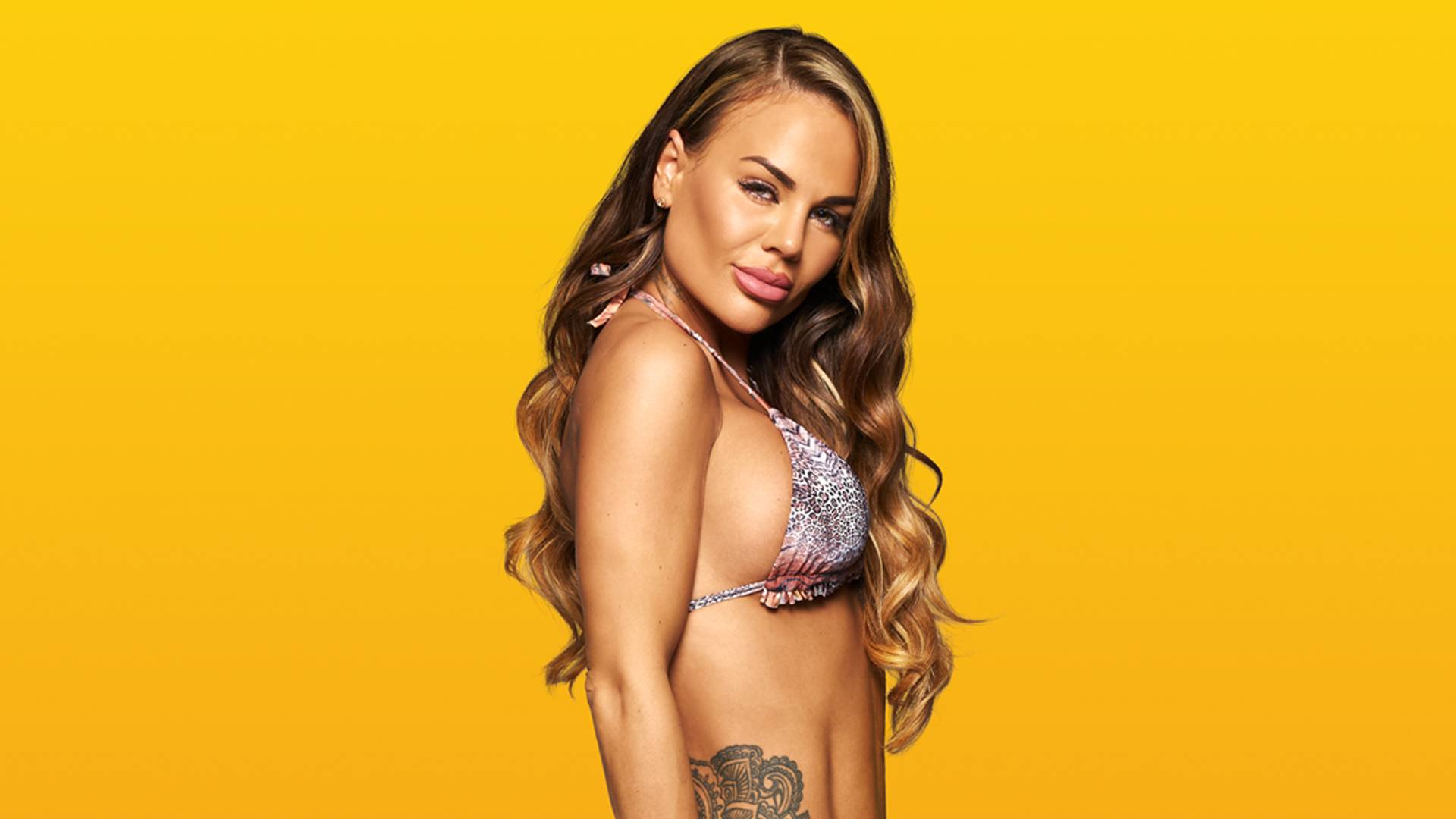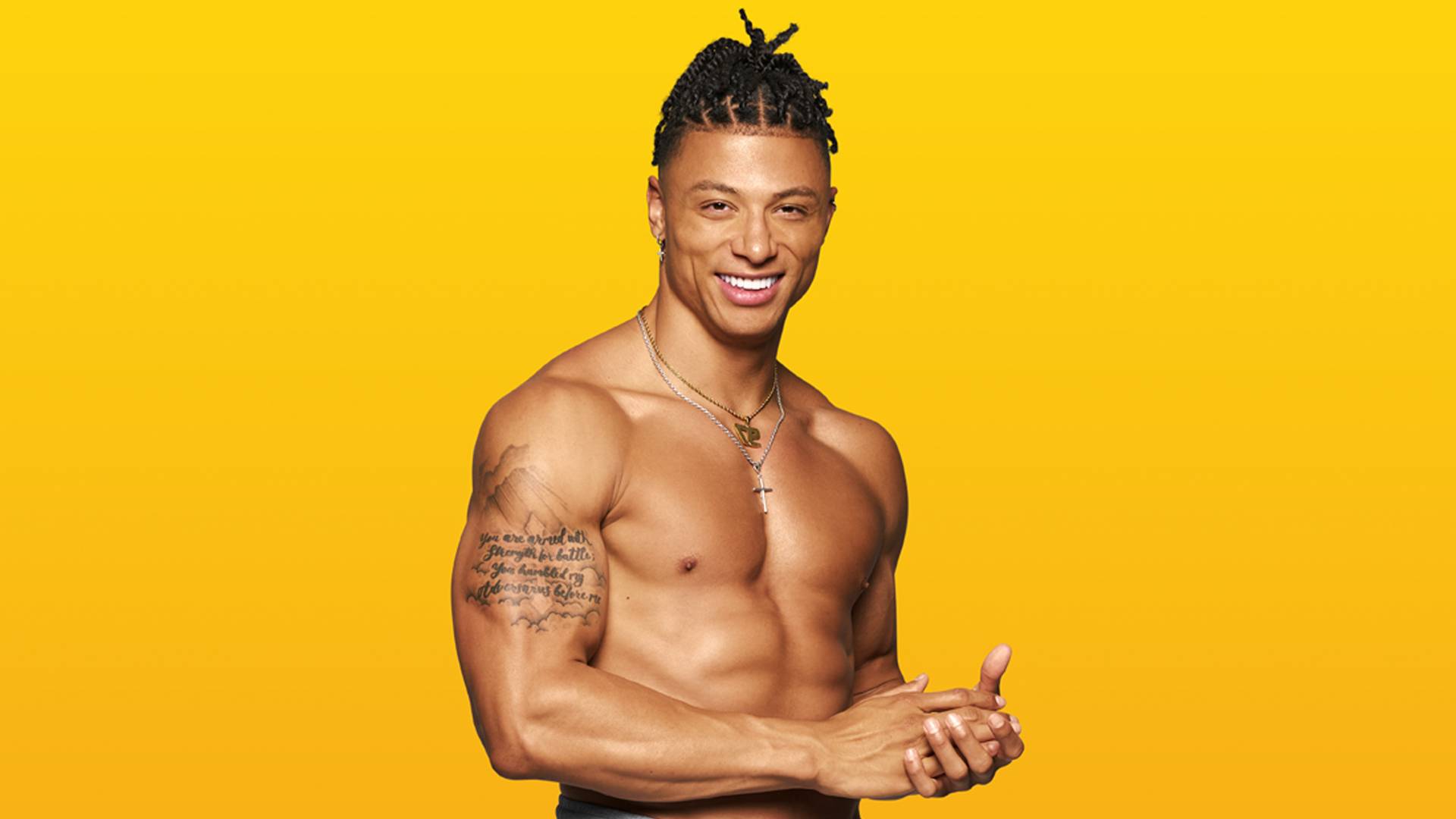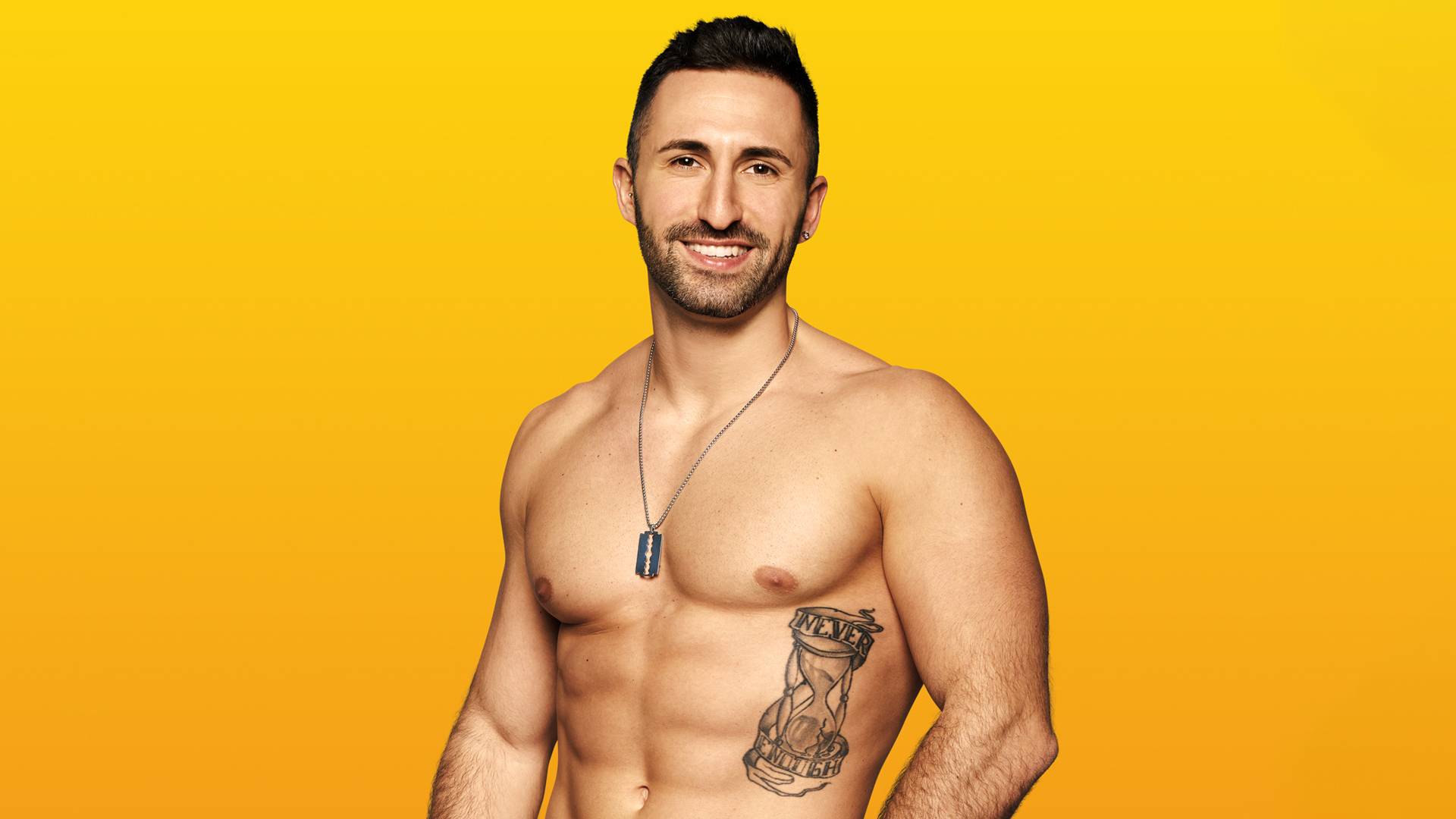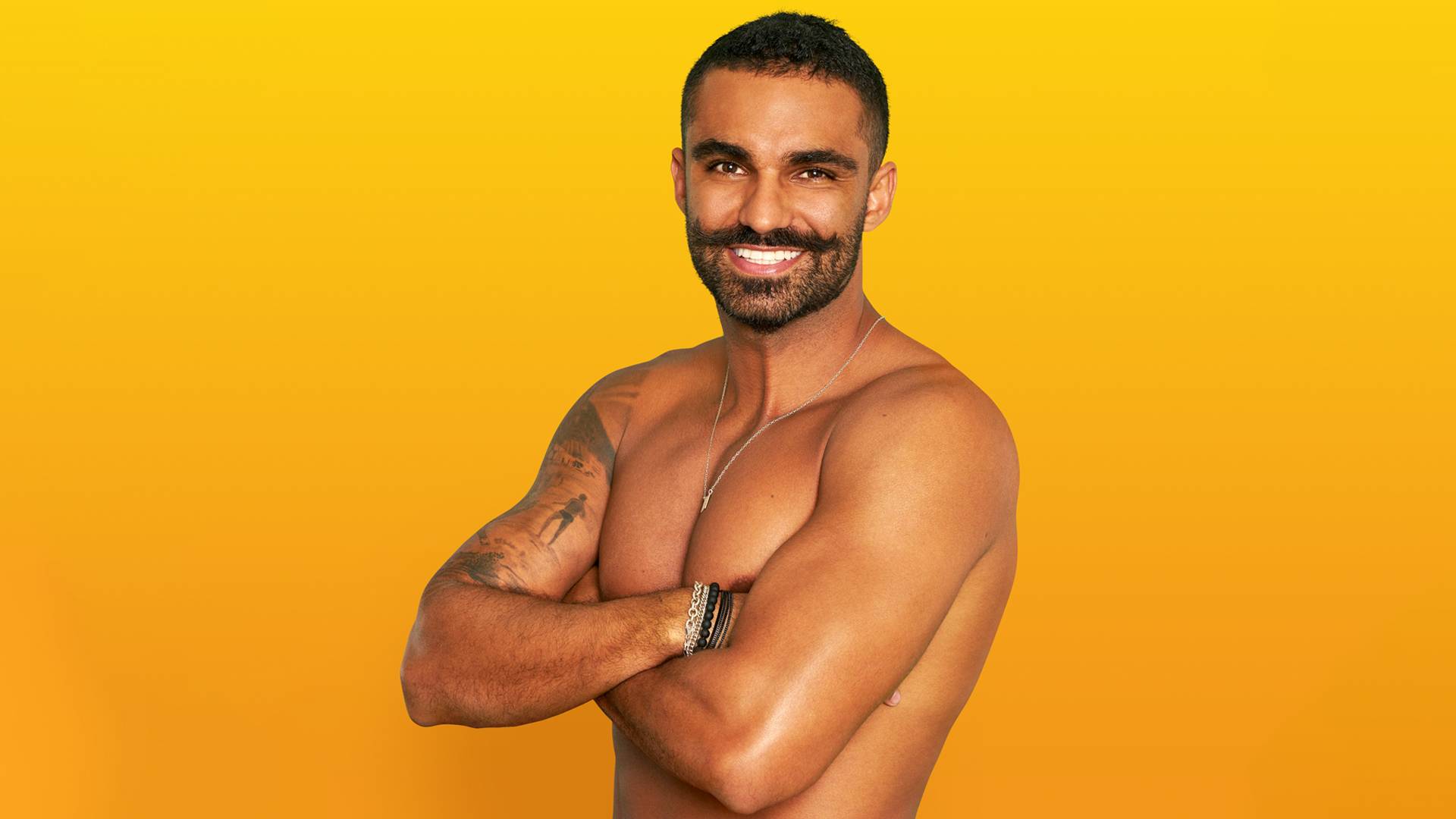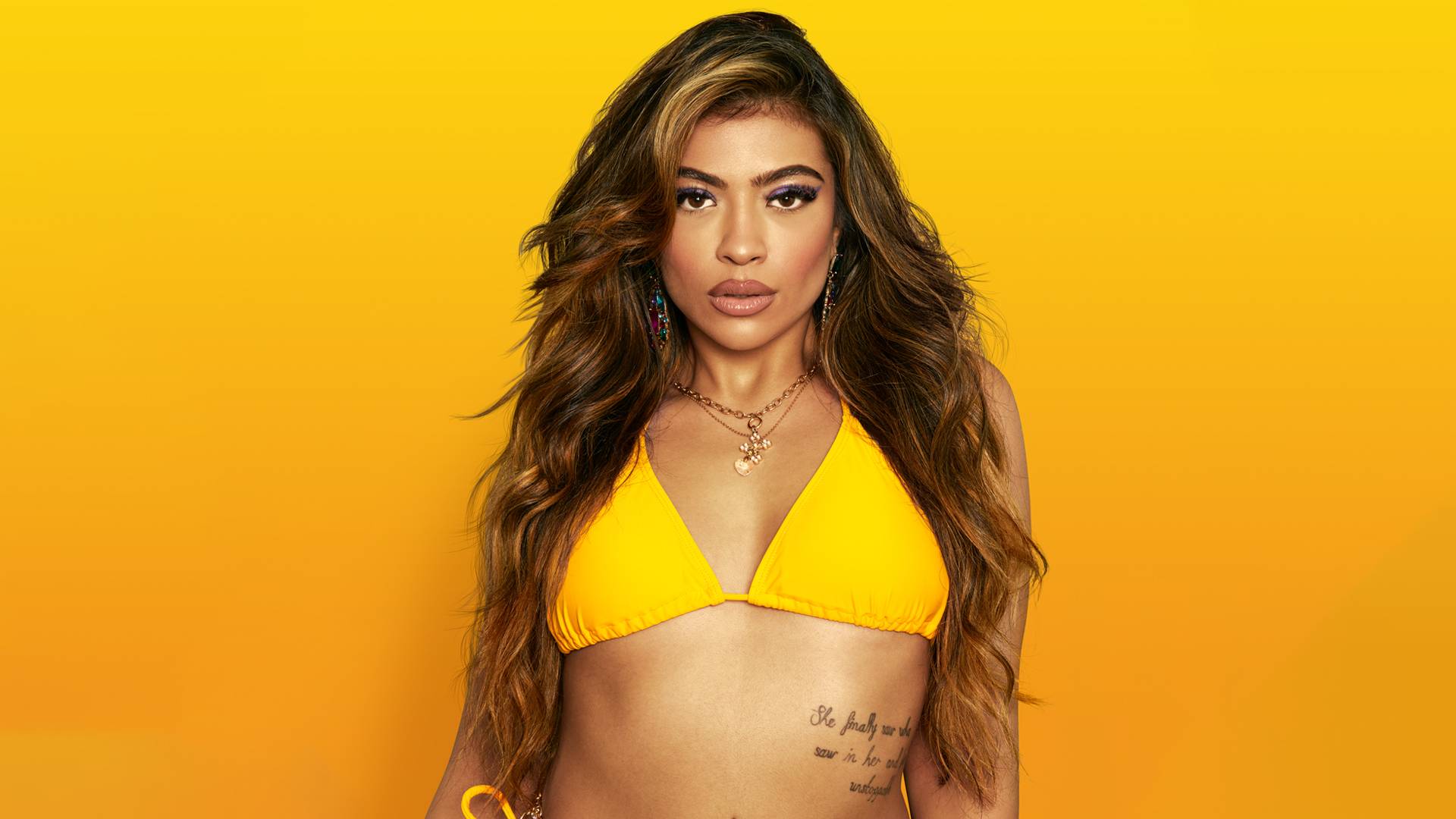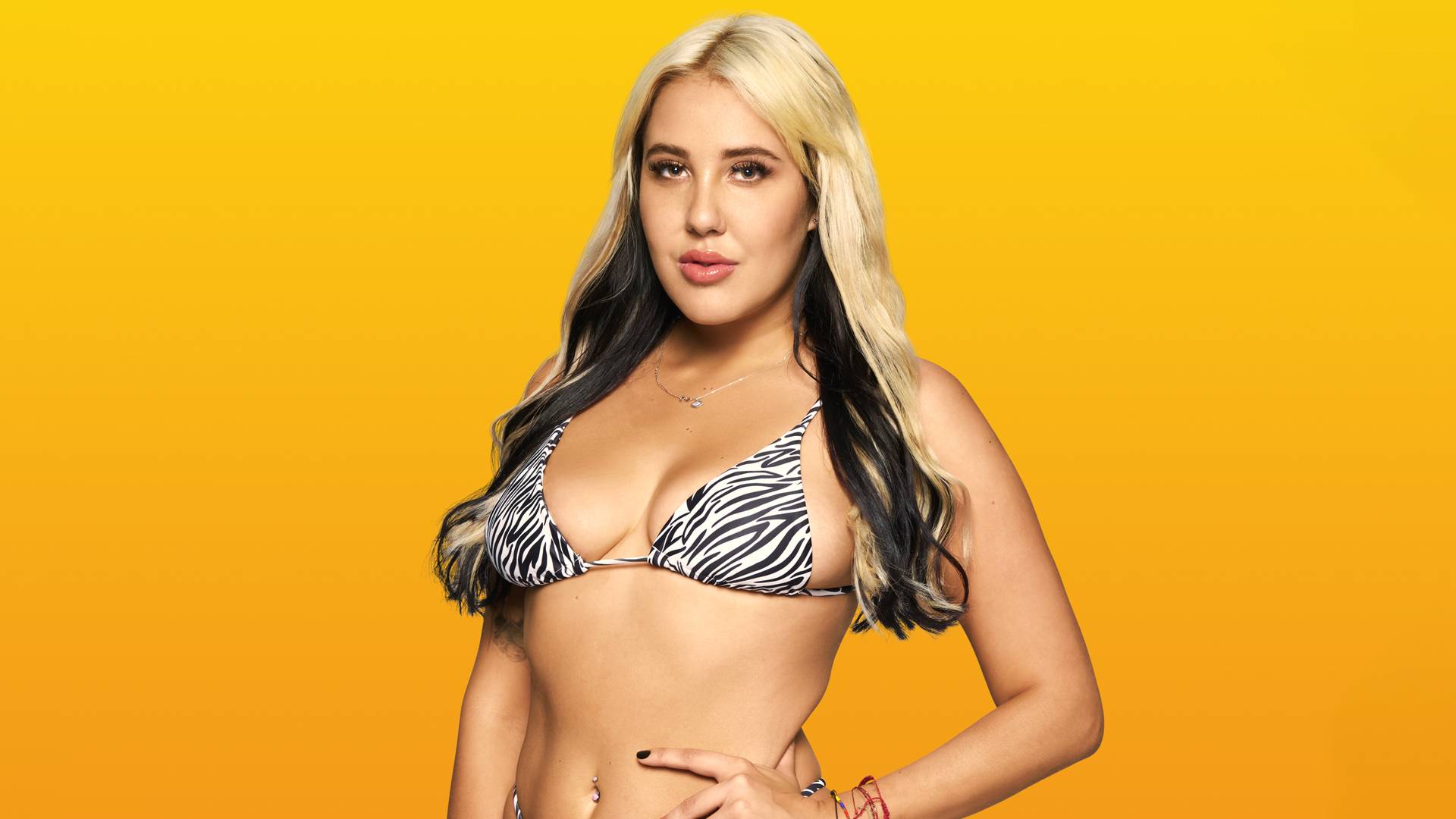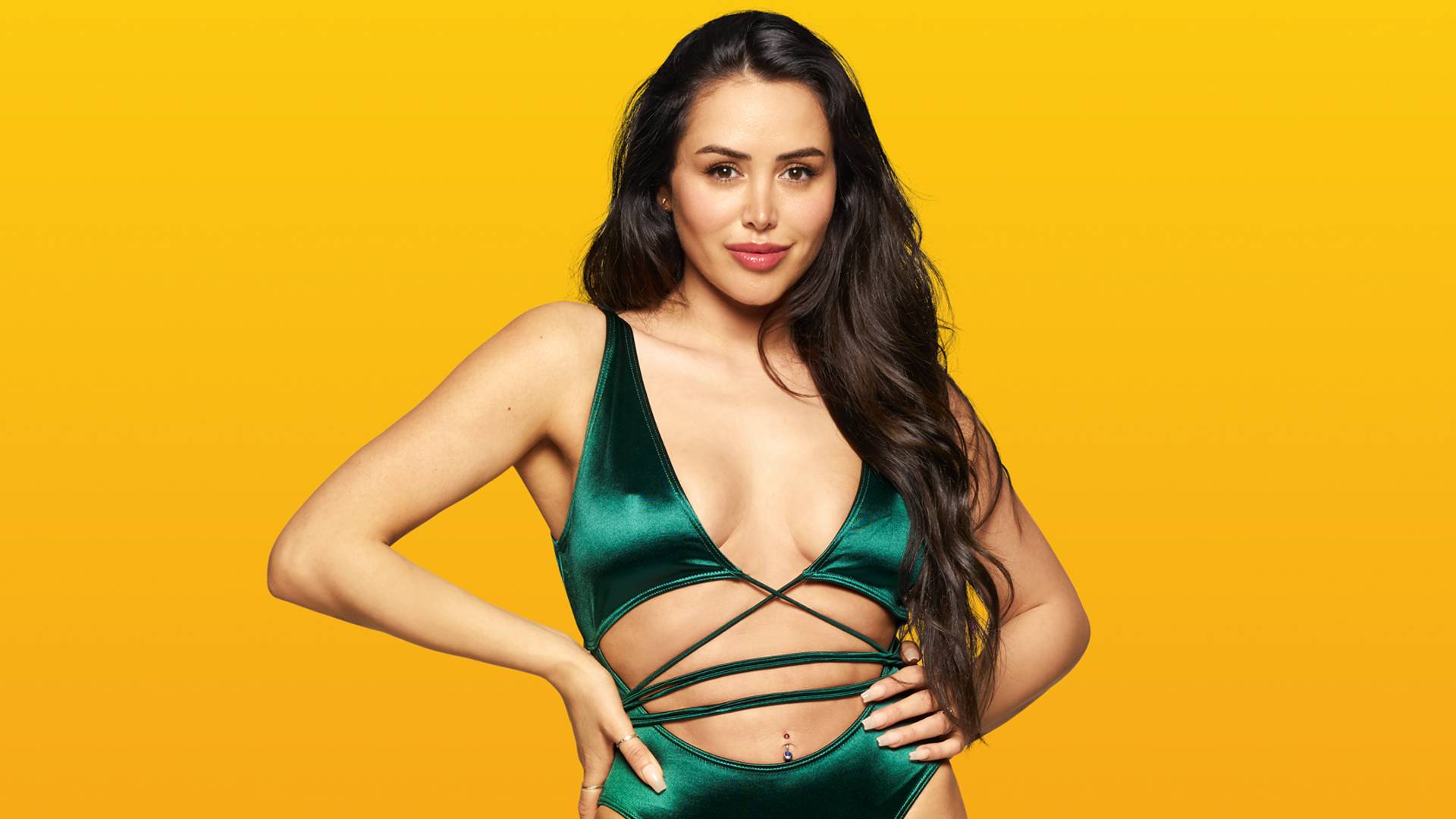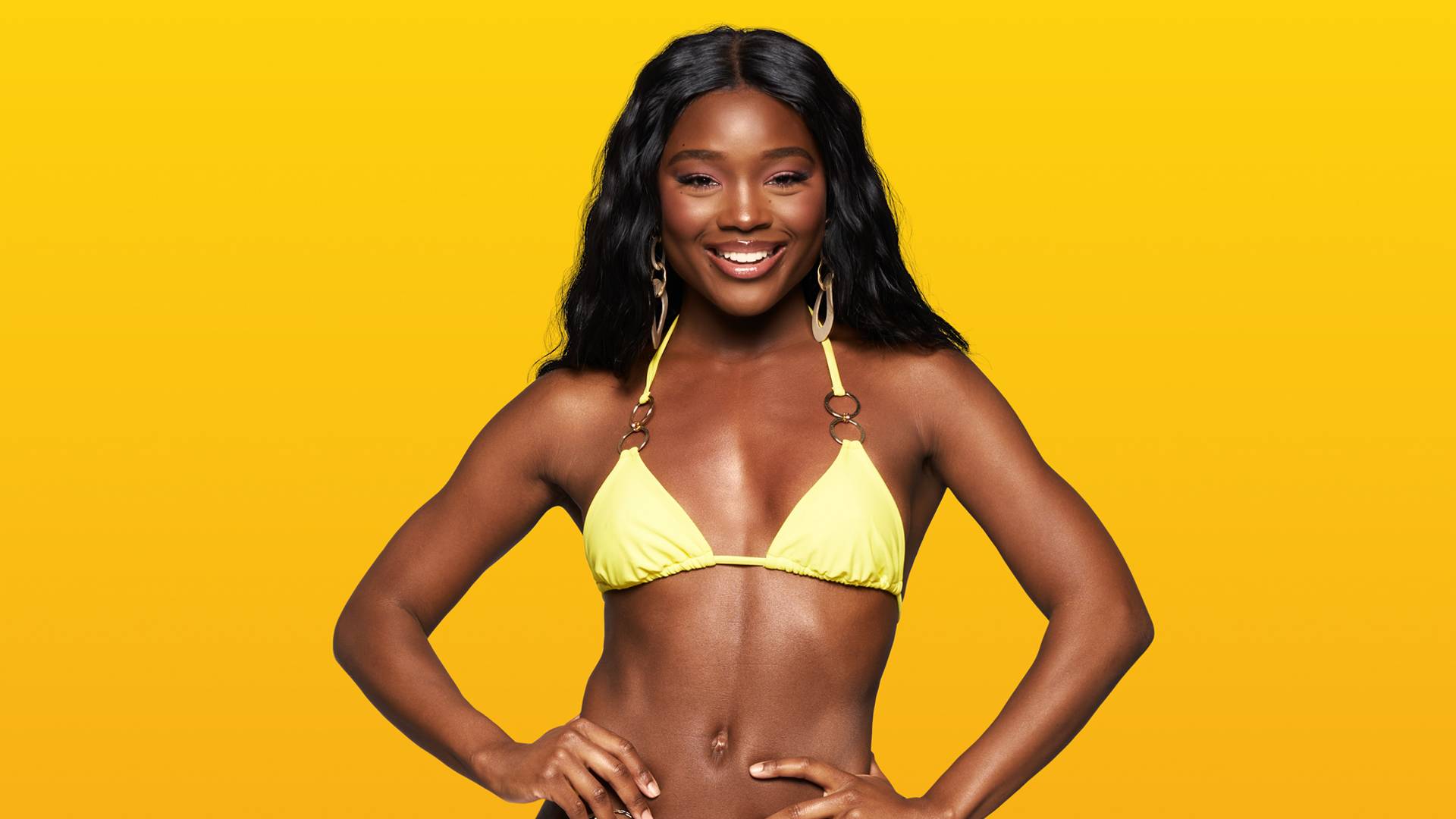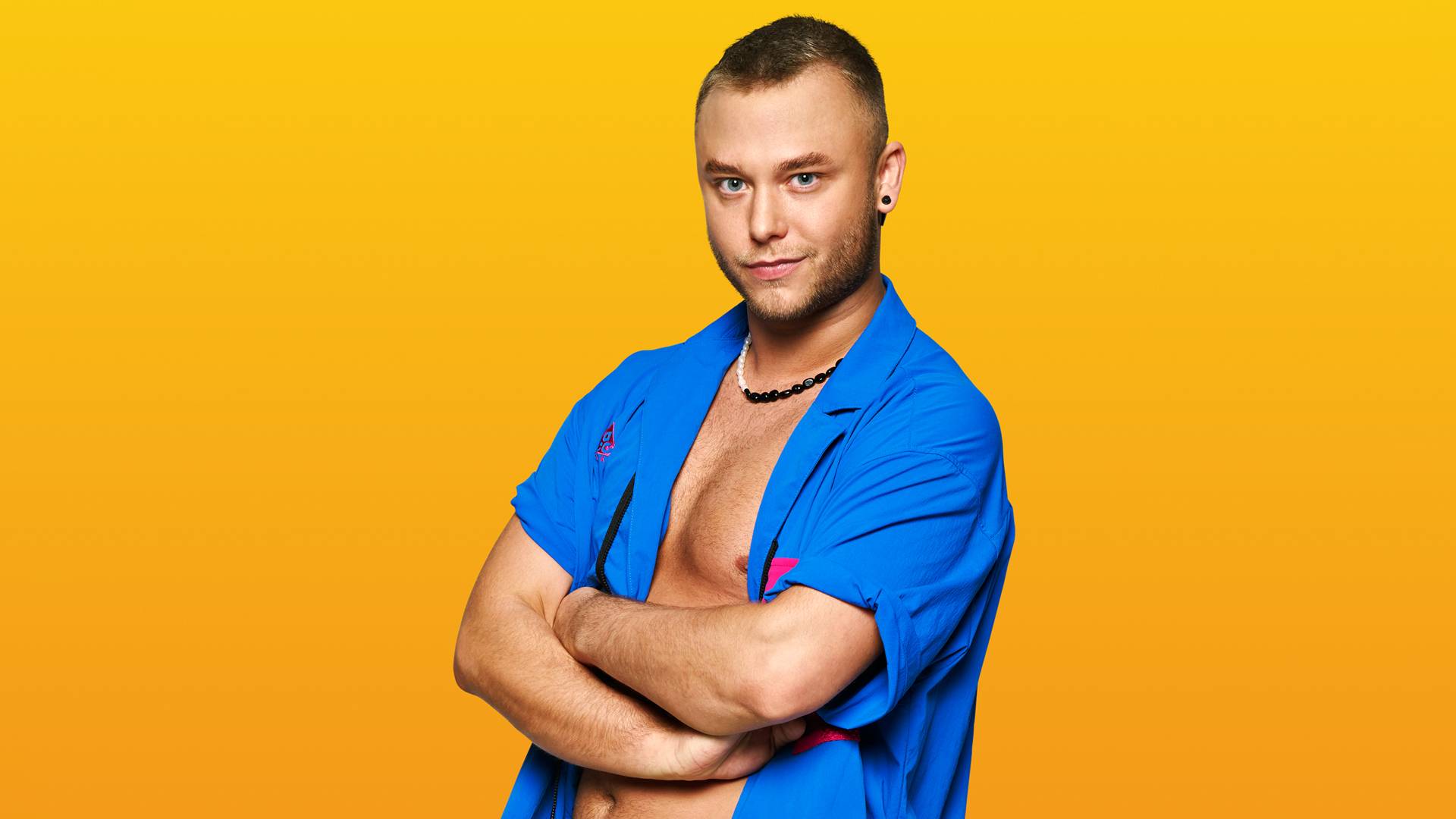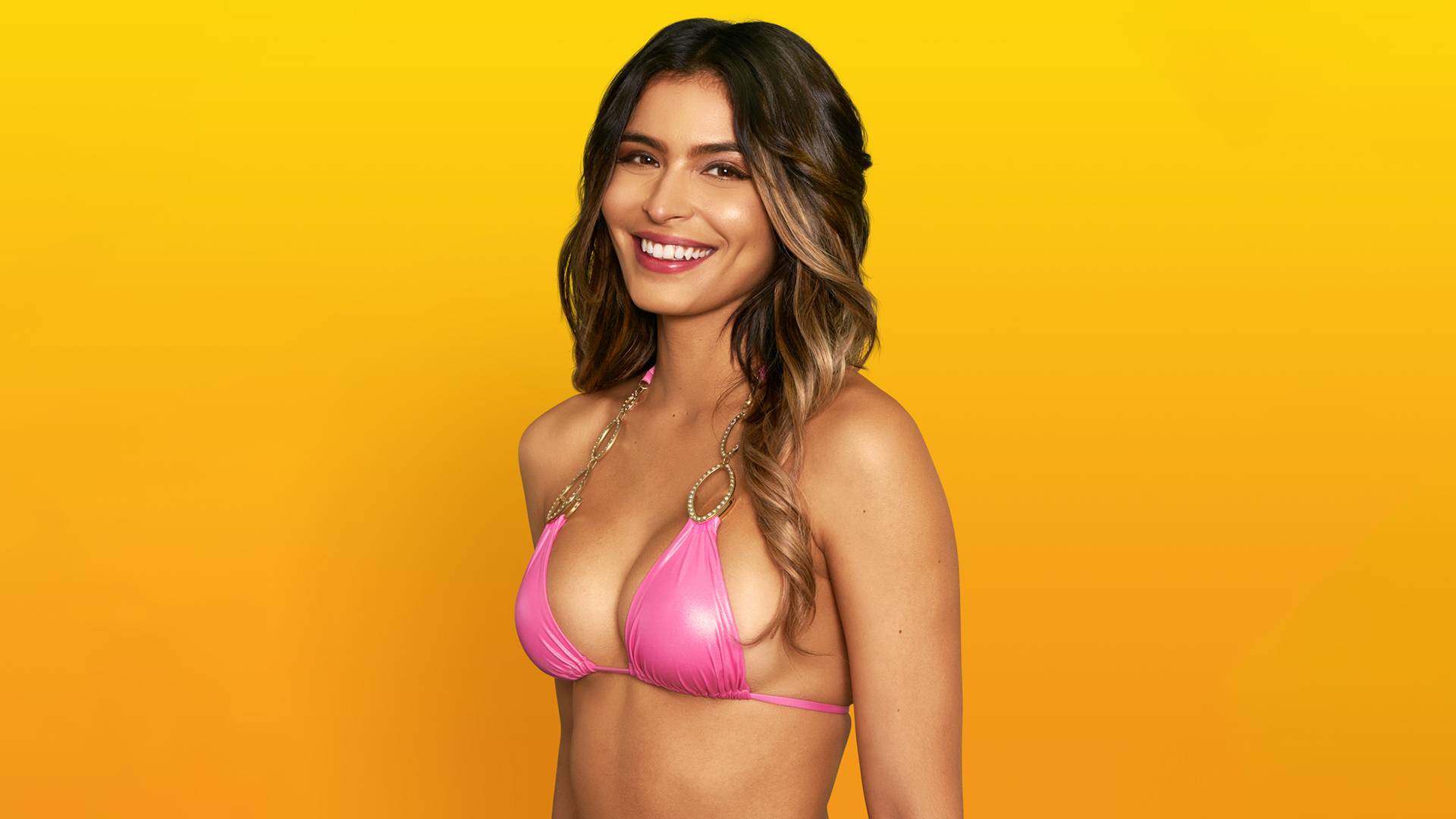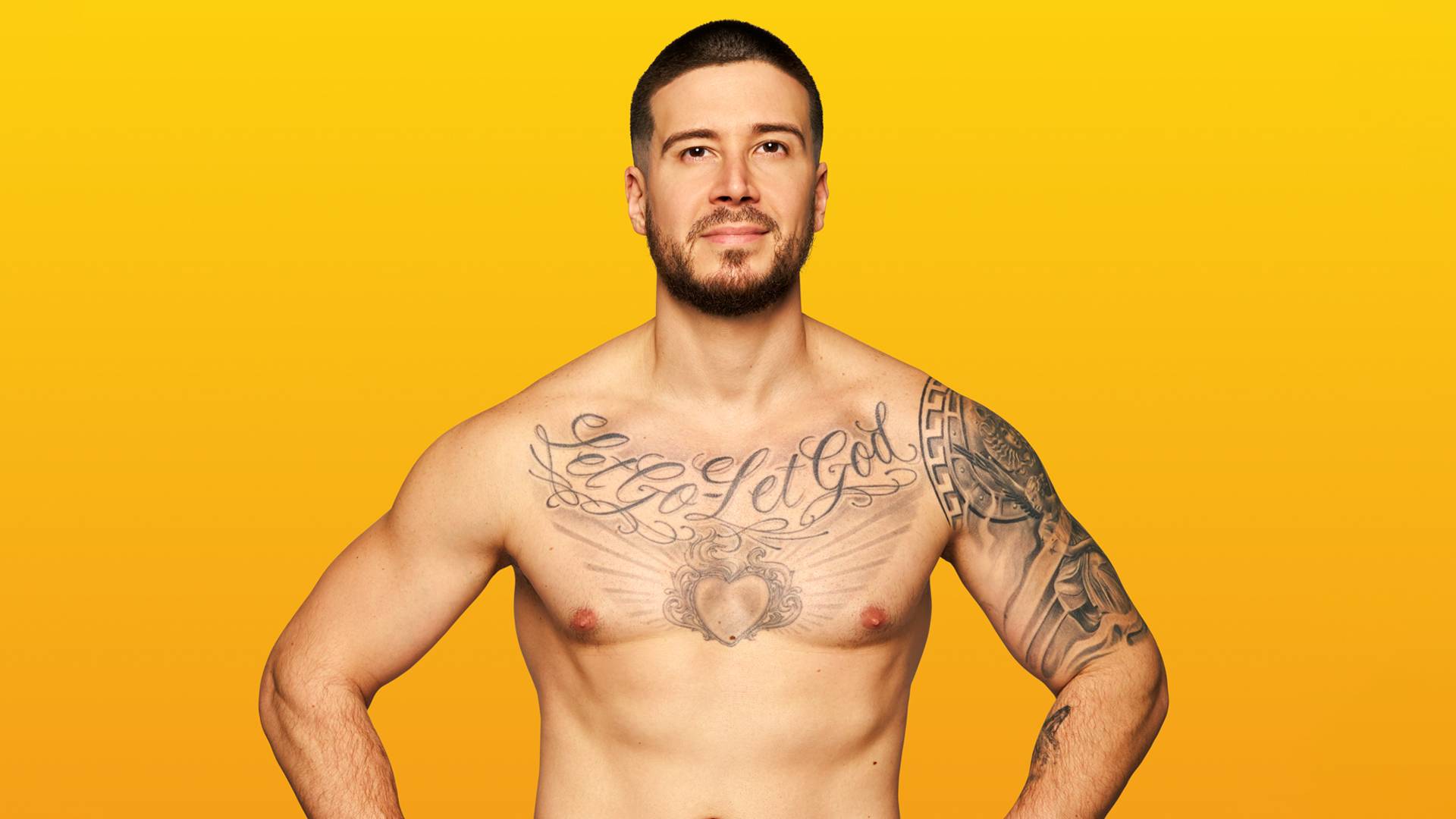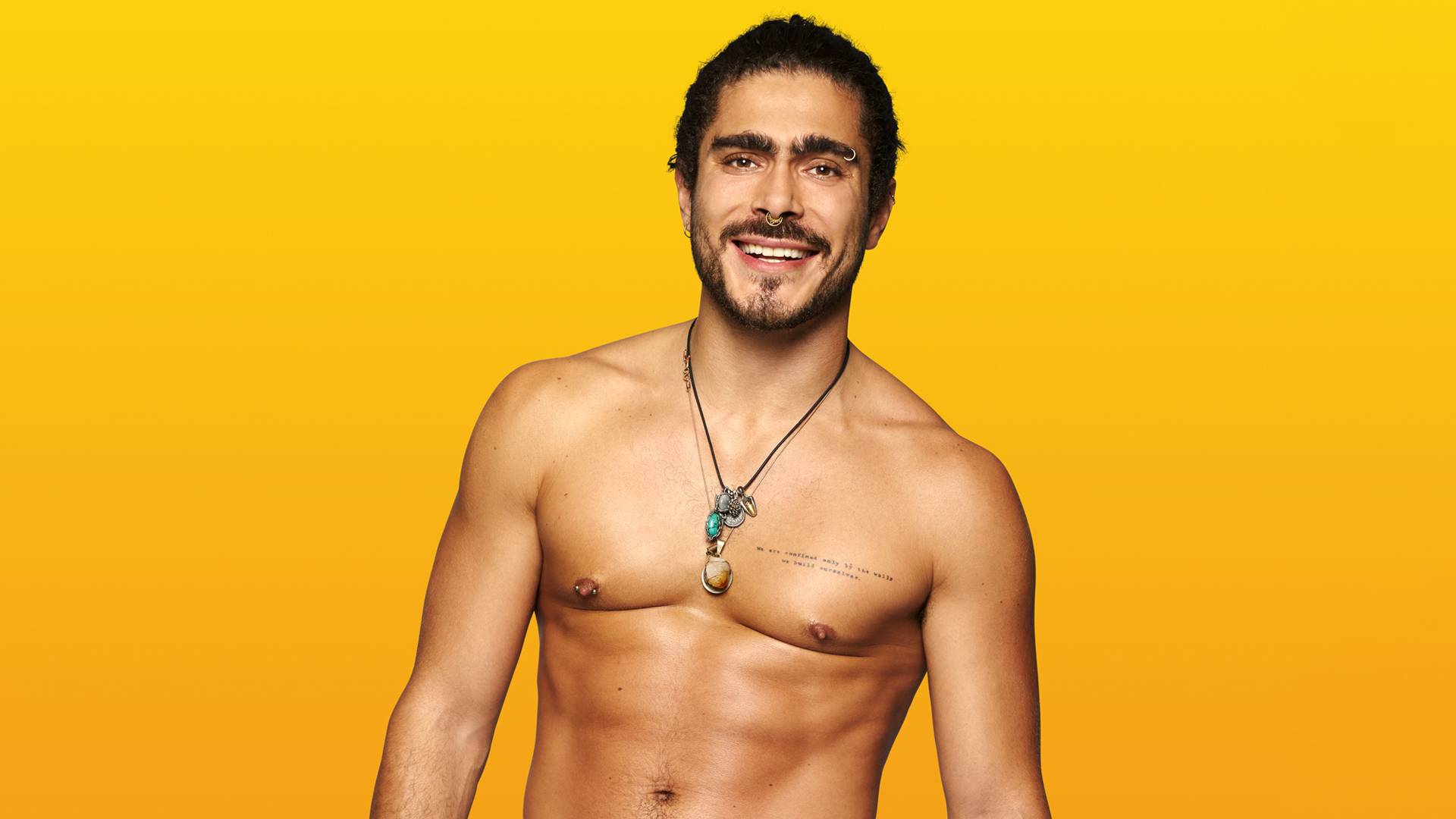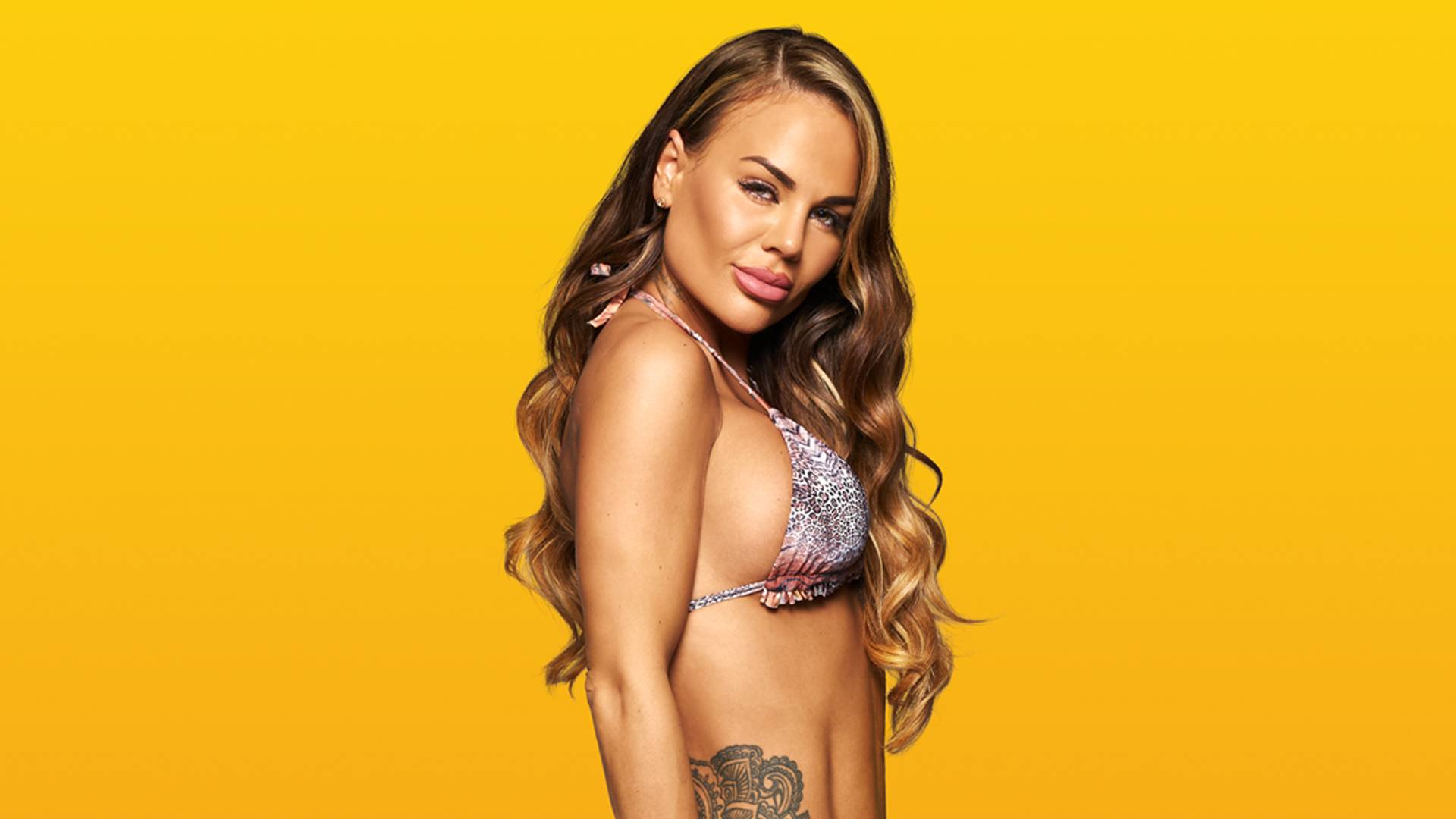 Chantelle Connelly
Cast Member
The baddest chick from Geordie Shore, Chantelle, is coming into the house with one goal – win the money for her little boy. She doesn't take anyone's drama and is never afraid to tell it like it is, which tends to get her into trouble! She's not afraid to make enemies, but will that affect her chances at $150,000?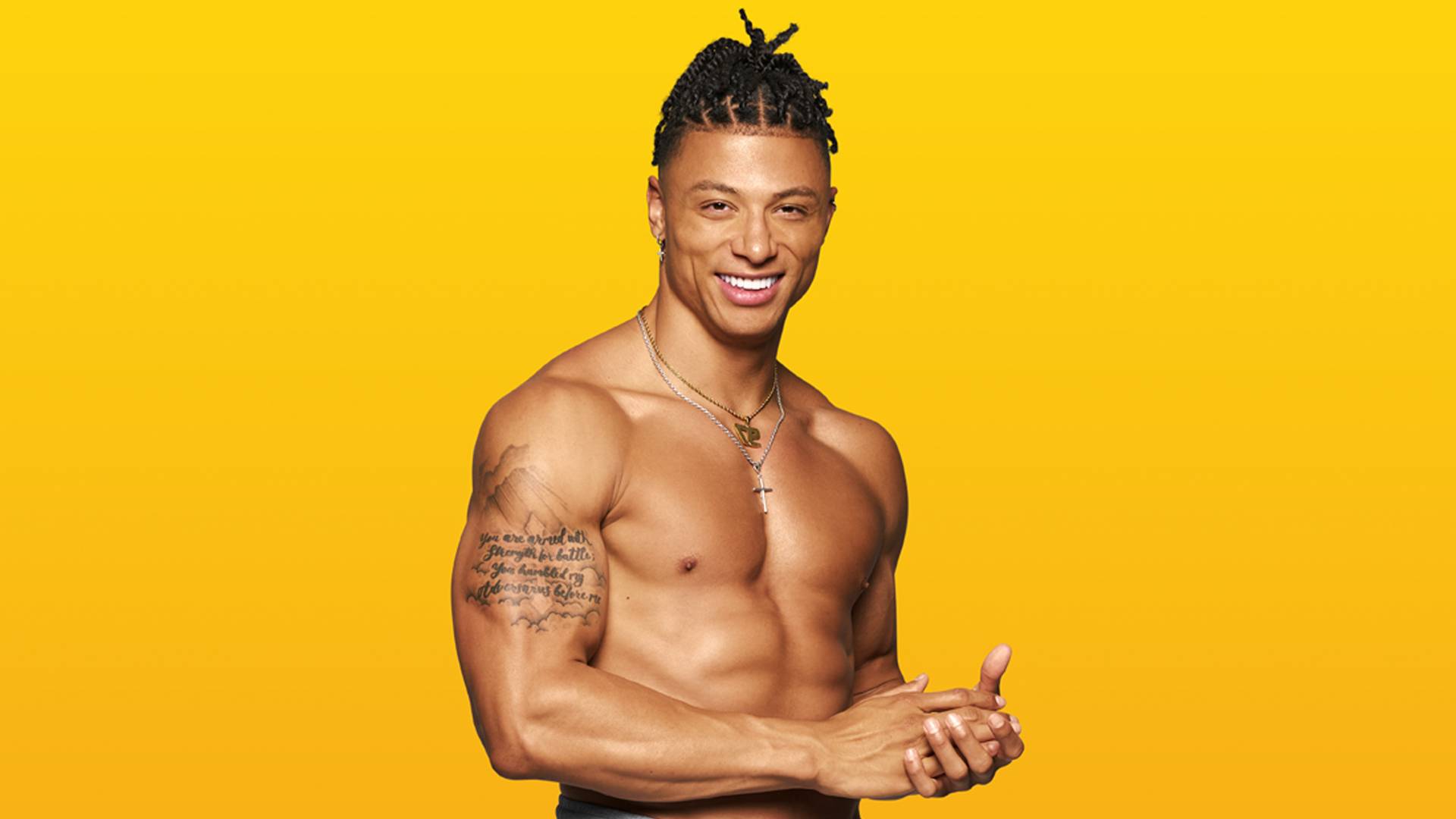 Chase DeMoor
Cast Member
Chase joins the shore house ready to compete. A professional athlete and former contestant from Too Hot to Handle, Chase is all about winning. It hurts him more to lose than when he wins, and everyone in the house can see it. Can Chase's will to win get him to the finish line or will he crumble before he gets the chance?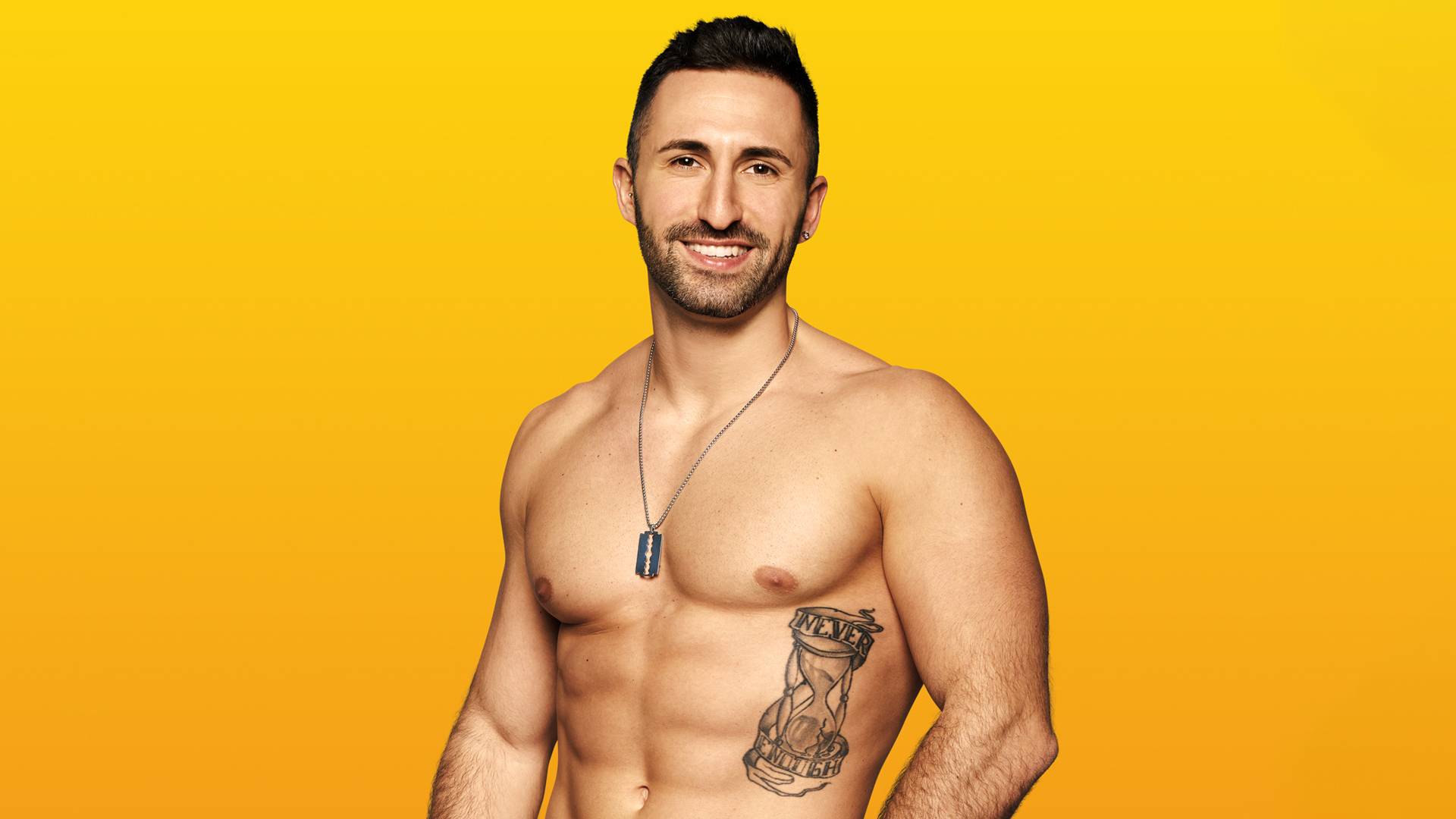 Fabio de Pasquale
Cast Member
Representing Germany Shore for the first time is... an Italian! Fabio is a party boy who wears his heart on his sleeve. He can be explosive, especially when it comes to winning, but is the ultimate team player. When Fabio begins to develop a crush in the villa, will he be able to manage his will to win or will the potential for love take him out of the game?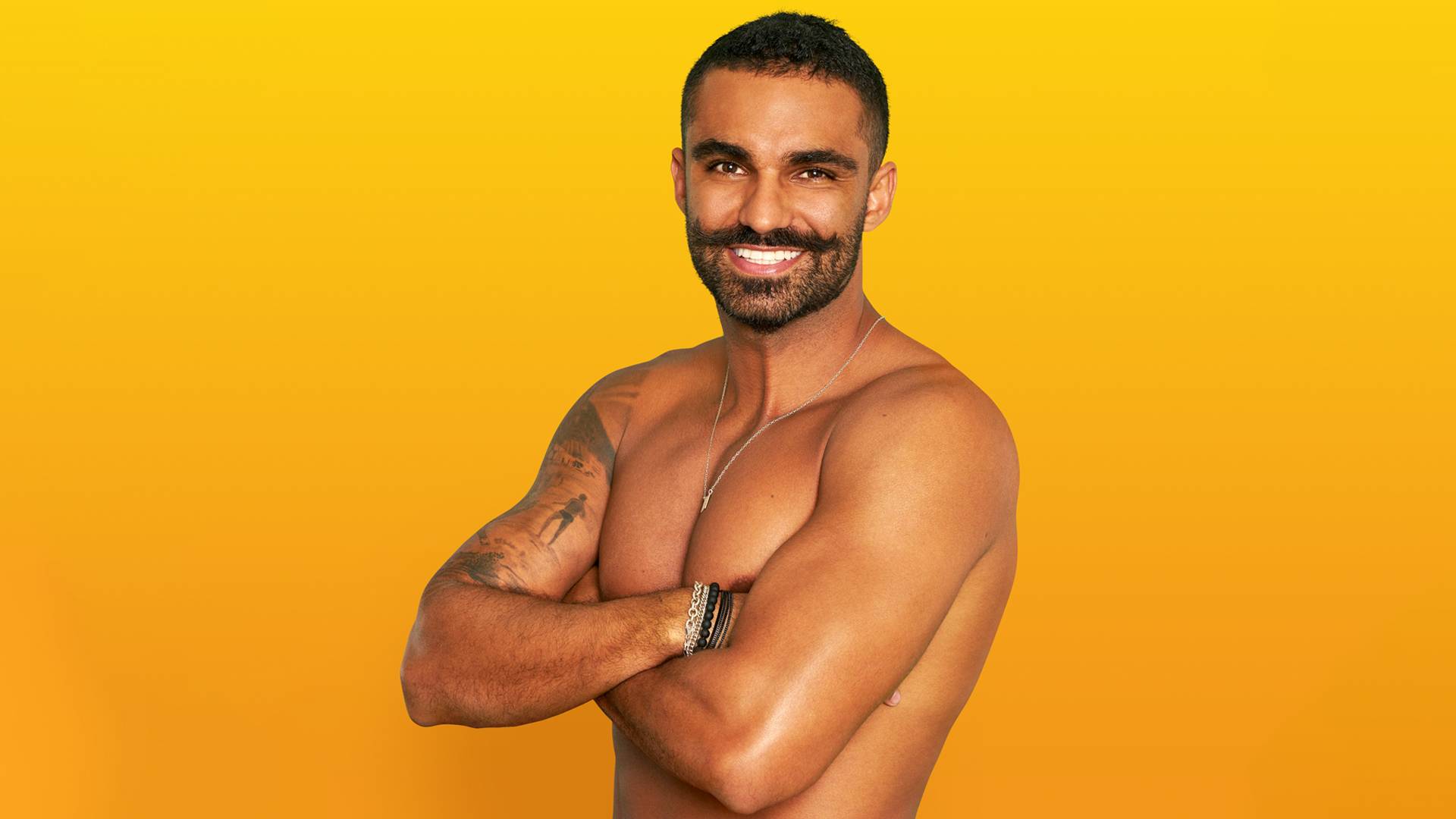 Gui Evaristo
Cast Member
The mustache you can see from a mile away! Gui is bringing his fun and party boy style from Rio Shore to the villa. Known to have many girlfriends, Gui is ready to win all the women's hearts. Will Gui be able to handle his romances and the game or will his promiscuous ways backfire?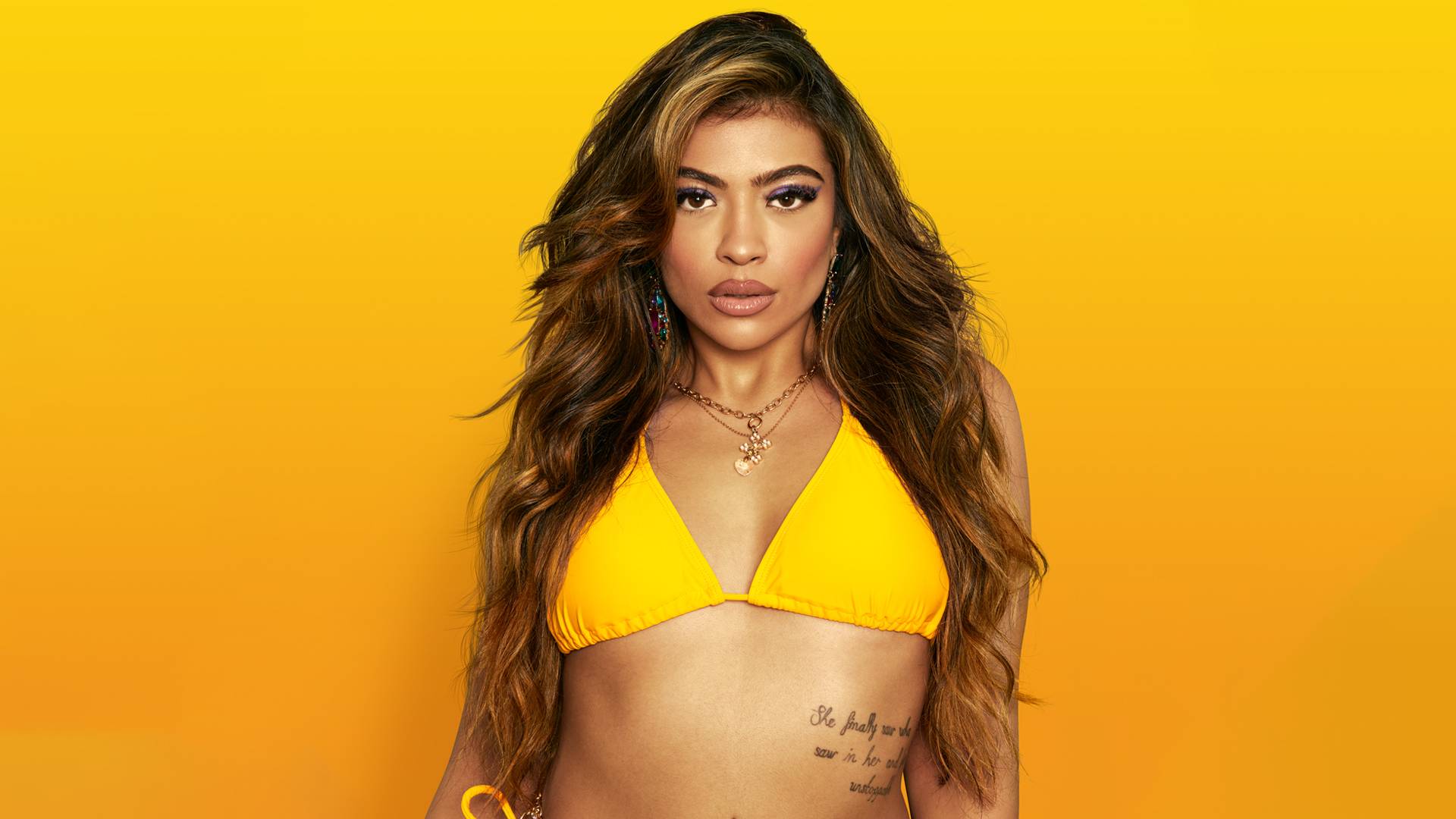 Hati Suarez
Cast Member
All the way from Germany Shore, Hati, like "hottie", lives up to her namesake. Confident, cute, and competitive, Hati is here to show her haters that she is ready for anything and will bust her ass to get the win. She's also got her eyes on another prize when entering the villa – love. Can she have it all?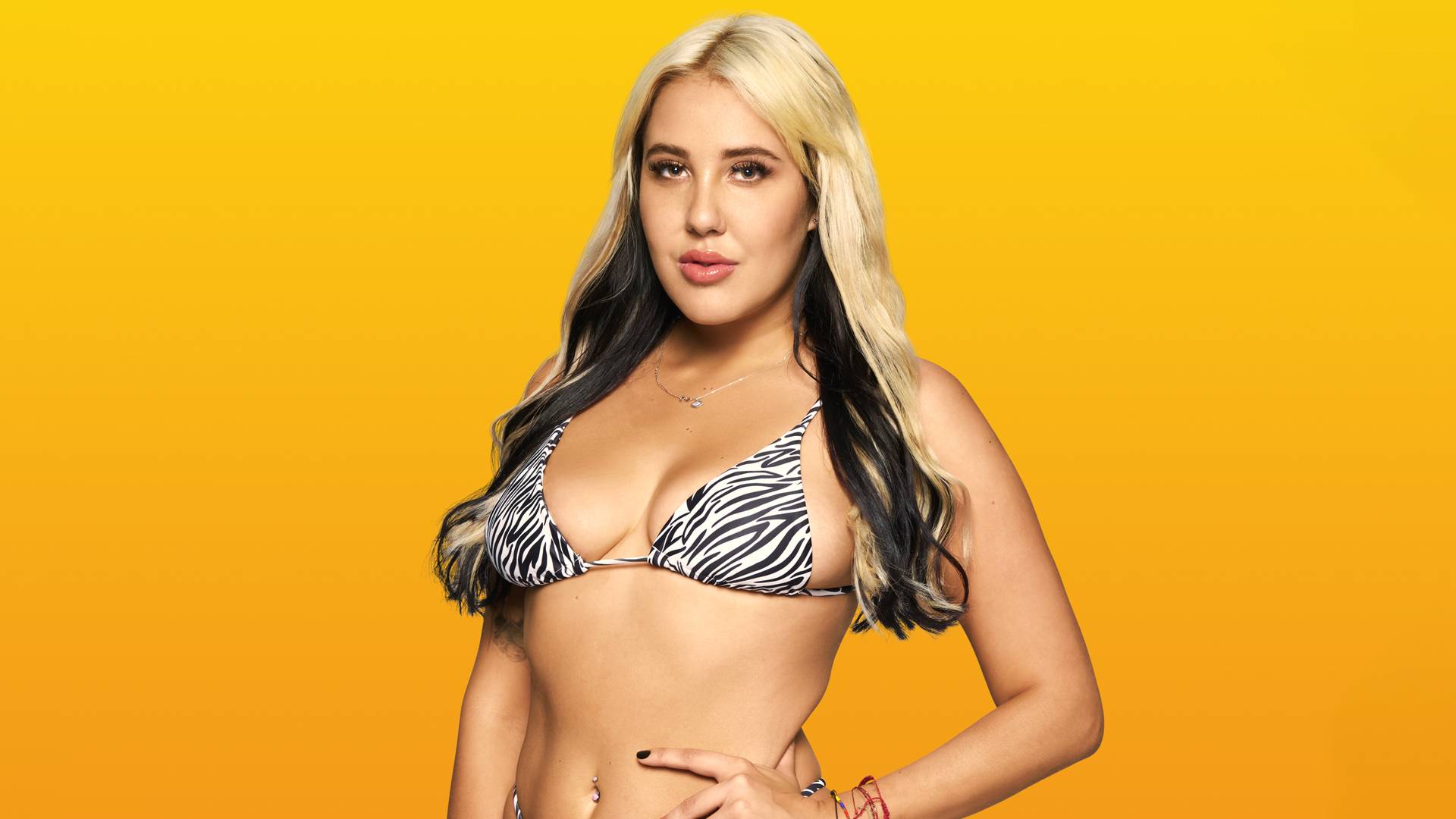 Isa Castro
Cast Member
From Acapulco Shore, Isa is the queen of drama... and the party! Whether it be with tequila shots or a game of spin the bottle, Isa is always the one getting the party started and the last one to go to bed. But it's not all fun and games for Isa when it comes to the competition and winning $150,000.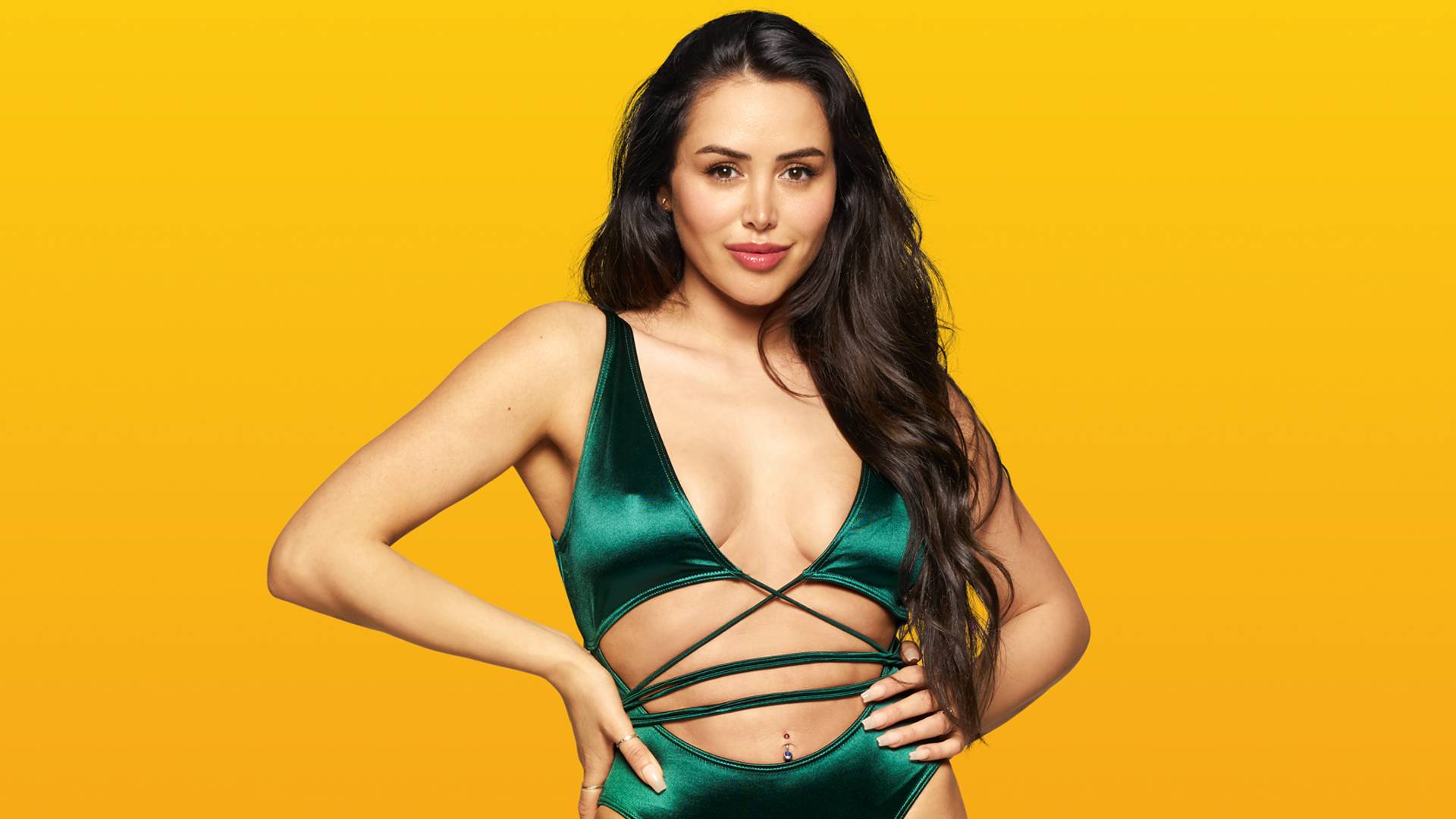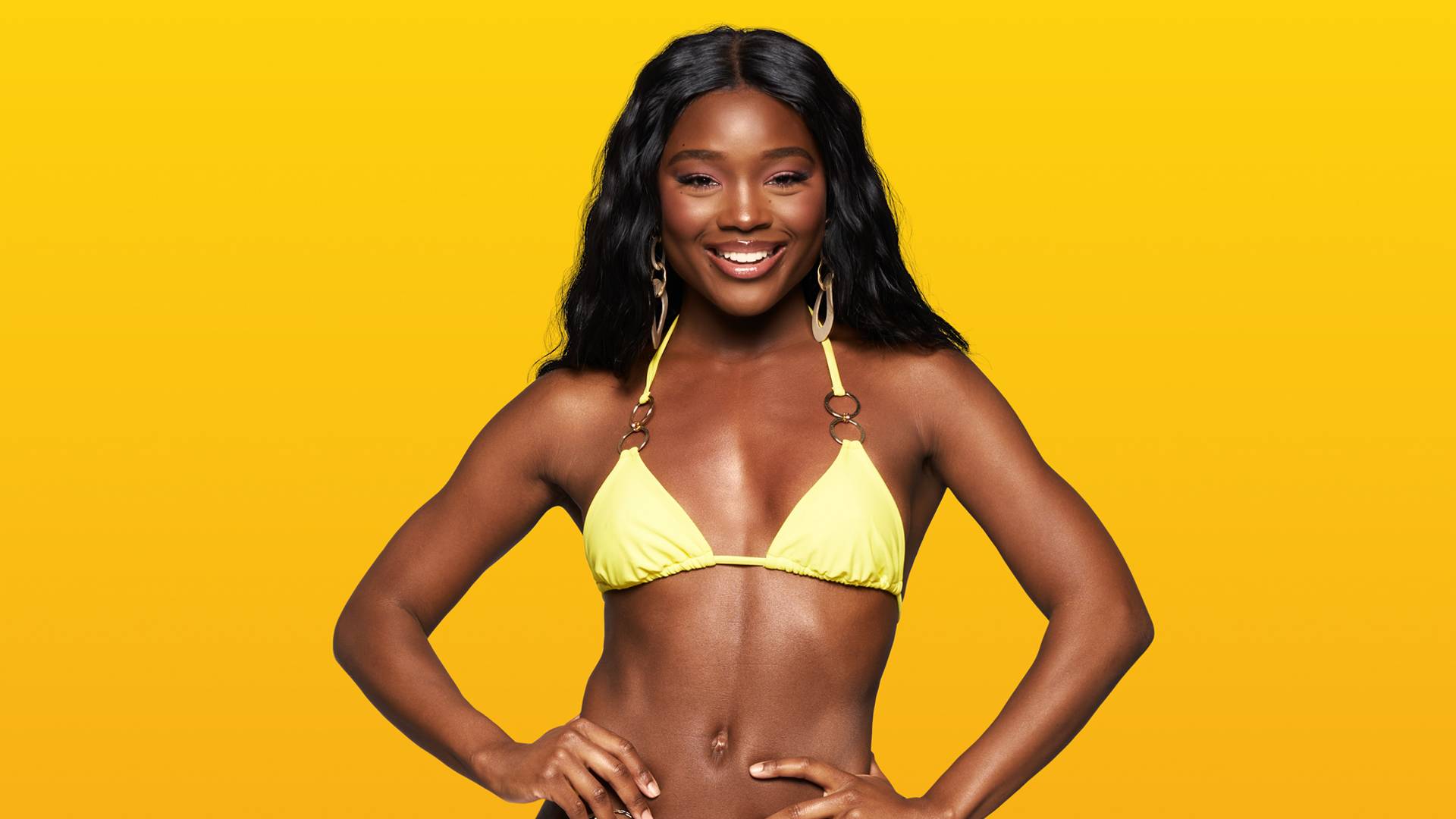 Melinda Berry
Cast Member
Melinda from Too Hot to Handle is entering her first shore house with excitement, sexiness, and a whole lot of sass. She's not one to follow the rules and always gets what she wants, especially when it comes to guys. When sparks fly in the villa, will Melinda get her way or end up regretful in exile?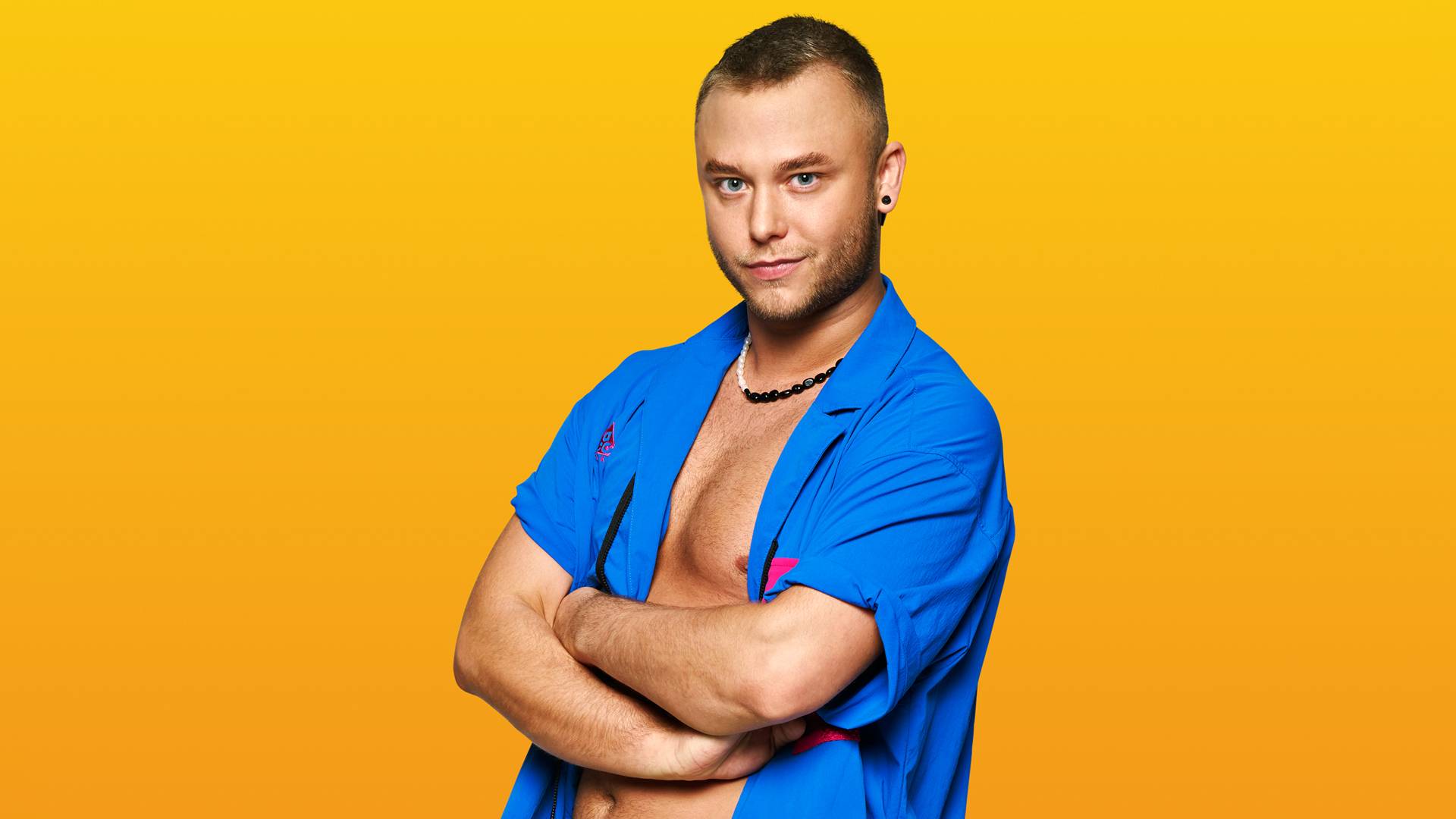 Patryk Spiker
Cast Member
Spiker, or the King of Poland has he likes to say, is bringing Warsaw Shore to Colombia. A certified party animal, Spiker doesn't let anyone who's boring ruin the good vibes at the villa. He'll go skinny dipping; he'll dance the night away but when it's time to compete, Spiker brings his "A game". Making friends and having fun is inevitable but it's all about the "shmoney" for Spiker.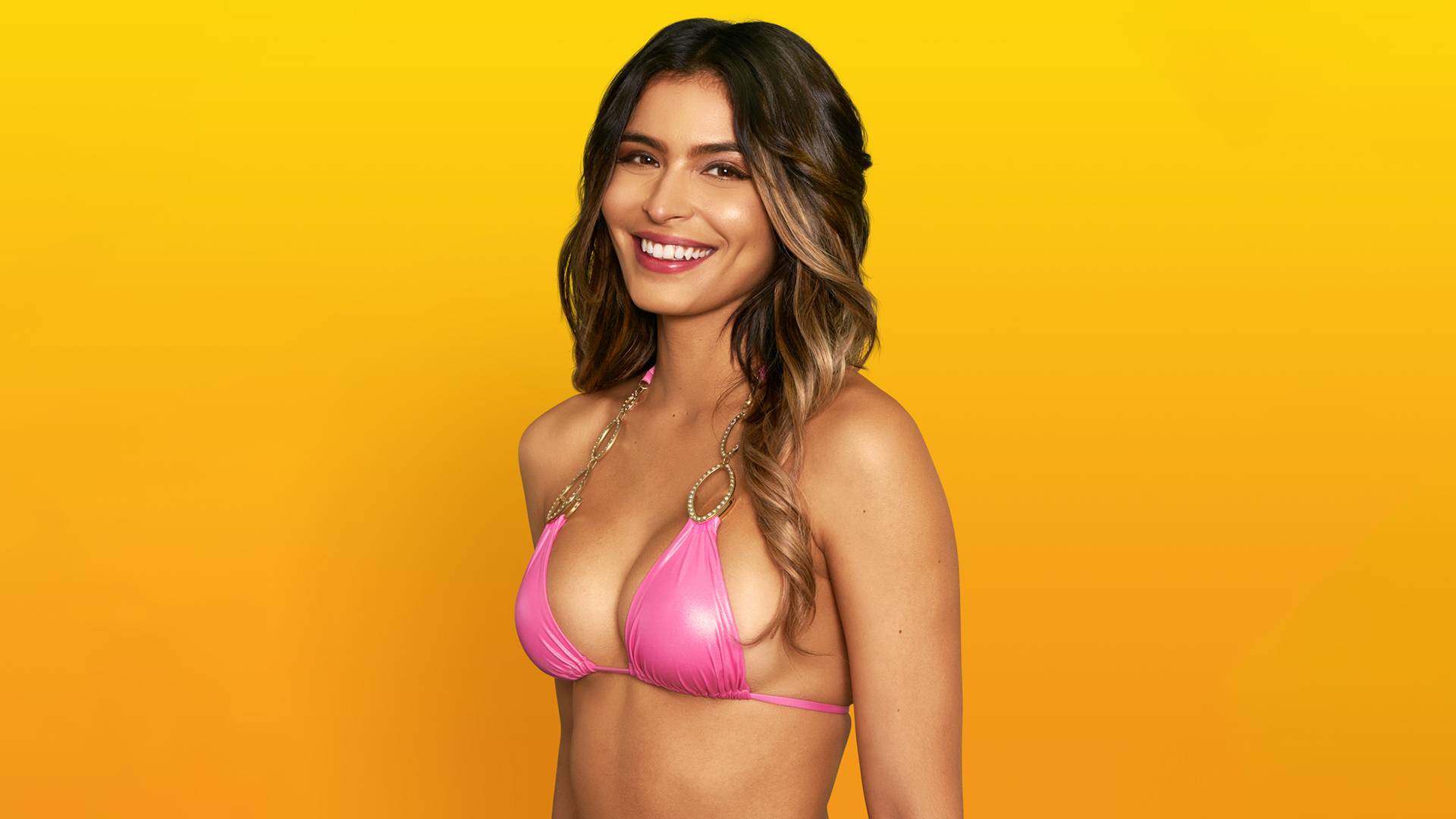 Tamaris Sepulveda
Cast Member
Winner of FBOY Island, Tamaris is known for playing the boys and choosing money over love. And this time at the shore she plans to do the same thing. She's going to do whatever it takes to take home the cash prize and isn't afraid to use her manipulation skills to get it. But will the ultimate FGIRL change her ways when she catches feelings for someone in the house?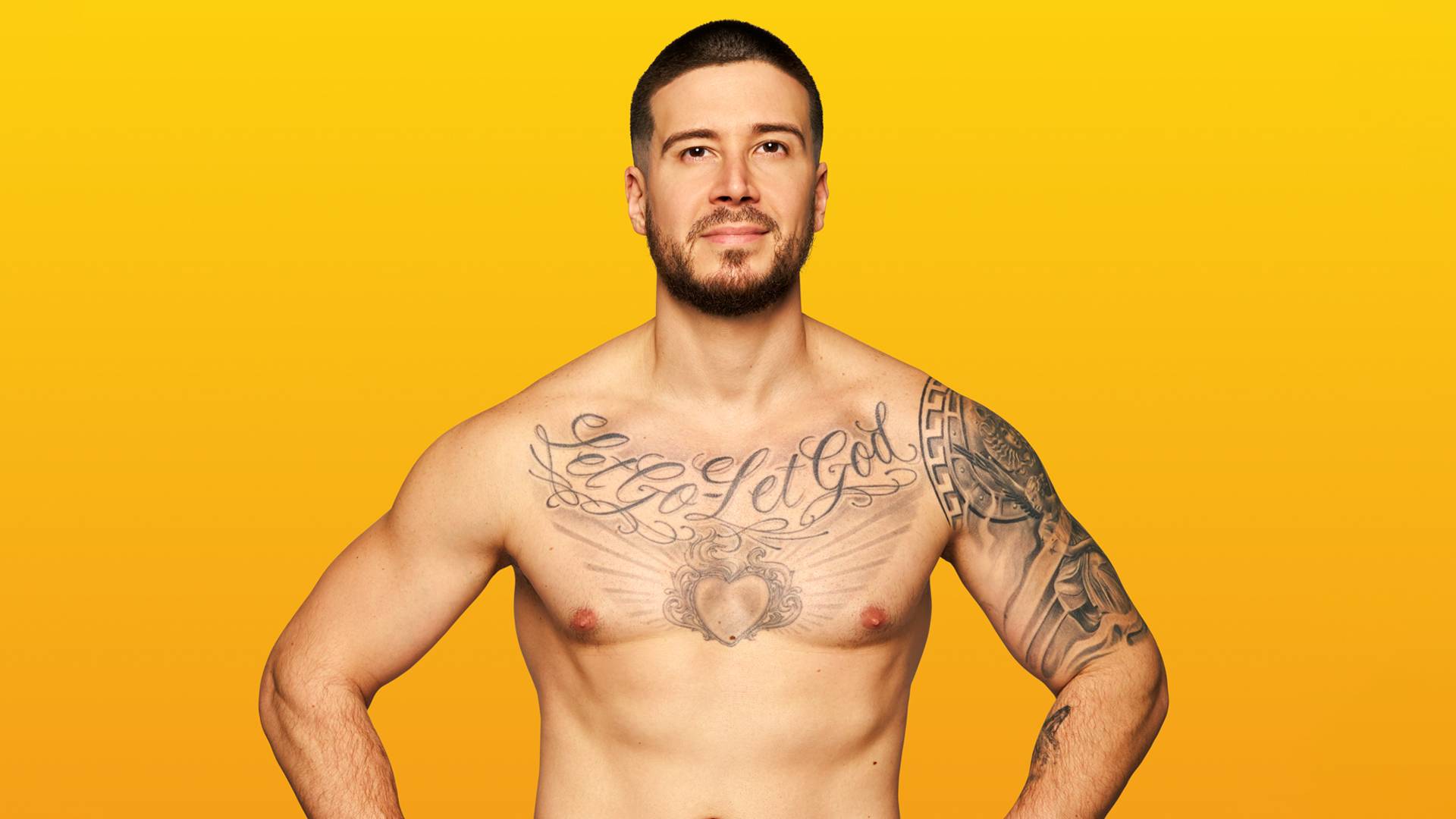 Vinny Guadagnino
Cast Member
Jersey Shore vet, Vinny, is coming to Colombia to redeem the shore after fellow castmate, Angelina, failed to take the crown in Season 1. When TWO women start to show interest in the Keto Guido, Vinny can't help but have his eye on another prize – love! Can Vinny keep his focus on the game, or will he get too distracted with trying to find "the one"?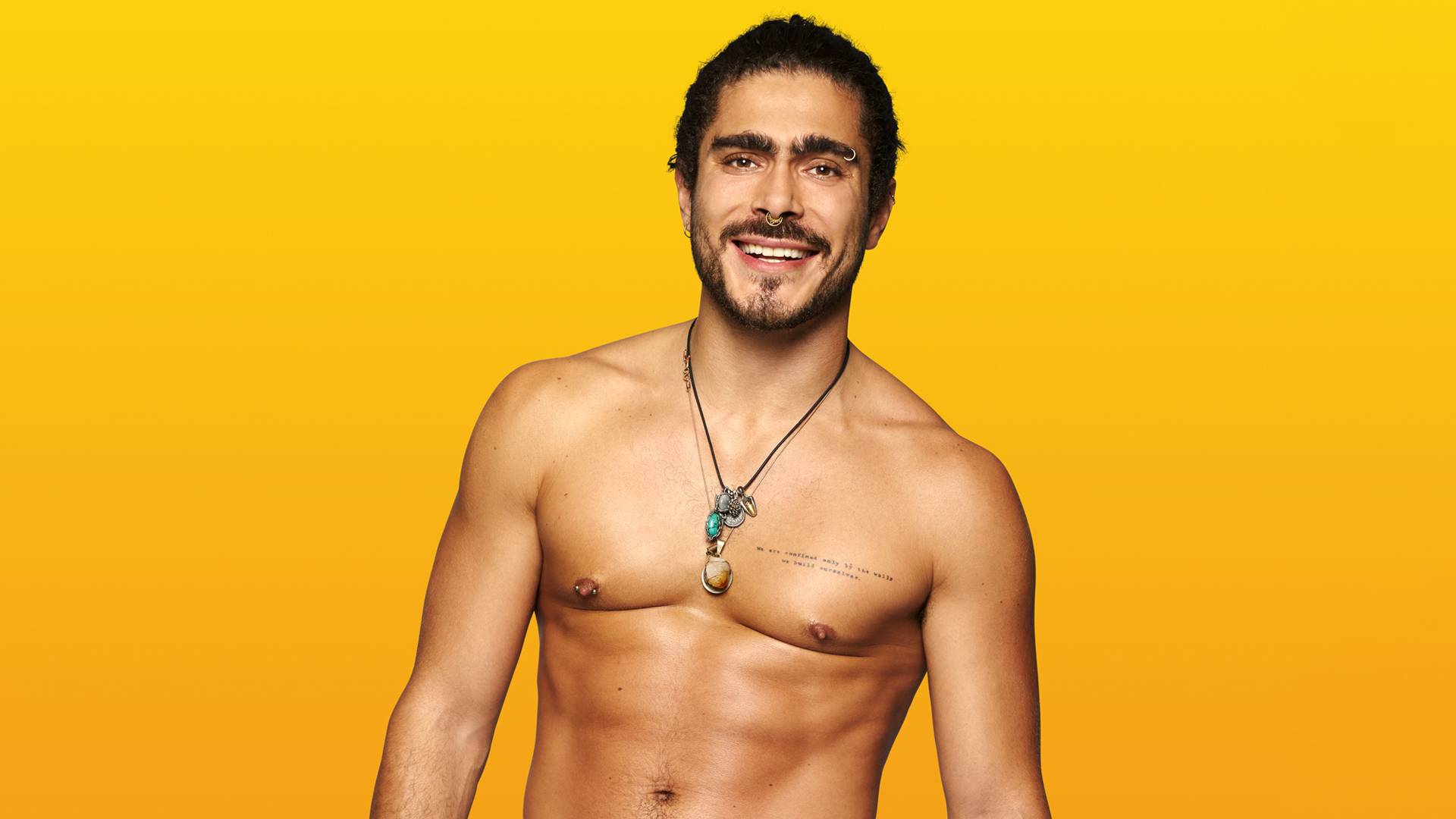 Xavi Ulibarri
Cast Member
Don't let Xavi's British accent fool you, this Acapulco Shore vet was born to compete in party games and embody the shore lifestyle. He loves attention, even if it comes from drama... that he started! With $150,000 on the line, Xavi wants to win but will stirring the pot with his shoremates hurt his chances?