How was your Fourth of July weekend? Did you catch the fireworks? Lounge poolside for 72 hours straight? Shove condiment-slathered hot dogs and red-white-and-blue Jell-O shots down your throat because 'MURRICA? That's cute and all, but I think Katy Perry still wins this one.
Following her Prismatic World Tour stop in Miami on Thursday, July 3, the "Birthday" singer spent Friday, Saturday, and Sunday at Walt Disney World Resort meeting Mickey and Minnie Mouse, riding roller coasters, playing it cool in front of a giraffe, possibly solving the mystery of where Santa Claus goes in the off-season, and eating pizza in Cinderella's bed. These photos and videos should pretty much be titled "Life Goals Achieved."
First, Katy Perry wished America a happy birthday.
And stocked up on some Astronaut ice cream.
Instagram
Because if there's one thing you need in space, it's the choice between Neapolitan and Mint Chocolate Chip.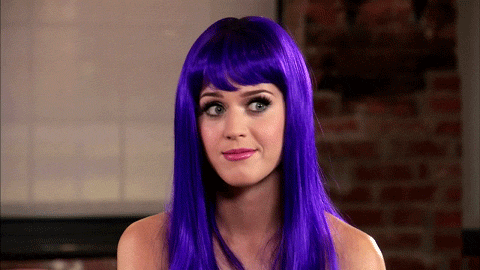 Just before the clock struck midnight, Katy held a "Princess pizza party" at the Cinderella Castle Suite.
Instagram
Needless to say, I want to go to there.
Dressed in her best "GoTh MiCkEY" attire, Katy kicked off Saturday with a personal hangout with Mickey and Minnie Mouse.
[gdm_video source="youtube" video_id="W24Q0UKliU4" url="https://www.youtube.com/watch?v=W24Q0UKliU4"]
And rode the Magic Kingdom's Big Thunder Mountain Railroad to the tune of the "Seinfeld" theme song.
Or as Katy's fellow rider, actress Shannon Woodward, called it: "The ride about nothing."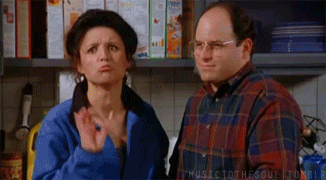 After that, Katy gave a nearby giraffe a friendly, "Hakuna Matata bruh."
Instagram
On Sunday, Katy hit up some questionable-smelling flea markets...
...Where she may or may not have discovered what Santa Claus does when he's off duty.
Instagram
What kind of mysteries will Katy Perry solve when the Prismatic World Tour continues tonight in Uncasville, Connecticut? Stay tuned!