File this under Best News Ever: Variety reports that "Frozen" co-director Jennifer Lee will adapt the screenplay for Disney's adaptation of "A Wrinkle in Time."
This latest development, combined with the insane commercial success of "Frozen" and its 2013 Academy Award for Best Animated Feature, essentially solidifies Lee's ascension in Hollywood as, well...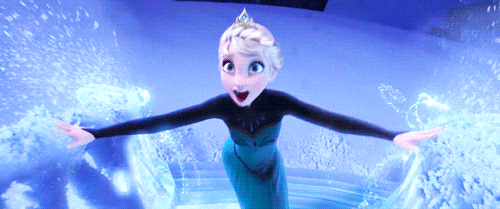 We think Madeleine L'Engle's fantasy subject matter is a perfect fit for Lee's sensibilities – Meg and Charles Murray have some seriously Elsa and Anna-esque attributes (social outcasts! Special powers!), plus Mrs. Whatsit's flying centaur is a total Olaf-Sven hybrid.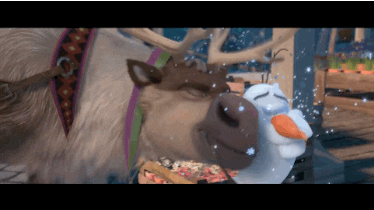 In all honesty, we're completely pumped to see the kind of imagination Lee will bring to the table for this. Official release date, hyper-catchy theme song about tesseract, and Broadway star-centric casting suggestions to come.