The Television Critics Association hosted its 30th Annual TCA Awards presentation last night, and the big winners may just lend a hint regarding this year's Emmy Award recipients.
AMC's "Breaking Bad" took home its second consecutive "Program of the Year" title, while the Netflix series "Orange is the New Black" won "Outstanding New Program." Matthew McConaughey's Rust Cohle circled his way into an "Individual Achievement in Drama" win for HBO's "True Detective," while "Veep" star Julia Louis-Dreyfus took home "Individual Achievement in Comedy" honors for the network.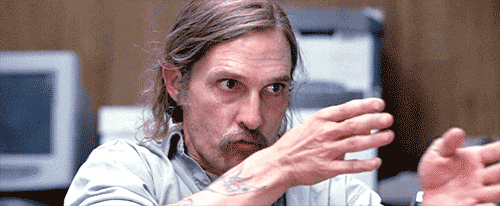 "True Detective" reigned victorious with two awards – both McConaughey's individual accolades and the "Outstanding Achievement in Movies, Miniseries and Specials" honor – fueling the speculation that the first season show could trump the final season of "Breaking Bad" at the Emmys.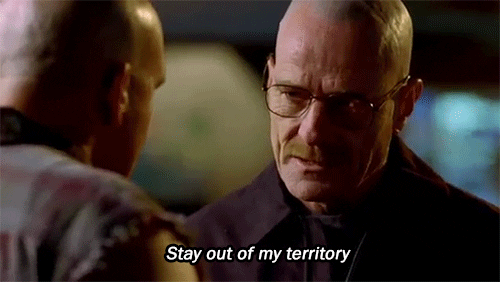 HBO continued to clean up with two awards for "Veep" – Louis-Dreyfus' win, along with a tie for "Outstanding Achievement in Comedy," shared with FX's hilarious and refreshing "Louie" (can we expect a stand-up bit about this in the next season, Louis C.K.?)
We're personally pretty jazzed to see "RuPaul's Drag Race" in there (for "Outstanding Achievement in Reality Programming") alongside "COSMOS: A SpaceTime Odyssey" for "Outstanding Achievement in News and Information" – as we vehemently support any endeavor that pairs Neil deGrasse Tyson and RuPaul together on a stage.
See a full list of the winners here. The 66th Annual Primetime Emmy Awards will air August 25th.