When we heard Nicki Minaj had arrived at the MTV Movie Awards, we were all...

She teased us on Instagram with her sexy limo preview.

8 Crazy Facts About Nicki Minaj's Maybach 62S
Then she hit the red carpet and we just went...

I mean, that smile...

She worked it...

We were brought to tears.

She worked it some more...

Her dress was like...

And THOSE SHOES!

But then, we started mirin' hard.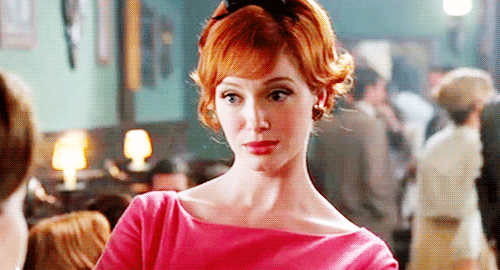 Who do you think you are, Nicki Minaj? The Queen of EVERYTHING!?

And then we remebered... you kind of are.

So we quickly apologized for the unchecked jealous rage.

Thank you, red carpet Queen, for gracing us with your superior beauty at the MTV Movie Awards. You win.