Have you ever thought about hanging out with Demi Lovato, becoming the sixth member of Fifth Harmony or sitting down one-on-one with Cher Lloyd? Of course you have, and guess what? Your dream could become a reality.
MTV is launching a brand new "Ultimate Fan Experience" on Lovato's Neon Lights Tour , which kicked off earlier this month. Fans over the age of 13 can enter now until March 4 at ultimatefanexperience.mtv.com for a chance to win an unforgettable VIP experience where you could fly off to Nashville, Tennessee, and spend time with all the ladies.
The lucky winner will kick off their day by going on a shopping spree with the girls of 5H, then they'll knit (yes, knit, so brush up on your skills) with Cher Lloyd. All that fun will followed by a soundcheck/listening party and meet-and-greet with Demi. And let's not forget front row seats and backstage access to the show.
So maybe you're well versed in the ways of pop newcomers 5H and Brit up-and-comer Cher Lloyd, but how well do you really know tour headliner Demi? We've provided a handy Lovatic checklist to get you ready the Ultimate Fan Experience.
You're On A First Name Basis With Her: Demetria, Not Demi

You Know That Demi's Middle Name Is Devonne

Every Time Her Hair Color Changes — Yours Does Too

You and Demi Both Live By The Words "Stay Strong"

You Know That Demi Has 13 Tattoos

Her Birthday, August 20, Is Circled On Your Calendar

You Started Watching "The X Factor" Because Of Demi

You're Always Trying To Copy Her Amazing Nail Art

You Can Recite Every Line From "Camp Rock" And "Camp Rock 2"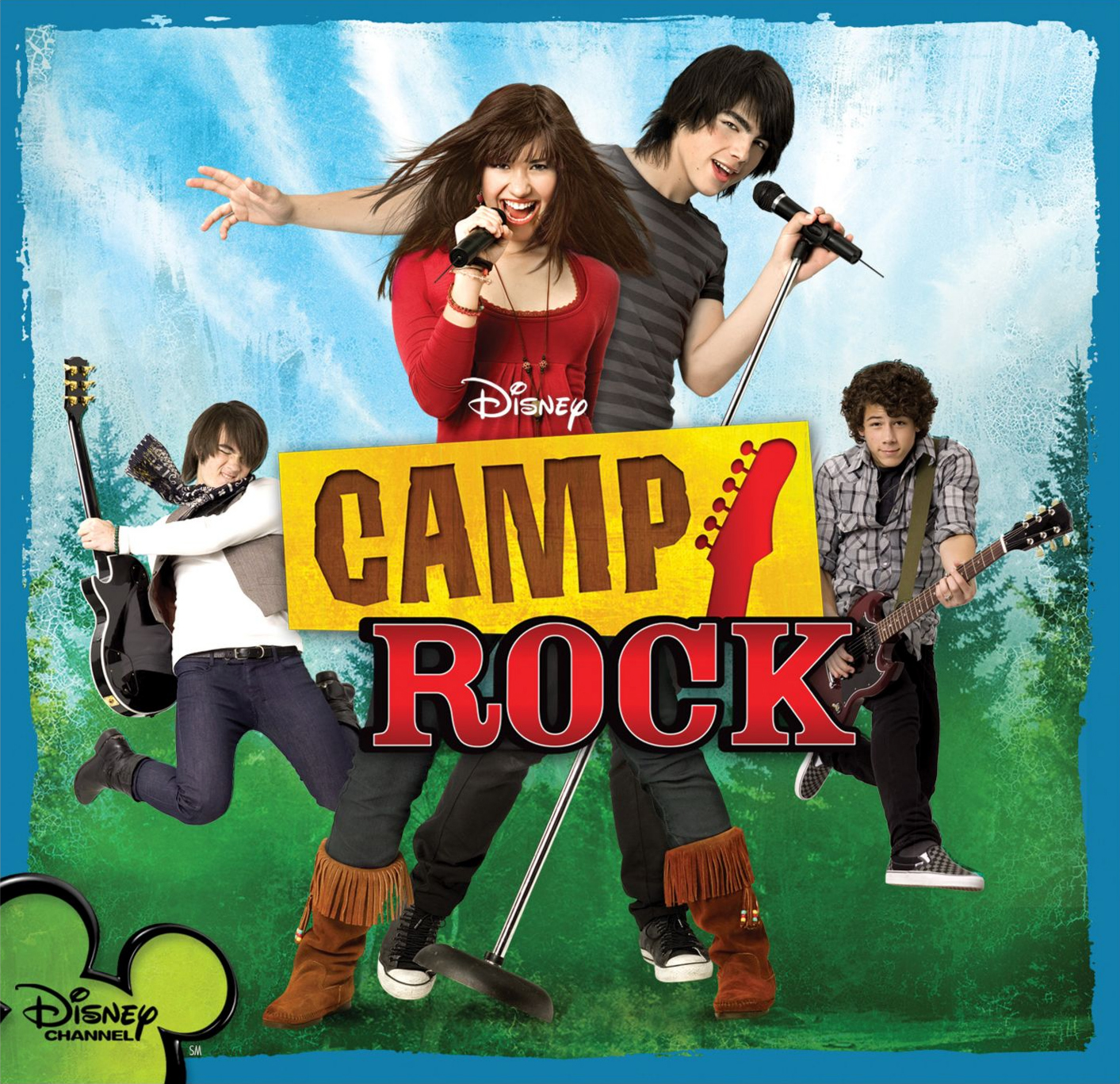 You Know That Demi Grew Up In Texas, But Was Born In Albuquerque, New Mexico

You Only Saw "Frozen" Because Demi's Song, "Let It Go," Is In It

You Know That Demi Got Her First Big Break On "Barney & Friends" With BFF Selena Gomez

You Read A Page Of Her Book "Stay Strong: 365 Days A Year" ... Every Day