Cast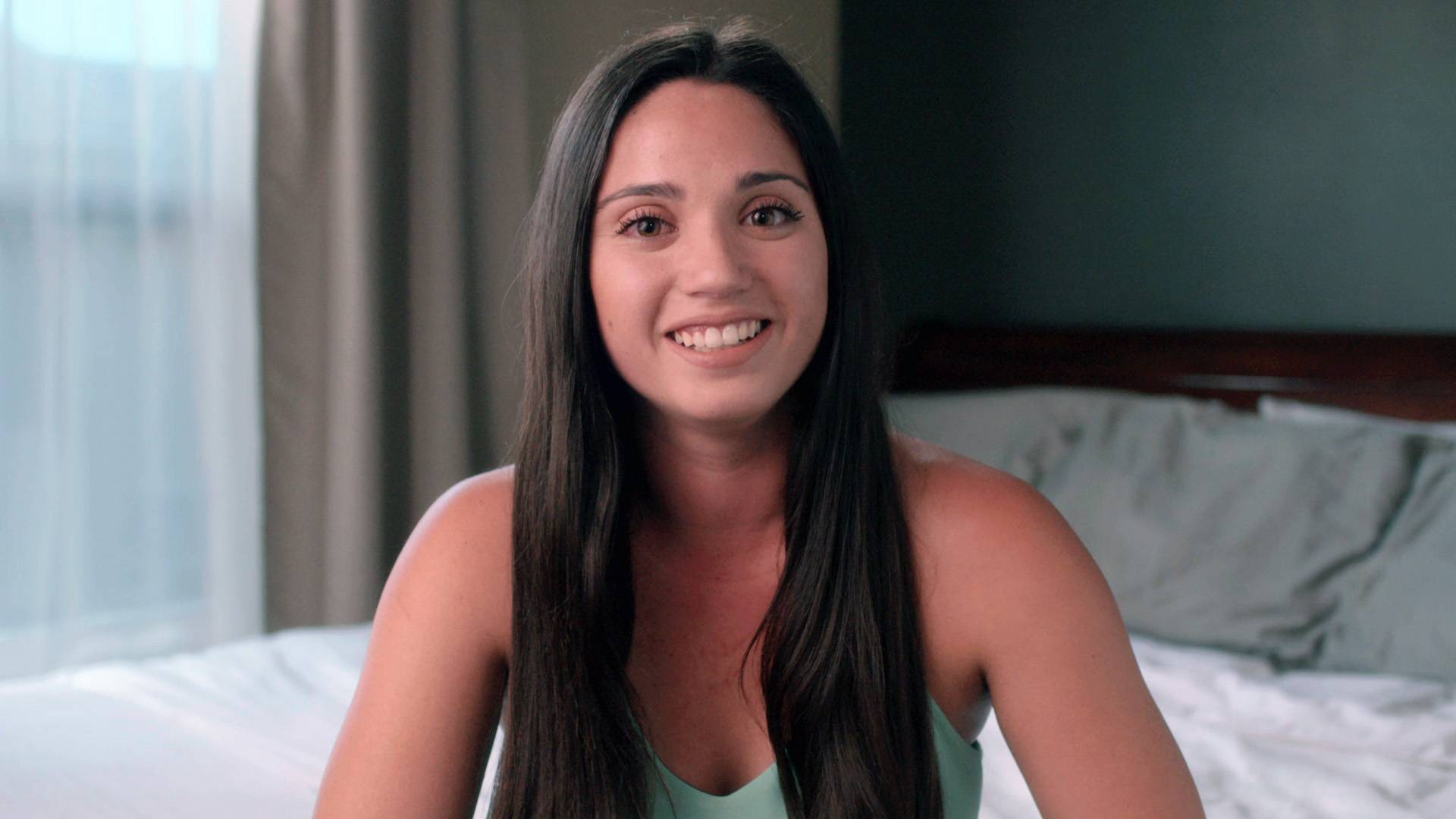 Alyssa
Alyssa is engaged to Brandon, and they have a son named Kayden. When her mom's cancer worsens, they decide to move up their wedding. Juggling nursing school, a young son and her mom's illness, Alyssa turns to her besties to keep her spirits high and guide her while trying to plan the wedding of her dreams in record time.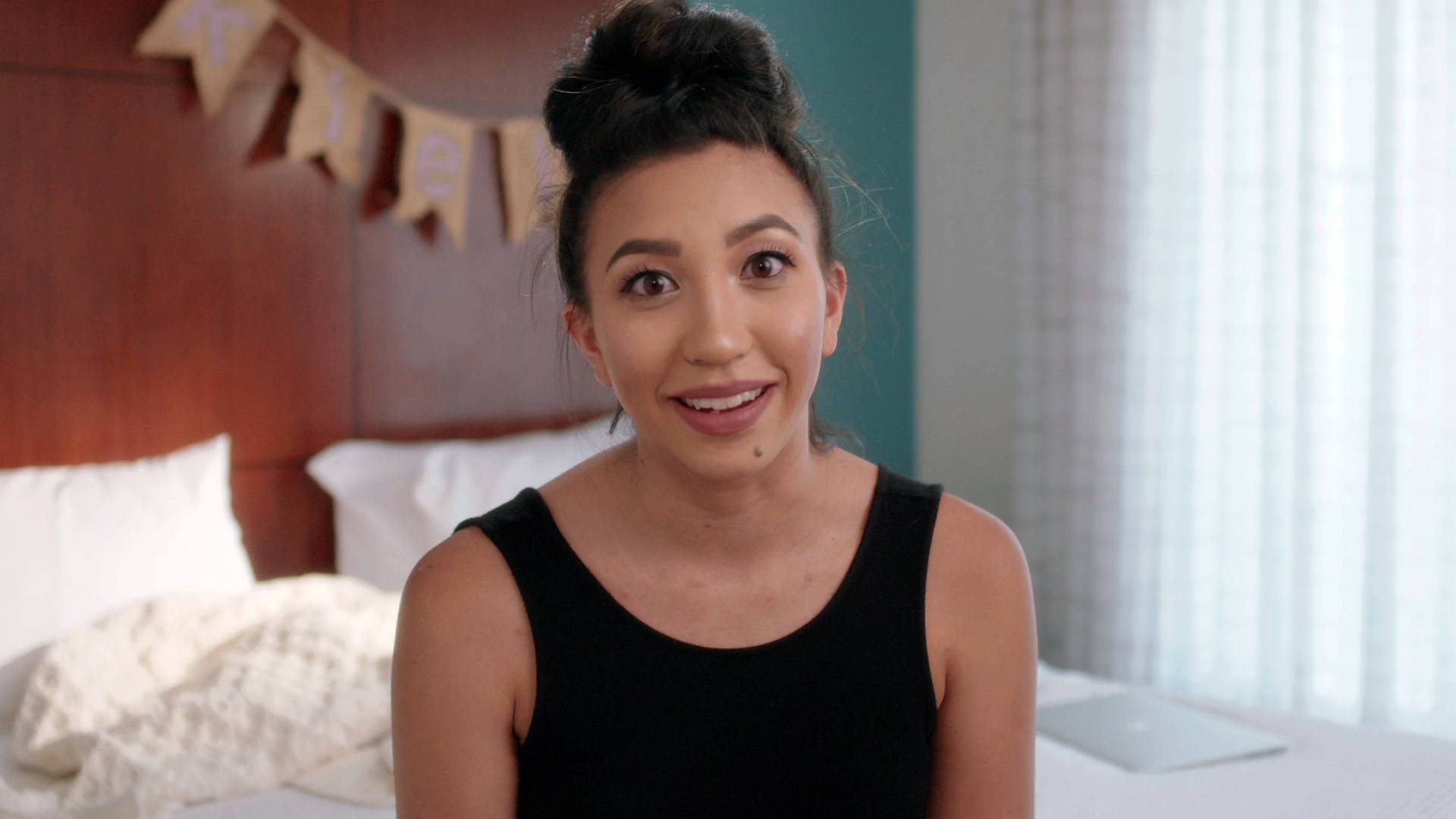 Cheyenne
Cheyenne is on the brink when husband Teli isn't able to keep a job and provide for her and their two children. Unable to live on their own, Cheyenne must convince her mom to trust her and Teli to rent her house despite their prior difficulty paying rent on time -- or at all.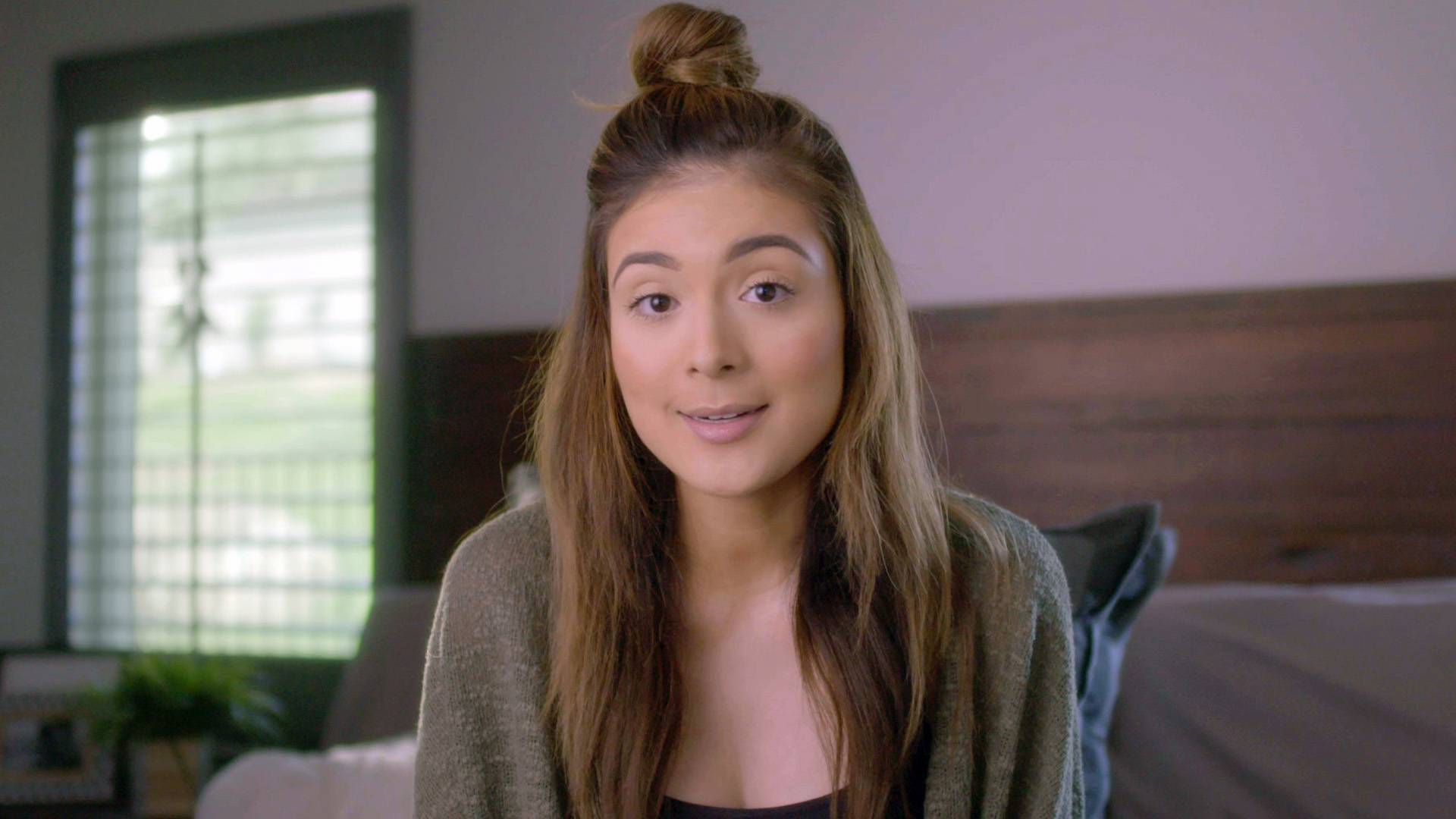 Heather
Prescribed bed rest due to a rare illness called hyperemesis gravidarum, and about to give birth to her second child, Heather tries to keep it together for her family. With a possibly fatal childbirth looming, more than ever she needs her friends' support to give her hope. Her dreams of being a "mommy mogul" in the health and beauty industry are on hold until after the baby is born.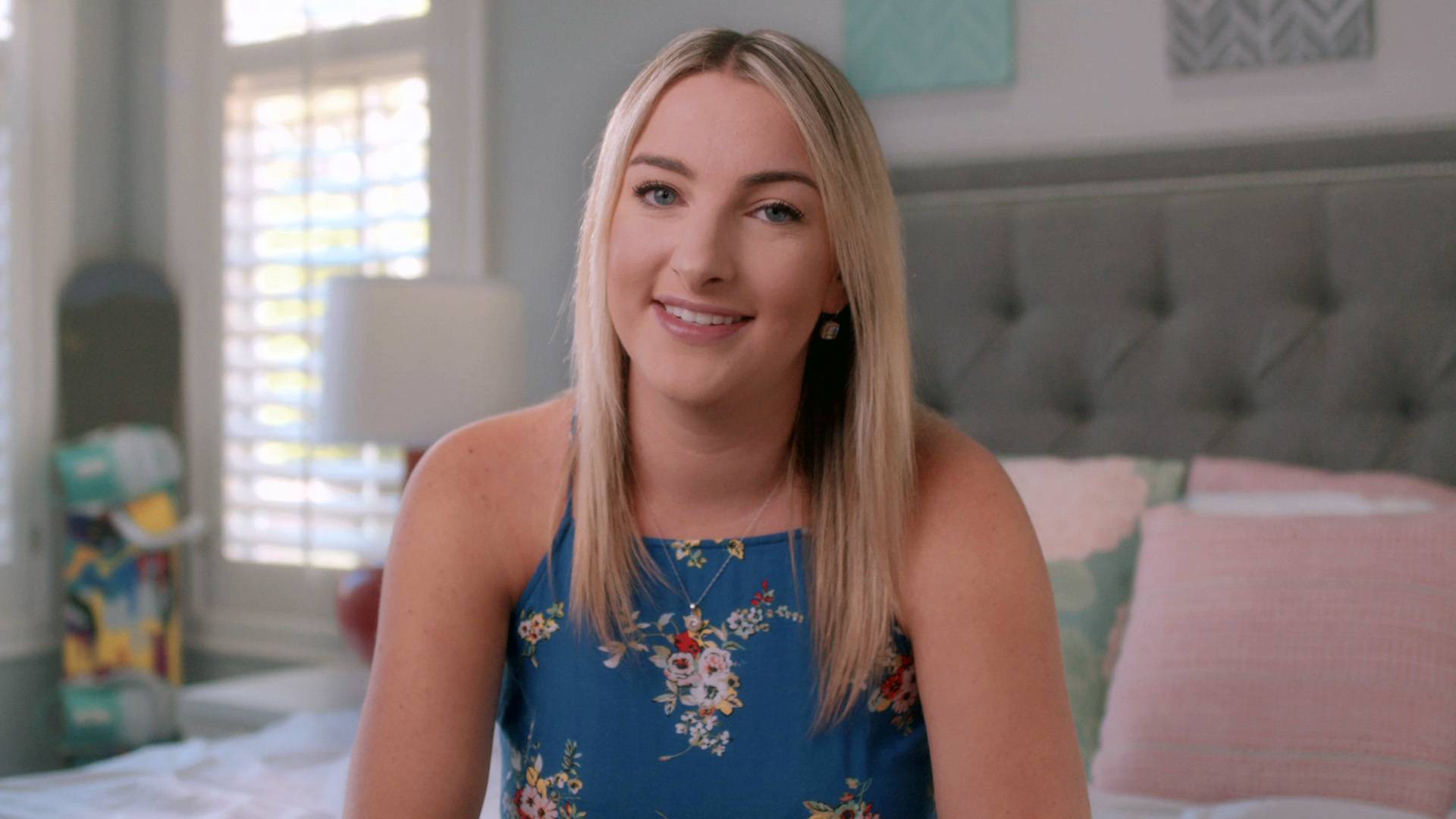 Nicole
Nicole has been a single mom since her daughter Noelle was a newborn and is currently supported by her parents. When she is not on mommy duty, she directs her energy at new boyfriend Michael, whom she thinks has the potential to be the one. Desperate to provide a family for Noelle, she misses the red flags her friends remind her of daily. Will her quest for true love blind her to the truth?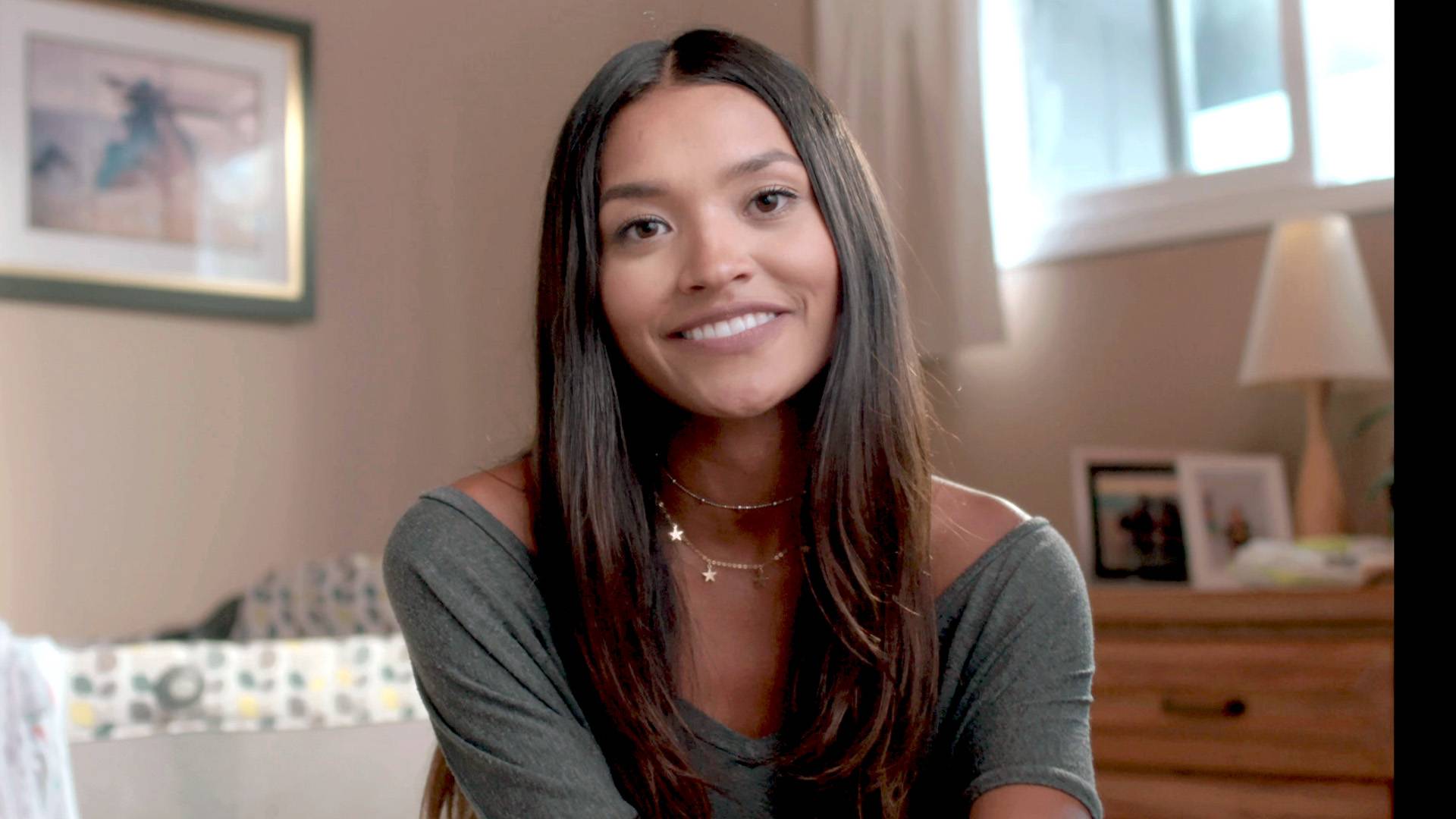 Nikki
Mom to Alaia, Nikki balances a budding modeling career with meeting the expectations of her boyfriend Ryan. He wants her to stay at home and take care of their child, and she dreams of showing their daughter she can have a career and be a caregiver. Living apart from Ryan, Nikki is desperate to keep her family together, and when their relationship reaches a tipping point, she turns to her friends for support.
About Teen Mom: Young Moms Club
Nicole, Chandlar, Nikki, Alyssa, Cheyenne and Heather are best friends living in beautiful San Diego who come together to lift each other up through the trials and tribulations of young motherhood.