Cast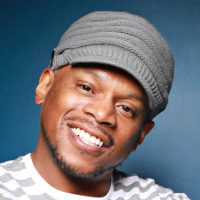 Sway Calloway
Host
Radio and TV personality Sway Calloway has been a staple of MTV, SiriusXM and VH1 programming for two decades and has broadcast some of the biggest moments in pop culture history.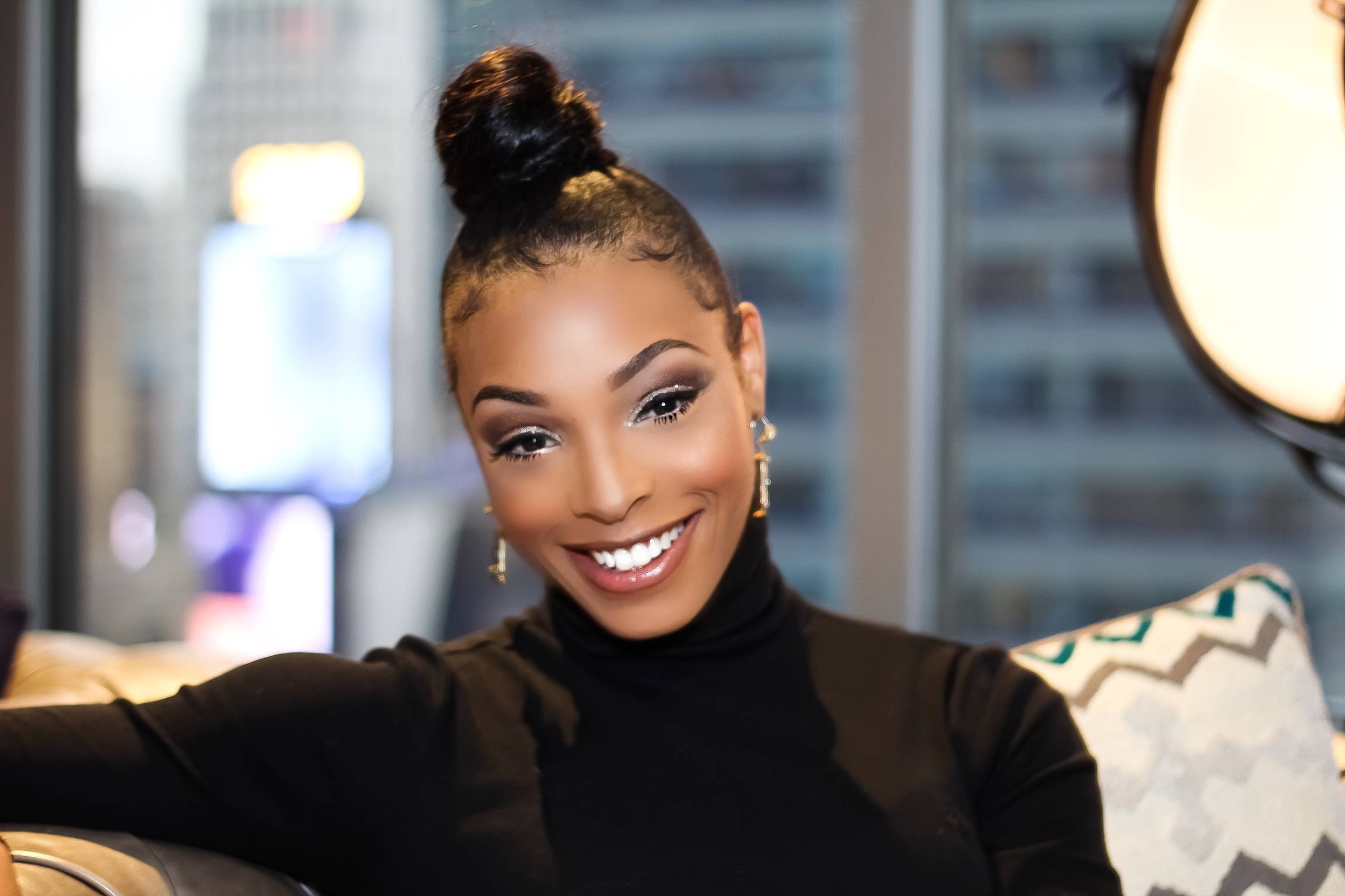 Jamila Mustafa
Host
Jamila is an award-winning broadcast journalist, actress and public speaker who has appeared on BET Networks, iHeart Media, ESPN 2 and more.
Kevan Kenney
Host
Kevan is an on-air personality whose resume includes hosting stints at MTV, Billboard, Dick Clark Productions and ALT 92.3 Radio in New York.
About TRL Top 10
Hosted by Sway, Jamila Mustafa and Kevan Kenney, TRL Top 10 serves up the hottest music videos of the week and catches viewers up on all the latest pop culture and entertainment news.