Cast
Brad Goreski
Brad Goreski continues to be one of Hollywood's most coveted and highly desired stylists, working with a bevy of actresses and high-end clientele. Married to famed television comedy writer and Instagram sensation Gary Janetti, Brad is ready to step out of his comfort zone and embrace new possibilities in his life.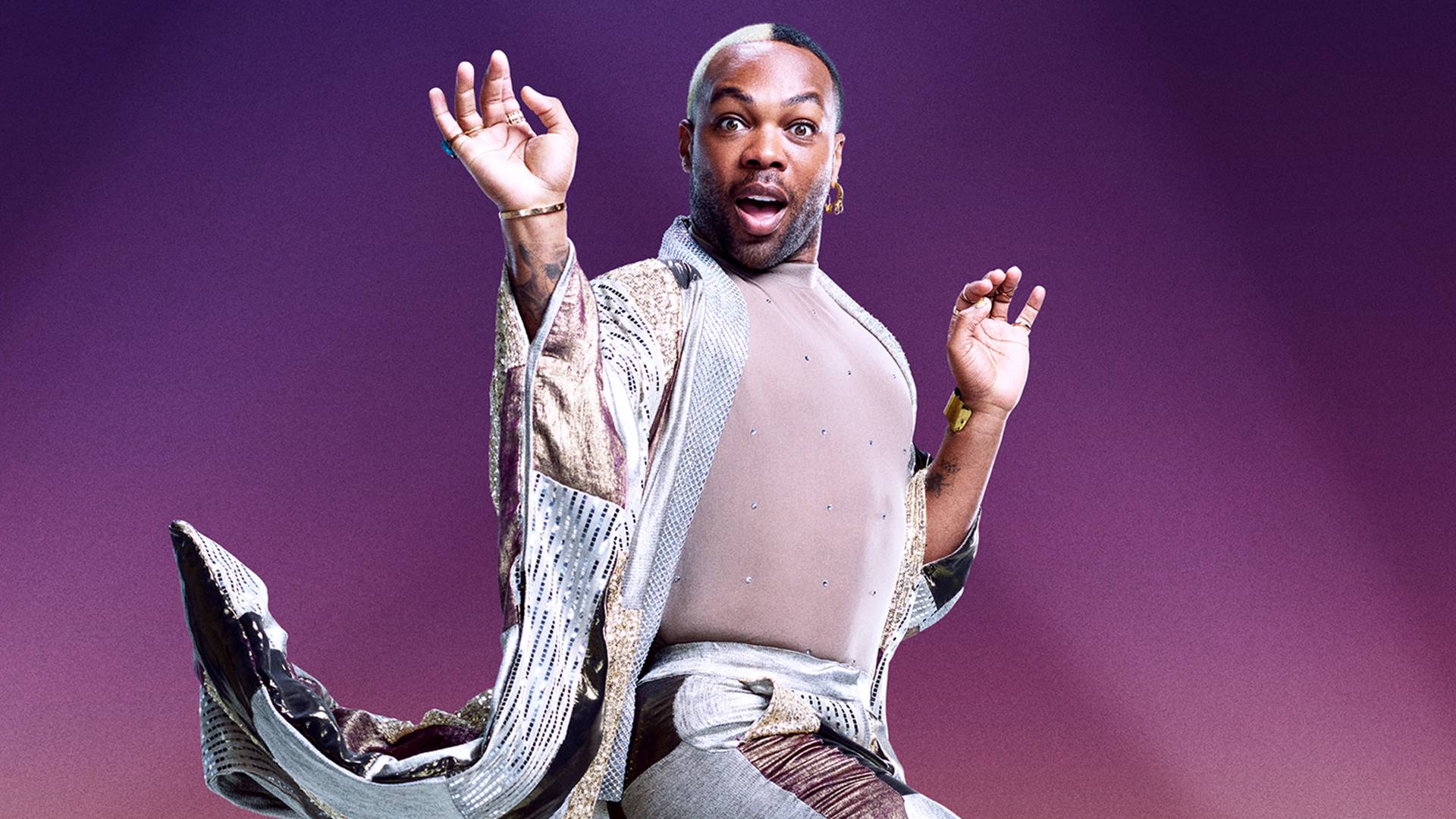 Todrick Hall
Todrick Hall is a multi-hyphenate who has worked alongside some of the biggest names in the entertainment industry, including Beyoncé, Taylor Swift and RuPaul. He has performed to sold-out crowds on three international tours, appeared on a dozen television shows, starred in five Broadway musicals and amassed millions of followers on multiple platforms, including 900 million views on YouTube.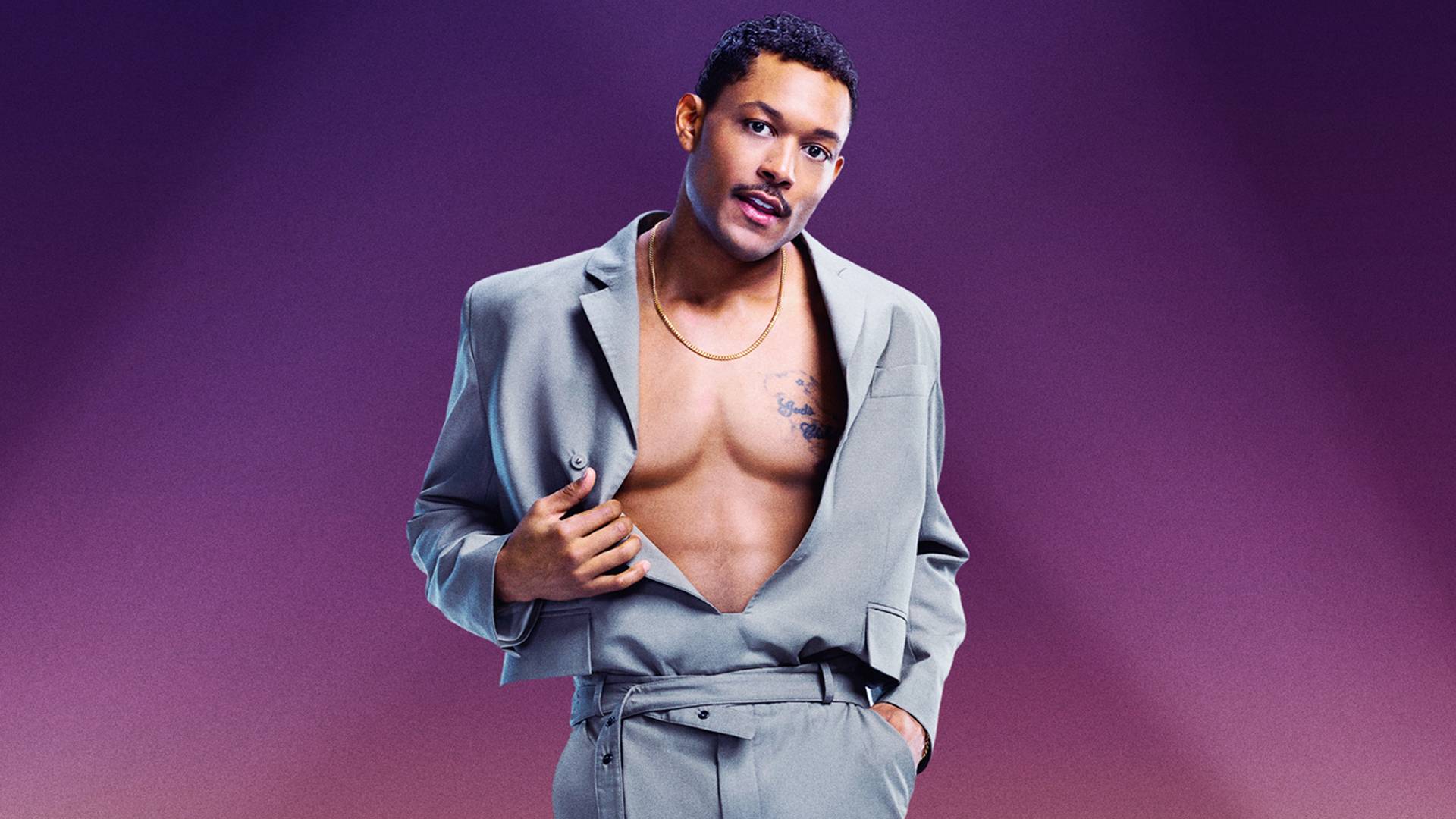 Curtis Hamilton
Curtis Hamilton is a highly celebrated film and television actor known for his roles in projects such as "Surviving Compton," "Charming the Hearts of Men," "The Kings of Napa" and "Insecure." Having only recently come out to his family and a close circle of friends, he continues to navigate his role in Hollywood as a prominent actor onscreen as well as where he fits within the L.A. LGBTQ+ community.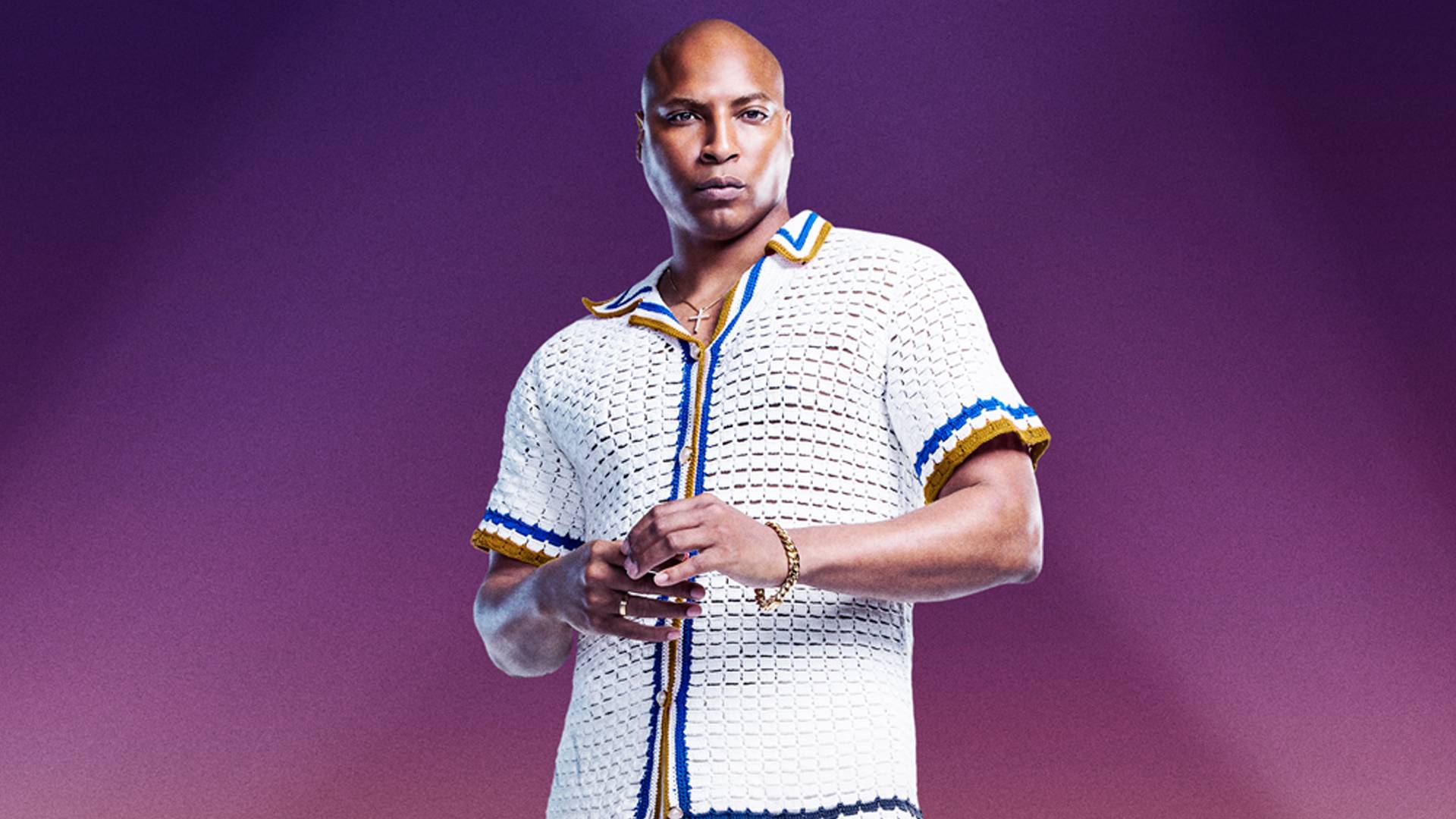 Dorion Renaud
Dorion Renaud is the CEO of Buttah, one of the top Black-owned skincare companies in the world. The owner and head of his own company at only 34 years old, Dorion is ready to take Buttah to new lucrative heights with a massive nationwide launch in department stores and a high-stakes winter advertising campaign that will allow him and his company to go to the next level.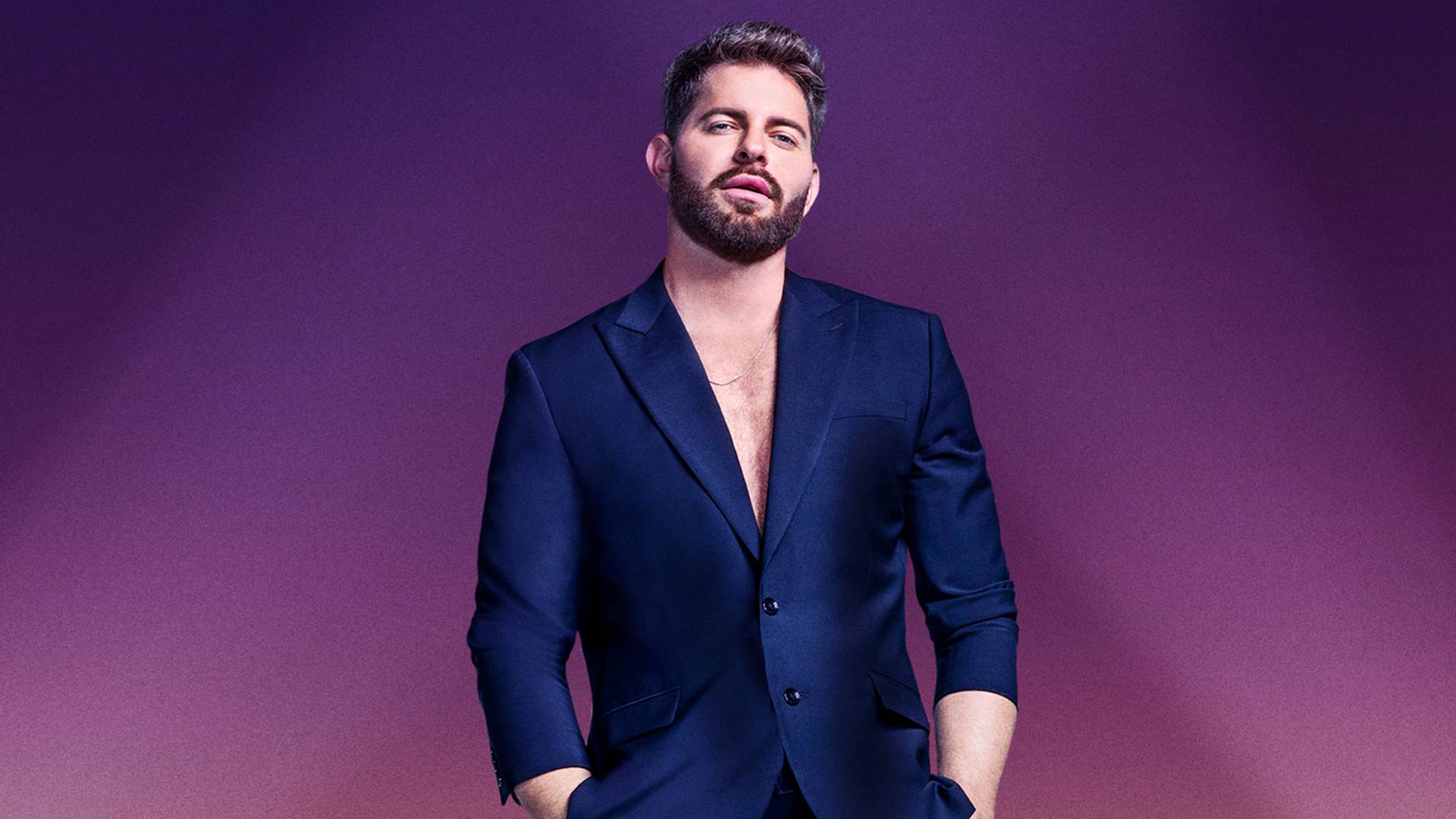 Jaymes Vaughan
Jaymes Vaughan is an entertainment news host who recently stepped away from his television career to launch OUTbound, a global LGBTQ+ cruise company. He recently married actor Jonathan Bennett, and the two run OUTbound together. Jaymes is considering a return to his career as a host while also continuing to juggle his responsibilities with OUTbound.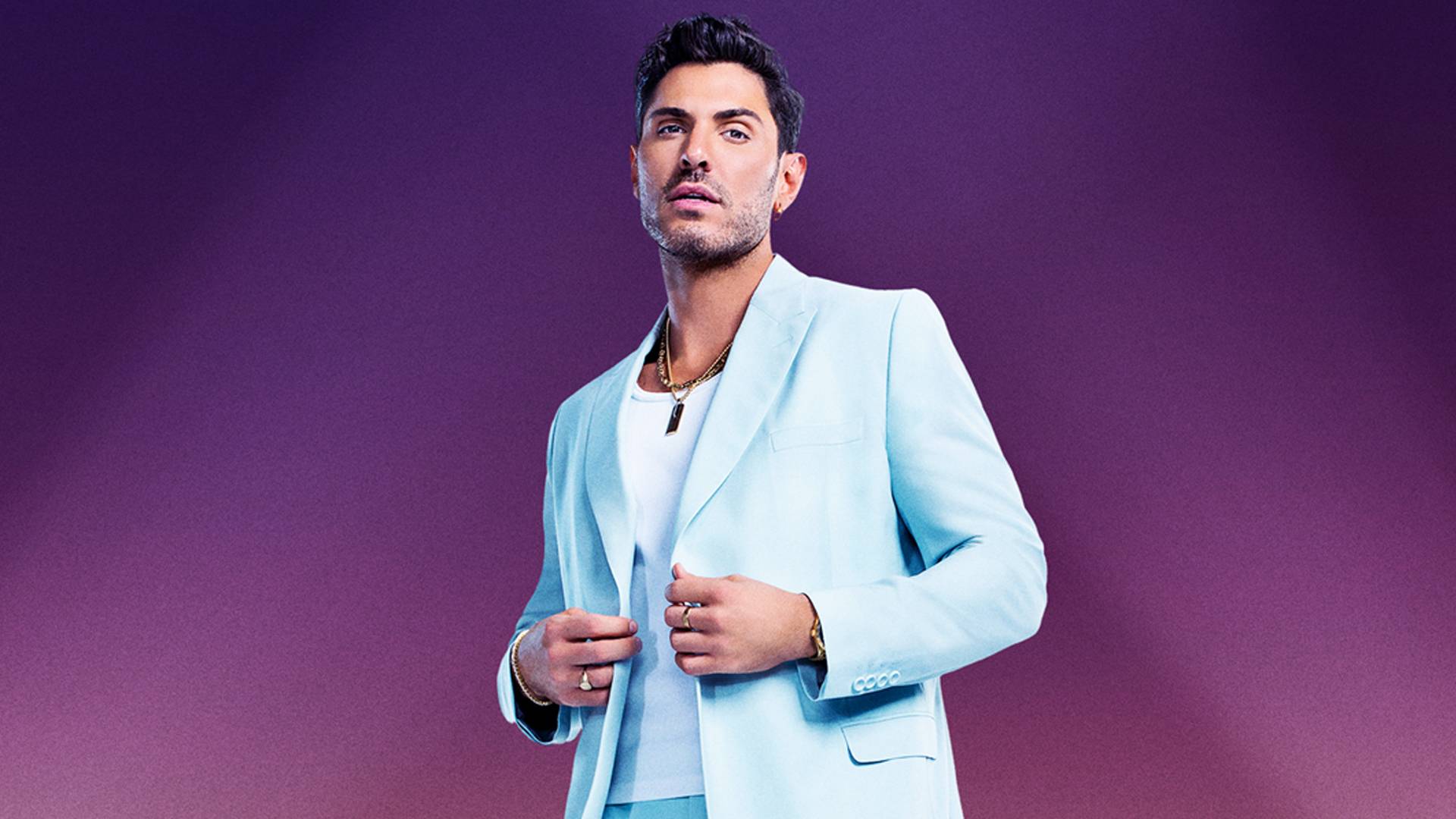 Joey Zauzig
Joey Zauzig is a successful social media influencer and entrepreneur. Deemed by Good Morning America as the internet's best friend in 2022, he's celebrated for his outgoing personality and messages of positivity. Joey continues to use his digital platforms as a space for humor, common sense advice and confidence building.