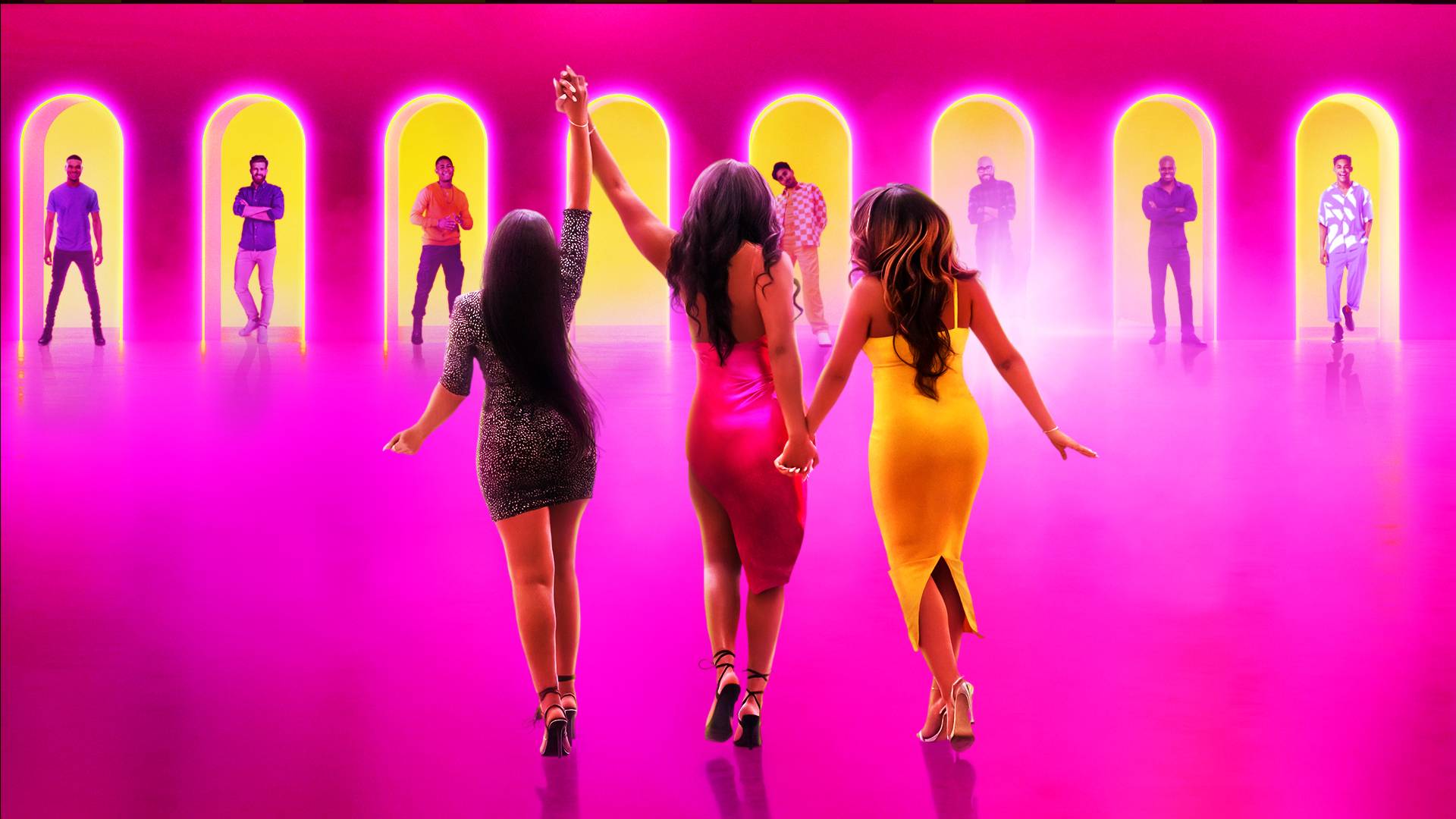 Cast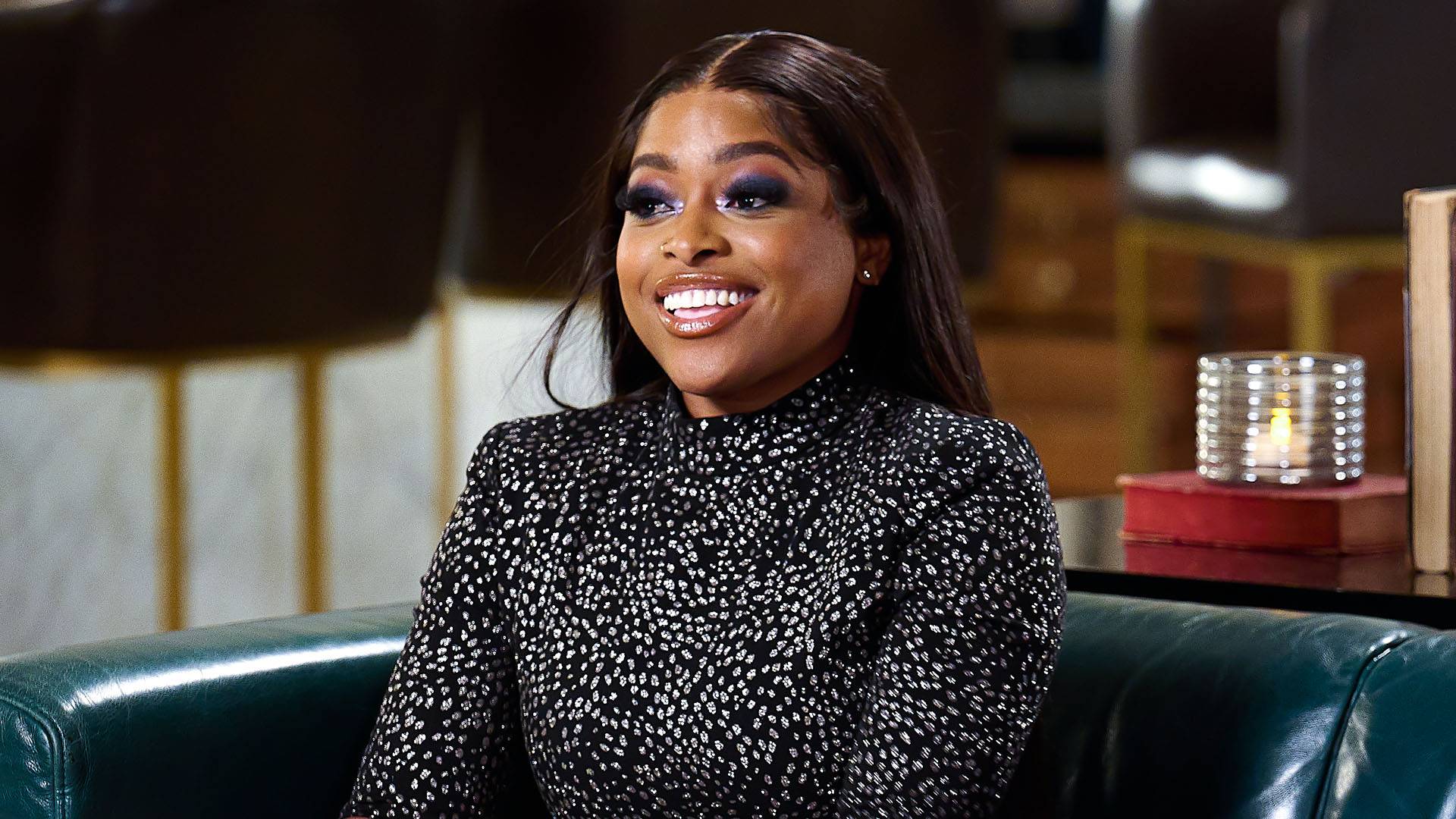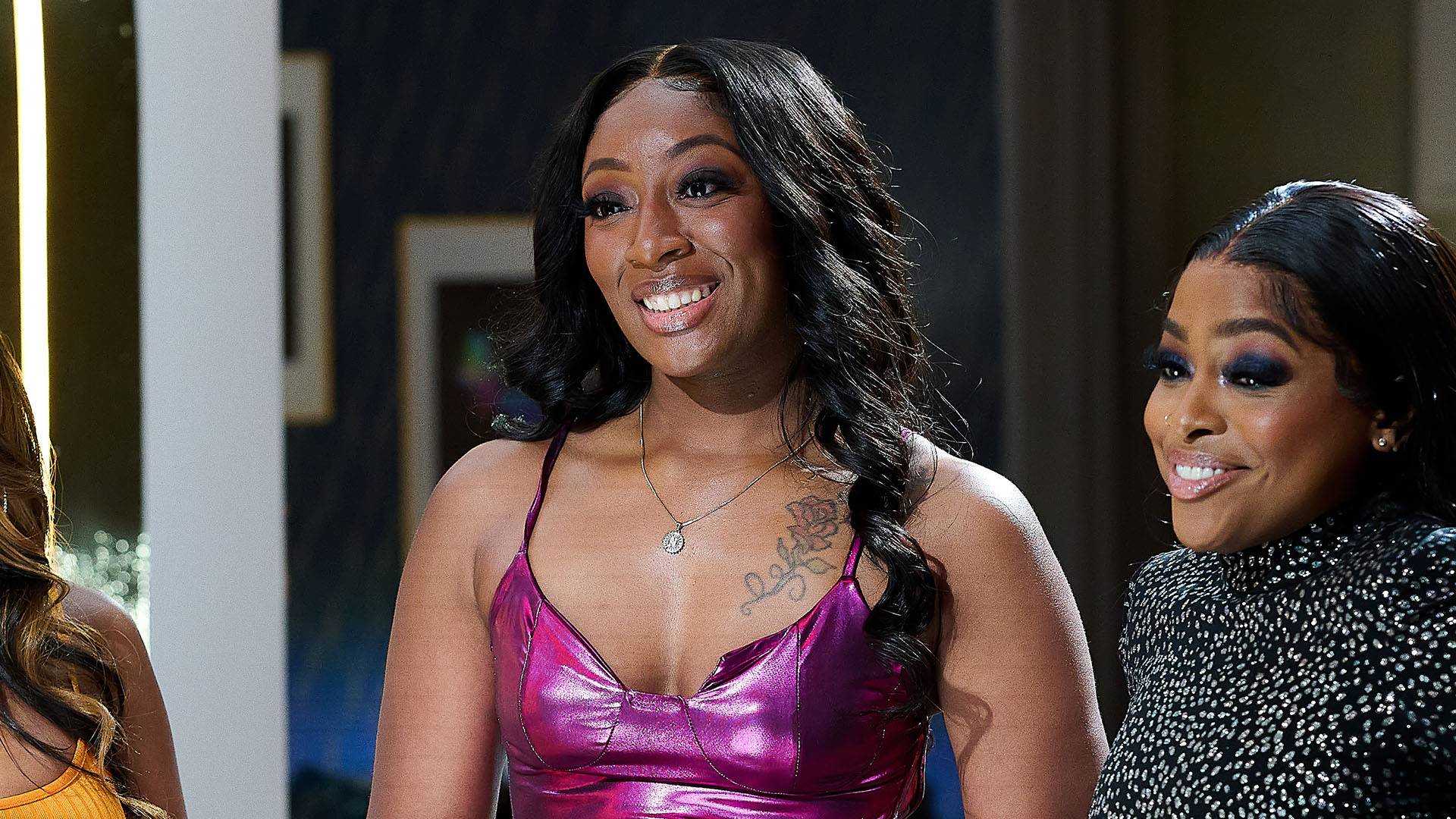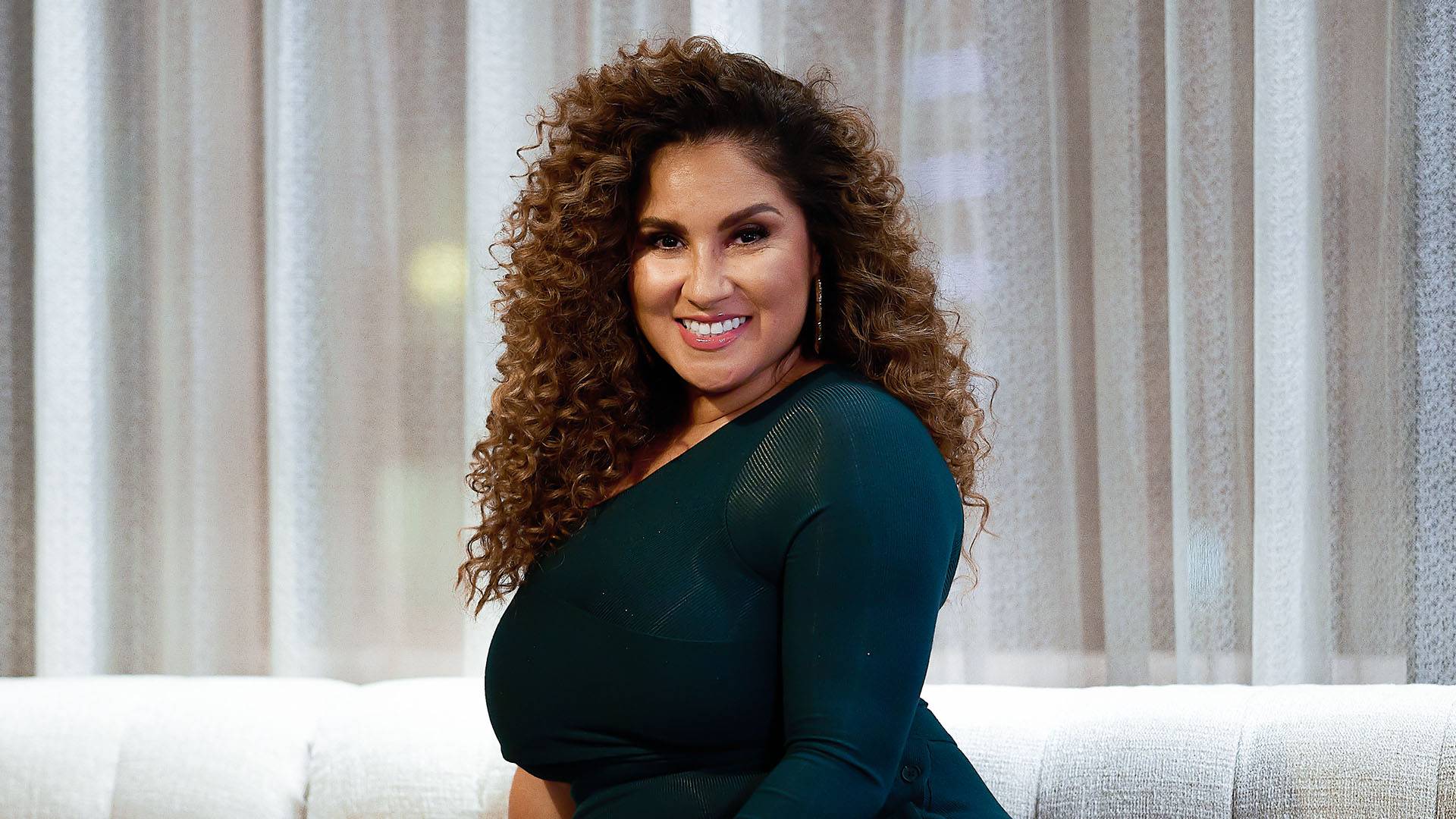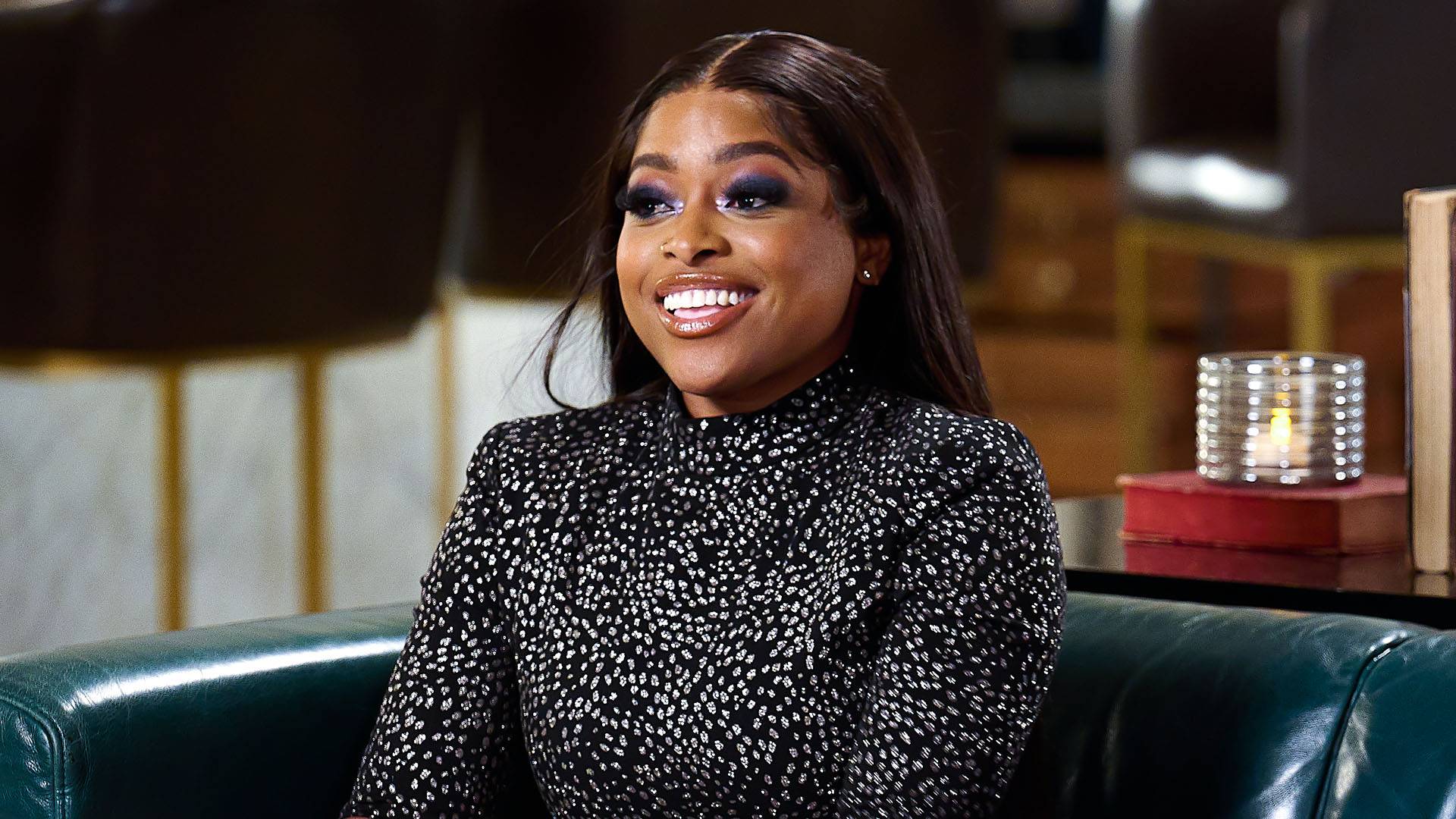 Marz
Marz is a thrill seeker and a flight attendant who works with her BFF Tamara. In previous relationships, Marz has dated bad boys who provided lots of excitement, but also instability and pain. Now she's looking for a man who can be an equal partner. Marz wants a man who also values family, while keeping up with her intelligence and passion for adventure.
Paige
Paige is an event host with her own management and consulting company. She's often the center of attention, and any man she dates needs to be secure enough to handle that. Paige has dated eligible men in the past, but she hasn't found the one yet. A hopeless romantic who struggles with indecision, she wants to find a man who can join her to create the kind of power couple she grew up witnessing with her own parents. Paige won't settle for anything less.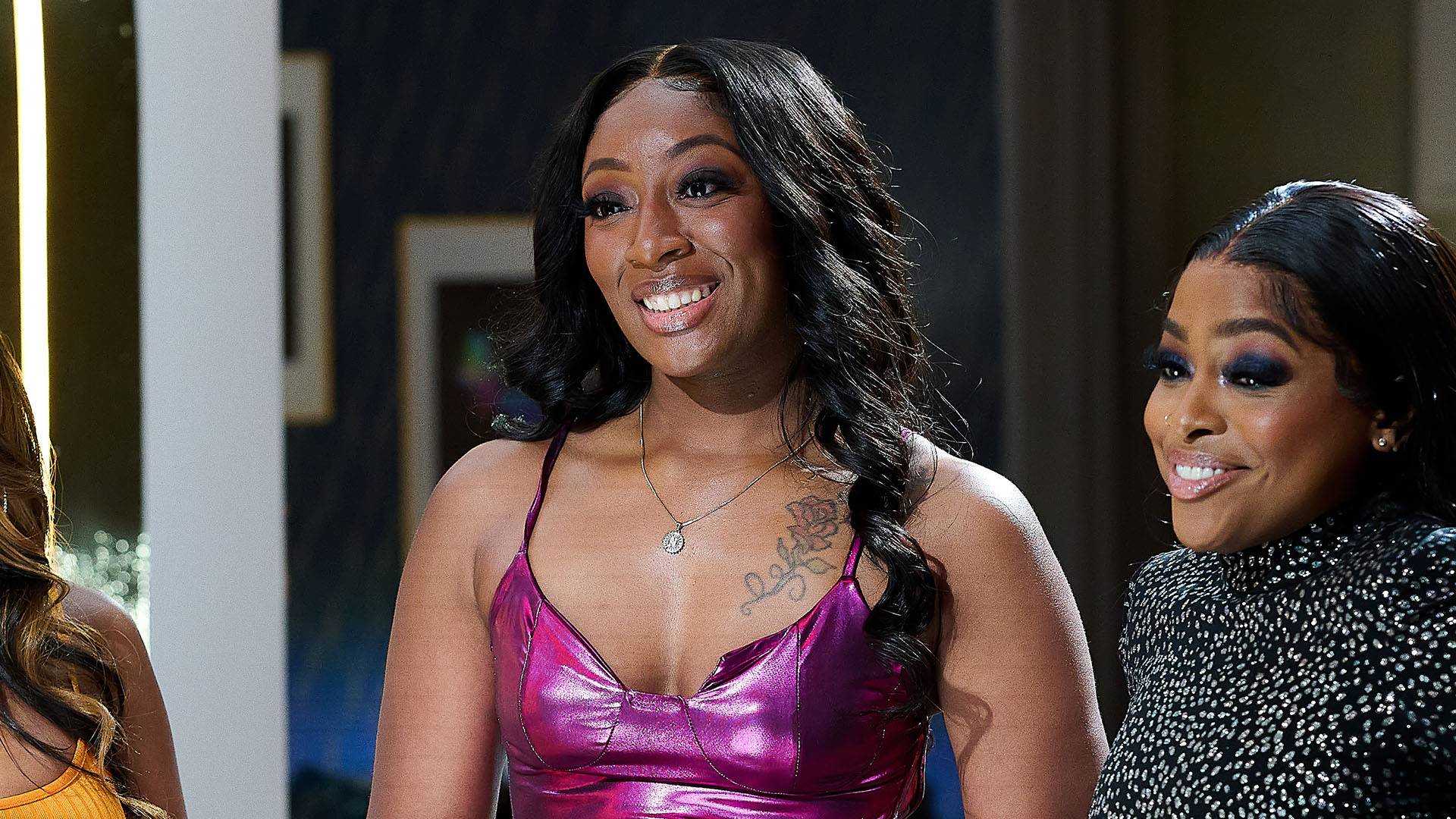 Tamara
Flight attendant and fashion entrepreneur Tamara is looking for a man who can be a true partner. Her Mr. Right needs to have as much going on as she does. She's ready to meet the love her life, but past relationships have broken her ability to trust. She's had an uphill battle letting down her walls when it comes to dating. Tamara wants a man who's as serious as she is about finding lasting love.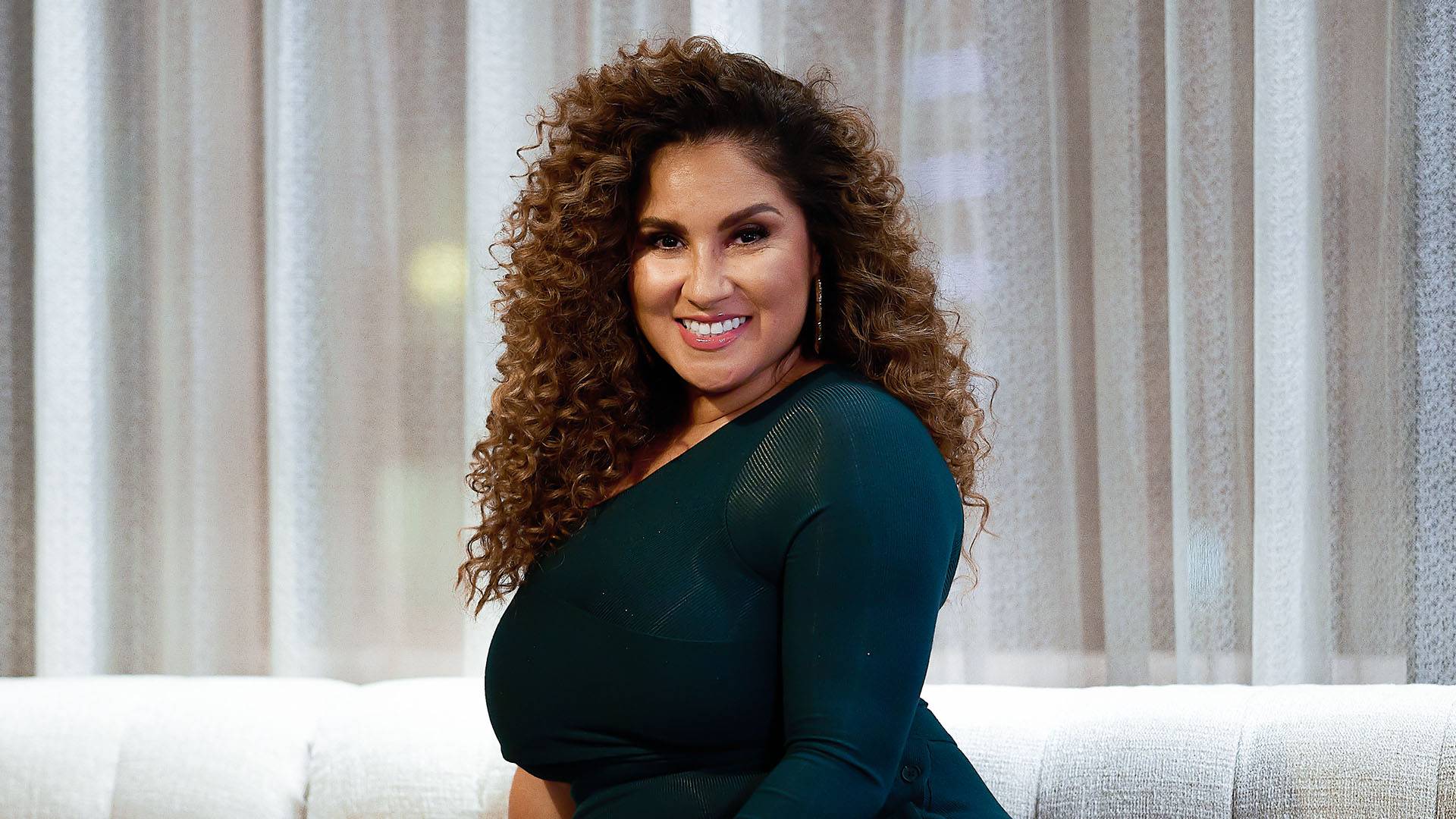 Mari Waugh
Relationship Expert Mari Waugh has dedicated her career to holistically teaching singles and couples how to communicate in ways that enhance their relationships. Mari brings her unique, passion-forward style to dating advice and relationship coaching. As founder and CEO of The Spicy Life, Inc., Mari has developed her own strategy to help people find love and sustain relationships.
About
The ladies are in charge on this reality series as BFFs Tamara, Paige and Marz check out eligible men in The Hall, a dating app brought to life, and get to know their potential soulmates through outings, challenges and advice from love expert Mari.