Cast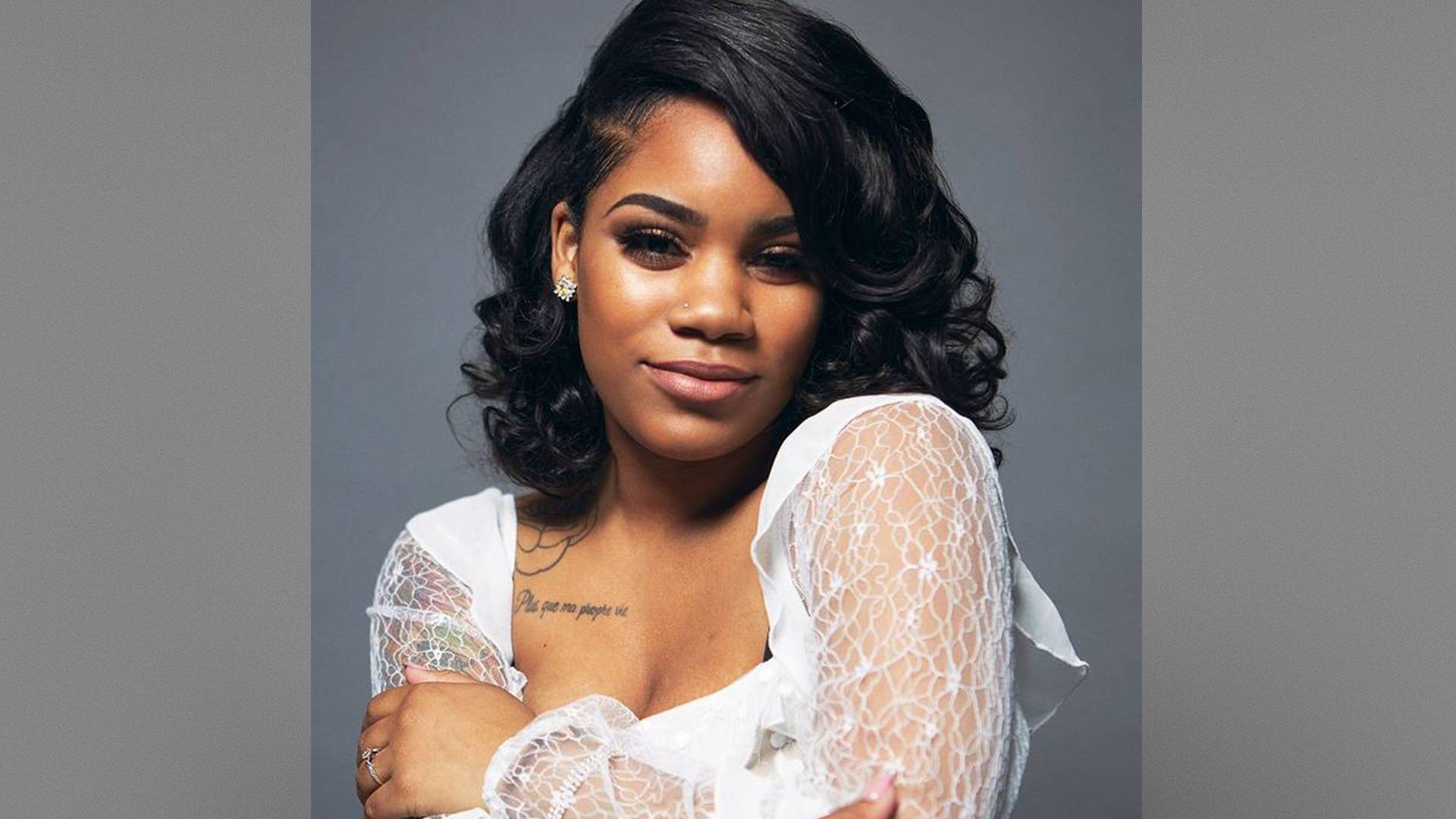 Ashley Jones
Cast Member
AGE: 22
CITY: Vallejo, CA
Ashley's tumultuous relationship with Bar, her daughter Holly's father, has had a lot of highs and lows, but his ongoing lack of motivation has Ashley at her breaking point. As she shifts her focus to school, she decides to end things with Bar and work on their co-parenting, but when Ashley starts hanging out with Chicago rapper 600Breezy, Bar is not happy.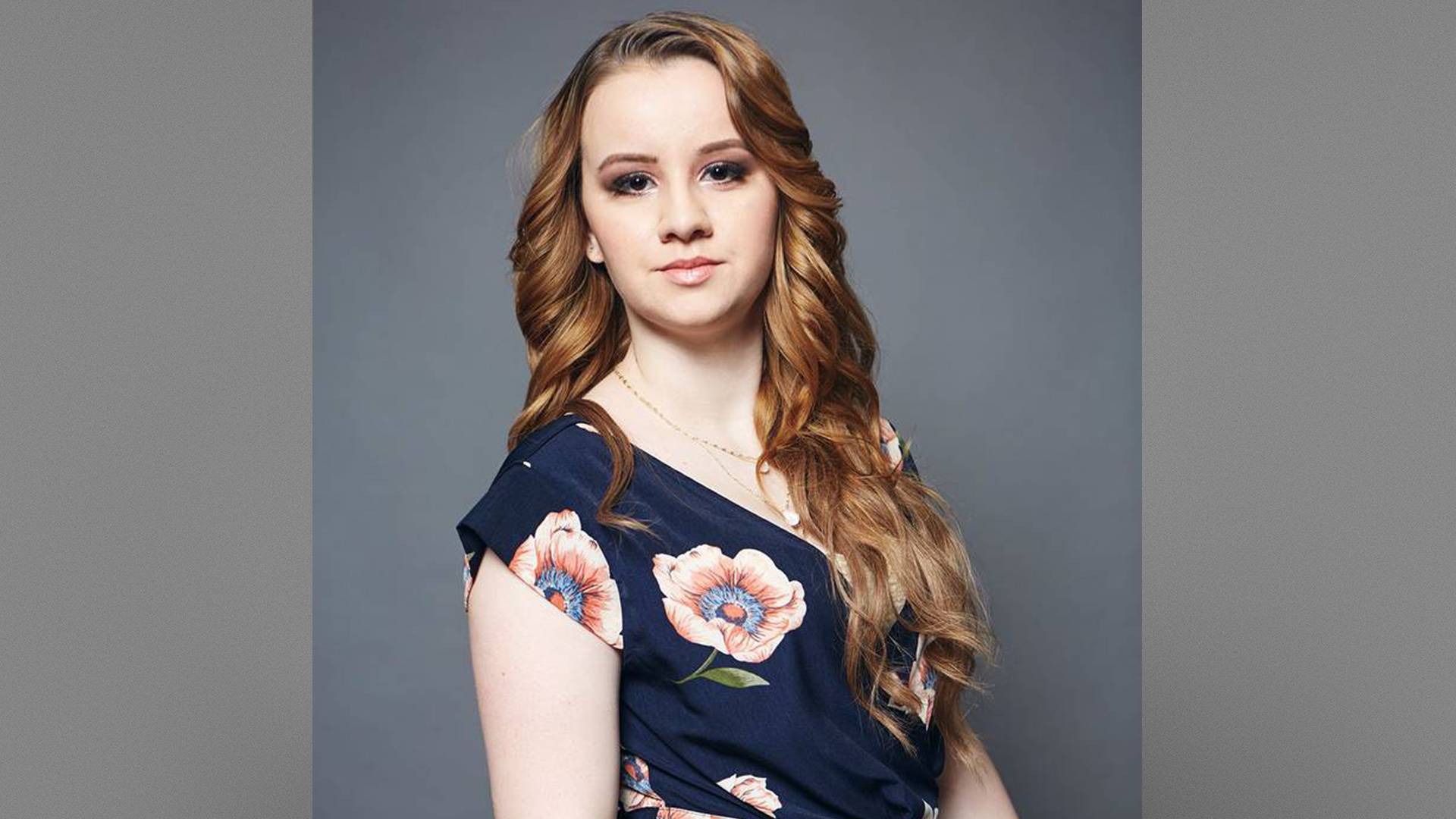 Kayla Sessler
Cast Member
AGE: 20
CITY: Cortland, IL
After tons of drama with Izaiah's dad Stephan, Kayla ended that relationship and started a new chapter with college basketball player Luke. When Kayla finds out she's pregnant with baby number two, Luke is forced to decide between following his dreams of playing Division I ball or staying close to home to help Kayla with the new baby.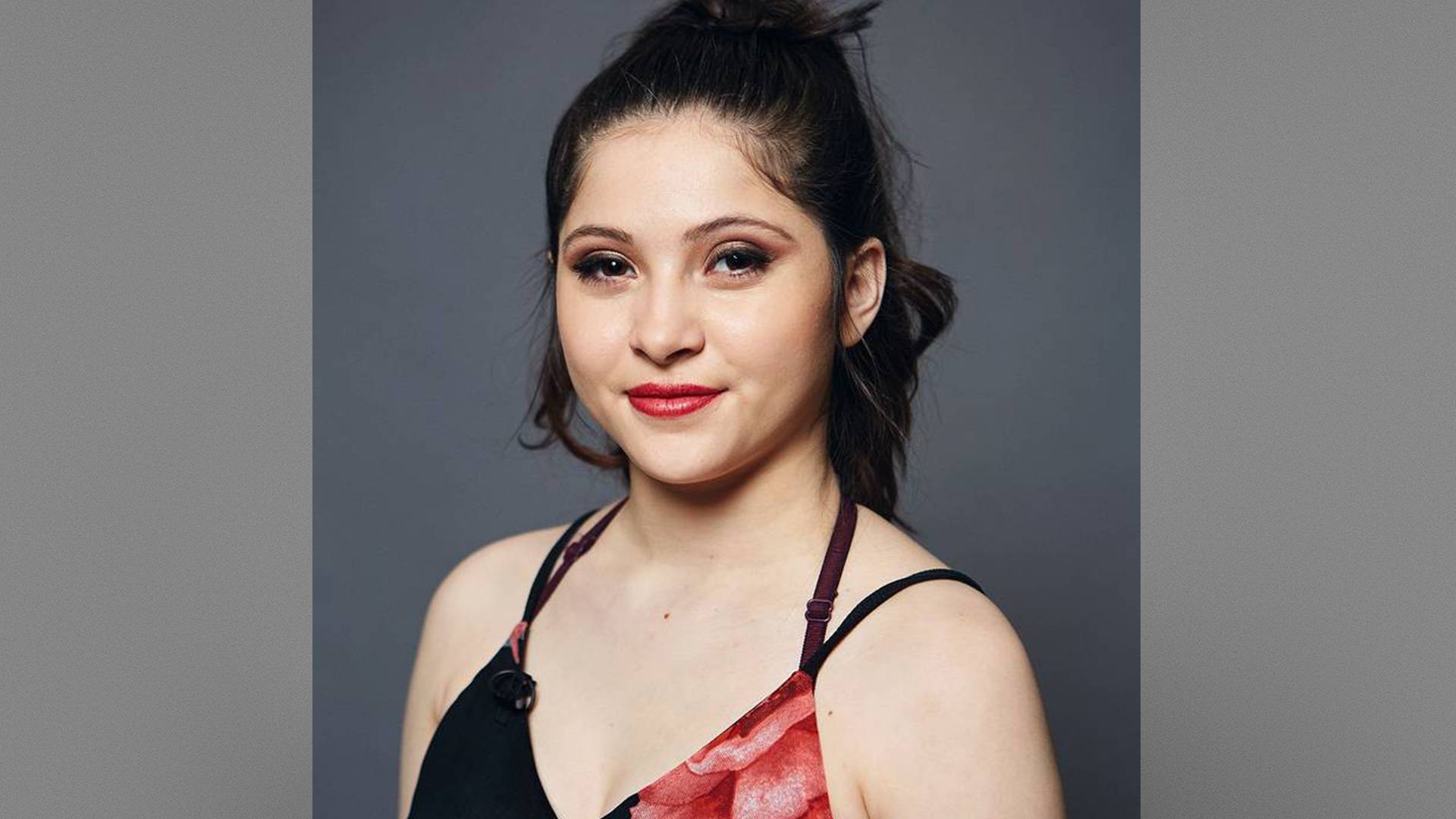 Brianna Jaramillo
Cast Member
AGE: 19
CITY: Newberg, OR
After leaving her toxic relationship with Danae behind, Brianna moved with her mom and Braeson to Oregon for a fresh start, but it was tougher than she expected to juggle two jobs and raise Braeson on her own. Brianna started dating again when an old friend reached out with some surprising news that could change the course of her and Braeson's life forever.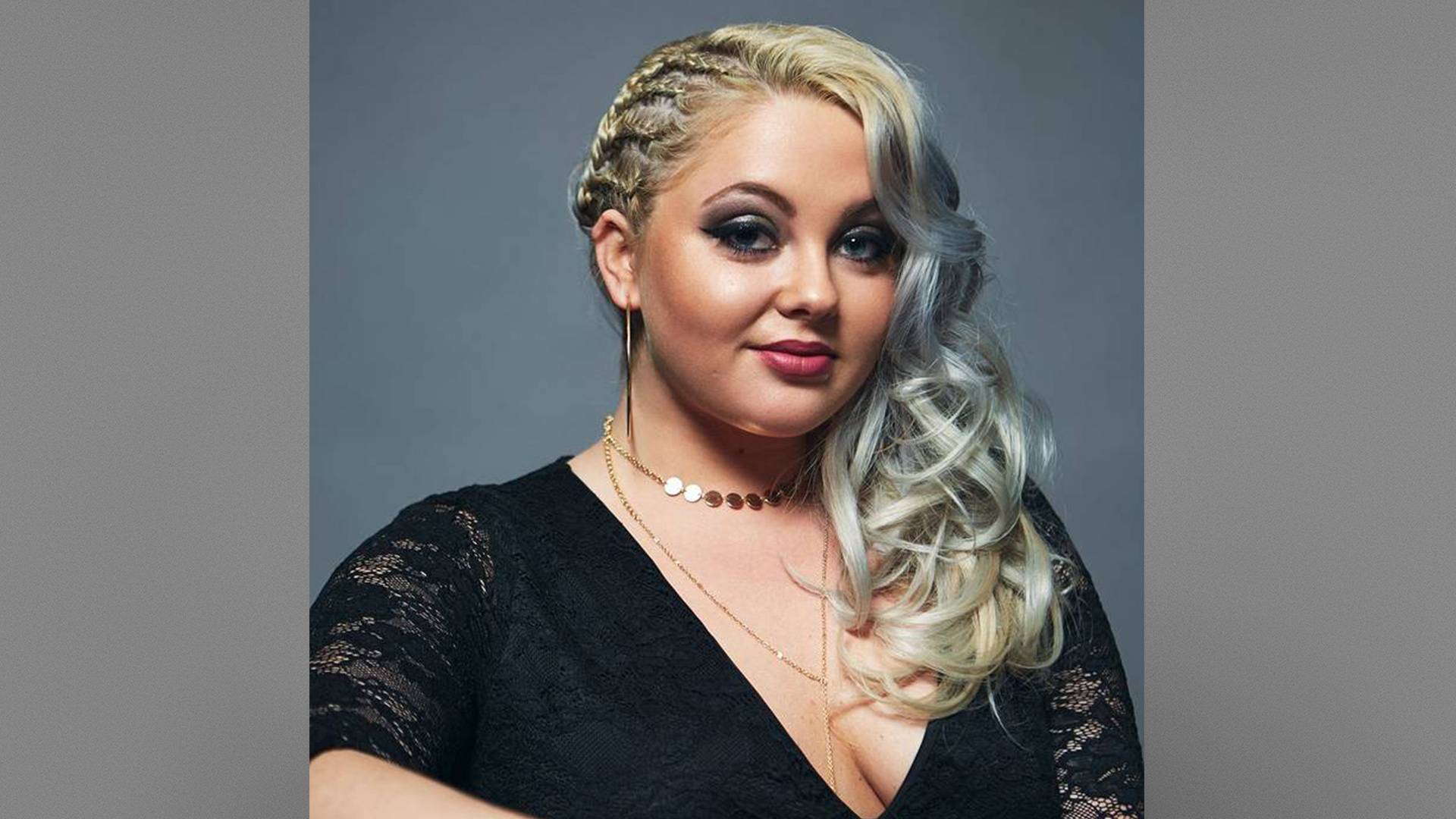 Jade Cline
Cast Member
Season 1

Thanks to an unstable relationship with her parents and her unambitious boyfriend Sean, 20-year-old Jade has always taken care of others. Now that she's expecting her first child, she knows she'll need her parents' support more than ever, but she's concerned she won't be able to rely on them.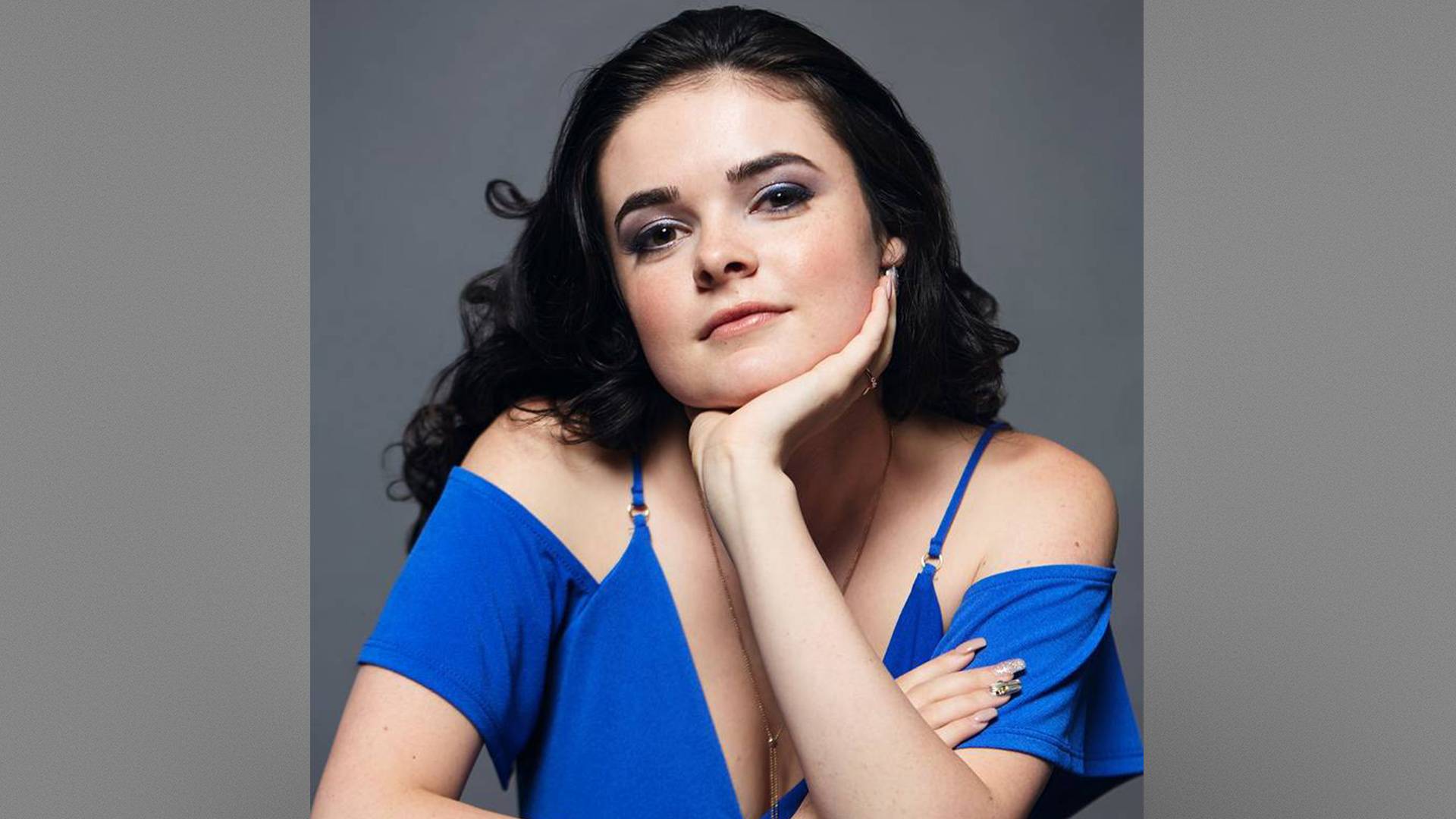 Lexi Tatman
Cast Member
Season 1

Lexi is a small-town girl who seemingly had it all going for her (she was the head cheerleader with a supportive and loving family), then she got pregnant by her boyfriend of four years, Kyler. Isolated by her closest friends, the former "it" girl now feels alone and like she is the subject of her small conservative town's gossip. Will the 17-year-old be able to recover her reputation, or will she forever be known as the good girl gone bad?