Cast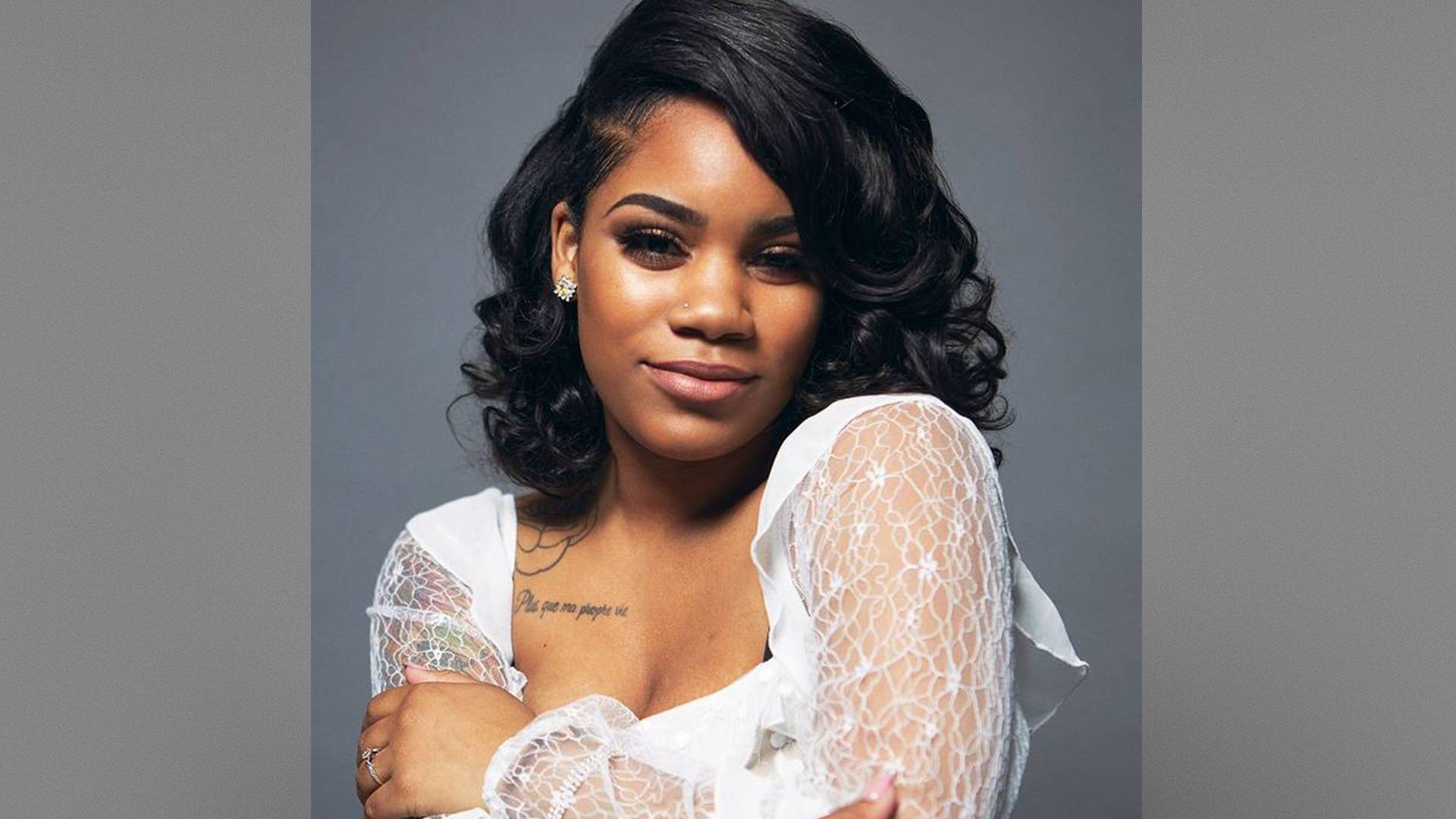 Ashley Jones
Cast Member
AGE: 22
CITY: Vallejo, CA
Ashley's tumultuous relationship with Bar, her daughter Holly's father, has had a lot of highs and lows, but his ongoing lack of motivation has Ashley at her breaking point. As she shifts her focus to school, she decides to end things with Bar and work on their co-parenting, but when Ashley starts hanging out with Chicago rapper 600Breezy, Bar is not happy.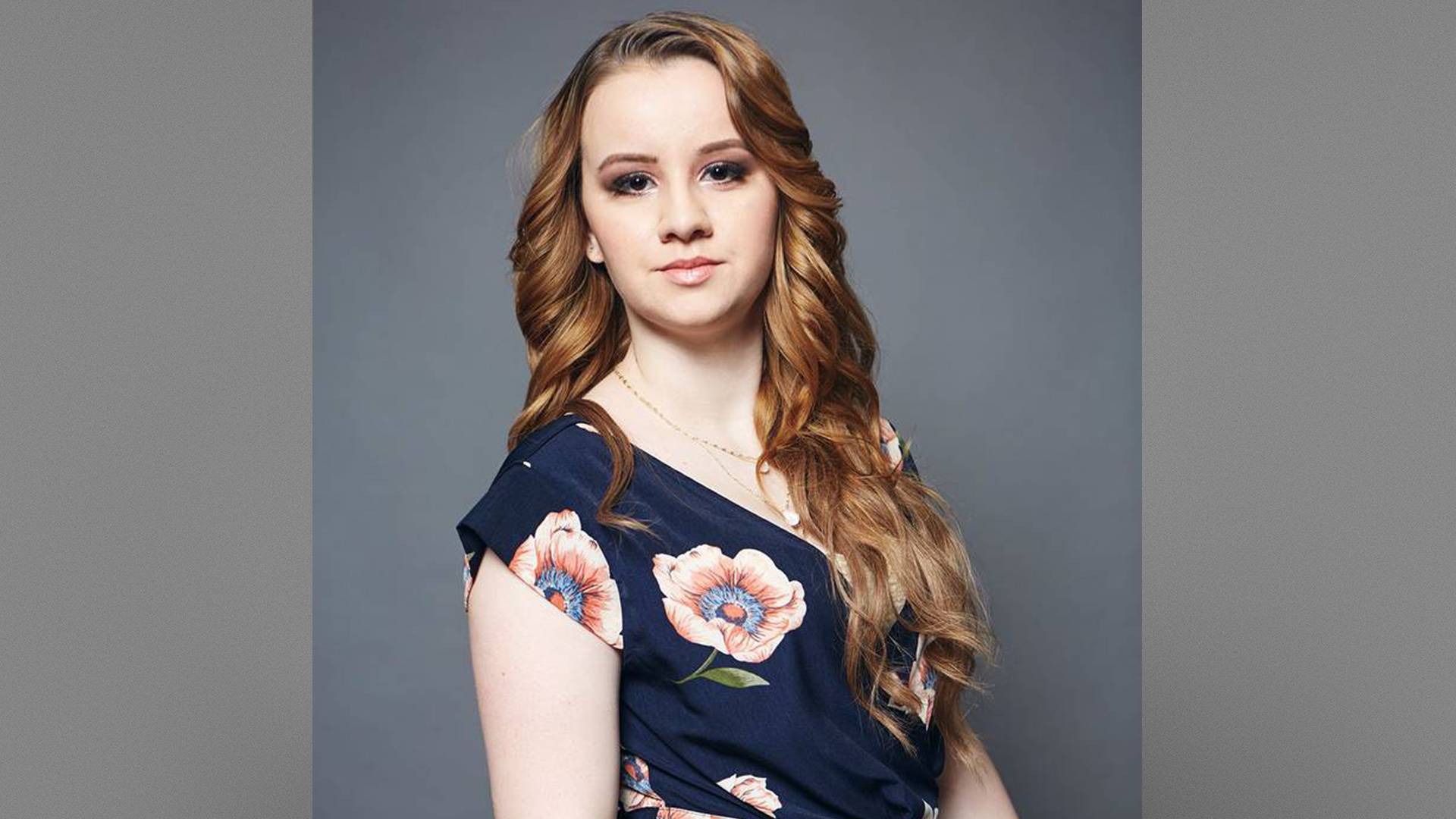 Kayla Sessler
Cast Member
AGE: 20
CITY: Cortland, IL
After tons of drama with Izaiah's dad Stephan, Kayla ended that relationship and started a new chapter with college basketball player Luke. When Kayla finds out she's pregnant with baby number two, Luke is forced to decide between following his dreams of playing Division I ball or staying close to home to help Kayla with the new baby.
Rachel Beaver
Cast Member
AGE: 17
CITY: Madisonville, TN
A popular girl from small-town Tennessee, Rachel was always known for being a wild child and a party girl. Rachel's 18-year-old sister just had a baby, but their mom is still furious when she finds out Rachel is pregnant, too. Rachel isn't sure if the baby is her boyfriend Drew's or his best friend Jacob's, but she's determined to leave her old ways in the past and focus on raising her little girl.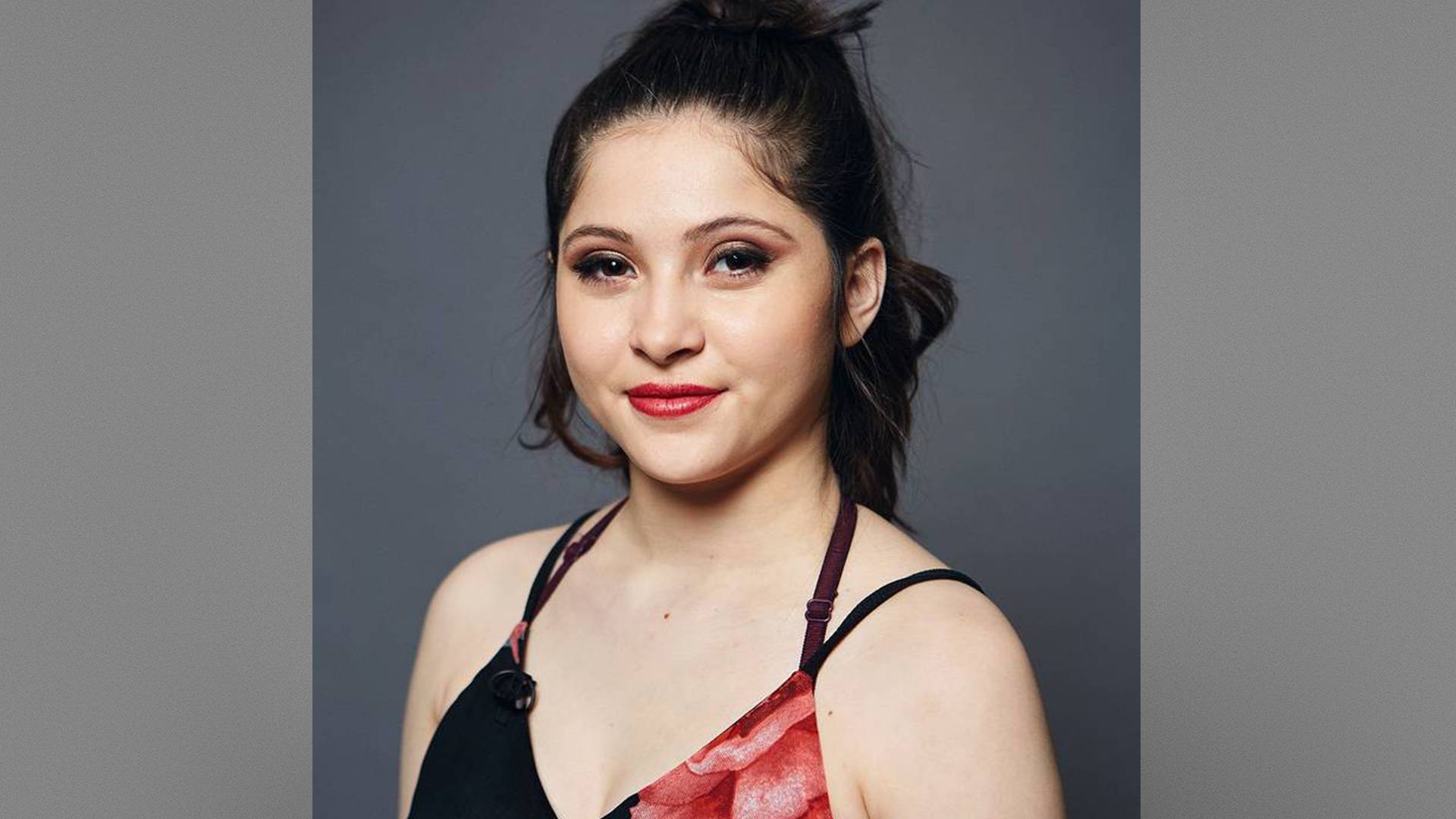 Brianna Jaramillo
Cast Member
AGE: 19
CITY: Newberg, OR
After leaving her toxic relationship with Danae behind, Brianna moved with her mom and Braeson to Oregon for a fresh start, but it was tougher than she expected to juggle two jobs and raise Braeson on her own. Brianna started dating again when an old friend reached out with some surprising news that could change the course of her and Braeson's life forever.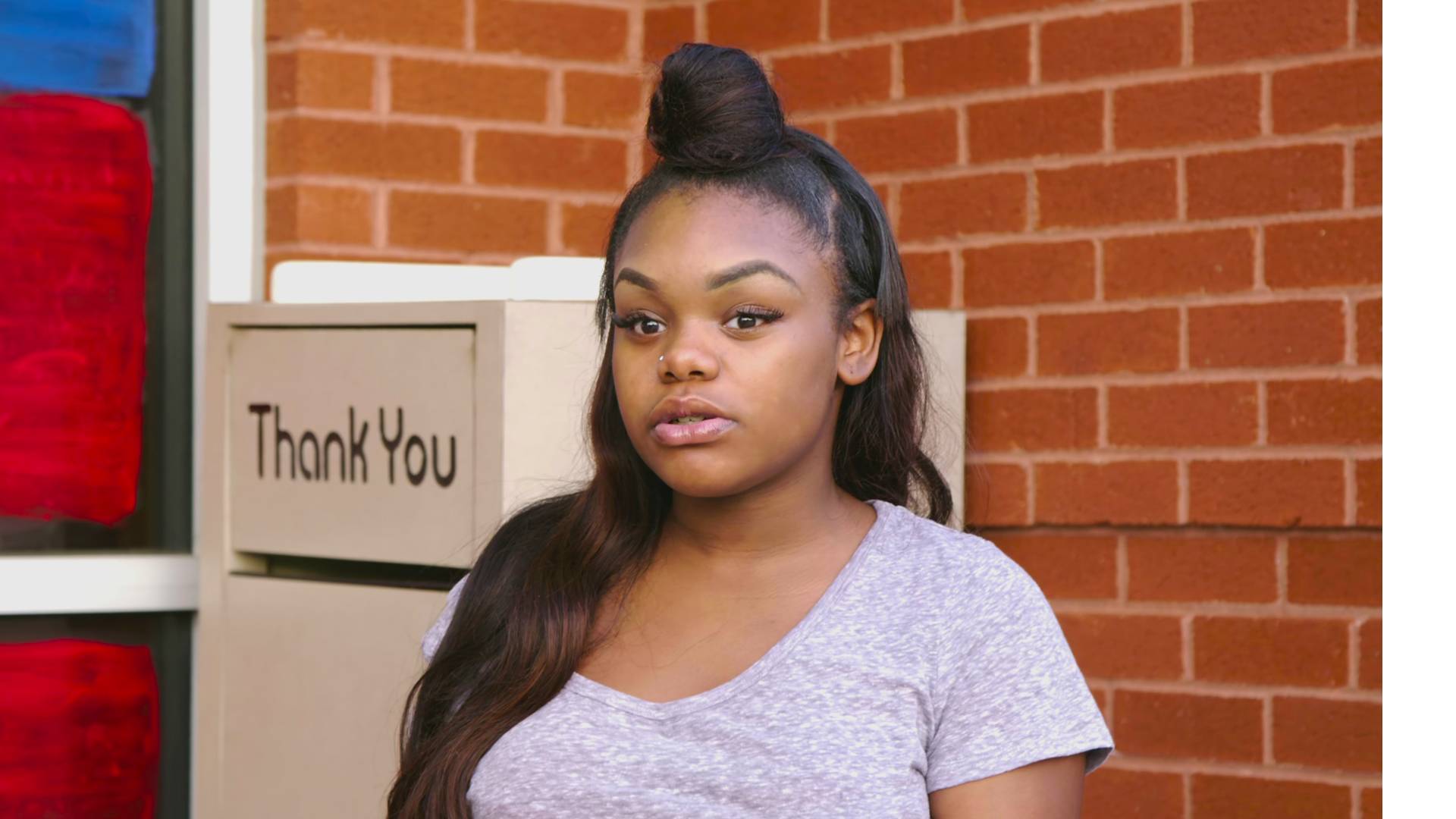 Kiaya Elliott
Cast Member
AGE: 19
CITY: Norfolk, VA
19-year-old Kiaya was madly in love with her girlfriend Teazha, but they broke up when Teazha cheated, then Kiaya got pregnant by 17-year-old X'Zayveon. Kiaya and Teazha eventually reunited and are raising the baby together. X'Zayveon is out of the picture for now as he serves time in an adult prison, but his mom Carla hopes to be involved in her young grandson's life despite Kiaya's wishes she stays away.