Cast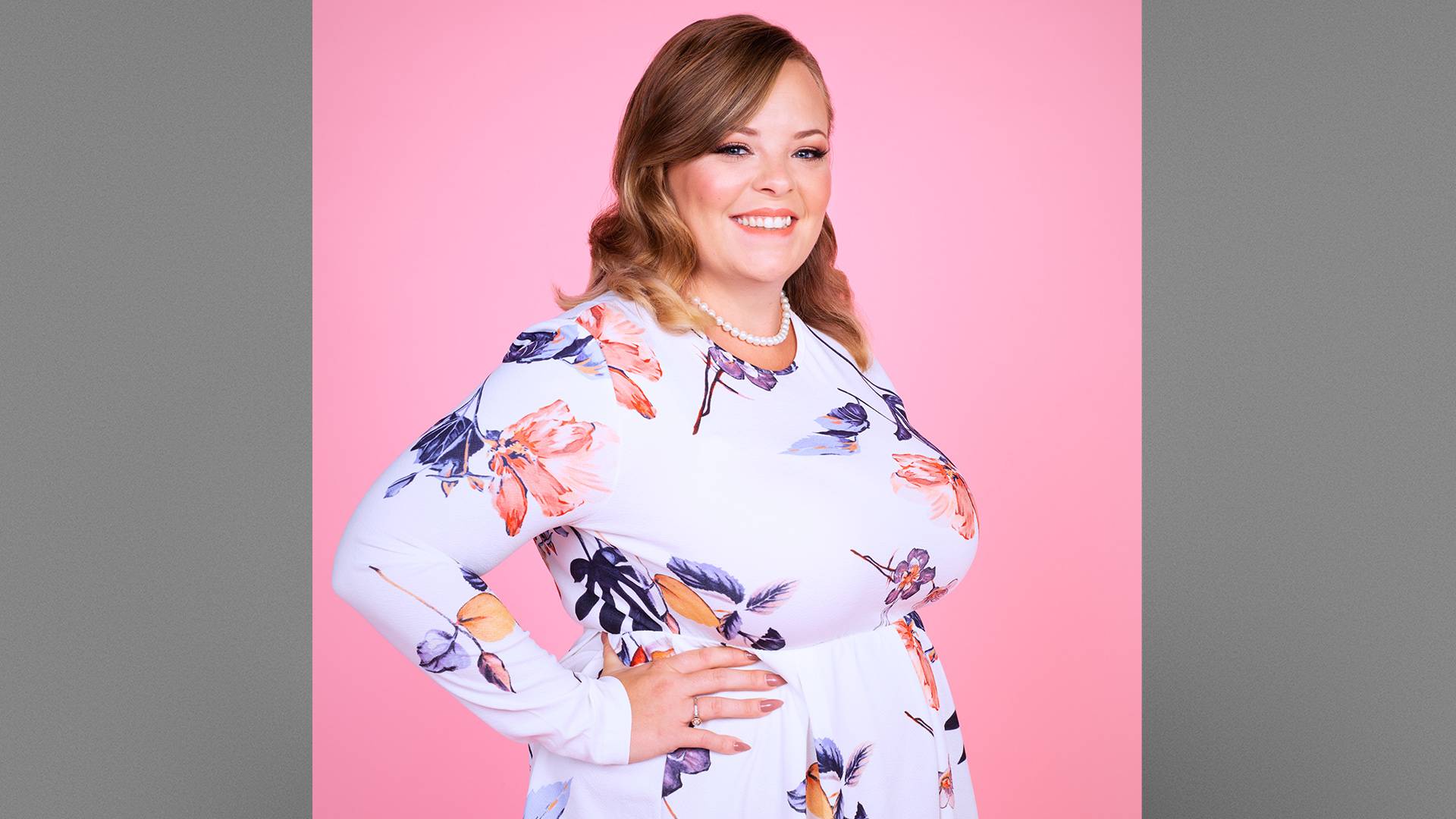 Catelynn Lowell
Cast Member
At 16 years old, Catelynn and Tyler became pregnant with their daughter Carly, who they painfully placed up for adoption. Ten years later, they are married and are the only original couple in the Teen Mom franchise that has stayed together. Even though they have yearly visits with Carly, placing their first daughter up for adoption is a daily struggle of grief and colors everything they do. Catelynn suffers from anxiety and post-traumatic stress disorder and has checked herself into treatment numerous times. She has trouble keeping up with aftercare when home and is open about her mental illness. Catelynn and Tyler live in Michigan and run an online children's clothing line. They have a three-year-old daughter named Nova.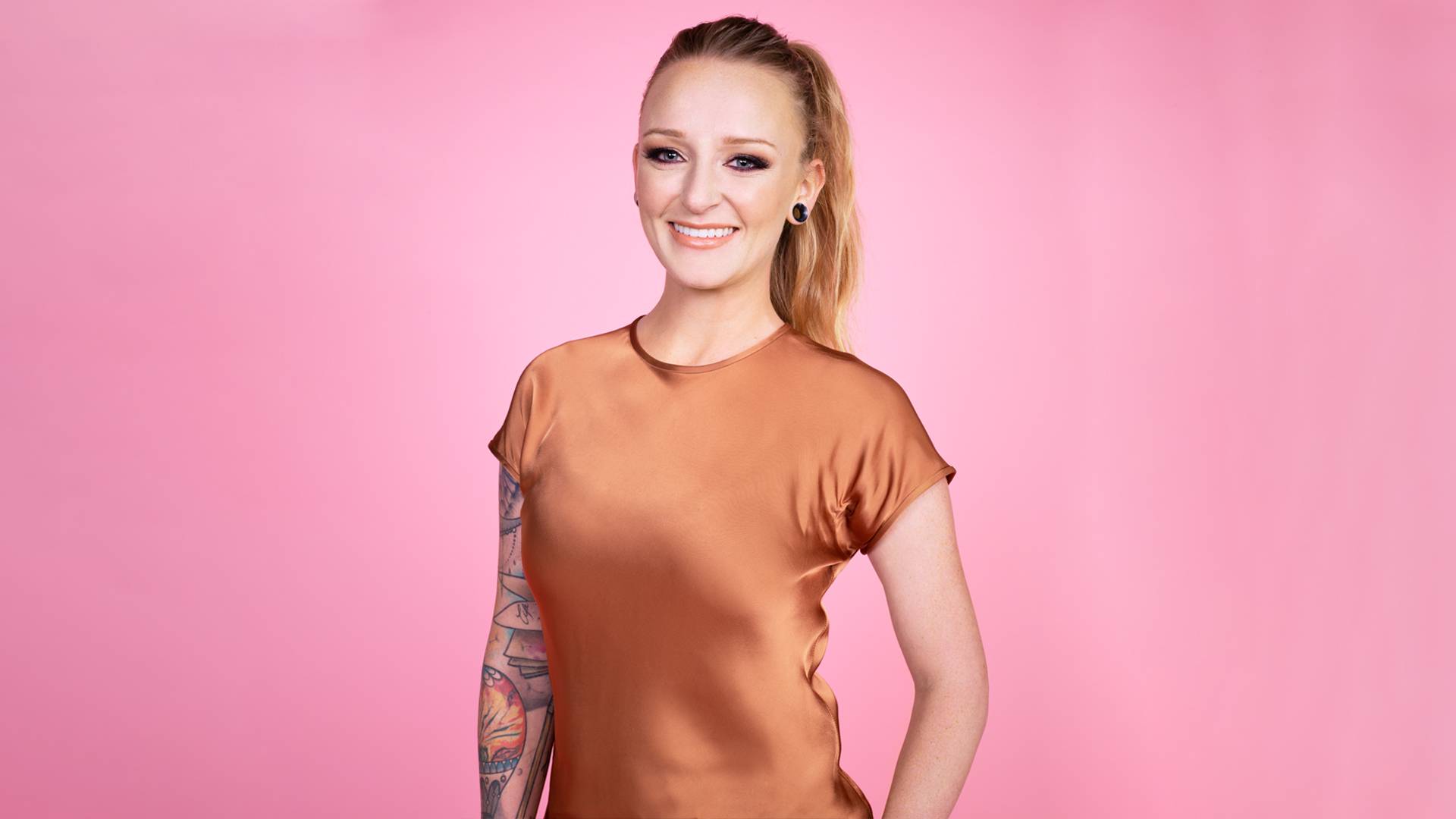 Maci Bookout
Cast Member
At 16 years old, Maci had her first son Bentley with her fiance Ryan. Raising a baby proved to be too hard on their relationship, and they called off their hasty engagement and ended their relationship entirely. Over the years, they have struggled to co-parent. Ryan is a recovering addict, so Maci struggles trusting Bentley in his care. She wants Bentley and Ryan to have a relationship, so she compromises by only letting them spend time together if Ryan's parents are supervising. Maci lives in Tennessee and is married to Taylor, who she shares two children with: Jayde and Maverick.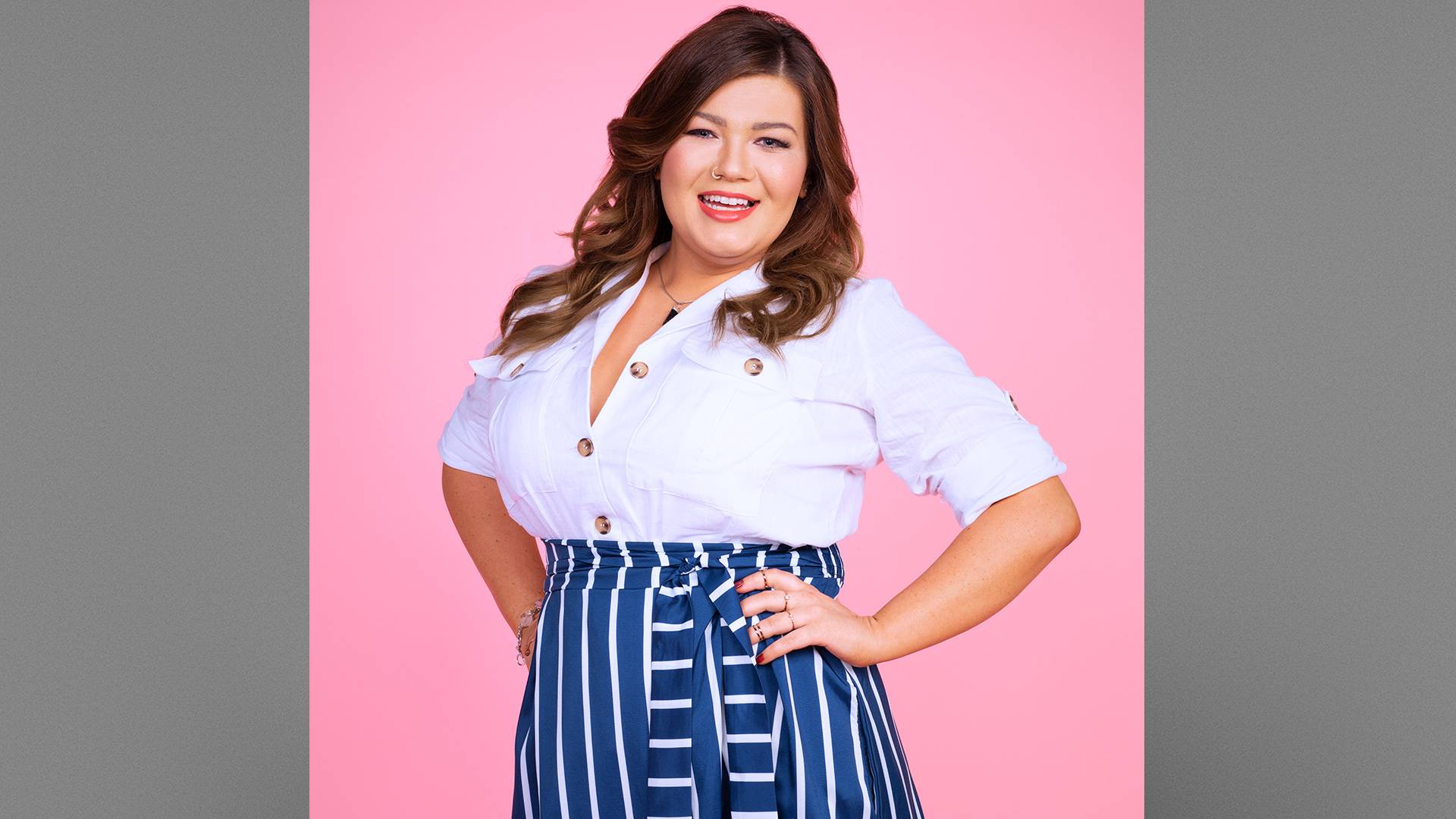 Amber Portwood
Cast Member
At 17, Amber had her daughter Leah with her fiance Gary, but their relationship quickly turned sour. Amber was charged with domestic assault, which led to Gary getting full custody of Leah. They tried to stay together, but Amber's struggles with addiction were out of control, culminating in a 17-month prison sentence. Once released, Amber got her life back on track and is now living with her boyfriend Andrew and their infant son. They live in Indiana and co-parent with Gary to see Leah.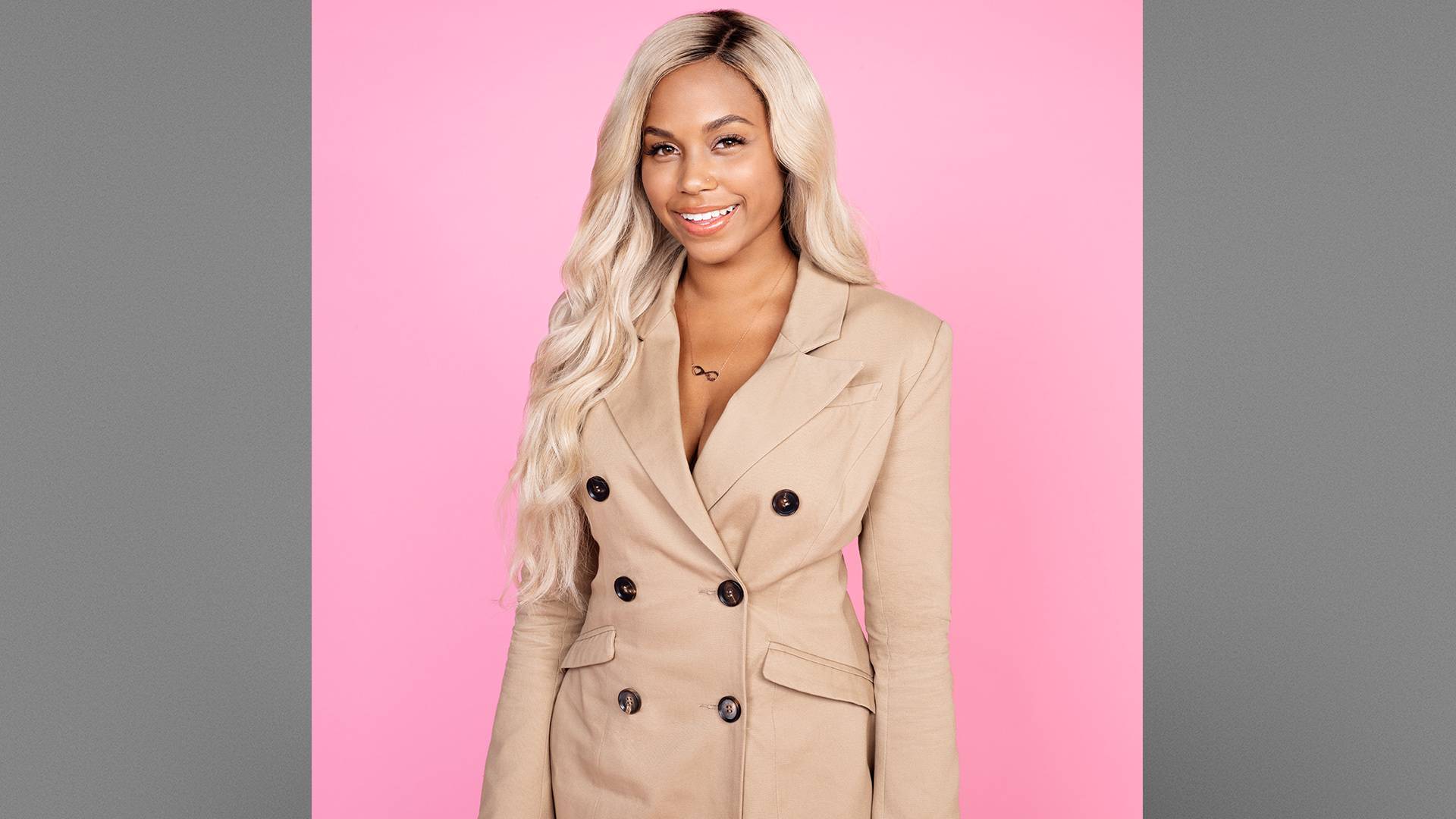 Cheyenne Floyd
Cast Member
Cheyenne lives in California and was starting a clothing line when she was a participant on MTV's "The Challenge." While at the reunion, she had a one-night stand with Cory, a fellow cast member, then went back to her life with her boyfriend. When Cheyenne found out she was pregnant, she naturally thought her boyfriend was the father. When daughter Ryder was born with a genetic disorder, they were forced to take a paternity test and were shocked to discover Cory was the father. The best of friends, they've never dated nor have had a romantic relationship beyond the one hookup, so co-parenting for Cheyenne and Cory is easy, if not flirtatious. The same cannot be said for Cheyenne's relationship with her boyfriend Zack, who often has trouble seeing Cheyenne and Cory act like a happy couple.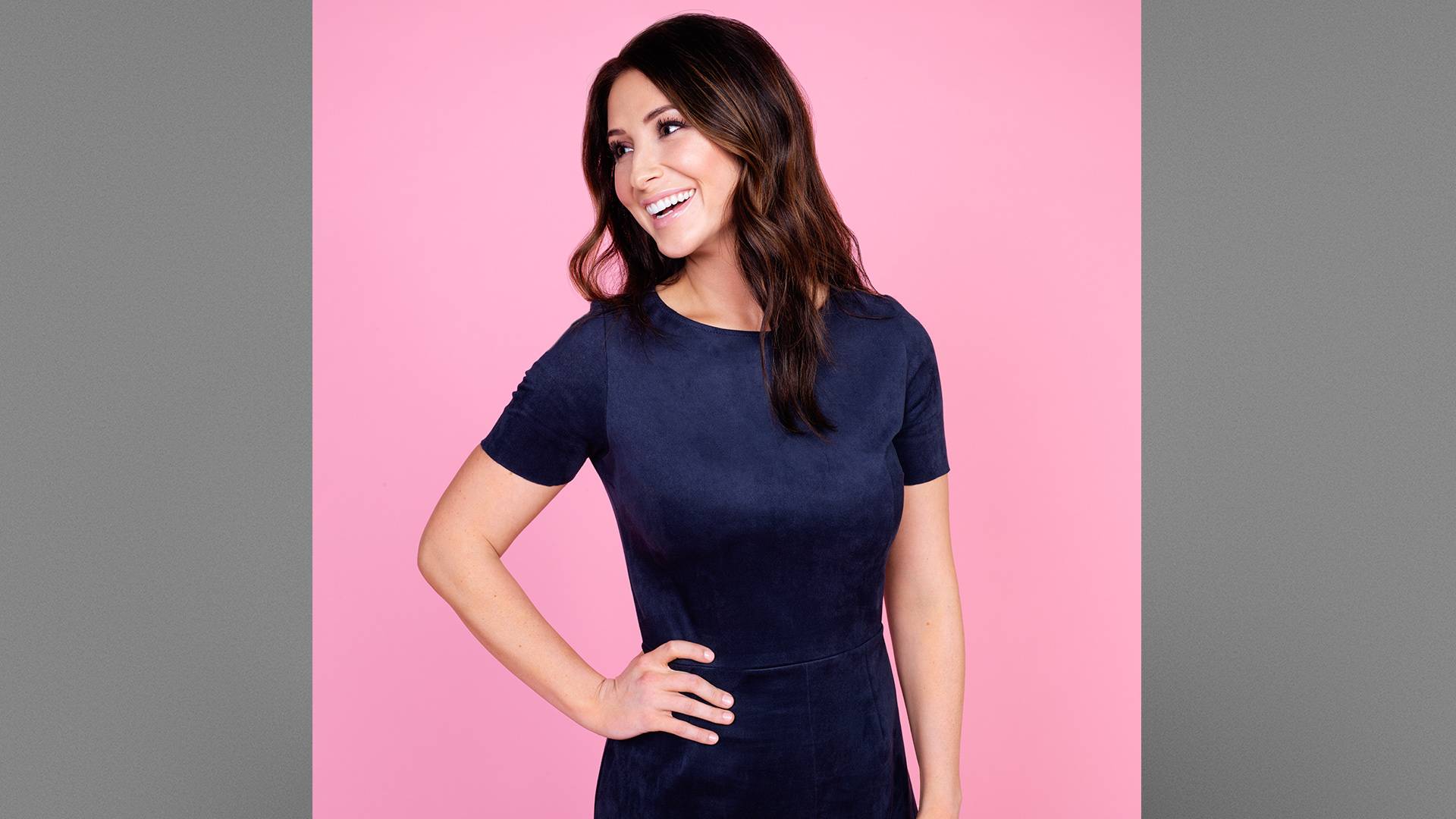 Bristol Palin
Cast Member
At 17 years old, Bristol became pregnant out of wedlock during her mom Sarah Palin's election campaign. Being a pregnant teen in a conservative family during the 2008 election put her -- and teen pregnancy in general -- in the spotlight and subjected her to harsh moral judgments. After her son Tripp was born, her relationship with his father Levi didn't last, so she raised Tripp in Alaska as a single parent. Almost 10 years later, she's married to Dakota, a veteran and war hero from the War in Afghanistan. They live in Austin, TX, with her son Tripp and their two young girls.