Cast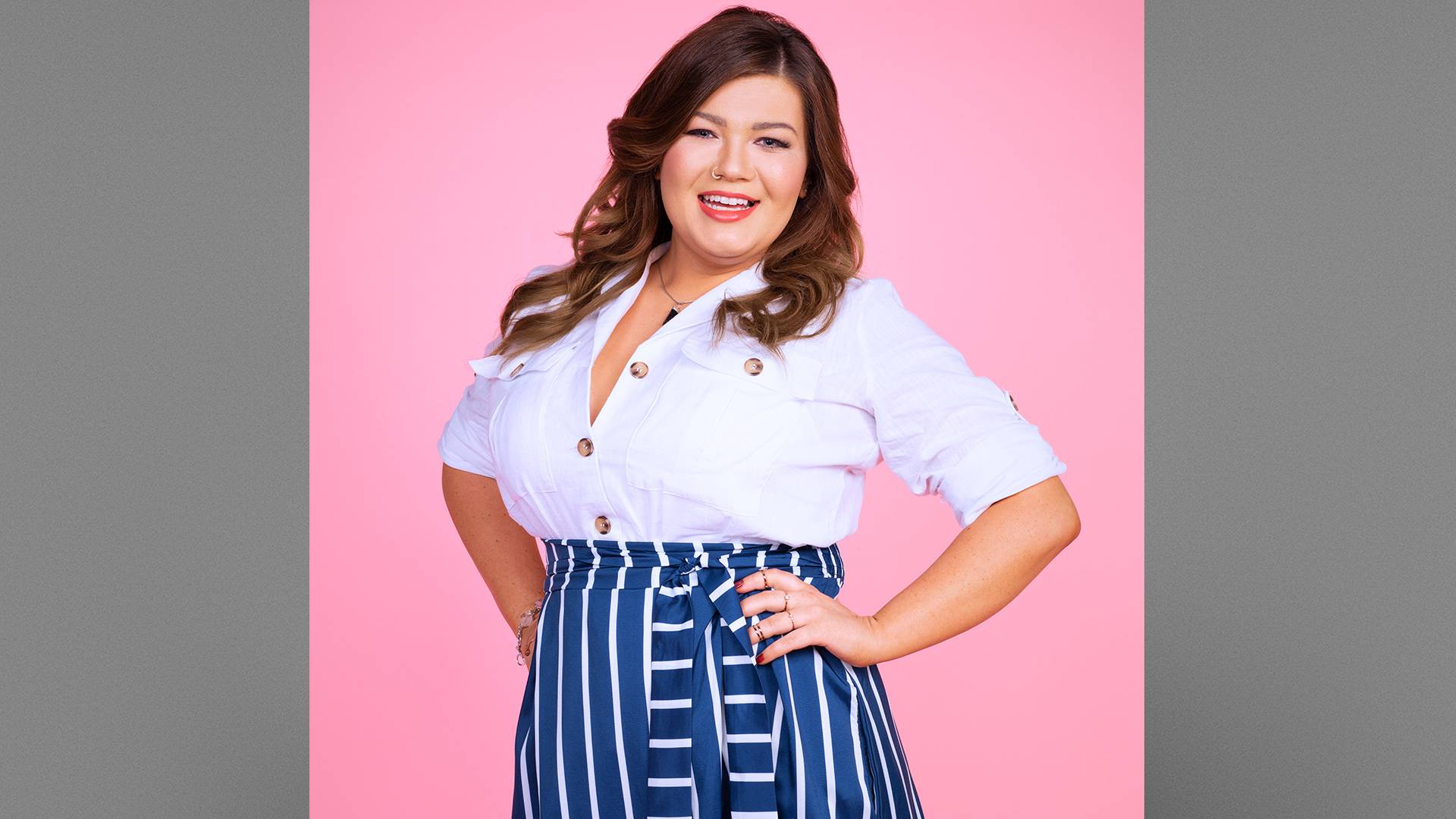 Amber Portwood
Cast Member
Amber is in the midst of a custody and criminal case after a domestic dispute with her ex-boyfriend Andrew. She acknowledges her behavior was out of line and seeks help with a psychiatrist and anger management classes. But when audio leaks of arguments she's had with Andrew, it's hard to relive the past.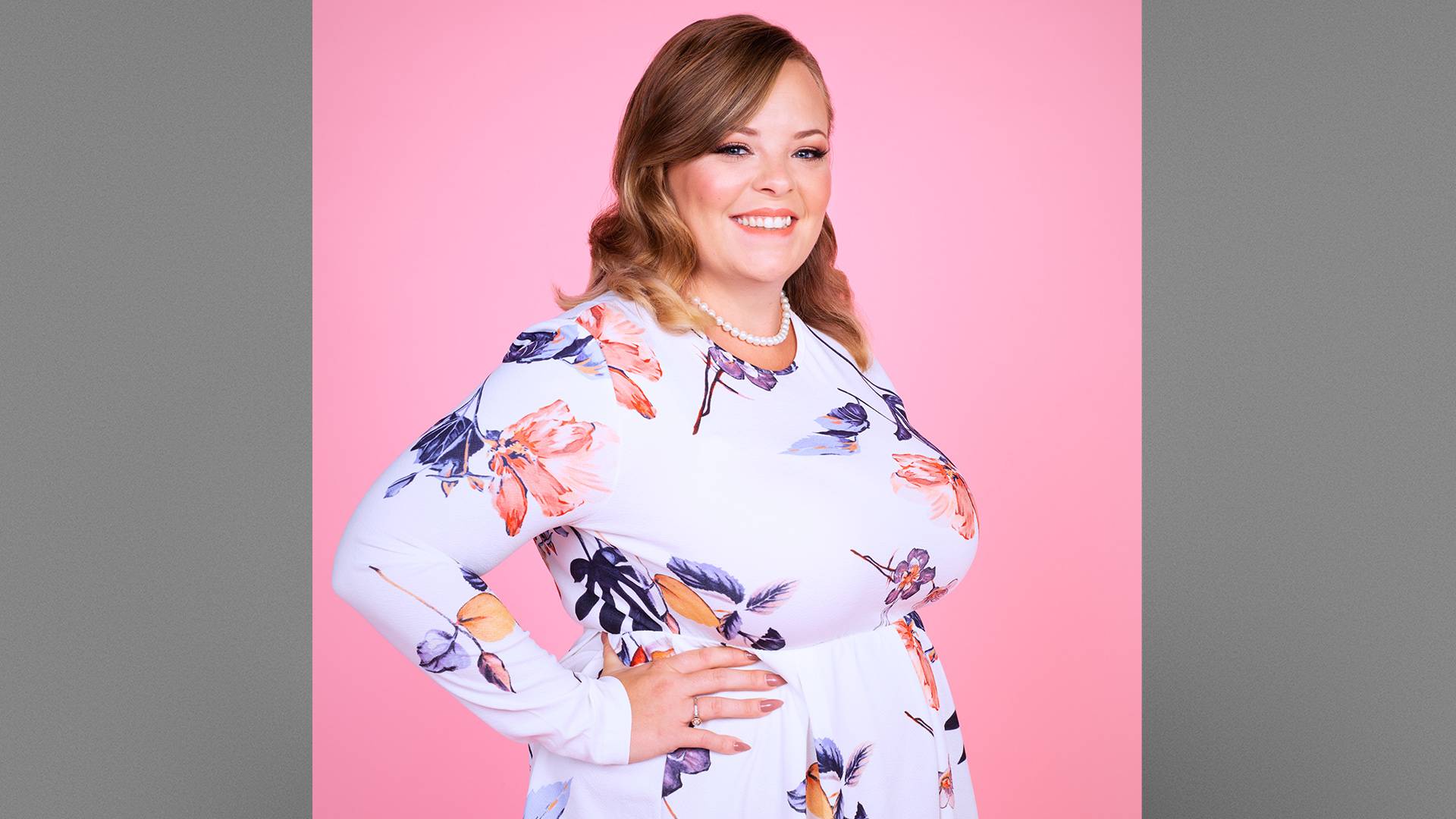 Catelynn Lowell
Cast Member
Eleven years after placing their first daughter, Carly, for adoption, Cate and Ty are the happiest they have ever been. With Cate's mental health under control, and after surviving a trial separation, the couple decide to celebrate with a recommitment ceremony. While parenting their two girls, Nova and Vaeda, Ty is still desperate for a son, so he and Cate look into what it would take to guarantee a boy in their next pregnancy.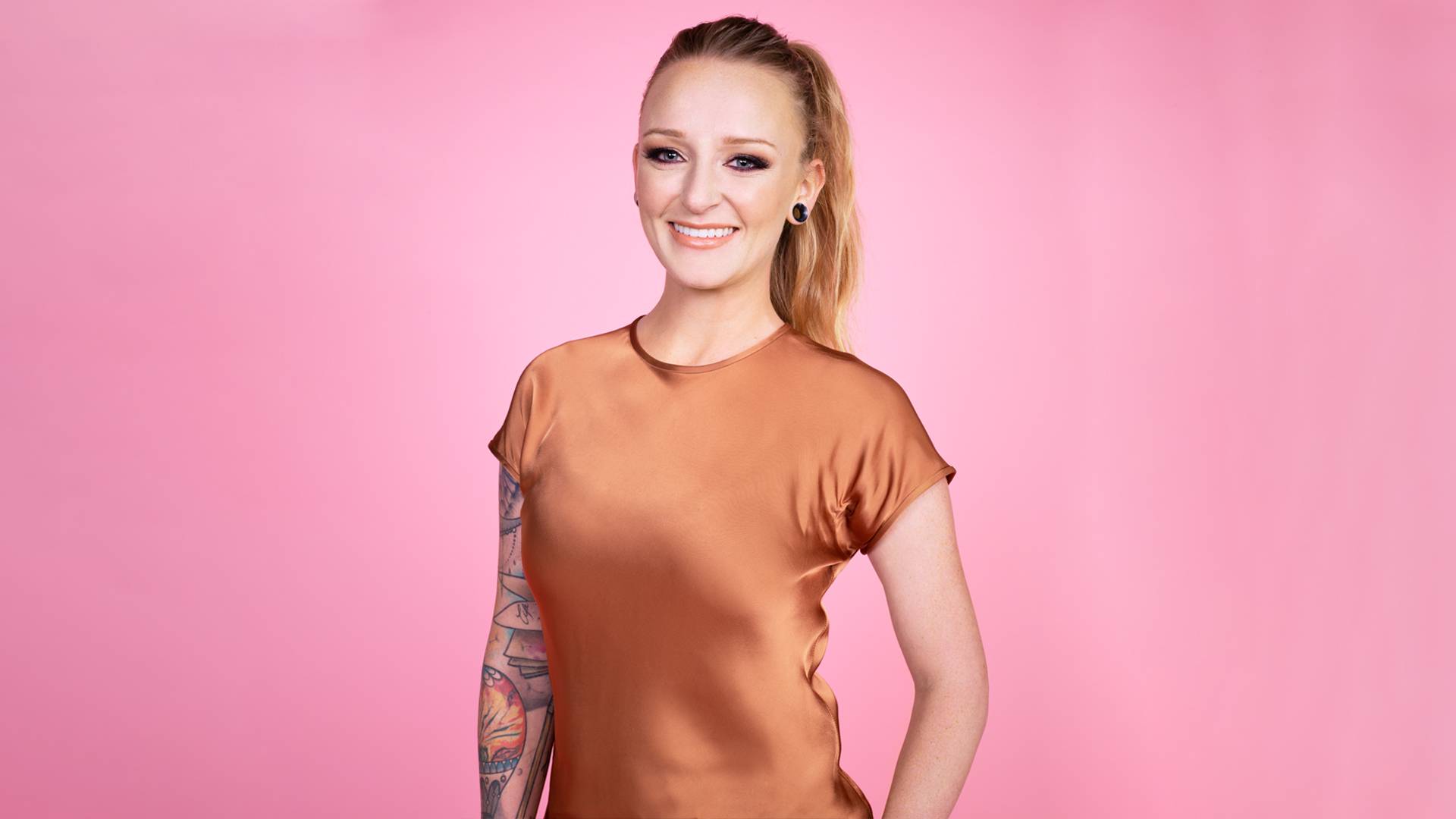 Maci Bookout
Cast Member
Eleven years after their son, Bentley, was born, Maci and Ryan still struggle to have a solid co-parenting relationship. With an order of protection in place, they can only communicate through Ryan's mom and wife. While raising three kids with her husband, Taylor, Maci steps up in her advocacy work and continues to bring awareness to causes close to her heart, especially women's health.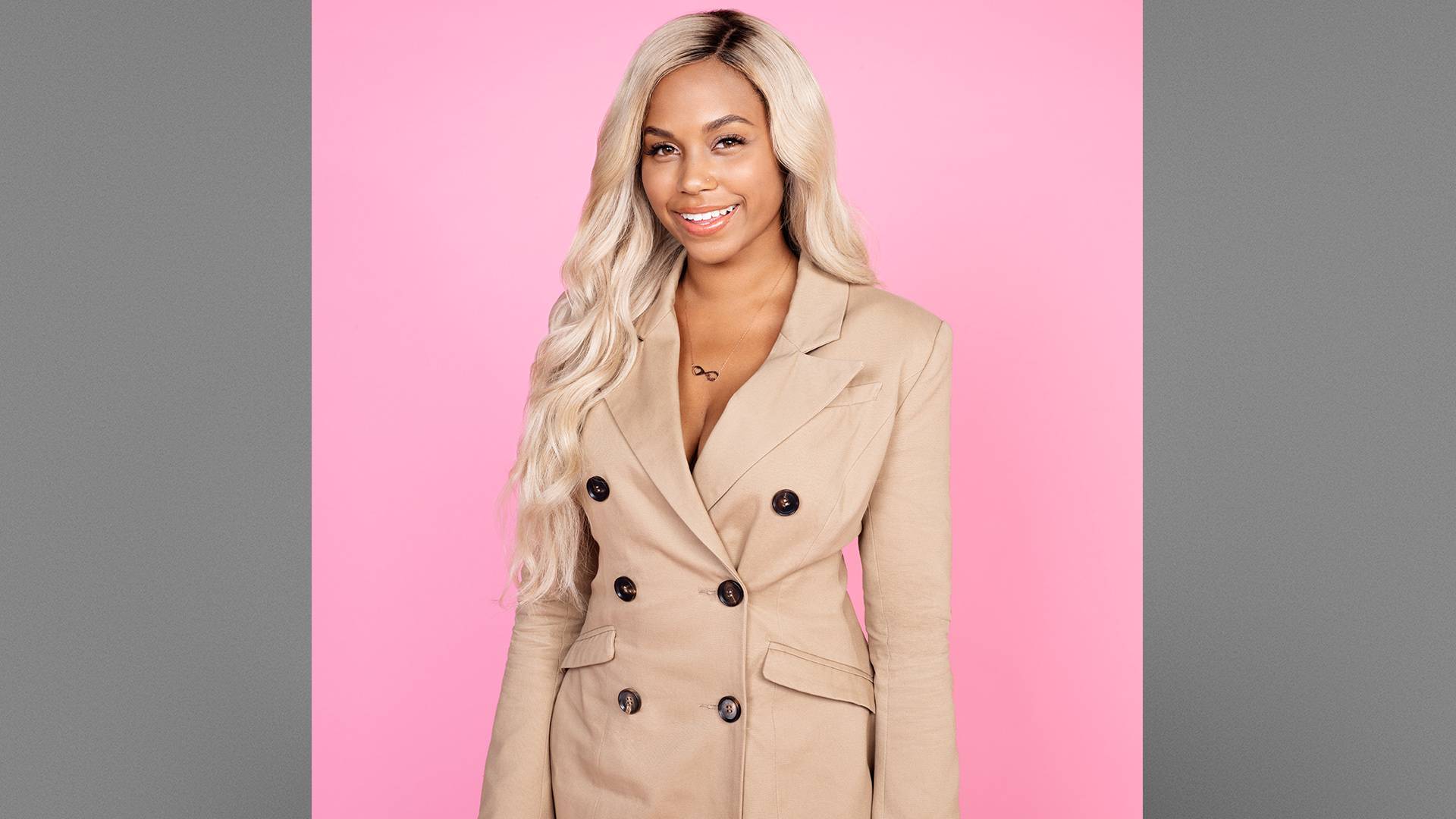 Cheyenne Floyd
Cast Member
After a fling, Cheyenne found herself co-parenting with her Challenge castmate Cory. Their daughter, Ryder, has VLCAD, a rare genetic disorder, so Cheyenne works hard to bring awareness to and raise funds for the condition. Cheyenne was hoping her relationship with her boyfriend Matt would lead to an engagement, but when it fizzles out -- and Cory and his girlfriend Taylor announce they're having a baby -- Cheyenne finds herself single for the first time in a long time.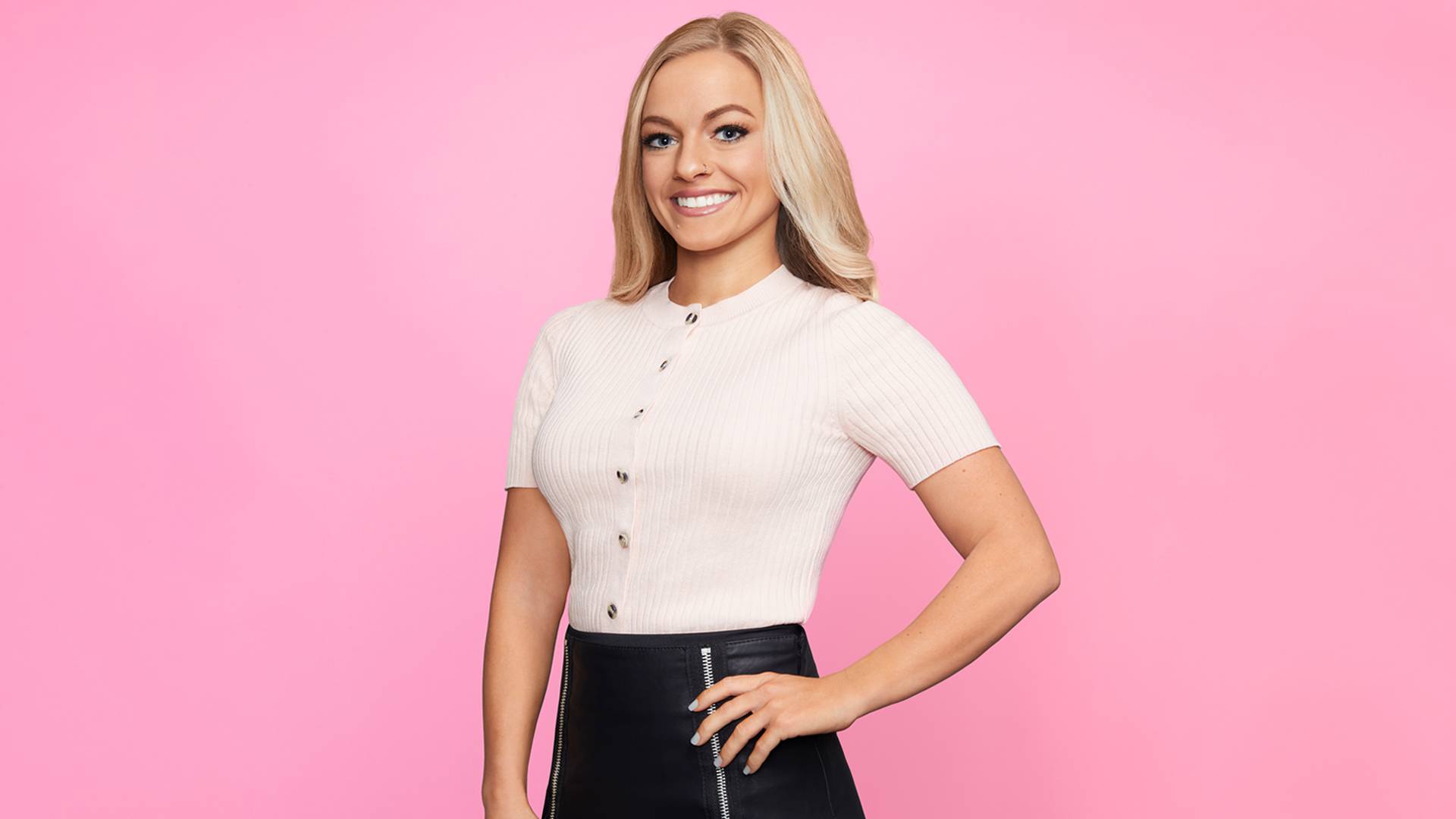 Mackenzie McKee
Cast Member
Mackenzie McKee, originally from Teen Mom 3, keeps busy juggling three kids, a fitness business and a six-year marriage to her high school sweetheart Josh. With communication issues and infidelity complicating her marriage, Mackenzie may be contemplating divorce. But as her mom, Angie, fights Stage 4 cancer, Mackenzie must learn to prioritize what's really important in life.