Cast

Amber Portwood
Cast Member
This season, Amber returns to the reunion solo. Although her relationship with her daughter Leah is currently doing well, she continues to develop skills to be the best mother she can be, especially to her son James, who has relocated to California. With Gary and Leah's surprise visit on the horizon, Amber proves to herself that it's OK to be a work in progress.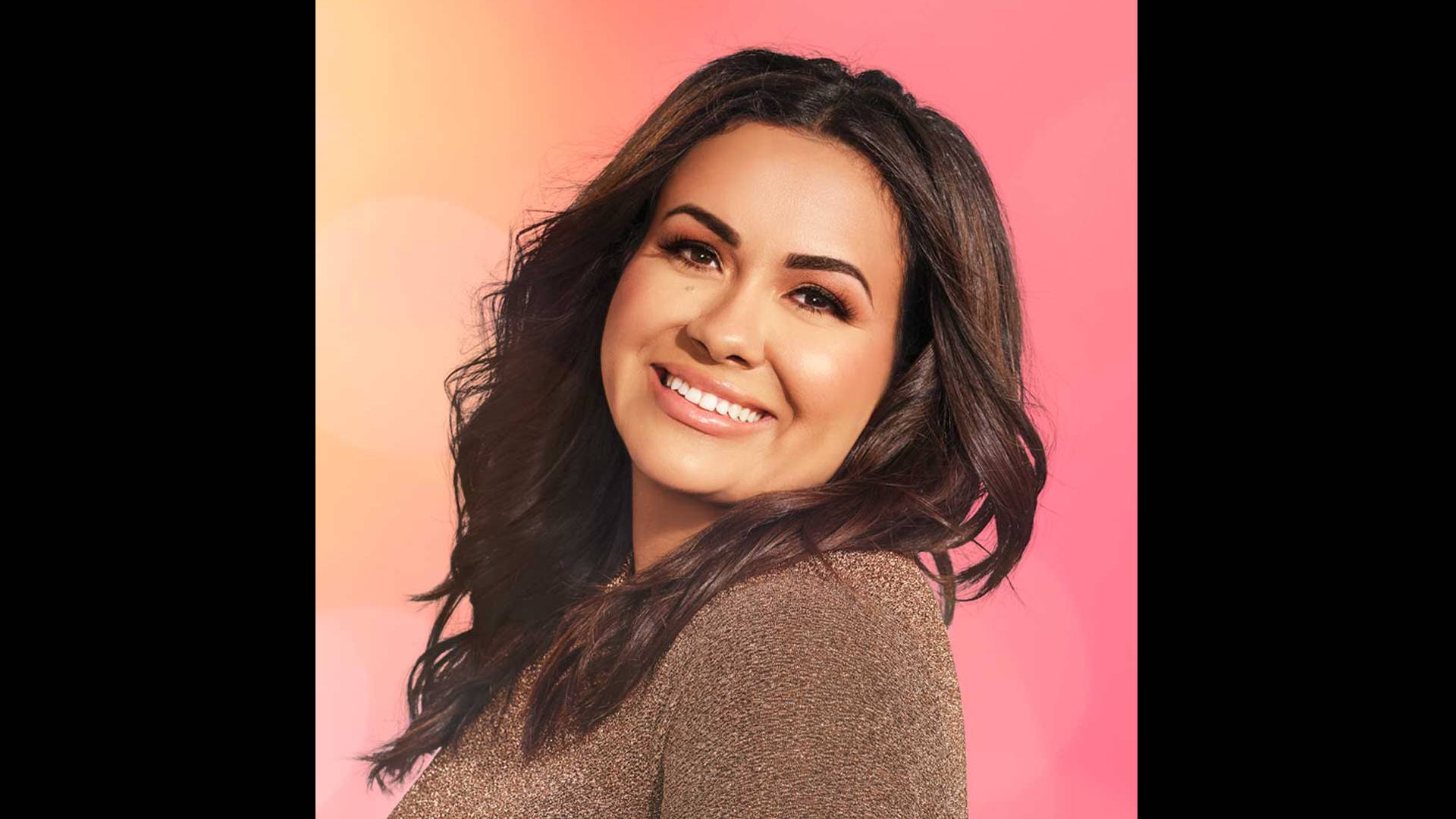 Briana DeJesus
Cast Member
Briana and her mother Roxanne come into the reunion ready to mingle with the other moms and grandmas. Briana wants to work on her independence and remind her mom that she is no longer a little girl, but her plans are threatened when an altercation changes the course of her trip.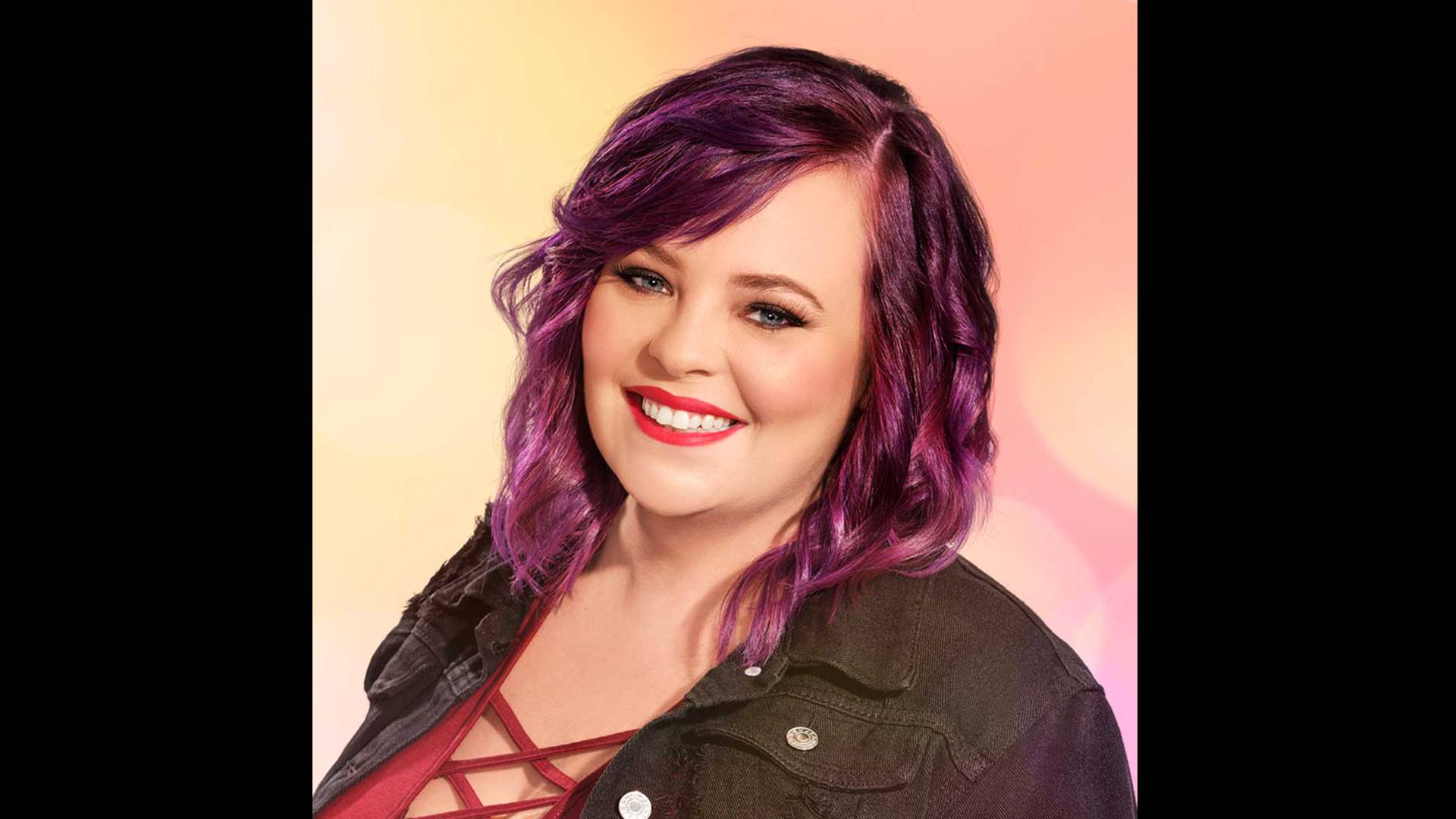 Catelynn Lowell
Cast Member
Catelynn plans this year's reunion and brings her mother April. Catelynn and April work on their strained relationship and address how April's alcohol use affects Catelynn's mental health. Tyler makes the trip to Oregon as the reunion opens up old wounds, causing Catelynn to suffer from crippling anxiety.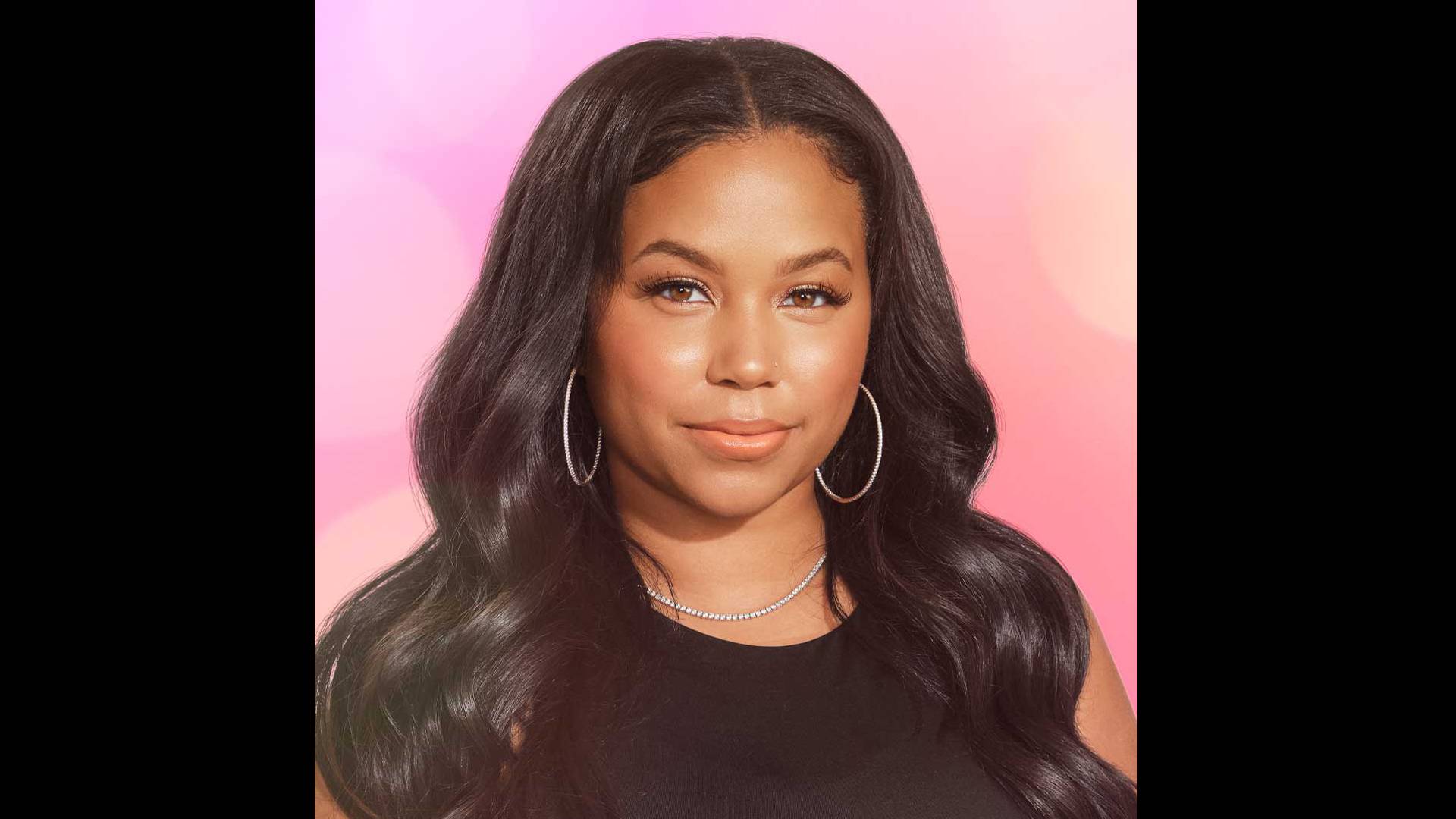 Cheyenne Floyd
Cast Member
Cheyenne attends the reunion with her mother Margaret. They have been close all of Cheyenne's life and are looking forward to getting to know the other moms and grandmas. Cheyenne's fiancé Zach returns to the reunion, and they hope to have their first couples therapy session to discuss Zach's legal trouble before their wedding day.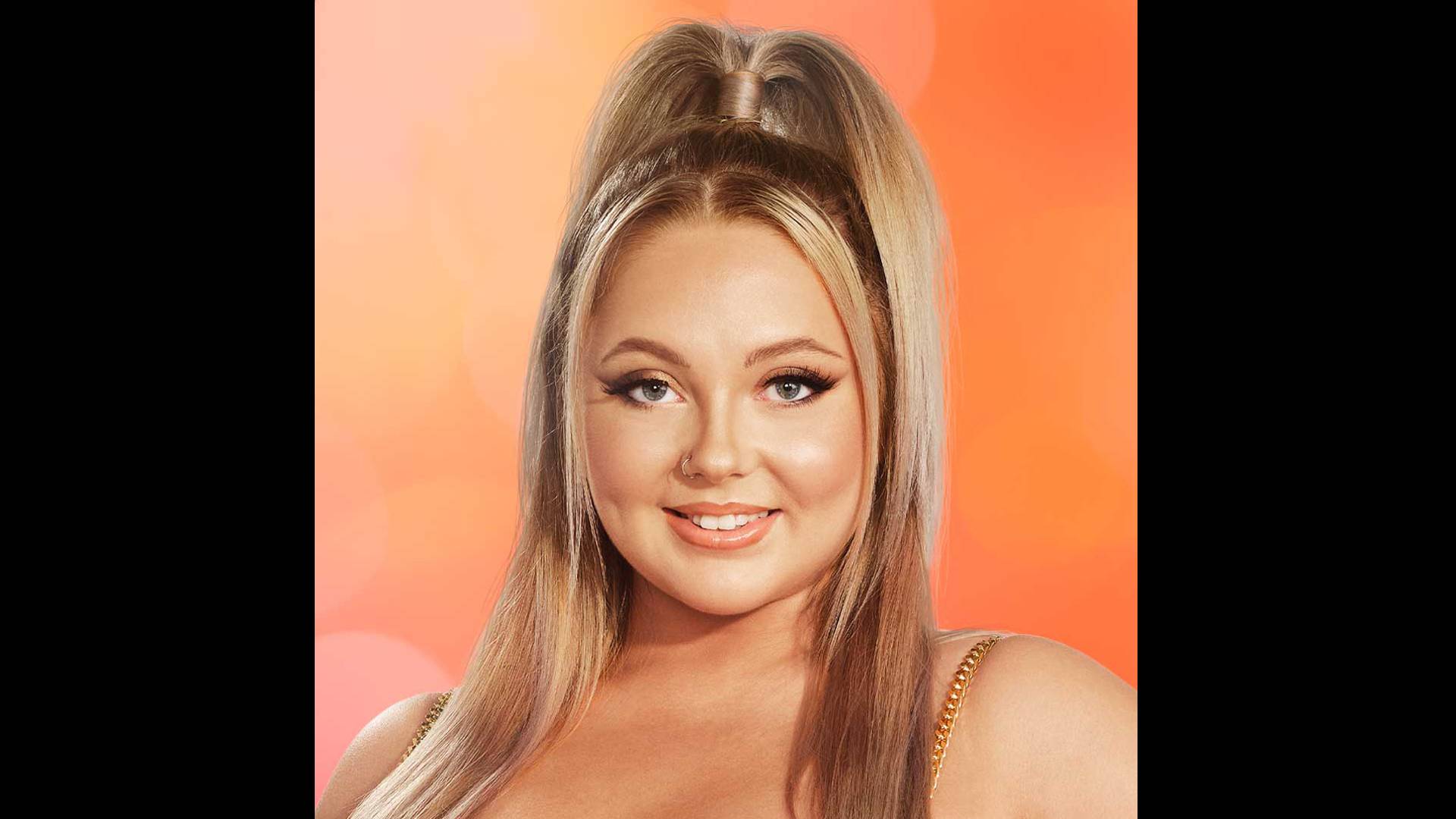 Jade Cline
Cast Member
Jade joins the reunion with her mother Christy. With their rocky relationship on the mend, they are both looking forward to getting closer on this trip and healing from Christy's turbulent past with substance use. When Jade's fiancé Sean joins, they look to spend one-on-one time sorting out lingering issues before their wedding day.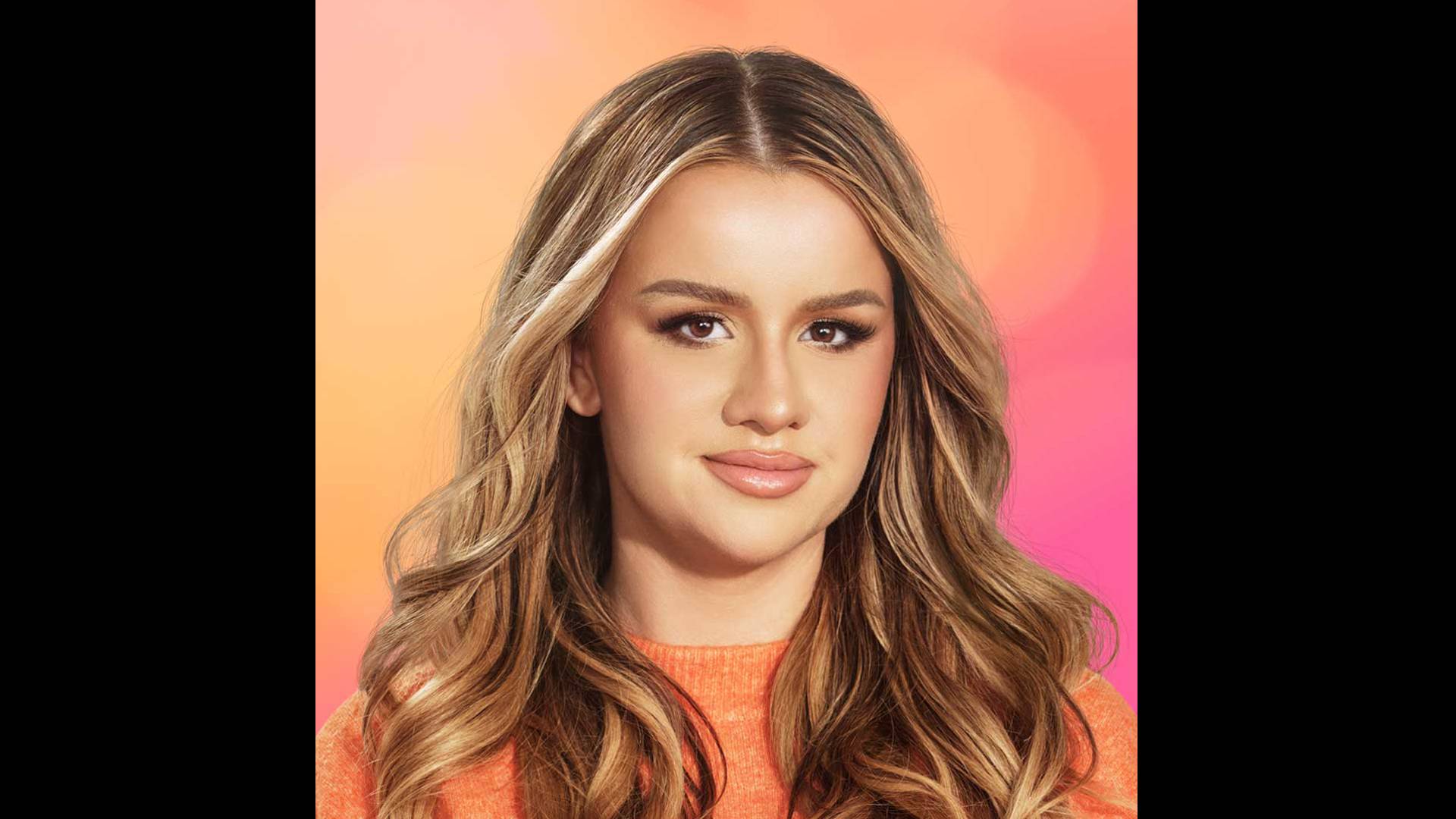 Kayla Sessler
Cast Member
Kayla brings her mother Jaime to this year's reunion. Kayla wants to confront Jaime about her past relationships and how they affected Kayla's understanding of what healthy relationships look like, and Jaime unpacks her true feelings about Kayla and her ex-fiancé, Luke, living at her house.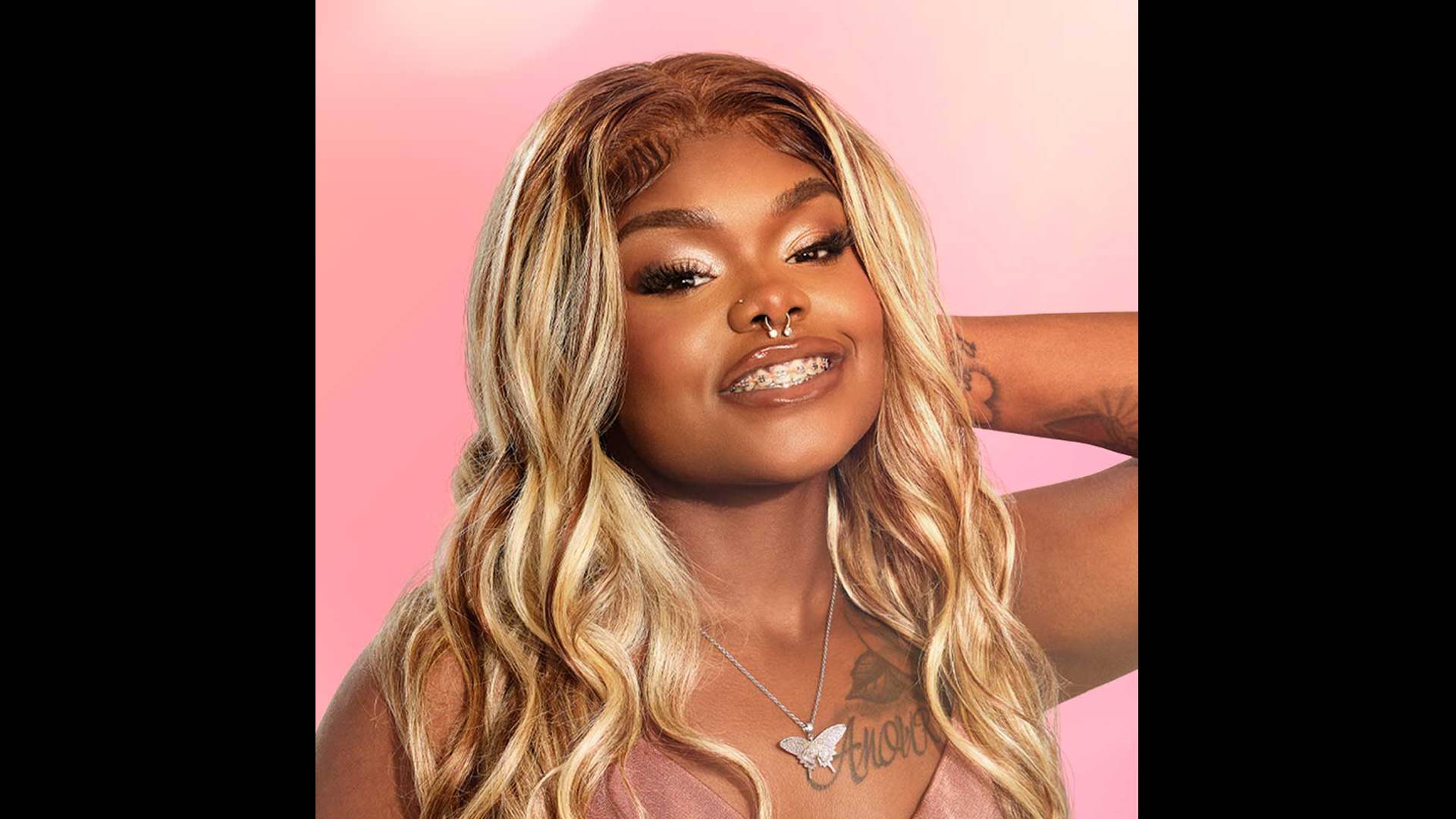 Kiaya Elliott
Cast Member
This season, Kiaya and her mother Tiffany are welcomed with open arms by the other "Teen Mom Family Reunion" veterans. Kiaya and Tiffany are very close and hope to work on their codependency issues on this trip. Kiaya also opens up about her father's death in an effort to find healthier ways to grieve.