Cast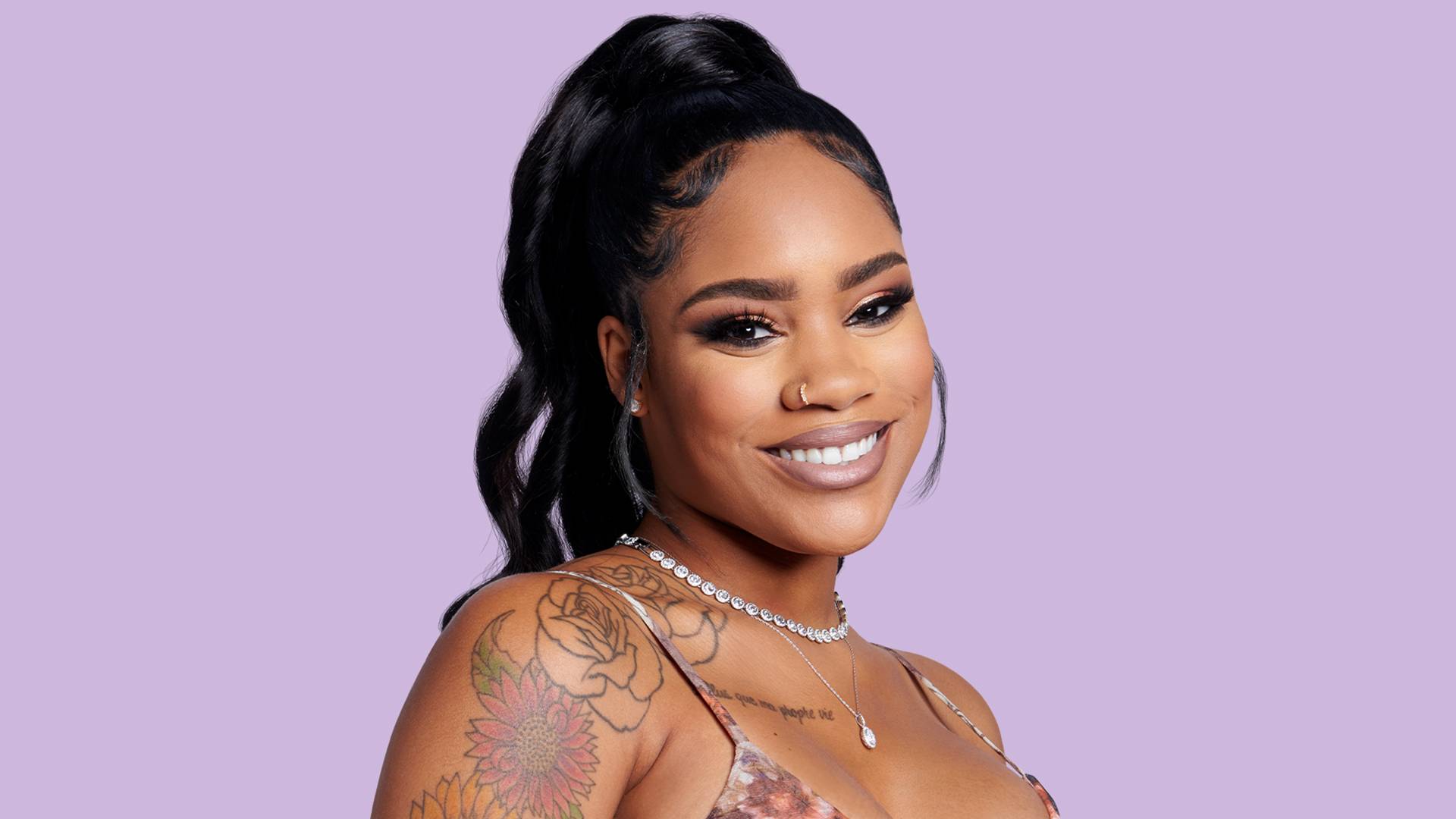 Ashley Jones
Cast Member
Ashley, who is from Oakland, CA, made her MTV debut on Teen Mom: Young + Pregnant, which documented the birth of her now four-year-old daughter, Holly, and her explosive on-and-off relationship with her now husband, Bar. Ashley and Bar initially planned to get married during her pregnancy, but they called off their engagement on Season 1 of Young + Pregnant. Committed to giving Holly the best life possible, Ashley pursued her dream of becoming a nurse. Bar's lack of drive split him and Ashley apart for a while, but now they're back together and better than ever. After Bar got his GED, he decided it was time to step up and propose to Ashley again -- to which she said yes. The couple got married, but things are far from happily ever after. Communication issues and Bar's legal troubles weigh heavily on the family, and Ashley contemplates if it's worth sticking it out or if it's time to consider the D-word.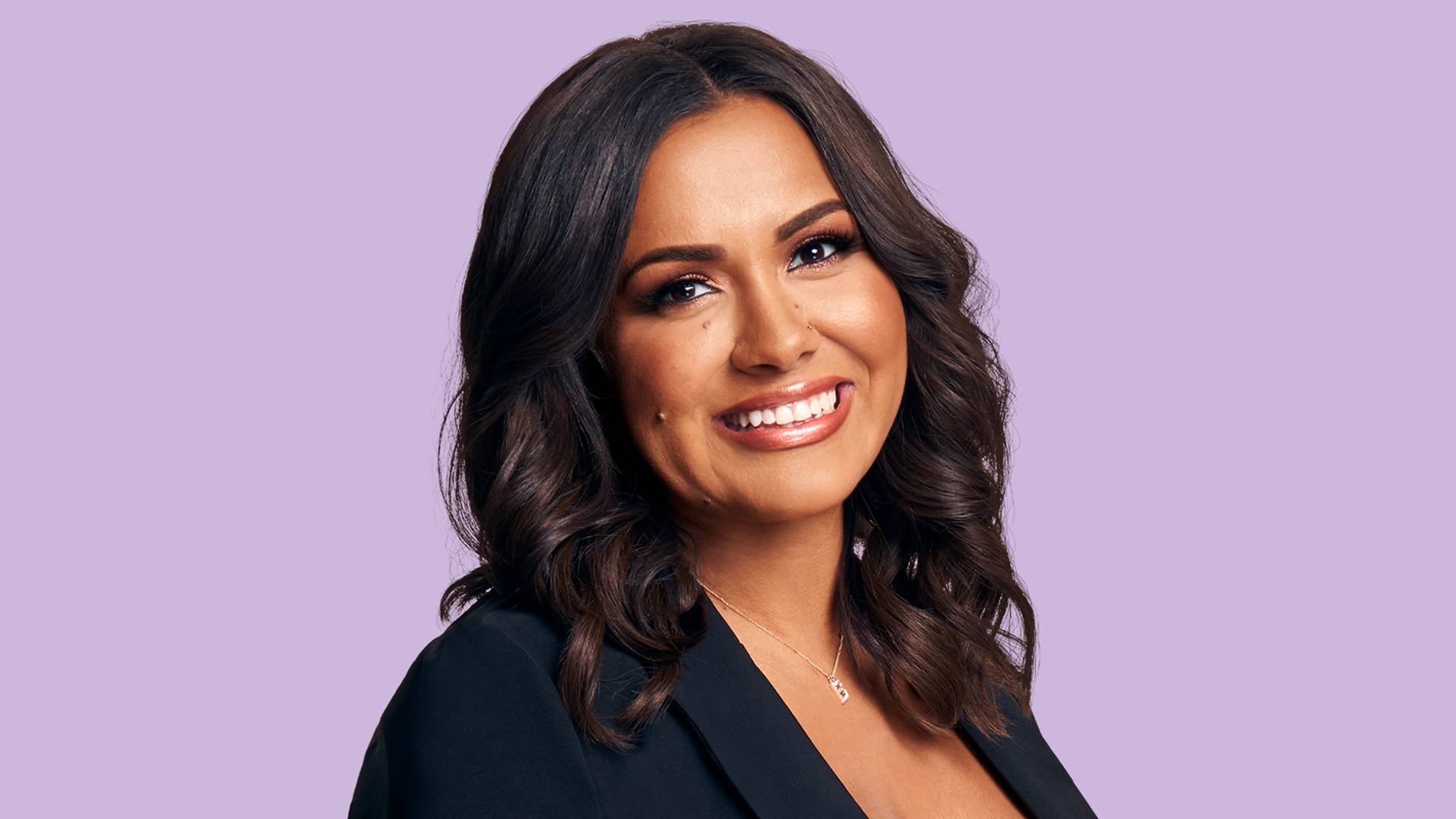 Briana Dejesus
Cast Member
Briana lives with her strong-willed mother, Roxanne, and her opinionated sister, Brittany, in sunny Orlando, FL. In high school, Briana became pregnant with daughter Nova and struggled to navigate parenthood with Nova's father, Devoin. When Nova was six, Briana met DJ Luis and became pregnant again, and baby girl Stella was born. Luis was not around for his daughter, and Briana had a sense of déjà vu after going through the same thing with Devoin. But as Devoin steps up for both Nova and Stella, Briana must reckon with Luis's absence once again -- even when Stella has a medical emergency. In matters of love, Briana is engaged to the tough but soft-spoken Javi, but she struggles with whether she wants to get married. And when his jealousy rears up after she goes on Kail Lowry's ex Chris's podcast, it could be the end -- not to mention the beginning of a nasty court battle with Kail.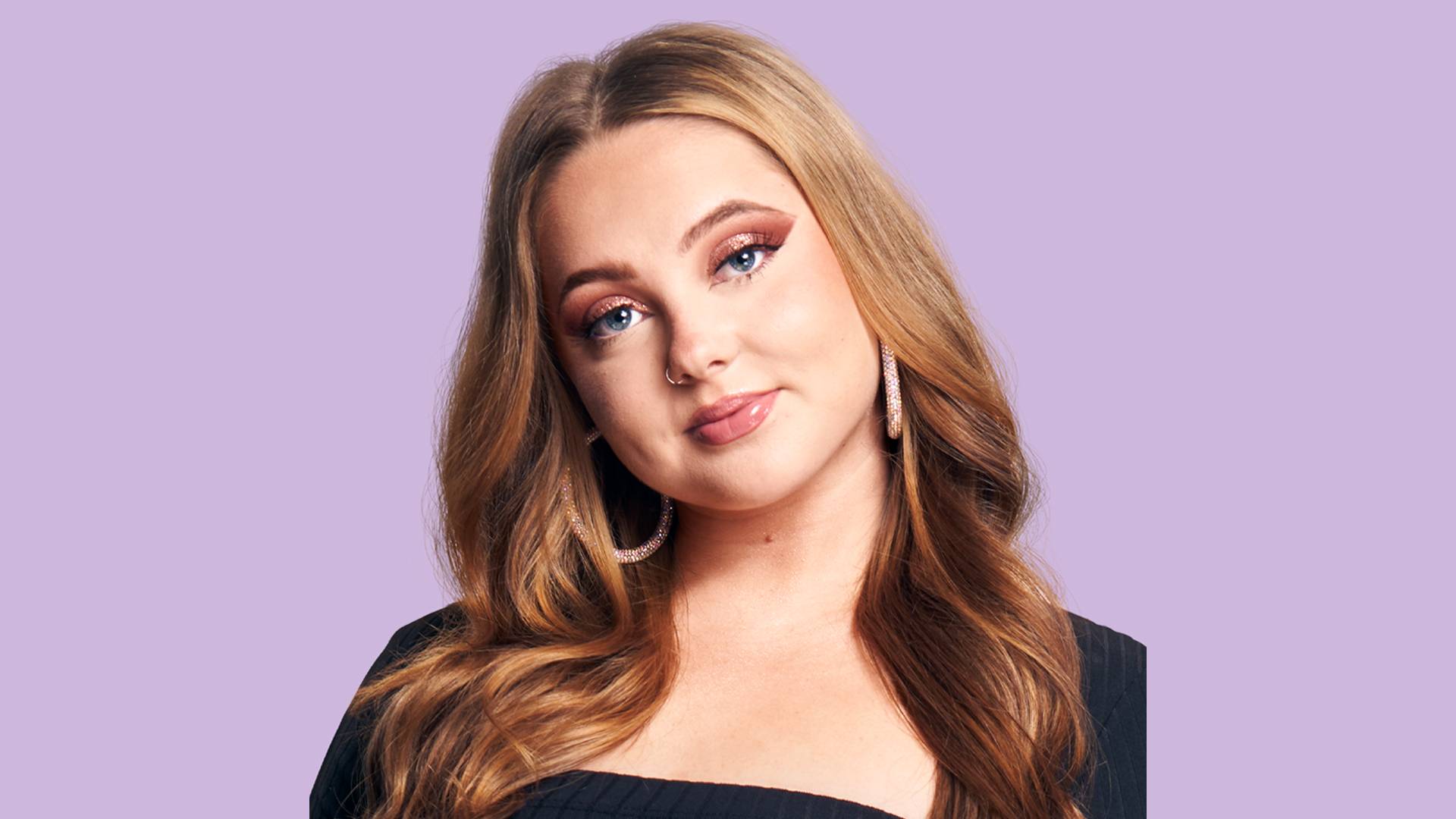 Jade Cline
Cast Member
Jade started her Teen Mom journey on Teen Mom: Young + Pregnant after having her daughter, Kloie, with boyfriend Sean. Their on-again, off-again romance was hard on Jade, especially when Sean's substance use disorder threatened to destroy their family. Jade persevered and graduated from beauty school and opened her own salon, which she plans to expand. As Sean's struggles with addiction resurface, he decides to get treatment, leaving Jade to be a single parent while juggling her salon, buying a new house, managing a relationship with her mom -- who is facing jail time -- and supporting Sean during his recovery. Will Jade be able to finally give Kloie the stability she never had as a child, or will the mounting pressure be too much to bear?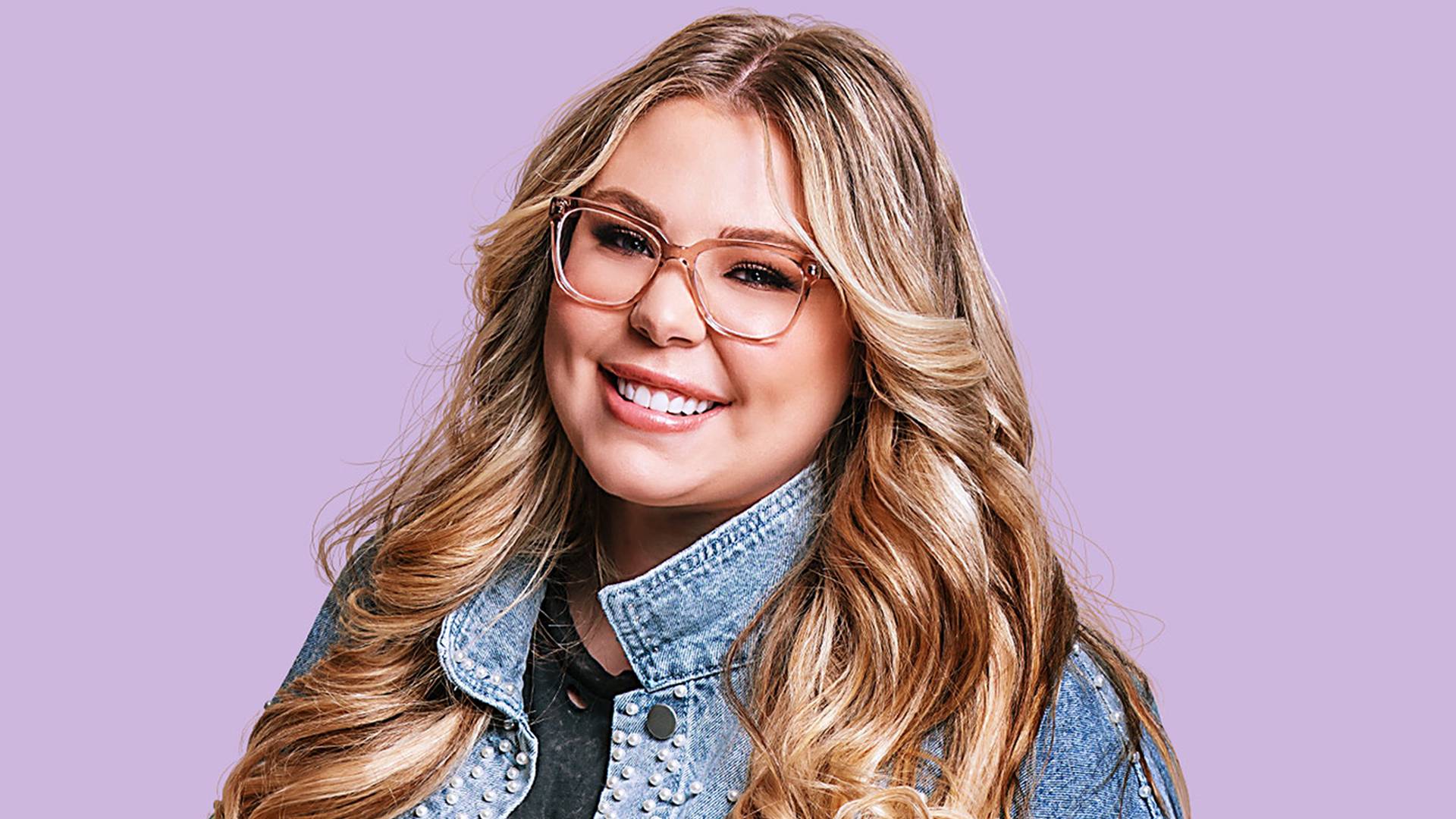 Kail Lowry
Cast Member
Kail is a motivated and independent mother from a small town in Pennsylvania. As a teen, she moved in with her boyfriend Jo after becoming pregnant with Isaac, but their fighting ended the relationship. Kail eventually met Javi, a military man, and the two quickly married. Kail then gave birth to baby Lincoln, but while Javi was deployed, rumors of cheating on both sides plagued their marriage, leading to divorce. Kail then fell hard for Chris and gave birth to her third son, Lux. After Kail had Lux, Chris was in and out of their lives, but she became pregnant by him once again, giving birth to baby boy Creed. Burned by Chris in the past, Kail has vowed to be a single mother of four. As Kail shakes things up between castmates and files a lawsuit against Briana Dejesus, she learns that Chris is participating in the series. After threatening to stop filming, she ultimately returns, but must navigate Chris having a third baby with another woman, as well as her hot-and-cold relationship with ex-husband Javi.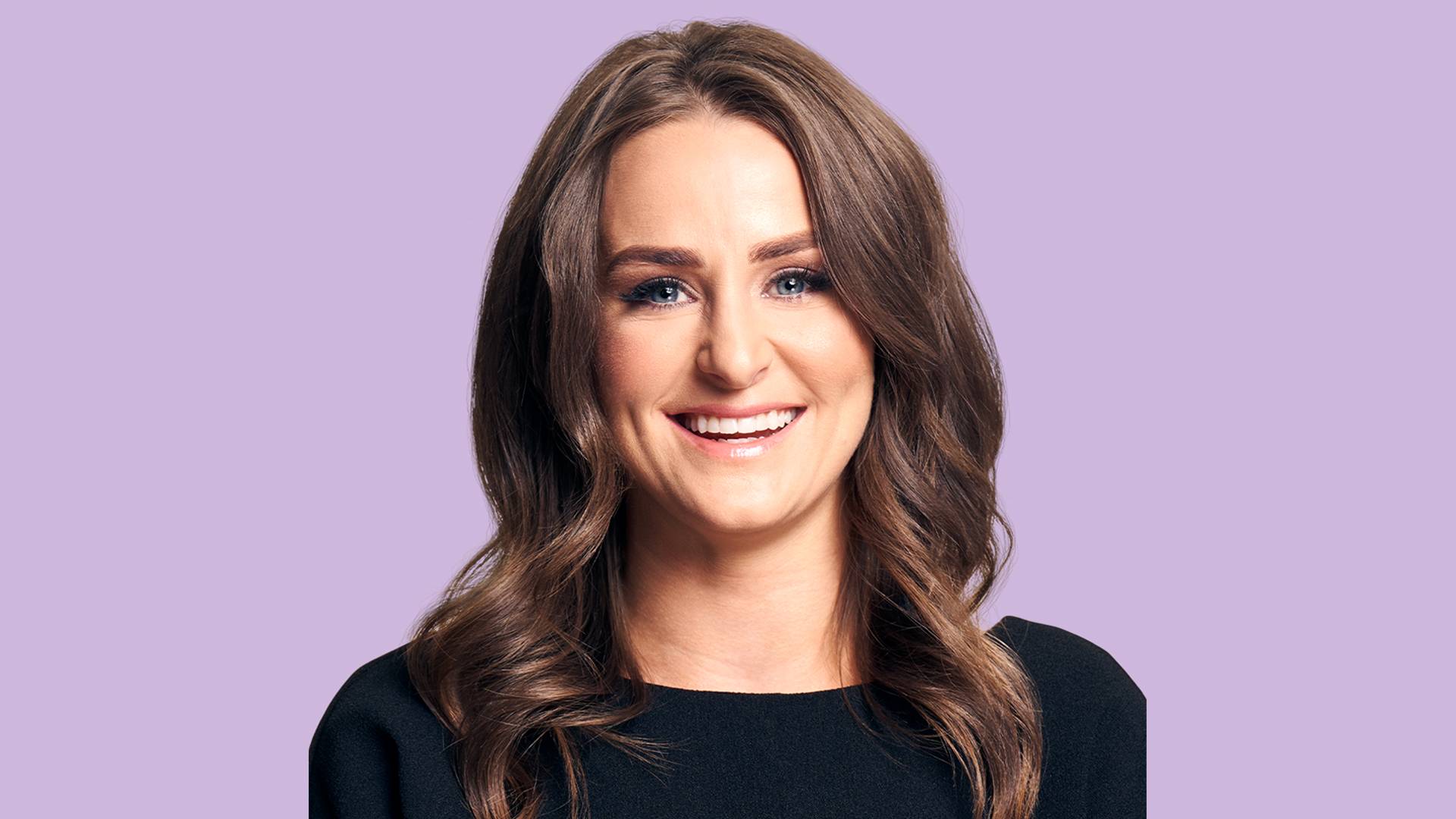 Leah Messer
Cast Member
Former cheerleader Leah had her twins, Ali and Aleeah Grace, when she was just 17 years old. From a small town in West Virginia, Leah sacrificed a lot for her kids, and things got even harder when Ali was diagnosed with a rare form of muscular dystrophy. Leah tried to make things work for her daughters by marrying their dad, Corey, but they divorced six months later. Leah moved on to her second husband, Jeremy, with whom she had daughter Adalynn, but Jeremy's job forced him to be away for long stretches of time, and he eventually filed for divorce. After a few rough years, Leah's co-parenting relationships with both dads are finally in a good place. And after years of working on herself and owning her past substance use disorder, Leah is ready to try love again with her new boyfriend Jaylan. On top of navigating a new relationship with three daughters, Leah and Jaylan -- who lives eight hours away -- struggle to get to know each other while dating long-distance. When Jaylan is finally able to move closer, will their dynamic change?