Cast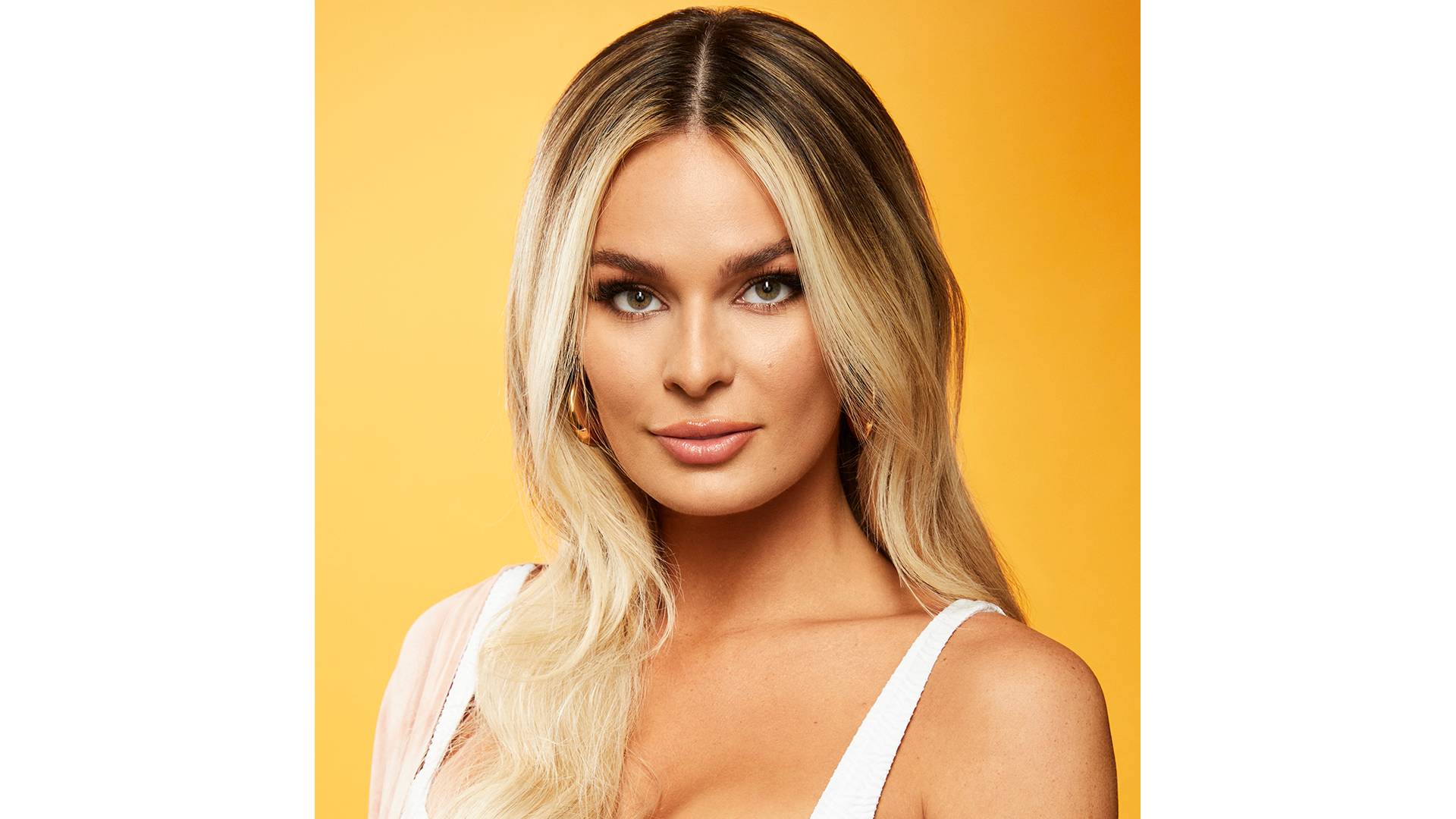 Juliette Porter
Cast Member
Juliette's the undisputed Queen of the Key, and she has what she's always wanted: a successful fashion line. Things seem perfect -- except her billionaire boyfriend's lifestyle is a distraction from her growing business. Will Juliette figure out a way to maintain her love and focus on her career, or will she be forced to choose one or the other?
Kelsey Owens
Cast Member
Former international model Kelsey has everything going for her. She launched her own swimsuit line, and her long-distance boyfriend moved to Siesta Key to be with her. However, even with a seemingly perfect life, it seems Kelsey isn't fulfilled in Florida. Will she settle down for love or risk everything to explore her wanderlust?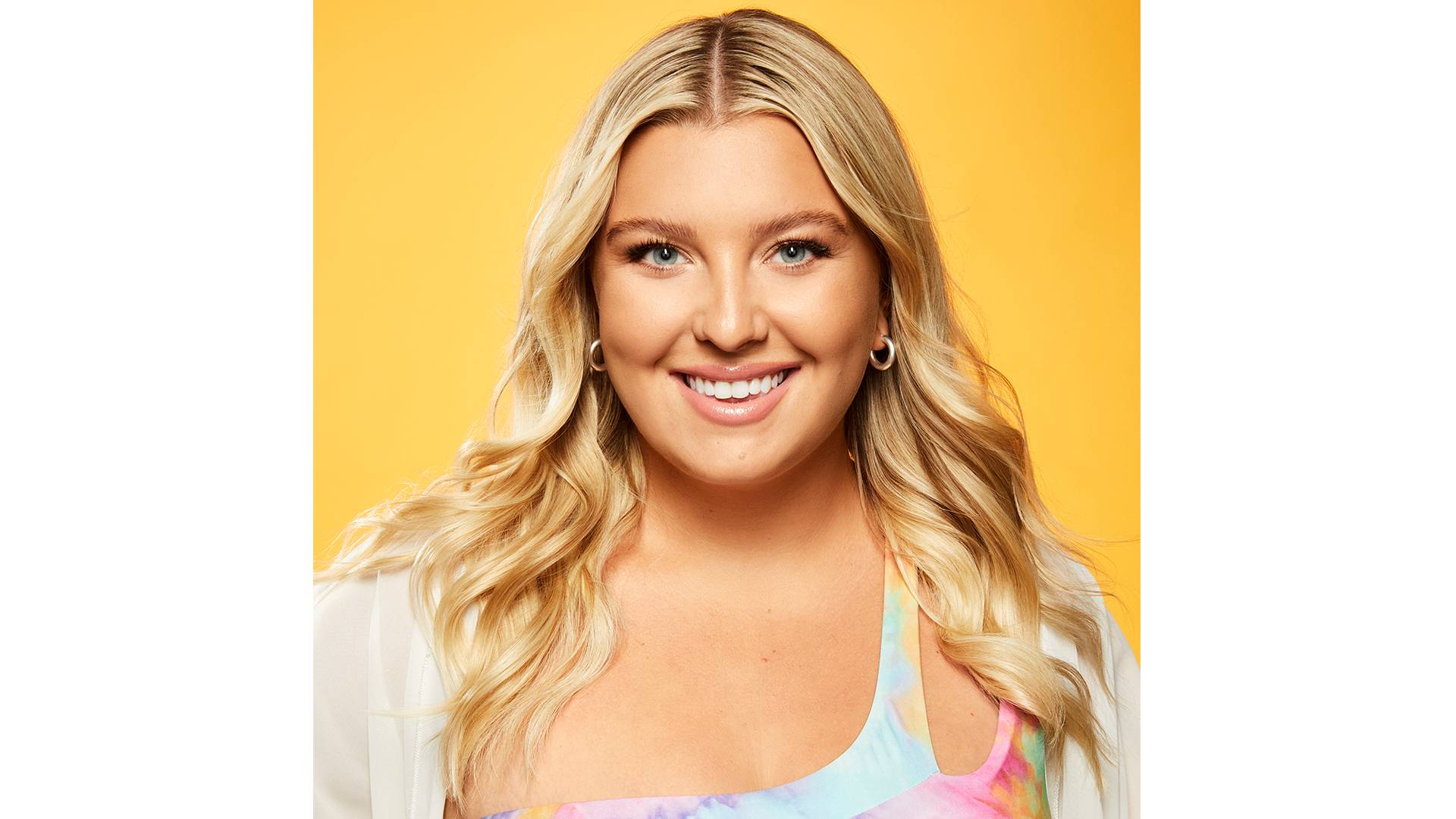 Brandon Gomes
Cast Member
Brandon's ready to move on from his lying past and start anew. He wants to take a step back to focus on his music, and most importantly, his son. But old issues with the group, as well as custody and financial disagreements with his son's mother, remain. Will he be able to overcome these hurdles, or will he crack under the pressure of facing his past?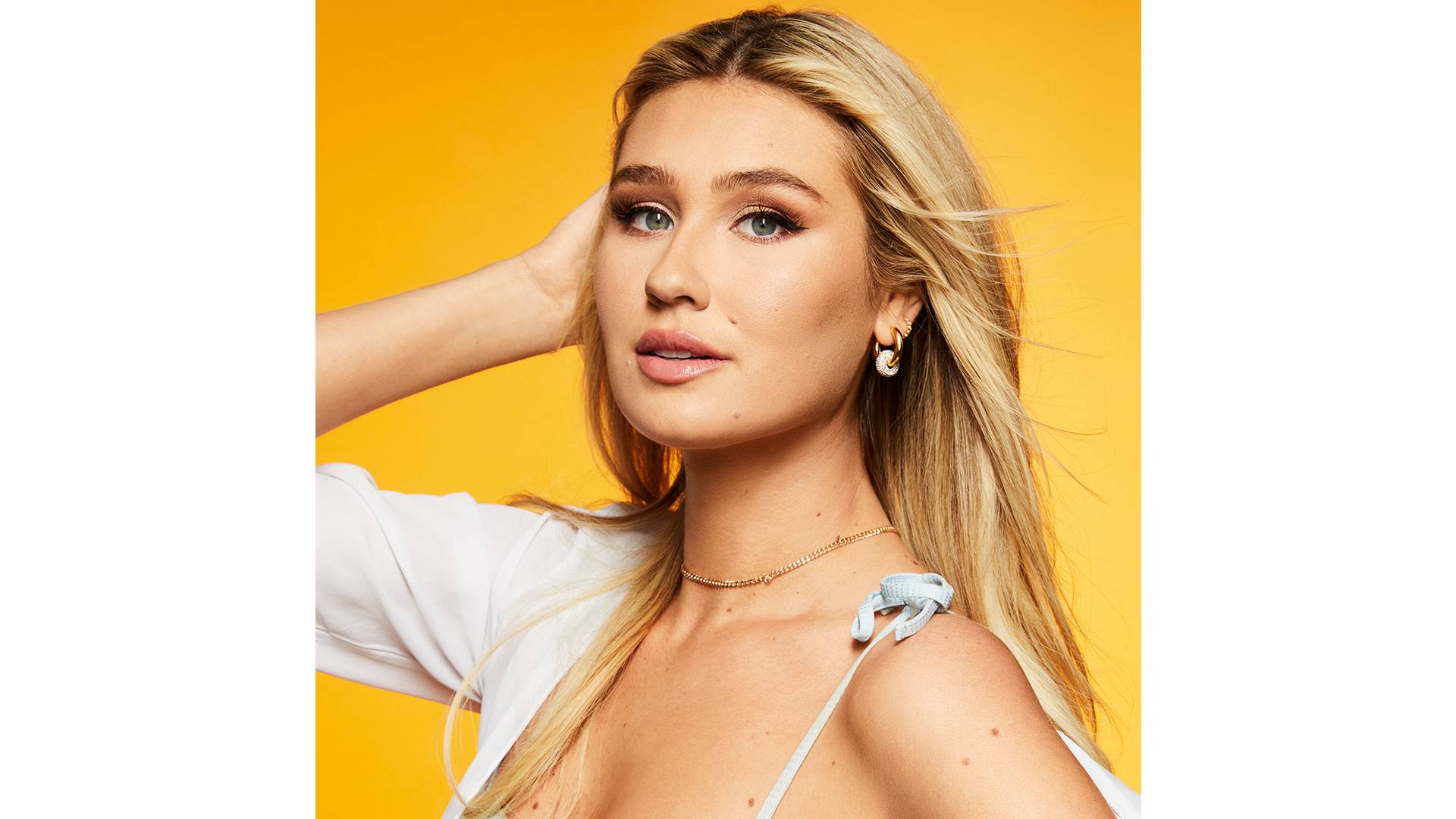 Madisson Hausburg
Cast Member
Madisson moved to Los Angeles, bought a condo, became engaged to Ish and got pregnant. She's back in Siesta Key to plan her wedding, but it's more work than she imagined, and since Ish is busy working in L.A., she's doing it all on her own. With a mountain of obligations and big life changes happening all at once, can Madisson handle it all?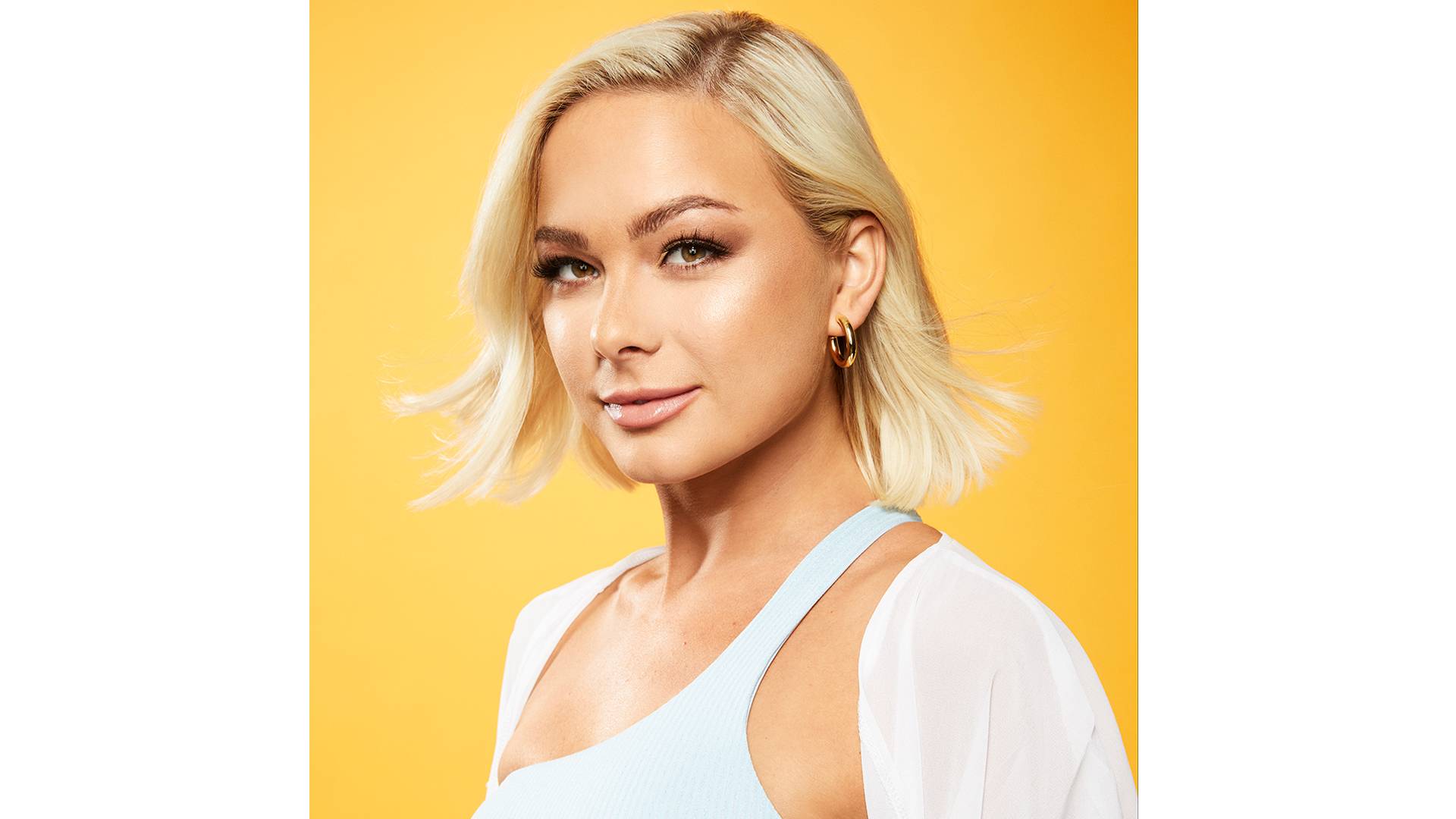 Amanda Miller
Cast Member
Resident party-girl Amanda has gone from wild child to award-winning film student. After being spurned yet again by a potential boyfriend, she's open to the possibilities of getting to know a hot new guy. But with her busy schedule of chasing her dreams, is her time too precious to include romance?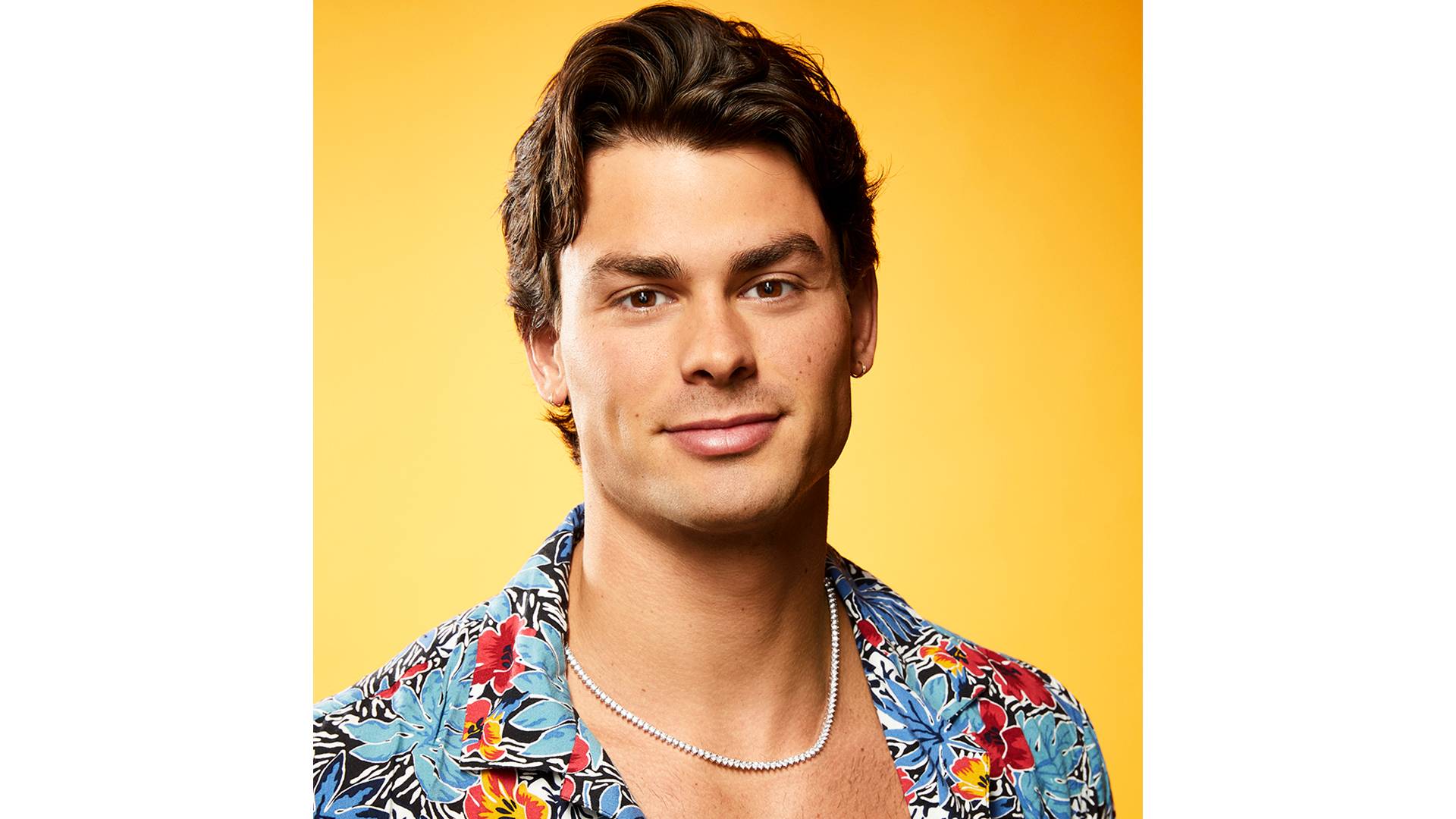 Garrett Miller
Cast Member
Garrett's in the best shape of his life, and that's really saying something! His fitness business is on fire, and finally, this good guy has met a great girl. He's ready to pop the question any day, but his boys think he's moving too fast. Will he ditch his girlfriend in favor of his friends, or will he pick love over all?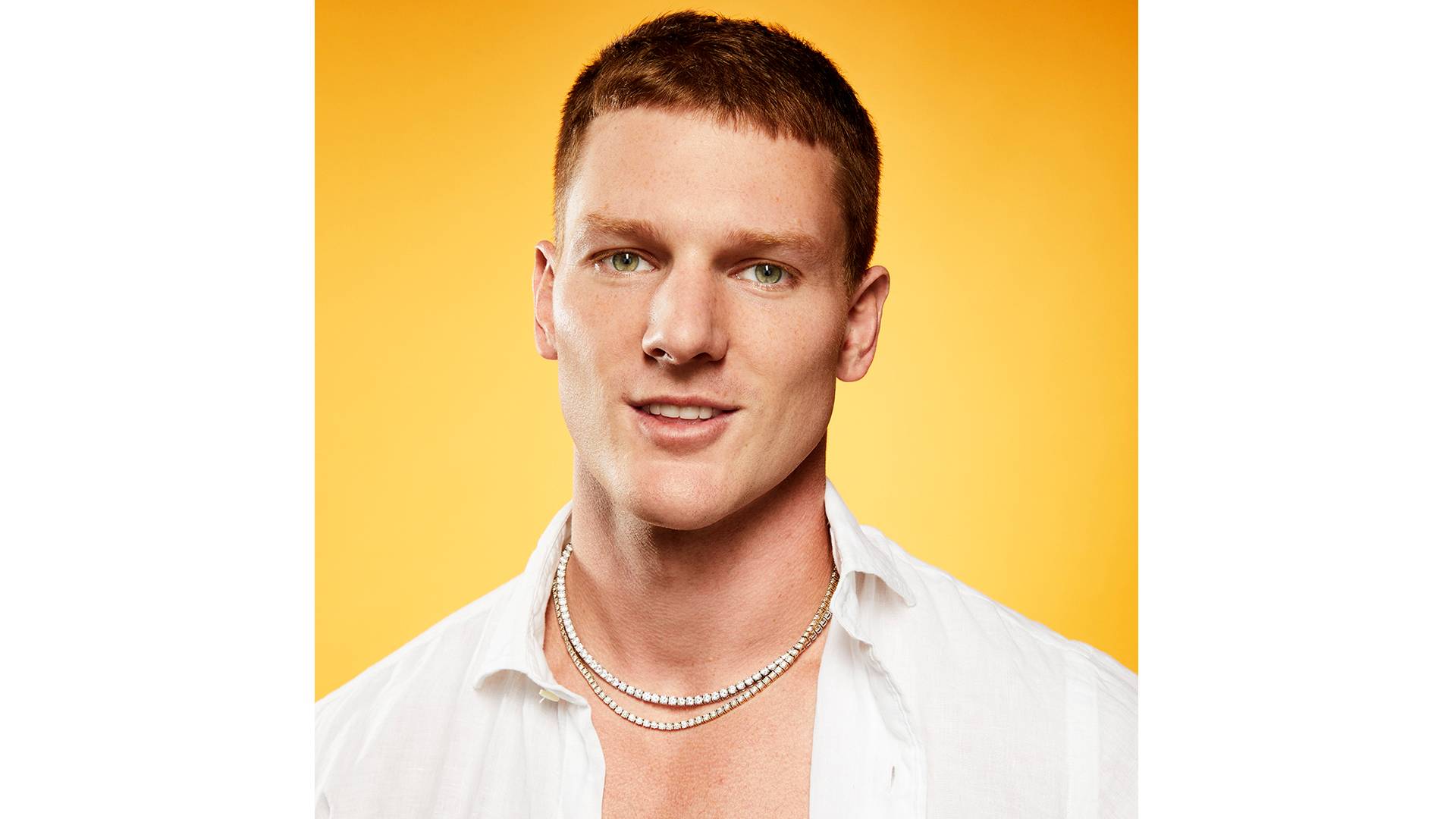 Sam Logan
Cast Member
Sam's clearly the King of Siesta Key. He's got the best house, the best toys and the bankroll to make everyone's life next-level amazing. But being with Juliette means dating a successful, ambitious business owner, and his leisurely, non-stop party lifestyle seems incompatible with her independence. Will their conflicting desires prove to be too much, or is he willing to change for love?