Cast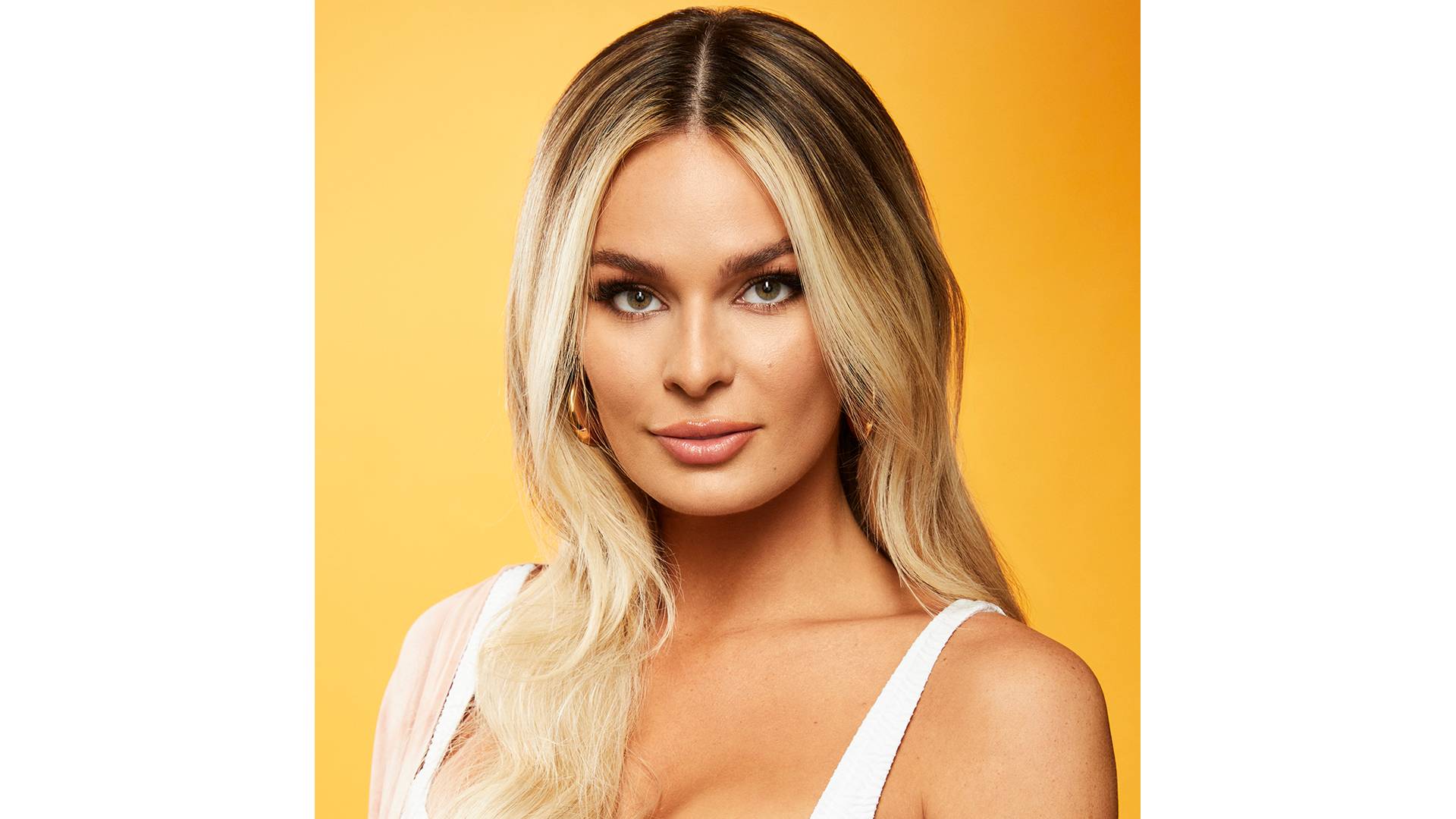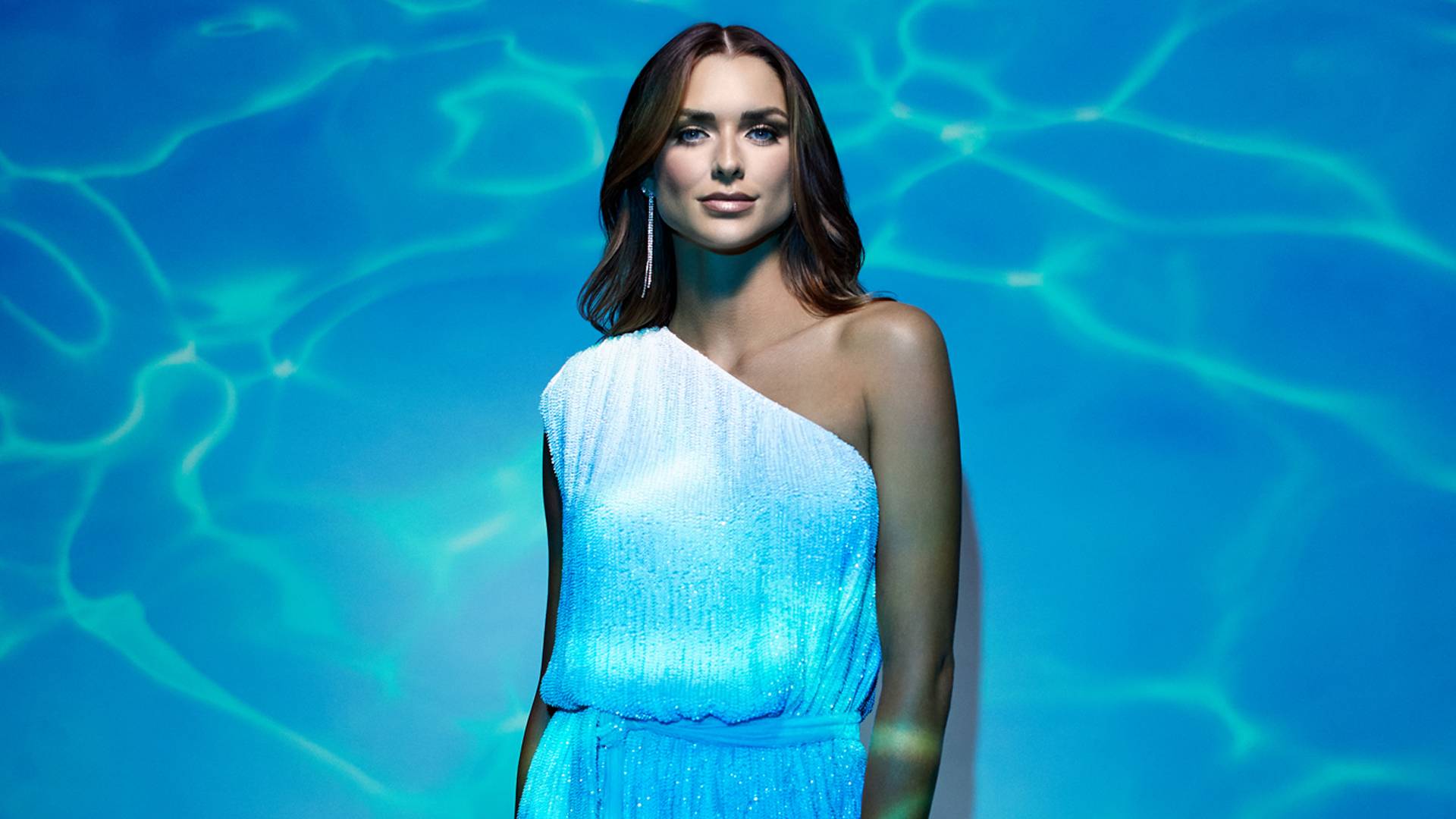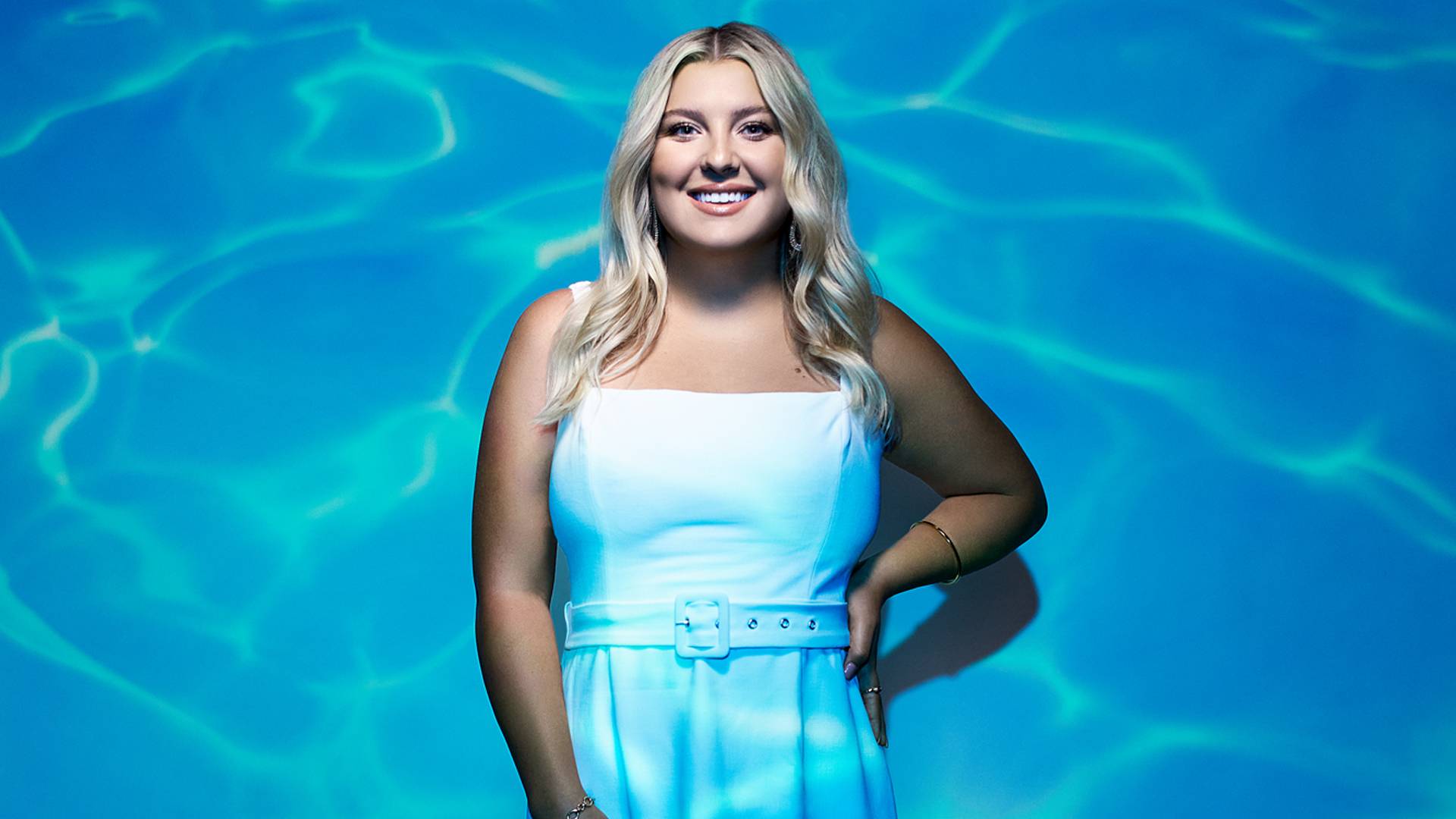 Chloe
Cast Member
Outspoken and endlessly curious, Chloe used to be the person most likely to stir up trouble. If there was a secret on Siesta Key, Chloe was likely to be the one to divulge it. She's determined to go from pot-stirred to peacemaker now, and her newfound spirituality seems to fill her with happiness. Will she be able to prove to everyone that she's a changed woman?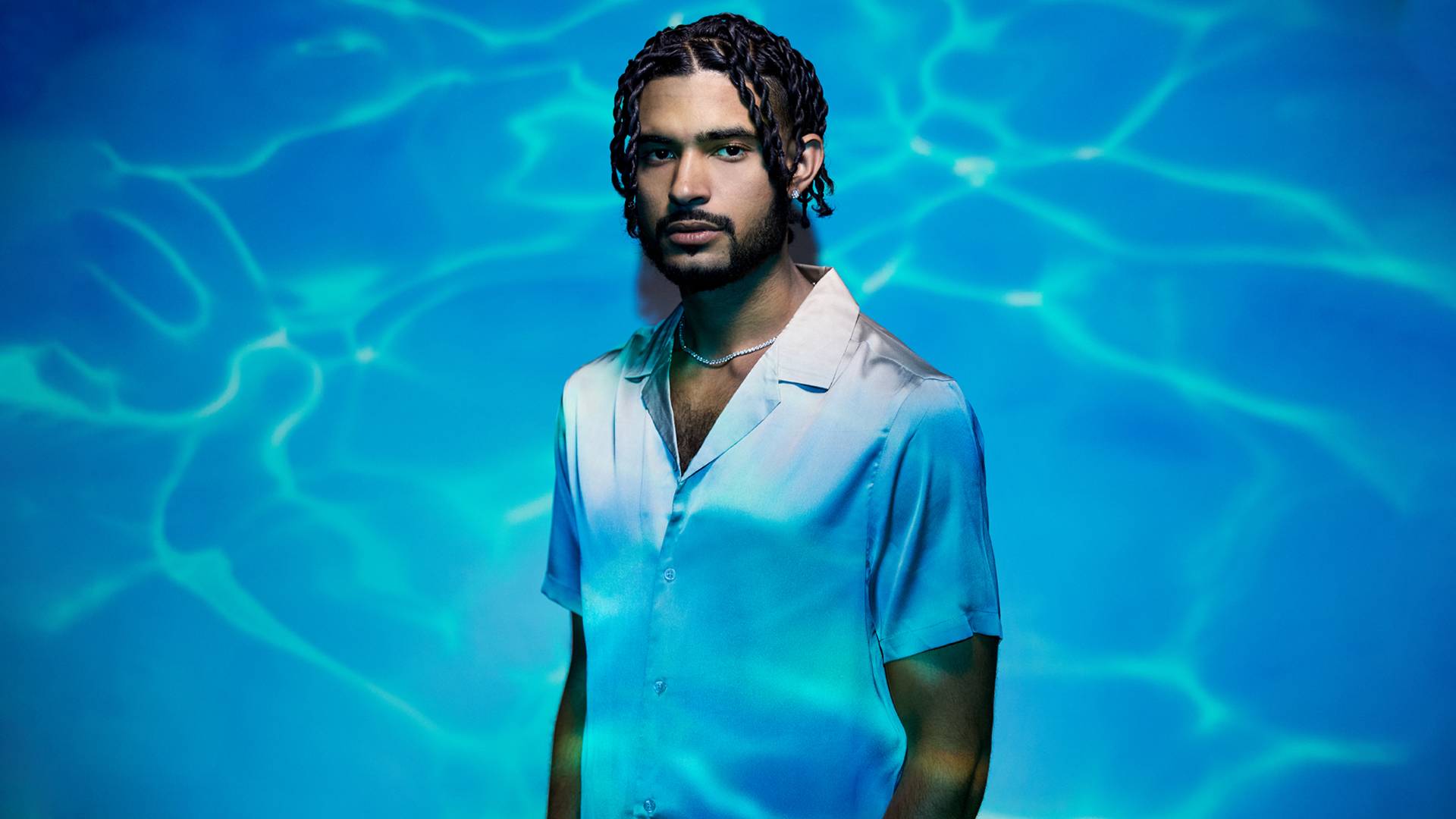 Brandon
Cast Member
For years, Brandon has put music before everything else in life. This confident and cool rapper learned tough lessons in his relationships with Madisson, Amanda and Camilla, along with advice from his parents. No matter what's going on in his world, Brandon always goes back to his first love: music.
Madisson
Cast Member
Through the years, Madisson has proven to be a loyal friend and girlfriend. As the voice of reason among the group, she tends to stay out of a lot of the drama on the Key. Her relationship with Ish is a hot topic among her friends and family, but Madisson doesn't let outside opinions influence her decisions.