Cast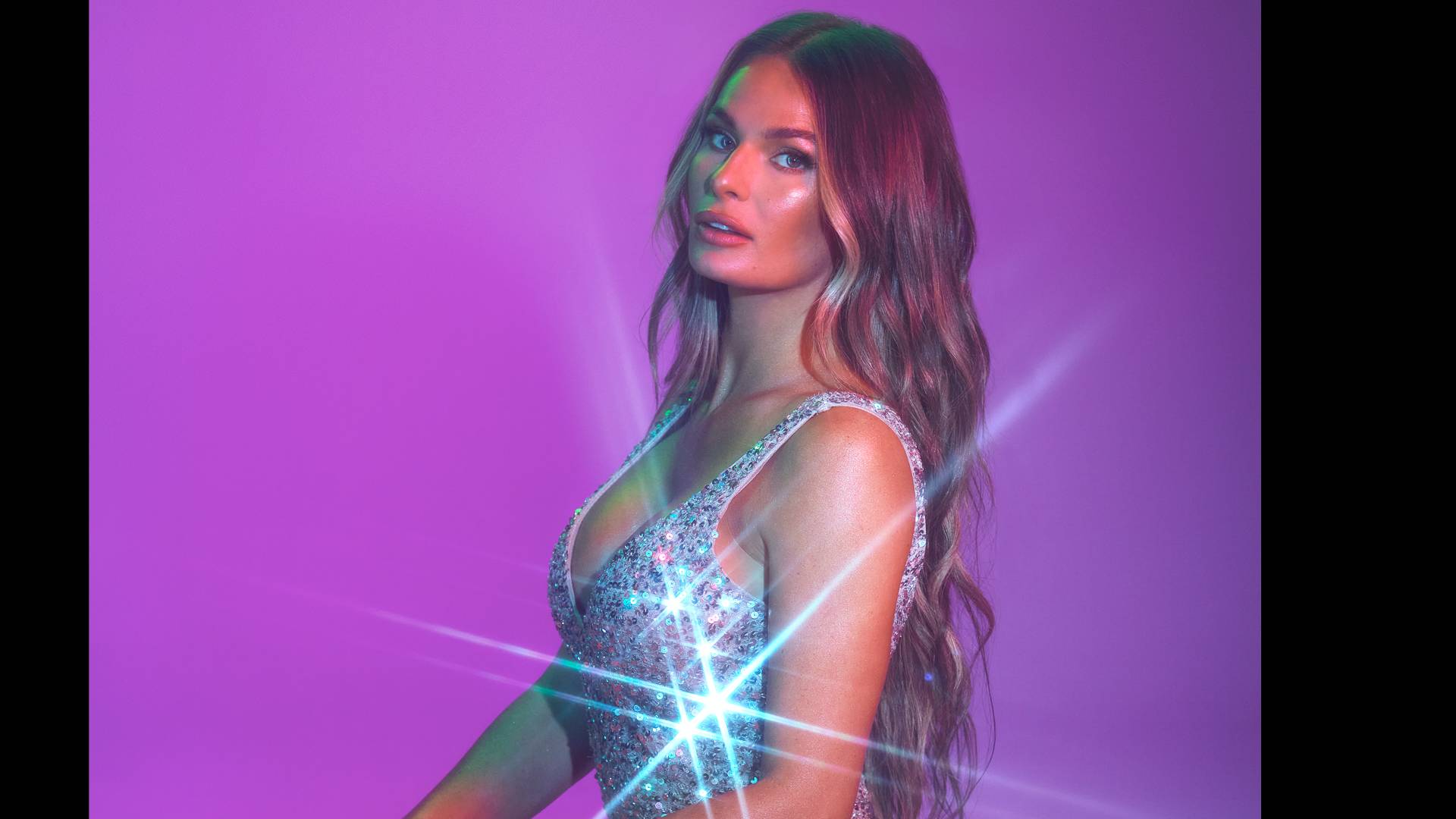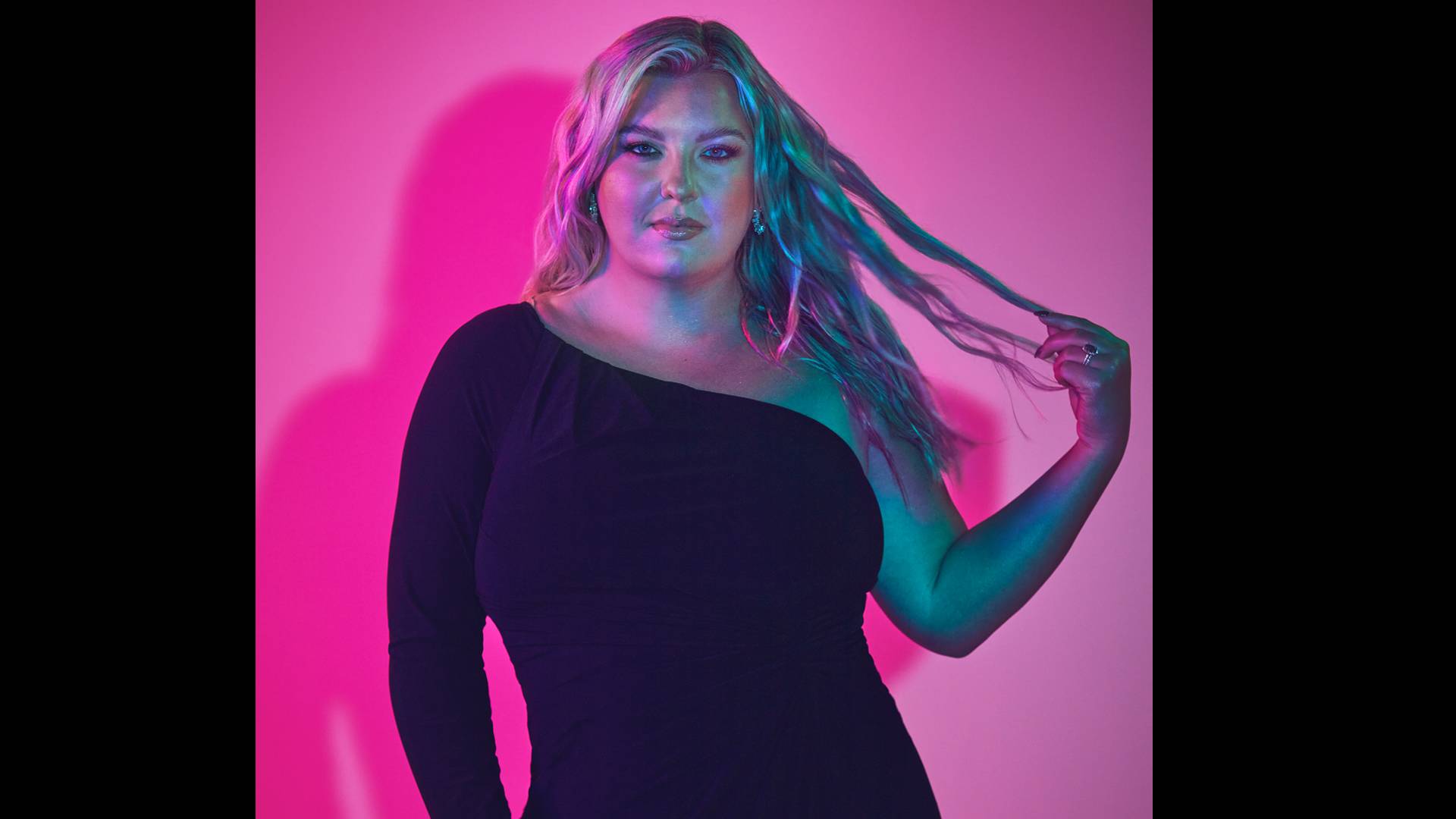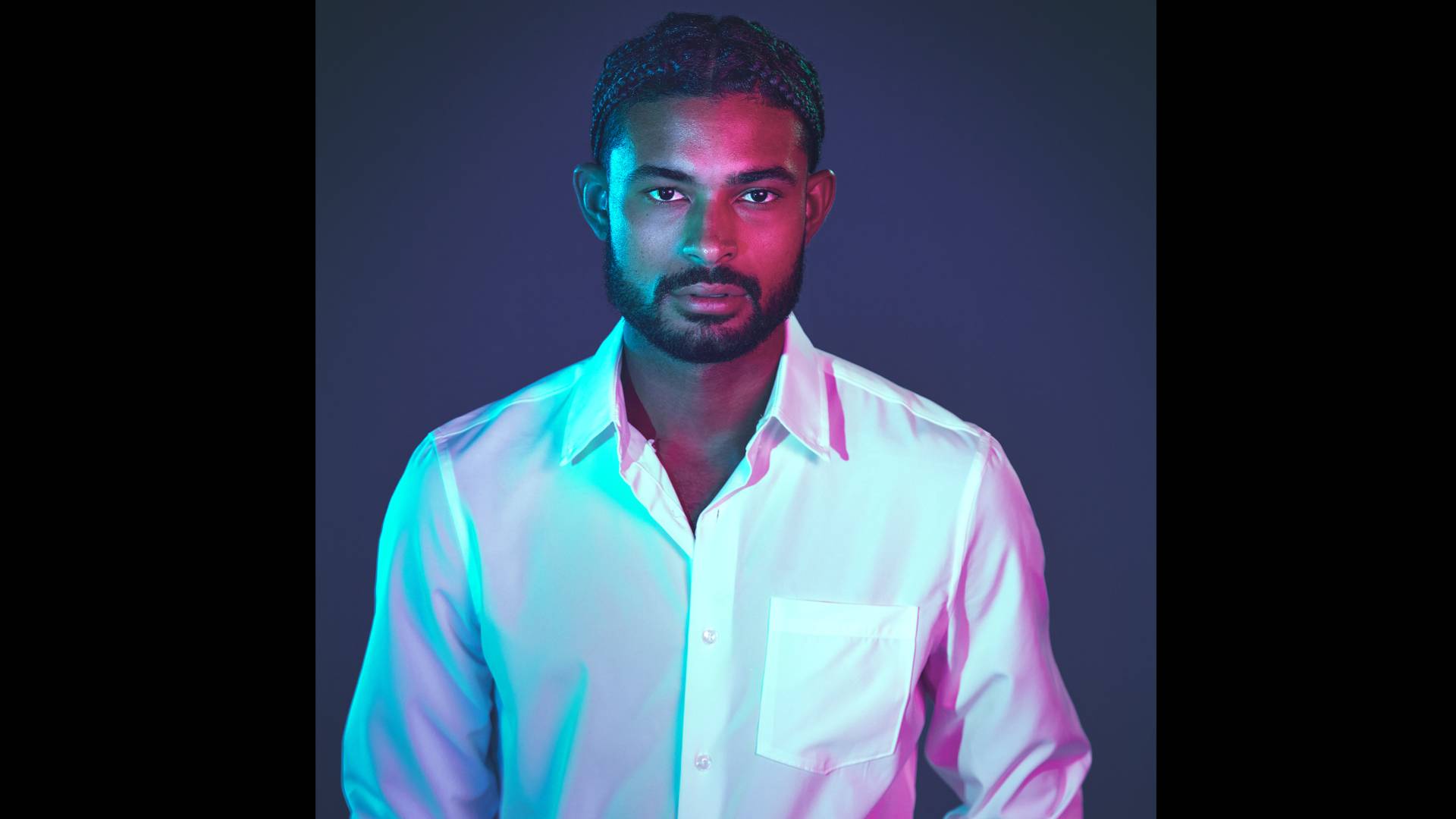 Brandon Gomes
Cast Member
Brandon has been taking big steps to move forward from his past and focus on his career and his son, but when he moves to Miami to make new connections in the music industry, will he get distracted and crumble under the pressure, or will he stay on track to level up in the music scene?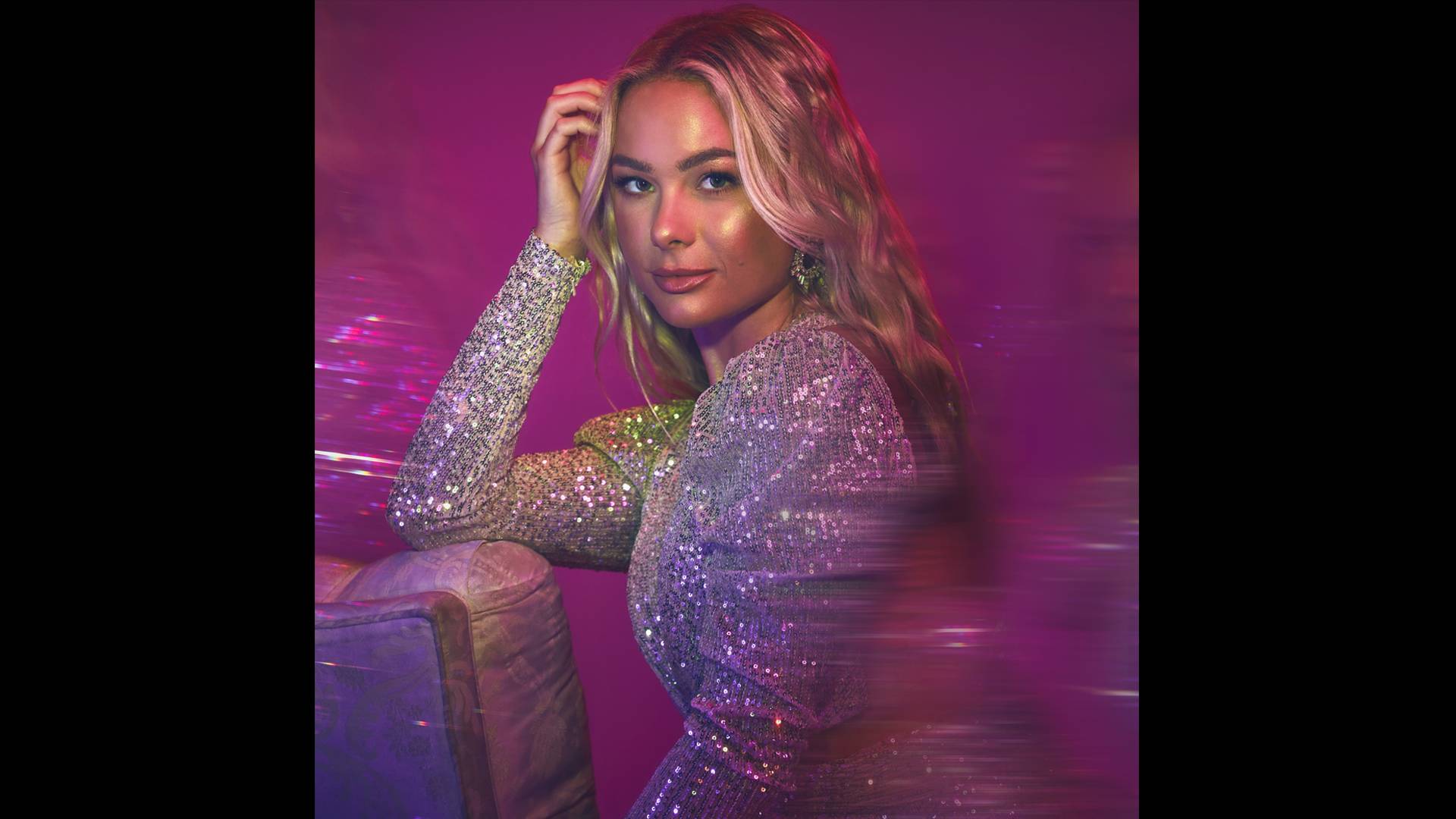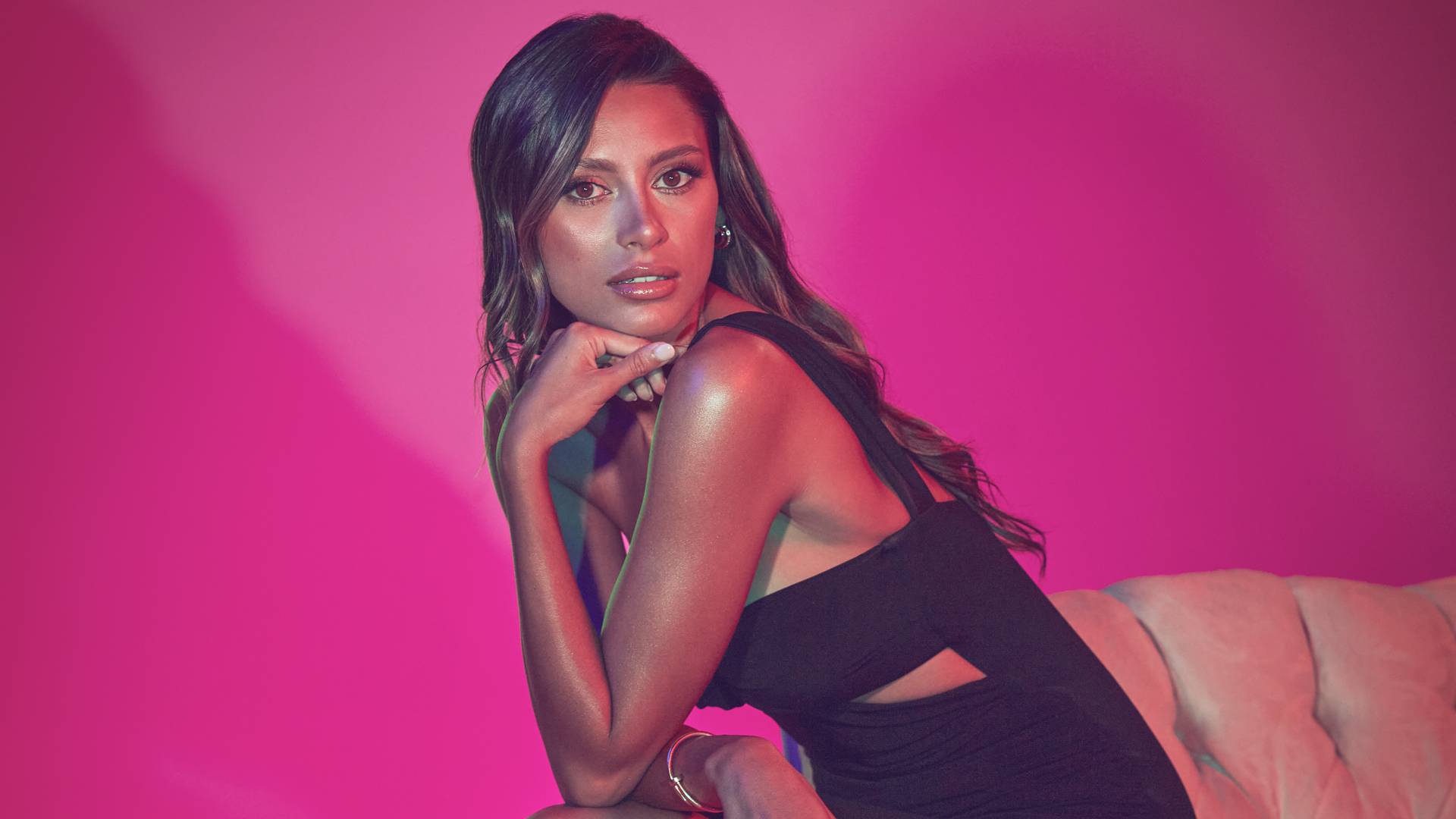 Cara Geswelli
Cast Member
After finishing her first year of nursing school, Cara is ready to reward herself by launching her jewelry line and spending a relaxing summer with her BFF, Jordana, in Miami, but when she learns Sam's wealthy lifestyle may have changed her bestie for the worst, Cara is forced to decide if she wants to work through their differences or let the summer heat tear this friendship apart.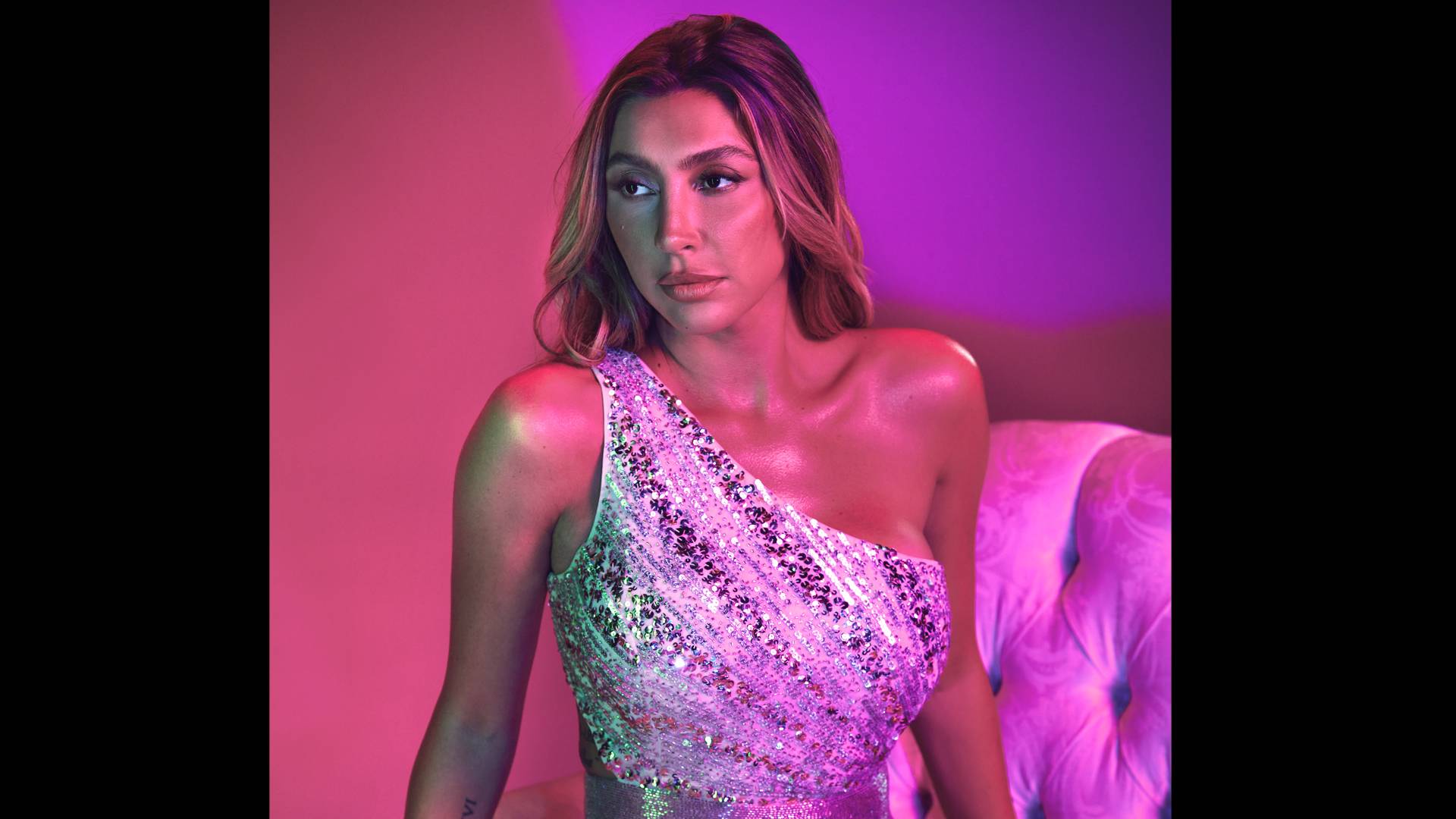 Jordana Barnes
Cast Member
Artist-in-residence Jordana can't turn down the offer from her best friend Sam to move into his beautiful Miami mansion and keep him company, but the roommates' unconventional friendship has everyone wondering: Does Jordana have deeper feelings for her billionaire bestie than even she realizes, and will his extravagant lifestyle distract her from her creative pursuits?
Madisson Hausburg
Cast Member
Madisson suffered a devastating loss last year when her son, Elliot, was stillborn. As she tries to process her grief, she visits Miami to catch up with old friends and work on a children's book to celebrate Elliot, but will the summer provide a much-needed catharsis, or will the group's old tensions and rivalries get in the way of her healing?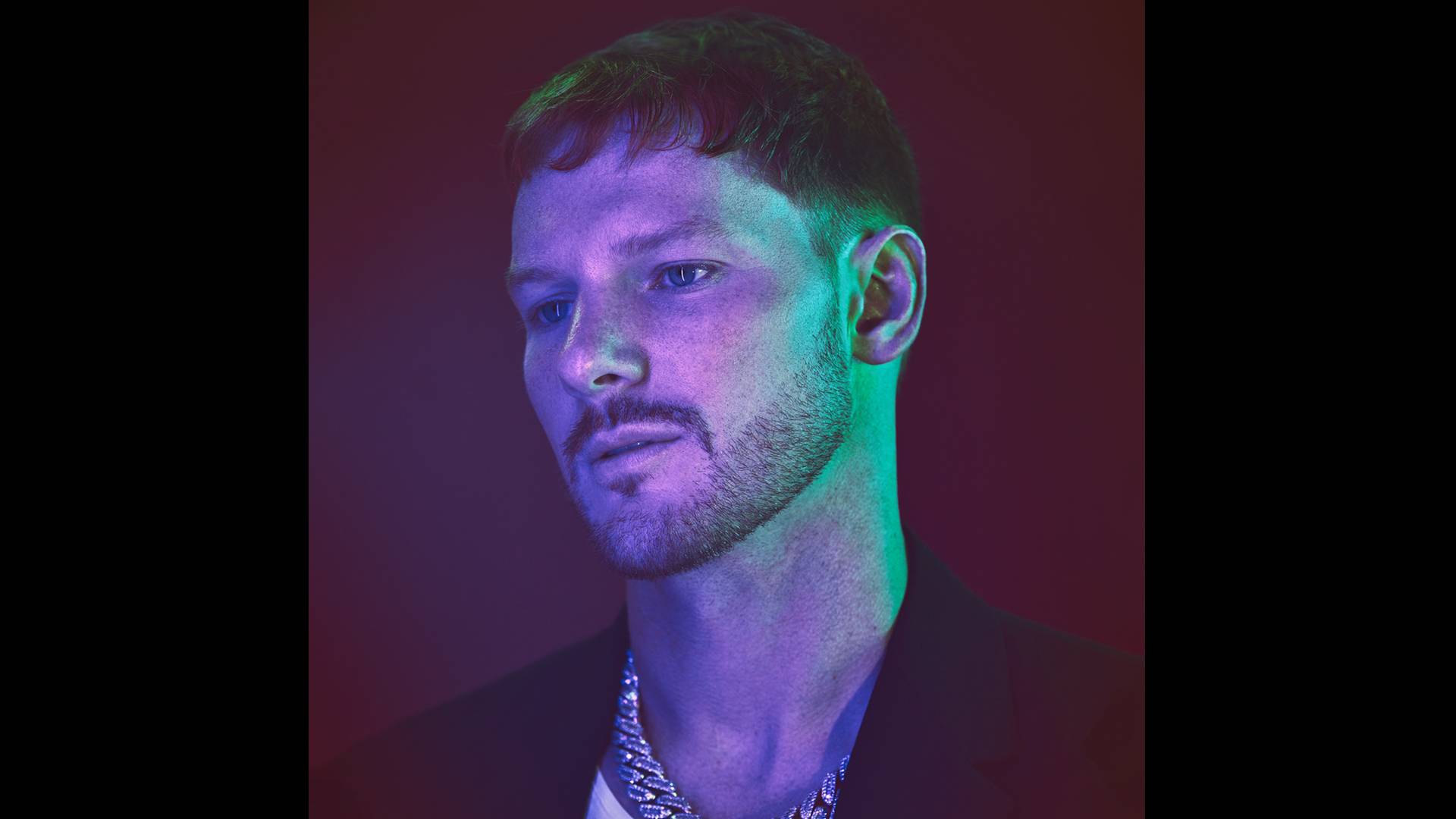 Sam Logan
Cast Member
Sam used to be the king of Siesta Key, but after his complicated breakup with Juliette, he's ready to get out of that small town and take on Miami. Will this self-proclaimed serial monogamist find love again -- possibly right in front of his face all along -- or will his leisurely, nonstop party lifestyle get in the way of real happiness?