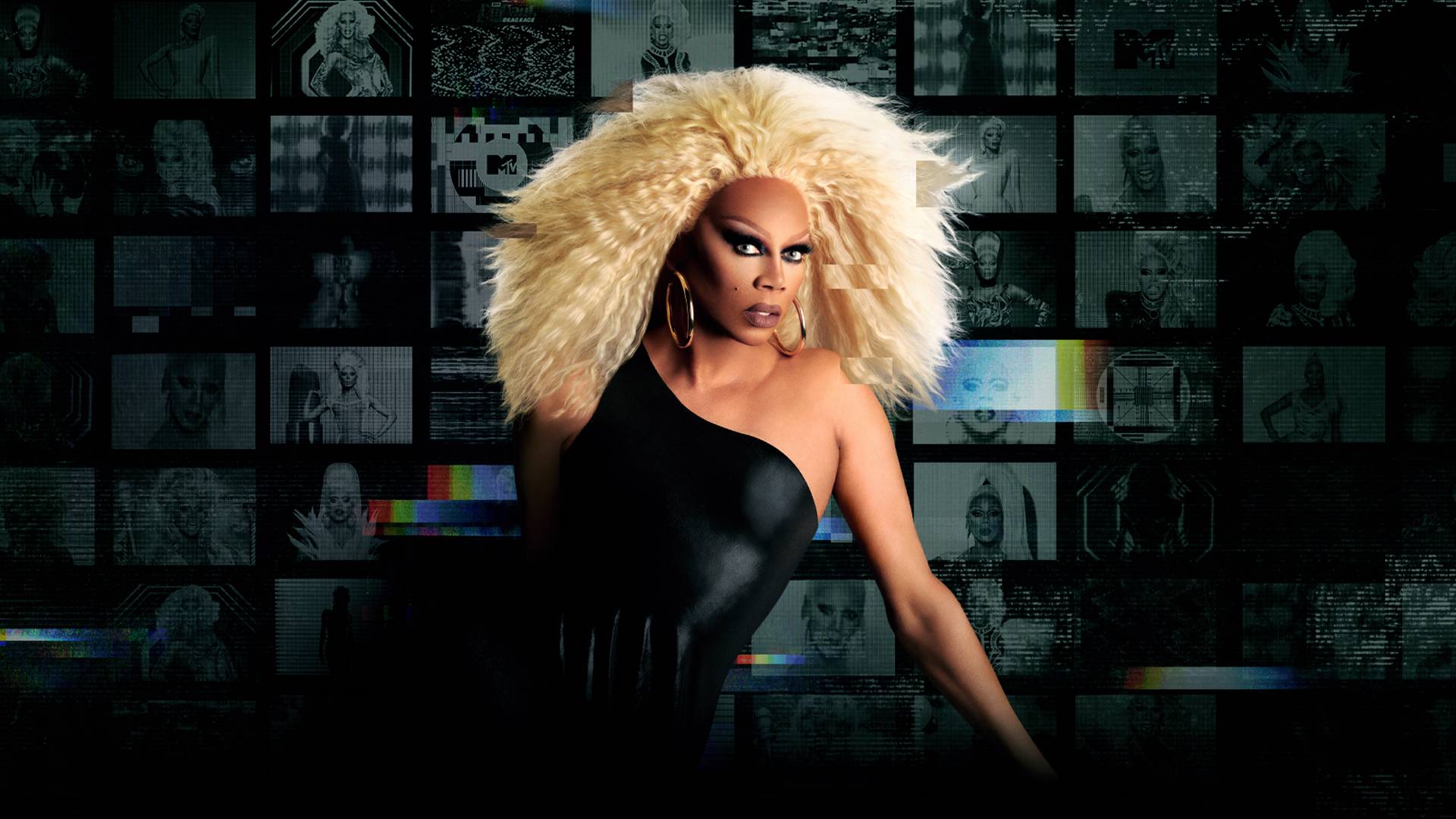 Cast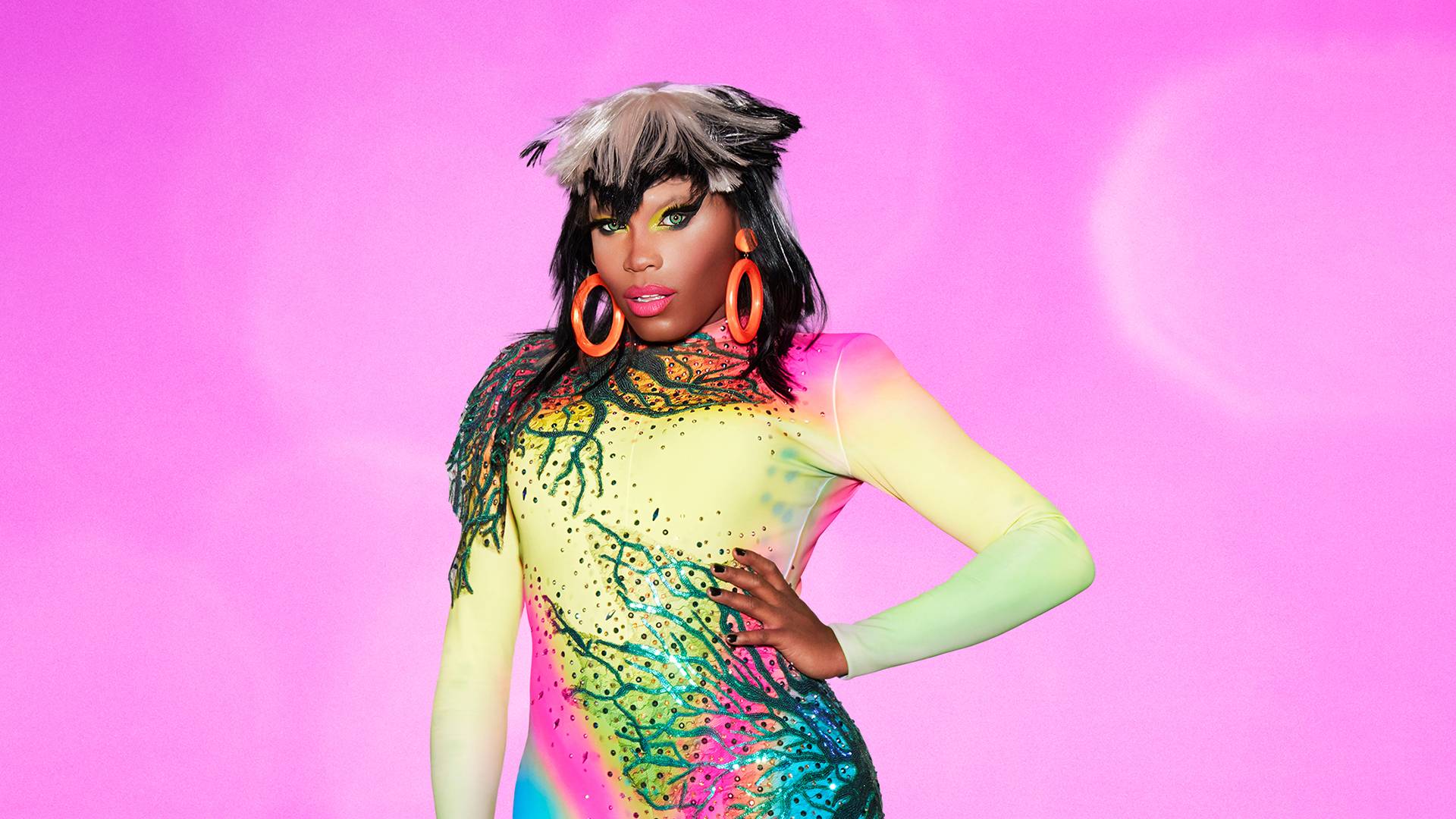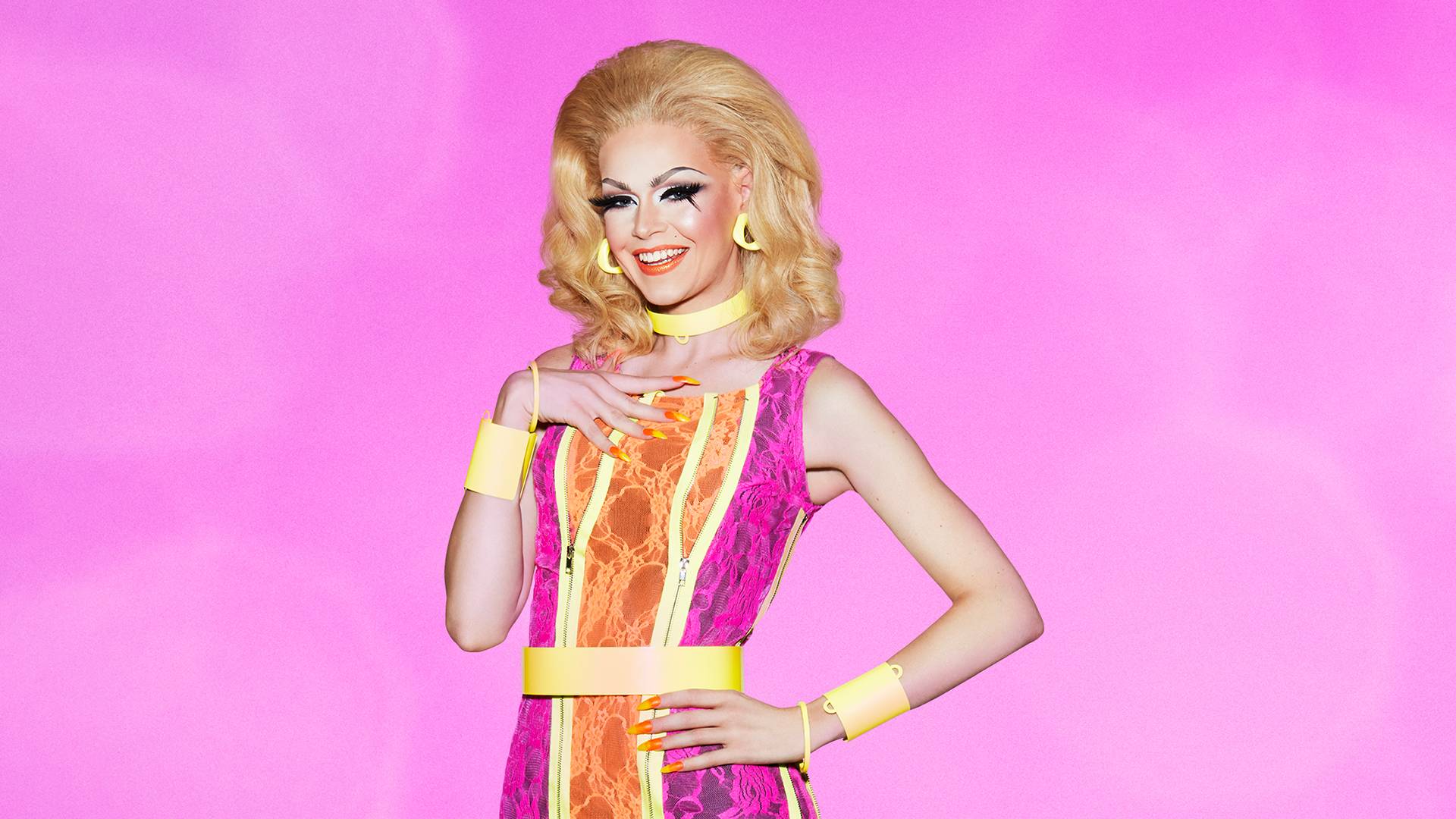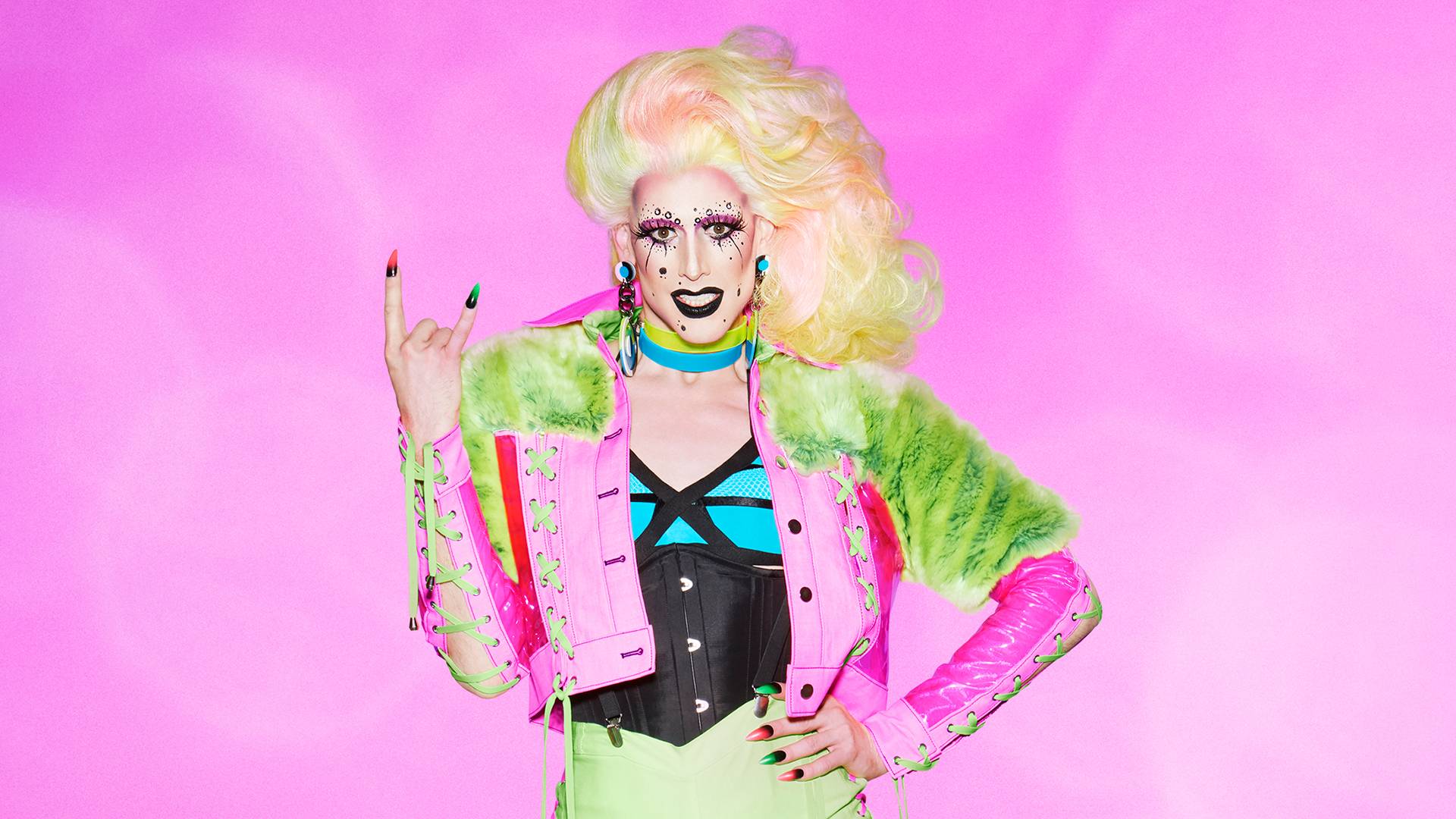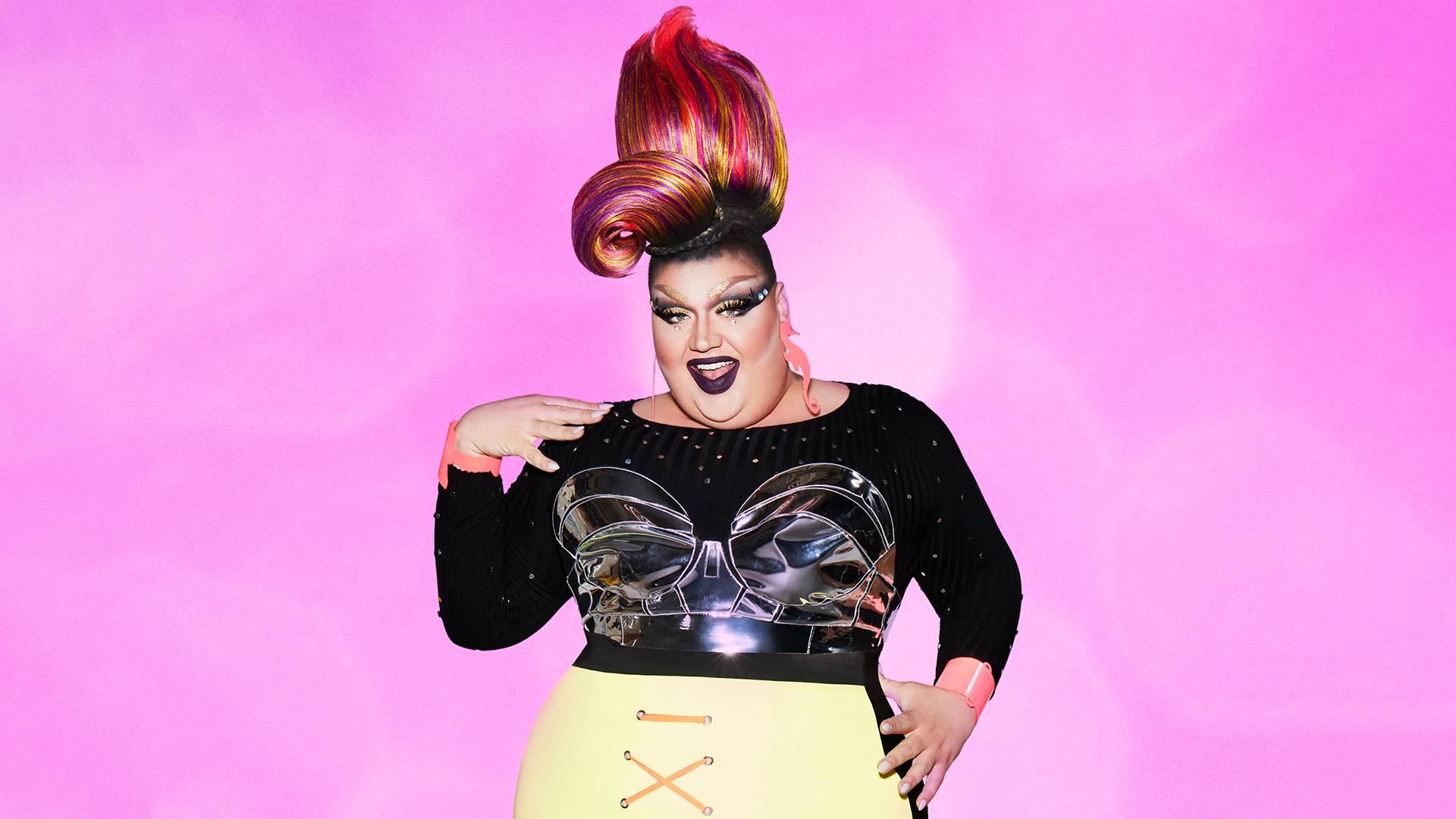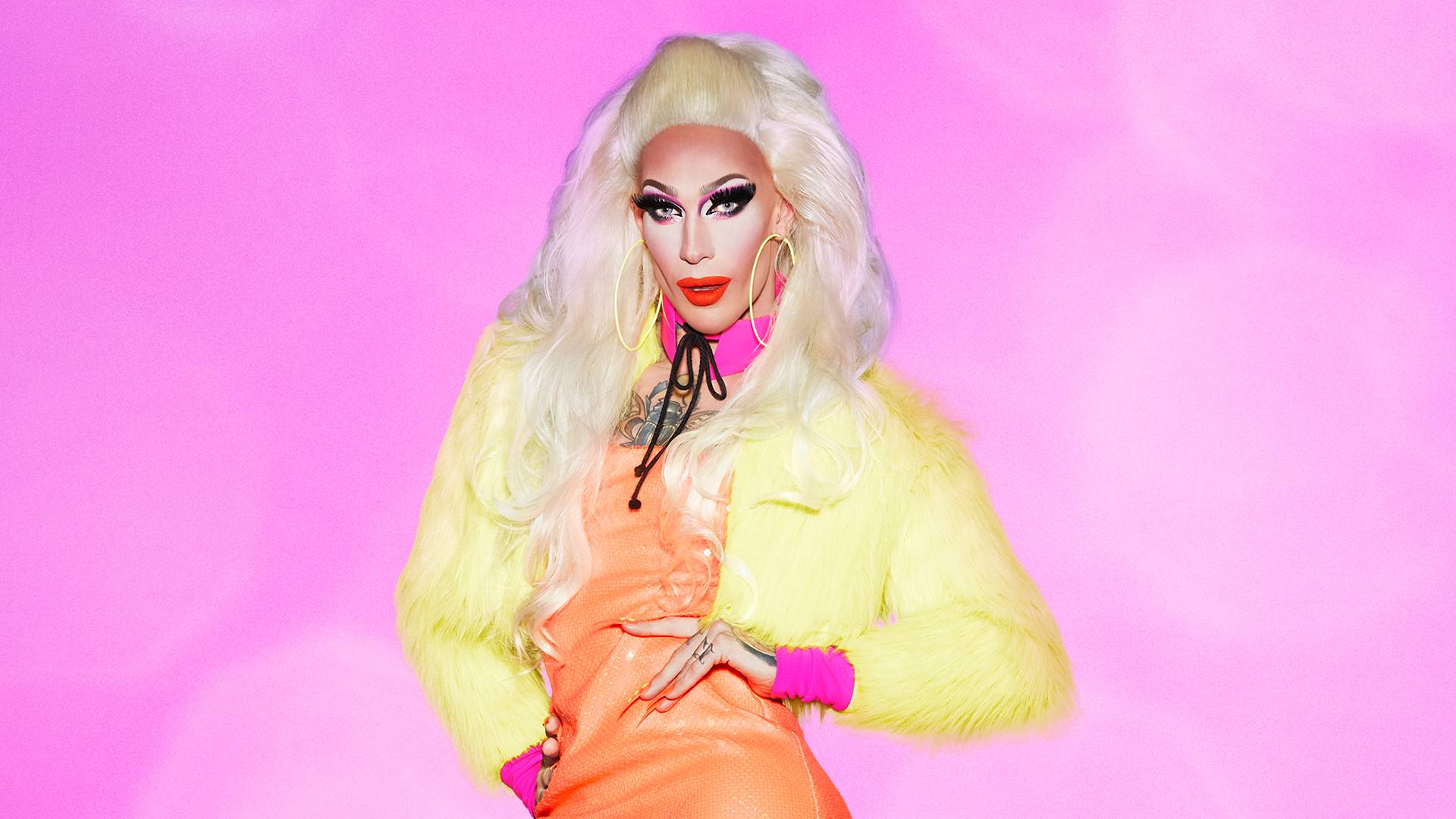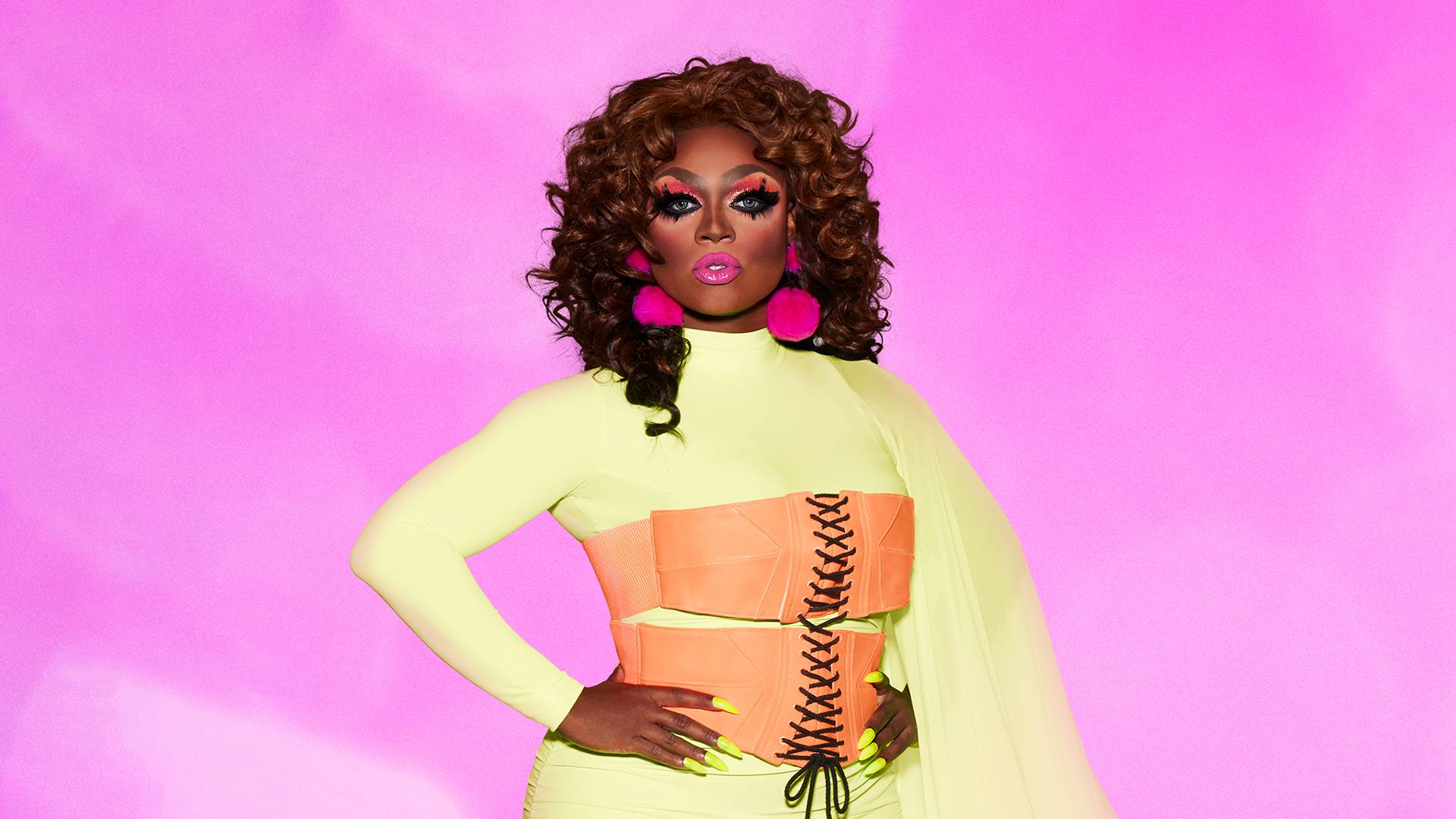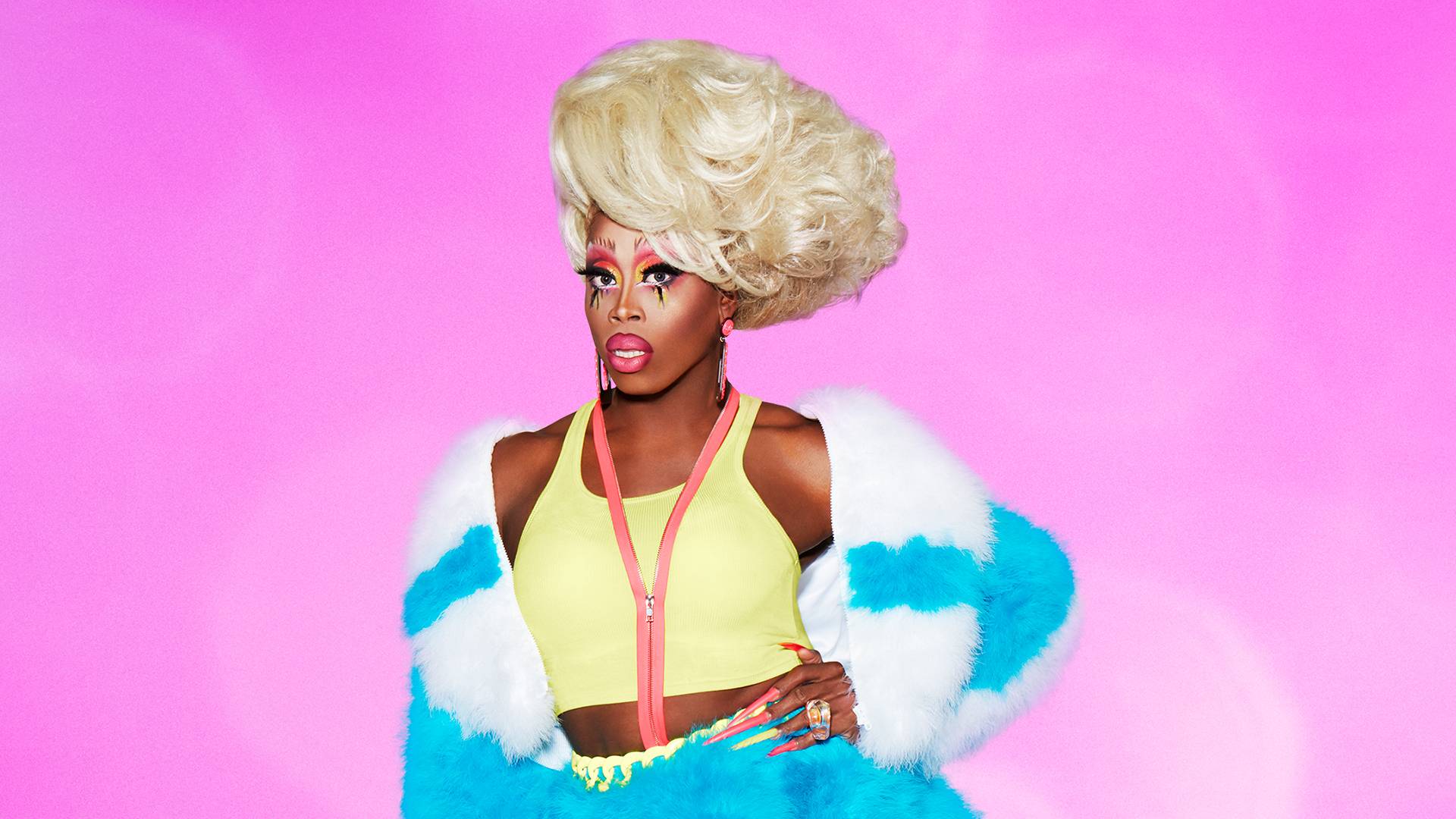 Aquaria
Contestant
New York City's very own Aquaria is ready to give fans all the gender**kness that they could ever want.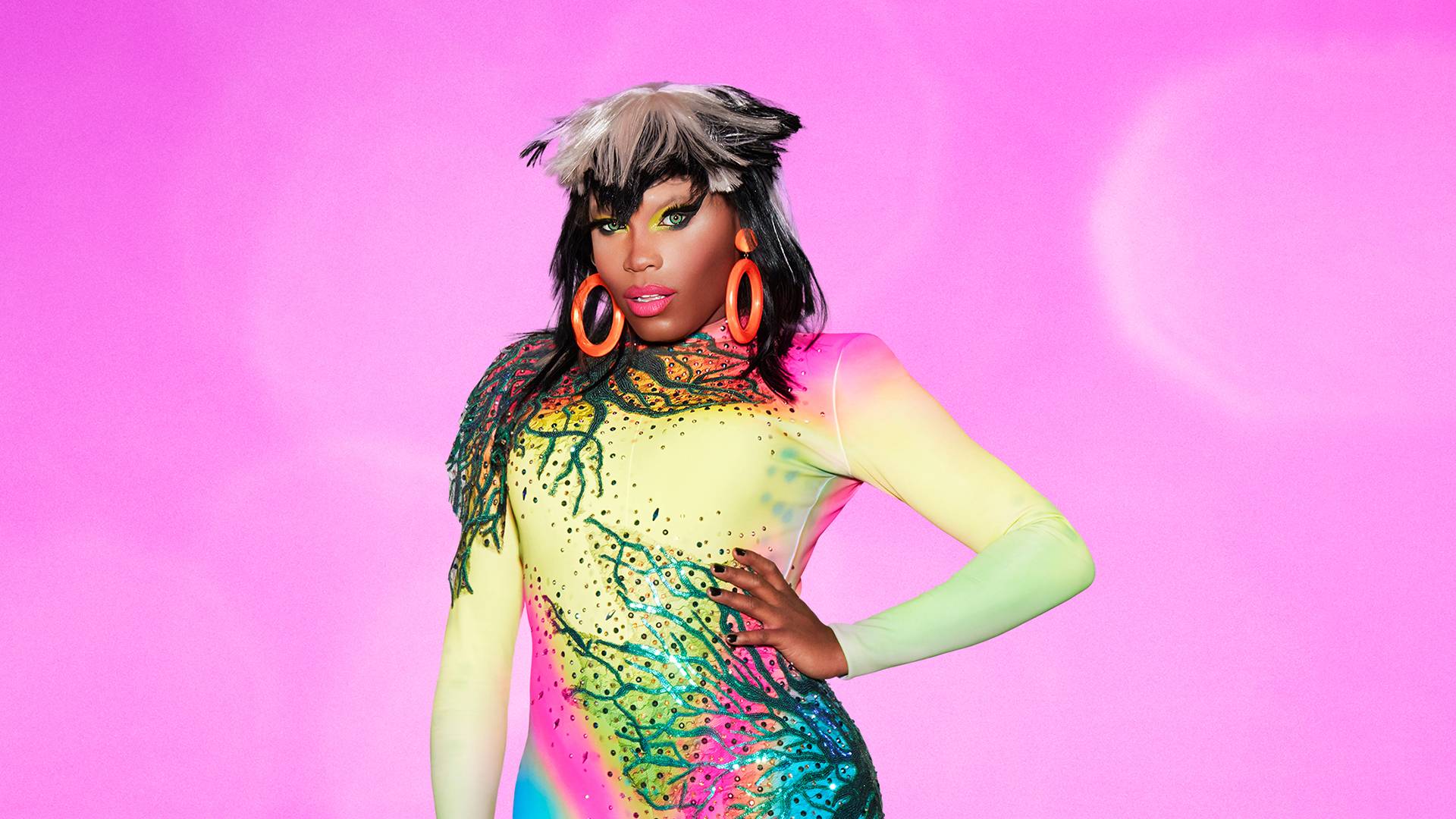 Asia O'Hara
Contestant
Asia O'Hara will never forget how grateful and blessed she is to have made it as a queen.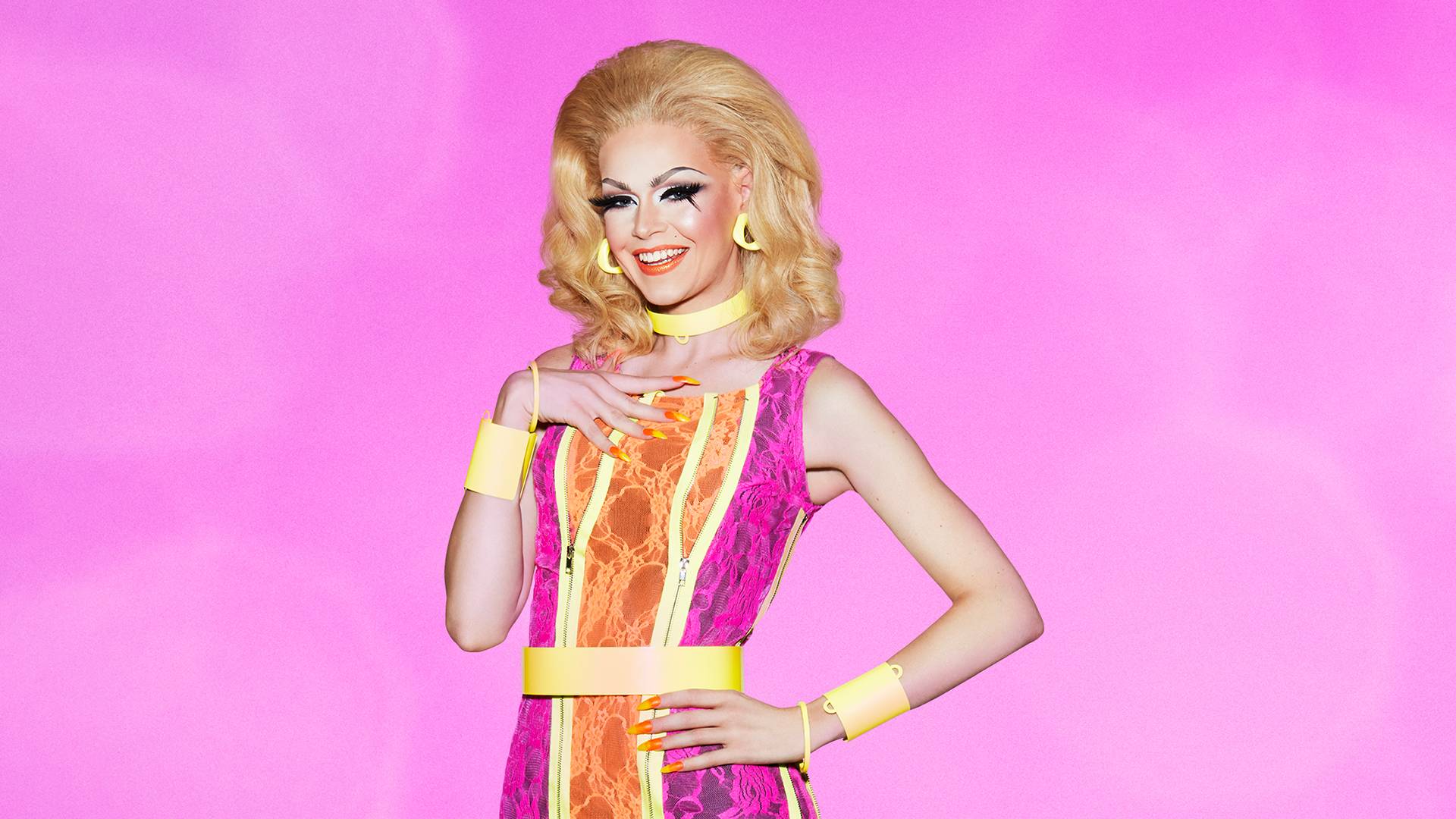 Blair St. Clair
Contestant
Blair St. Clair's entrance look is a small-town kid, fresh off the bus and looking for fame for the very first time.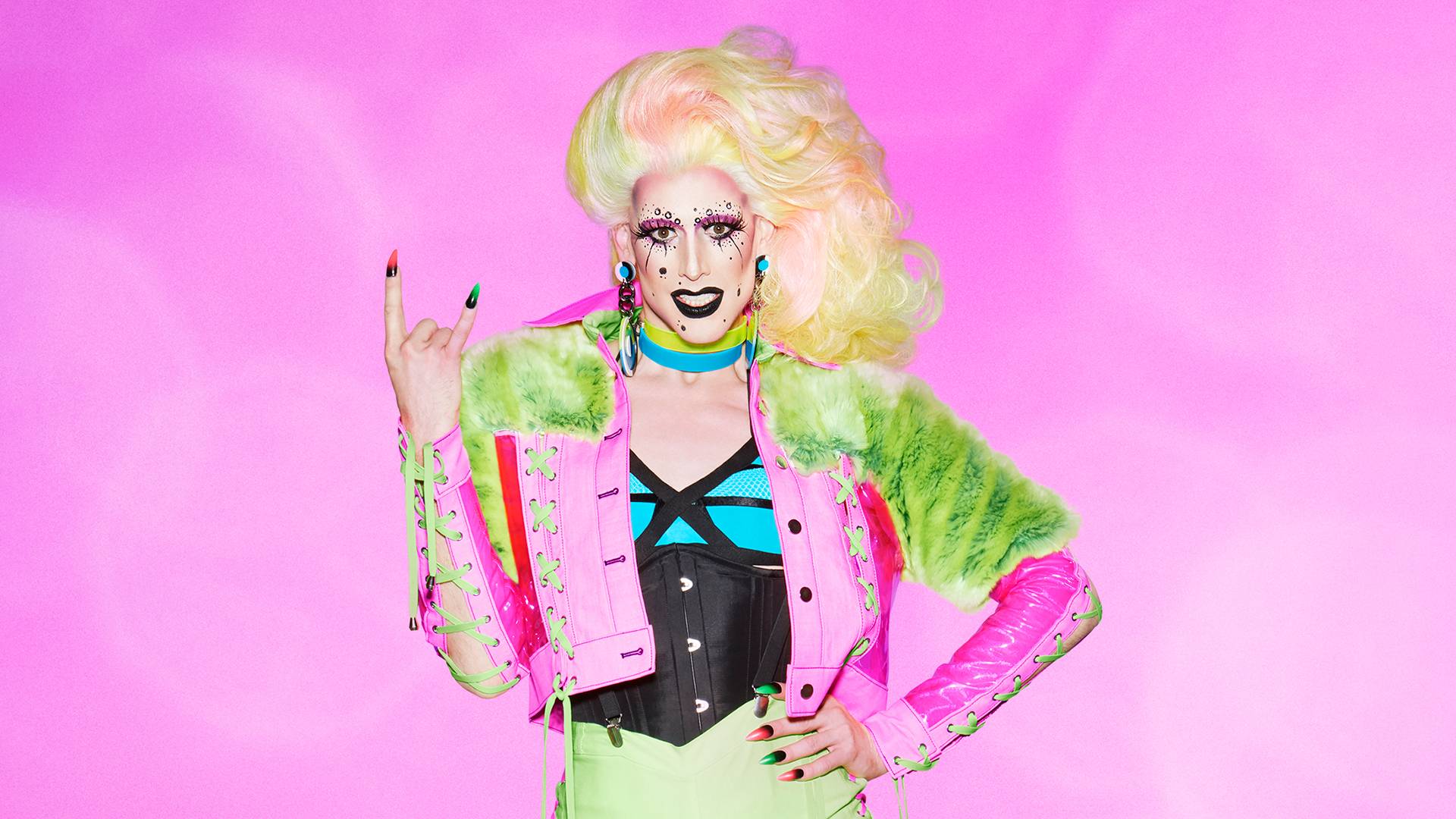 Dusty Ray Bottoms
Contestant
Dusty Ray Bottoms has a word of advice: Don't f**k it up -- but if you do, smile while you're doing it and wiggle a little bit.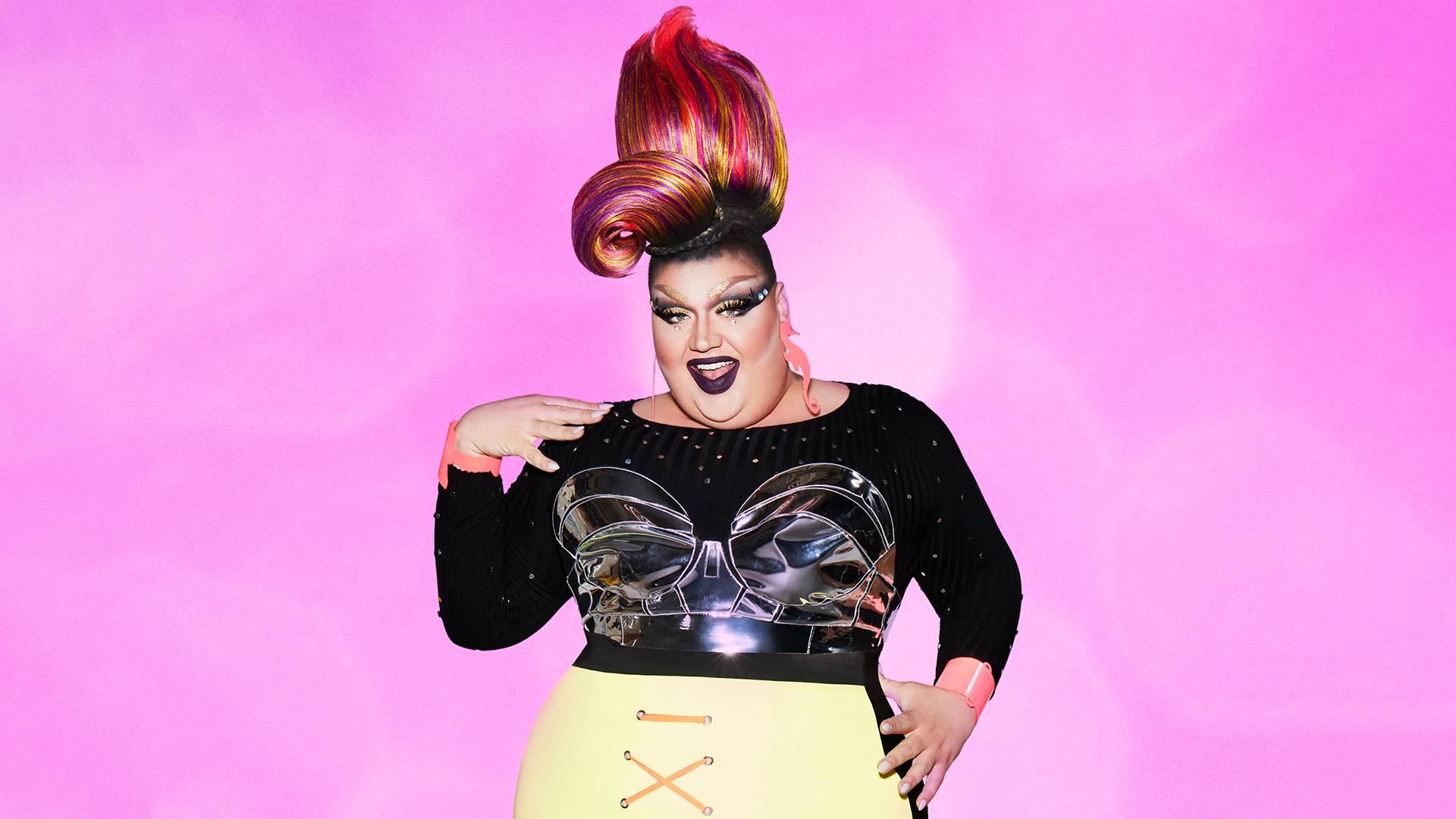 Eureka O'Hara
Contestant
Eureka O'Hara is back for the new season, and she's hoping there won't be another cheerleading challenge.
Kalorie Karbdashian-Williams
Contestant
Kalorie Karbdashian-Williams's look and flawless makeup was inspired by one of her fashion icons: Khloe Kardashian.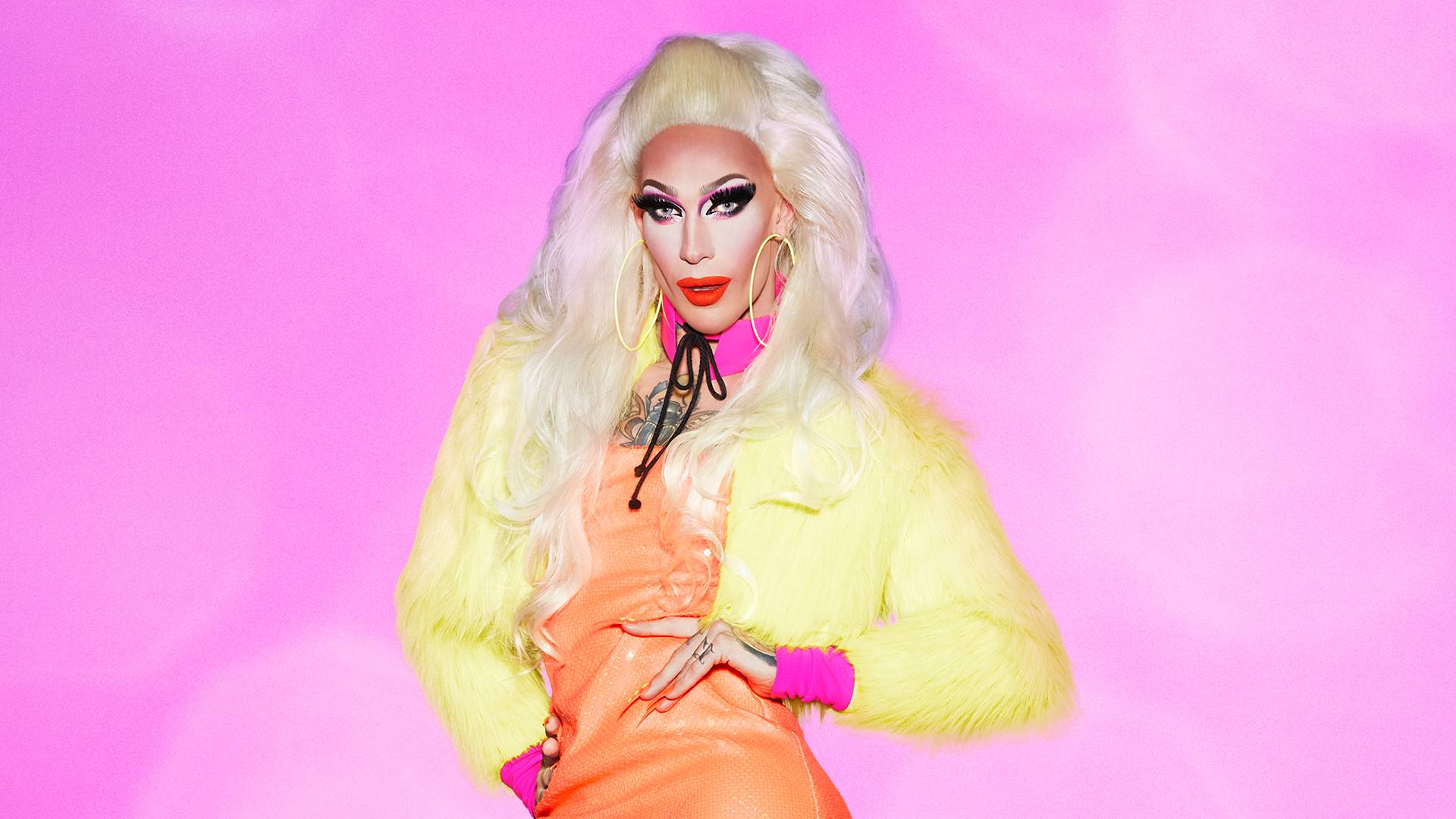 Kameron Michaels
Contestant
Kameron Michaels is the first muscle queen, and with her eye-catching red hair and "boho-chic grunge-glamour" look, she's out to win.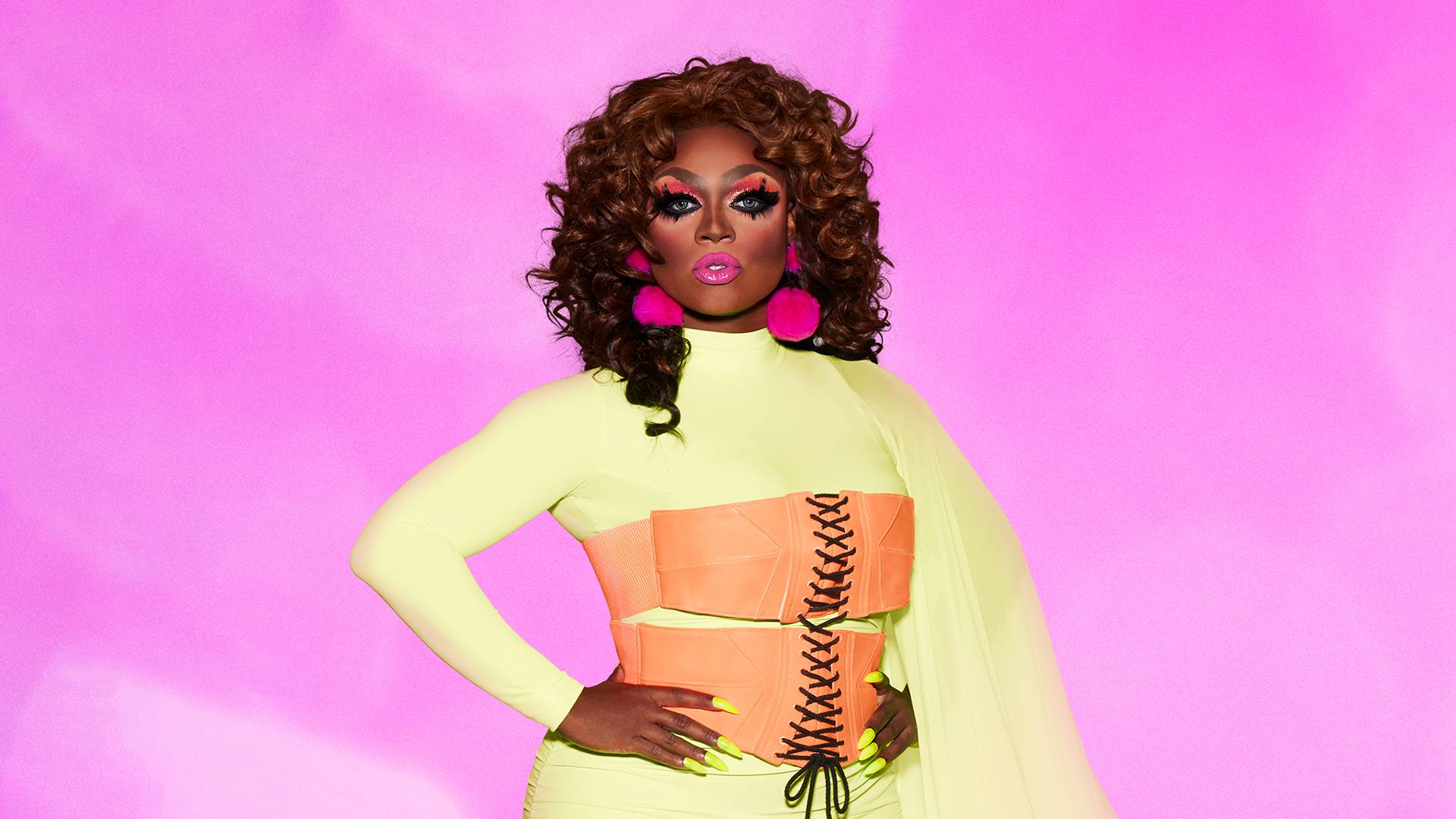 Mayhem Miller
Contestant
Mayhem Miller's eyebrows are perfect, and she knows she's not going to f**k up anything this season.
Miz Cracker
Contestant
Miz Cracker is a woman who's planning to f**k everyone up this season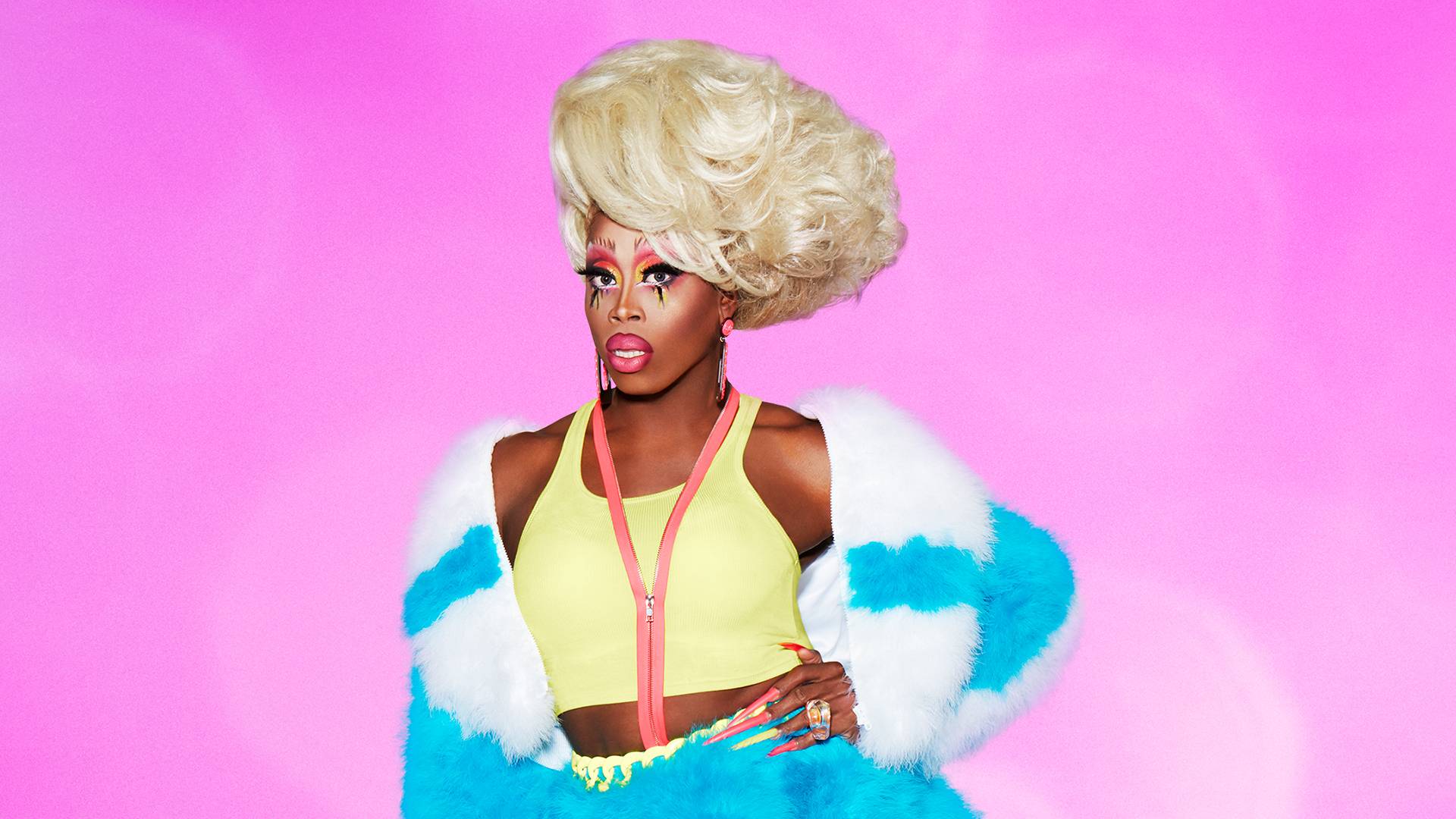 Monique Heart
Contestant
Monique Heart knows that dripping in gold is always the best way to walk into a room.
The Vixen
Contestant
The Vixen, a queen from Chicago, knows that she's destined for the greatest season of the show yet.
Vanessa Vanjie Mateo
Contestant
Vanessa Vanjie Mateo's been a drag queen since she came out of the womb, so she's ready for the competition.
Yuhua Hamasaki
Contestant
Asian drag queen Yuhua Hamasaki wants to represent and glorify her heritage with her glamorous red look.