Cast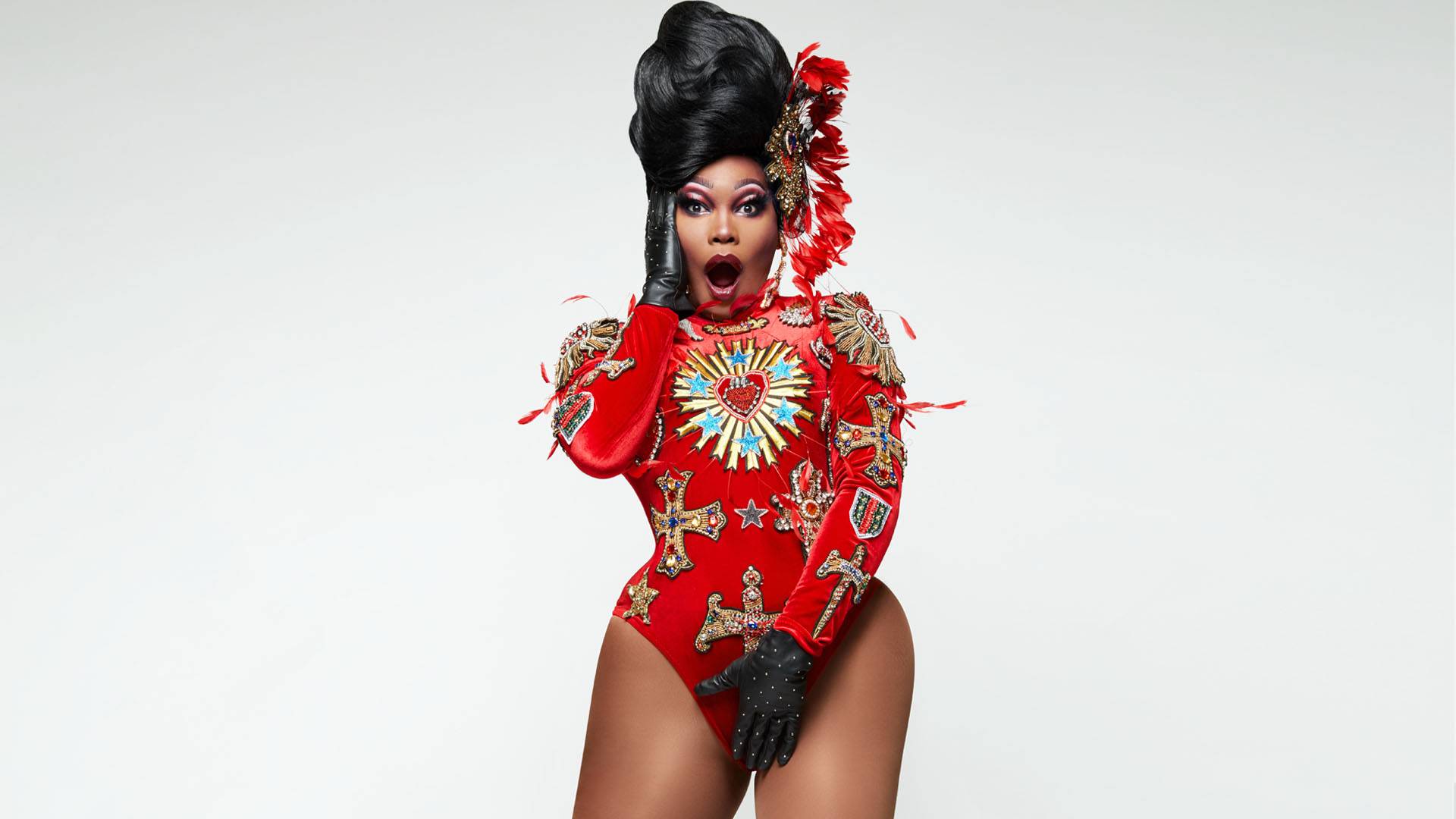 Asia O'Hara
Cast Member
Not only does Asia walk downstage every night as the MC of RuPaul's Drag Race Live!, she's also preparing to walk down the aisle! With her fiance Brett back home in Dallas finishing nursing school, Asia must nail every performance for her adoring fans while also planning her wedding remotely. As the pressure mounts of carrying the musical -- and her engagement -- will Asia reach her breaking point?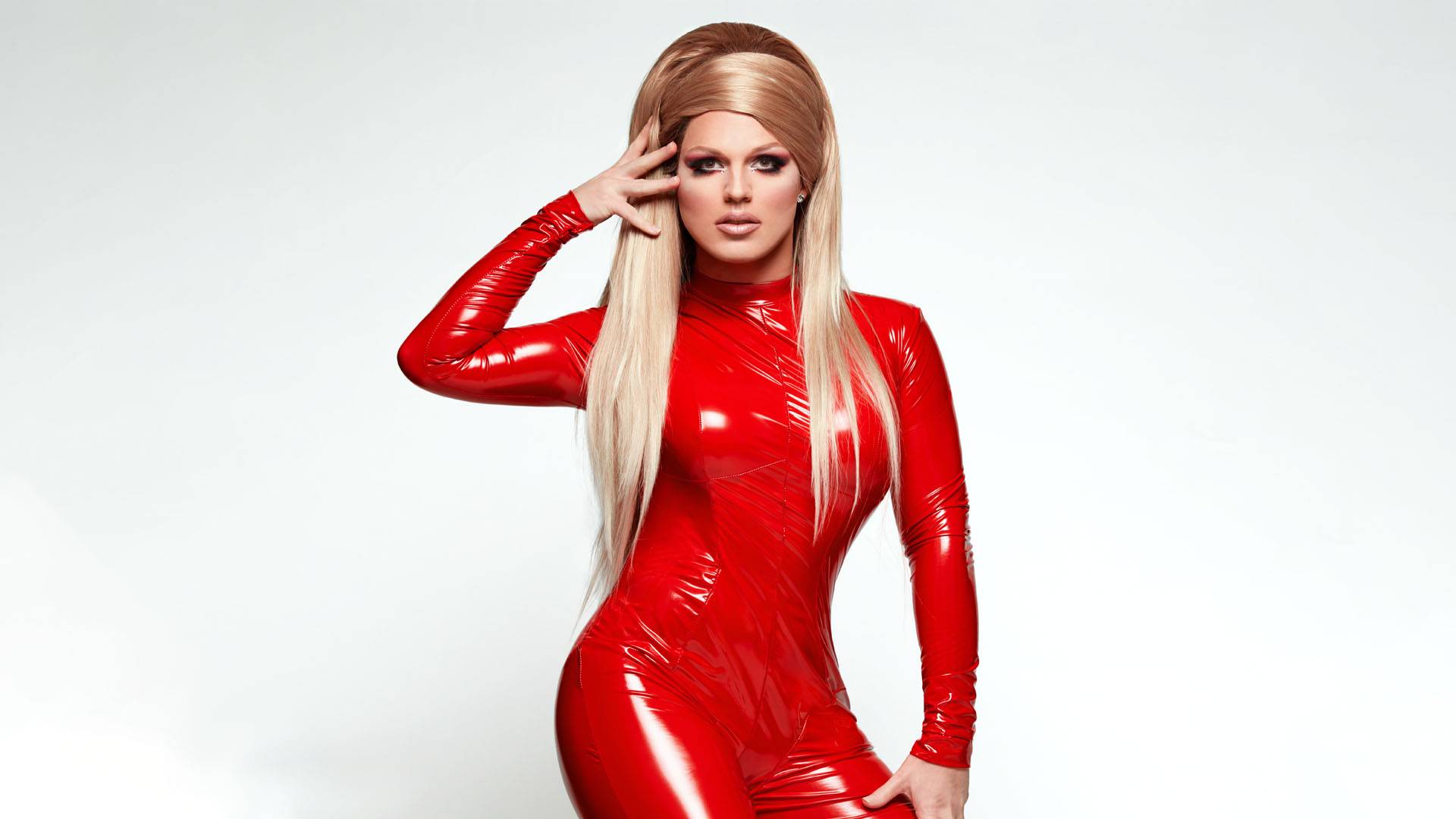 Derrick Barry
Cast Member
Derrick is the queen of Las Vegas, having lived and performed on the strip for the past 16 years, and she does so with the support of not one but two boyfriends. Three's not a crowd, it's a throuple, and Nick (Derrick's partner of 13 years) and Mack (her partner of eight years) are intertwined with her life, both personally and professionally. This Britney Spears impersonator must now share the spotlight with her former rival, Naomi Smalls. Their relationship has been "Toxic" since RuPaul's Drag Race Season 8, and if they can't work out their differences, this musical could get "Crazy."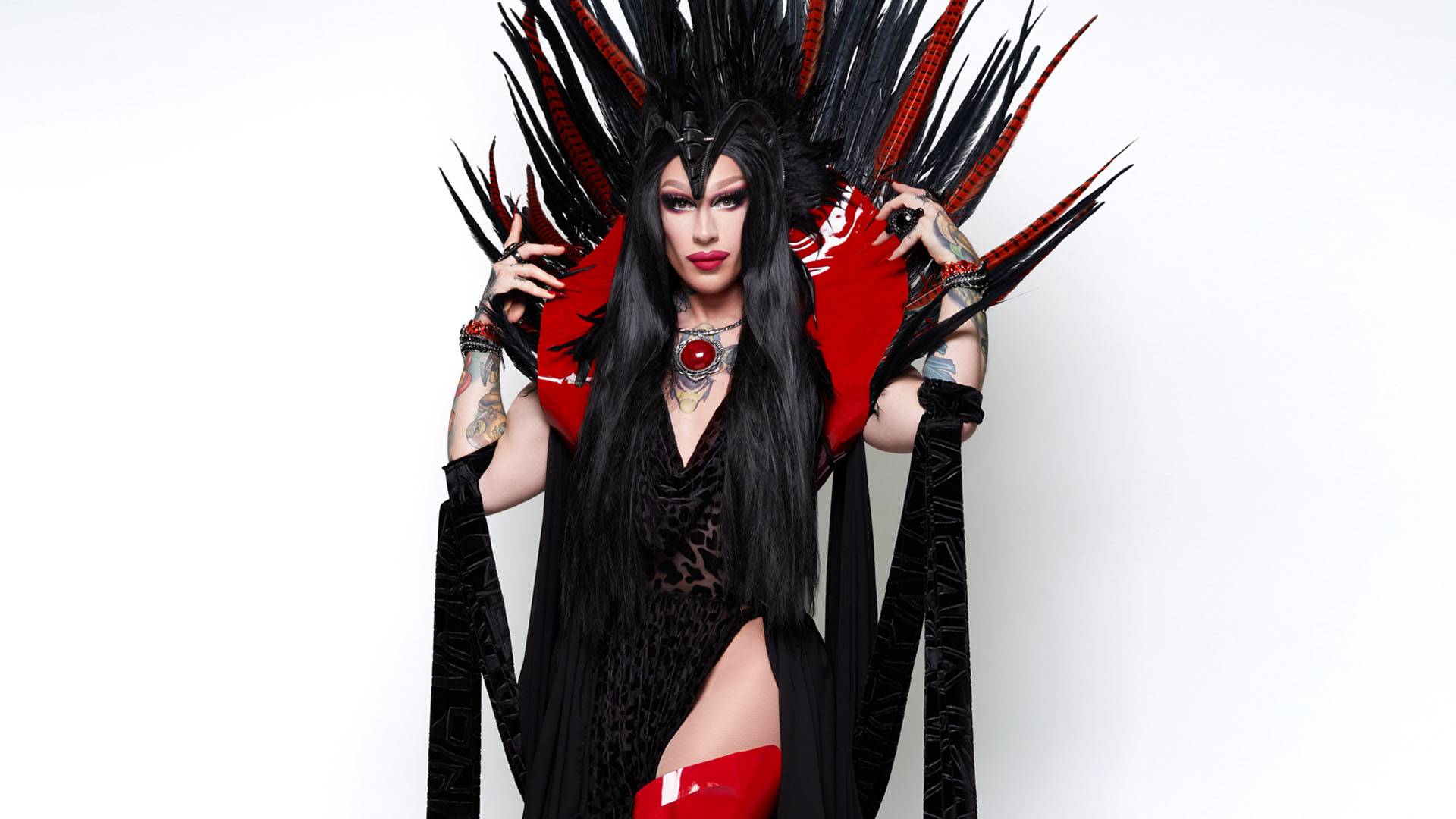 Kameron Michaels
Cast Member
Kameron has it all: the muscles, the fans and the reputation of being one of the best performers and lip sync assassins in Drag Race history. But there is one thing that still eludes her: love. A career in drag makes relationships hard -- the fame, the travel, the distance -- but Kameron refuses to give up on true happiness. A new boyfriend could be the one, but he lives in New York City, and Kameron has signed this amazing residency in Las Vegas for months. Will she have to, once again, choose between love and her career?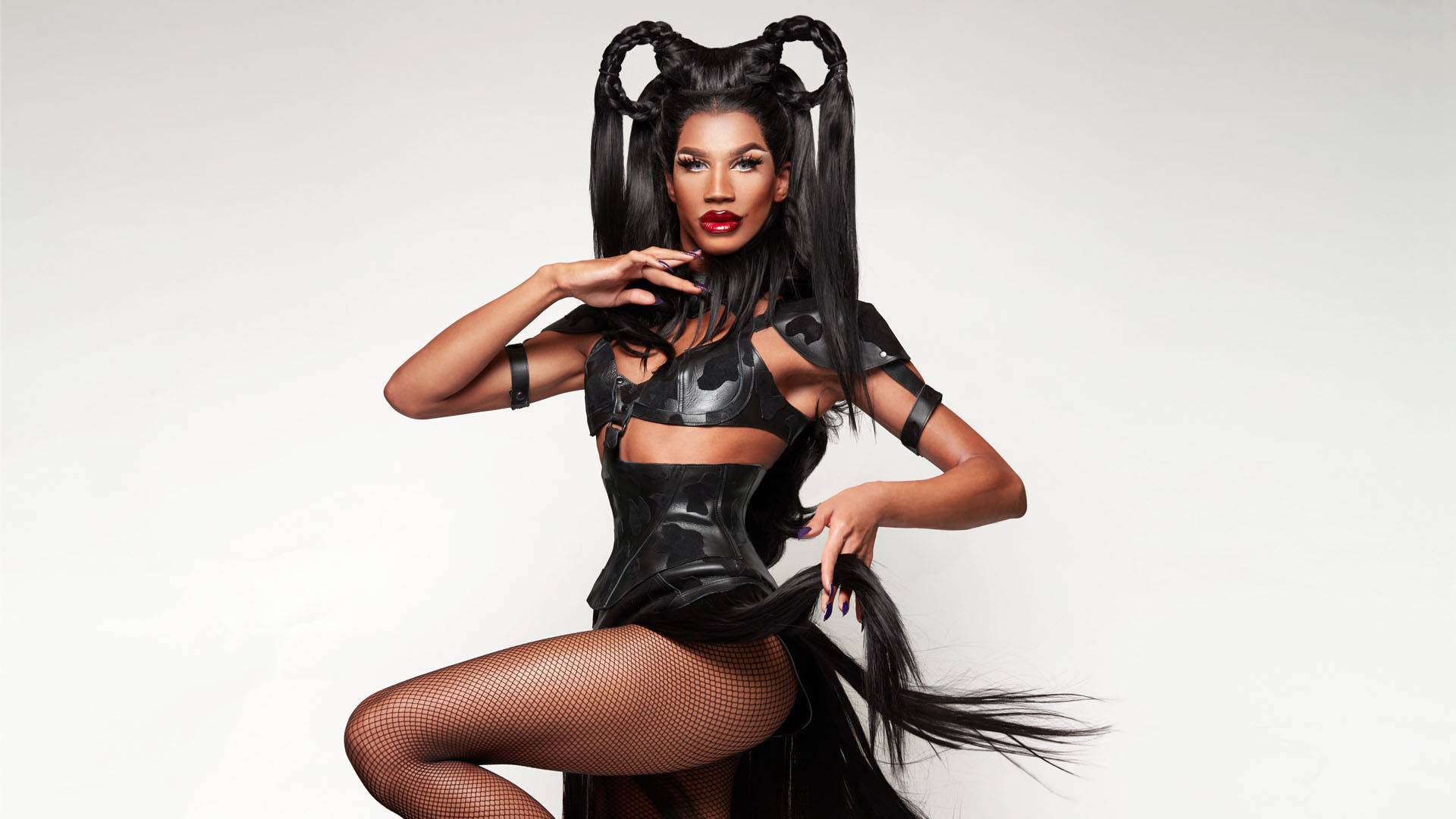 Naomi Smalls
Cast Member
With her legendary legs and her supermodel strut, Naomi was born for the bright lights of the Vegas stage. But her quest for the limelight has other castmates wondering about her team spirit. Now that she's part of a sisterhood, will she be able to play nice, especially with her RuPaul's Drag Race Season 8 nemesis, Derrick Barry? In Las Vegas, there are very few sure bets, but smart money says that when Naomi and Derrick get together, there's going to be lots of drama.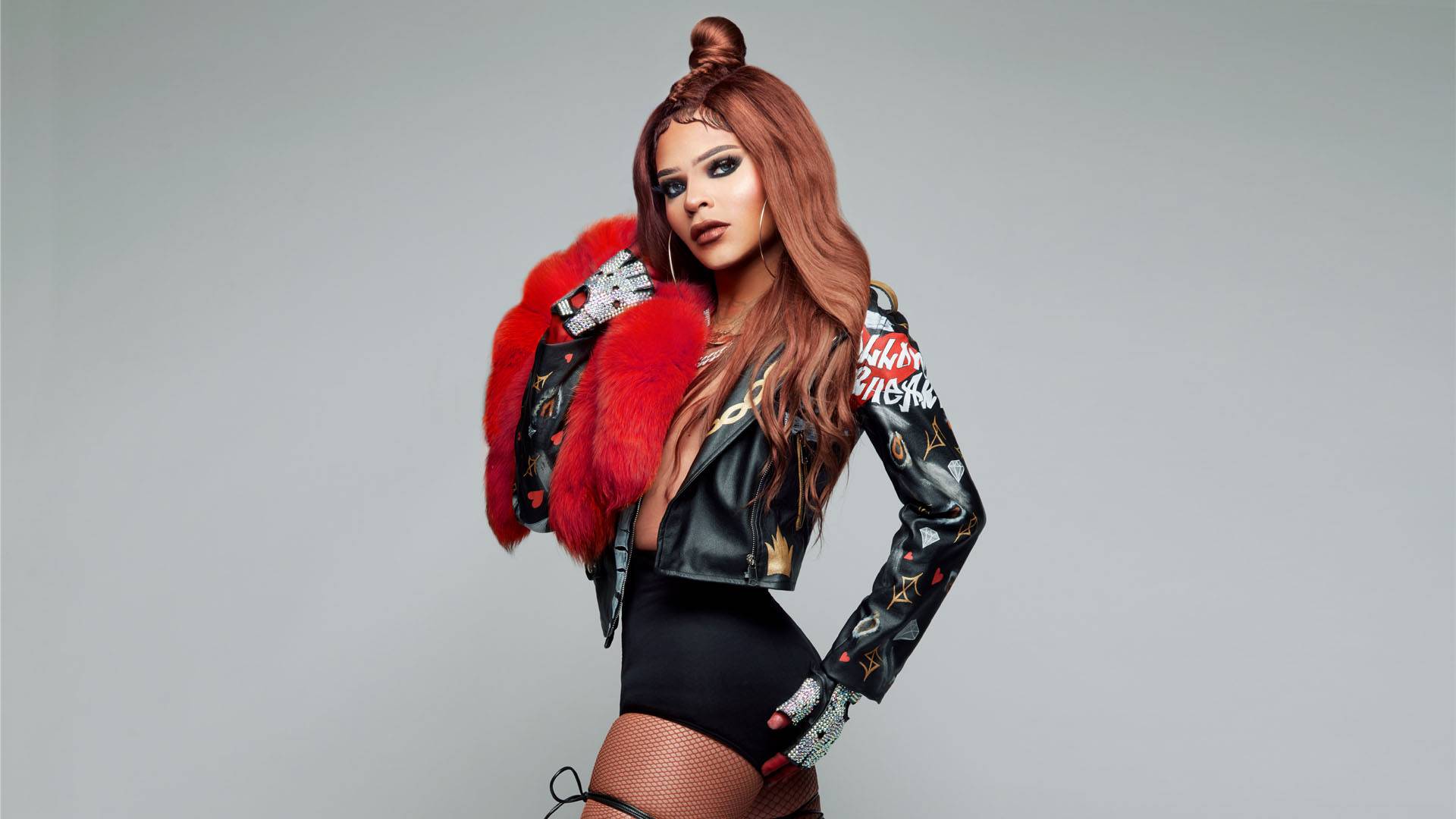 Vanessa Vanjie Mateo
Cast Member
Vanjie won the hearts of millions of fans with her iconic exit line "Miss Vaaaanjie." But she's here to prove she's more than just a meme. Vanjie wants to take this opportunity to not only become Las Vegas's newest sensation but to also find real and authentic love. Without someone to laugh with, she's realizing that life isn't always fun and games. The search is on, and Vanjie may soon learn the answers are closer than she ever realized.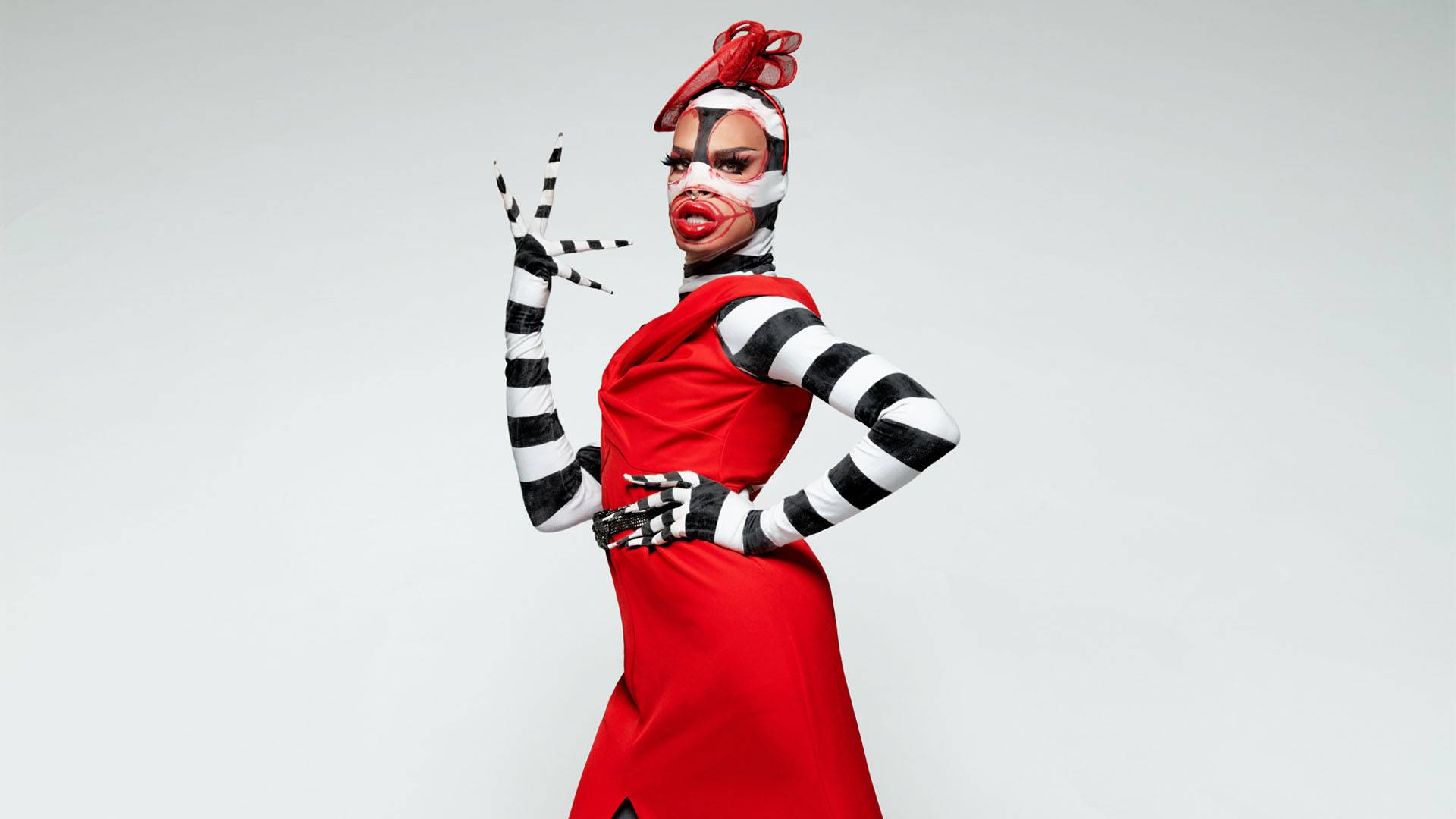 Yvie Oddly
Cast Member
Yvie is excited for her next adventure after being crowned champion of RuPaul's Drag Race Season 11. Life isn't all parades and victory laps for Yvie, however, as her Ehlers-Danlos syndrome (a painful disorder that affects her skin and joints) threatens to derail her career. Yvie has avoided going to a doctor in recent years, fearing that they might tell her to retire and give up drag, which is the thing she loves most in this world. With her health in the balance, Yvie lands in Vegas, hoping to prove that nothing will stop her from performing in this musical.