Cast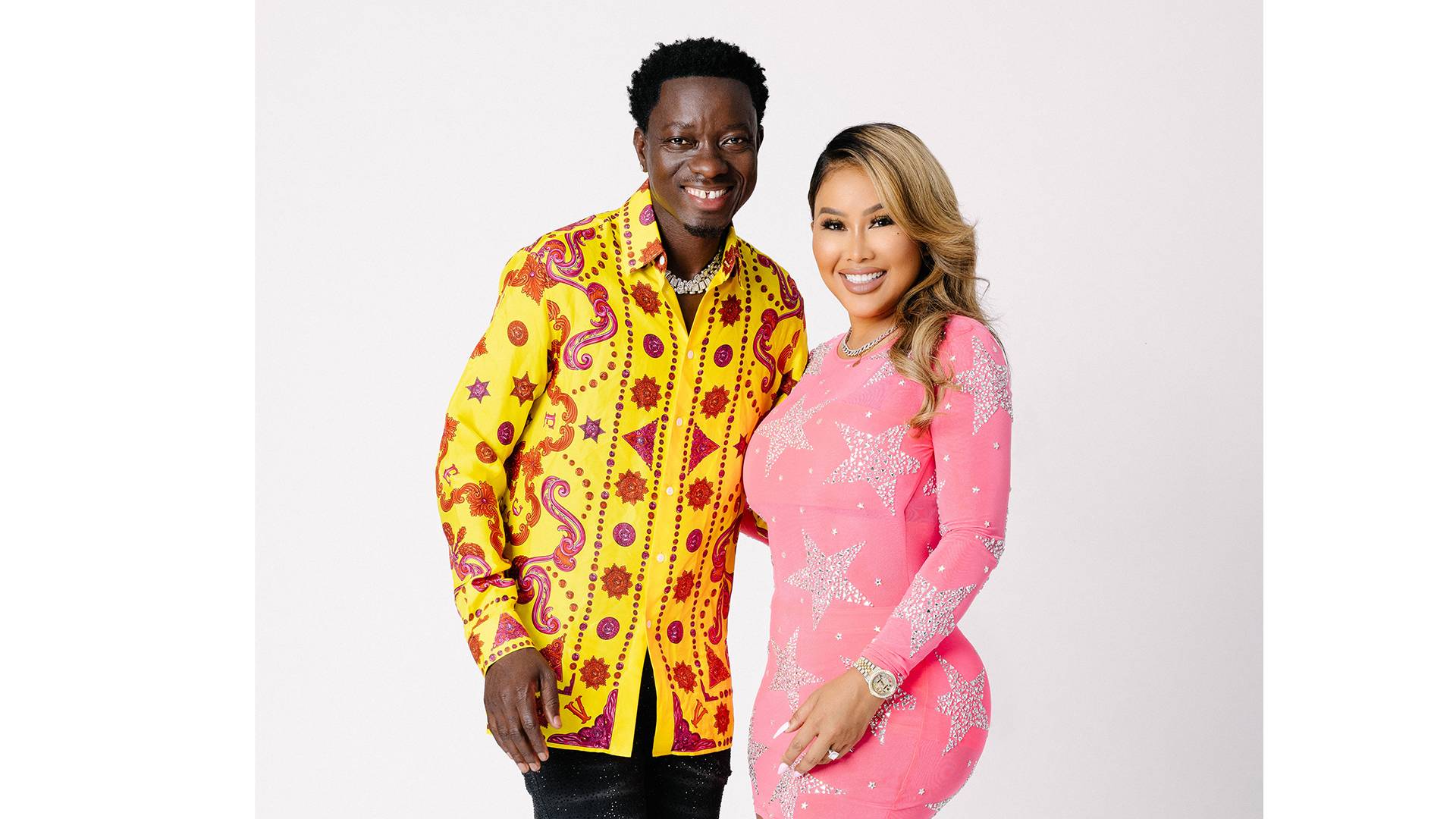 Michael Blackson and Rada Cheang
Cast Member
Michael Blackson is a successful stand-up comedian and actor best known for his comedic performances on "Wild 'N Out," in "Coming 2 America" and on stages across the globe. He returns to "Couples Retreat" with his fiancée, Rada Cheang, a realtor from Arizona, who's been with Michael for three years, one engagement and several side chicks.
Ronnie and Shamari DeVoe
Cast Member
Ronnie DeVoe is an iconic singer, rapper and actor best known as a member of the R&B/hip hop groups New Edition and Bell Biv DeVoe. He joins "Couples Retreat" with his wife of over 15 years Shamari DeVoe, a singer-songwriter, dancer and actress from Atlanta best known as the lead singer of R&B girl group Blaque.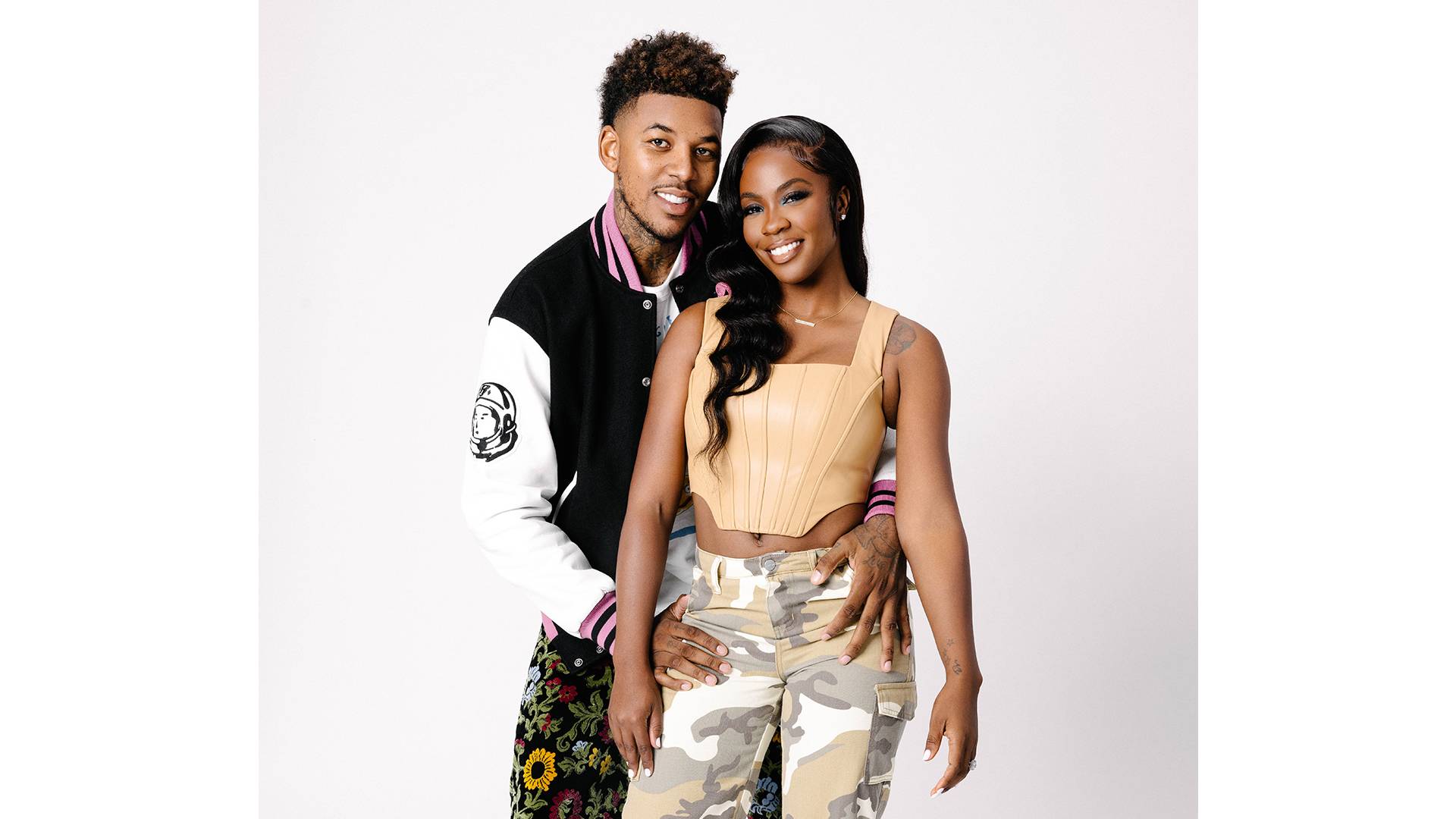 Nick Young and Keonna Green
Cast Member
Nick Young is a professional basketball player and former member of the Los Angeles Lakers. He joins "Couples Retreat" with his high school sweetheart, and the mother of his three children, Keonna Green, a full-time student and entrepreneur from Los Angeles.
Claudia Jordan and Kj Dismute
Cast Member
Claudia Jordan is a talk show host, actress, model, and radio and television personality best known for her appearances on "Deal or No Deal," "The Real Housewives of Atlanta," "Celebrity Apprentice" and as the host of "Out Loud with Claudia Jordan" on FOXSOUL. She joins "Couples Retreat" with her boyfriend of three years Kj Dismute, a real estate agent and former sergeant in the U.S. Air Force from Dallas.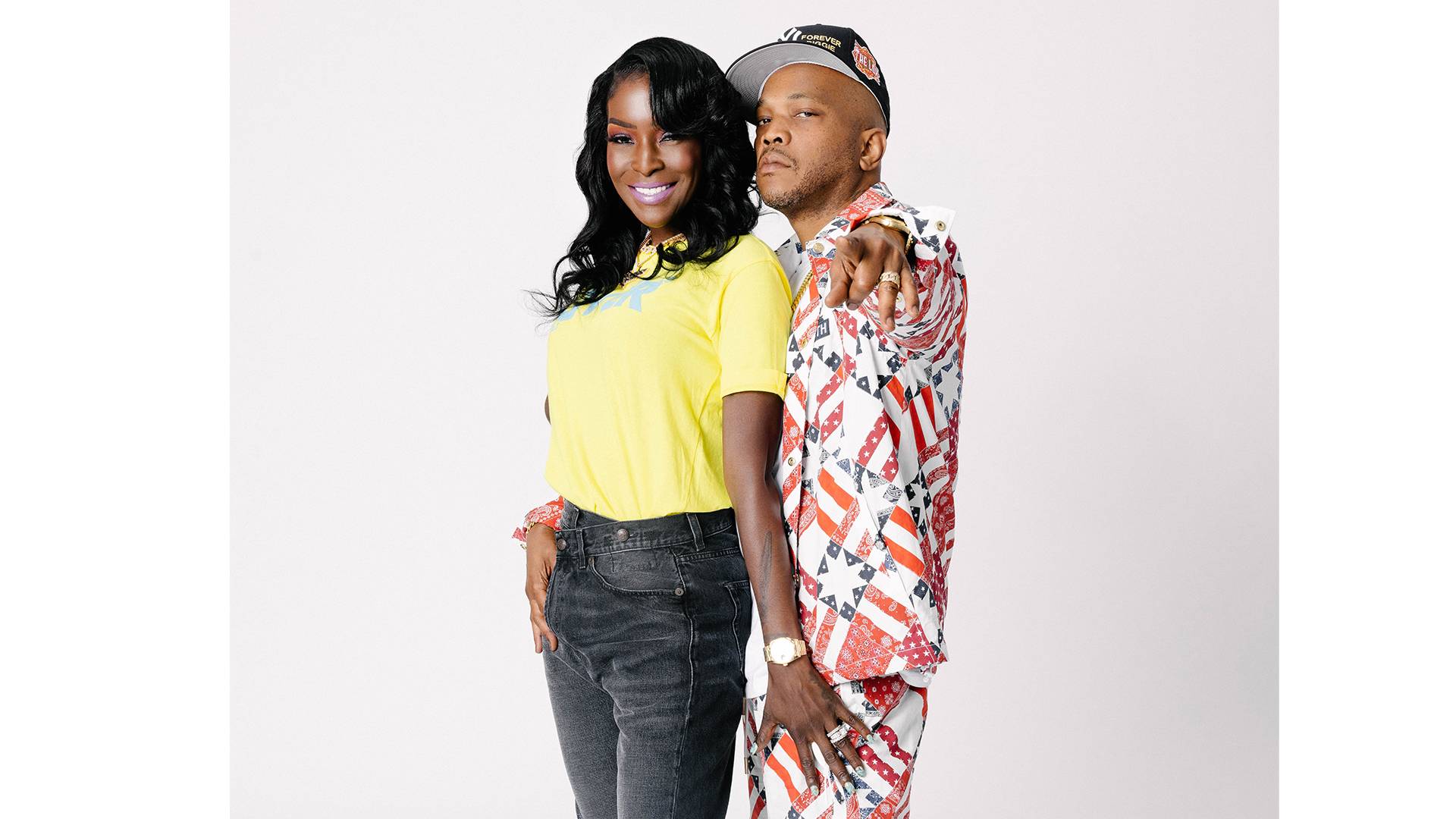 Styles P and Adjua Styles
Cast Member
Styles P is an accomplished entrepreneur, lyricist and rapper. Best known as a member of the legendary hip hop group The LOX, he joins "Couples Retreat" with his wife and business partner, Adjua Styles, who cofounded the wellness brand and juice bar Juices for Life. Adjua is an author, entrepreneur and mother of two from New York who has been married to Styles P for 26 years.
Jess Hilarious and Daniel Parsons
Cast Member
Jess Hilarious is an actress, entrepreneur and comedian from Baltimore. Best known for her performances on "Wild 'N Out" and stages across the country, Jess also serves up the laughs to her over five million Instagram followers. Daniel Parsons is an event curator and clothing brand owner from Baltimore. He joins "Couples Retreat" with Jess, his girlfriend of eight months.
AJ Johnson
Cast Member
AJ Johnson is an actress, fitness trainer and life coach best known for her roles onscreen in "House Party" and "Baby Boy," and on "Life Therapy with AJ Johnson." She returns to "Couples Retreat" alongside her friend and former professional basketball player John Salley to help the couples dig a little deeper and own their truths.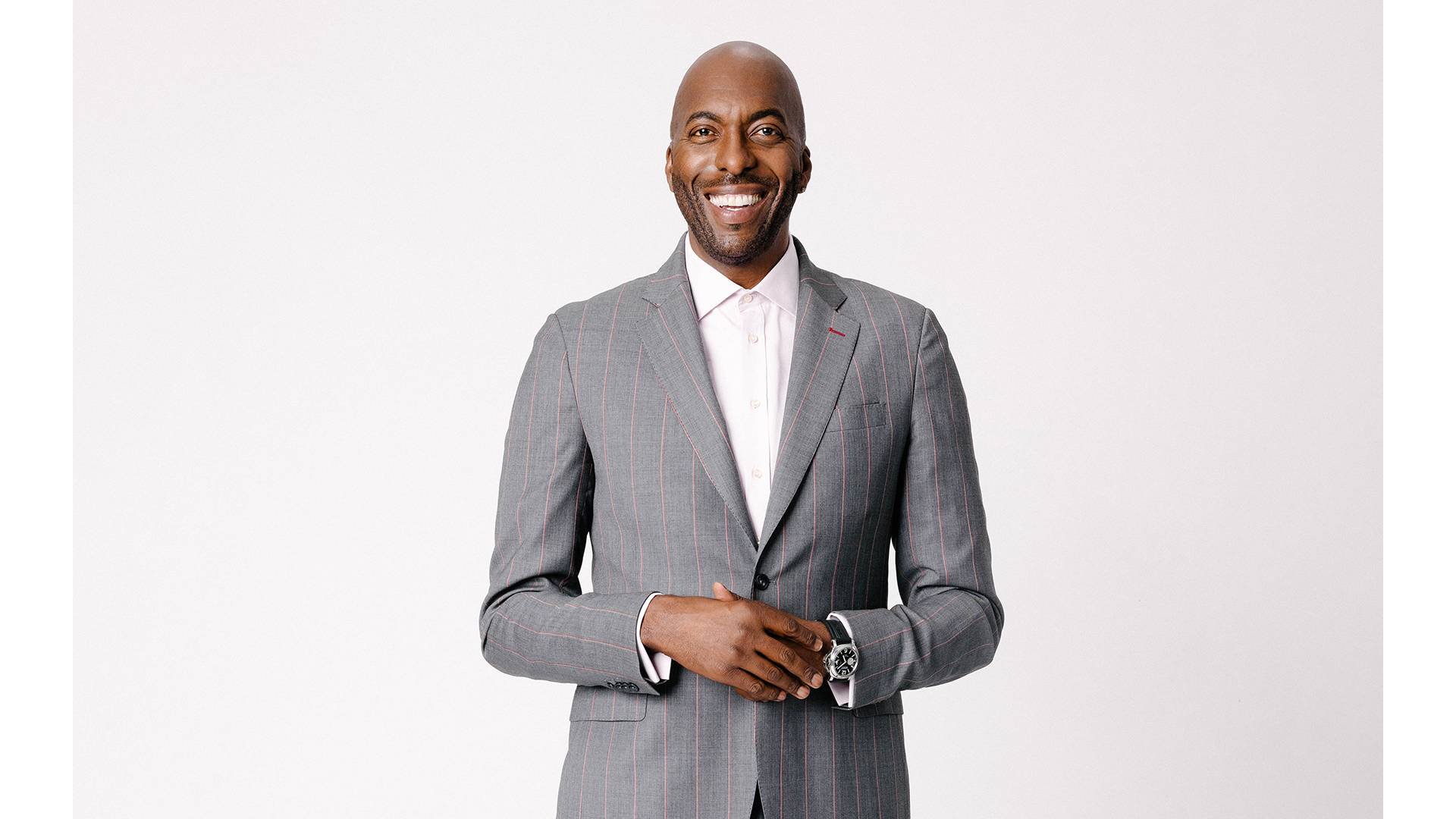 John Salley
Cast Member
John Salley is a former professional basketball player and talk show host best known as the first professional basketball player in history to win championships with three different teams in three different decades. He joins his friend and college crush AJ Johnson to coach the couples on how to score the relationship of their dreams.