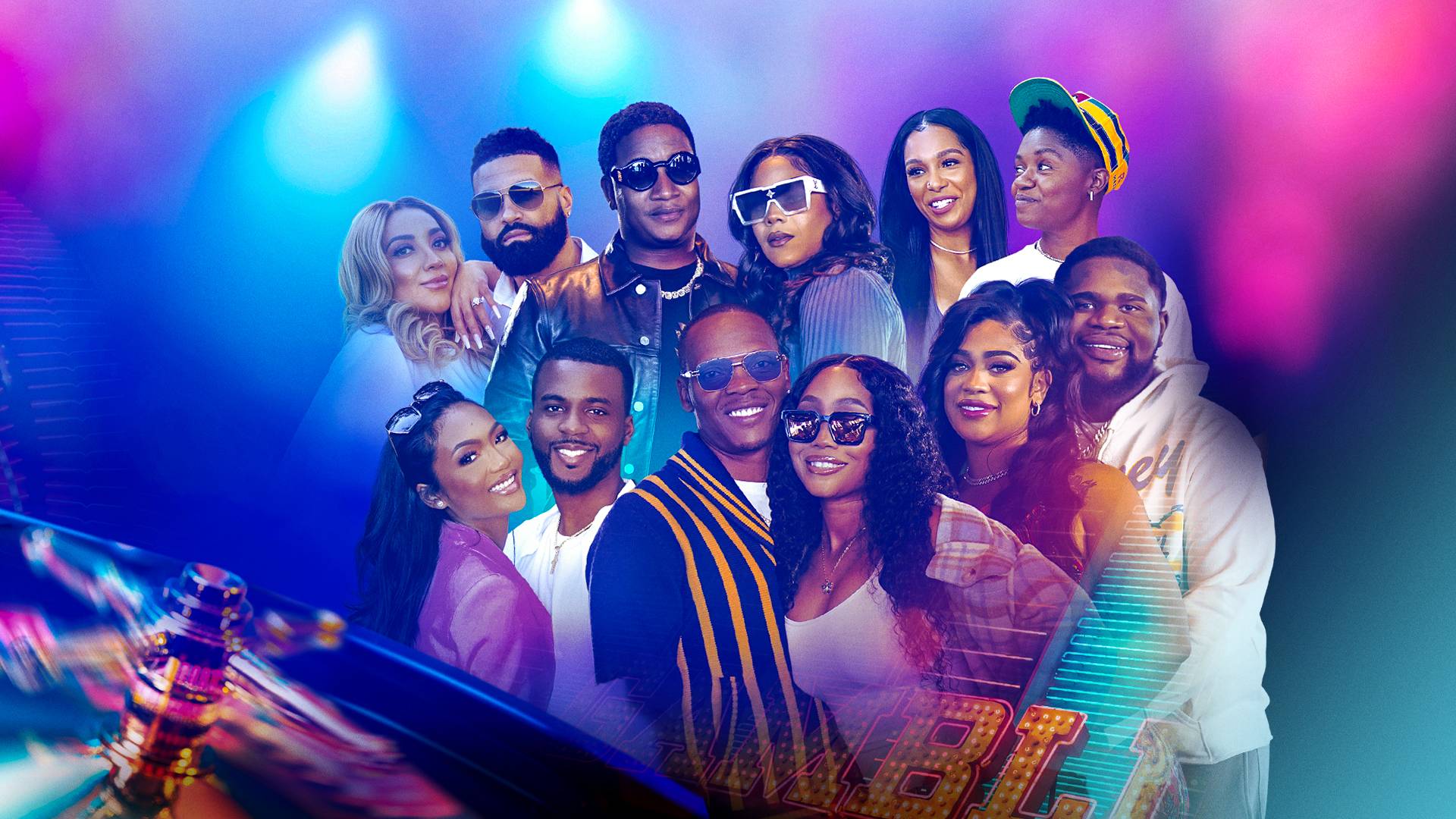 Cast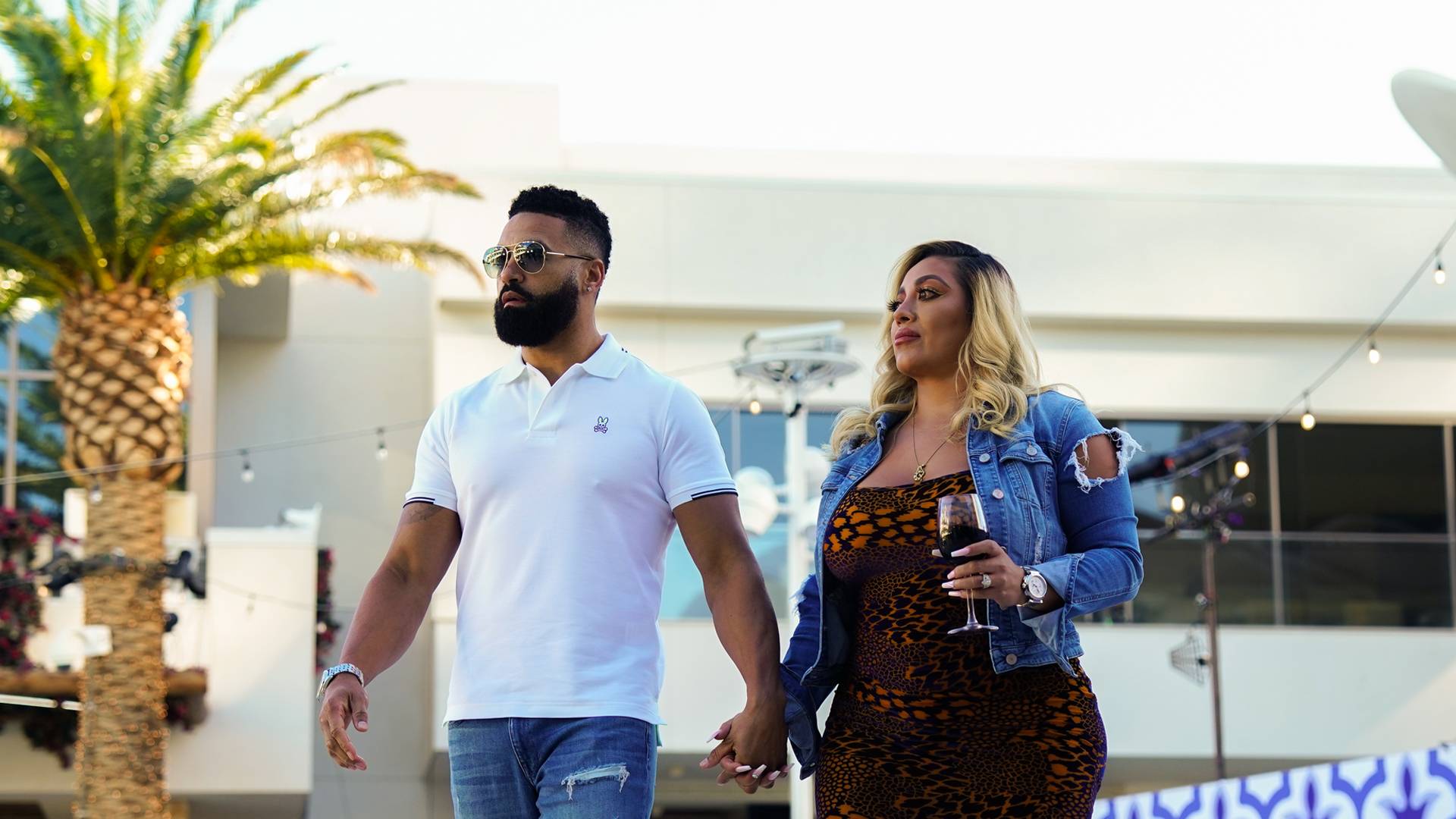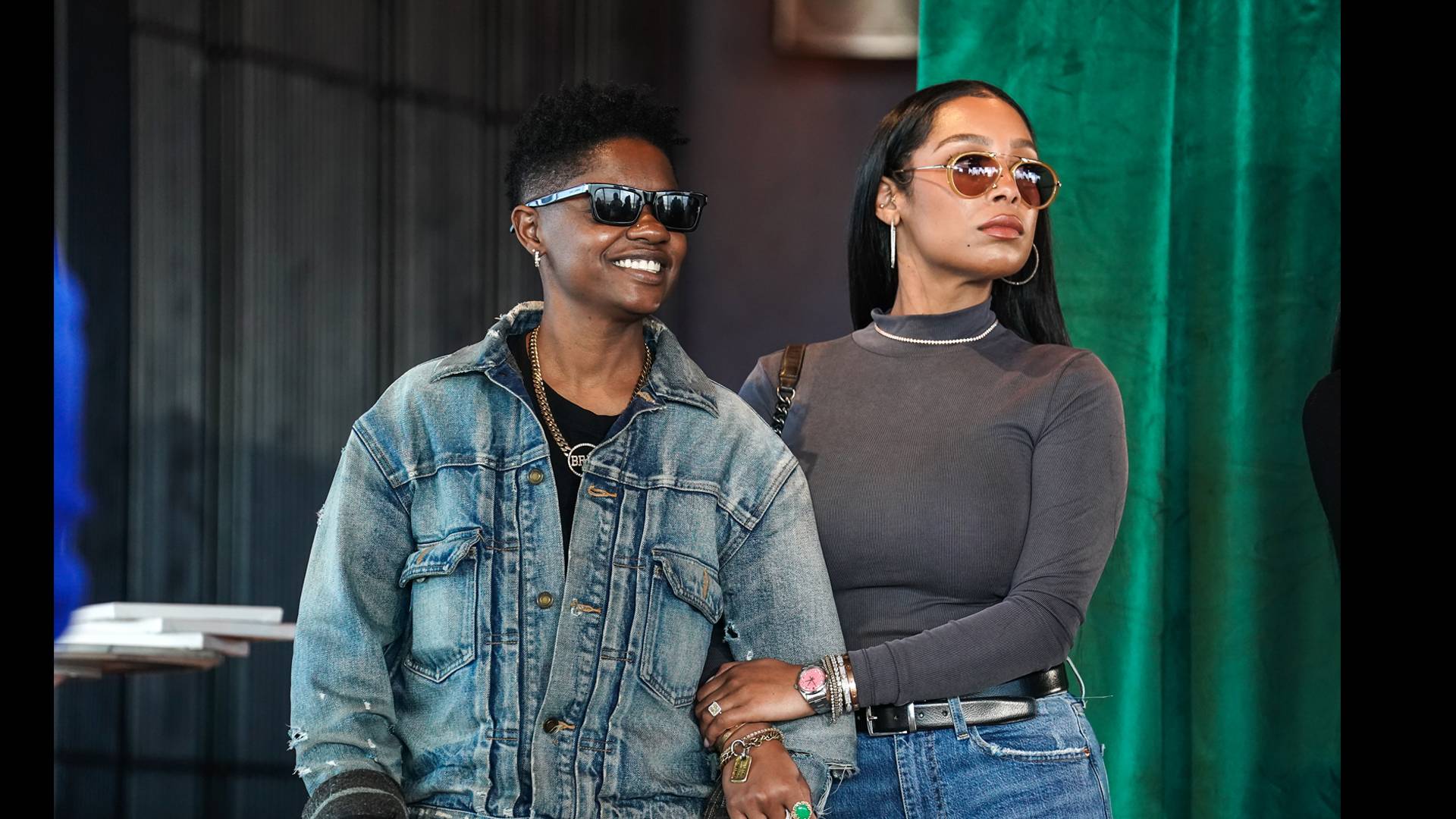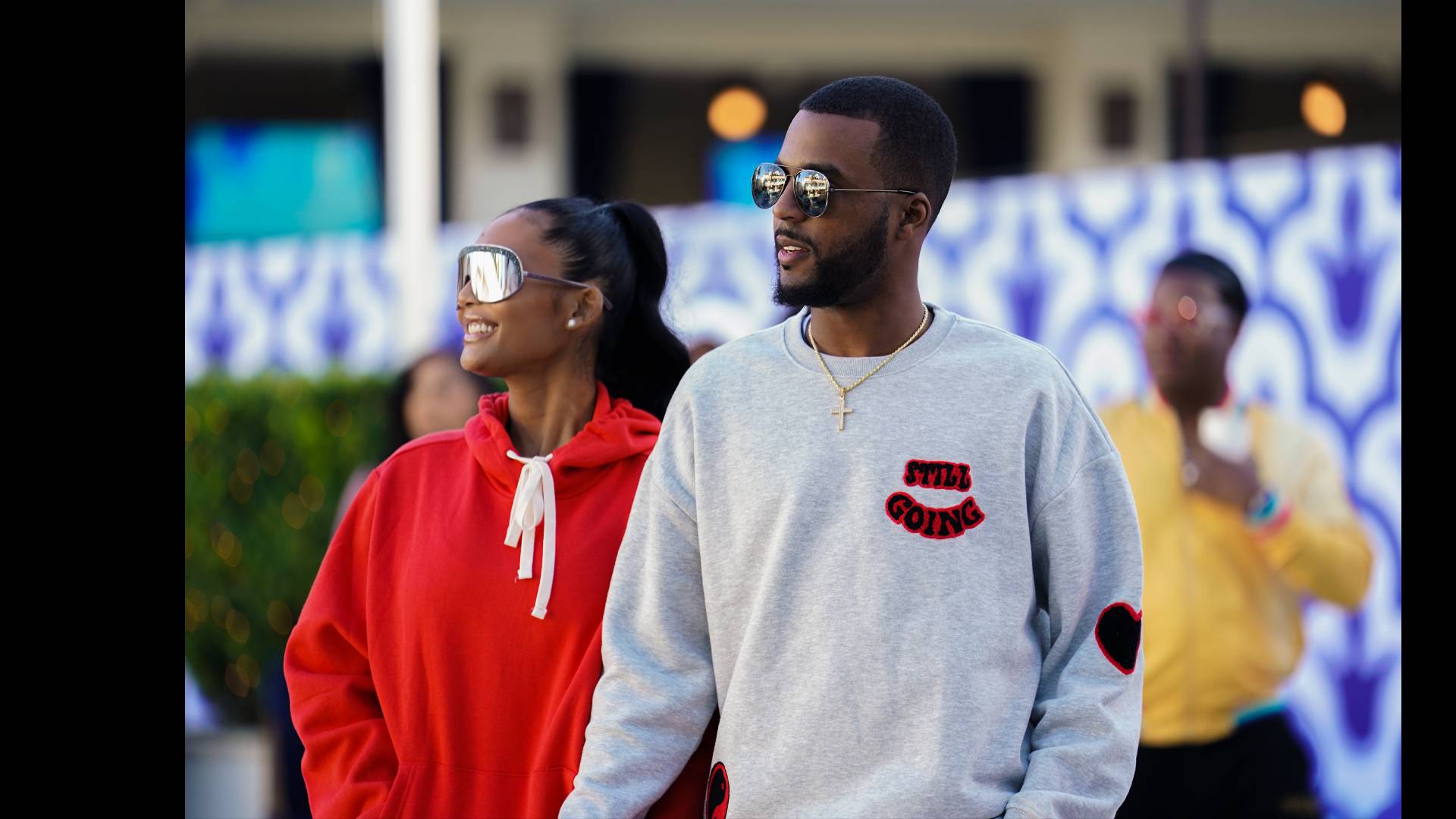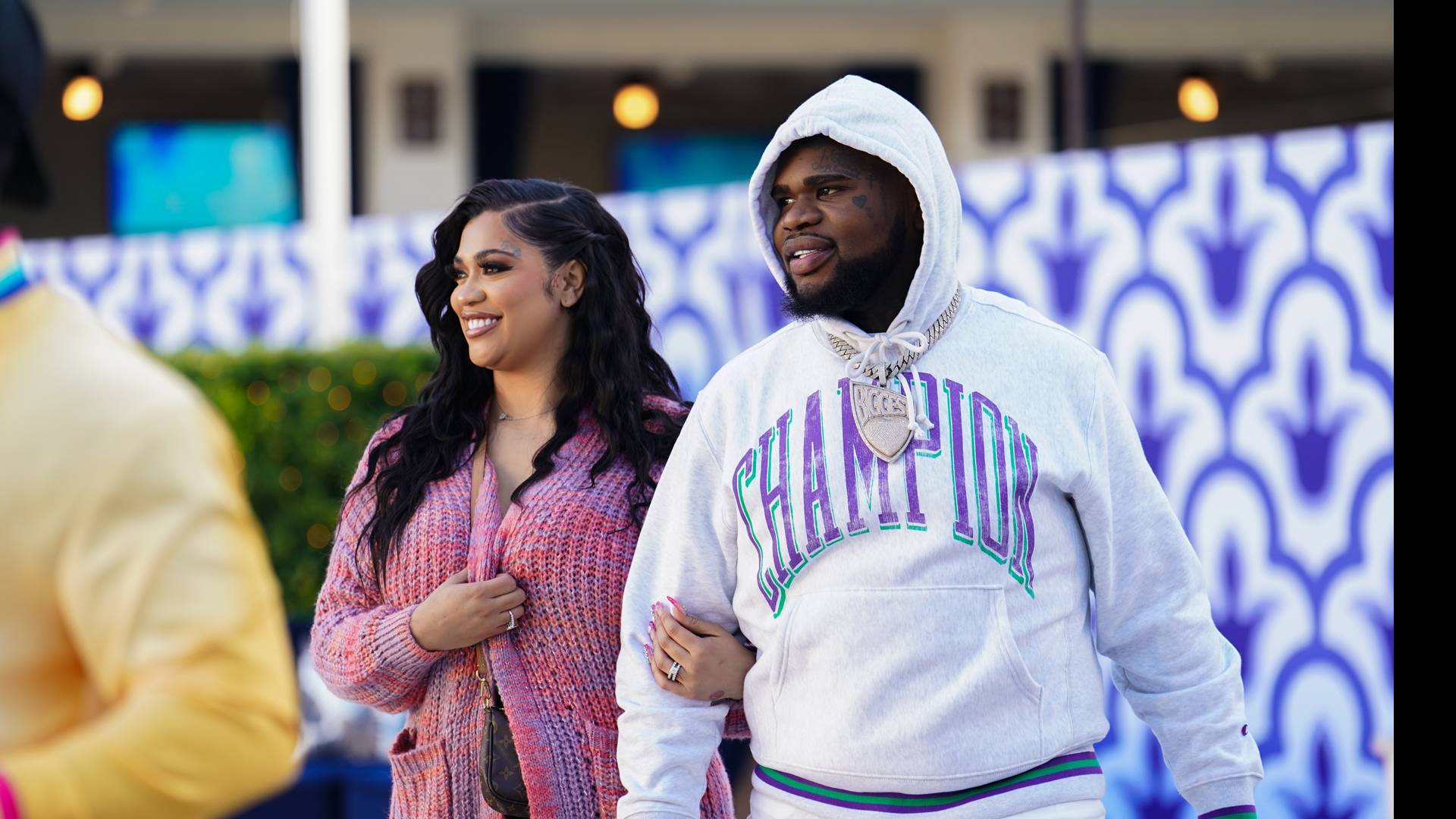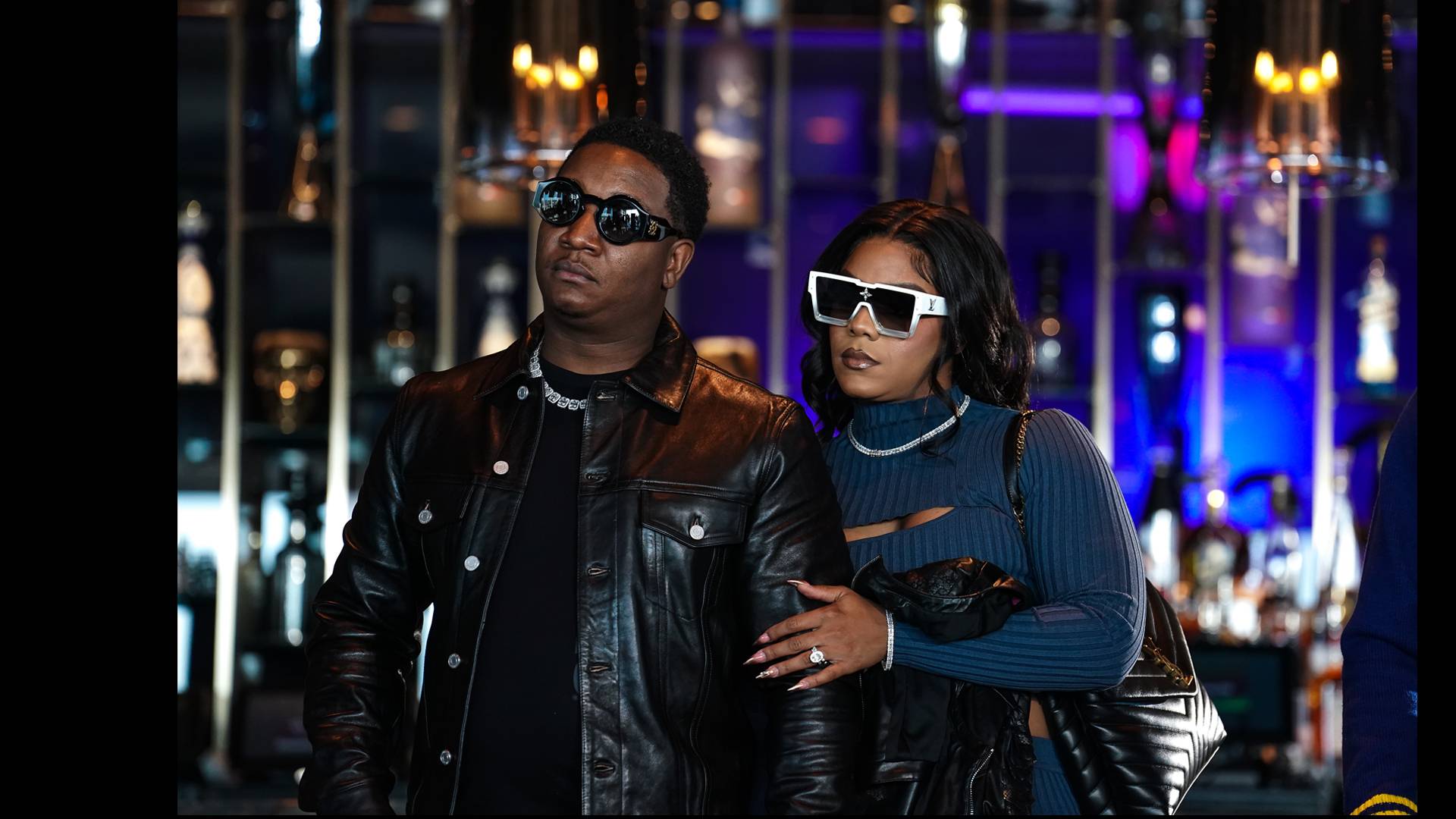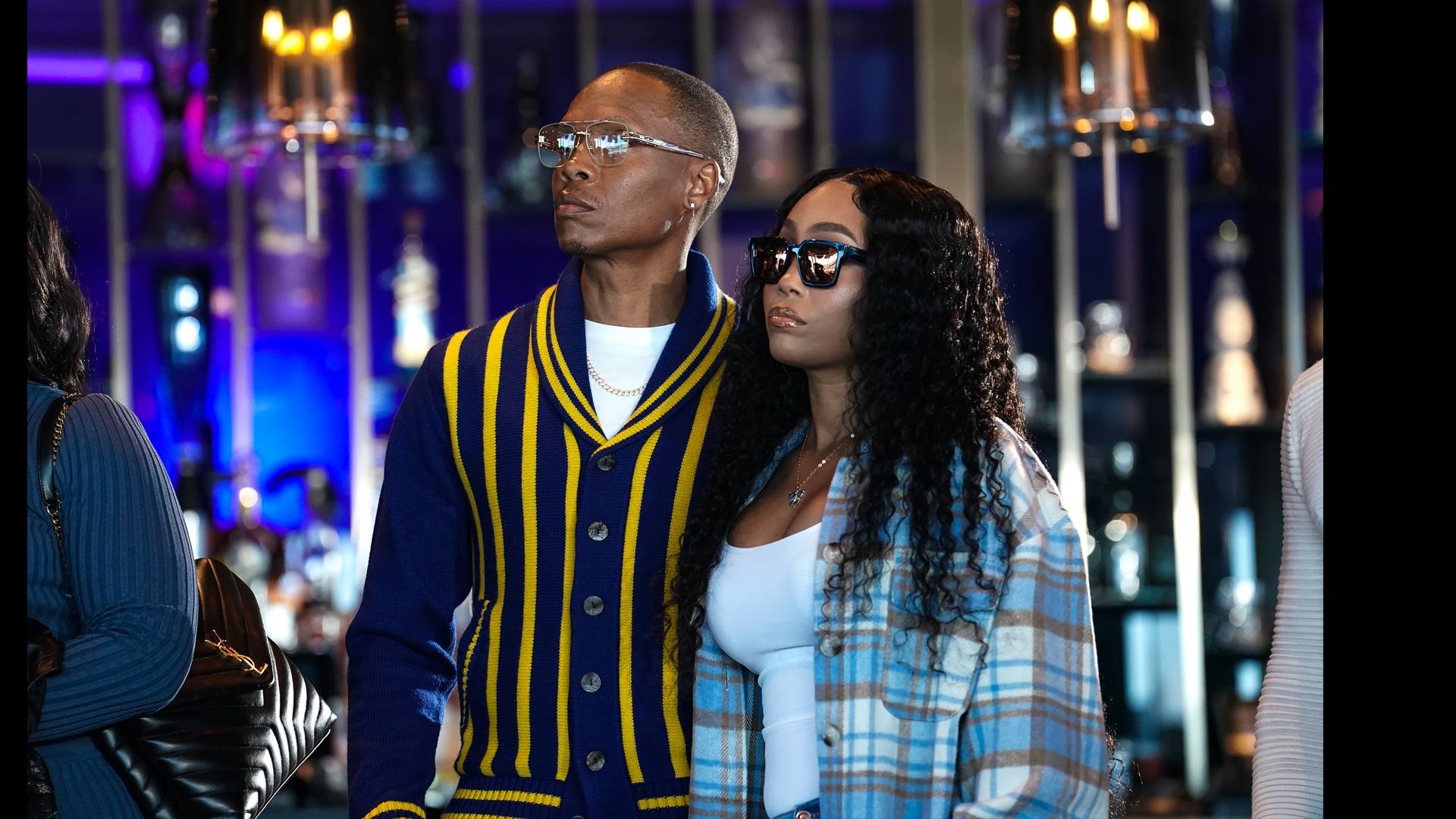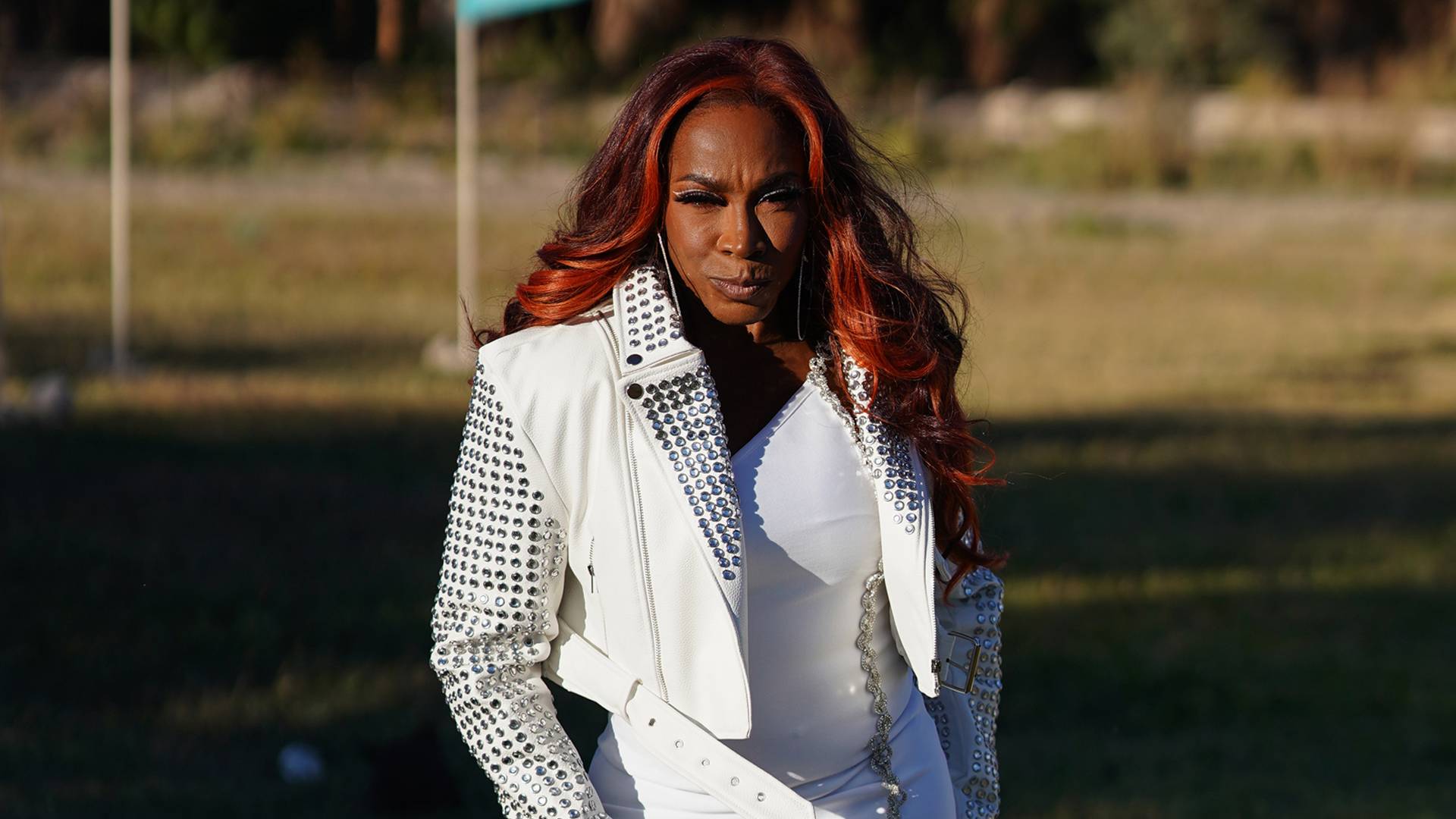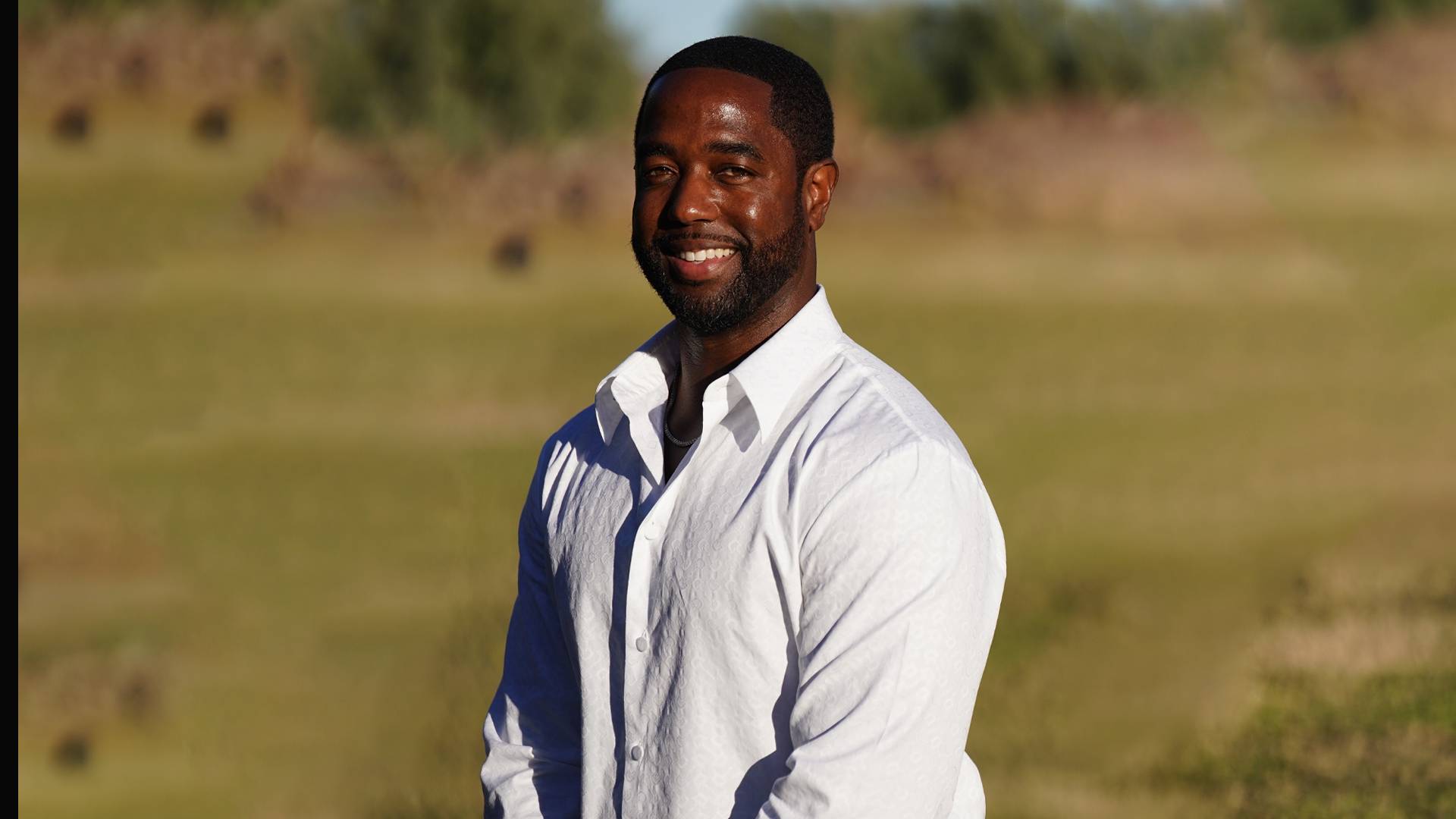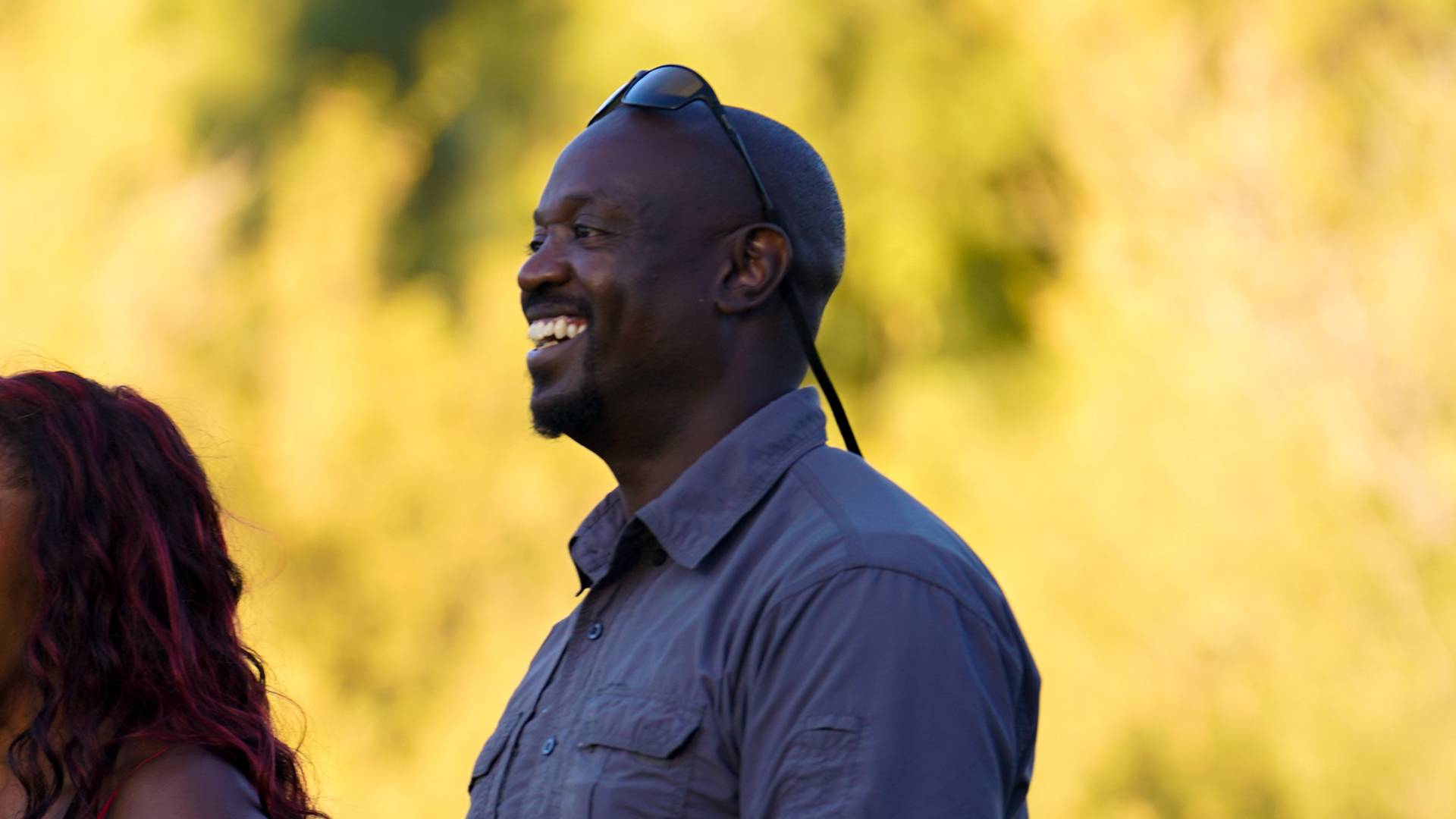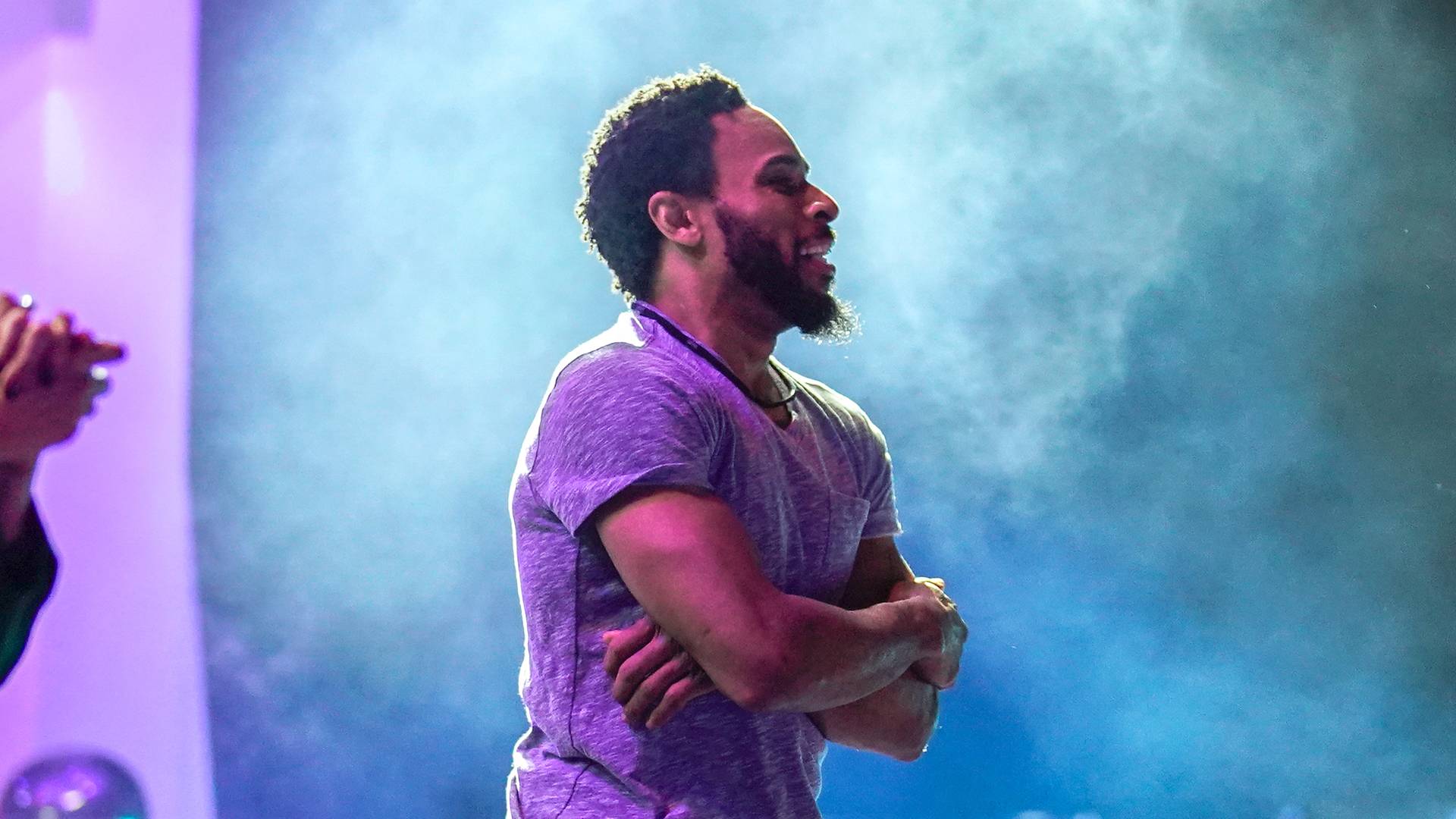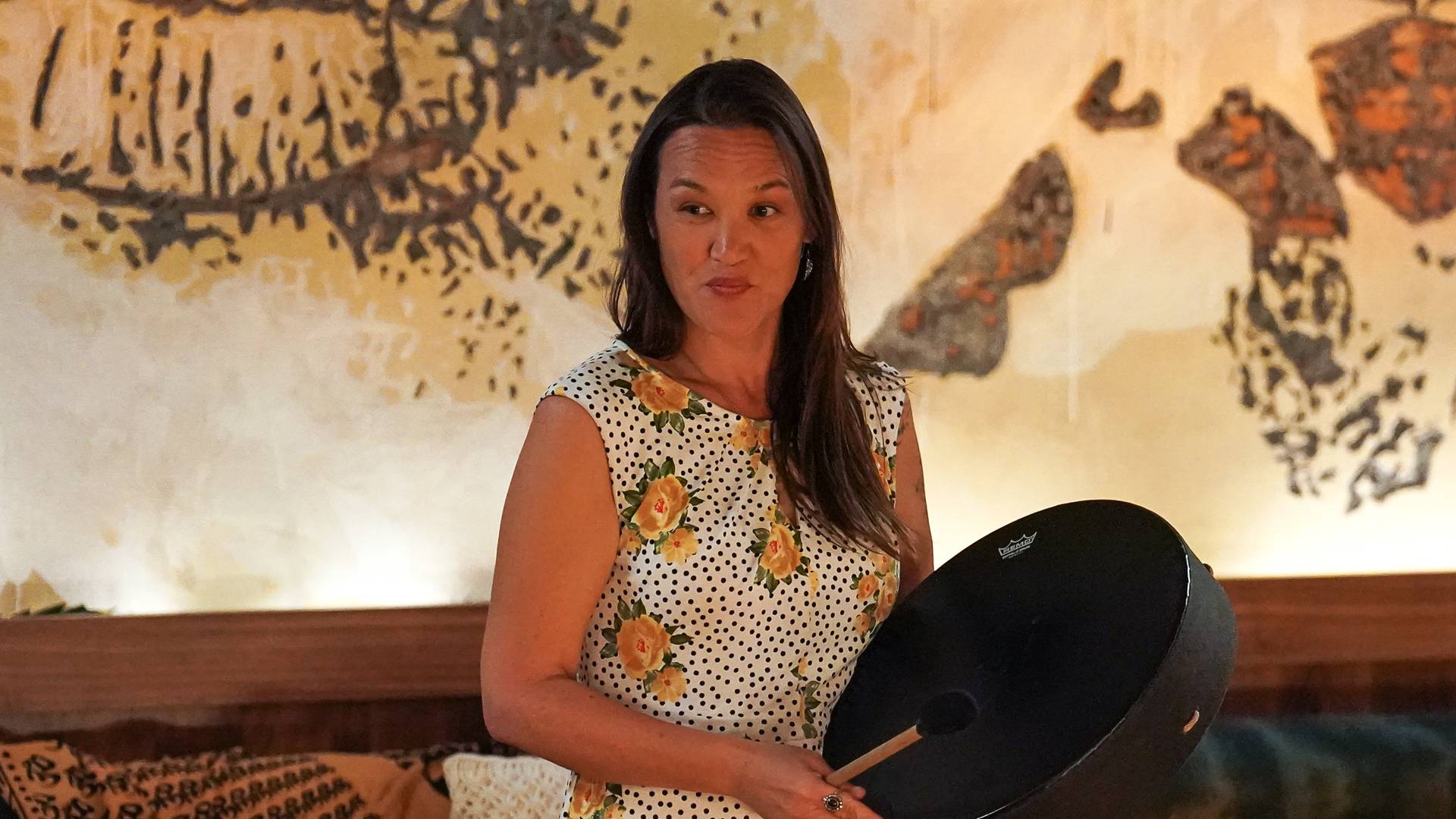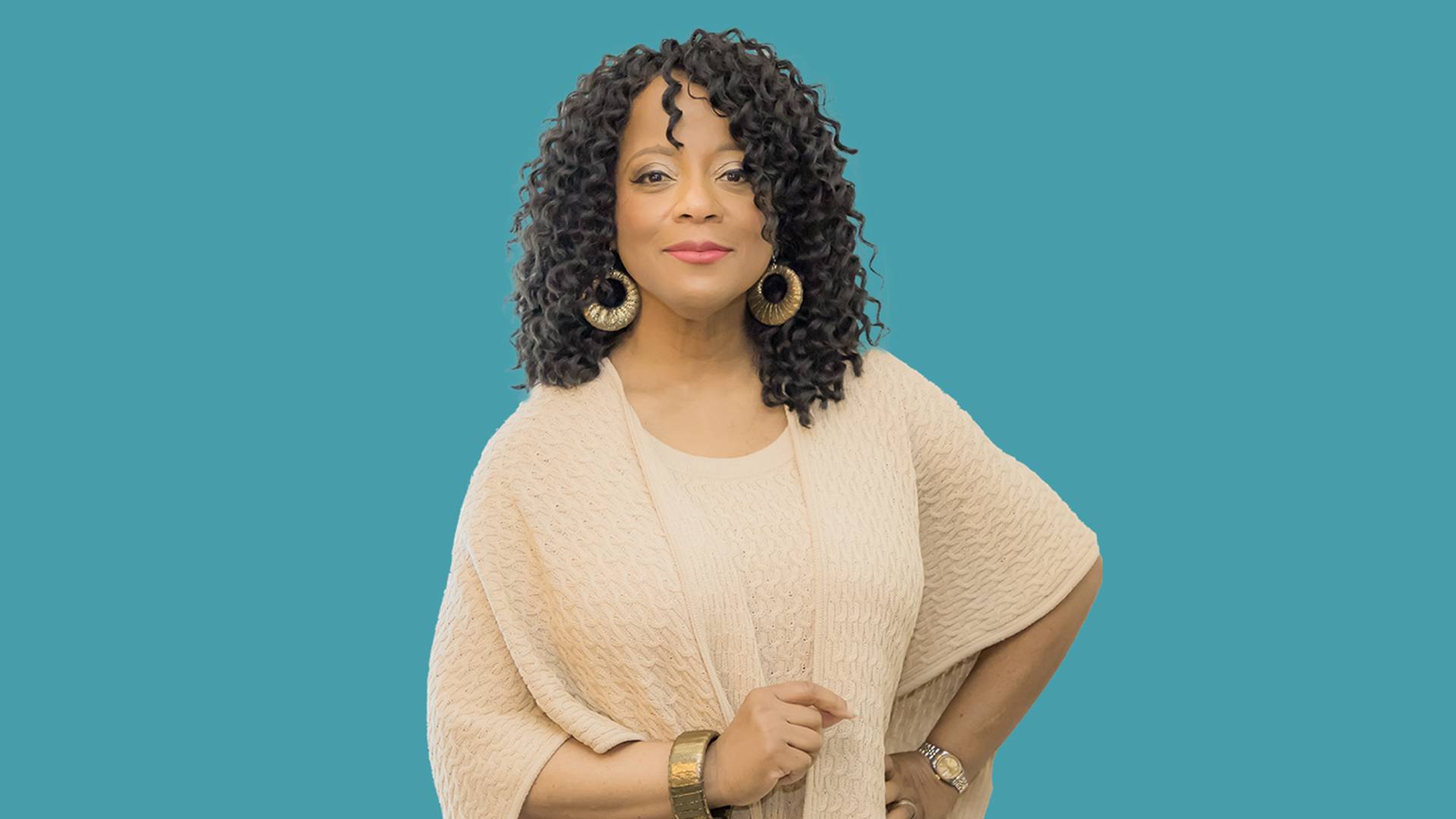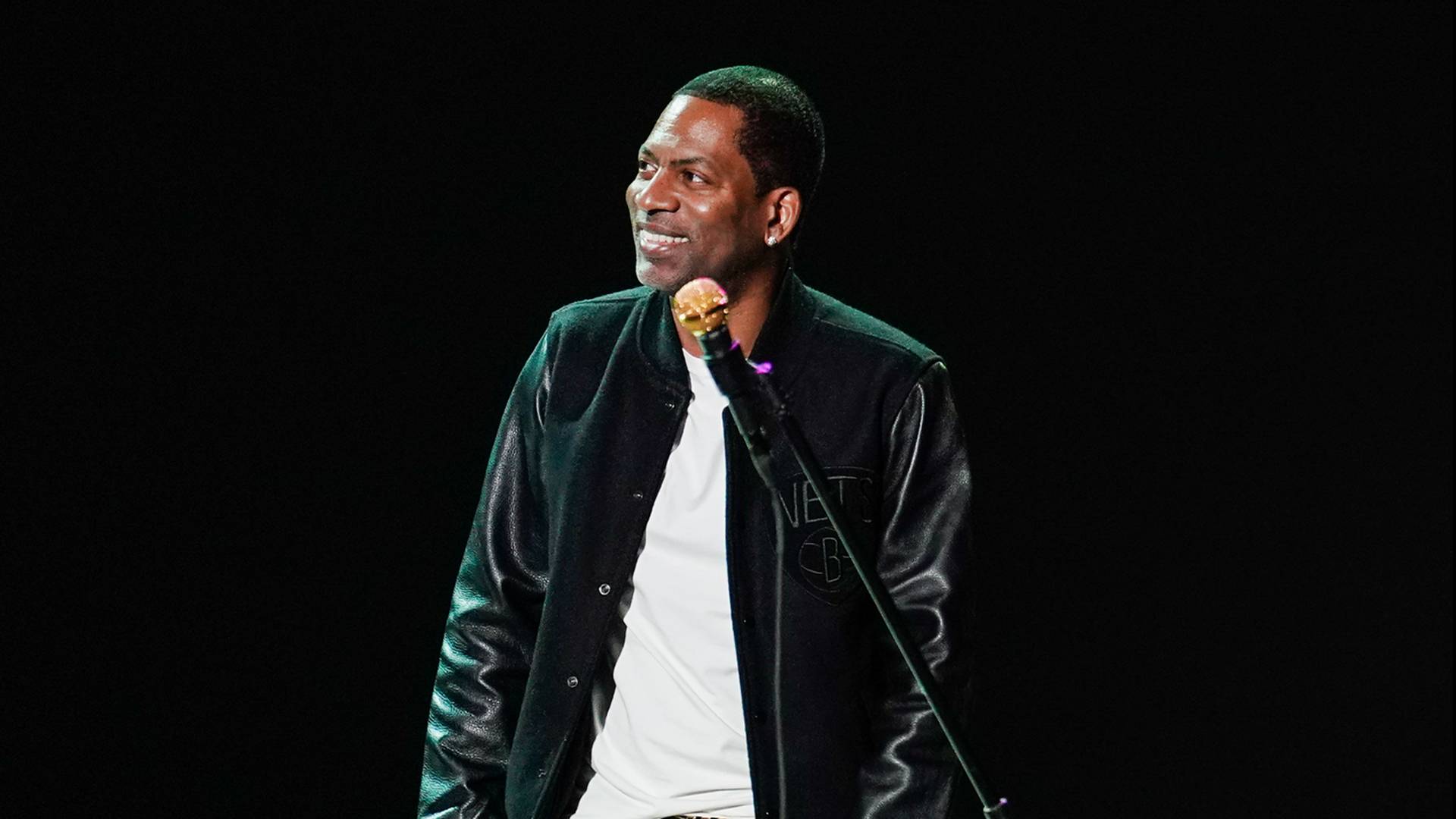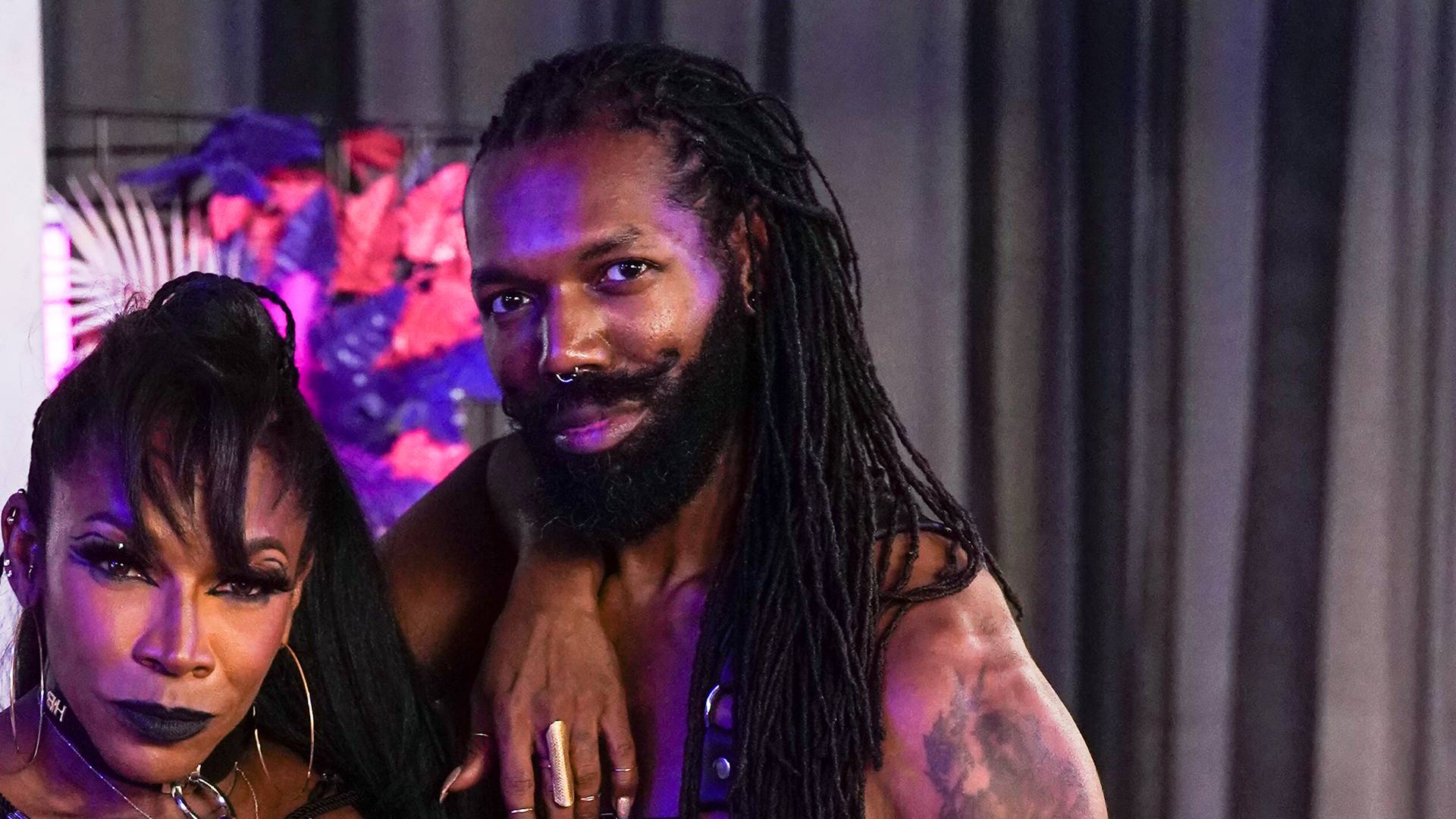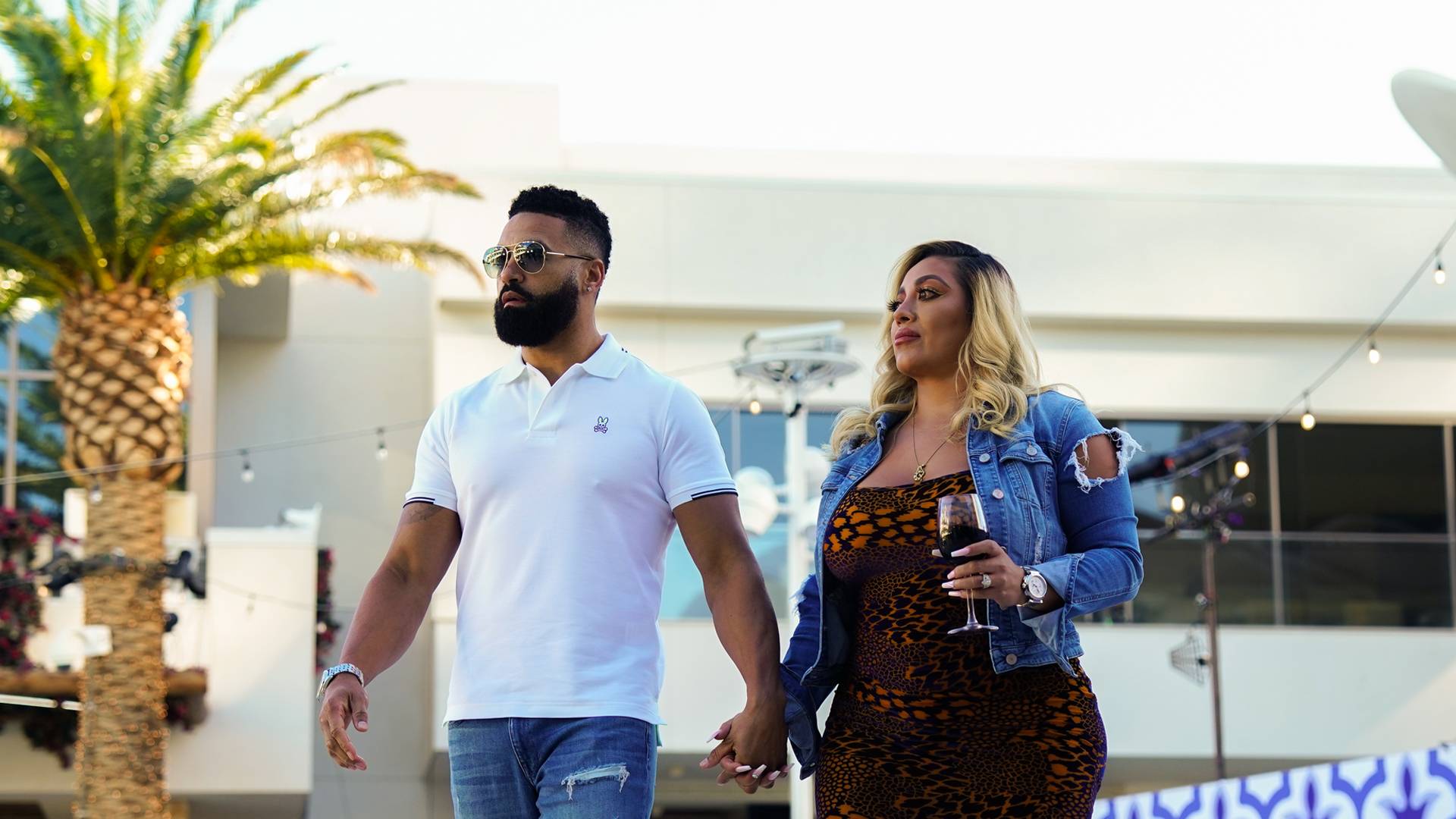 Apollo Nida & Sherien Almufti
Cast Member
Apollo Nida is a well-known reality TV star and entrepreneur known for his former marriage to Phaedra Parks on "The Real Housewives of Atlanta." After a five-year prison stint, Apollo has married his longtime fiancée, Sherien Almufti, who's a successful realtor and real estate investor, right before the "Couples Retreat." Even though the couple works well together in real estate investing, they have a lot of newlywed issues to work on before they've even had a honeymoon.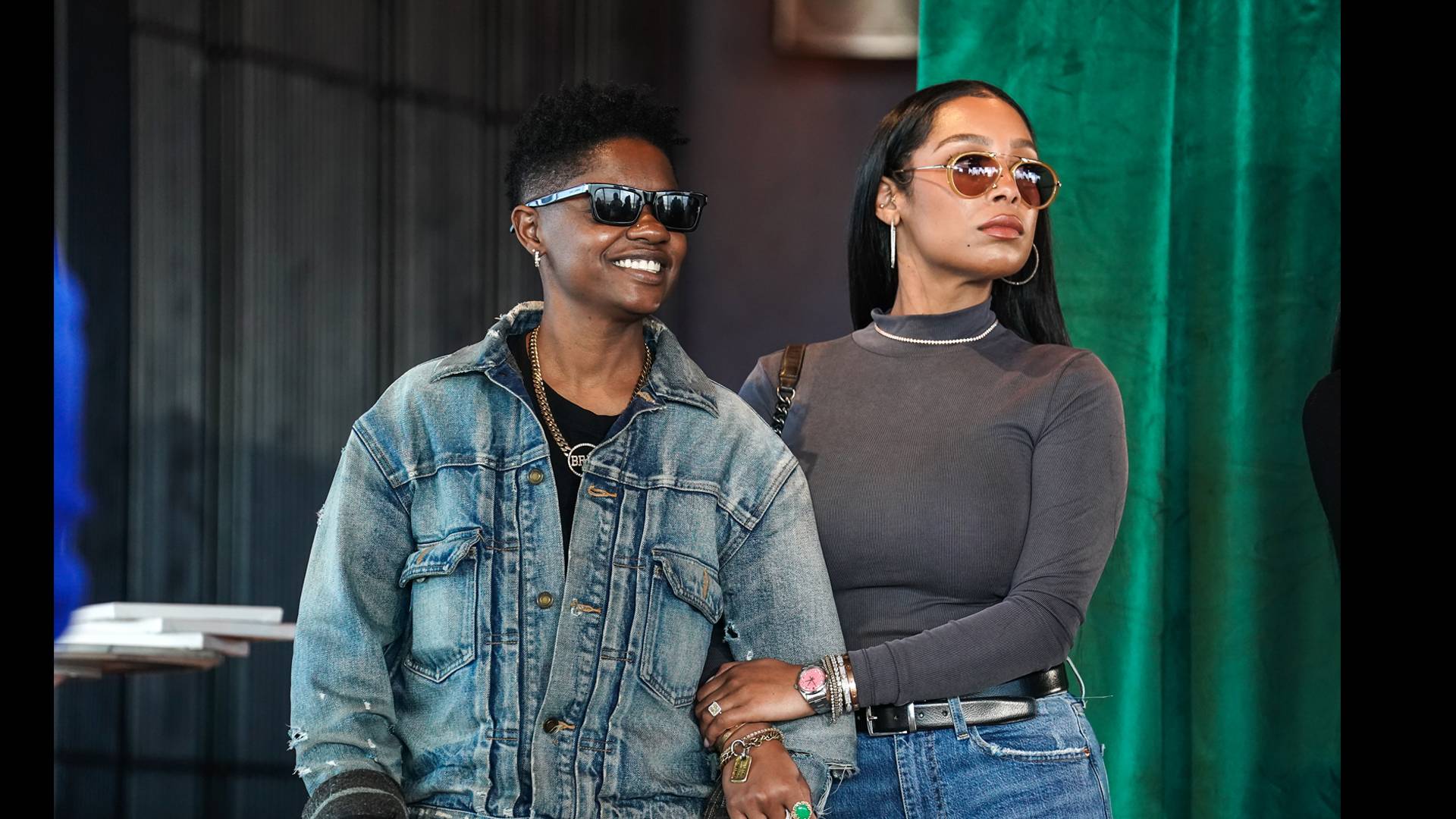 Bre-Z & Chris Amore
Cast Member
Bre-Z is an iconic lesbian TV actress and rapper. Taking a much-needed nine-day break from her nonstop run of hit TV series "All American," Bre-Z wants to spend this professional hiatus enjoying and going deeper into her personal life with her celebrity makeup artist fiancé, Chris Amore. They will be the first LGBTQ+ couple of the "Couples Retreat" series and bring true love back into the retreat.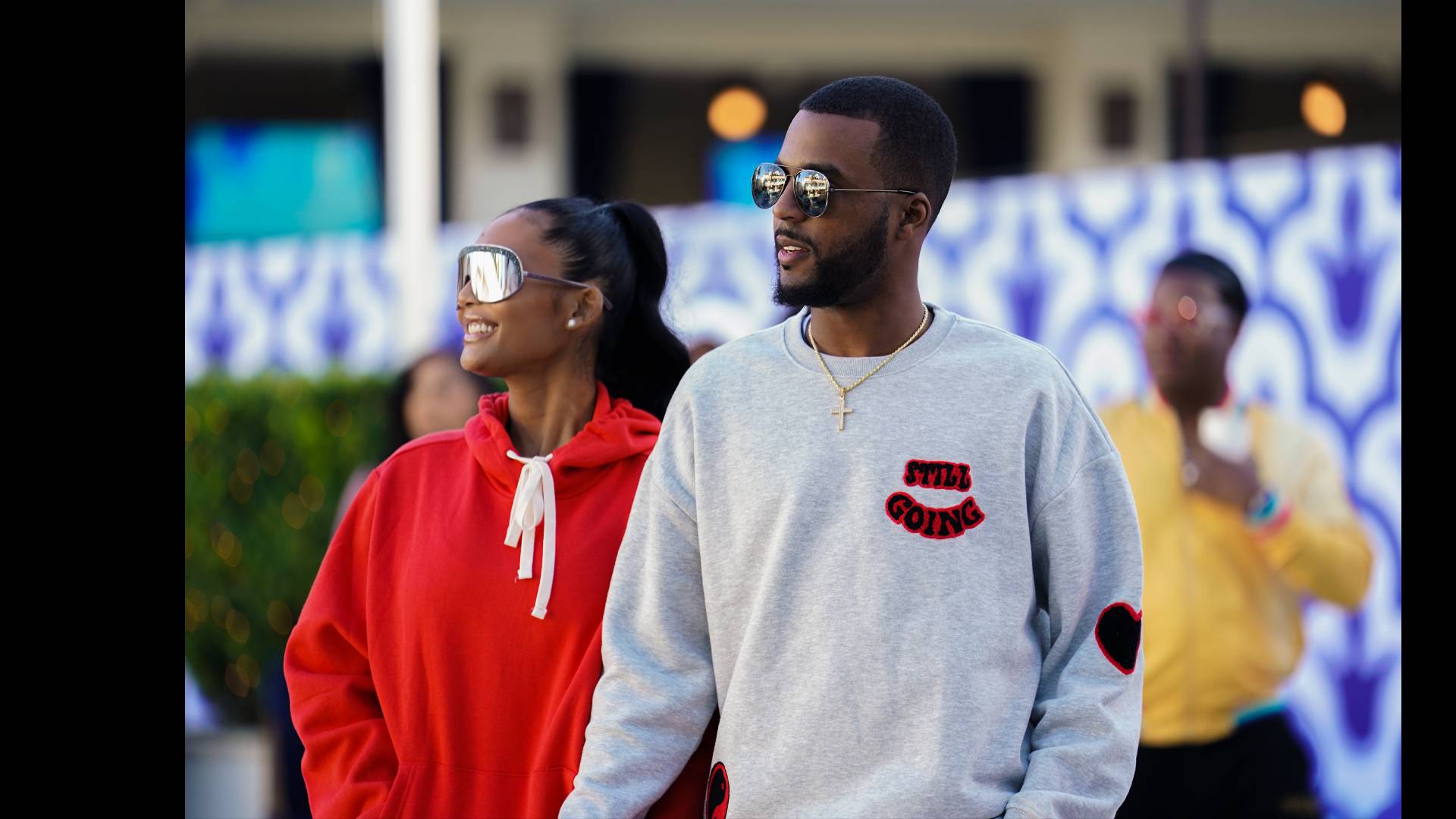 Falynn & Jaylan Pina
Cast Member
Falynn Pina is infamously known for marrying a much older multimillionaire (Simon) who left her for her former friend (Porsha Williams) on "The Real Housewives of Atlanta." Falynn is re-entering the TV sphere with the roles reversed; she's now with a decade-younger fiancé (Jaylan Pina), a successful club promoter who used to be her assistant. After just celebrating their one-year engagement anniversary, and almost a year since they had their baby, the two are coming to the retreat to work on their premarital issues before ever thinking of having a big event wedding like her ex.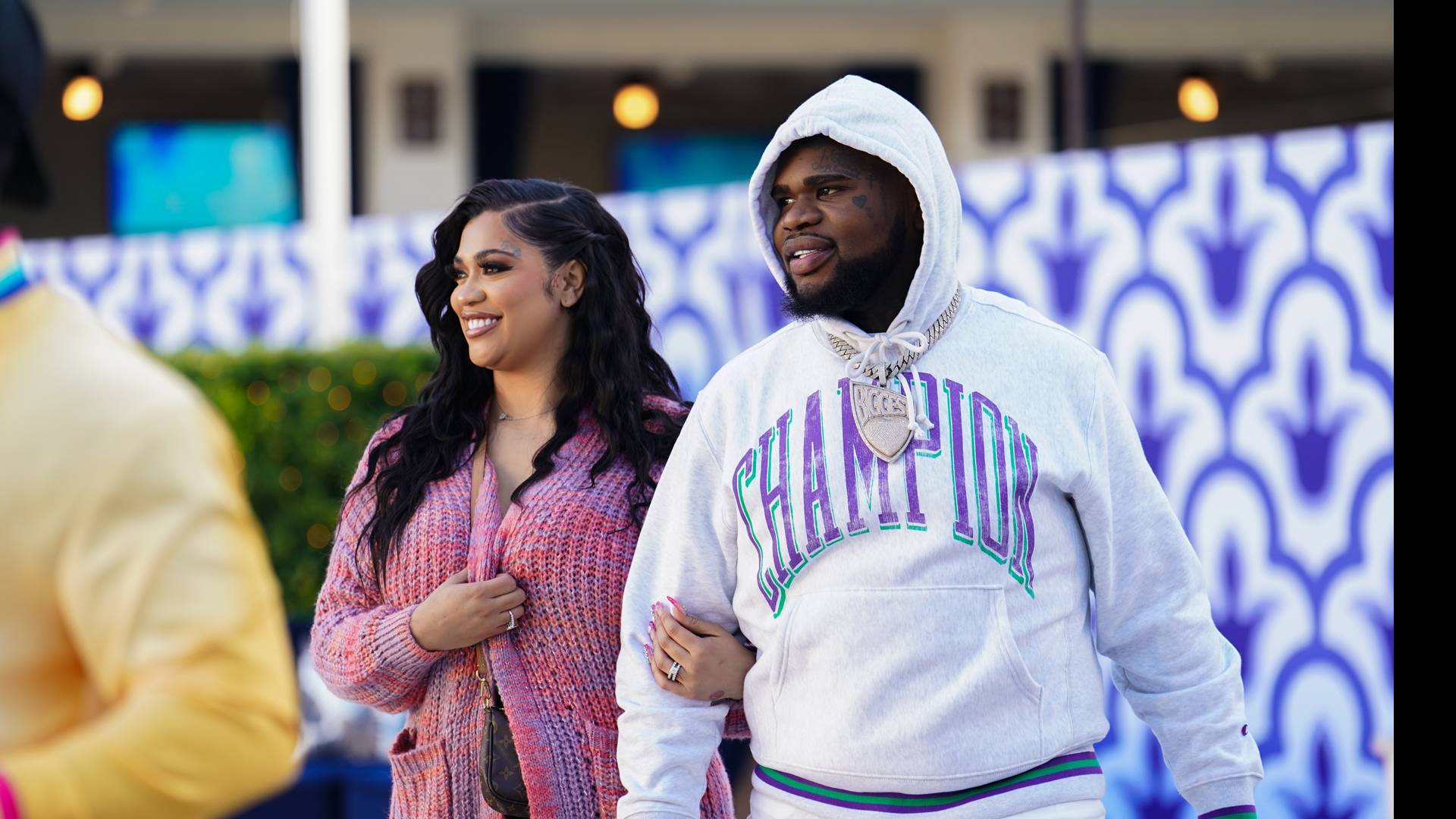 FatBoy SSE (Tyriq) & Tiana Kimbrough
Cast Member
FatBoy SSE is an entertainer, actor, entrepreneur and Instagram star with millions of YouTube/social media followers. He married his brand ambassador/entrepreneur wife, Tiana Kimbrough, four years ago, and their deep love for each other has created a bustling household with three children, but their collective infidelity issues, and FatBoy's very public gambling addiction, will be put out on the blackjack tables this season as they work on their trust and communication issues.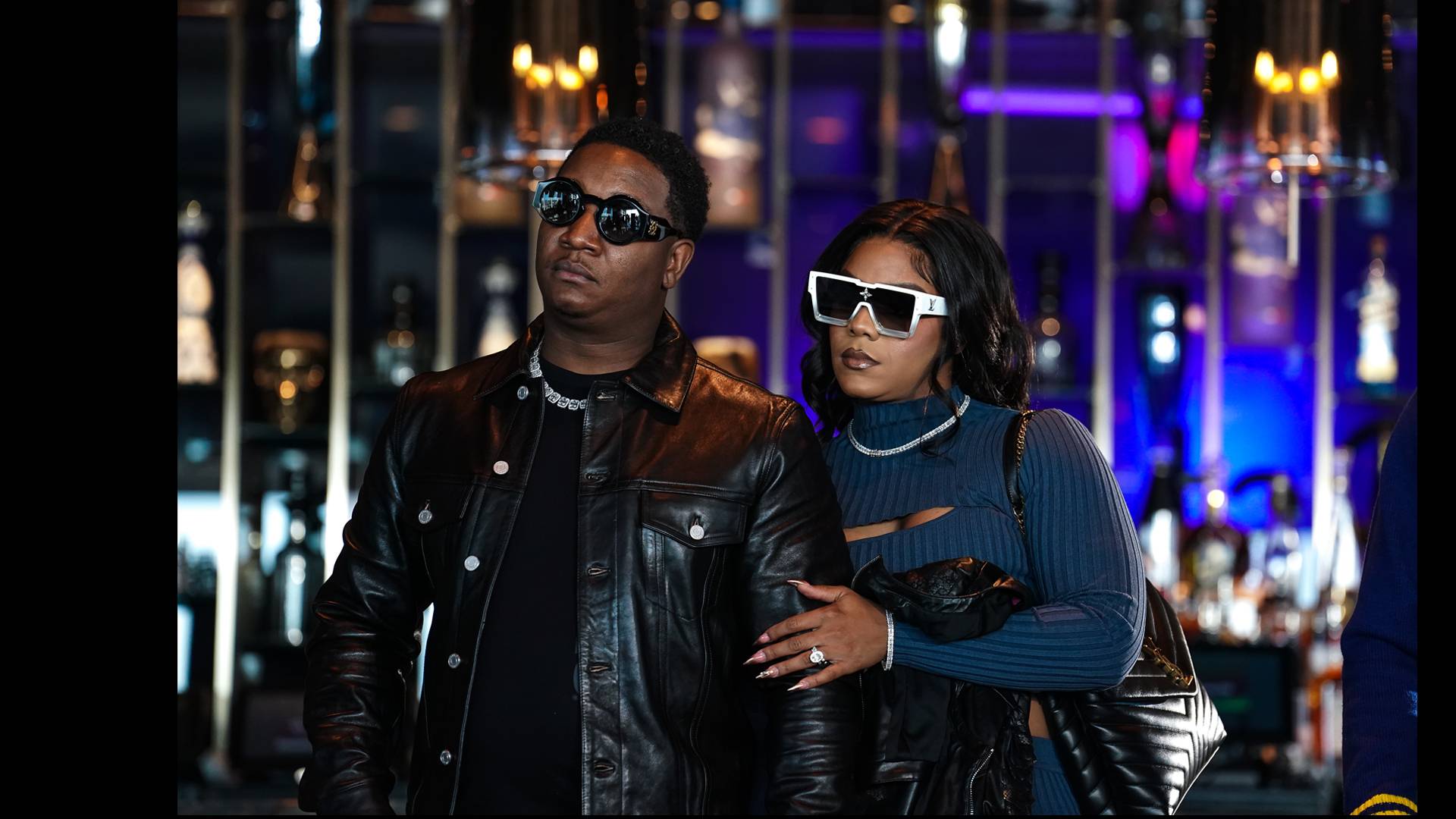 Joc & Kendra Robinson
Cast Member
Yung Joc is a multi-platinum hip-hop artist, radio DJ and entrepreneur alongside his successful criminal law attorney and real estate broker wife, Kendra Robinson. The couple's first year of marriage was rocked by infidelity rumors and the reveal of a secret baby with another woman. Kendra's unsure if she can ever trust Joc again, and the power couple is hoping having relationship coach AJ Johnson and the other couples holding them accountable will bring them back together.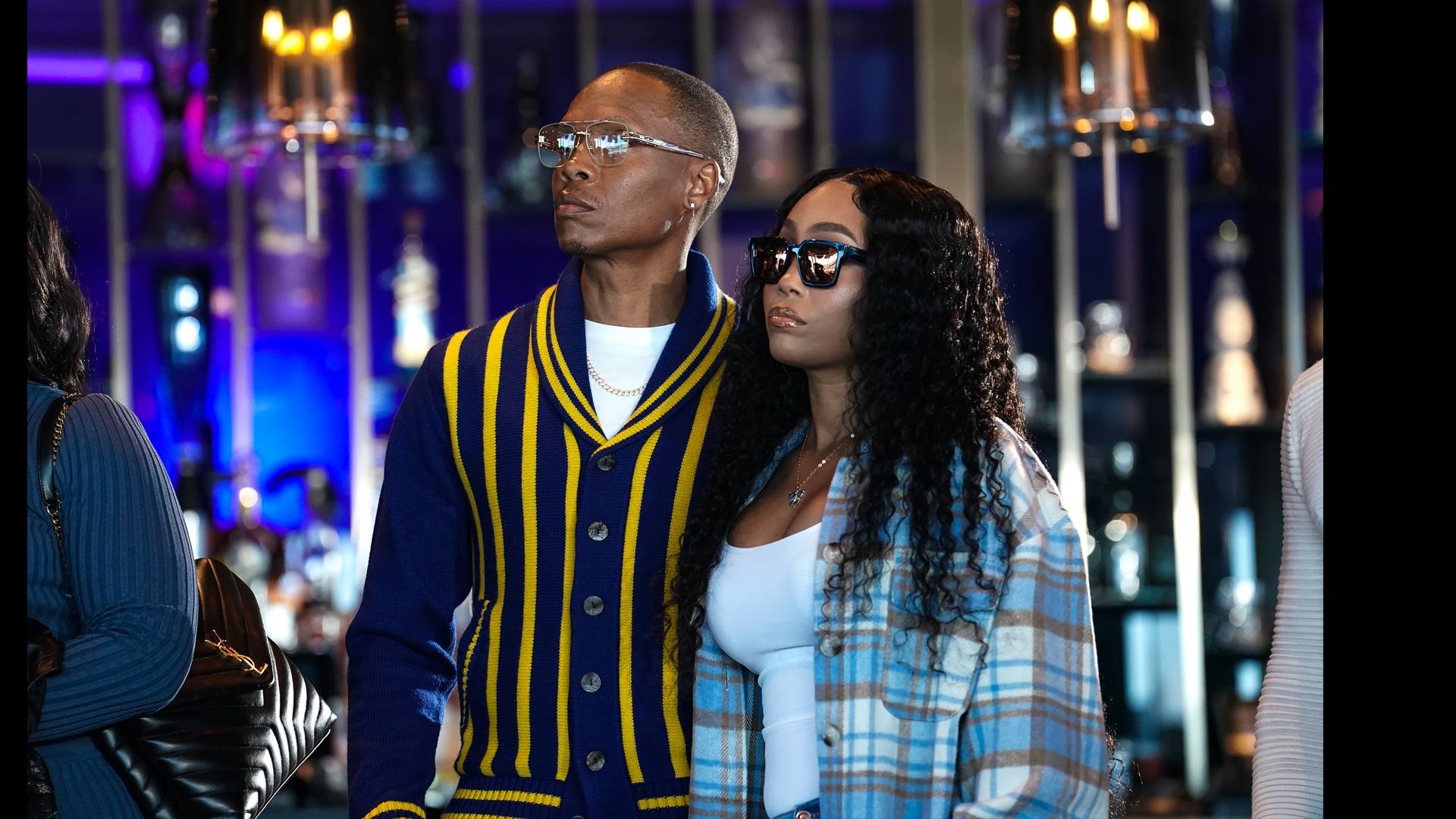 Ronnie & Shamari DeVoe
Cast Member
Ronnie DeVoe is an iconic singer, rapper and actor best known as a member of the R&B/hip-hop groups New Edition and Bell Biv DeVoe. He returns for his second season of "Couples Retreat" with his wife of over 16 years. Shamari DeVoe is a singer-songwriter, dancer and actress from Atlanta best known as the lead singer of R&B girl group Blaque. Last year, fans were let into the intimate life of Ronnie and Shamari, who weren't afraid to air out issues related to her drinking and residual feelings from a once-open marriage. This season, Ronnie will be in the hot seat over relationship issues, which stem from his back-to-back New Edition/Bell Biv DeVoe touring schedules.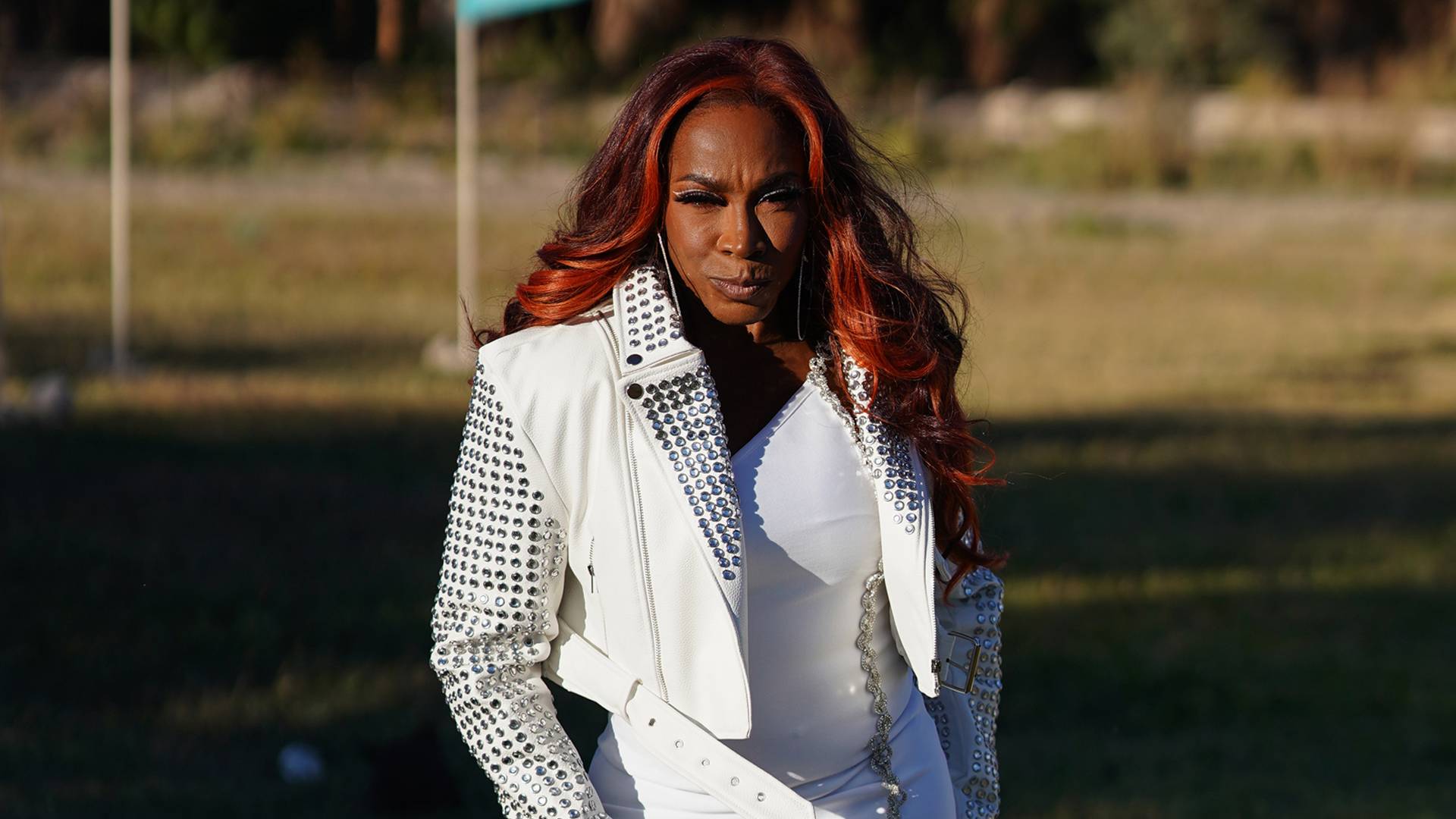 AJ Johnson
Host
AJ Johnson is a famed actress, choreographer, fitness trainer and world-renowned wellness/life coach. Entering her third season as the "Couples Retreat" relationship coach, this will be her first season as the host of the reunion. Out of the plethora of celebrity couple requests to join the retreat for help this year, AJ has handpicked the six couples in this retreat who she thinks will risk the most for their love lives.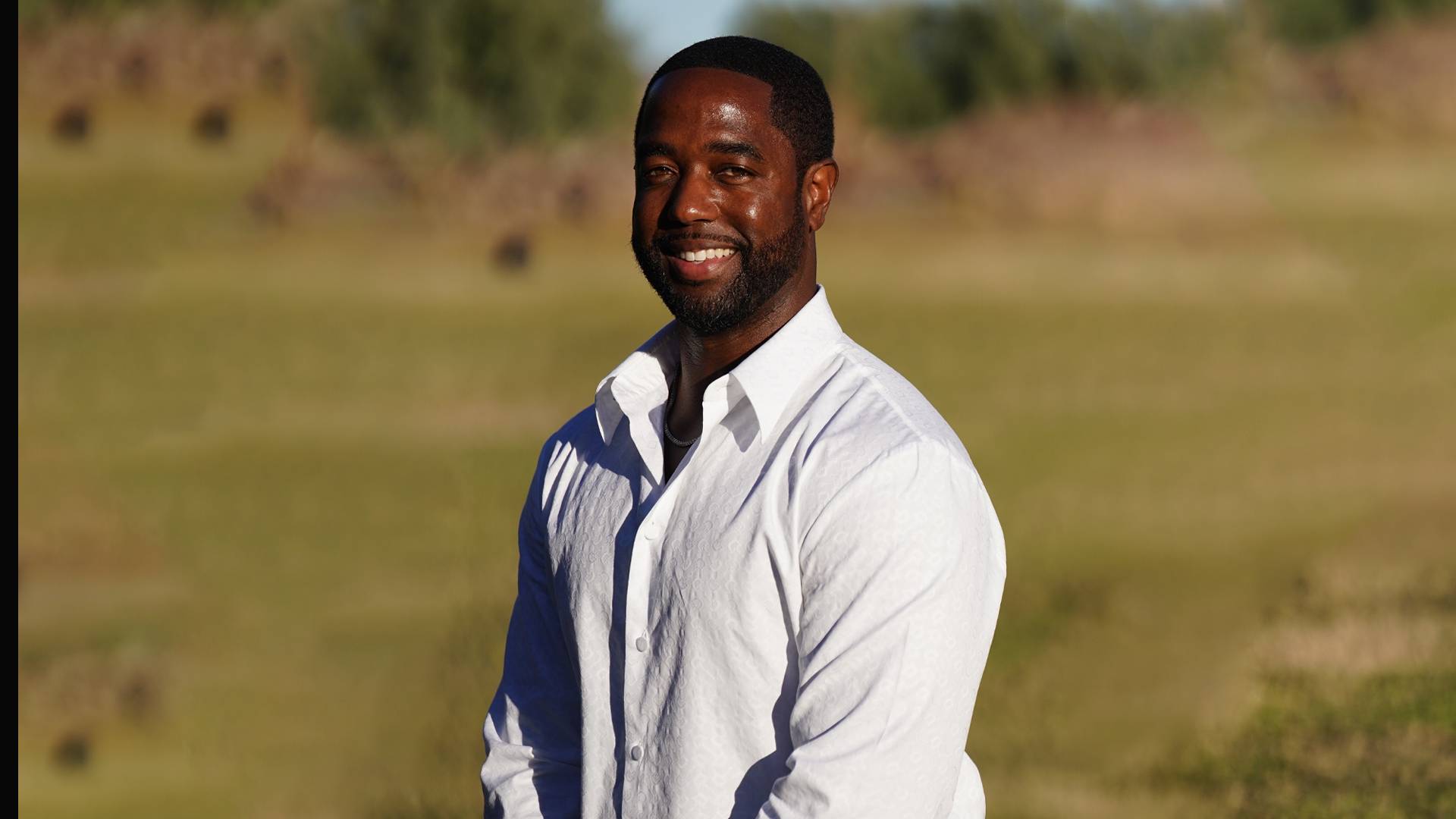 Tony Gaskins
Host
Tony Gaskins is a motivational speaker, author, life coach and media personality who's appeared on numerous talk shows, including "The Oprah Winfrey Show" and "The Tyra Banks Show," and on his own viral social media/YouTube relationship real talk advice videos. As someone who's made the Top 50 Most Motivational People on the Web list before, he's coming to the retreat as AJ's hand-chosen male relationship coach to balance out the perspectives and hold the couples accountable.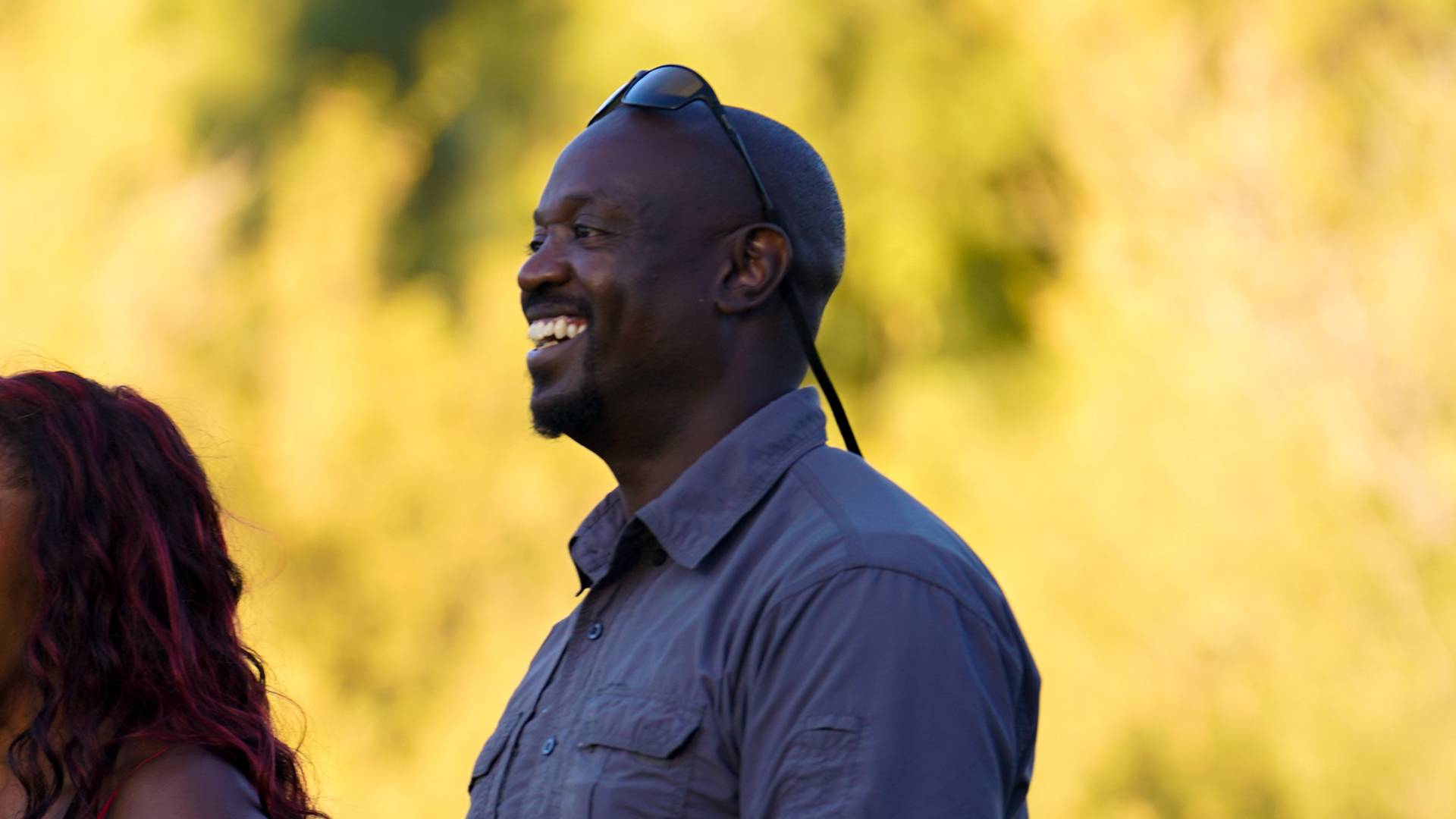 Hakim Isler
Expert
Hakim Isler (coined the "Black MacGyver") is the nation's first professional-level Black survivalist expert in the United States. He is a decorated combat war veteran, ninja fifth degree black belt and Black survivalist expert on talk shows and in network appearances. Hakim wants to take the couples through his legendary "wilderness therapy" training and have them reconnect with nature and create instinctual healing within each other. Hakim first takes away the distractions of the modern world and will have the couples reconnect. From there, he'll teach them how to make and sustain fire together and create shelter out of their environment. Through these activities, he wants to help the couples find ways to meld their unique survival and coping skills together into one unified front.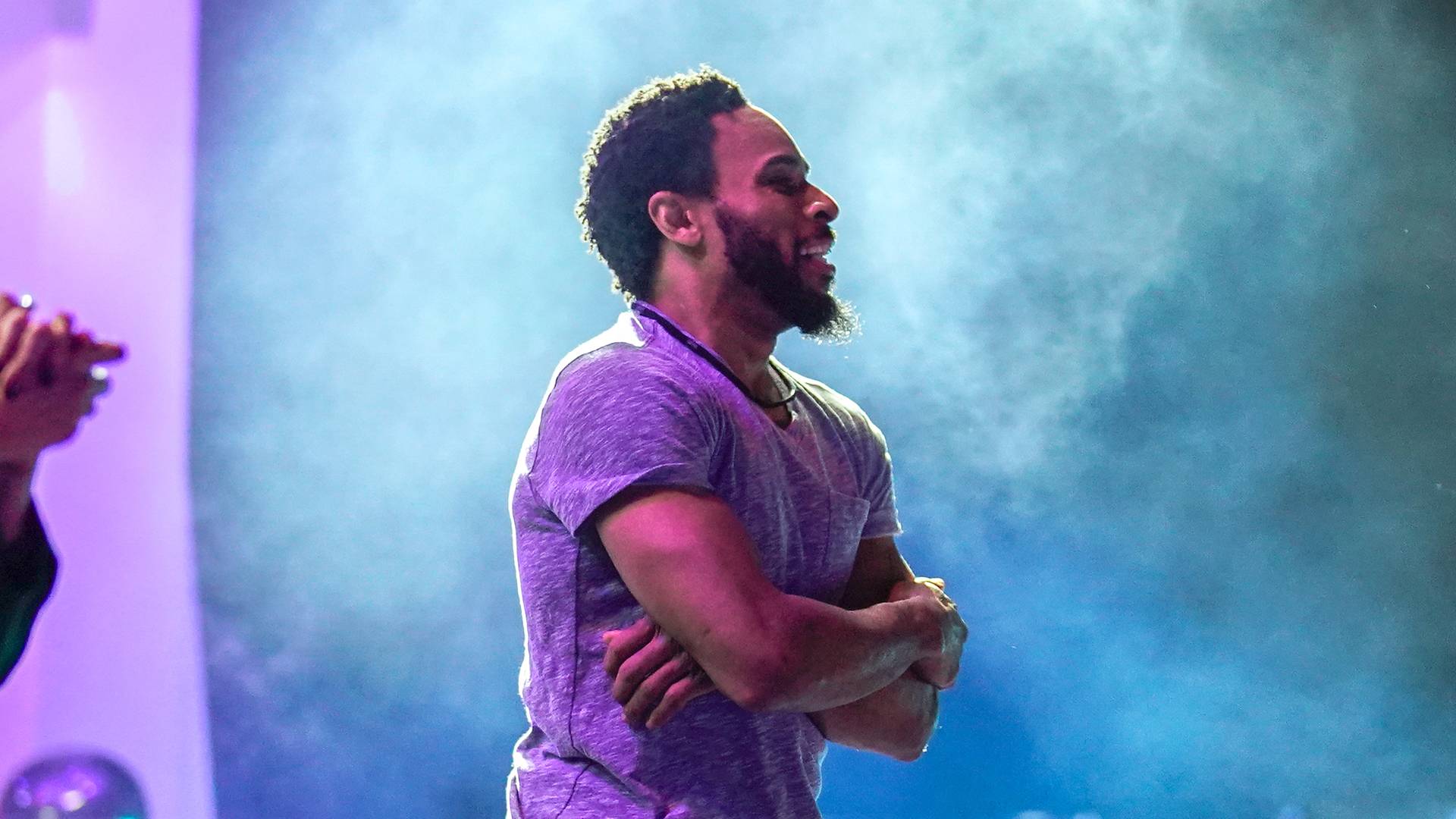 JD Rainey
Expert
JD Rainey is an expert performer in the famed Magic Mike Live Las Vegas residency who can break-dance, choreograph, put on a high-end lap dance for the ladies and give the cast what they're looking for. He'll also teach them some Magic Mike highly skilled and difficult choreography. He is one of the most sought-after break dancers in Vegas and could teach/demonstrate for the men how to give their women what they want.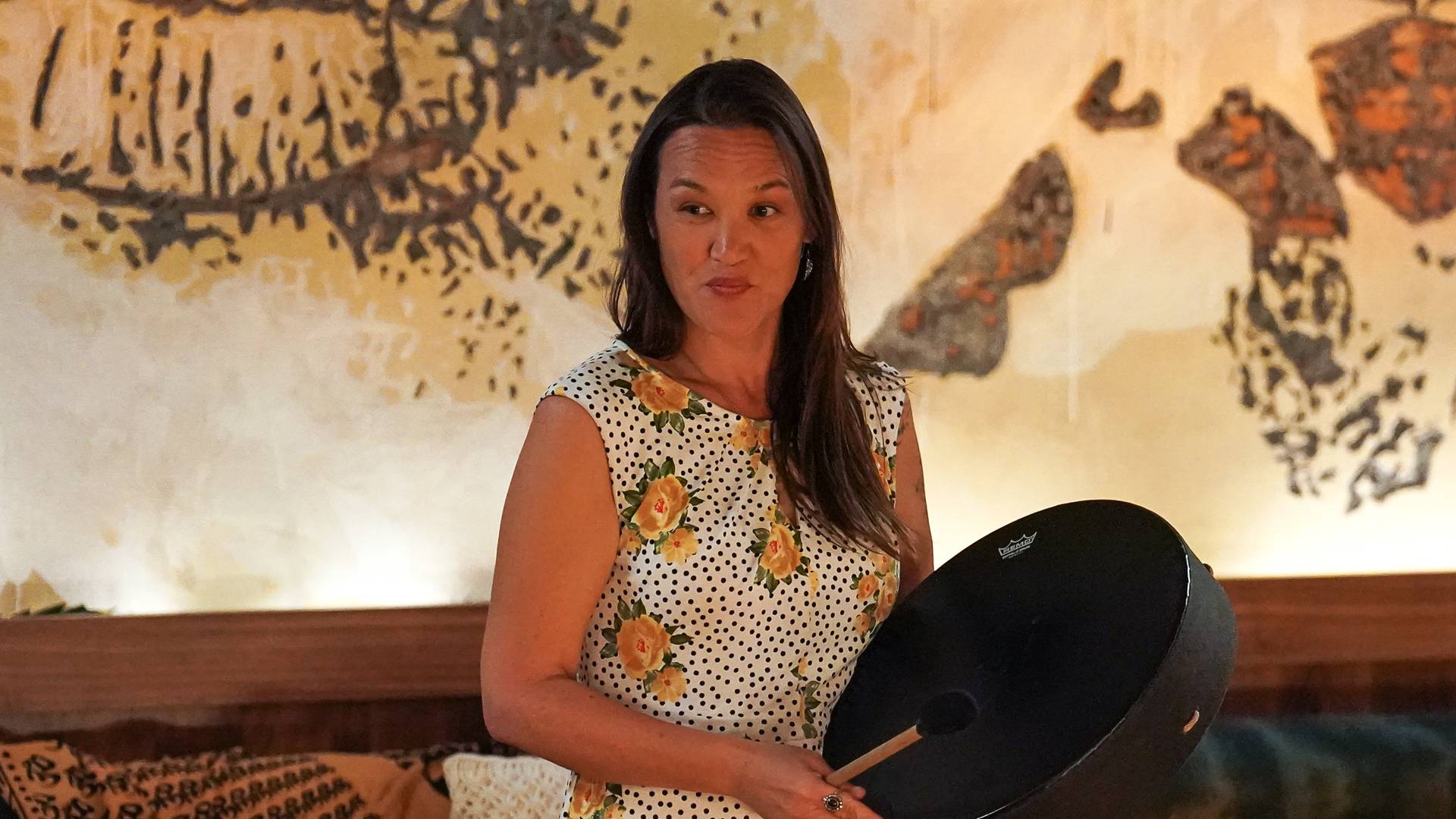 Jen Heartfire
Expert
Jen Heartfire is a shaman and a "deep shadow worker" who finds hidden layers in the spirit that carries ancestral karmic curses, fear, spiritual warfare, etc., and removes these negative forces from the human body through shamanic energy healing practices. In a drum circle with healing music and shamanic energy, she'll help clear the negative energy in the circle and push their energies to the next chapter of their lives. She'll bring Eastern practices to the Sin City Western culture of Vegas in this cathartic healing circle that will release the negative energy that holds the couples back as a group, individually and as a couple.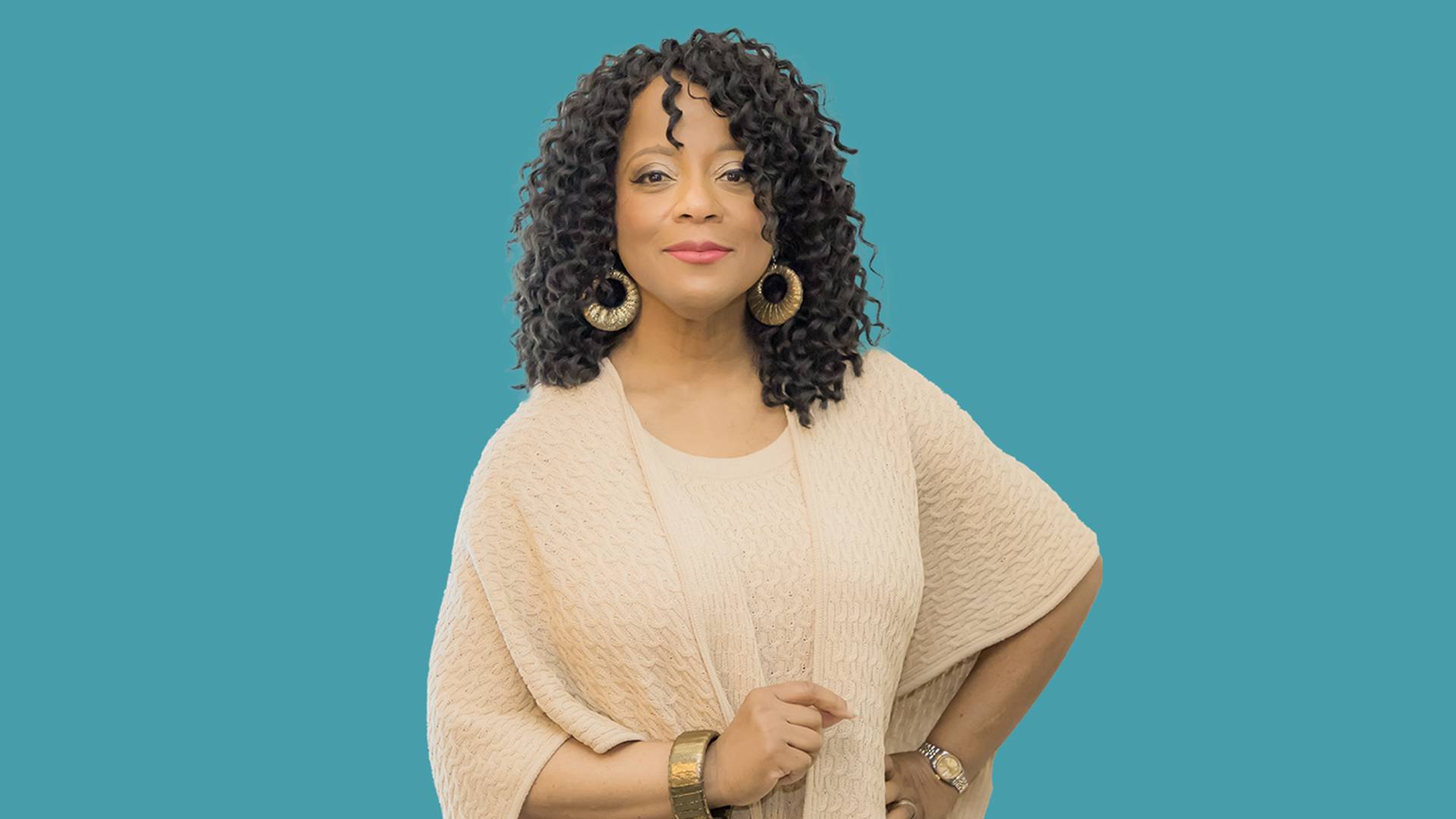 Linda Clemons
Expert
Linda Clemons is the world's most sought-after African-American nonverbal behavior and body language specialist. She works with Forbes 500 companies, takes the stage at TED Talks seminars and is an expert analyzing the credibility of defendants and witnesses in high-profile criminal trials. Unlike lie detector tests (which are highly unreliable), Linda analyzes all the muscles in the face and body and how each unique person operates as they speak their truth and/or dishonesty. While a lie detector robotically goes up and down on a chart, Linda can uncover at the human level when couples are lying and/or keeping it real.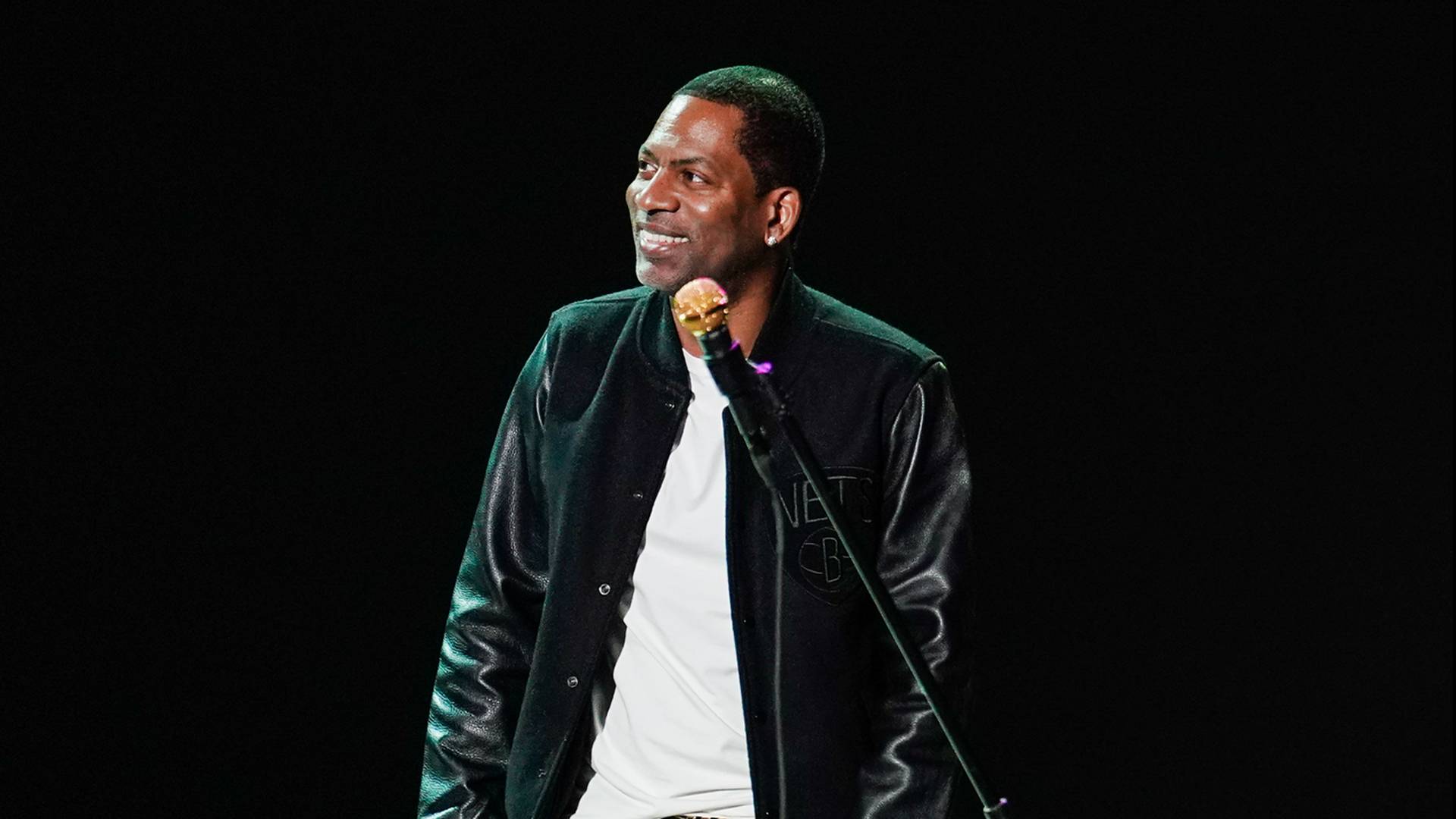 Tony Rock
Expert
As the infamous comedic brother of Chris Rock, famous comedian Tony Rock is not afraid to call out toxic celebrity couples and infuse comedy/real talk issues into his routines to push couples to explore the cracks in their relationships' foundations. As someone who isn't afraid to address the elephant in the room for celebrity couples, Tony's comedy routine will be infused with jokes about the public personas of the celebrity couples. By doing this routine, he'll help the couples address their public scandals they haven't yet addressed and to see how strong the couple is in front of the gaze of comedy and public opinion.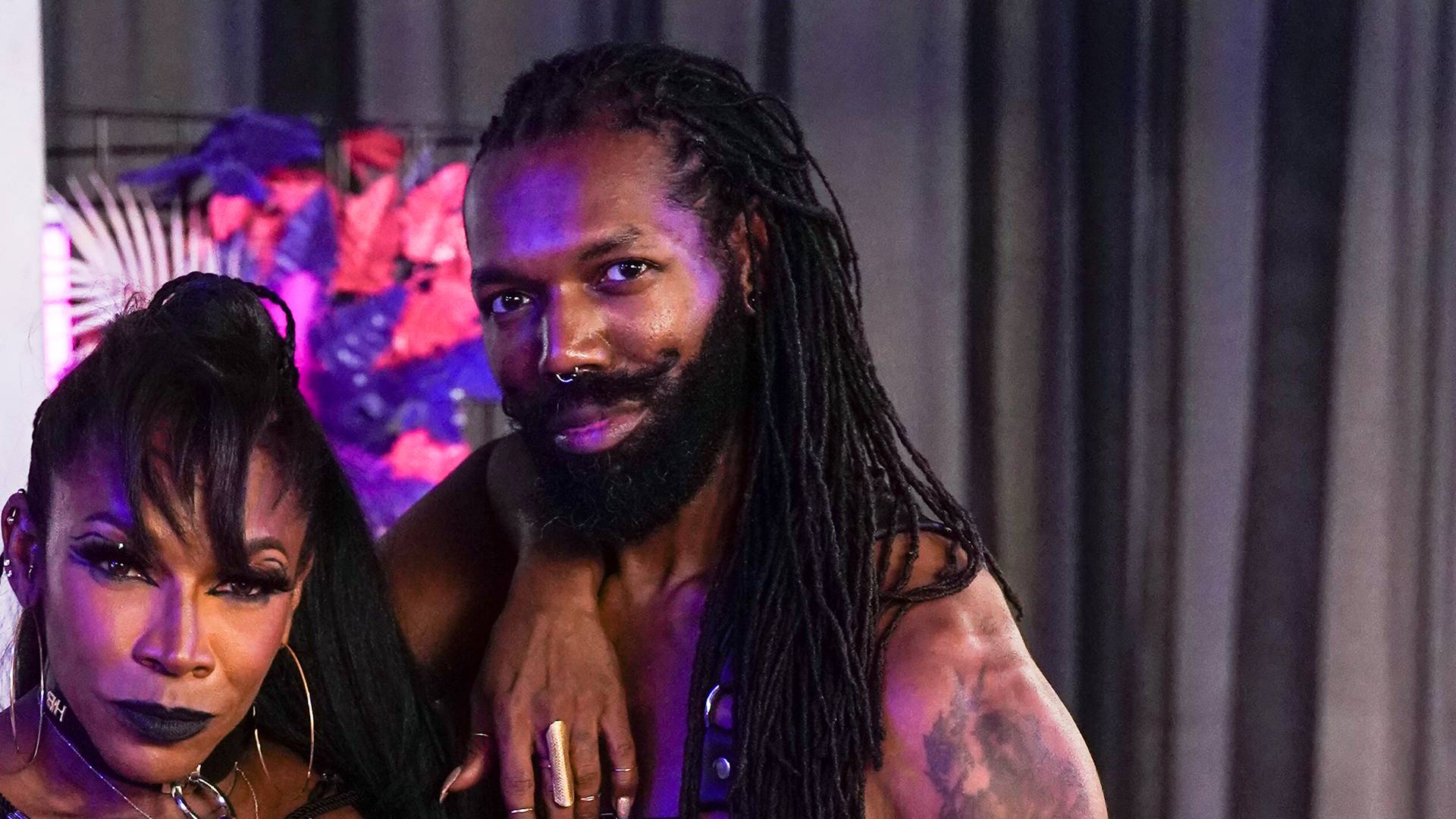 Ty the Gentleman
Expert
When couples come to Ty the Gentleman's bondage class in Sin City, they're expecting "50 Shades of Grey" freakiness, leather harnesses and the leather cap. Sure, they can get that stuff out of a class at the advanced stages if they want it; however, most couples will surprisingly leave Ty's world-renowned bondage class with a deeper respect and connection to their partner. His goal is to bring back intimacy, romance and healthy sex to the couples' lives. They'll create boundaries in their relationship, re-establish touch and establish communication. As the couples find new ways to spice up their love life, they also can learn more about themselves and their relationships.
Tye Hunter
Expert
Tye Hunter is a Boston University-educated "talk therapy" therapist and a certified hypnotherapist who uses a method called Rapid Transformational Therapy (RTT) to hypnotize and teach people how to push past their limiting beliefs, keep going where they would normally stop subconsciously and create a life that's barely recognizable in their conscious life. She shocks her clients' systems by uncovering trauma going far back to one's childhood and rewiring people's brains. She takes them under her hypnotic spell, where the celebrities can no longer hide from their deep trauma, secrets or issues they need to let out and release.