Cast
Lindsay Lohan
Lindsay grew up in the public eye and, throughout her career, managed to win America's hearts. As a child star, we fell in love with her in movies such as "The Parent Trap" and "Freaky Friday," but she became a pop culture icon with her starring role in "Mean Girls." The list of accomplishments goes on and on, and although her career has been more than successful, she has definitely gone through her share of ups and downs throughout her life. Seeking to reinvent herself after a difficult period, Lindsay put her hard-partying ways behind her and found solace in the peace and beauty of Greece. While there, she channeled her energy into building a nightlife and entertainment empire. With two clubs already open, Lindsay has expanded her empire on the luxurious island of Mykonos with the launch of her new club Lohan Beach House, but she isn't doing it alone; she is bringing in a team of nightlife professionals from the United States to help promote the club, serve the clientele and assure the Lohan name is the first and last word of vacation luxury. When the lines between romance, friendship and work get blurred, the staff will quickly learn when it comes to Lindsay Lohan, the bar for excellence is high, the margin for error is slim, and job security is the ultimate fiction.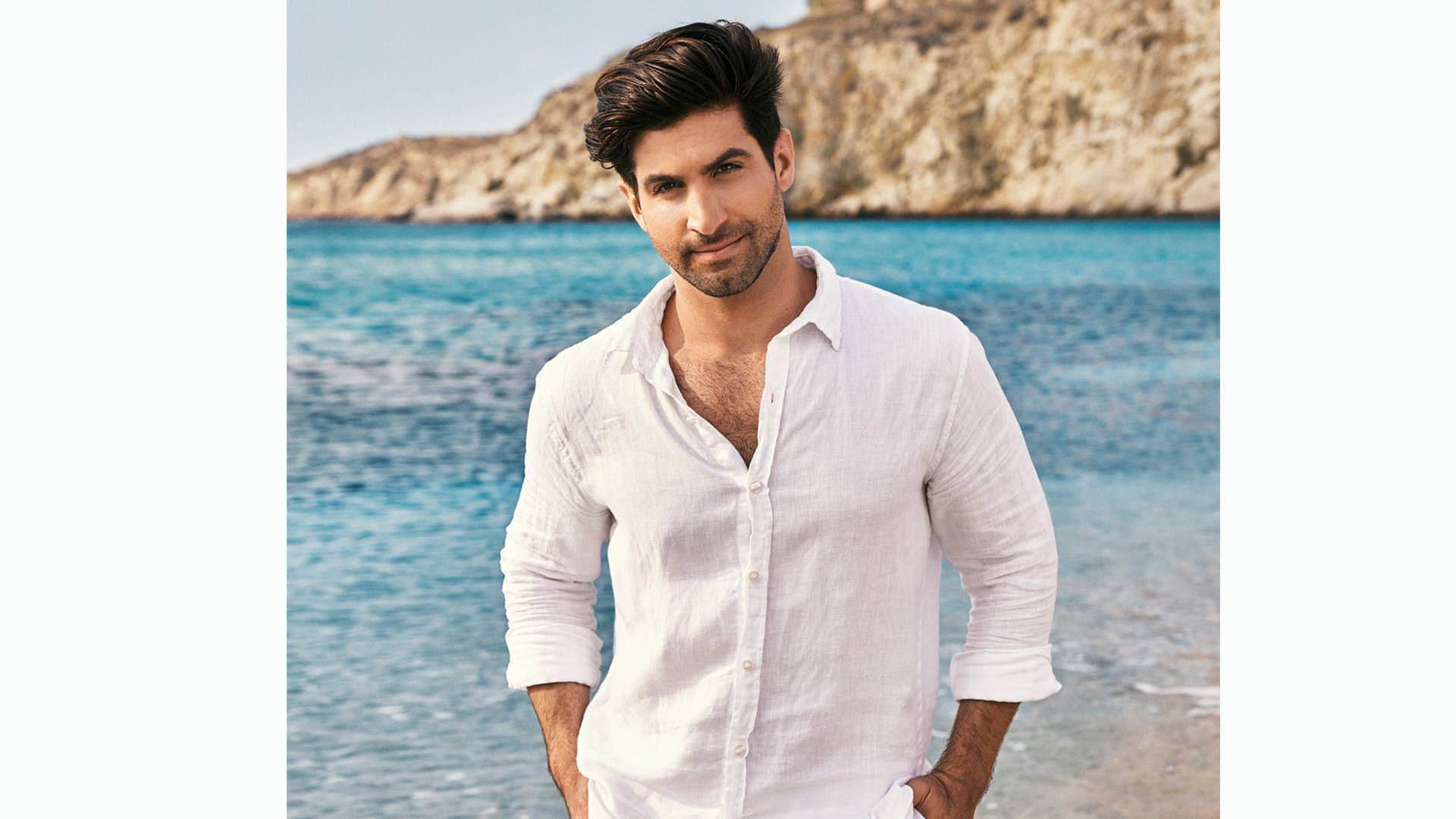 Aristotle Polites
Underneath his six-pack abs and chiseled face, Los Angeles-based bartender Aristotle is actually a shy, self-professed geek who's never had a real relationship. Looking to break out of his shell, Aristotle has taken on a "say yes to anything" approach to life, which led him to accept a position at Lindsay's beach club in Greece. As he tries to overcome social anxieties and awkwardness, will he use his one shot to show Lindsay he has what it takes to help her run her empire?
Billy Estevez
A hardworking, streetwise kid from New York City, Billy comes from a Dominican family and now bartends in Los Angeles. He's a flirt by nature and a charismatic smooth-talker who can win over just about anyone he meets, but he wasn't always this way. His ladies' man tendencies are new to him, as it wasn't until he hit a growth spurt at the age of 25 did he begin to experience the world in a different way. Now that he uses his charm to get what he wants, will it help secure him a spot in Lindsay's burgeoning empire, or will she see past the allure and send him packing?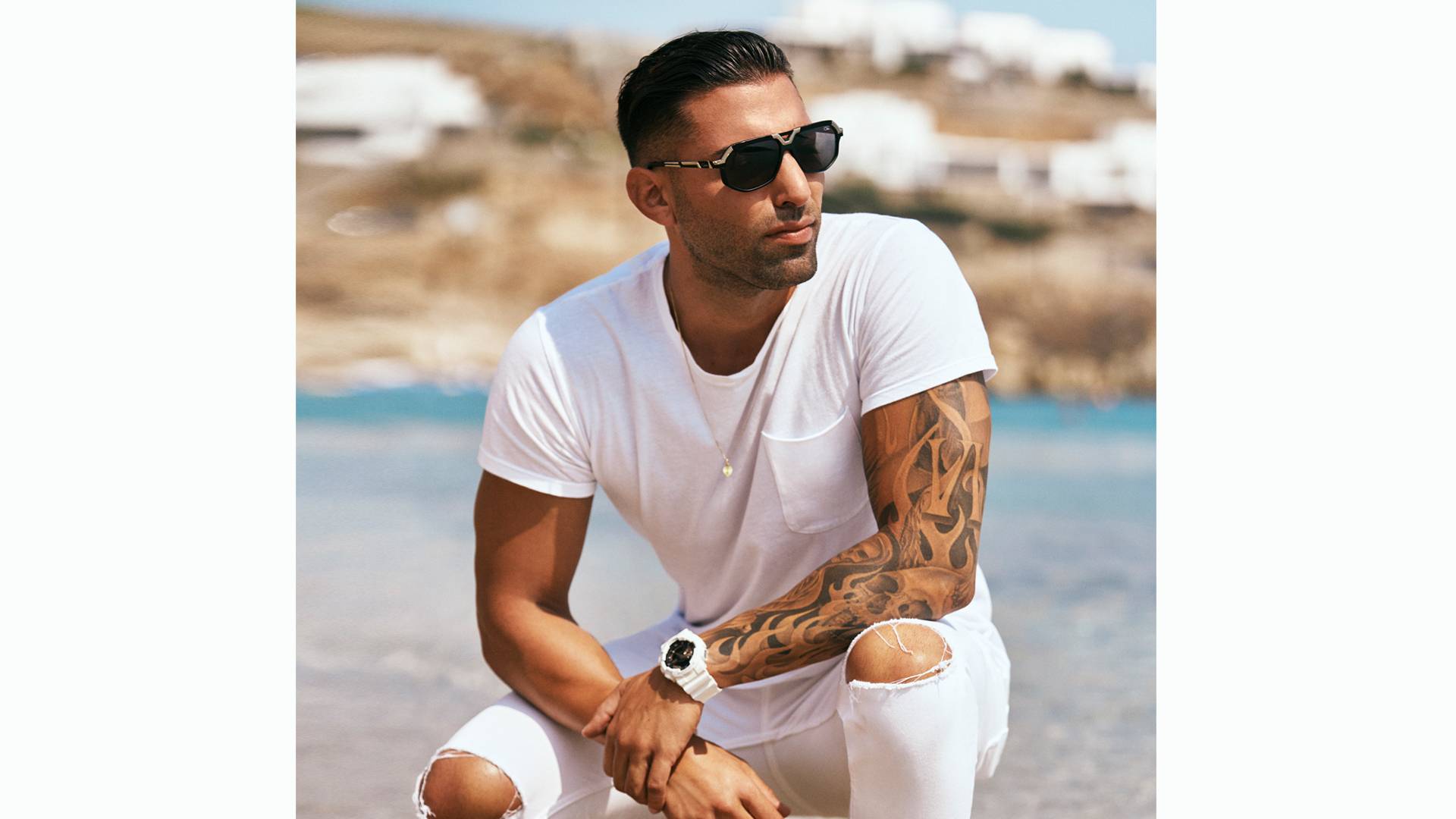 Brent Marks
Actor
Hailing from Las Vegas, Brent worked his way up the ranks to run VIP services at an illustrious nightclub in the Sin City. Now he's off to Mykonos, hoping to one day partner with Lindsay to create his own nightlife empire. He's a driven alpha male who has no time for those who do not meet his exacting standards of excellence. His sharp tongue and brutal sense of humor more often than not put him at odds with those around him. While he claims to be a ladies' man and self-described "waitress slayer," Brent is actually a hopeless romantic looking to find his one true bae to make his life complete.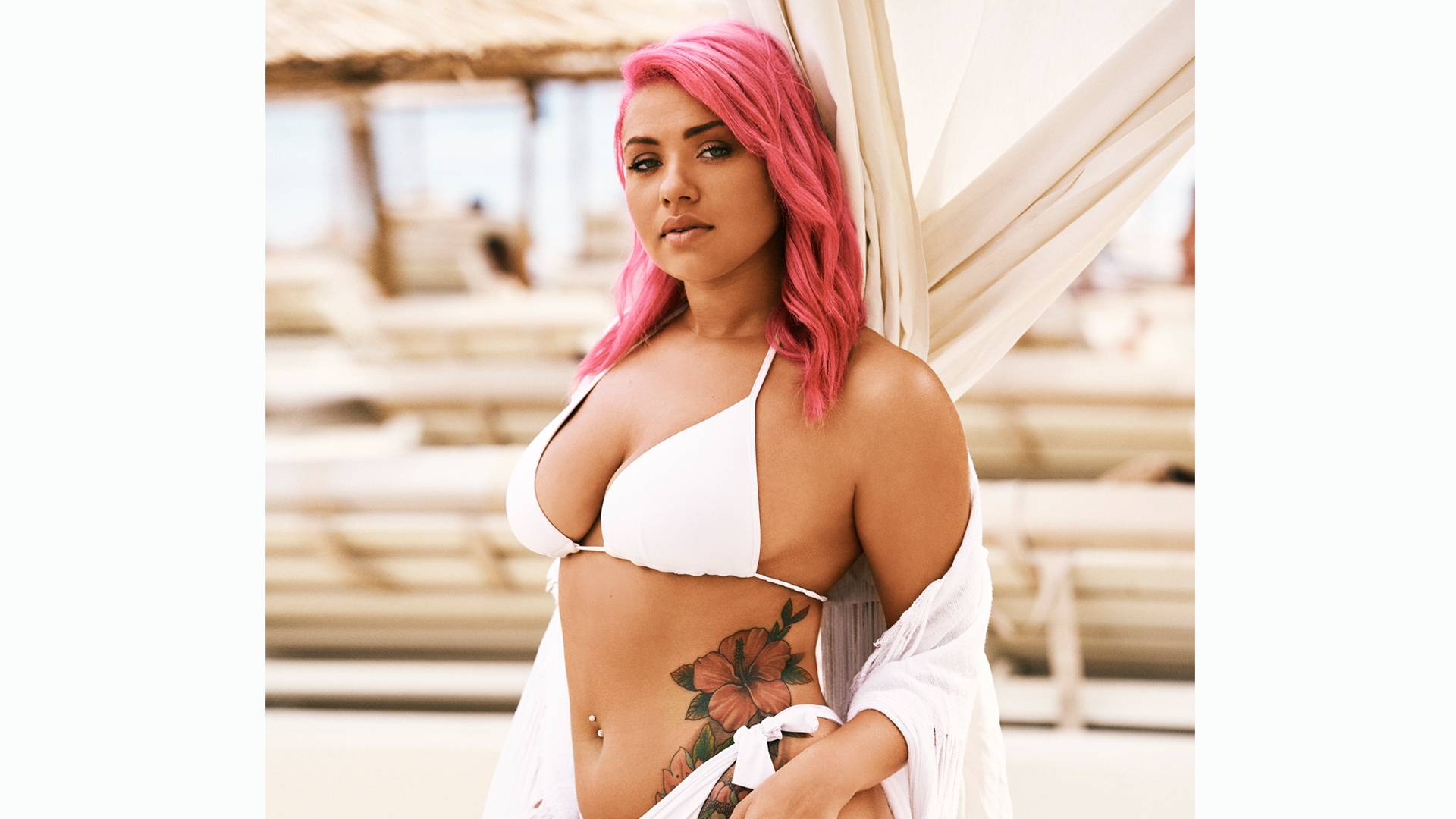 Gabi Andrews
Actor
Gabi is a VIP hostess and bartender originally from D.C. She spent most of her younger years in a wheelchair but persevered -- even when doctors said she would never walk again. She has been ambitious her whole life and definitely isn't slowing down now. She is the youngest of the VIP hosts but doesn't let that stand in her way; she speaks her mind and gives her opinion, even when it's not wanted. Even though she may be the most ambitious, her brash personality and know-it-all attitude rubs her peers the wrong way. She's used to running the show, but when the show belongs to Lindsay Lohan, will Gabi still come out on top?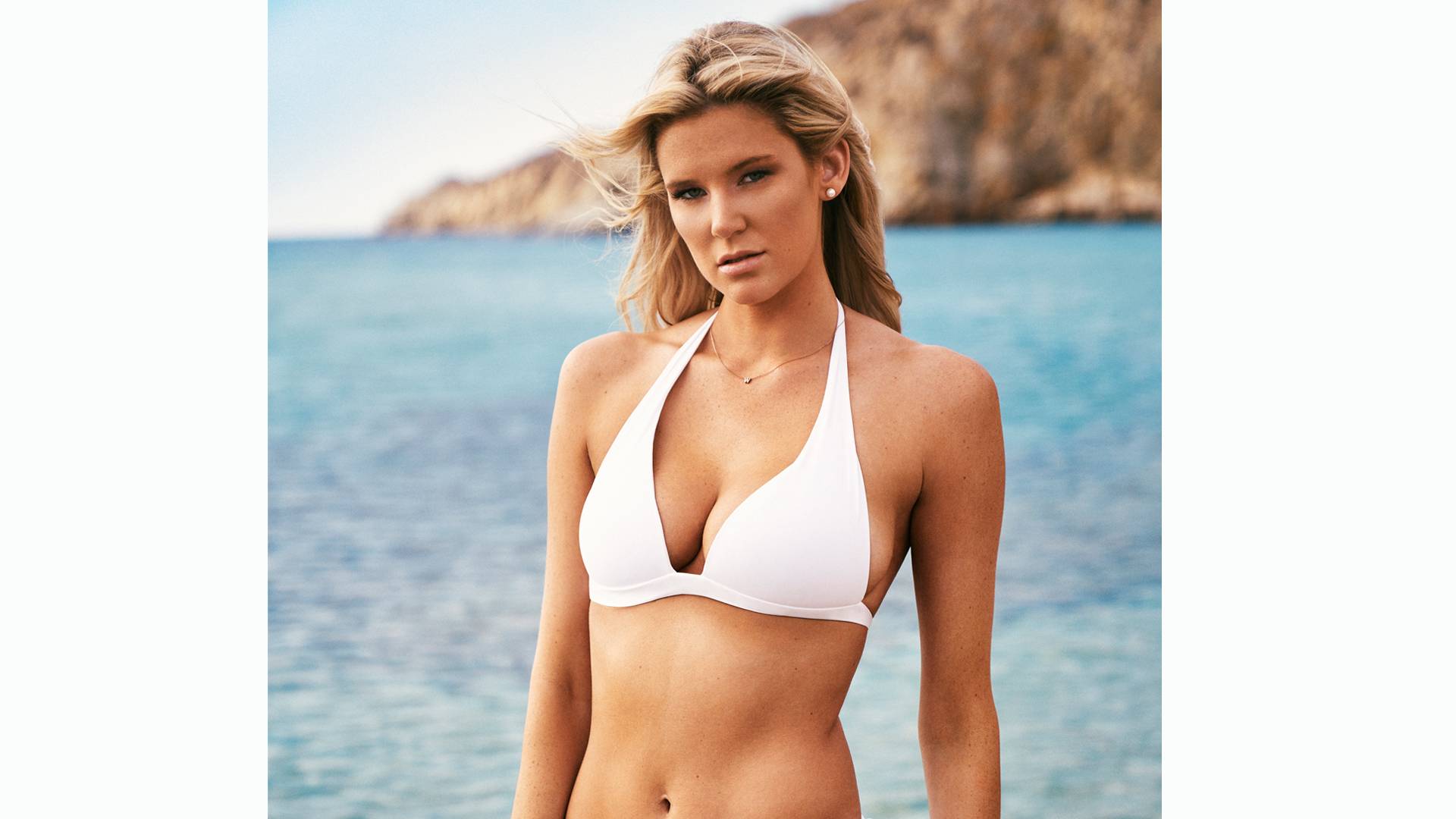 Jules Wilson
Former runway model Jules grew up in a very religious home with strict parents. She was an awkward child who didn't really grow into herself until her modeling days took off, but the pressure to conform to fashion and modeling standards led her to part ways with that lifestyle and begin a new career in the nightlife industry to do VIP bottle service. She's dedicated to her new career in nightlife but has been struggling to find her voice and show people she's way more than just a pretty face. Jules tends to allow others to steal her shine, so she sometimes goes unnoticed by Lindsay. Jules will need to step up and prove to her that she's hardworking and smart and has the right personality to help grow Lindsay's brand.
Kailah Casillas
Kailah's storied history of being beyond competitive and opinionated follows her to Mykonos. With varied experience as a server, hostess and bartender, Kailah currently works at a nightclub in Las Vegas. Kailah is a straight shooter, and love her or hate her, she will serve you the truth whether you're asking for it or not -- even if you're her boss. Arriving weeks later than the rest of the VIP hosts, she's coming in hot and ready to take Greece by storm.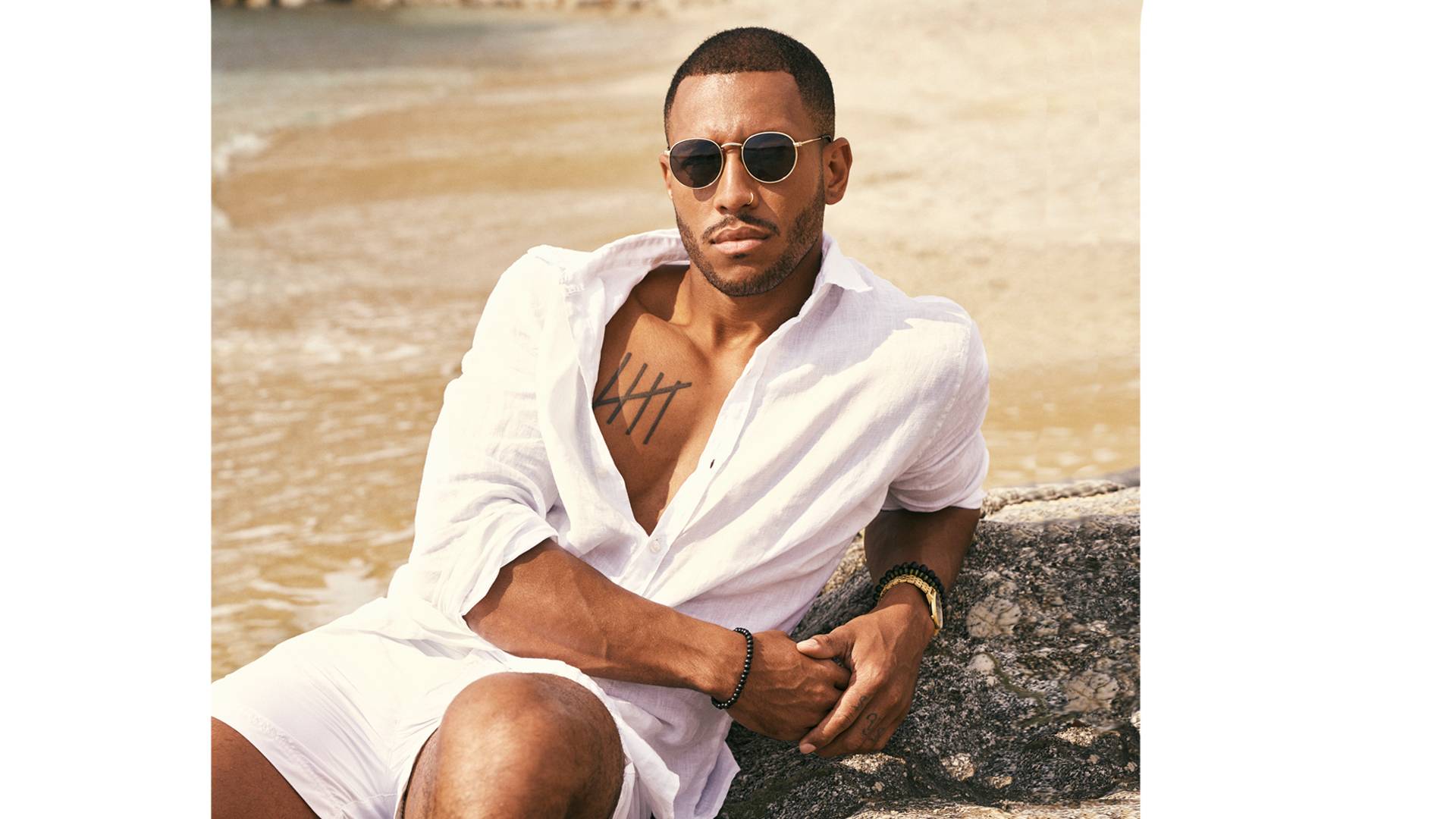 Kyle Marve
Kyle considers himself a rolling stone, as he comes from a military family and moved around his whole life. Accustomed to switching up his environment, it was a no-brainer when Miss Lindsay Lohan herself sought him out to represent her brand in Greece. Kyle's experience as a high-end bartender in New York City prepared him to serve the elite guests of Lohan Beach House. With his personal motto -- "f**k it, just do it" -- Kyle can relate to Lindsay's risky business ventures. A quiet observer, Kyle is not one to get involved in petty drama, but if lines are crossed, he has no problem laying down the law. He arrives weeks later than the rest of the staff and is fully aware he must bring his A game if he wants to impress the boss lady herself.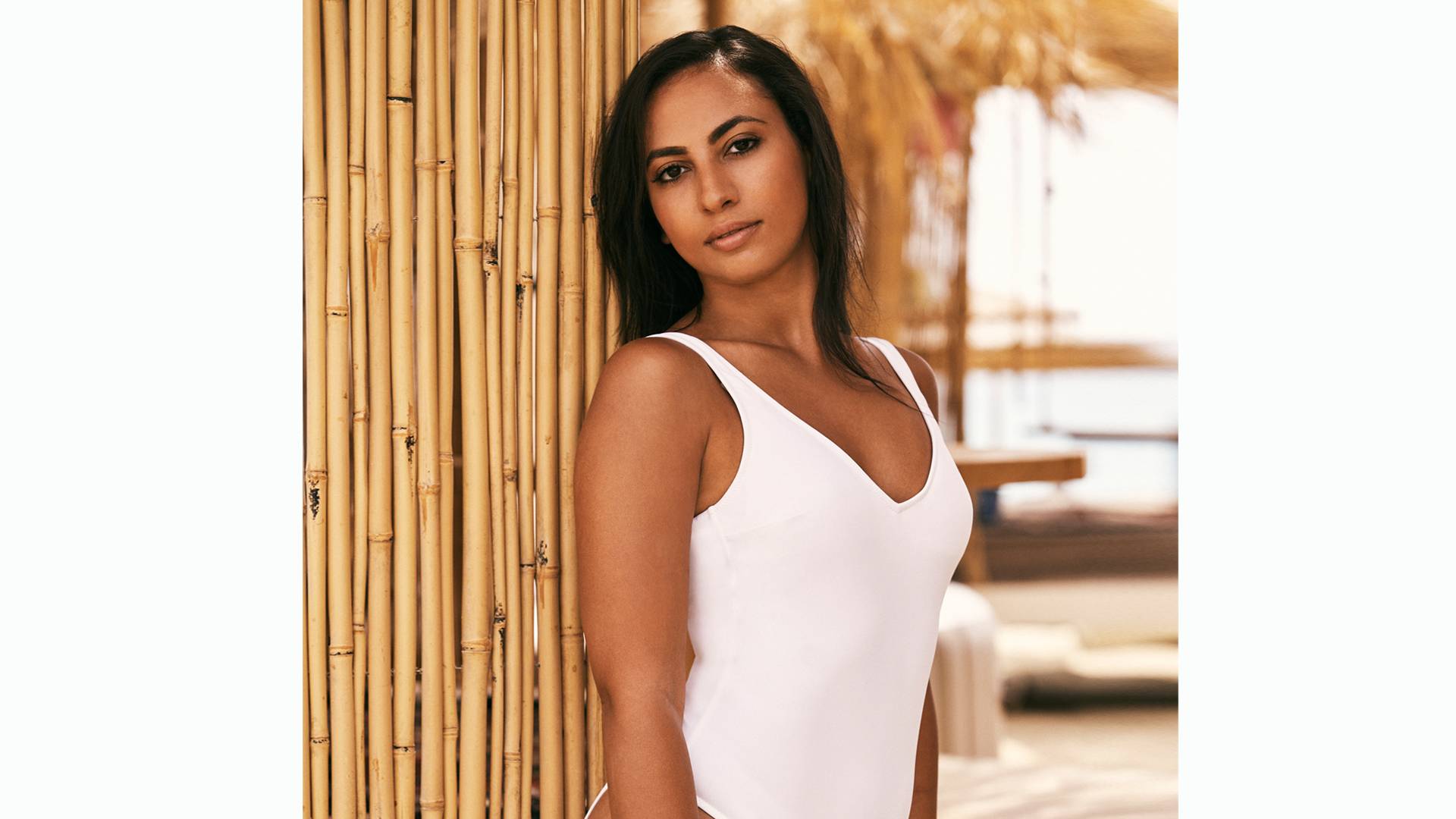 May Yassine
Working bottle service in New York City, May is originally from Morocco. Having immigrated to the U.S. at eight years old, she's lived a life of constant struggle and has learned to keep going through just about anything, but her emotions can get the best of her at times, and she can crack under pressure. She's sensitive and easily lets people get under her skin, creating issues with almost everyone in the house. Lindsay's beach club demands strong professionals working for her because it is a cutthroat business and she will only have the best join her team. Will the intense demands of working for the Lohan brand break May's spirit, or will she find her inner strength and rise to the challenge?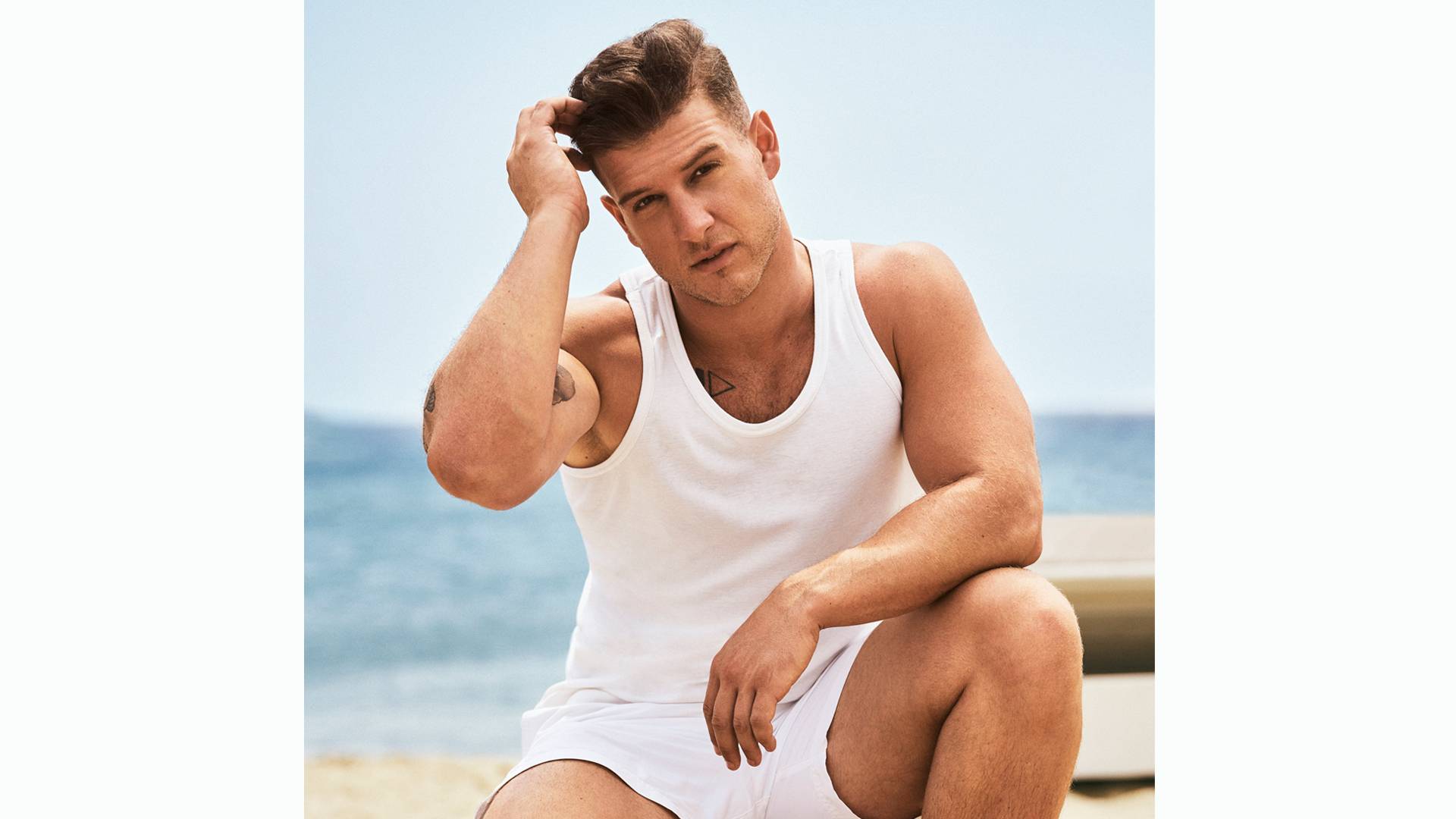 Mike Mulderrig
Actor
Originally from Jersey, Mike decided to switch careers and move to L.A. to pursue nightlife and began working at a world-famous bar in West Hollywood, CA. Mike is the ultimate jokester and the person to lift the energy in any situation. He's constantly making people laugh and looking to have fun wherever he goes, but, having recently come out to his family as bisexual, he often feels like an outsider when people put him in a box and a label on his sexuality. He's struggling to find his place in the world and be understood by his peers. Will that place be in Mykonos working with Lindsay, or will his over-the-top personality prove to be too much for her?
Sara Tariq
Raised by her traditional Muslim family, Sara spurned her parent's wishes by moving to L.A. and pursuing a career in nightlife. Currently working in bottle service and VIP hosting at a prestigious nightclub, Sara is a cool-headed and soft-spoken professional who expects excellence from both herself and those around her. Even though she's sweet, don't mistake her niceness for weakness. She will stand her ground when she feels like she's being crossed or disrespected. Despite excelling in most aspects of her life, her love life has been, thus far, a disaster. Sara always manages to choose the wrong guy, and the various relationships she's had always led to heartbreak. Will her experience in Mykonos take her career to the next level, or will love once again get in the way?